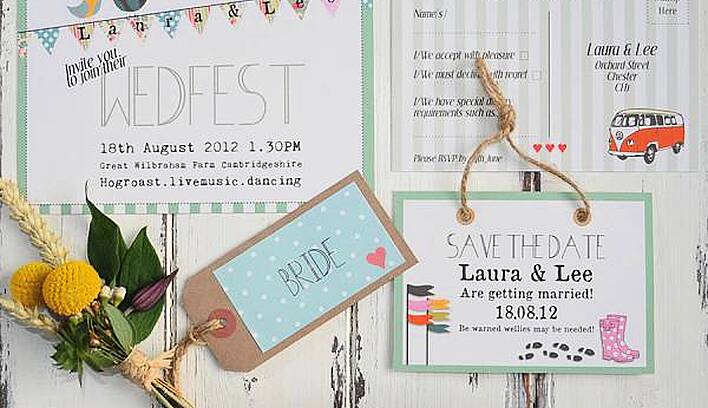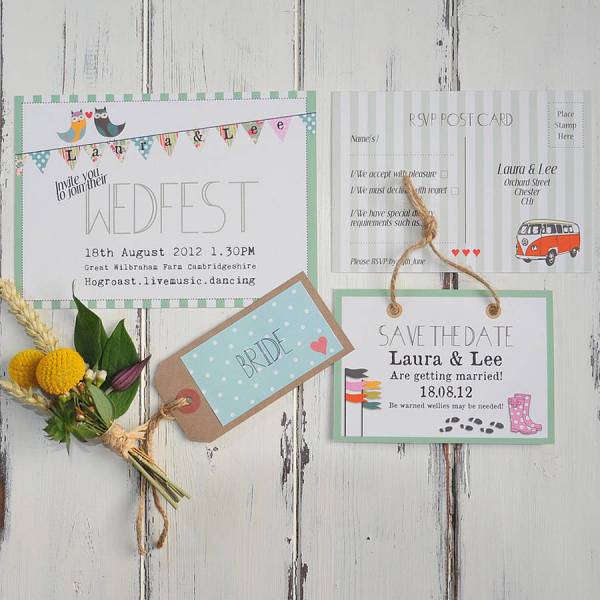 We've got another great Friday Top Tip for you this week! This week we're talking the age-old worry of guests being late to your ceremony.
Many guests still think that if the bride can be late, so can they! When it comes to civil ceremonies, the bride shouldn't be late. So in case your uncle thinks it's okay to saunter on in ten minutes late, pay attention to how you word the timing on your invites. For instance, try "2pm sharp". To make doubly sure, discreetly spread the word ahead of time about the importance of punctuality. Remind them that civil ceremonies are short, and you want the people you love to be present for the whole thing.
Practice what you preach, and make sure that after warning everybody else, you get there on time too! If you're having any special dinners or parties in the run up to you wedding, start to promote punctuality early on and ask that everybody be on time for those too. Be polite and understanding, and people will get the message.
Image from Not On The High Street