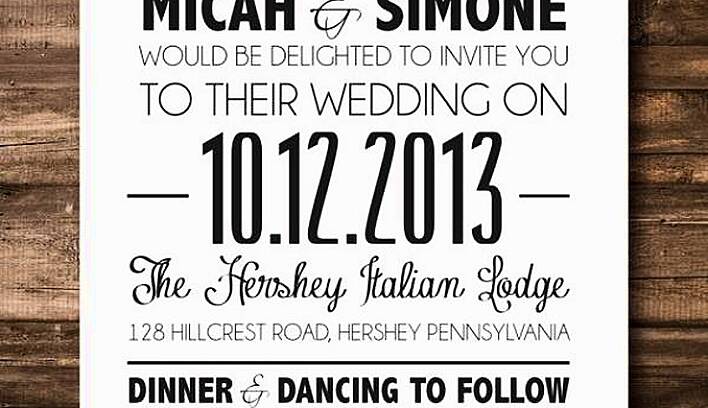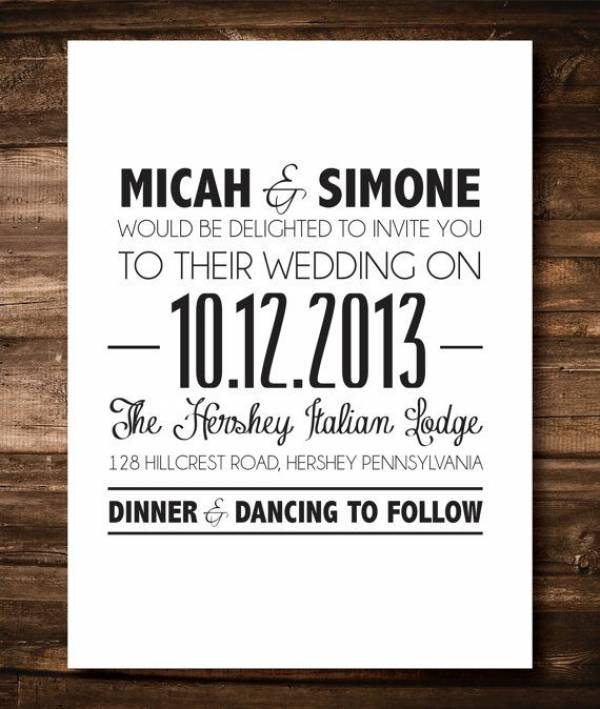 We sure hope you're looking forward to the weekend. As it's Friday, we've got another great wedding-planning top tip for you today.
If you're trying to save money on your wedding stationery, but don't want to omit it altogether for a paperless option, think of clever ways to reduce the costs of your suite. First of all, reconsider how many prices you really need. Many couples are going without the order of service cards as it's "speculated" that many ceremony goers don't pay them full attention anyway. Save the cards are a relatively new addition to the Irish wedding, and aren't always totally necessary. We do still love a good old fashioned main invitation and thank you card though, and you'd be surprised by how many people will keep them as keepsakes for years to come.
Choose a black and white design and you're cutting out coloured ink costs. Embossing, ribbon or added textures are also things to consider going without if you're hoping to keep the costs down. The good news is that simple, monochrome designs are timeless and hard to get wrong. Yay for budget friendly style!
Image; EK Design Solution on Etsy