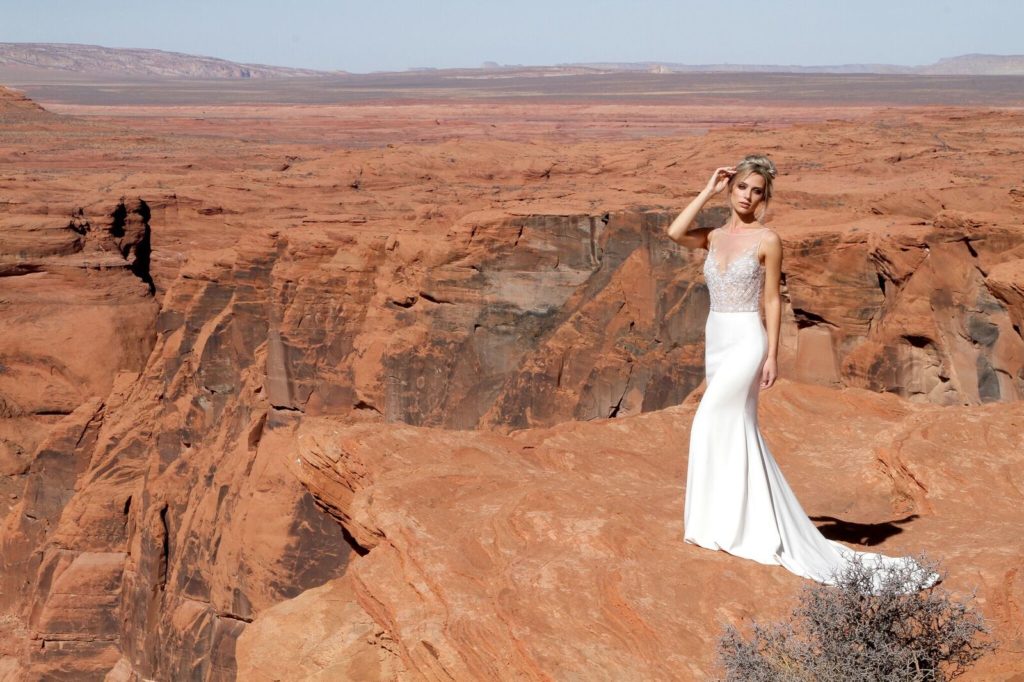 FOLKSTER BRIDAL STORY:
While Folkster Bridal is part of Folkster which is owned by Blanaid Hennessy, the Bridal Department was actually a joint dream of her and her sister Roisin Hennessy - who is the Head of Folkster Bridal. Both sisters hand pick every single piece of their collection, travelling the world to find the perfect Folkster Bridal Edit. 
Together they create the look and vibe of everything from the shoots (by their brother Eoin Hennessy)  to the interiors (built by their cousin Hugh Hennessy)- it's truly a family affair! 
Roisin however runs the day to day operations, with the absolutes priority being a high standard of customer service and having fun with their lovely brides. 
Both our Dublin store in Temple Bar and our Kilkenny store house an incredible selection of bridesmaids looks - and our Bridal gown showroom is in our Kilkenny location only.
DESIGNER INFO:
We are thrilled to be the exclusive stockist of Theia Bridal in Ireland :) Although Theia are based in New York, their head designer is the incredibly talented Kerry born Don O'Neill. He makes intricately beaded bridal gowns that emphasise the best of a woman's curves, simple and show-stoppingly elegant crepe gowns and unique mix & match bridal separates. 
We also house Marco y Maria bridal gowns, which are hand made on the inspiring Spanish island of Tenerife. They are real pieces of art - romantic, whimsical and real statement gowns.
Chic Nostalgia are another beautiful and effortless bridal brand we stock, whose main focus is feminine lace gowns, in warmer nude and blush tones. We love the way they layer different types of the most delicate lace over each other, to create a really unique gown.
FOLKSTER BRIDE: 
At Folkster bridal we offer a one on one bridal styling experience to our brides in every appointment, so this is a more relaxed and personal way to shop and find your perfect wedding gown.
We have a bohemian, modern vibe and we aspire to provide something a little different to both our Brides and their besties in our Bridesmaids collections. We travel a lot to hand source the best mix of elegant and unique looks for our brides :) Every piece in our showroom is chosen to reflect who our bride is and give her something she won't find elsewhere. We aim to provide the best in customer service and ensure that our bride has a fantastic, positive and unique experience with us.
More Images