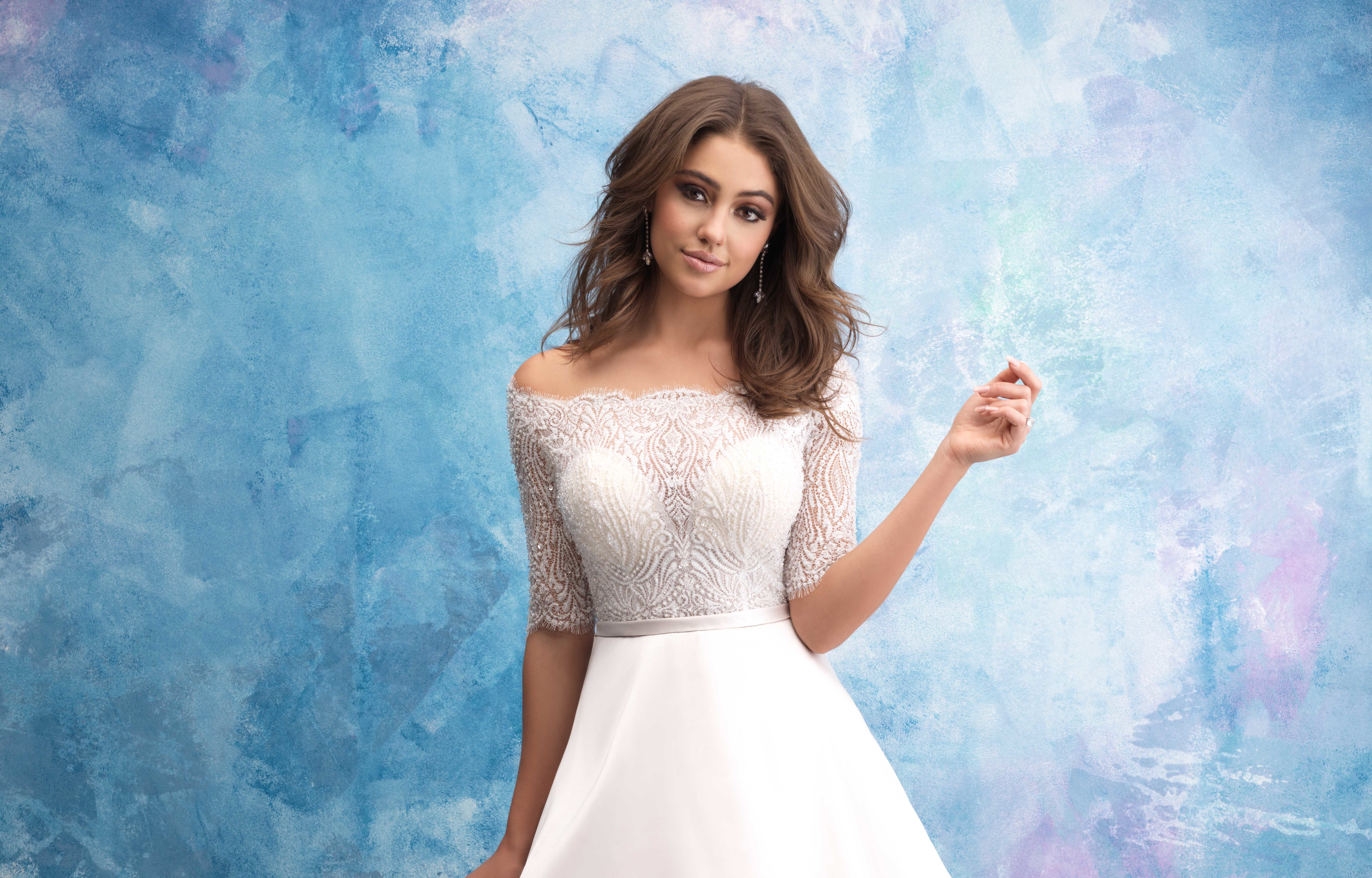 Brummell & Co
Situated in the centre of Athlone, Brummell and Co is a relatively newcomer to the bridal industry. The store has been magnificently designed with an emphasis on a contemporary feel with indulgent furnishings and a spectacular presentation of simplicity and elegance. The store which spans almost 4000 square feet has two floors and provides separate consulting areas for brides and enabling larger gatherings. All of this provides the brides with the best possible ambience in which to select the perfect gown.
Immerse yourself in the ambience at Brummell & Co., a must for every bride.
Designers at Brummell & Co.
Bridal designers   Allure - Maggie Sottero – Modeca – Madison James – Margaret Moreland Sottero & Midgley – Trés chic – Mark Lesley – Venus – Justin Alexander – Sincerity – Sweetheart – Chic Nostalgia – Herve Paris – Randy Fenoli
Appointments
By appointment only, thus ensuring your very own personal consulting area. If you just pop in without an appointment they will endeavour to accommodate you. Appointments run for one and a half hours.
Events
Keep an eye on their website for upcoming events. Trunk shows are an ideal opportunity to view next season collections prior to their seasonal release. Get to see the collection in their entirety before anyone else. Offers and discount may apply at these events.
Price Range
€700 - €4500  Sample sizes from 6 – 26
More Images