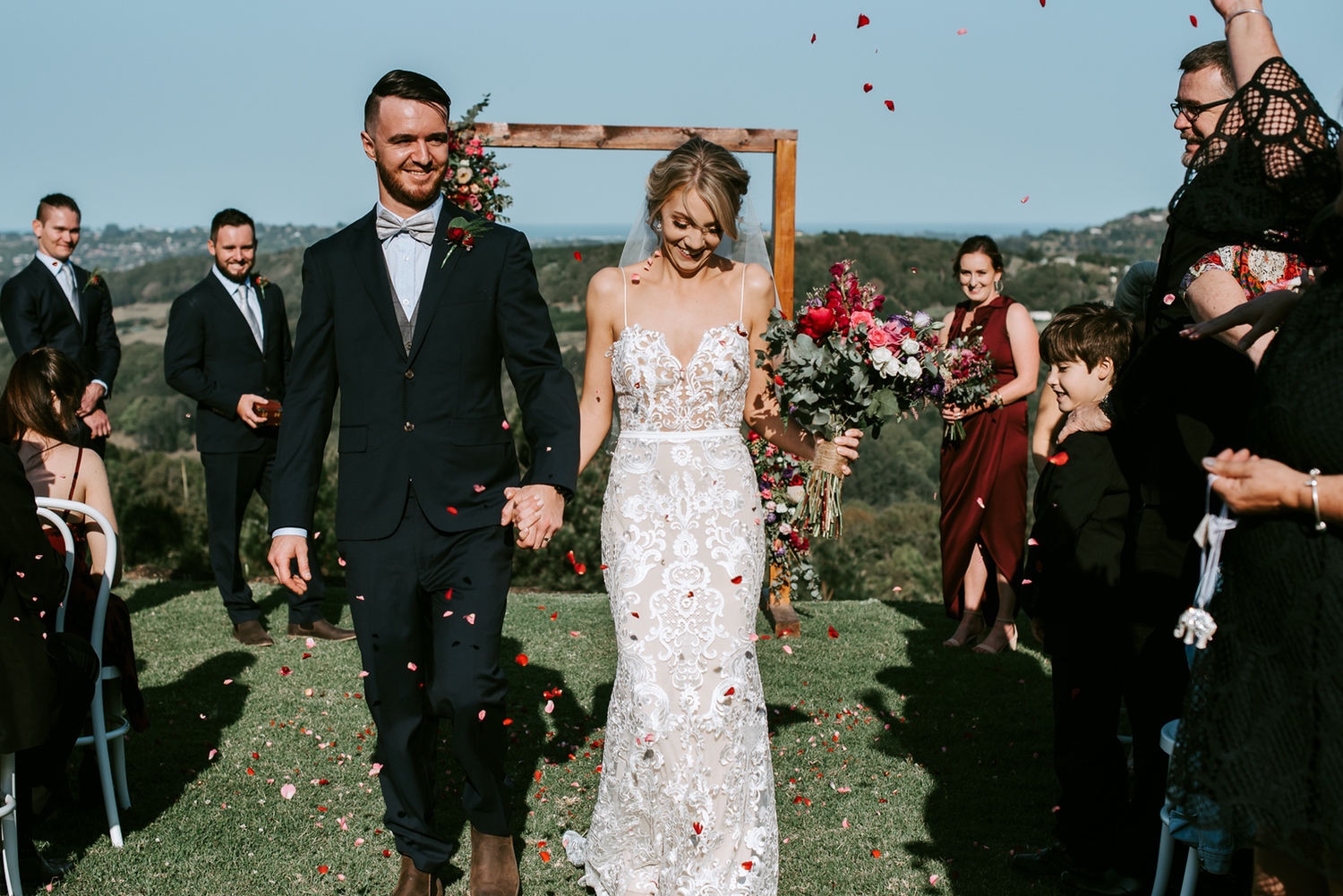 Alila first opened its doors on Drury Street in Dublin 2 in 2007. In 2012 they moved all business online. Due to demand of customers asking if they could try before they buy, owner and buyer Ali decided to turn part of the warehouse they were now based in into a stunning 2000 square foot showroom.
Ali wanted to create a new shopping experience for customers. A stunning large space, bright natural light, comfortable and spacious changing rooms and free parking. Open by appointment only each customer gets a VIP service with a dedicated style consultant who is also trained in fashion design. Having so much space gives customers a chance to really see all the beautiful gowns Alila have.
Not long after opening the showroom Ali decided to launch Alila Bridal. "The space is just so welcoming and we had so many bridesmaids coming in and asking why we weren't doing Bridal with such a gorgeous space that we decided why not!"
Soon after Ali secured the stunning new Australian brand "Goddess By Nature" exclusively in Ireland. What appealed to Ali so much was the customisation options offered by this brand so each bride has a hand in designing their dress. You can choose the lining colour underneath their stunning selection of lace. The neckline can be raised or lowered as can the back. The train can be longer or shorter. The list of options goes on!
In addition to Goddess By Nature Alila Bridal offer alternative Bridal dresses that won't break the bank and that can be ordered off the rack there and then or be delivered within a couple of weeks. These are great for Brides who don't want to spend a fortune on their gown or are short on time.
For 2019 Alila Bridal are excited to add some stunning new Australian brands to their existing collections.
The Alila bride is a modern, relaxed and stylish lady with a fun and uninhibited side to them.
Alila Bridal is open by appointment only to ensure each and every bride receives a specialised bridal styling consultation in a relaxed environment to help you find your perfect dream wedding gown.
More Images