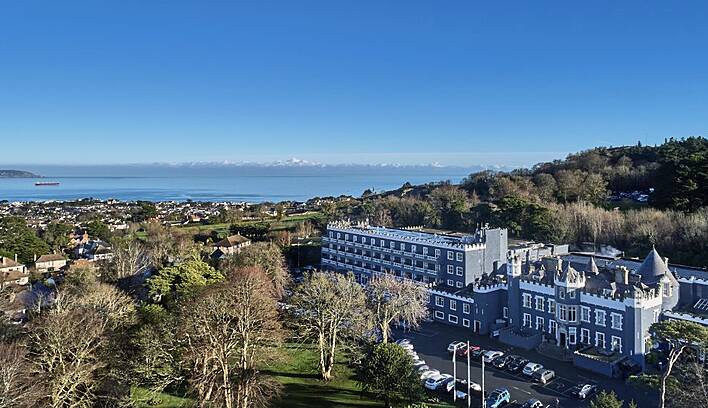 A Fairy-tale Wedding awaits you at Fitzpatrick Castle Hotel Dublin. We recognise that your wedding day is one of the most special days of your life and are devoted to making it one which you will never forget.
Fitzpatrick Castle Hotel is surrounded by the impressive Killiney Hill woodland overlooking the sparkling waters of Dublin Bay and benefits from the soft sea air.
This family-owned enchanted 18th Century Castle is the ideal venue to celebrate your wedding in style. Allow them to use their 45 years of tradition in excellence to create the perfect atmosphere for your special day. Our historic Castle wing is steeped in traditional decor and character which dates back to 1847. This historic wing creates the perfect atmosphere for your Wedding day and allows your fairytale wedding to come to life.
More Images