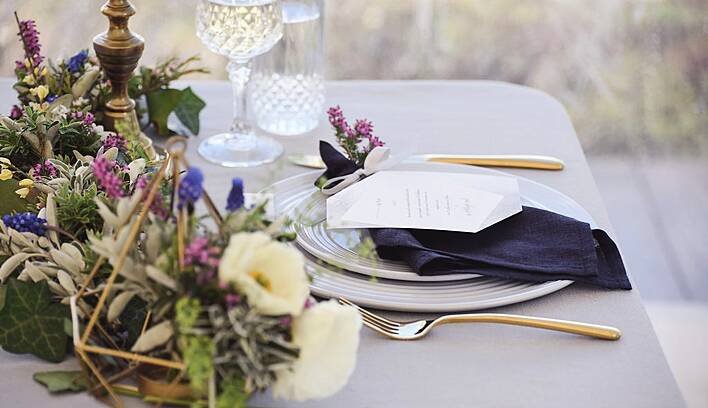 MartinaO is a Wedding Planning and Styling Consultancy based in Ireland. We work with couples that are looking to do something a little bit different or don't have the time that wedding planning consumes, and we work with couples abroad to assist with everything from finding the right venue, booking the right photographer to being there on the day itself.  Our focus throughout the planning process is on finding new, unique and creative ways to celebrate each couple's relationship and we pride ourselves on bringing something different to the table.
We meet with couples for a detailed consultation before the work commences. This enables us to really understand you both as a couple. We have helped many couples previously by finding them the perfect venue, creating the perfect menu, staying on top of budgets, and finding the right suppliers. One of the common challenges that many couples will have, for example, is finding the right photographer. Not every photographer is the same and they each have their own style. We can help you decide what style you would like and will recommend suppliers that suit your preferred style.
MartinaO offers bespoke packages tailored to every couple's needs. We offer 'Consultation only', 'On the Day Coordination', 'Style & Design', 'Month of Wedding Planning' and 'Full Wedding Planning' packages. It doesn't matter how big or small your wedding is, or if it is a simple romantic elopement for just the two of you, we would like to be a part of your day to make the dream you have become a reality.
Have a look at one of my weddings that featured in Vogue!
More Images