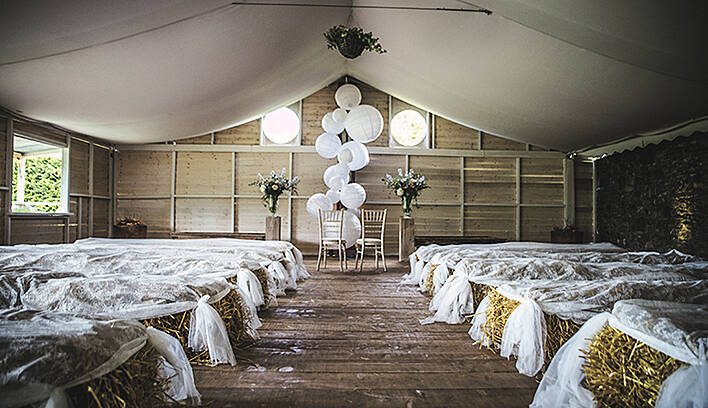 Details, details and then, more details!
Elk Stylist is your one-stop for everything you need to elevate your wedding day from Oh, Cool! to OMFG! 
From tablescapes to table plans, feature backdrops to featured weddings, we'll work with you to build a unique creative narrative for your day, weaving your history, hopes, and dreams as a couple through the entire experience. Our design aesthetic is romantic, boho, and contemporary with a flair for natural materials.
We are constantly making new props to stay ahead of the curve. We offer custom drawn artwork so your wedding is completely unique to you. Elk is basically Pinterest come to life! If you have seen it or can imagine it, we will more than likely be able to make it for you. 
Right. What if I don't have visions?
That's cool too.
We'll work with you to figure out what you want, and then, make it happen for you.
Like your fairy godmother, but real.
In other words, actually magic.
More Images