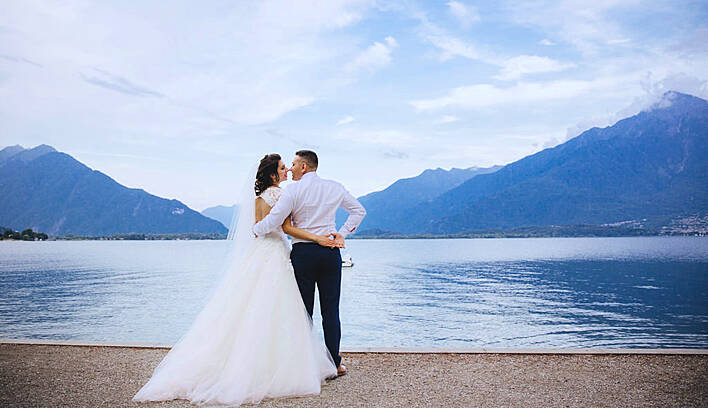 Here at Sunset Films we specialize in crafting vibrant and heart-warming wedding films, full of emotion, that showcase all the best moments of your special day, with a cinematic style and seamless editing.  All our weddings are filmed in a discreet, natural and unobtrusive manner.
Sunset Films will capture all the special moments of your wedding day: bridal and groom preparation, the ceremony, the reception, speeches, and dancing, and any other moments that you'd like. We'll also capture footage of the guests, and imagery of the surroundings. But most importantly we will capture the smiles, the laughter, the joy, the pride, and the love
Each of our films is a unique production that requires dedication to ensure the highest quality. We take on a limited number of clients each year so we can be sure we are able to dedicate sufficient time for all the detailed planning and intricate editing involved in each wedding film! We have a number of wedding packages available which can be tailored to suit all budgets and requirements.
We work nationwide across Ireland. We are also available for wedding destinations abroad - we love to travel too!
More Images