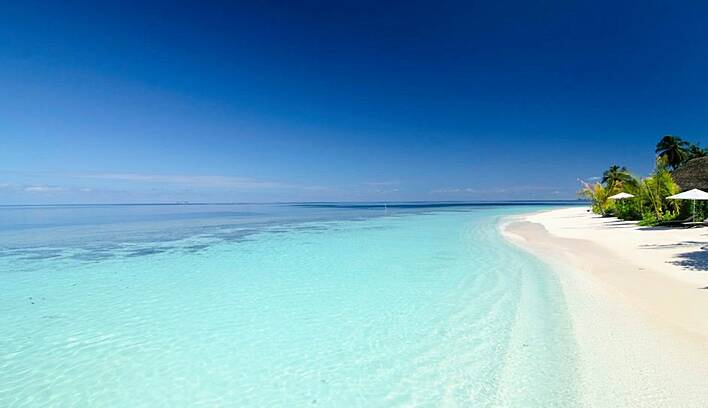 I have always loved arranging honeymoons and making people's honeymoon dreams come true. I also love to organise 'Weddingmoons' when couples combine their wedding abroad with their honeymoon.
I am really passionate about making sure every couple's tailor-made holiday is right for them, down to the finest detail so I have lots of consultations with my clients to get it right and make sure it's exactly what they want. Some people like adventure, while others like nothing better than to just lie on a beach and relax, so I cover all the angles and every trip is individual and personal.
My belief is that your honeymoon should be the most magical and memorable trip of your life, and just as your wedding day reflects your own personalities your honeymoon should too. I work around my clients and am available to chat with them in the evening or at weekends and by developing a relationship like this with every couple they can be assured their honeymoon will be perfectly arranged to suit them both. I am extremely enthusiastic and passionate in making every bride and groom's dream honeymoon a reality and I really do treat every honeymoon as if it were my own!
More Images