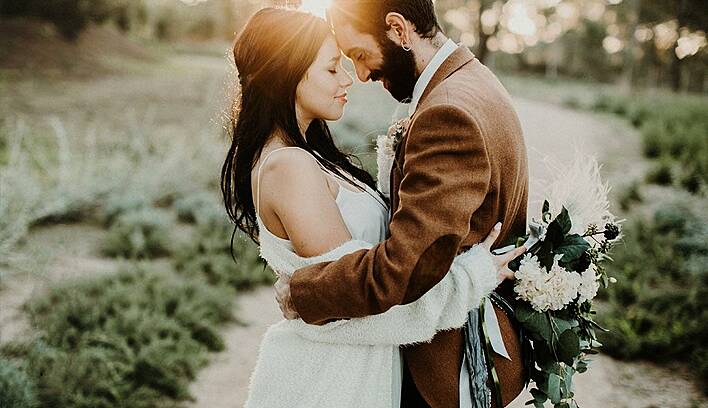 TFY Weddings - Let us create your own special and unique
At TFY Weddings, we specialize not only on destination weddings and elopement packages, but on the creation of unique memories.
It all started with Tours For You, a D.M.C. (Destination Management Company) in Portugal, focused in developing charming, luxury and experiential travel services. We've started in 2003, and since then we've became the only Portuguese Virtuoso On-Site operator to be nominated in 2014 as one of the best 5 On-Site Providers in the World.
All our vast range of services offer a distinctive quality, that comes from experience and dedication, and we can become as creative as you wish. You just need to choose where, when, how... the rest, we will take care of. We will make sure your every desire is met, and your most special day is truly memorable.
We will diligently and responsibly take care of everything, from the reception venue to the flowers and décors, the photographer and the videographer, the catering, the musicians and, of course, the invitations. We can also arrange other services, like airport transfers or accommodation for small or large groups.
Your wedding can be what you want it to be, where your imagination leads you.
Let it become a precious memoir. "Medieval castles, cobblestone villages, captivating cities and golden beaches: the Portugal experience can be many things. History, great food and idyllic scenery are just the beginning…" But let's go beyond Lonely Planet. Let's discover another Portugal, away from travel brochures or lifestyle blogs.
We will be with you on every step of the way, so we can organize a wedding like no other. Just tell us what your heart and mind wish for.
We know "special". We know "unique". We just need to know what's special and unique... to you.