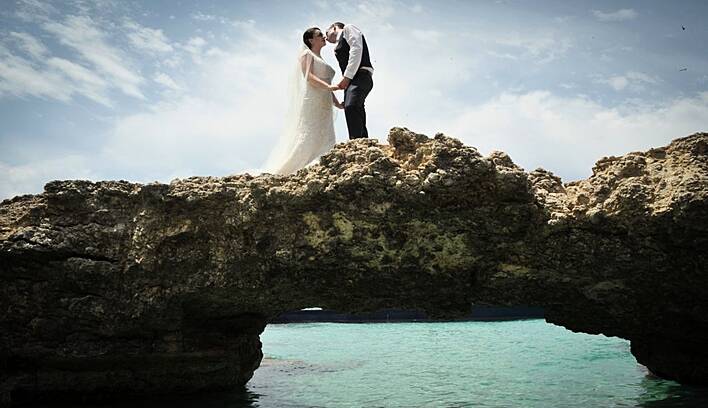 Tara Fitzgerald, Owner and Lead Planner at Planned By Tara is Ireland's only wedding planner dedicated to Destination Weddings in Malta.
I am passionate about designing stylish and bespoke destination weddings in Malta for Irish couples longing for a unique wedding experience. Whether you envisage your wedding at a luxury villa, a stately palazzo, a historic Castello or long to celebrate outdoors with views of the Mediterranean, I am at hand to bring your dreams to reality.
As a former Malta bride, I bring a wealth of knowledge and my own personal experiences to the planning process. Thanks to a background in project and supplier management, having worked with some of the world's largest corporations, I understand the importance of only working with perfection in mind. With a keen eye for details and logistics, I ensure that each couples wedding experience is created seamlessly.
Planning a wedding, however, isn't all about schedules and logistics. As a wedding planner, I aim to offer a completely bespoke and personalised experience. I place a great emphasis on quality-led planning and design so I strive to always source the best venues and suppliers to recreate my client's wedding day vision working at all times within the allocated budget.
So if you dream of an unforgettable day for you and your guests, you have come to the right place. Let us discuss your vision, create a unique wedding concept and through ongoing consultations, together we will create a truly beautiful wedding.
More Images