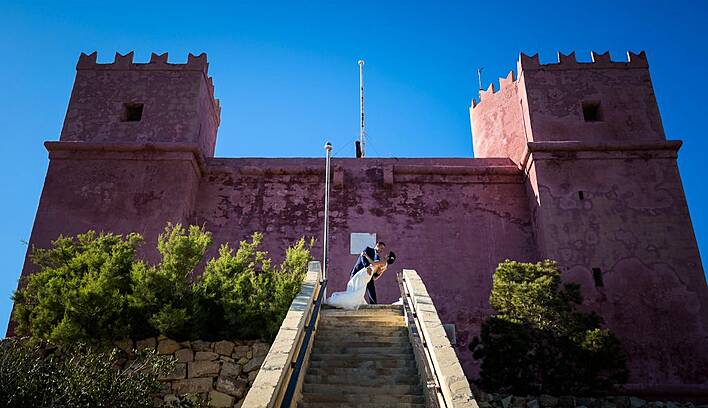 Perfect Weddings was created in 2009 by Patricia Falzon. With Over 20 years' experience in the wedding planning industry, Pat has assisted brides from all over the world to make their wedding dreams come true. Perfect Weddings are here to help you plan your Perfect Day. WE listen to what you find important and translate that into ideas for your wedding. We are reliable, take pride in our work, hold true to our word, honour our commitments, remain honest with ourselves and our clients and always adhere to high ethical and moral standards.
What Perfect Weddings can do for you?
We make sure that everything is running on schedule, everyone is looking as sharp as they should and any to troubleshoot any other kind of stress that you might encounter.
Think about all the things that need to be planned you don't have to do that yourselves, we can do it for you.
We are the specialist in Catholic, Civil, Religious, Civil Unions and Symbolic Ceremonies. We also do blessings and renewal of vows.
We offer Full wedding planning service as well as Pre and Post wedding event planning.
Consider us as one of the family – no challenger is too big or too small.
More Images