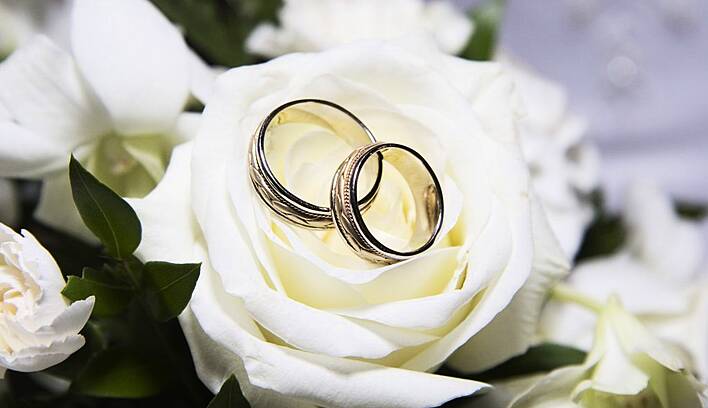 My name is Patricia and I am a professionally trained Wedding and Family Celebrant.
If you would like a wedding that reflects you, in a location of your choice with a bespoke ceremony, unique to each couple, I can help you to achieve this.
You can create your ceremony by choosing your own readings, music and ceremonial rituals.
I have a genuine passion for weddings, having worked with weddings in one of Ireland's leading venues for over 10 years, and can ensure your ceremony will be a joyous and personal occasion.
I am available for couples who have been legally married by the HSE and wish to have their Ceremony at a location of their choice.
If you would like to arrange a consultation or require any further information, please do not hesitate to contact me.
More Images