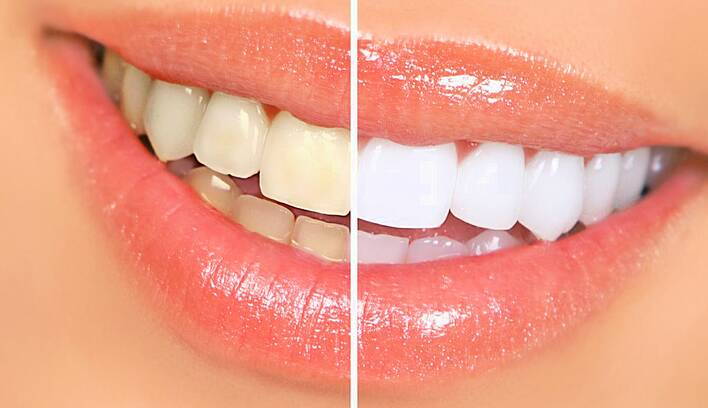 Your wedding day will be one of the happiest in your life and you'll be smiling rather a lot! You'll want to be photographed looking radiant and proudly showing off a beautiful, white, perfect smile.
The Shields Dental & Implant Clinic team are highly skilled in providing cosmetic treatments such as teeth whitening, veneers and facial aesthetics such as Botox, lip fillers and dermal fillers (free initial consultation for facial aesthetics treatments).
The 'Vampire Facial' is a new, groundbreaking treatment also offered by Shields. It uses platelet cells extracted from a portion of your own blood which is rich in growth factors and stem cells. Your platelet cells work to stimulate cell turnover and regenerate the skin naturally, thus increasing elasticity and collagen production. The end result is that your skin is rejuvenated; fine lines and wrinkles are reduced to create a youthful, radiant glow!
Are you in need of a lot of dental work? The team are also experts in advanced dentistry such as dental implants (free initial consultation), orthodontics (ceramic/metal braces and Six Month Smiles), gum disease treatment and TMD treatment.
Nervous of the dentist? No problem! We have over 20 years of experience in providing dental sedation (and a whole lot of understanding) if phobias are keeping you away from the dentist.
The Clinic prides itself on a tradition of personalised care. It offers exceptional treatment in a relaxed, non-clinical setting and treatments are delivered with the same old human warmth as always.
They accept Private and PRSI patients and are now open 7 days per week for your convenience. Contact the clinic today and make your wedding day smile extra special!
More Images