Nicola and Colin's beautiful K Club wedding story began ten years ago, when they met through a mutual friend. Nicola had no plans to head out the night they met but was convinced, and they met up with a gang of lads who'd been at an Ireland match. "I guess like most people we say it was fate that it happened. Colin worked with one of the girls and happened to drop in on his way back from the match and I was introduced to him," says Nicola.
They had their first date in the Hairy Lemon in Dublin, and it turned out more serious than she expected. "We had a brilliant night and ended up going to one of his friends birthday parties in the Gaiety Theatre that night – so on our first date I met his nearest and dearest so a baptism of fire!" she laughs.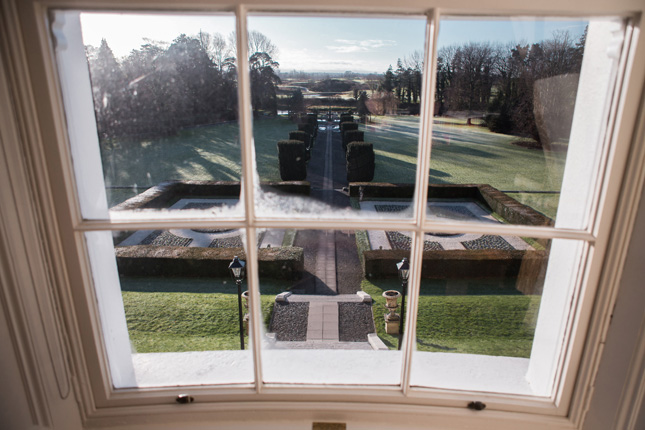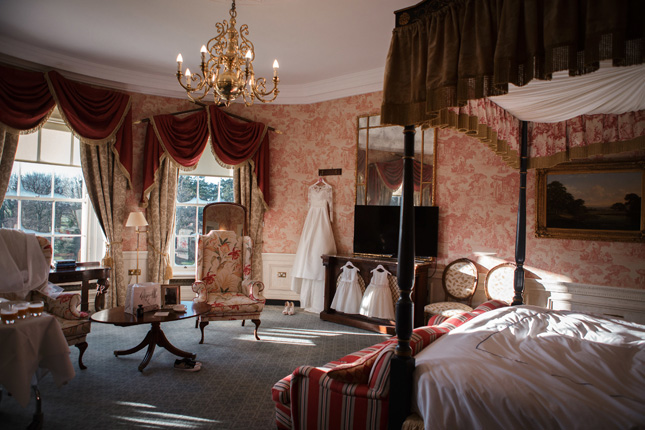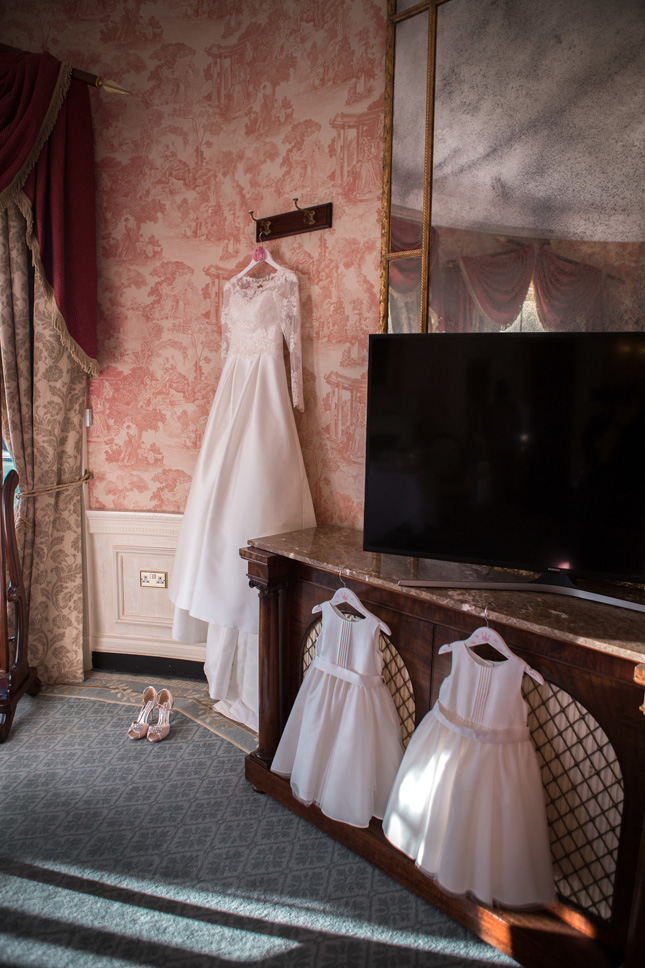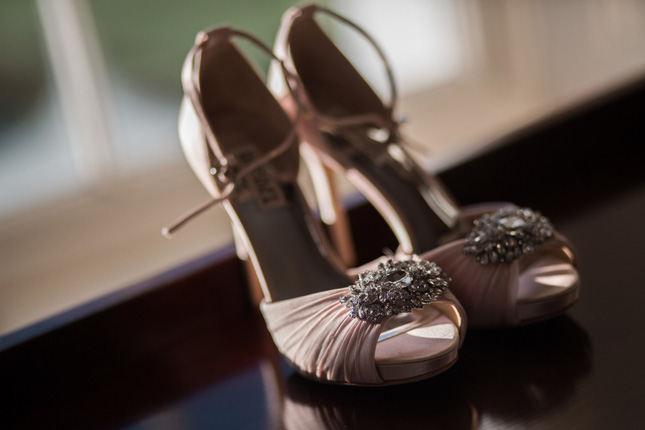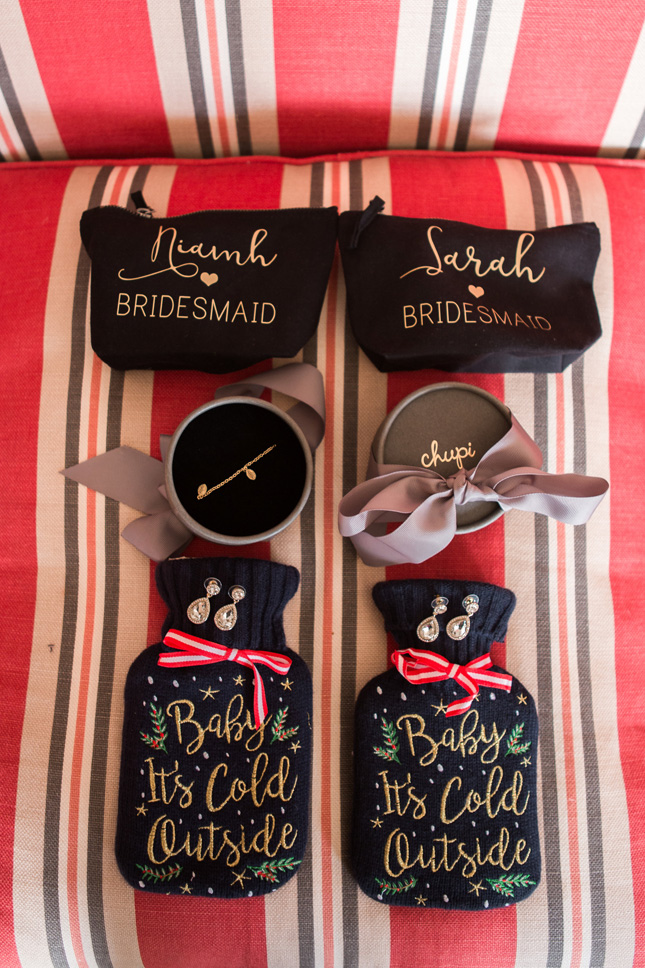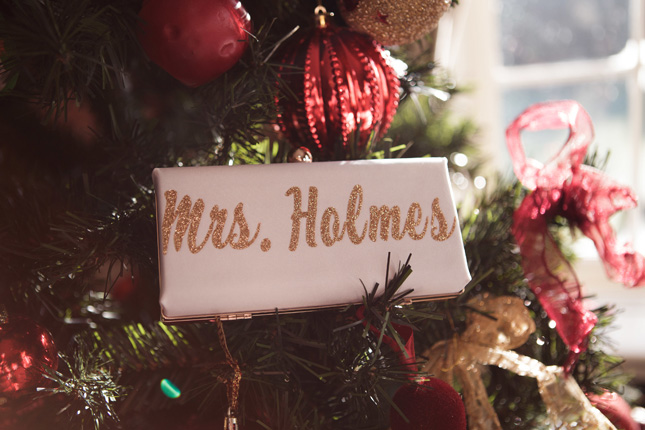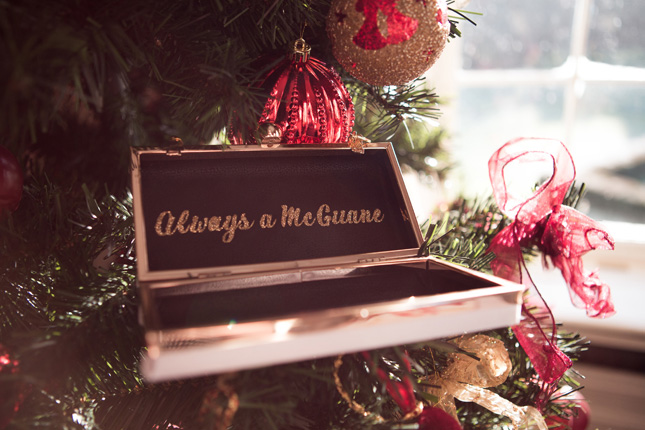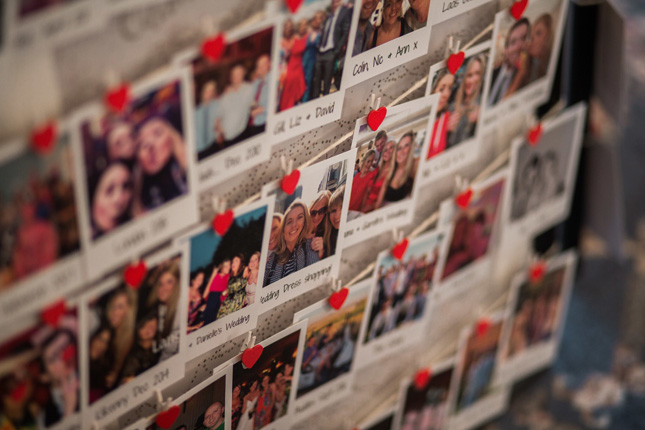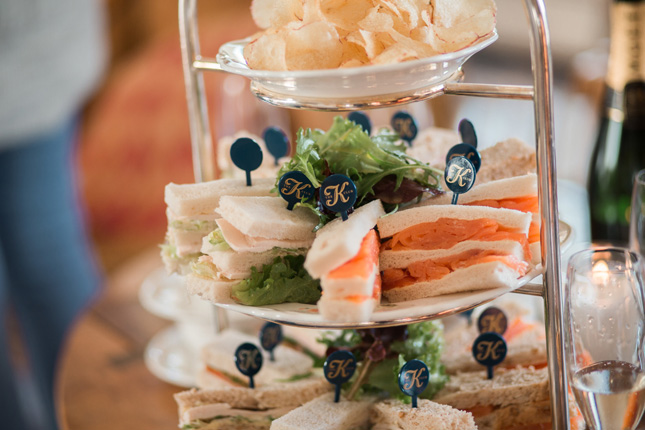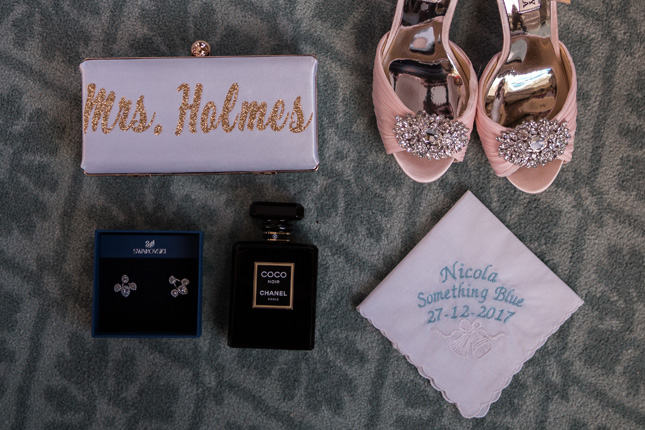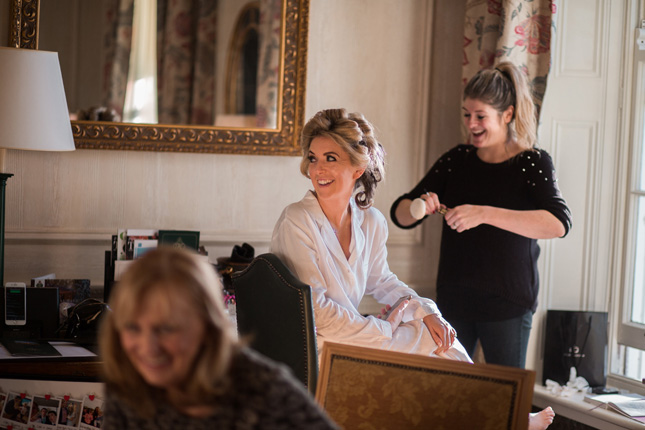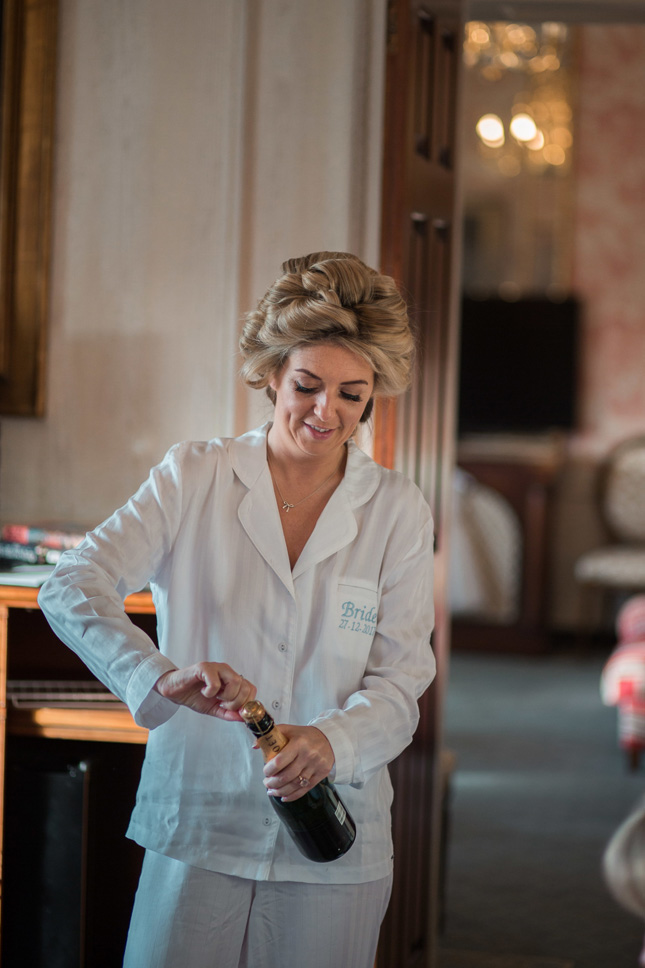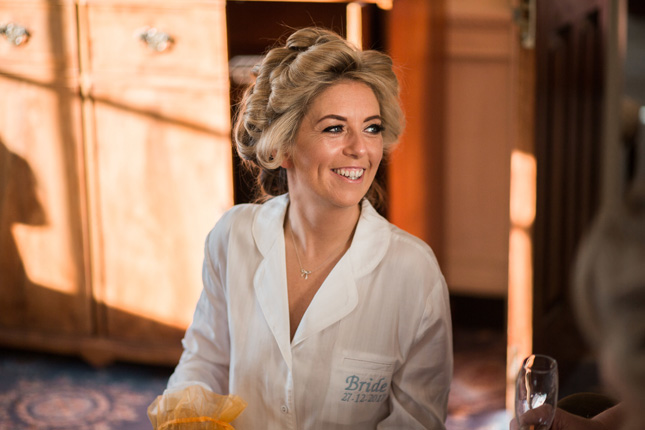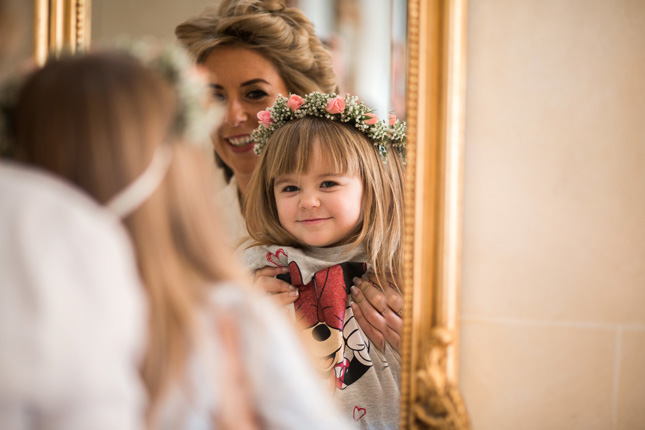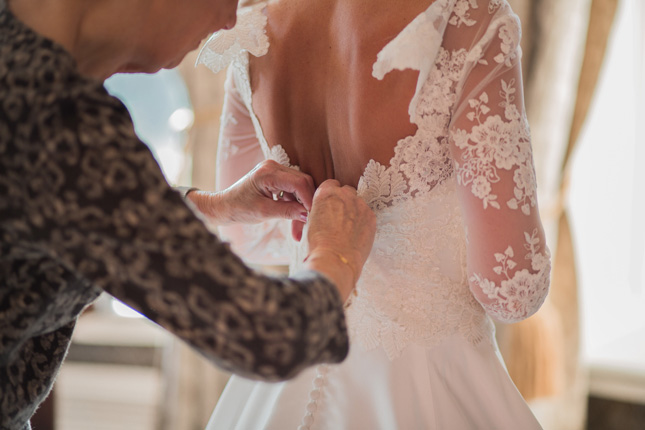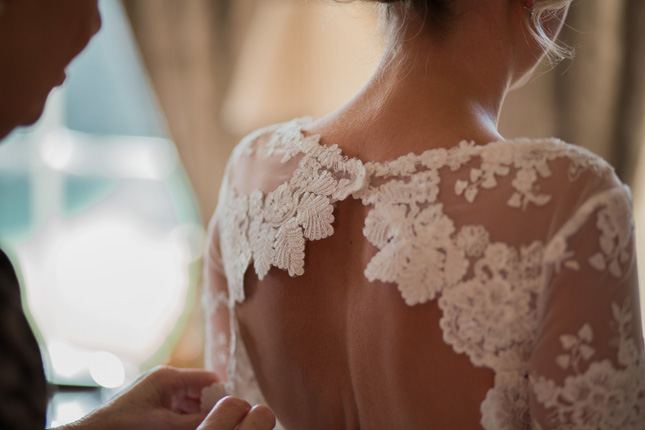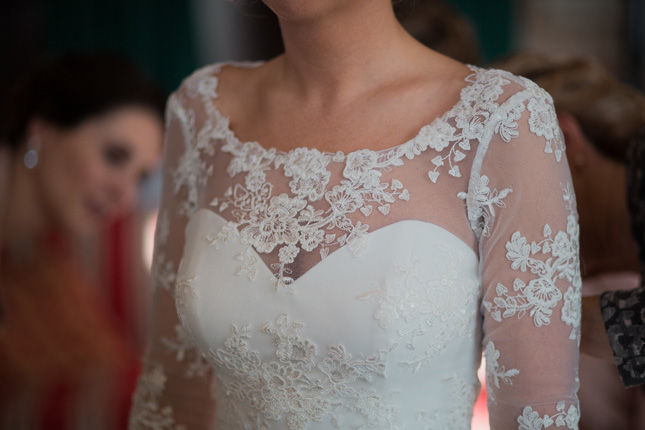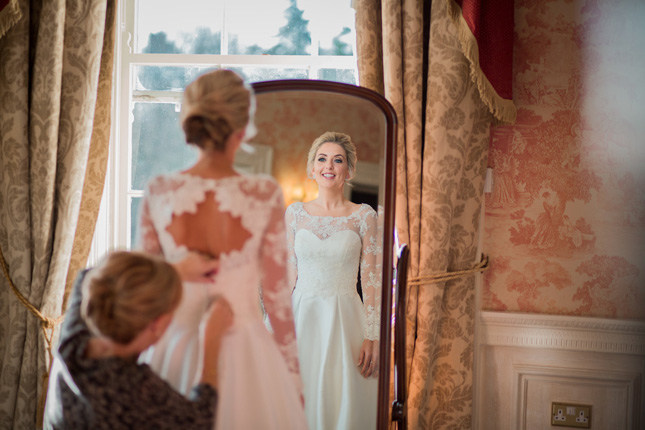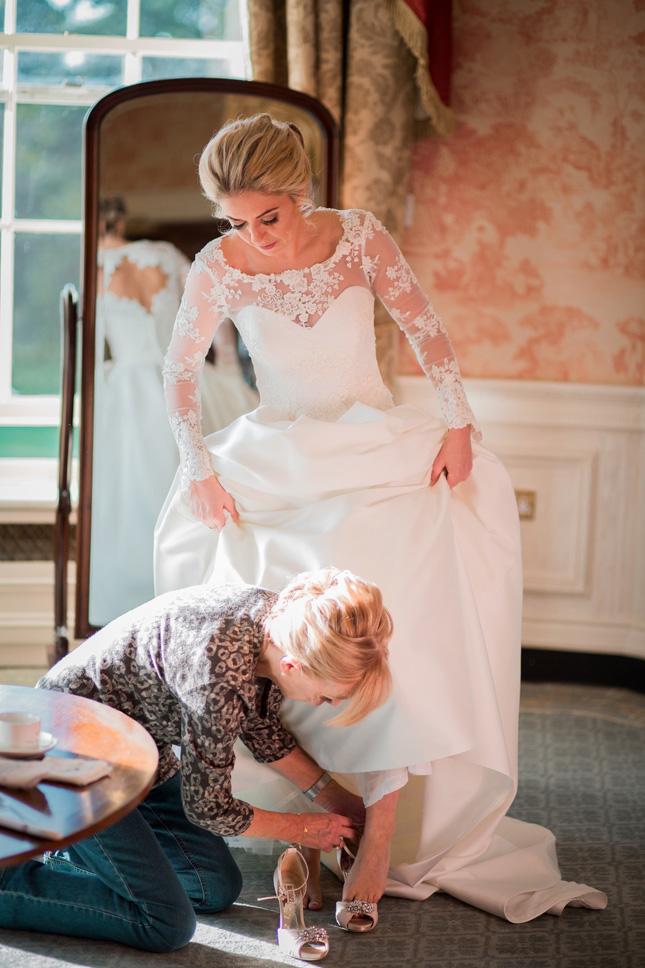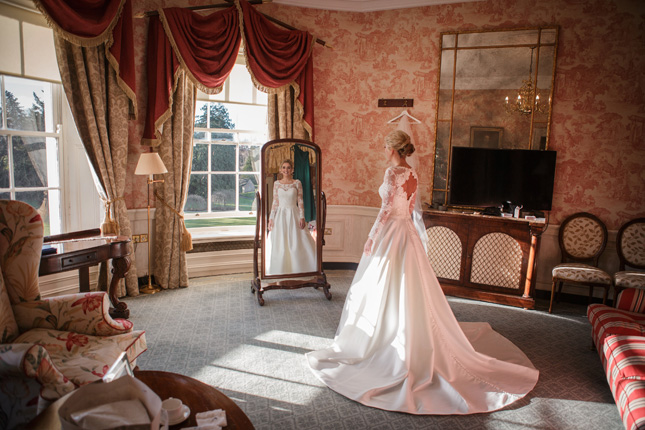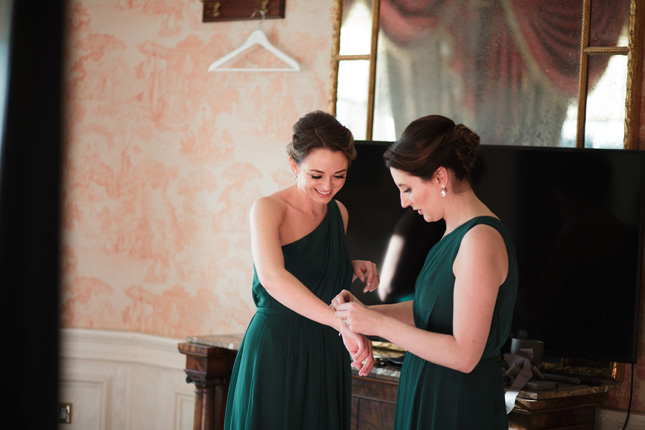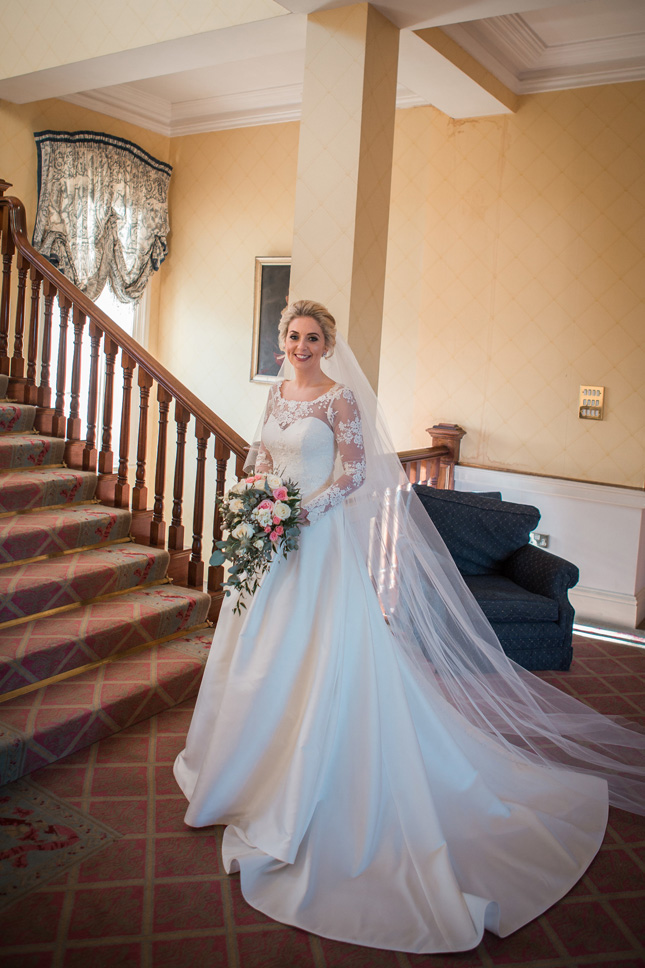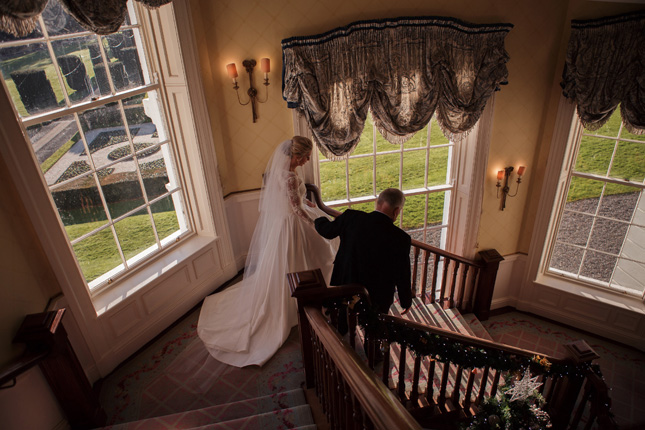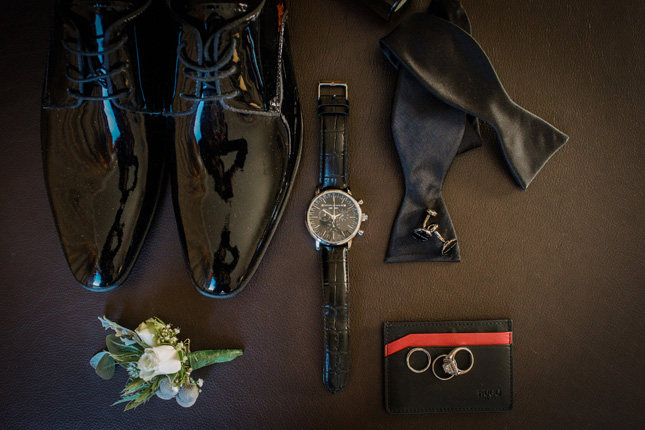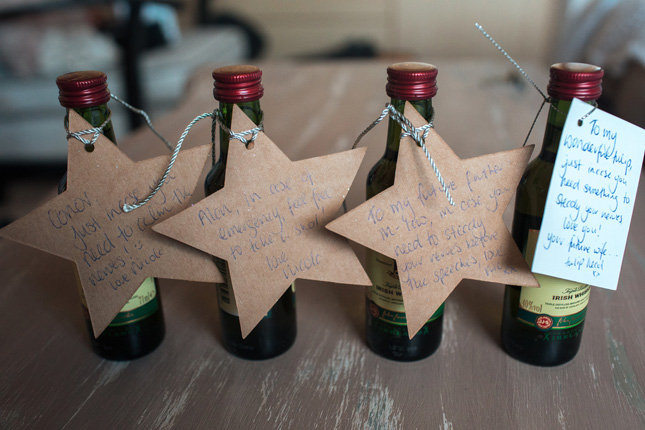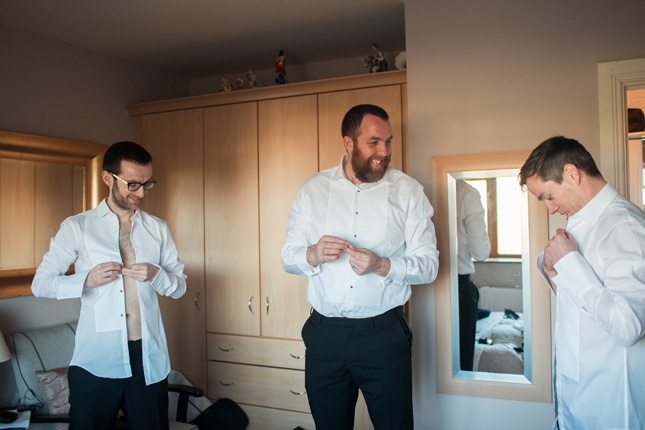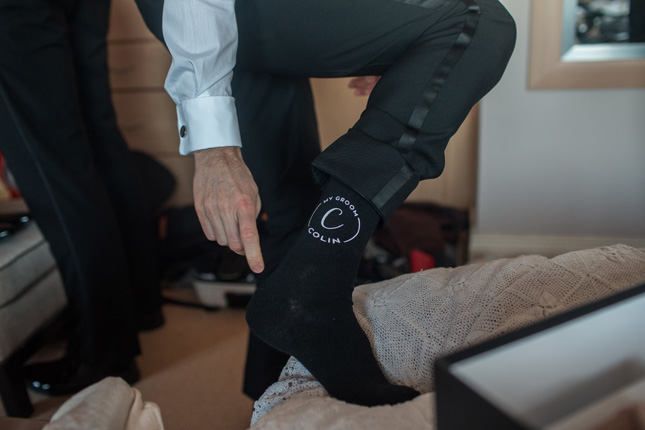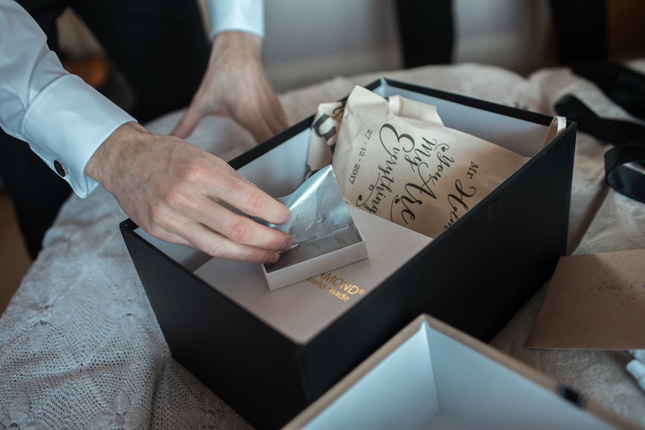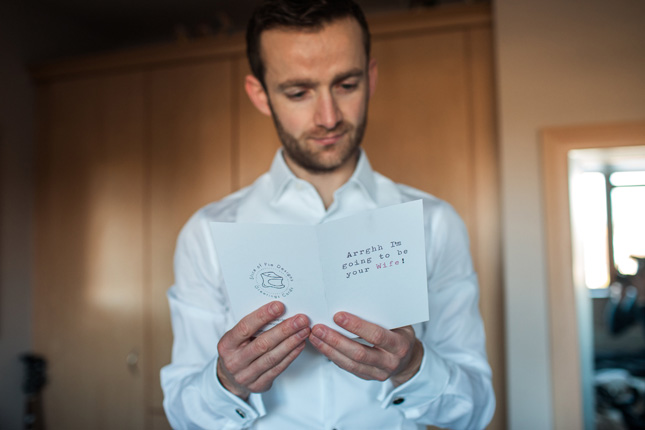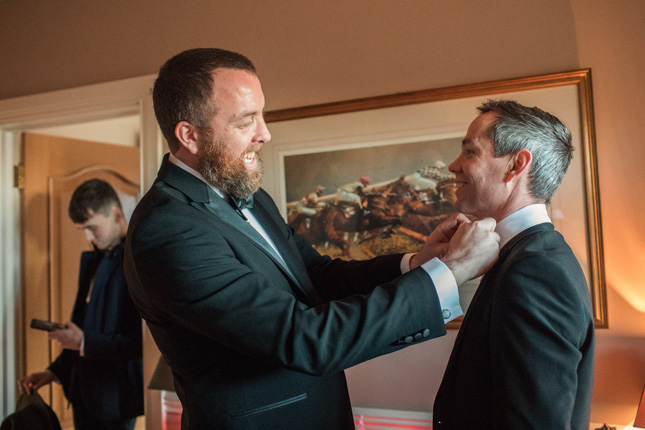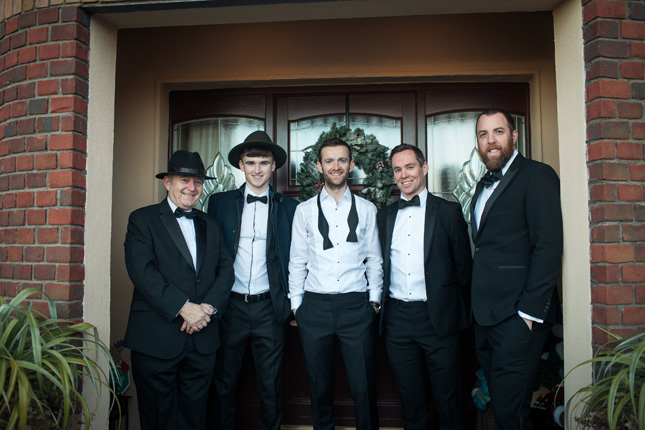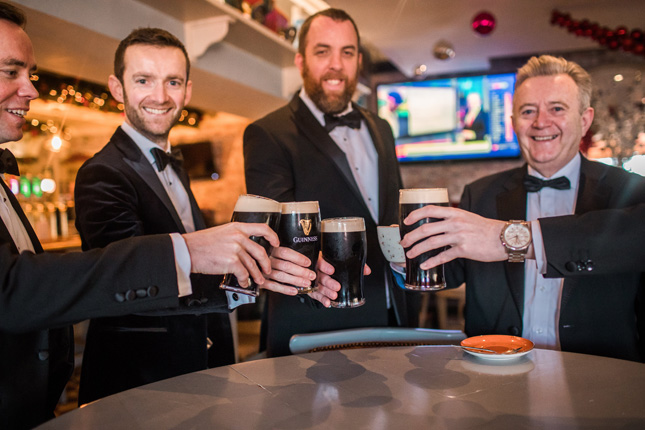 The pair are from Dublin, but live in London and two years ago they went back after Christmas on December 30th. They have a tradition of doing their own fake Christmas morning together, so on New Year's Eve 2016, they exchanged Christmas gifts. Colin said he had one more gift for Nicola but they'd have to get to it by 2pm, and she was convinced it was a musical matinee showing. The surprise - or so she thought - was champagne afternoon tea at The Rosewood, a hotel Nicola had long admired. She was thrilled, but Colin had one last surprise.
"We left and walked out to the courtyard and we stopped at the giant Christmas Tree and Colin suggested that we take a selfie; we took a few photos and when I turned around Colin had a little present in his hand and said "There's one more present to go under the tree for you" and he got down on one knee and asked me to marry him. I was gobsmacked, I did not suspect a thing and it's hard to pull a fast one on me - he calls me Detective McGuane - but he had asked my Dad for his permission and my dad didn't let on to me at all; I cannot believe they managed to keep it a secret from me, but it was a great secret, so well played to both of them," she says.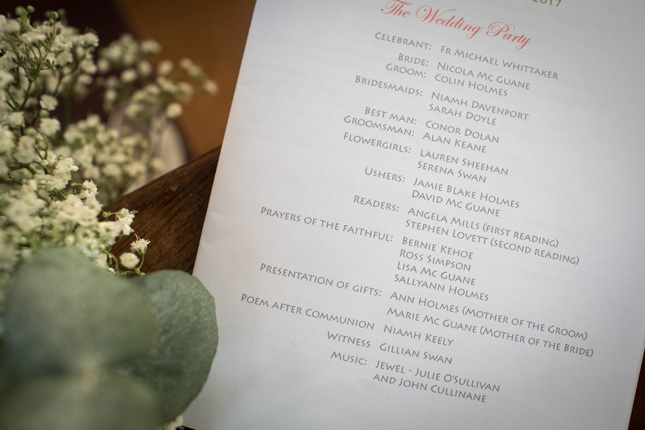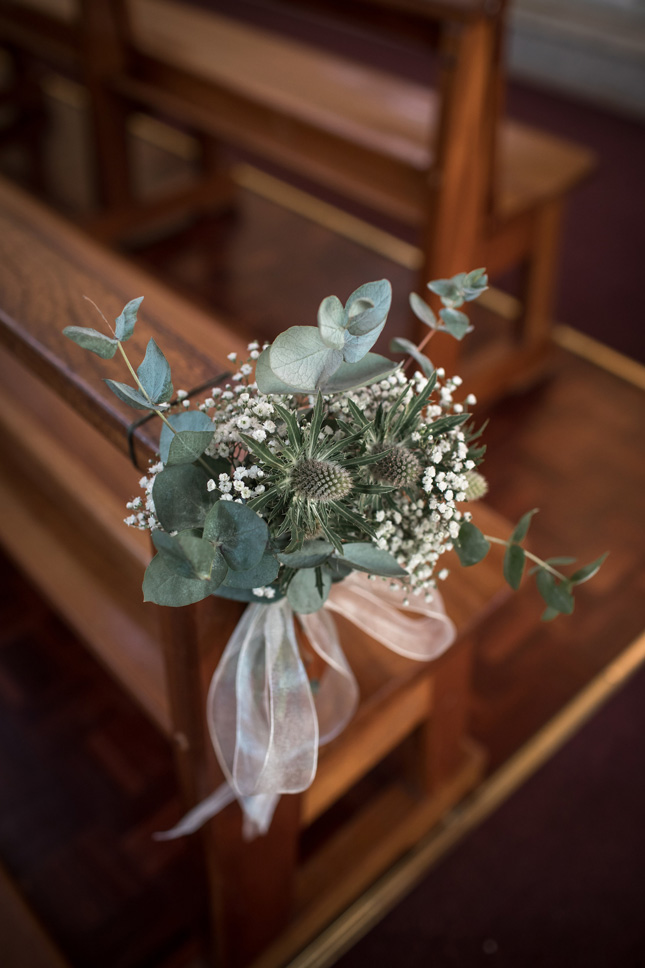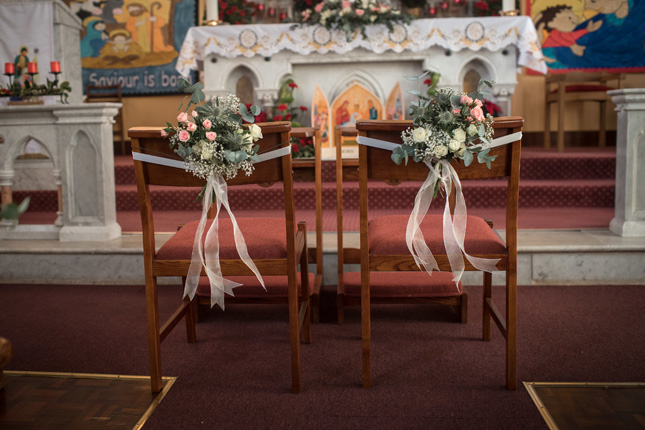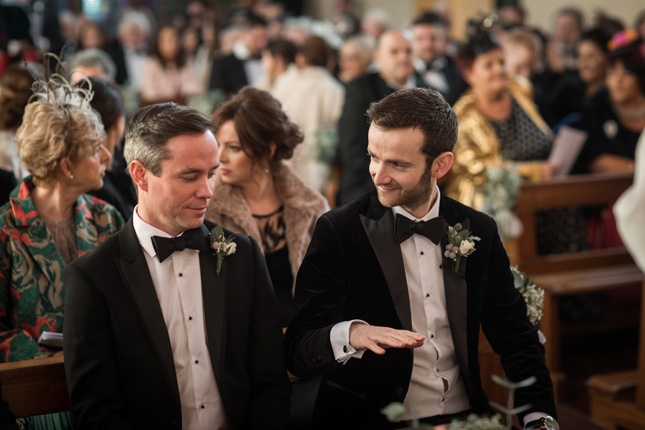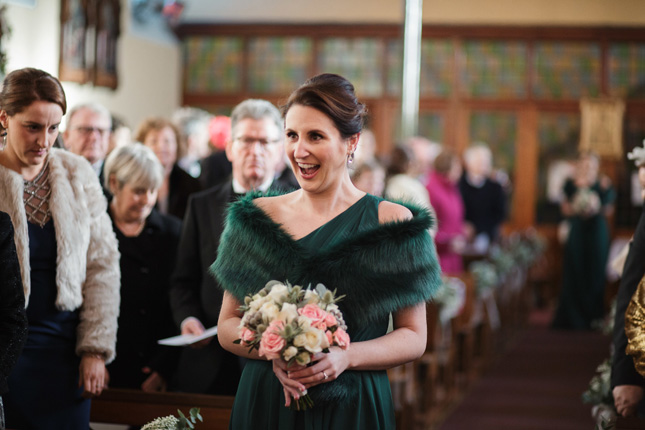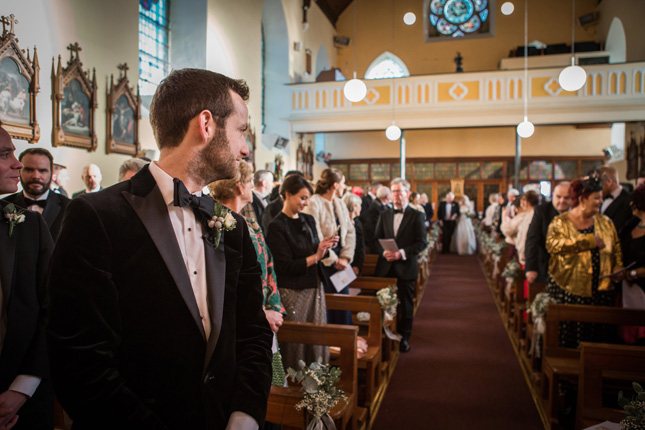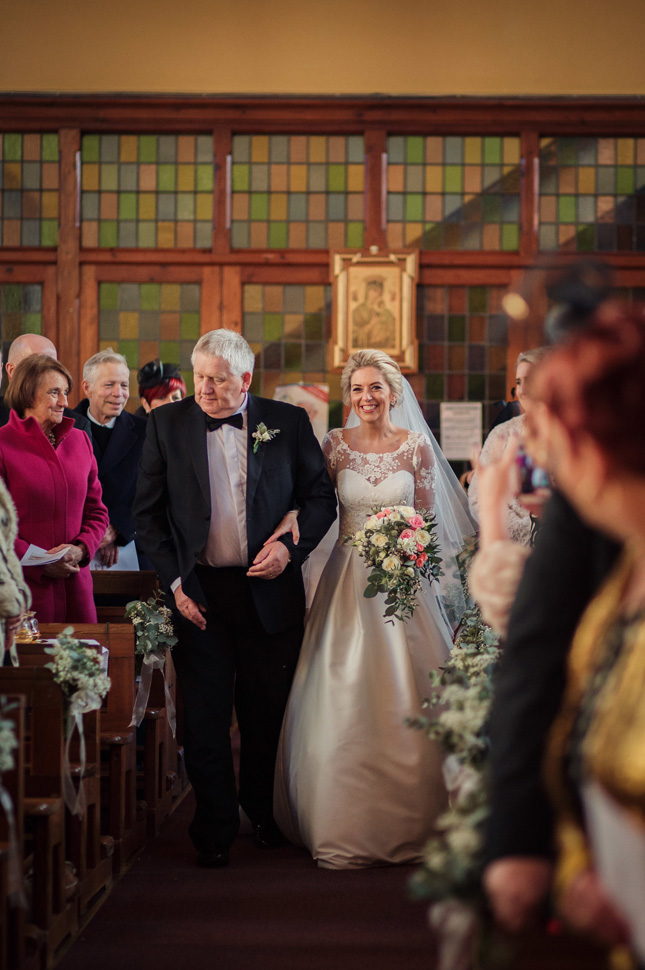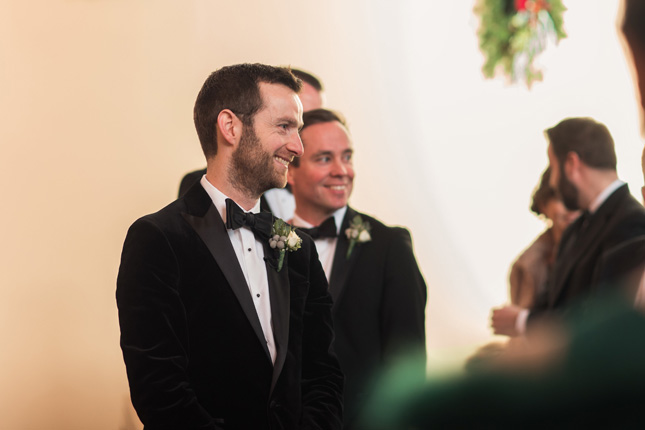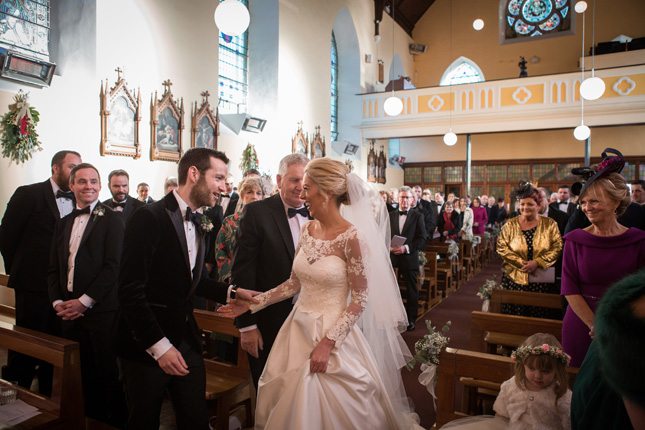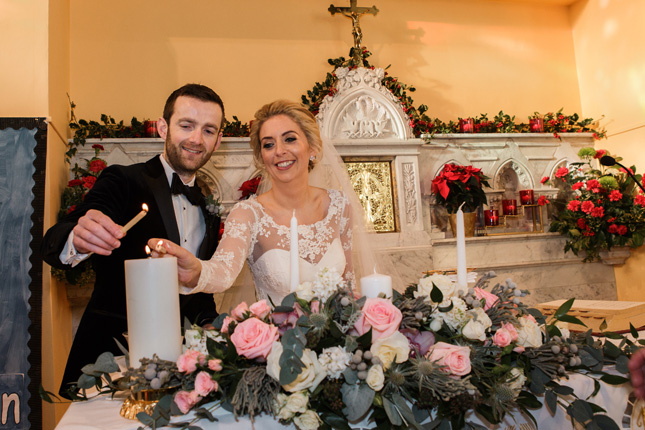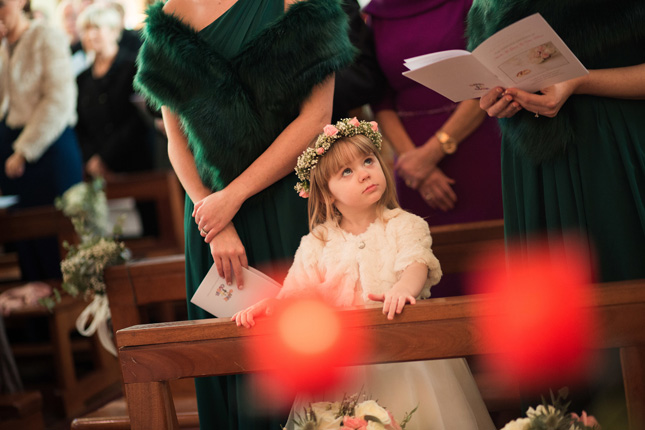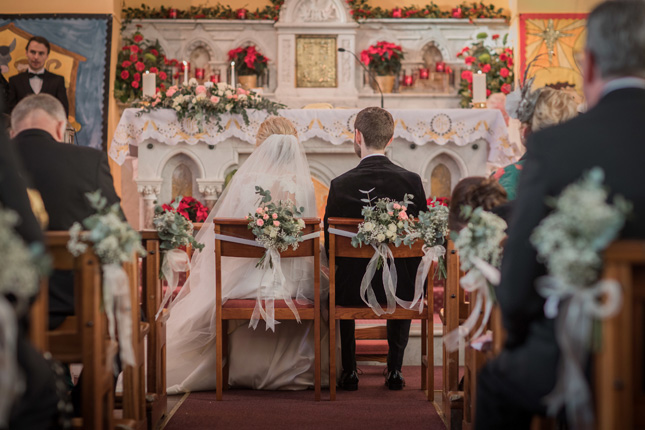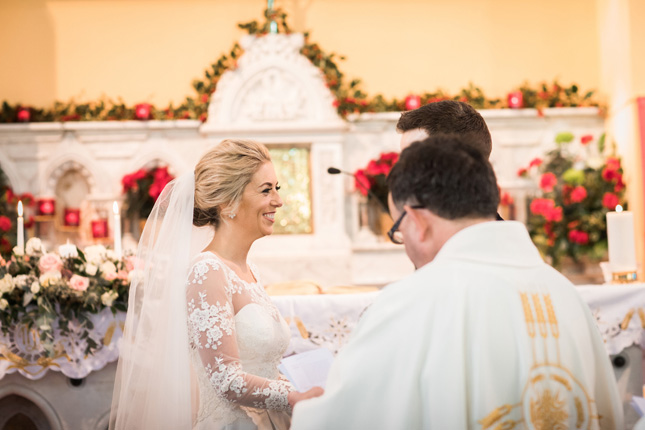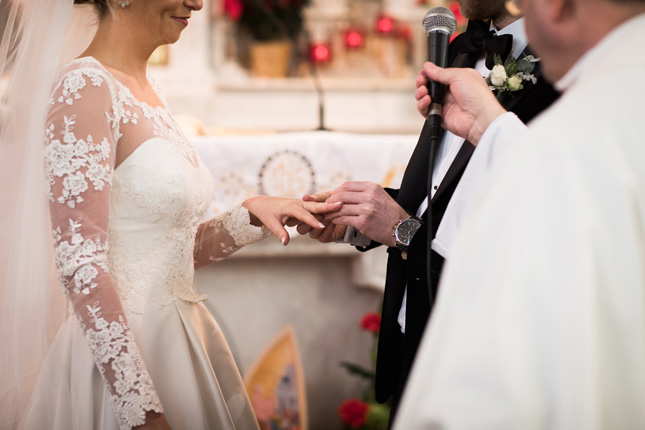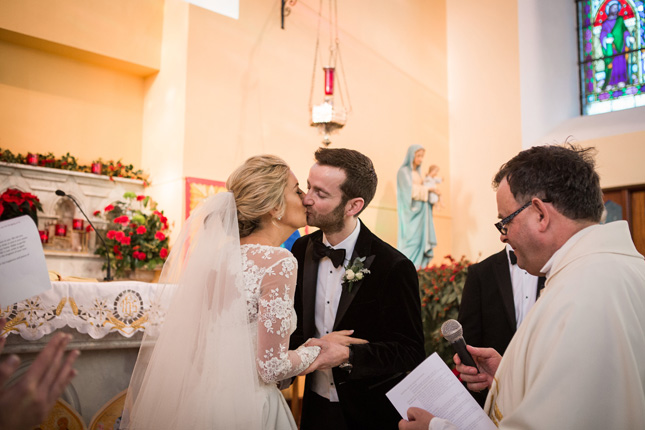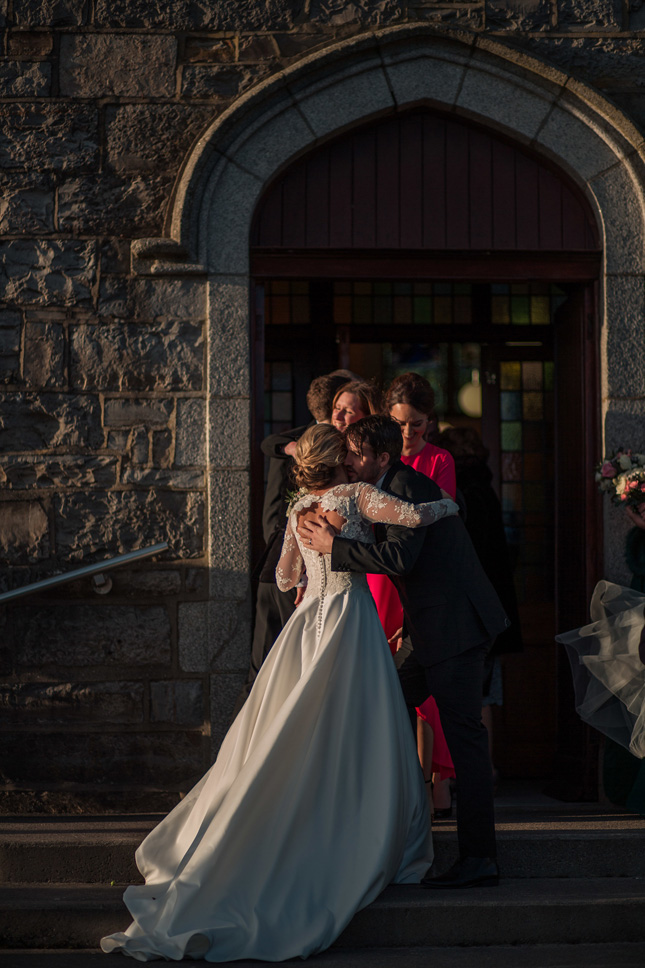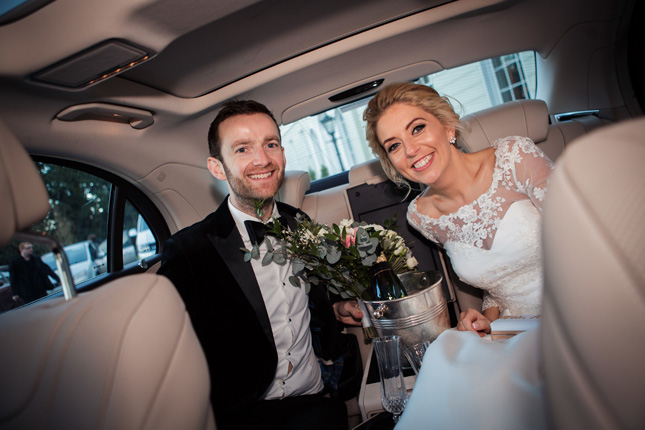 On a long weekend back in Dublin, they visited seven venues they had been looking at, but in the end, a K Club wedding stood out as the obvious choice for the couple. "When we were viewing other places I remember saying to Colin about one of the venues "this will do fine" and Colin turned around to me and said something along the lines of "I'm pretty sure you should be at least excited about it". With The KClub, we genuinely knew within minutes of the viewing with Alina that it was "the one". The beautiful driveway, the spectacular well maintained grounds, the history of the building, the art work and treasures, the open fires, the centre stairway, the  function room hidden at the bottom of the gardens, the beautiful bedrooms for our guests, the staff, the details (Christmas trees in each bedroom) and most importantly Alina. From the moment we met with Alina their wedding co-ordinator we felt at ease, she was so incredibly friendly, accommodating, we were instantly sold by her expertise, her confidence and she 'got' our vision," she remembers.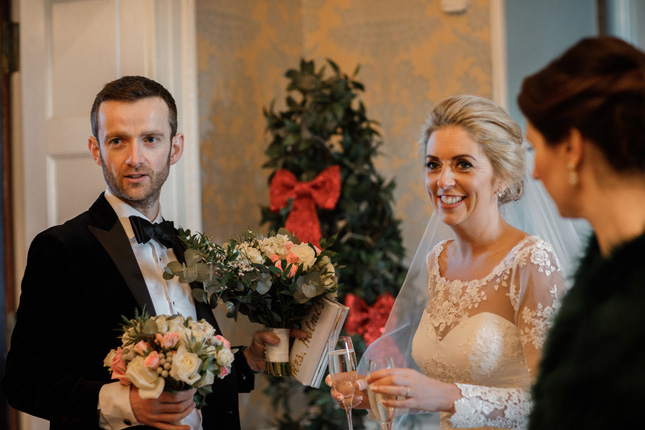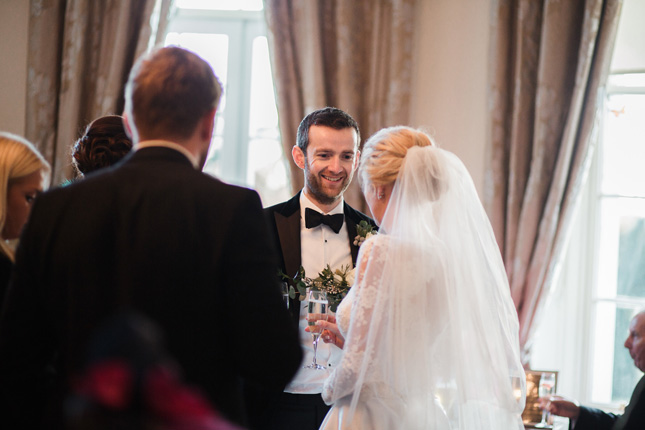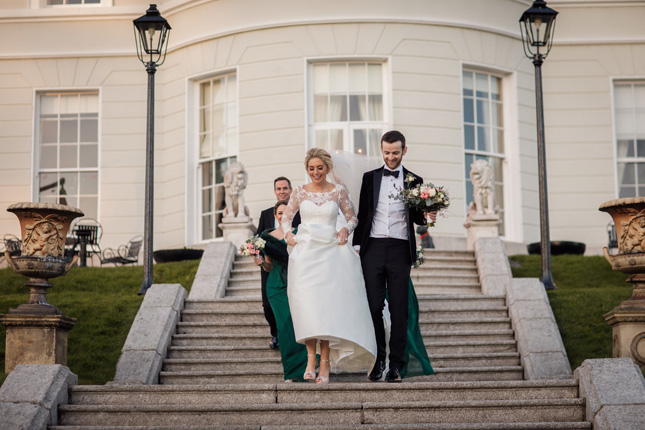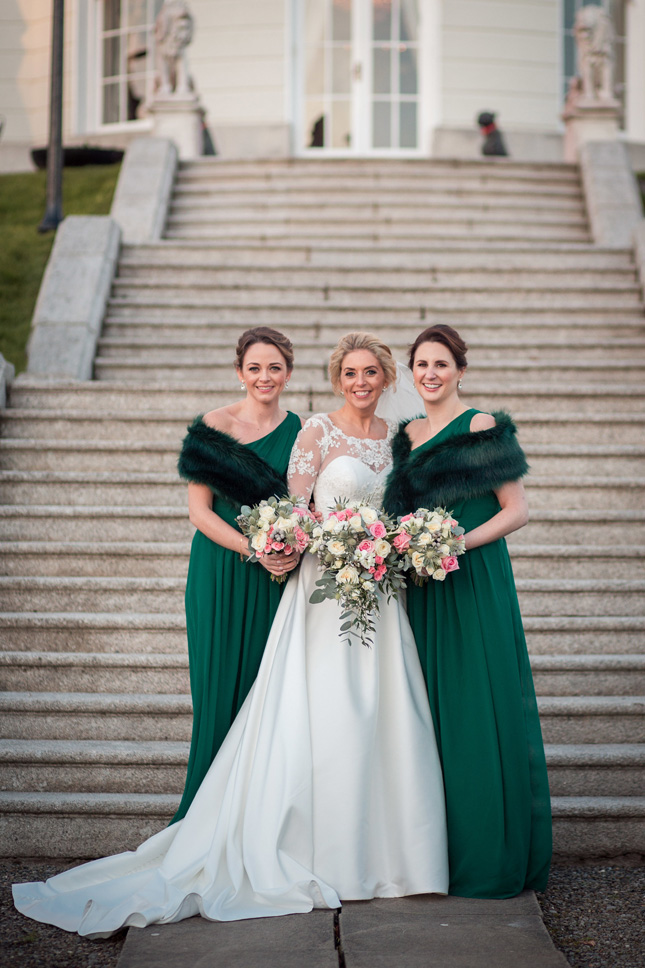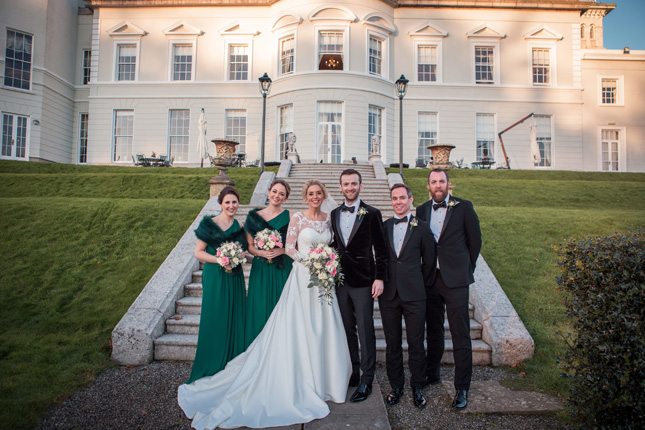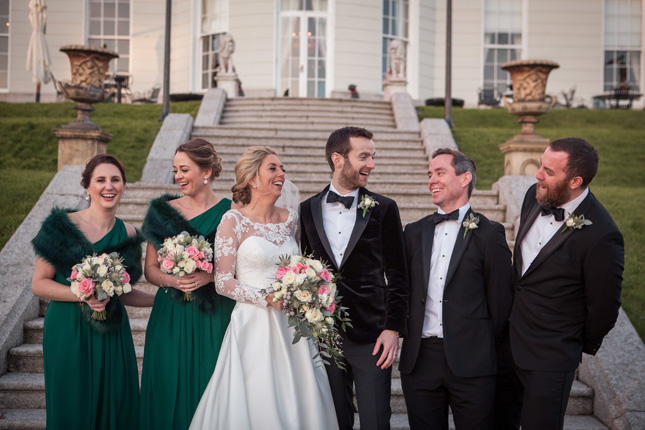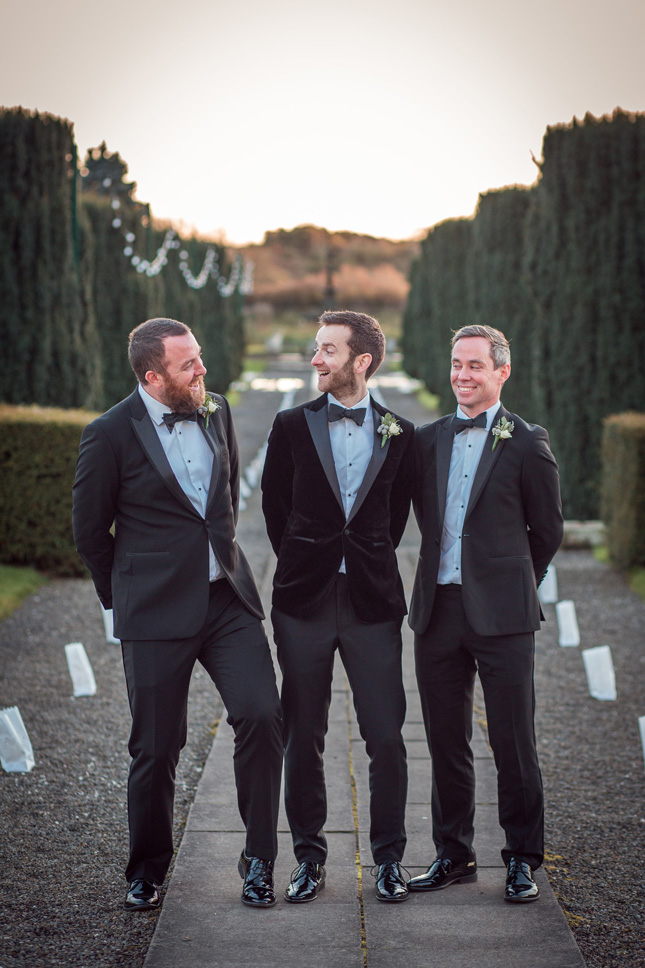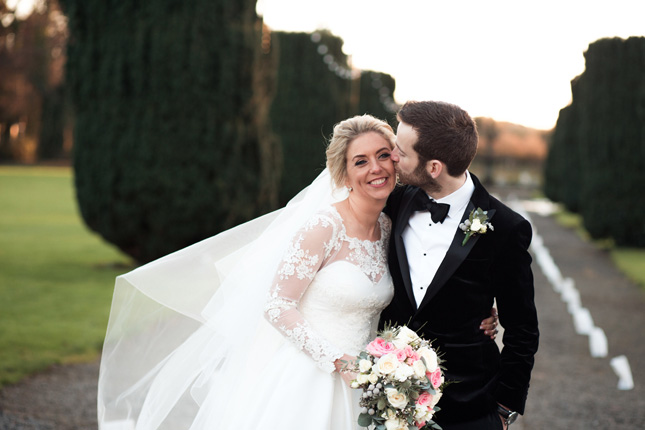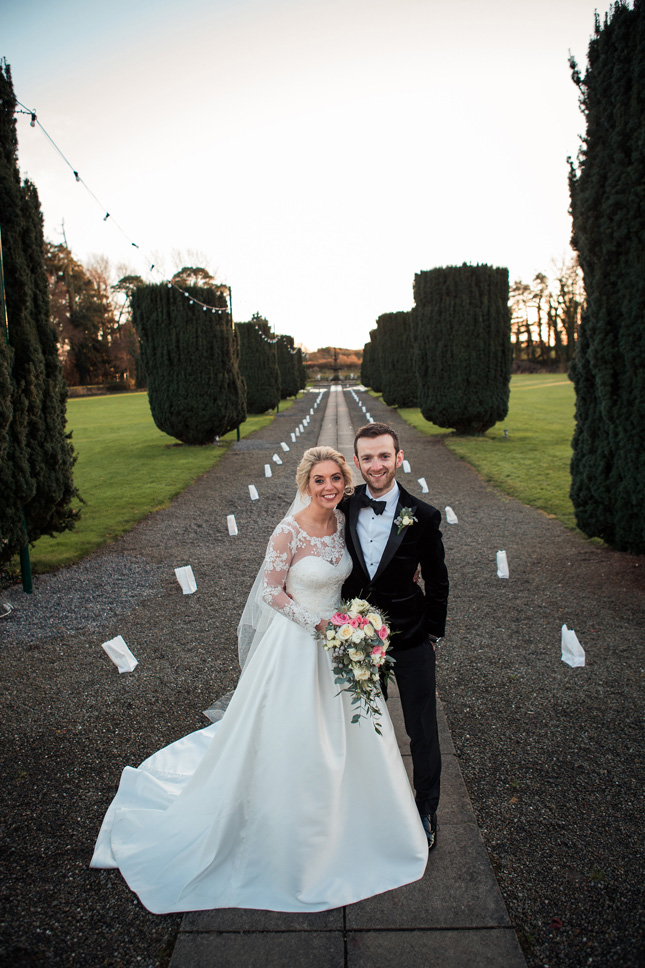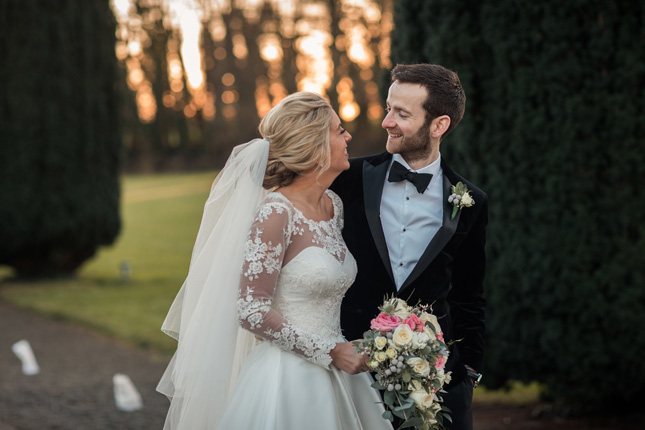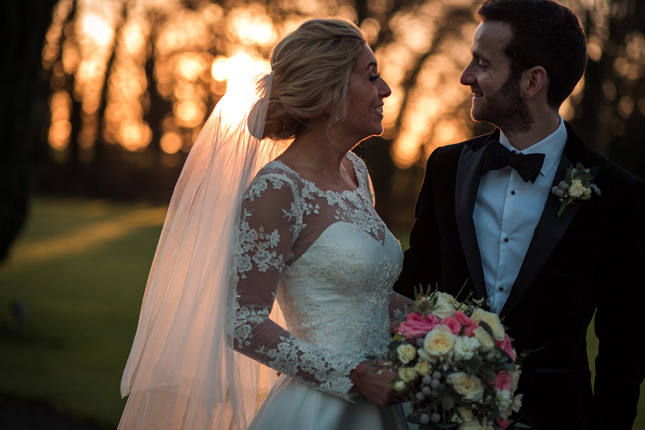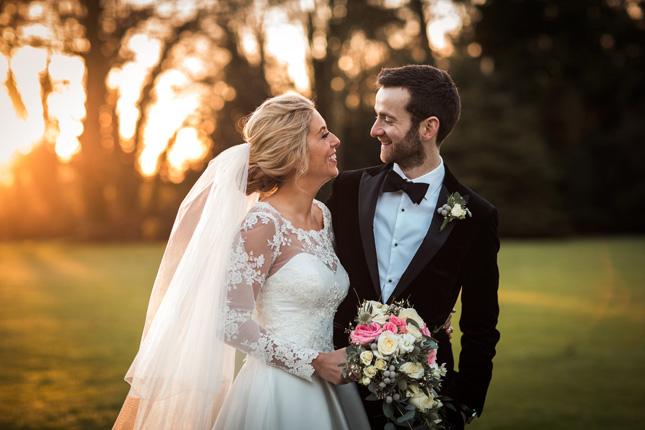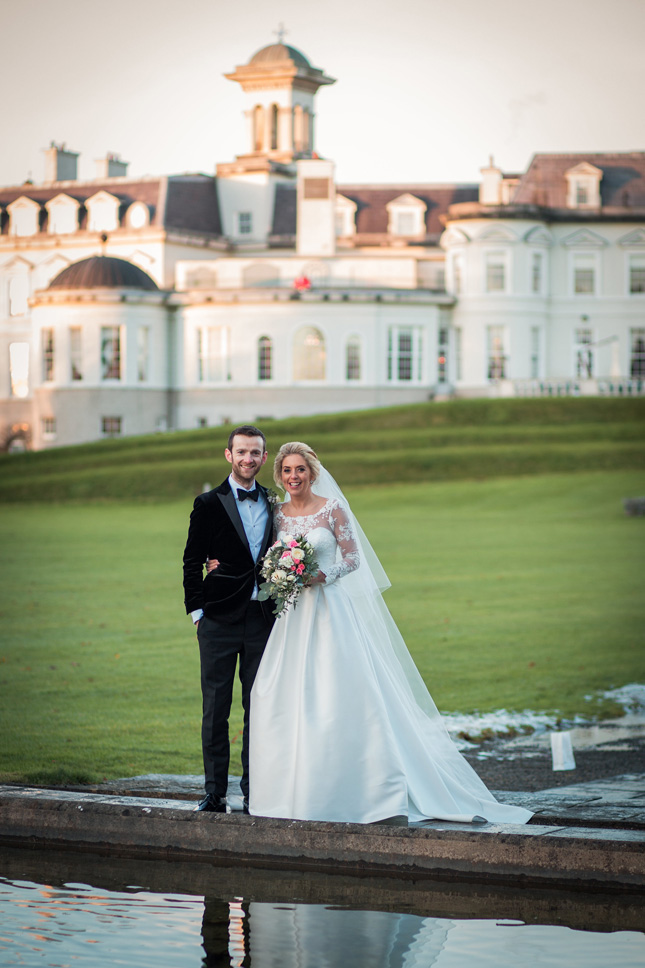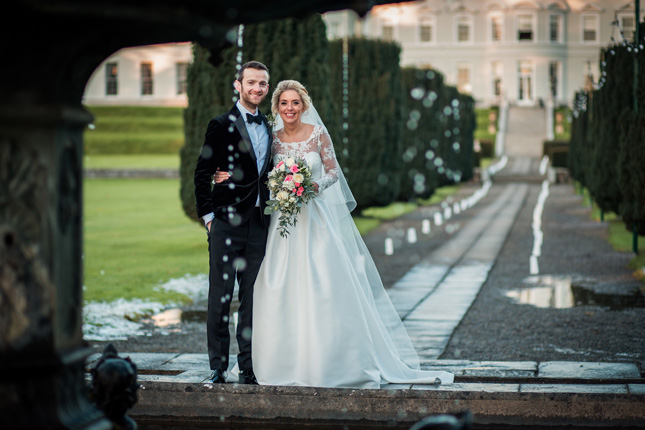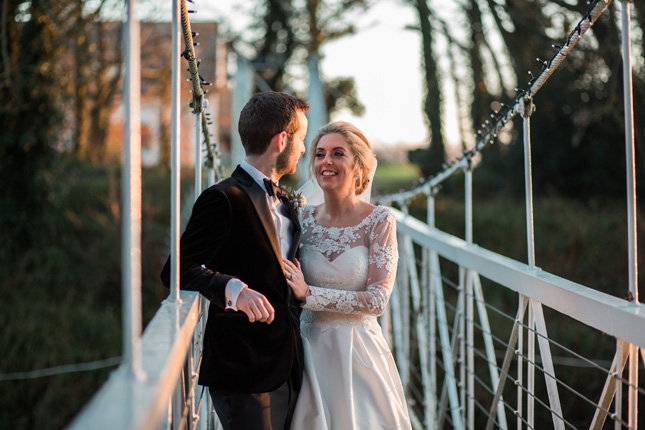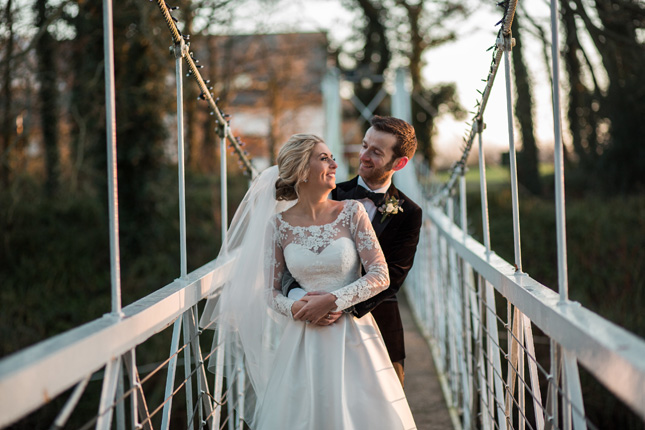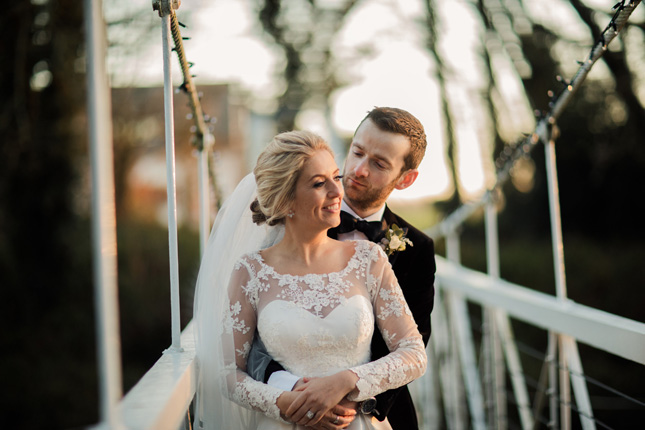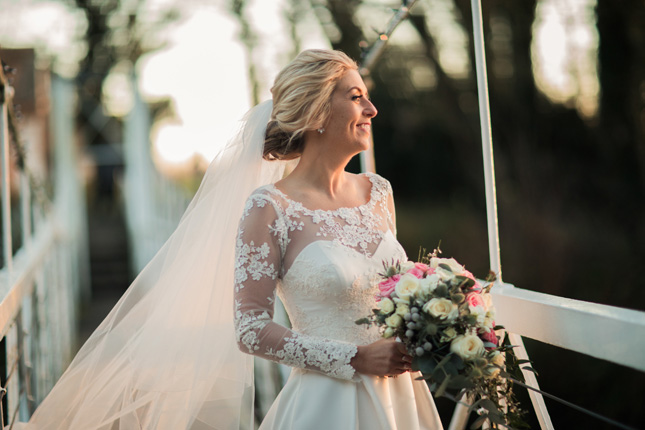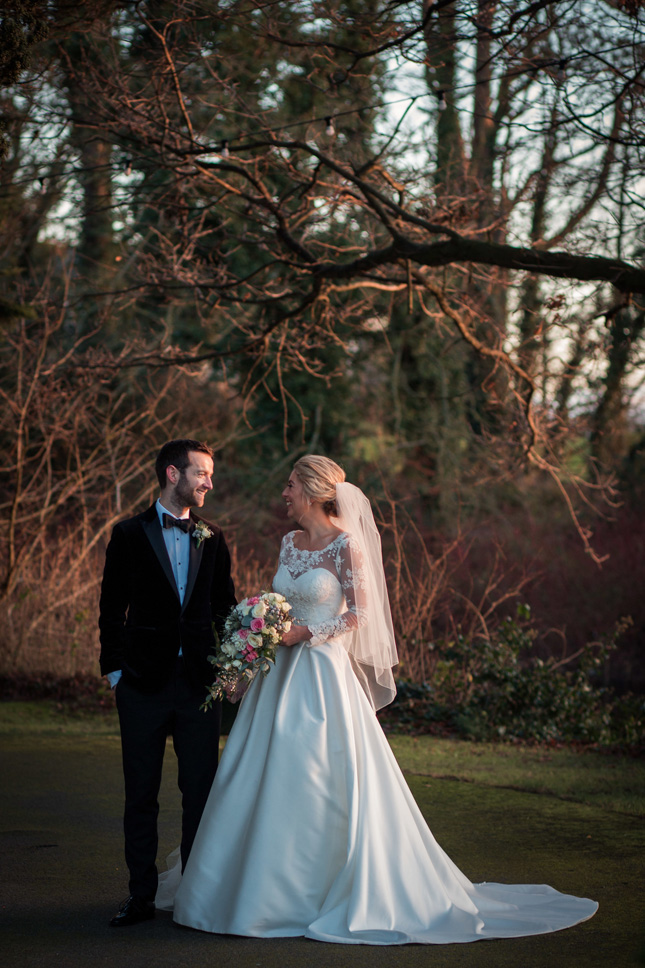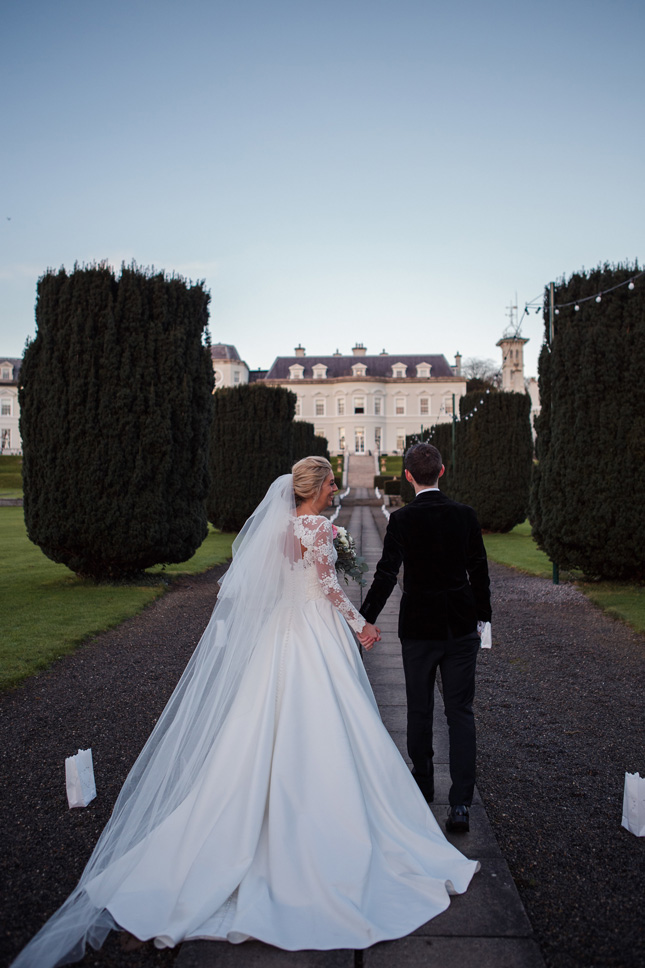 They planned a December wedding, but they didn't want a Christmas theme, so they embraced a black and gold colour palette. "In the function room we decided to drape the walls to give a more dramatic and cosy affect and we organised lighting in winter tones to reflect through the draping discreetly.  We used beautiful large cherry blossom trees as the centre-pieces with candles hanging from the branches and moss surrounding the base. We chose black table-cloths to provide a wonderful contrast against gold plates for the table settings.  For our guests we place little candles in glass jars as gifts on the table. Finally, we are both huge fans of Aesop products so we supplied the bathrooms with their incredible hand-wash and hand-balm for the night too."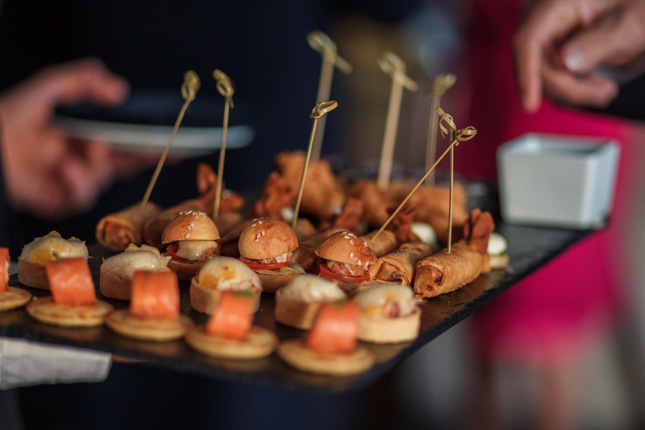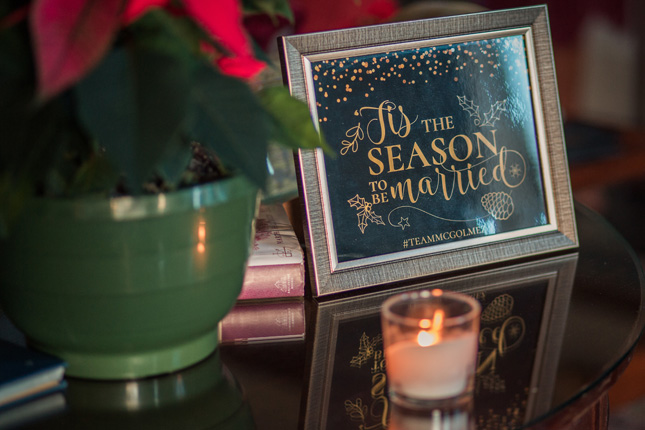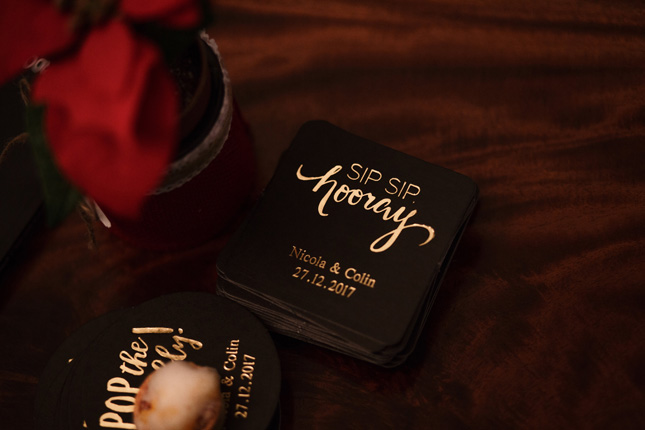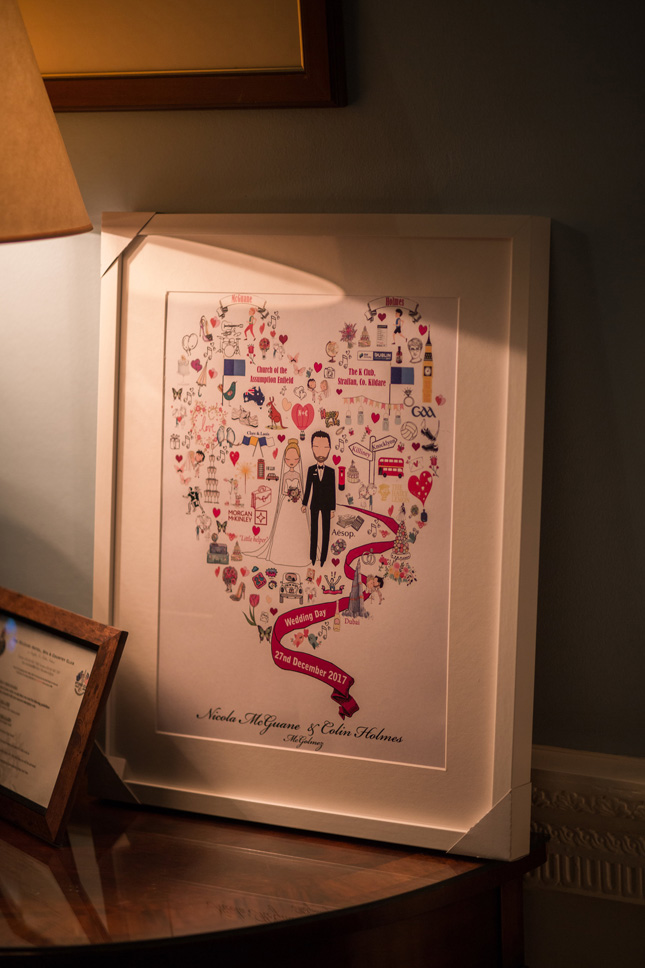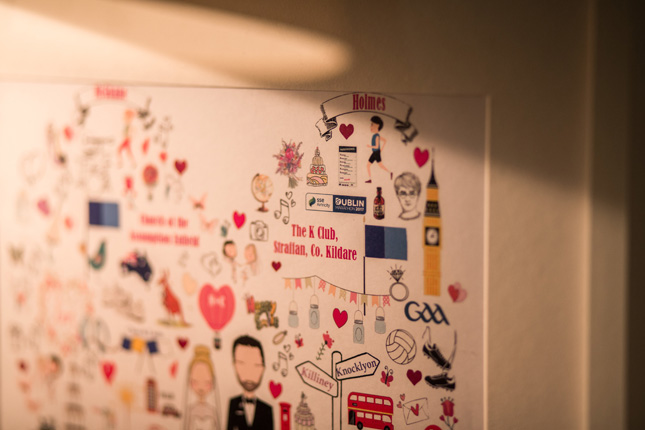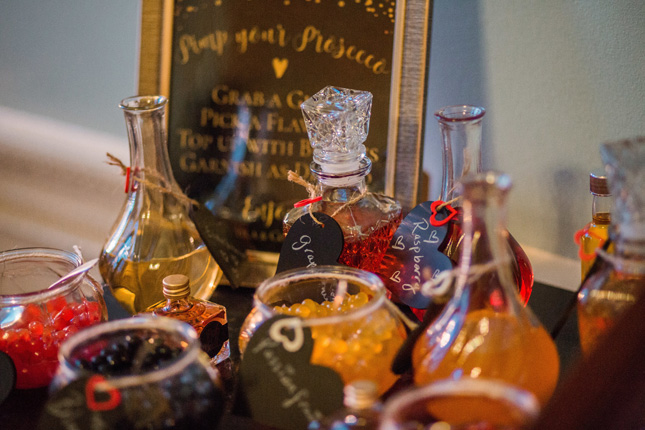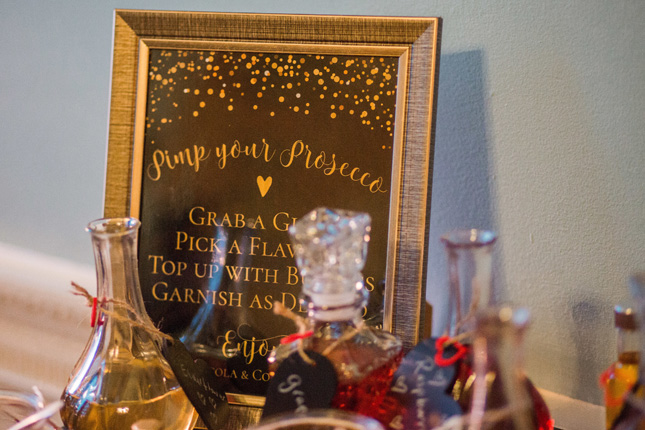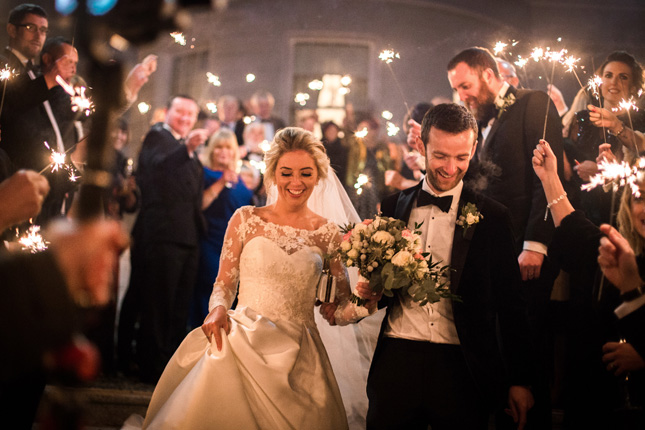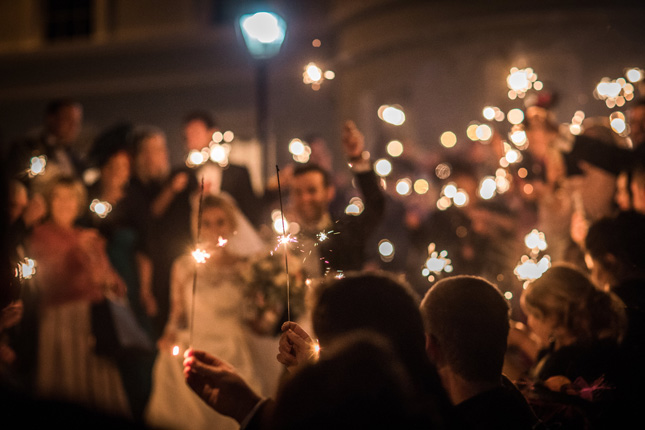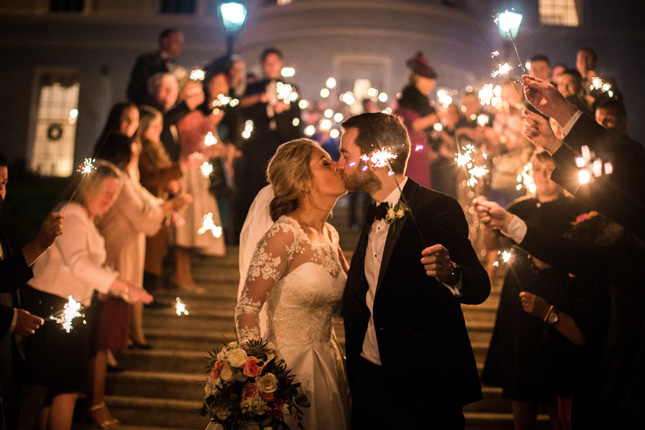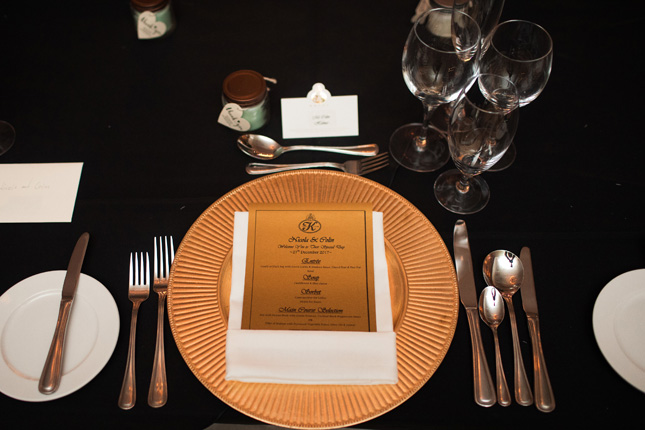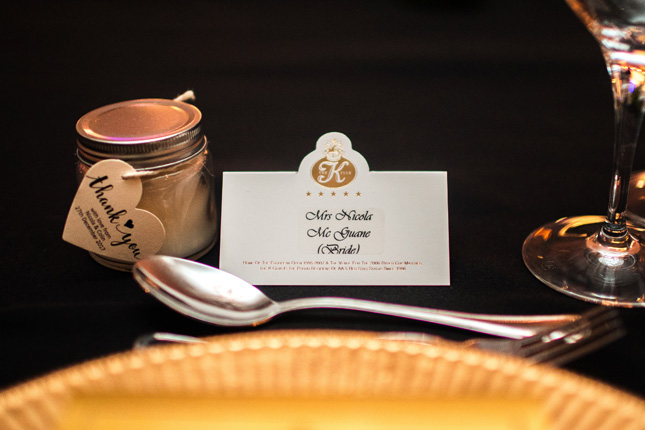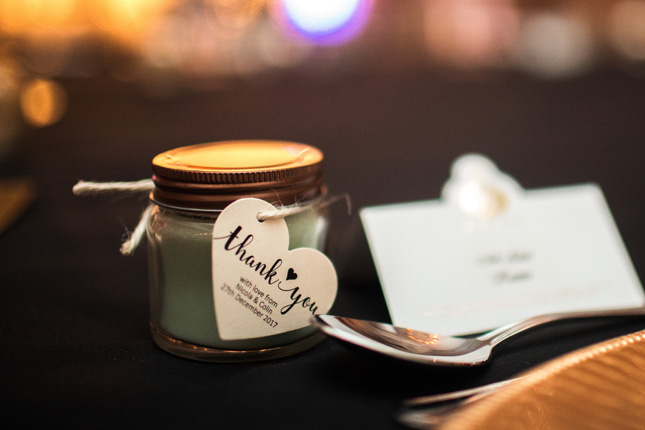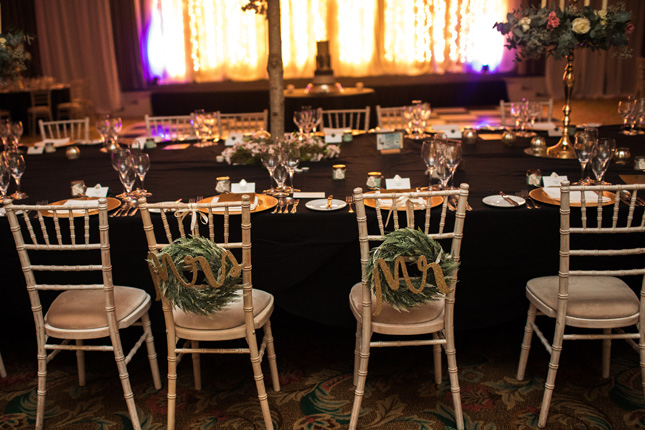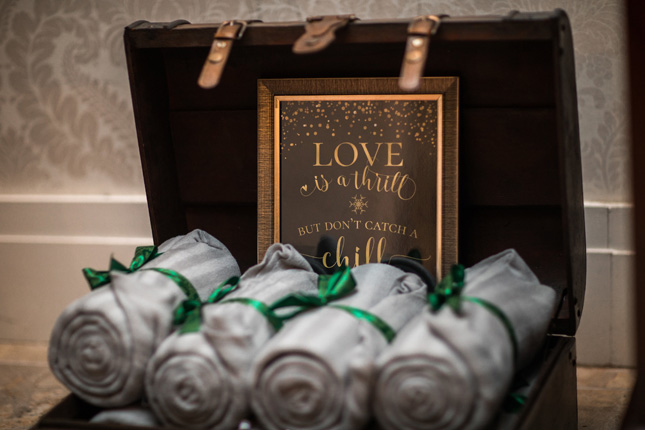 The hardest part of planning their K Club wedding was not being in Dublin to meet suppliers as they wanted to. "Instead, we had to cram in so many things on our weekends back home and hardly got to see our family and friends on those flying visits which was probably the hardest part. Thankfully my parents were on hand to travel all over the country (literally!) picking up things that I had sourced, and even drove to the church in Meath to measure the width of the aisle for us on more than one occasion," says Nicola.
Walking up the aisle is Nicola's favourite memory of the day, and it's obvious from her smiles in the photos. Colin's best memory is coincidentally, watching Nicola walk up the aisle. "She was just so incredible, radiant, beautiful and happy. It is an image I cherish and I know it will be stitched into my memory for the rest of my life. A perfect moment," he says. Awww!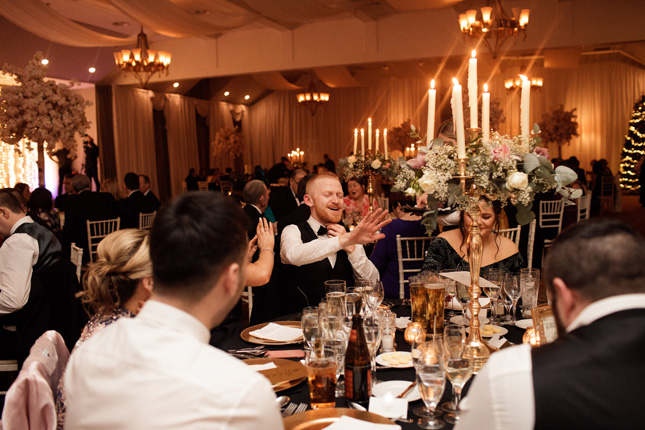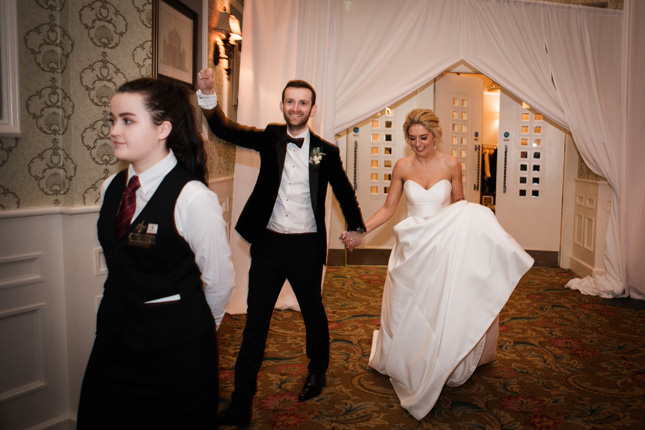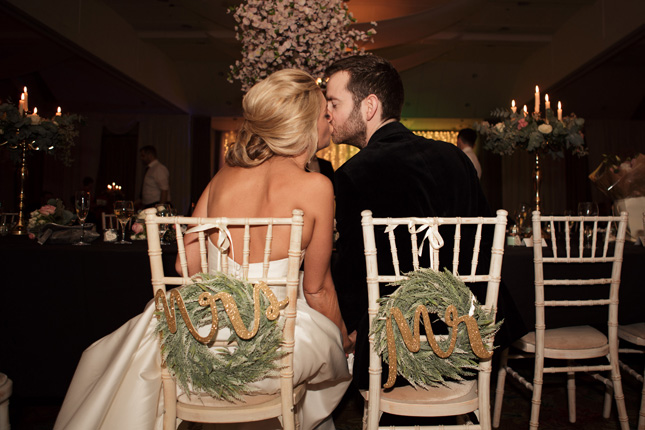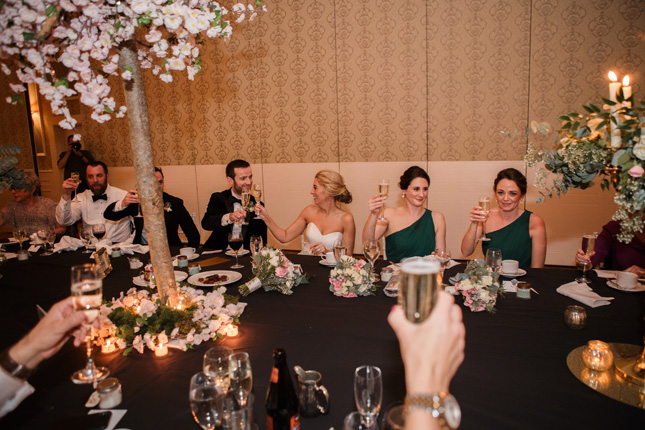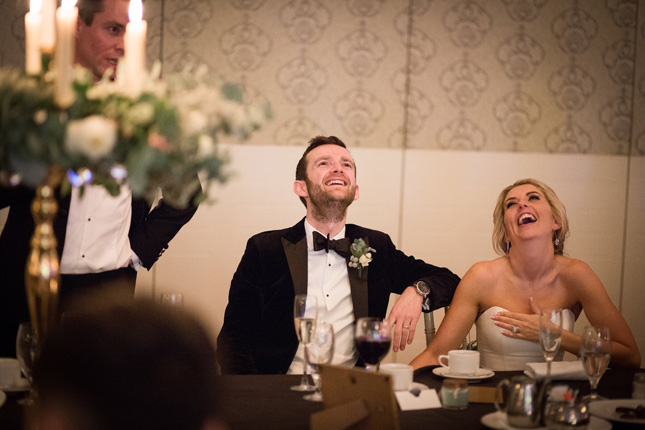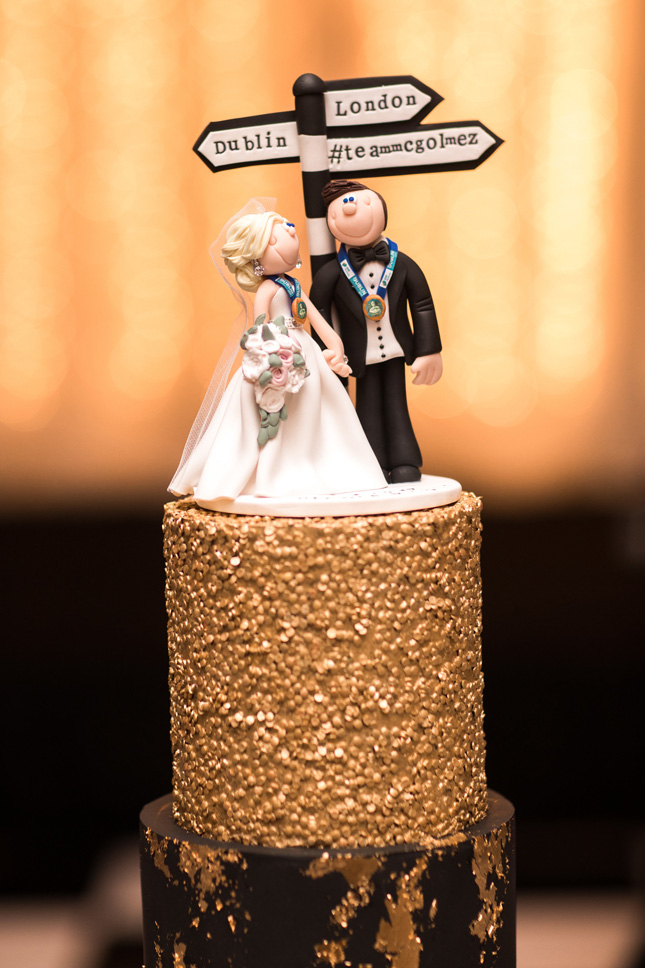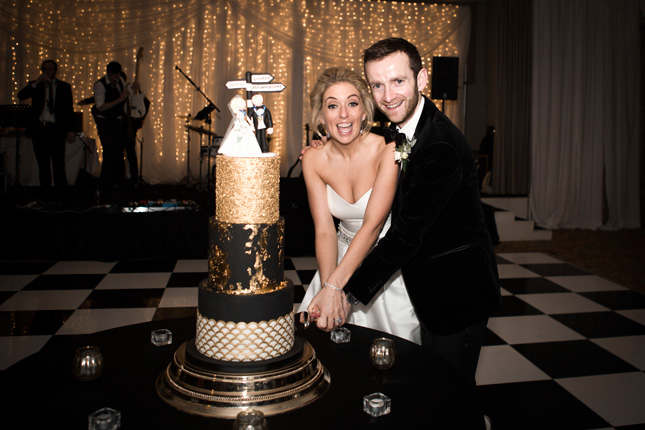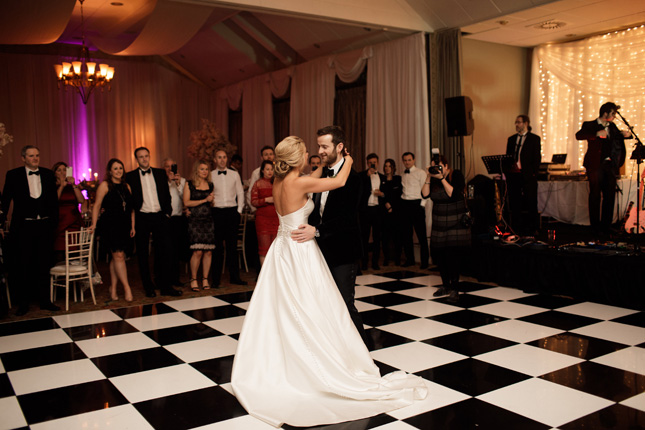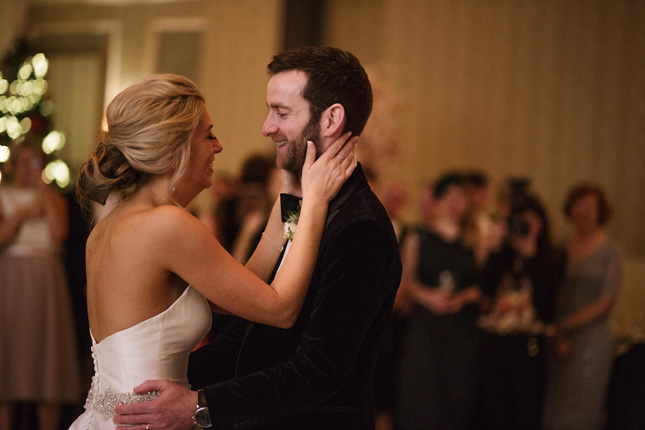 There's nothing the pair would do-over about their day - their K Club wedding came together exactly as they imagined it. In fact, they're already planning a trip back to their venue for their one-year anniversary. "We cannot wait to go back to celebrate our 1 year anniversary – it's such a beautiful time of the year to escape to a secluded venue where we can switch off and enjoy some time together." Cute!
Their advice to other couples planning? "Be organised, plan well, ask for help, don't get stressed (there was a meltdown about envelopes!) but really, once the venue is booked and the guests are invited you will have your nearest and dearest there to celebrate with you."