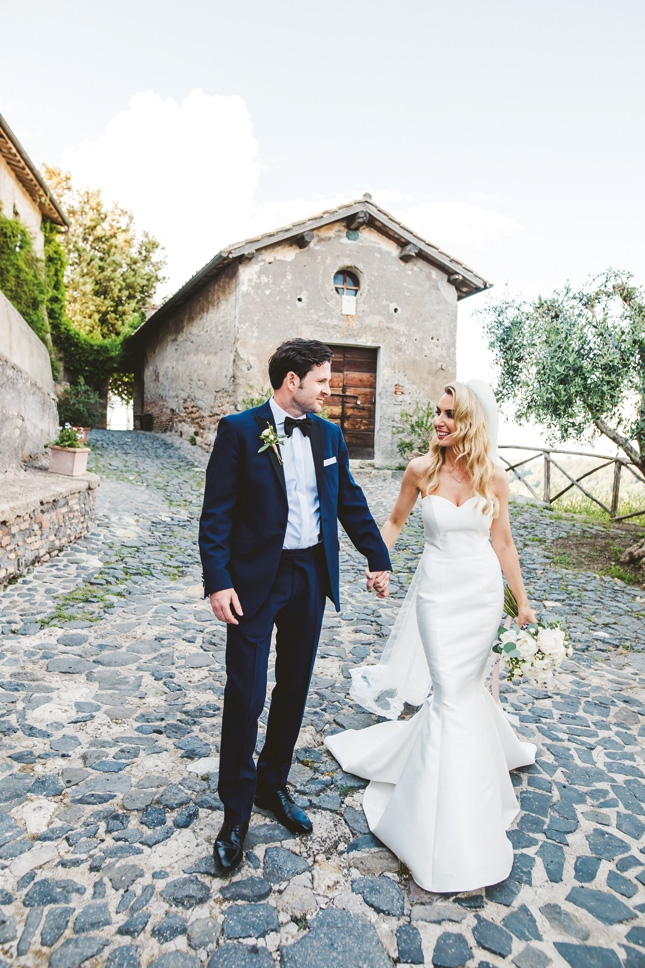 Denise and Ciaran met through friends back in 2009. "Ciaran was one of the founders of Funky Christmas Jumpers and I was working in PR, so I offered some help and placements. After a group Christmas night out, something just clicked and we realised there was something more," says Denise. Their first date was nothing short of amazing. "Following a successful Christmas jumper season, Ciaran managed to get Glen Hansard to play in his living room, and he invited me as our first date - it was seriously special," remembers Denise. Wow, first date goals!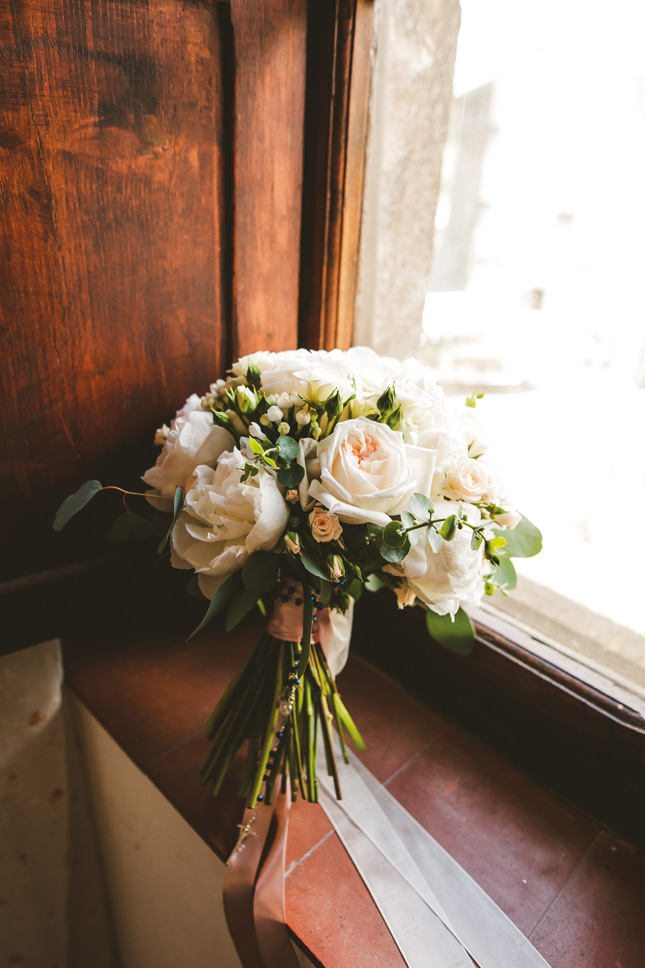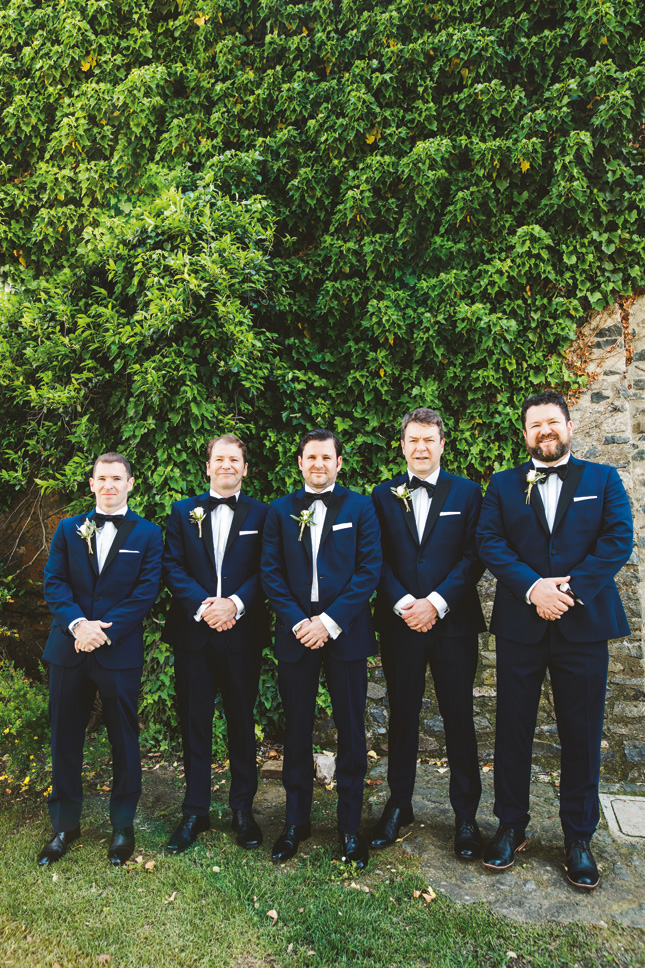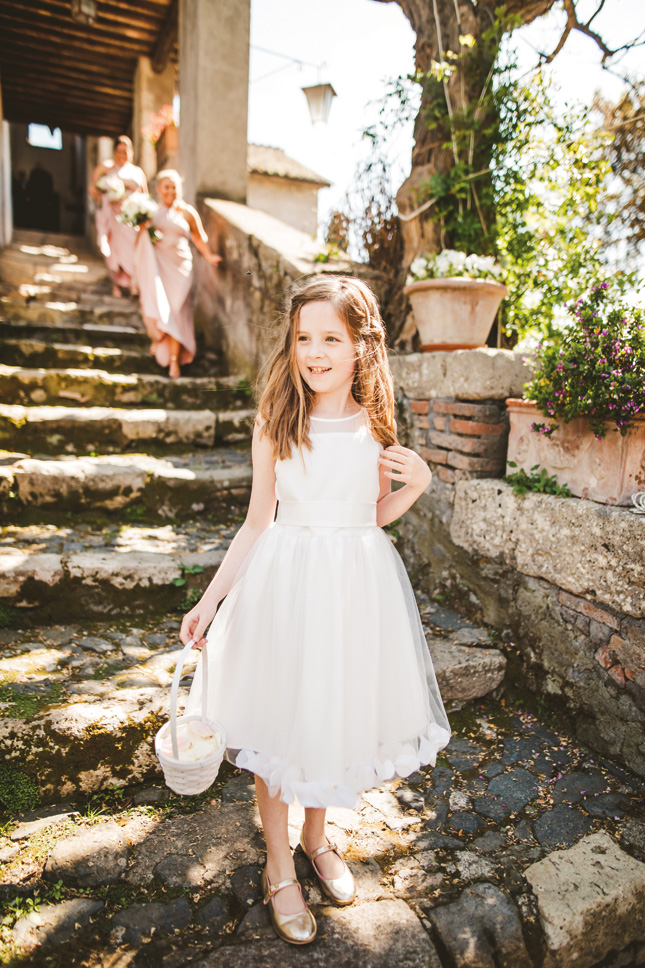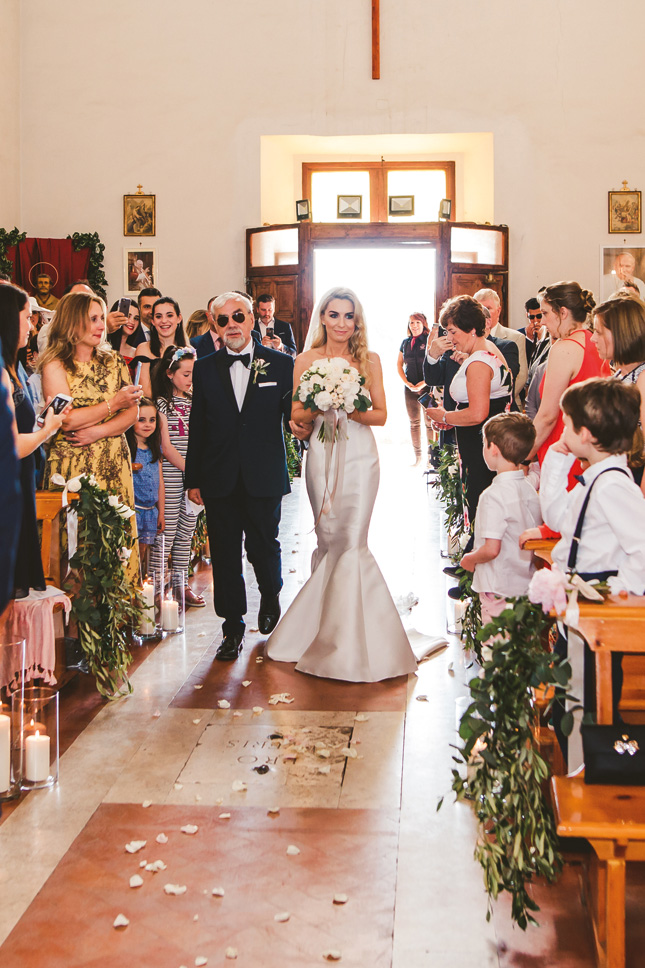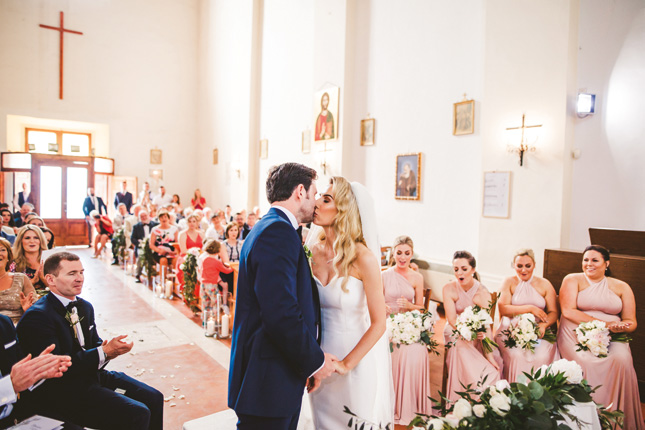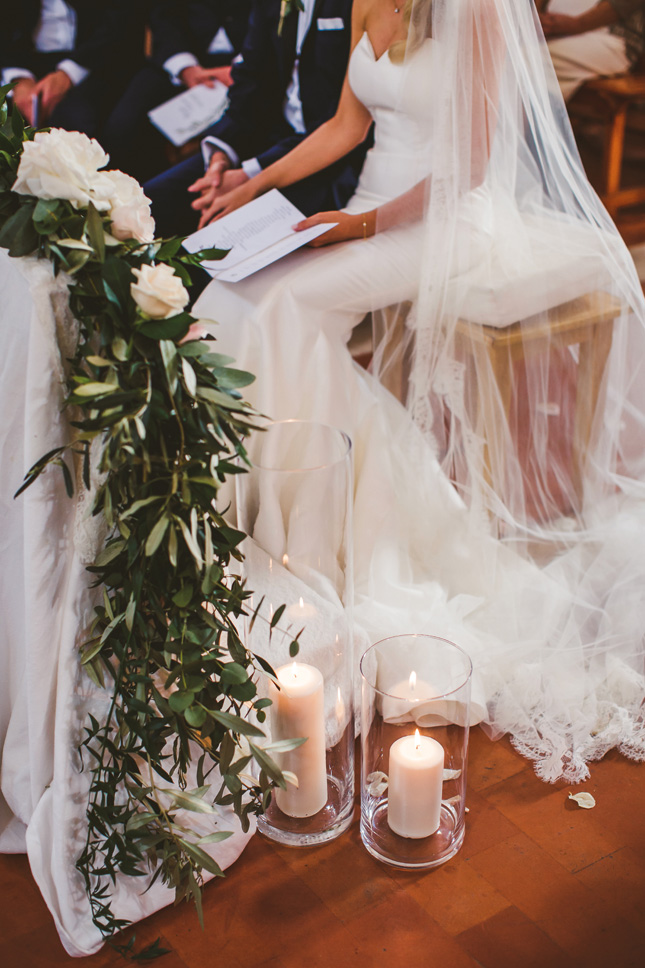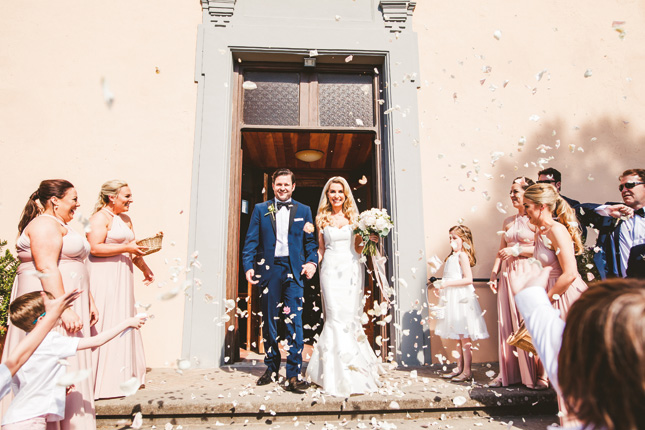 Ciaran proposed to Denise in her favourite place in the world – Dubai. "We love eating at Burj Kalifa fountains but this time, Ciaran asked if we should get a boat and experience them from the water. When the fountain show started, Ciaran said to my sister 'if I had a ring I'd propose, it's that romantic'. With that, my sister handed him a box and he got down on one knee. I was completed floored! He proposed with the most beautiful band – I love it so much that I now wear as my wedding band," Denise tells us.
When it came to where they'd get married, the couple knew they really wanted it to be somewhere abroad. "We love to travel and we really wanted to bring people on an adventure with us. We've been to a few weddings abroad and for us, they were always the best experience. Although, I did have a venue in Wicklow booked and I was planning away but deep down, it just wasn't what I wanted! We have huge families and we wanted to give them all amazing memories too," Denise says.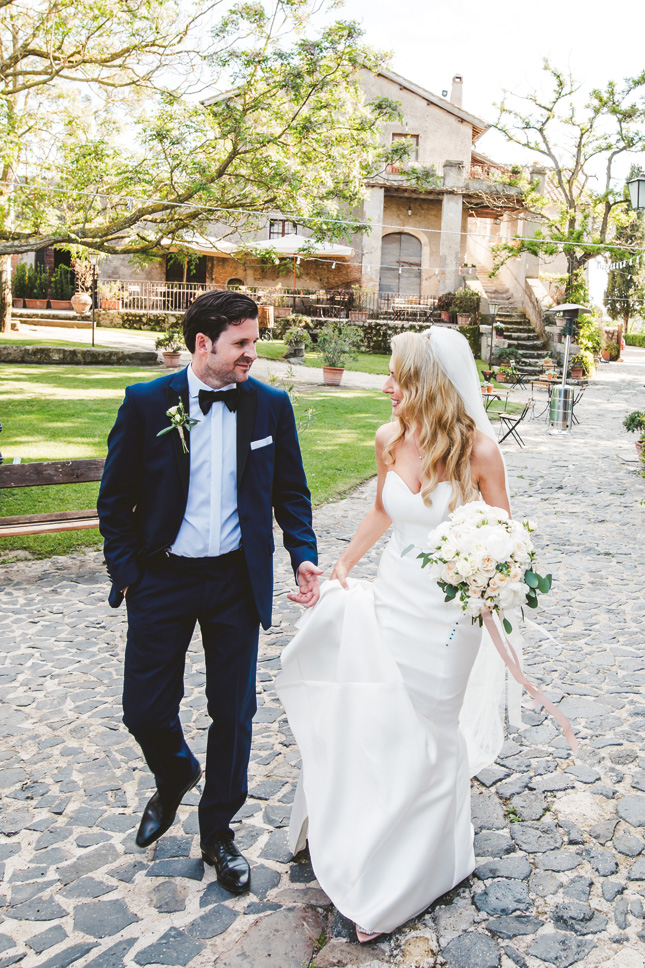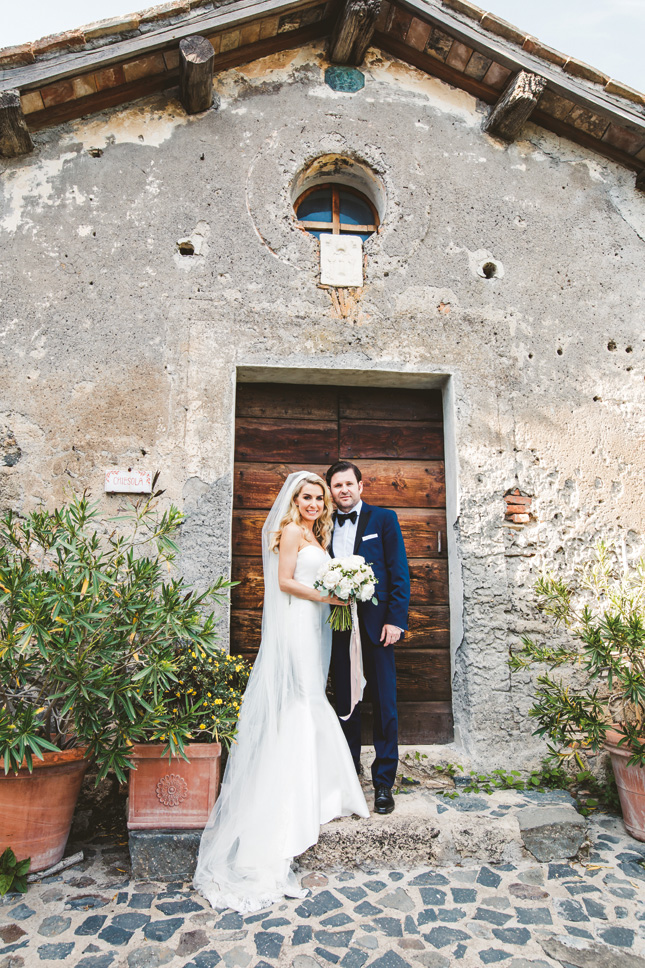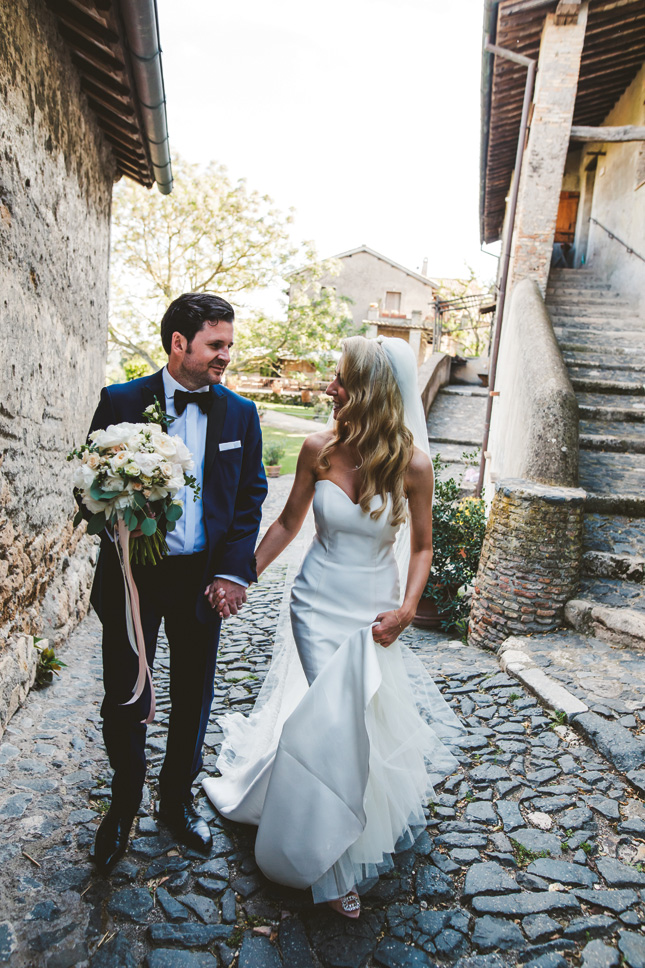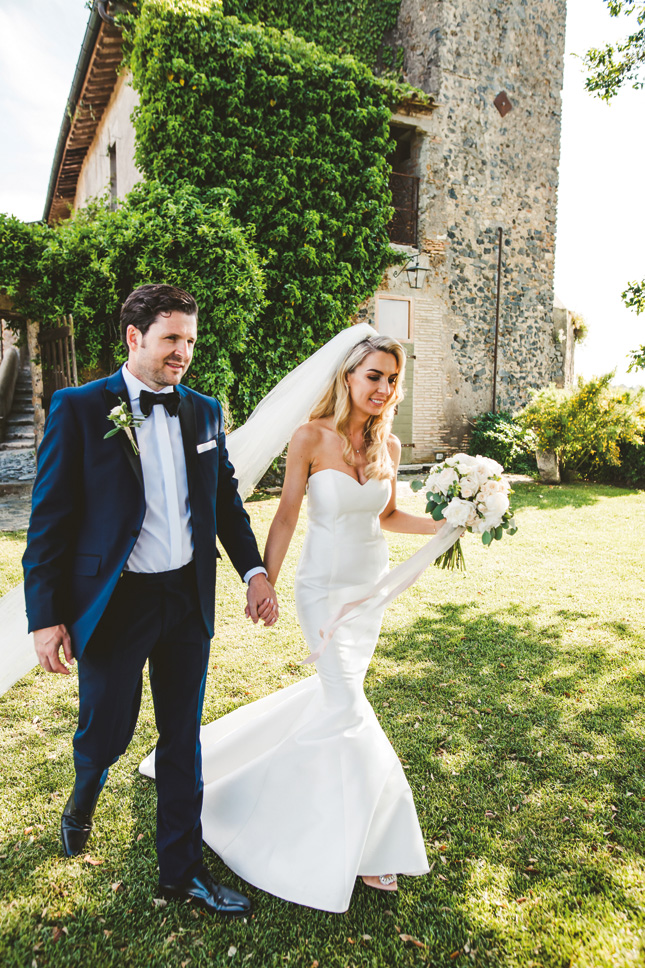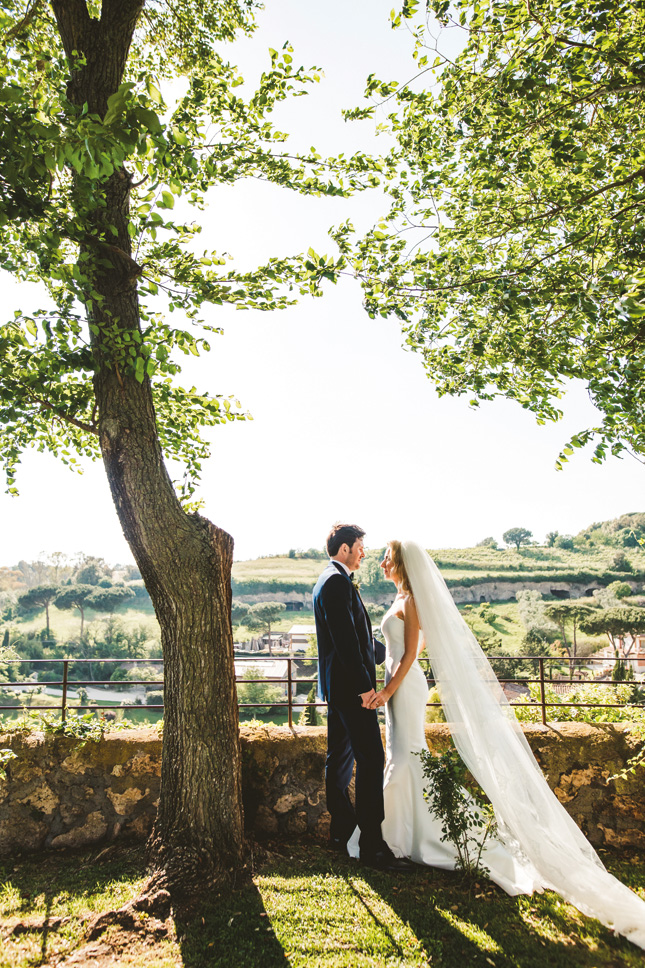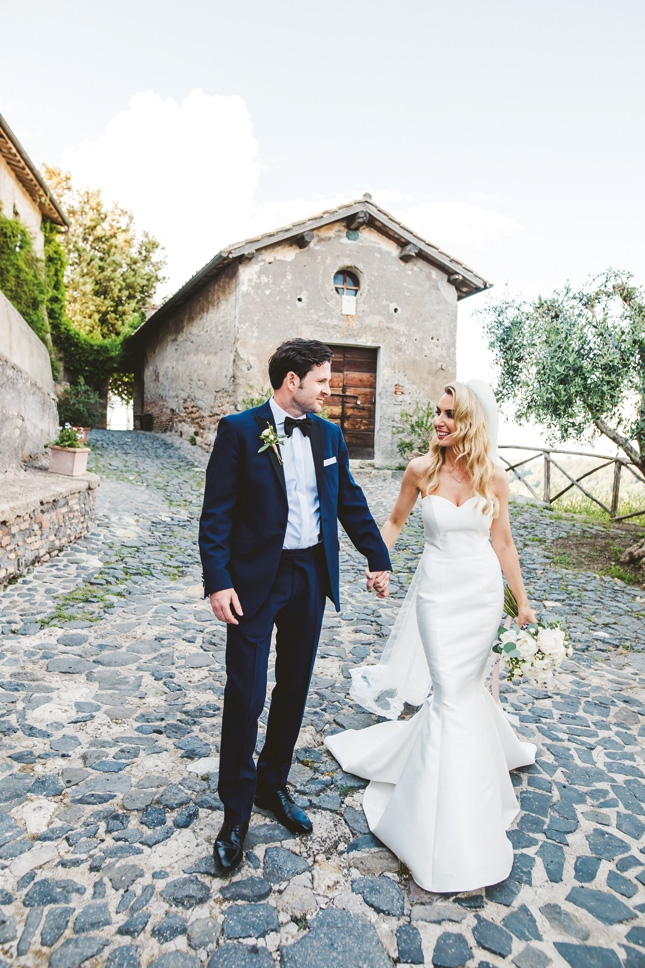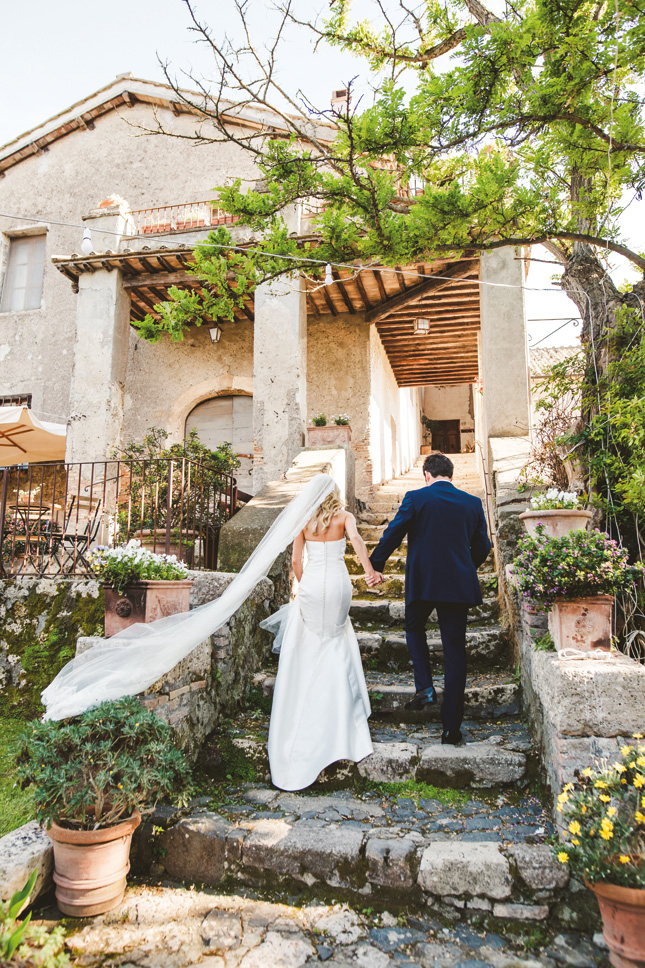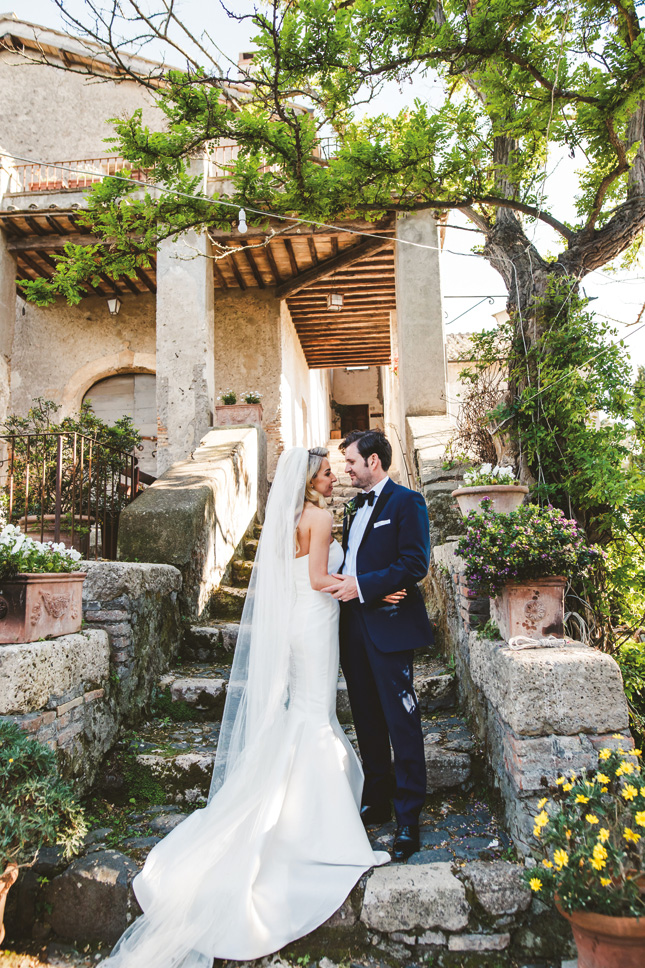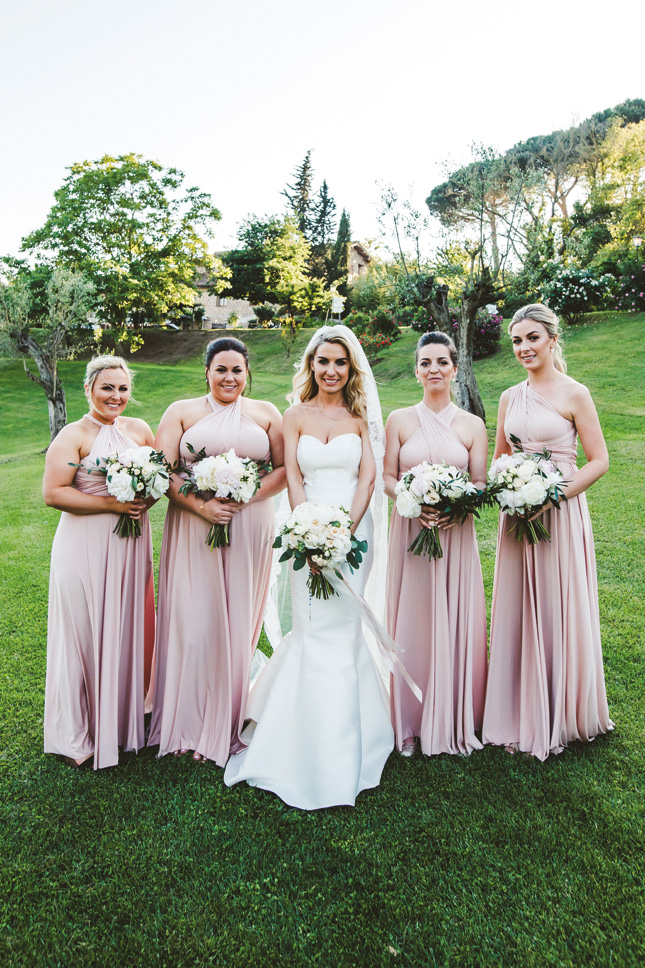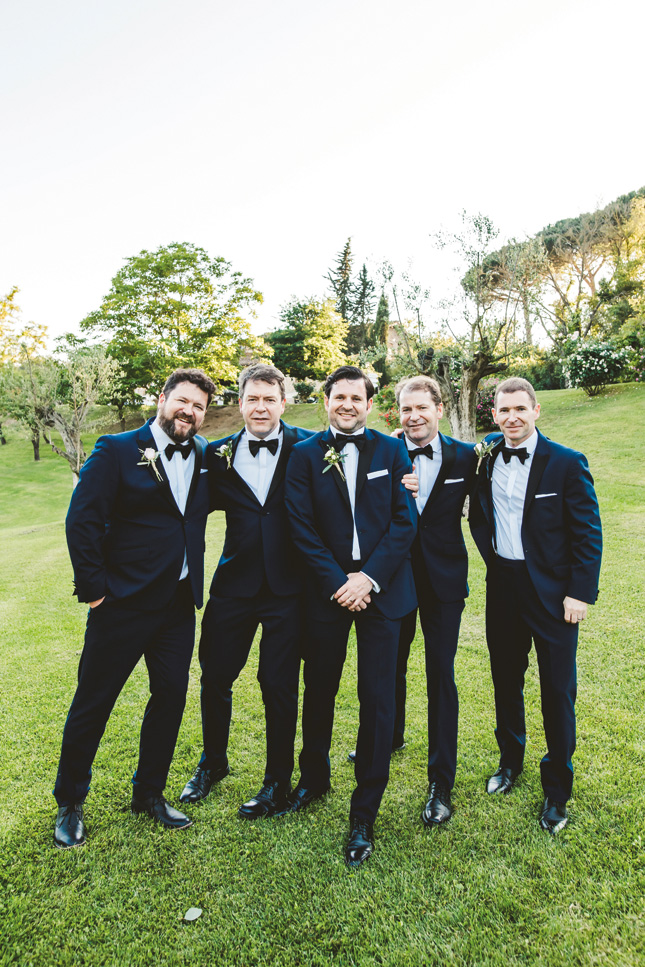 Rome will always hold a special place in the couple's heart, but as they didn't want a city wedding, they had almost excluded it from their venue search. "After seven venue viewings on the Amalfi Coast, a friend told me about an amazing wedding they were at just outside Rome," says Denise. "As soon as I looked up Borgo Di Tragliata, I started crying as I knew this was our wedding venue! Although it's in Rome, it's more countryside about 40 mins outside the city. It has acres of organic farmland and vineyards all around – its honestly the most special place in the world," she continues.
Denise tells us about her favourite memory of the day: "I loved when we actually got five minutes alone – it was just before dinner and it was the first time we had really spoken to each other all day. Ciaran made me a video of all the trips we'd taken over the years, and it was so special – I was in floods of tears." How sweet!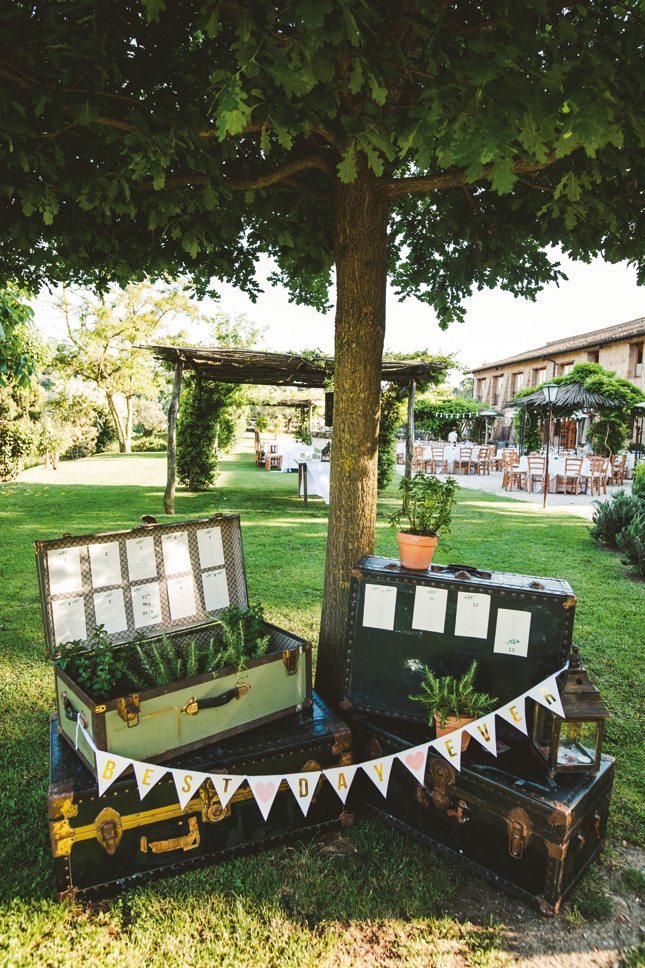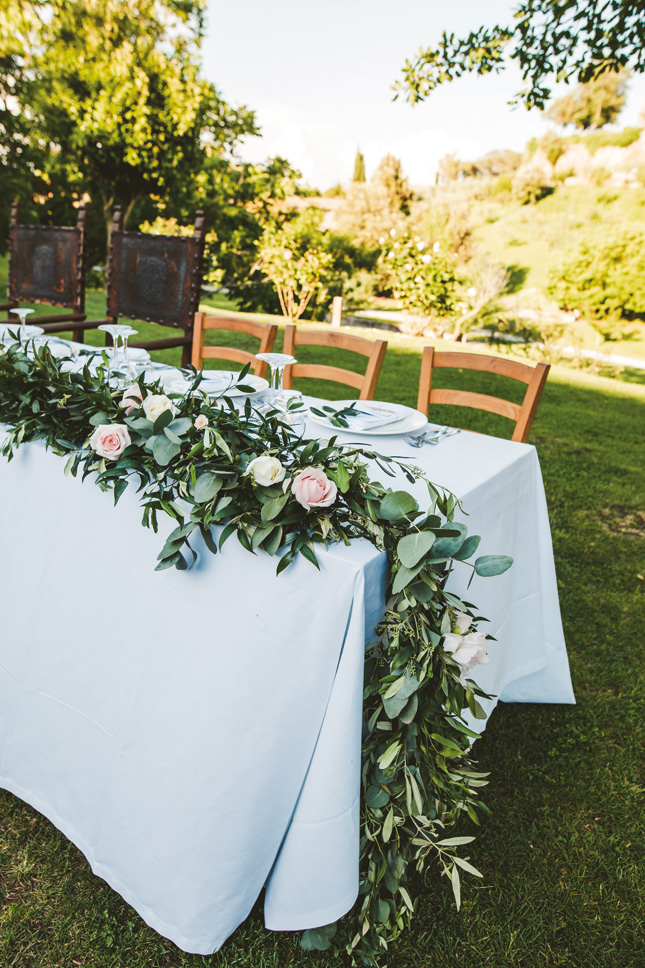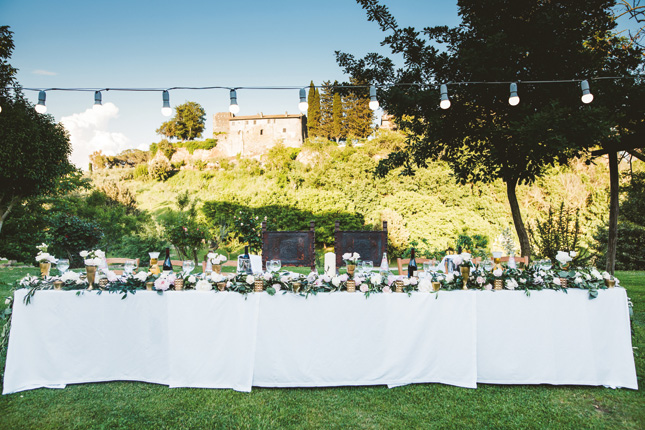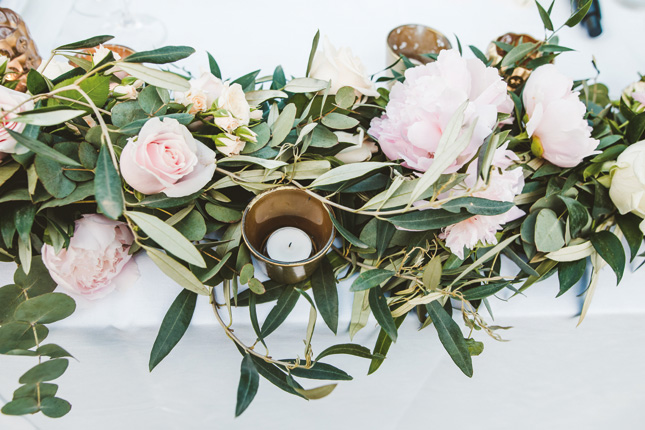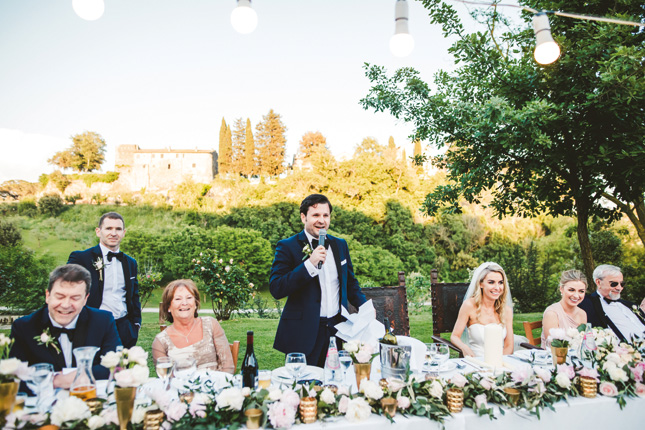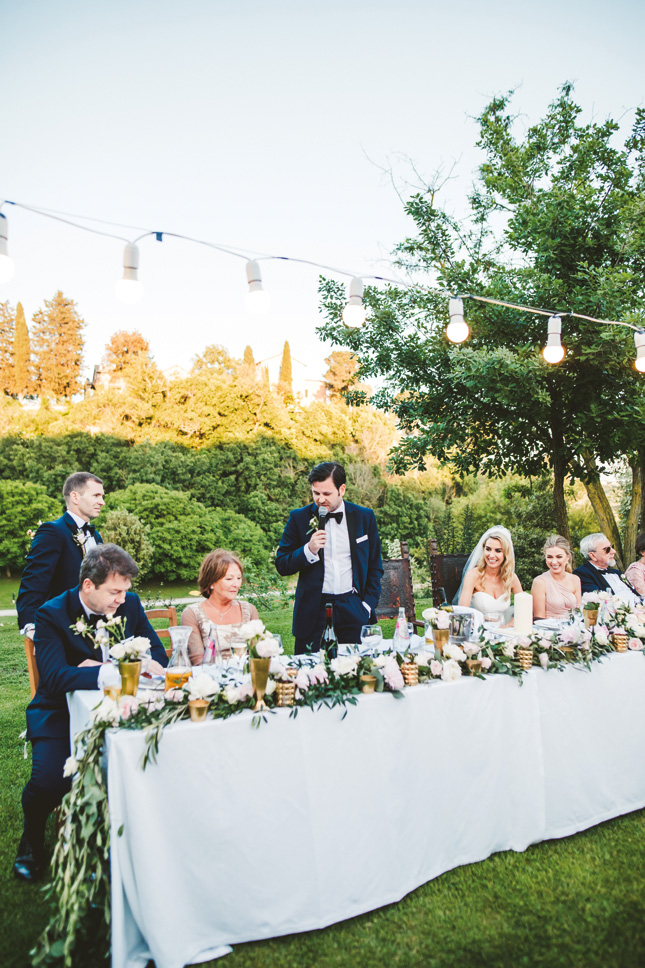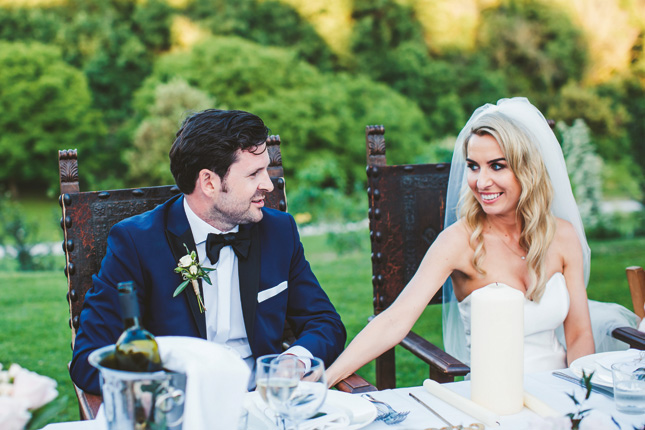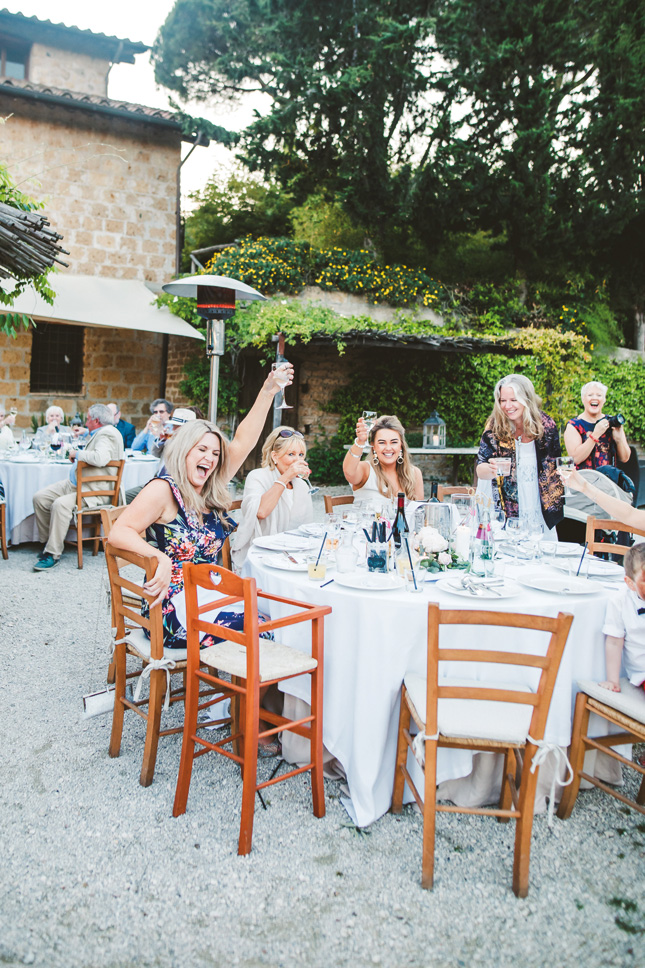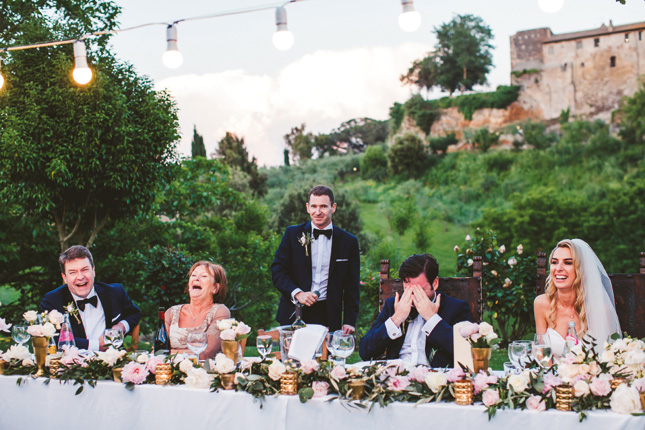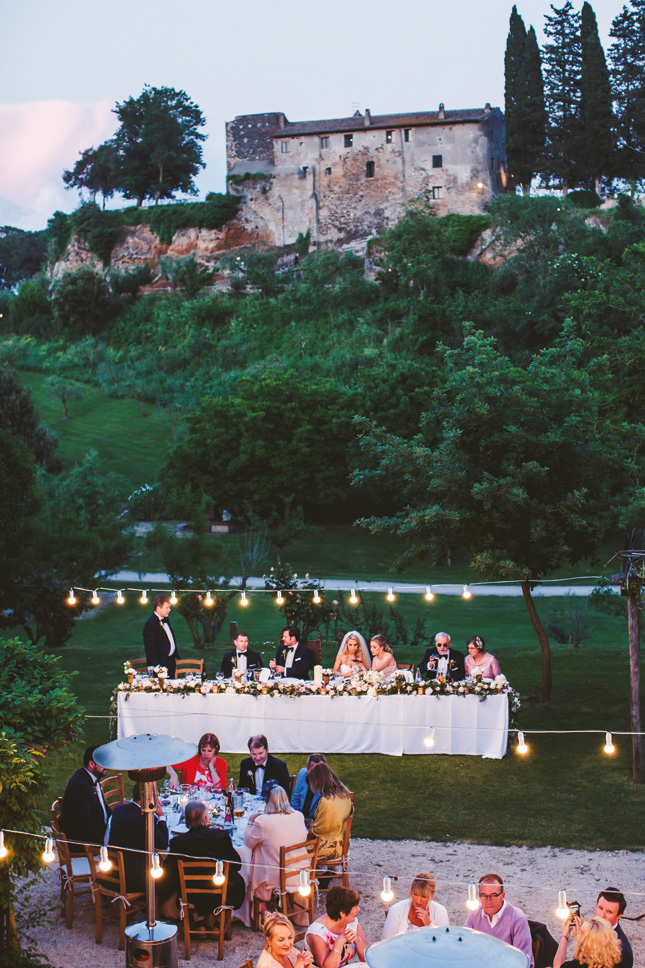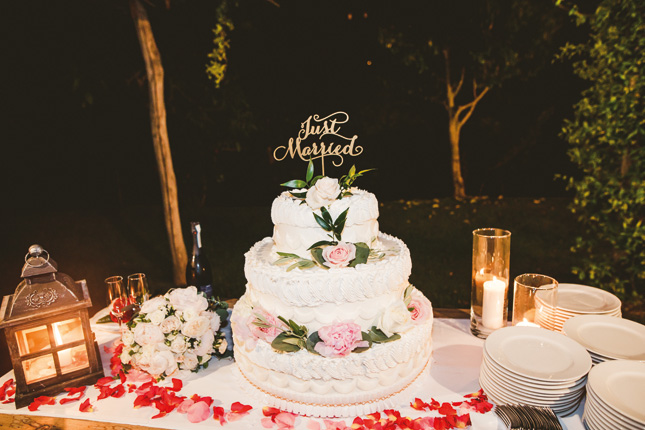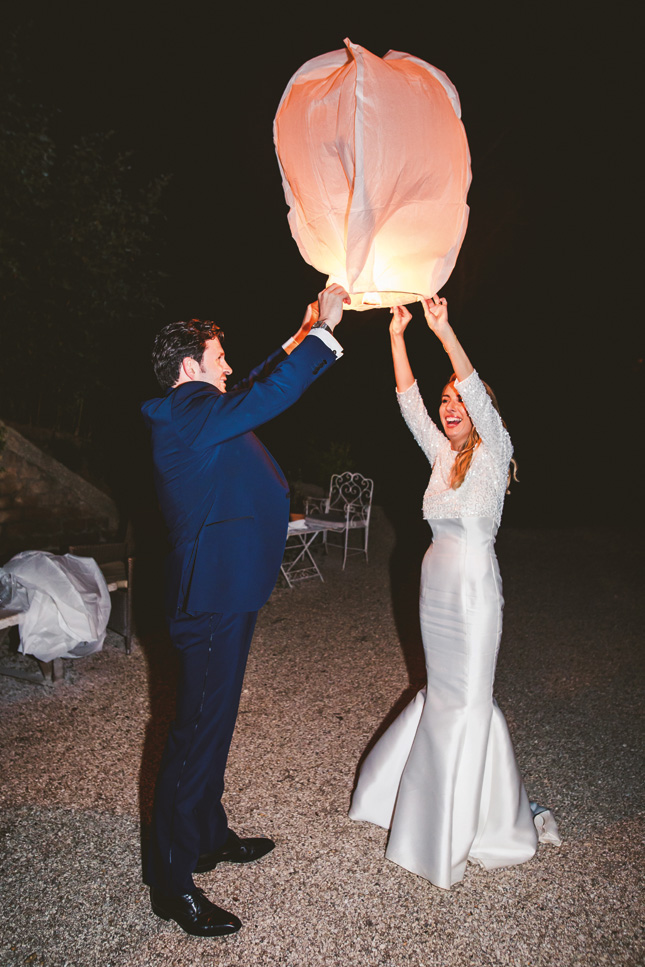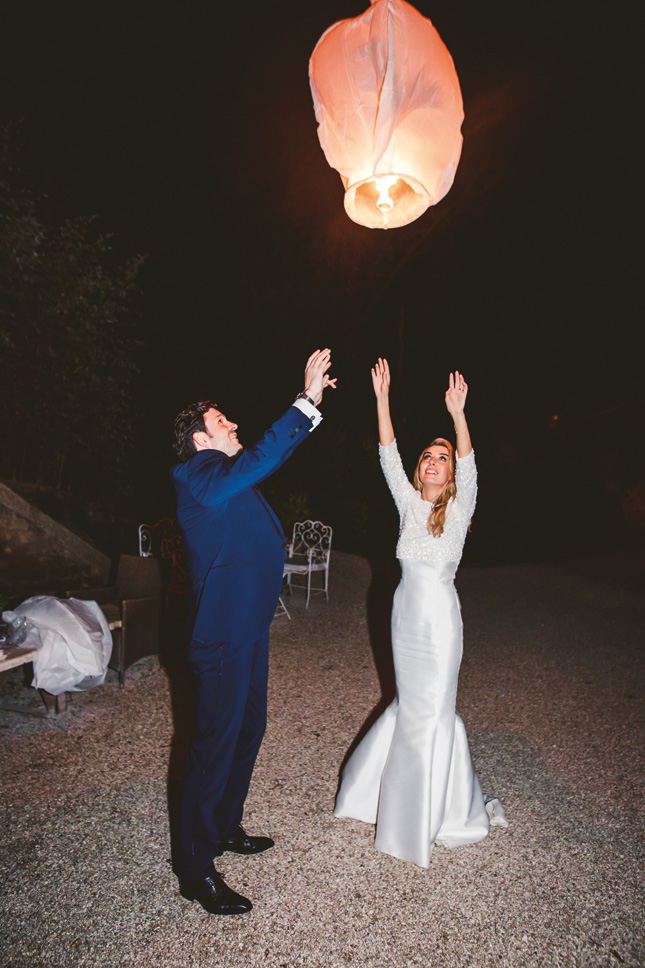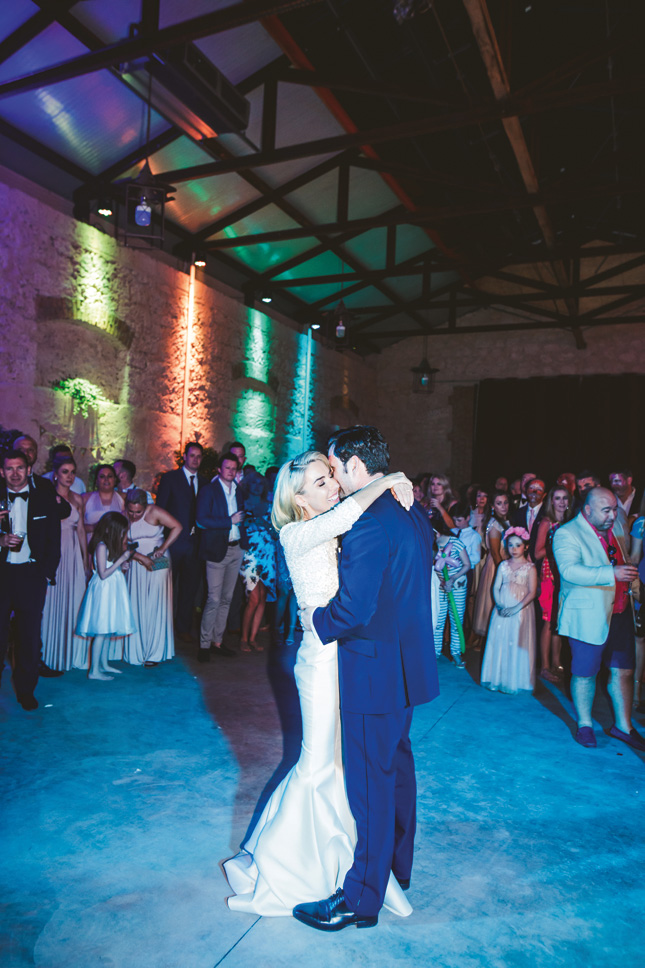 So what's their key piece of advice when planning your wedding? "Don't be afraid to reach out other couples that have been married in your venue. I still get lots of questions on Instagram and there's nothing nicer than learning about suppliers or venues from other couple's experiences."