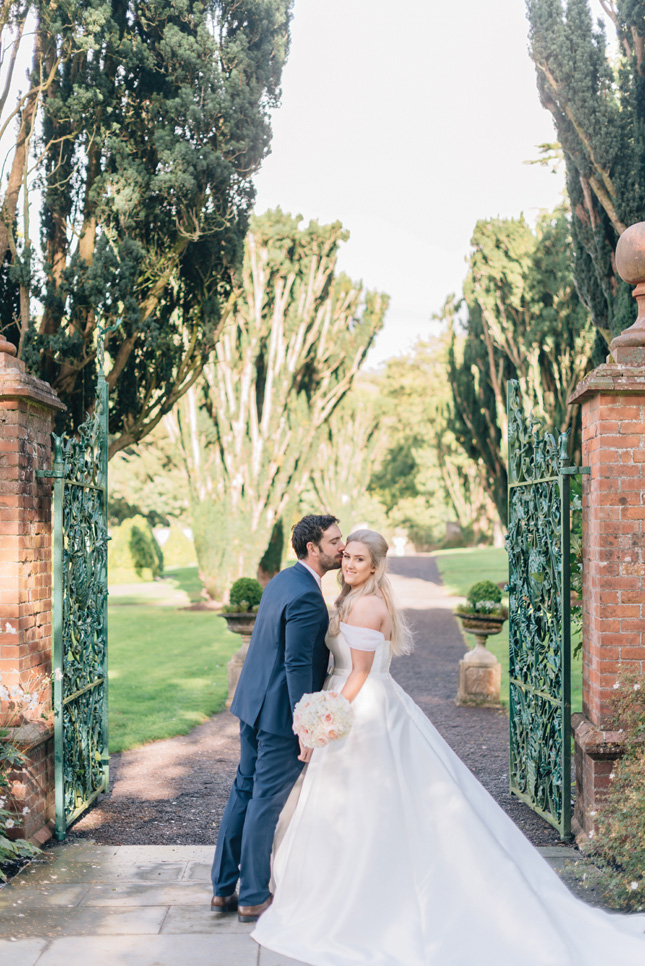 Aisling and Dean first met when they were 16 and 17. "I went to Dean's debs as the (platonic!) date of one of his best friends. He kicked my heels around the dance floor and a week later asked for my number," laughs Aisling. "We were together for about three years, university took us in different directions and we broke up. Eight years, a few other relationships and lots of life experiences later, we found each other again and haven't been apart since," she continues. Ahh!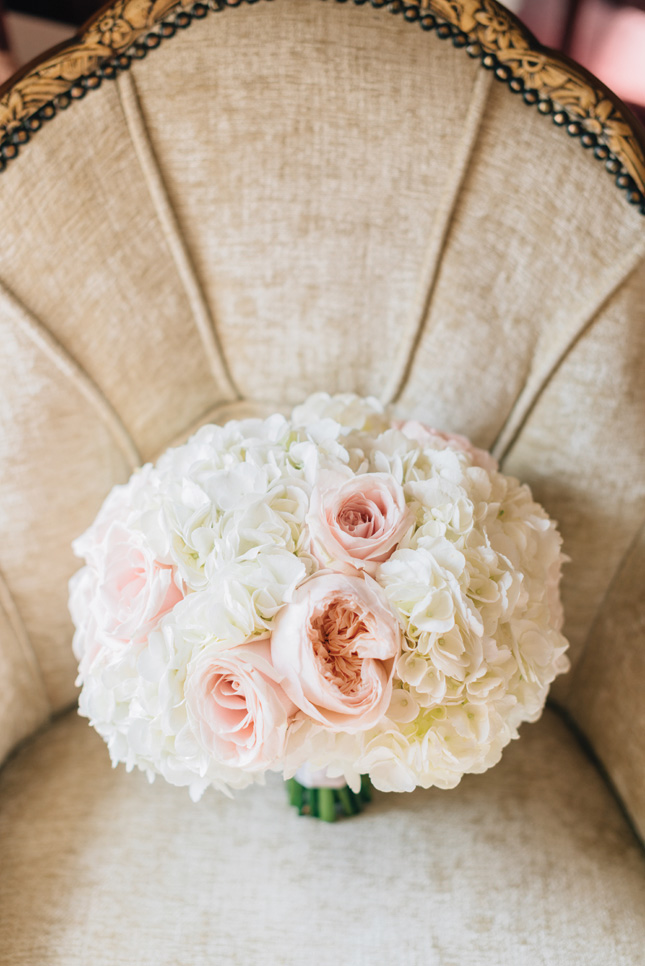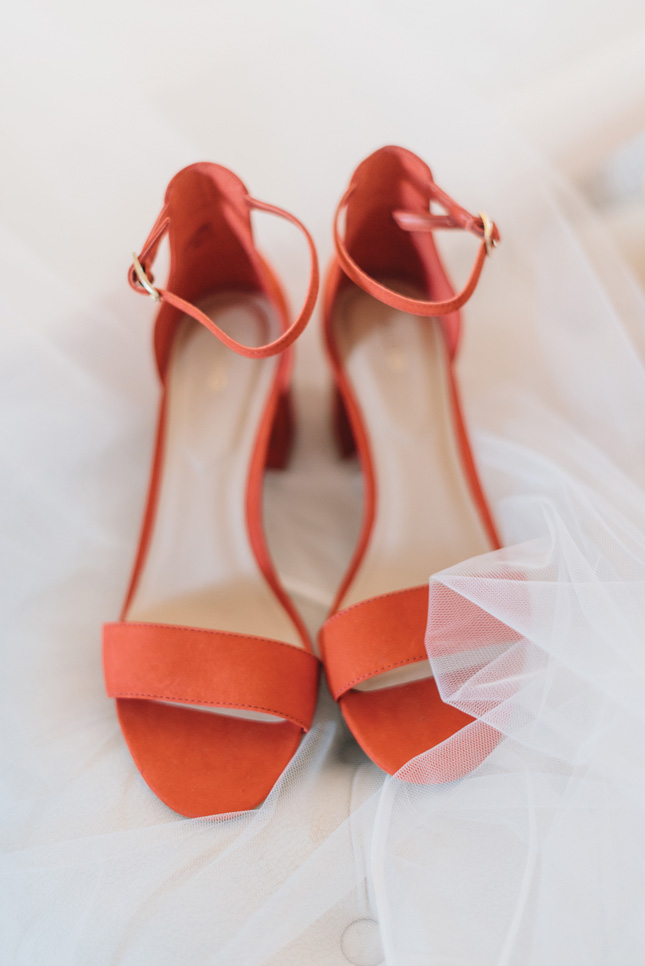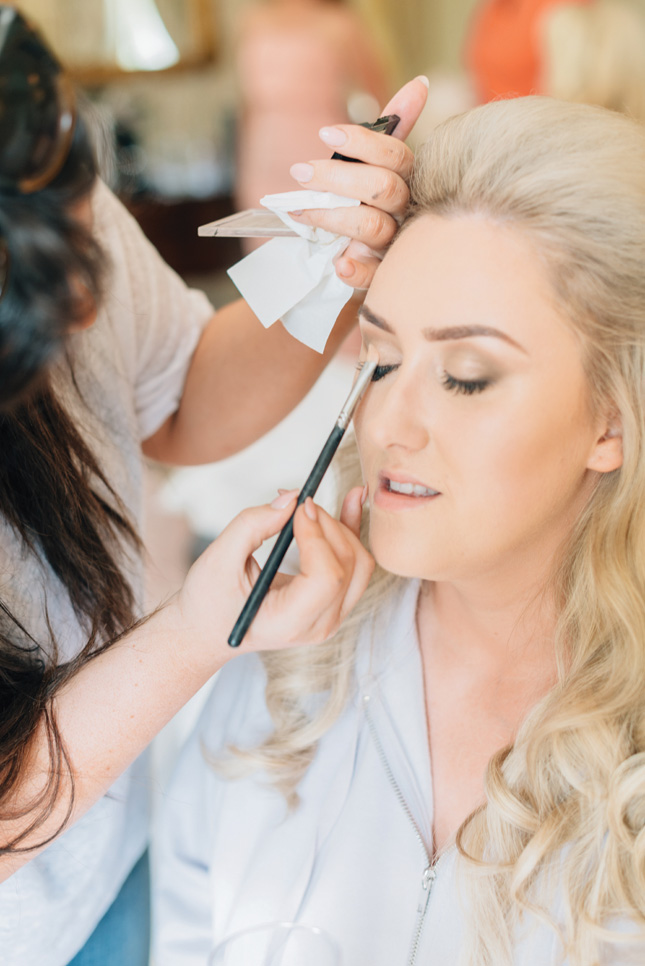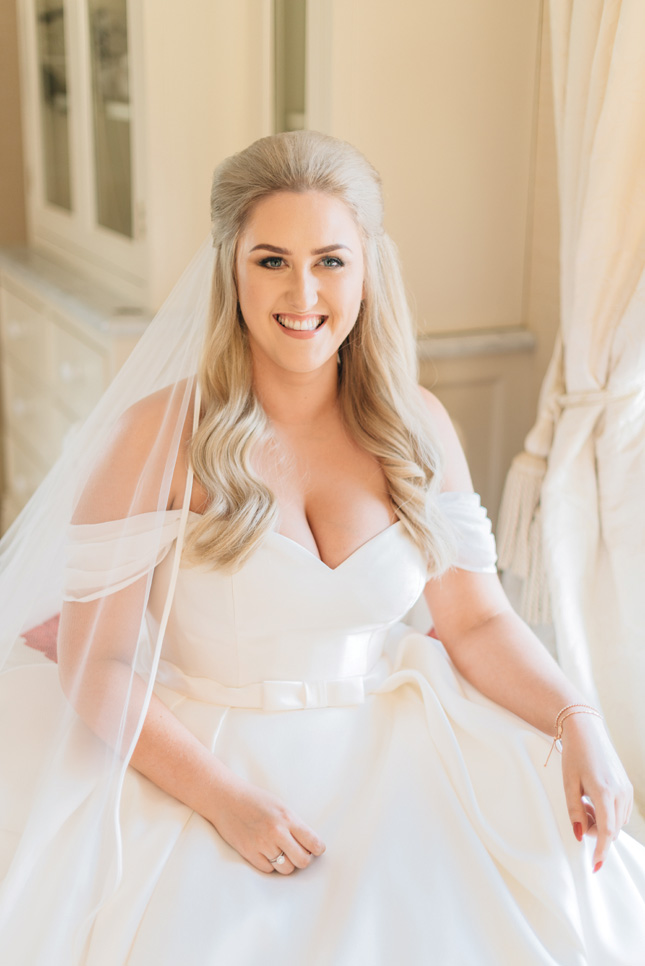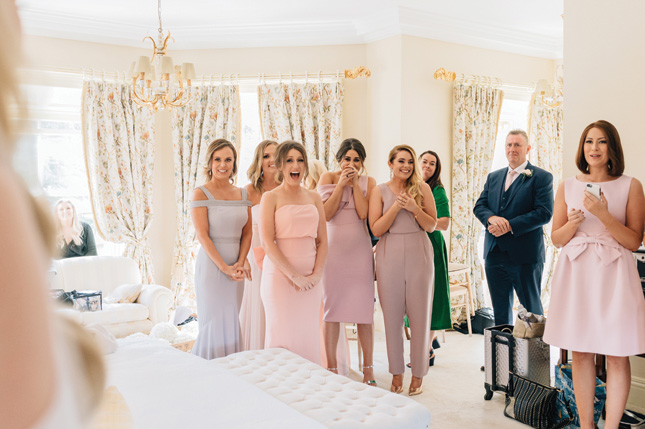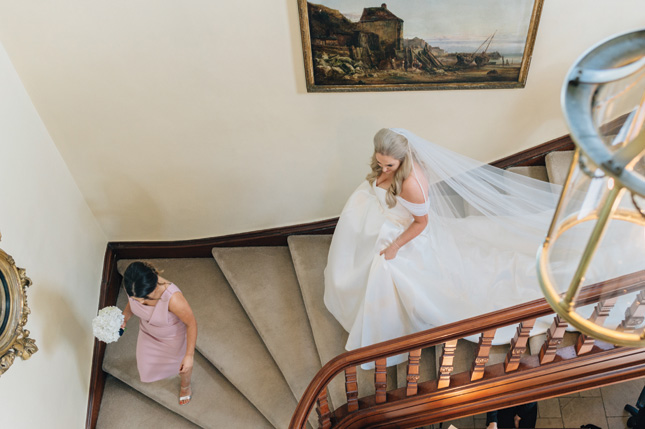 Dean proposed to Aisling exactly 12 years to the day since they met. "I'd had an awful day at work and was in awful humour, so Dean had gotten dressed up and booked dinner out. After dinner, he put the ring box on the table in front of me, told me he loved me and asked would I marry him. I panicked, and we ran out of the restaurant in case anyone saw, and so he actually put the ring on my finger in the middle of Georges' Street. It was lovely," Aisling remembers.
When it came to the venue, Tankardstown House was the only one for them. "I had been to a work event in Tankardstown and instantly fell in love with it. It's one of the most beautiful, welcoming and friendly places we've ever been, and that's what we wanted our guests to feel on the day," Aisling said.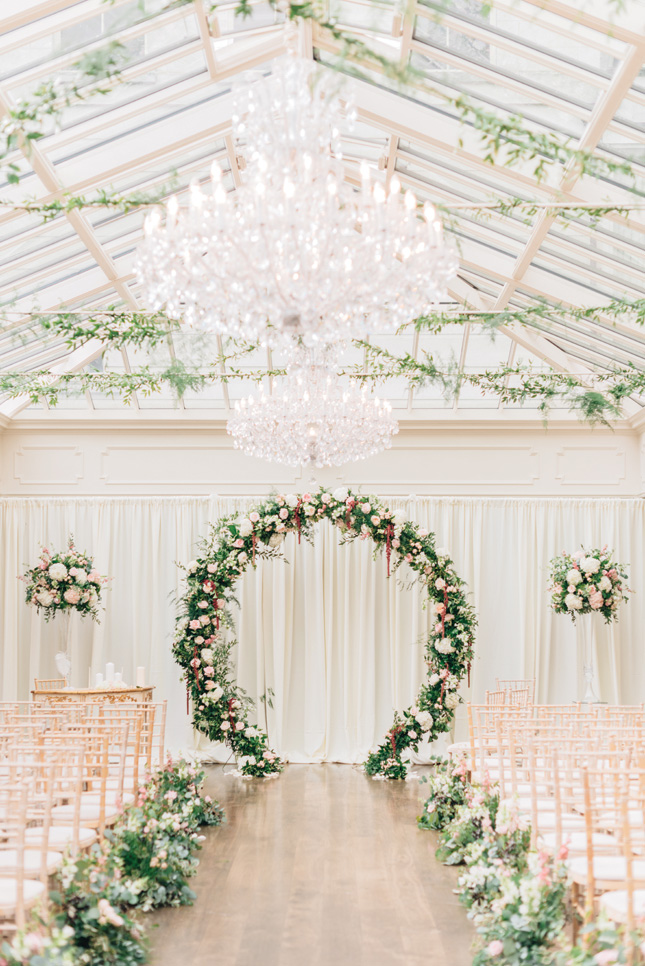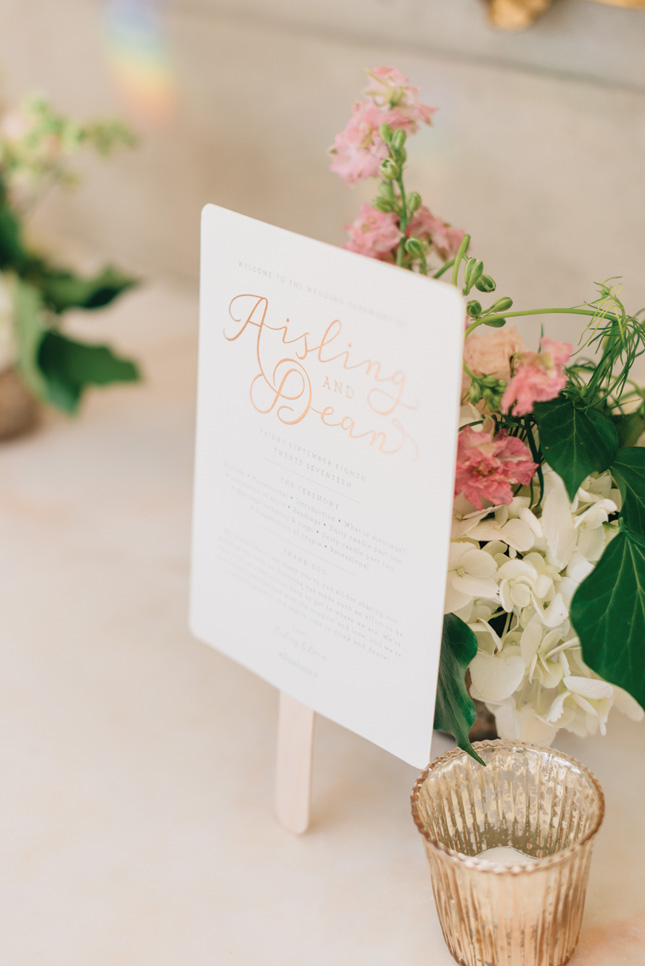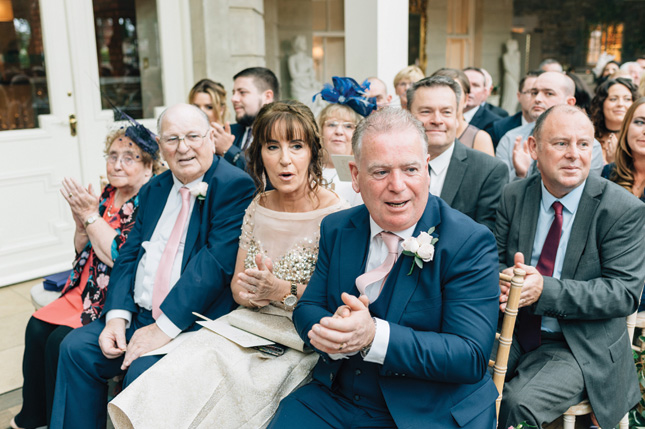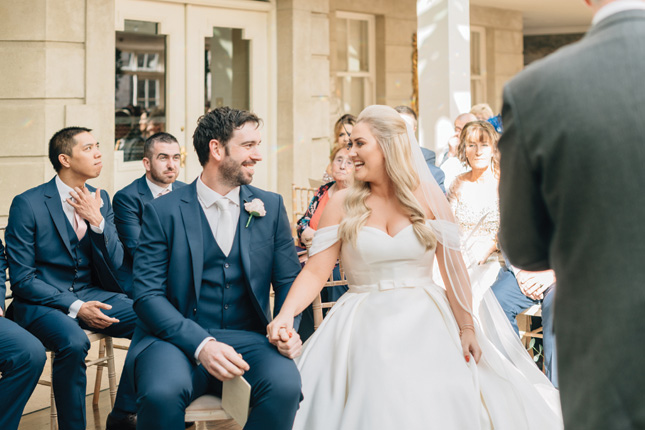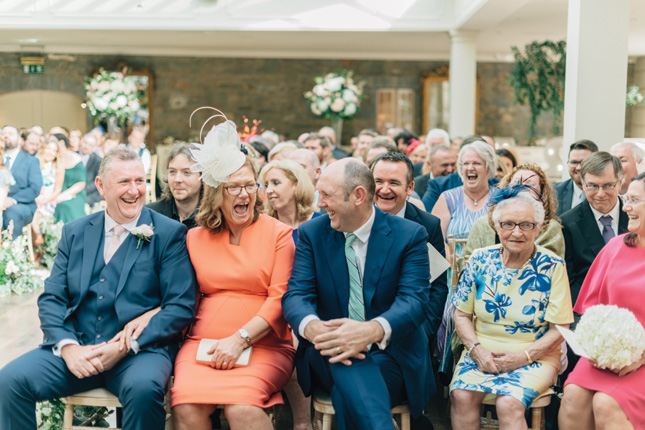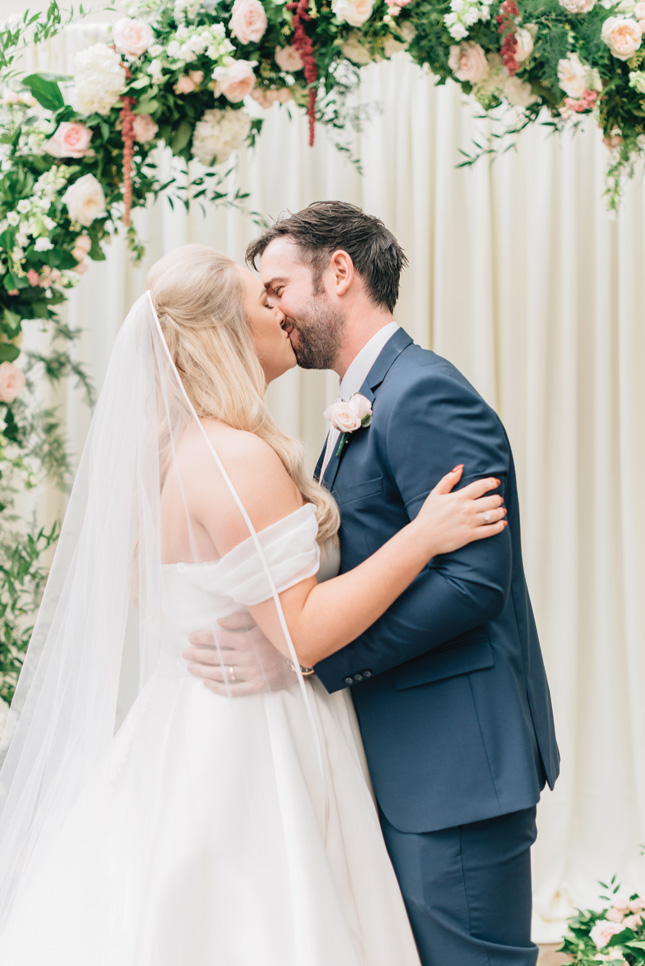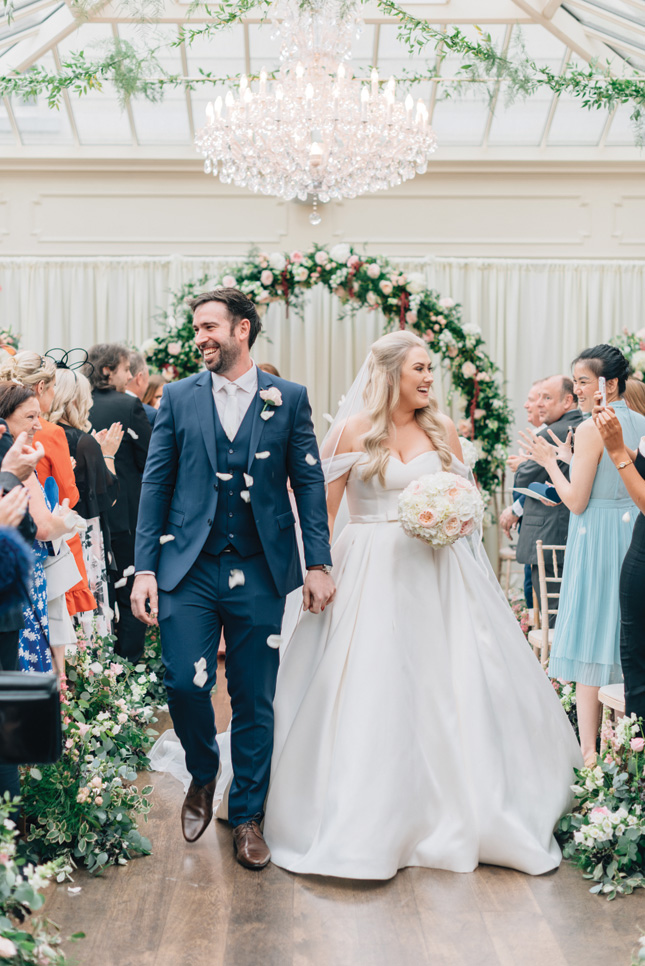 Aisling, being an expert planner and self-confessed stationery nerd, found the whole planning process quite fun. "Having eight bridesmaids and a very supportive and helpful groom made the planning process easy and so enjoyable. I'm a bit of a planner anyway, so I knew I'd enjoy it. There are so many moving parts and it can get overwhelming, but I'd always just take a moment to remember why we were doing it - because we are mad about each other and want to share that."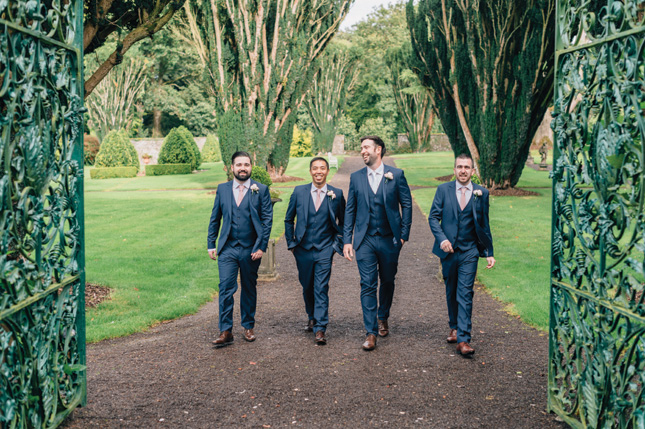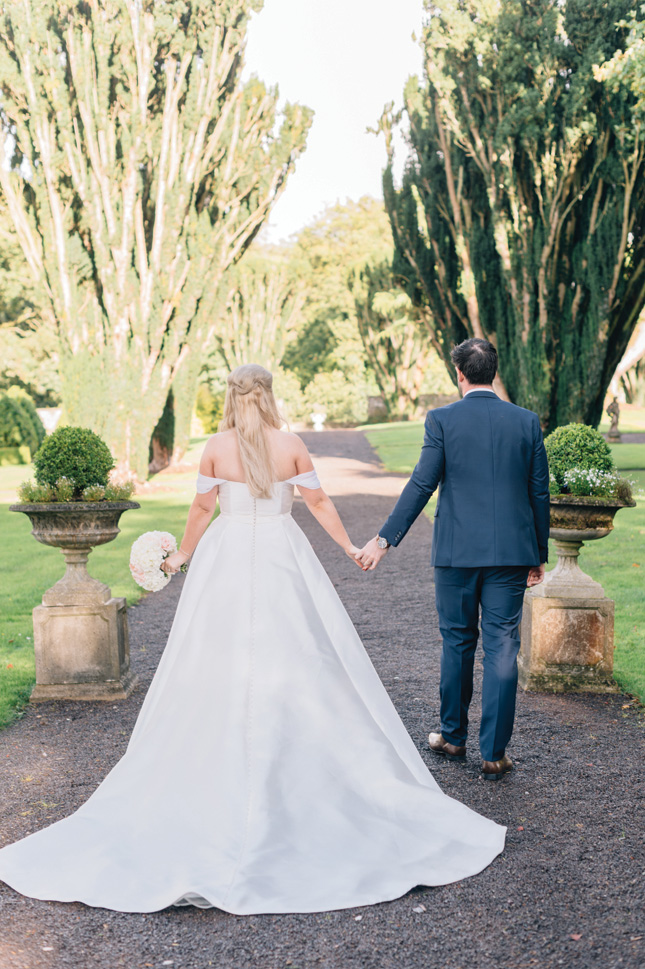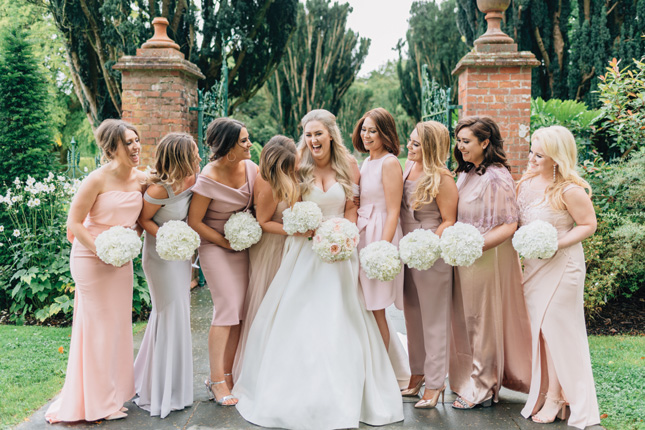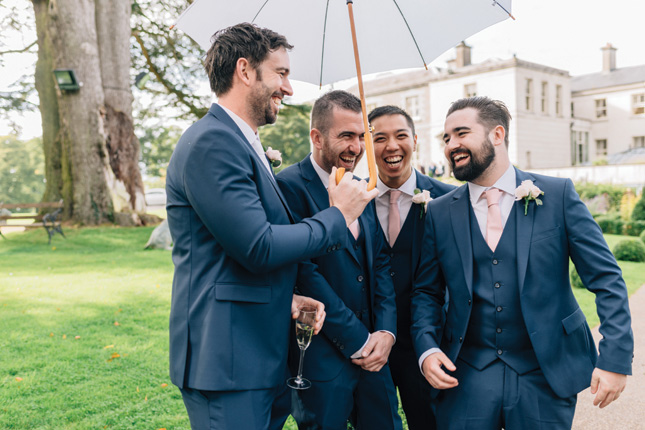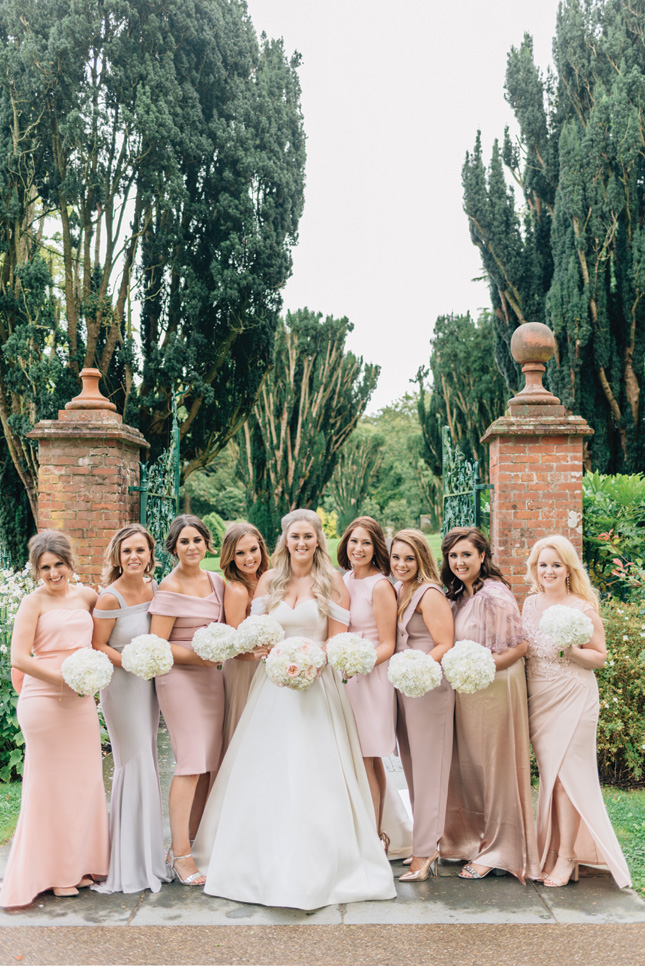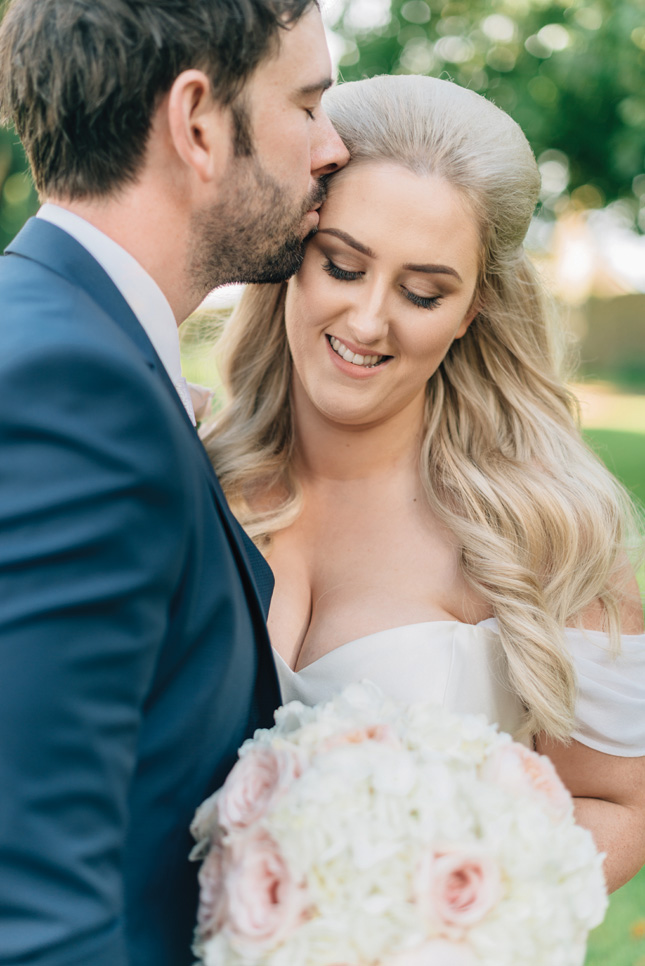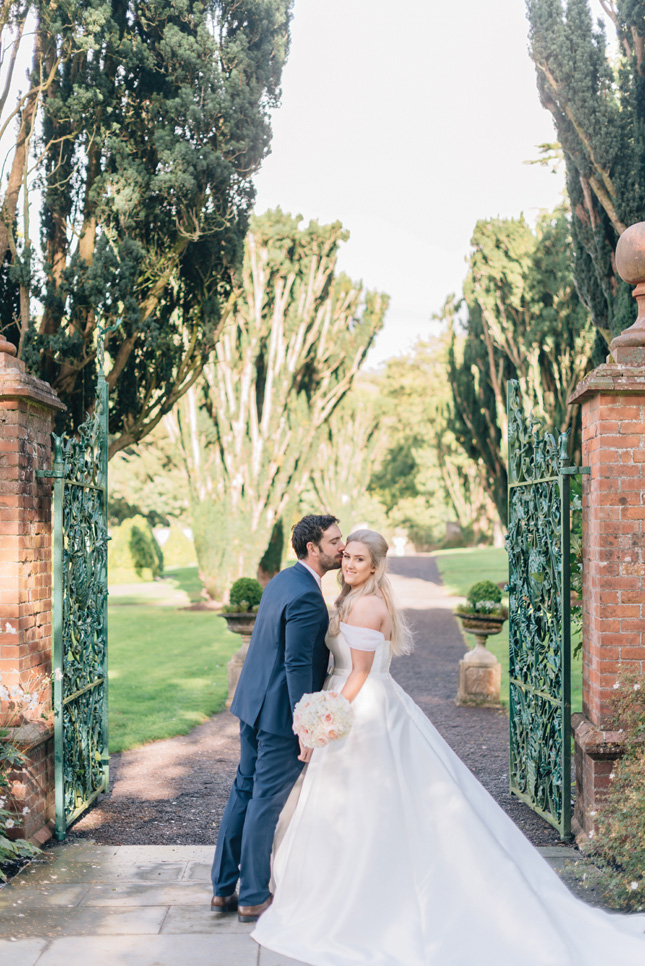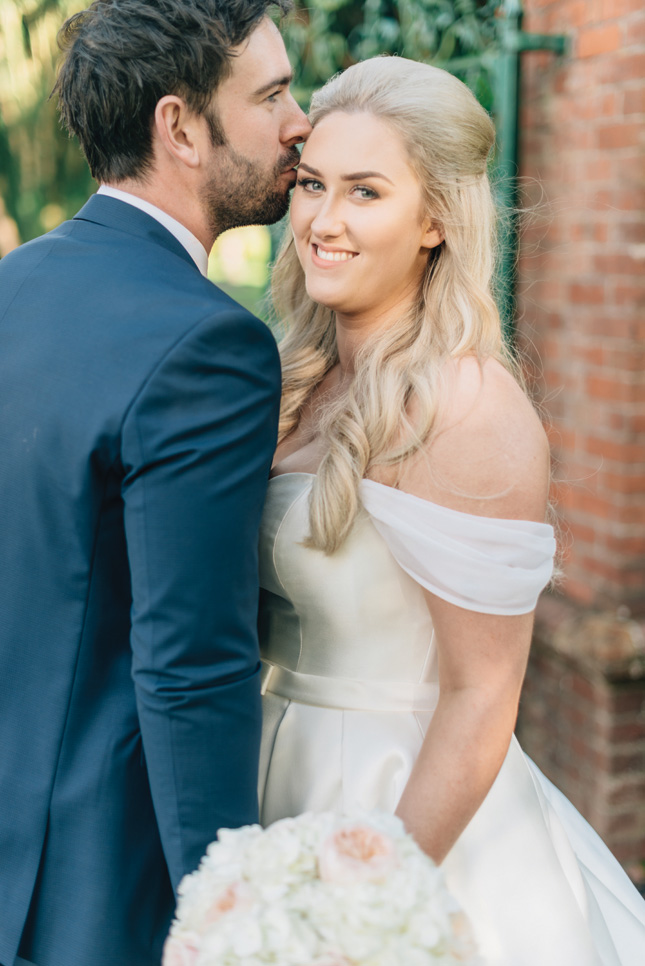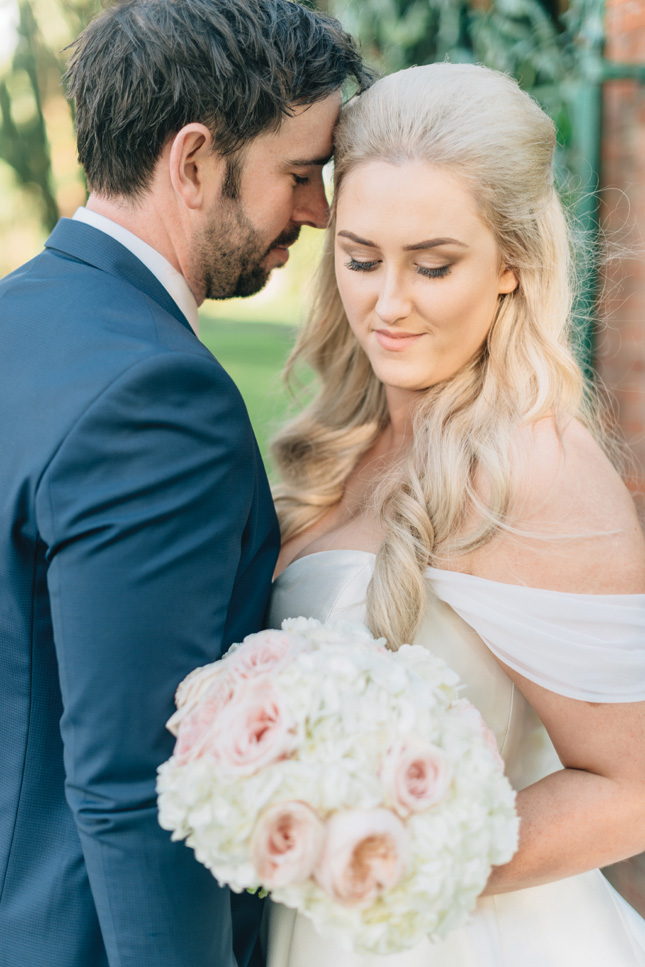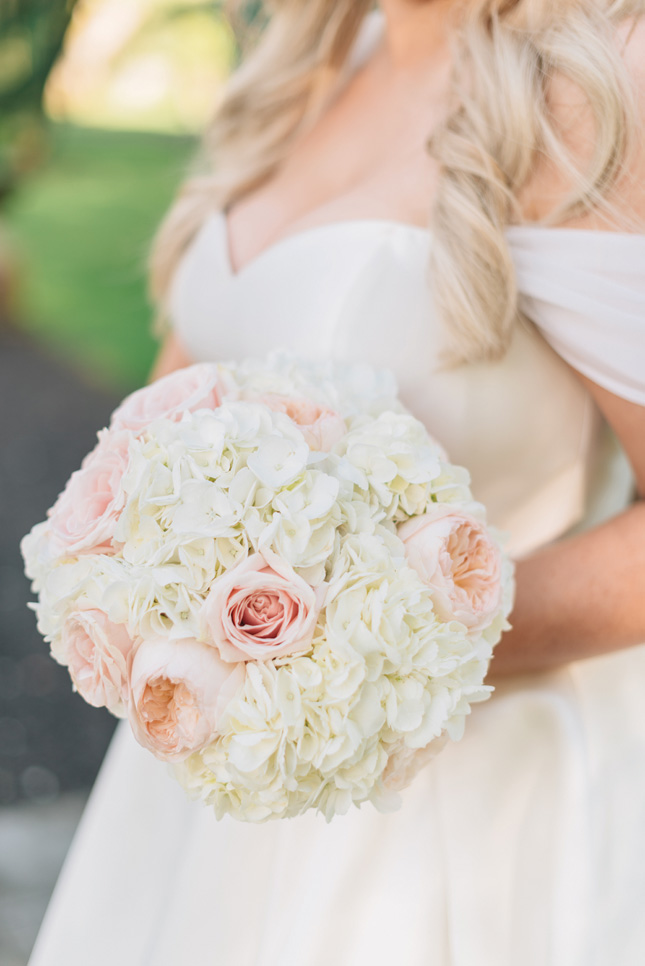 There weren't many hiccups on the day, except maybe Aisling's bruised knee. "I slipped on my dress and face-planted onto the dance floor during One Step Beyond by Madness, but that was fantastic craic and I would do it again (maybe minus the knee bruising?)," she laughs.
So, would they do-over any elements, if they could? "My speech. I forgot to bring it with me to the reception and I was supposed to be speaking first, so had to make my sister make a mad dash to the bridal suite to get it. Dean stepped up and went first in my place, thankfully. But then I messed up my speech entirely because I was so flustered. If I could get a do-over on that I would," Aisling says.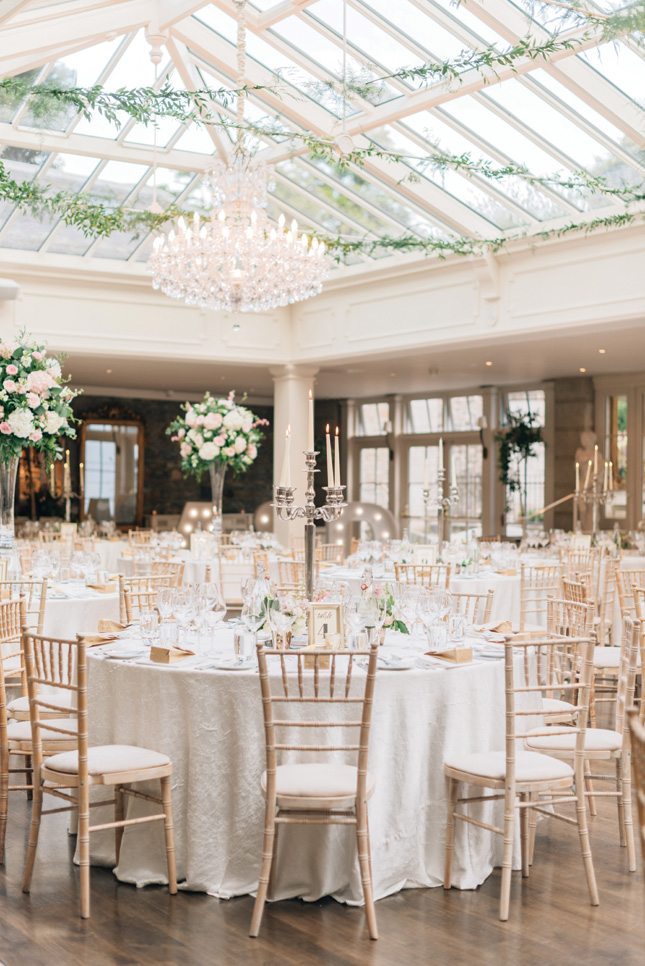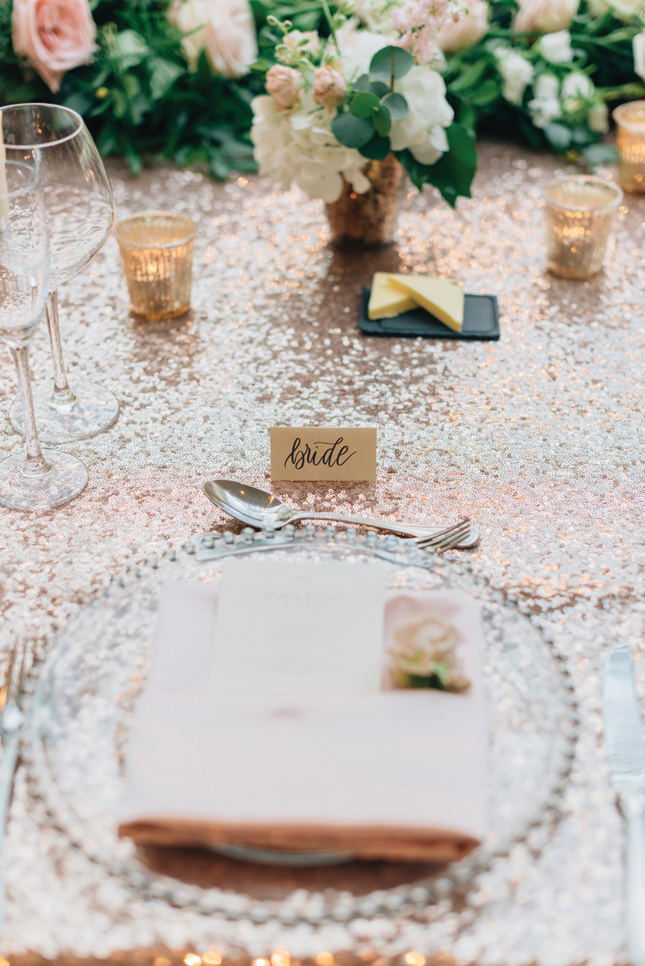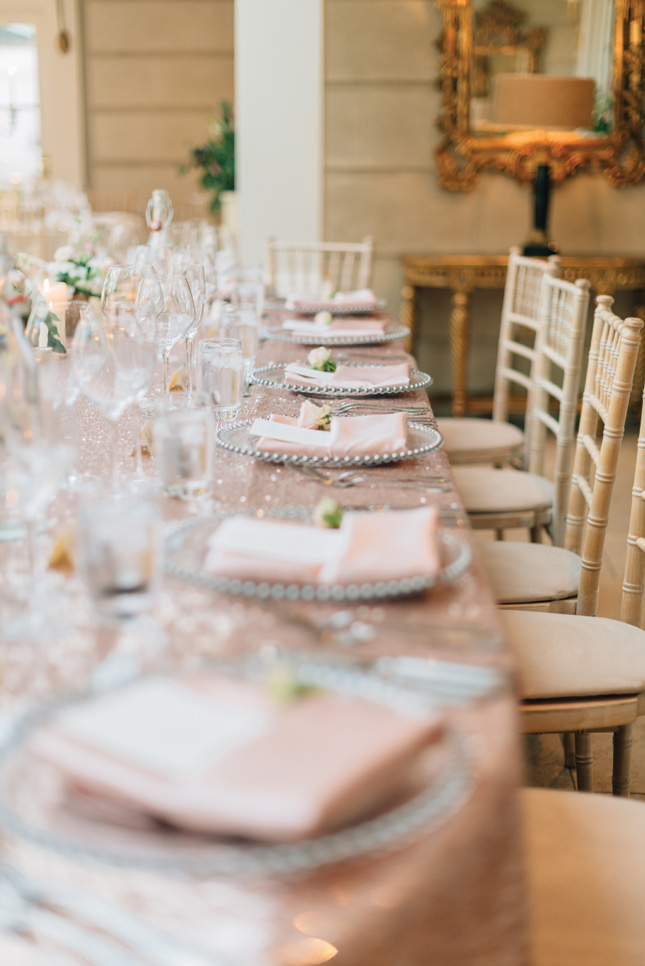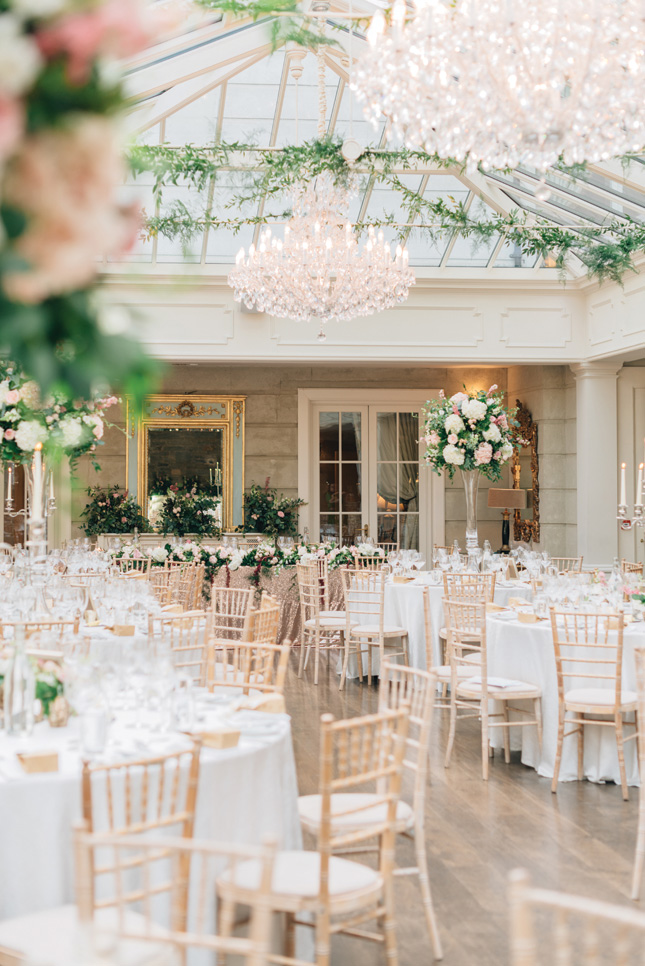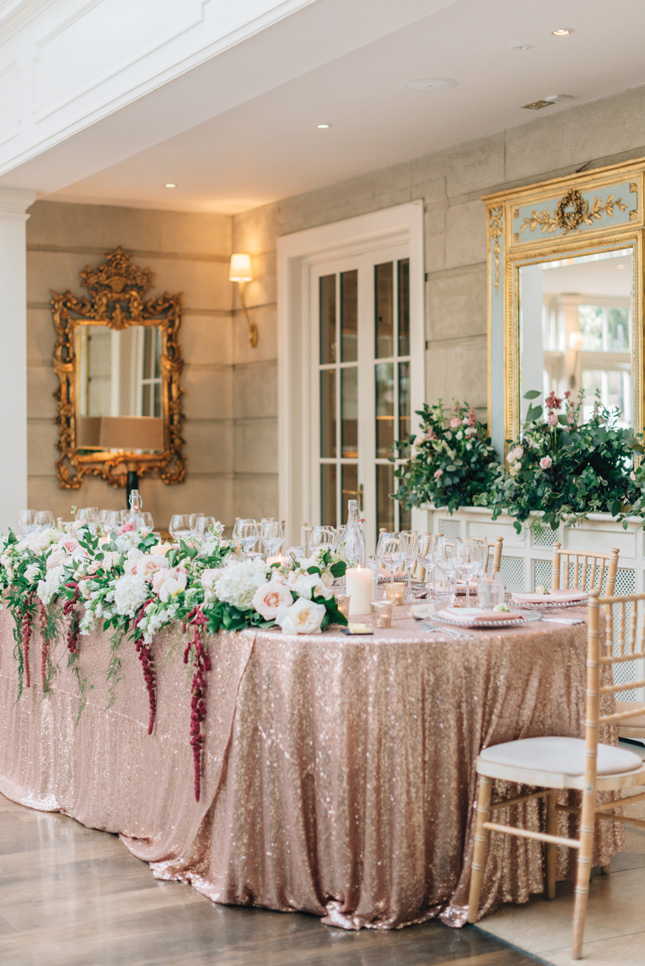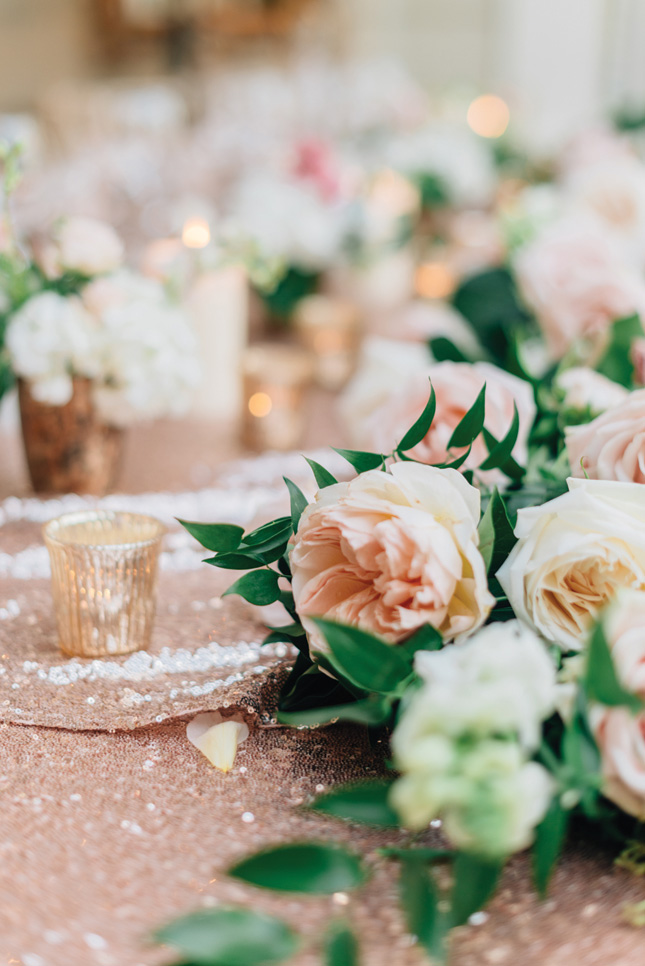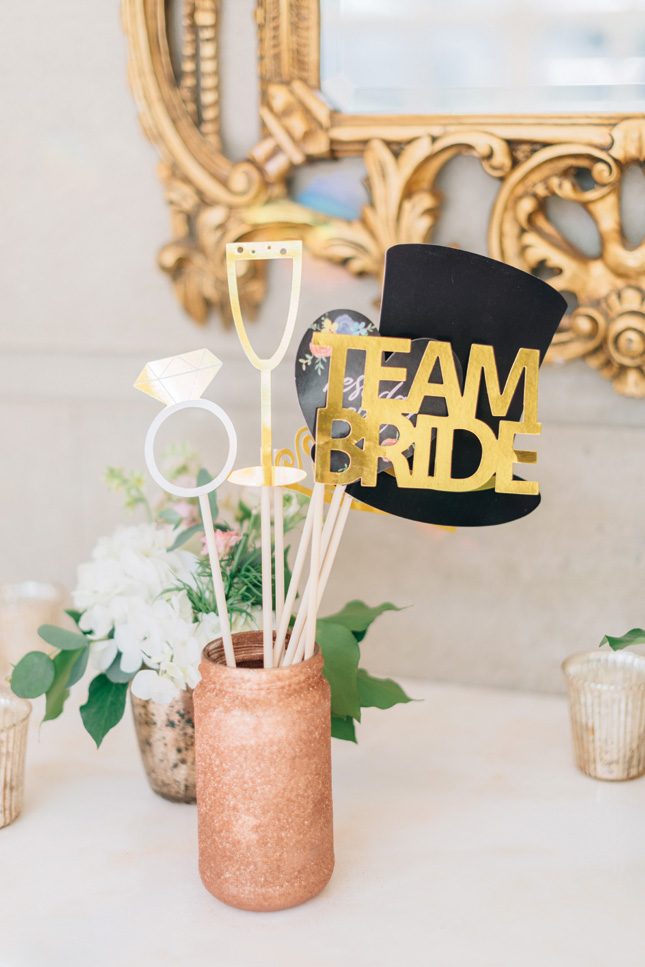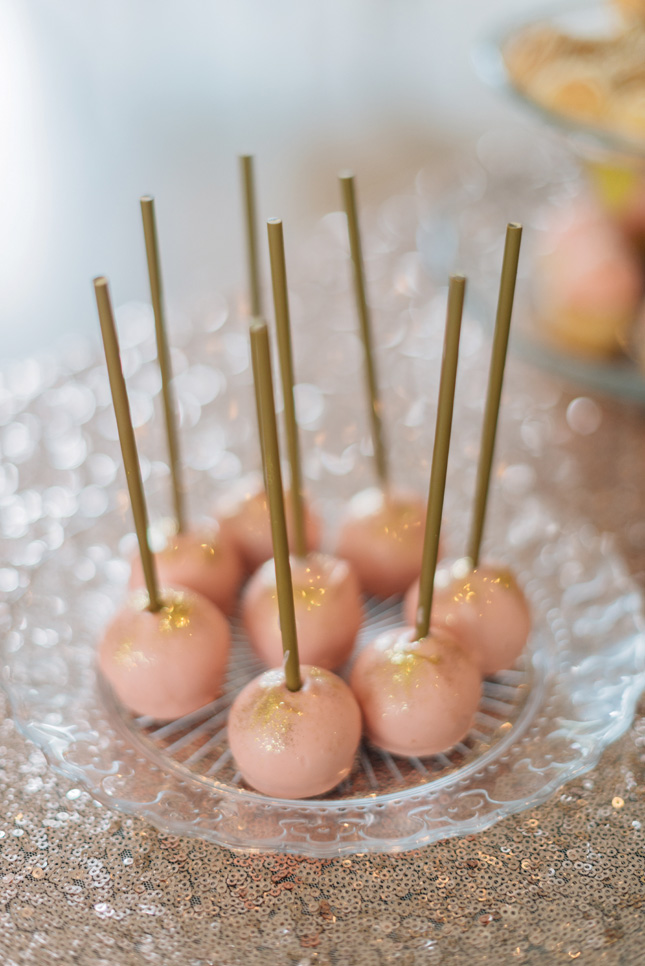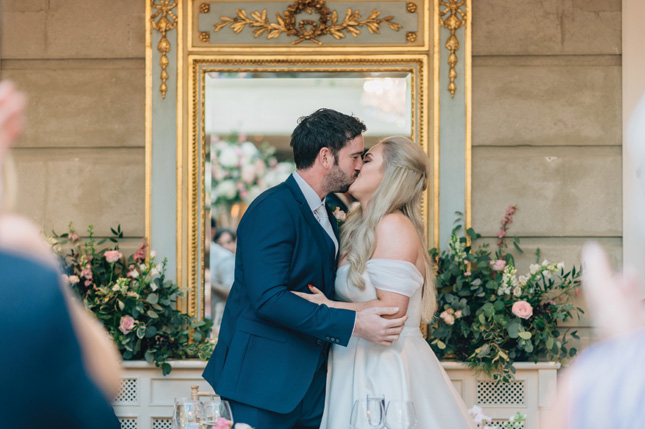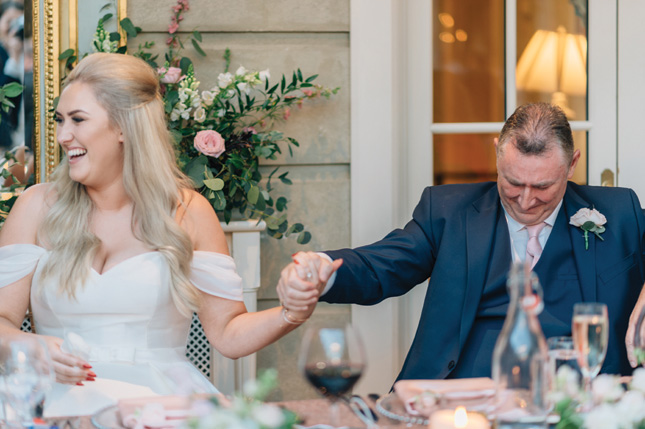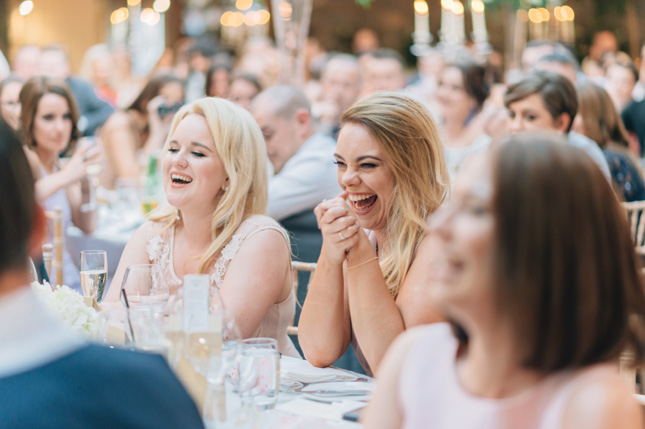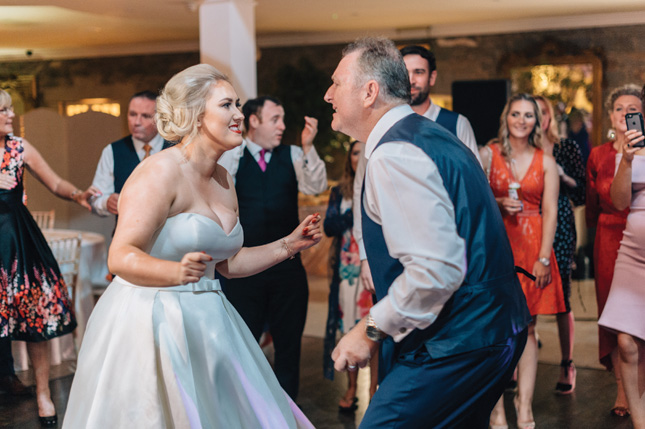 Aisling and Dean's best advice is to limit your choices. "Limit options to three, and make a decision quickly. Agonising over the minutiae is pointless and takes the joy out of a lot of it."