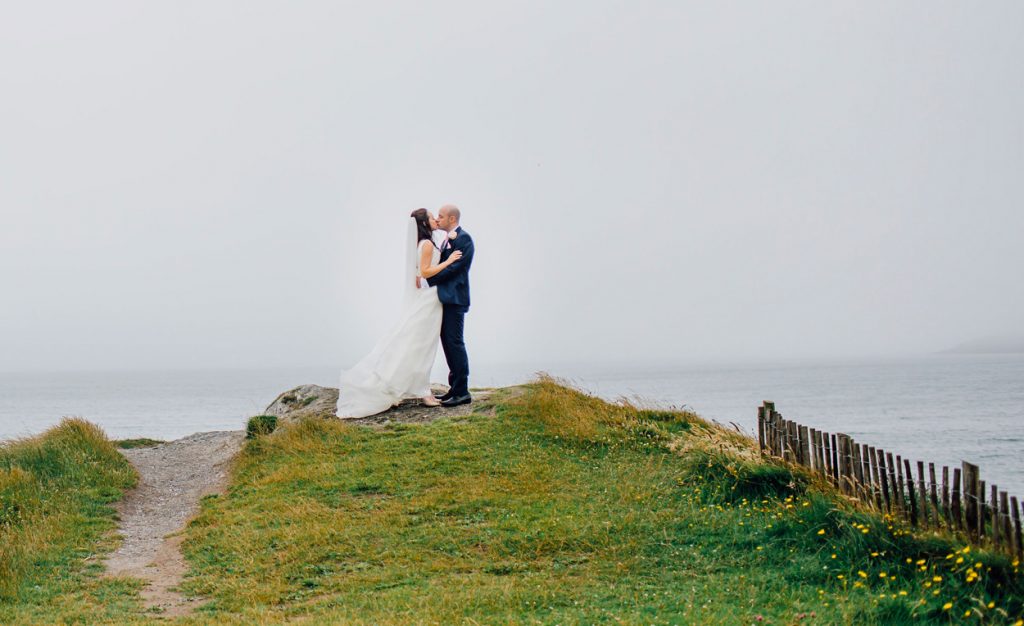 Marian and James's Inchydoney Island Lodge wedding began "the old fashioned way" according to Marian. They met one night by chance in Nancy Blake's Bar in Limerick. "We were both out with different groups of friends… we literally bumped into each other and the rest is history," she says.
James proposed to Marian, and it's "a moment we will treasure forever" according to her. "It was heartfelt, thoughtful and private to the two of us," she remembers.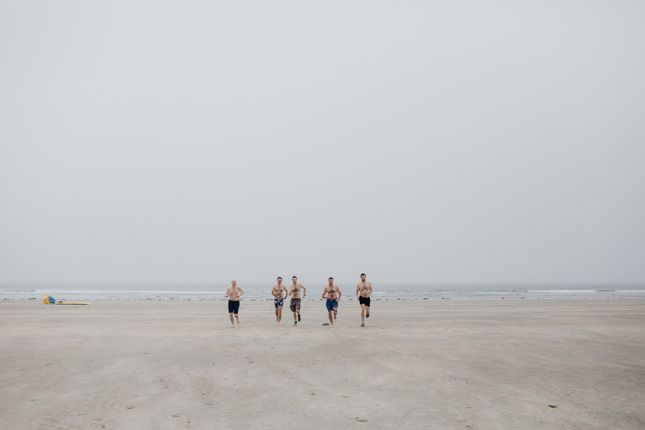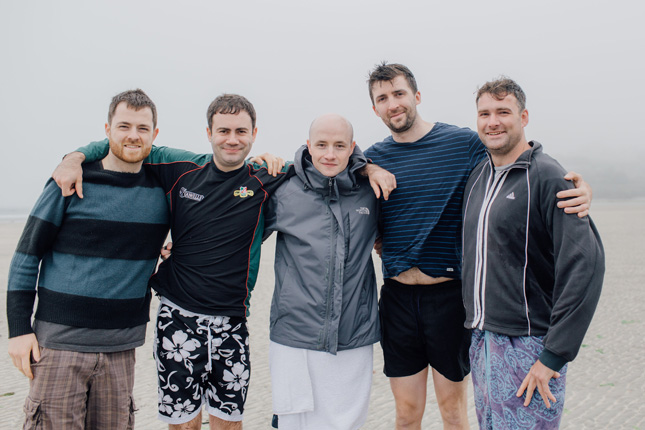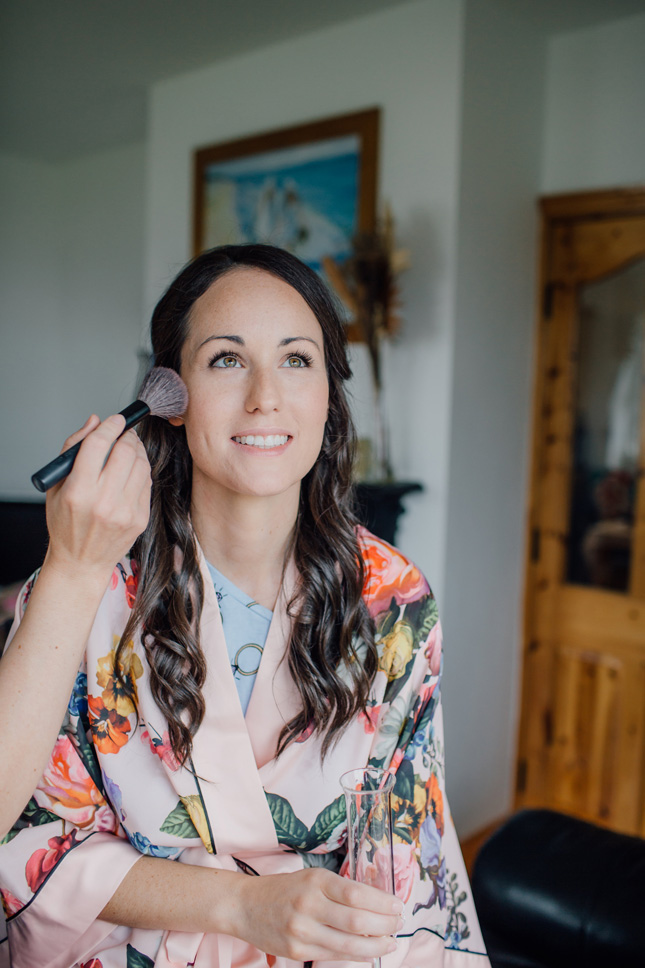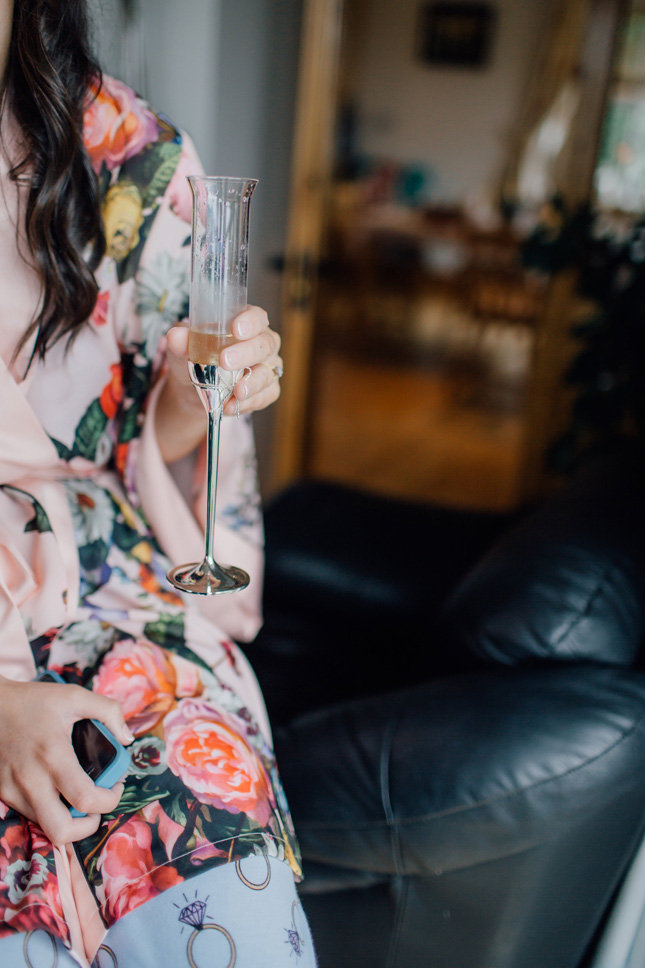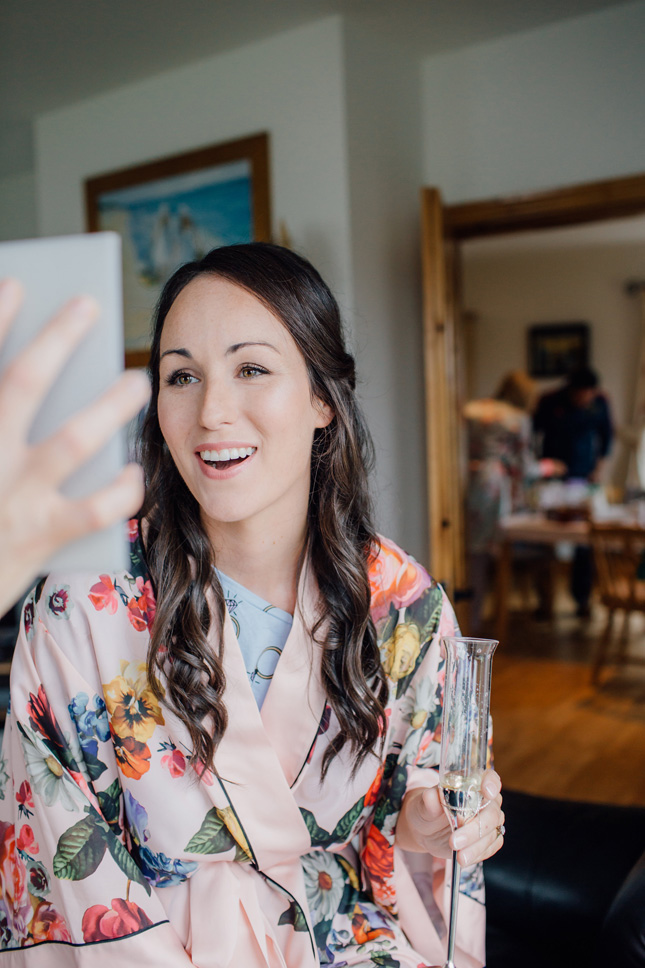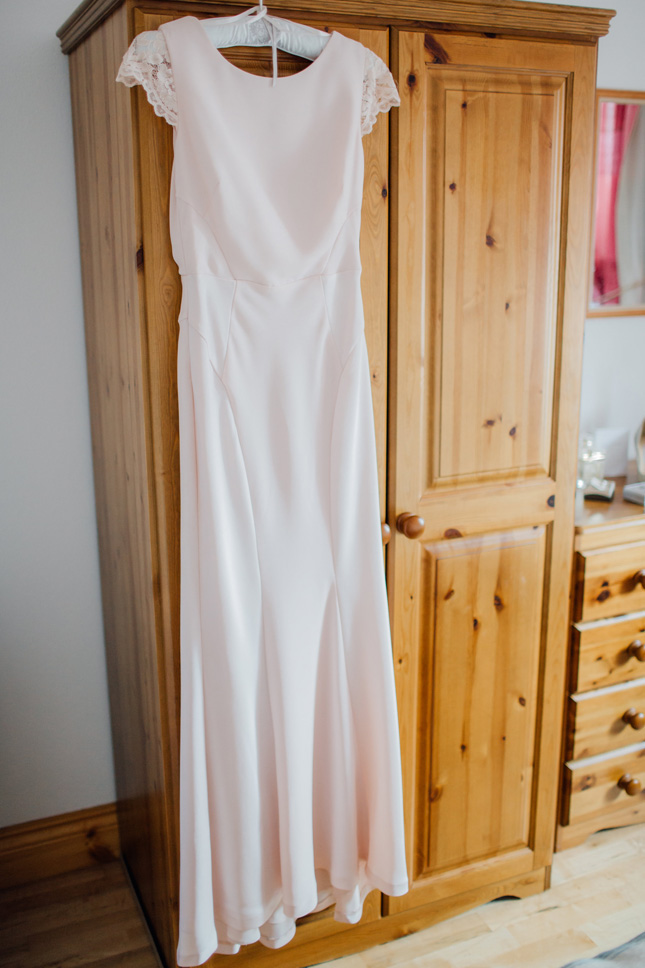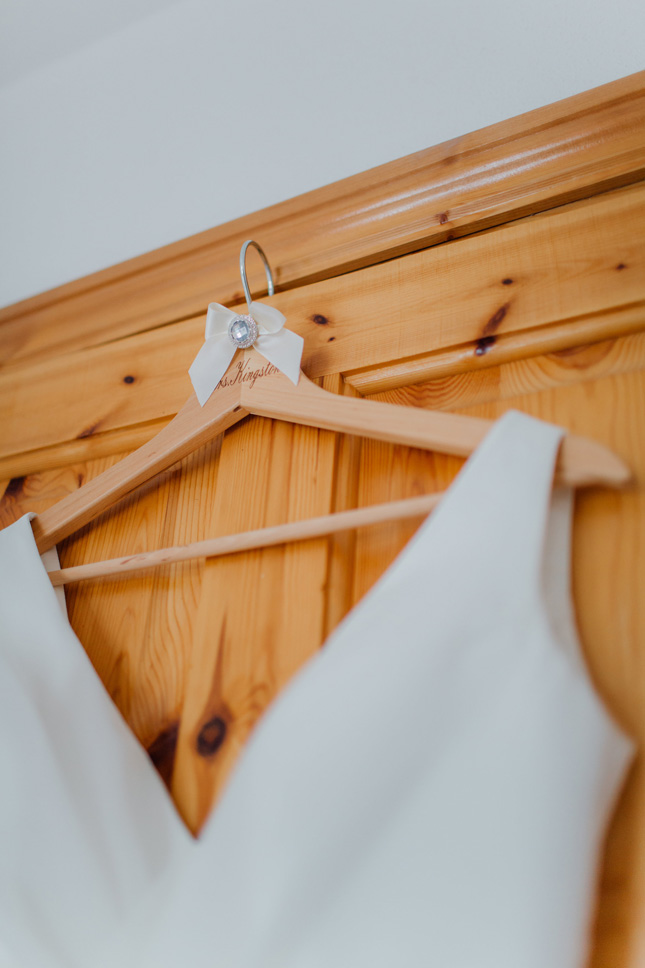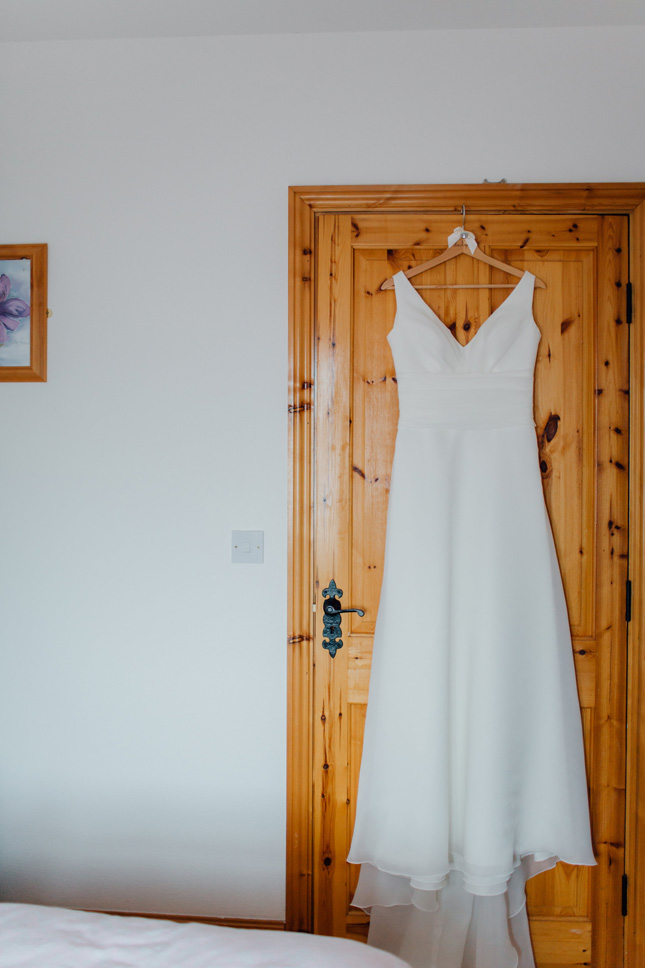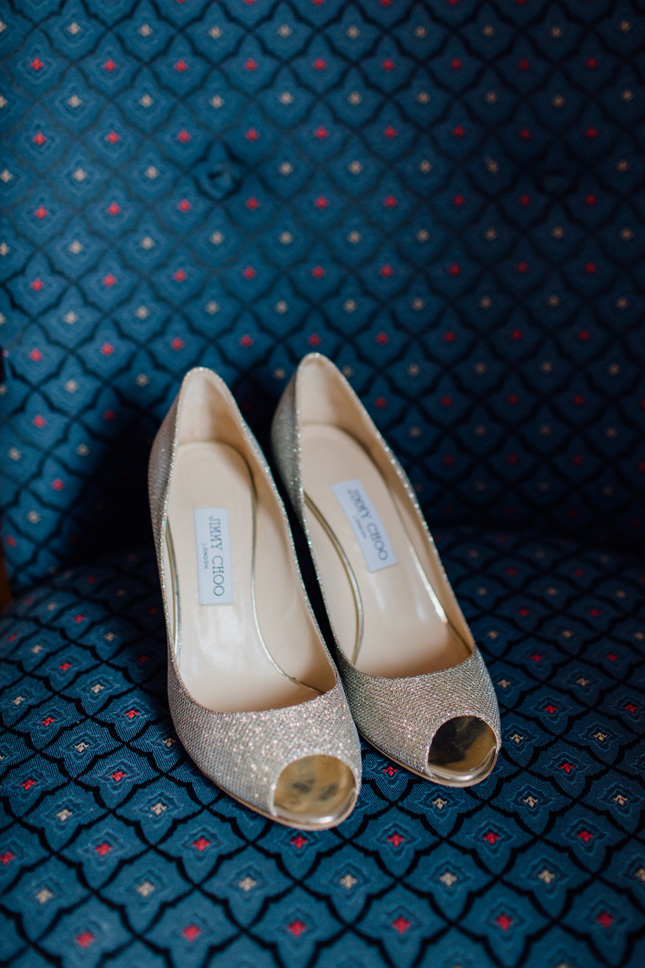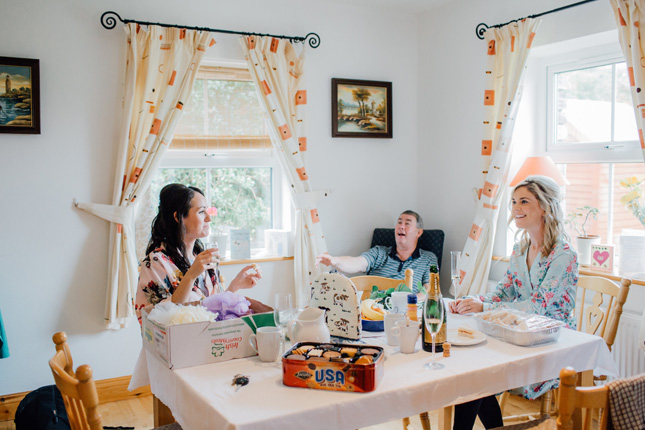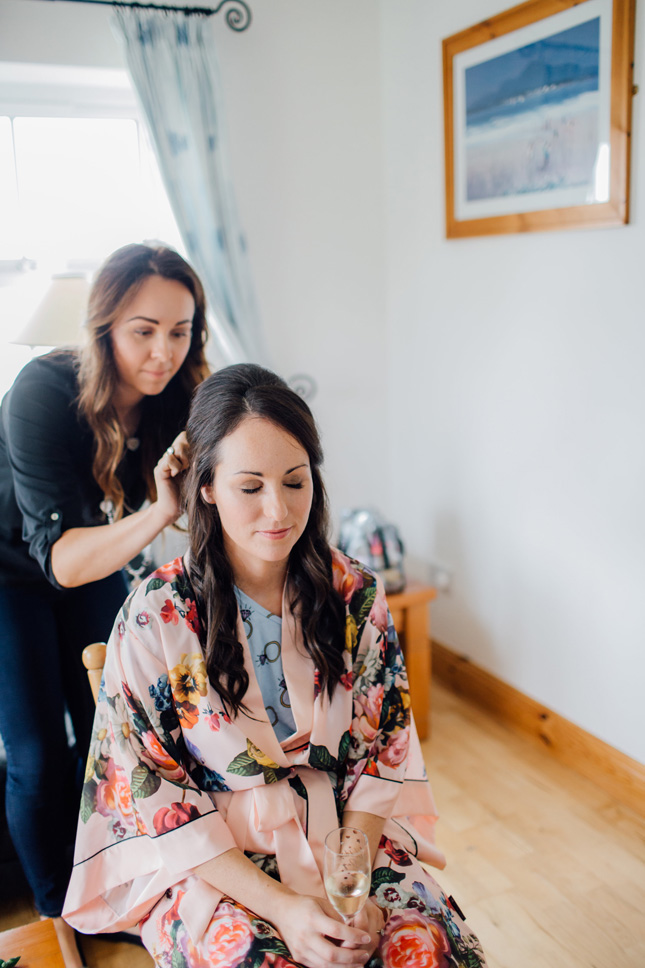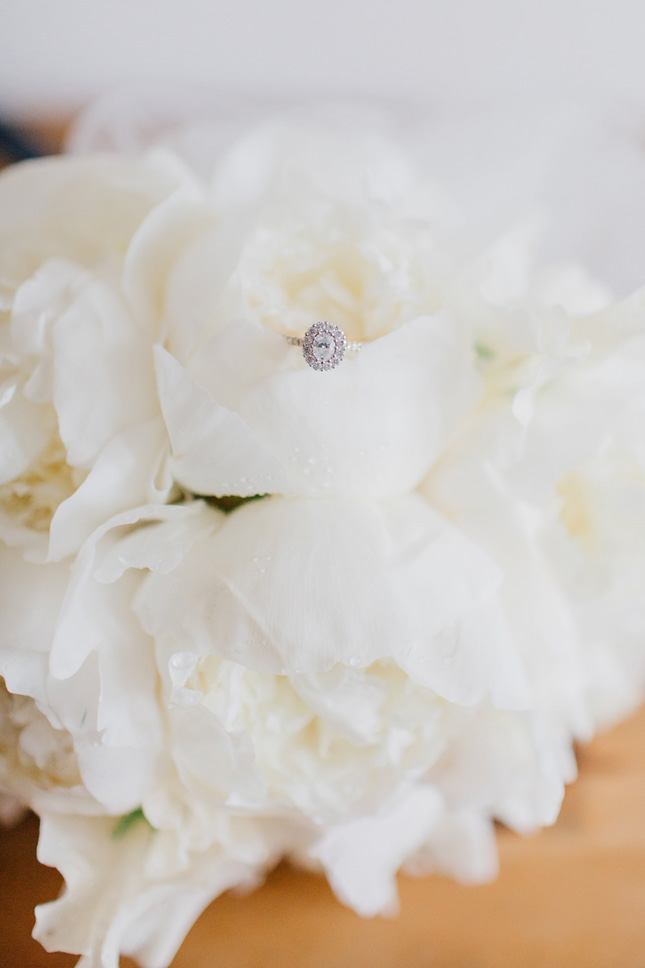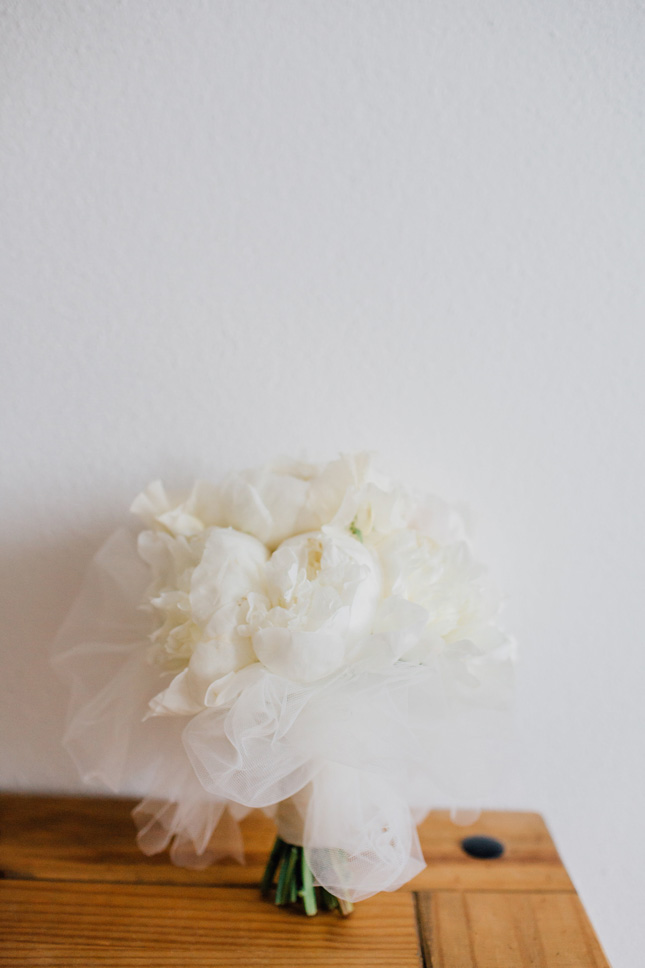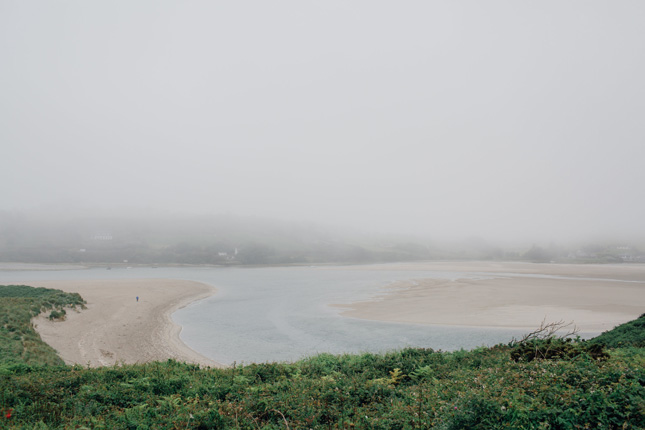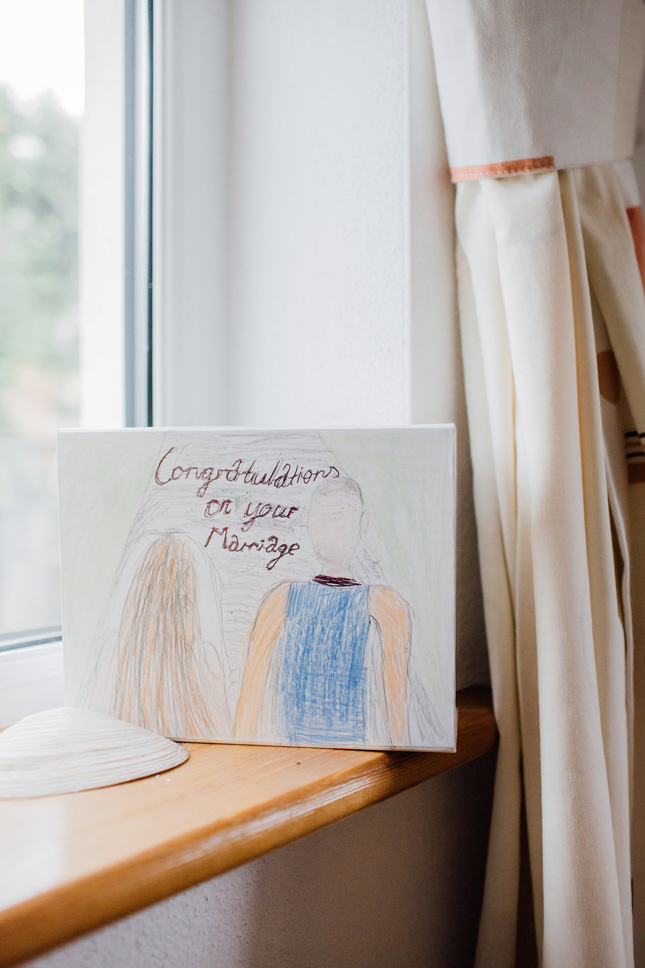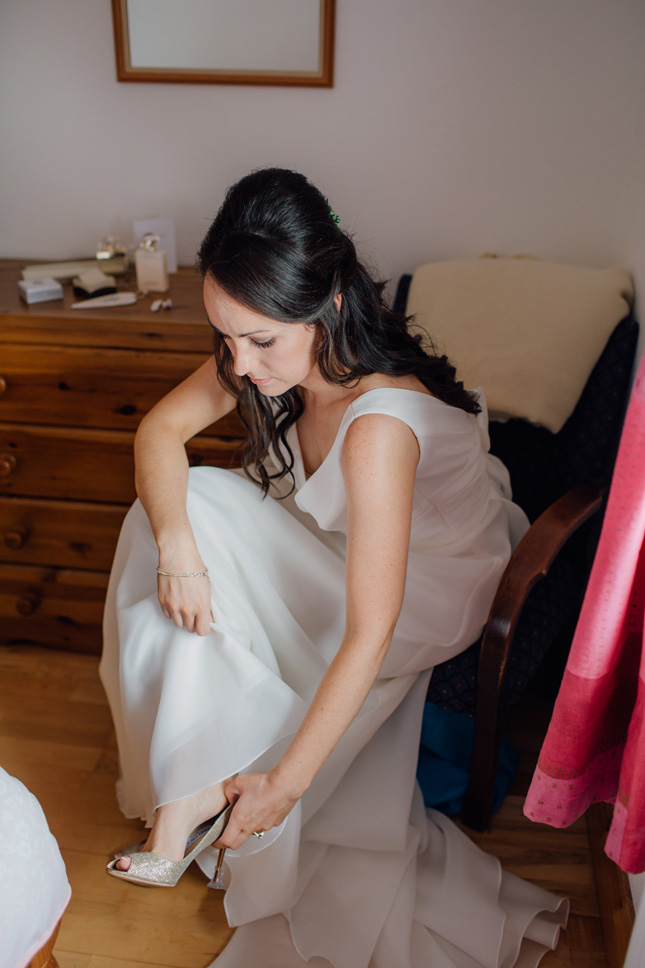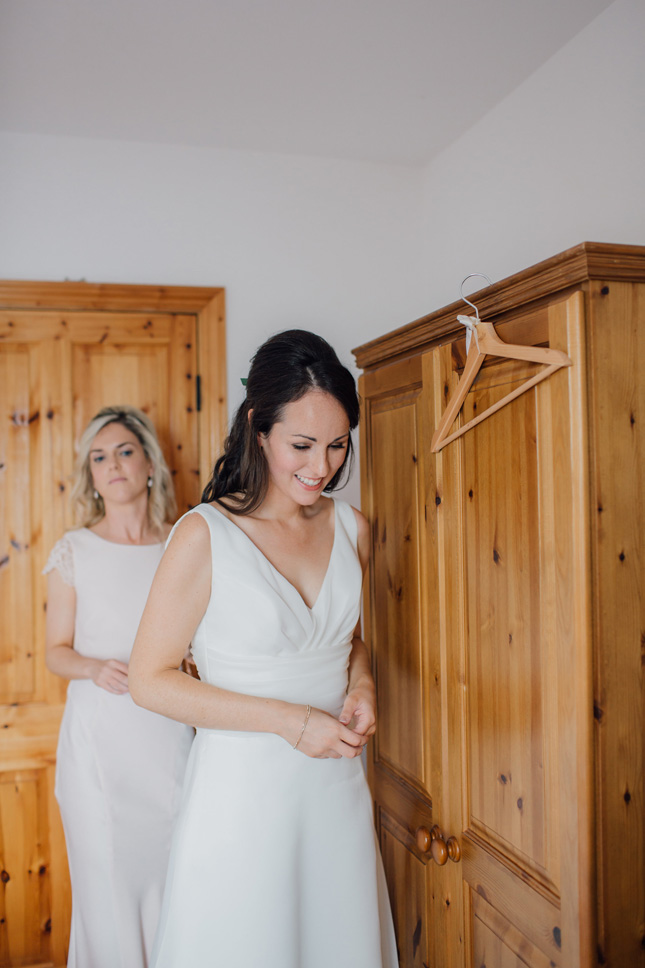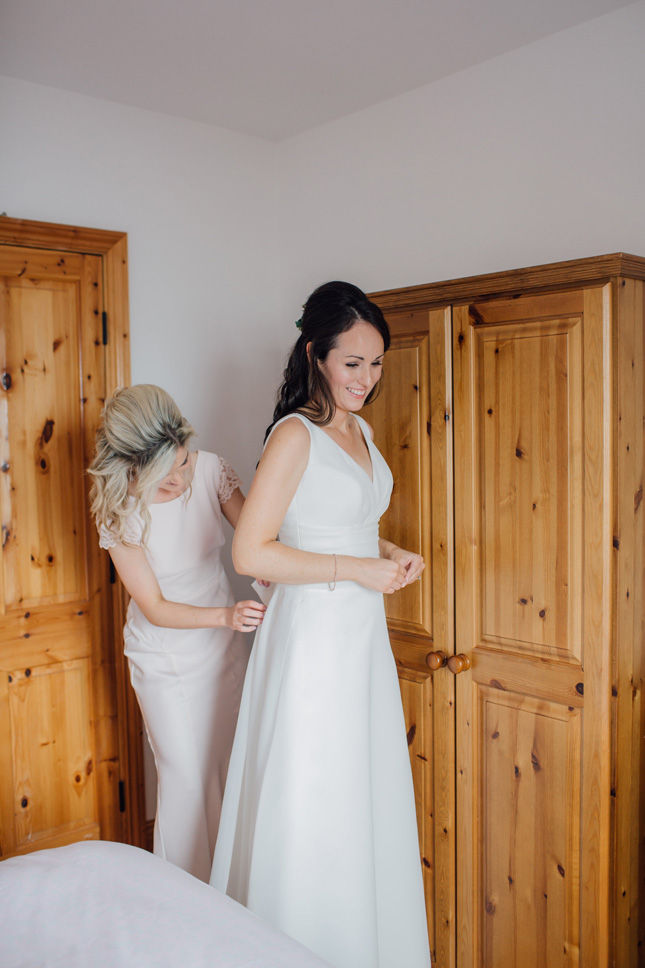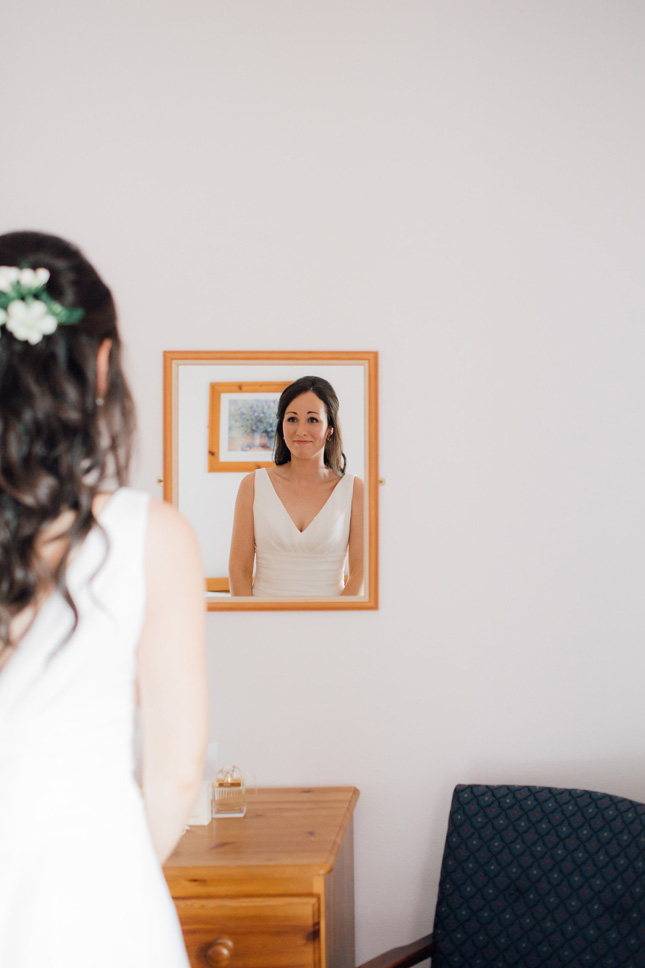 Wedding planning was a matter of making lists, lists and more lists - "There can never be enough checklists!" according to Marian - and their process started by looking at only two venues. They chose Inchydoney Island Lodge and Spa in Cork as James originally grew up on Inchydoney Island, and they didn't have to do much to it to make it their own. "We just filled it with our nearest and dearest friends and family," laughs Marian.
The key to budgeting, according to Marian, is to be realistic, which is easier said than done. However, what Marian and James found hardest was actually letting go of the uncontrollable.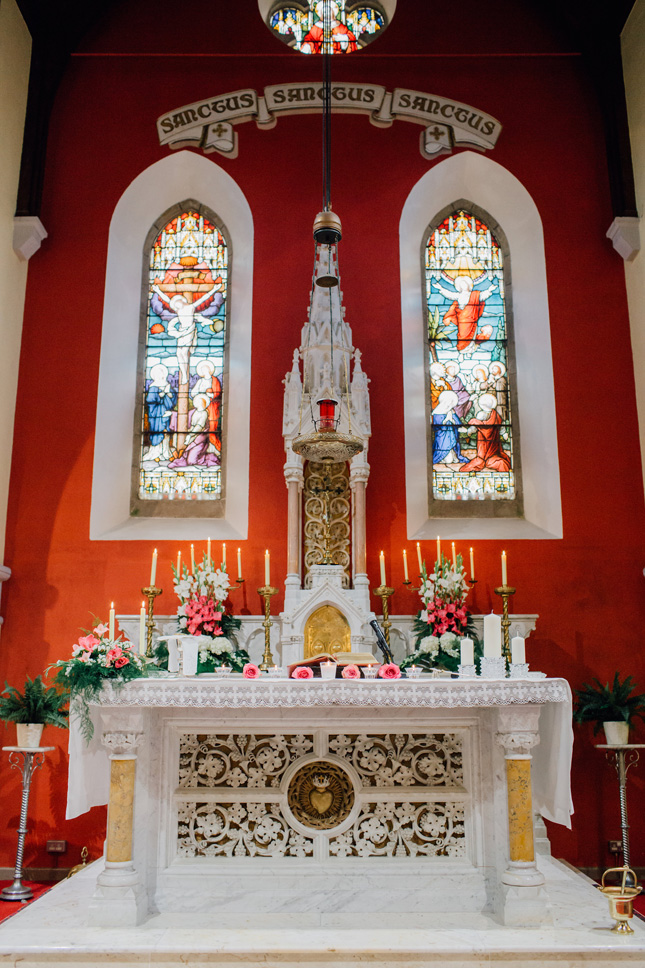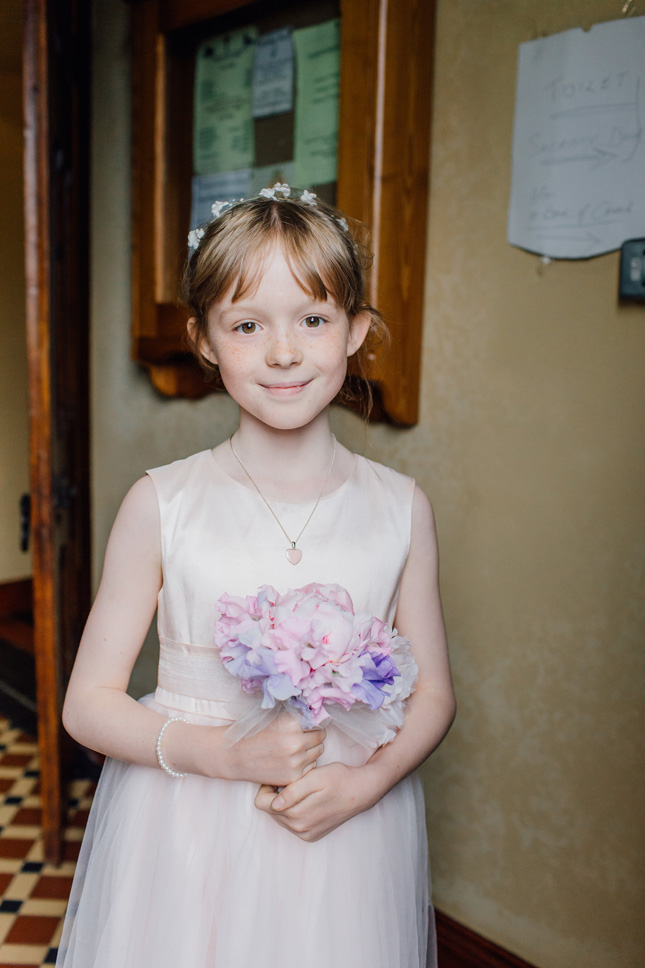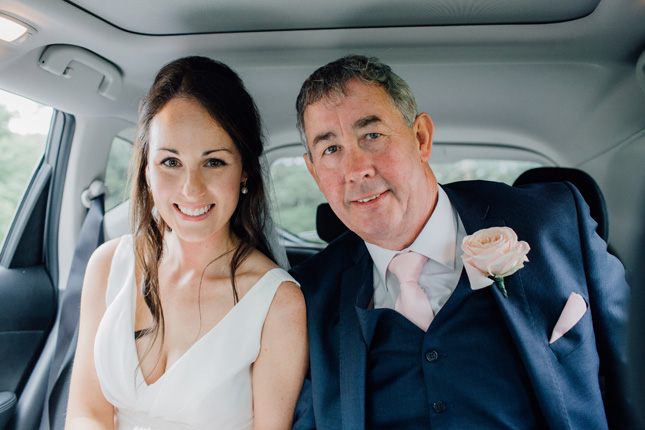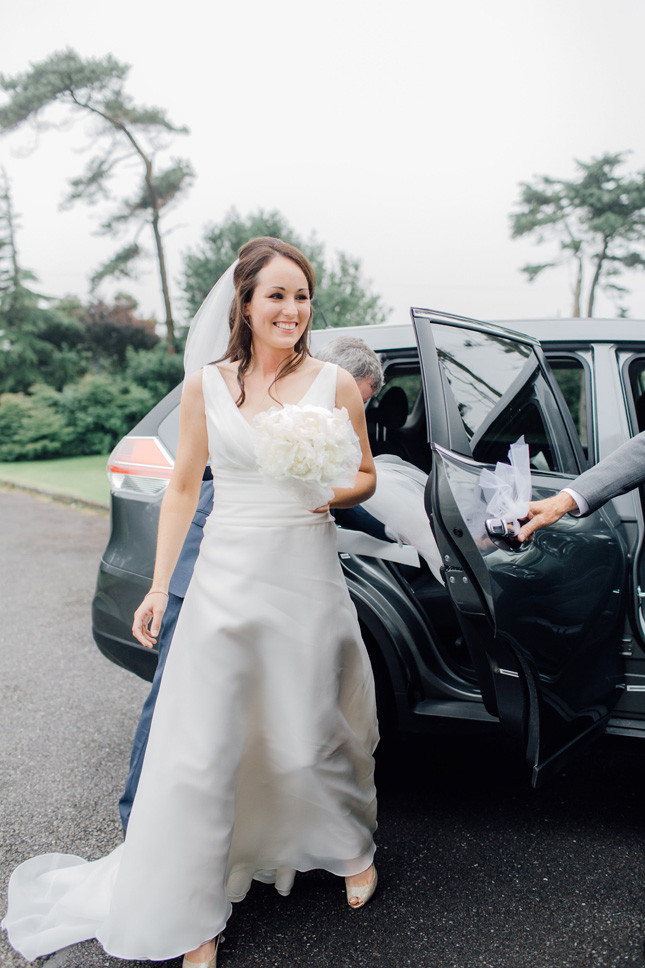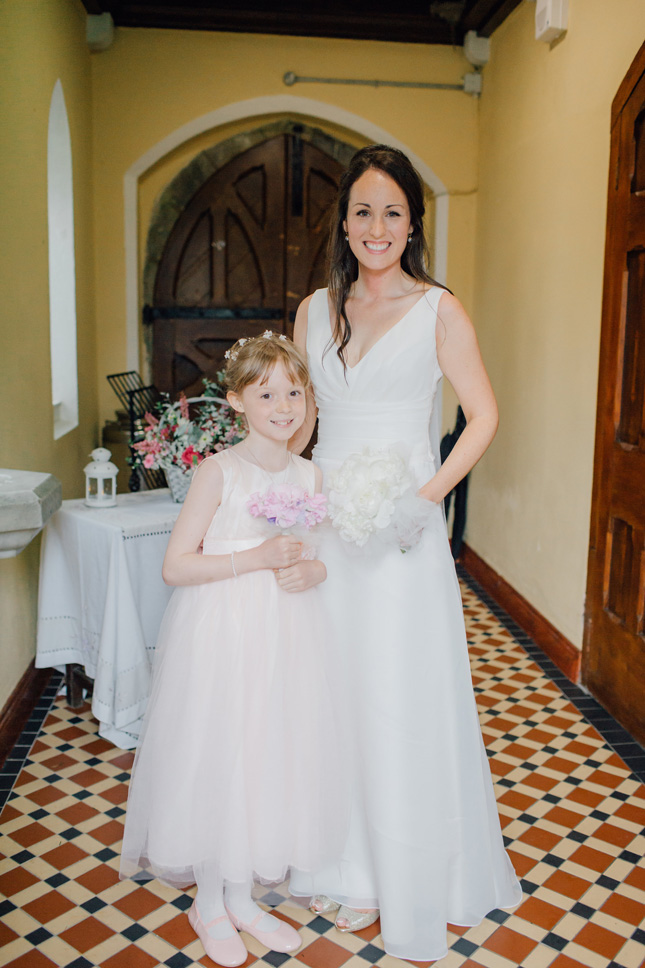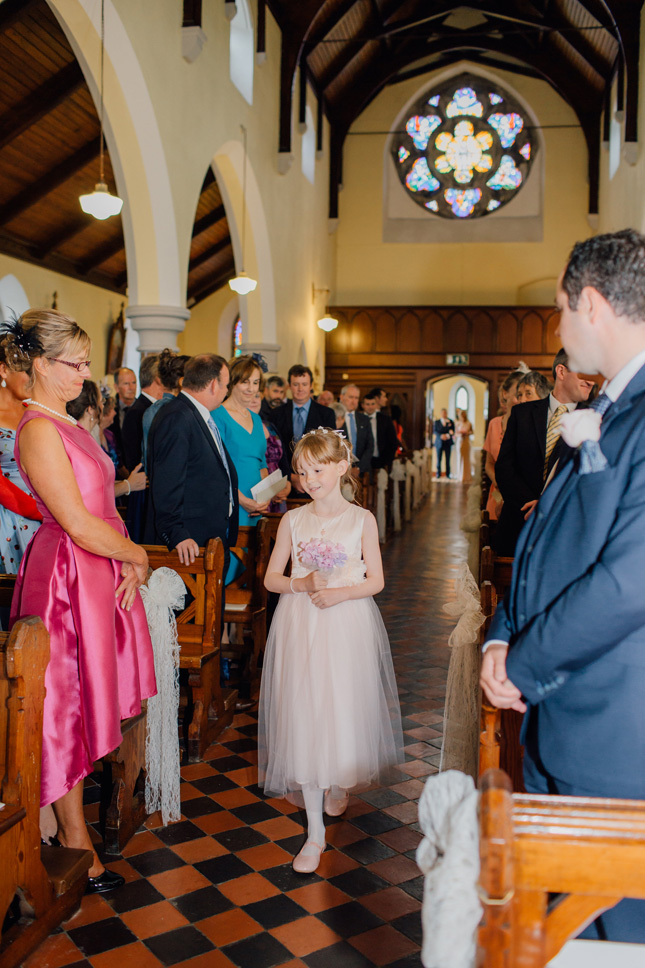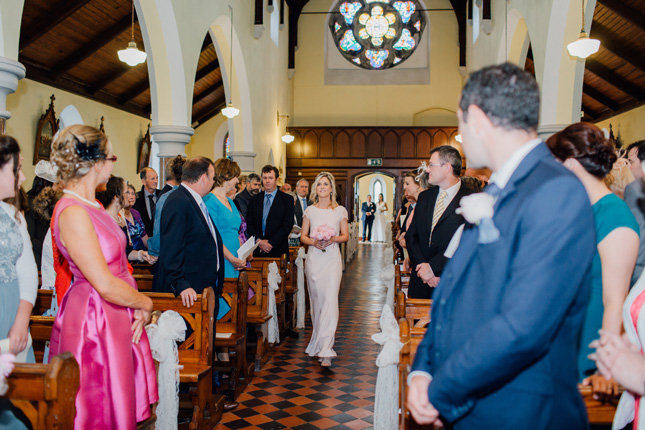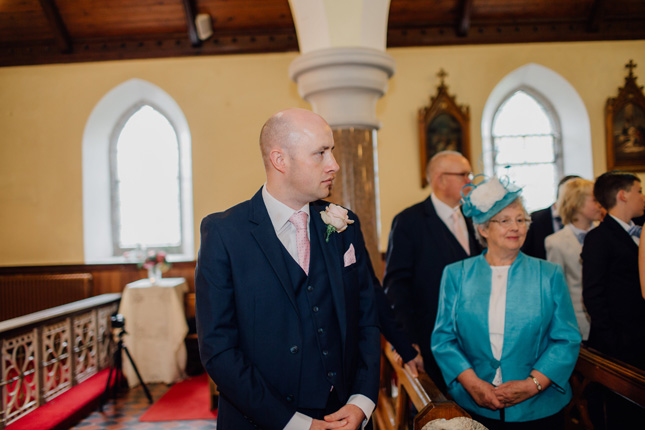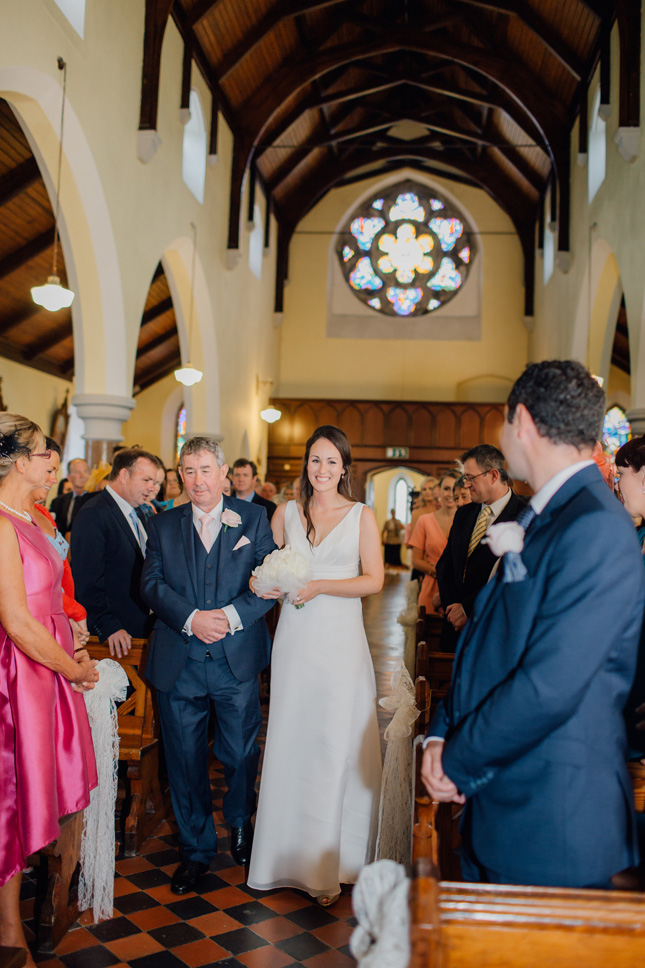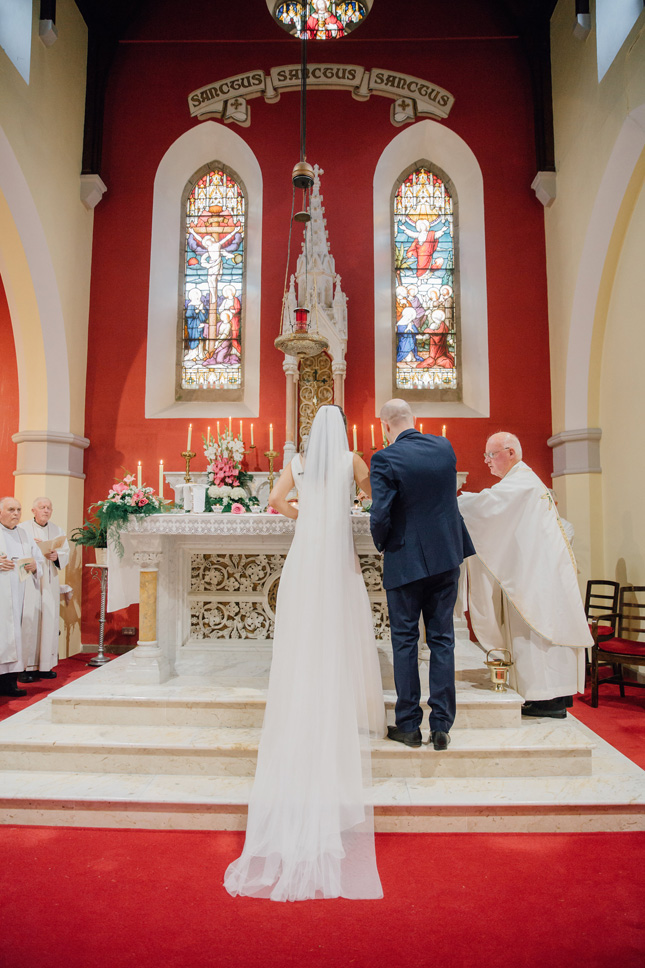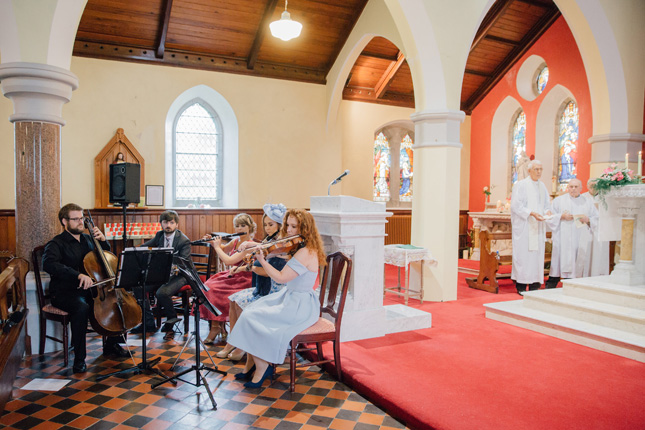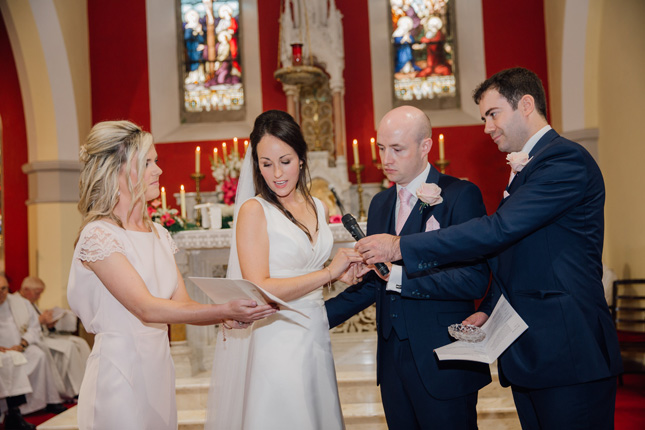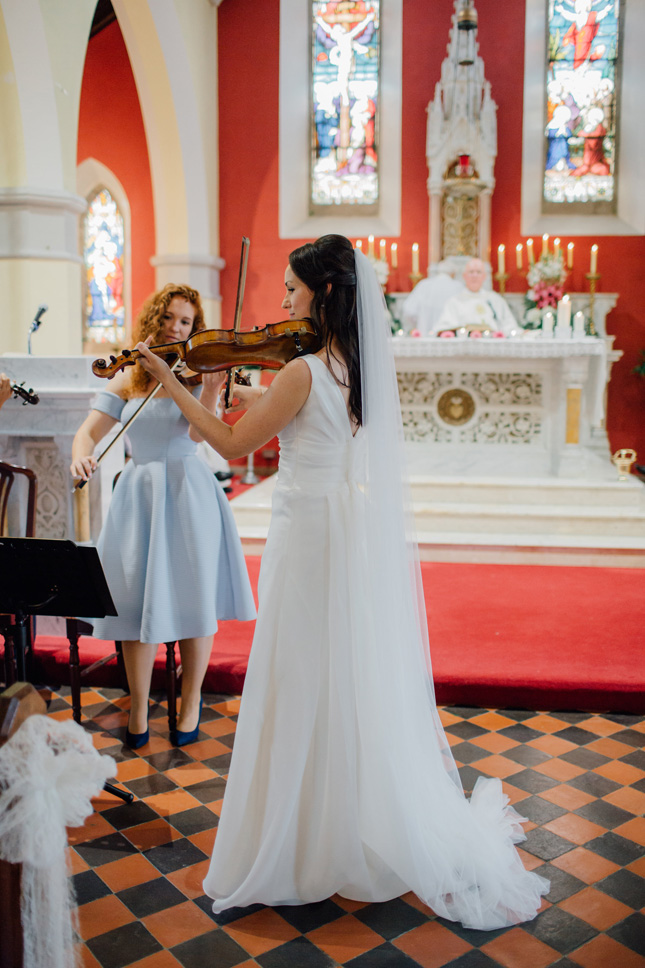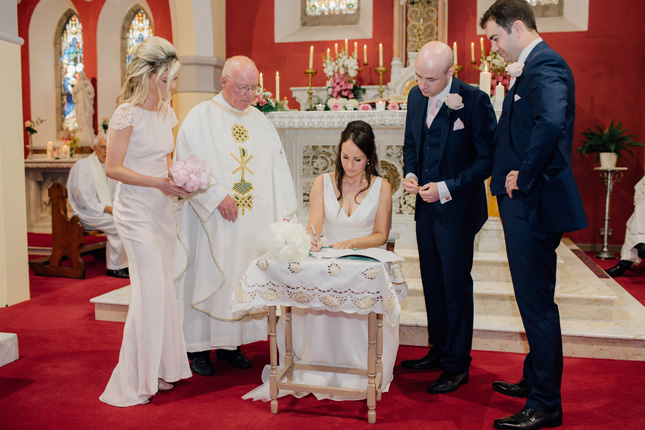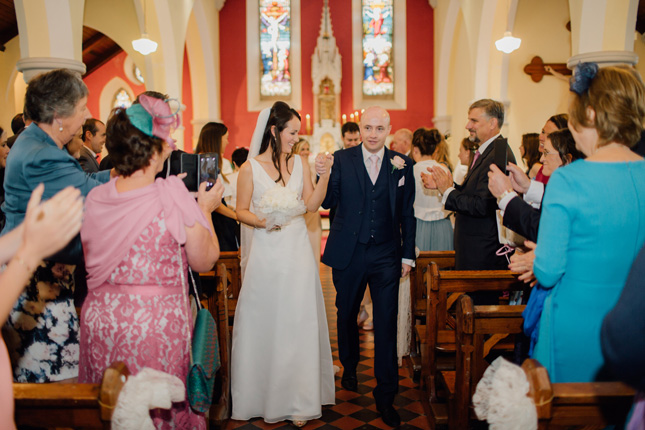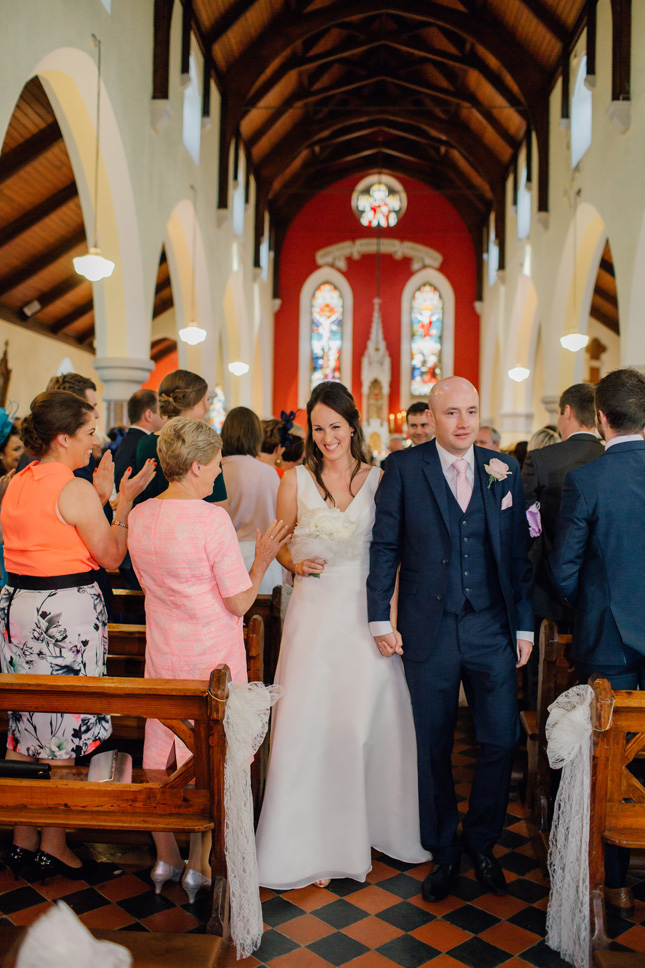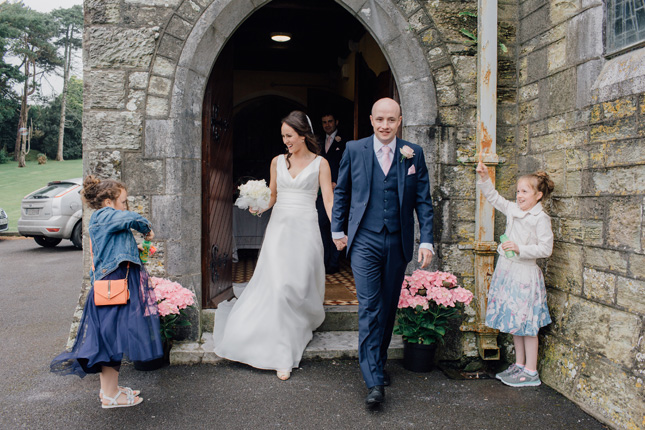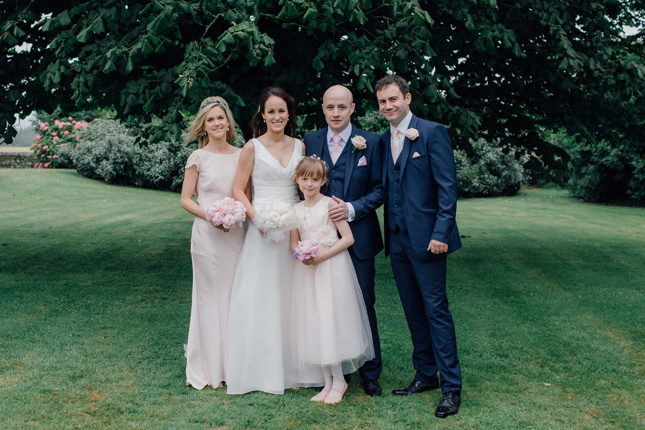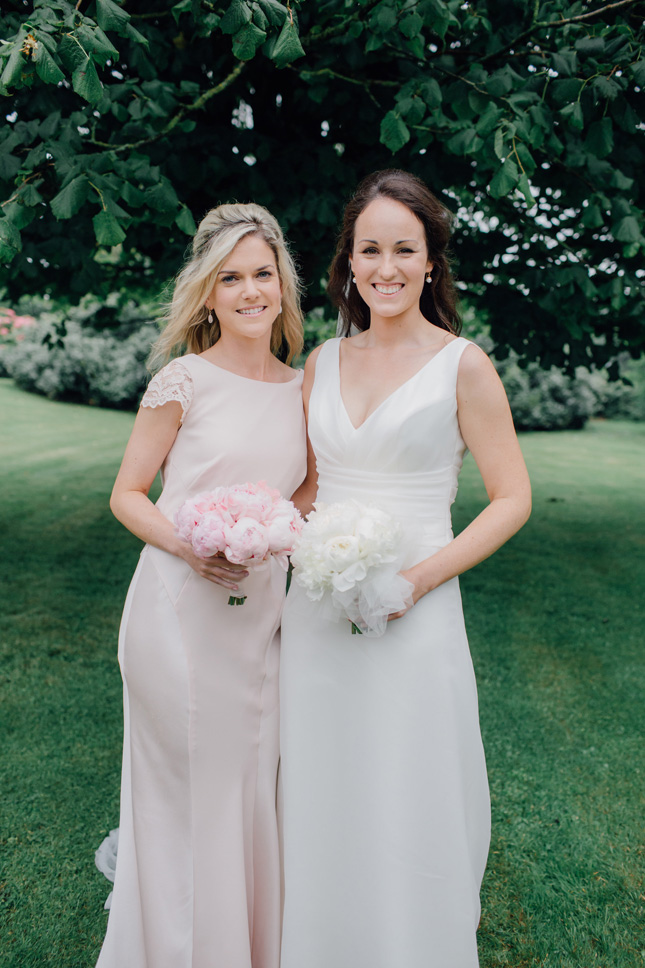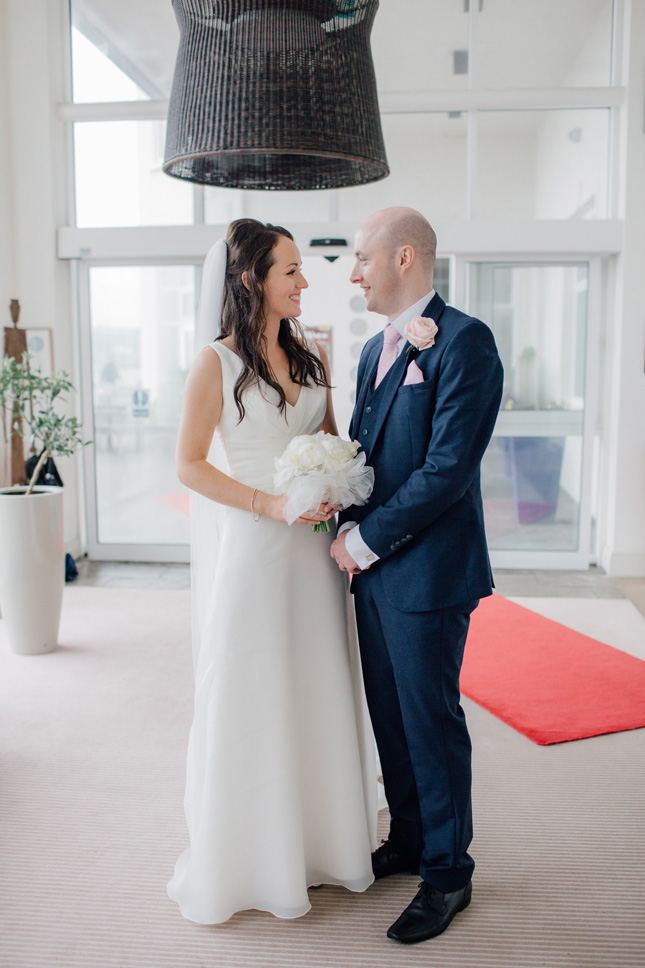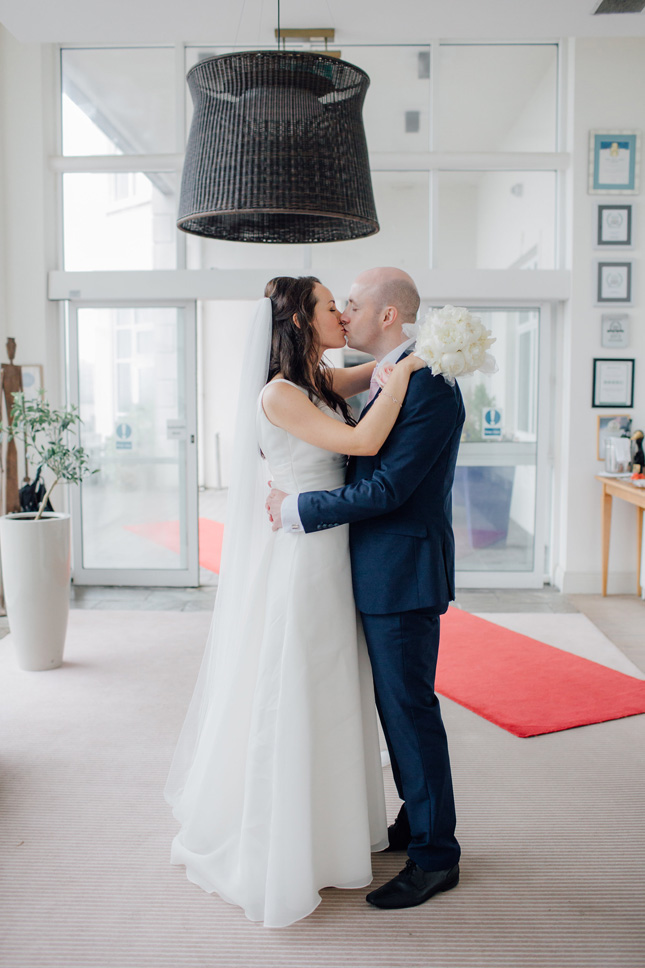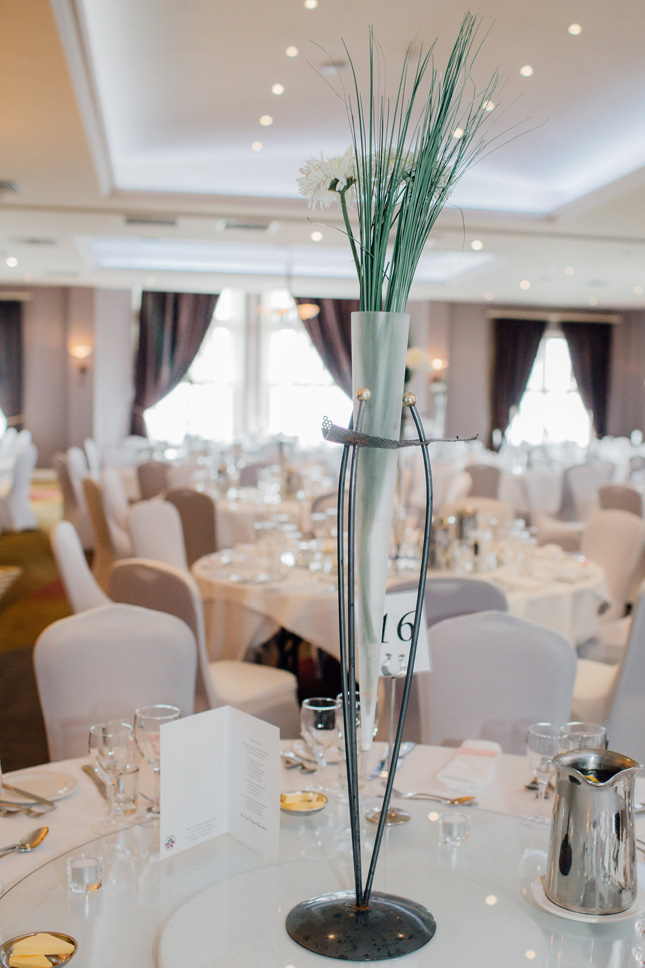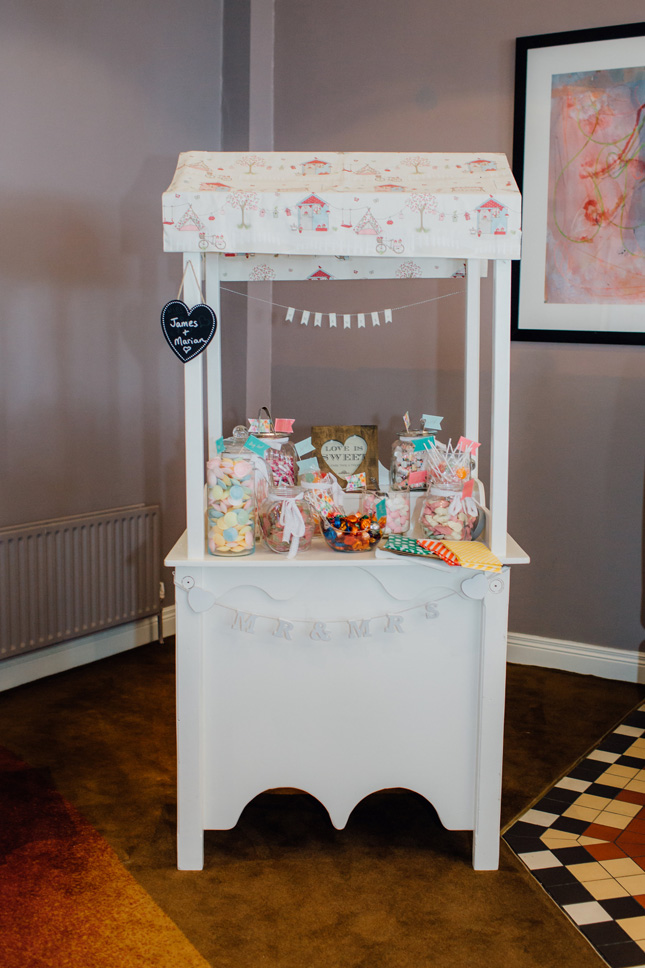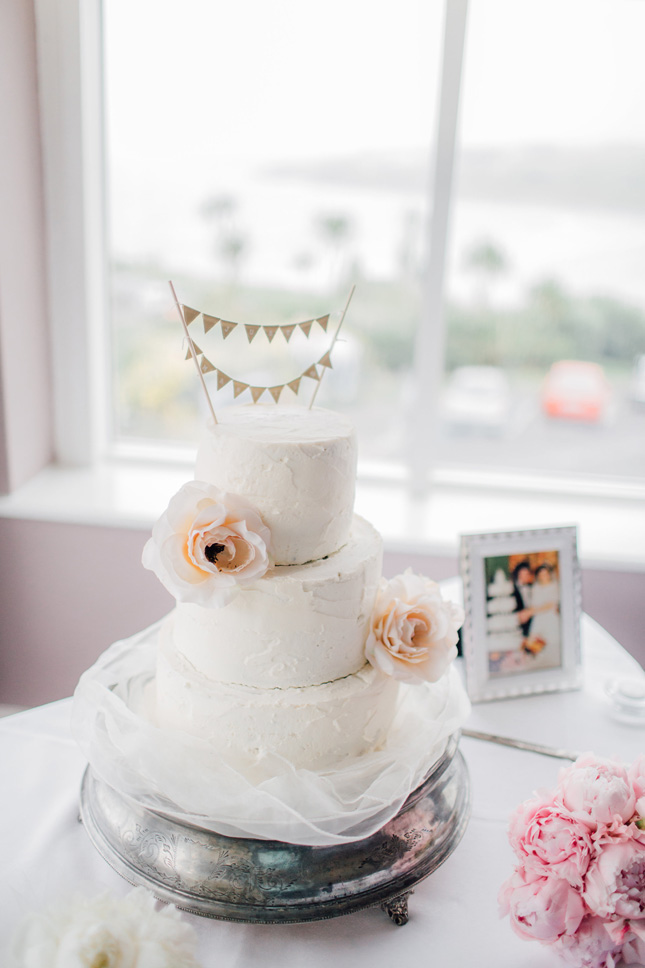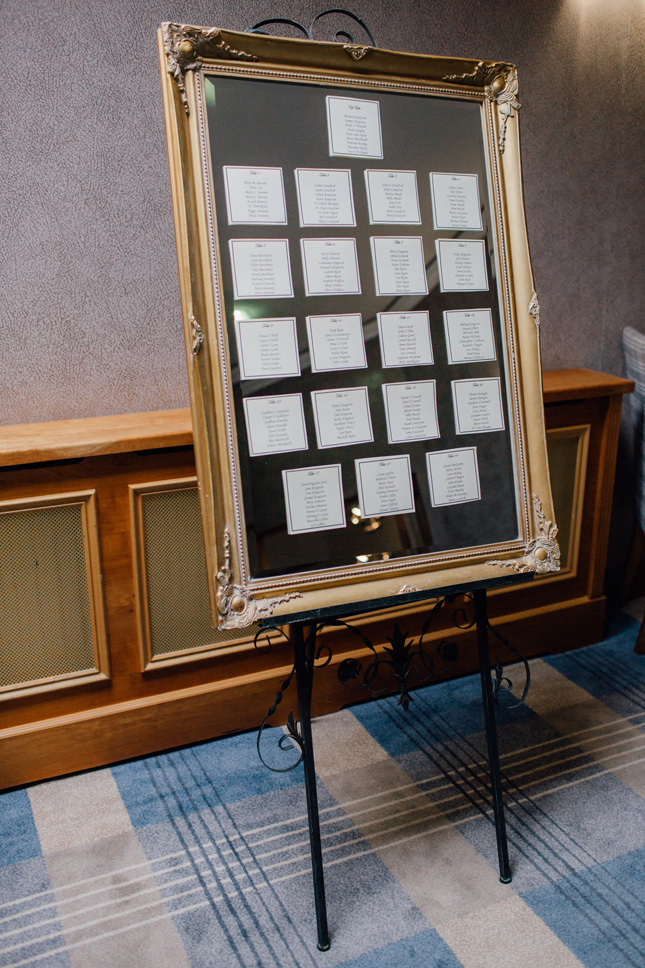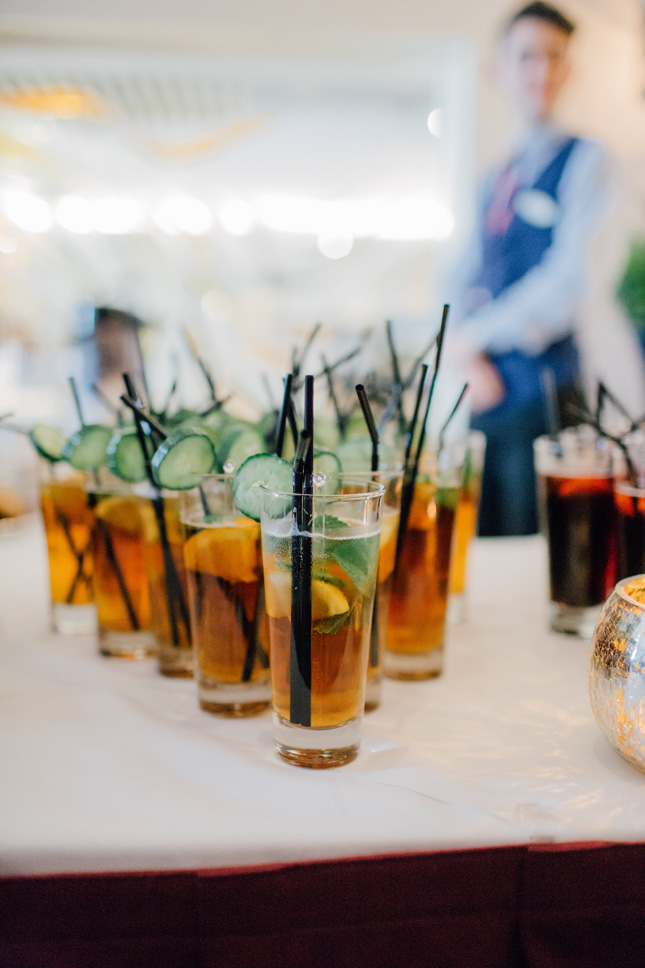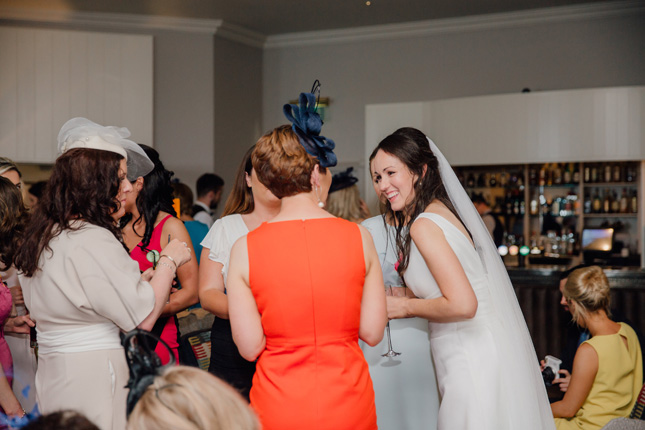 The couple wanted their big day to be a true family affair and got their loved ones involved in as many aspects as they could. "We included as many of our guests in our ceremony as we could. Our talented friends played music, nieces and nephews designed mass booklets, my Uncle married us, James' mother created the floral arrangements, James uncle drove me and my father, other nieces blew bubbles…"
It was their parents and siblings the couple credited as their unsung heroes of the day "for all the work behind the scenes."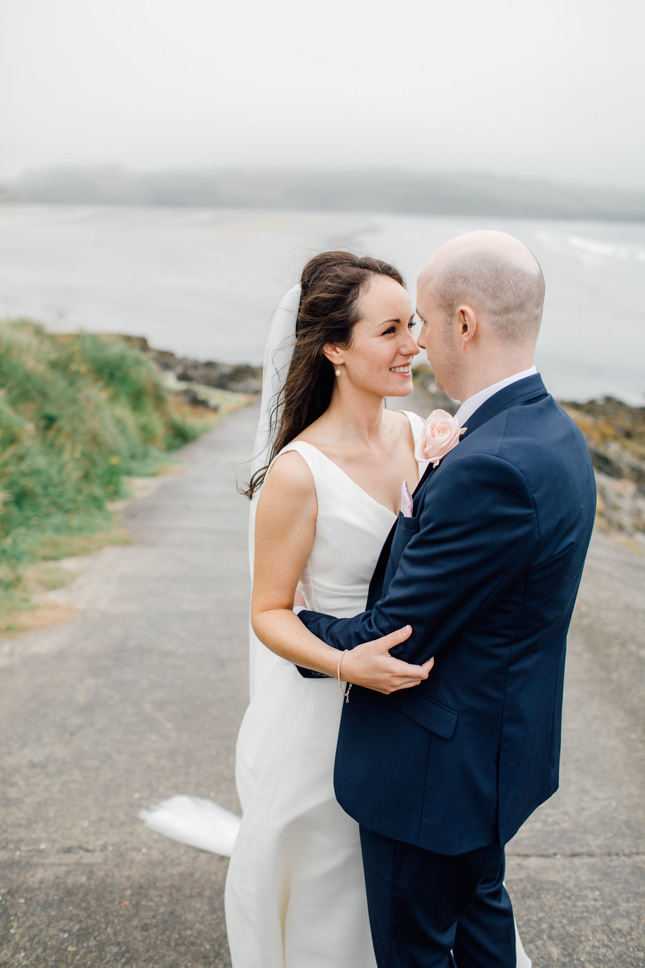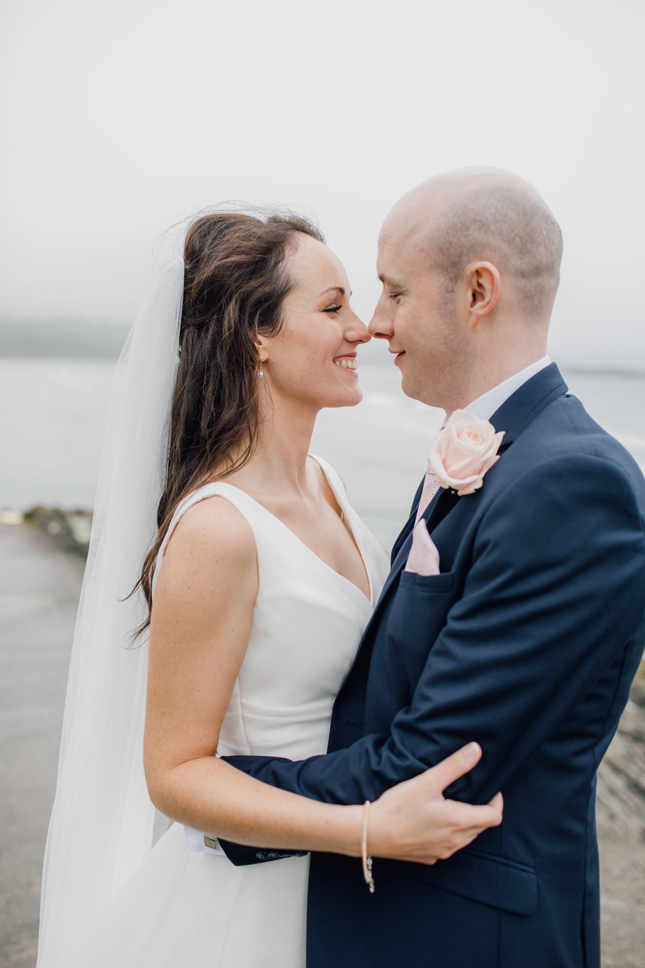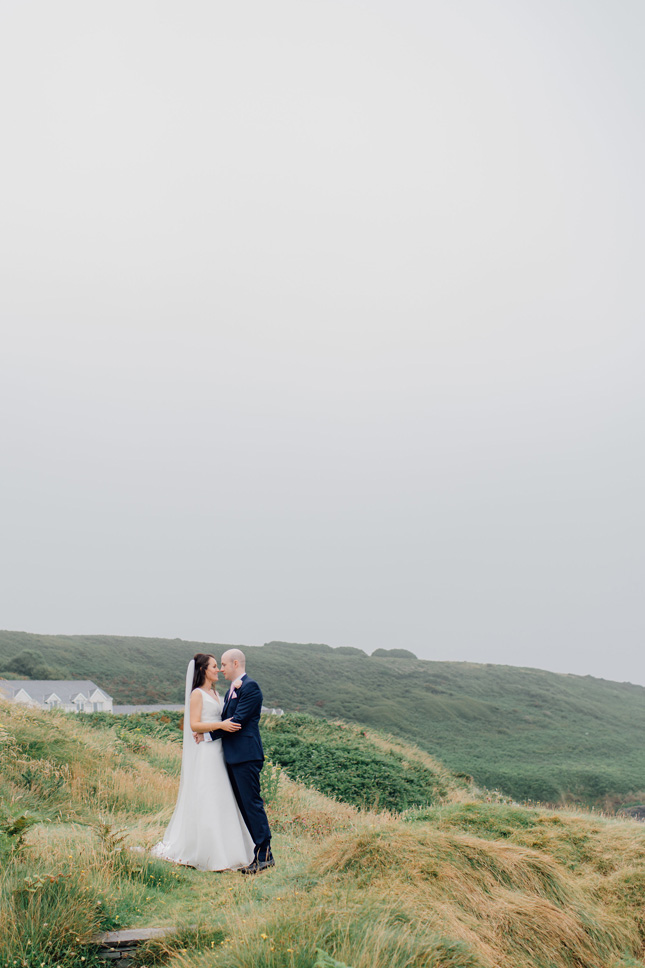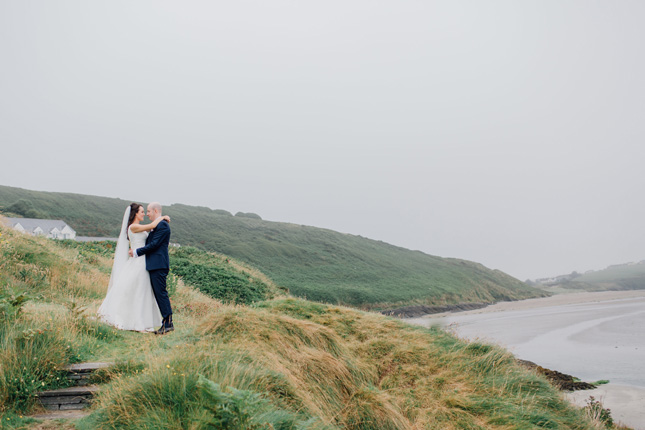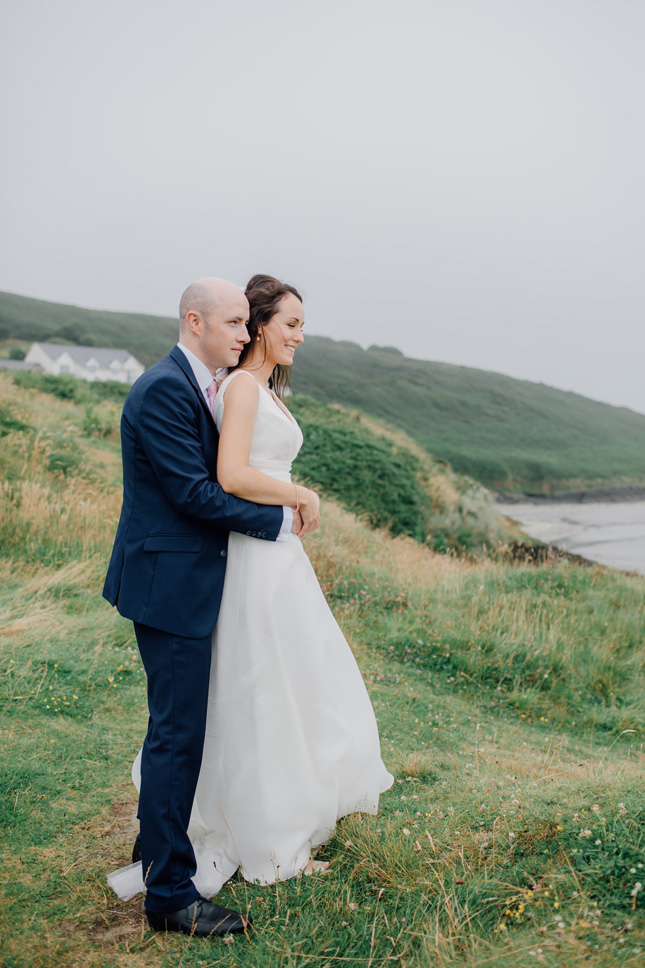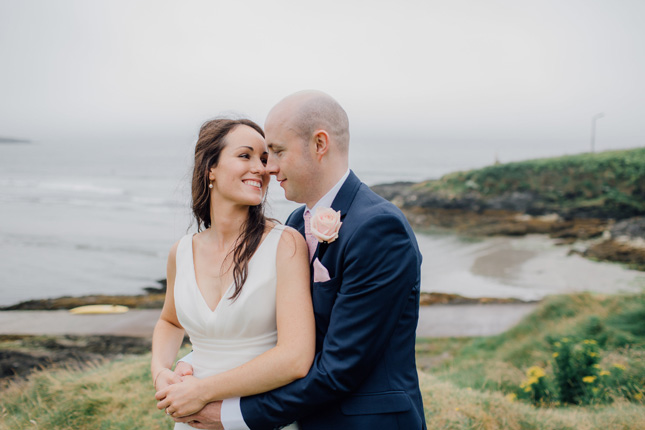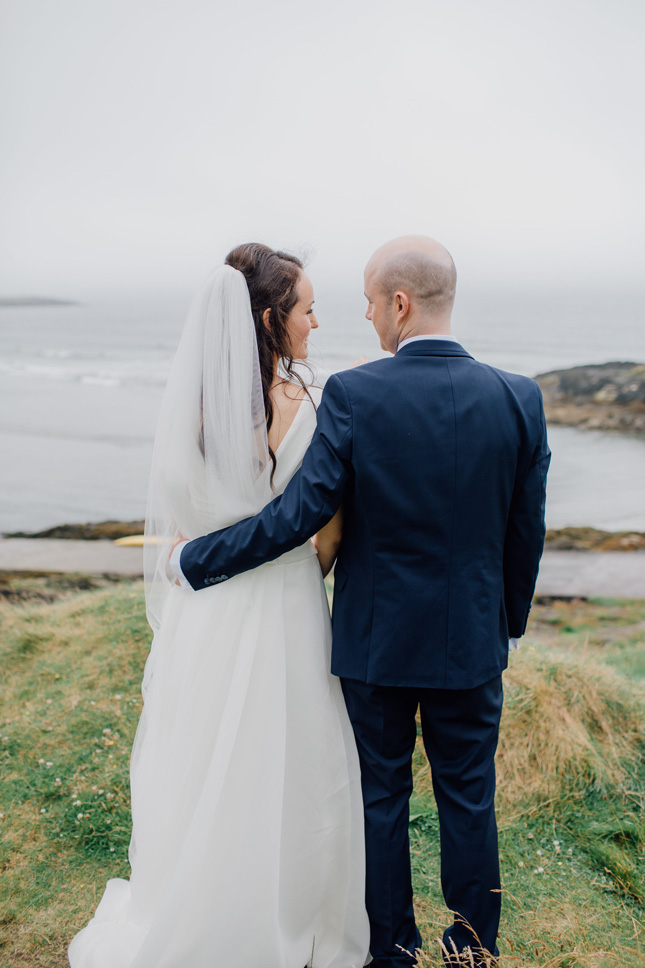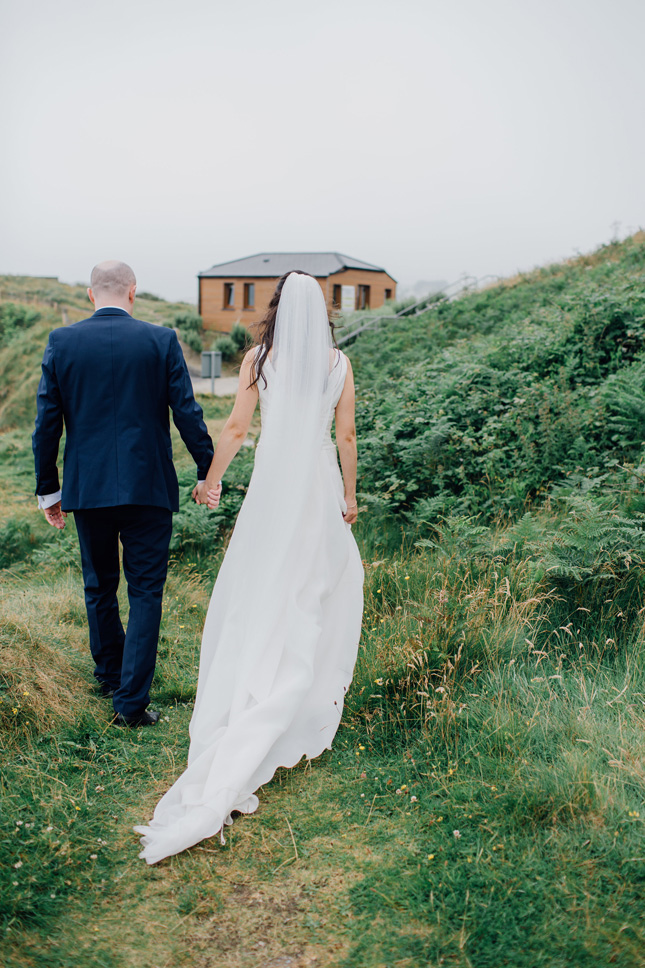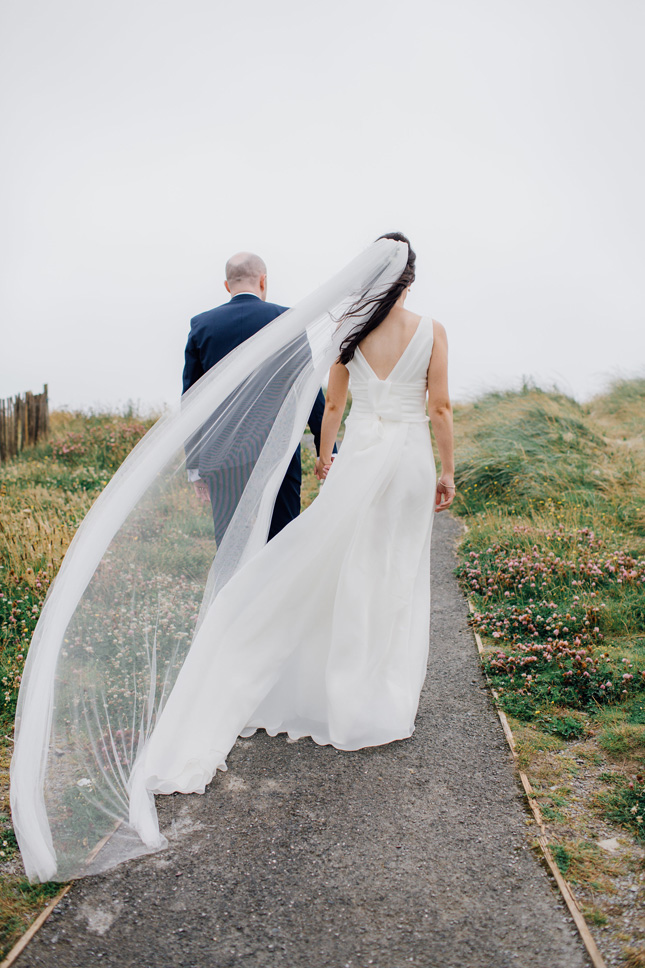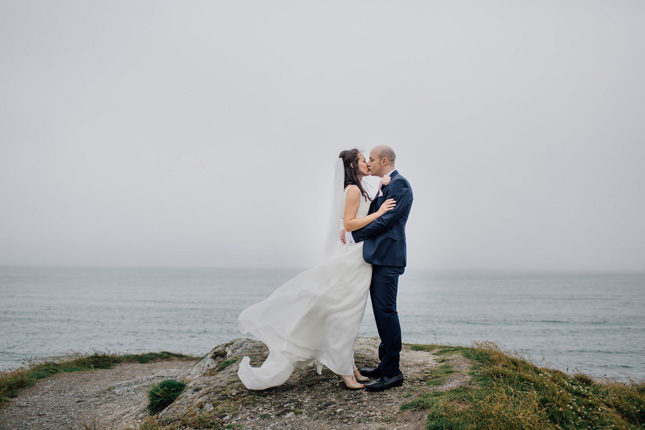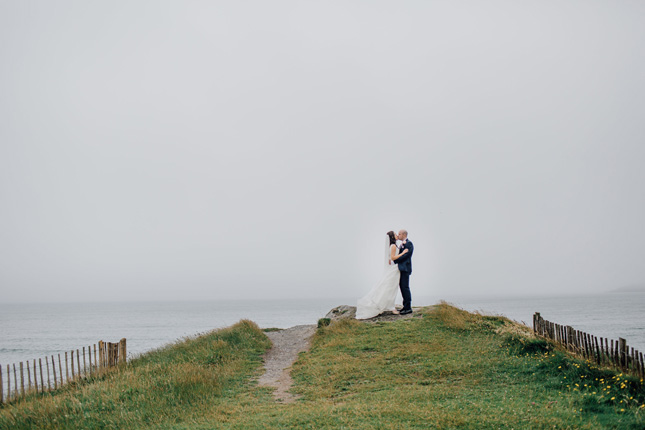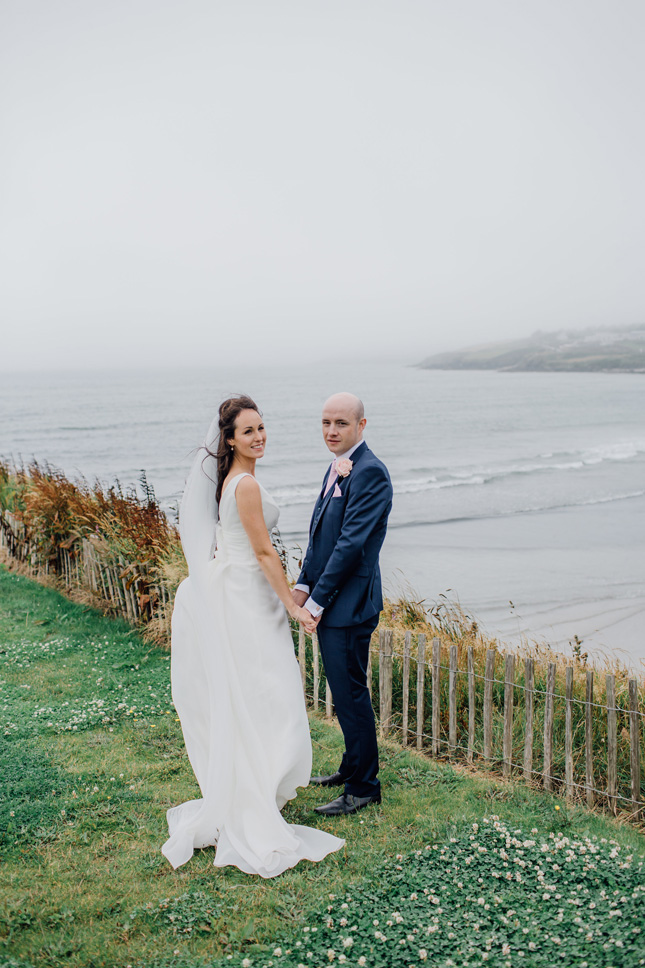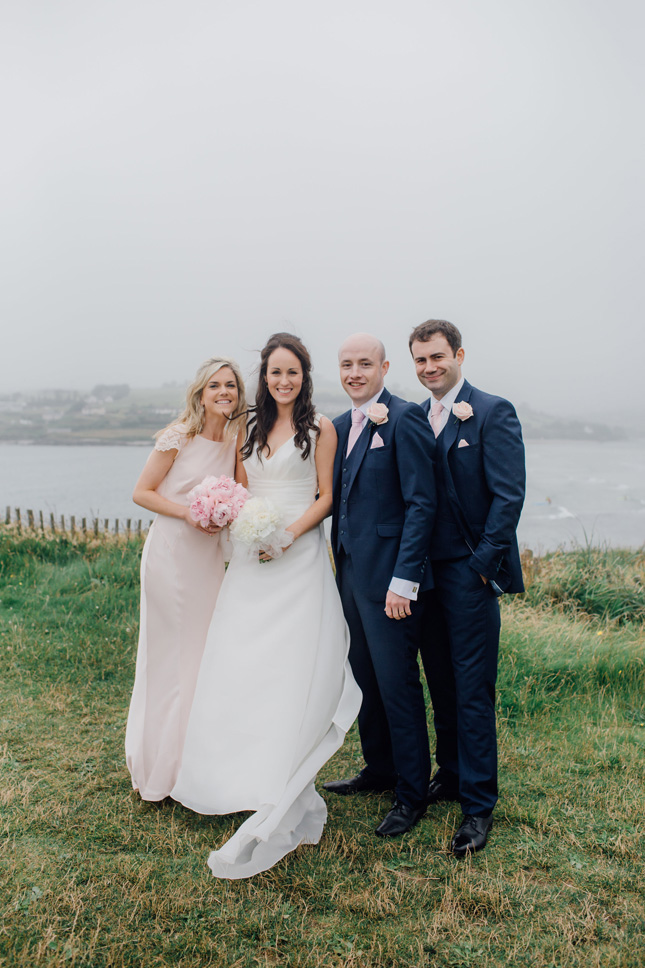 The day passed by in a blur - "There wasn't enough hours in the day," says Marian, and not even a bit of Irish weather could stop them from enjoying their wedding. Her favourite memory of the day was the special homily delivered by her uncle during the ceremony.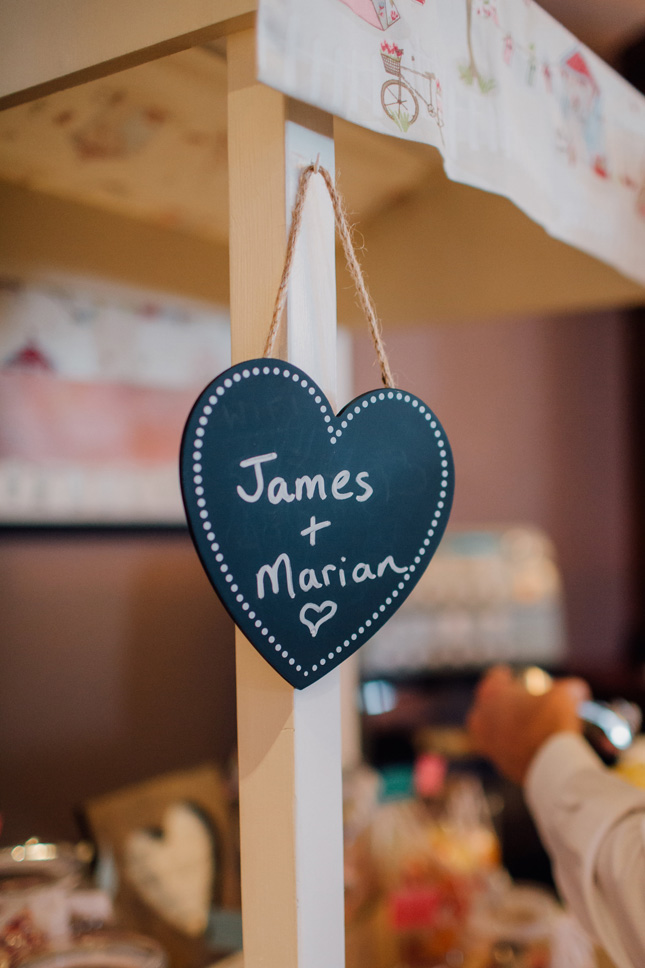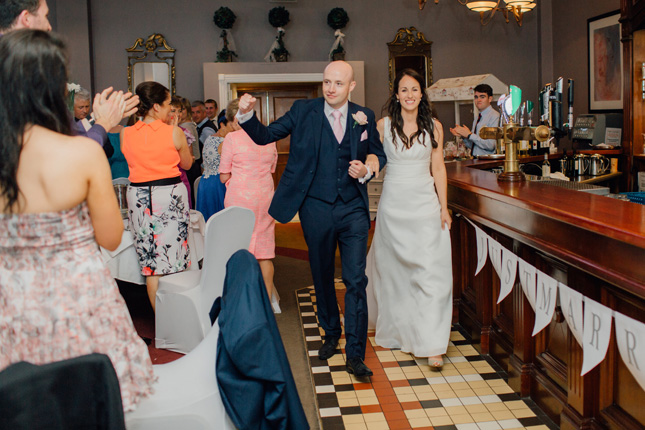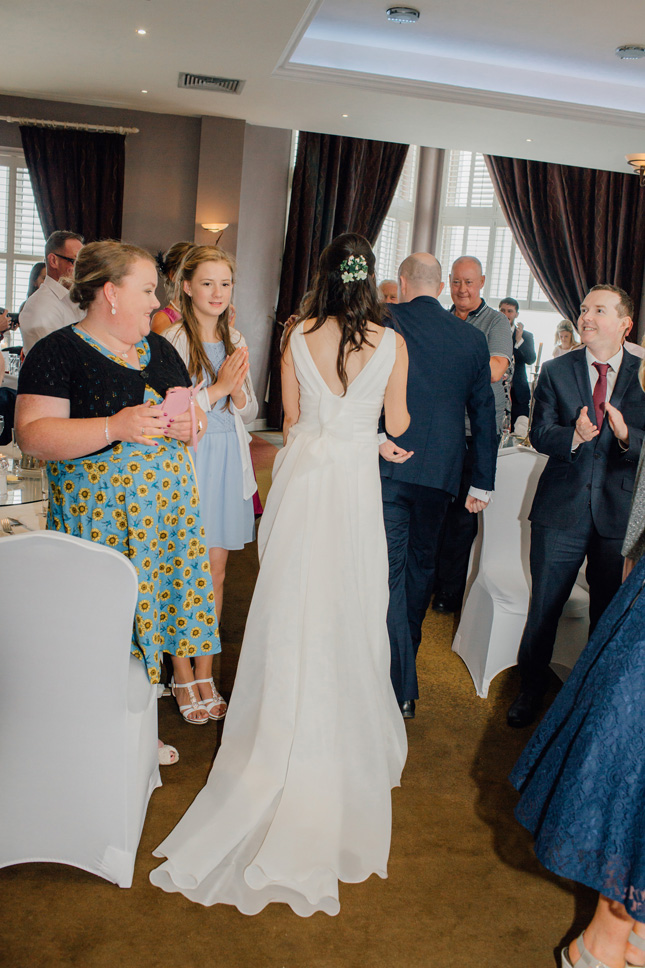 Their advice for other couples isn't for planning itself, but for the days after your wedding. "Buy a notebook and while on honeymoon, write down all the special moments from your day," says Marian. How lovely!