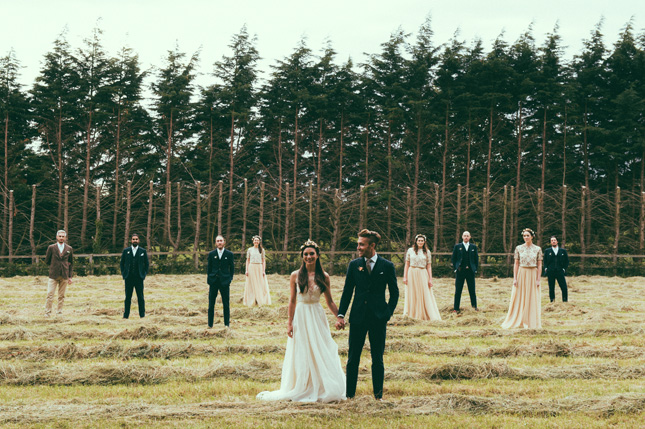 Camille first laid eyes on Josh when he came into the bar she was working in as a waitress, in Brooklyn. Josh had locked himself out of the house, so they spent the whole afternoon talking and it was pretty much love at first sight.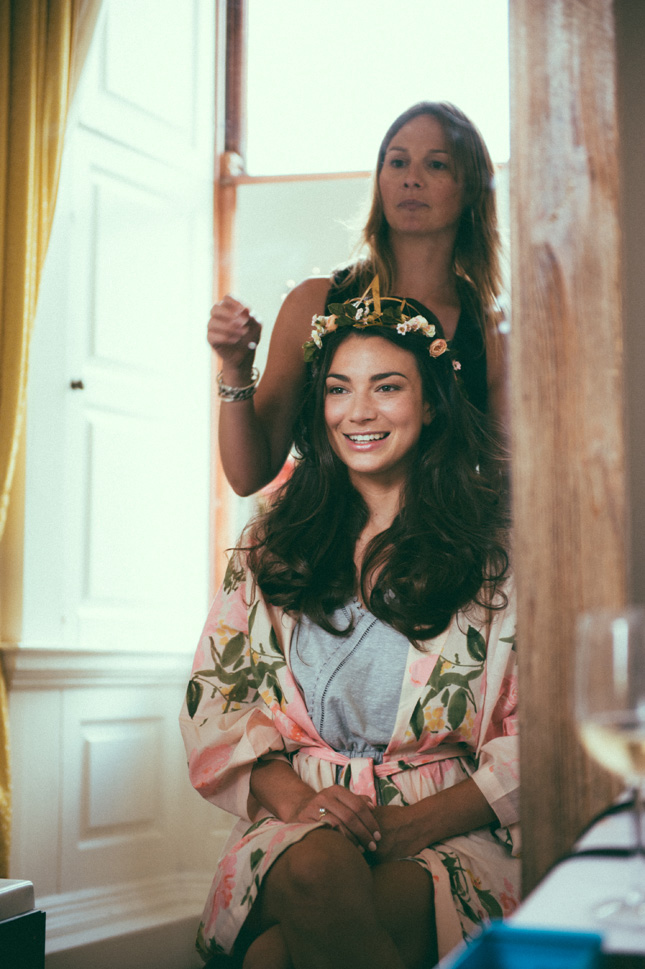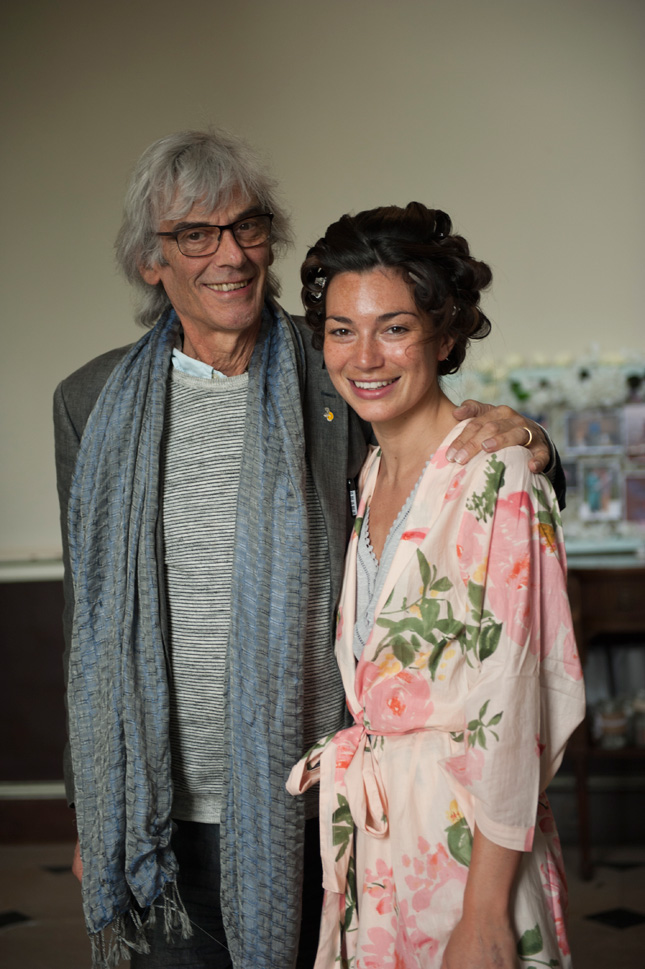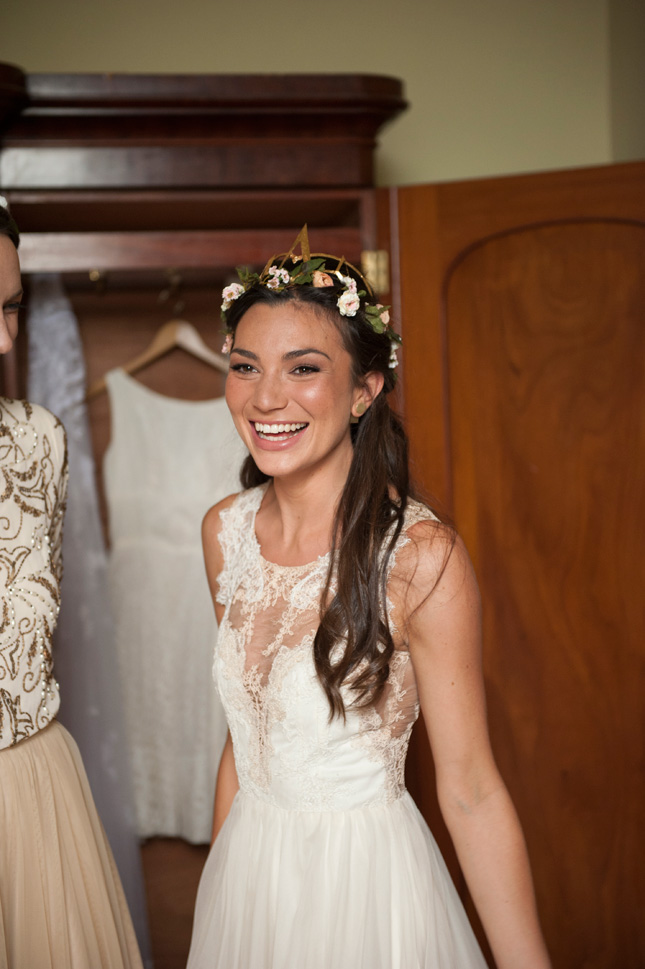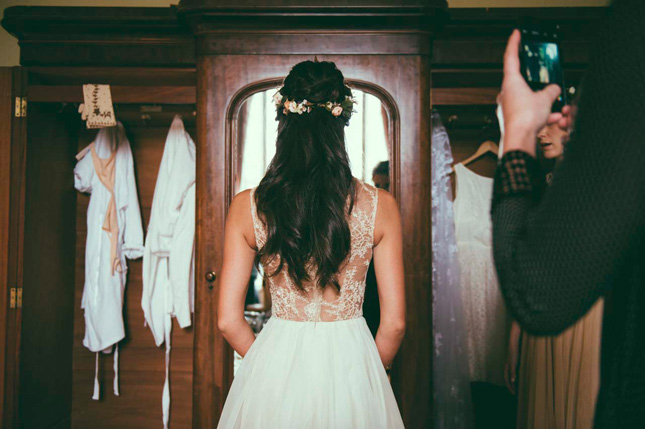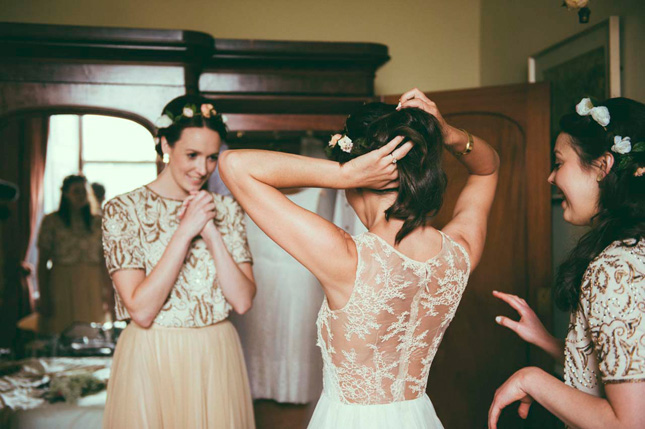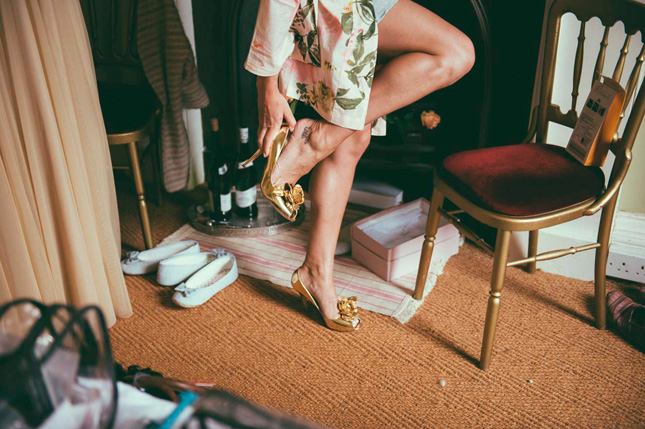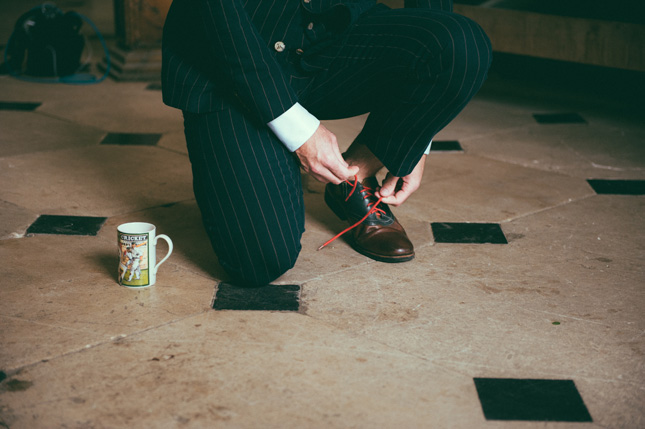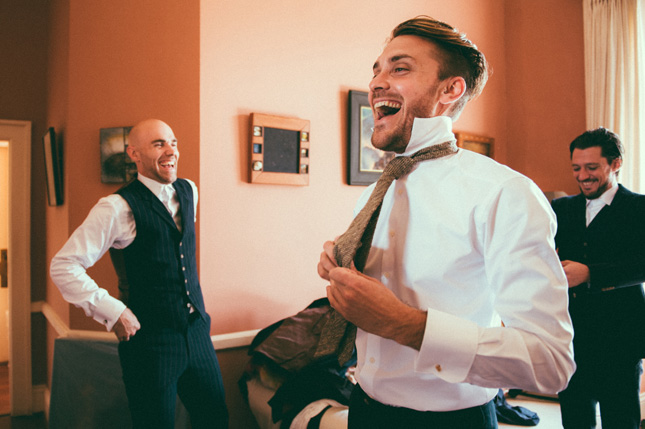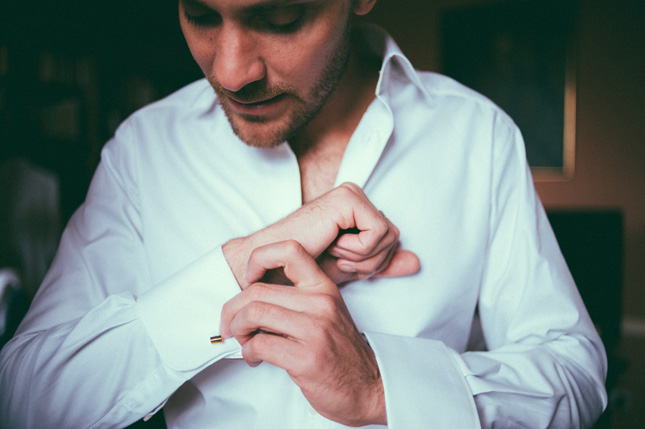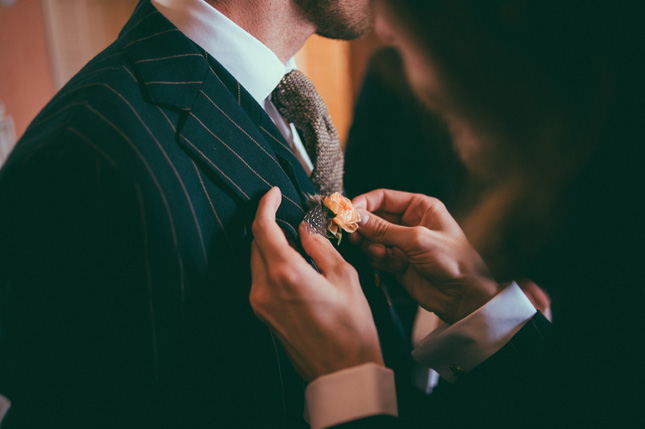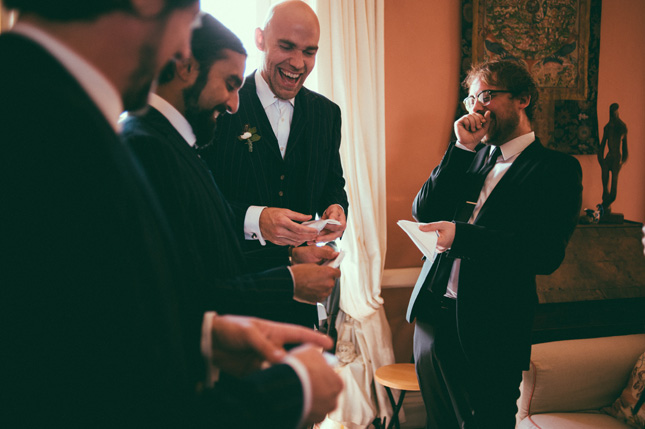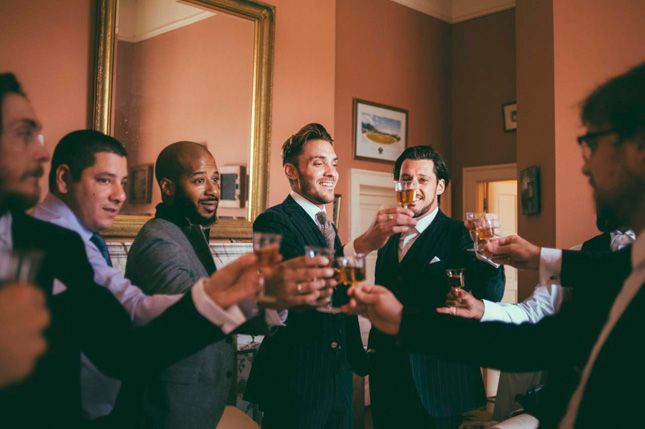 Josh proposed to Camille on her birthday, on the shores of Lake Michigan. "It was a rainy day and I had just been on the phone to my Dad in Ireland. Josh took me completely by surprise when he got down on one knee. Dad couldn't believe it when I called him back not ten minutes later, to tell him I was getting married," laughs Camille.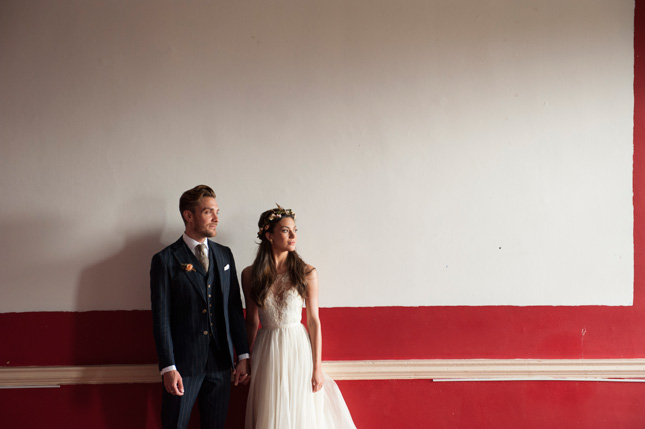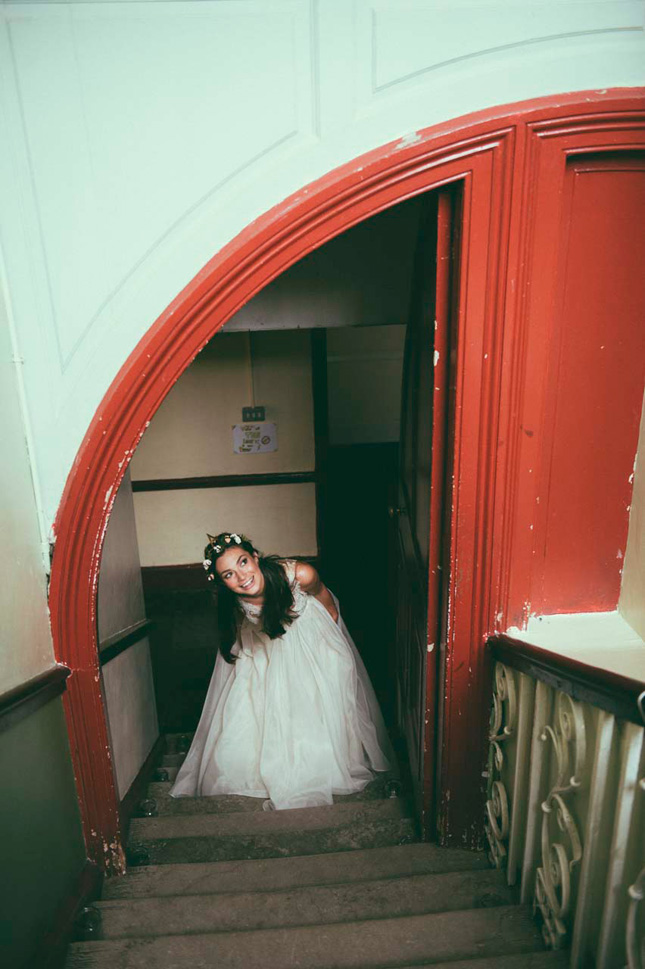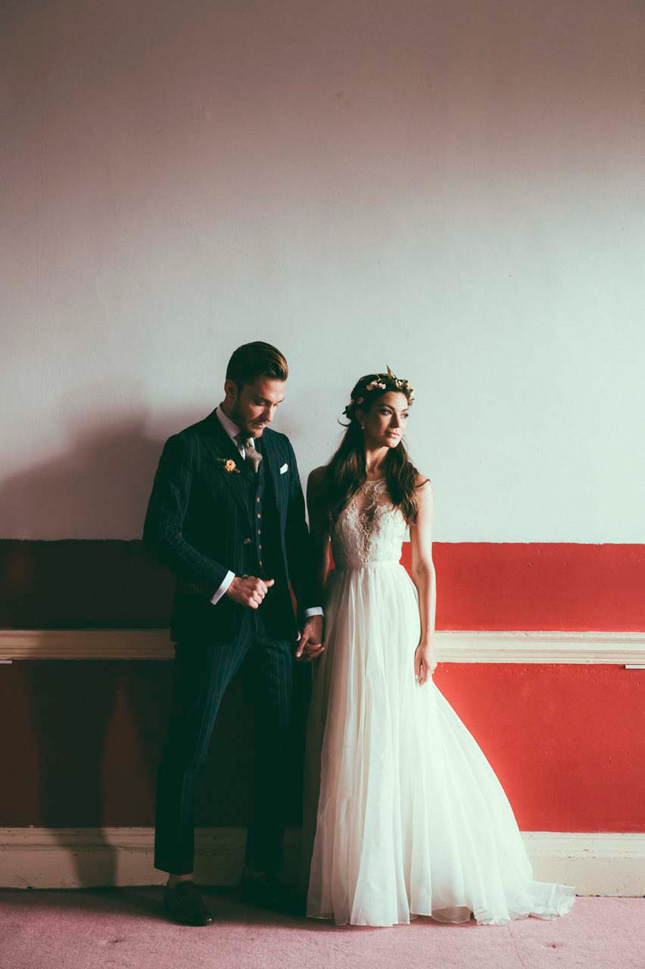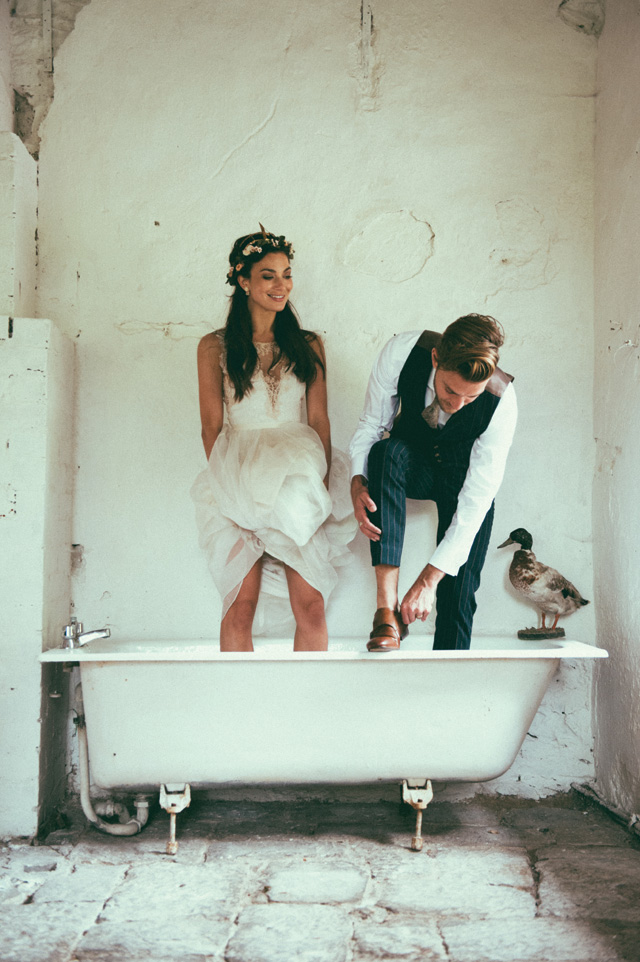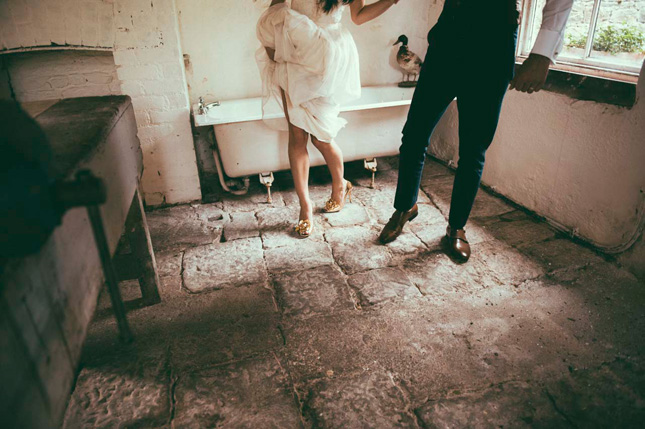 The couple's venue was rather unconventional - a boarding school! Camille's uncle was the headmaster at Headfort School for almost 30 years, and Camille always thought it would be a fantastic location for a big party. "We actually AirBnB'd the entire place for three days and it was so perfect. All of our guests were able to stay the night in bunk beds, in the dorms – like a big slumber party," says Camille.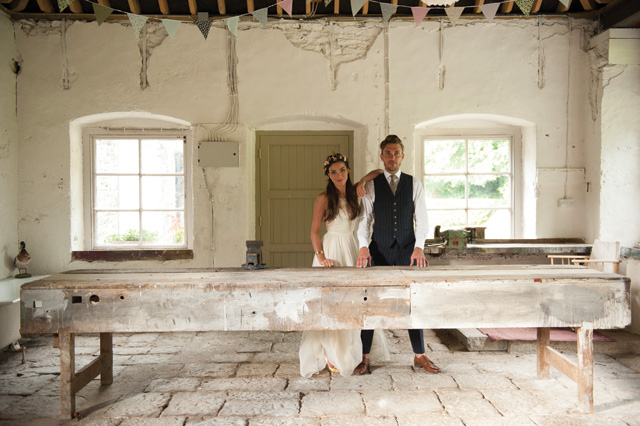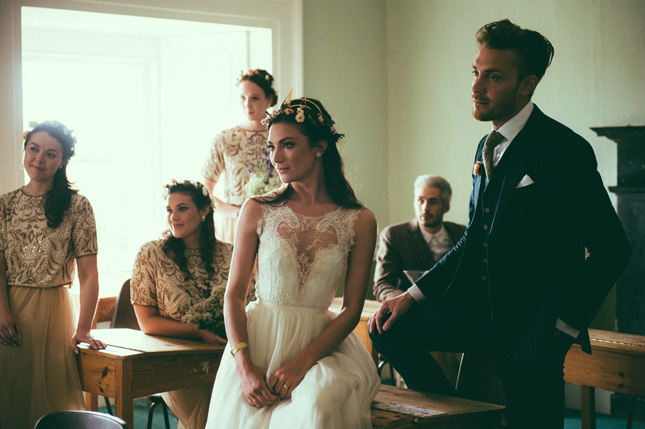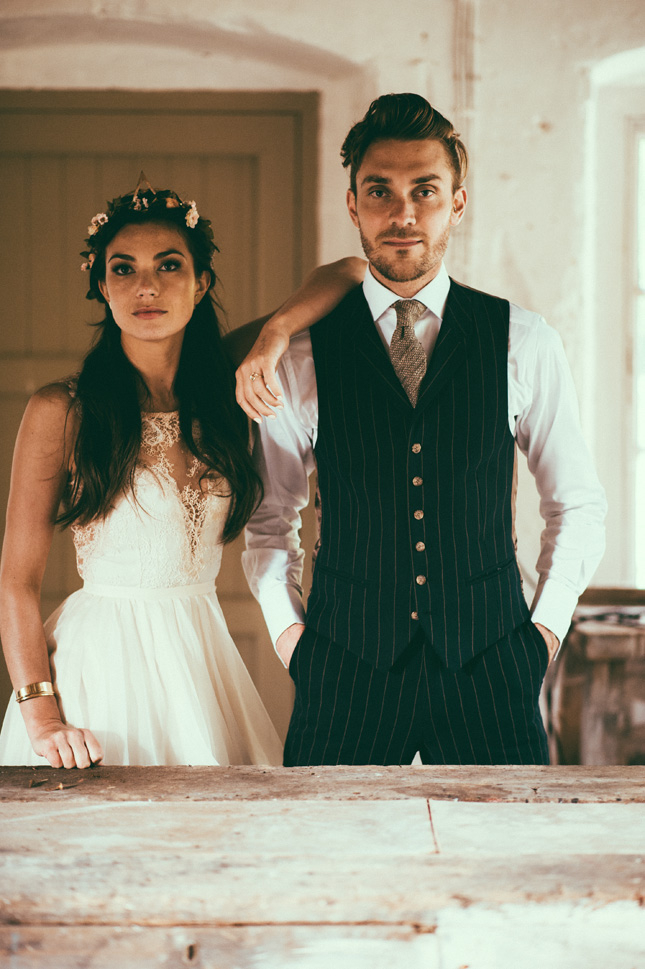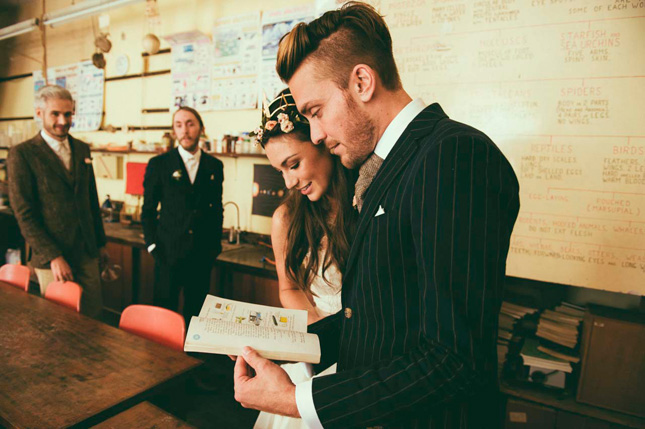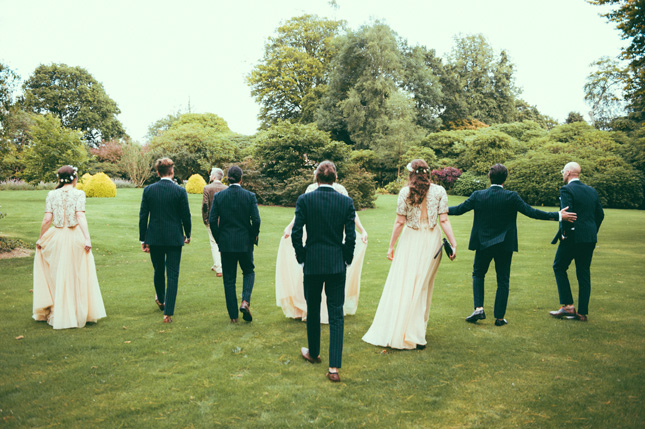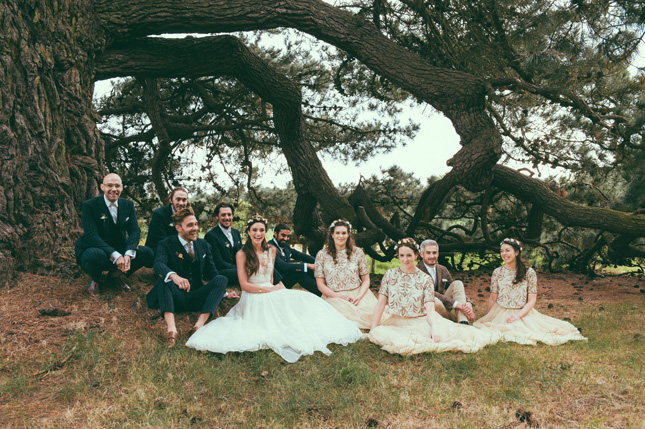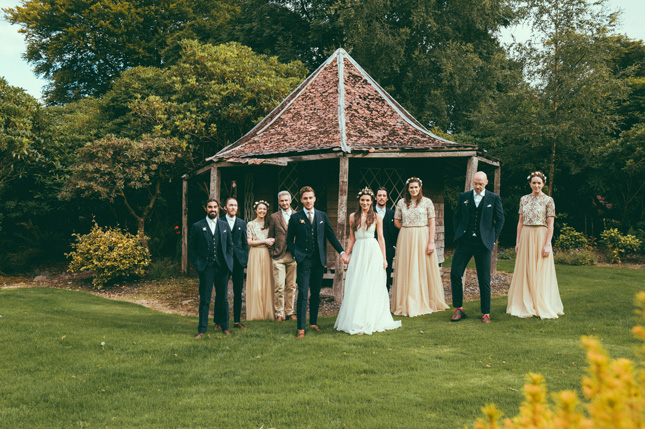 As it was just the venue they were hiring, they needed to bring everything with them. "In true Irish spirit, everyone on home-turf had a true sense of pulling it all together. Everything from collecting empty glass jars, to many trips to IKEA," Camille said.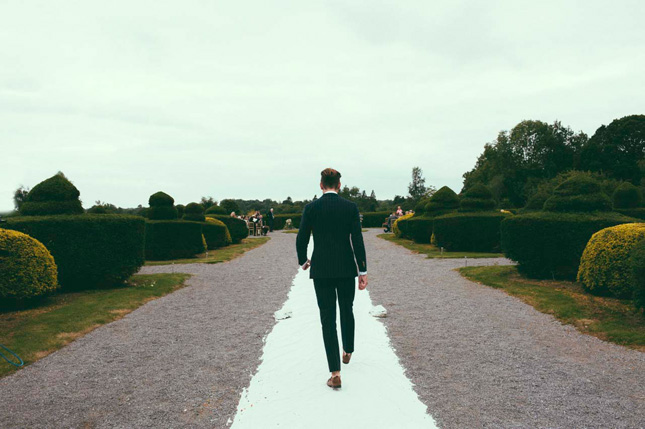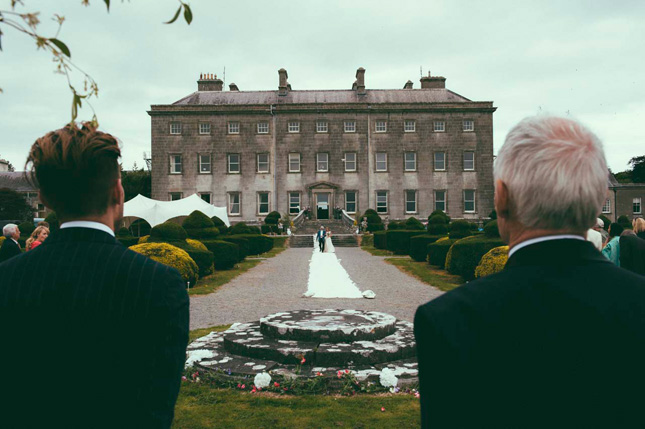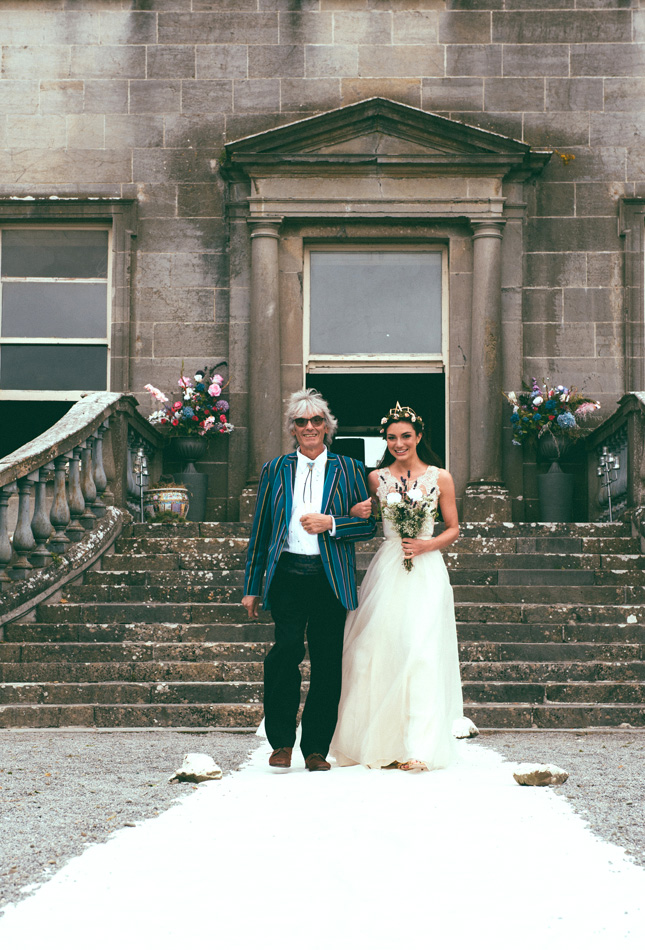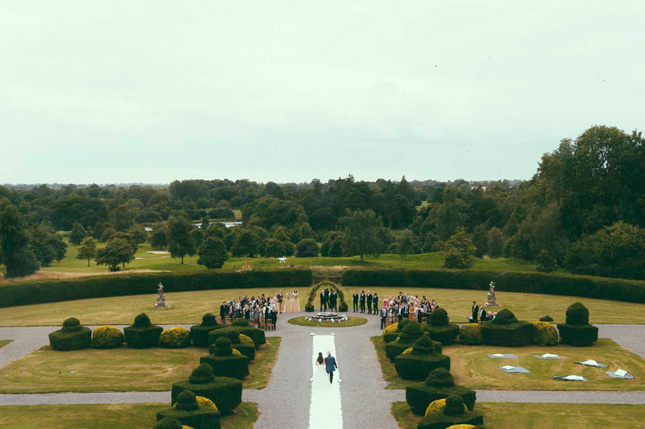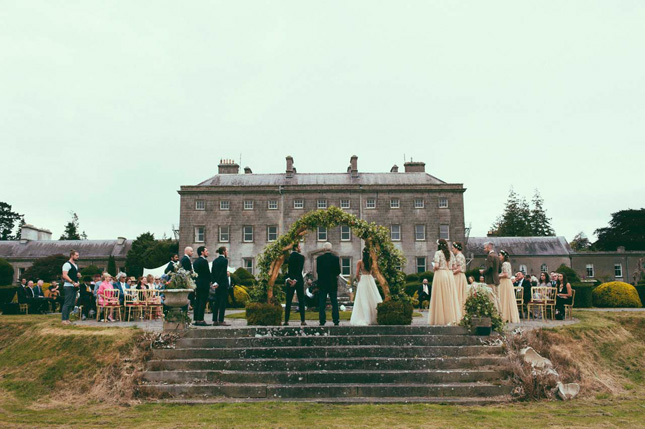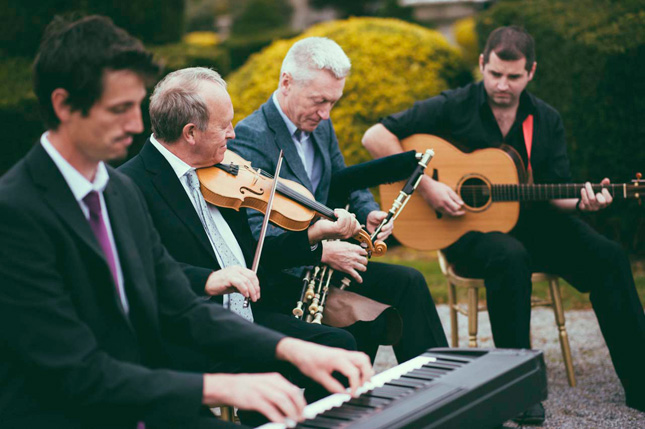 The hard part for Camille and Joshua was planning everything from afar. "We had a mere three days beforehand to decorate the place and transform it from a boarding school, into a magical castle fit for a wedding. It was a lot of late nights with friends, lots of wine, and lots of DIY," remembers Camille.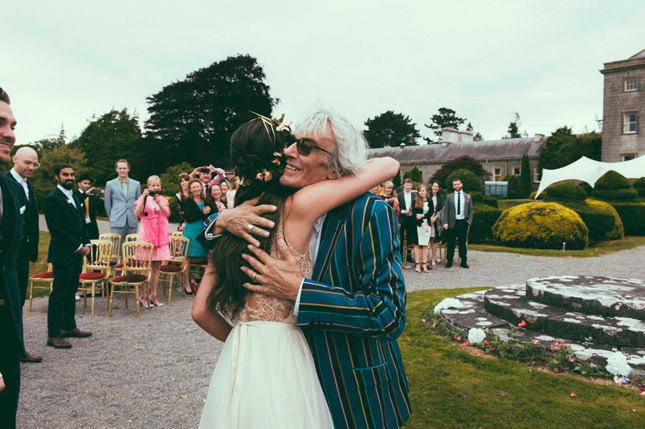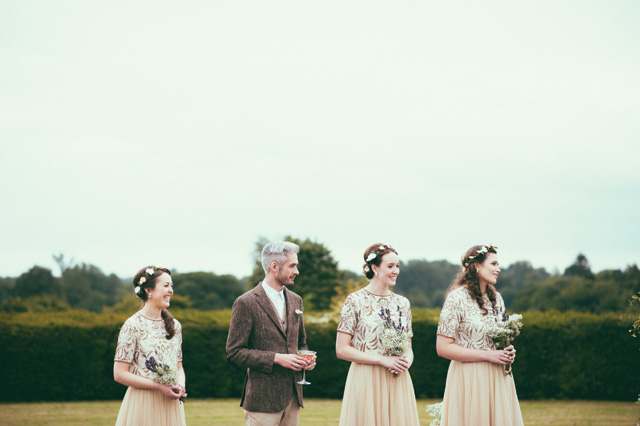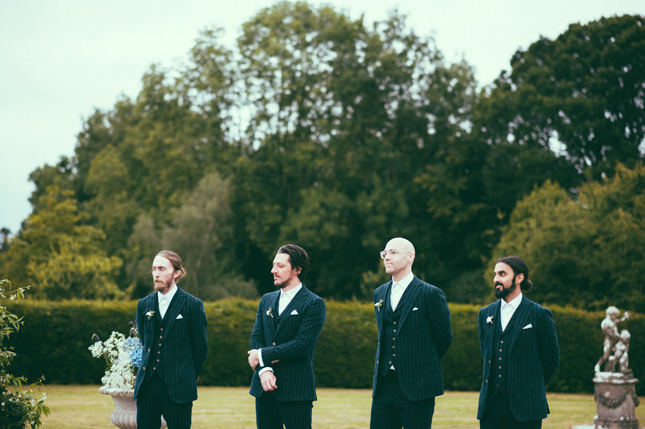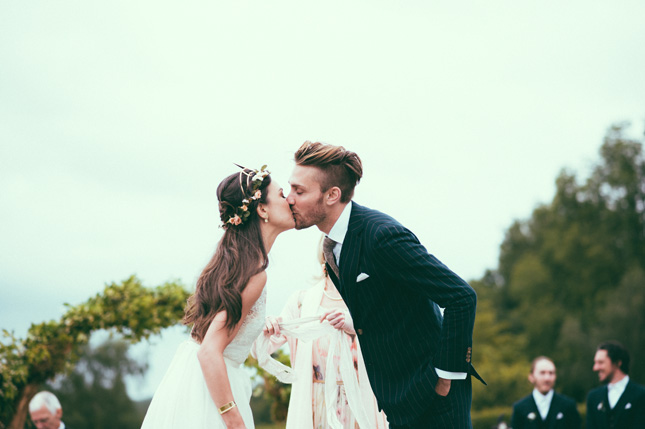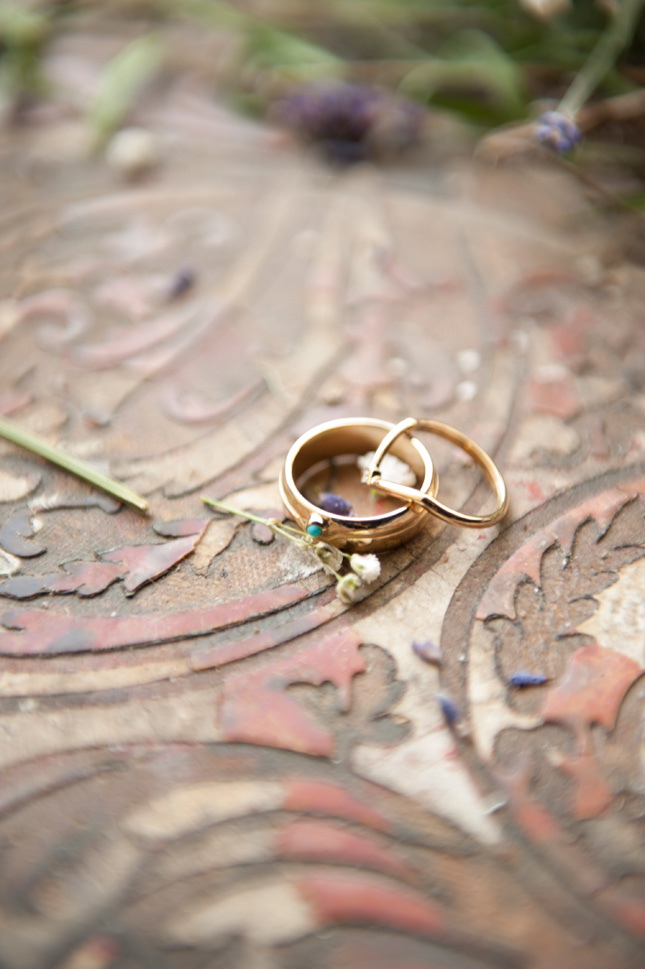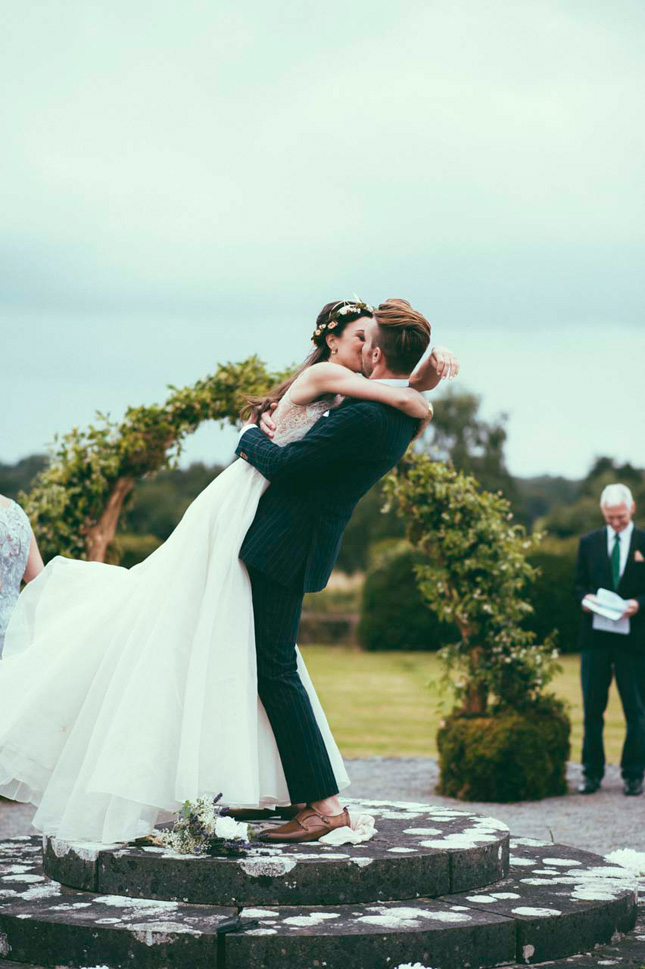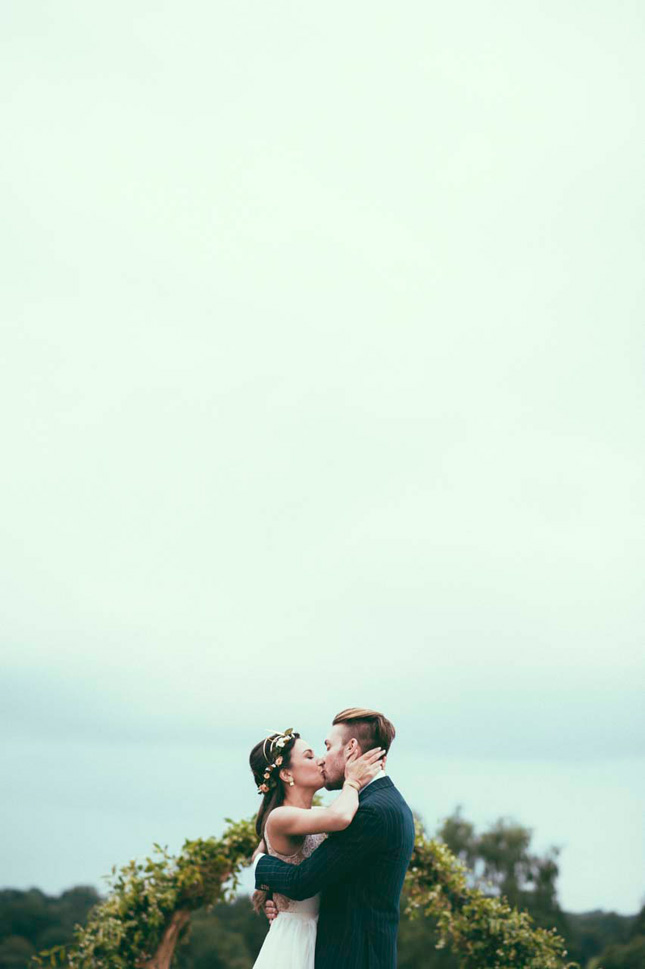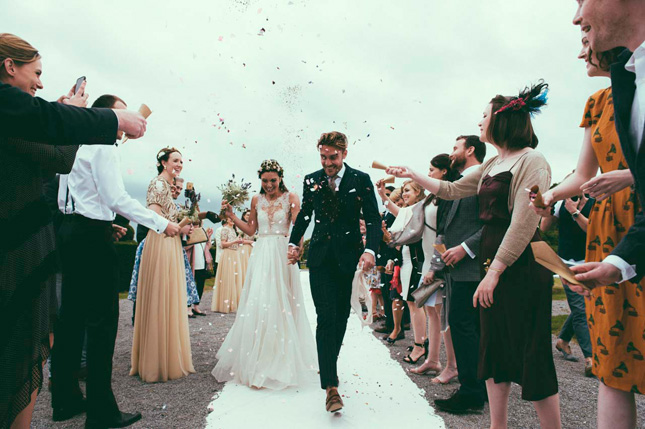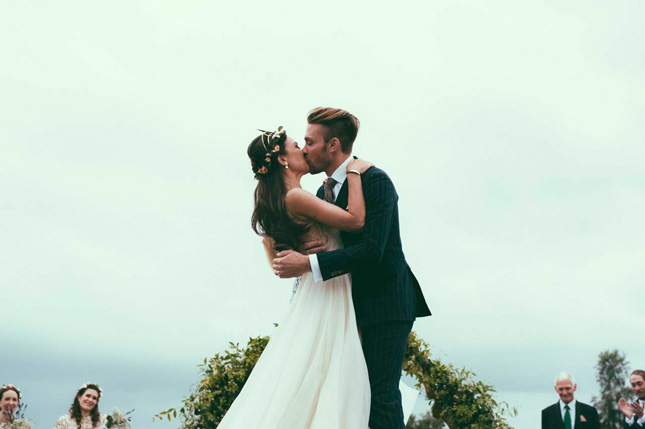 They opted out of having any electric lighting on the day, instead hundreds of candles filled the hall. "As night fell the candlelight lit up the banquet hall so beautifully, it was filled with almost 200 candles. Looking down the long tables, from the top of the room where we sat, was like being at a medieval feast."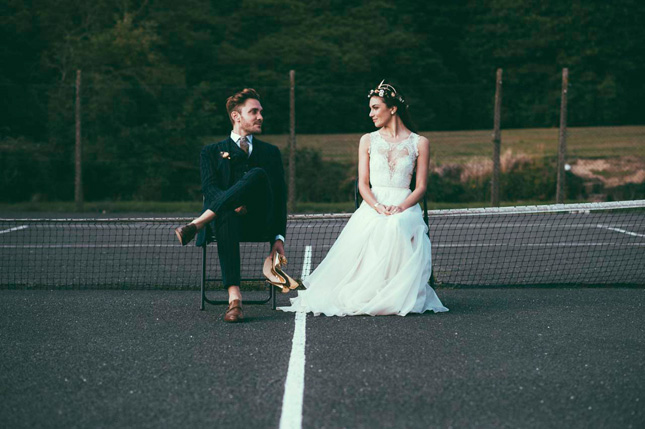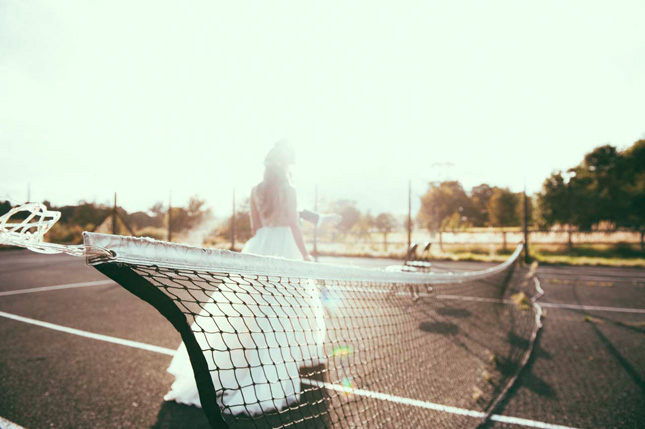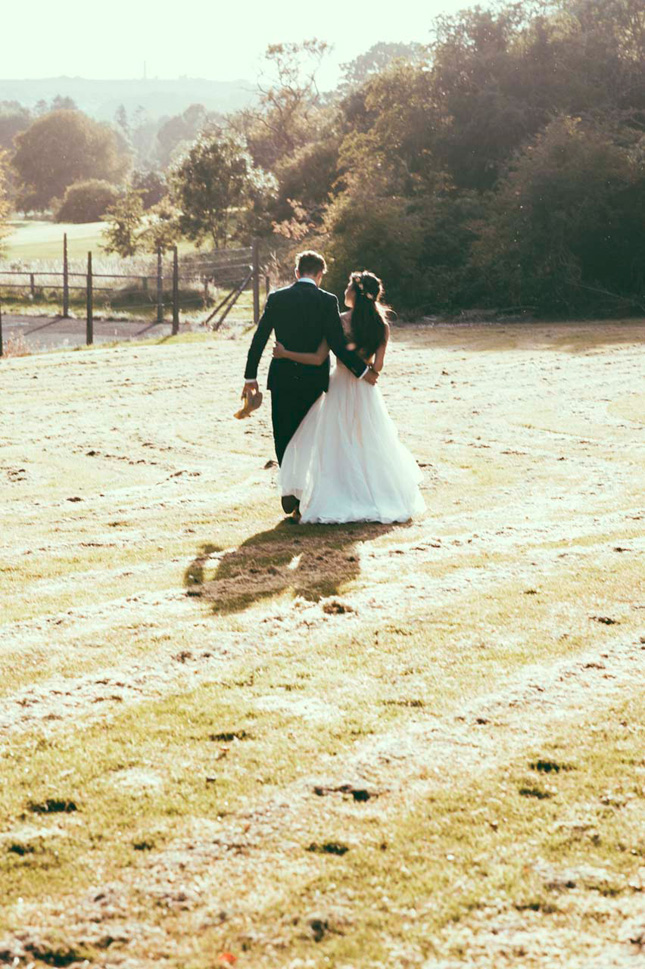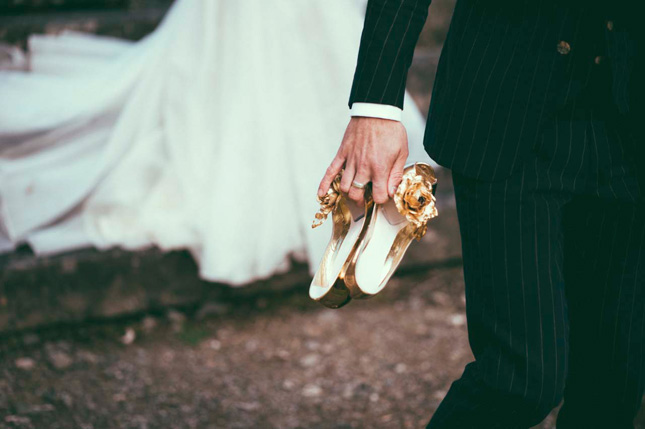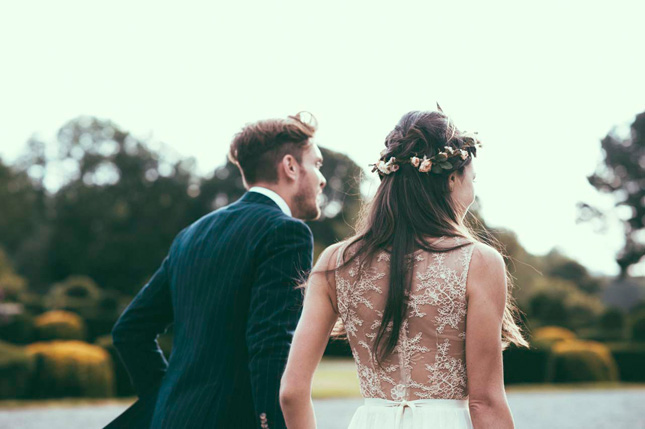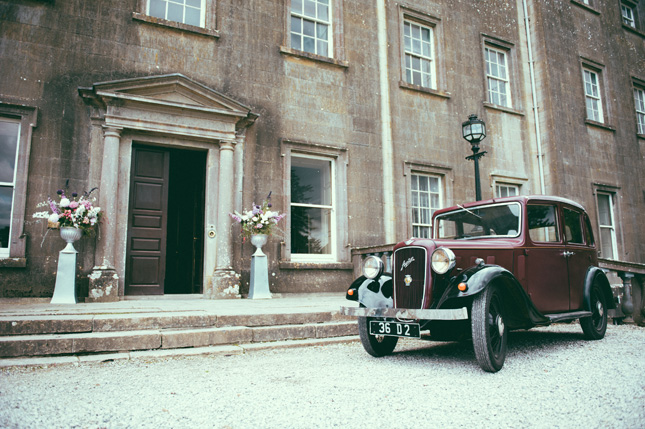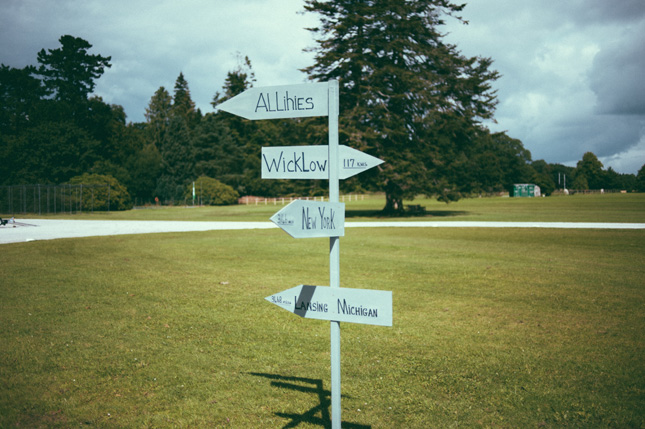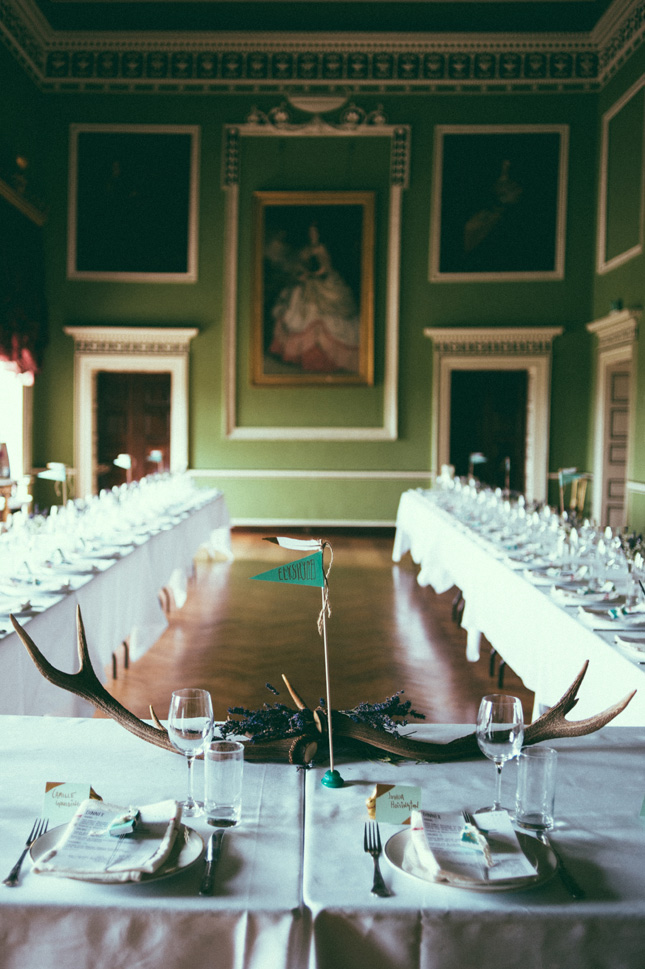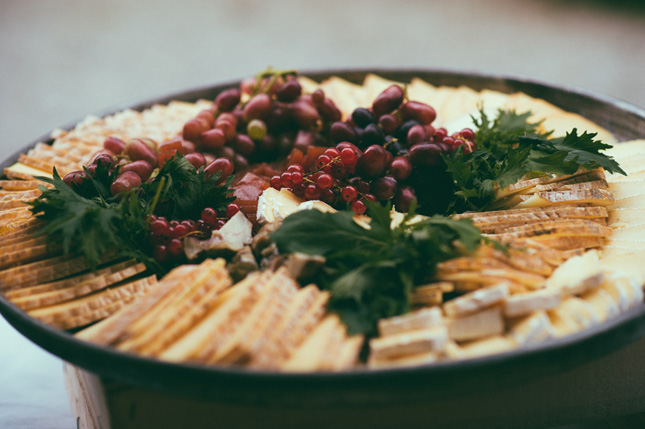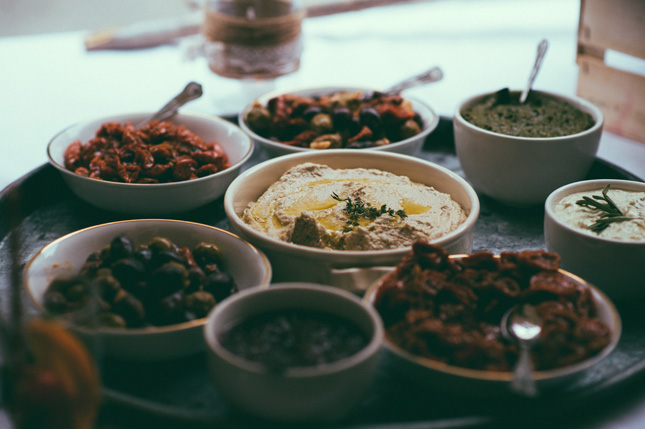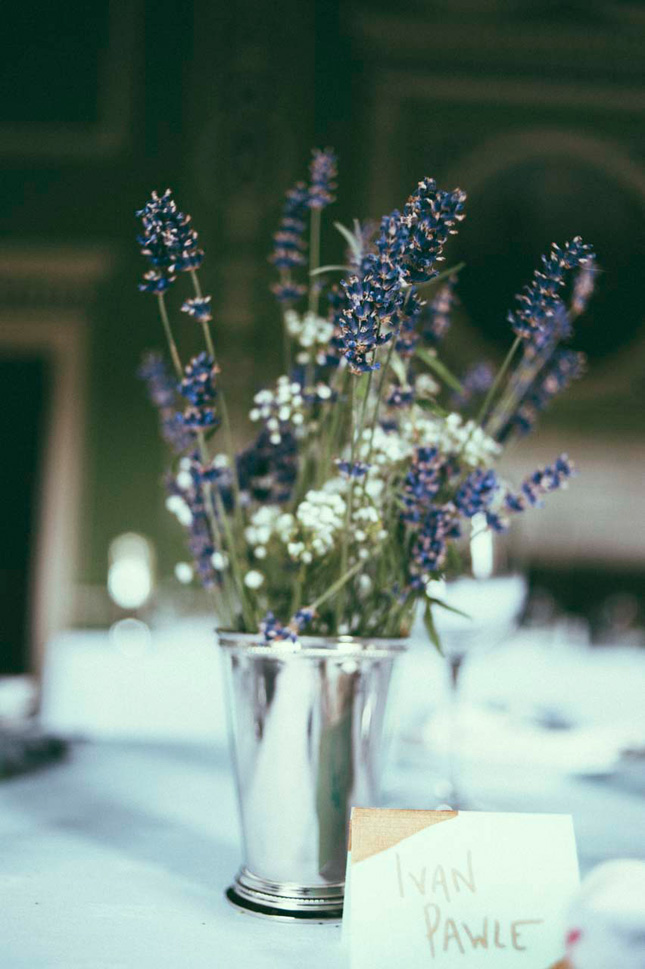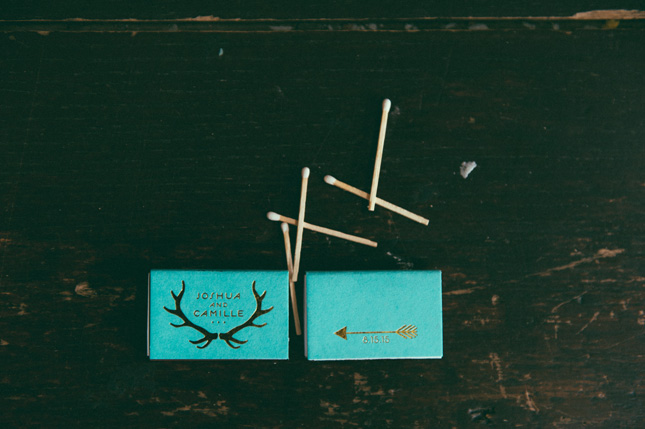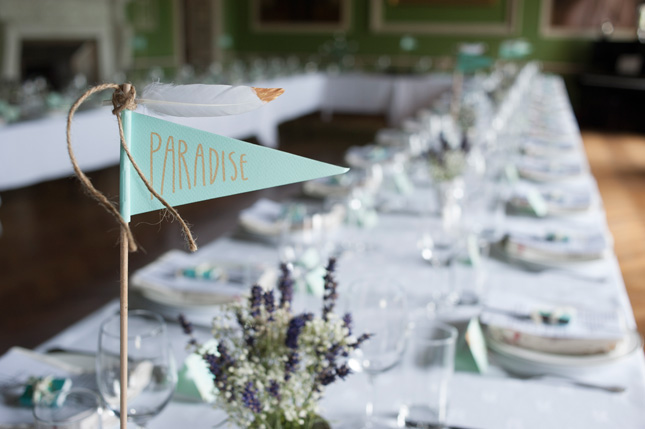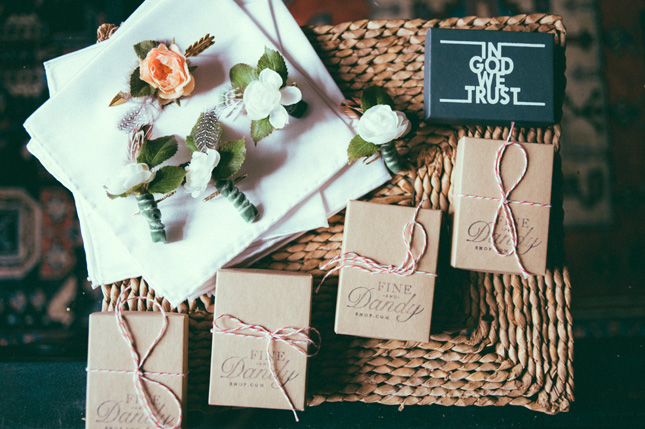 They had a 'slight' hiccup halfway through dinner, however – the fire alarm went off. "Of course, everybody chose to ignore it and it wasn't until somebody finally went out to check, that we realised the gift table had gone up in flames! All the cards on the gift table were destroyed – which made for some interesting guessing games the day after, as to who had given us what," said Camille.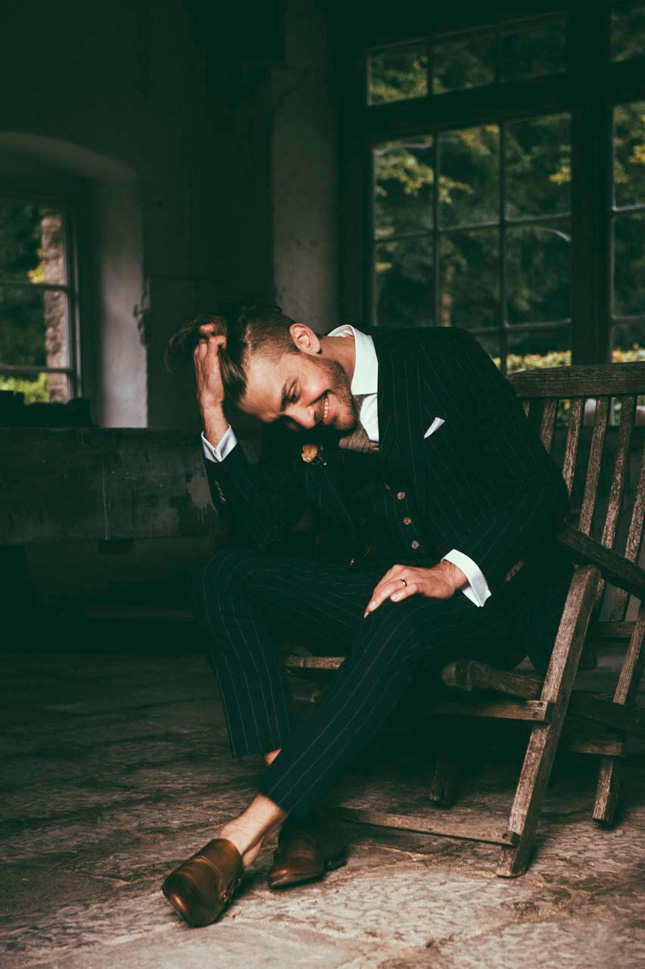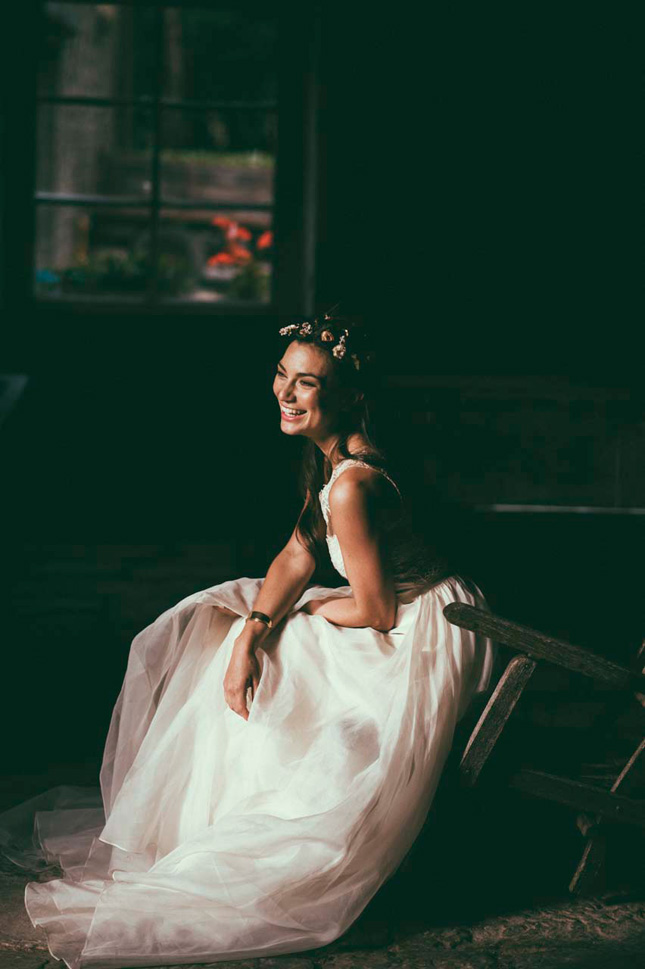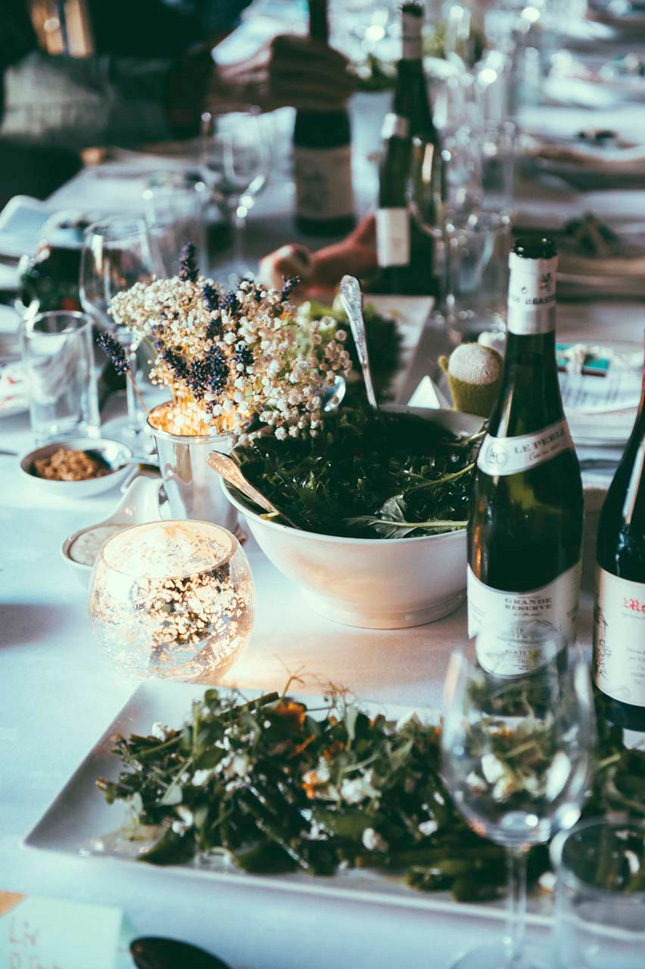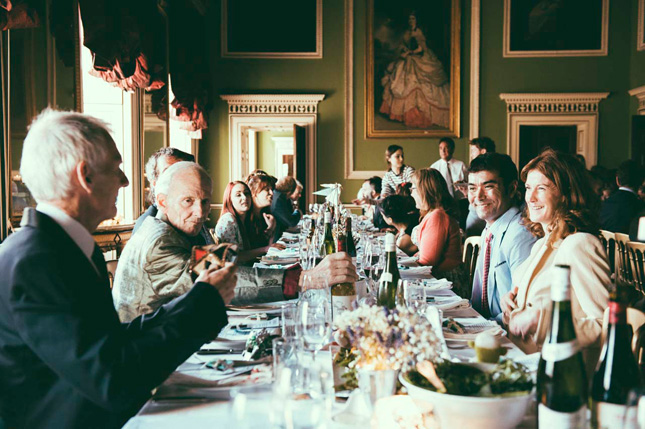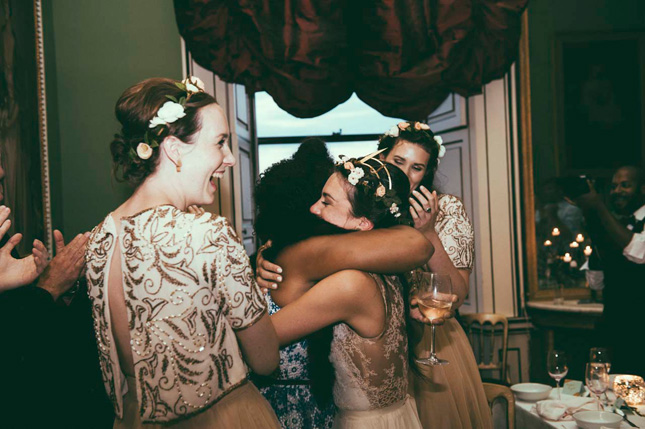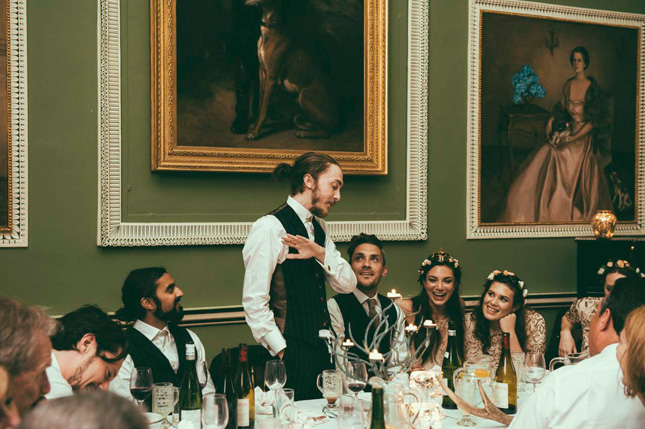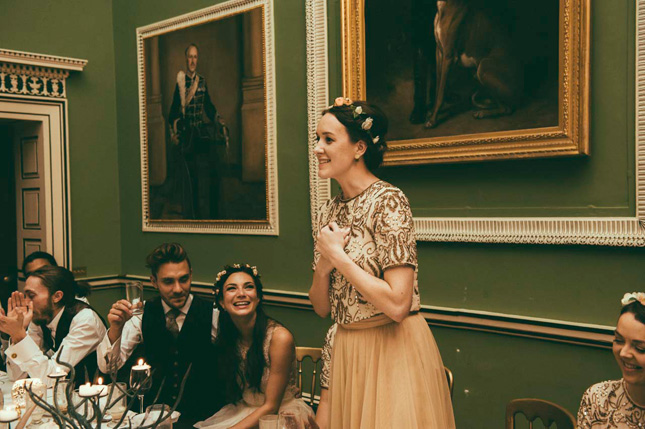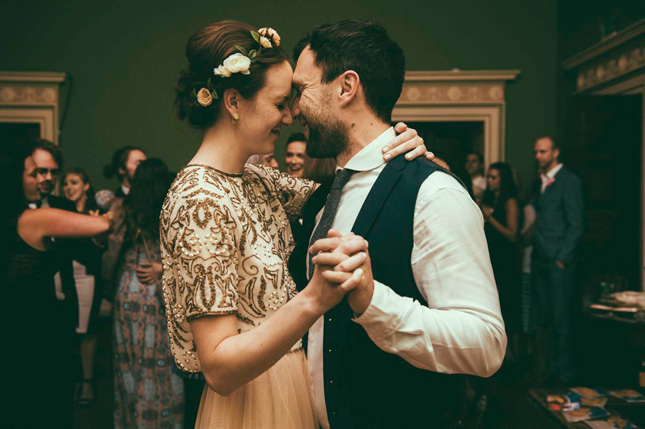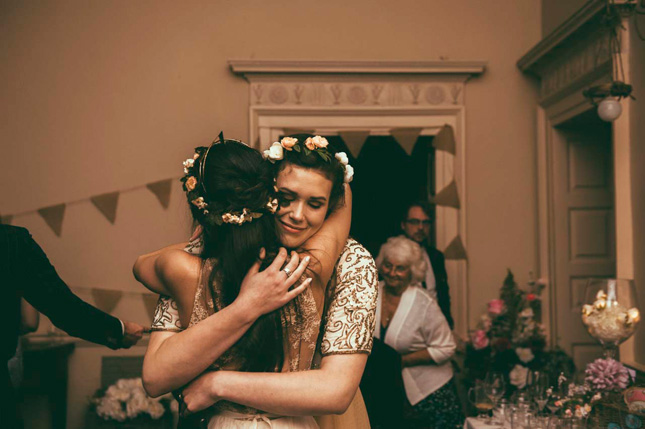 Their advice is to expect the unexpected. "Don't imagine that anything will be perfect, or exactly as you thought it might be. Rather, look forward to being surprised by how incredible your day will turn out."