Charlene and Allan's wedding at the Glenview Hotel came about almost a decade after they met on a night out in January 2008. "I ended up getting separated from my friends and while on the hunt for them I stumbled across Allan and his mates," says Charlene. "I thought he was so amazingly handsome I immediately walked straight over to him to chat him up. I had never done that before in my life ever! We chatted the whole night and went for a chipper. When I was getting into the taxi home he asked to take me on a proper date the following night, of course I said yes. I think it's safe to say we were both smitten right from the very beginning."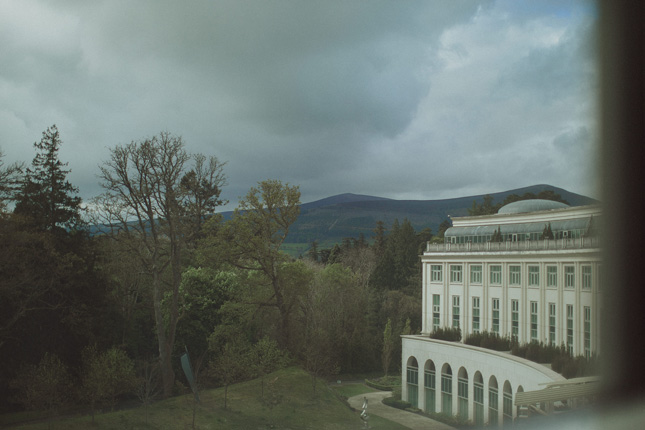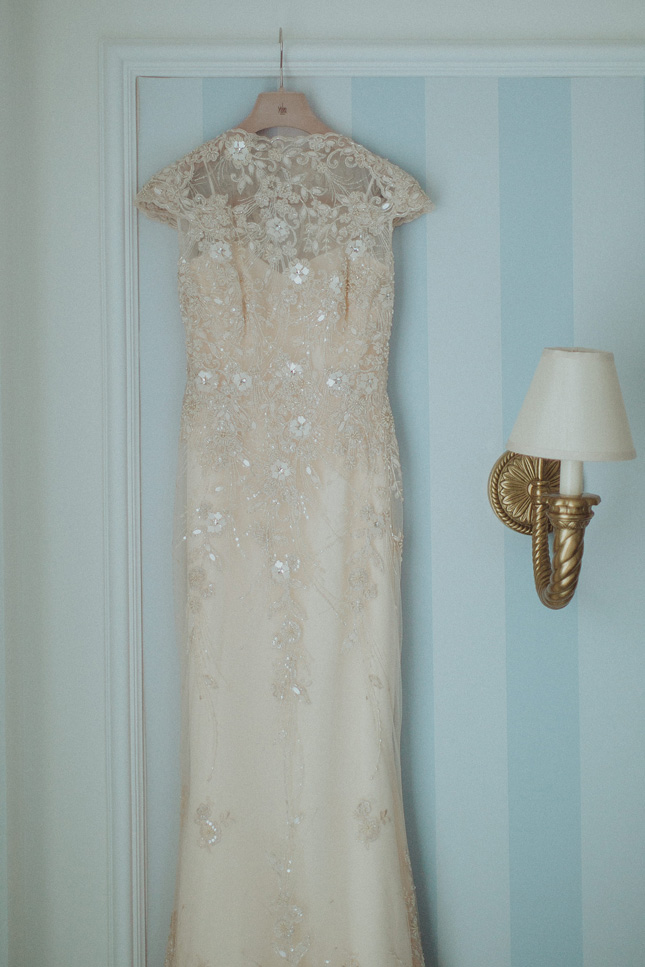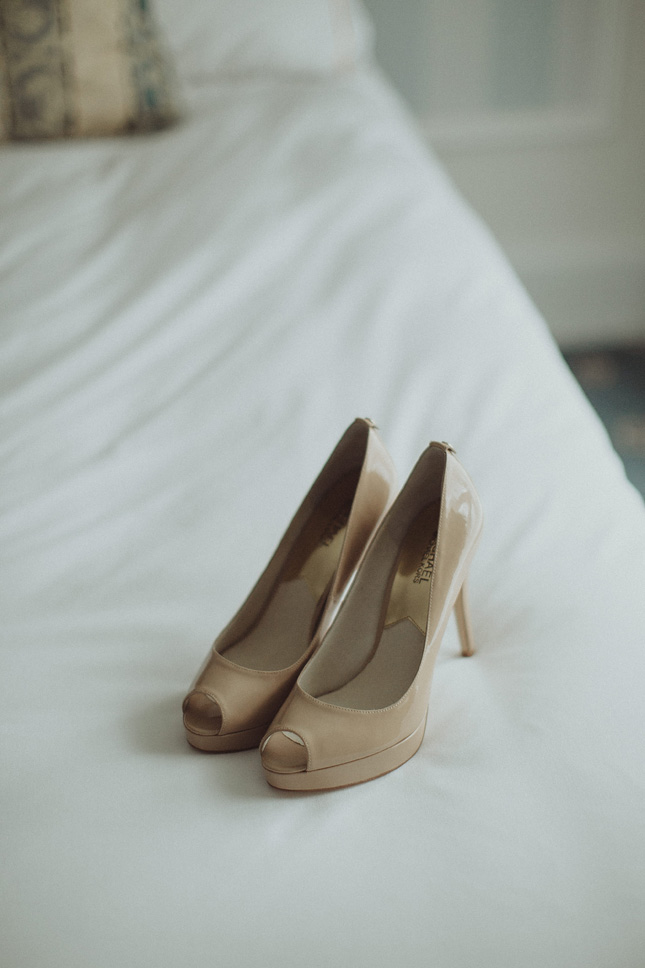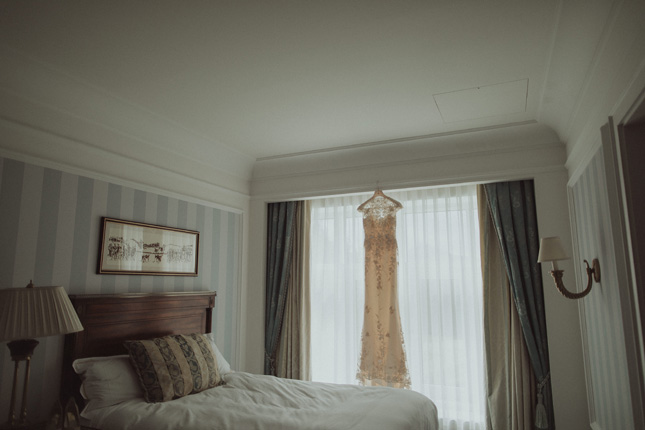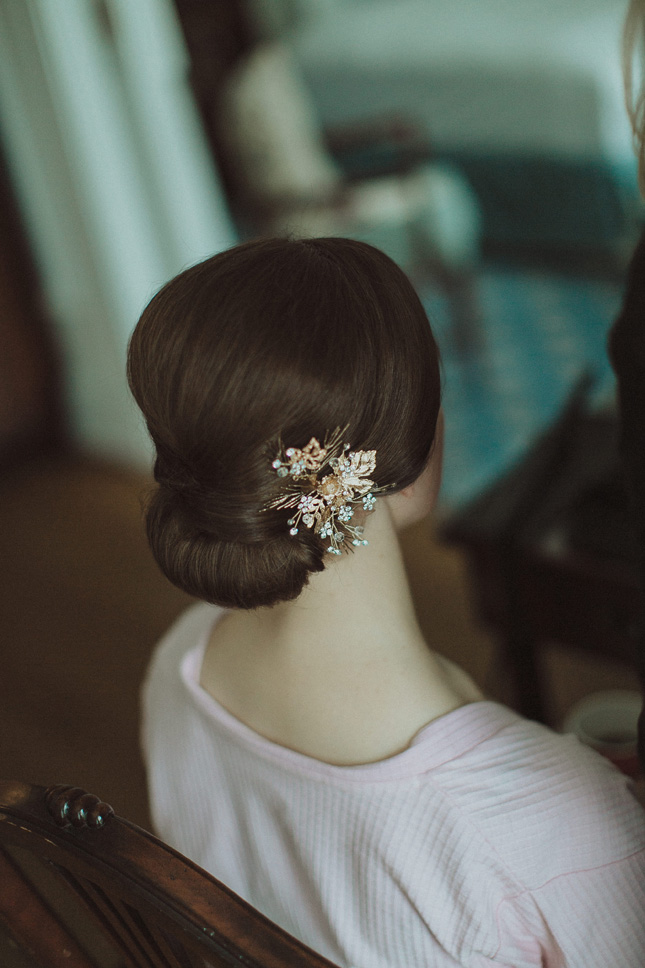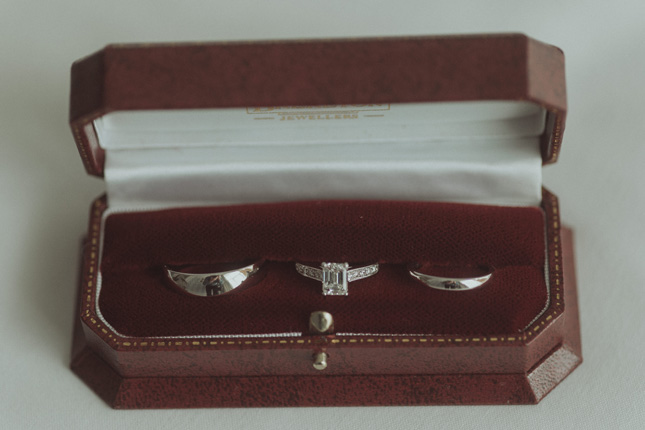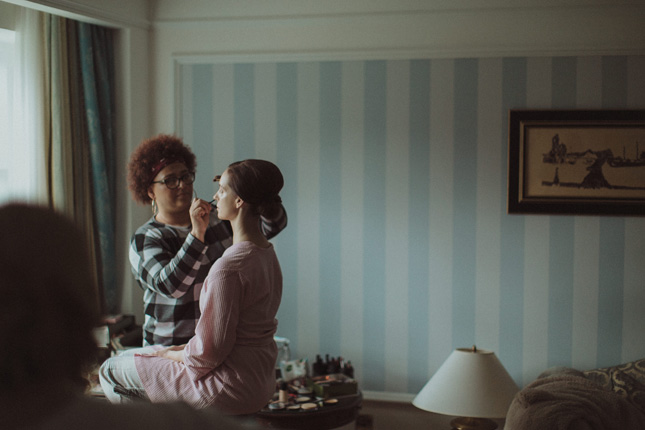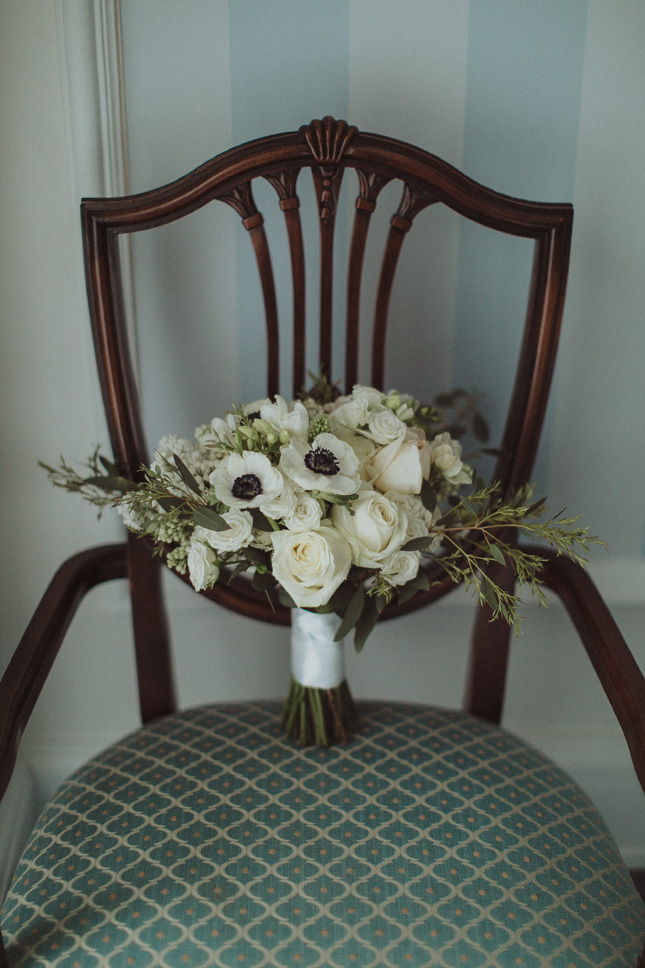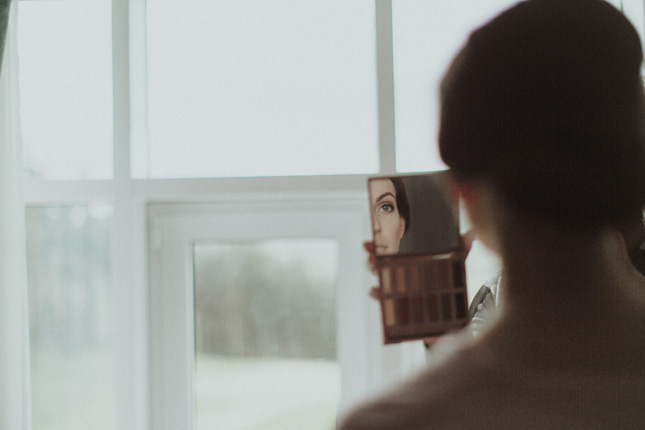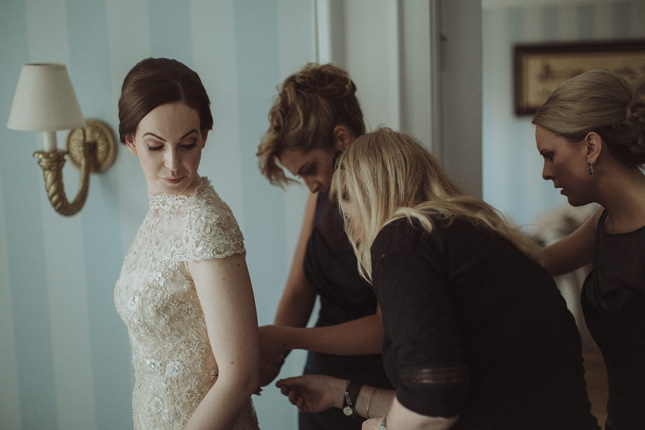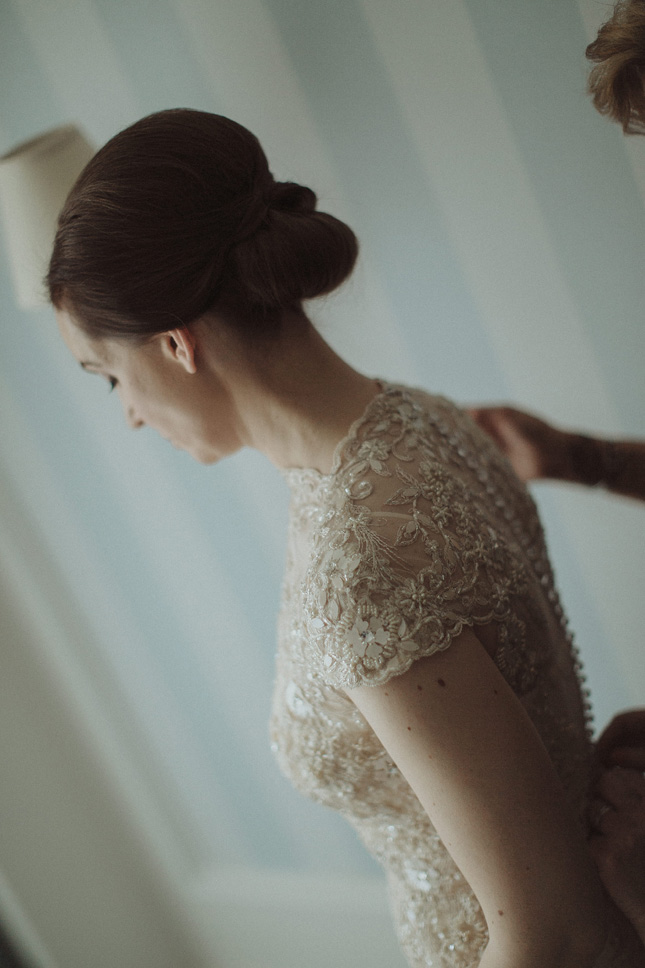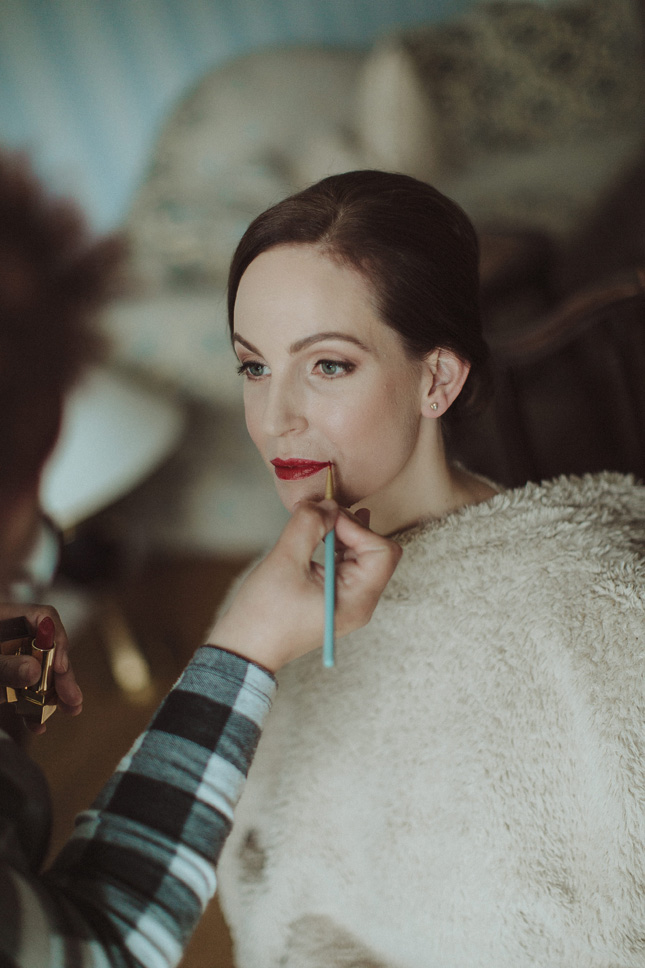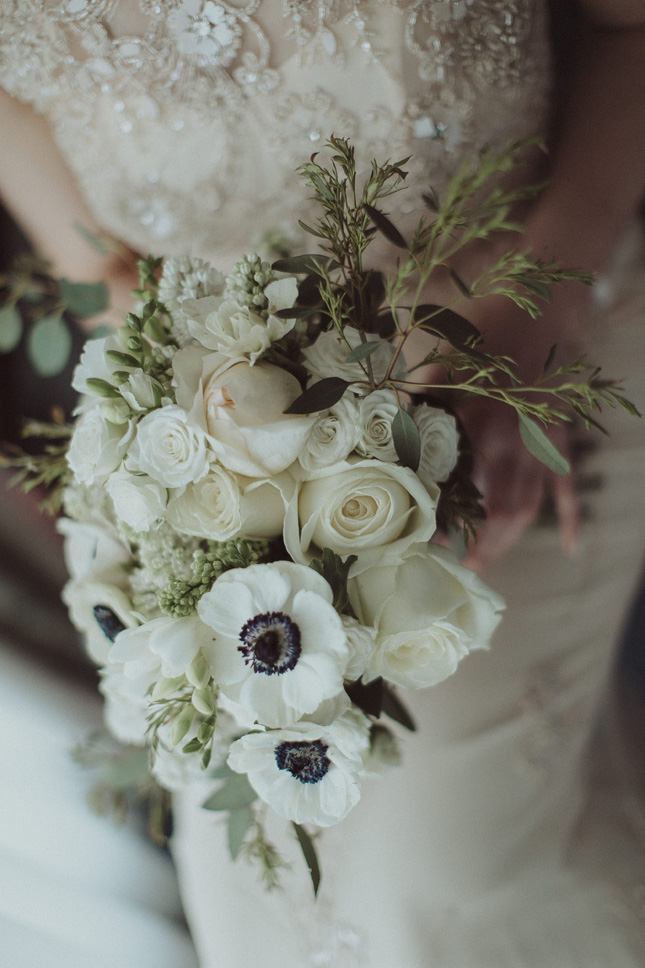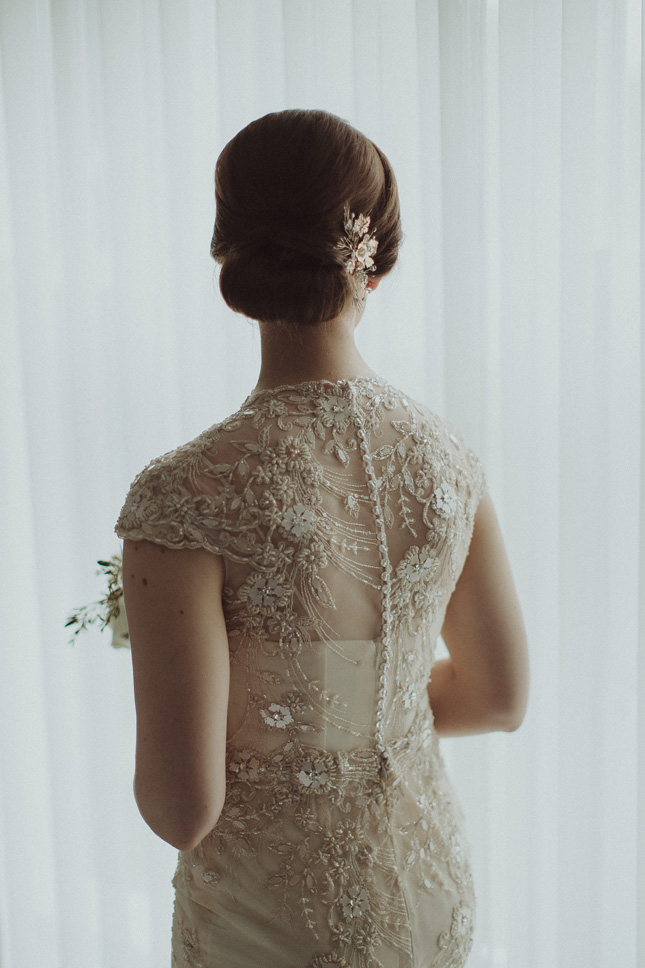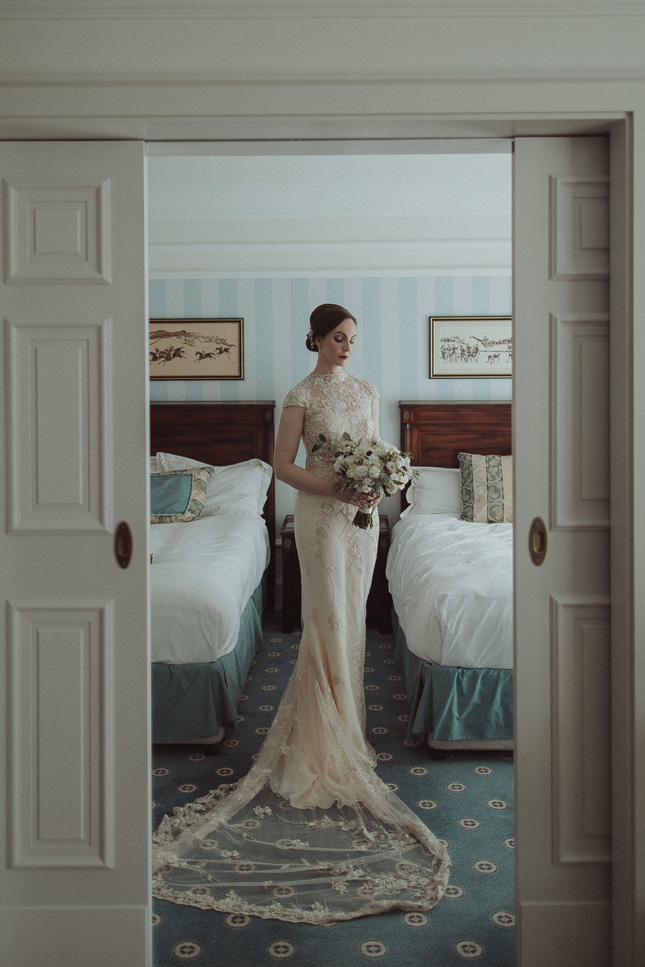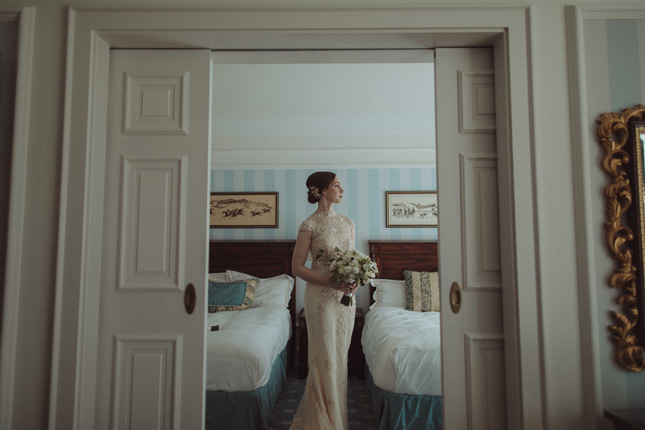 Seven years later, they went down to Kinsale for St Patrick's Day. They took a walk around the Old Head of Kinsale before they headed to the parade, and on the way back to the car, Allan proposed. "He was so sweet, I could tell he was a bit nervous. But he pulled out the ring and got down on one knee. It was only the two of us around and absolutely perfect," she remembers.
They looked at around 15 venues before settling on The Glenview Hotel in Co Wicklow. "The Glenview Hotel is lovely. The ballroom has neutral colours and big windows overlooking the gardens. We really wanted that to be the focal point of the room so we didn't need to add much other than our giant Love letters for something a bit different and we hired Chivari chairs. The whole room looked very elegant. The views over the Glen of the Downs are beautiful and the gardens in the hotel are very pretty; especially in spring time. The ballroom was filled with natural light from the windows and there were candles everywhere so it gave and elegant but cosy feel to the space," says Charlene.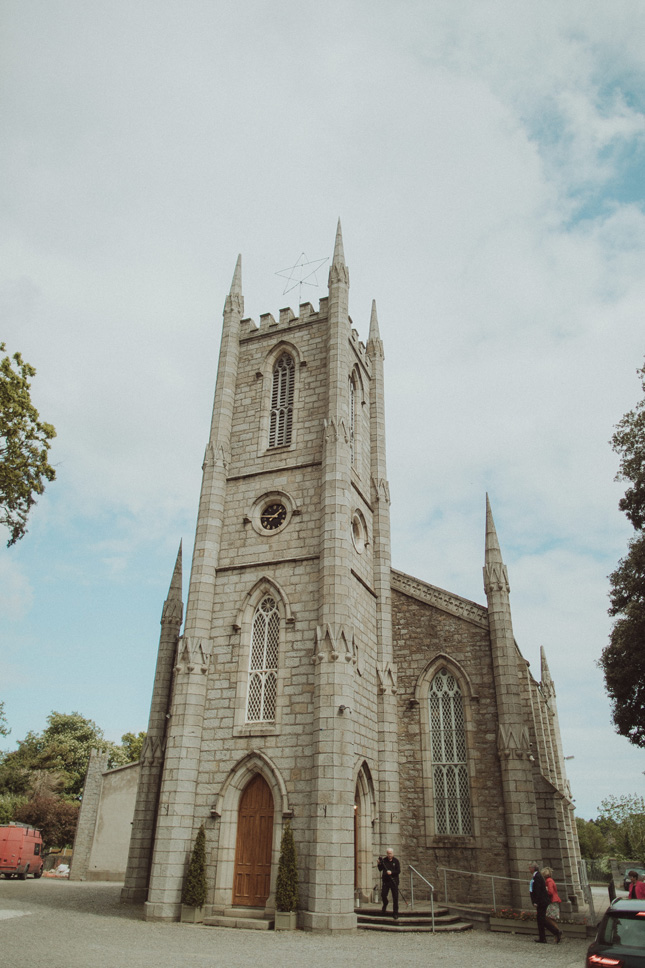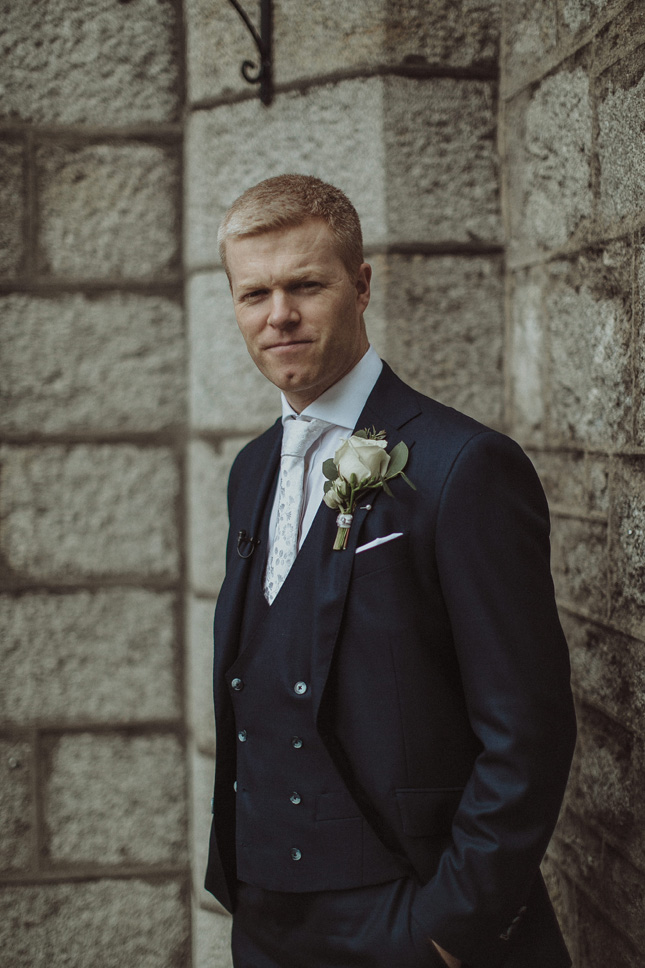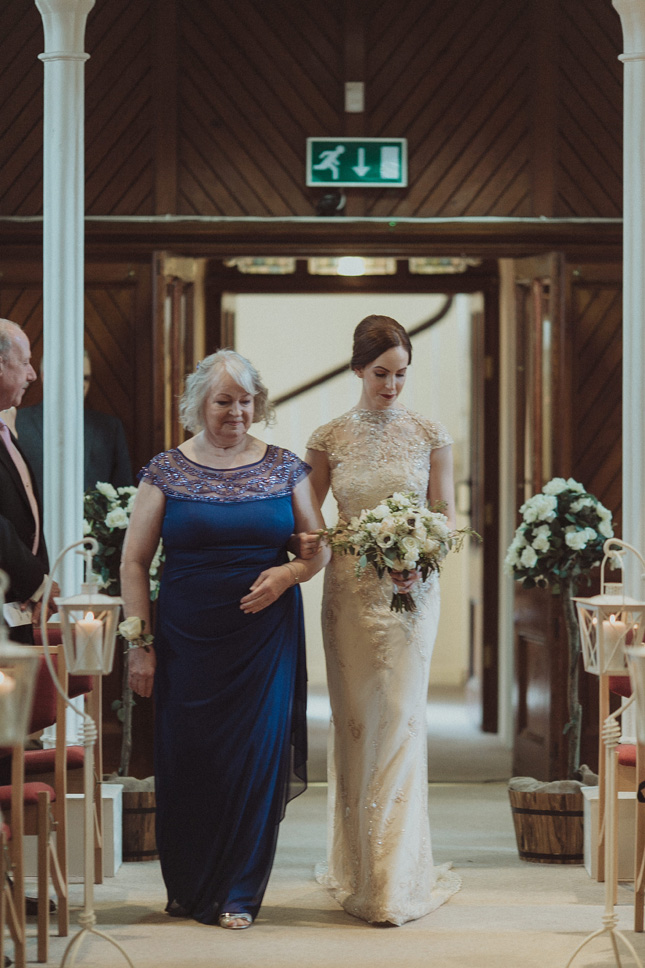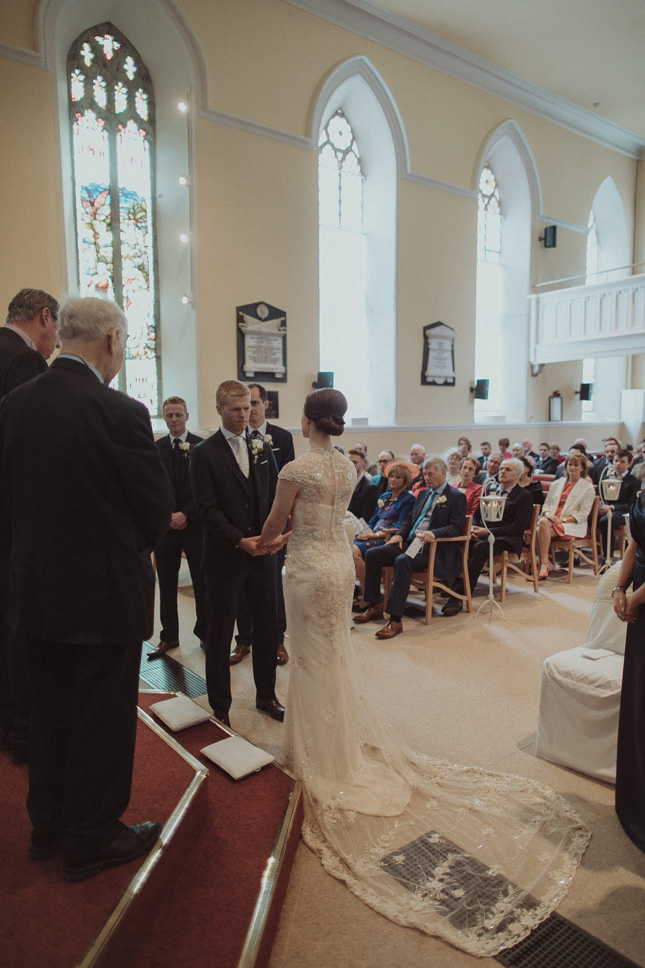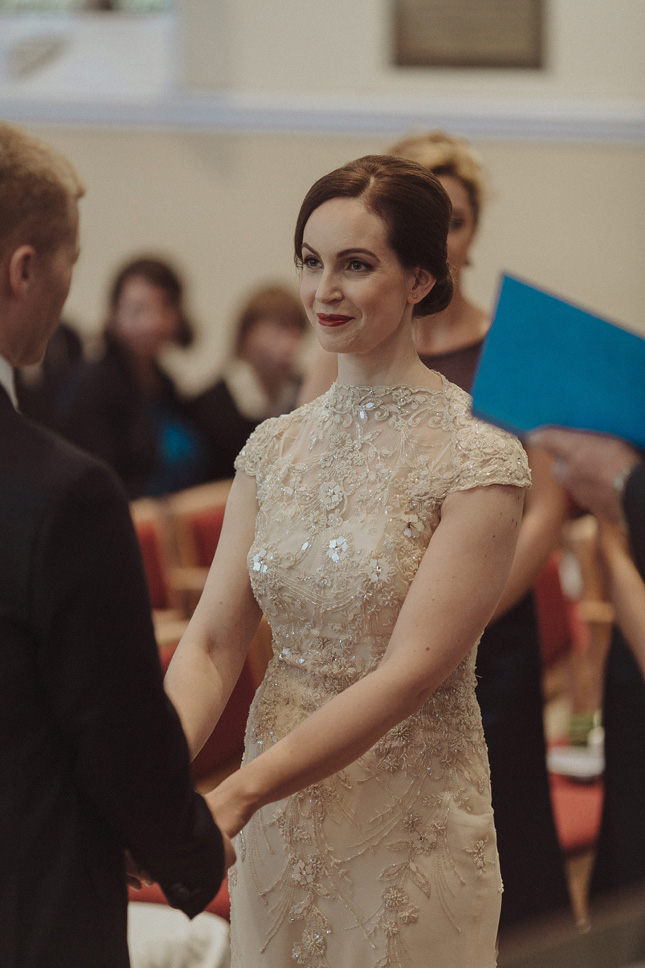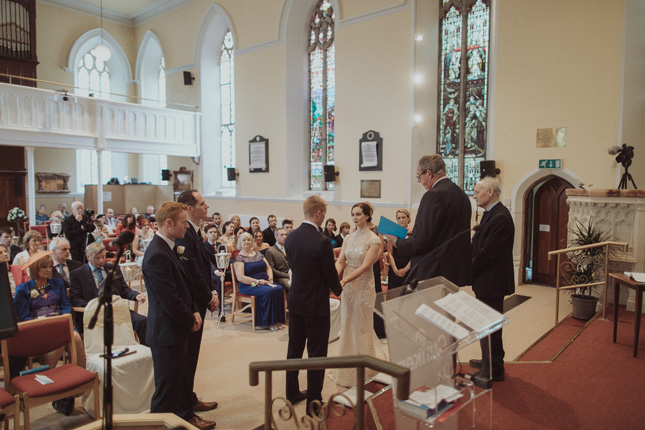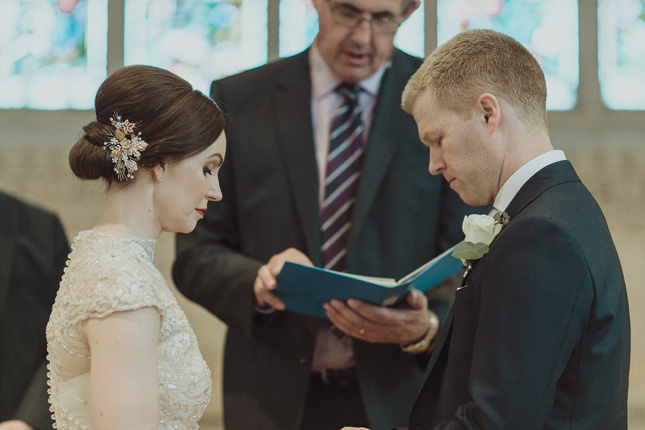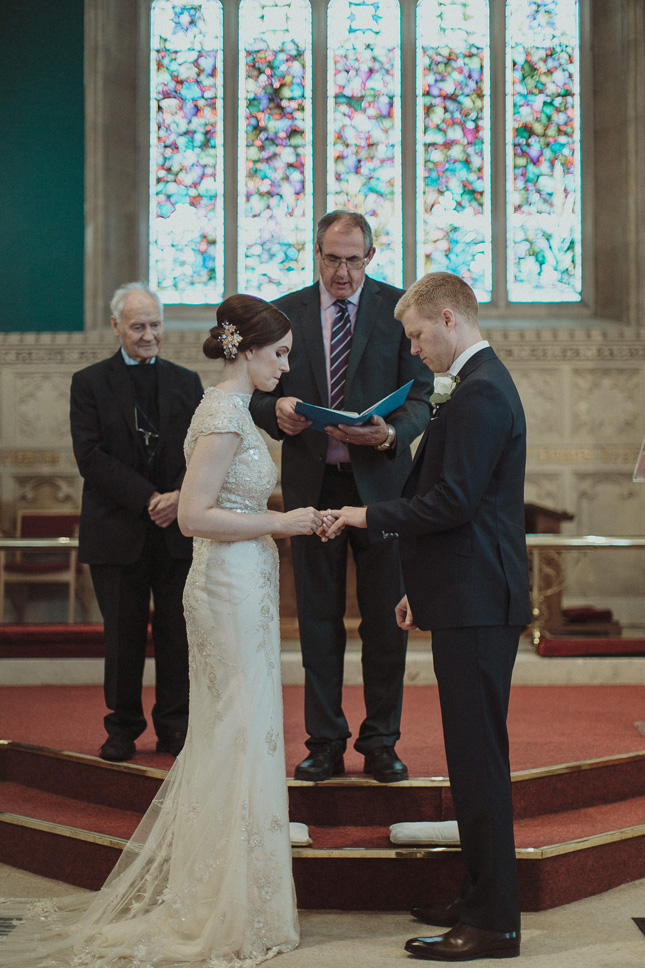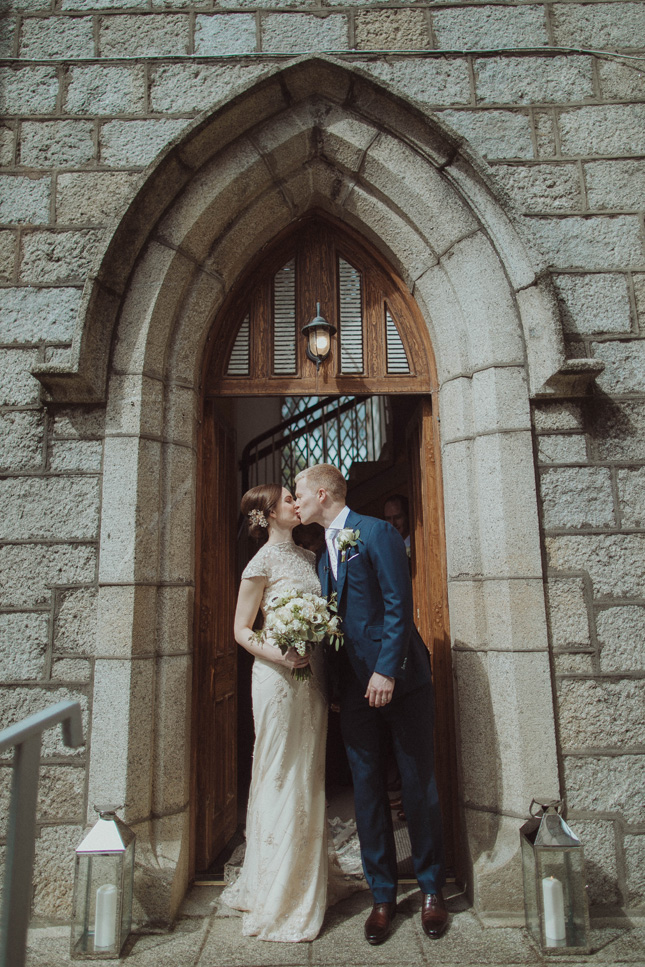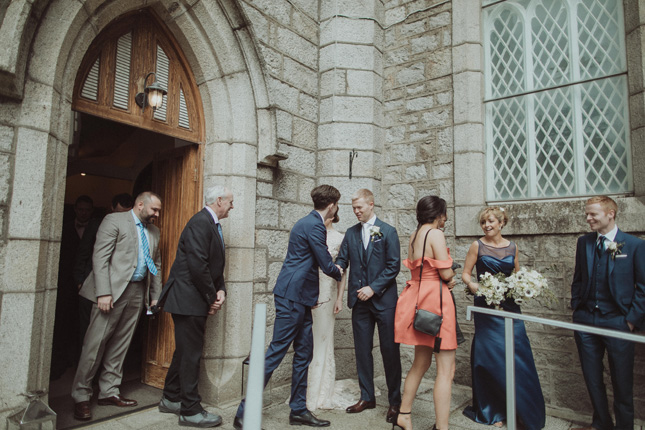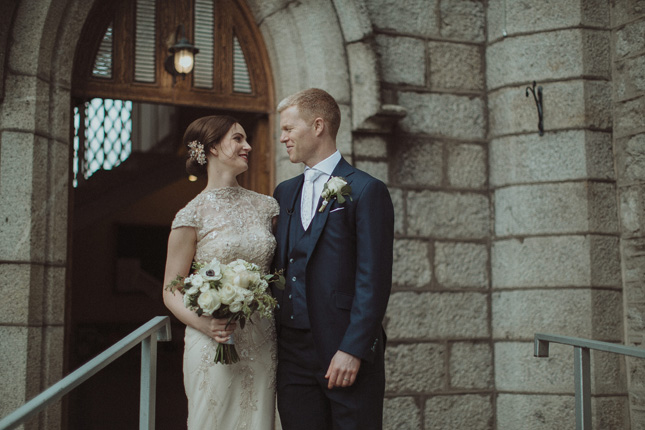 They planned the wedding over two years, and did it all together - besides their own outfits for the day. "We had a lot of time to plan our day and neither of us felt that it was very stressful. We planned everything together except our own attire so the day really was a reflection of both of us and what we wanted. Allan actually has great taste; the music and the flowers were all his ideas!" laughs Charlene.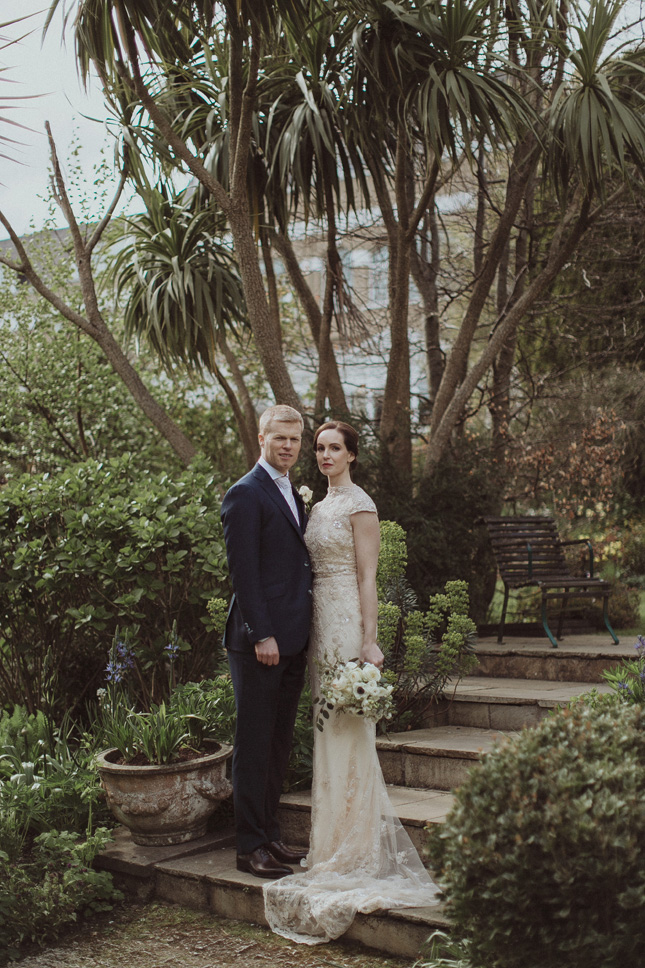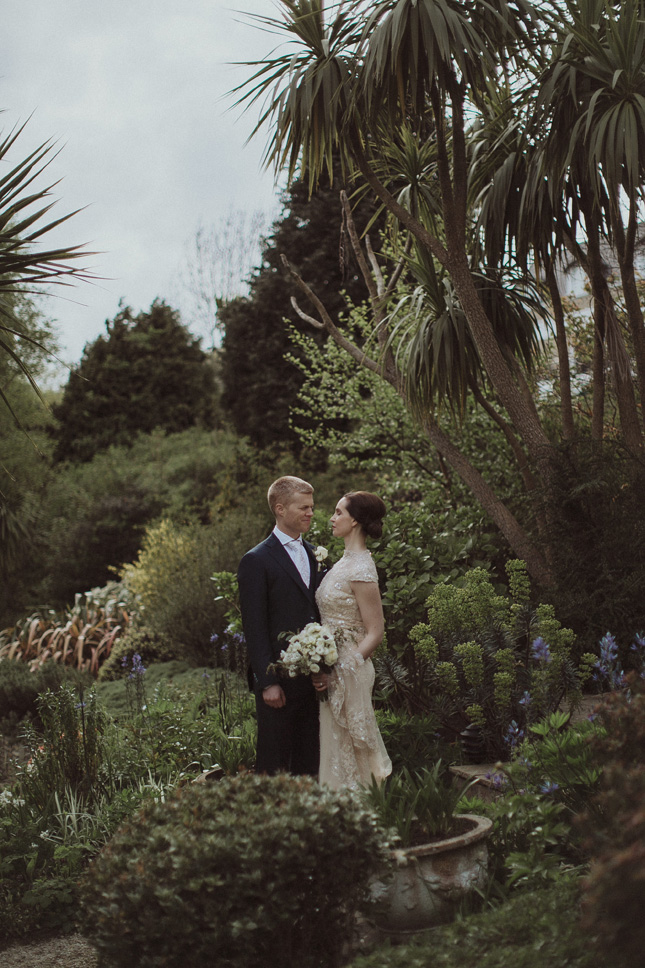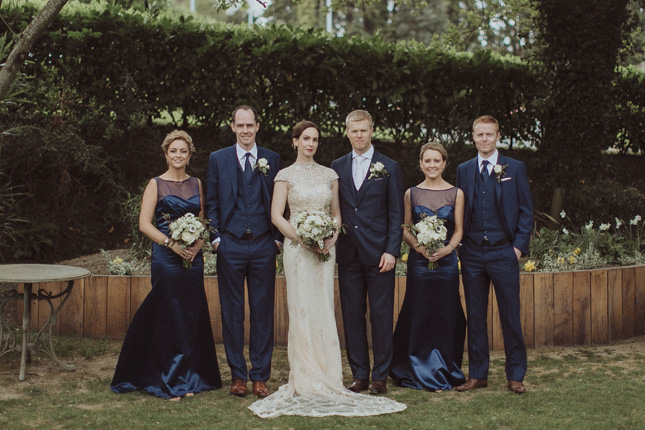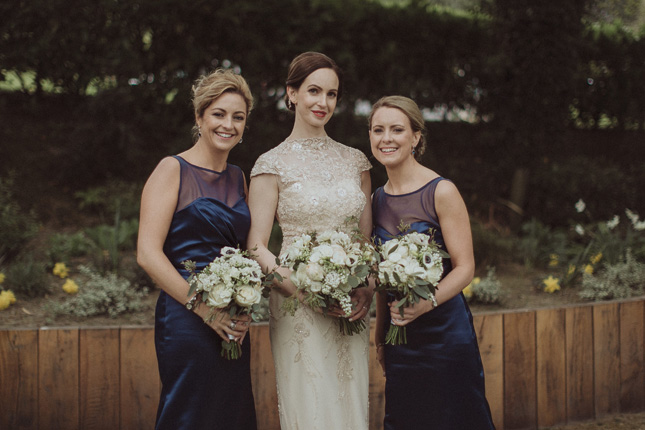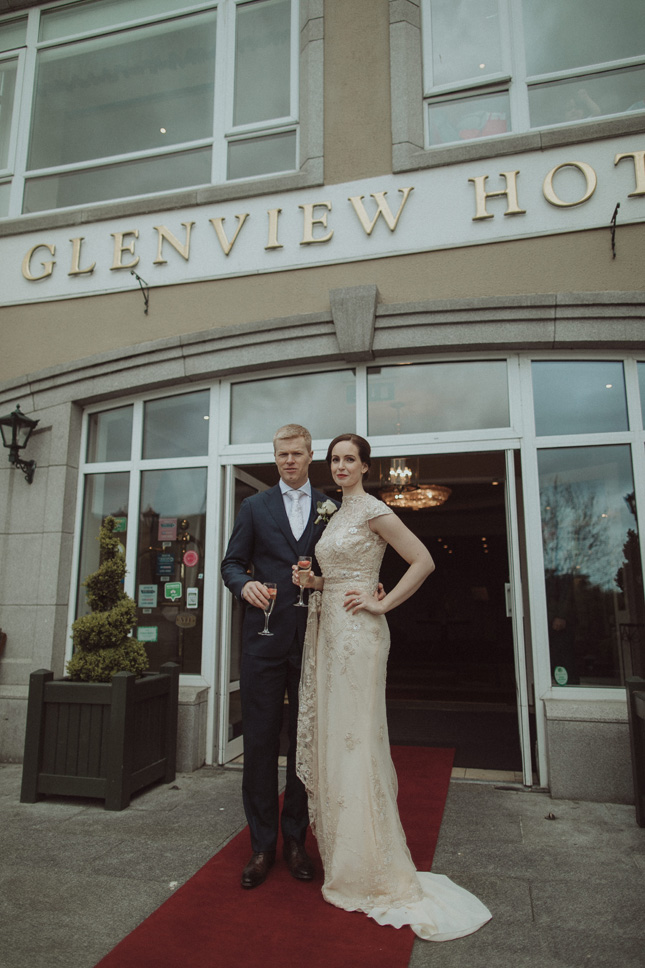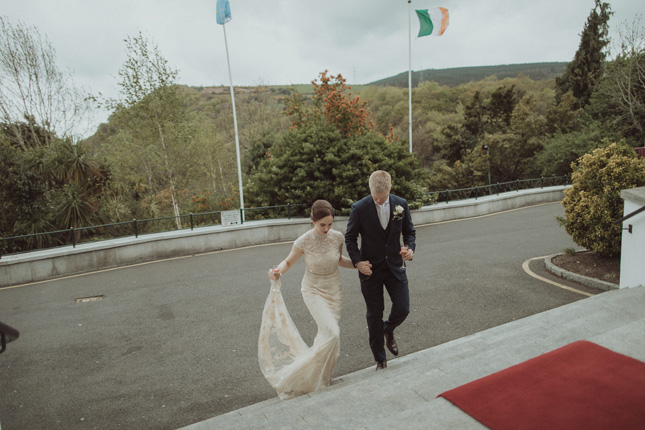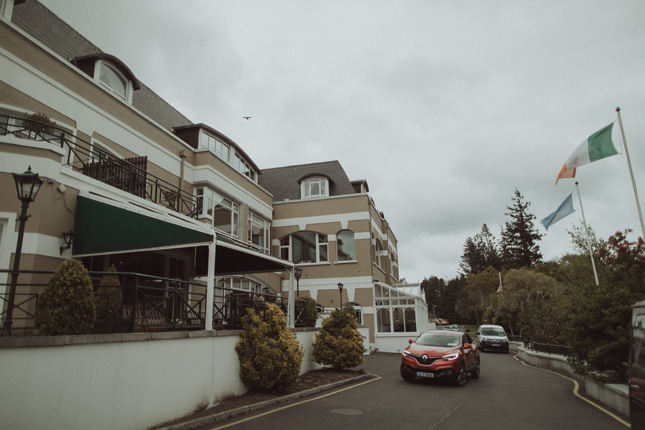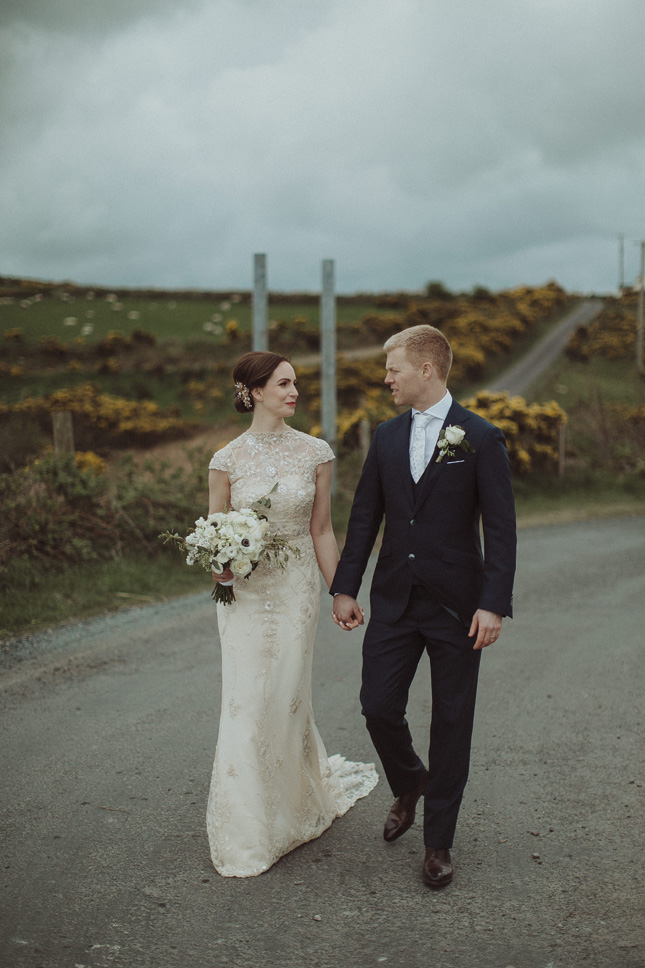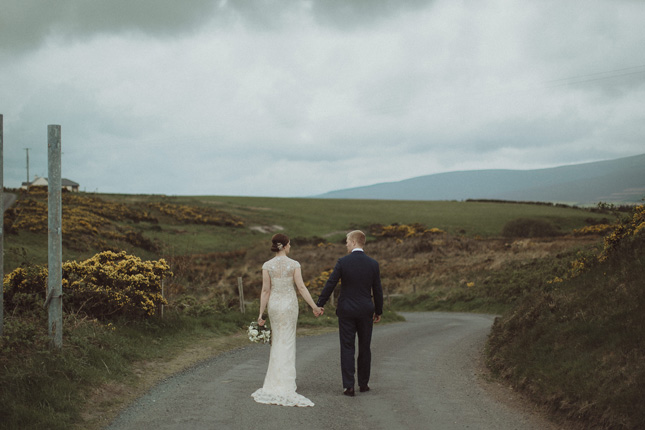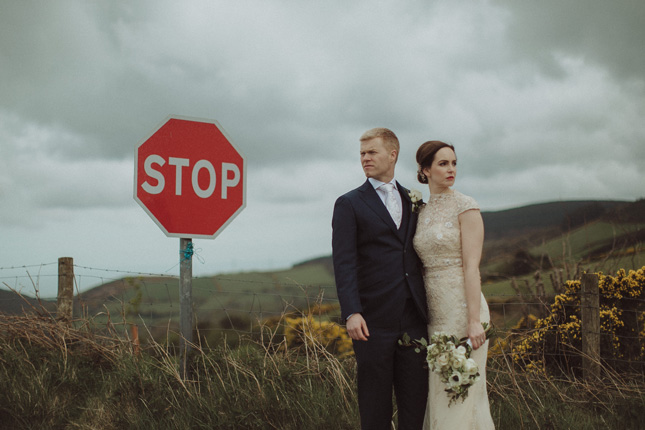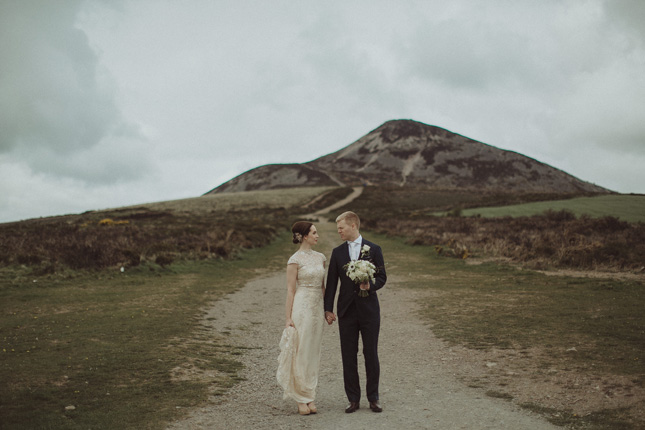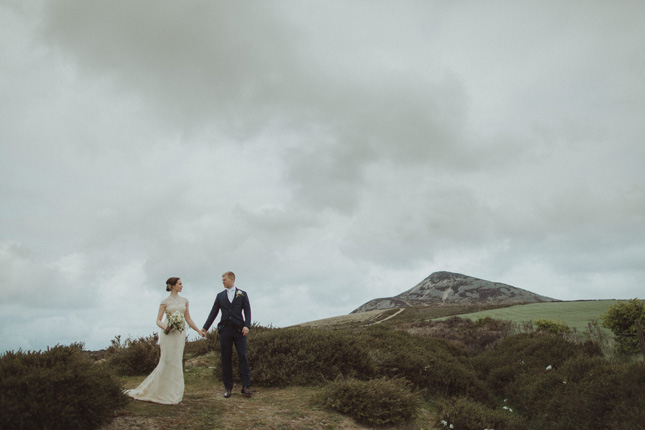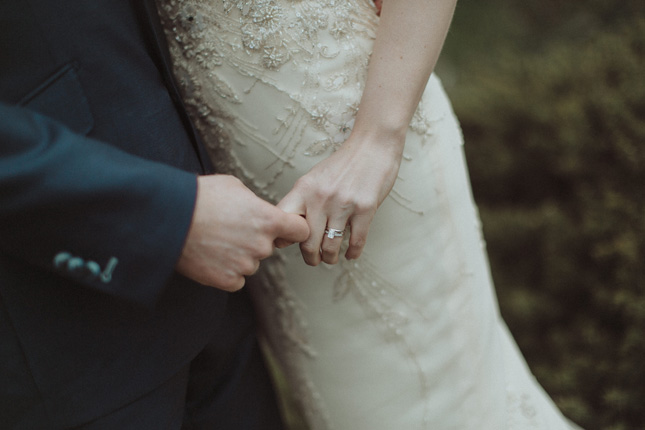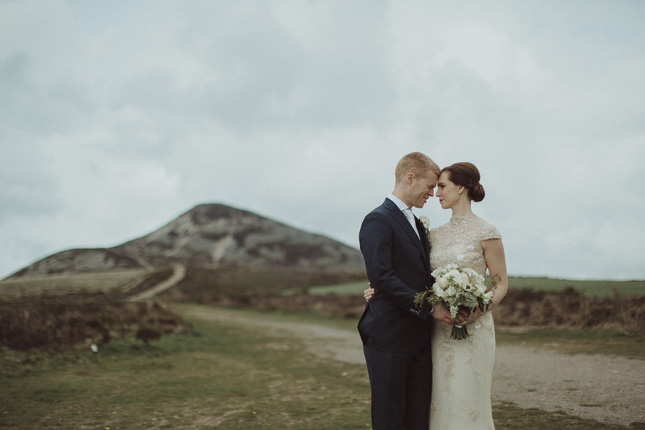 Keeping to the budget was where the stress crept in. "The sky is the limit with weddings and there are so many great ideas to give a wedding that 'wow' factor! It is very tempting to blow the budget. But we are still very happy with how everything turned out on the day. We would not change a thing," she says.
The only hiccup on the day was when Charlene was 20 minutes late to the ceremony. "It actually isn't bad as punctuality is not one of my strengths!" she laughs.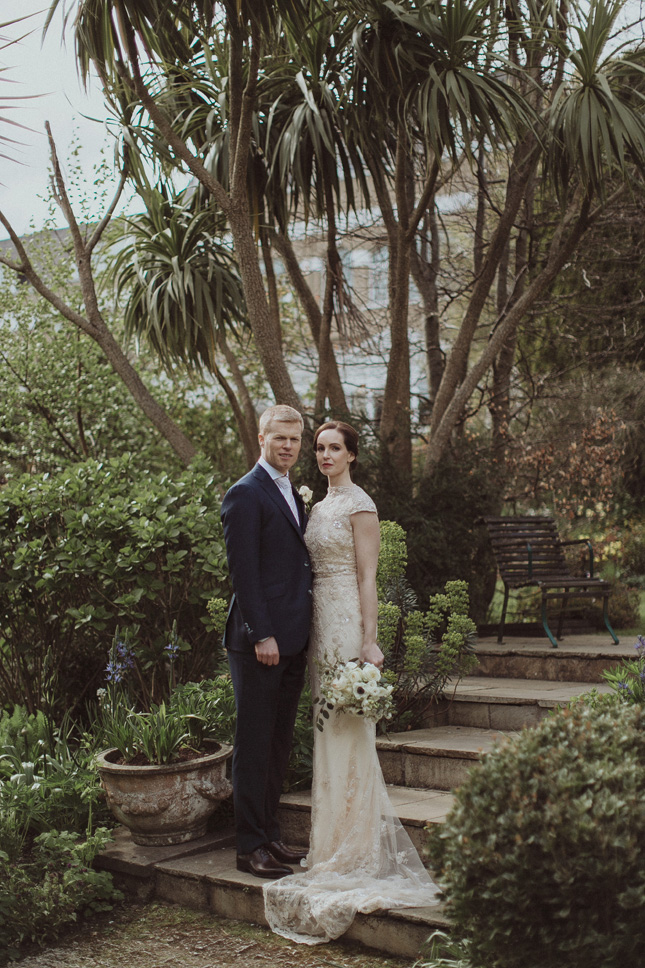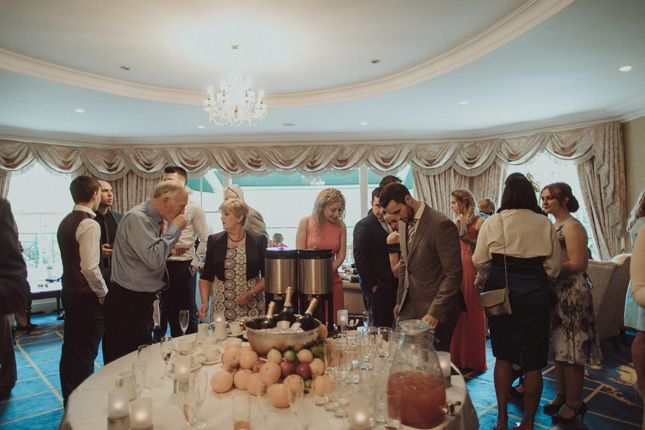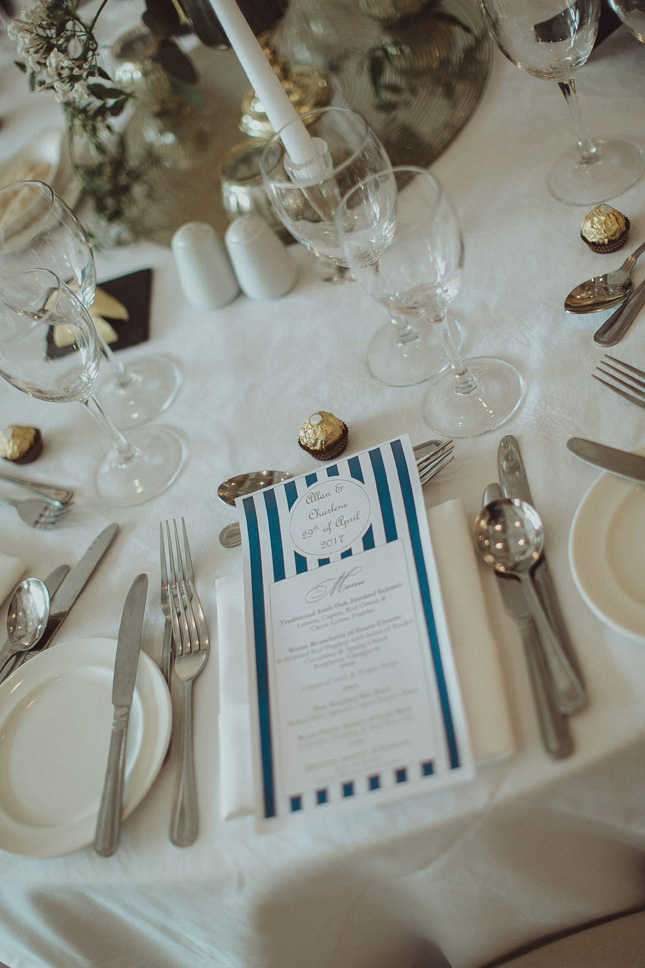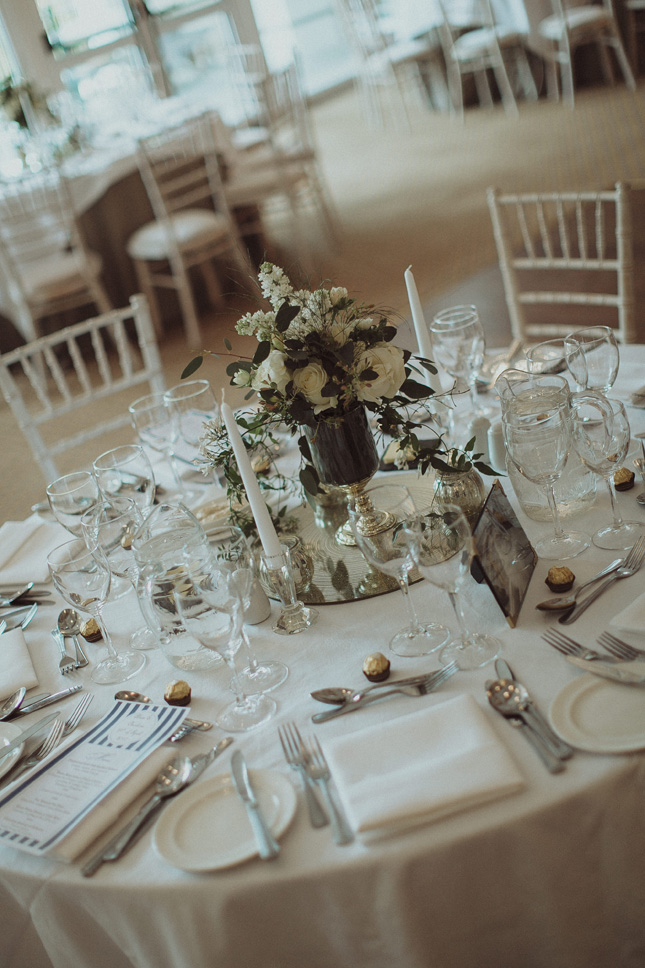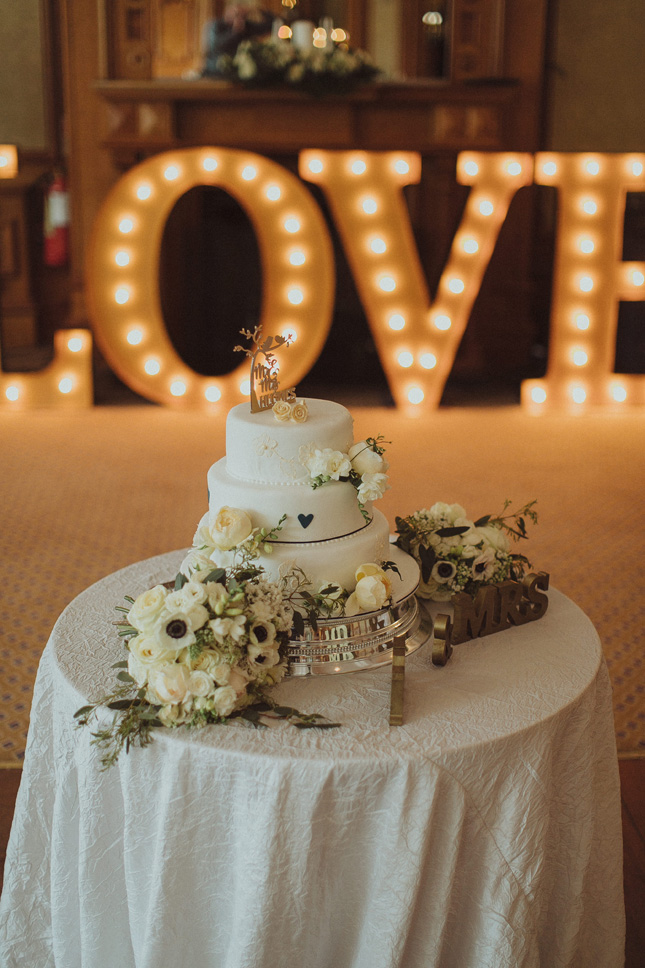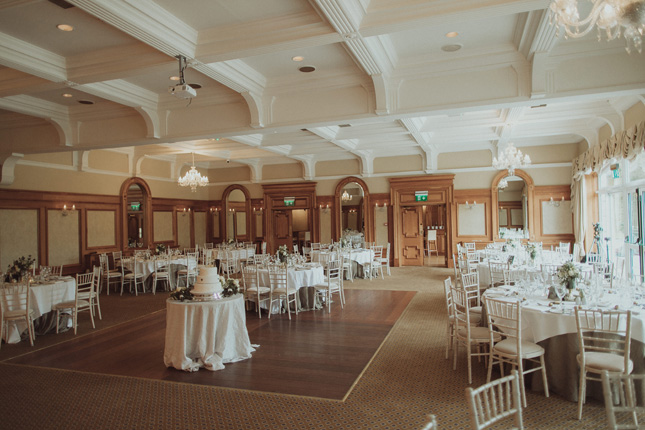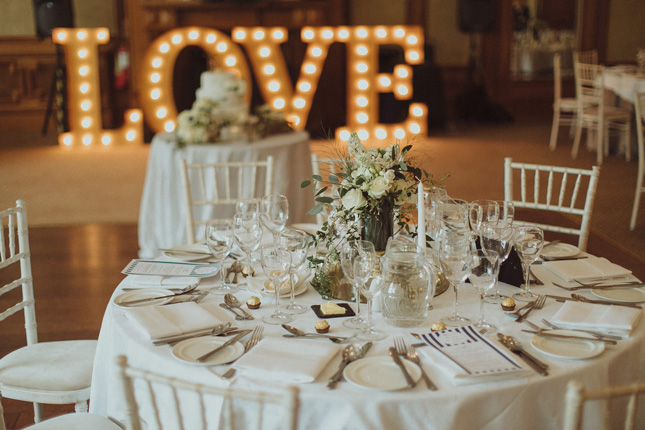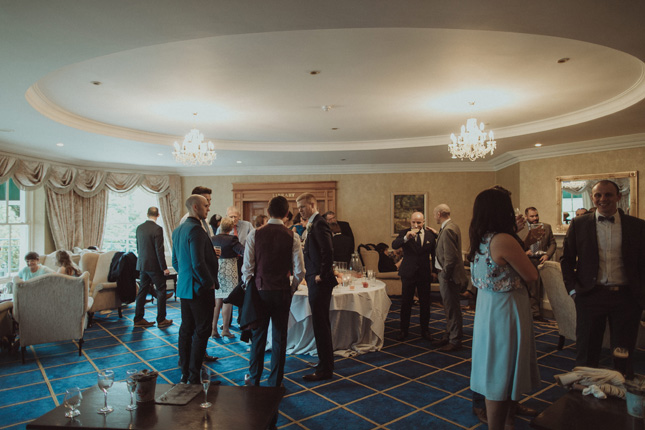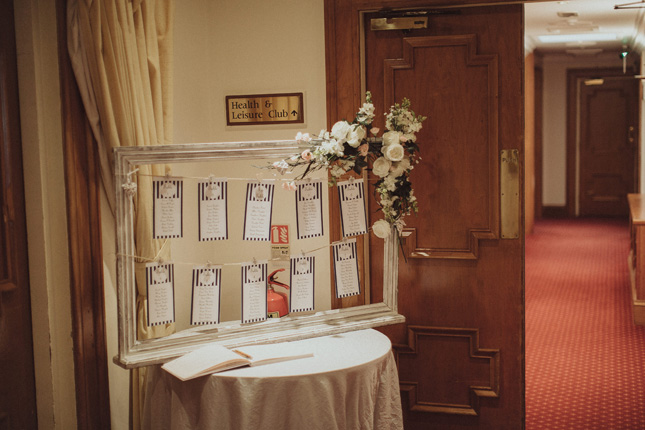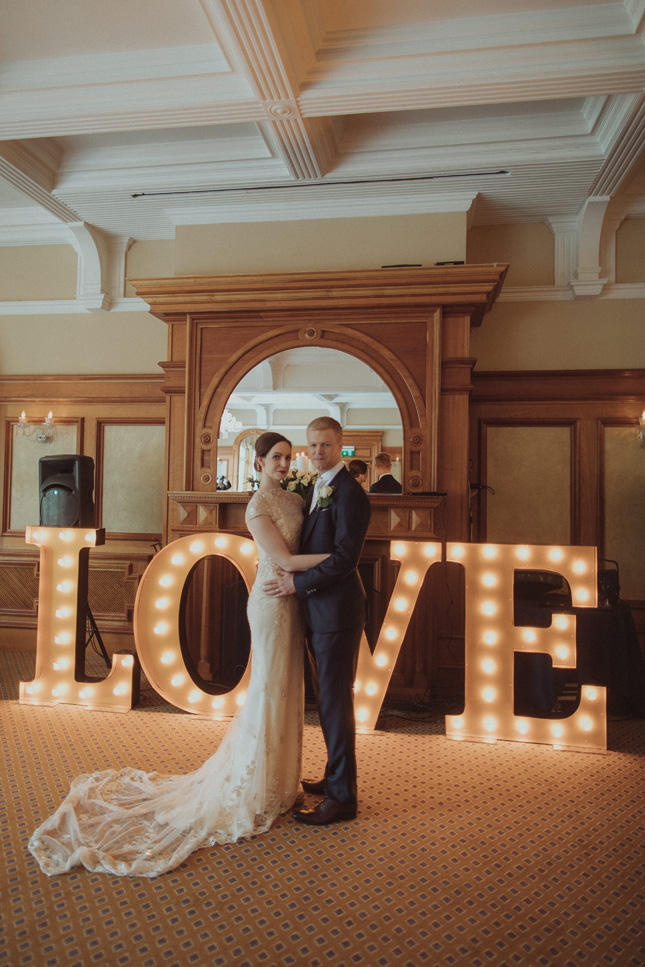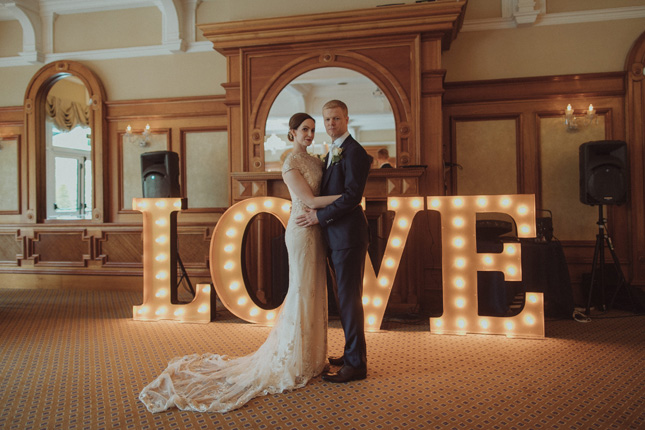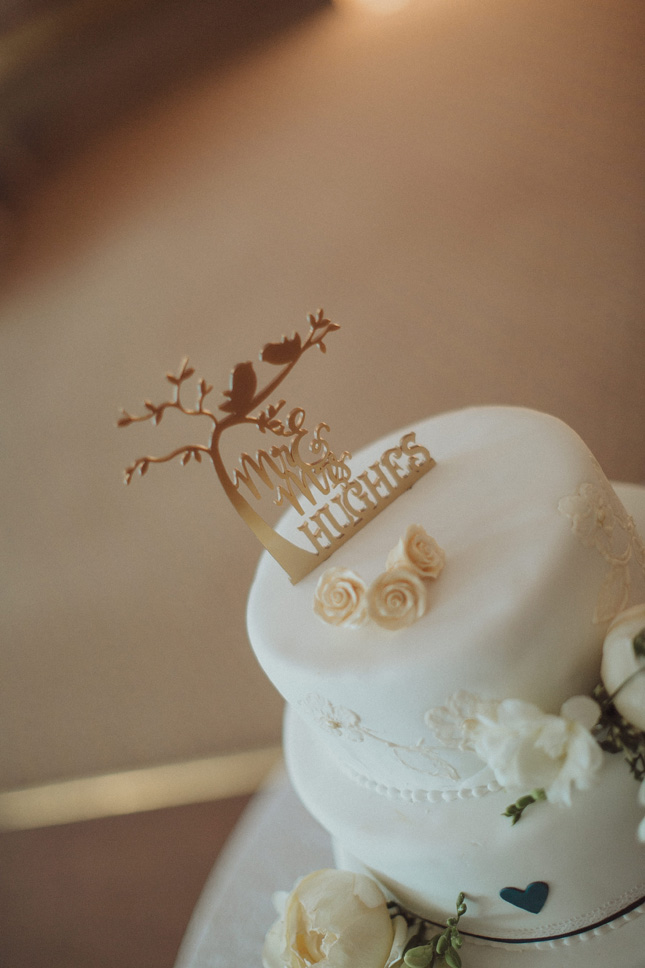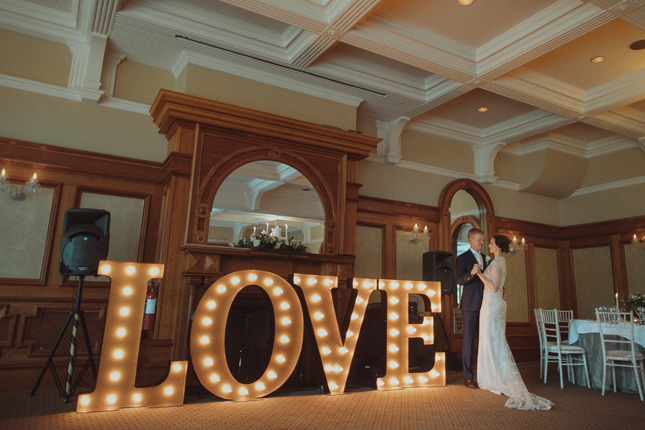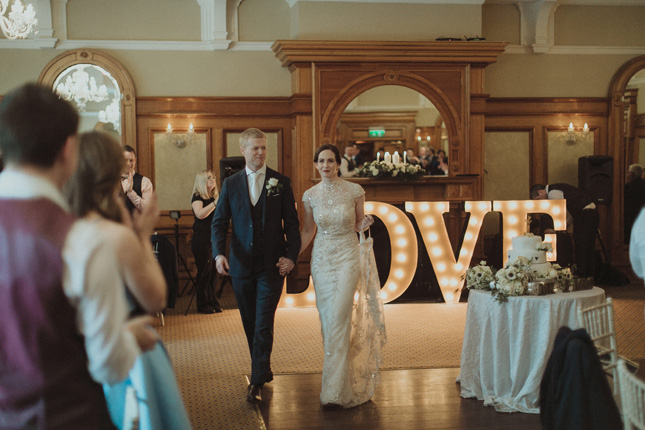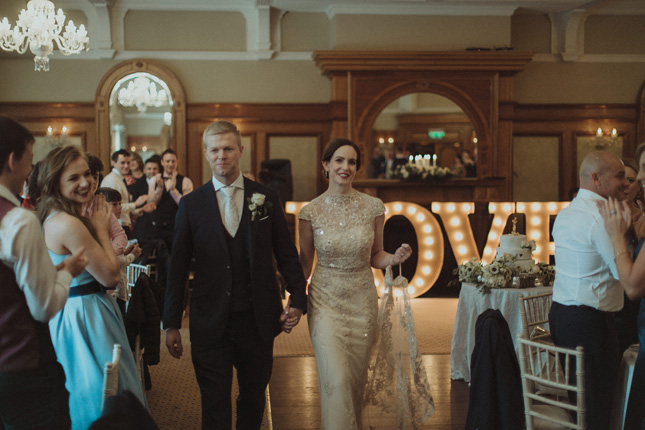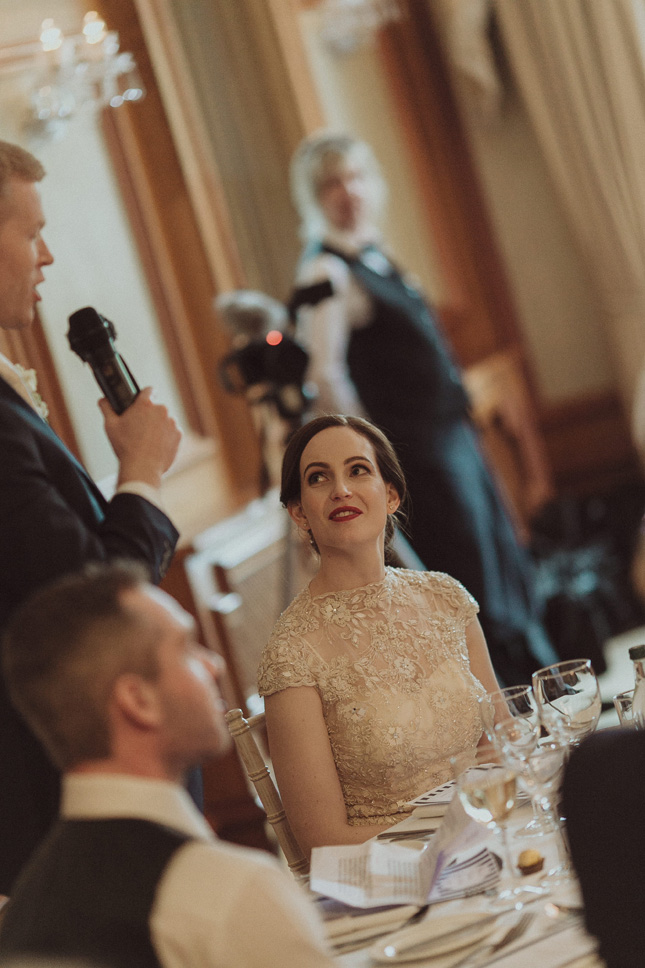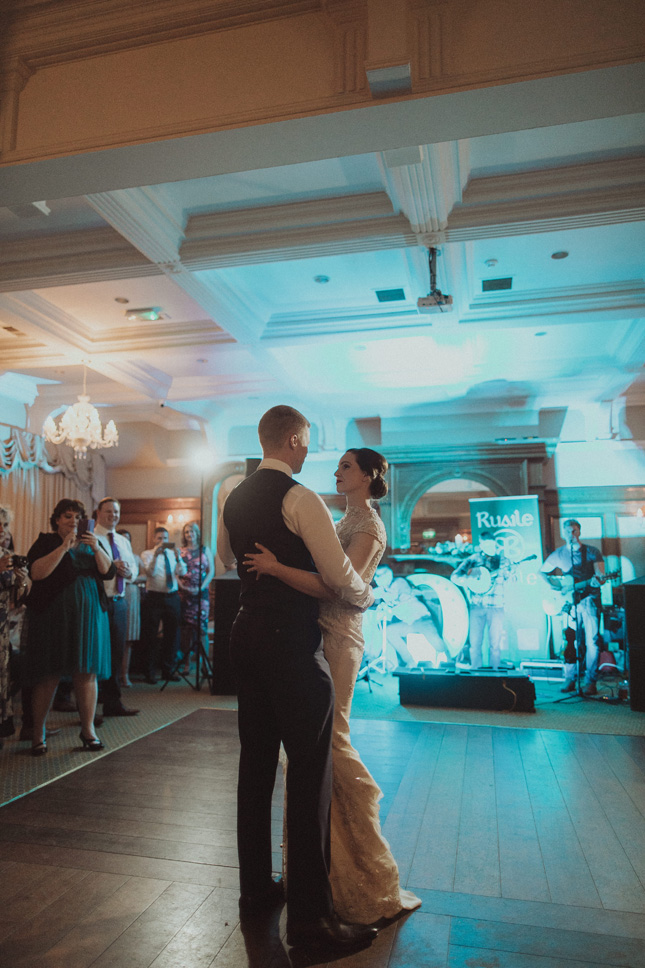 Their key piece of advice for wedding planning comes down to the last week of preparations. "Delegating last minute tasks to willing friends and family is key! The week of the wedding we were both still working as we were saving our annual leave for the honeymoon. It was a very tiring week as there are so many last minute tasks to be done and we were really struggling to finish them. Thankfully we have amazing friends and family who stepped in and took over for us. We hated to ask anyone as we didn't want to be a burden but they were all more than happy to help. It was a lifesaver," she says.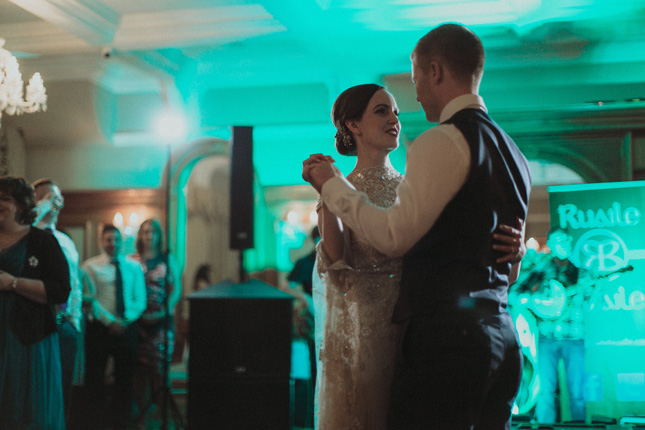 Recommended Suppliers
Venue - The Glenview Hotel - information