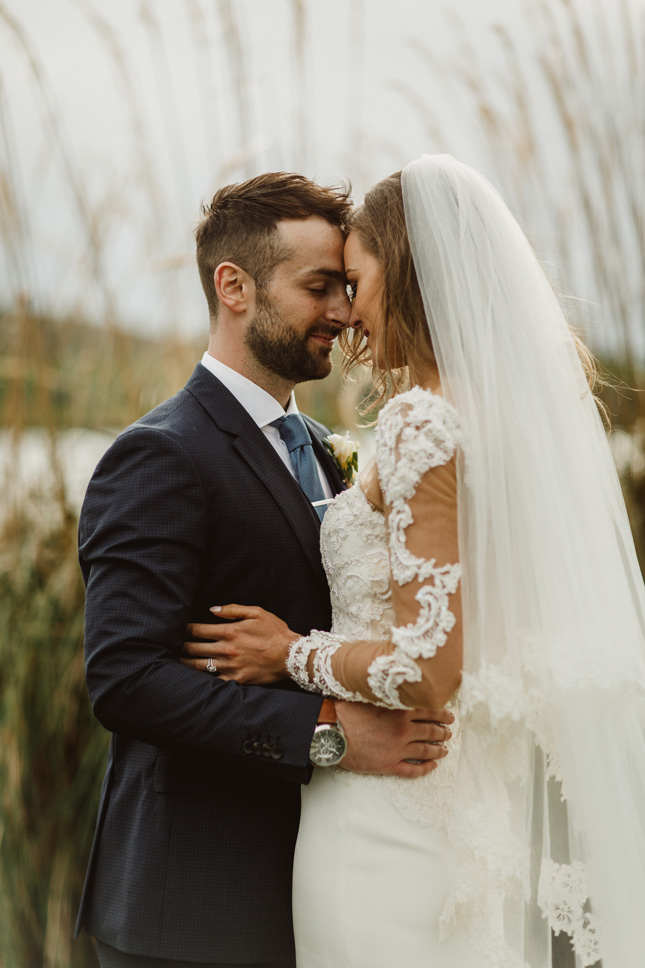 Sarah and Niall's wedding at the Dingle Skellig Hotel came about 12 years after they first met during their college years in Rathgar in Dublin. "I was there at the time with my friends from Mayo while Niall was there with friends from College and went on a night out in Rathmines. We started out as friends first and spent many months casually texting before we went on a few dates," says Sarah.
On their first date, Niall twisted his knee on the bus and had to leave to head to A&E, but that didn't hamper their budding relationship. He proposed nine years later in Paris on the Bridge of Art. "Niall got down on one knee and he had a lock engraved with the date and our names and it was locked on to the bridge," remembers Sarah.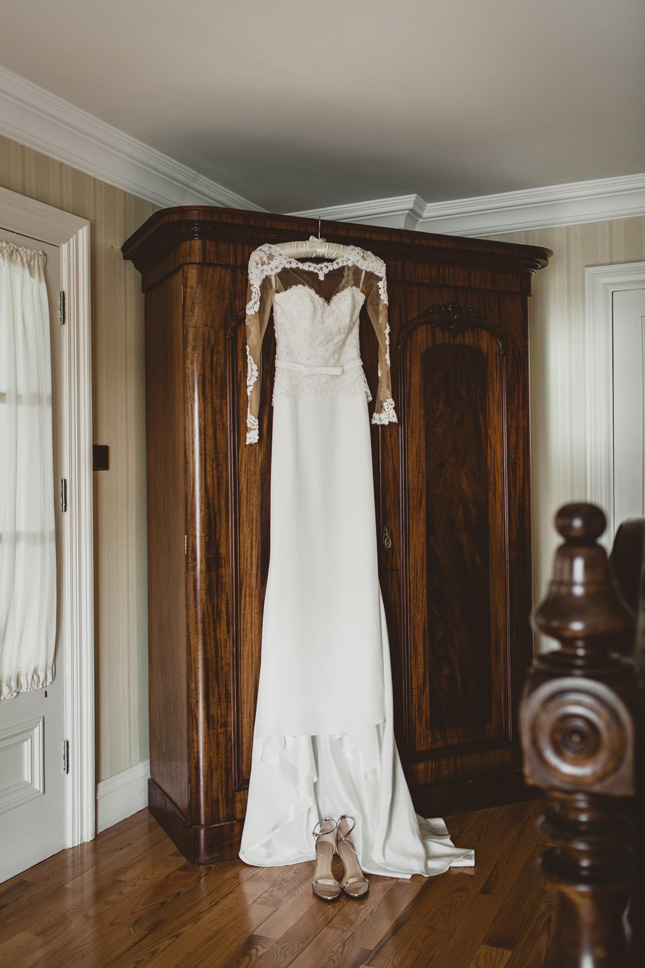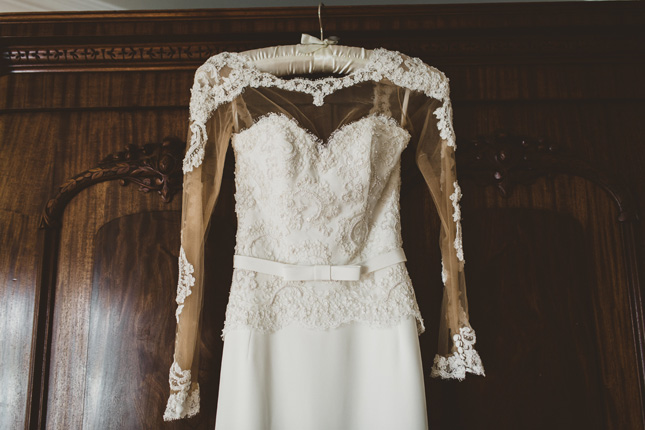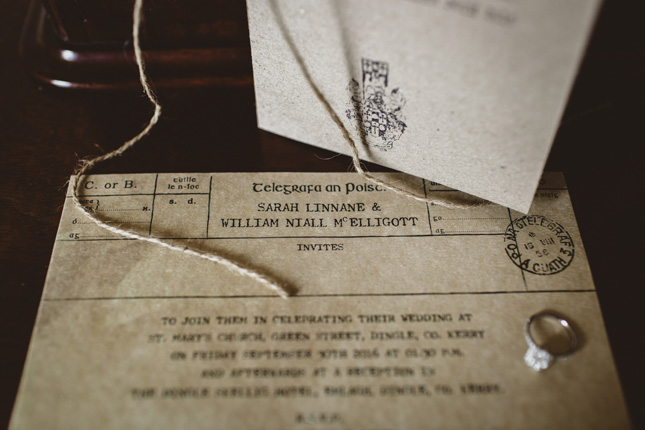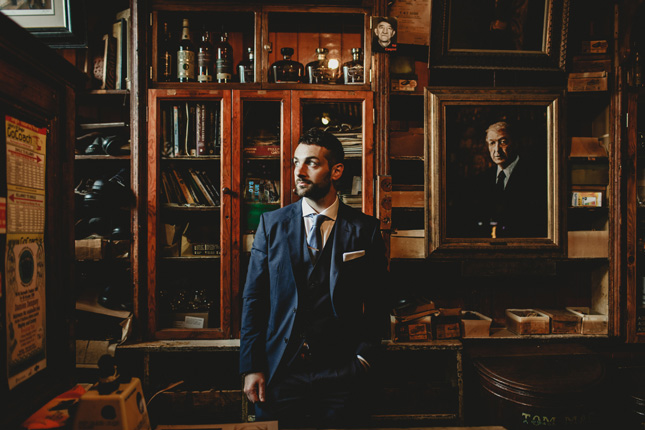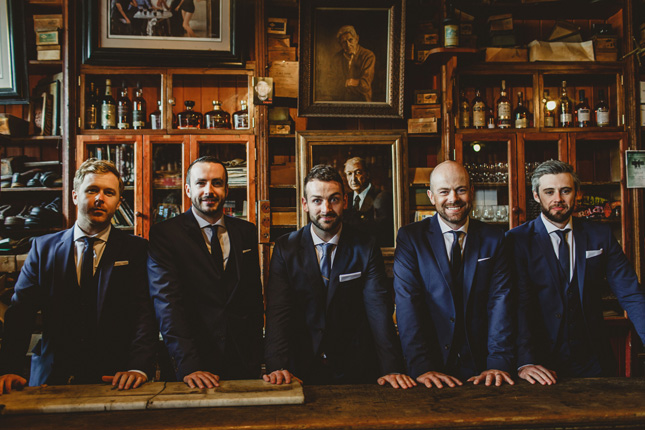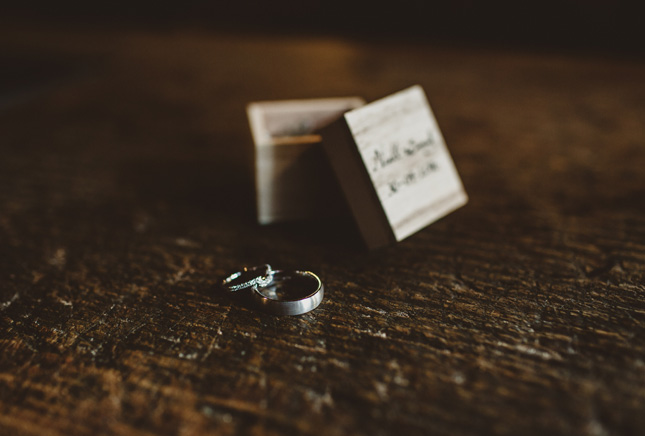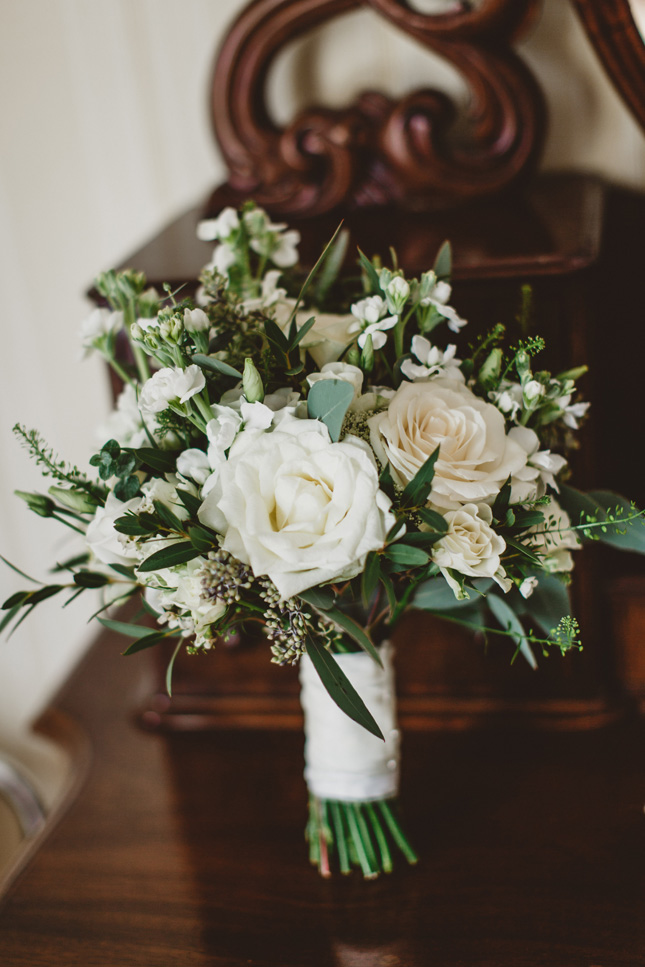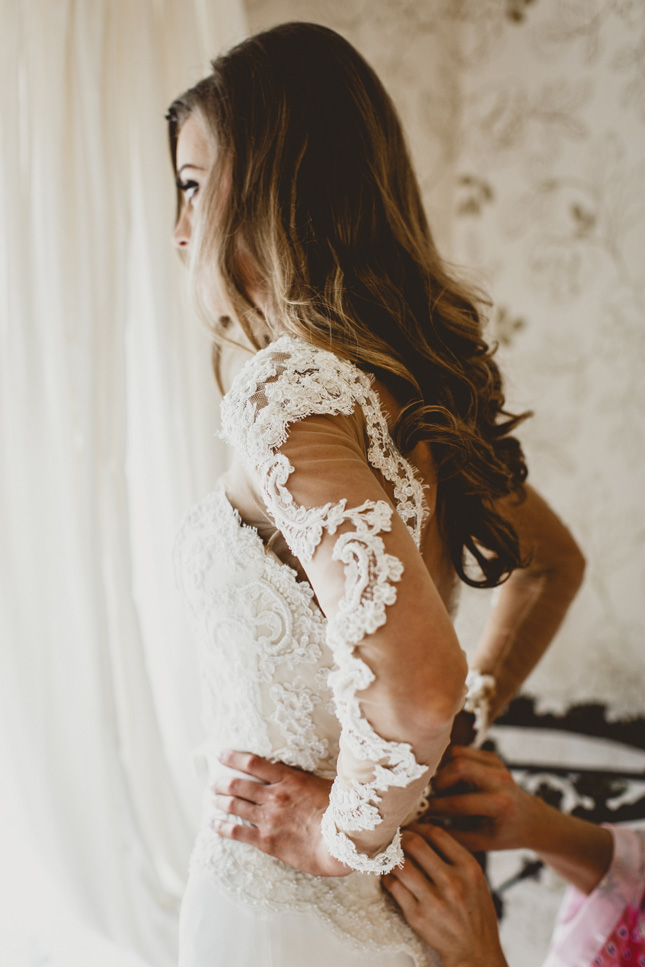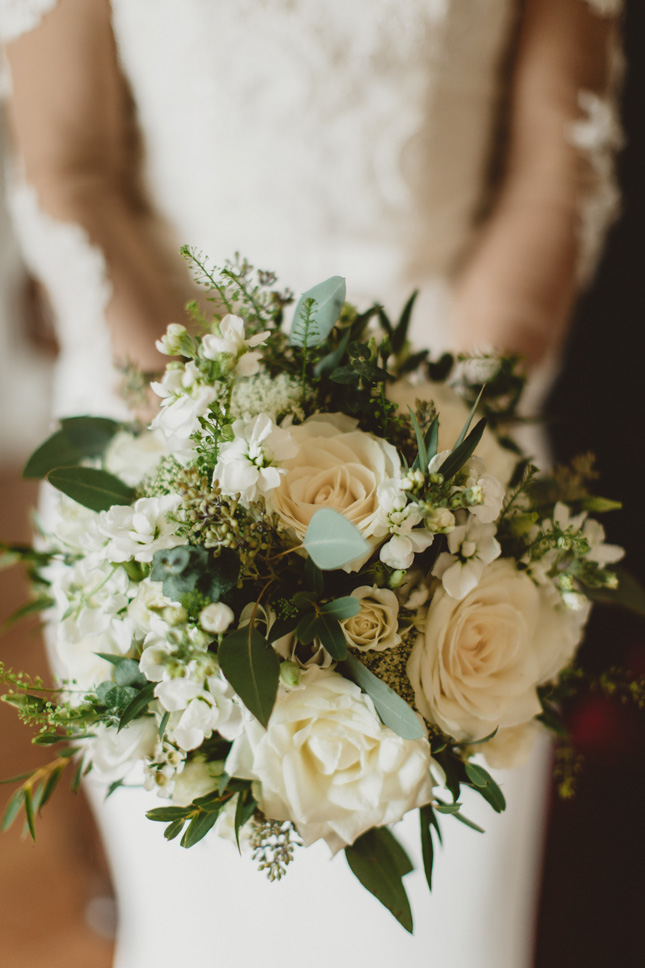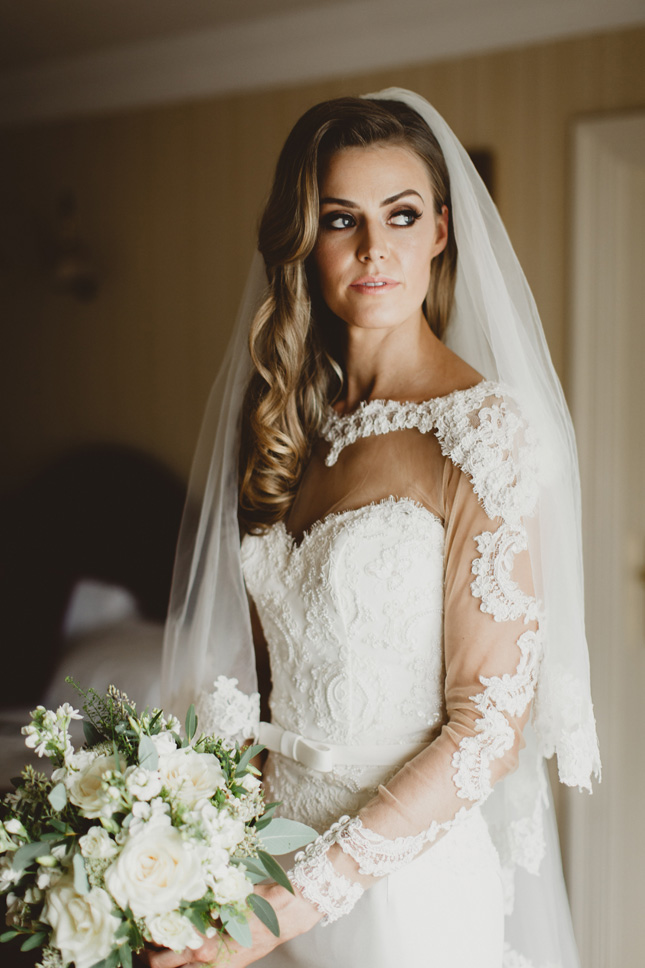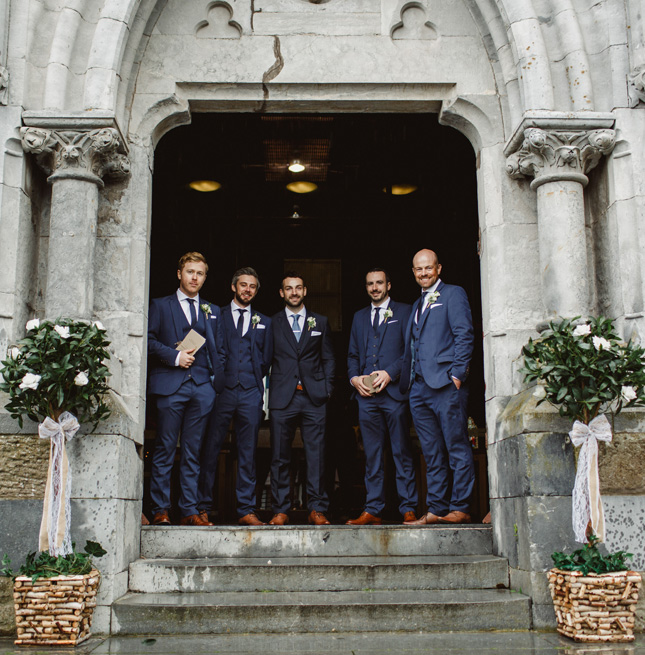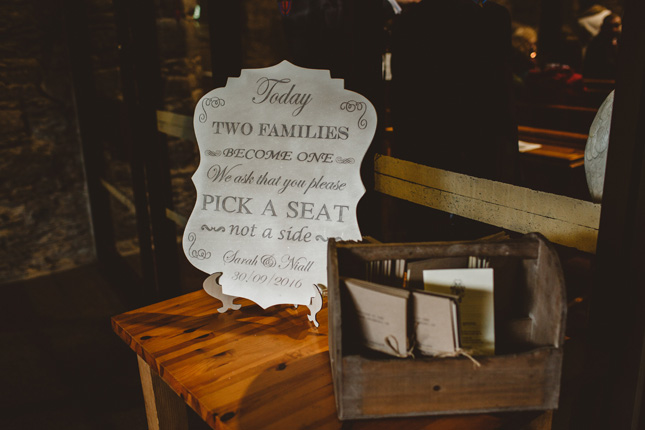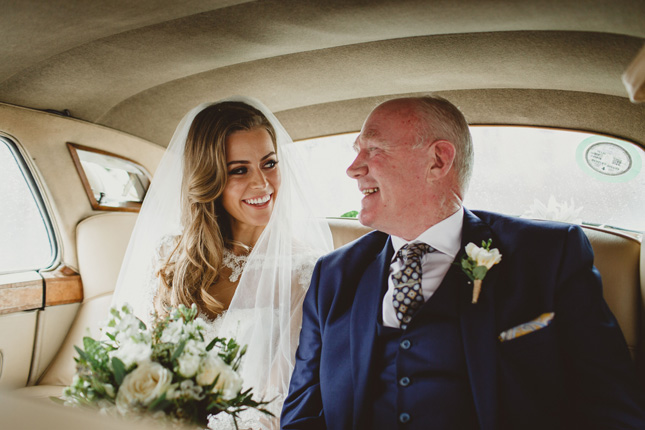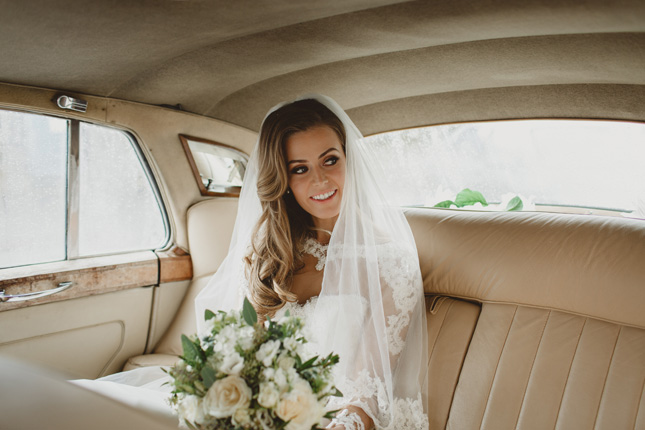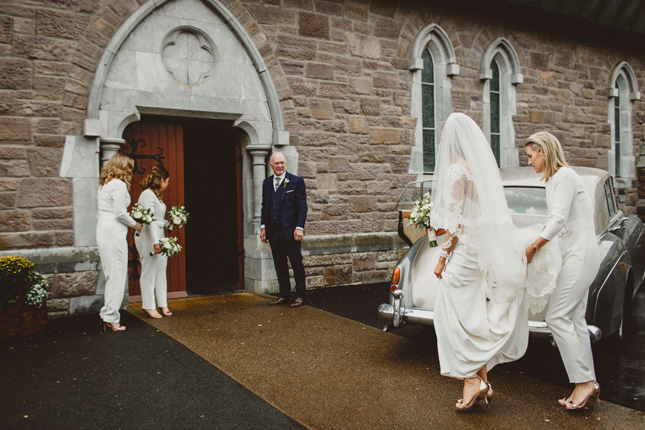 Niall's family has a holiday home in Ardfert, Co Kerry, and over the years the pair had stayed there, growing to know the area very well. "Dingle was always visited on our trips down and on one boat trip around Dingle Bay we noticed on the gardens of the Dingle Skellig Hotel there was a wedding reception, it was a lovely day and it just looked fantastic! Also on that same trip we went for a drink in the wonderful pub Dick Mack's and during our time there a wedding came into the pub and again it looked like great fun. The pub is located directly across the road from St Mary's Church in Dingle town and it just made everything tie together nicely."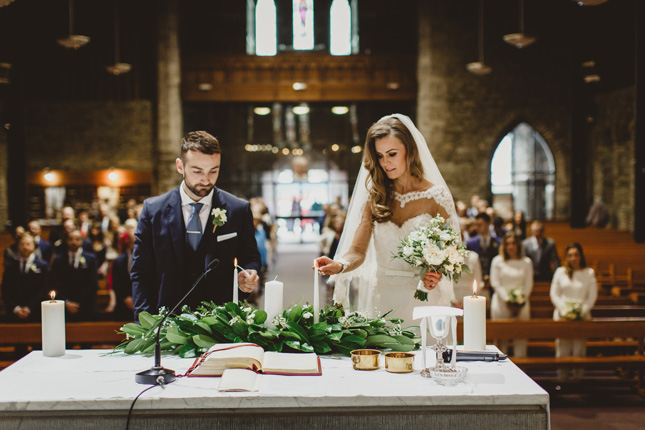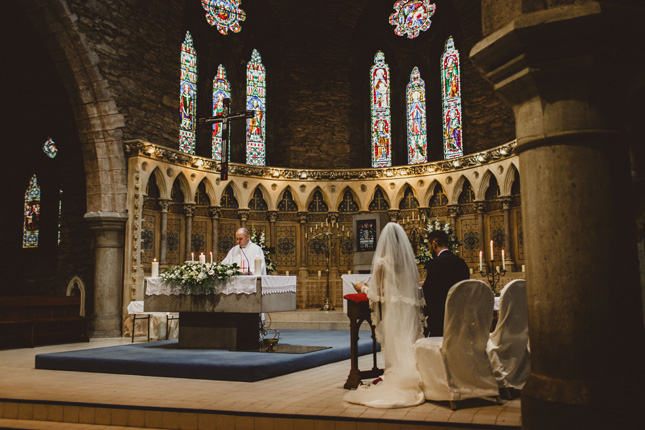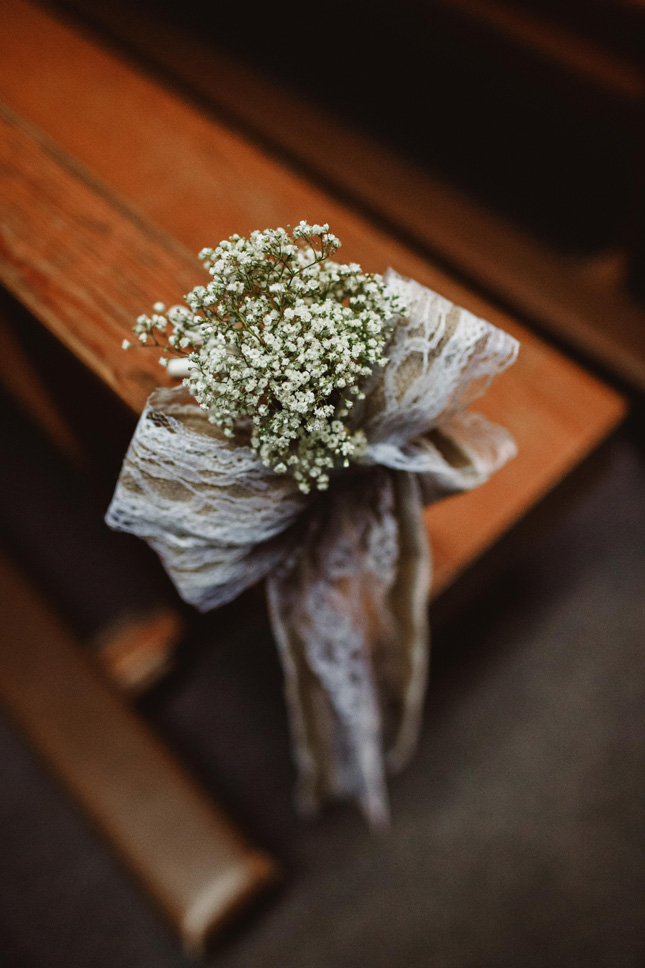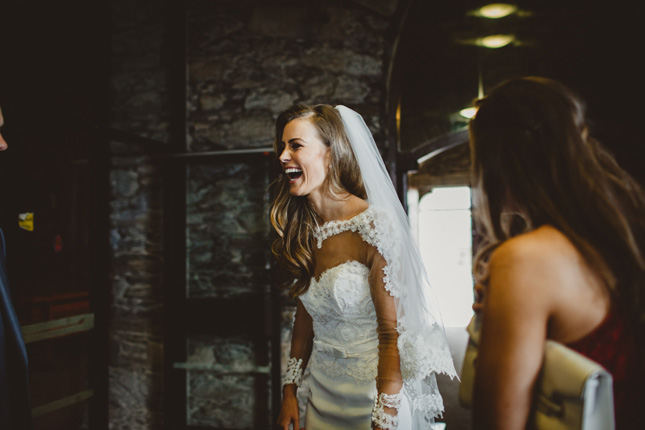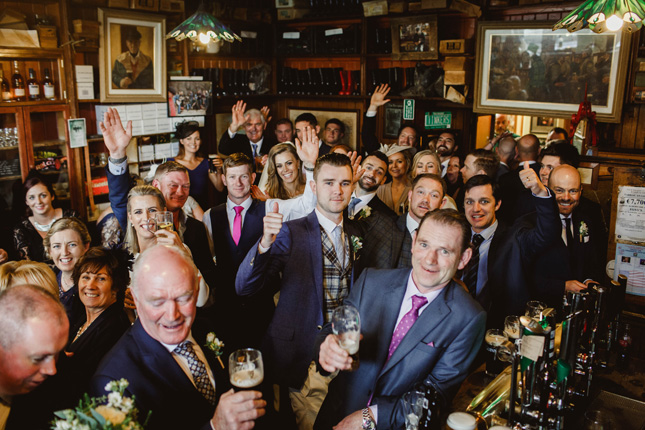 They took it as a sign and booked the Dingle Skellig Hotel for their own wedding, and it was perfect for the relaxed, fun vibe they wanted from their big day. "Dingle is ideal for that as there is no need to drive from the Church to the hotel Reception, everything in the town is within walking distance, which was ideal. Rosarii Galvin from the Dingle Skellig Hotel who was our wedding coordinator, she was a massive help to us throughout," she says.
Finding the wedding dress and the bridesmaids dresses was the most stressful part of planning for Sarah. "It was due to the limited time we gave ourselves to plan the wedding," she laughs. "Also due to the annual Dingle Food Fair being on the same weekend as our wedding, sourcing accommodation for our guests was also pretty tricky due to the high volume of tourists staying in the locality at the same time."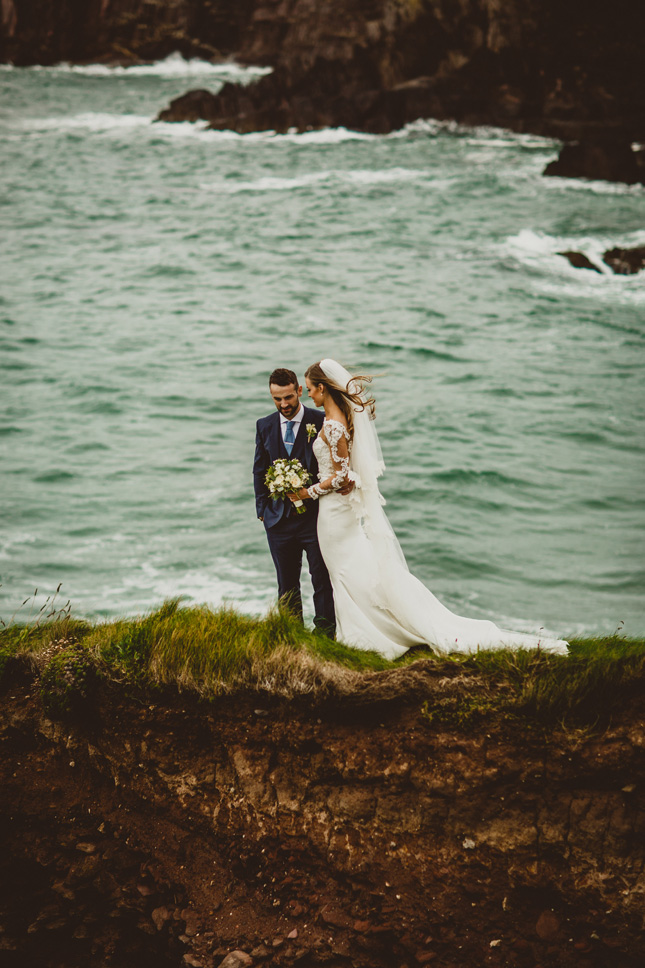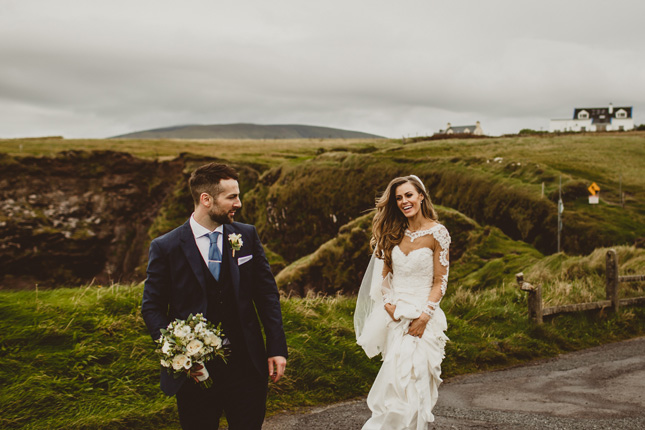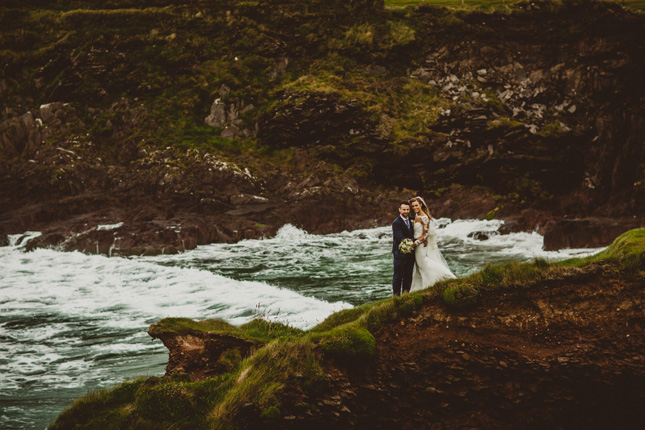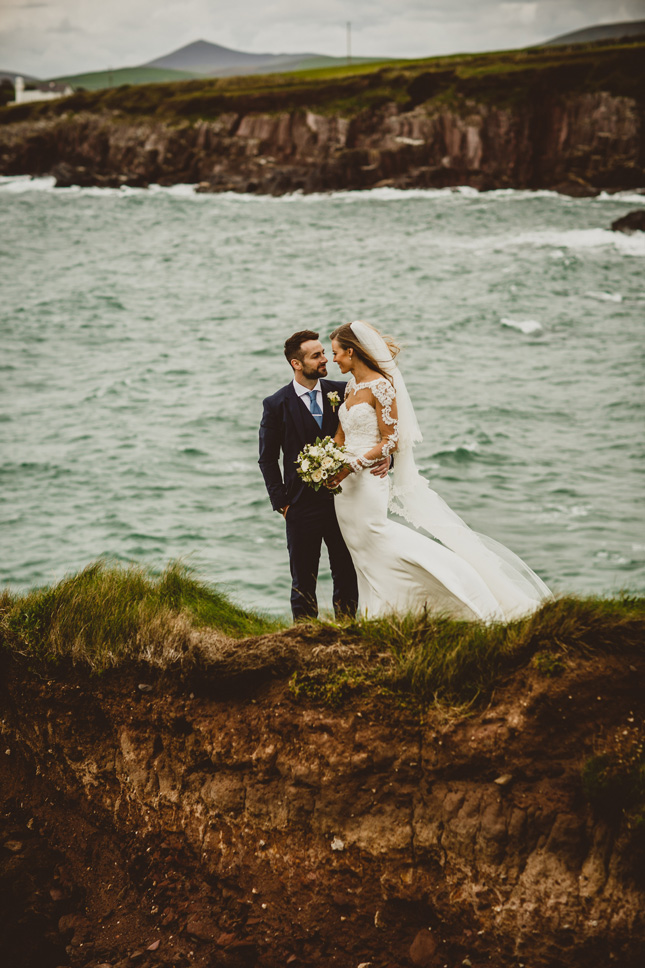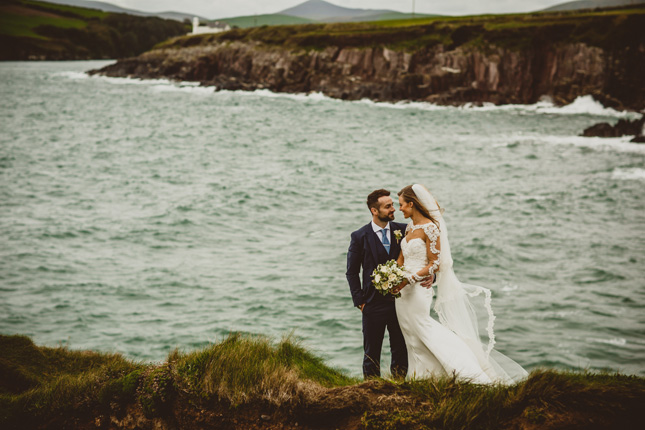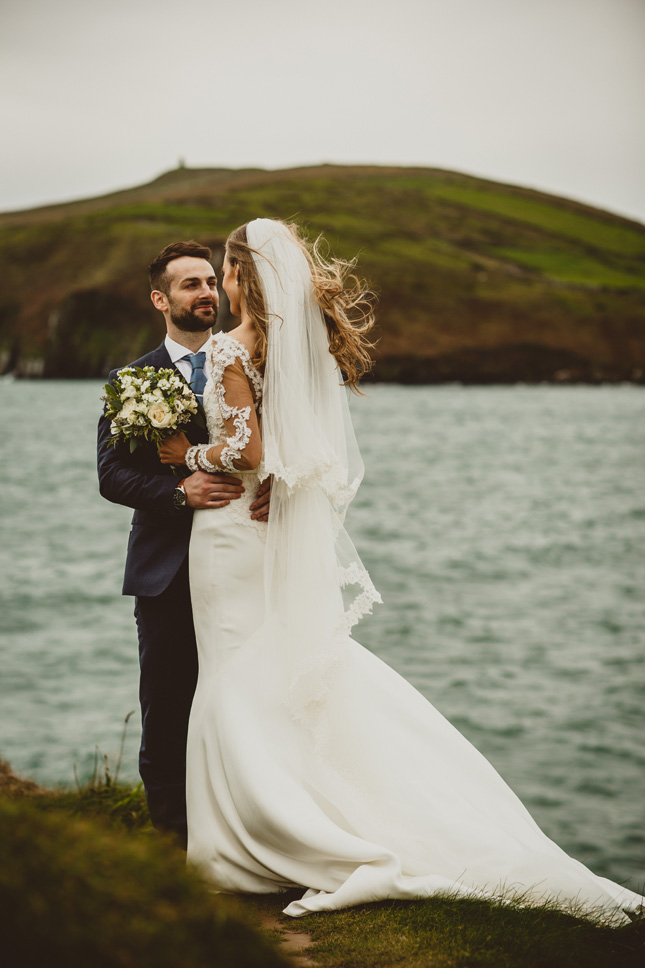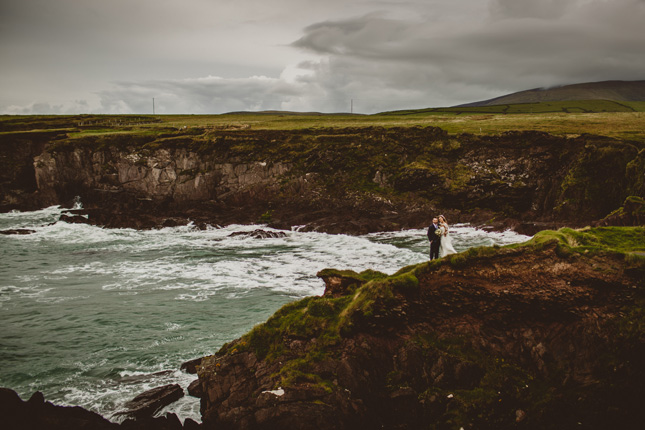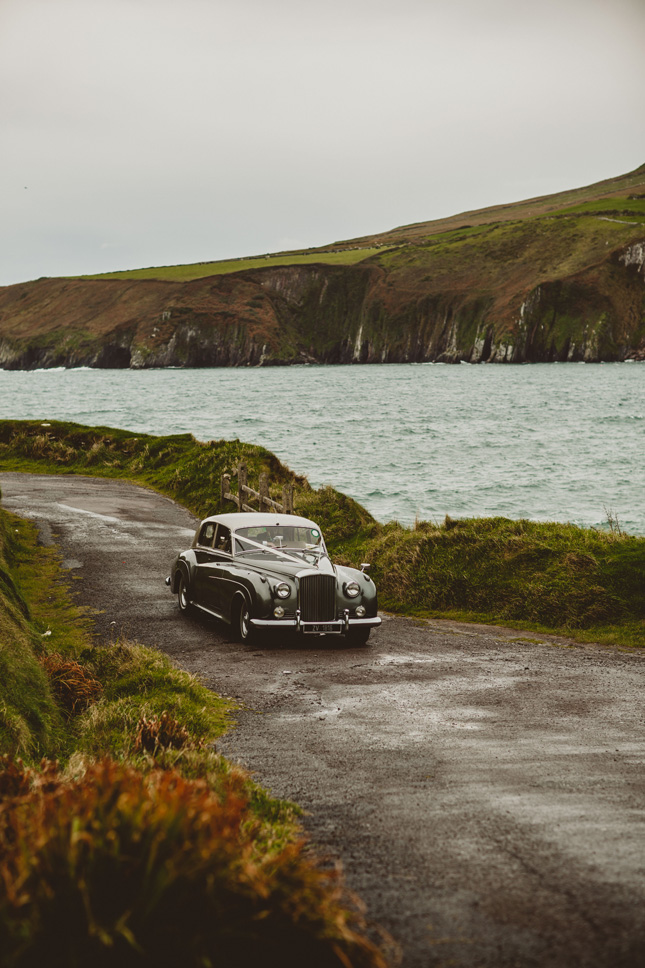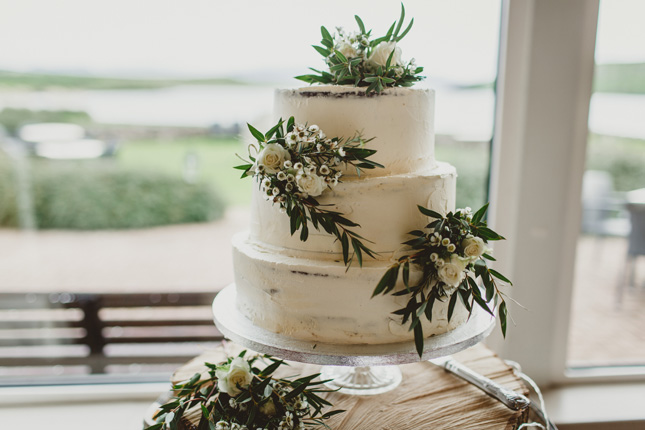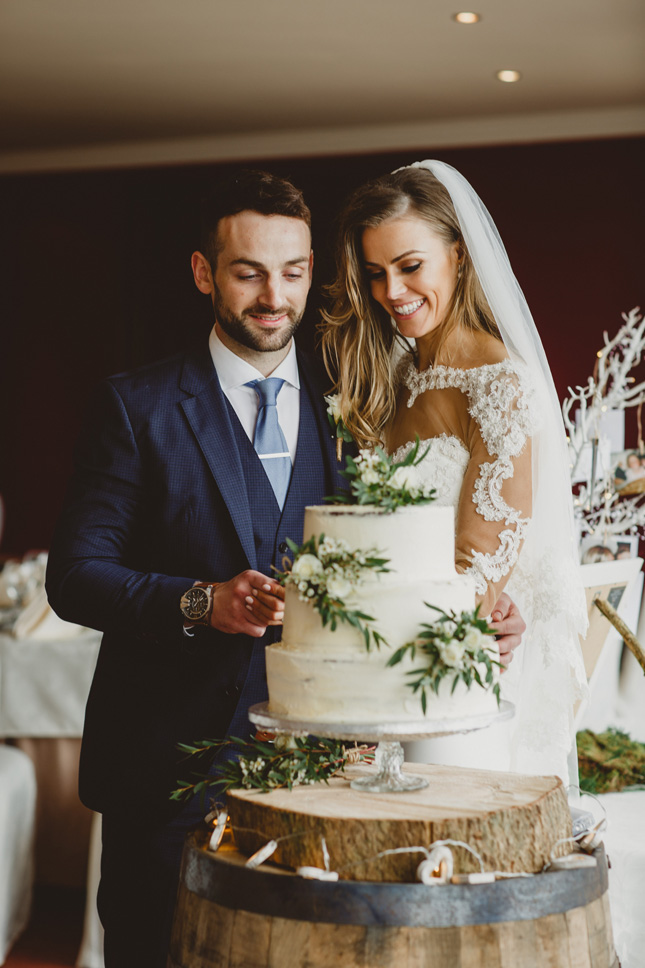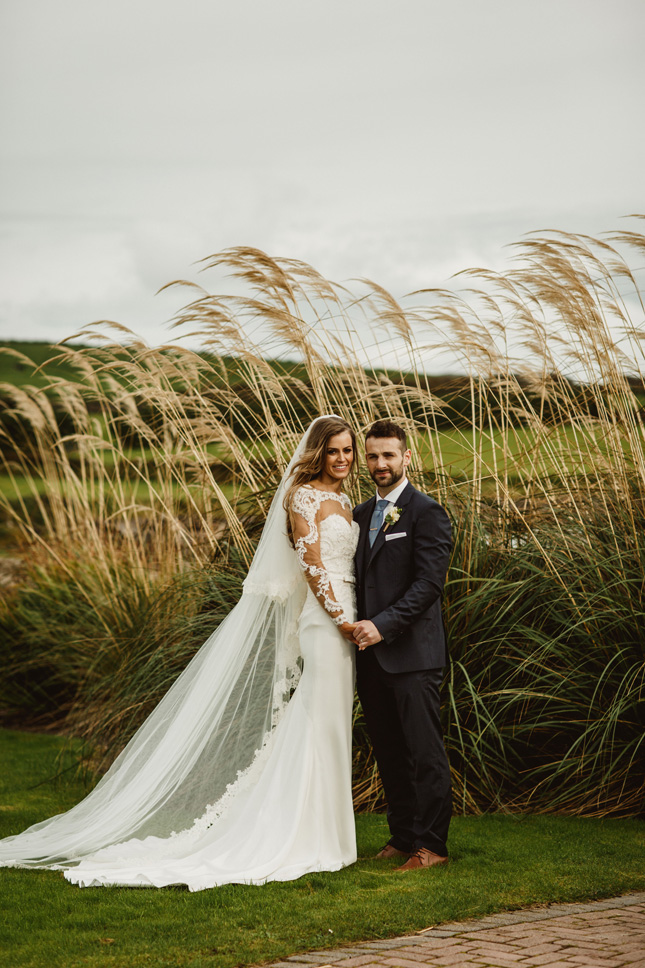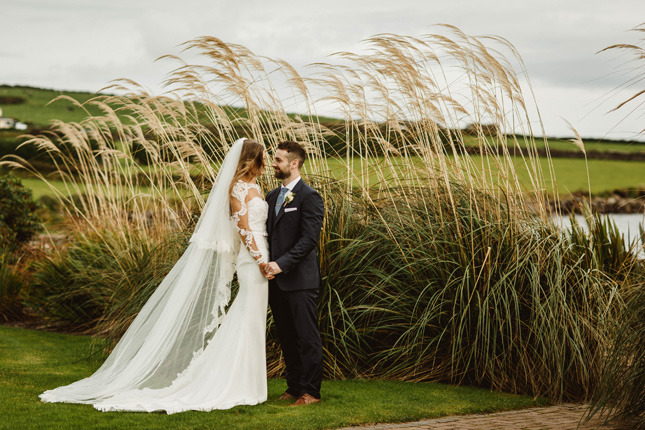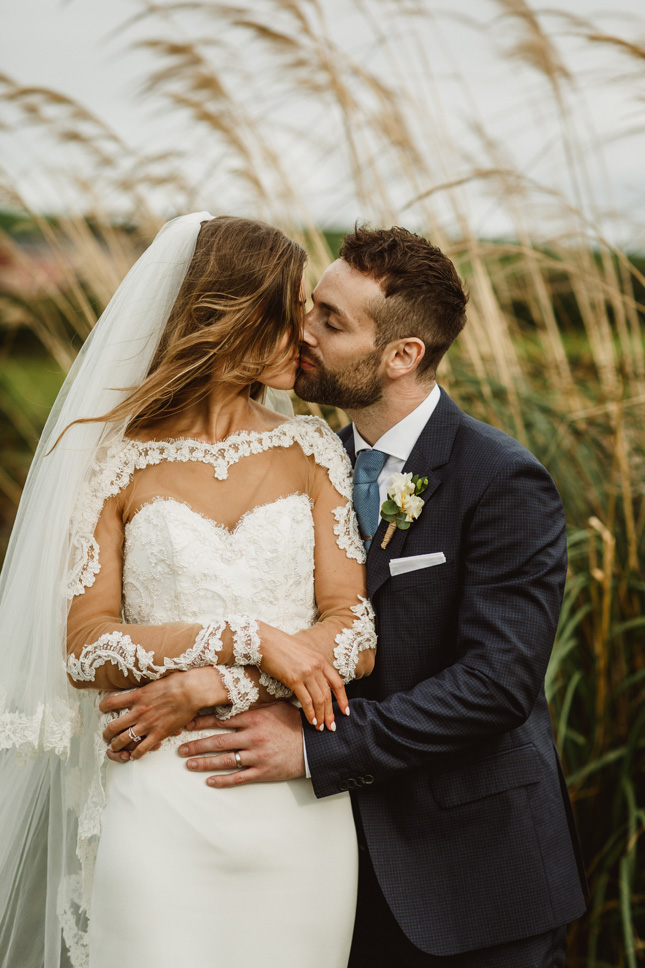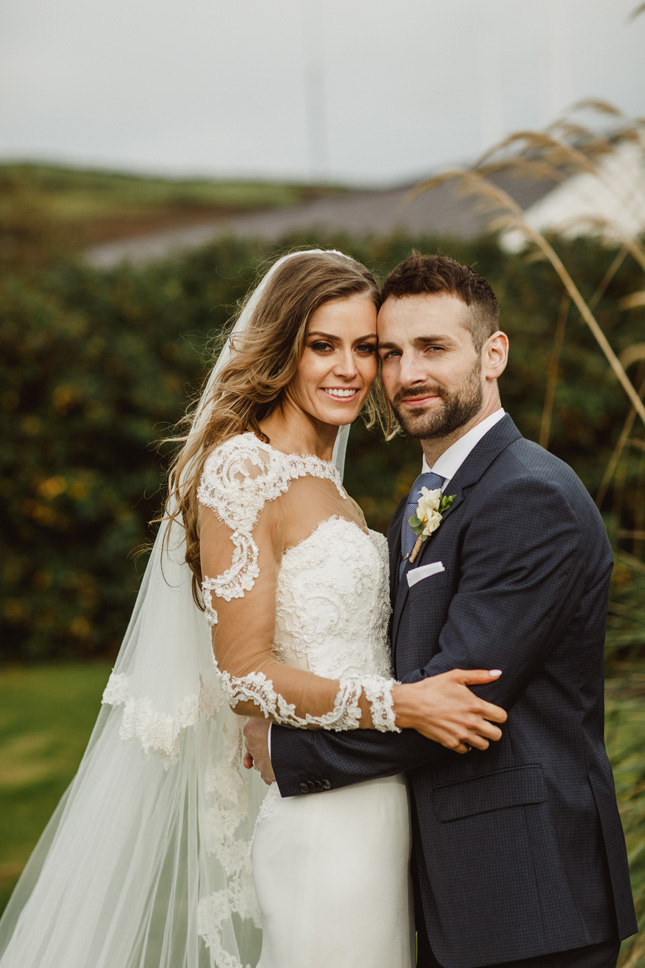 She eventually ended up having her wedding dress made, and had some advice for brides-to-be. "make sure you have someone that will give you an honest opinion on how the dress looks (My Chief Bridesmaid was ruthless!) and also be cautious when it comes to bridal boutiques as they may add unnecessary pressure by saying "the dress needs to be bought now to be ready in time". These types of experiences made me start from scratch and I got my dress made, the outcome of which I was delighted with."
The couple wanted simple elegance with a rustic theme for the day, and with this in mind, Sarah eventually found chic, fitted white jumpsuits for her bridesmaids, and she tied the stationery, decor and flower arrangements in with the theme as well.
She only relaxed once the wedding ceremony had begun. "I really enjoyed the church ceremony once the pressure of the event itself was lifted as it was underway. Also we had Loinnir Wedding Music doing songs from Braveheart and The Mission. Sitting back and listening to their renditions of these classic songs was so enjoyable and almost felt like we were at a live gig. The feedback we got from the guests also about Loinnir made it a great start to our day."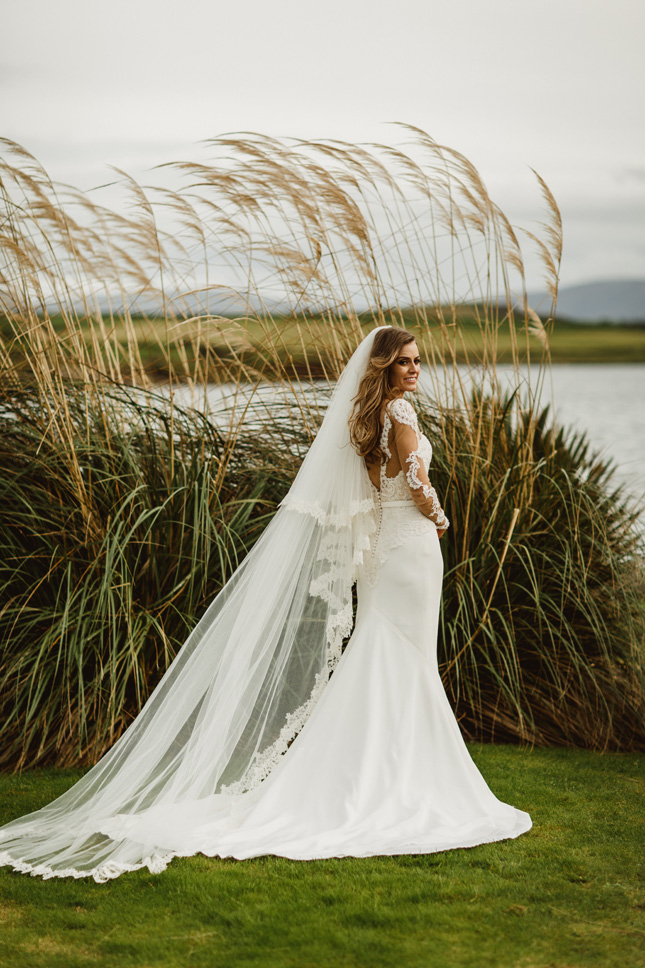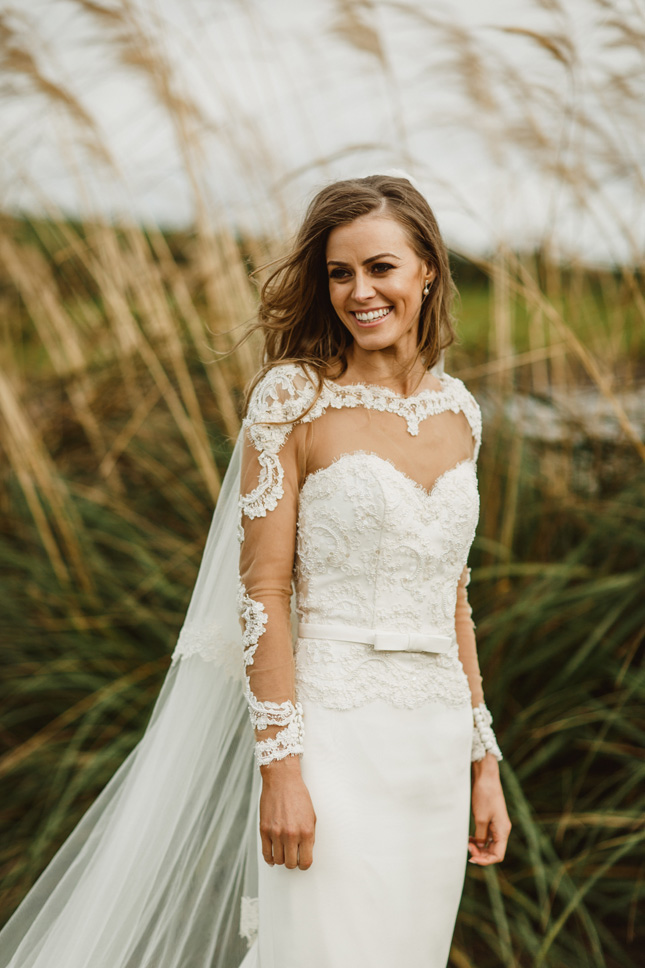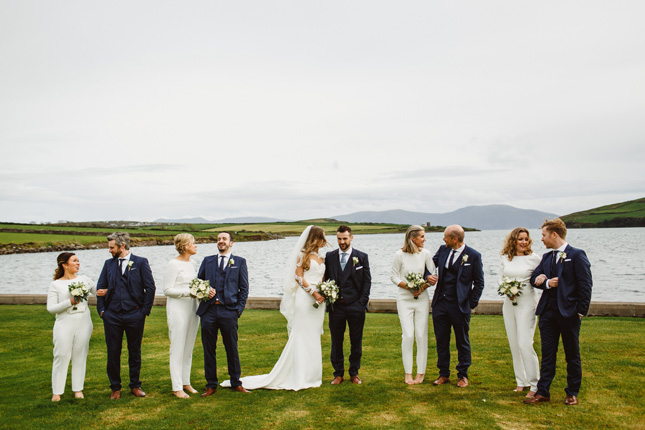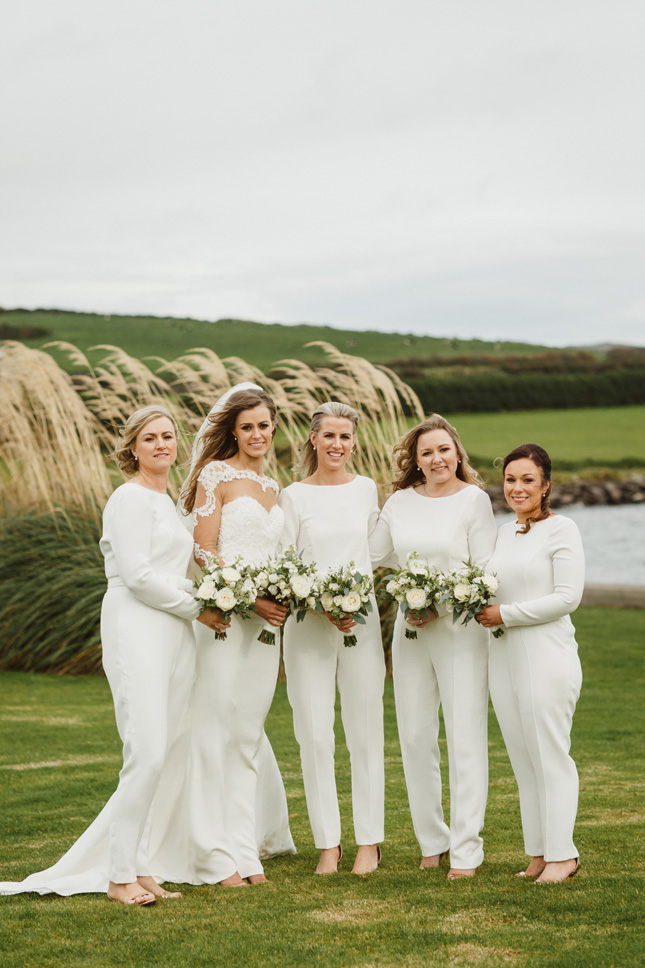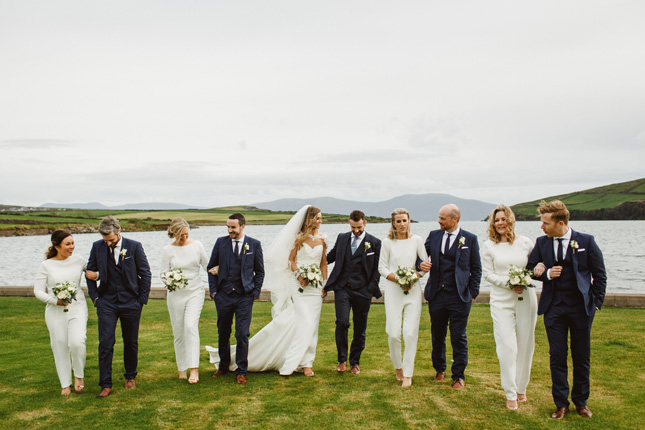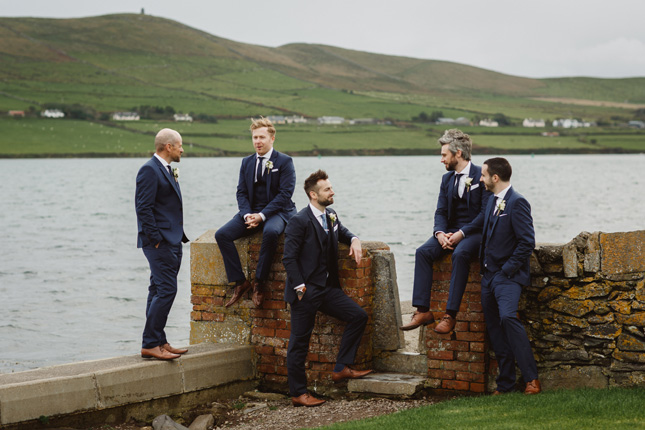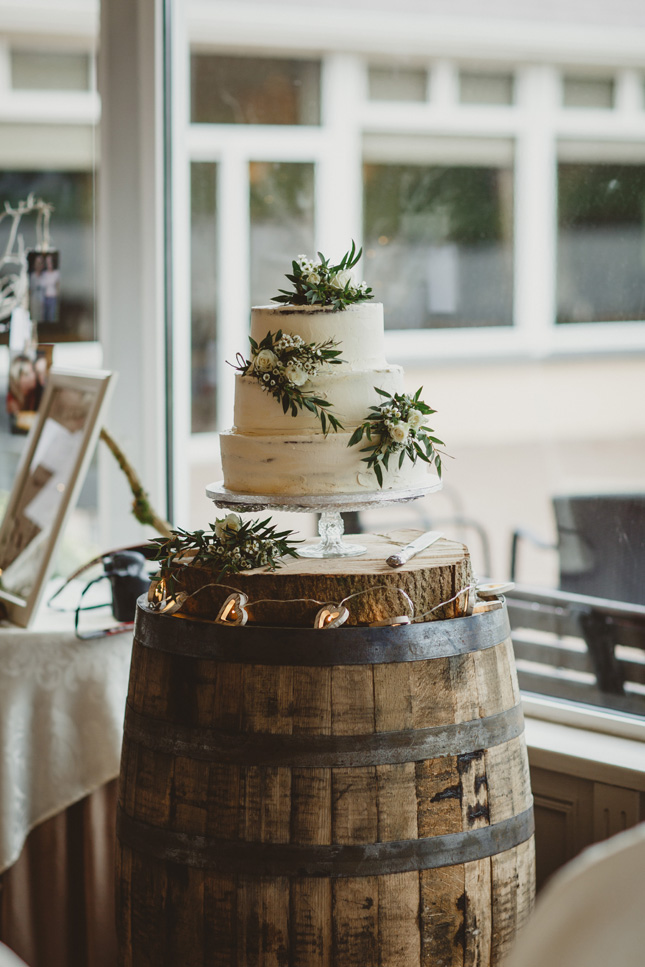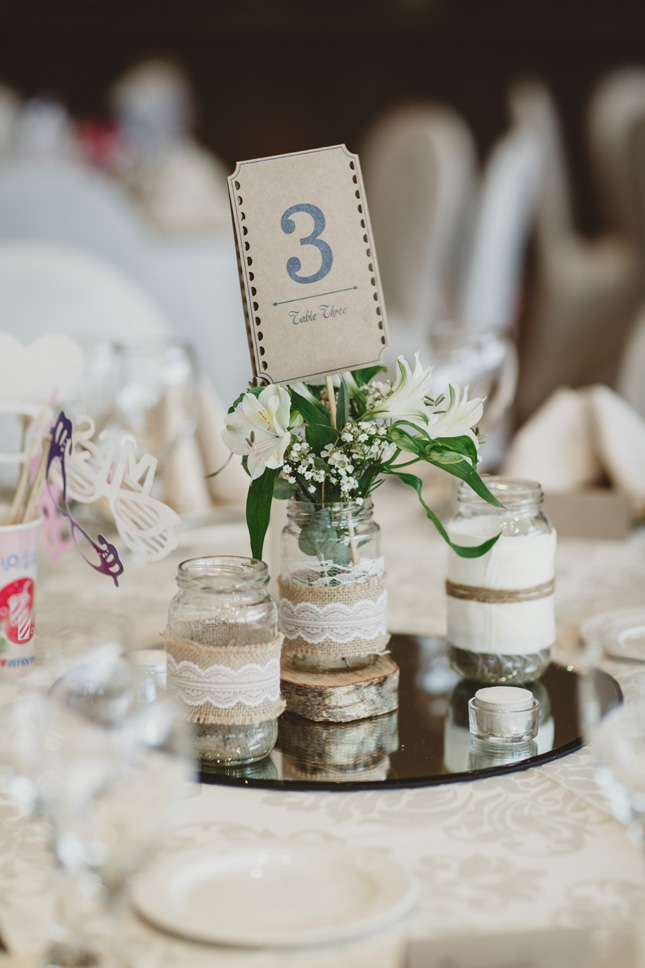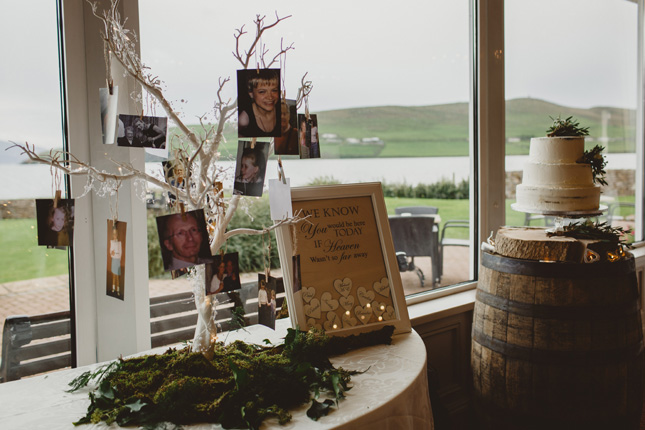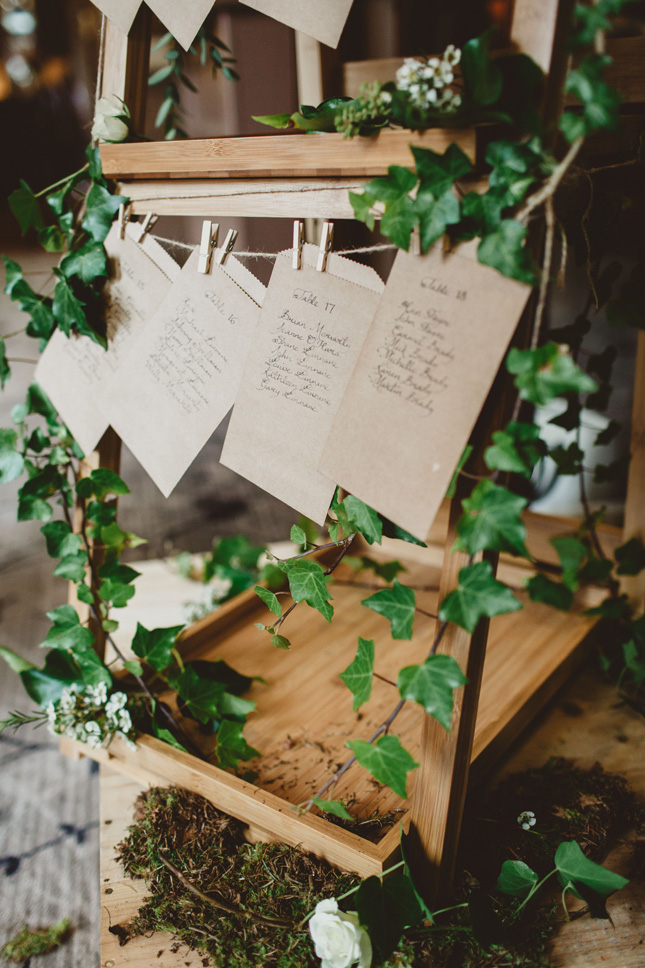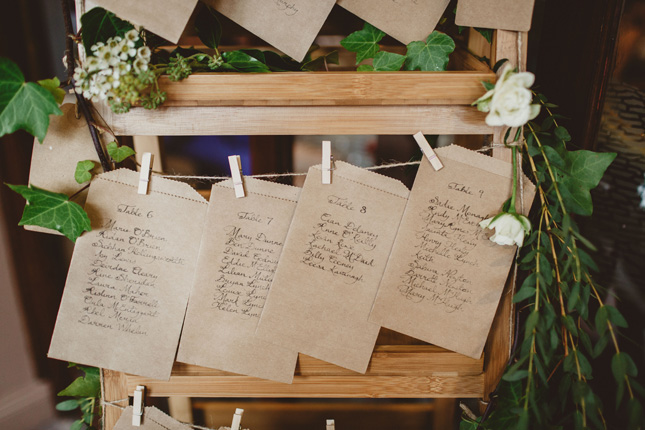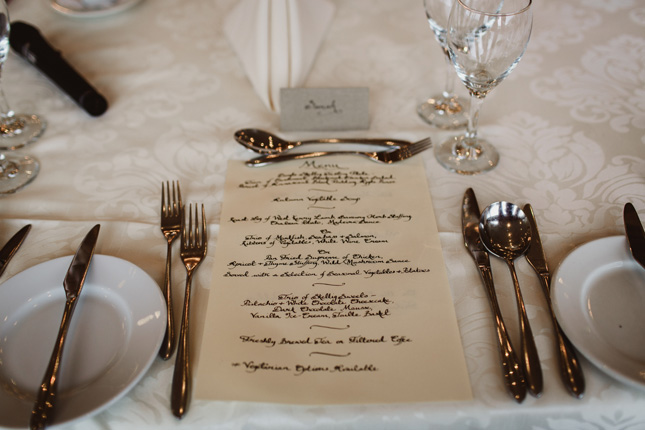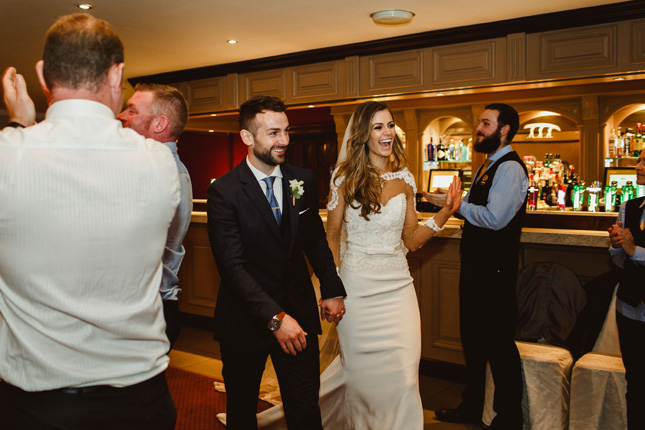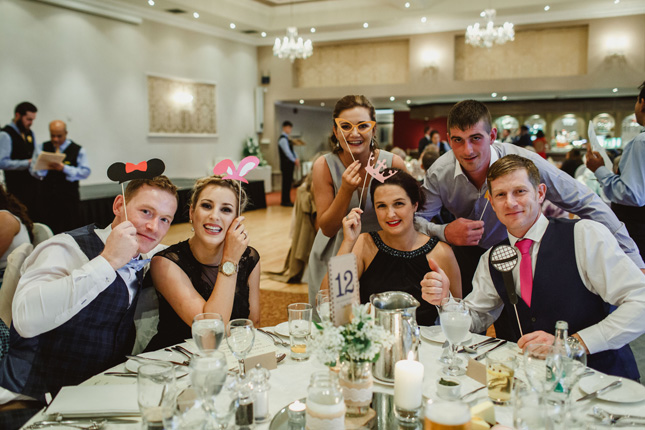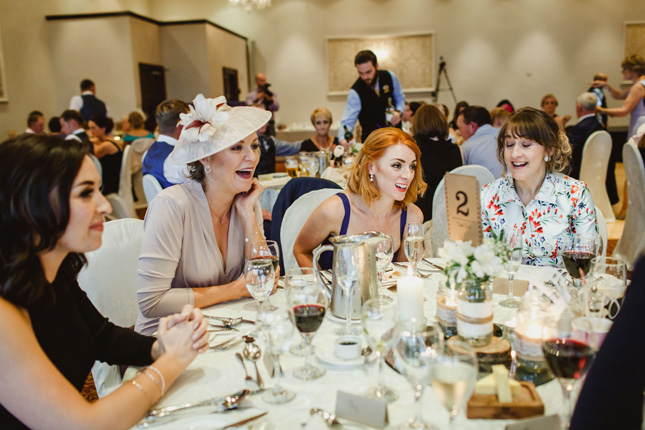 If they had any advice for other couples it would be to give yourselves plenty of time to plan. "The seven months we had was a time constraint and we got lucky in certain aspects, like the fact our wedding band Harlequin had a late cancellation so were able to do our wedding. Also, do your wedding list straight away to get an idea of numbers. By doing this it will eliminate time wasted looking at venues that would not be able to cater for your wedding party. In our case we visited two or three venues where they would not have been able to manage the size of our wedding party so it was time wasted that we did not have," she says. Solid advice!