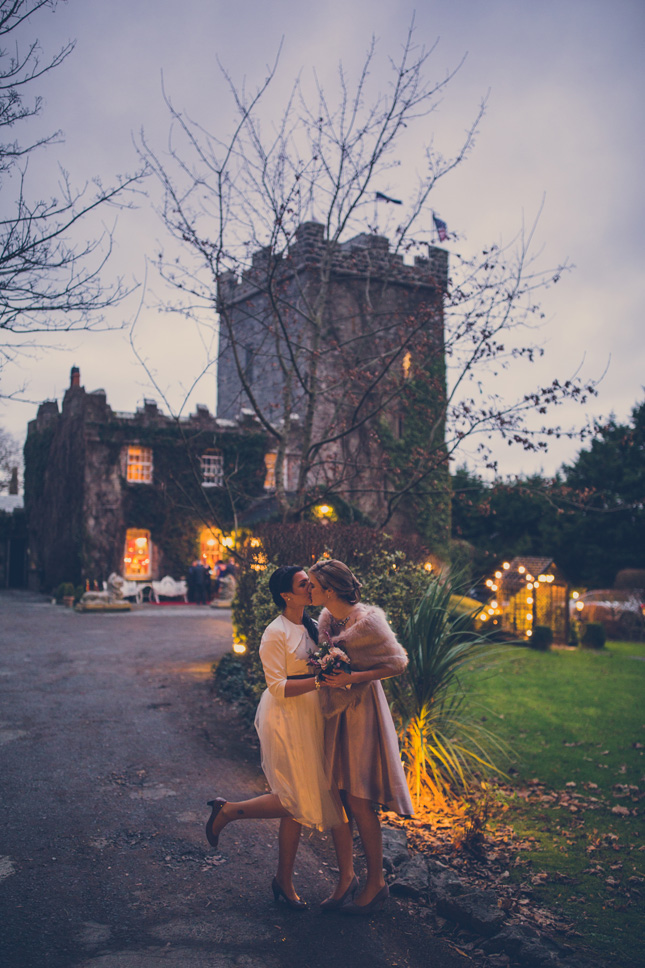 Emer and Karolina's winter wedding at Cloonacauneen Castle in Claregalway all started a few years ago at a bar in Galway. They met one night out and their first date was soon after in Coole Park where Emer brought a picnic for the two of them to enjoy.
Karolina broke her ankle badly a couple of weeks later, and Emer spent the summer looking after her, and the rest, as they say, is history.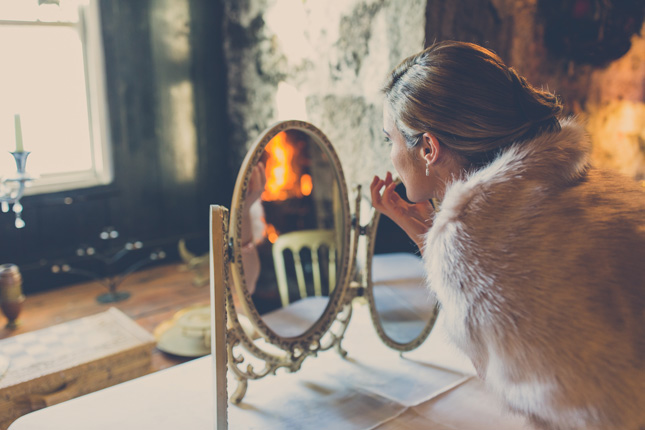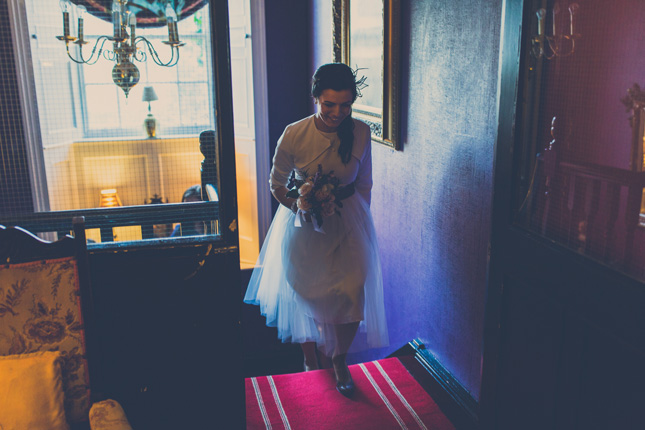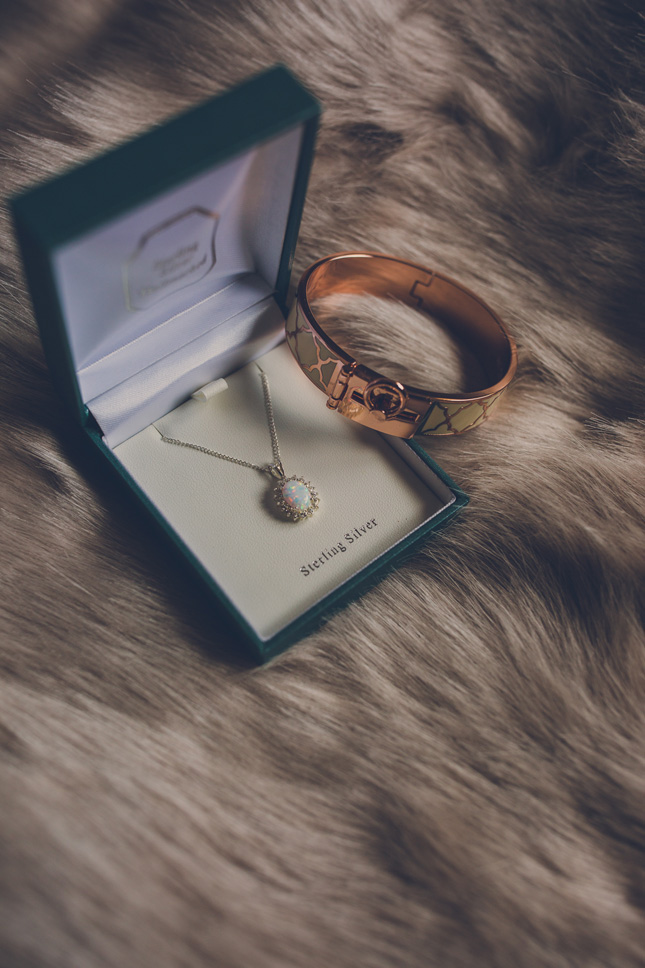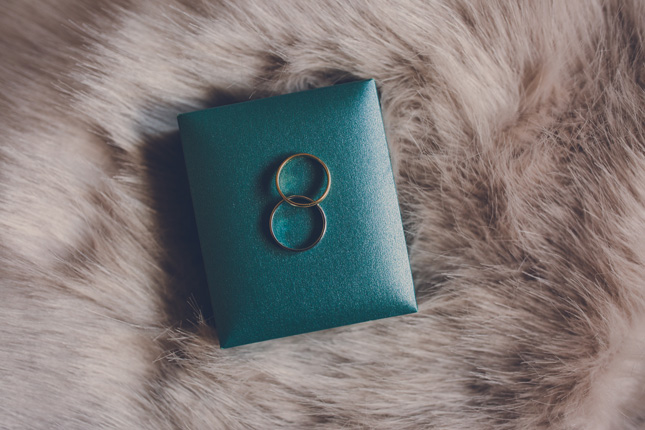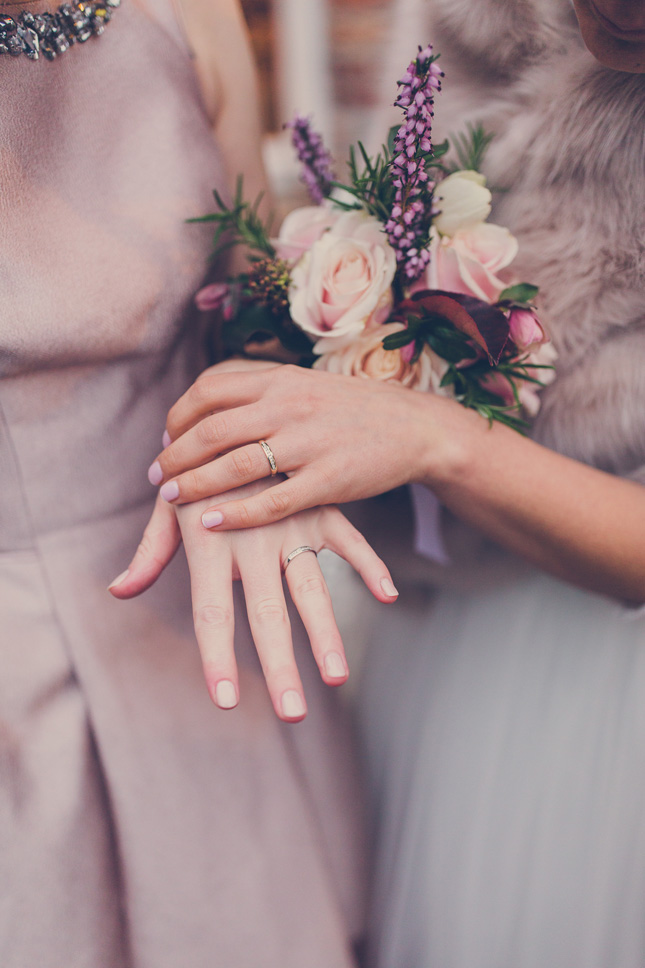 Karolina proposed to Emer a year and a half later, back near the scene of their first date. "Karo proposed to me at Thoor Ballylee near Coole Park on a summer afternoon in June," says Emer.
They chose the beautiful Cloonacauneen Castle in Claregalway as the venue for their wedding, and planned the whole shebang in a mere three months. "We submitted notice to get married on the 19th of September and were married on the 29th of December which was also our four year anniversary," says Karolina.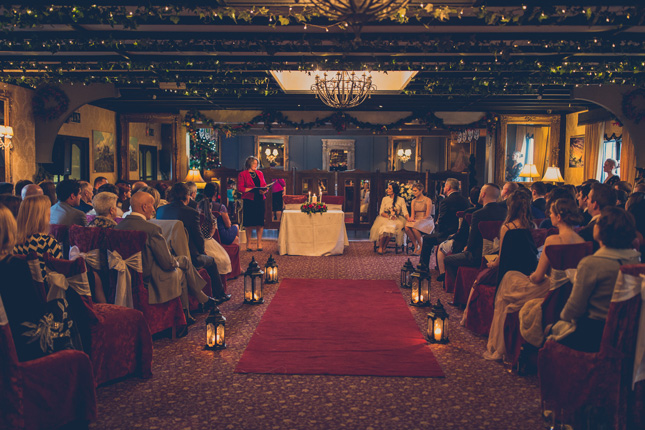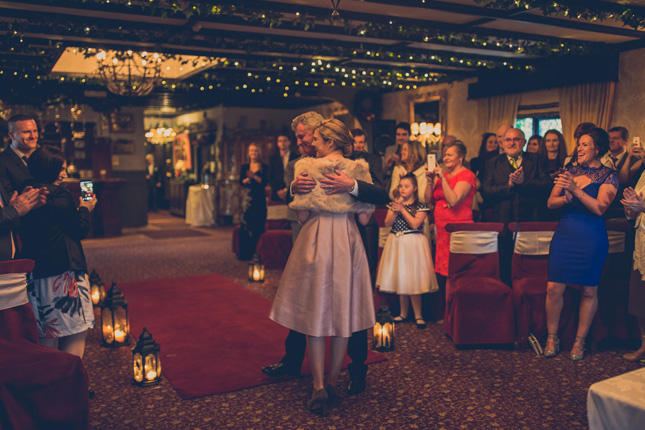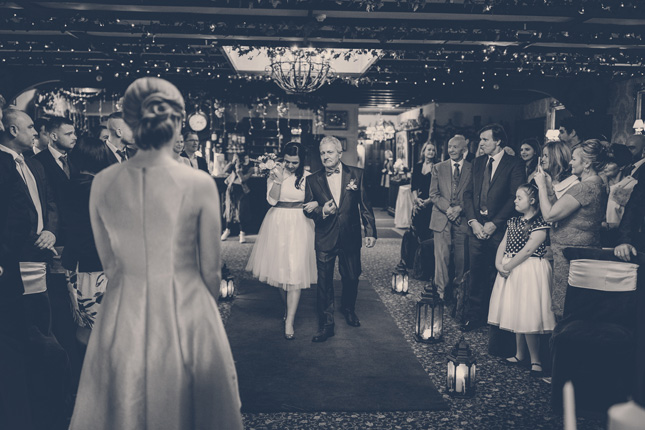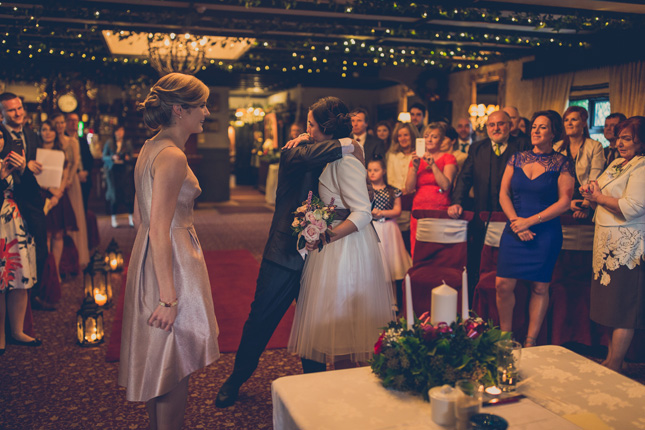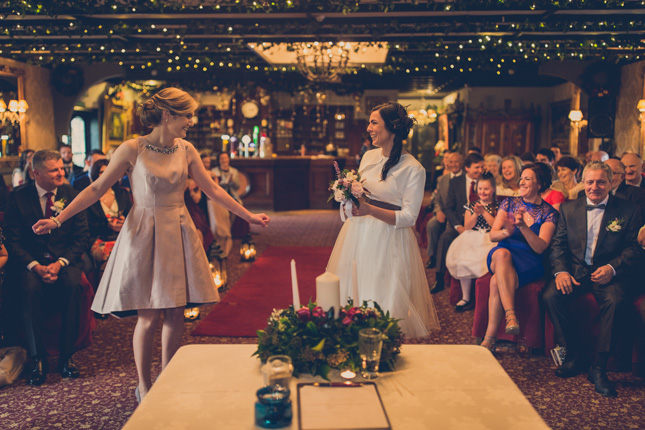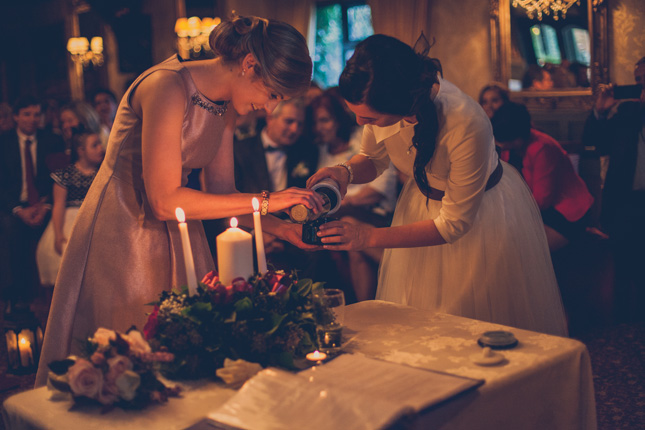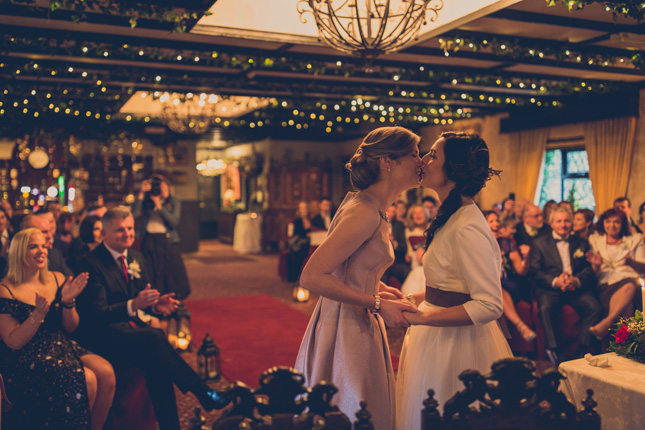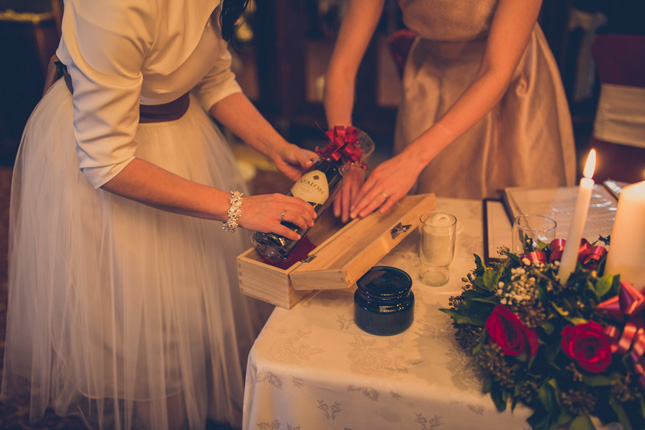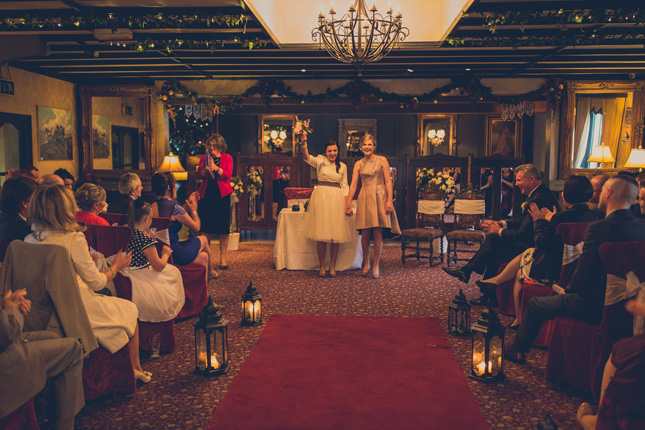 When it came to budgeting, they set their priorities on great food, great music and a romantic ceremony. They made their own wedding favours themselves, putting sweets in small boxes they bought online, and let the food take centre stage.
"We had a big BBQ with a pig on a spit for our evening food! It was delicious and we wanted to make sure our evening guests were well looked after too," says Karolina.
A big party for all their guests to enjoy was their goal, and they certainly got their wish in the end, even despite the struggle they had putting together the table plan. "The day was amazing beyond our dreams. We smiled and laughed all day, it was easily the happiest and most emotional day either of us had ever had," says Emer.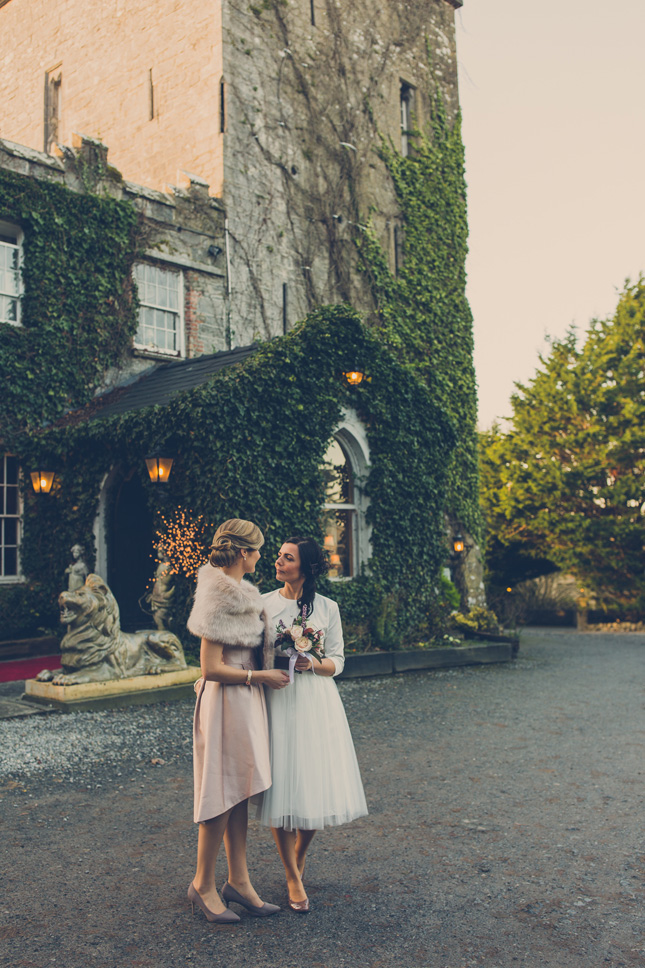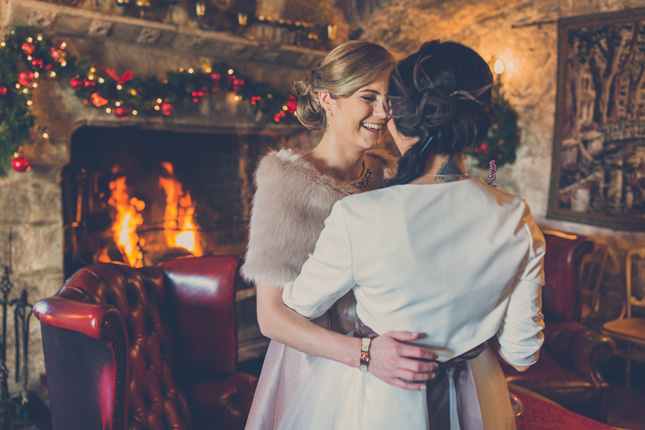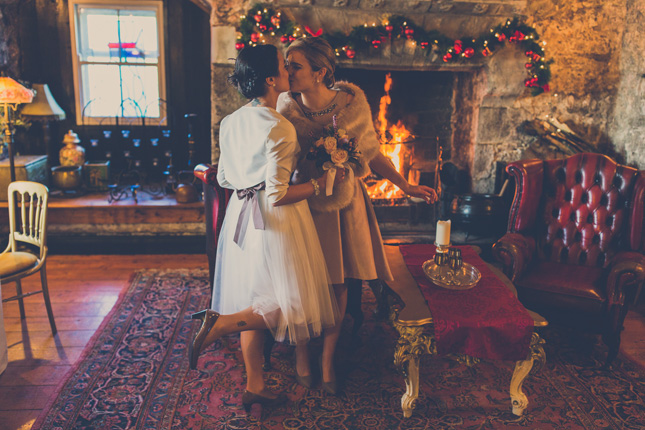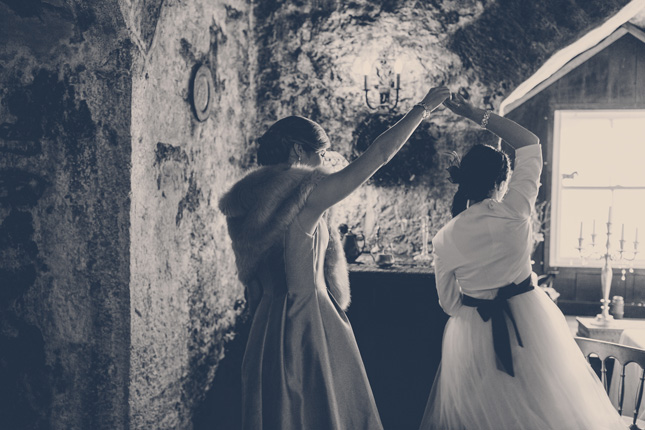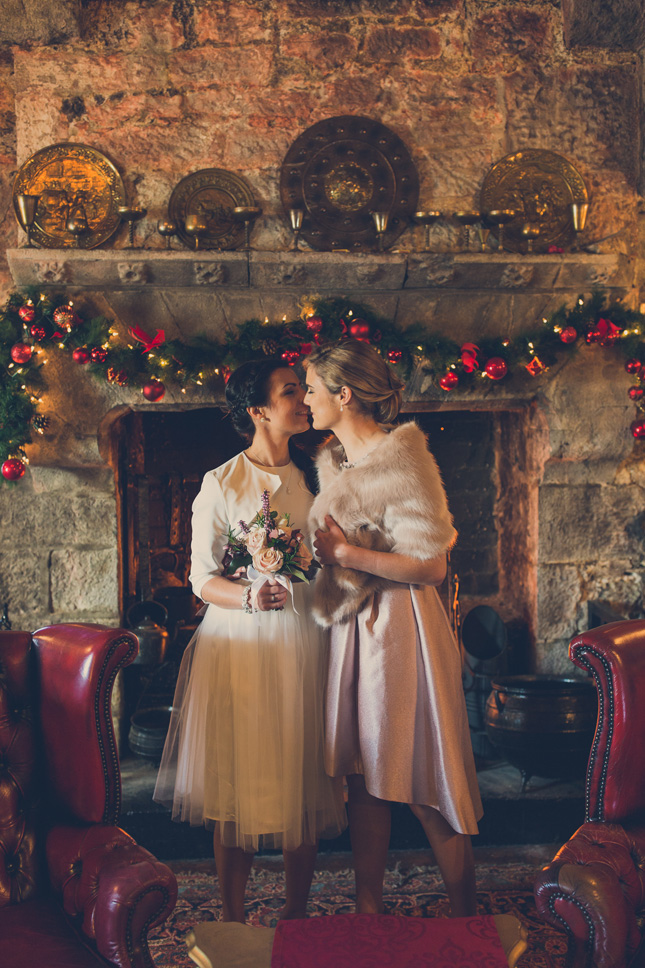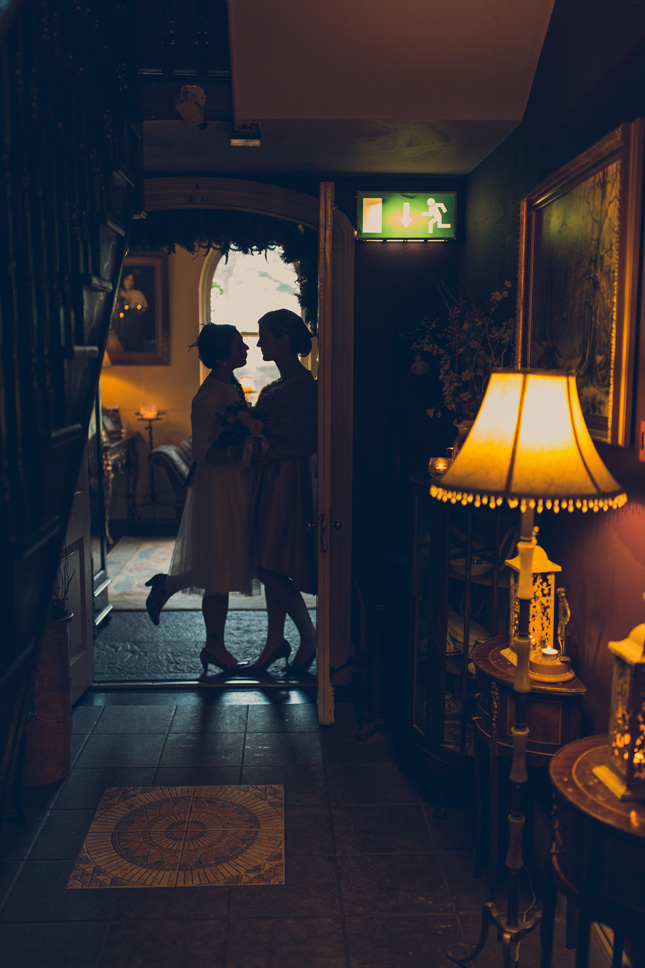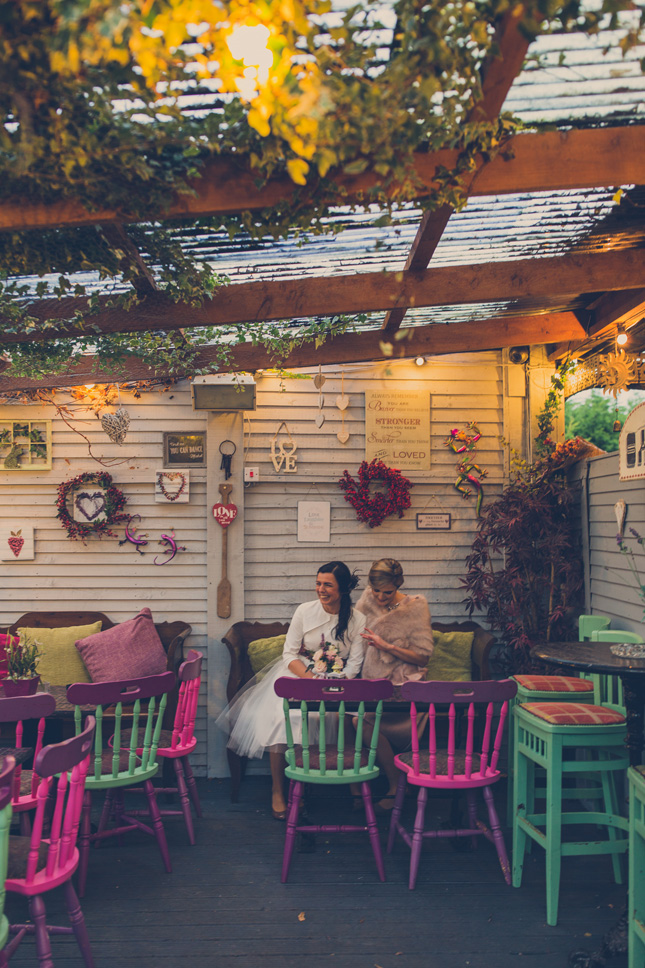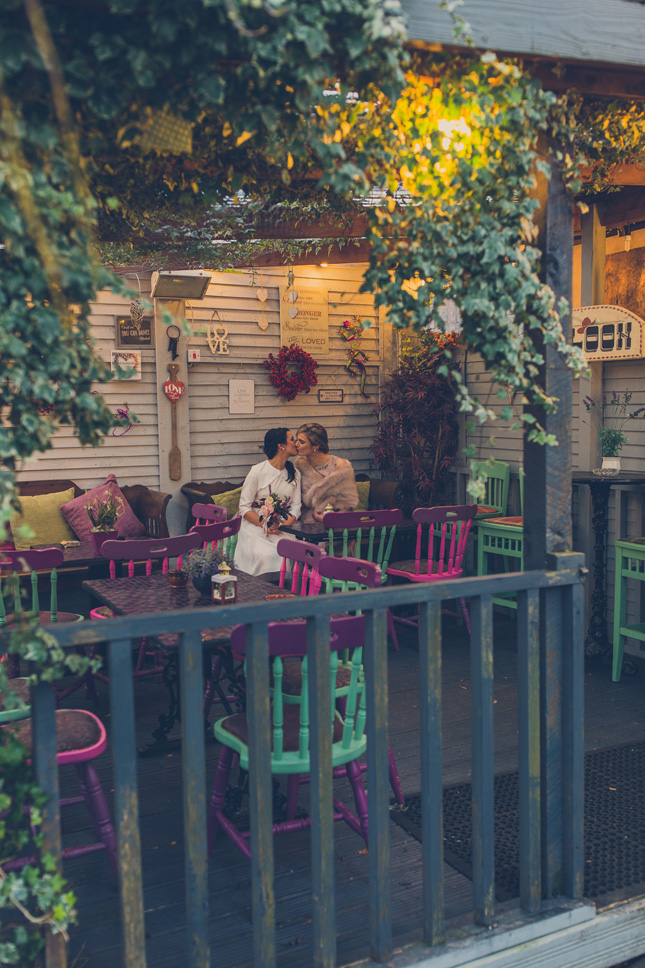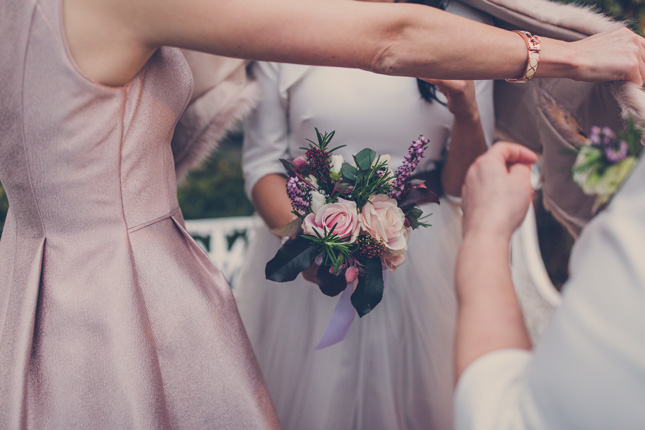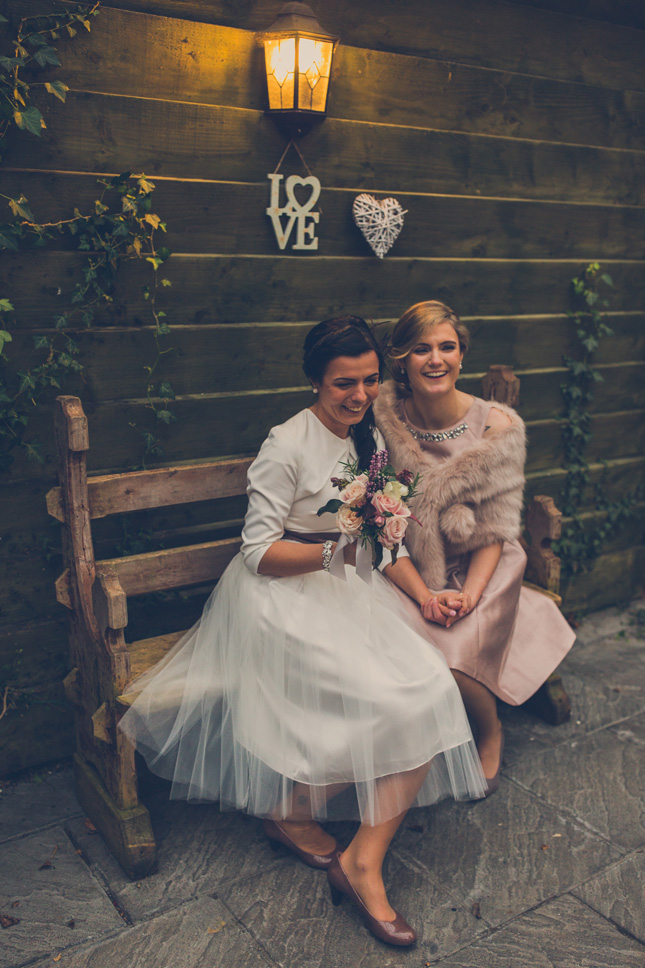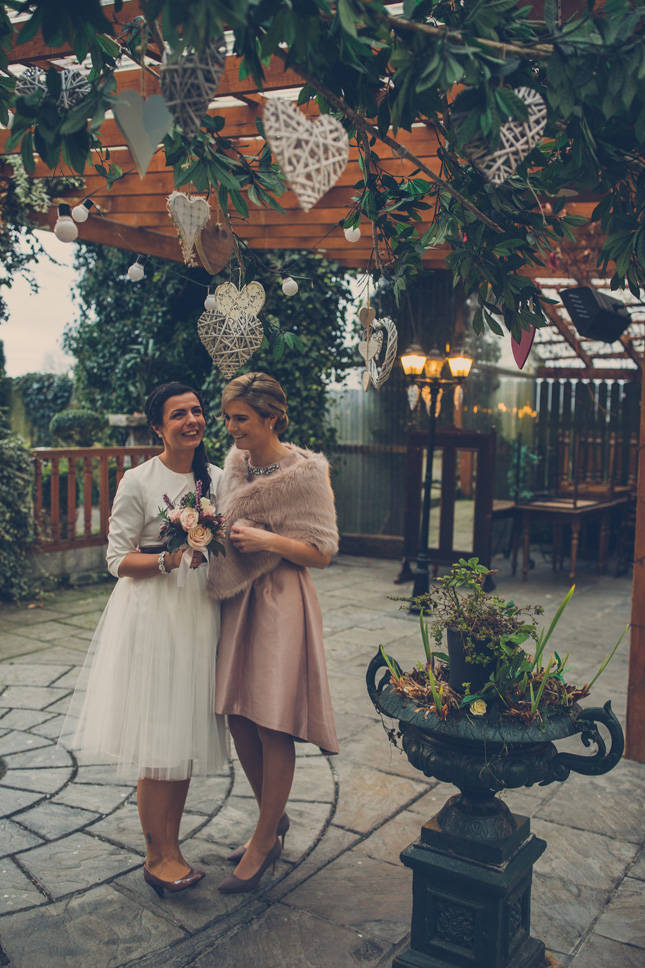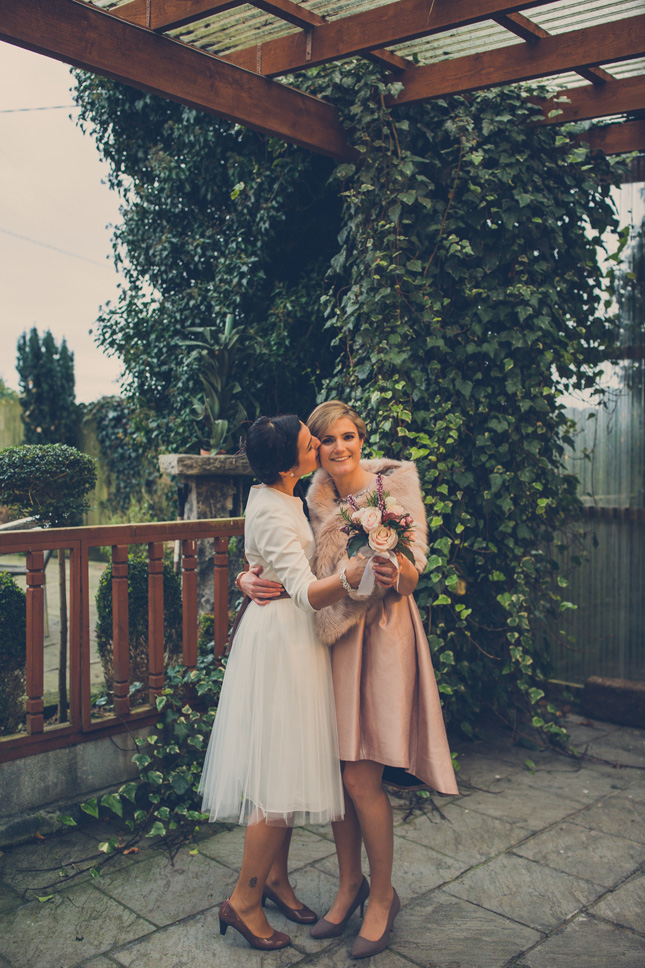 Their favourite memory was the whole ceremony, particularly when everyone was cheering during it. "Everyone was cheering during the ceremony, it was the most relaxed and happiest ceremony," says Karolina.
The unsung hero of the day actually came in the form of Karolina's niece Marika. "She was the perfect little hostess and gave everyone a hug and a smile. She really set the tone for the day," says Emer.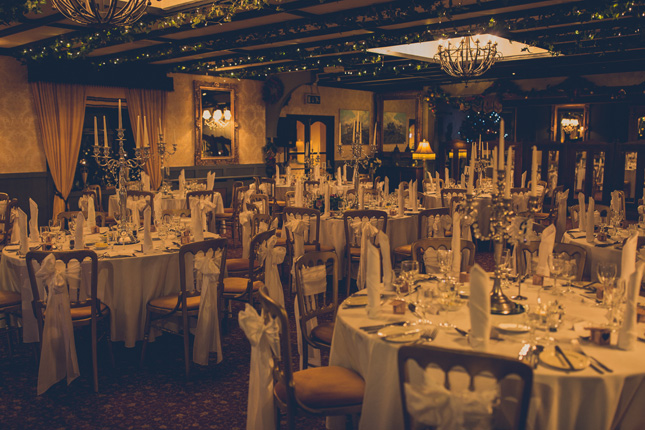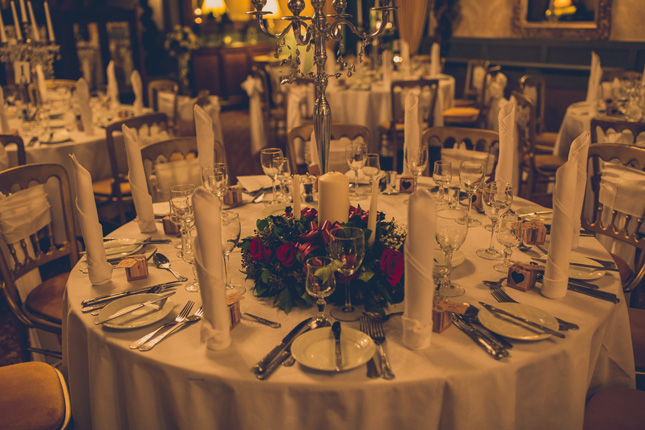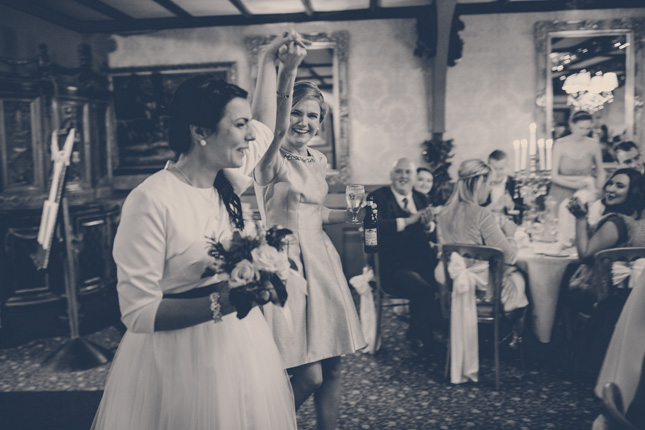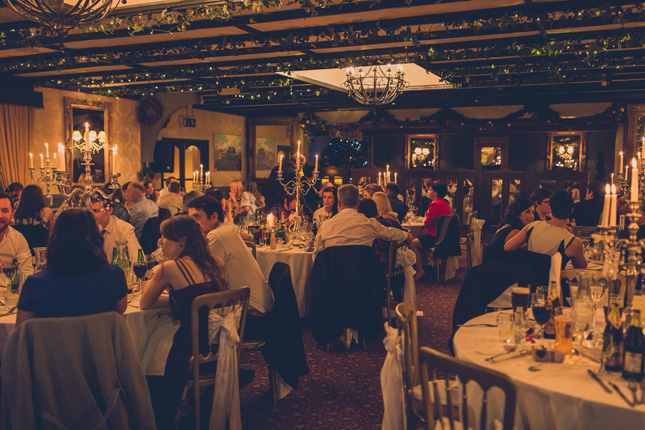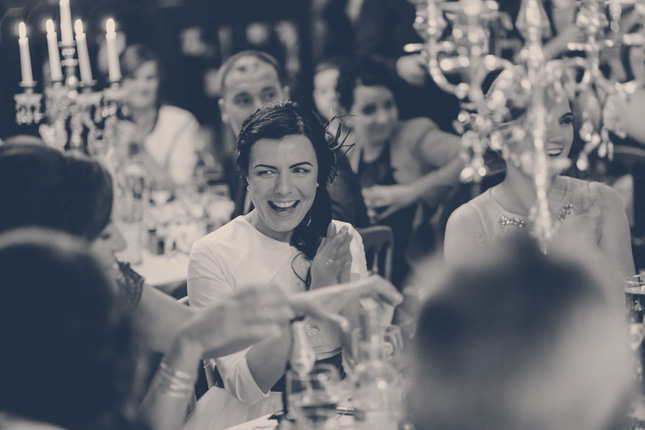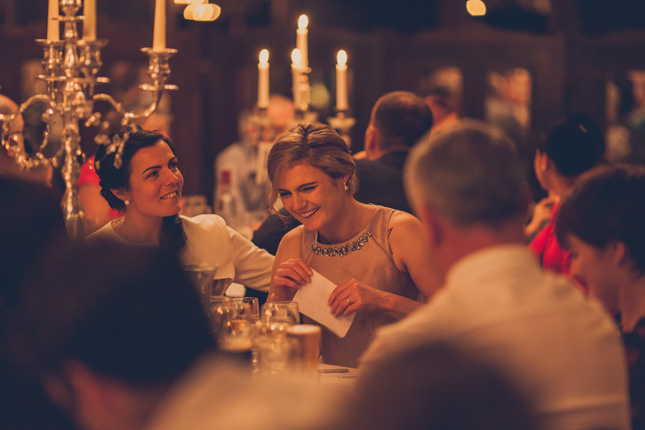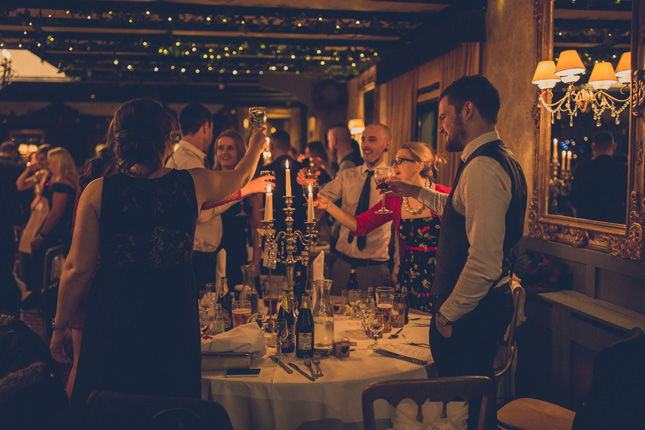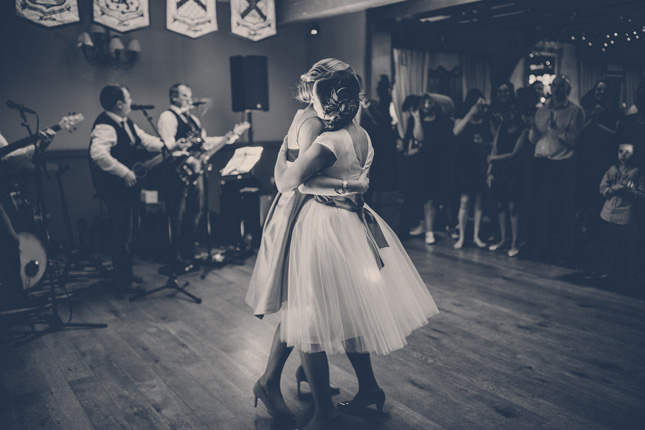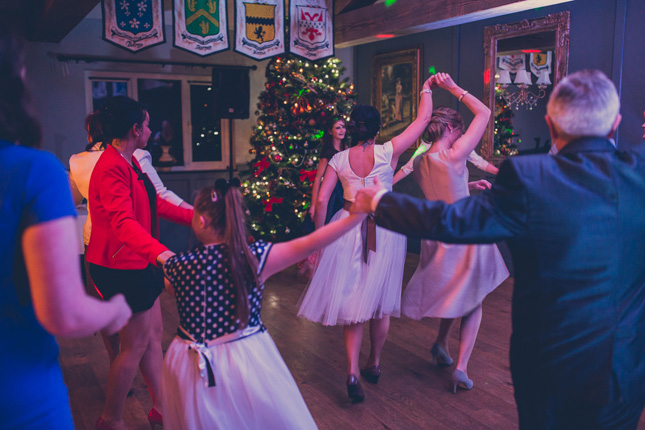 If they were doing their wedding at Cloonacauneen Castle all over again, they would make time to spend just with each other throughout the evening. But overall their advice to other couples is to relax and enjoy it. "No one will remember the colour of the flowers," laughs Karolina.