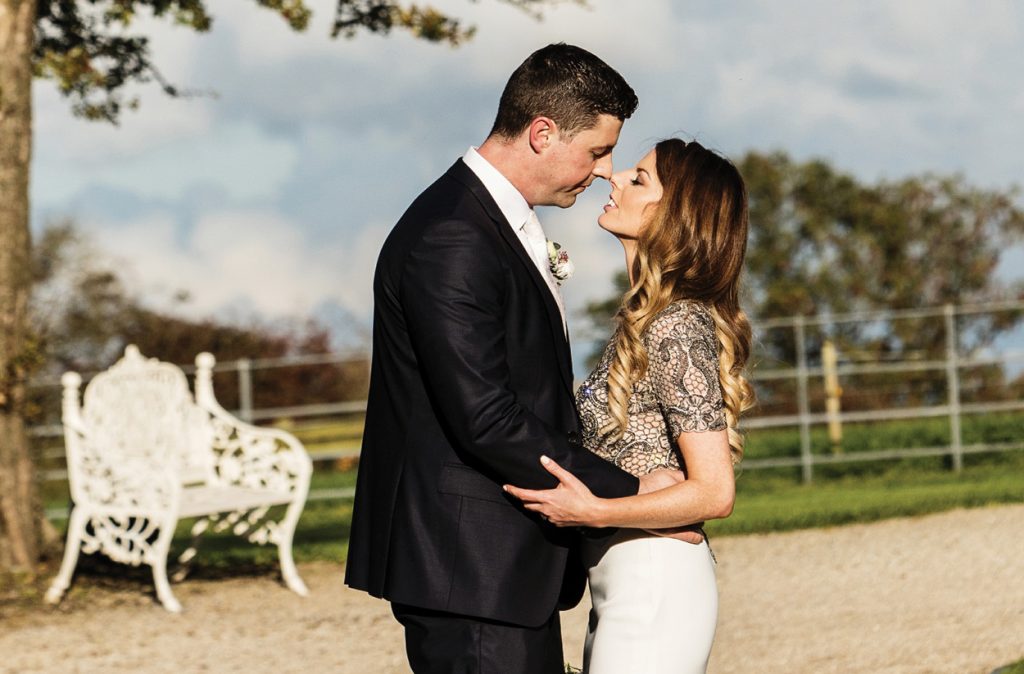 Emma and Ollie were introduced by mutual friends in 2001. They lost touch, until they meeting again at a party in 2010, when they picked up where they left off.
The pair got engaged in New York, but it didn't quite go to plan. "We booked the trip for Ollie's birthday in 2015," says Emma. "On the night Ollie wanted to propose, we saw another couple get engaged, so he held off until the following night. We were on a rooftop bar overlooking the Manhattan skyline when Ollie got down on one knee," Emma continued.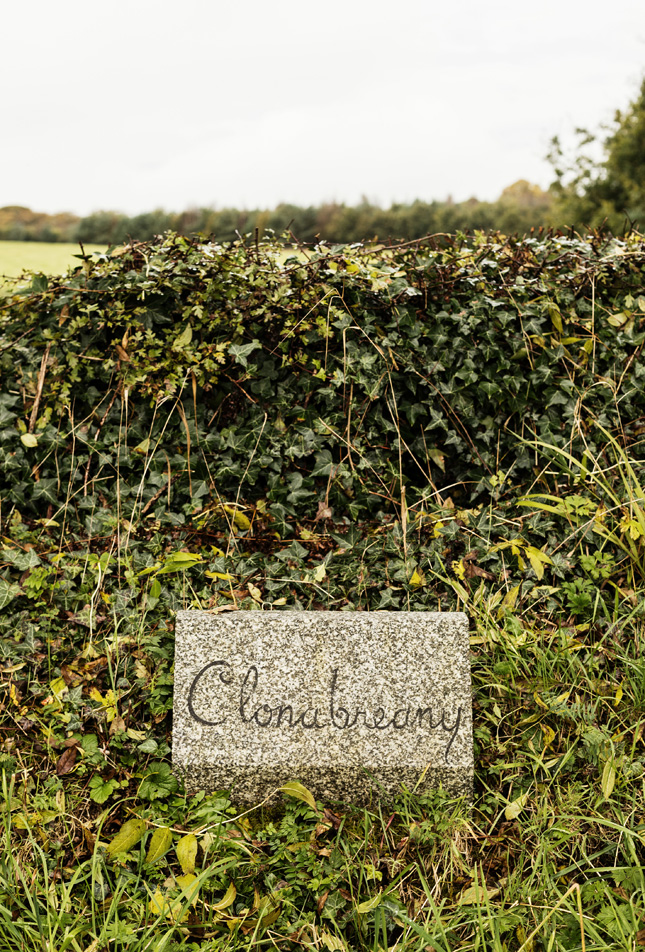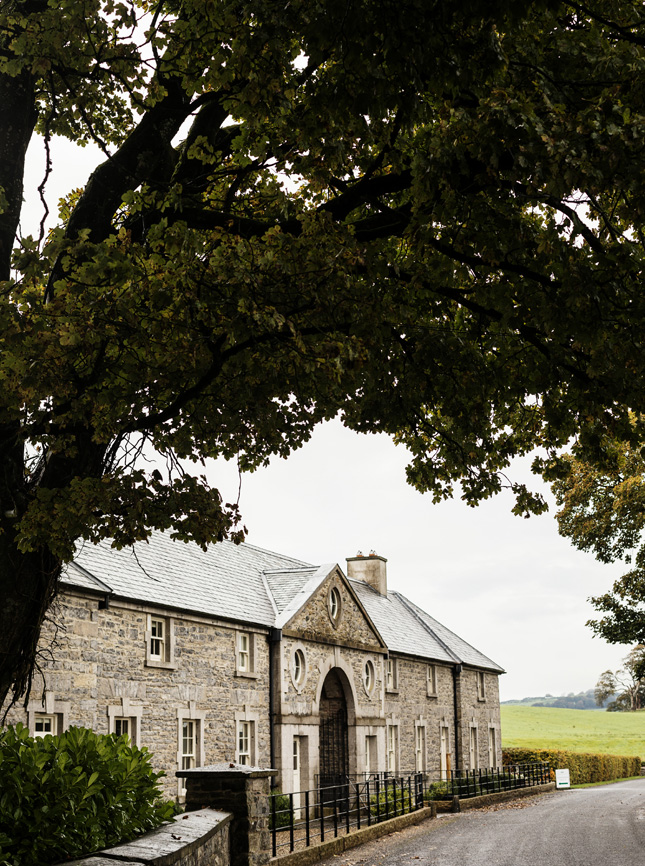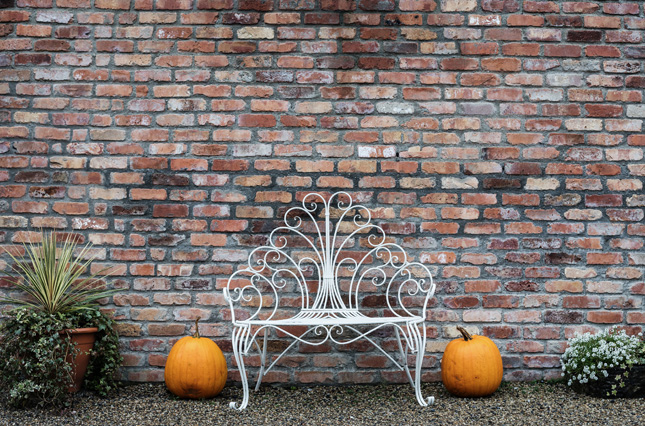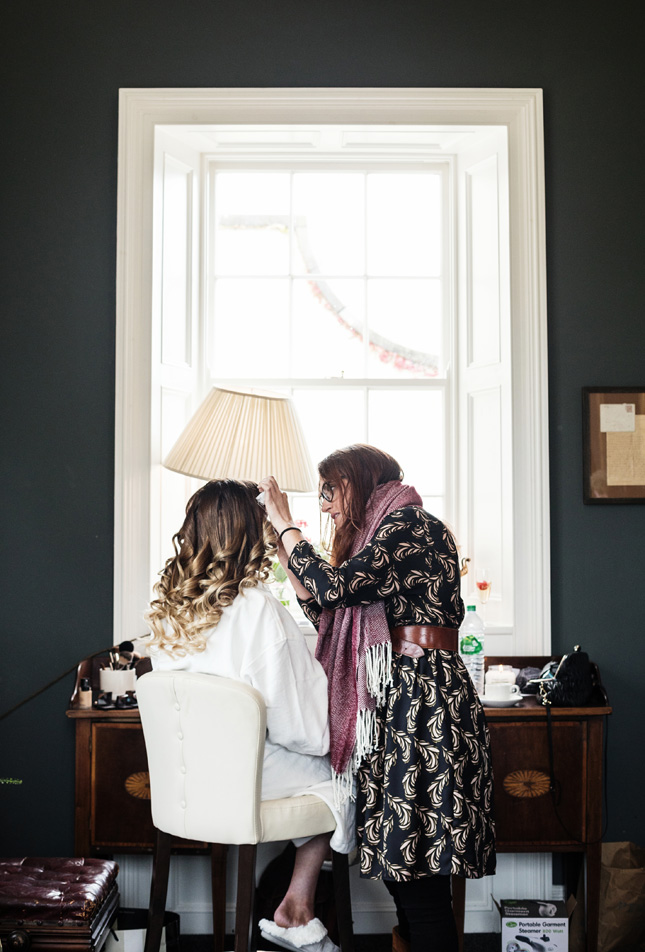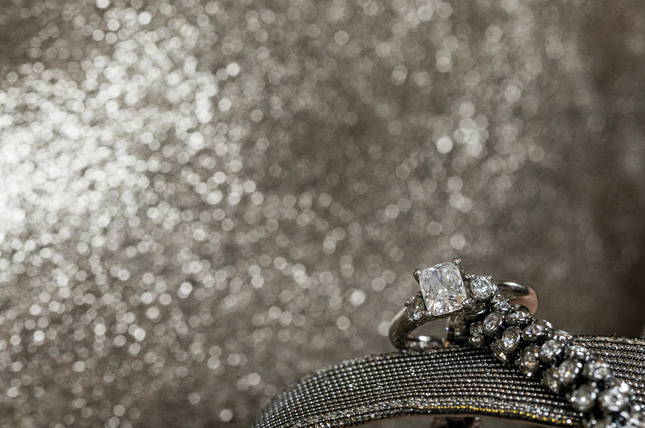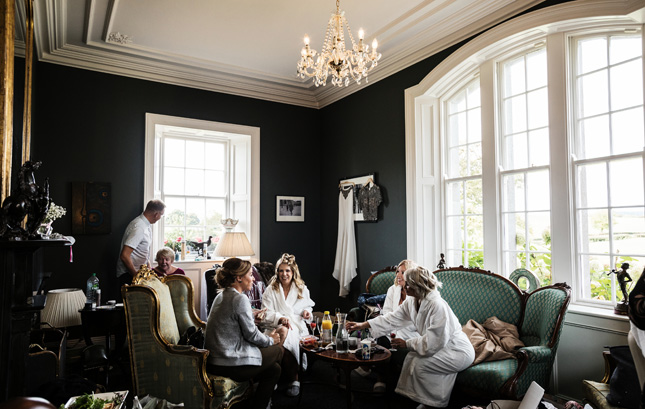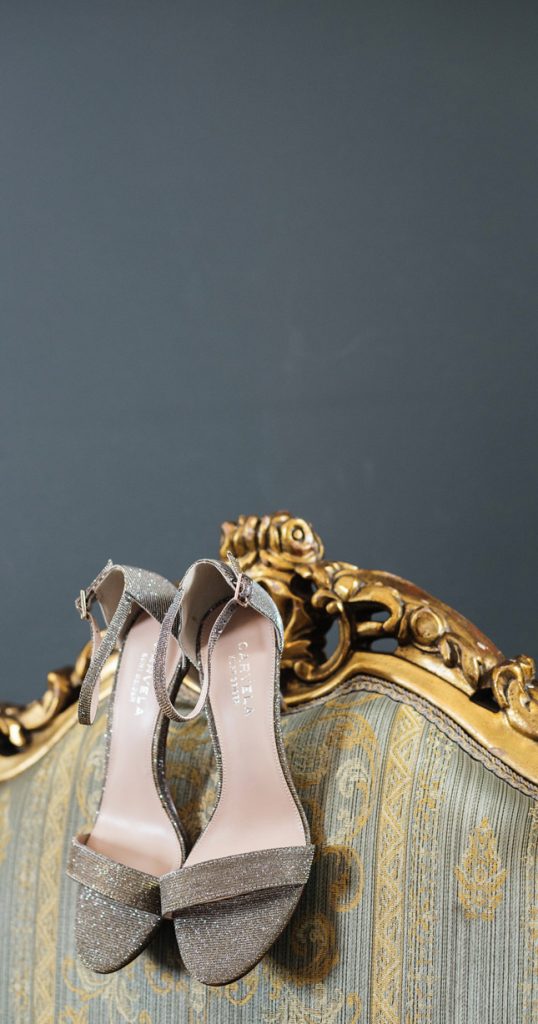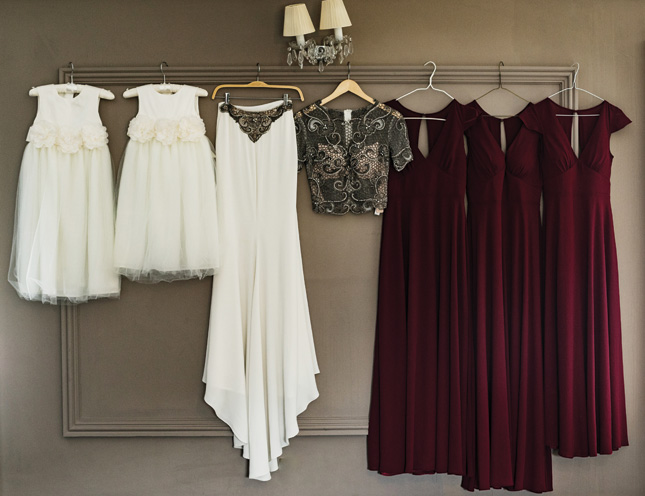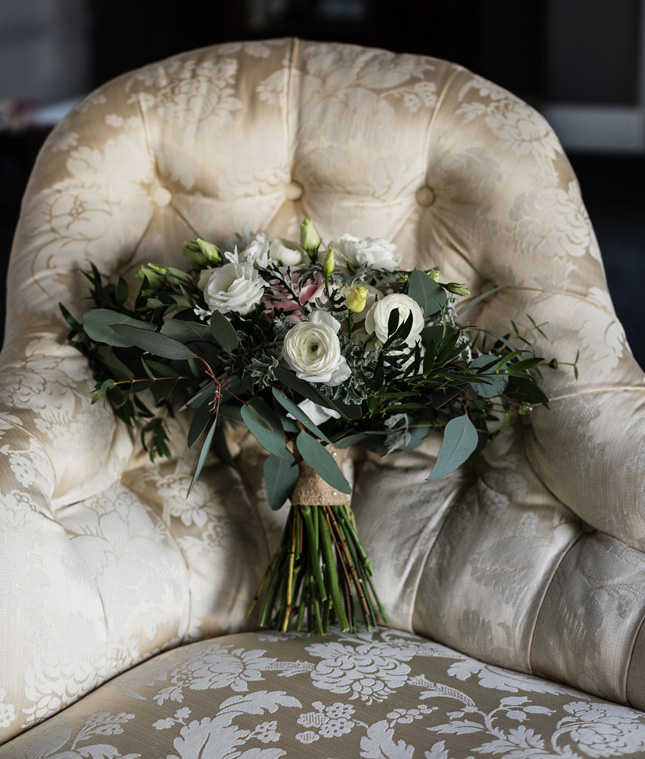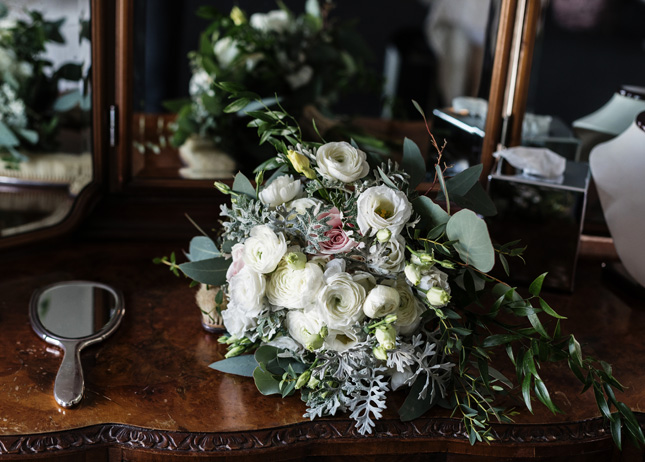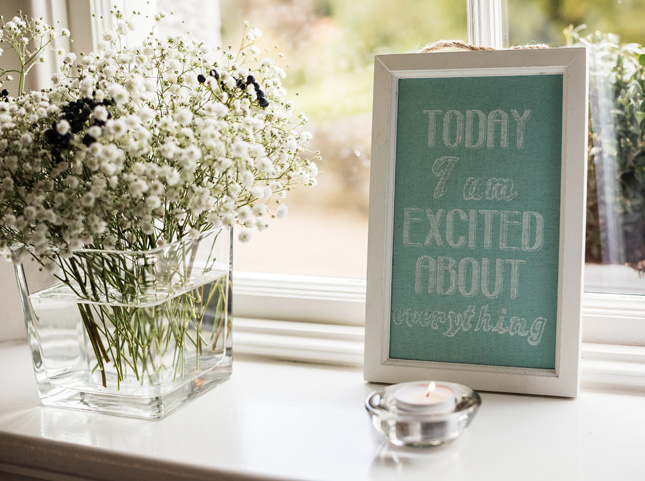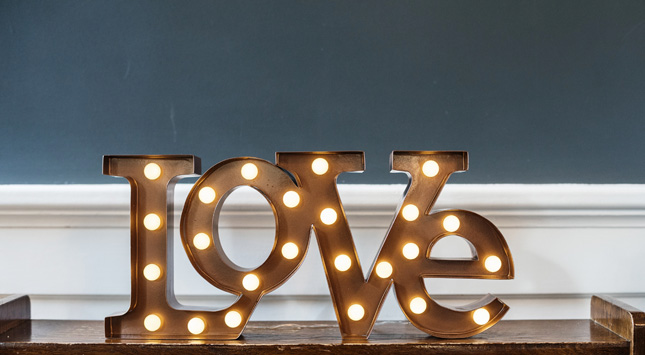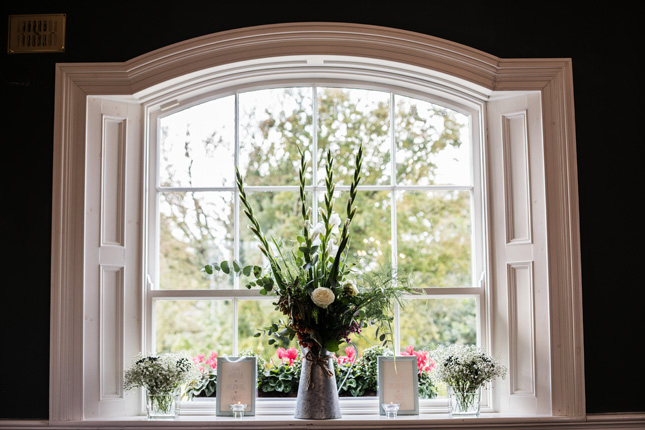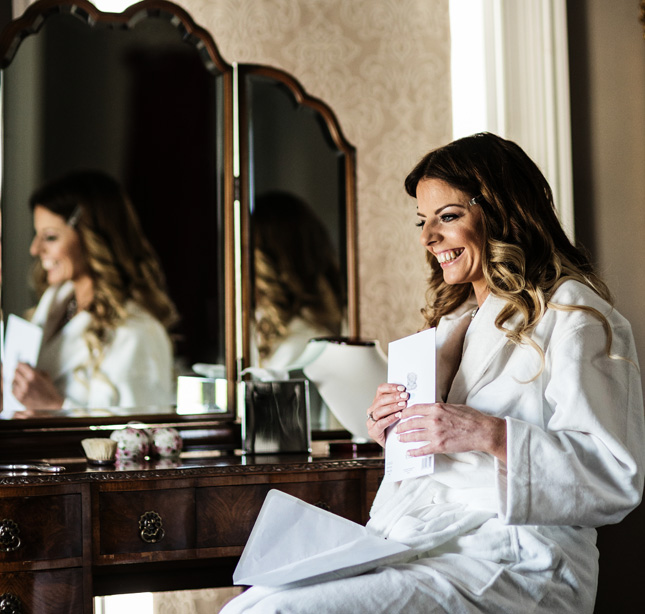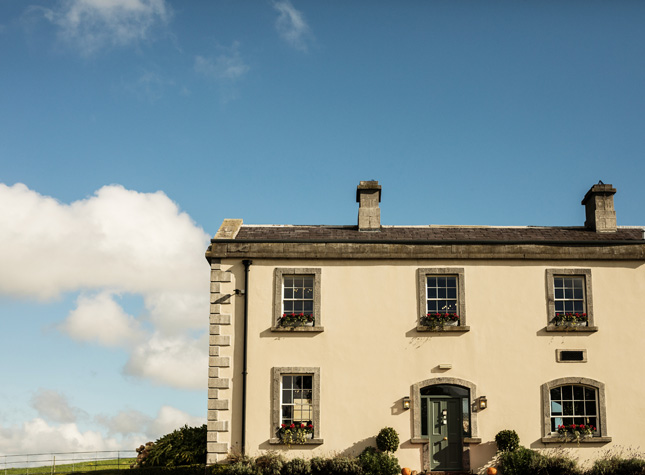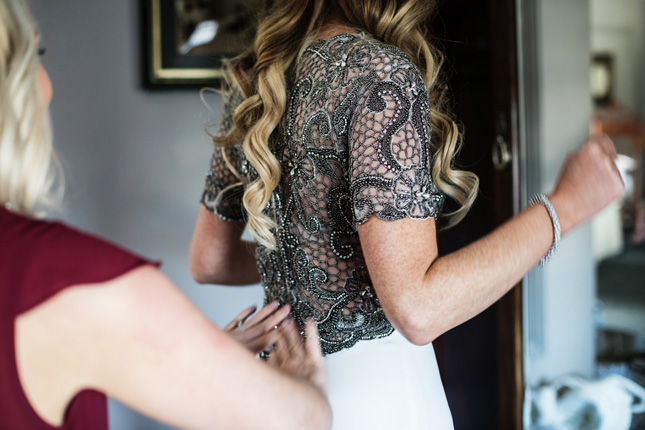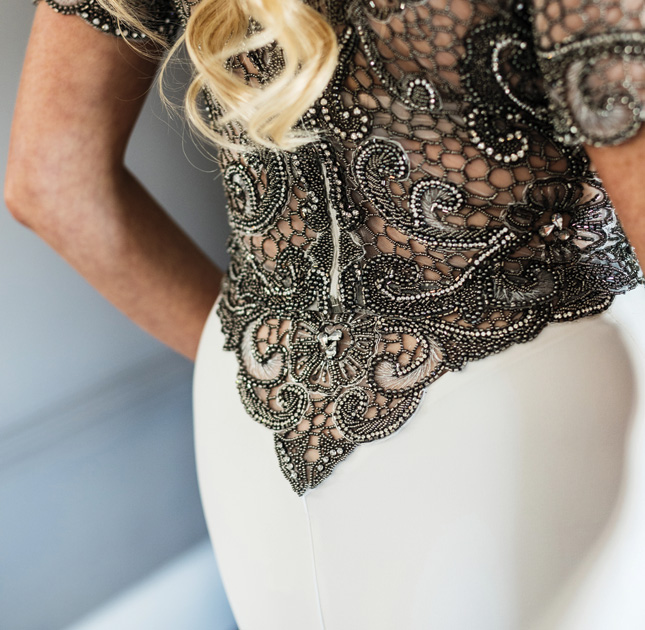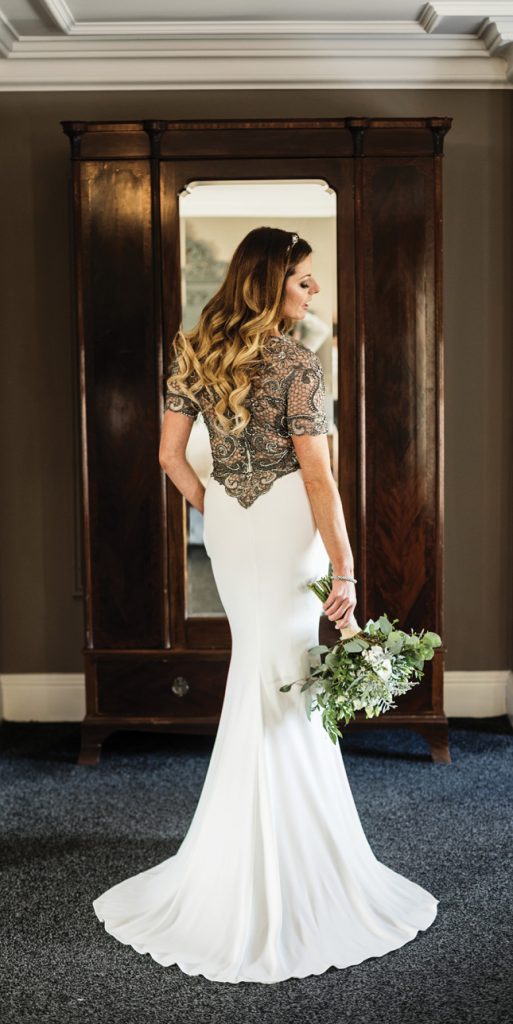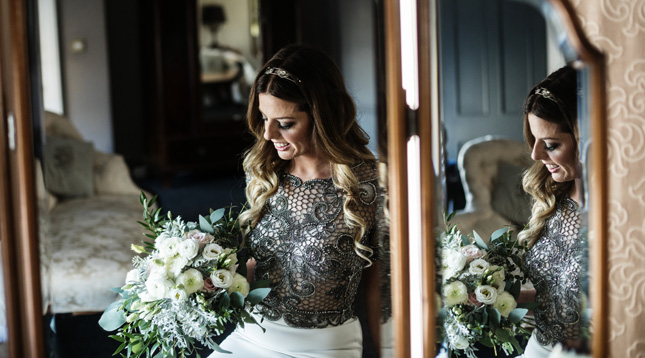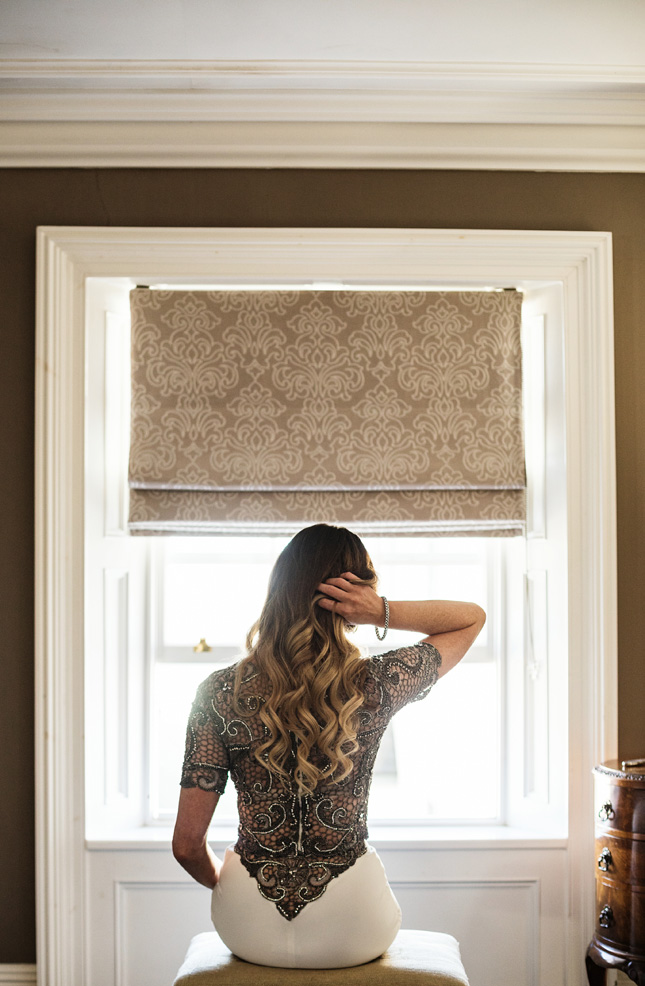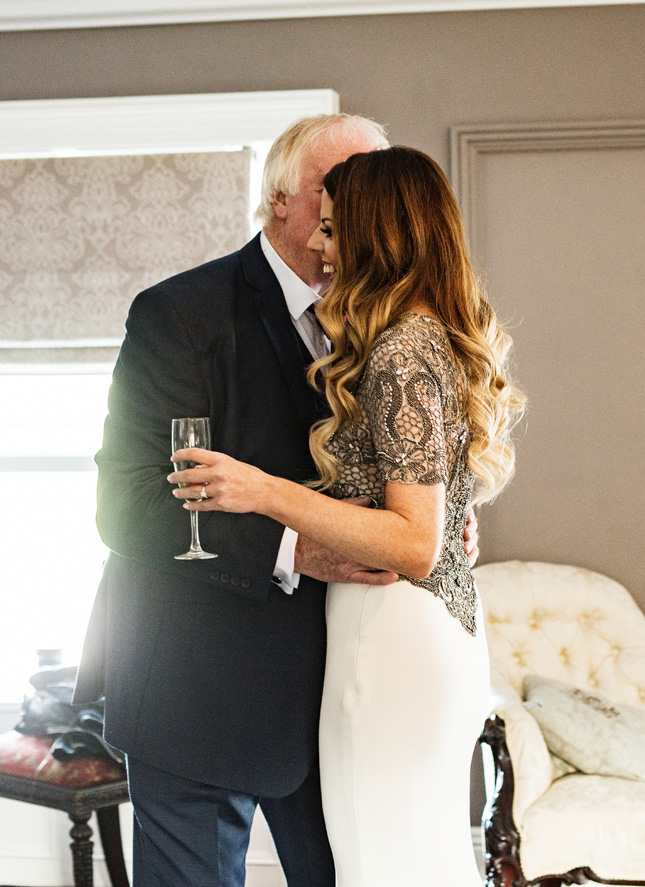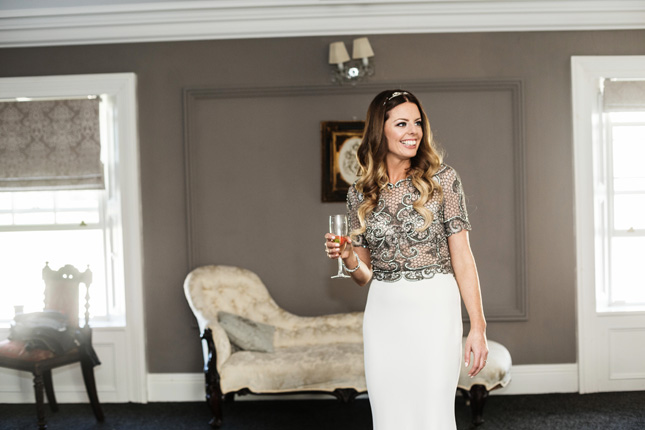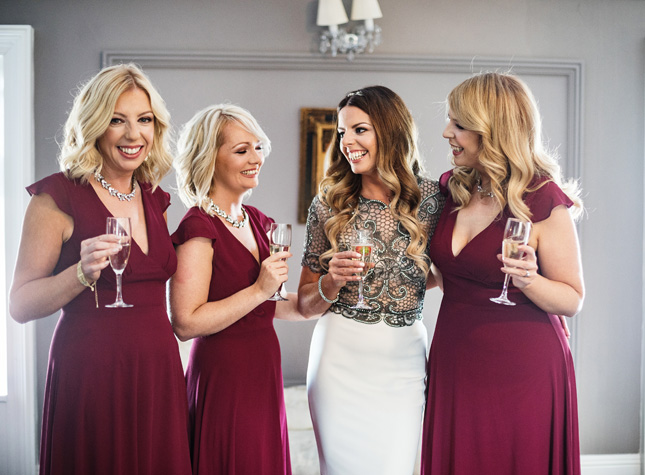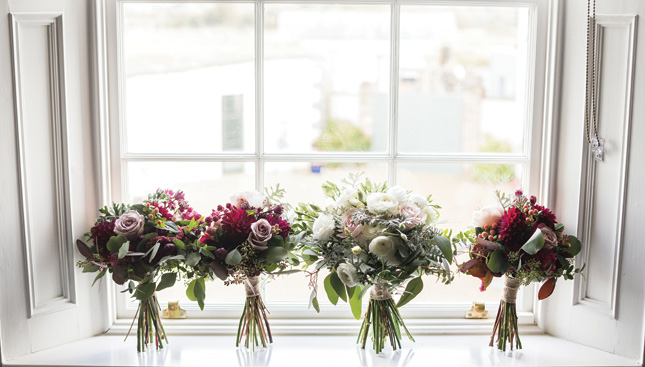 Clonabreany House was the first venue that the pair visited, and knew immediately that this is where they would get married. "I loved that everything was separate; the house, the marquee, the accommodation, and of course, the Shebeen bar," says Emma. "We didn't visit any other venues besides Clonabreany House, and booked it within a week."
"The wedding co-ordinator, Clodagh in Clonabreany House made the planning process so easy for us, and went above and beyond to cater for our every need," Emma says. The couple found writing the invitations the most tedious part of the planning process. "I even uttered the words: "Do you think we'd get away with sending a text?"" she laughs.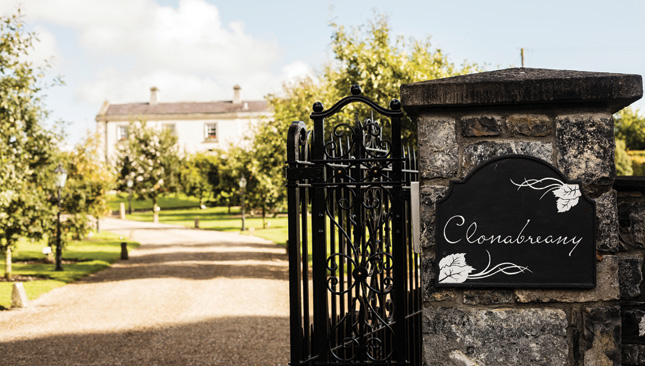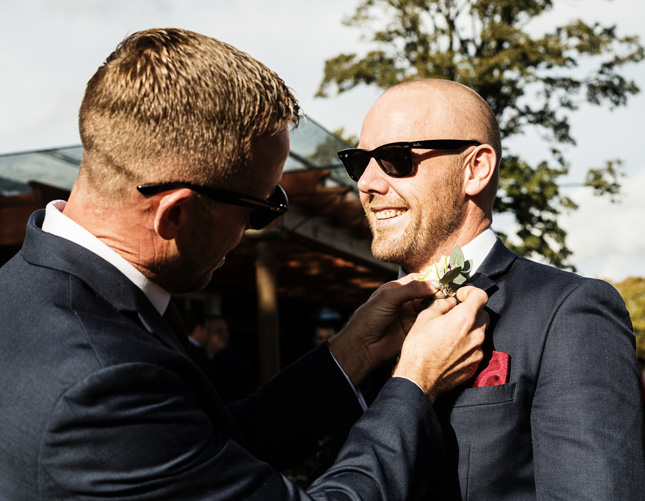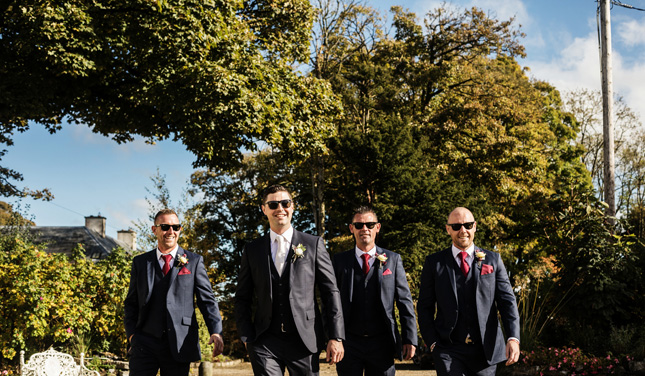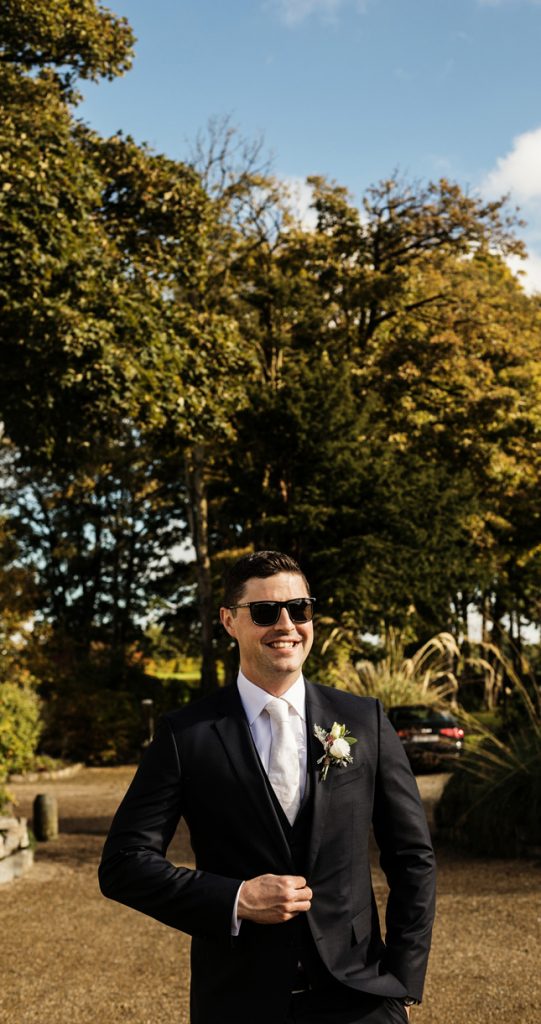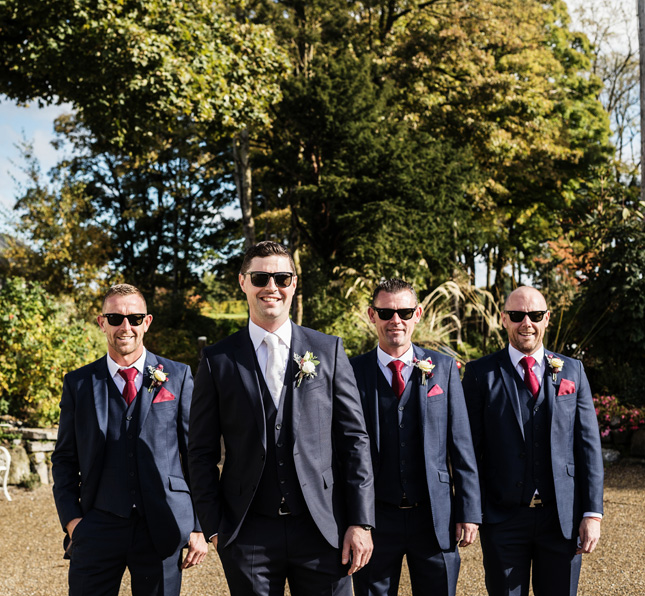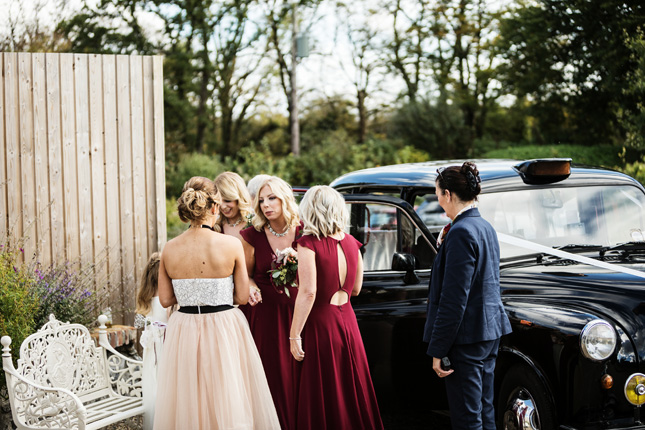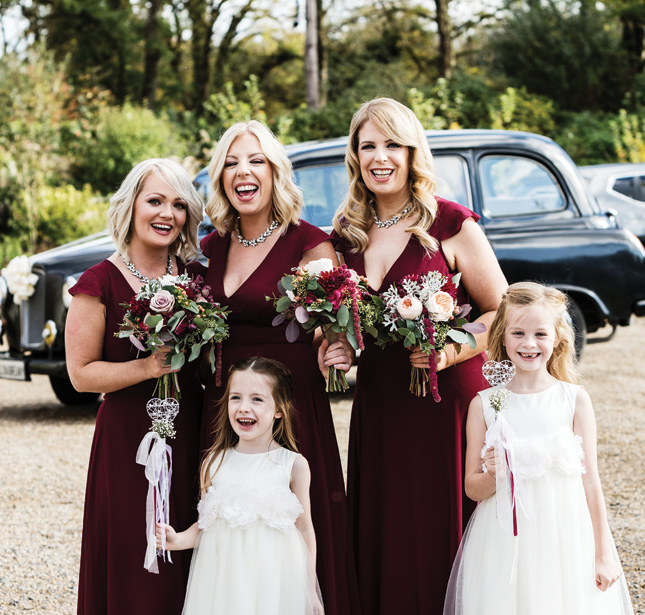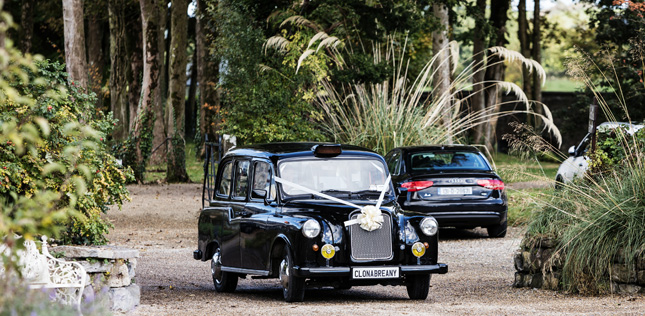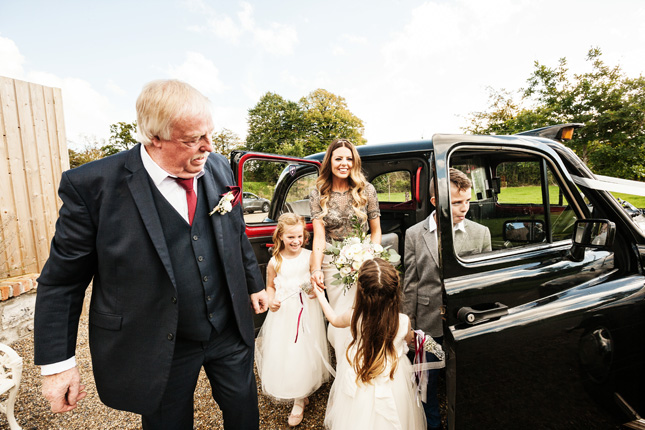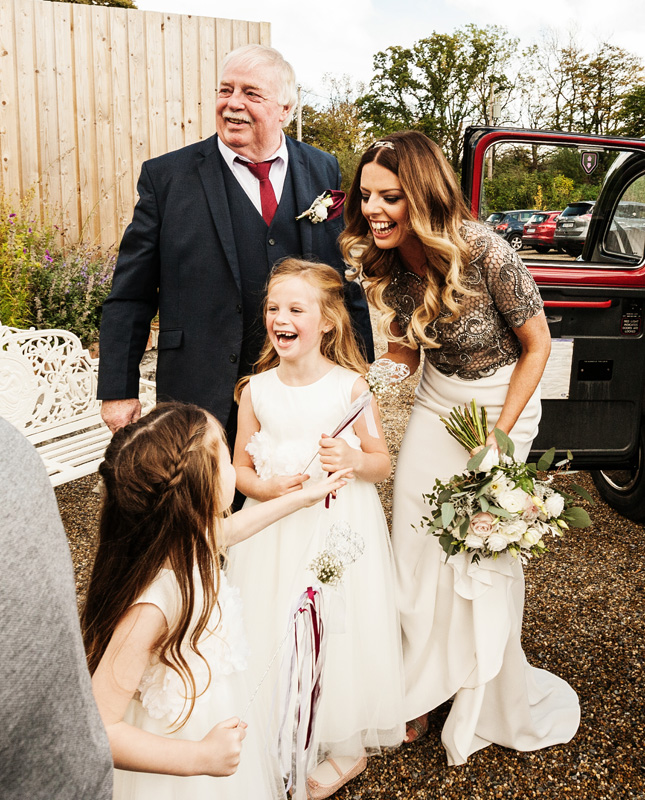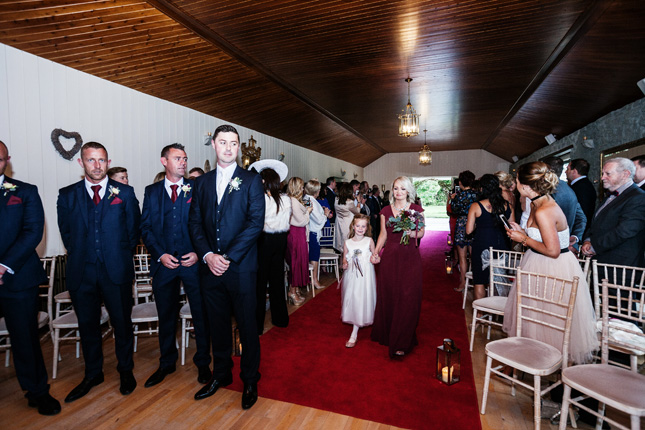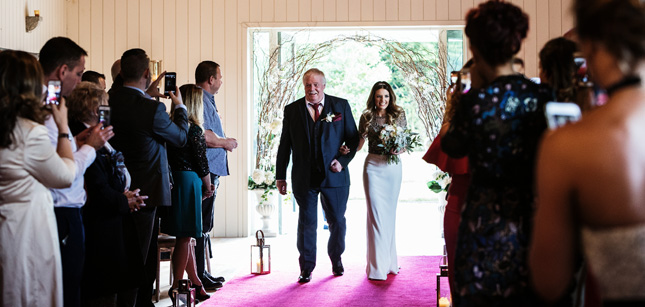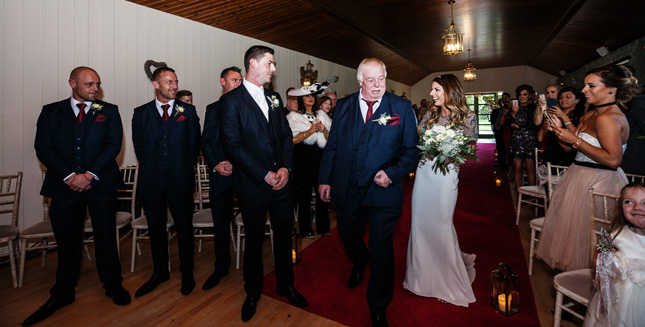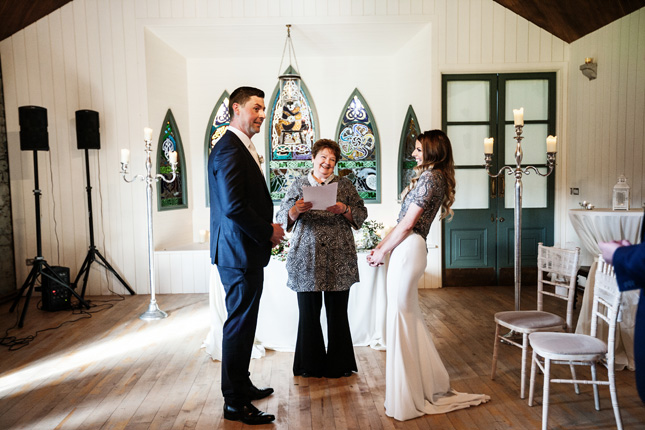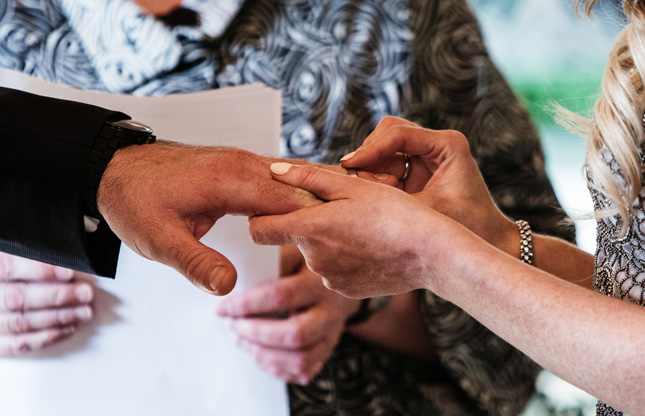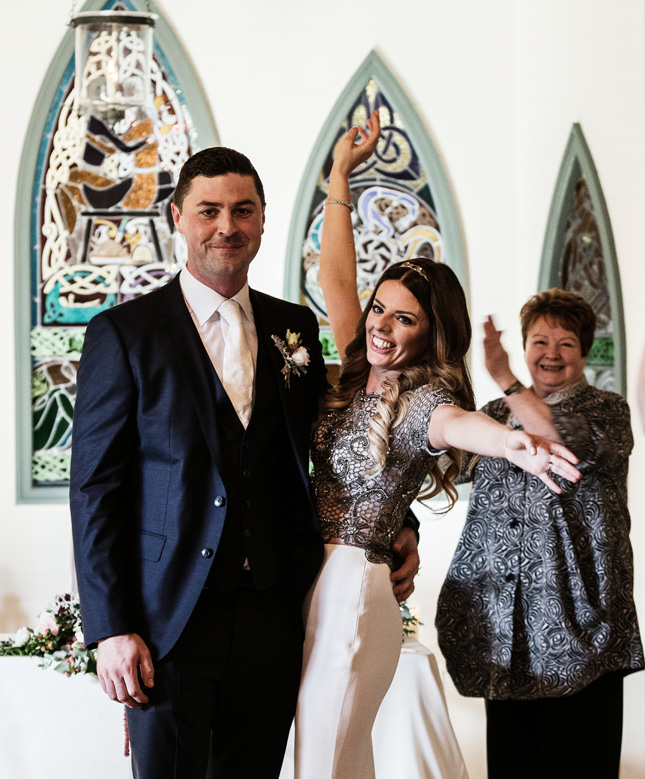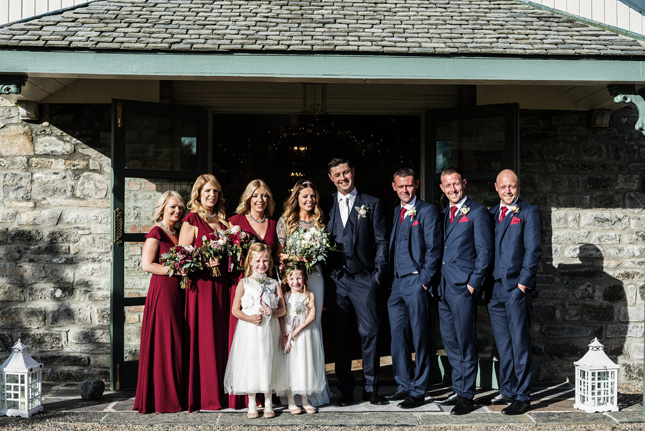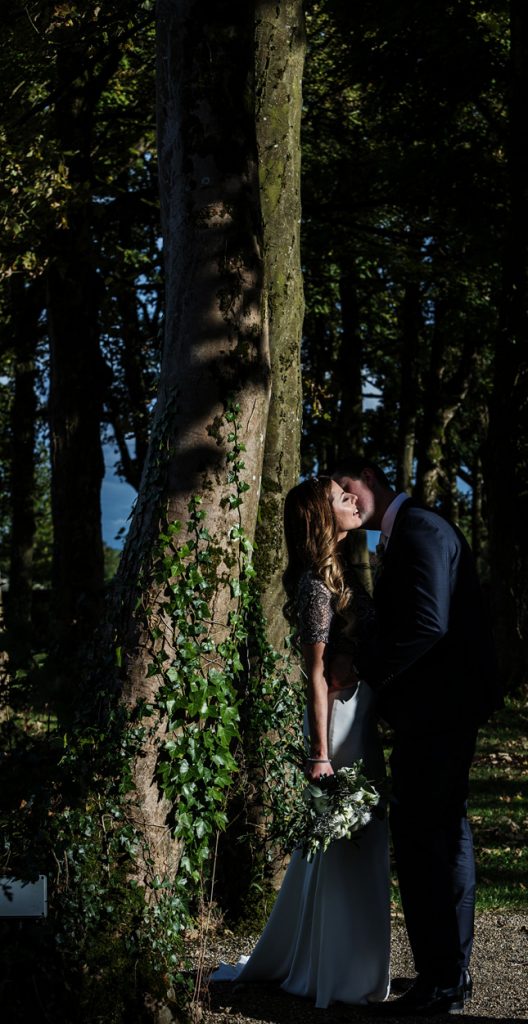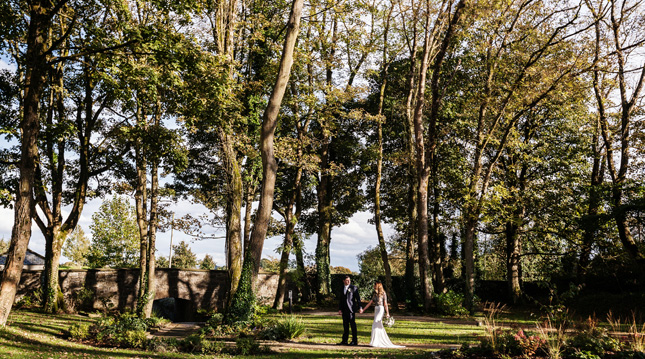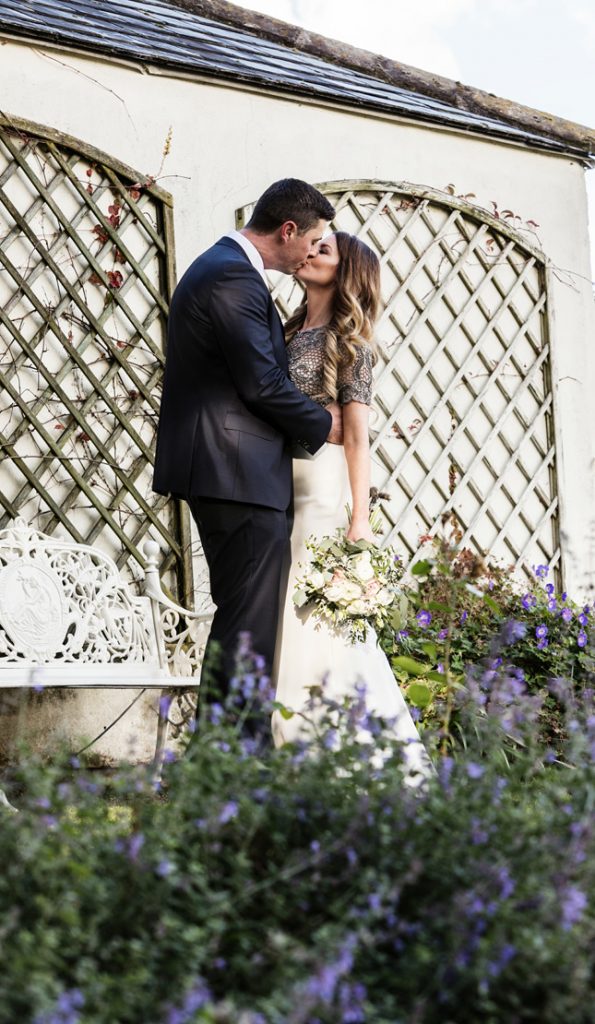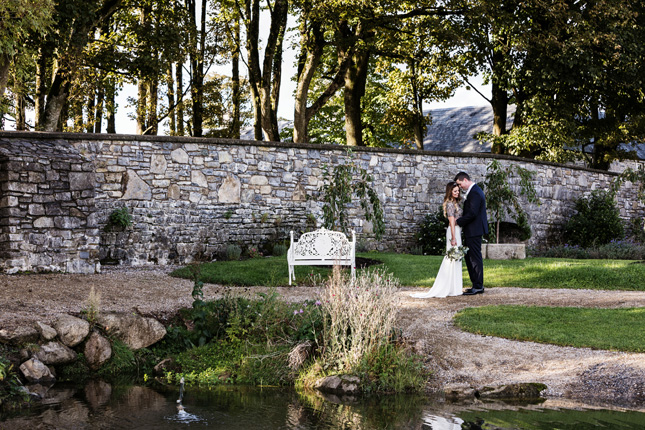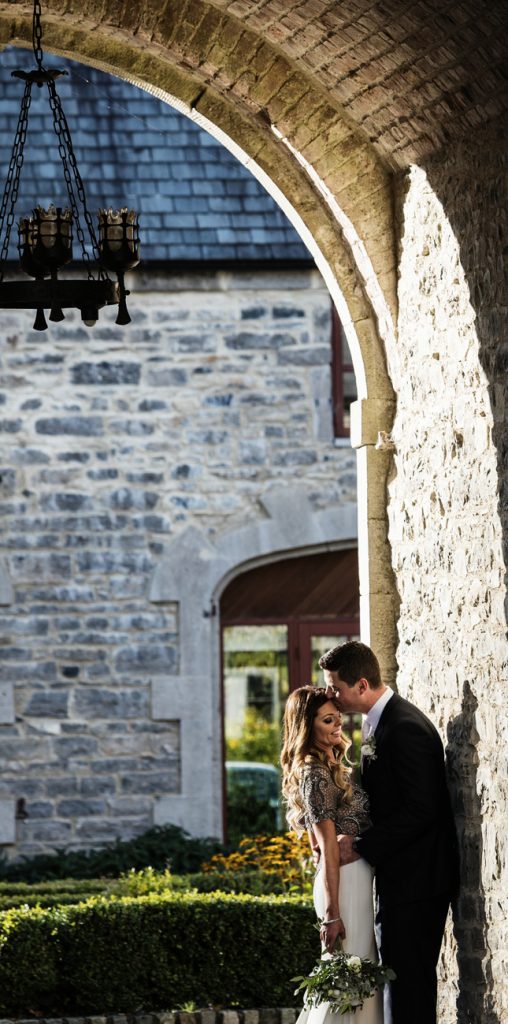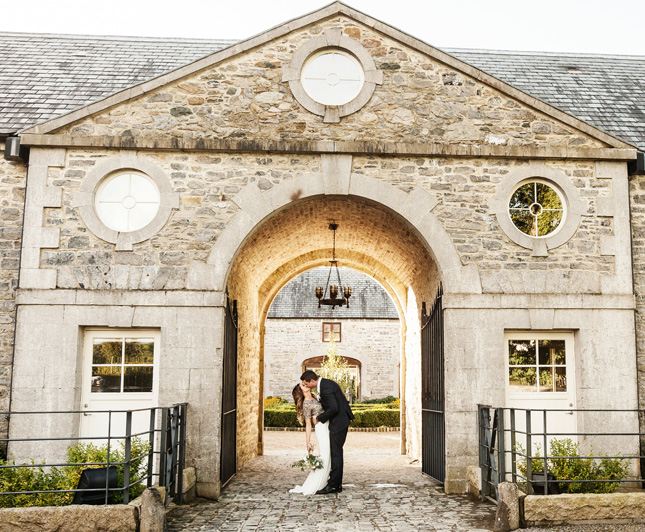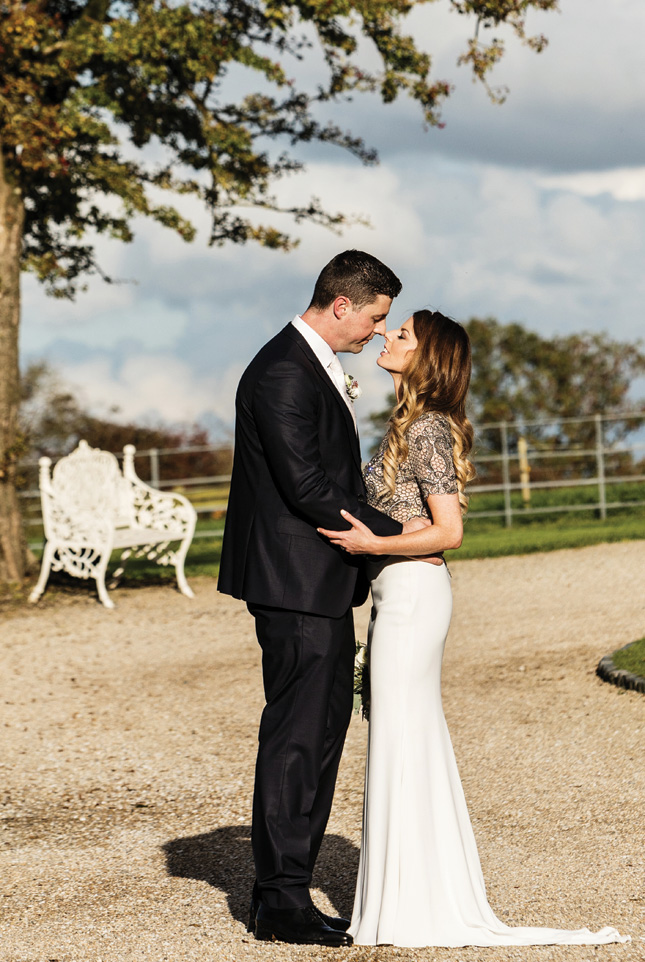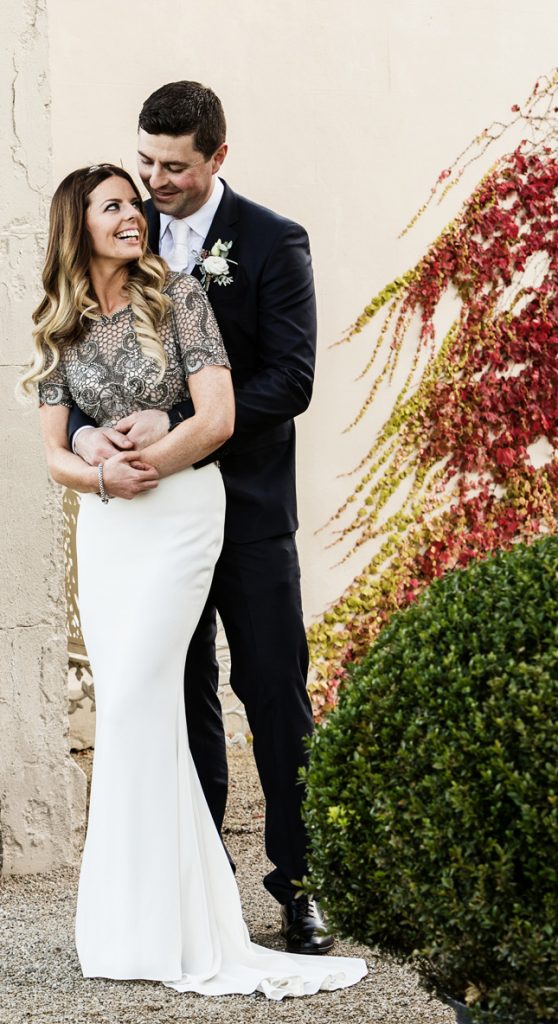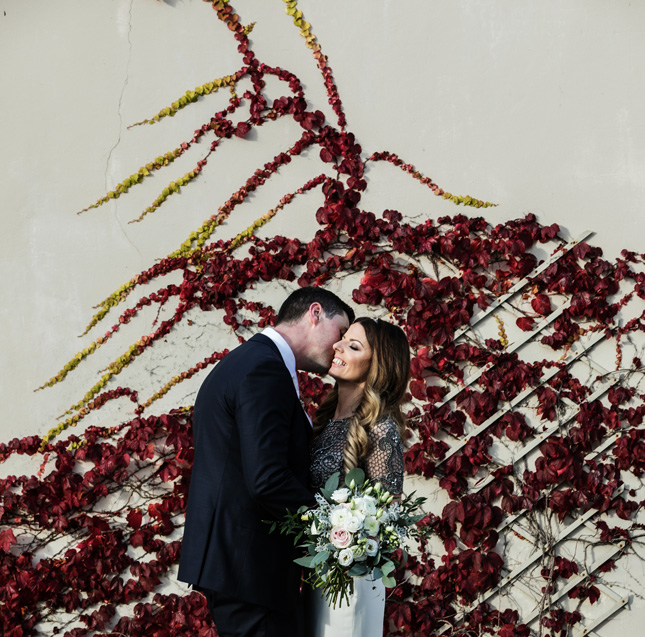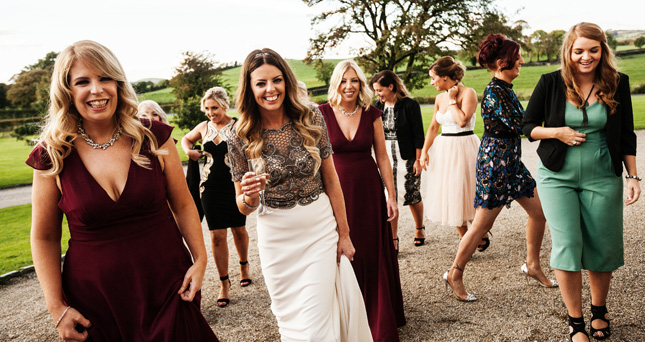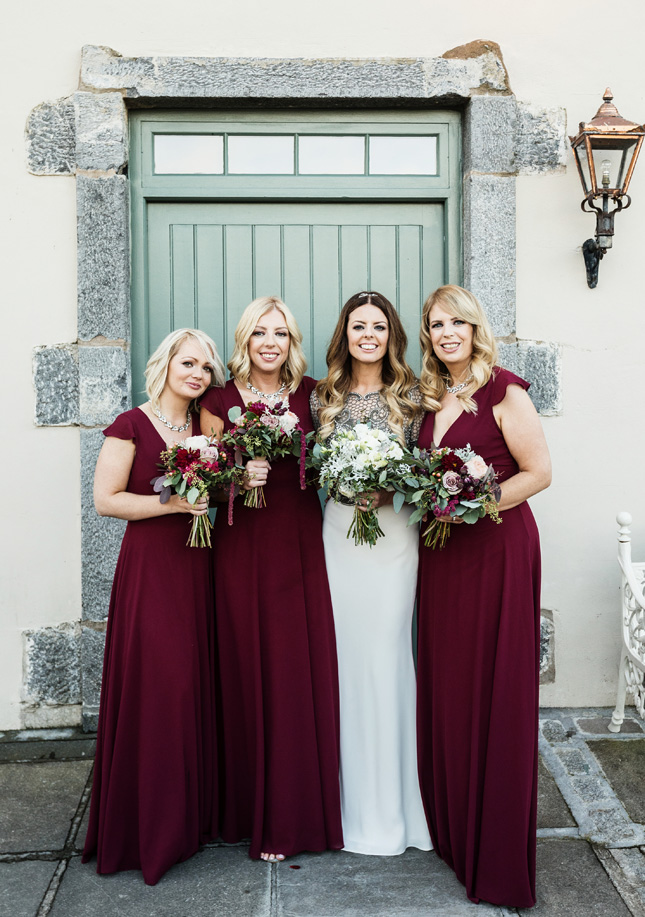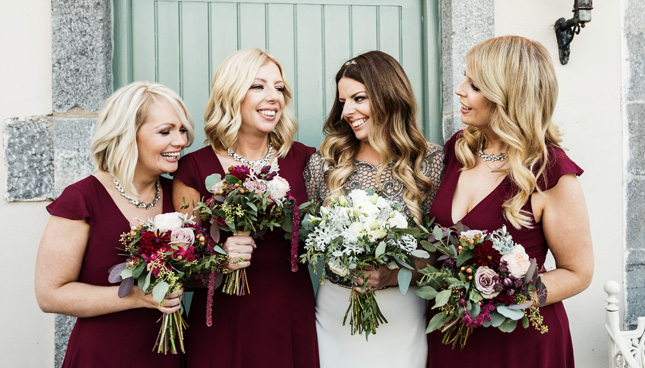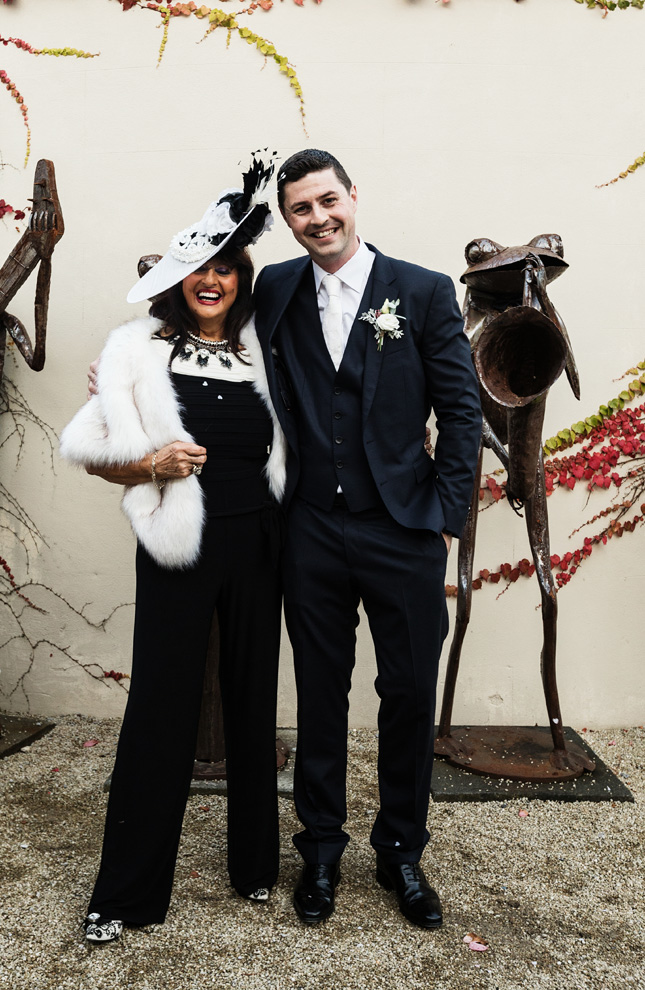 Ollie and Emma enjoyed a very personal, Humanist ceremony, before heading off to take some quick photos. "Within a short time we were back with our guests. We really enjoyed chatting and catching up with everyone, especially those who we hadn't seen in a long time," says Emma. "Our first dance was to Nick Cave's Breathless. The band weren't familiar with it, but said they like a challenge - they completely nailed it!"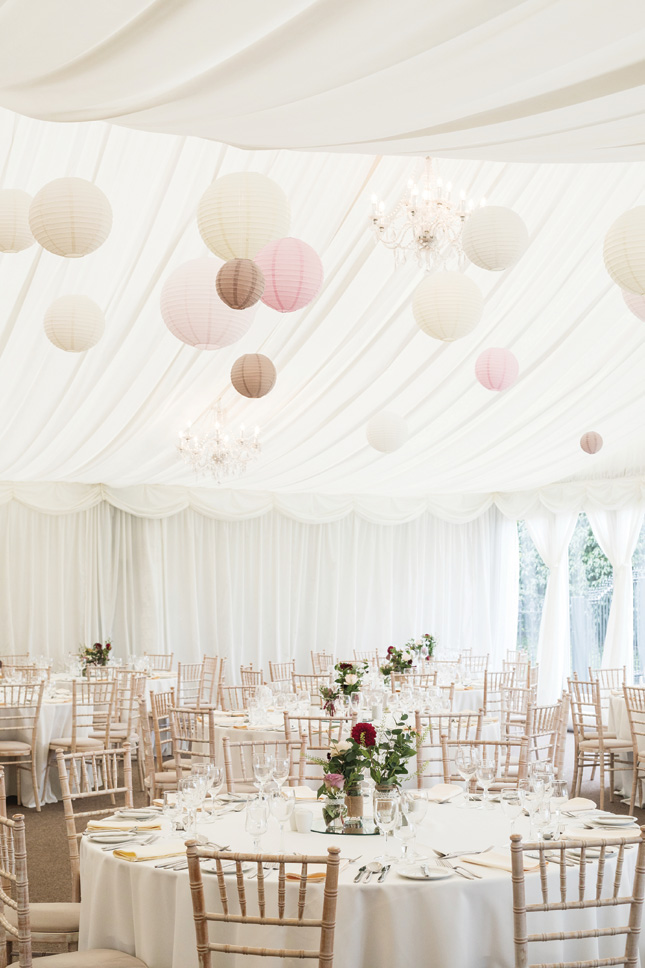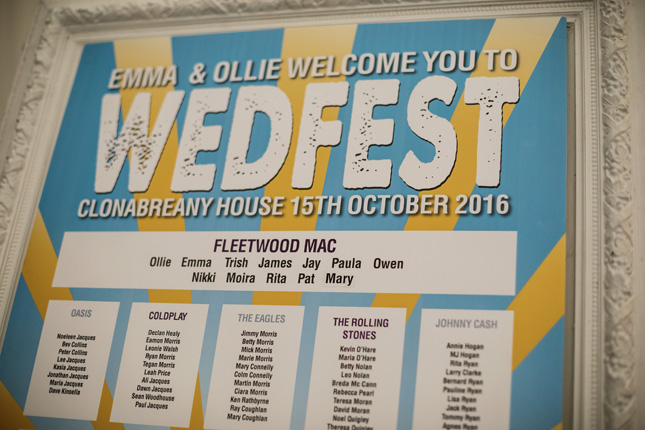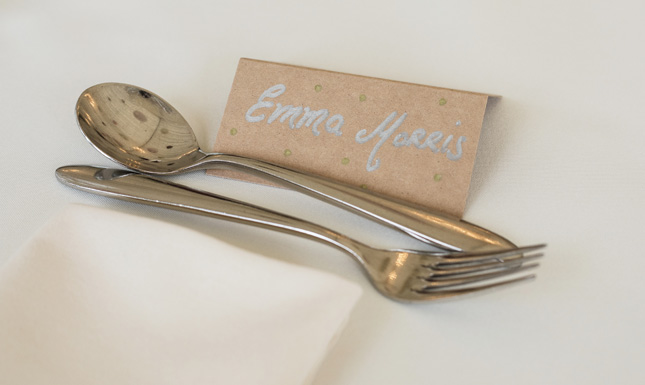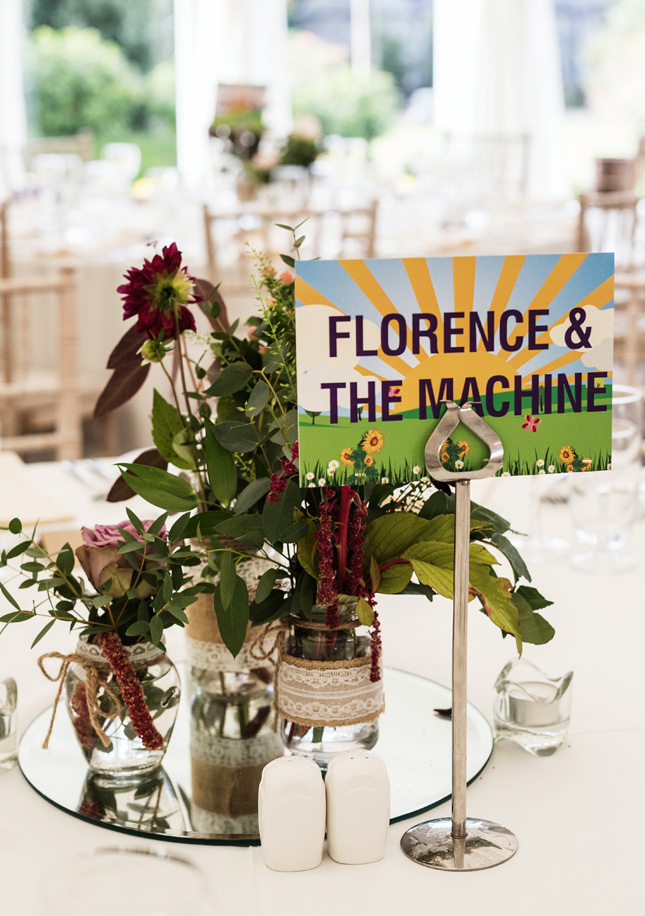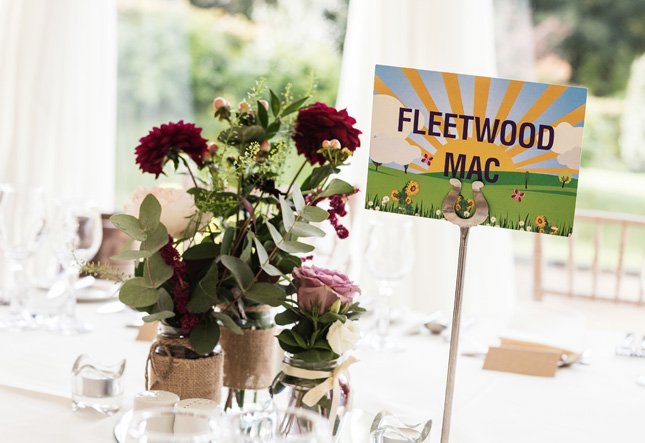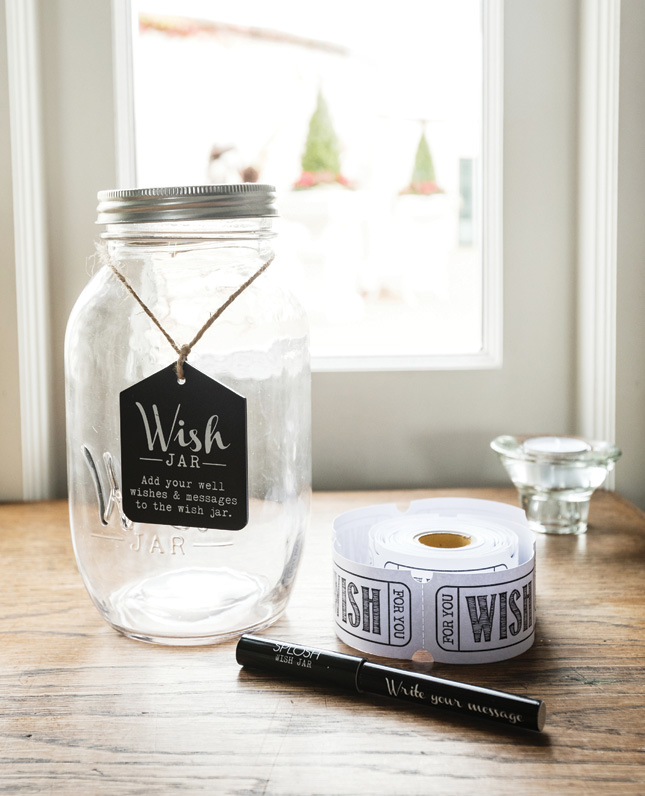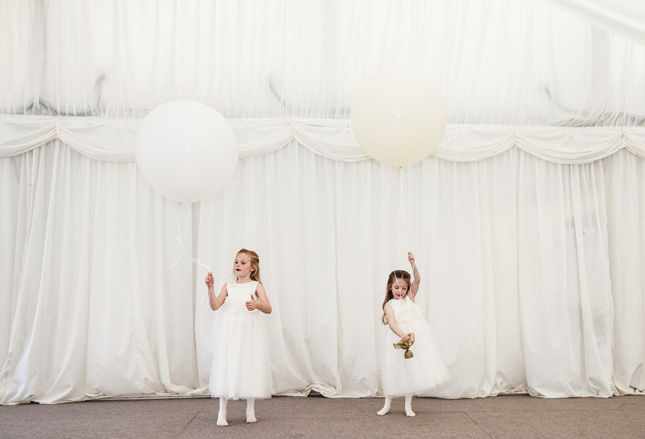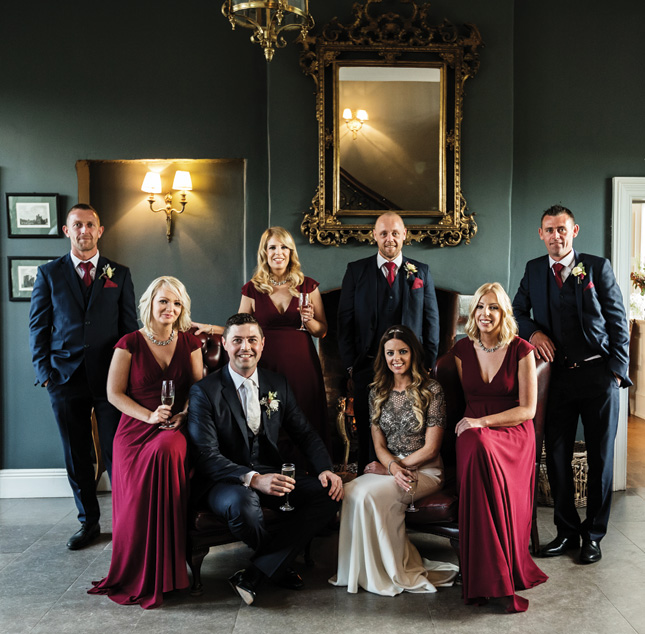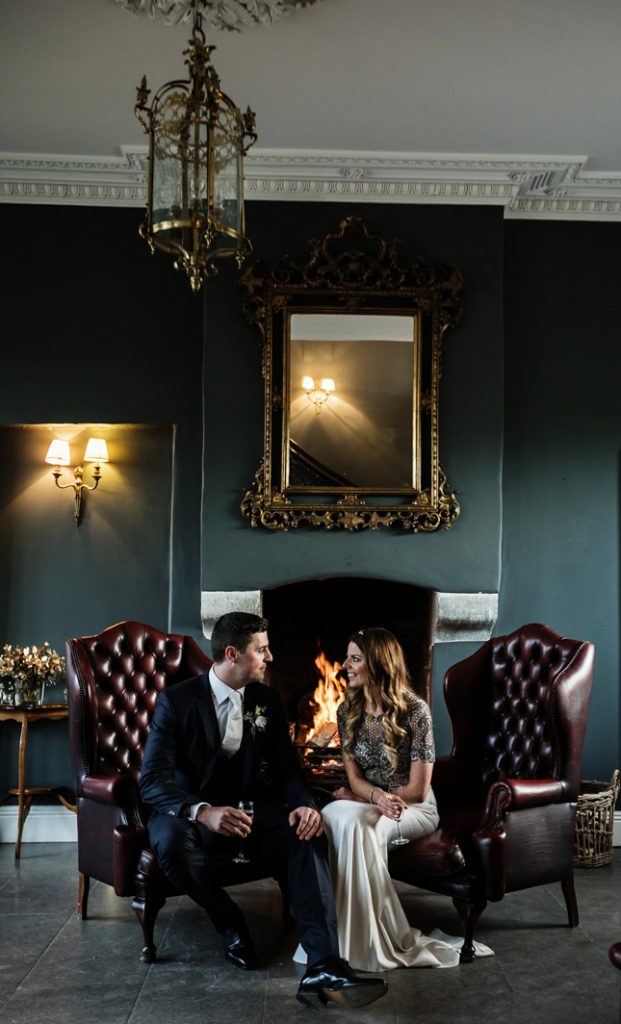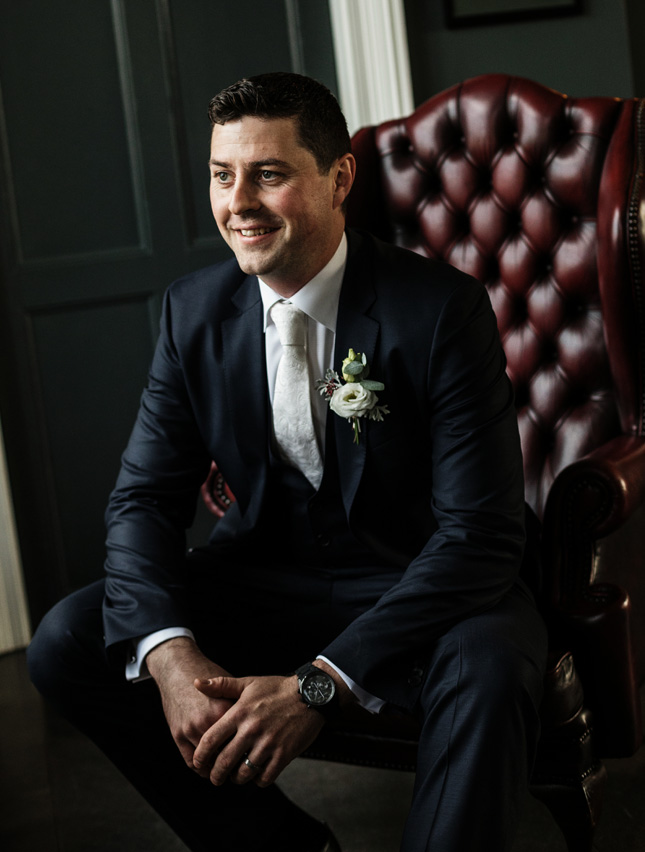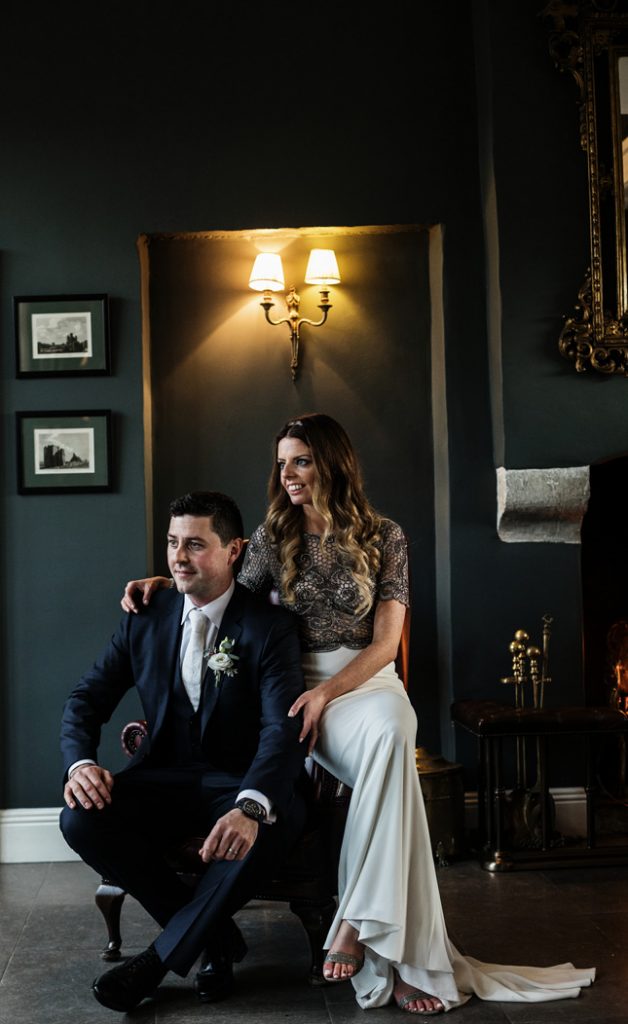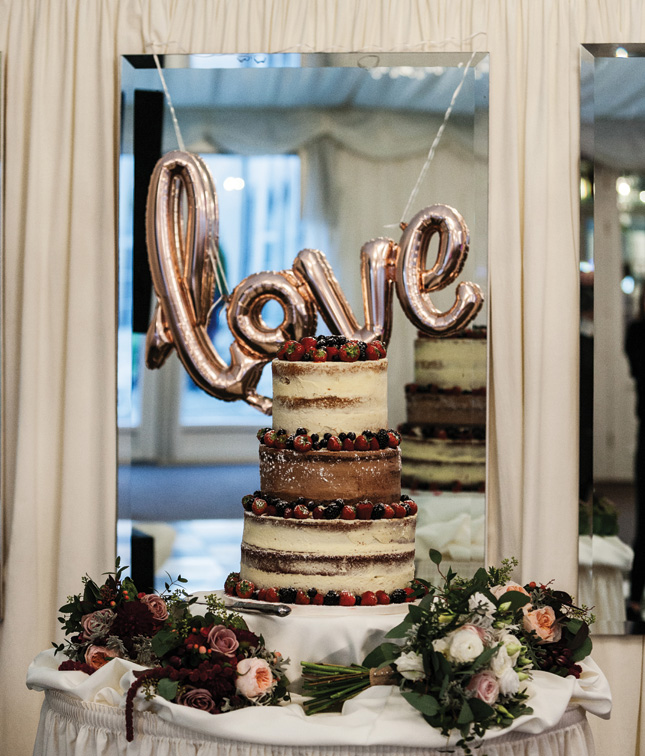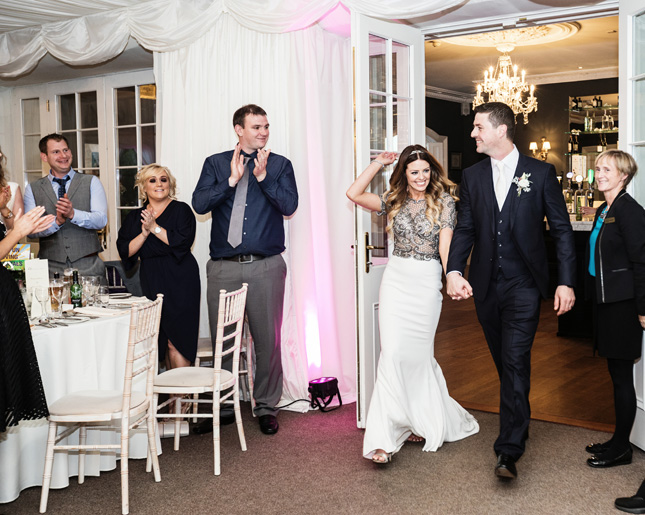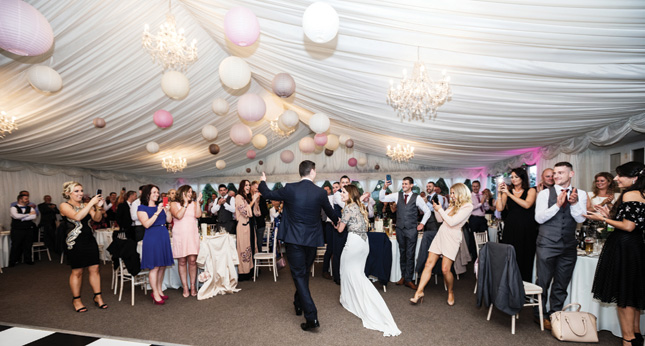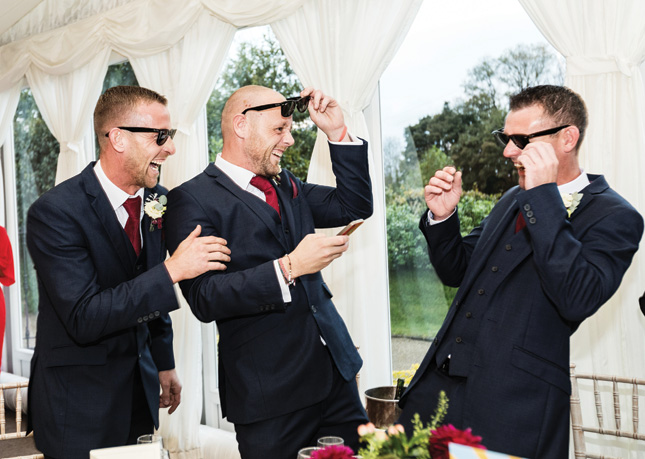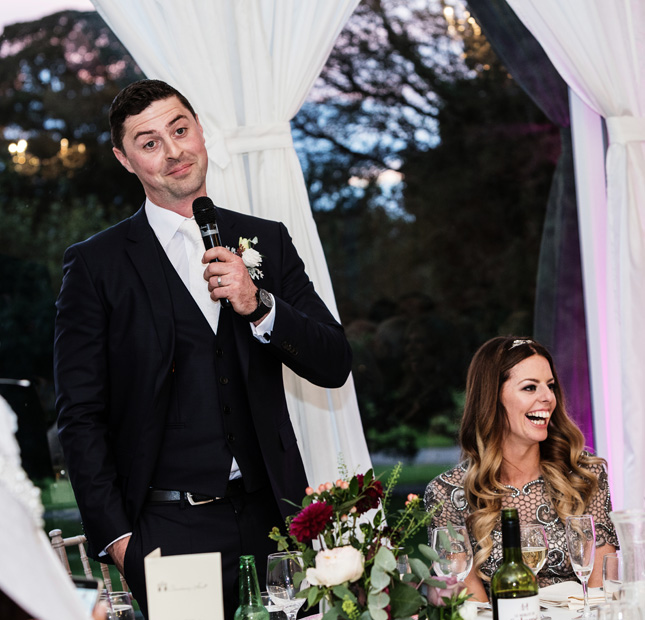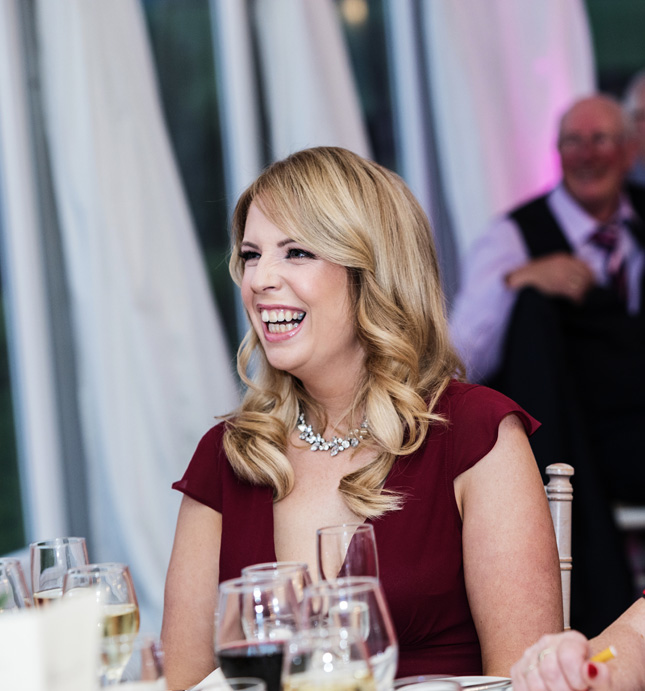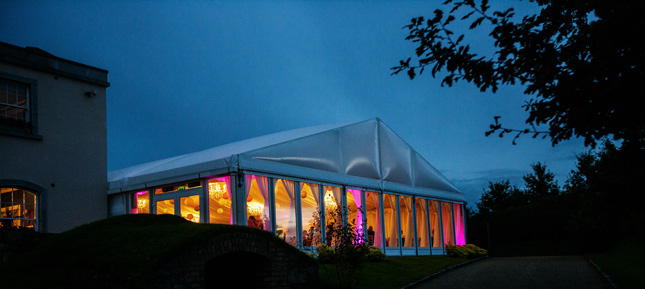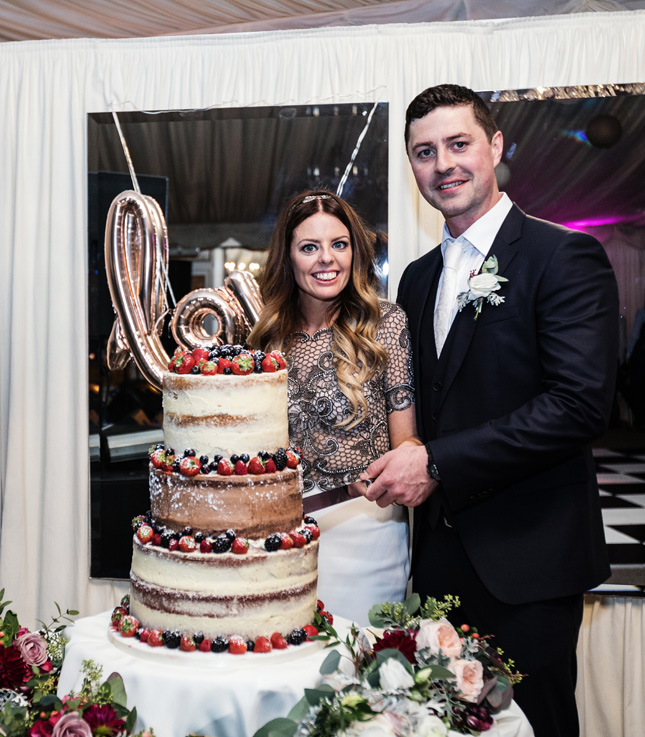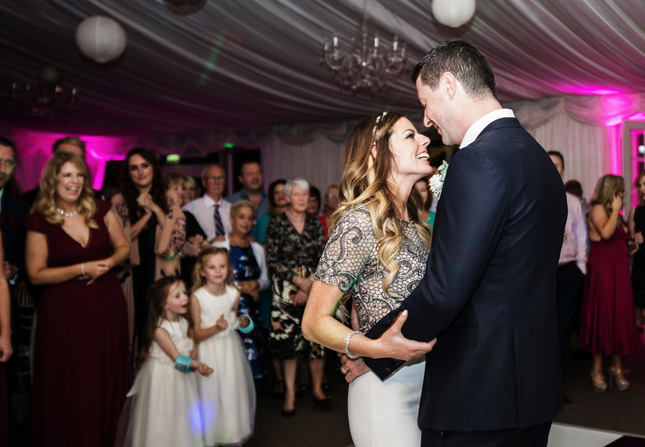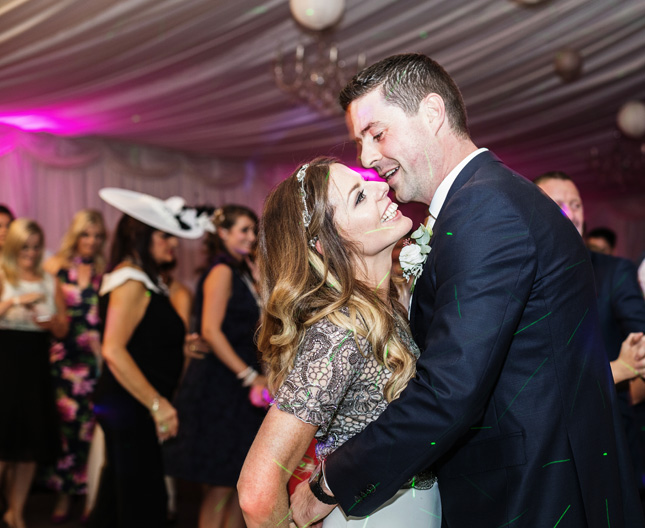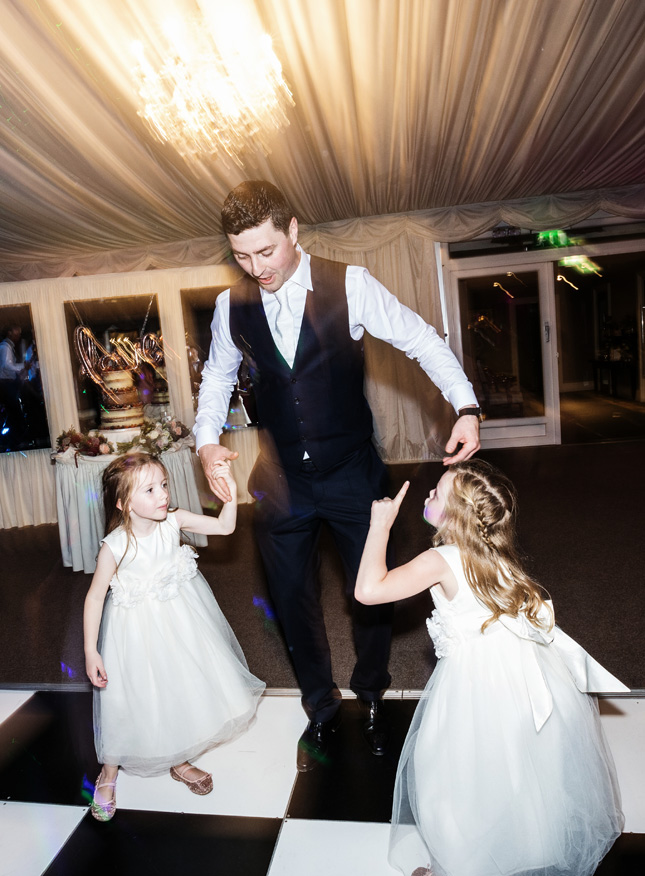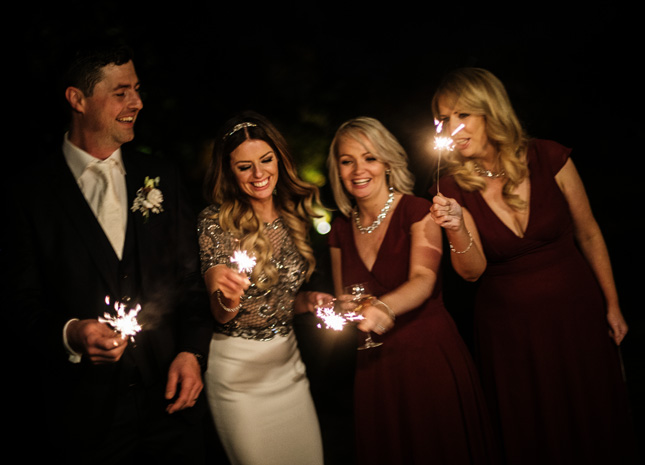 "Our favourite memory from the day was seeing each other at the top of the aisle. We didn't think it was possible to laugh so much in one day. It was completely perfect," gushes Emma.
The couple's advice? "Get a good photographer! You want your day to be captured in the most amazing way possible. We were blown away by our photos."