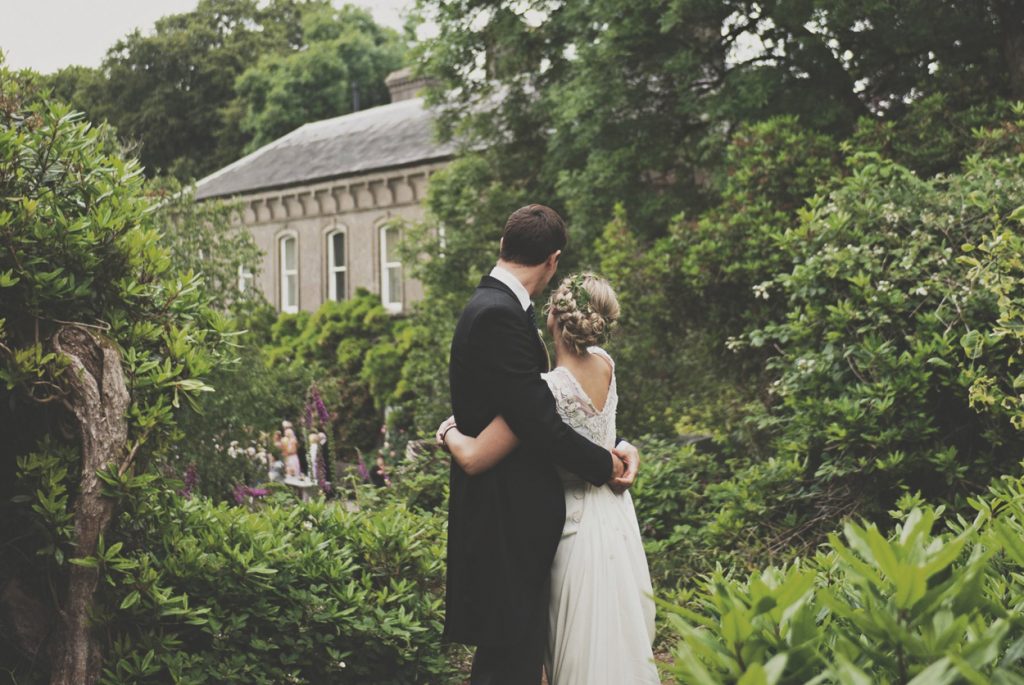 Cathy and Paddy's Ballyvolane House wedding story began years before, when they met whilst studying at Trinity College and dated, briefly. "We went on about one date a year, but didn't start properly seeing each other until we had both moved to London, eight years ago," laughs Cathy.
Their proposal weekend mainly revolved around food. "We went to visit Ballymaloe in Cork, as I had done a cooking course there years earlier and always told Paddy how much I loved it. After a very delicious lunch we went for a walk and he proposed in the gardens. We then drove to Kinsale and had Champagne and lobster to celebrate," remembers Cathy. Sounds divine!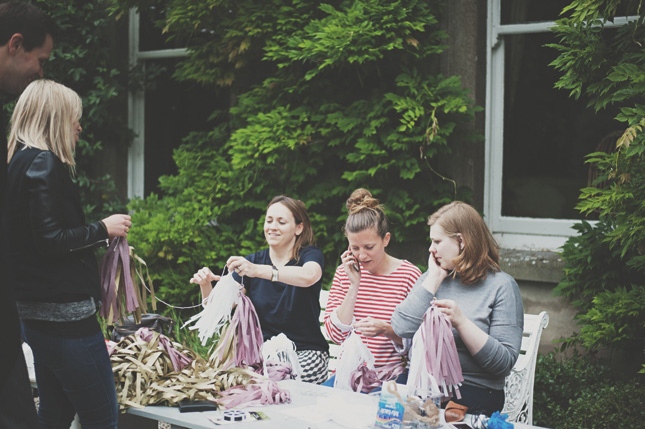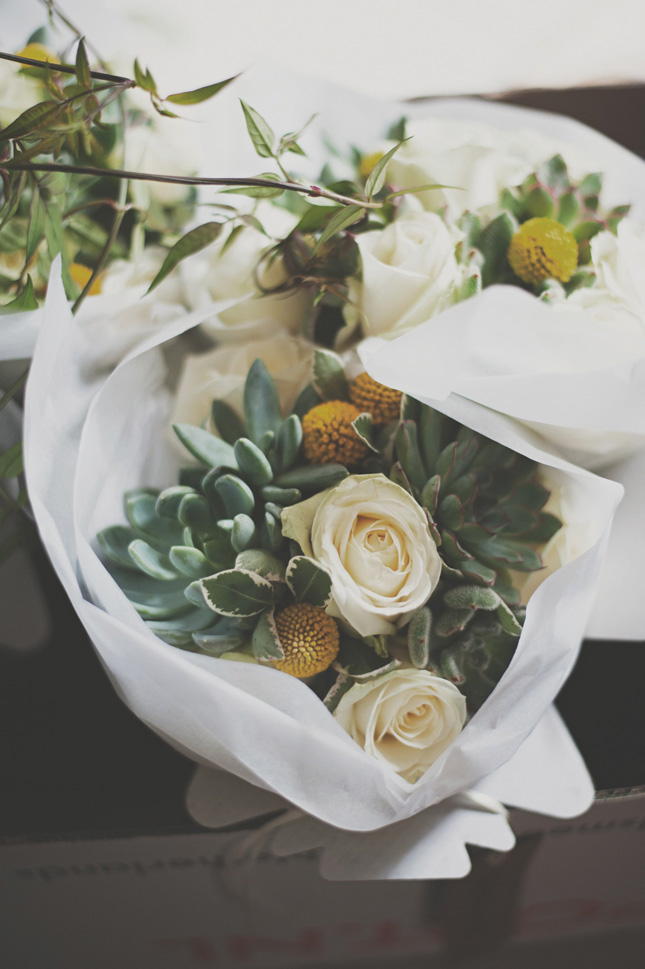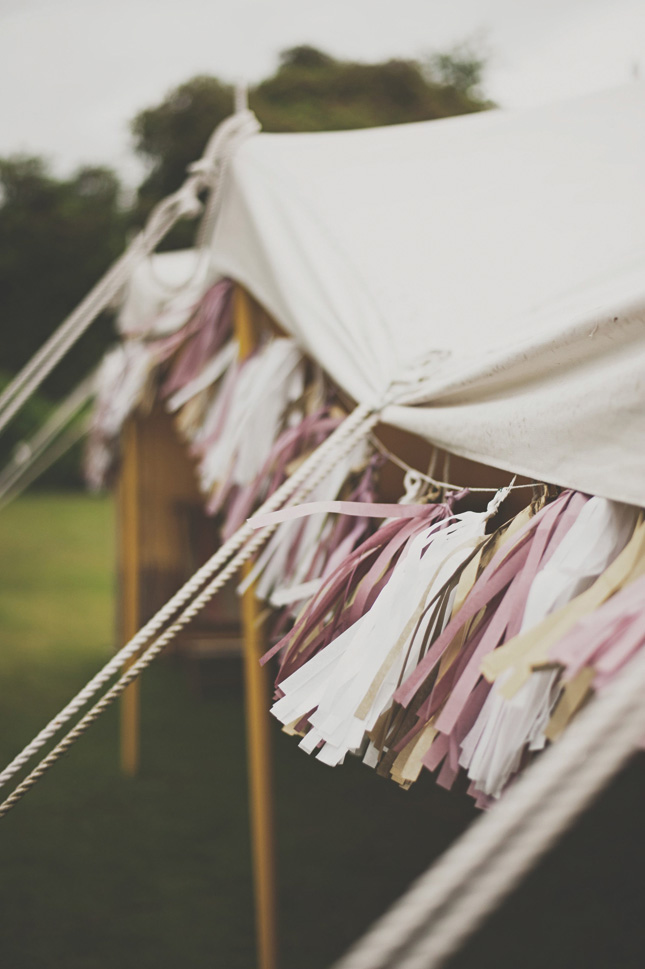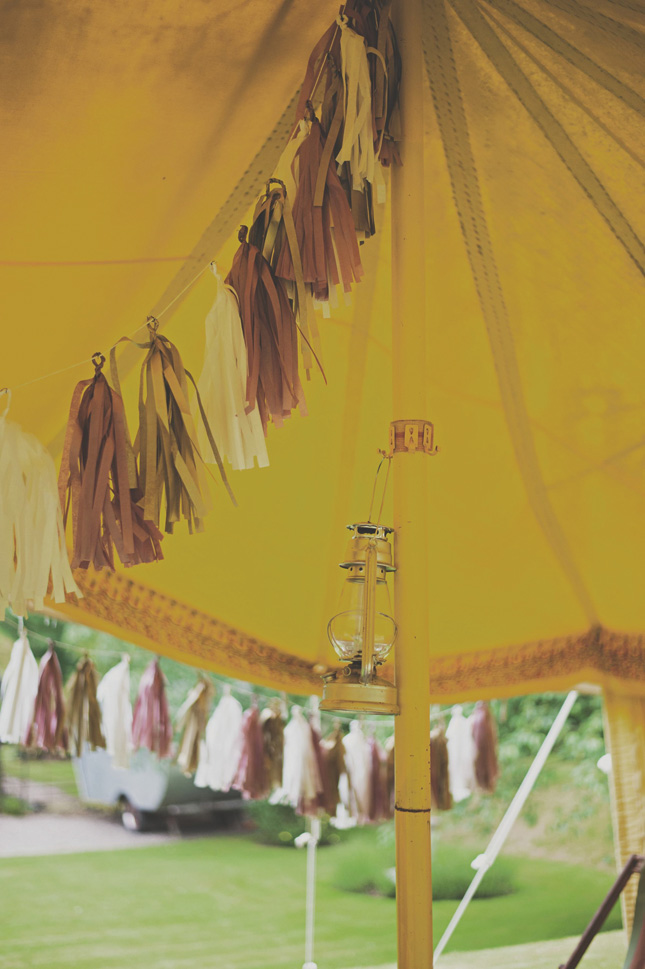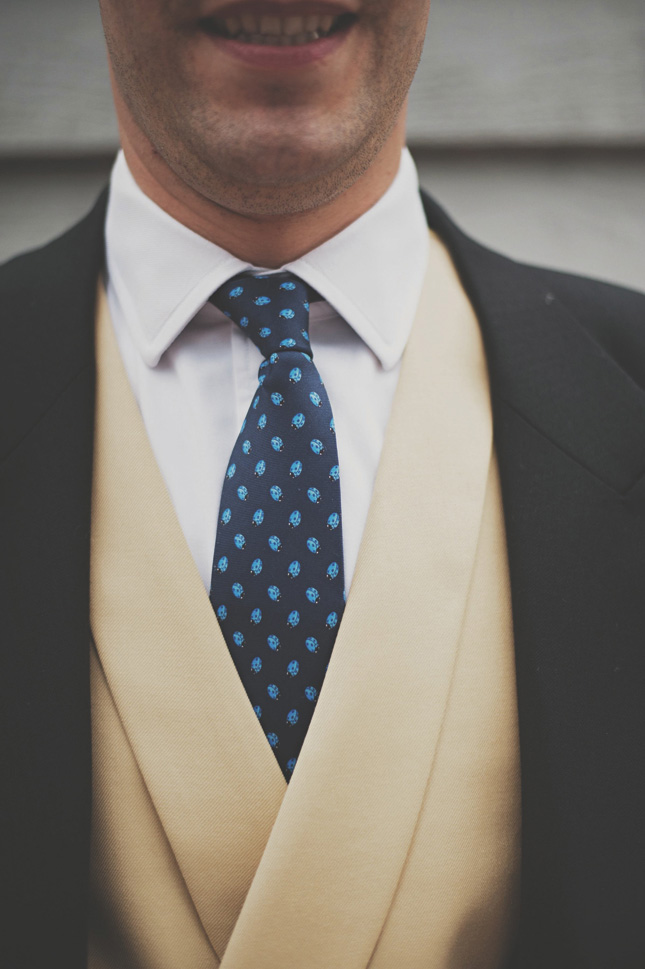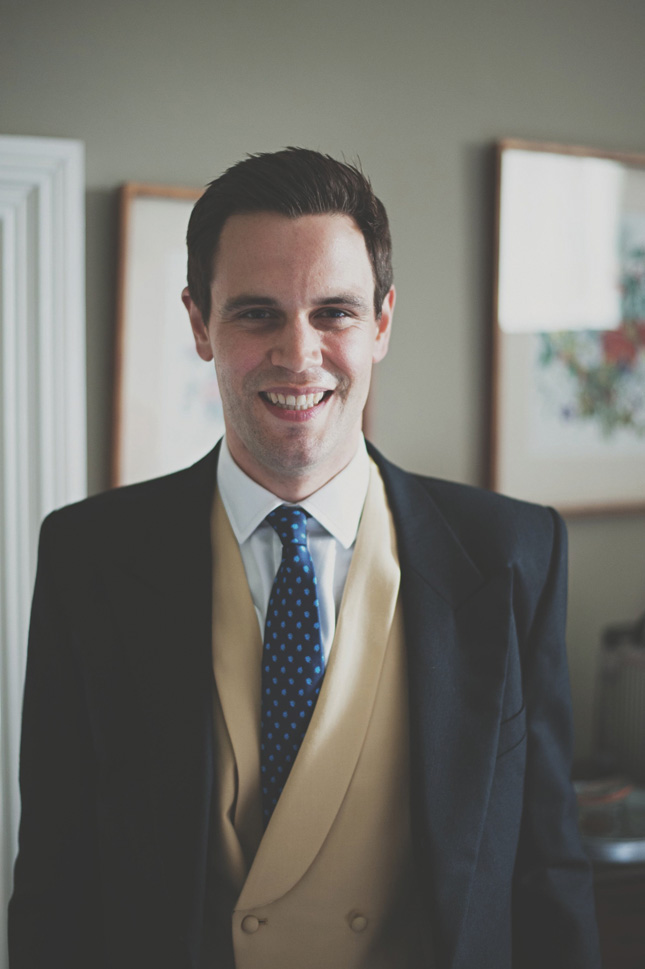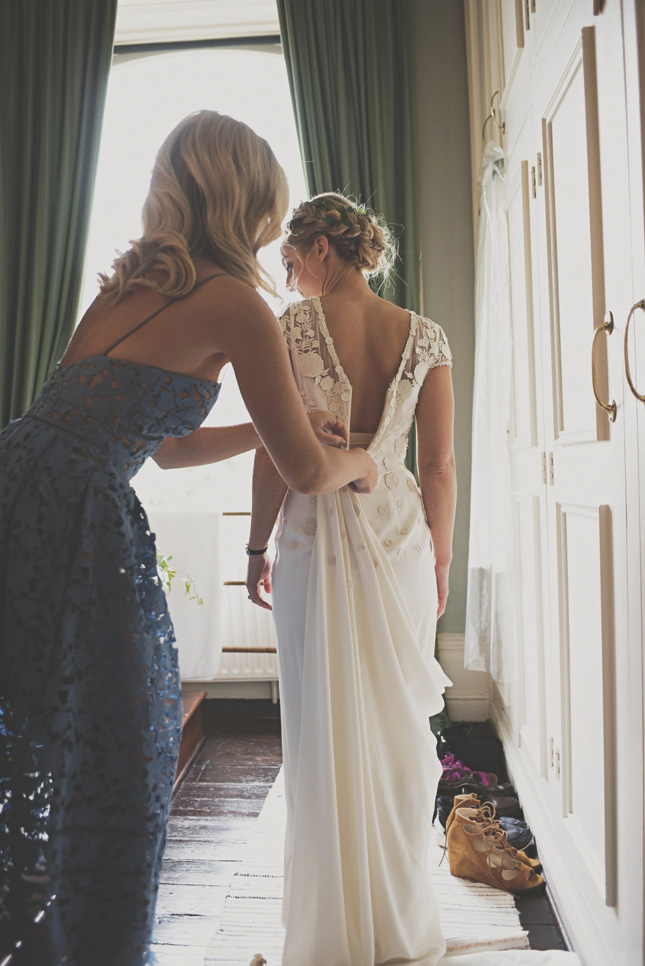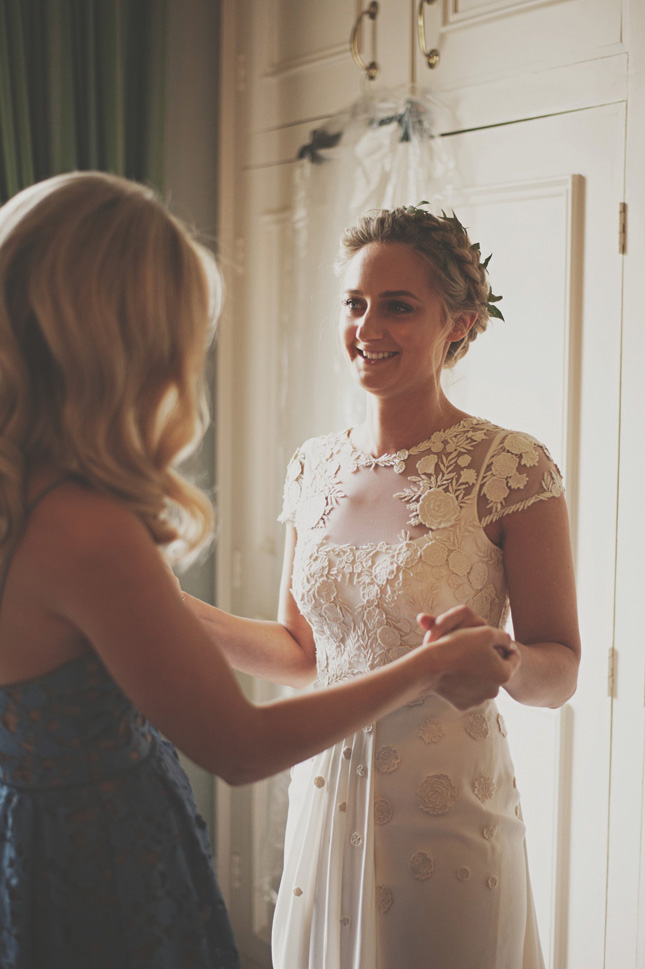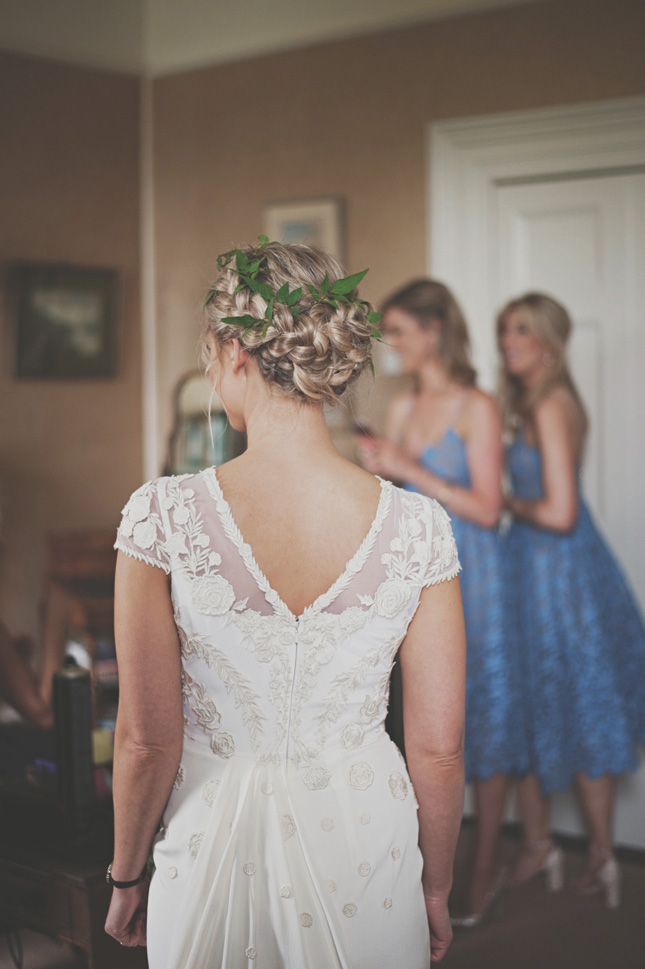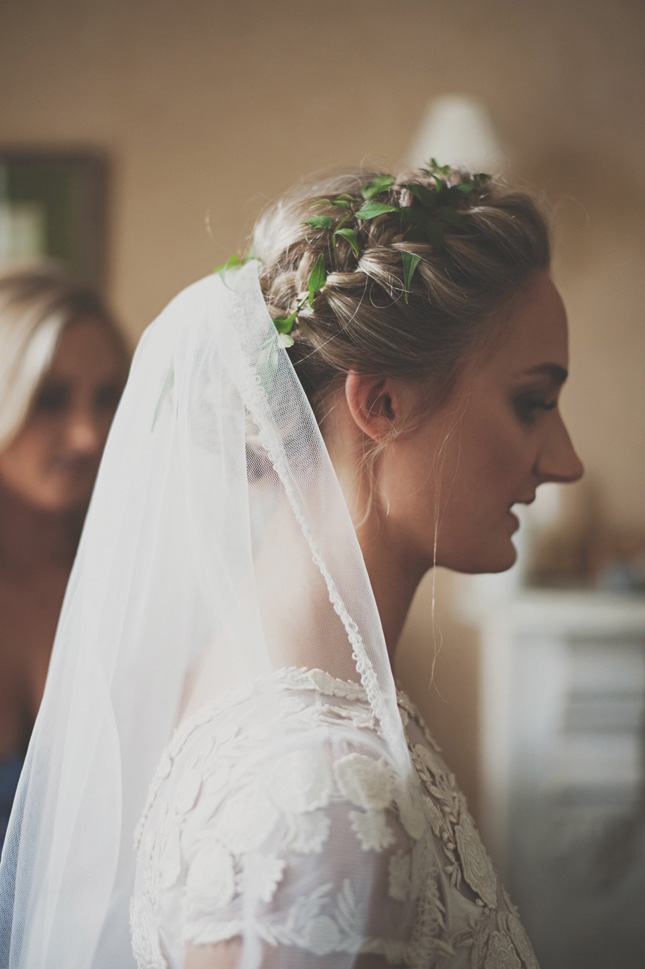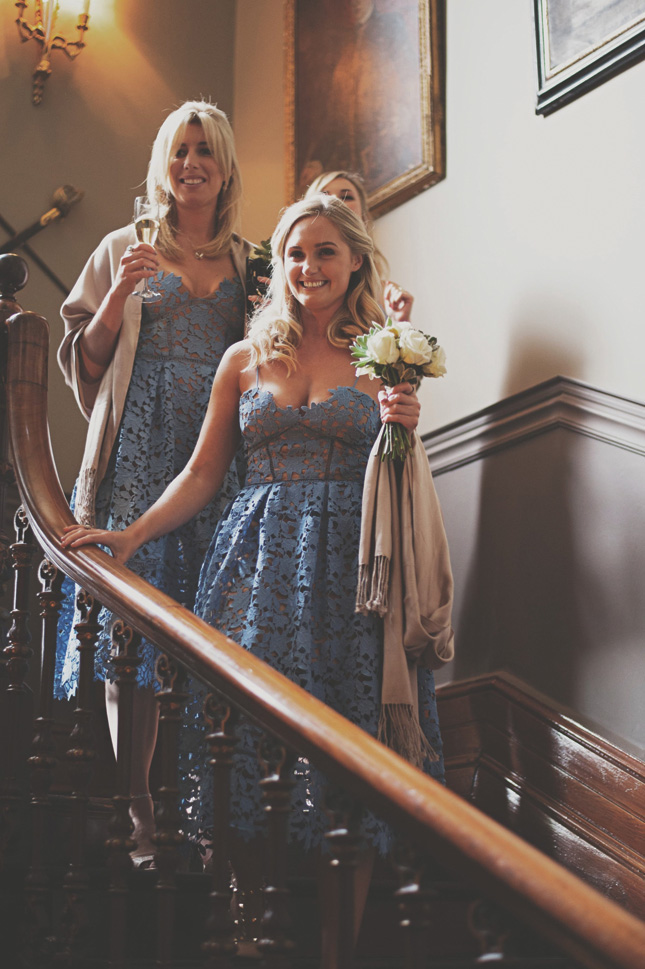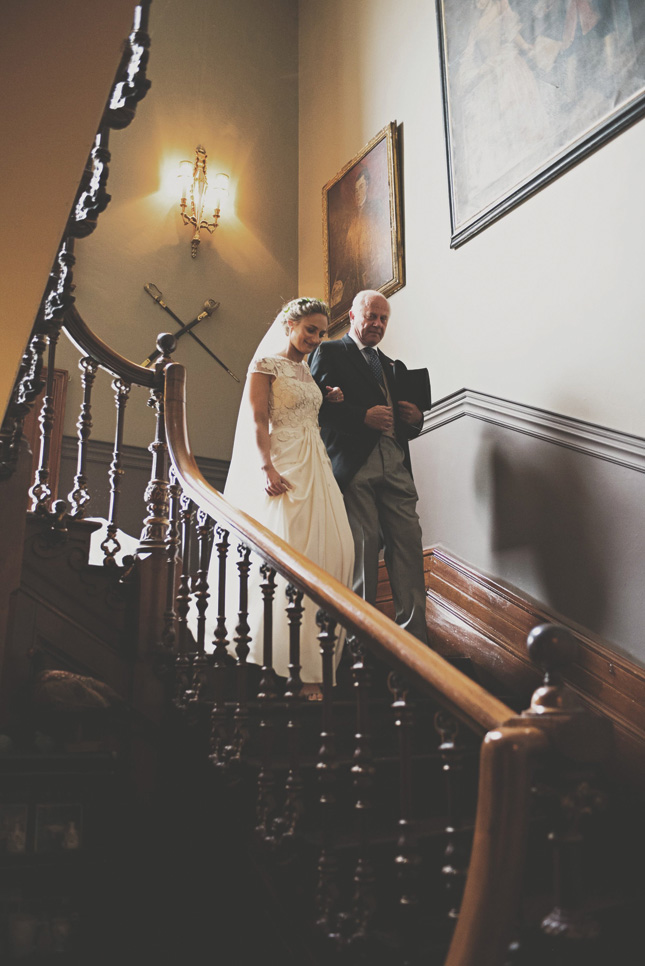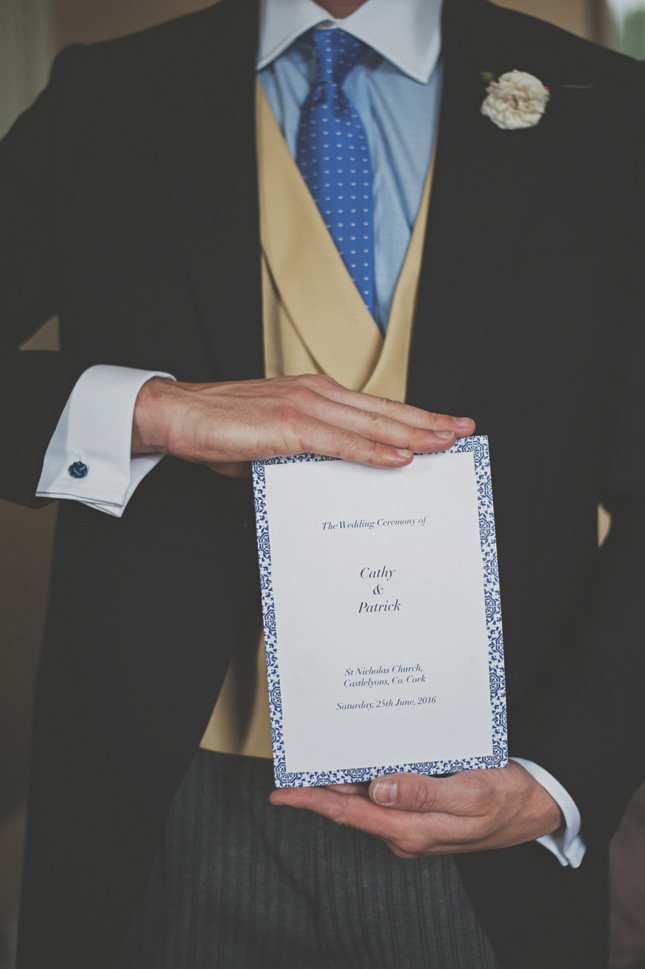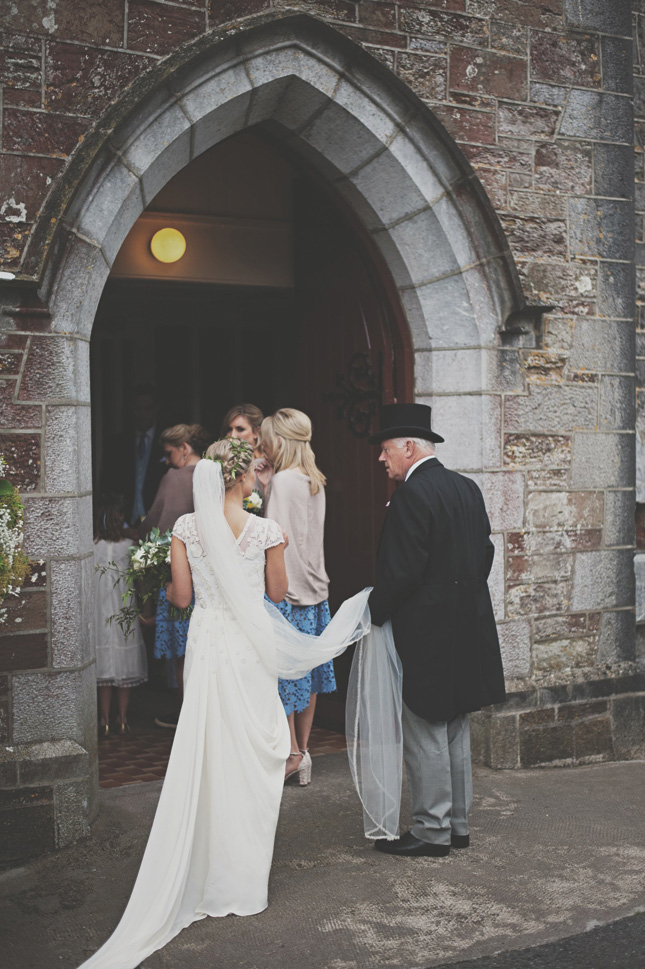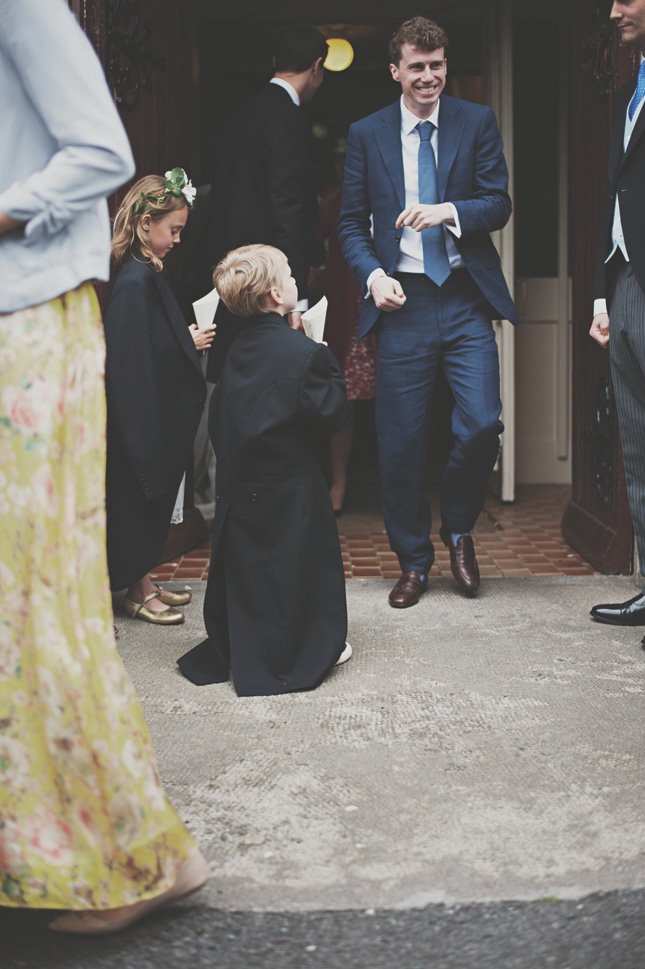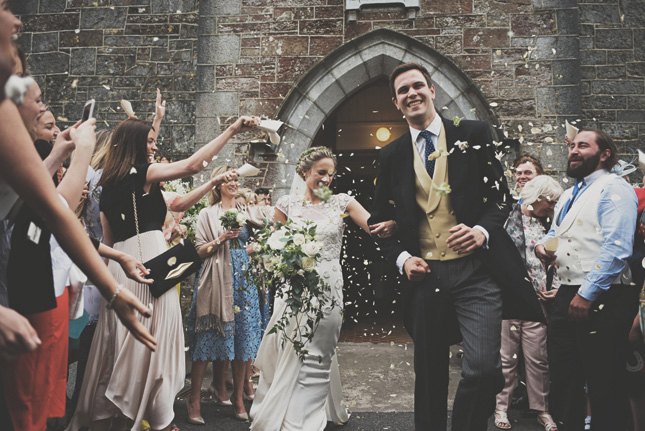 The couple were looking for a venue with a chilled out vibe, and Ballyvolane House fit the bill. "We chose Ballyvolane House as it had the lovely relaxed vibe we were looking for, and a reputation for outstanding food," Cathy said.
The relaxed vibe went on throughout the planning process, too. "We were pretty relaxed about the planning, perhaps a little too relaxed at times," Cathy jokes. "We did call in friends and family to help in lots of areas, though."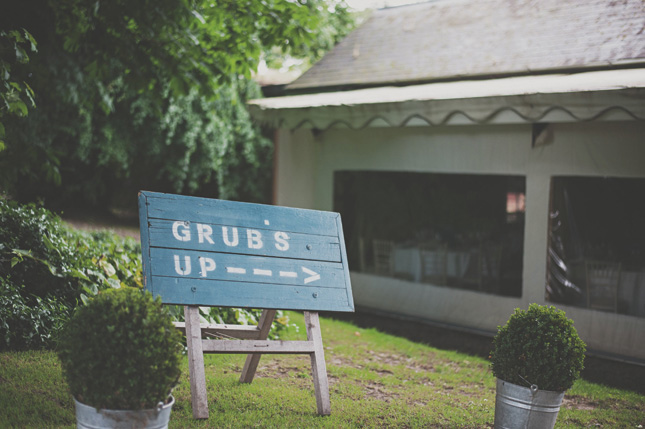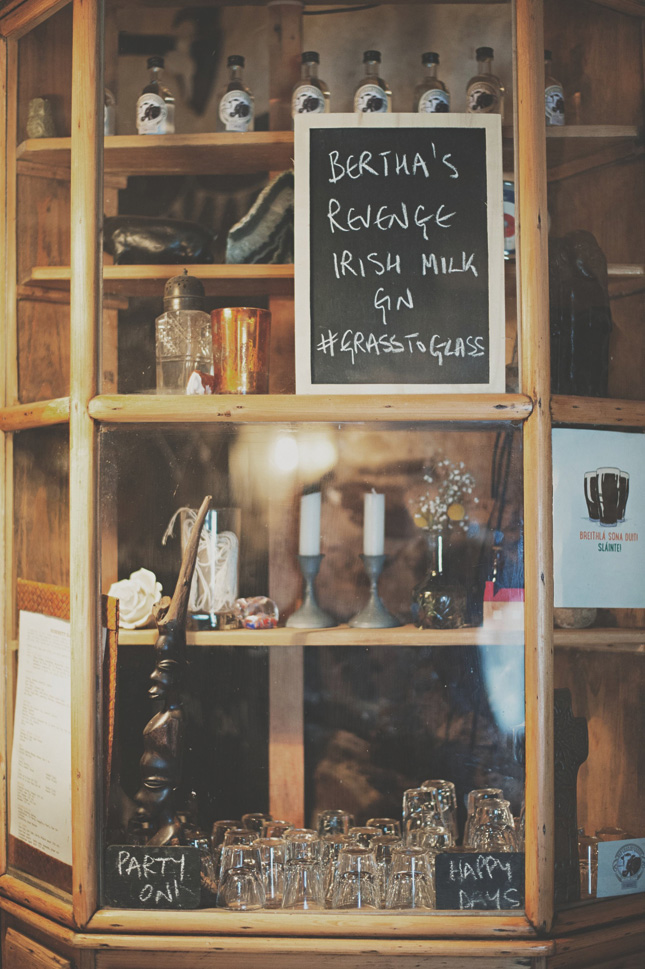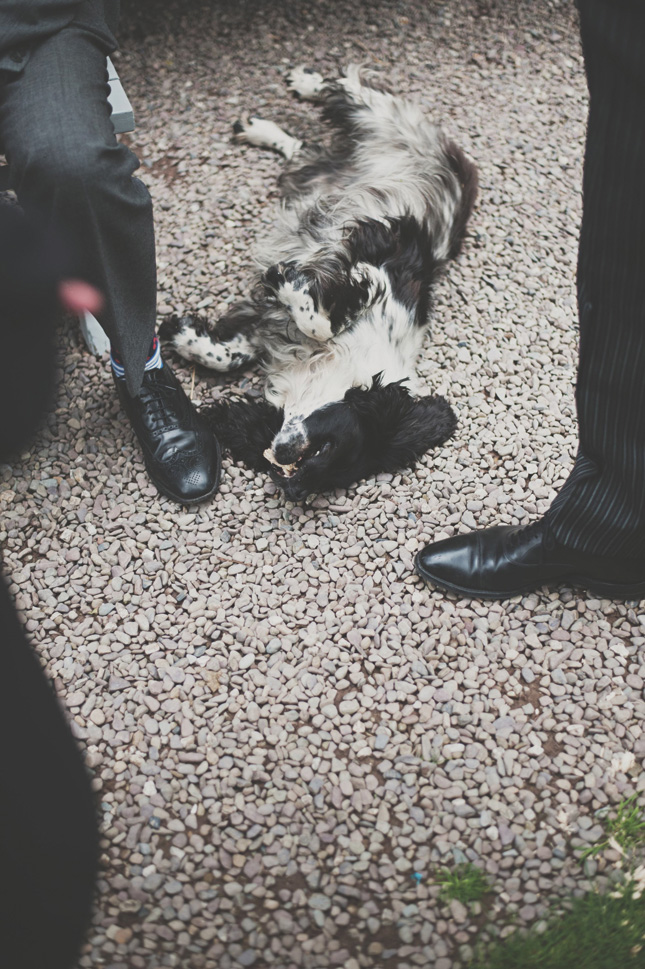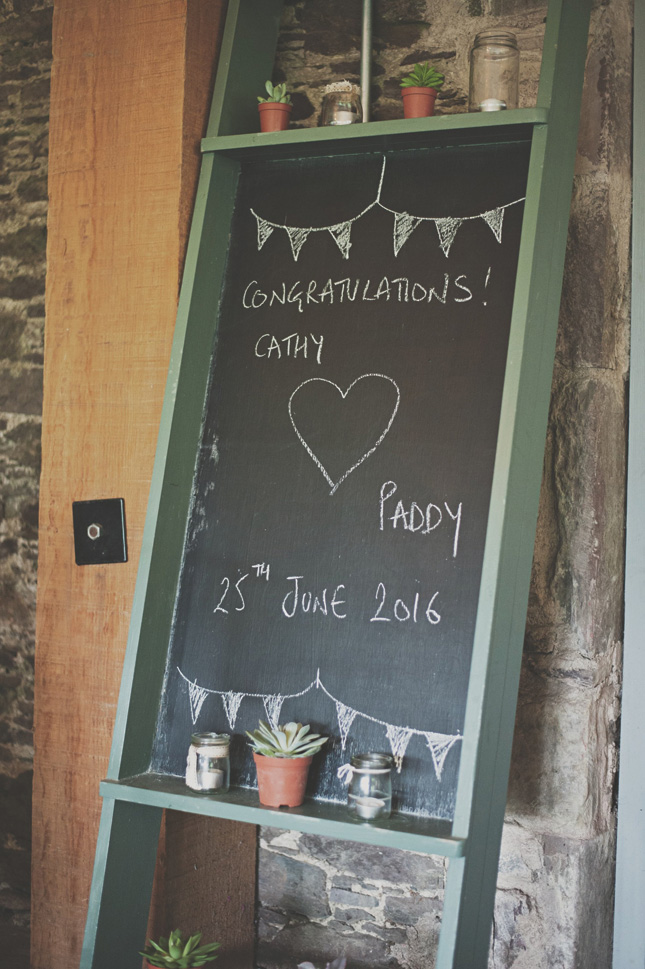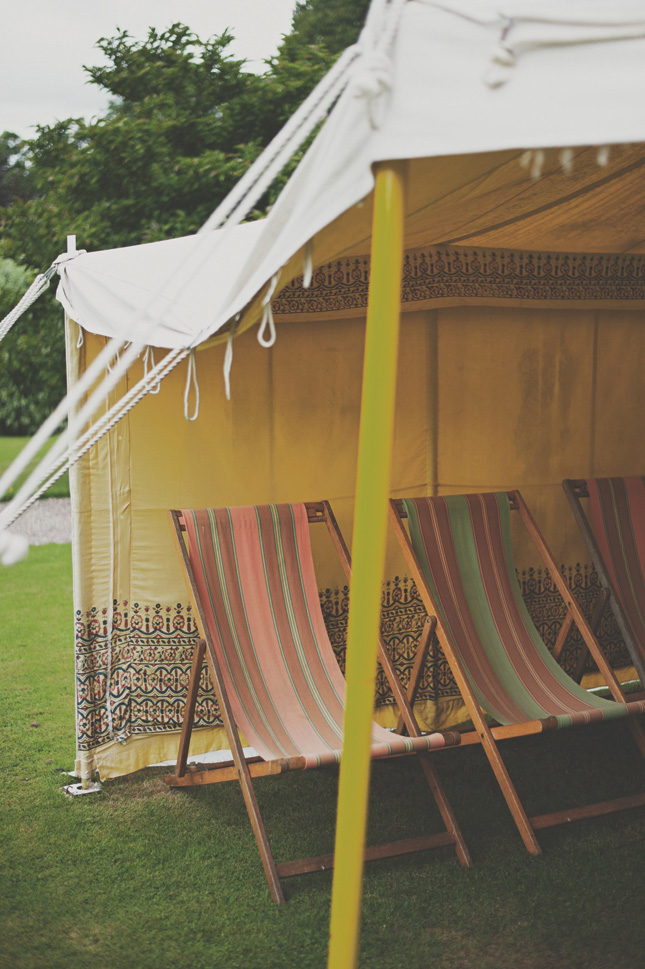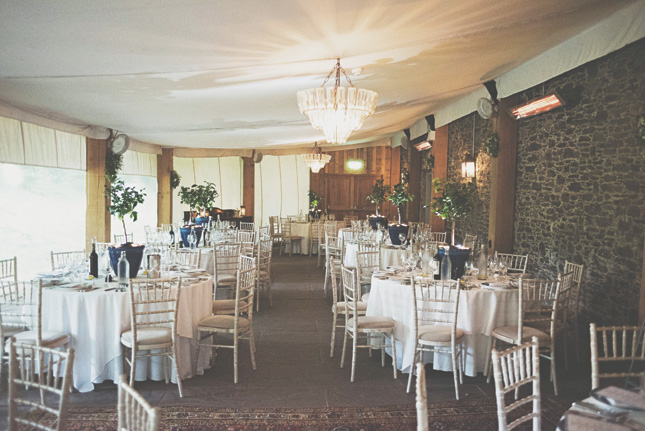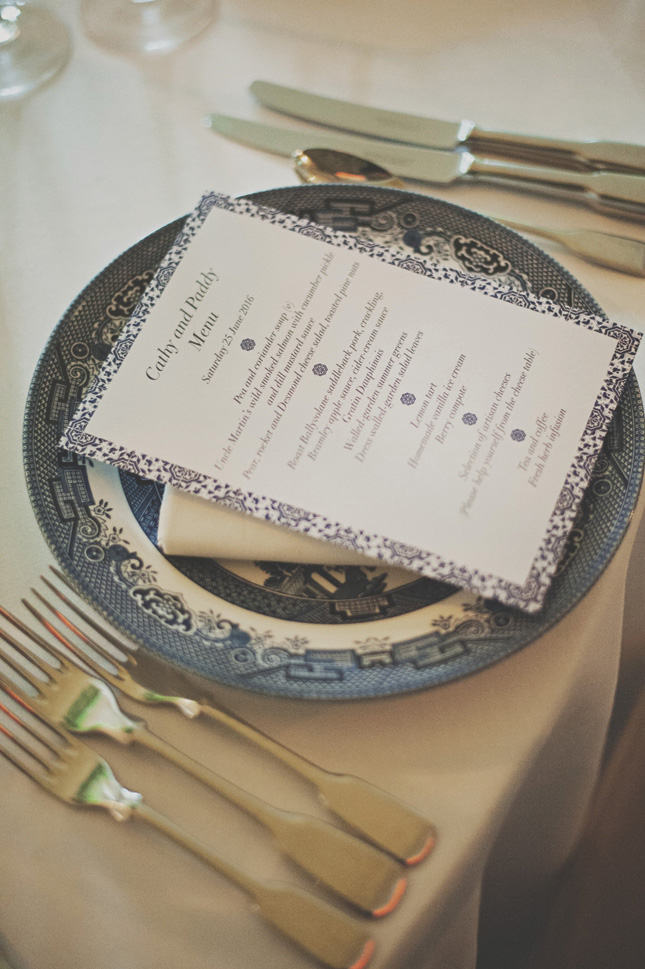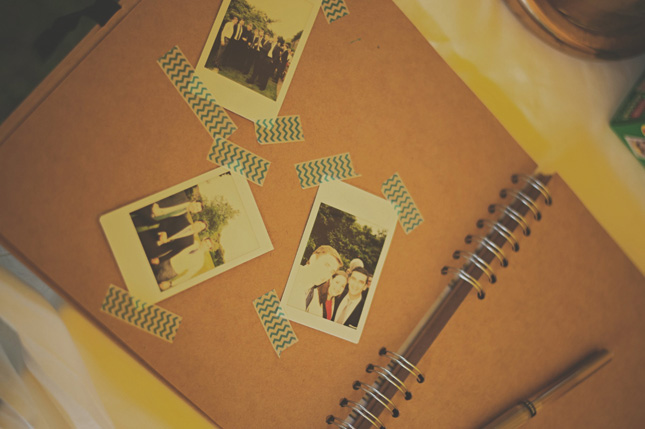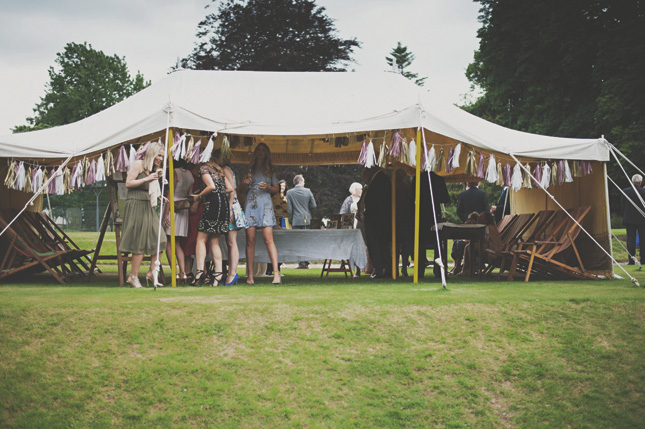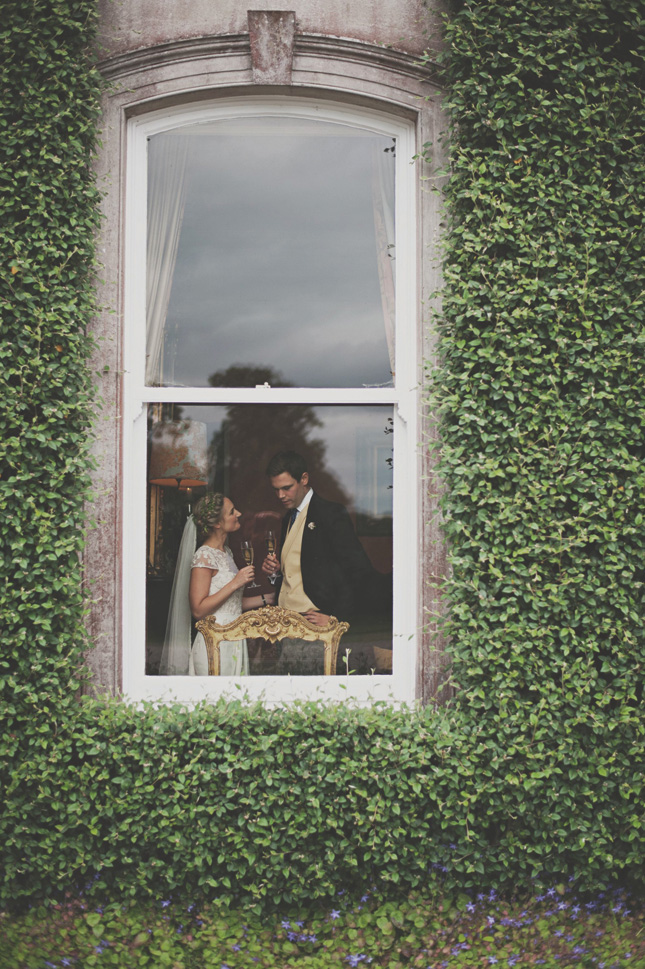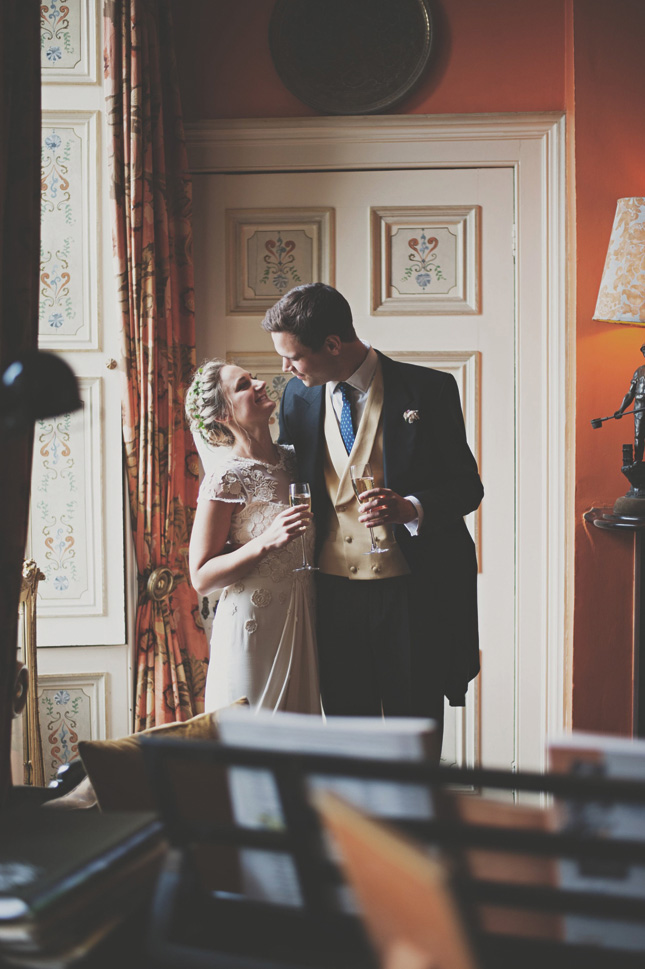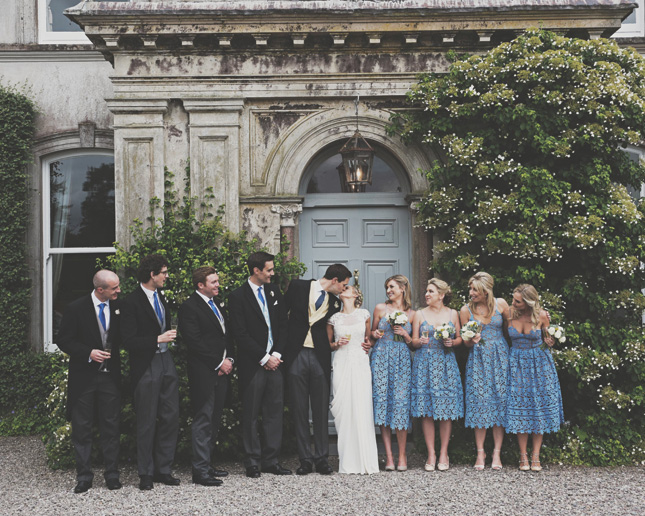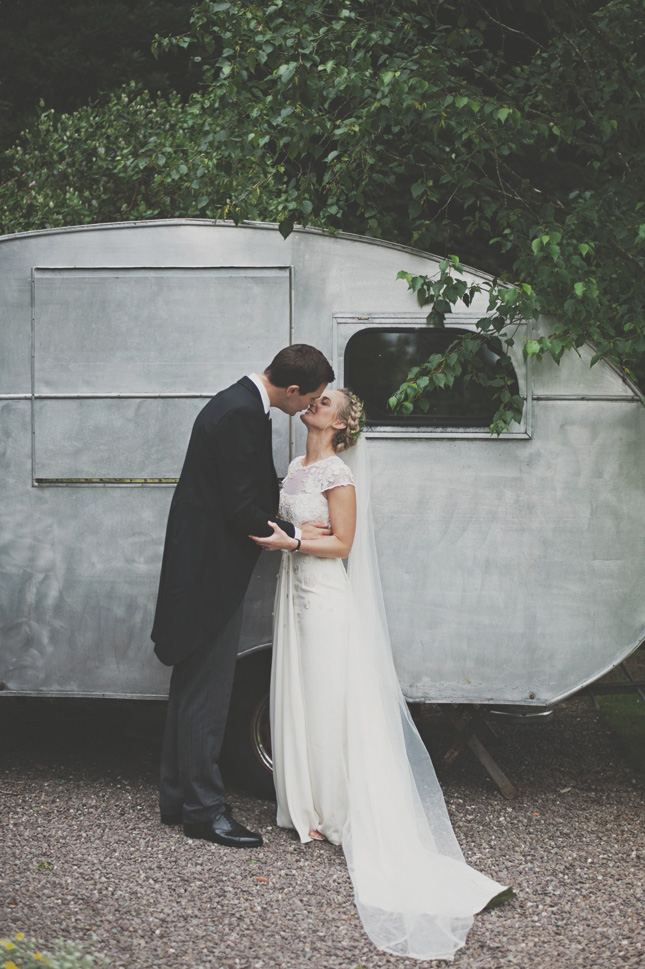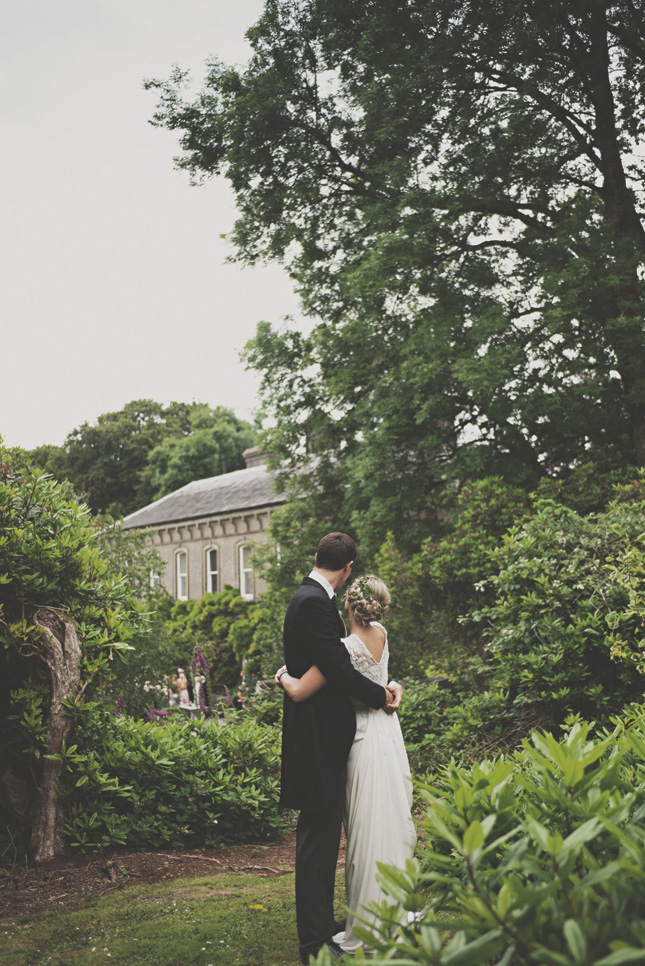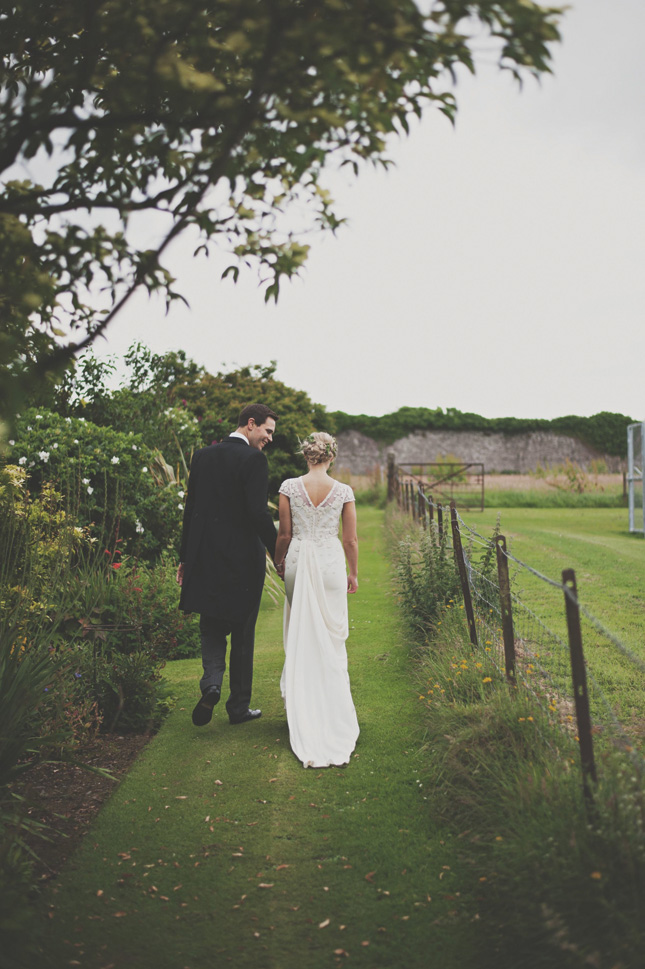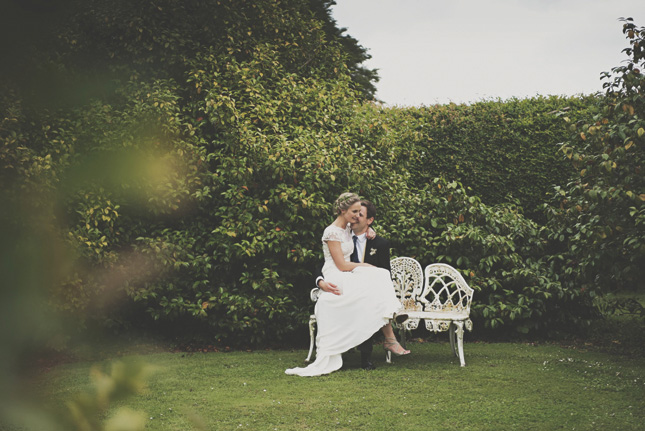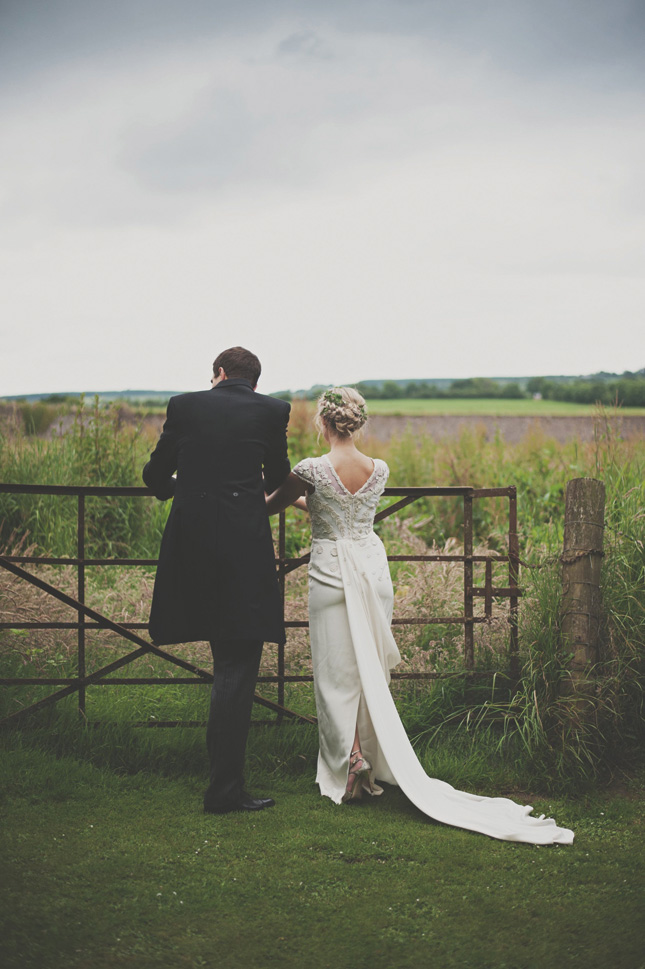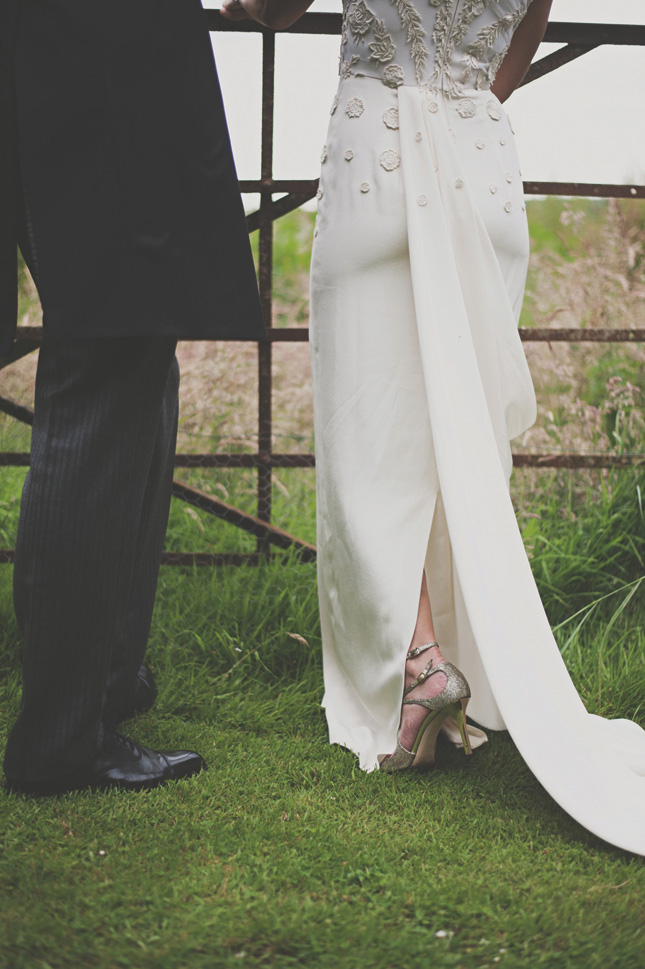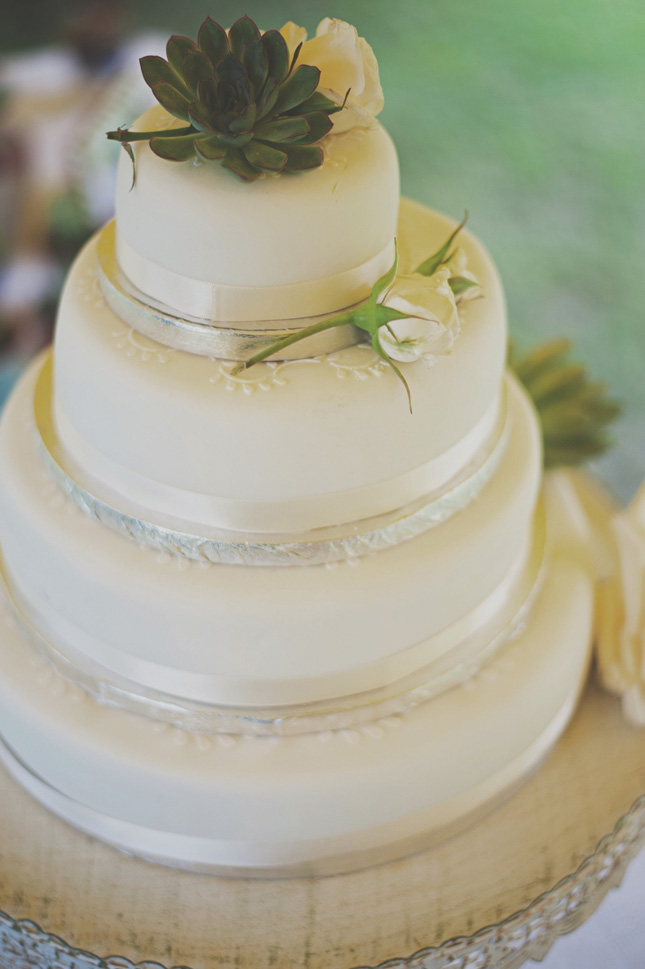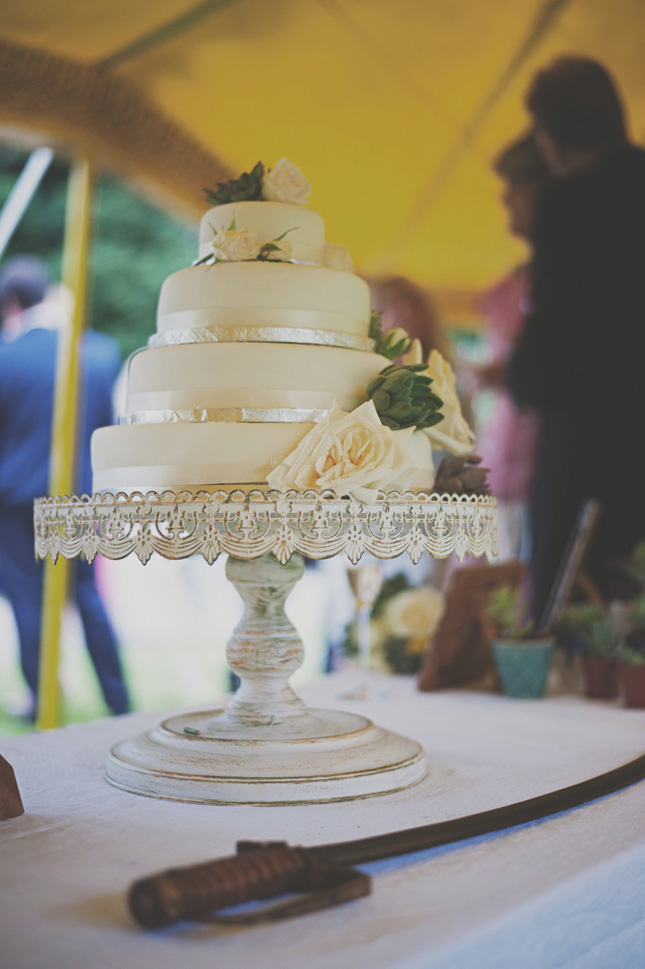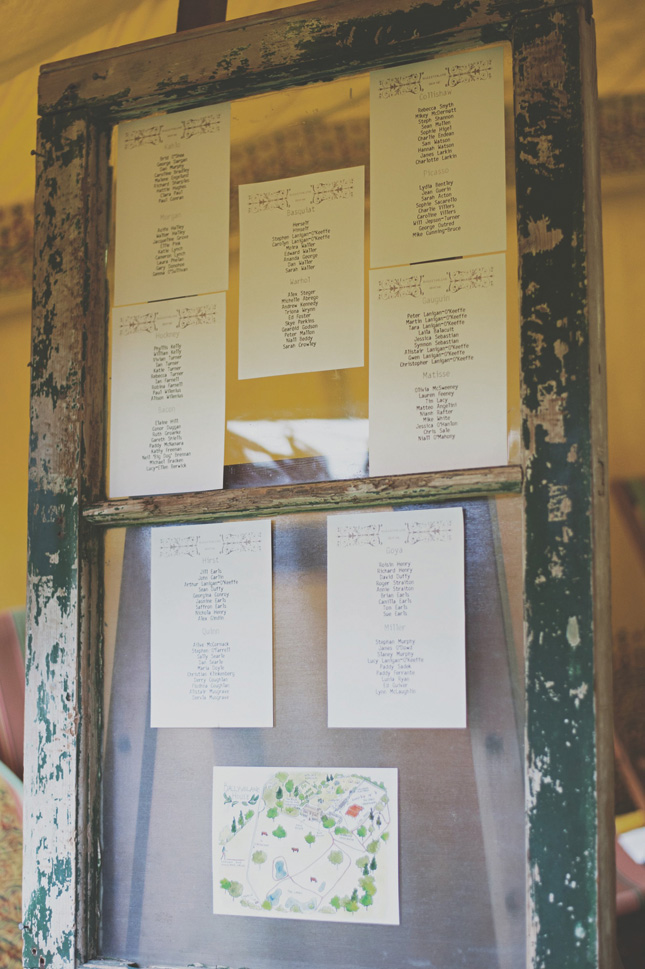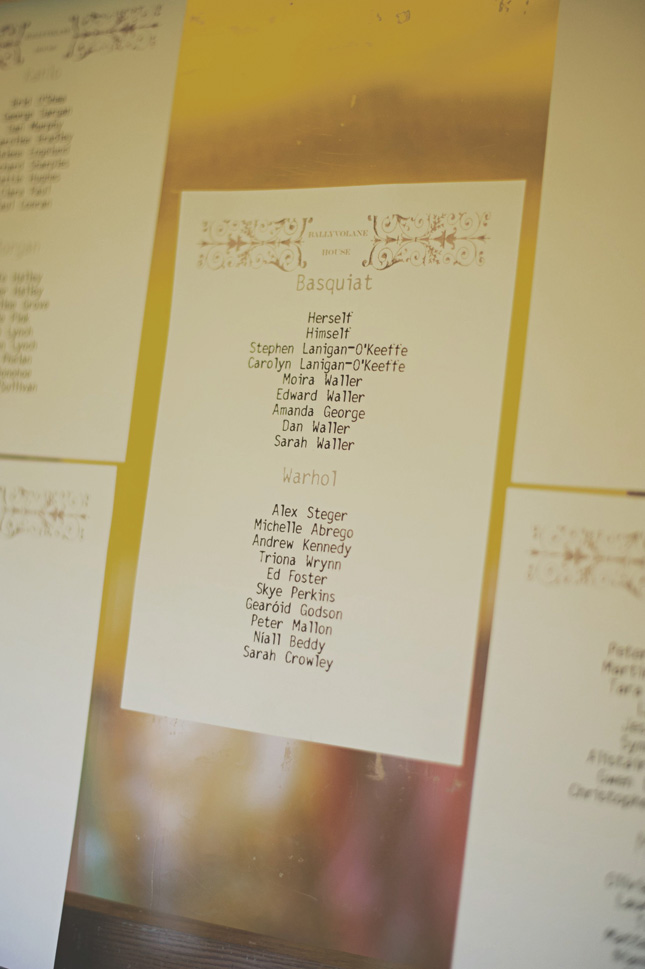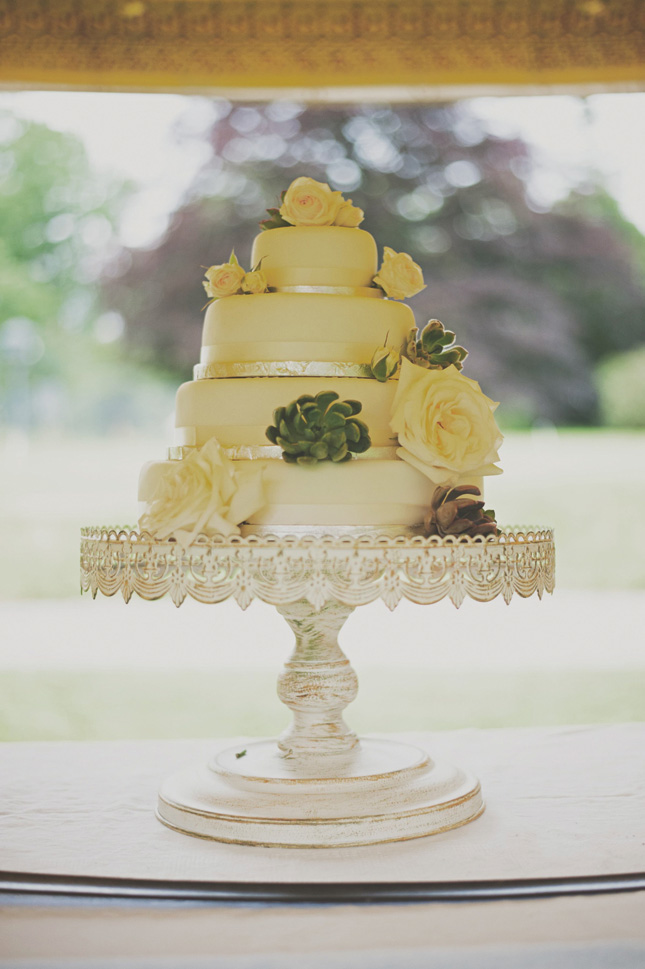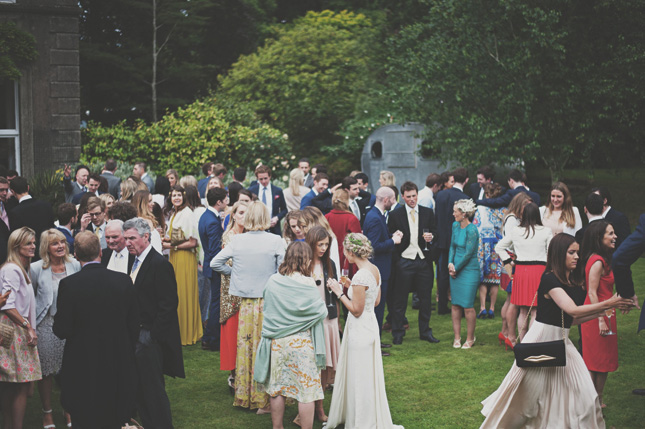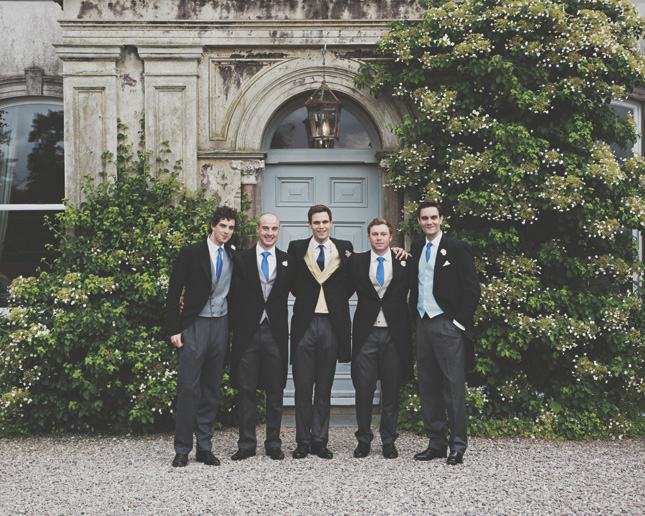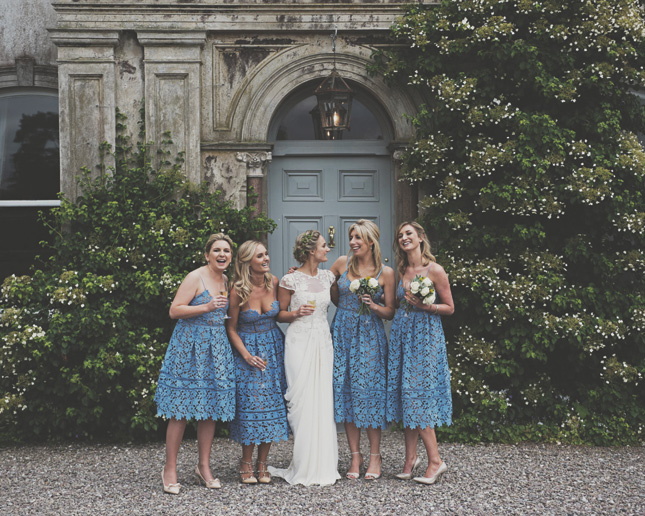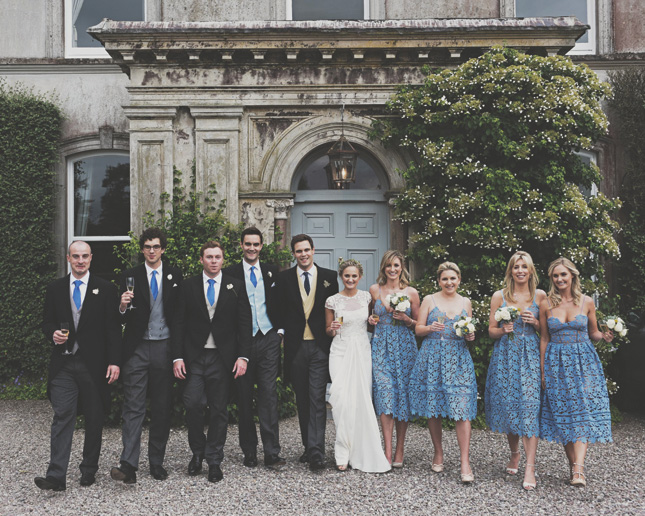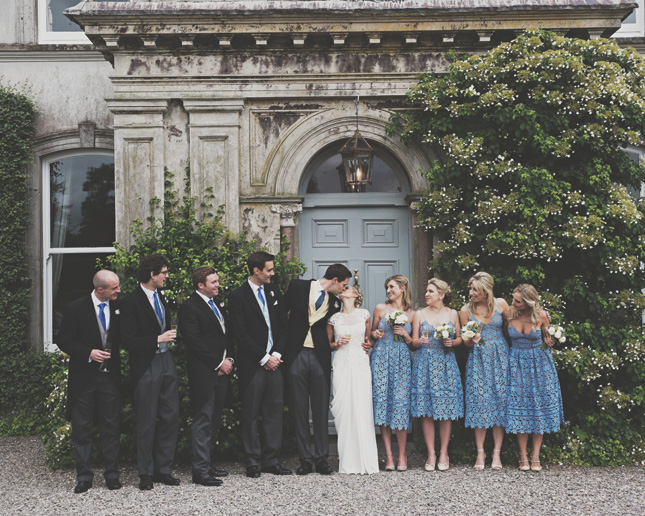 Cathy and Paddy were organising the wedding from London and found it quite difficult. "Both sets of parents were extremely helpful, as were my uncle and aunt who live locally. They provided valuable storage for the wine and alcohol that was driven over from France by Paddy's parents," Cathy laughs.
Their best advice for couples is to make sure you choose suppliers wisely. "Choose them based on their style and who you would like to have around you on the day."