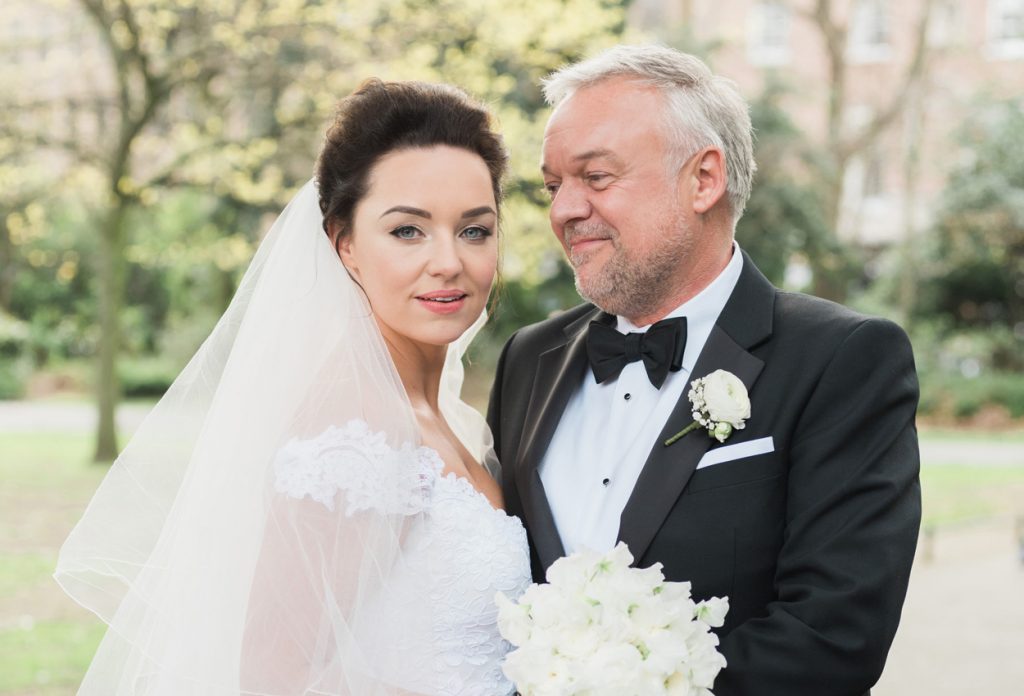 Ellen and Conrad met at a party around Christmas in 2009 and were friends first, but soon realised they were head over heels in love.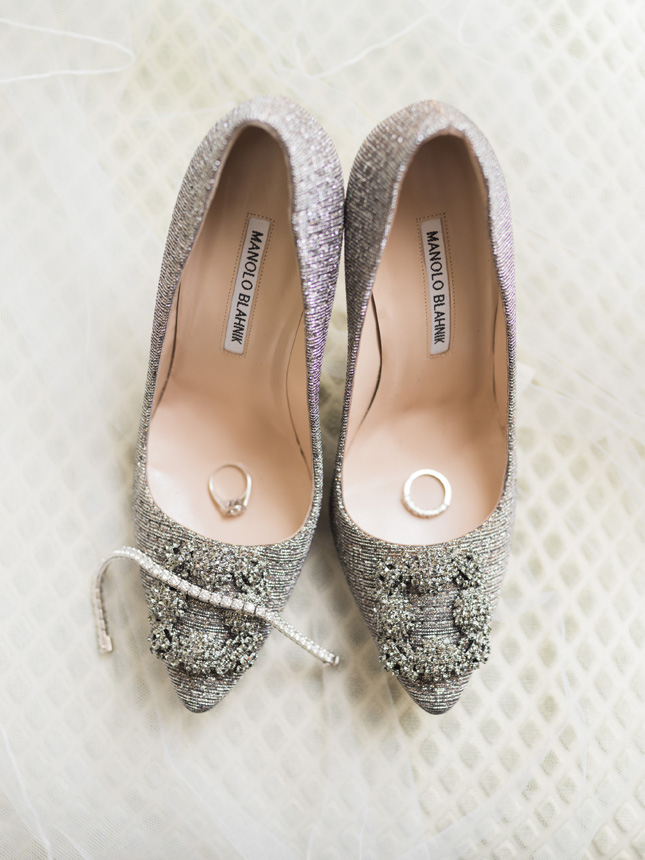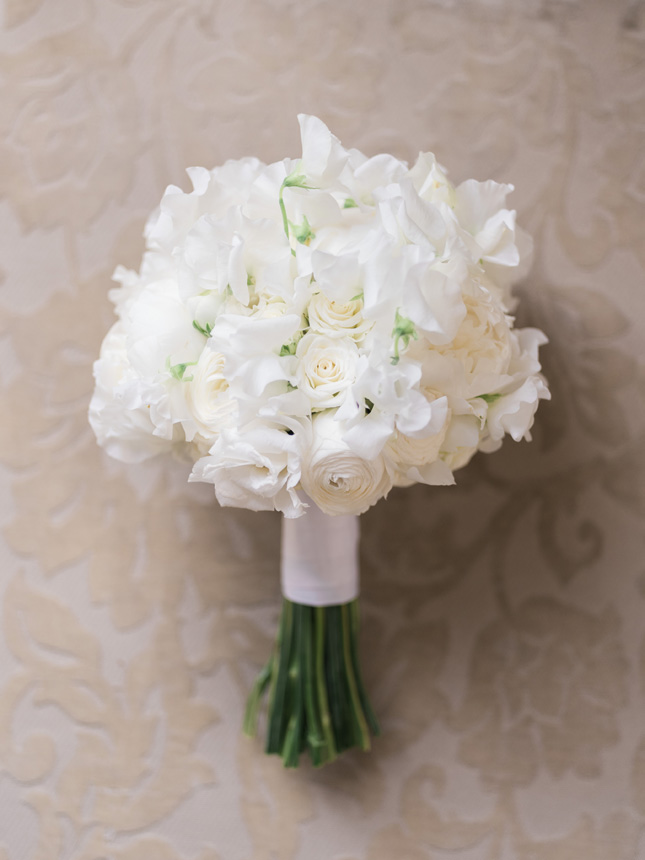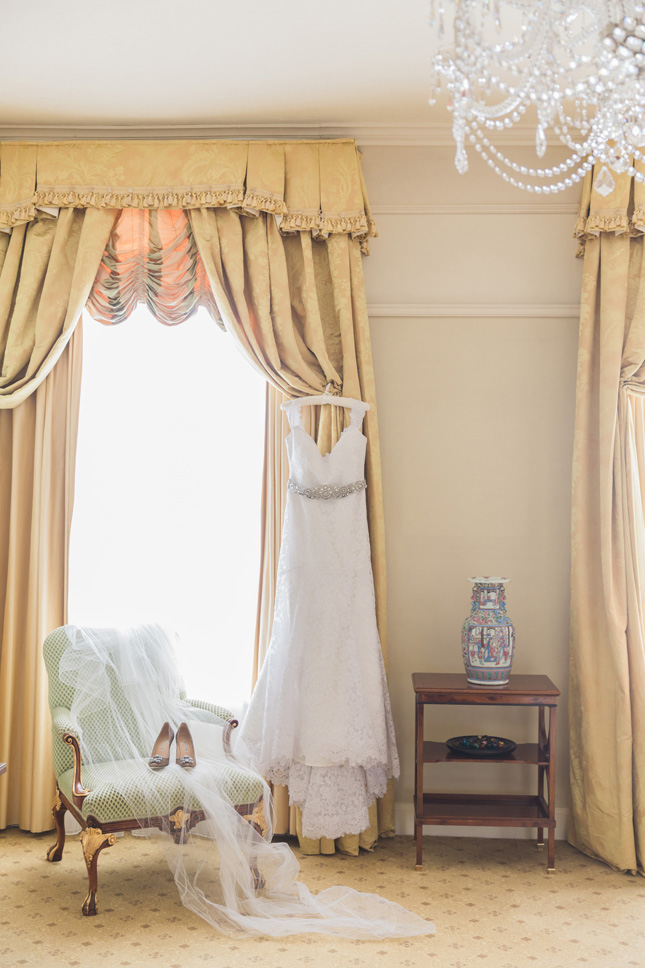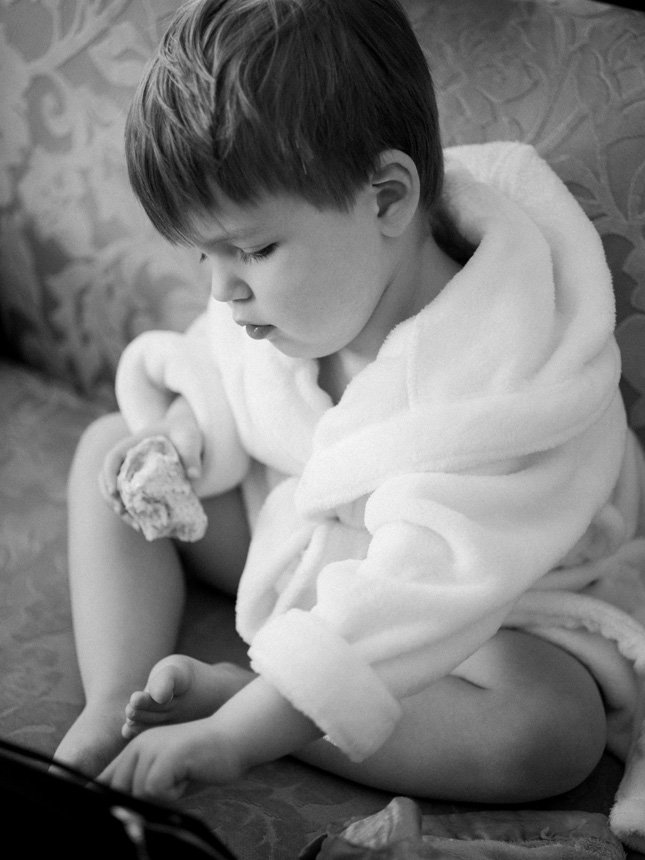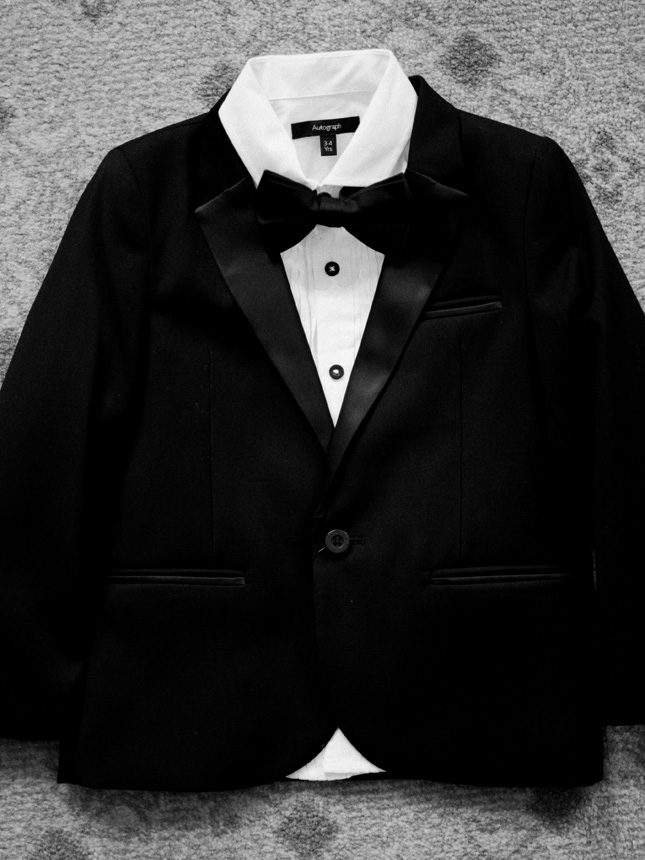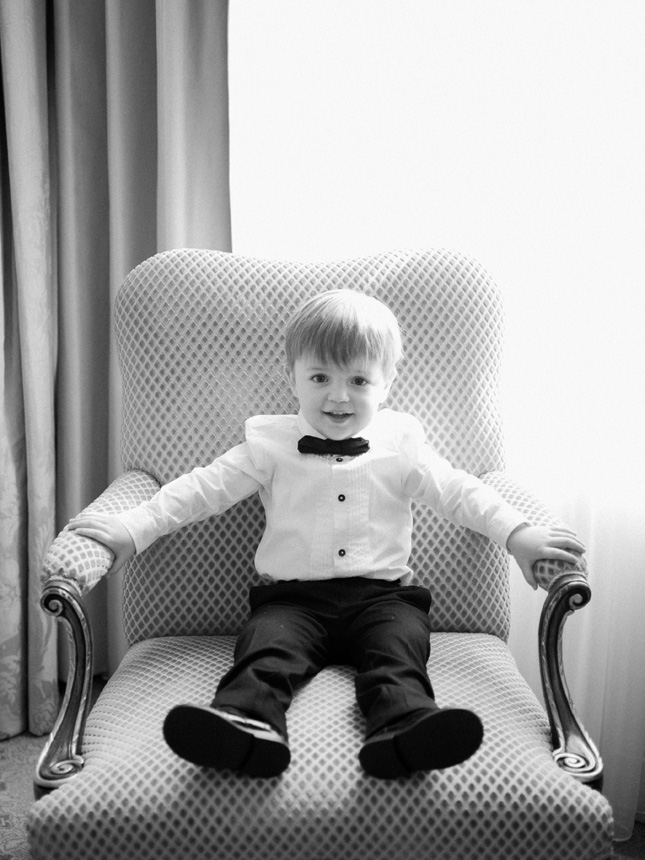 They got engaged in 2012 and their son, Cooper was born in 2013, which delayed any wedding thoughts. "It was a total surprise for me - Conrad had everything planned to perfection and had his children, my mam and his sisters in on it, all sworn to secrecy. We were in the kitchen and next thing I knew Conrad was on bended knee with the most beautiful engagement ring. There were tears all-round and our family joined us immediately as they had been waiting in the wings," remembers Ellen.
The pair set a date last Christmas and chose the regal Shelbourne Hotel as their venue. "We are both born and bred in Dublin and absolutely adore our city, so we couldn't dream of having it anywhere else. The entire team at the Shelbourne went over and above on the day and really made our stay there such an amazing experience," says Ellen.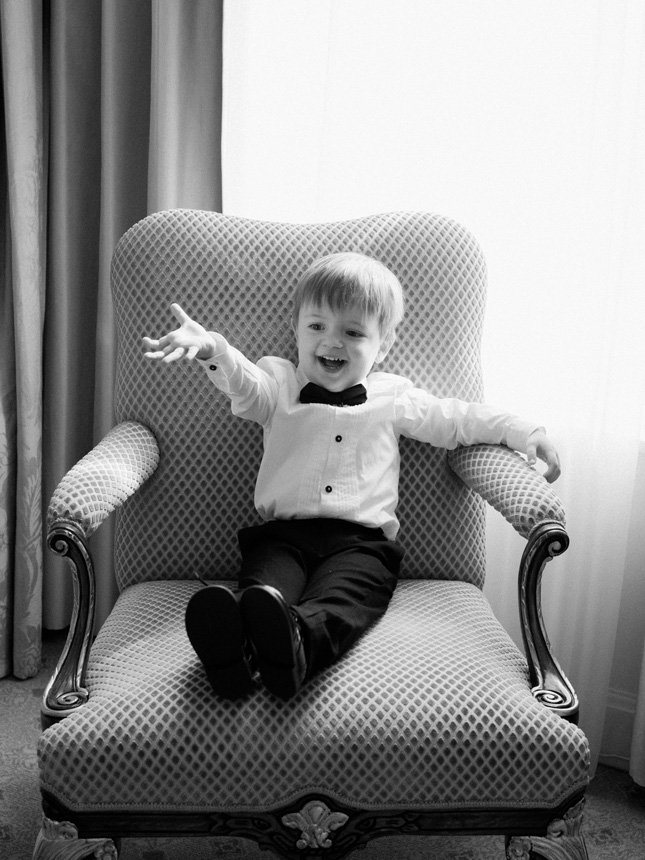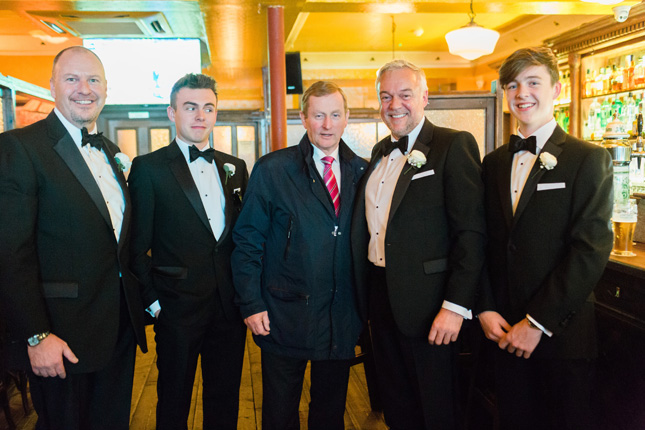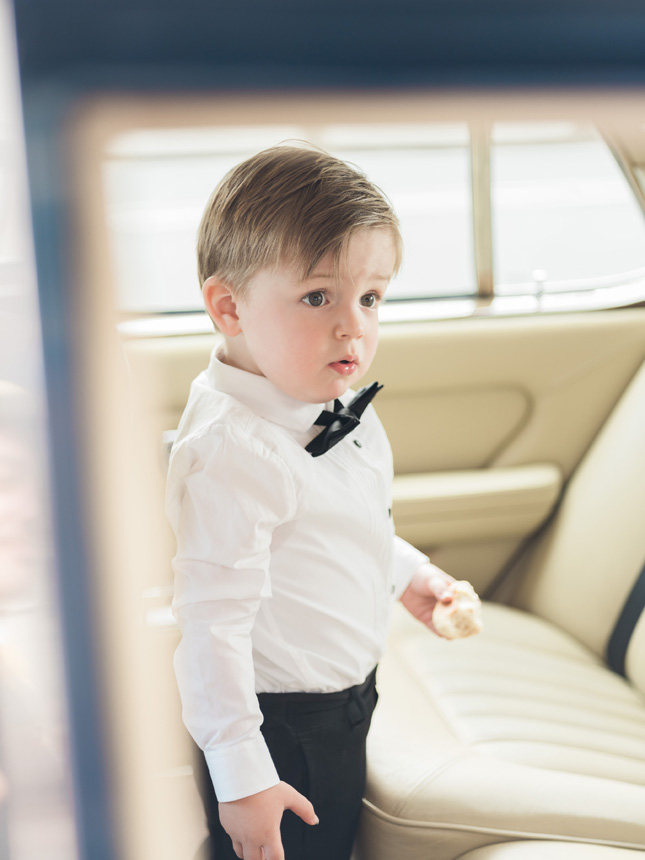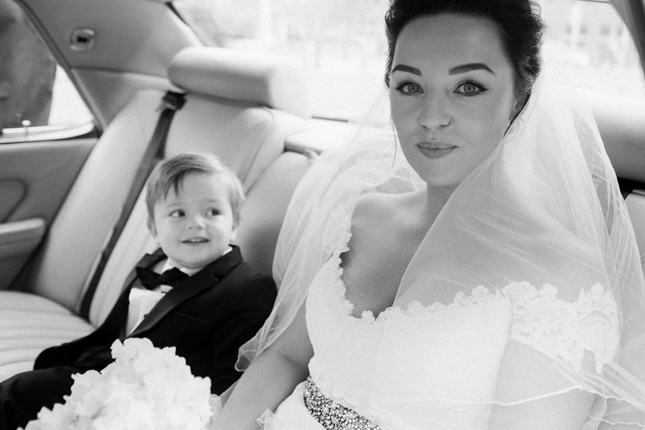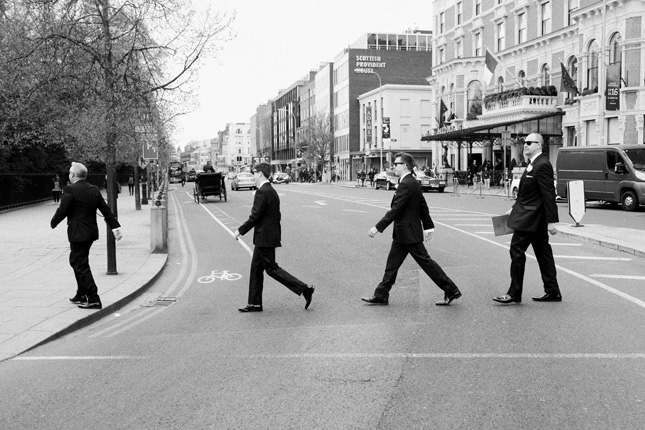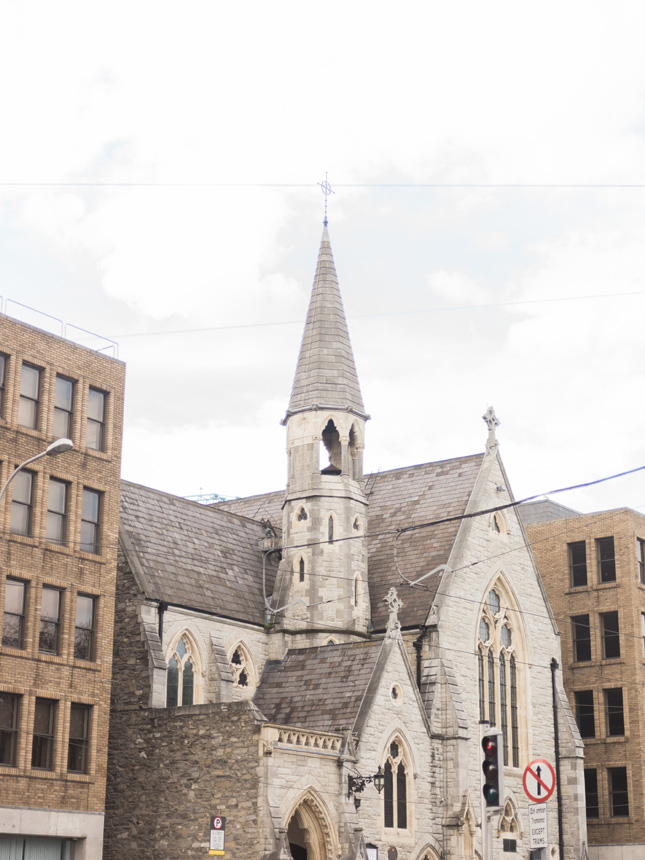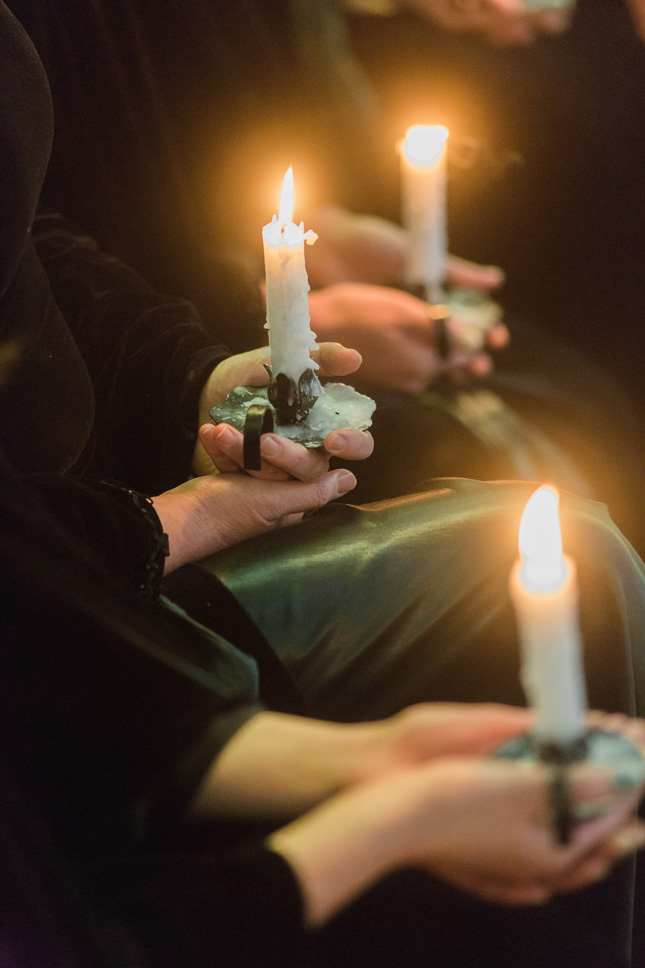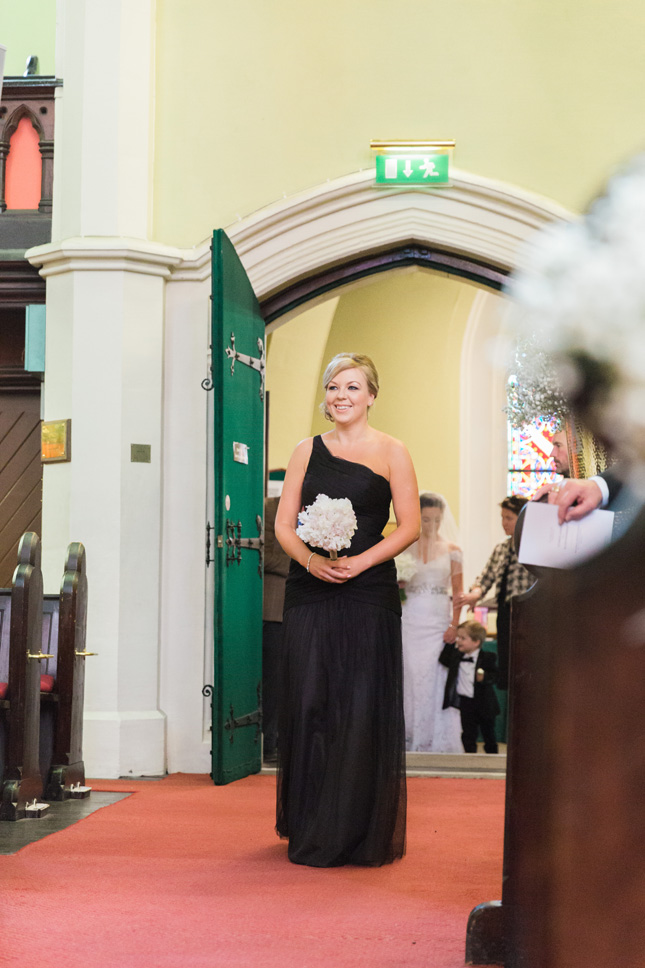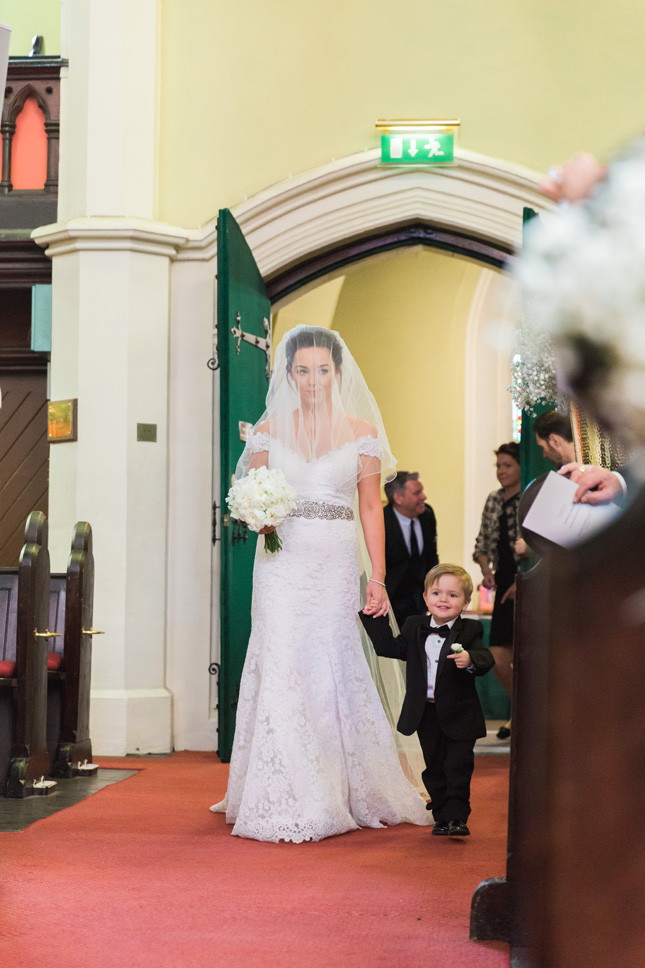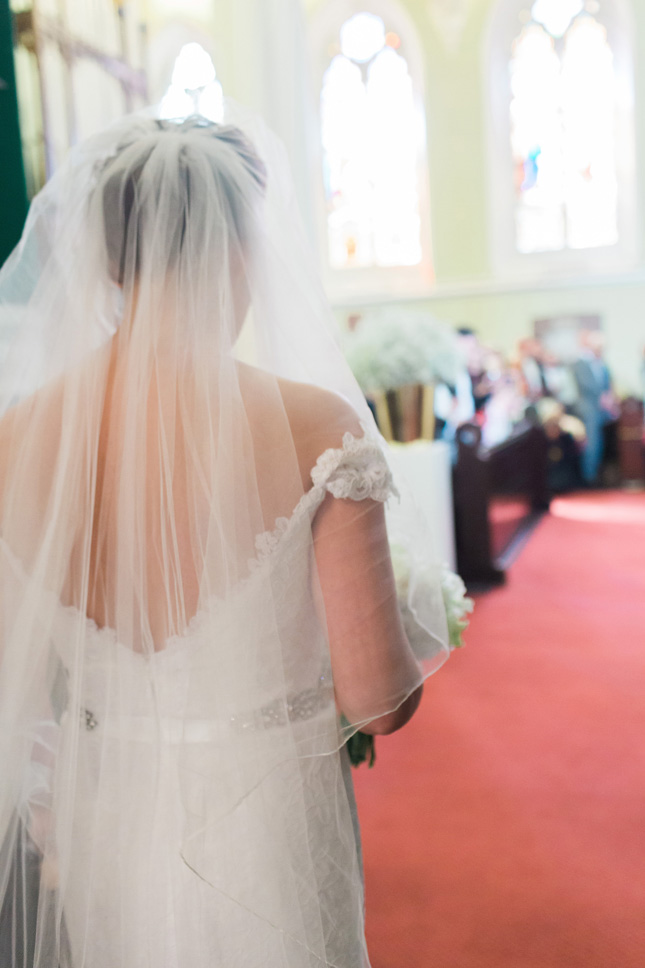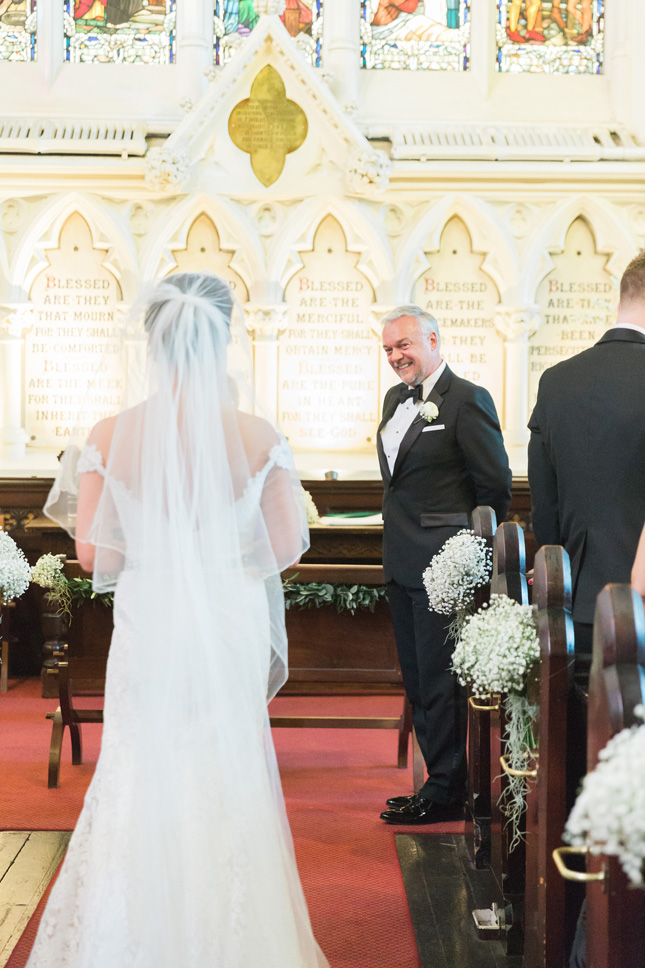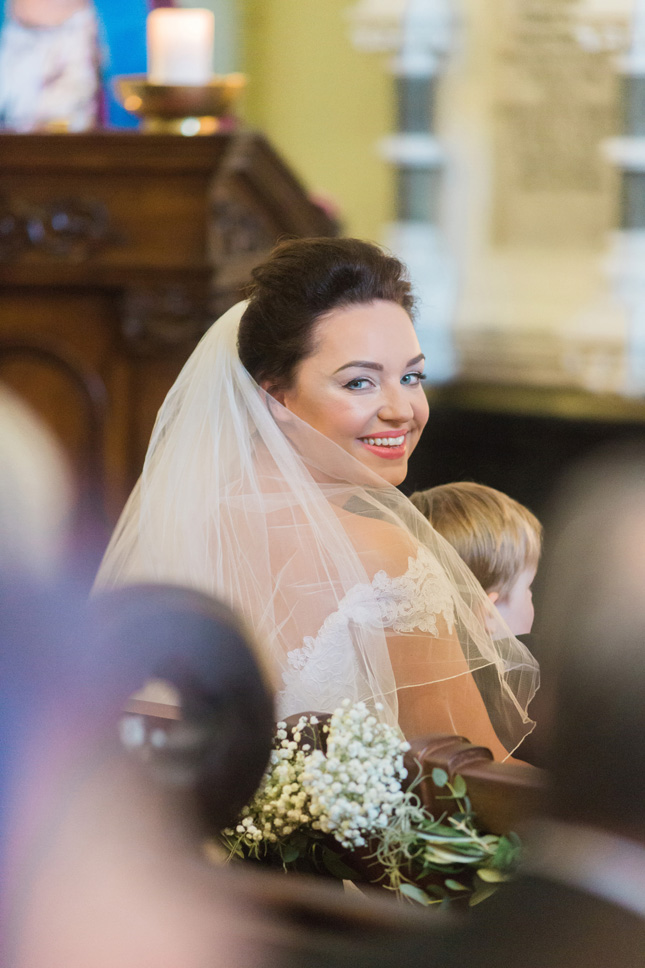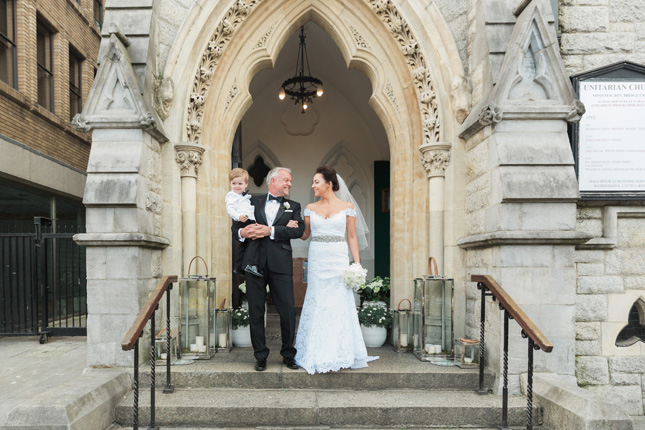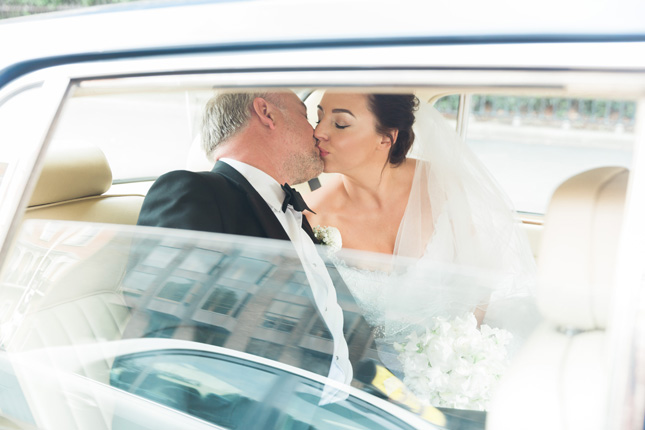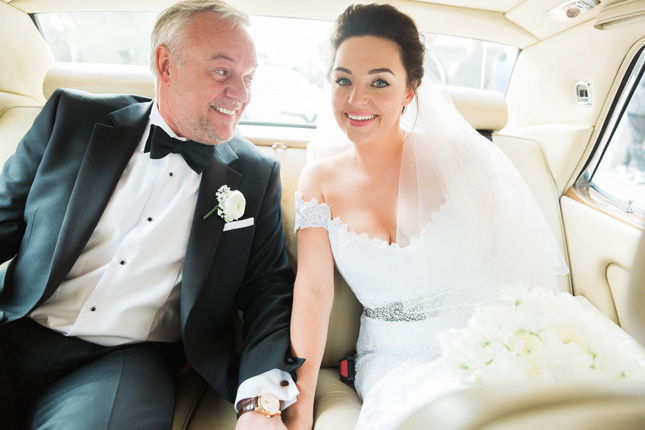 They enlisted the help of Tara Fay from Xena Productions for the planning process. "She is incredible - even though we only had four months to plan and prepare, she made us feel like nothing was impossible or an issue. We were fully involved with the planning and coming up ideas without having to do anything, that's where Tara and her team came in. So it was totally stress free."
Ellen and Conrad even had a message from the Taoiseach. "Prior to heading to the church, Conrad, his best man and groomsmen all went for a 'lemonade' and bumped into Enda Kenny! So we had well wishes from the Taoiseach himself," laughs Ellen.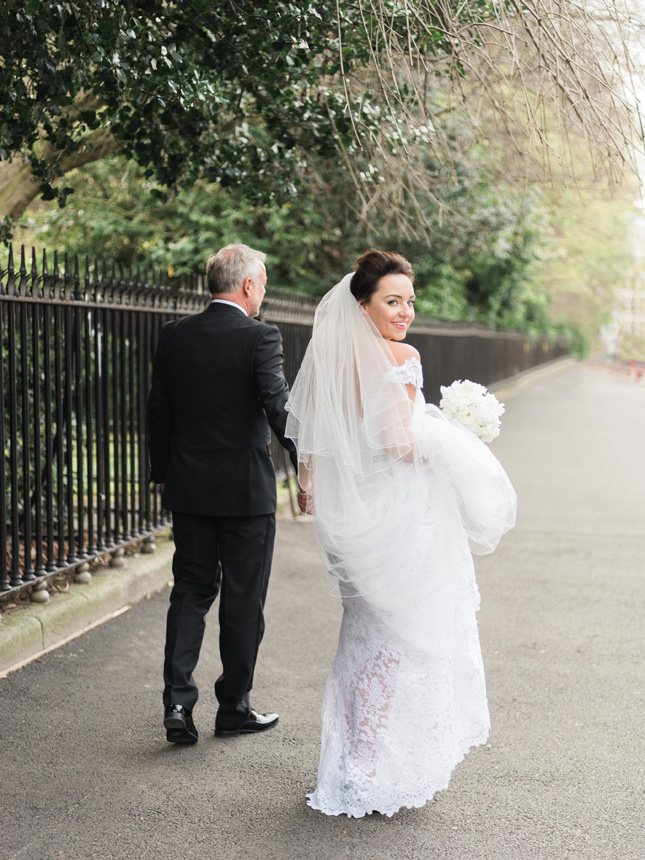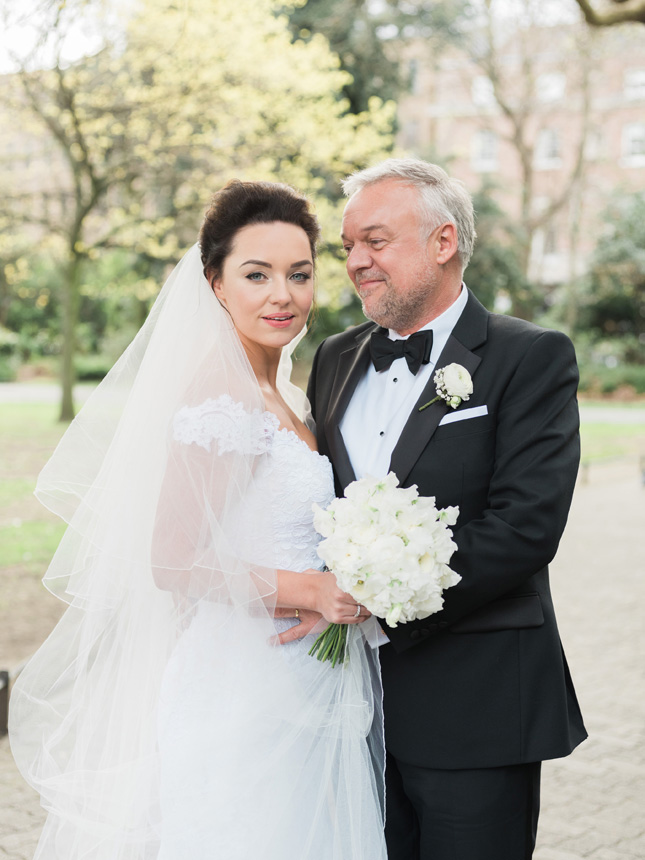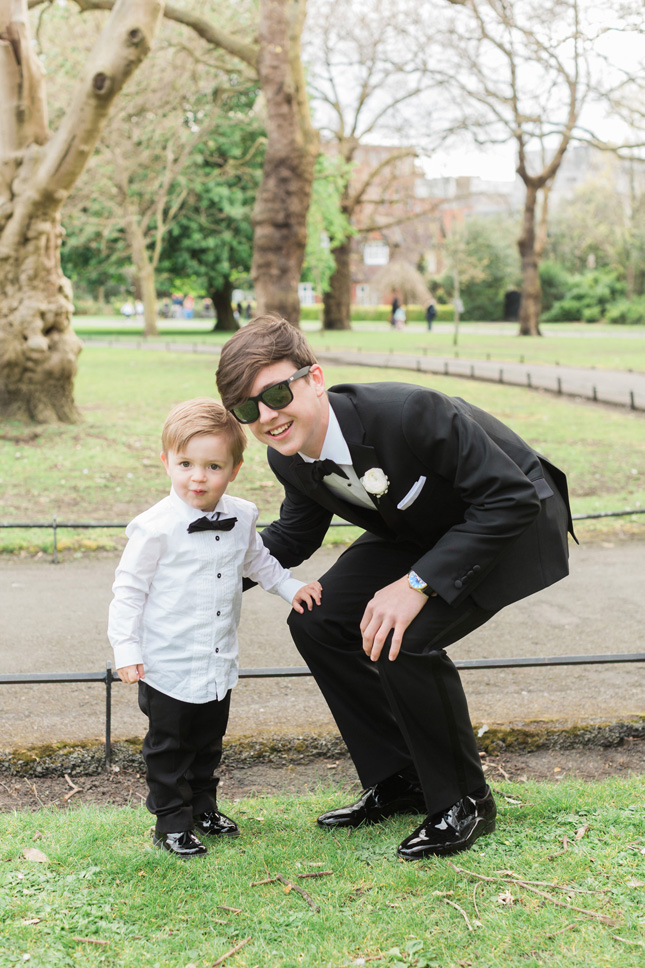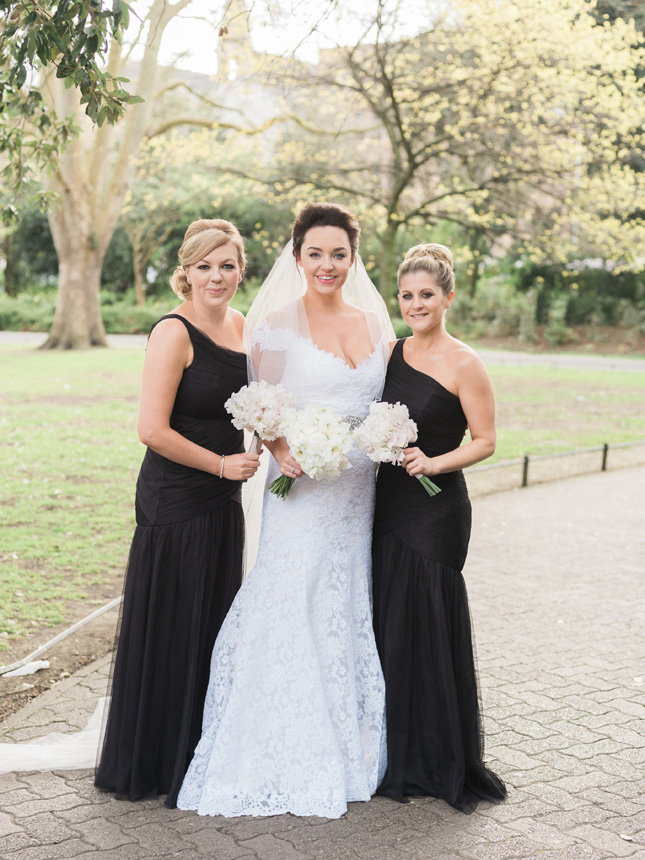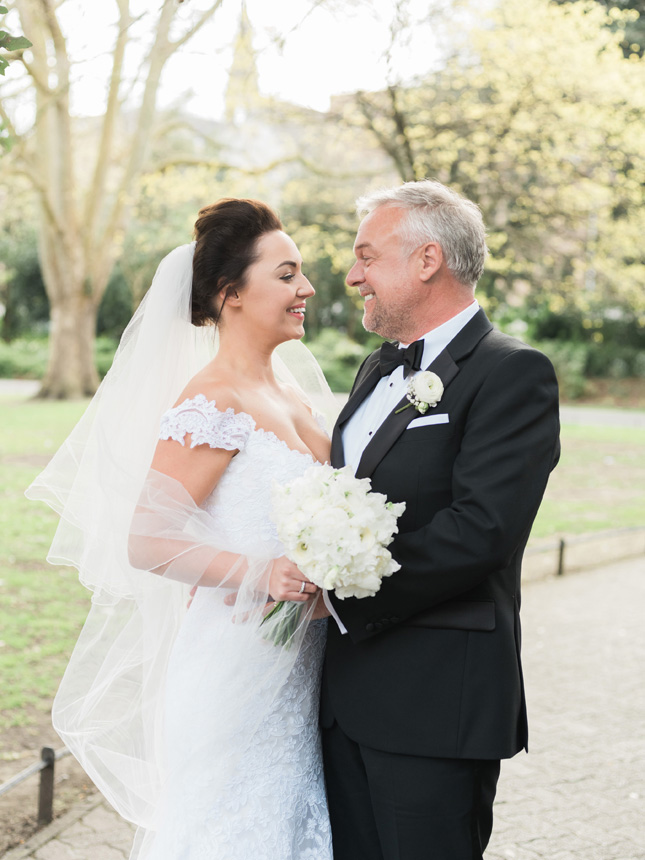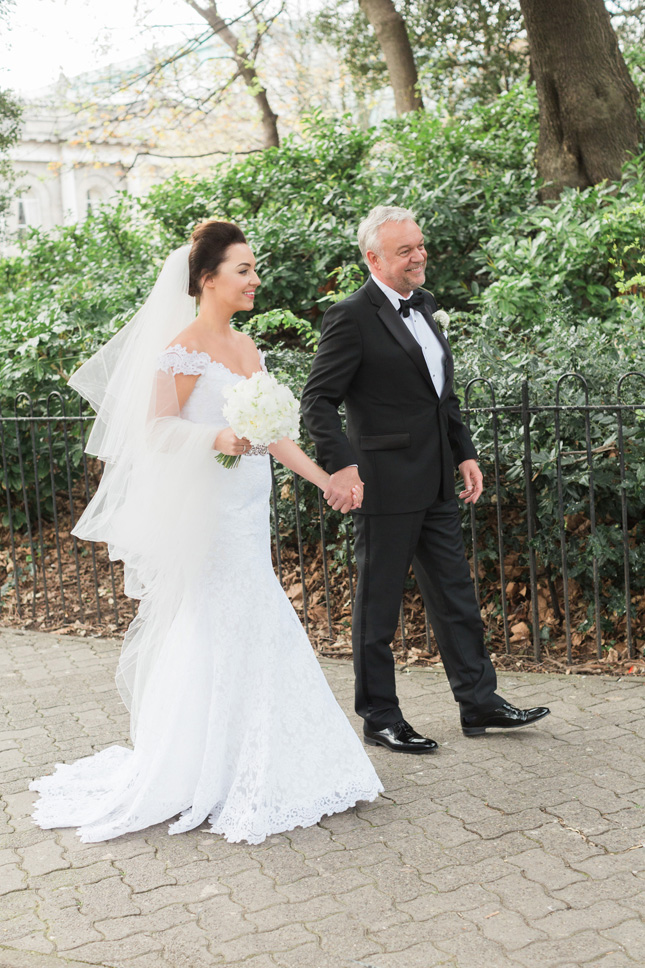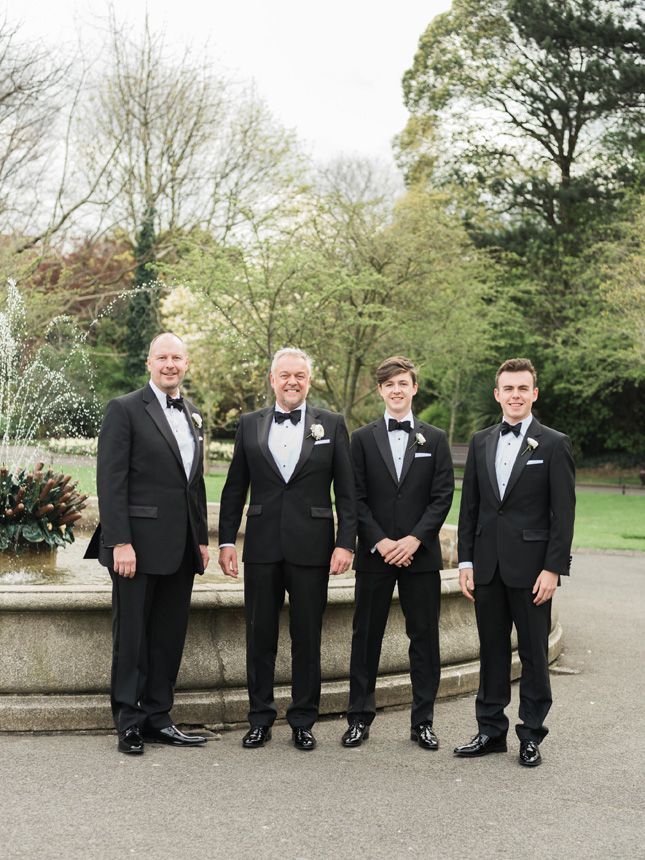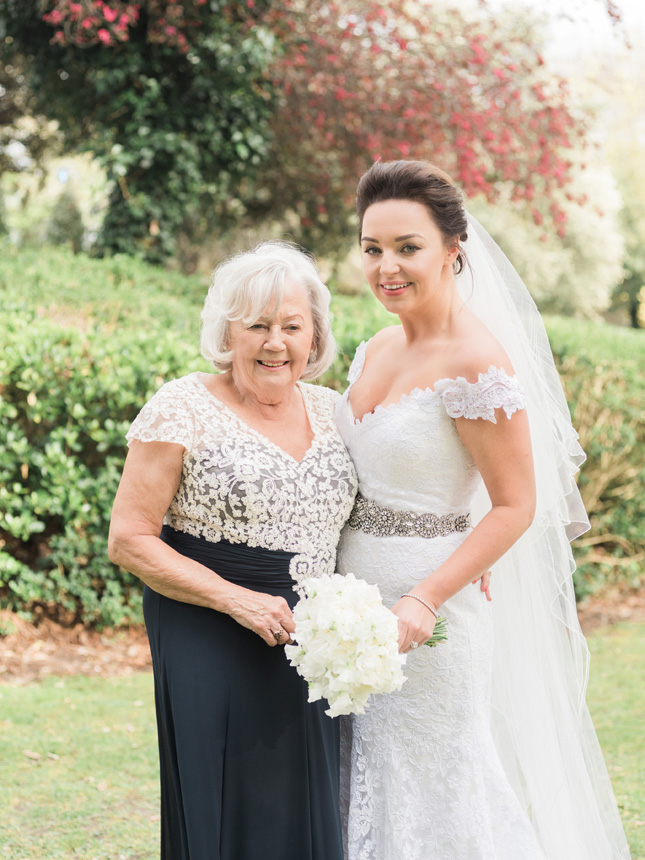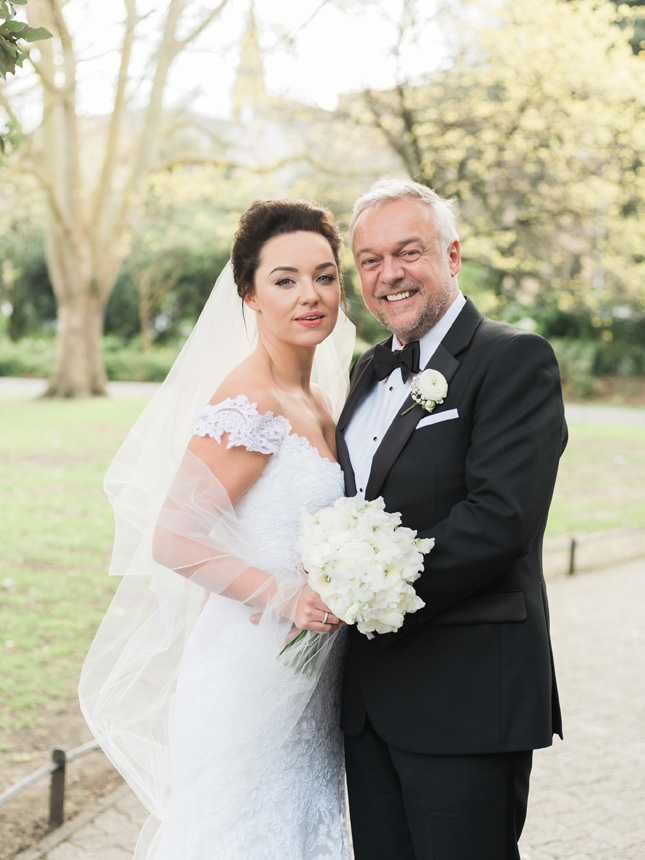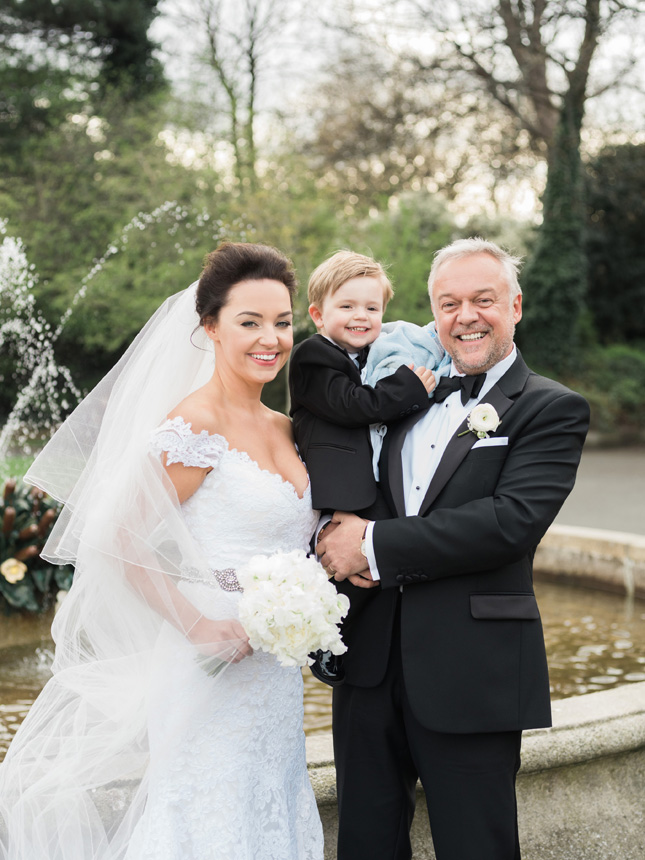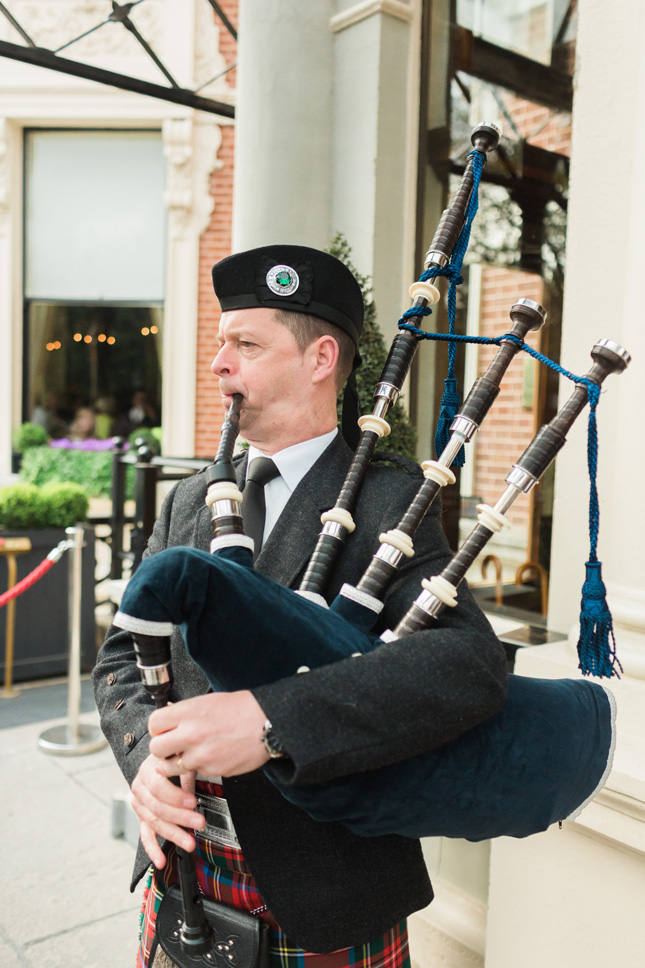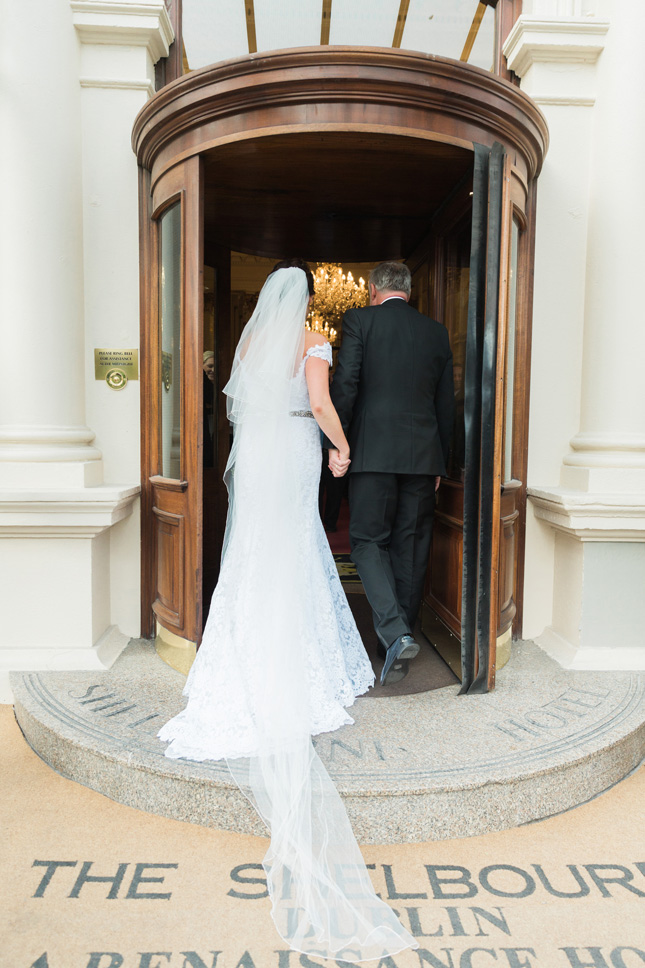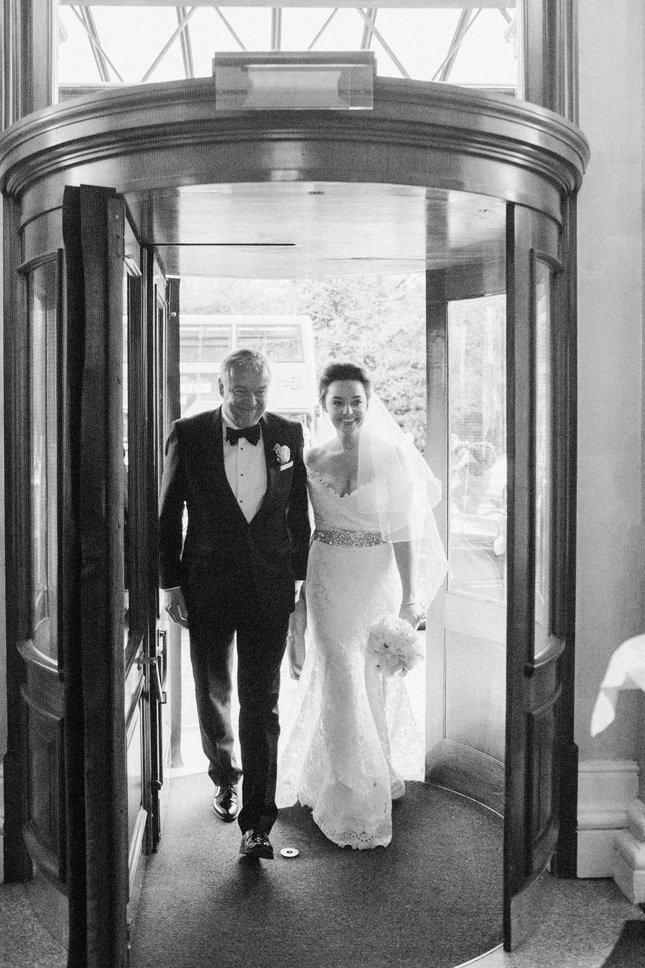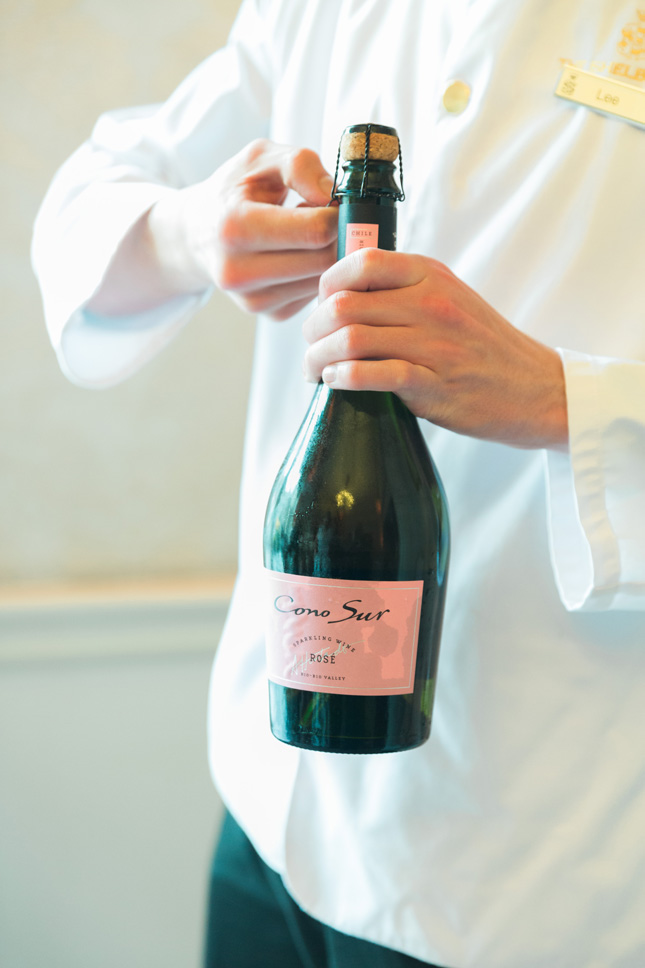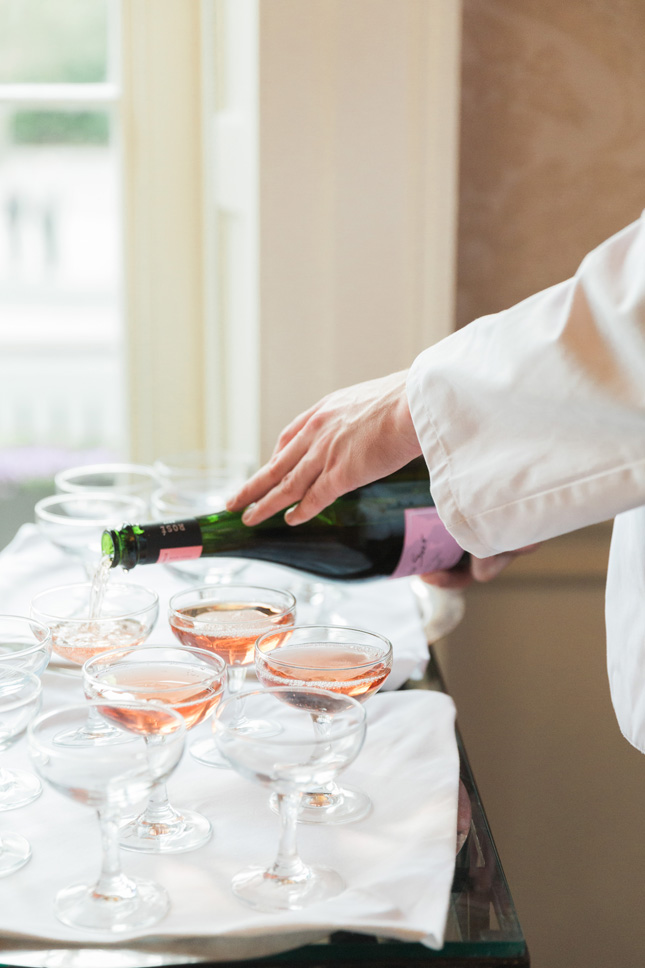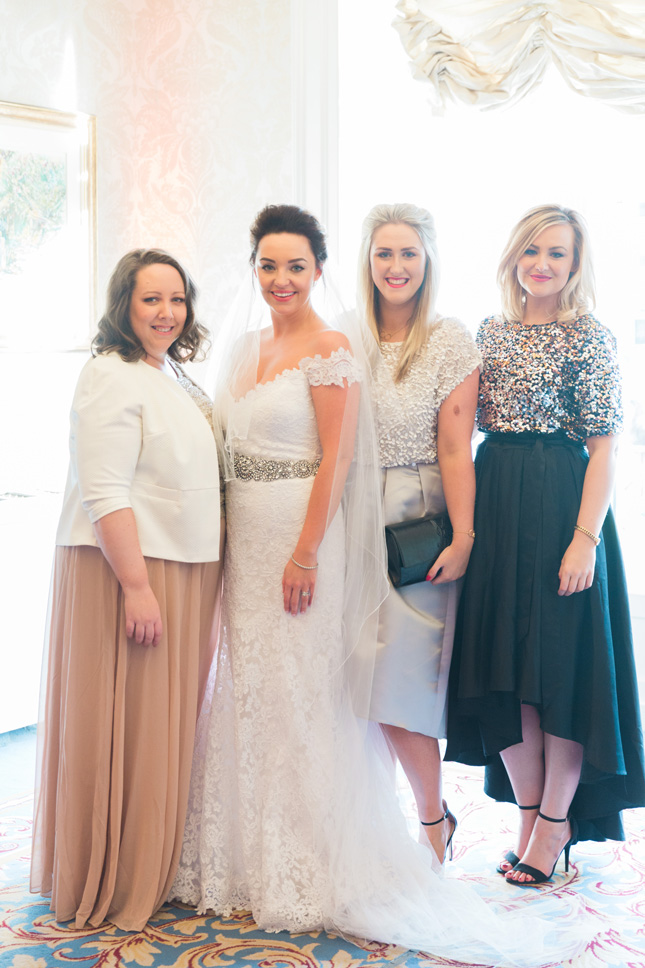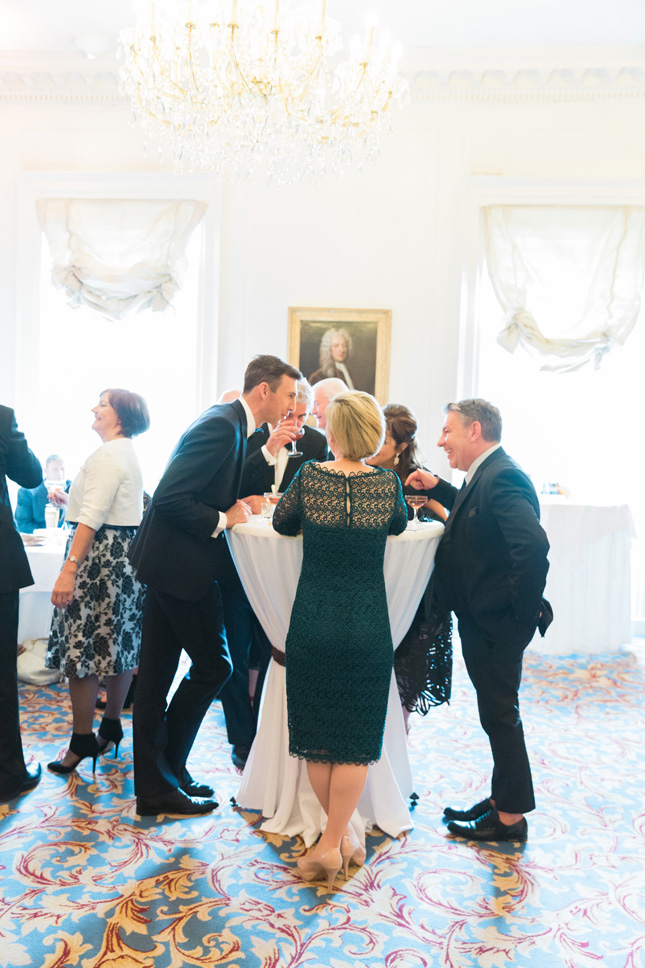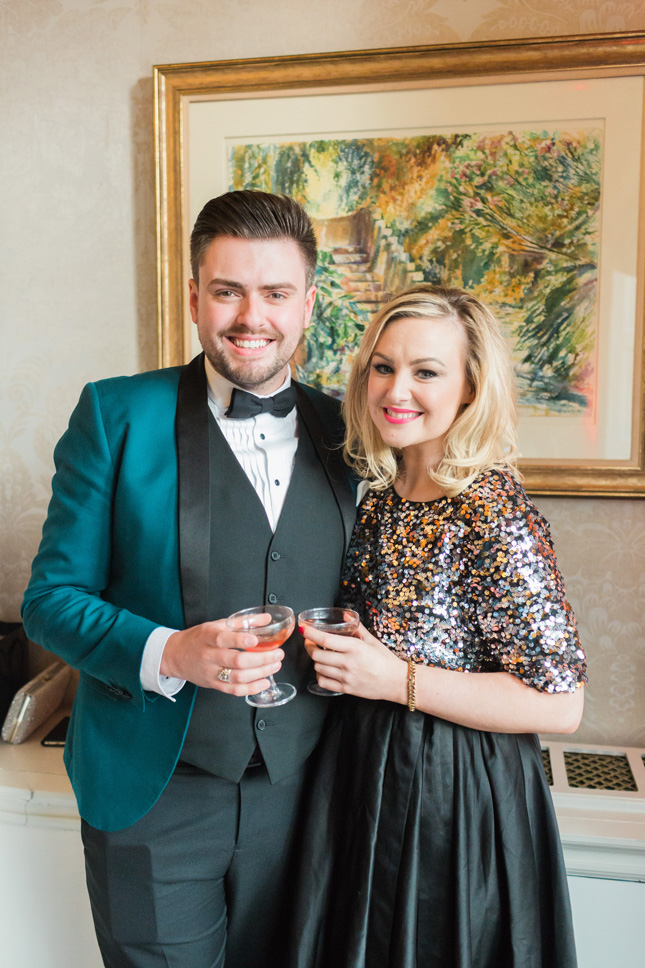 Her favourite memory of the day walking into the church for the first time. "For me, it was walking down the aisle, with Cooper holding my hand and seeing Conrad. Thinking of that brings me right back to that moment and I'll cherish it forever."
They were keen to keep the speeches to a minimum and ensure they weren't a snooze fest. "Michael's best man speech was so sharp and witty, that one of the guests said he's got 15 more weddings booked for him to speak at," laughs Conrad.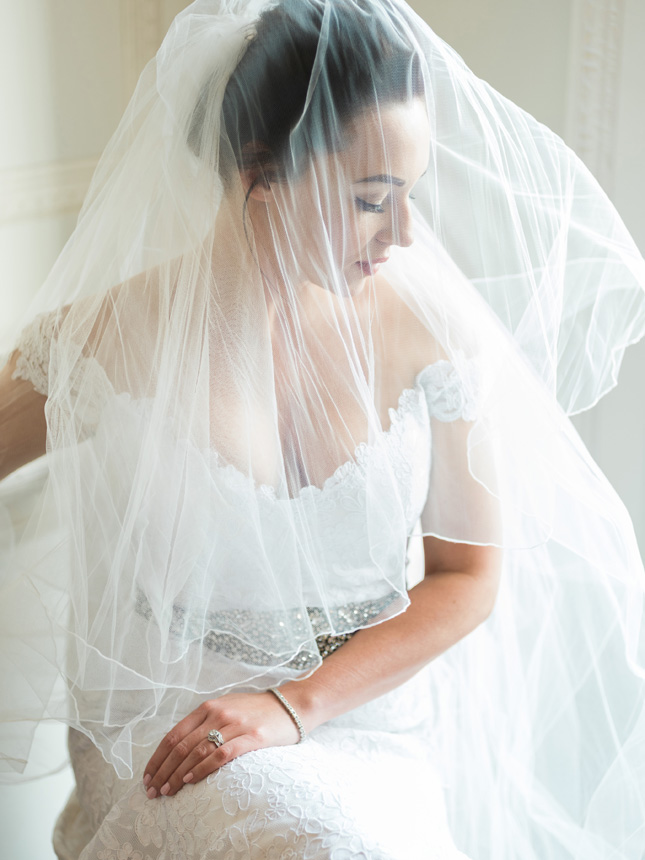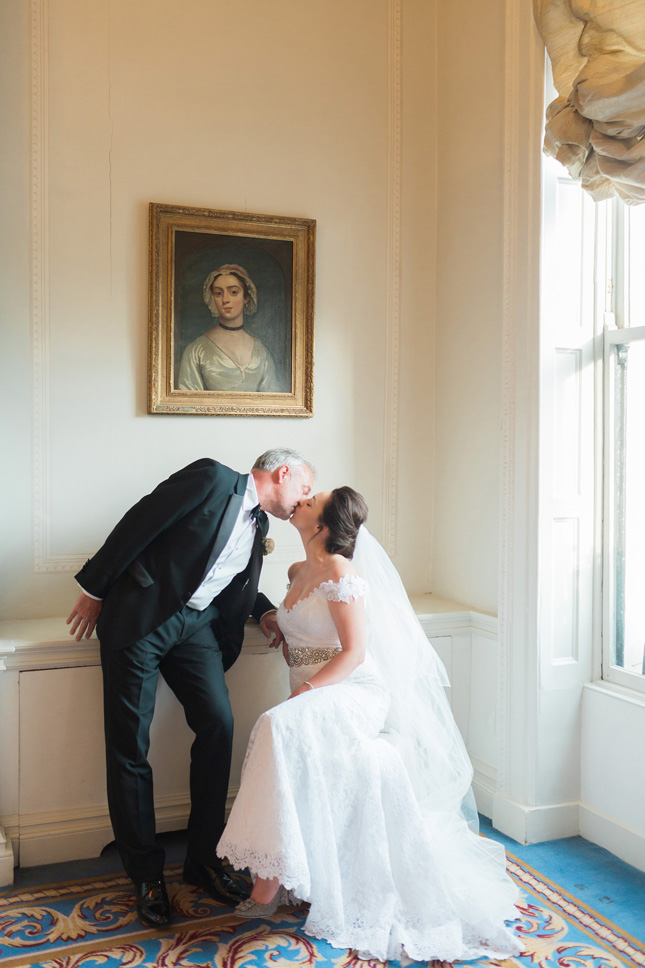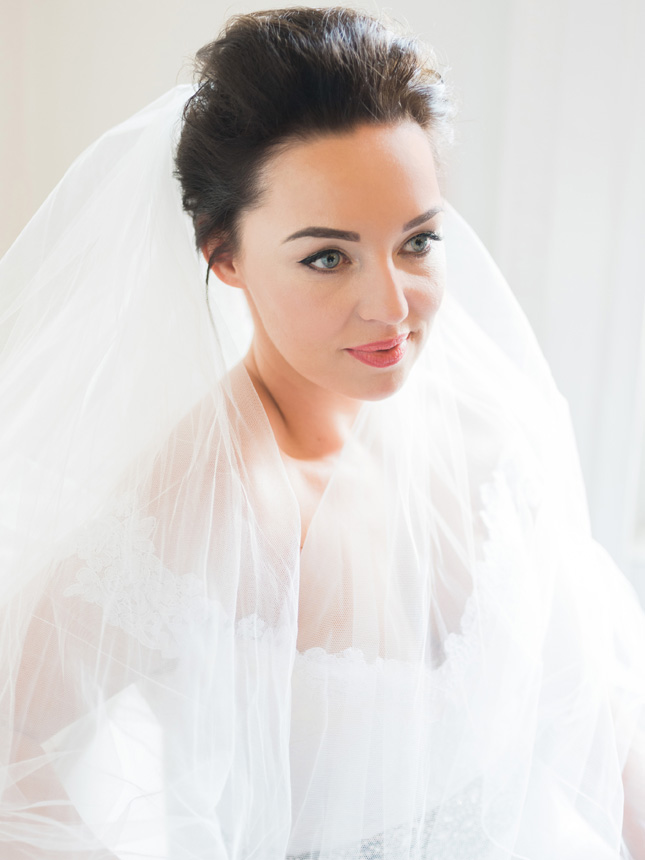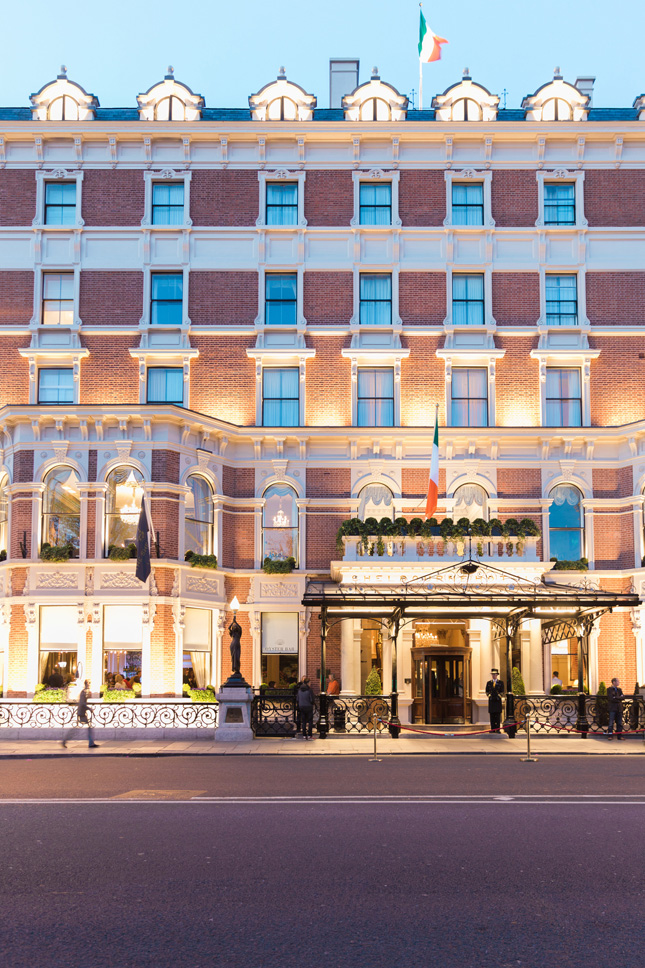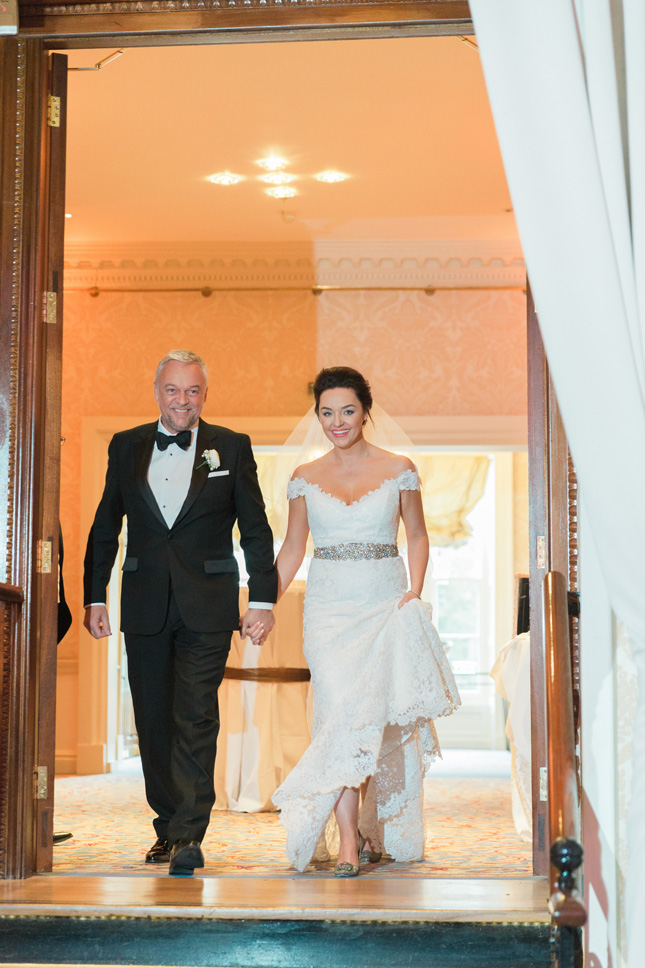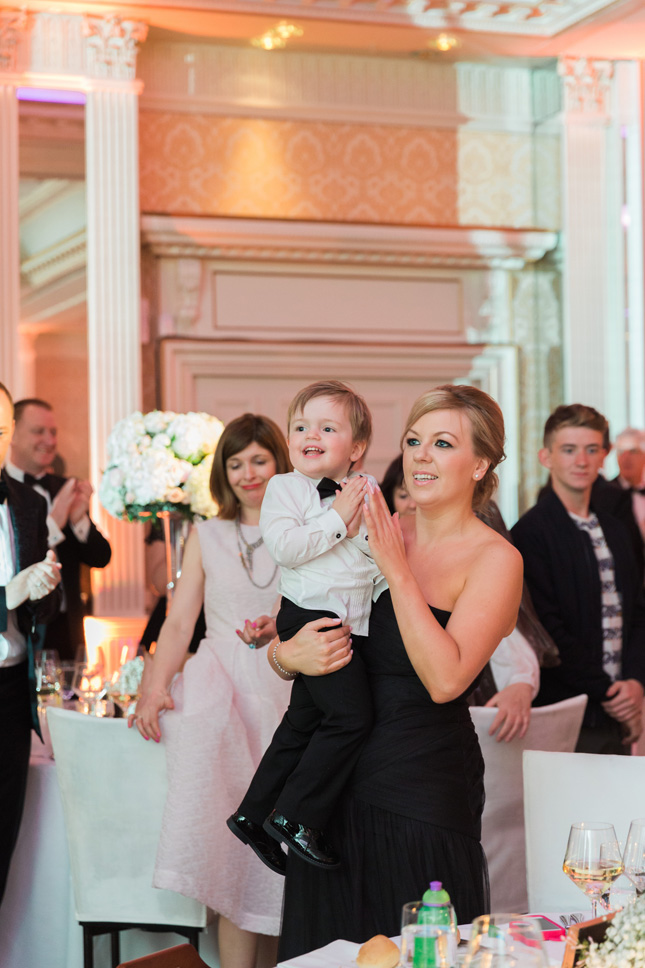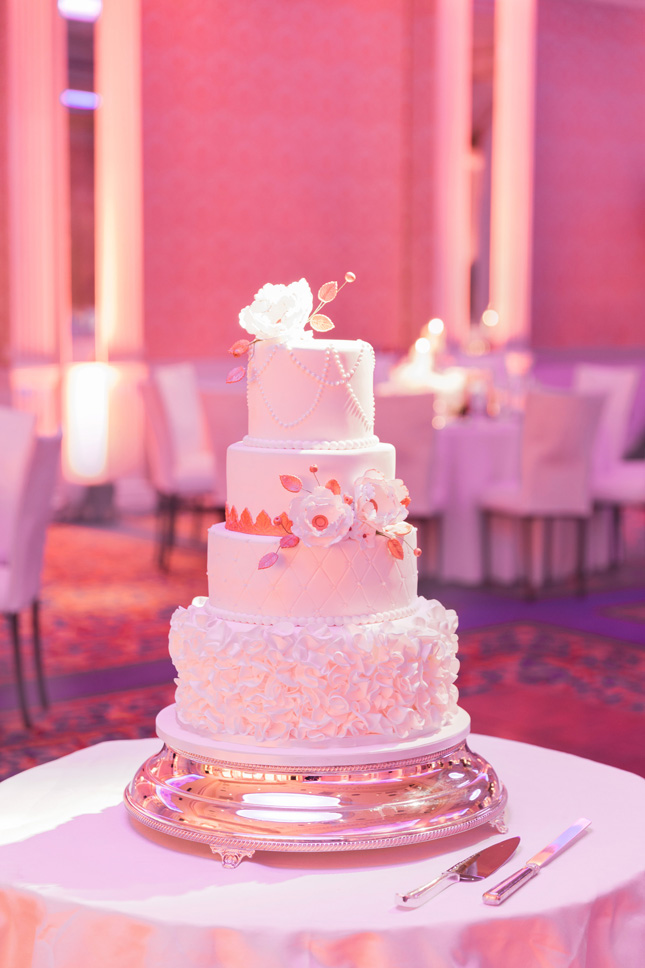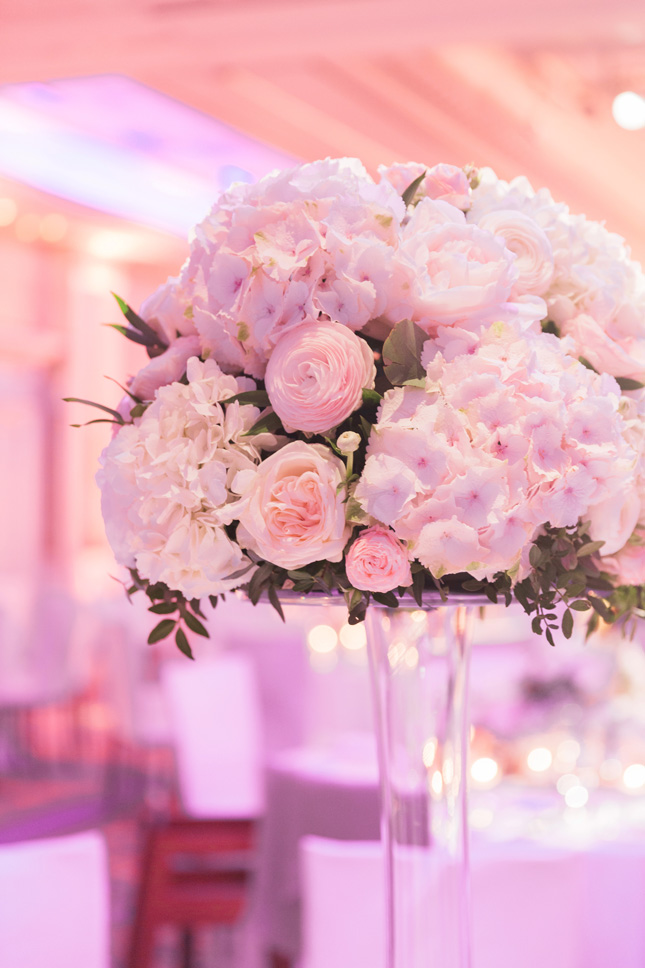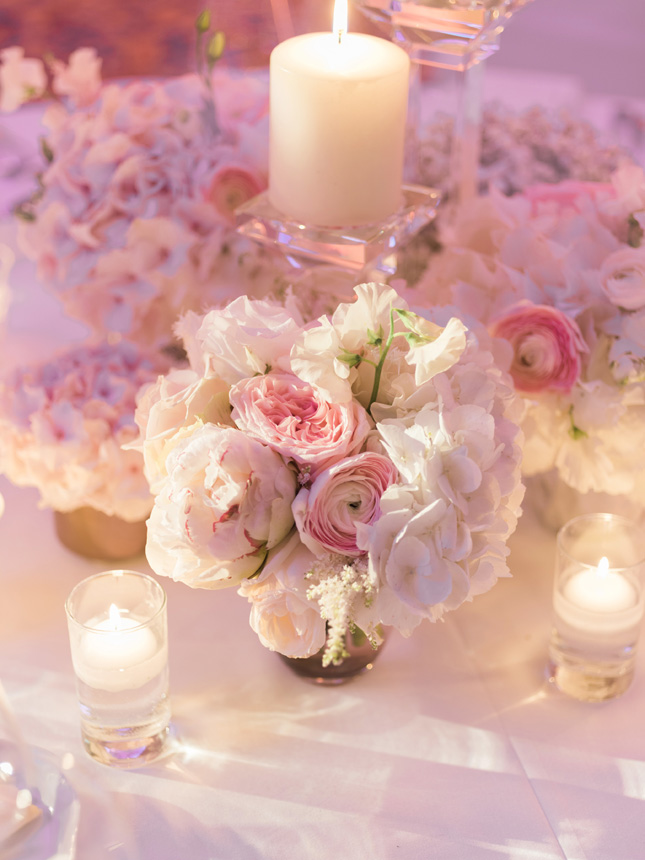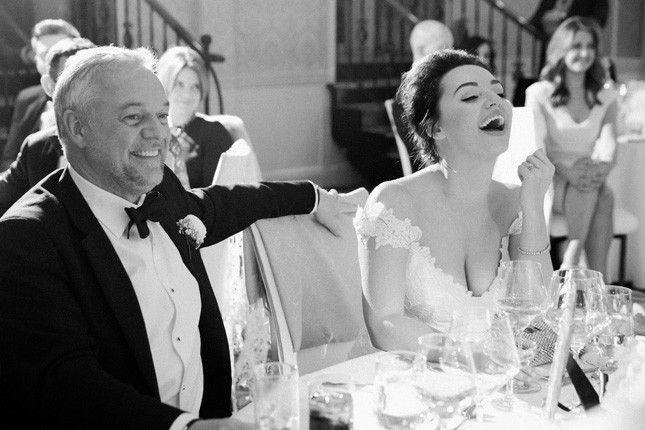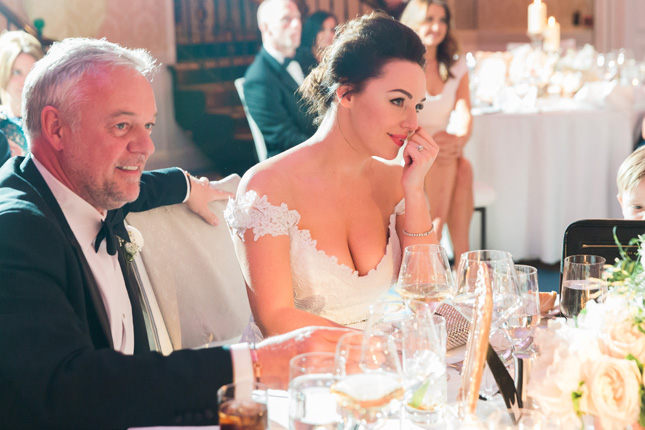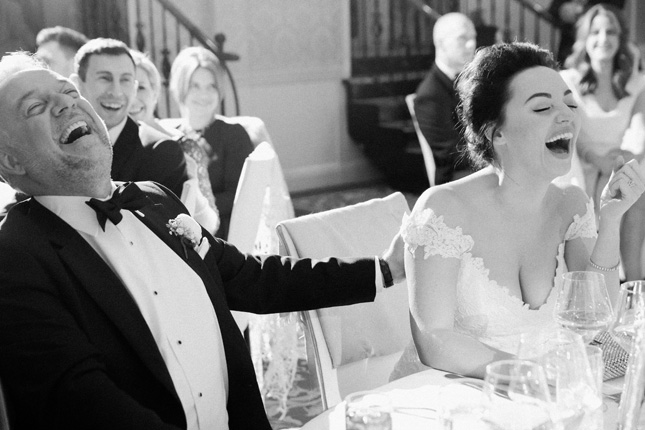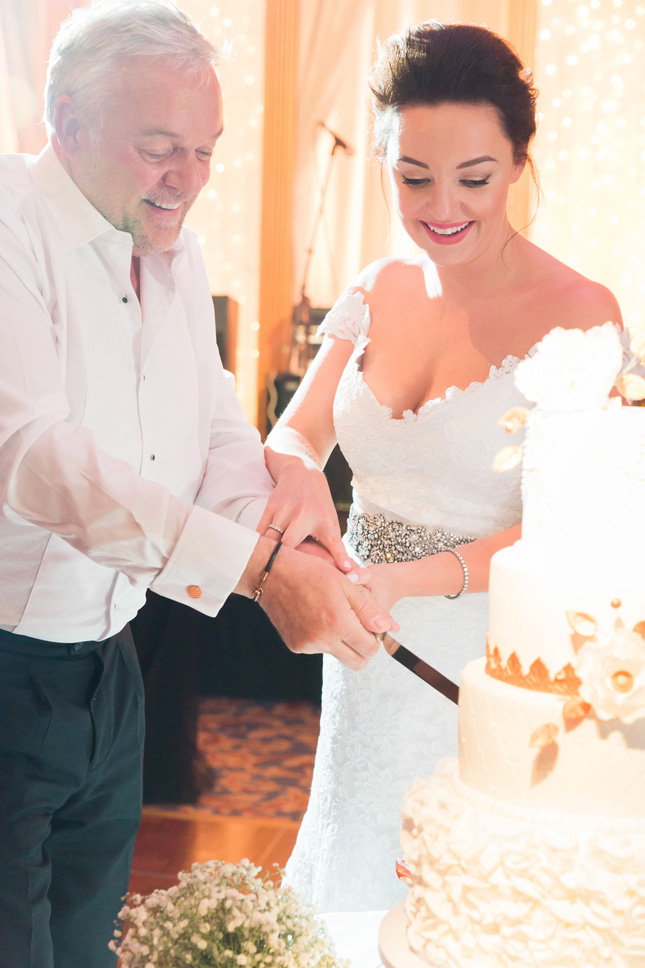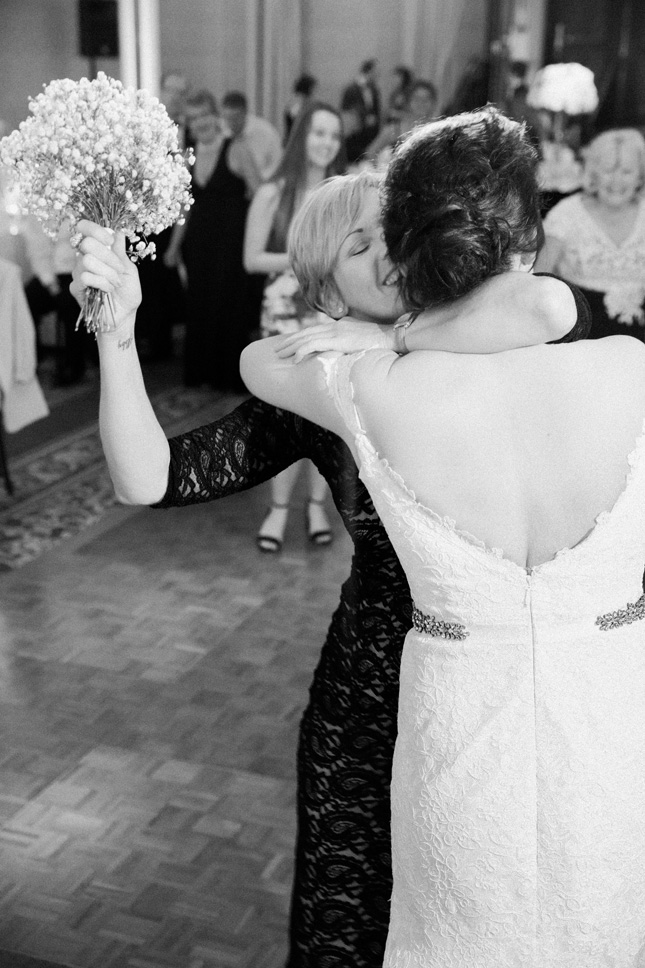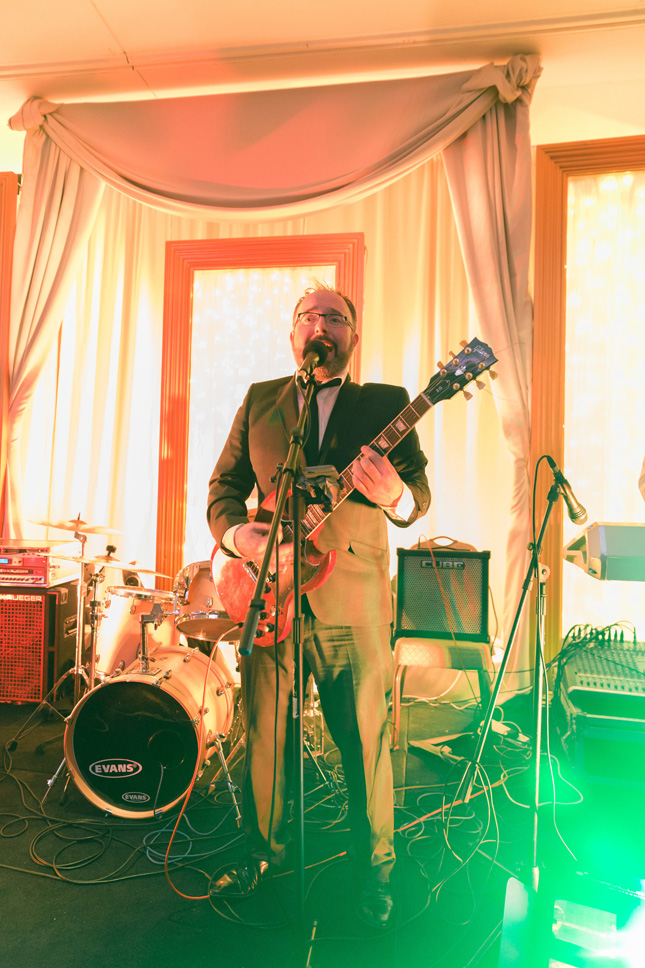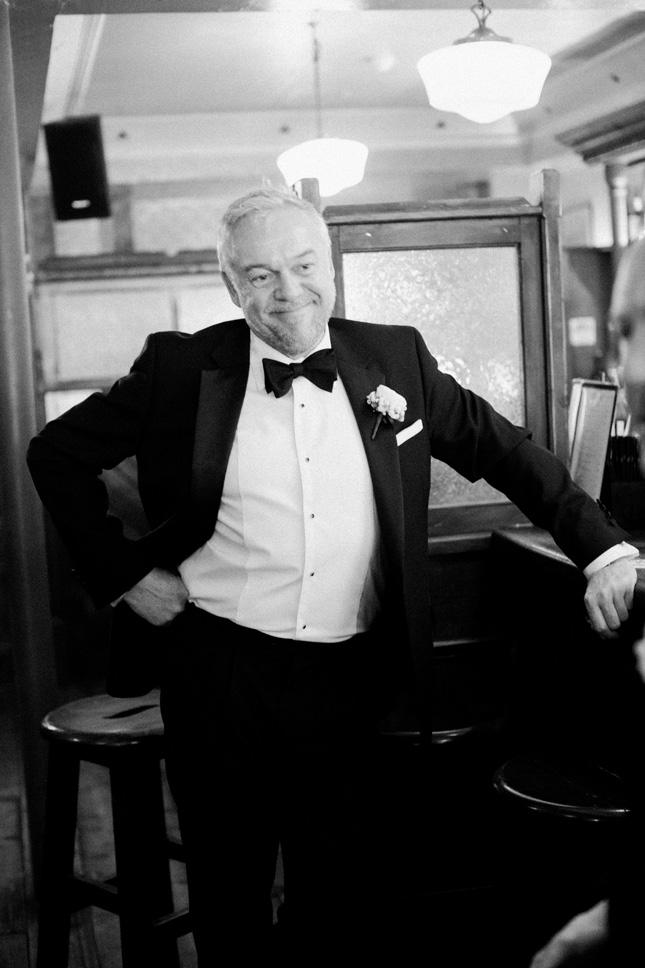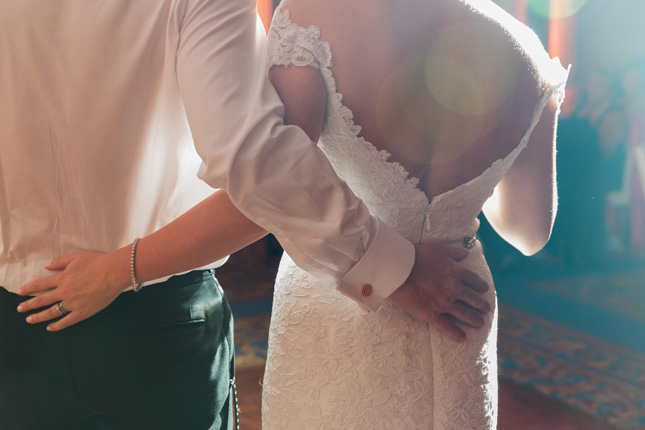 Their best advice when it comes to wedding planning? "Hire a planner!"
Confetti Recommended Suppliers
The Shelbourne Hotel - information