A Virginia Park Lodge wedding was on the cards for this gorgeous couple. They decked out the Cavan venue with beautiful greenery and cosy candles.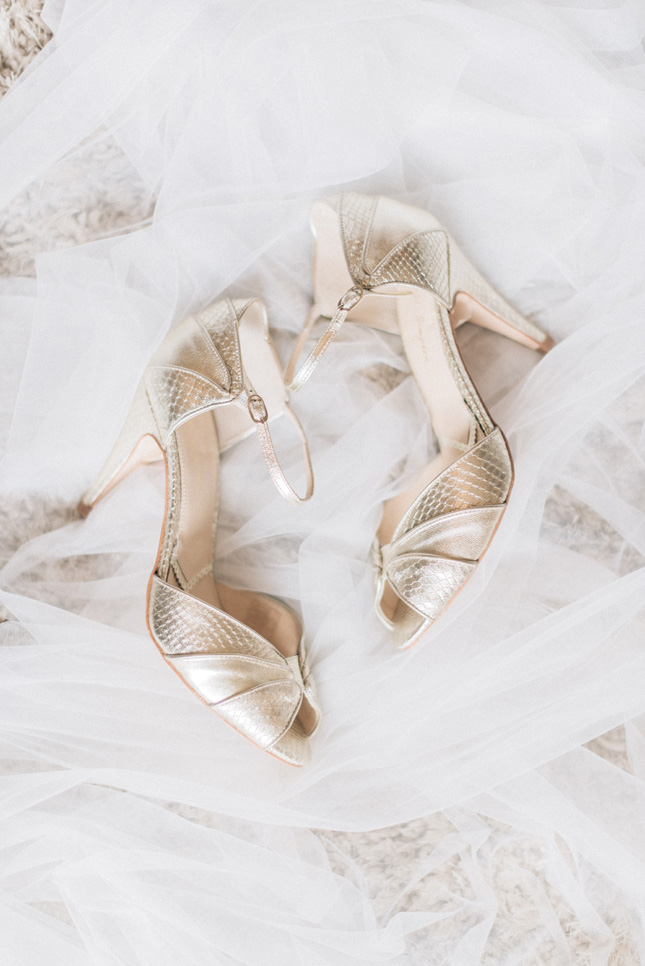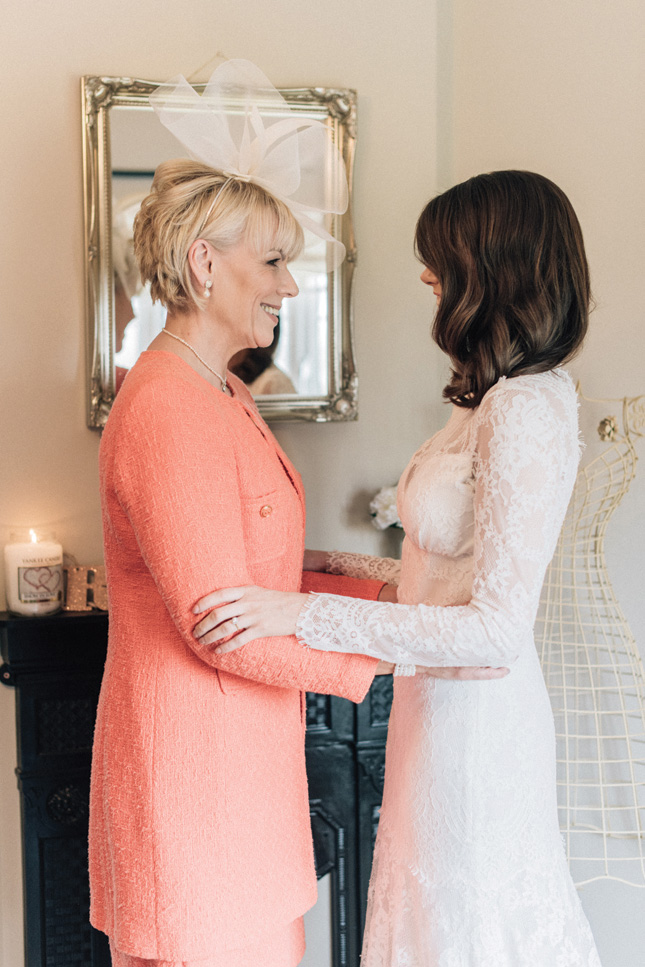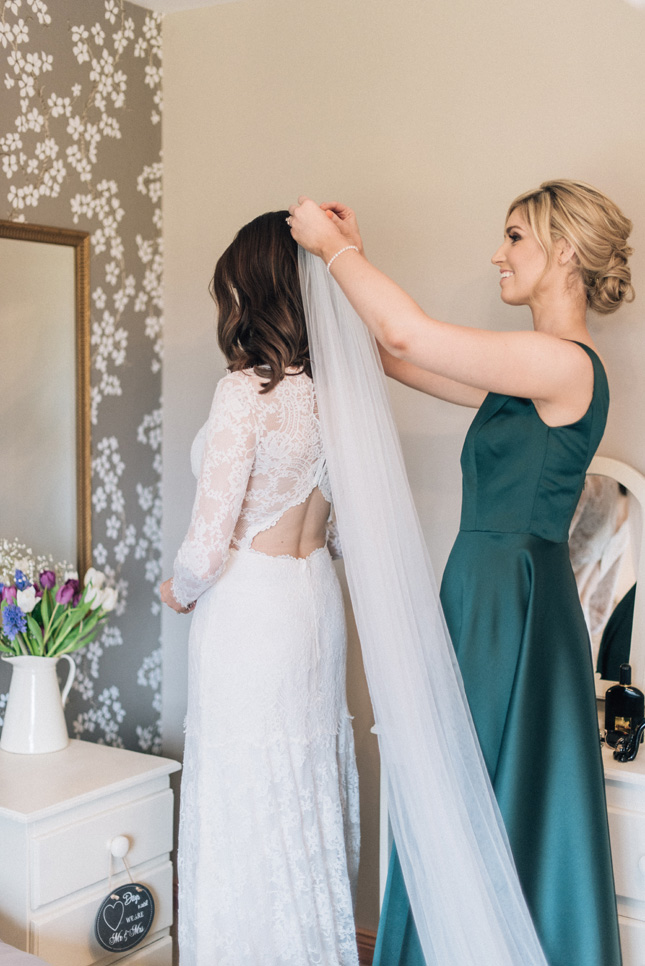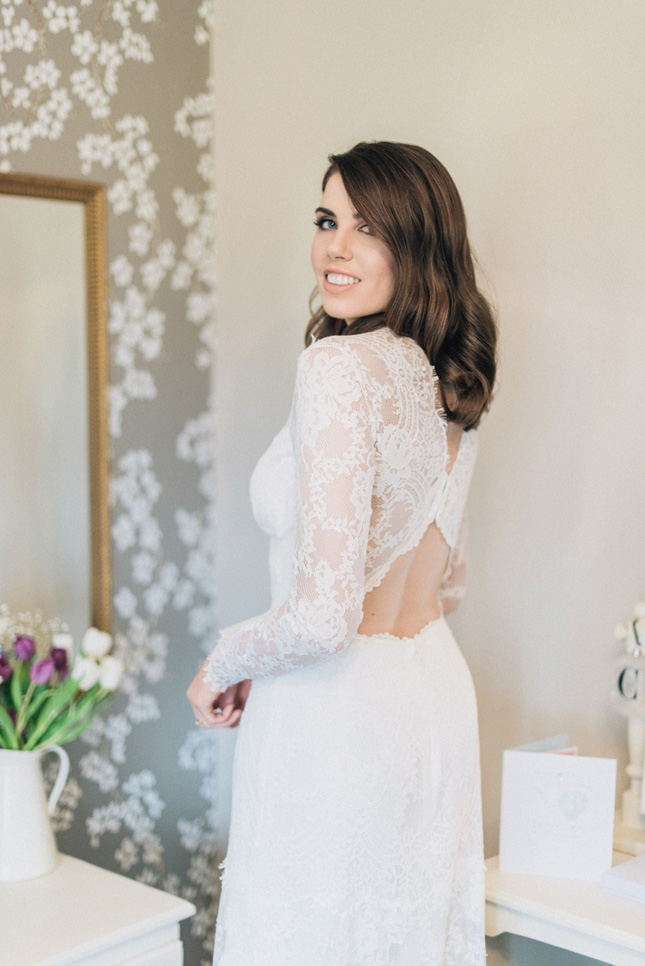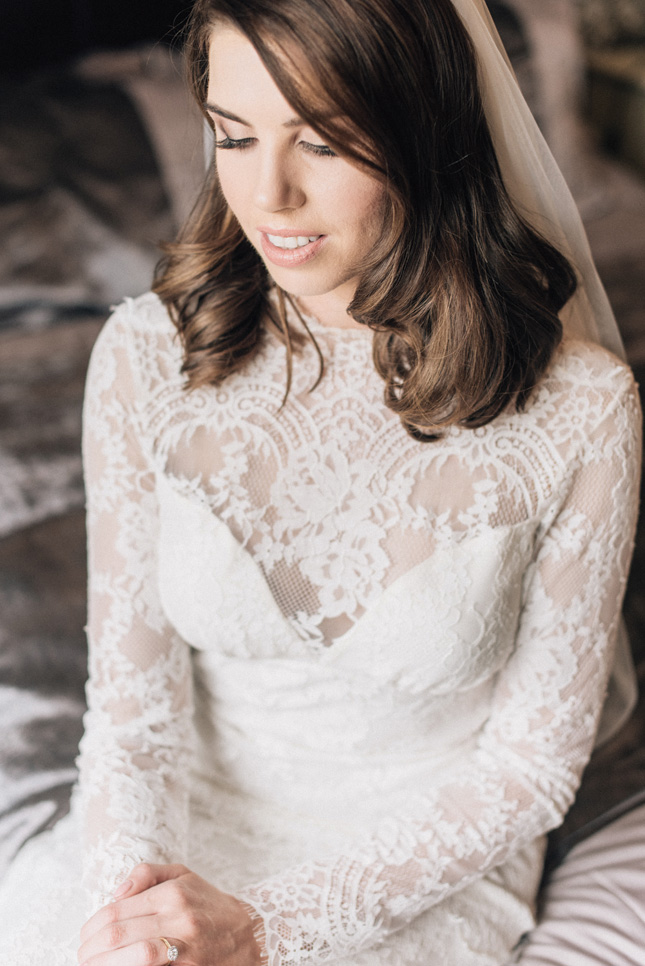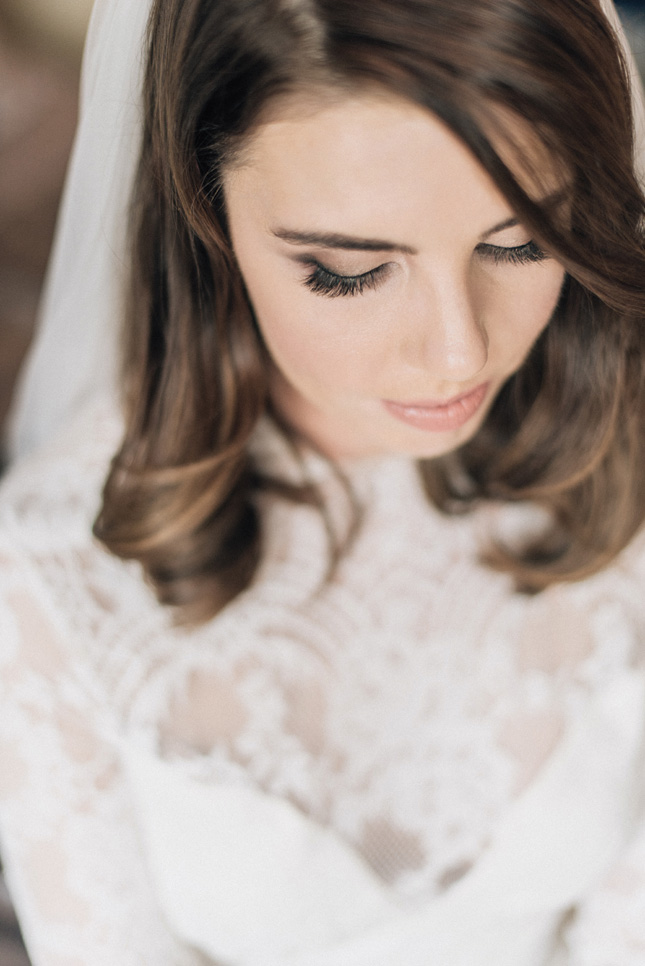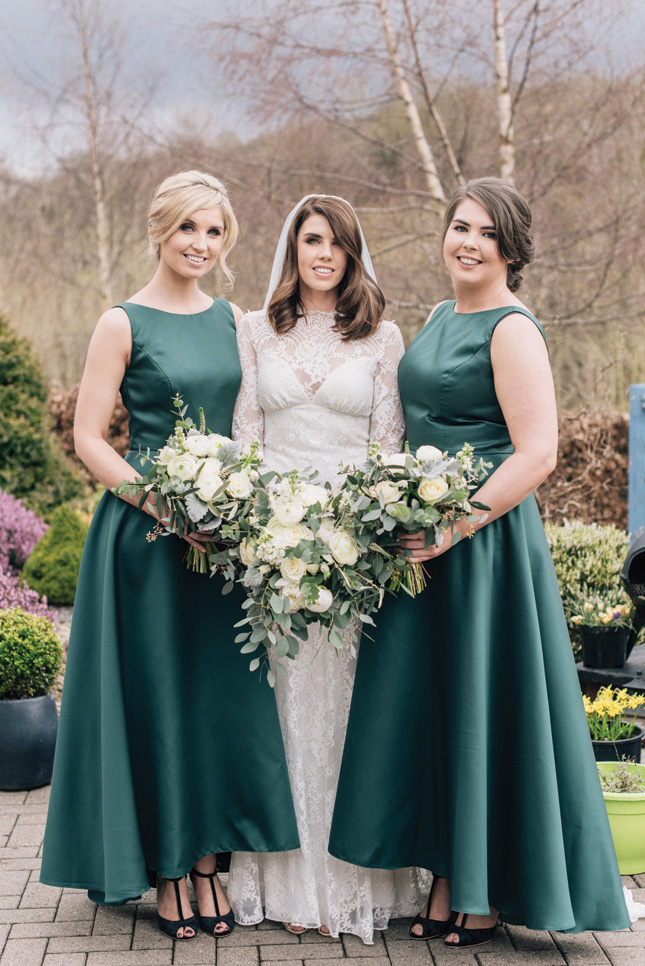 Ruth and Chris' love story started how all great love stories start…on a night out in Coppers. "I was out with a group of friends from college and Chris was also out with his friends," says Ruth.
"I remember seeing this very tall man walking across the dancefloor and making a beeline for me - I turned to my friend Kate and asked her to tell this tall gentleman that I wasn't interested," Ruth laughs. "However, Chris persisted and won me over with his impressive dance skills," she continues.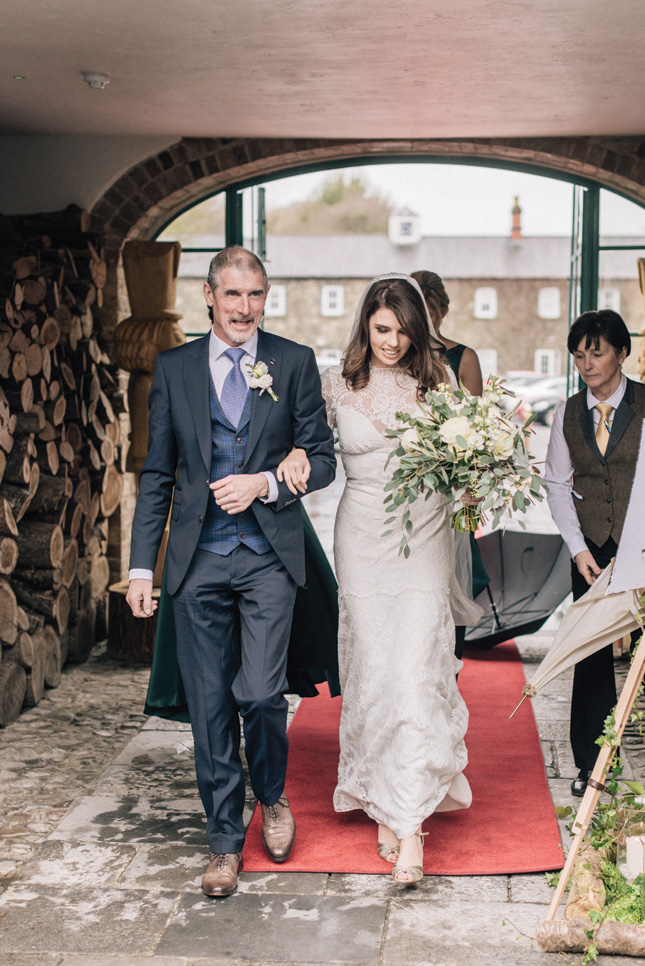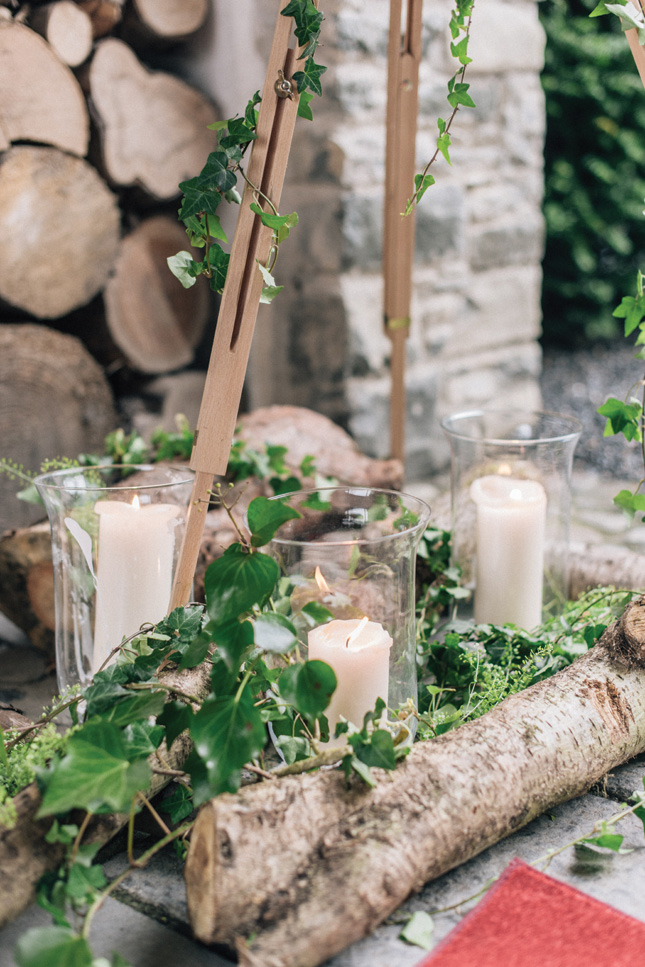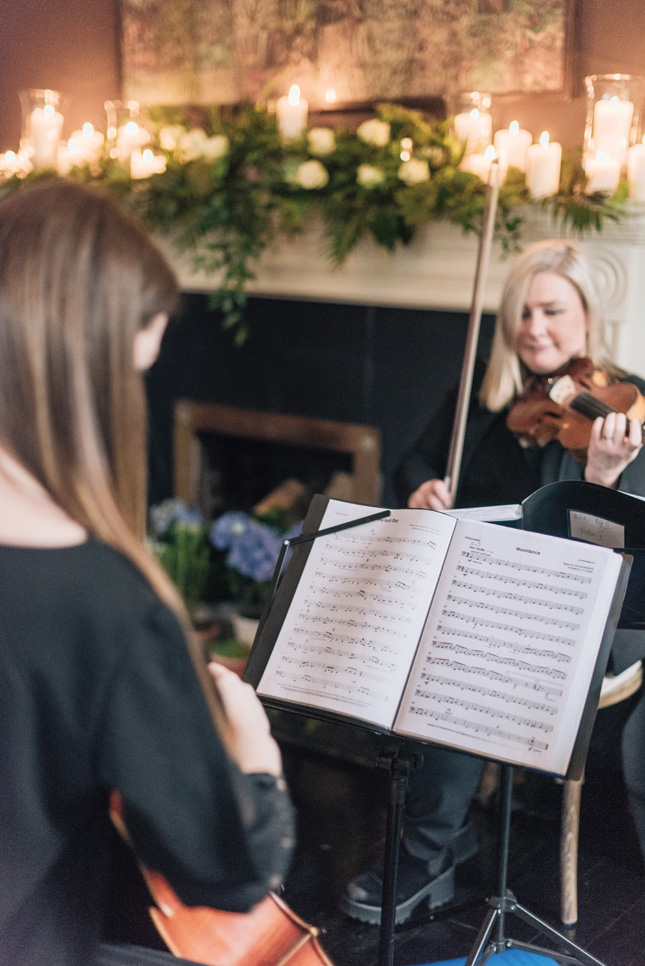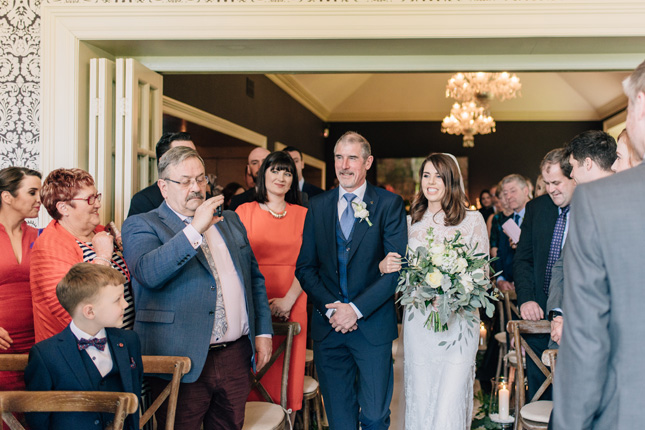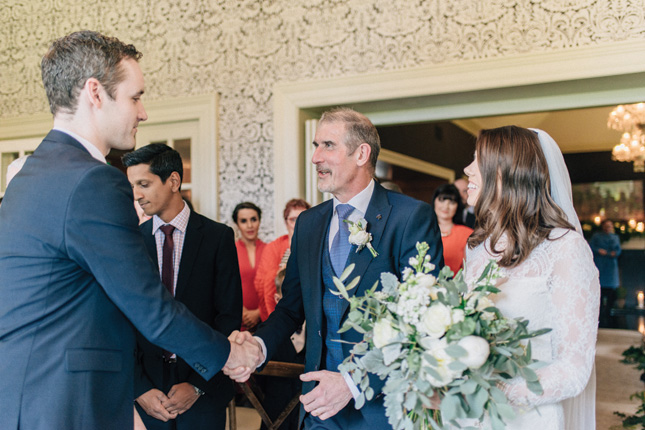 Ruth's favourite memory of the day was walking up the aisle. "I remember just being so happy with my dad beside me, and Chris waiting for me at the top of the aisle. I loved seeing everyone we cared about all around us – it's something I'll never forget."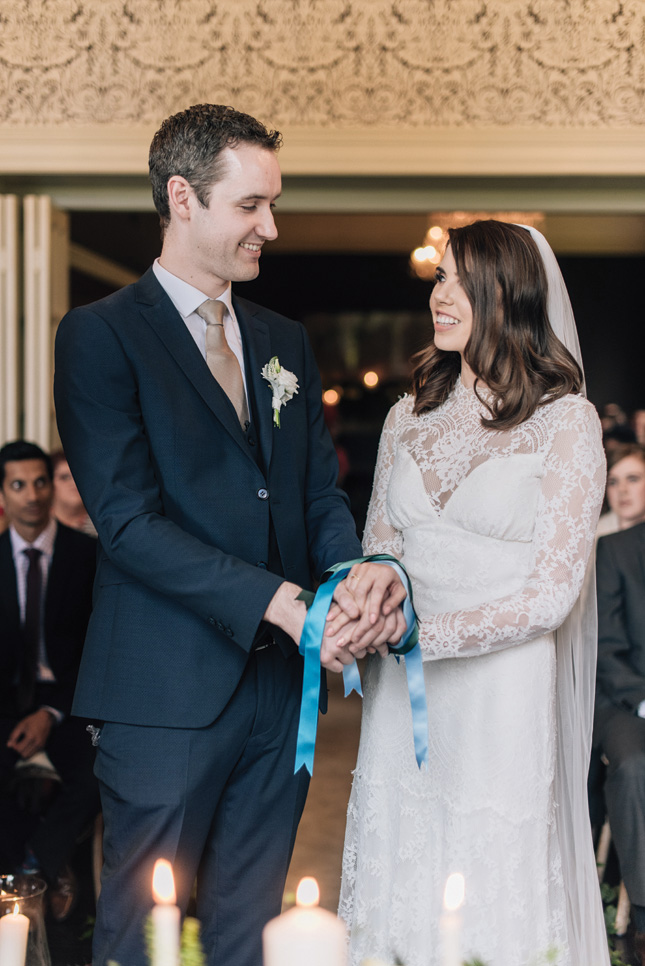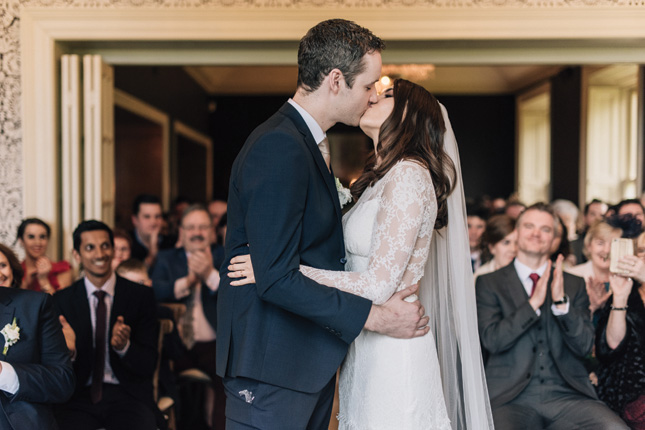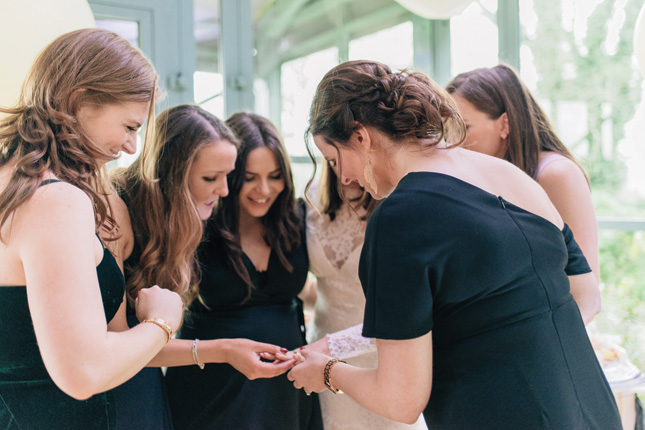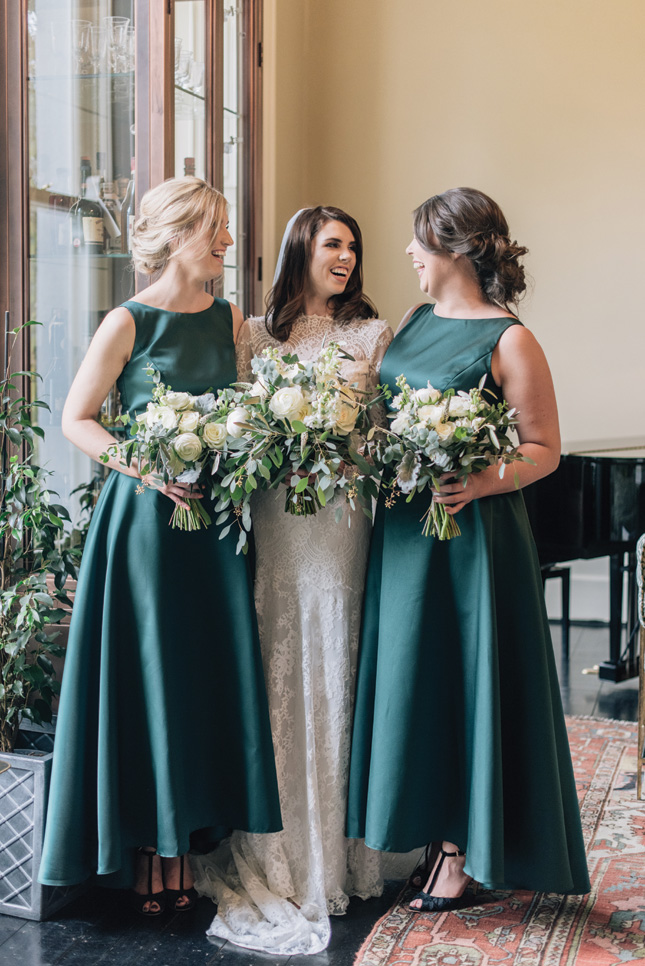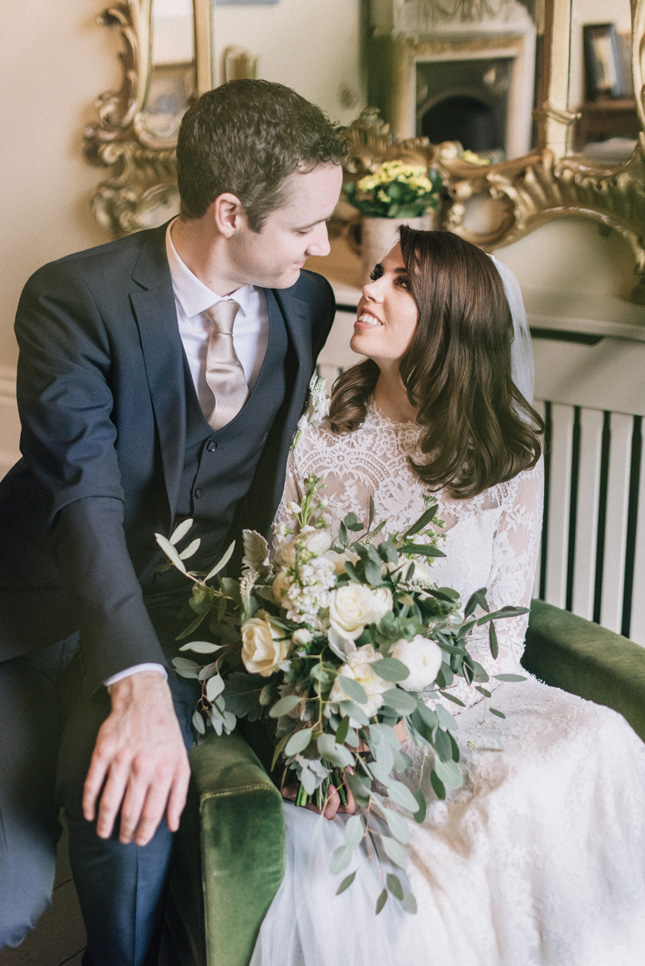 They planned a trip to New York in November of 2016 as Ruth had never been before. "We were there a couple of days when we decided to go to Central Park for a stroll. Chris said he was going to take a picture of me and as he was walking back over to show it to me, he got down on one knee. I immediately said yes," Ruth remembers.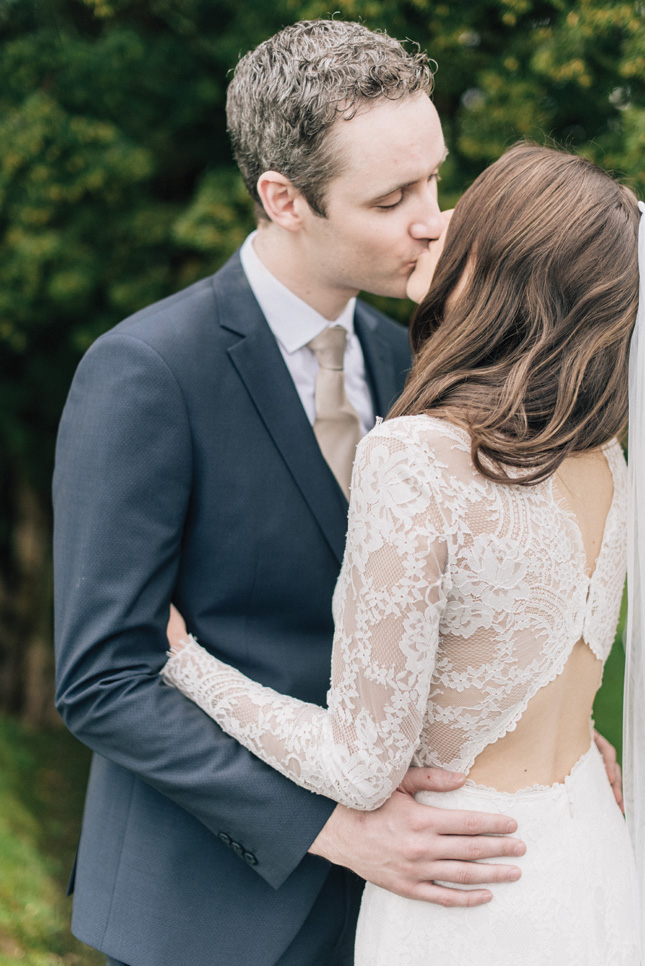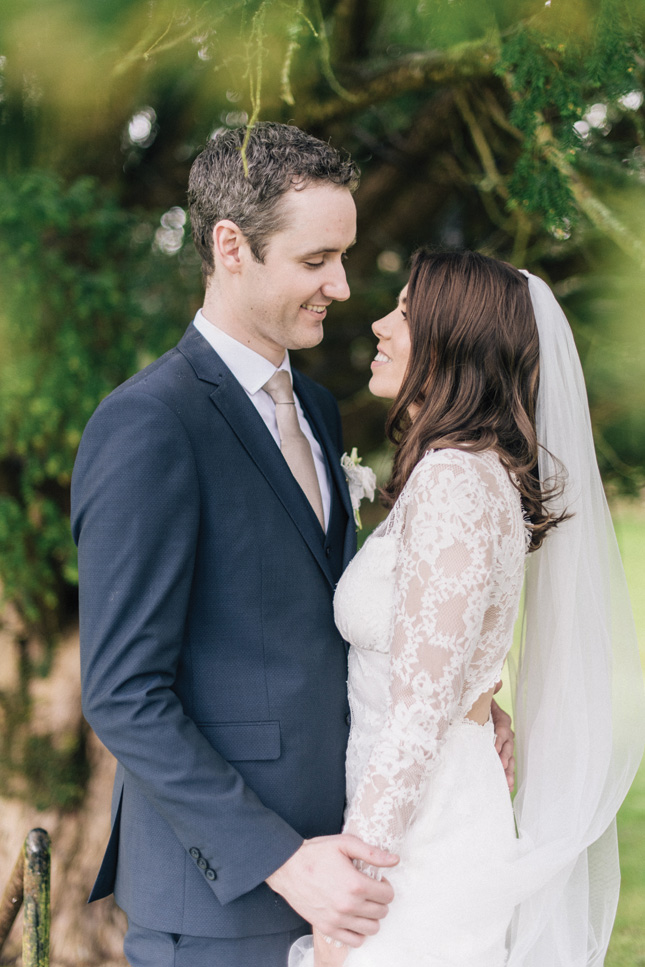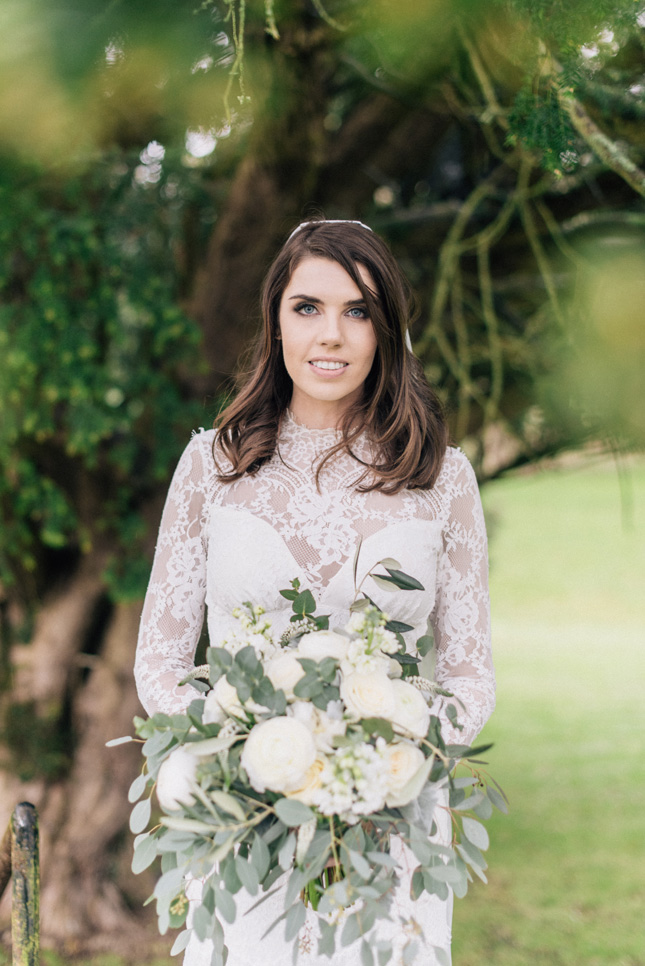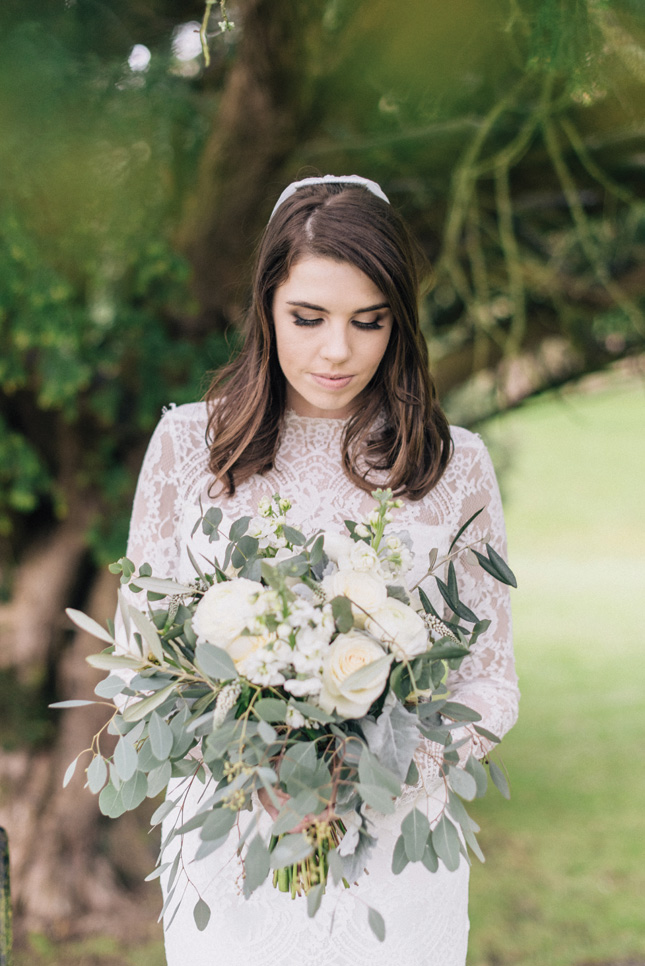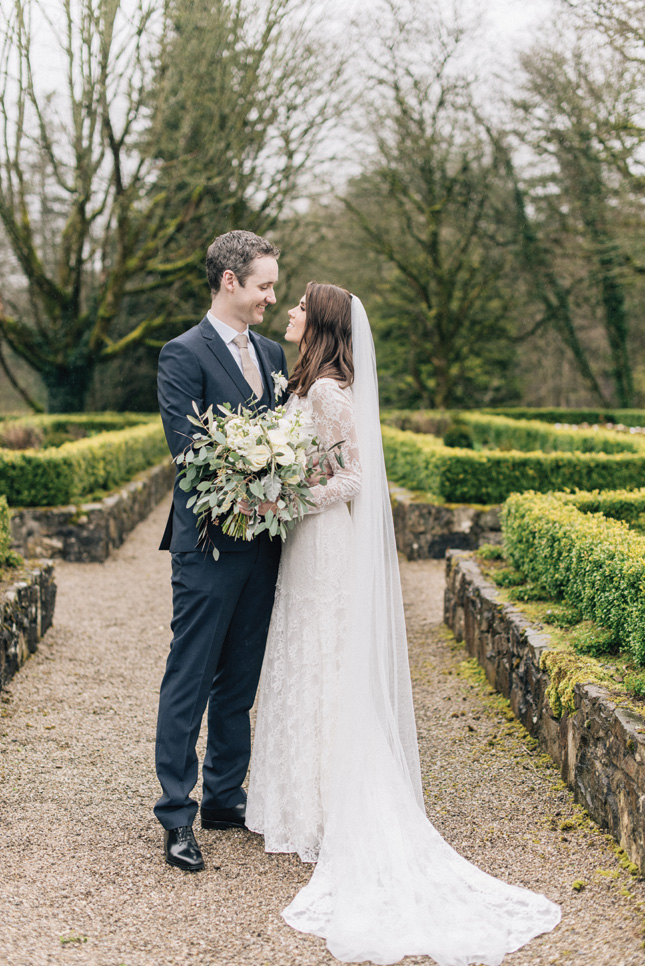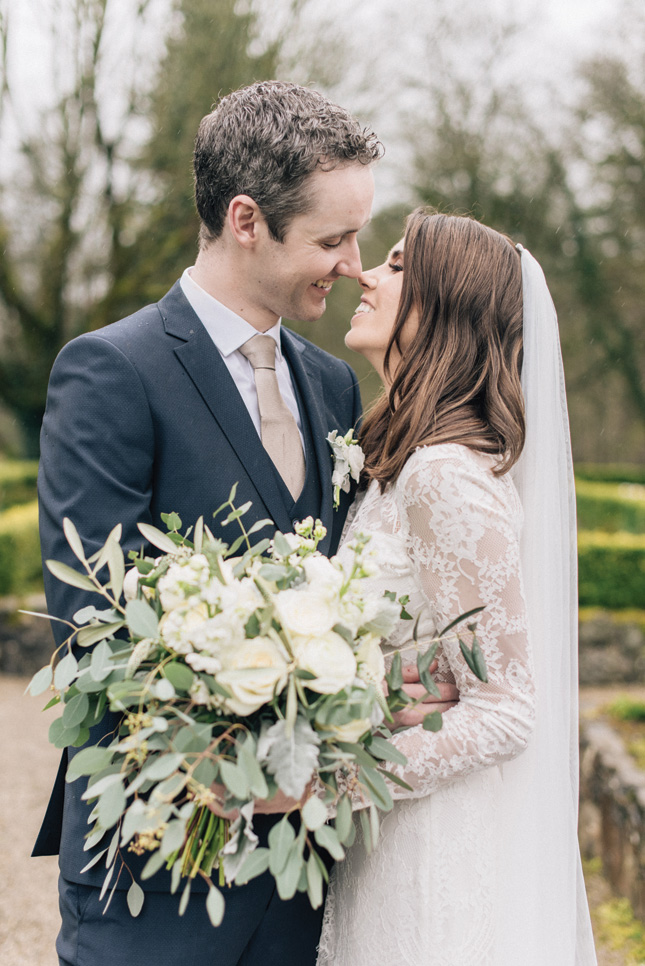 Having been to a wedding in Virginia Park Lodge a couple of years ago, Ruth instantly knew that she'd like to get married there, one day. "A couple of weeks after we returned from New York, I contacted Deirdre in Virginia Park Lodge and booked an appointment to view the venue again. I loved the atmosphere, beautiful location and of course, the incredible food. I knew we were in safe hands when we booked," says Ruth.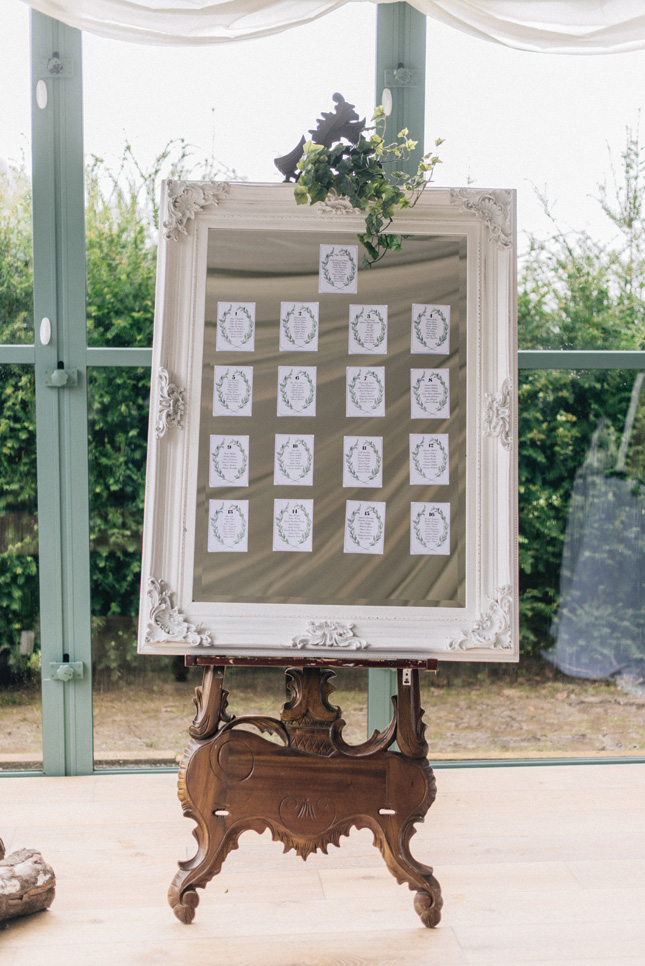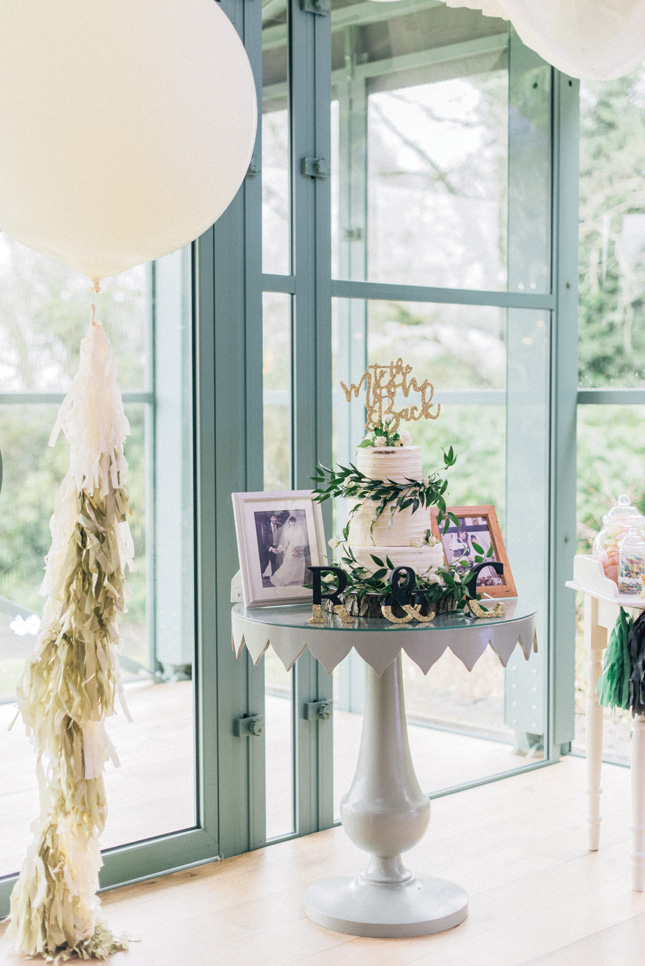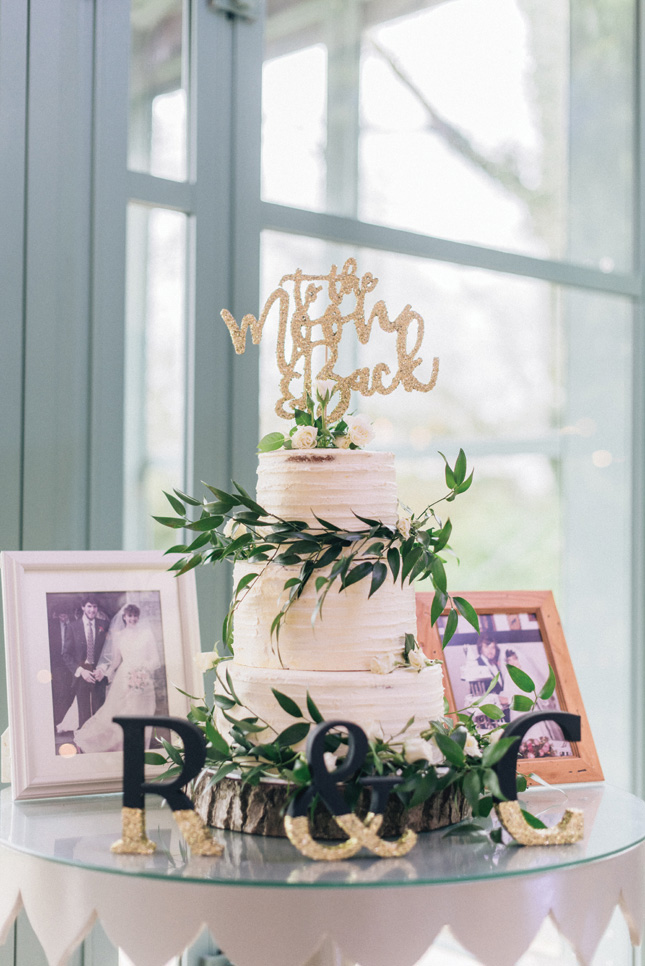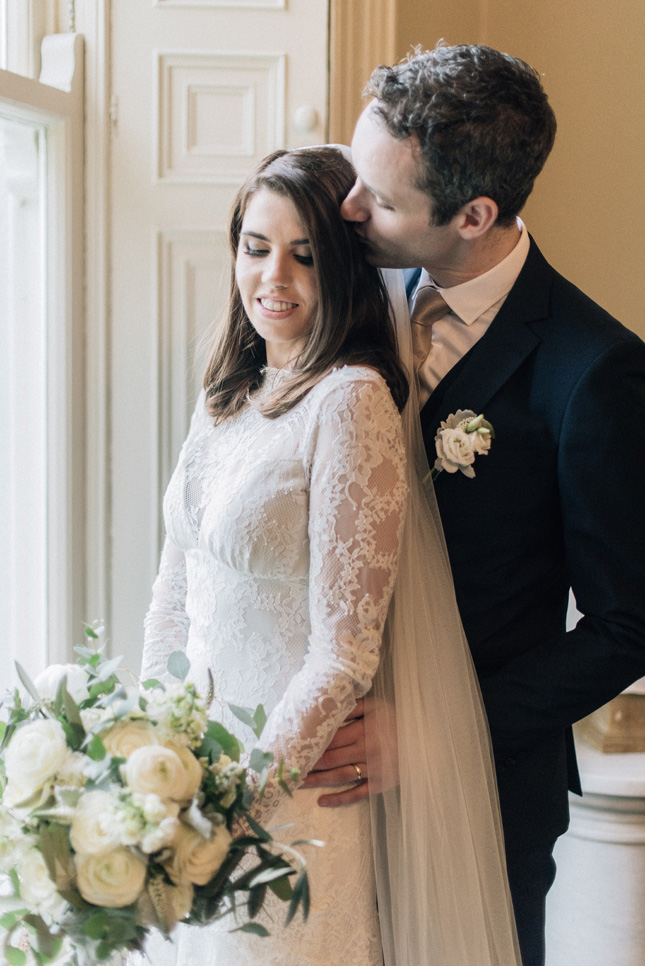 When it came to the planning process, organisation was key. "We booked the big things first (venue, photographer, band). I had a clear picture in my head of what I wanted, so thankfully it wasn't too stressful. I was quite late picking my dress, but again, I knew what designers I liked, so aimed to visit the boutiques that stocked these particular designers," Ruth tells us.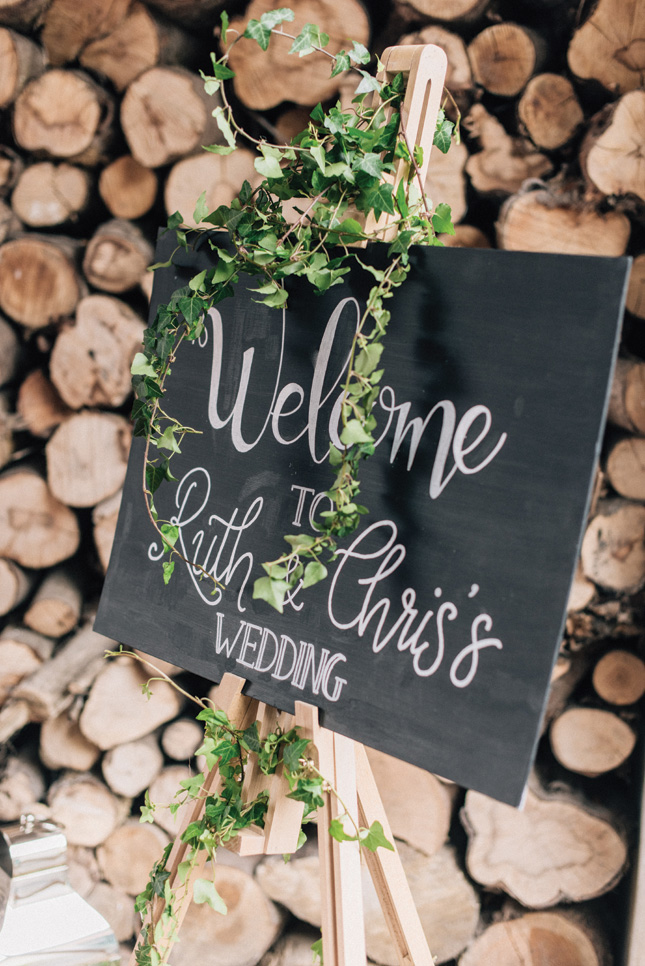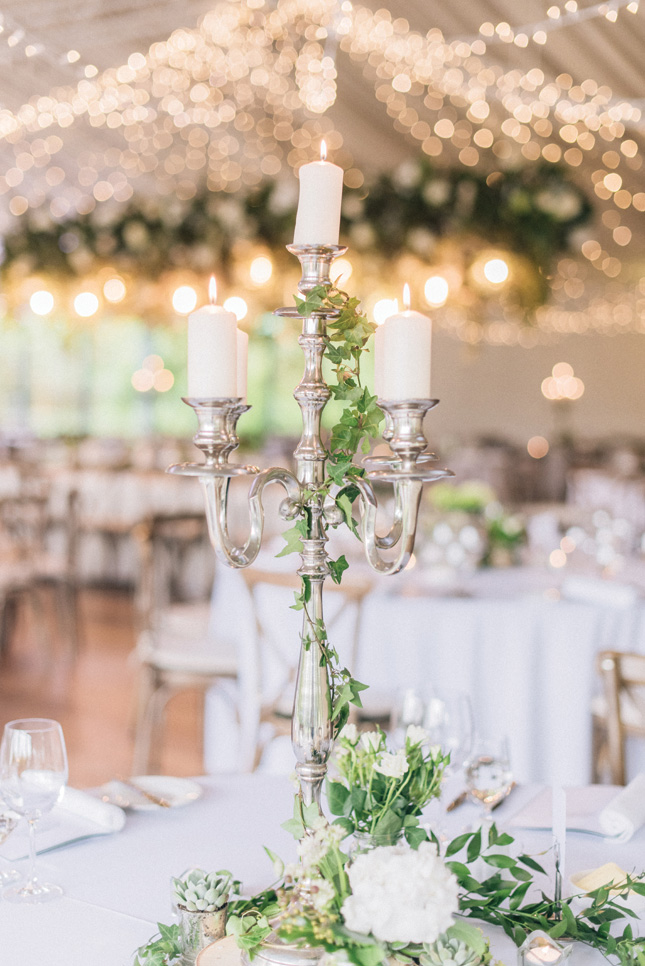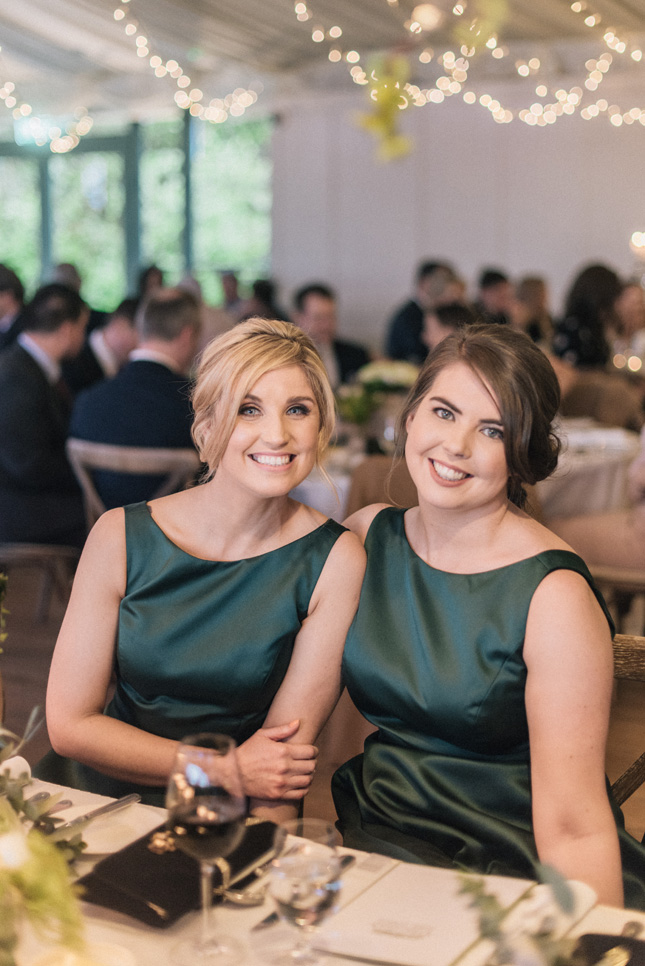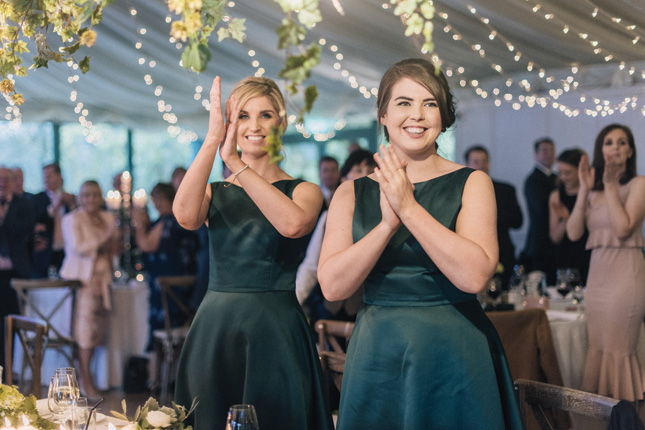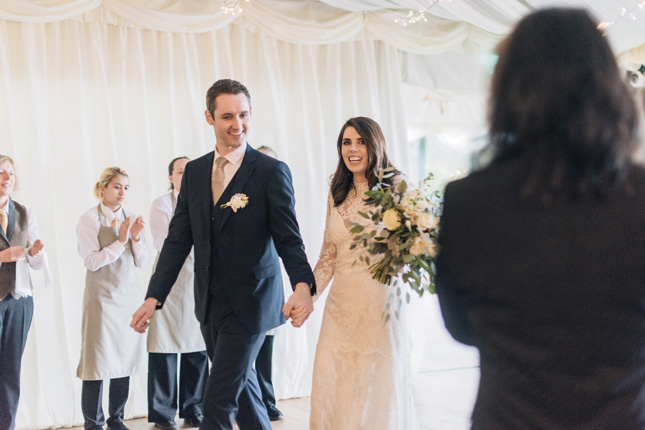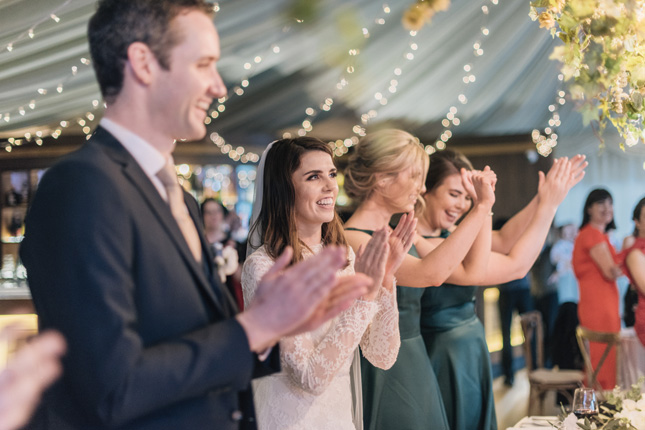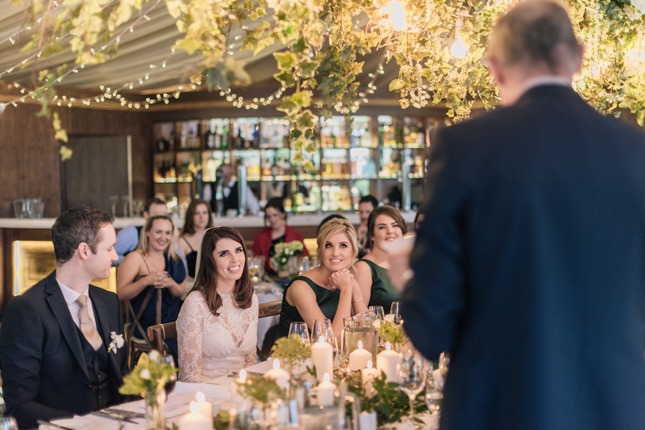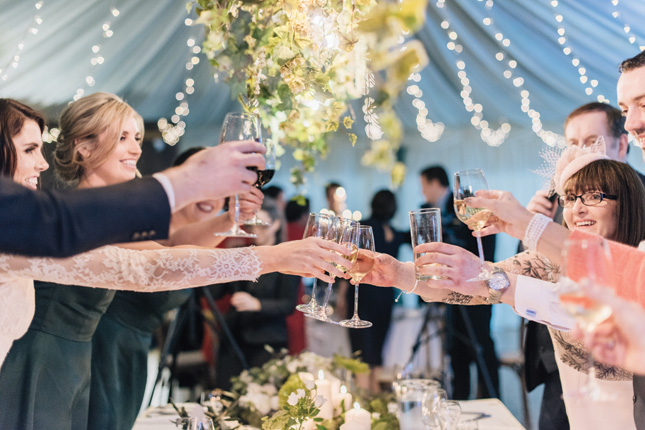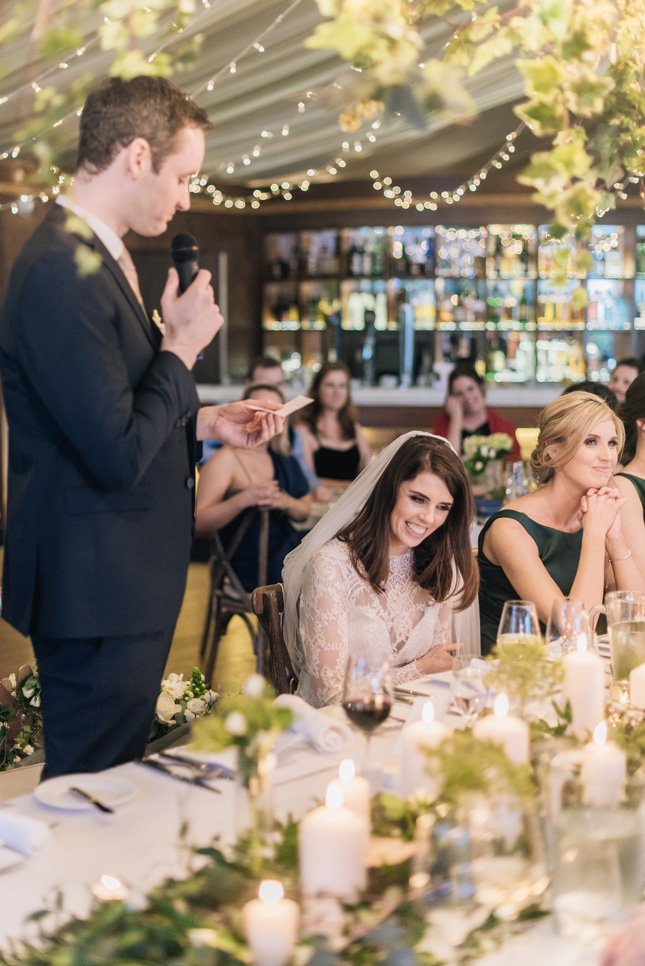 Unfortunately, the weather didn't exactly play ball for the couple, on the day. "It did end up raining on our wedding day, but it genuinely didn't make a difference in the end. The one thing you can't control is the weather. You just have to embrace it and not worry too much," says Ruth.