We've seen so many gorgeous weddings in The Millhouse, Slane, Co. Meath. However, this relaxed, vintage celebration is a front-runner for us.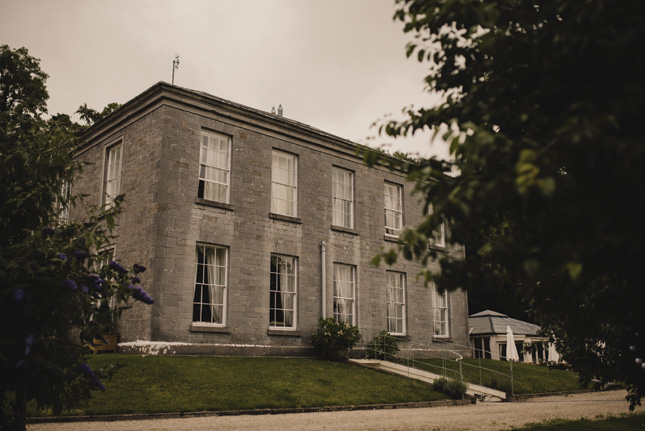 Ashling and Andrew first met in Copan - a bar in Rathmines, Dublin. "I was in the beer garden and asked a random group of guys for a lighter. Despite the fact that Andrew didn't even smoke, he borrowed one and had it in my hand in a flash! We chatted non-stop after that, and both knew we had found something special," remembers Ashling.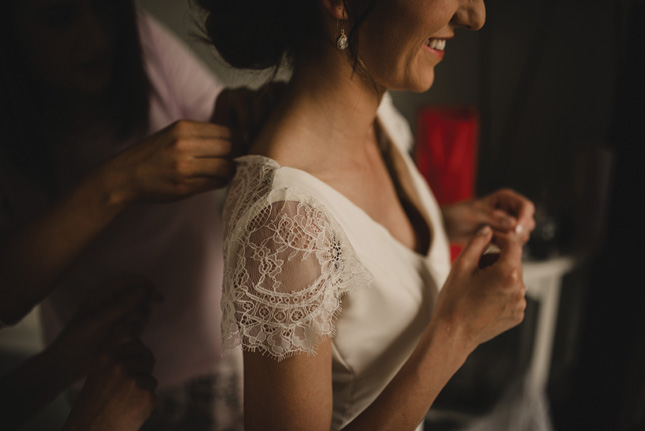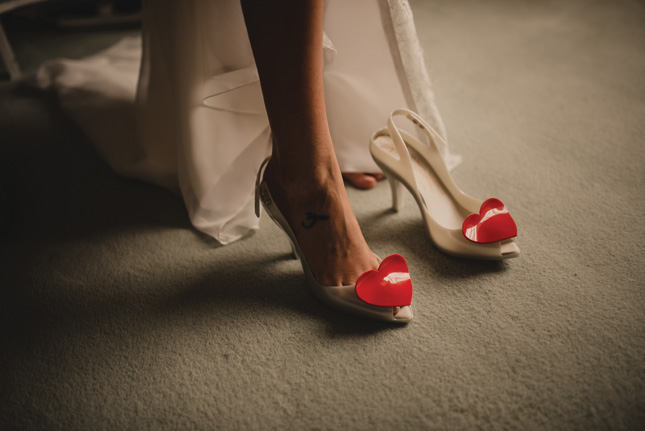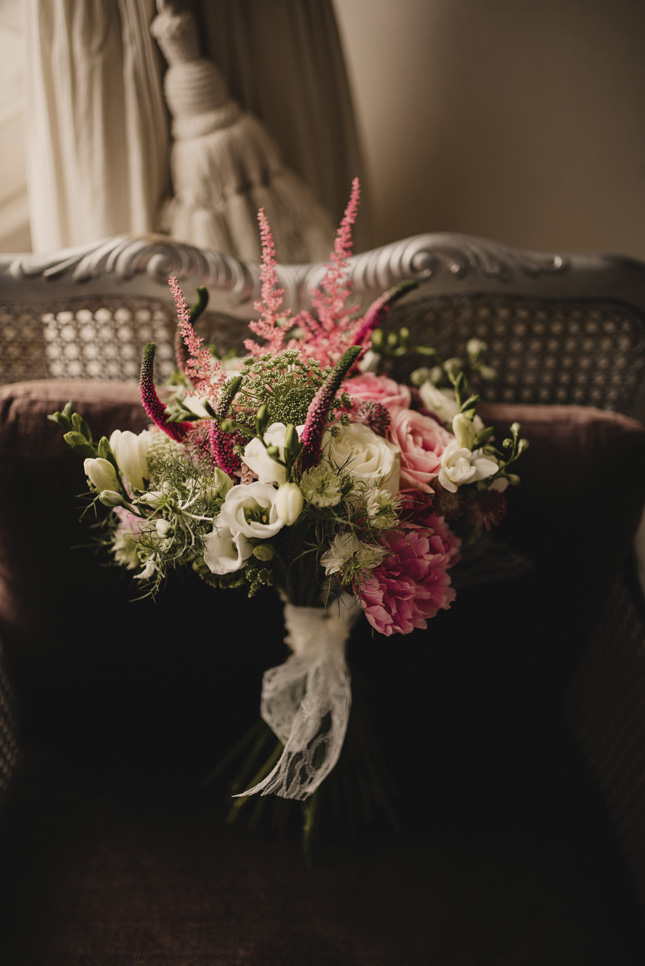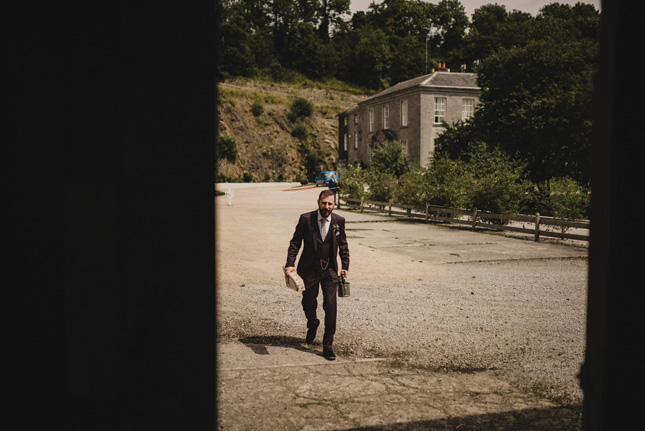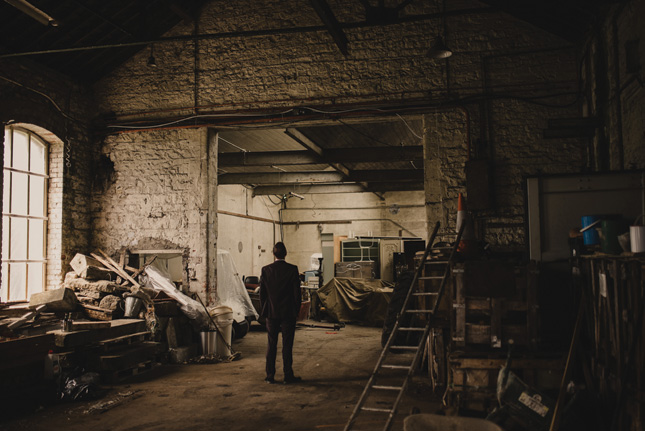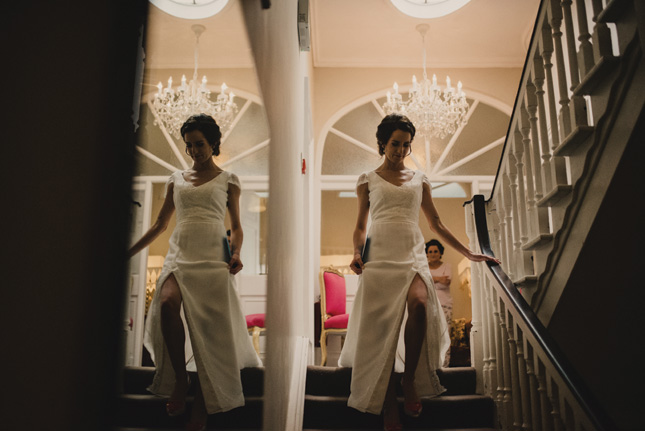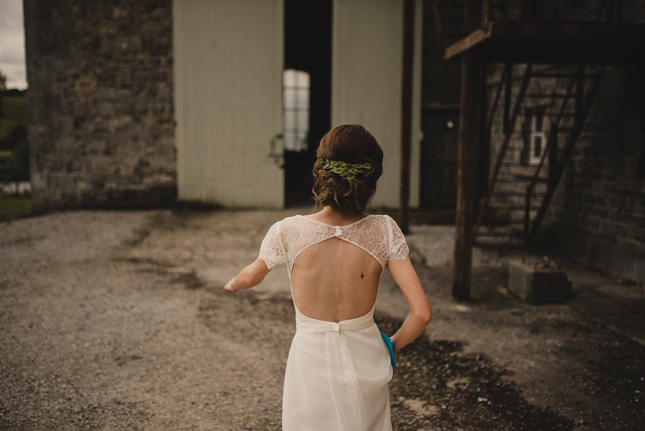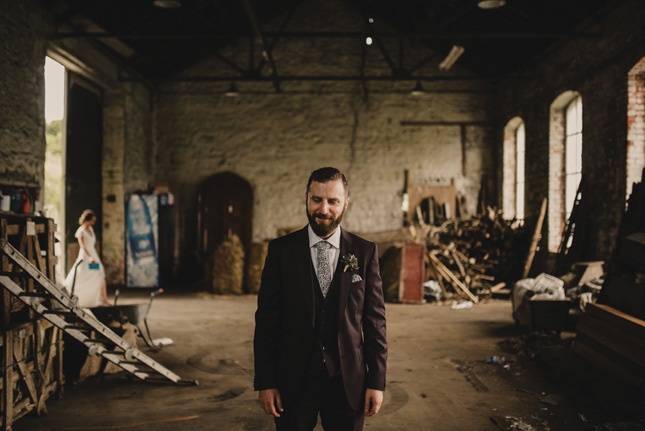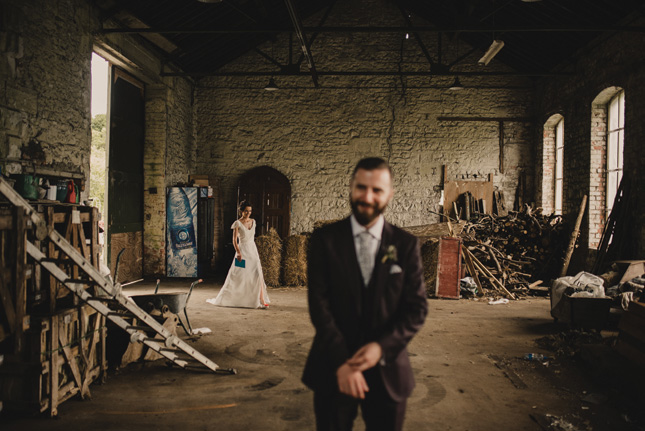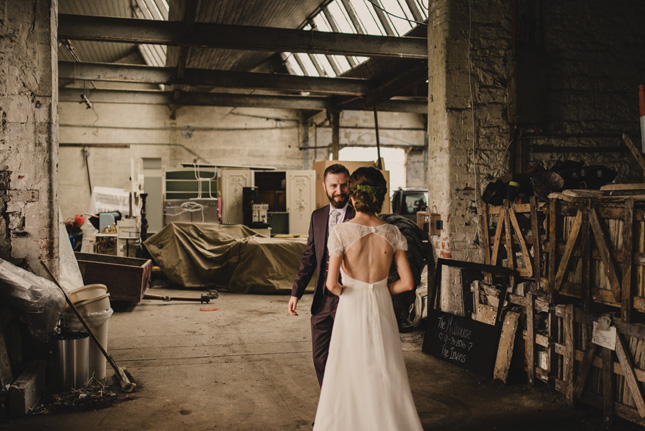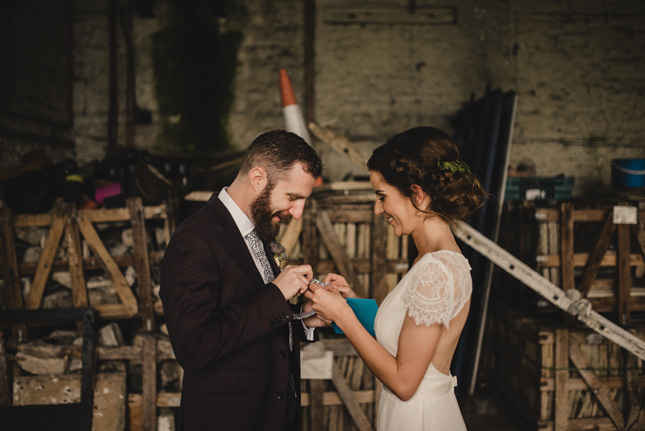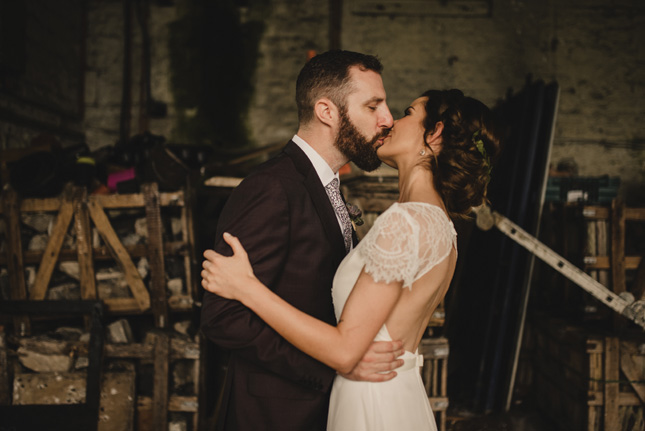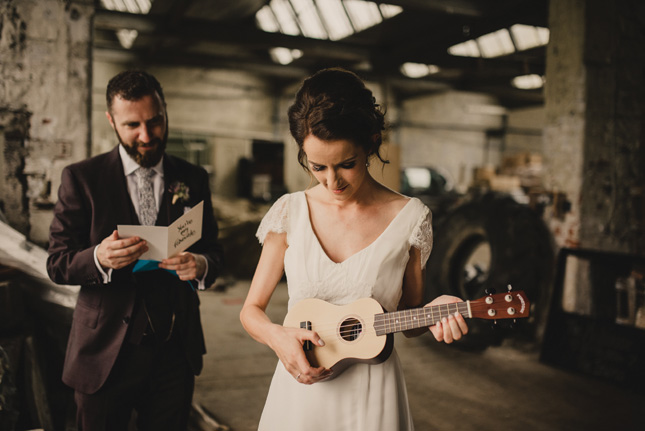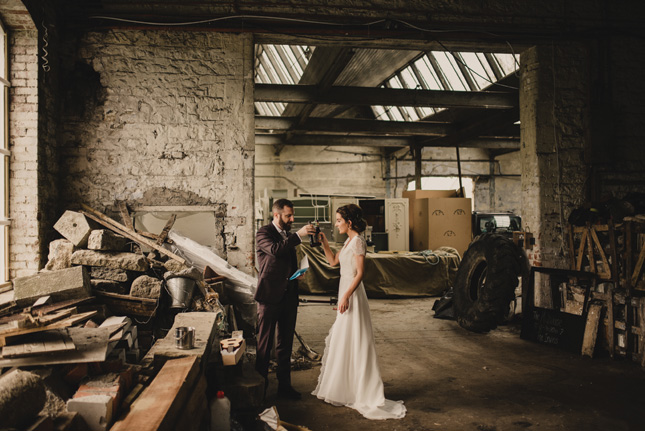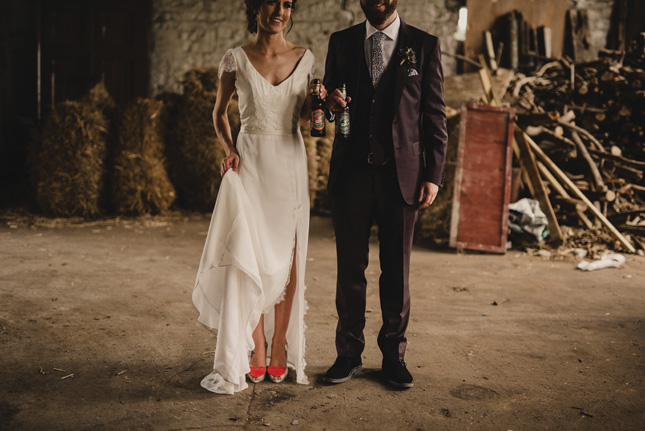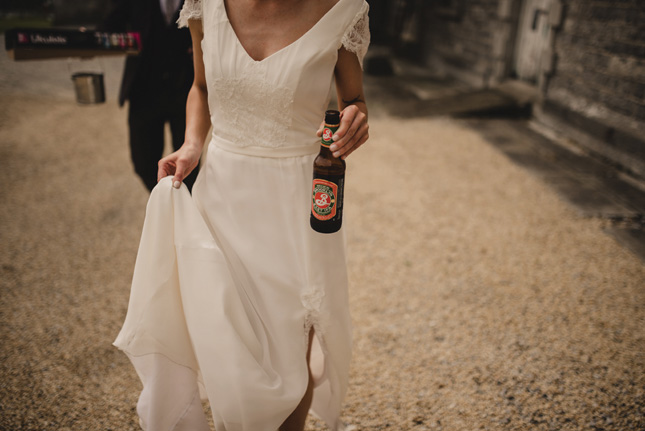 The proposal came on a midsummers night, on Andrew's birthday. "I had been at a staff party the evening before, so I was a bit hungover and distracted," laughs Ashling. "We grabbed a drink in a little pub on the harbour, in Skerries and sat on the steps looking out over the beautiful sunset. All of a sudden Andrew turned to me and produced a beautiful prop ring. I was shaking! He then arranged a trip to New York, two weeks later, to pick the ring," says Ashling.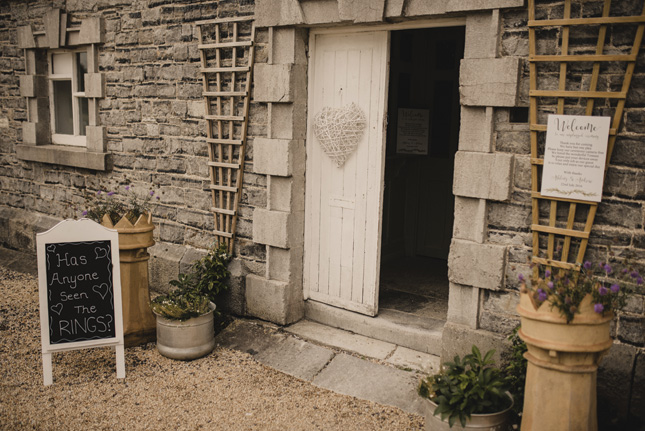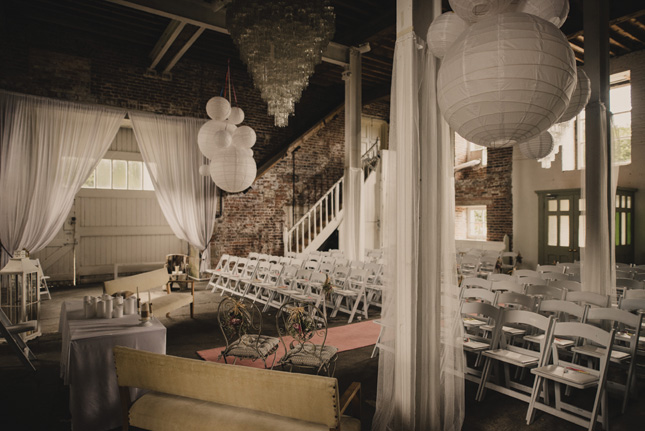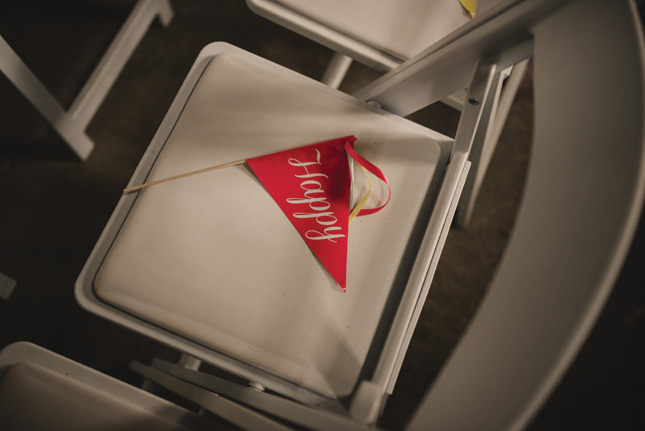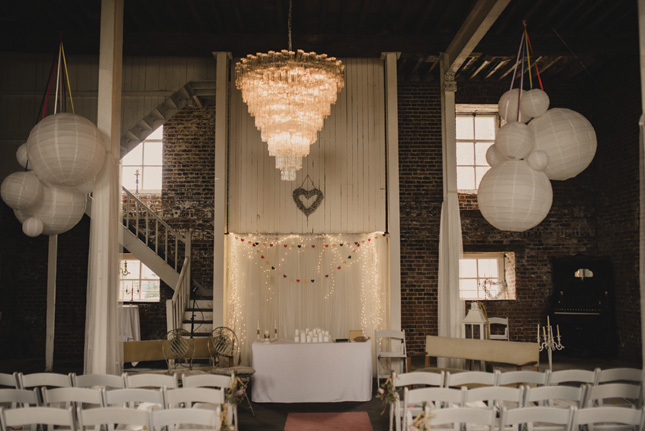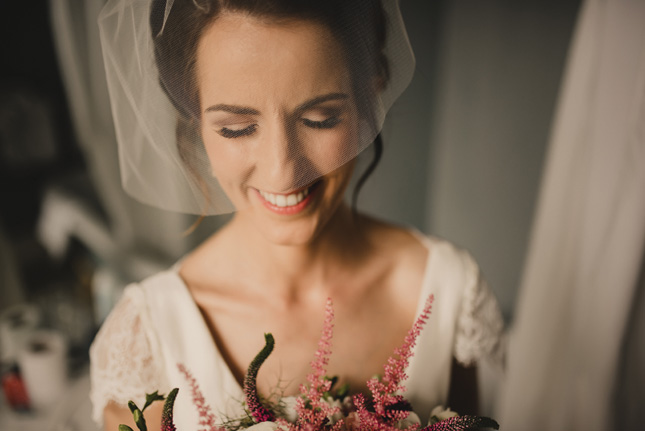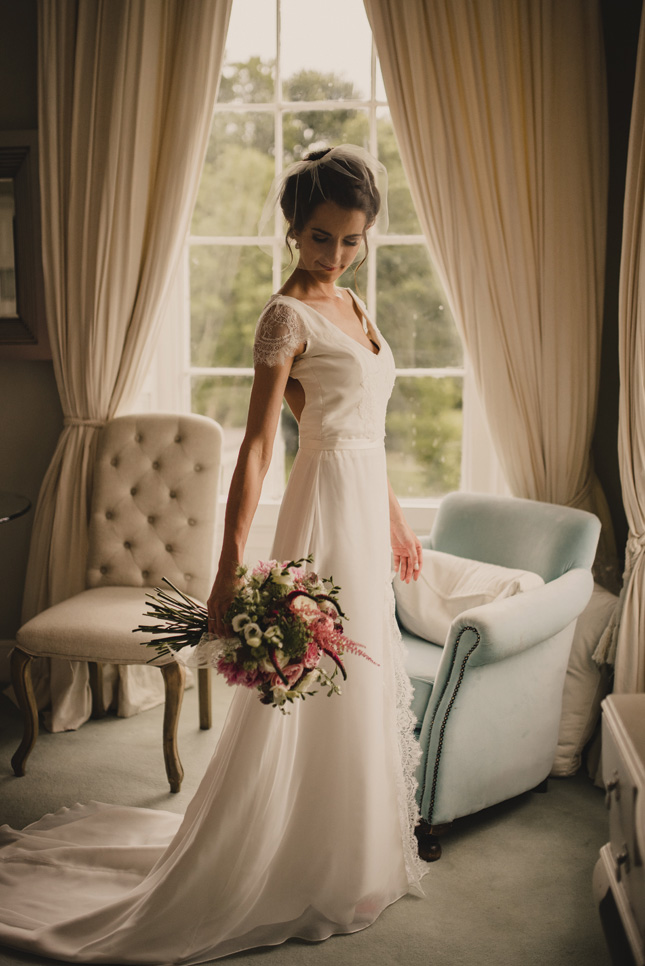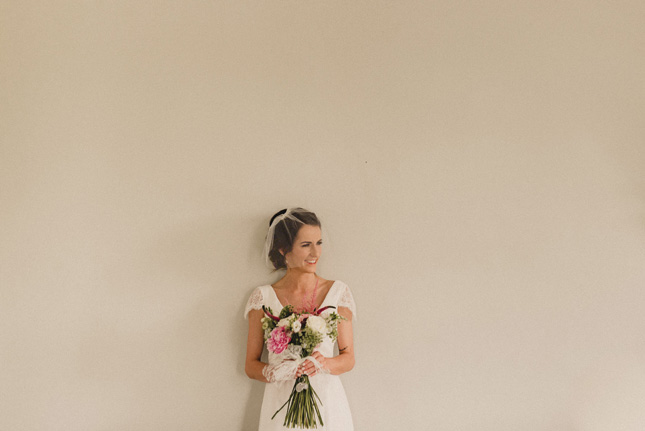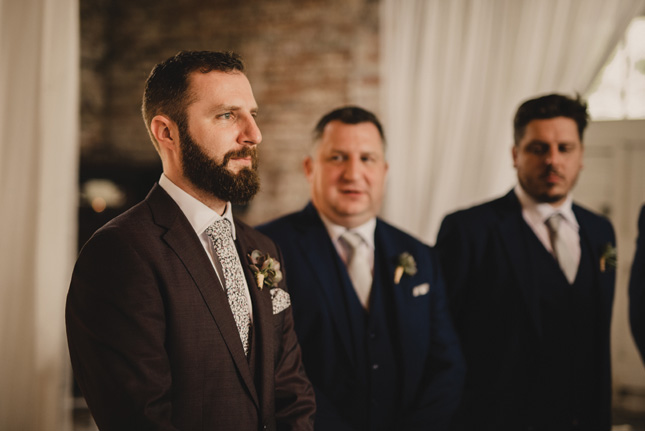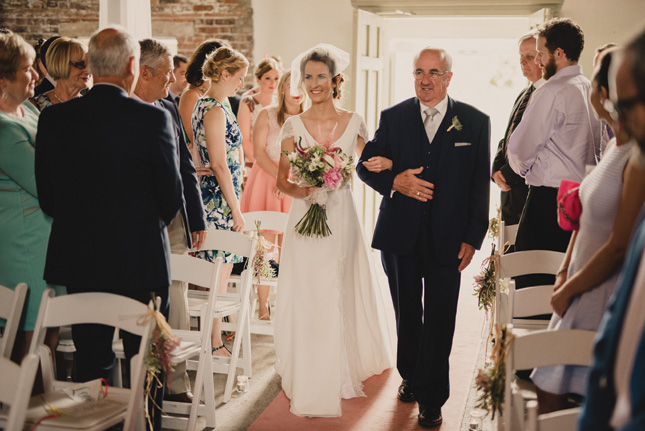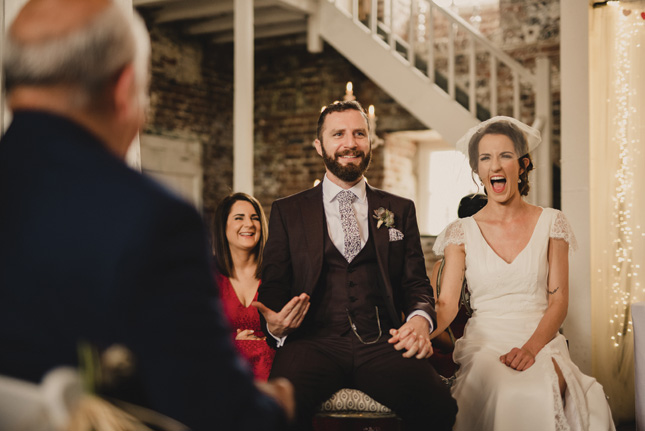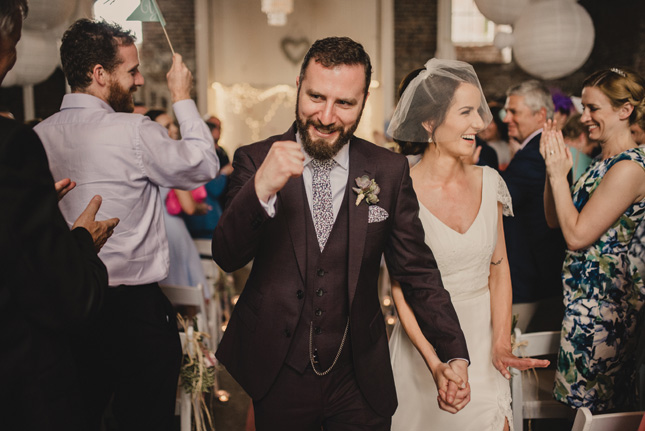 The couple chose The Millhouse in Slane as their venue and loosely stuck to a rustic theme for the day. "As time passed and the planning developed, we knew it was important to show our personalities through our décor - keeping it simple and relaxed. It was also important that we let The Millhouse speak for itself. It needs very little décor and we were quite selective in what we chose to complement that," Ashling said.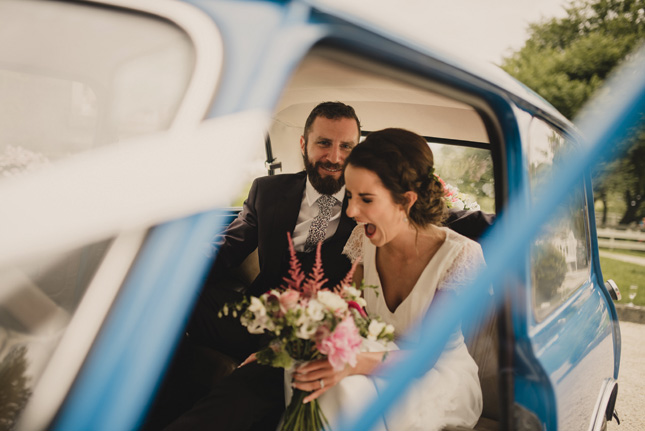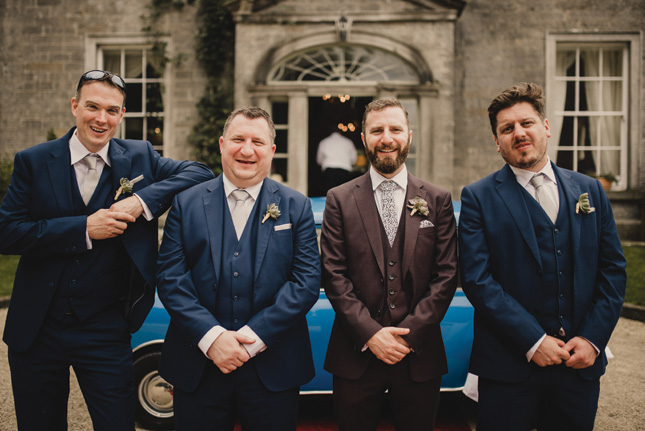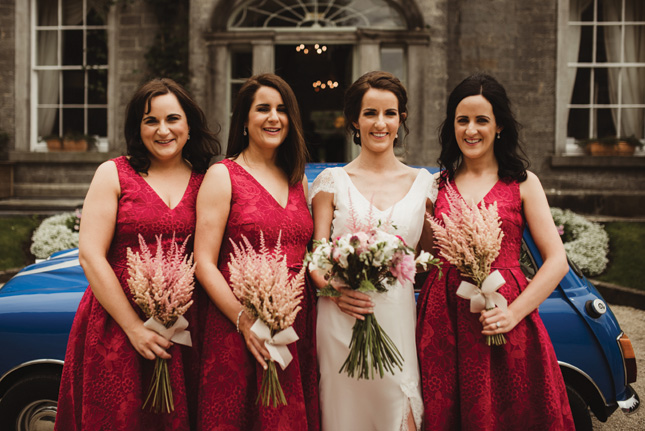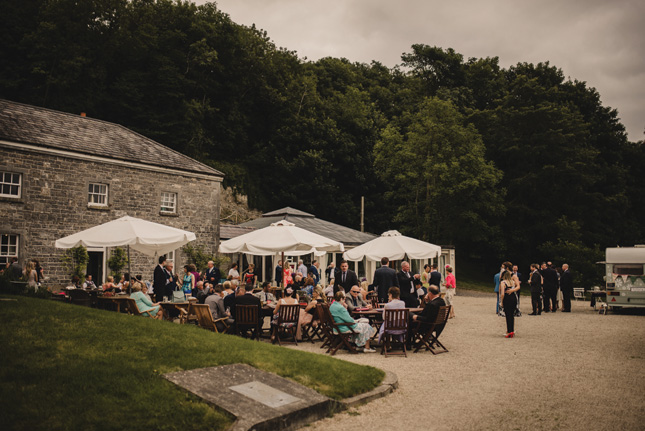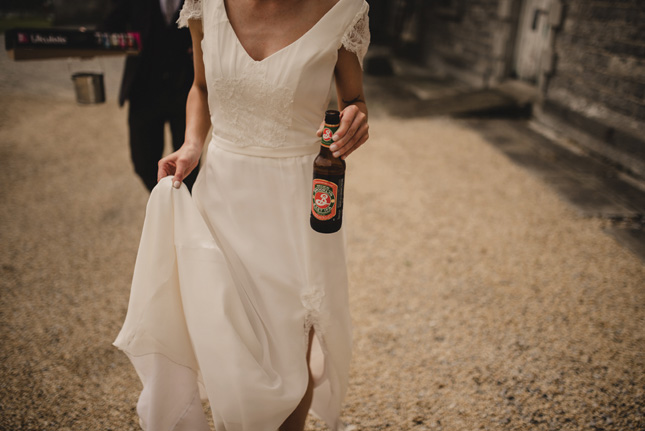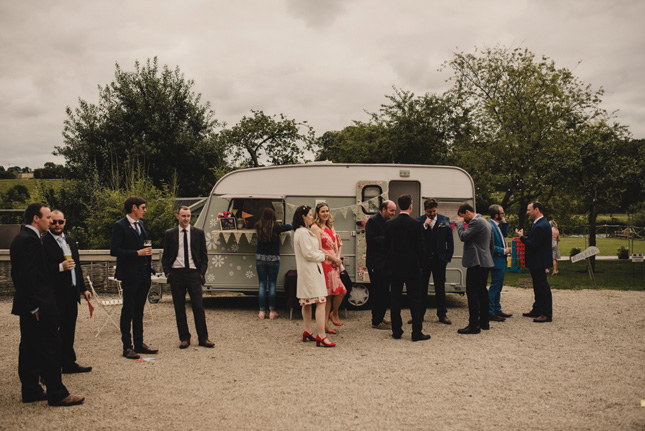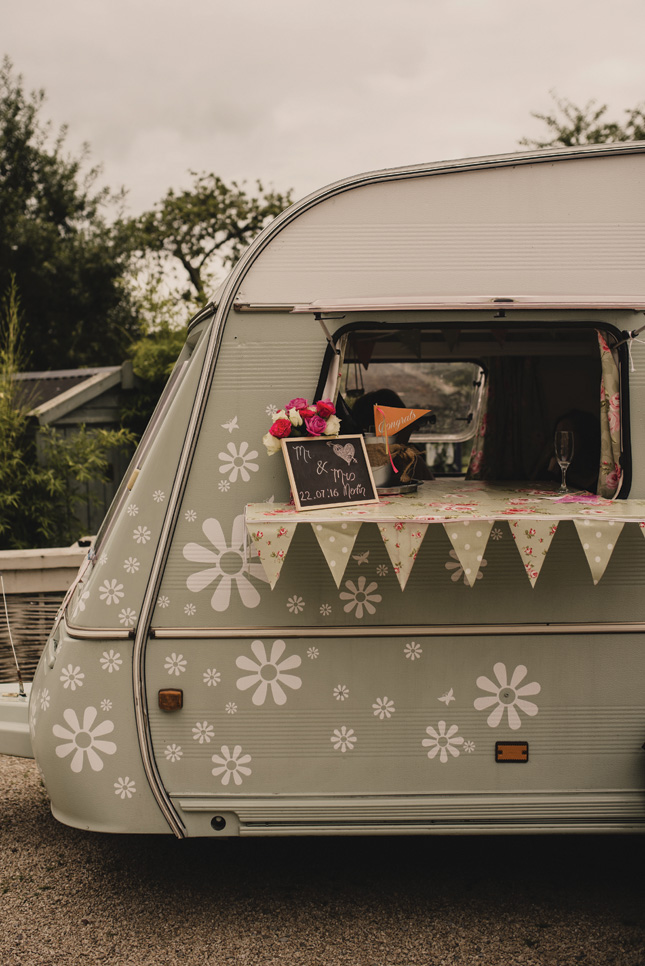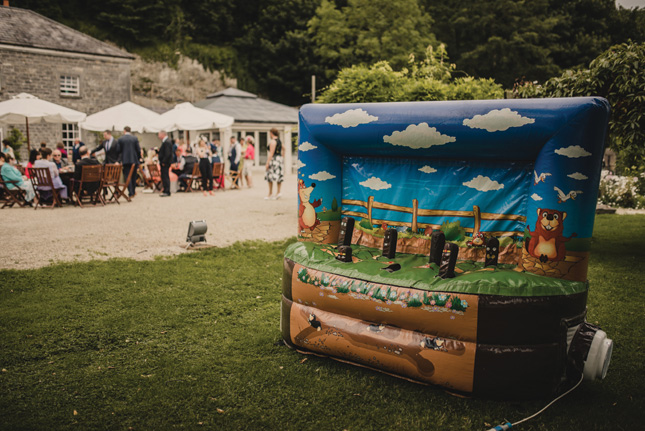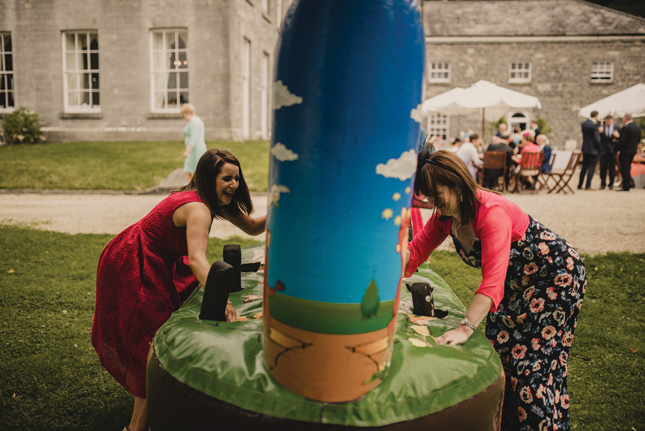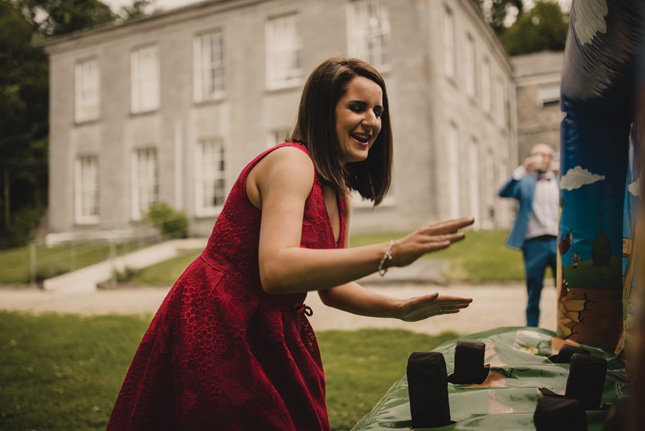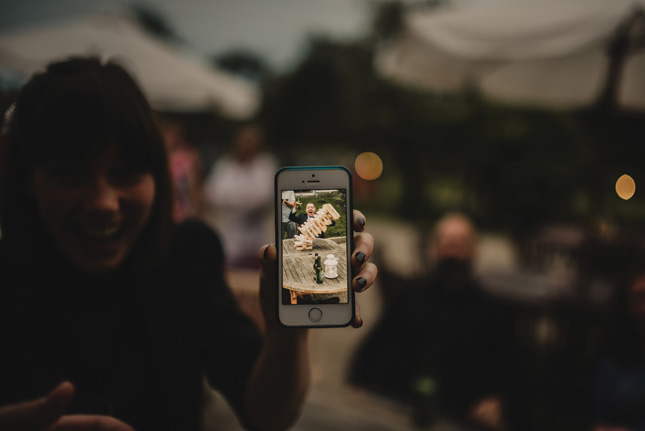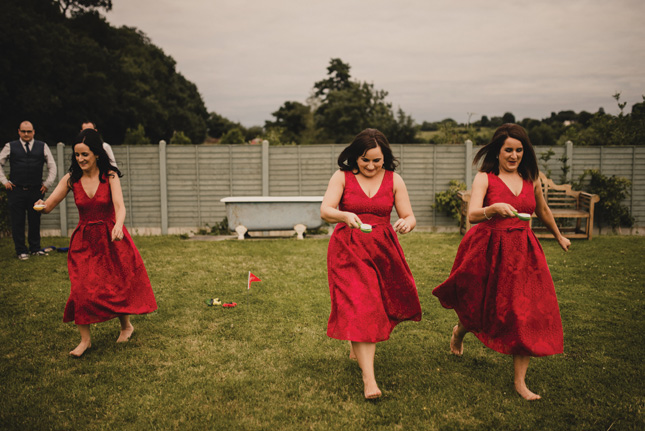 Ashling and Andrew planned for two years but also bought a house during the process. "We booked a lot of our vendors within the first couple of months and then put the planning to one side as we bought a house, which was a nice distraction and meant we weren't obsessed with planning for two years straight," Ashling remembers.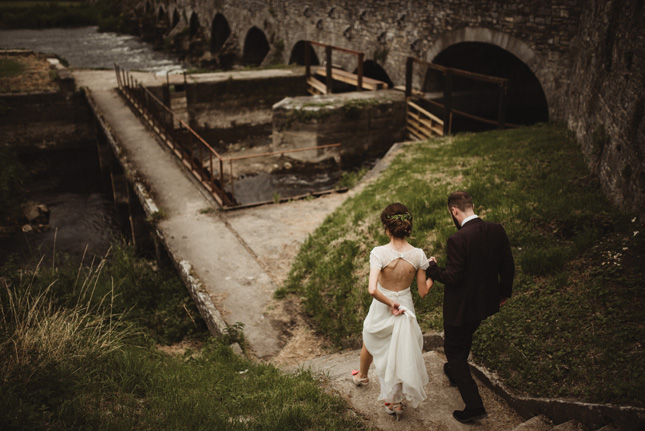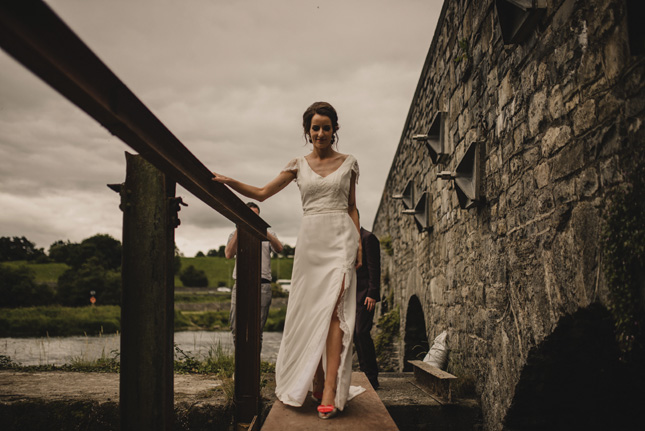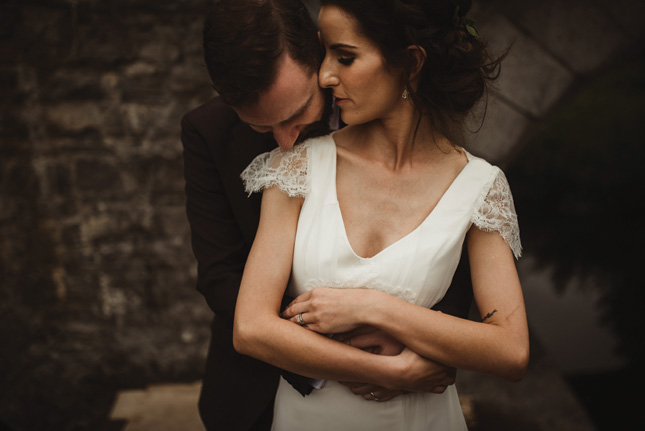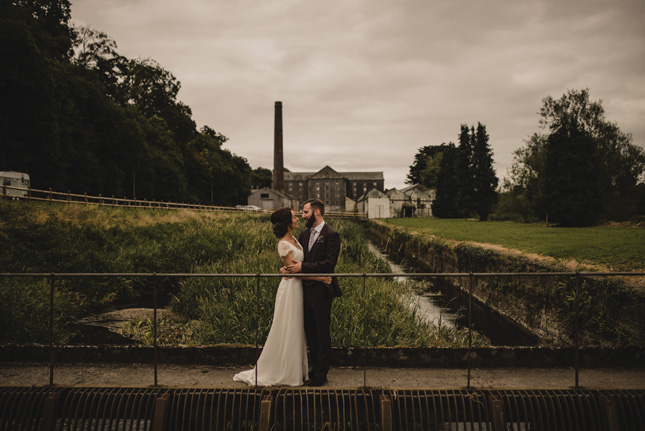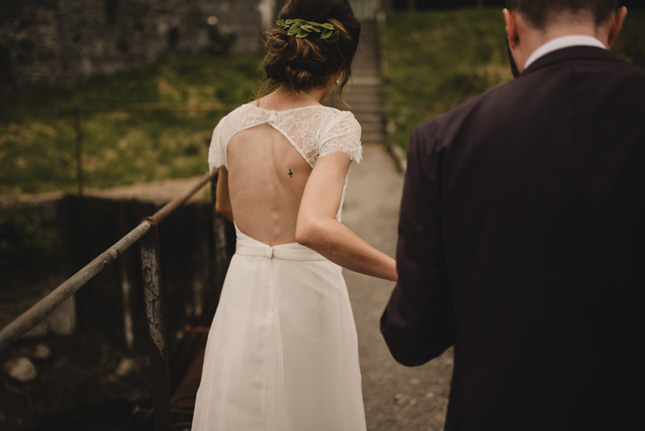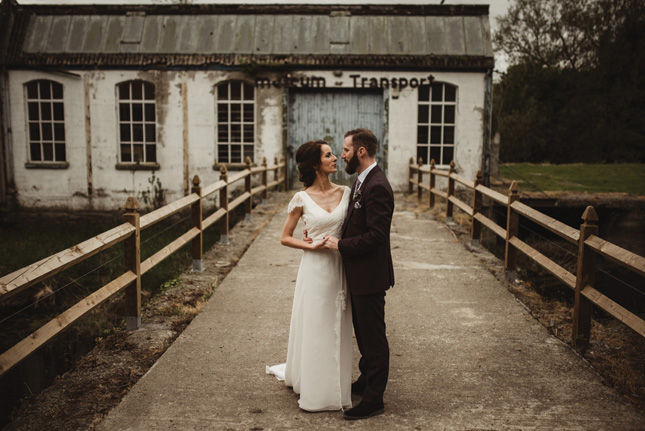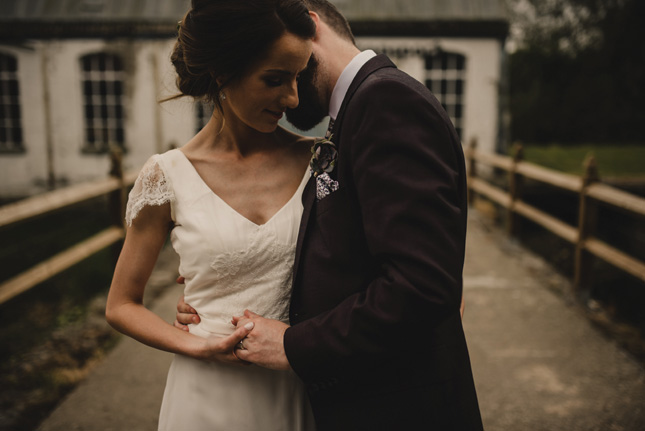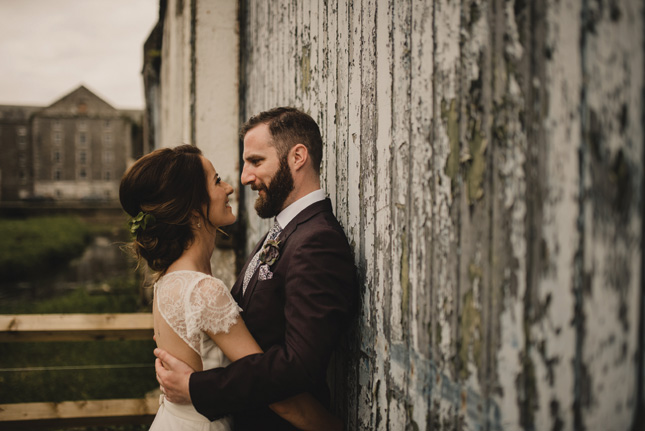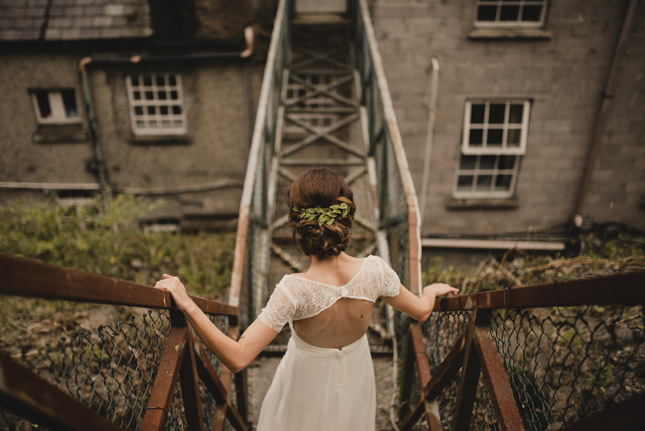 One of their favourite memories was the first look they did with their photographer, Tomasz Kornas. "Our photographer chose the most beautiful location at The Millhouse. It was wonderful to share that special moment together before the madness ensued, and I felt so at ease walking up the aisle as a result," said Ashling.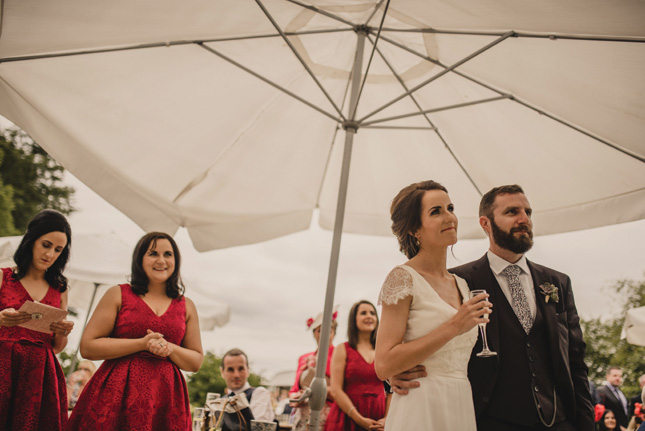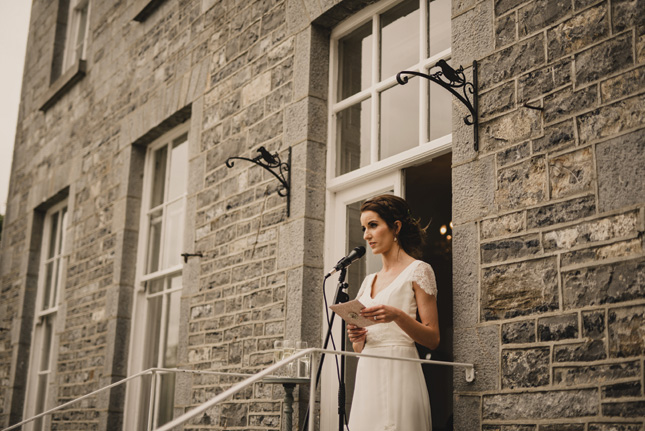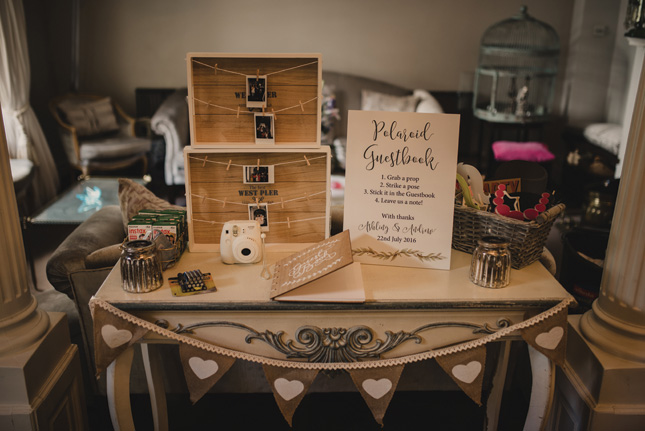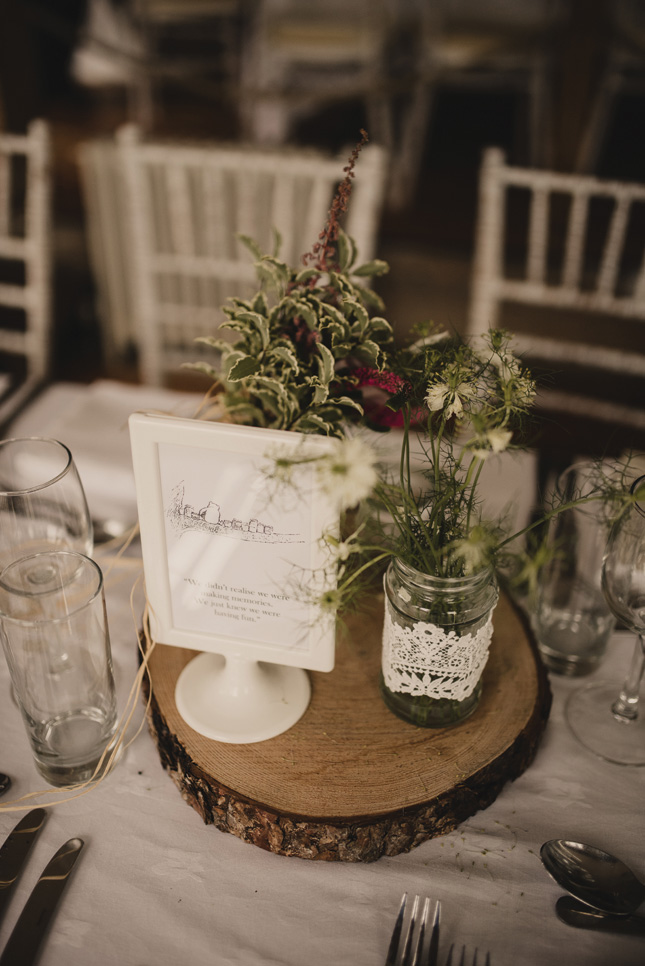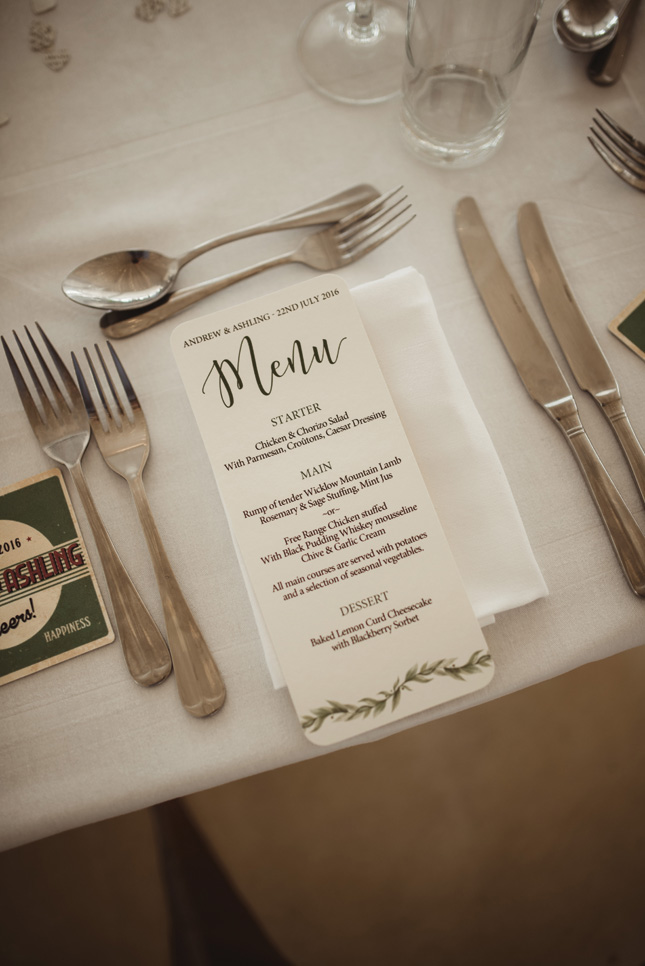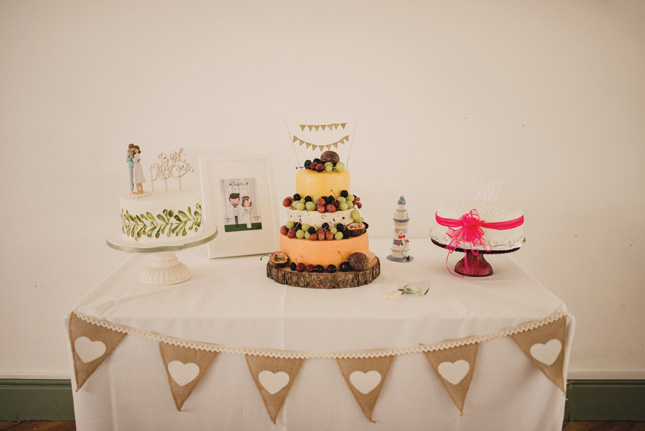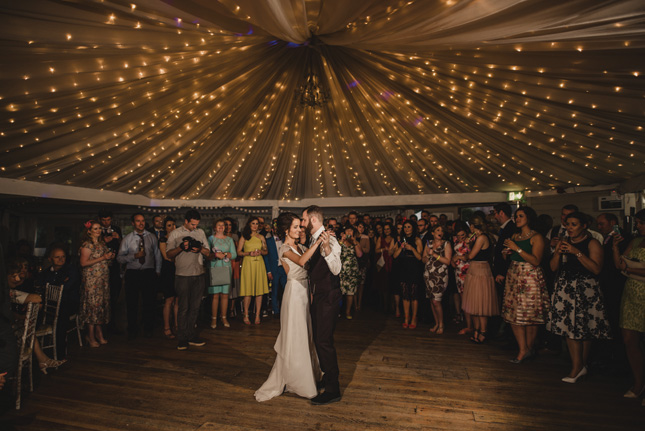 Their advice? Simply, enjoy it! "Try to relax - especially in the week leading up to it. It can be really difficult to do as you'll be busy, but try to take things in your stride and rely on those closest to you for help."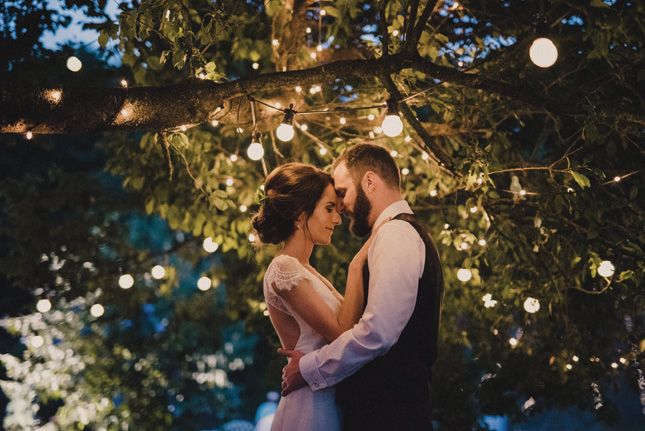 Looking for your wedding vendors and not sure where to begin? We've got you covered!