There was never any doubt that this pair would have the most fun and vibrant wedding. Wedding photographer, Katie (of Katie Kav fame) and her hubby Darran absolutely nailed it. We're sure choosing a photographer was no mean feat for Katie, but David McClelland was a perfect choice for them.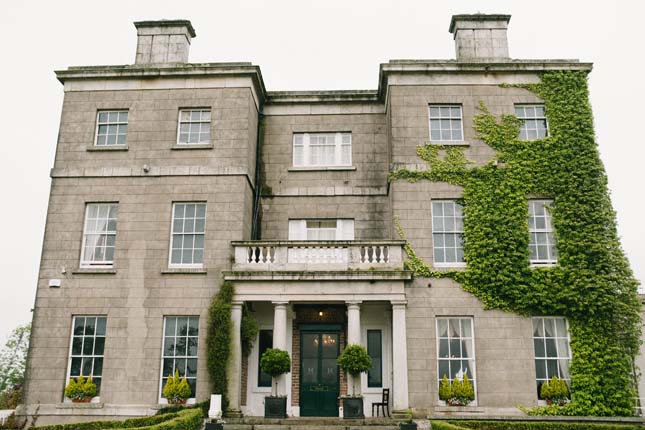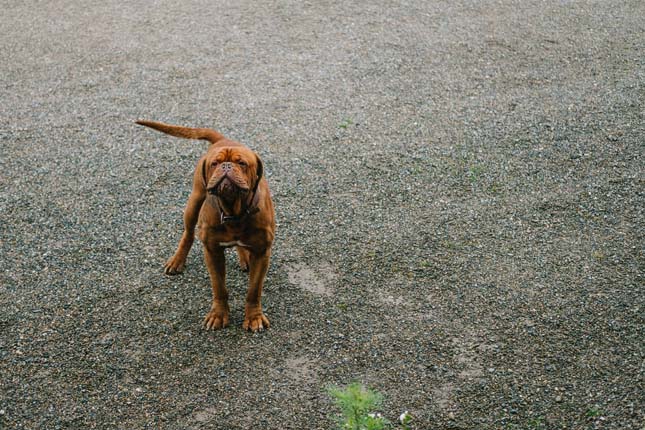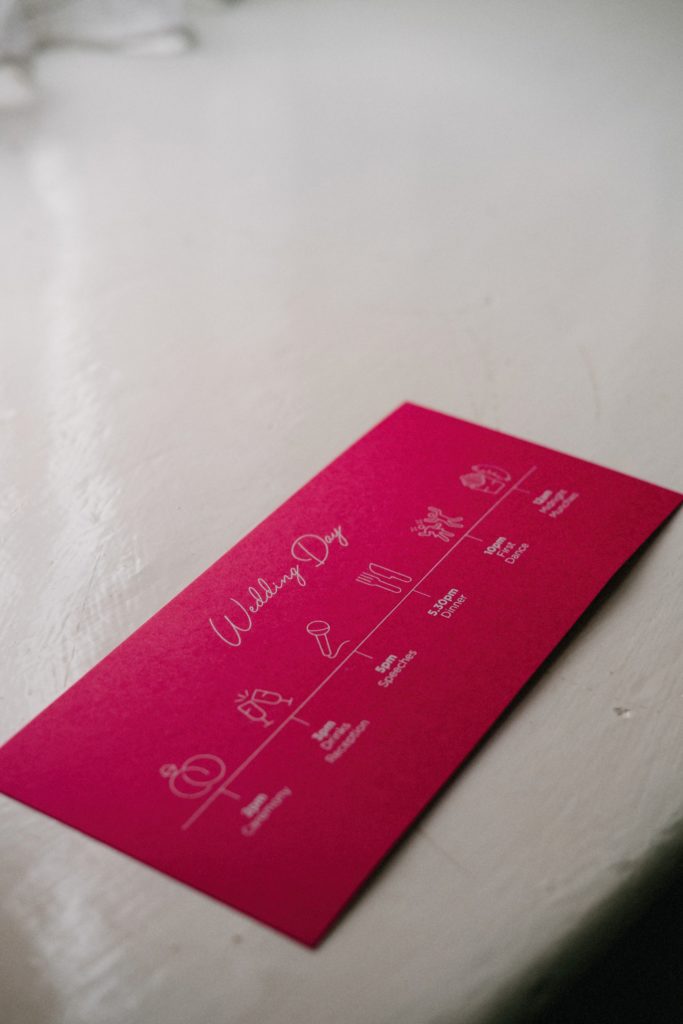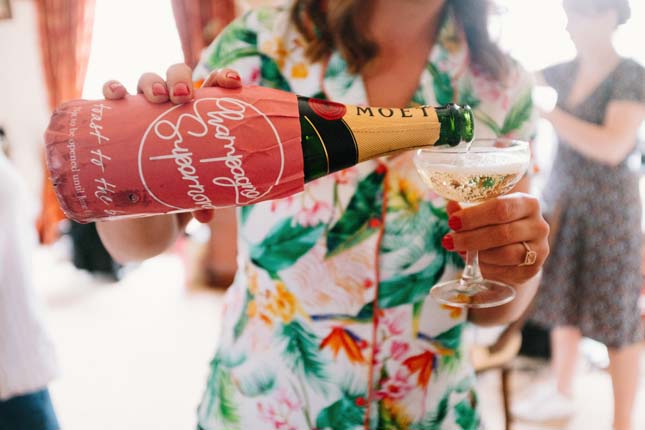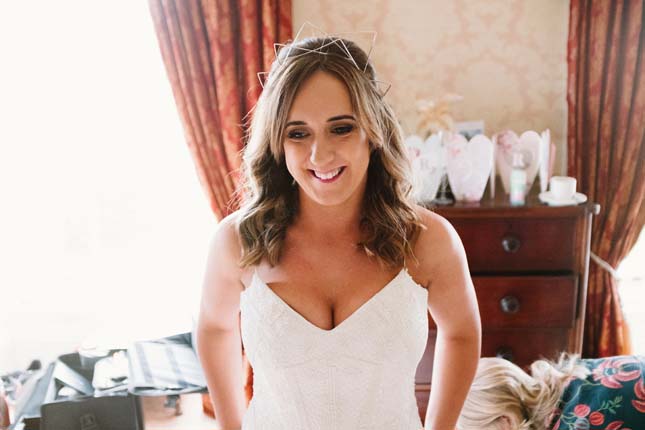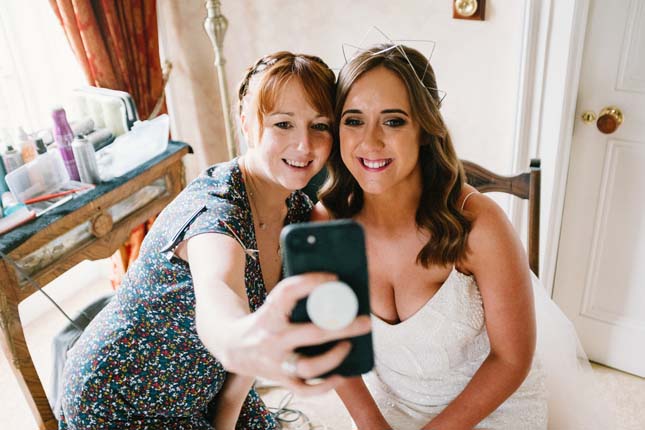 Katie and Darran first met a few years after college, through mutual friend Alan. "Throughout college, I would have heard about Darran but it wasn't until a few years later that Alan moved in with Darran and we were introduced. We first met in his sitting-room – he was playing the Xbox when I stopped by on my way to see Amy Winehouse at Oxegen," Katie recalls. "There were a couple of parties in the following weeks where we chatted and hung out. We had our first date on the Friday of the August Bank Holiday and by the Sunday, we were officially a couple," she continues.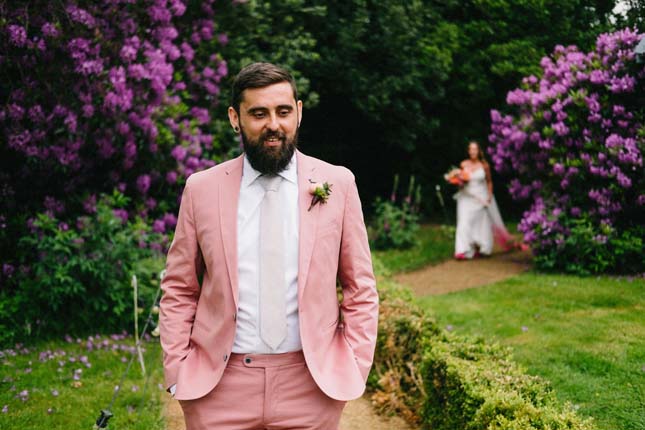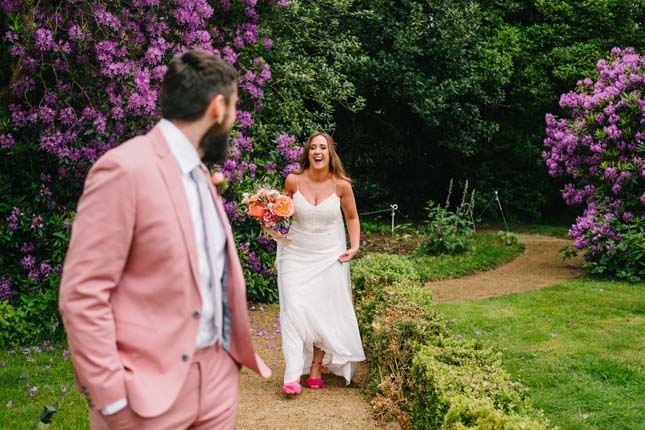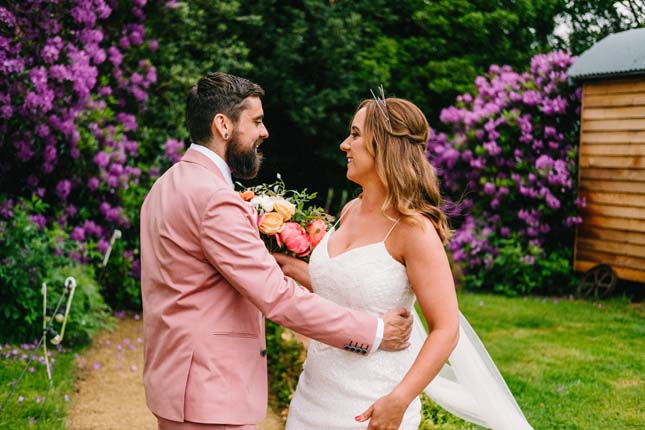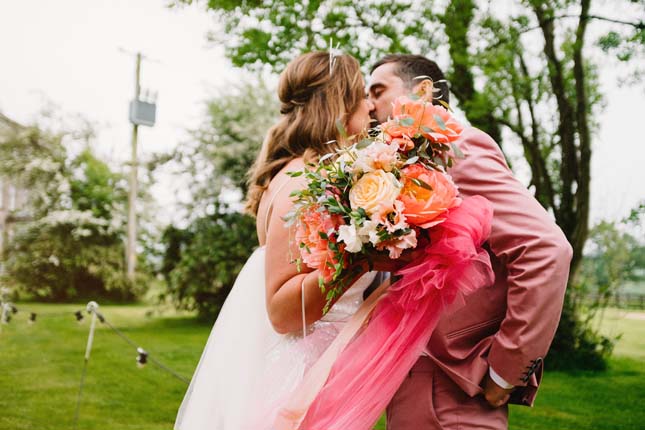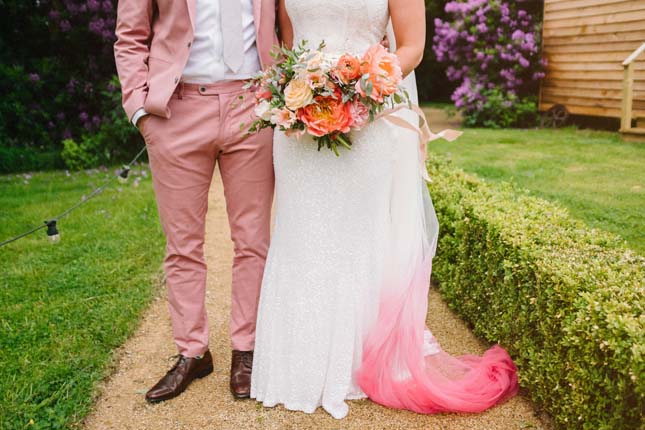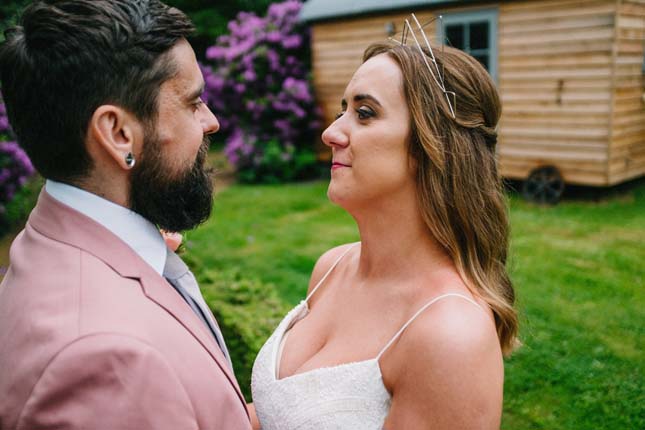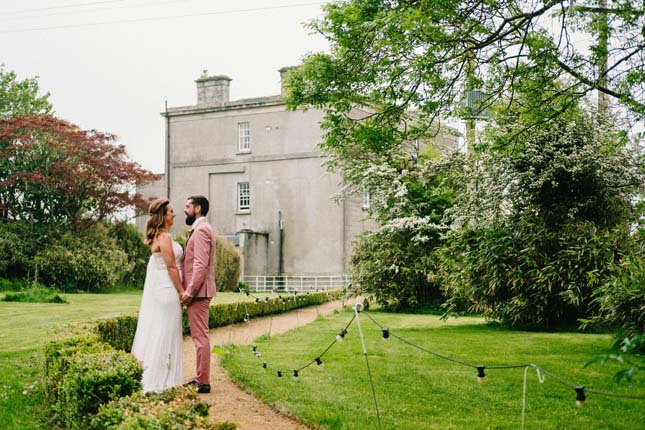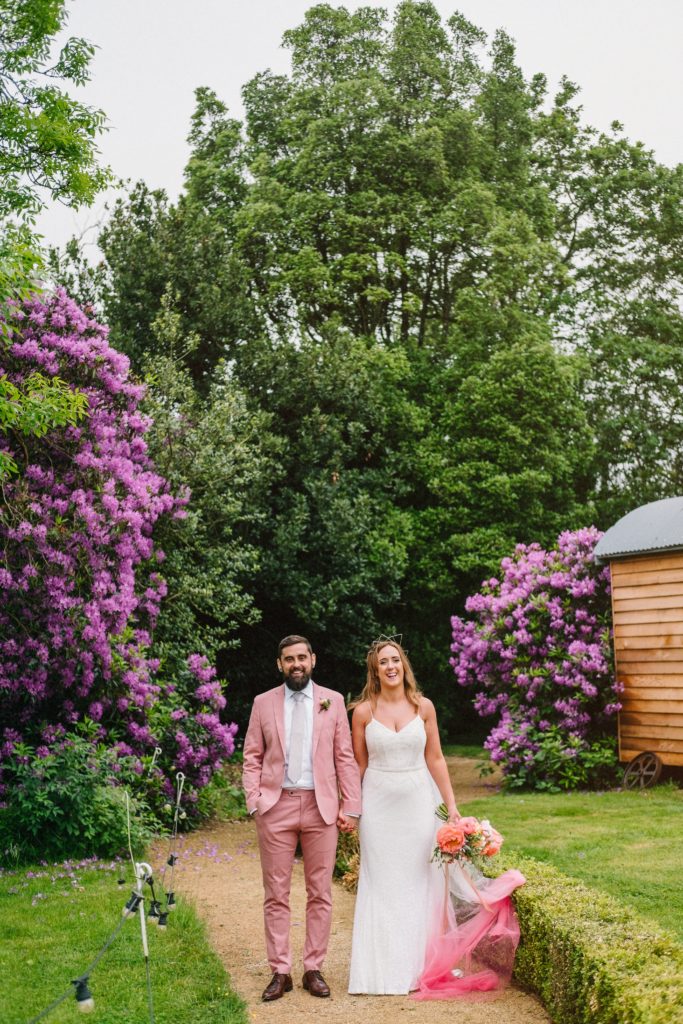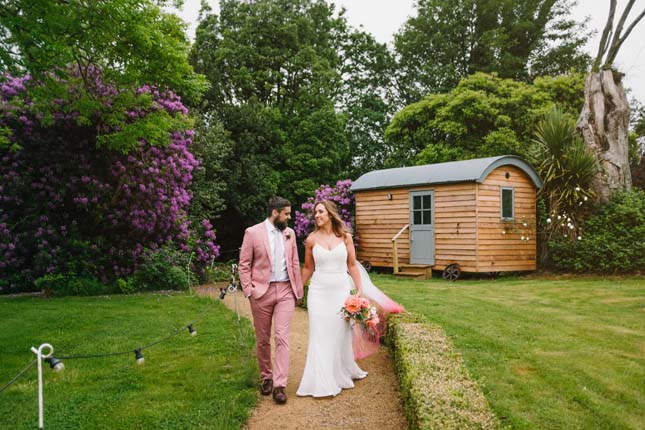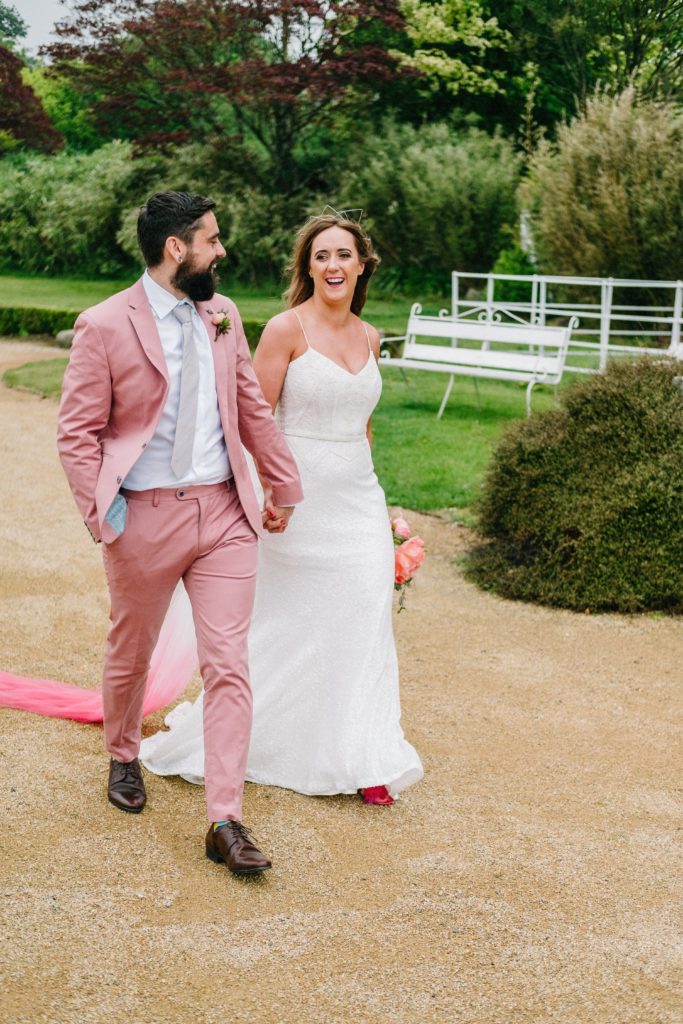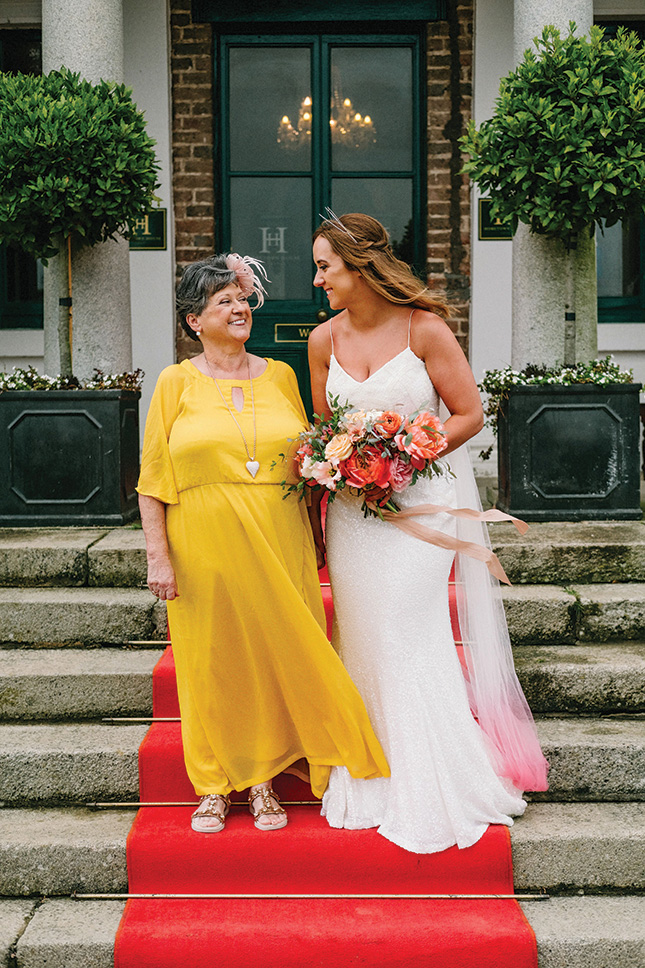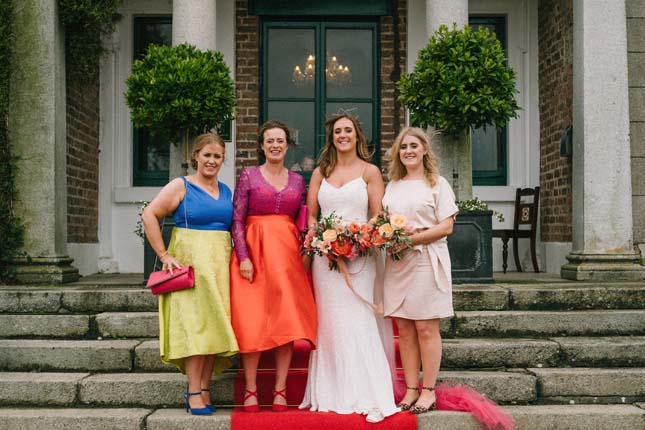 After a very busy season, wedding photographer Katie was due a well-deserved break to celebrate. Little did she know, Darran was planning on proposing during this trip. "Our destination was a cabin in the Wicklow. While I was lushing it up in the hot tub, Darran was preparing my 'surprises'," Katie tells us.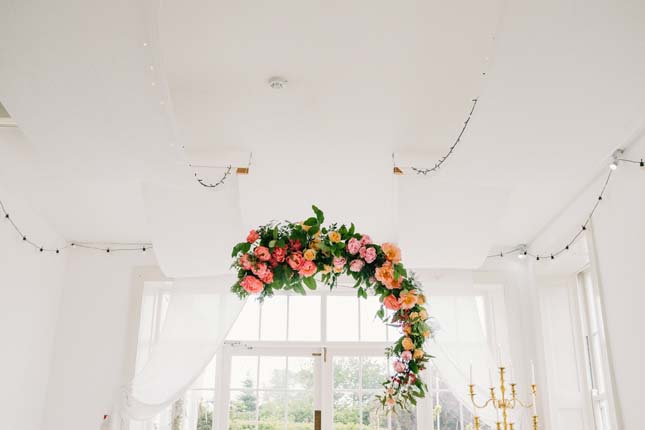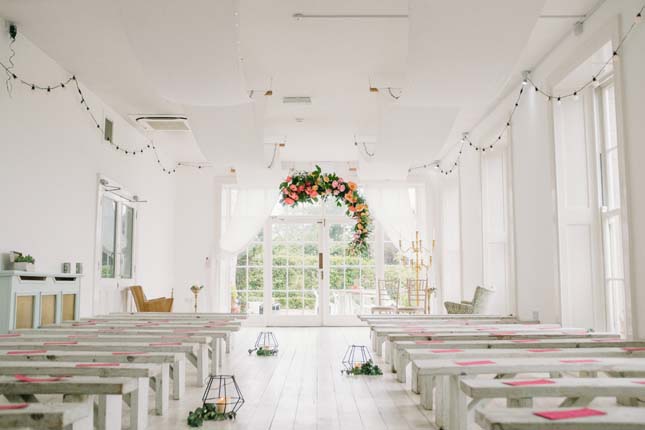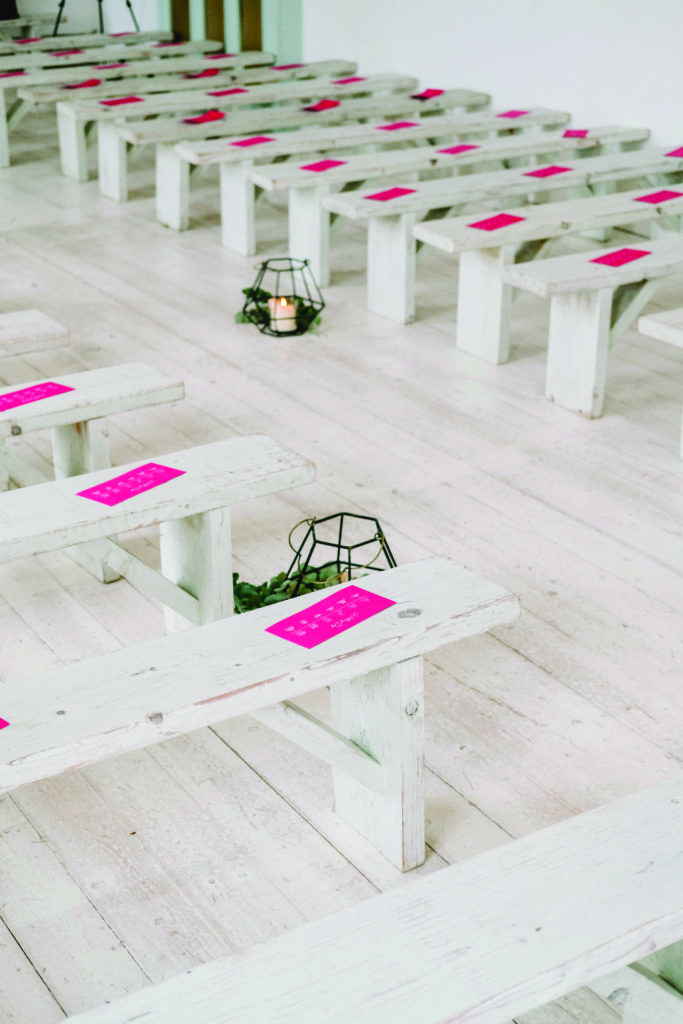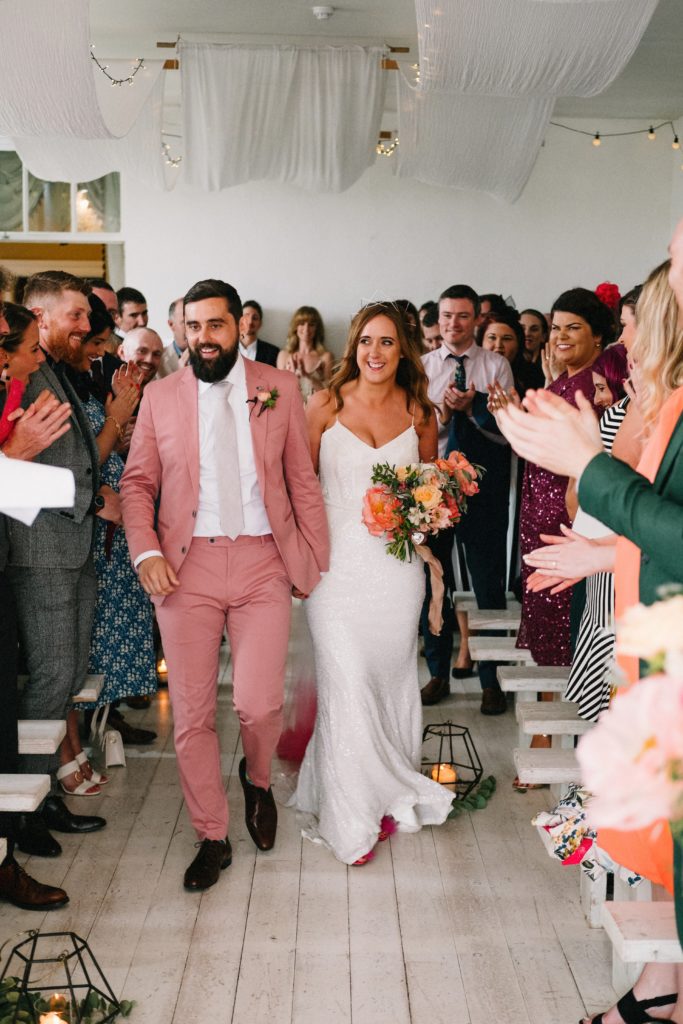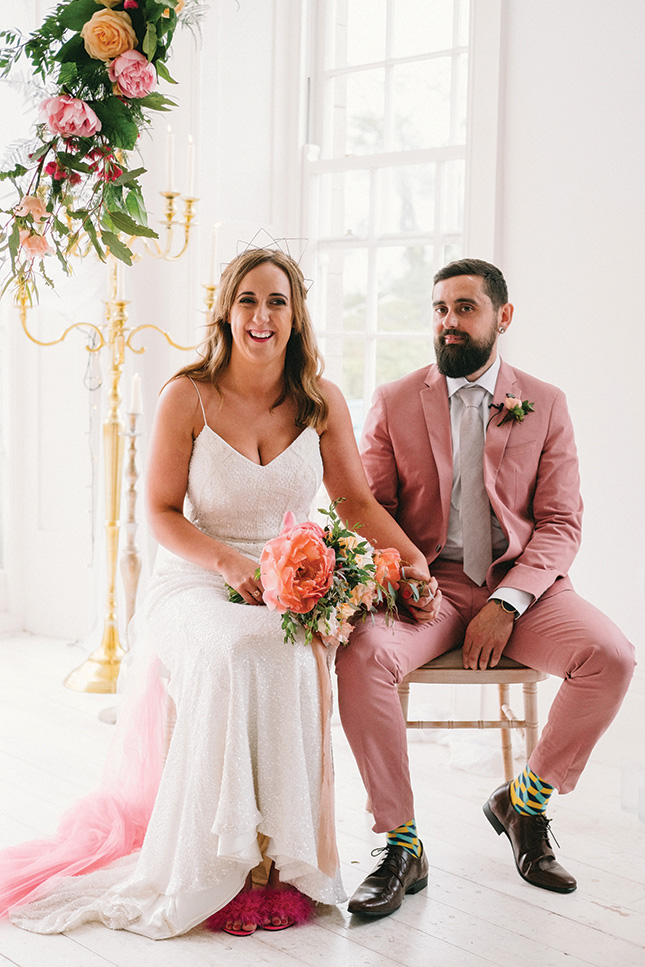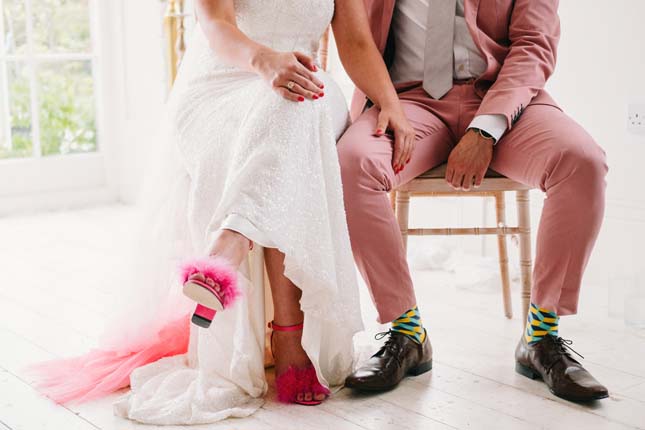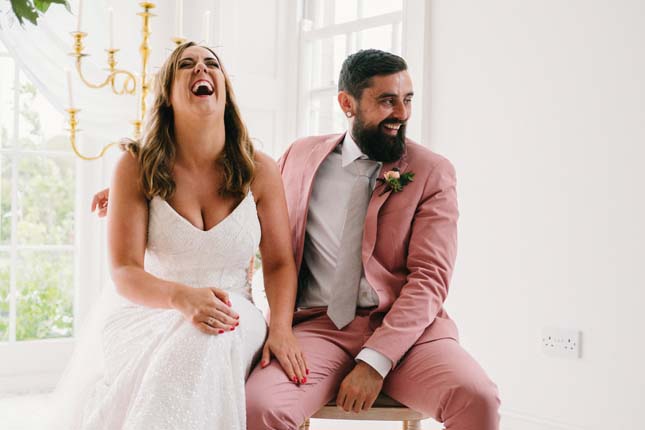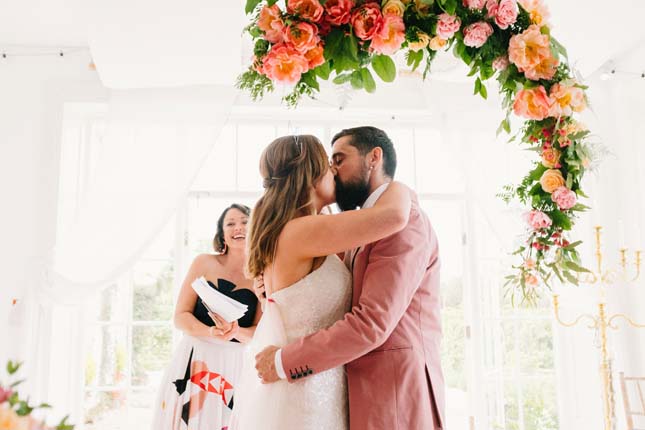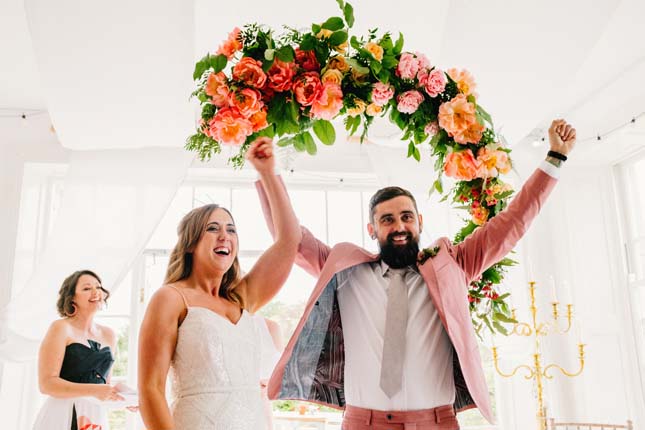 "He'd packed all my favourite foods and even my favourite Champagne flutes because he knows I love good glassware," laughs Katie. "He then got me to close my eyes and presented me with this massive Hippenings balloon in a box. It floated out, hearts inside, hearts on the string and a note at the end saying 'Katie 'sexy pants' Kavanagh, I want to annoy you for the rest of your life, will you marry me?' I was shocked – I really didn't think it was going to happen that weekend. I said yes, of course, and we spent the rest of the weekend in our little engagement bubble in our cabin in the woods."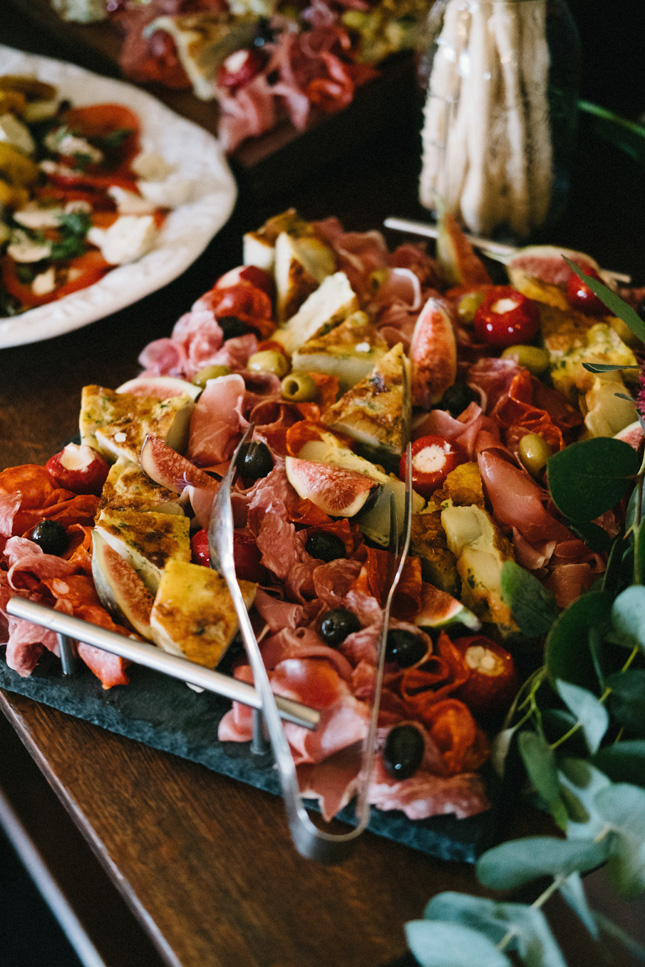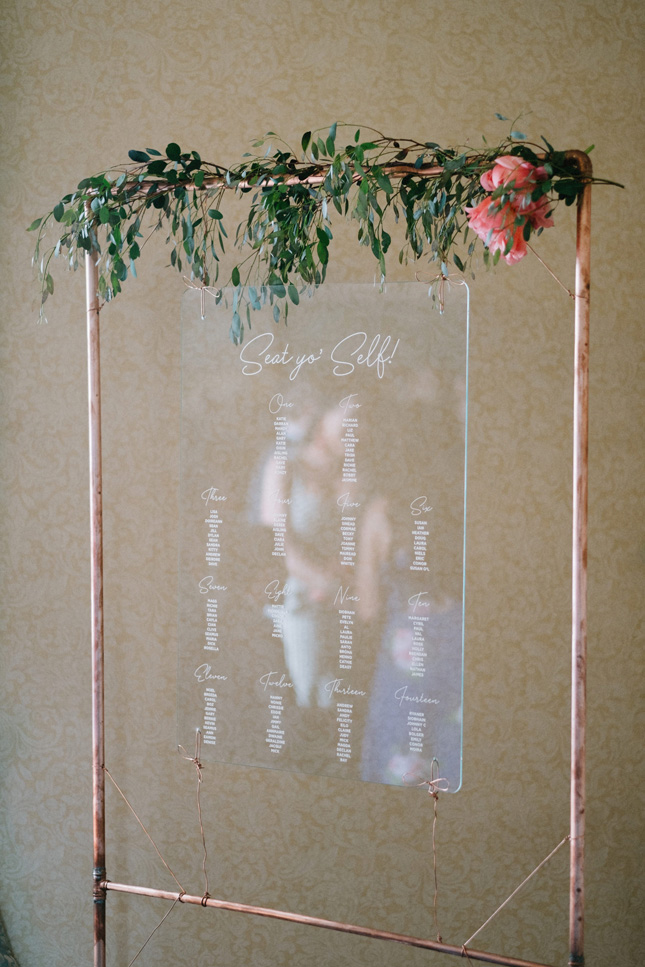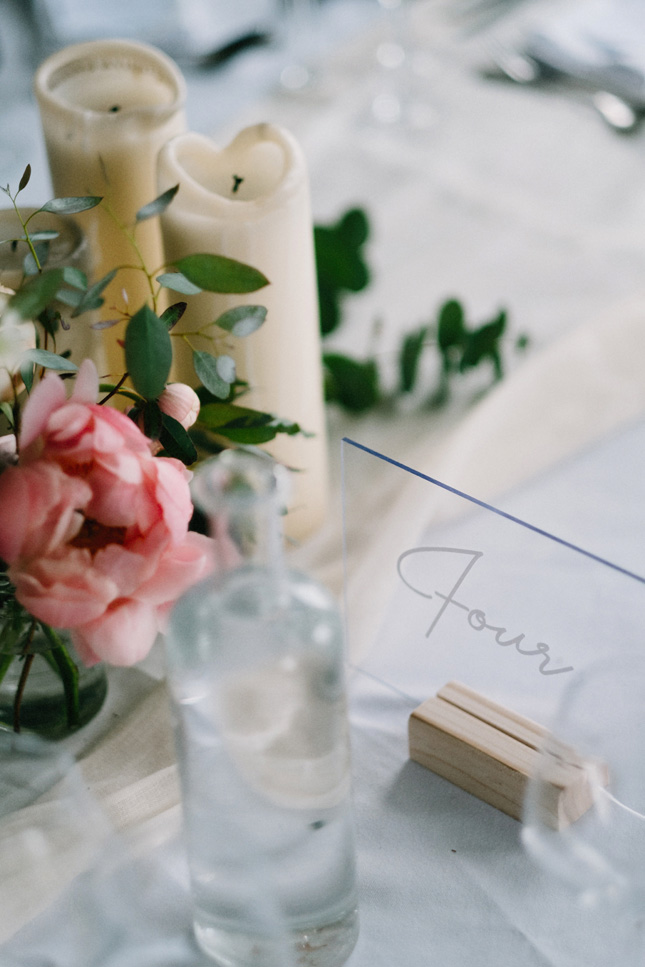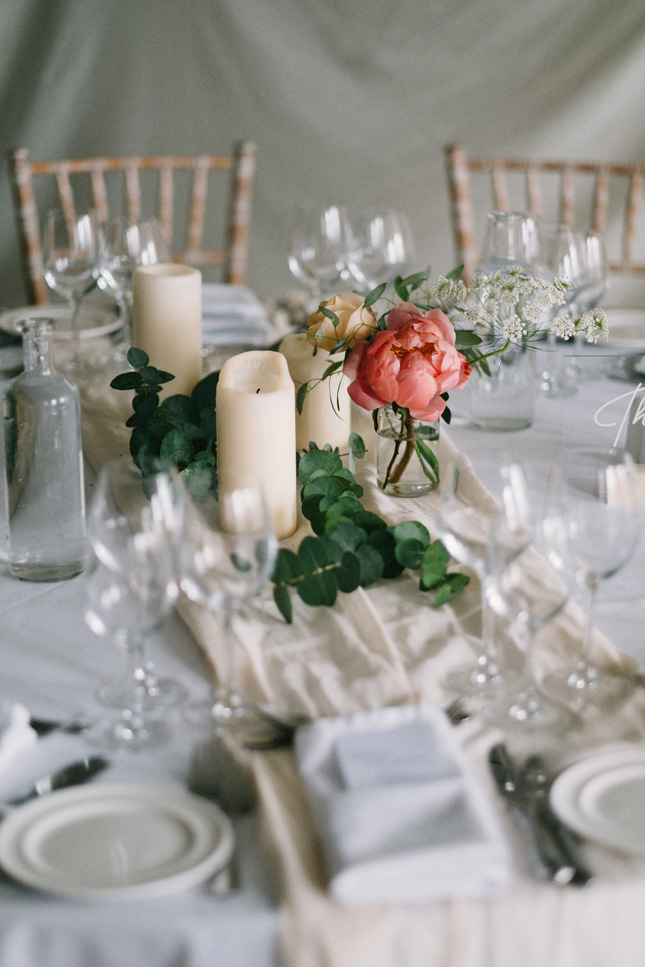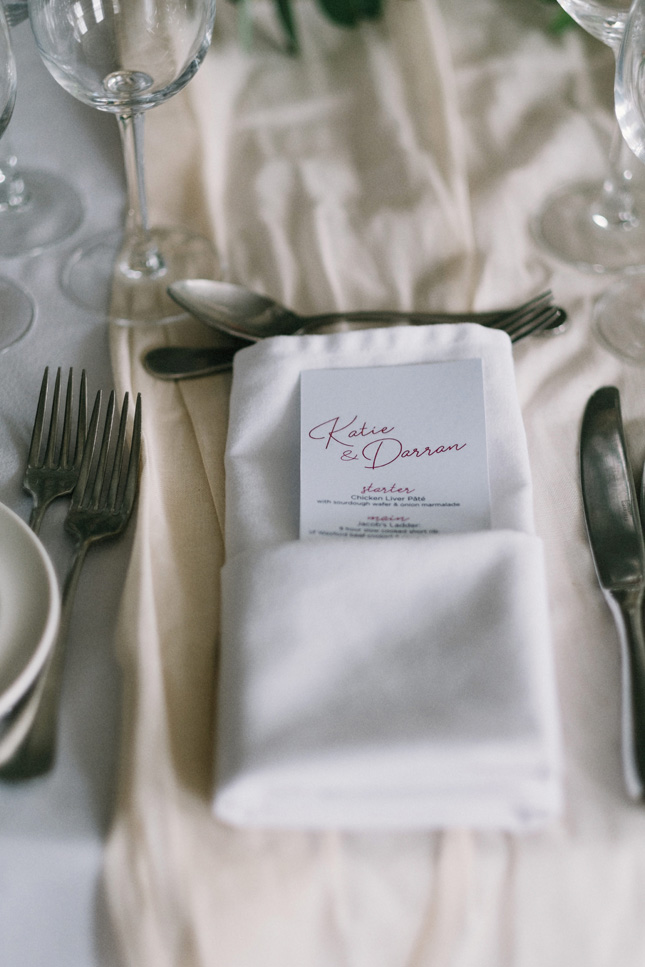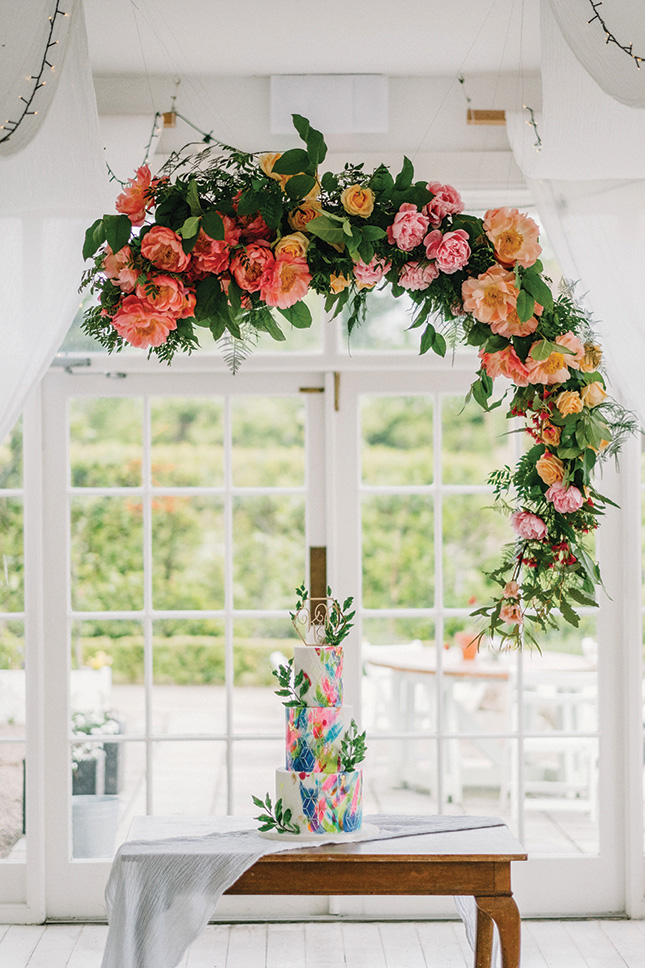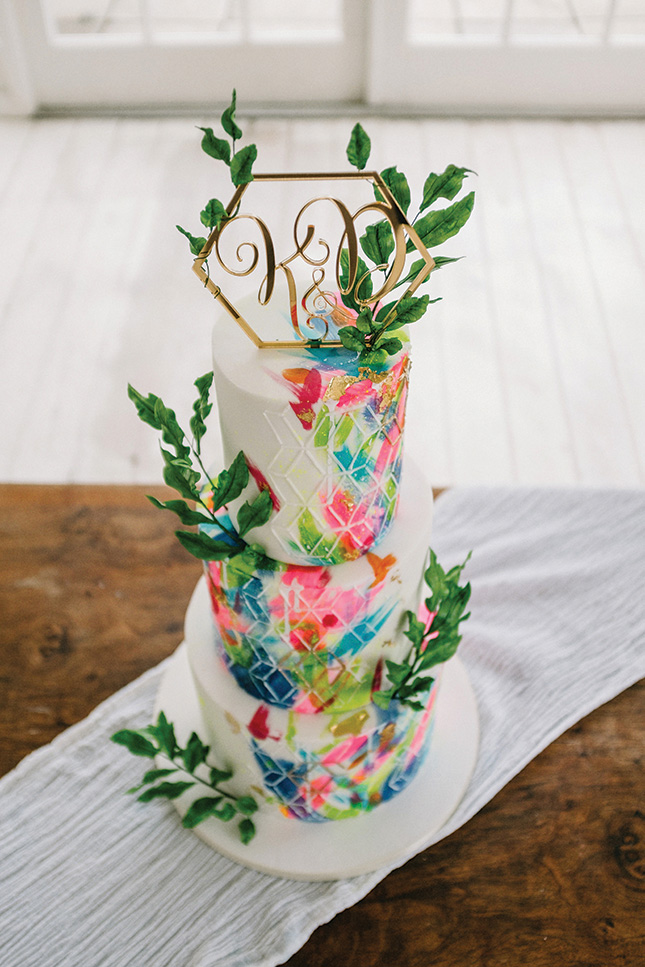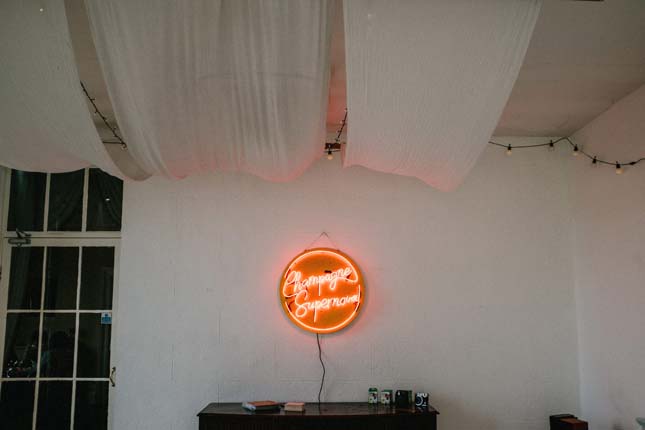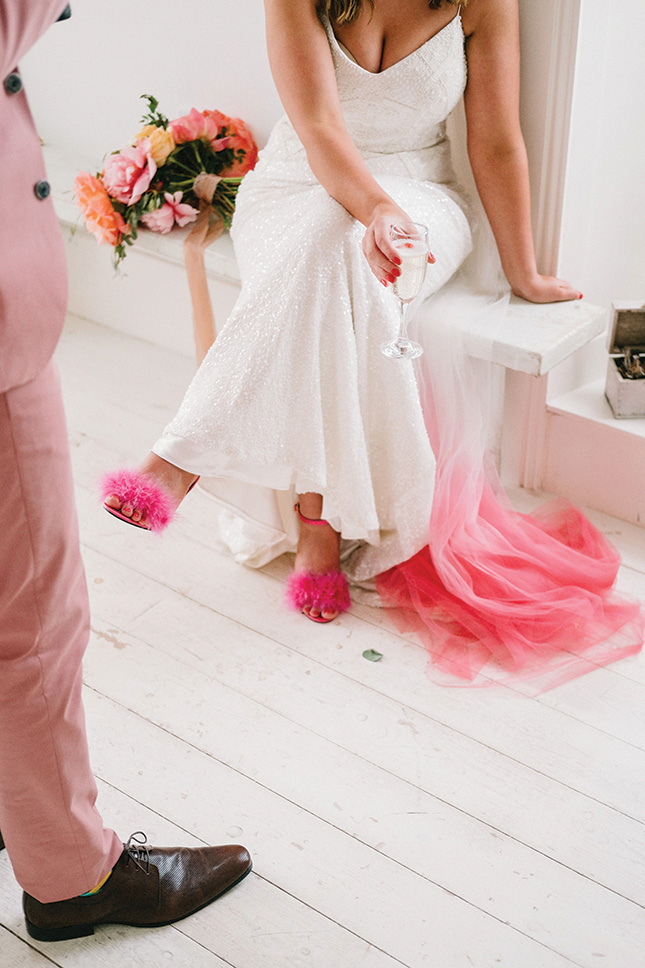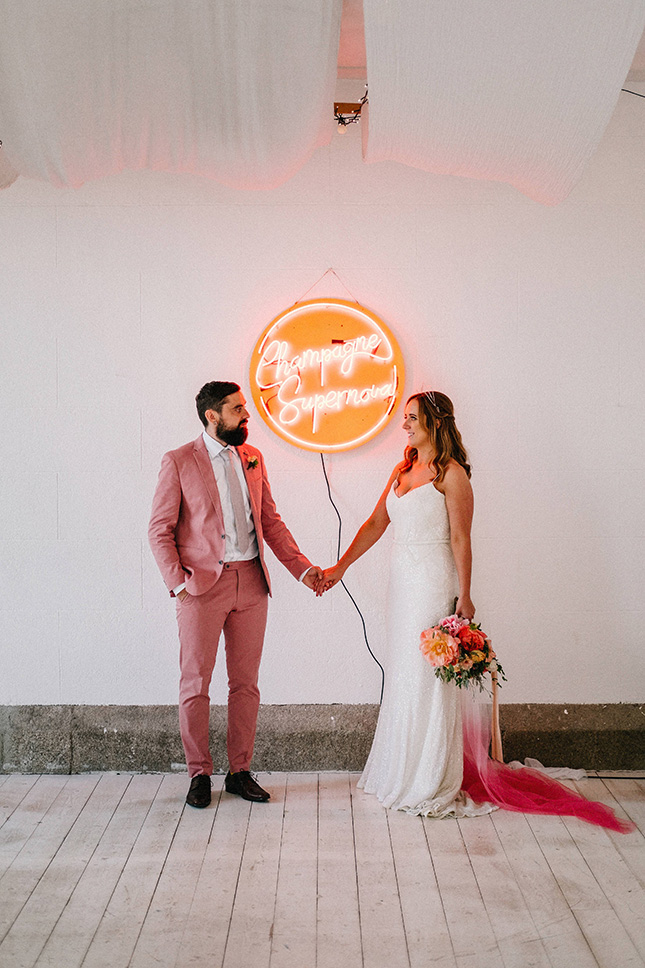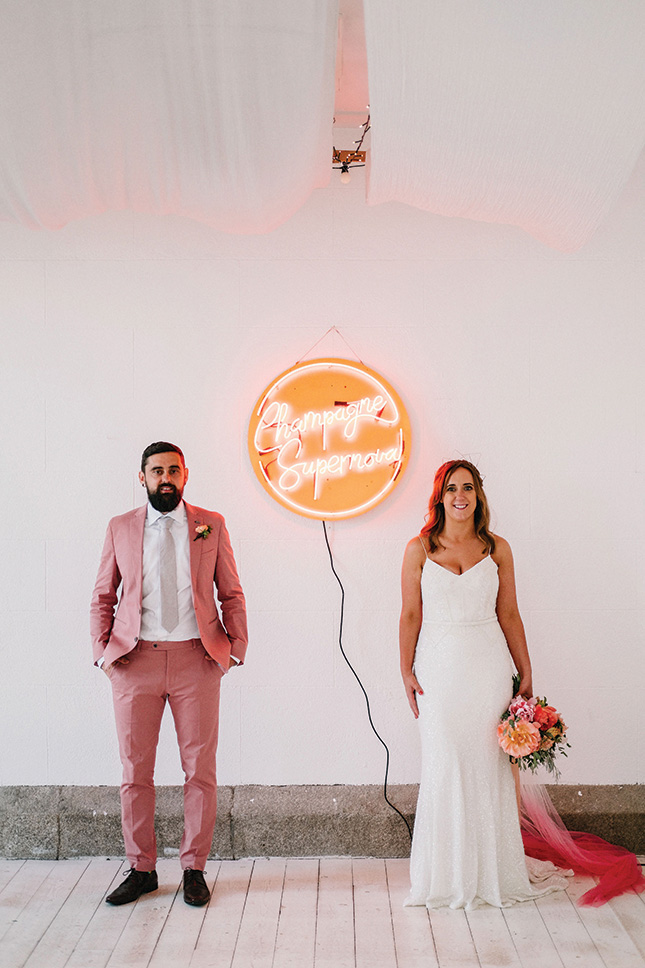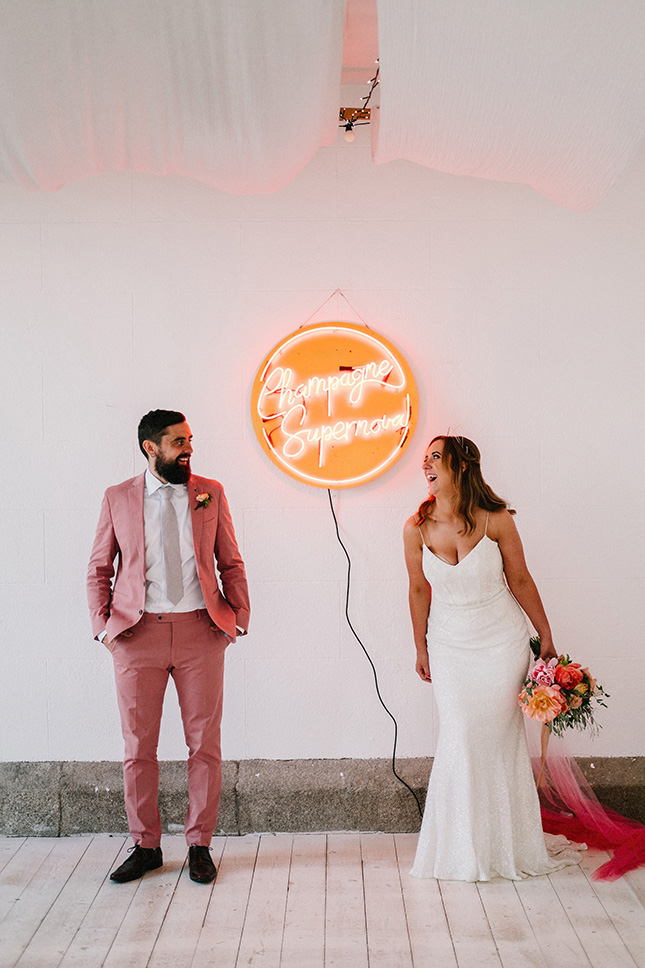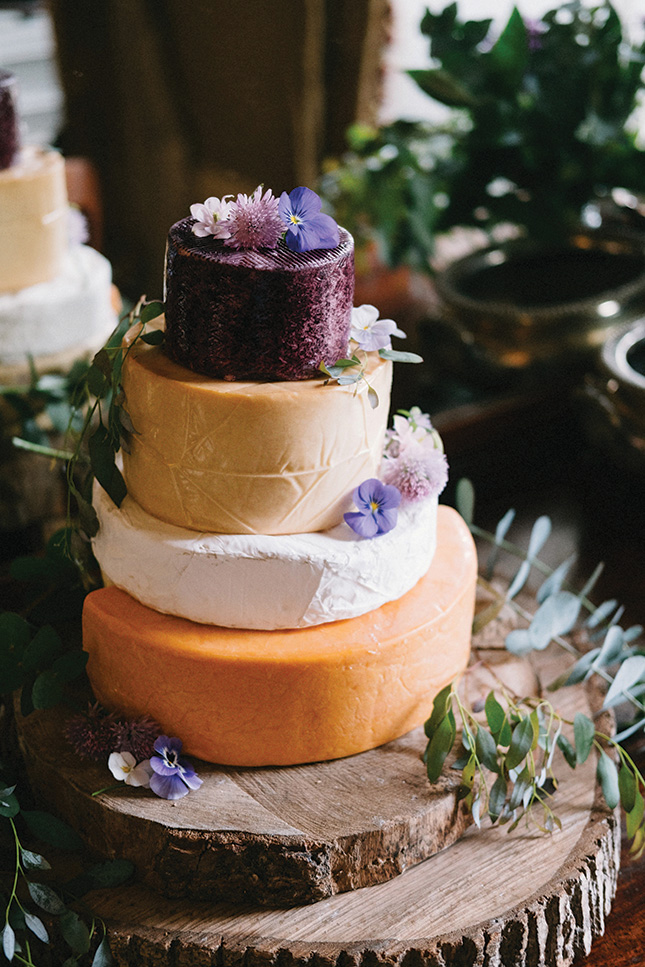 Katie had very specific ideas about what she wanted from a wedding venue. She's not a fan of marquees and wanted to get married somewhere she hadn't worked at too much. They needed somewhere they could host their vibrant wedding with a fancy house party feel – enter Horetown House. "I had done one wedding in Horetown and just loved the vibe of it and how well everyone was looked after. We really wanted somewhere that felt like home – we were having a fancy house party after all. I wanted a chip van and Darran wanted chicken wings at some stage. Horetown has a chip van onsite and promised Darran wings whenever he wanted," Katie laughs. Sold!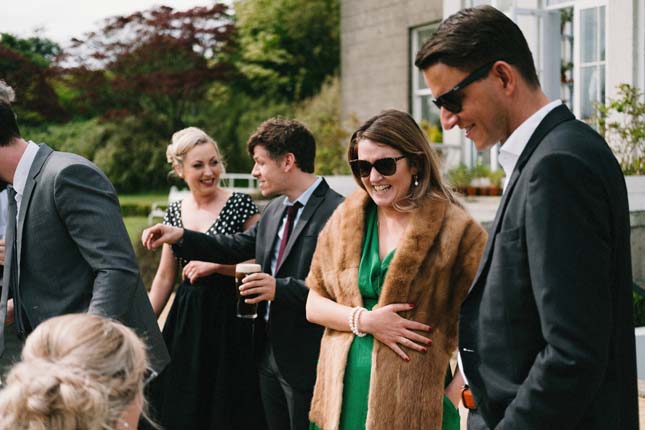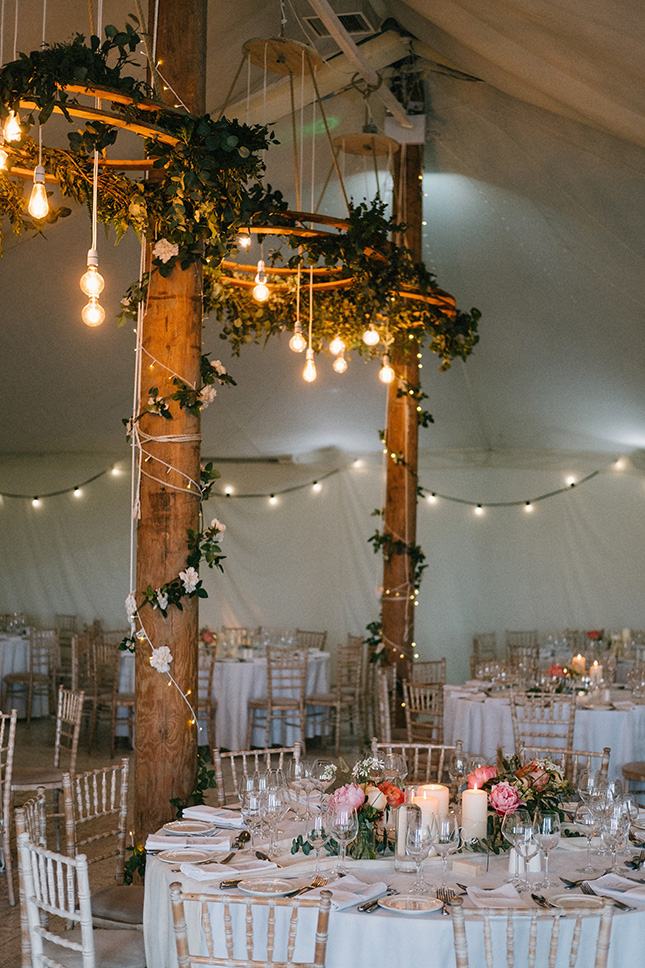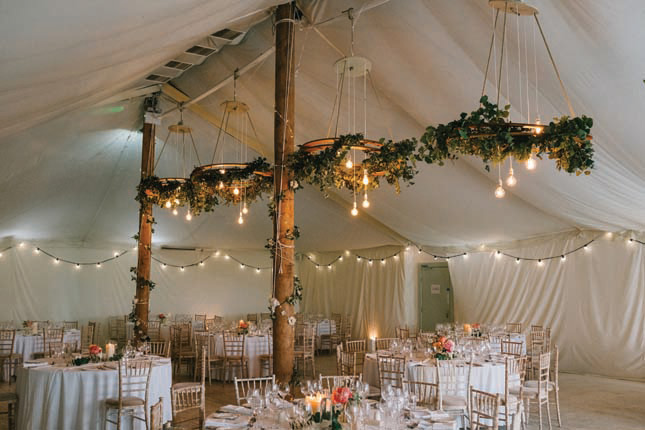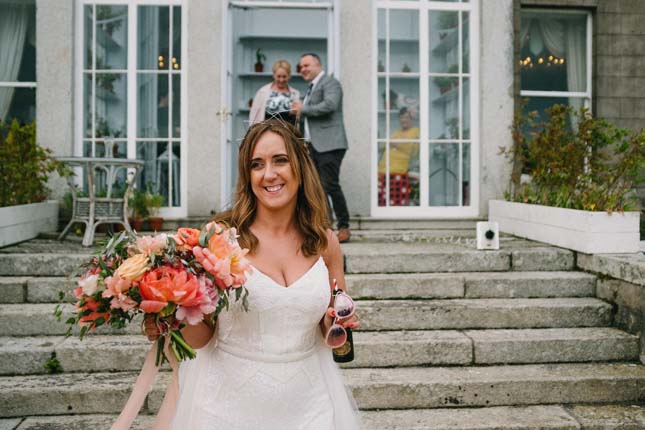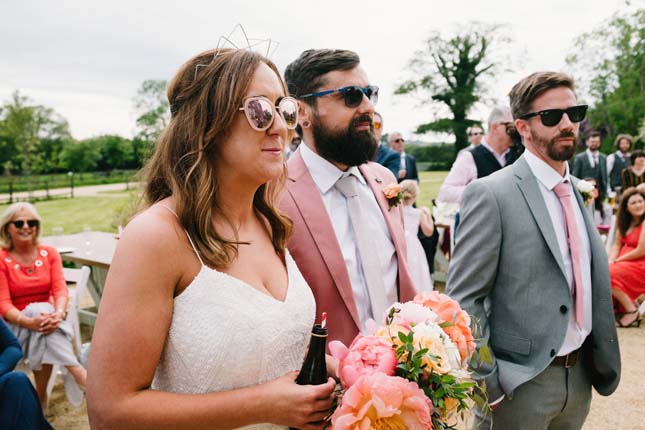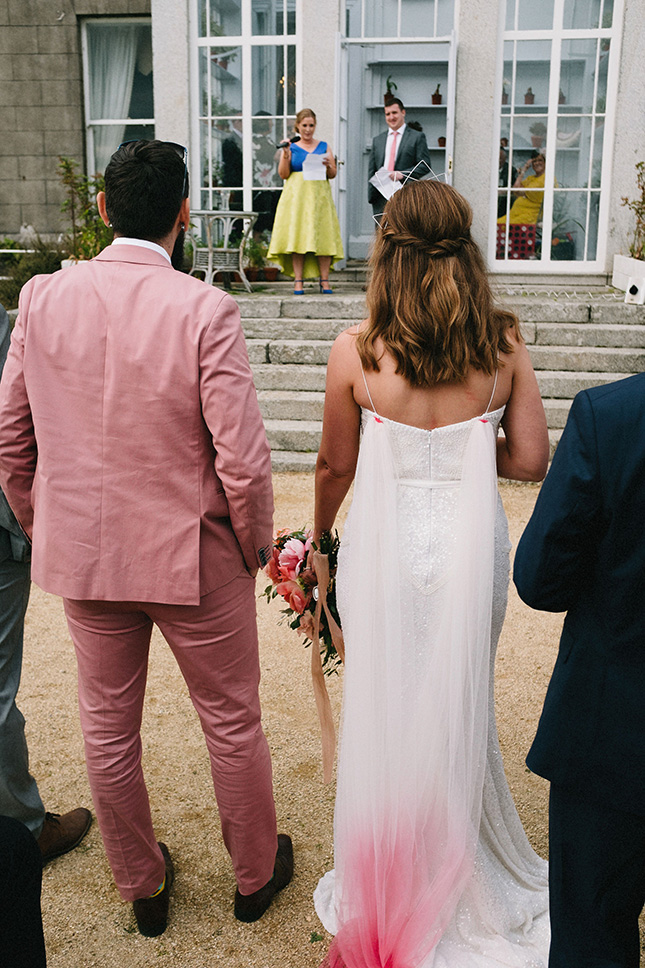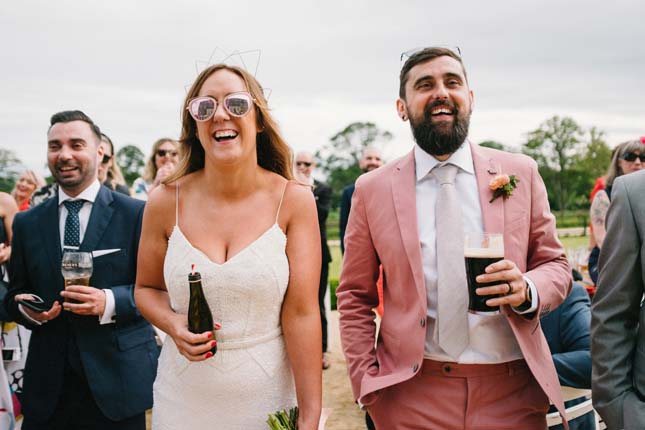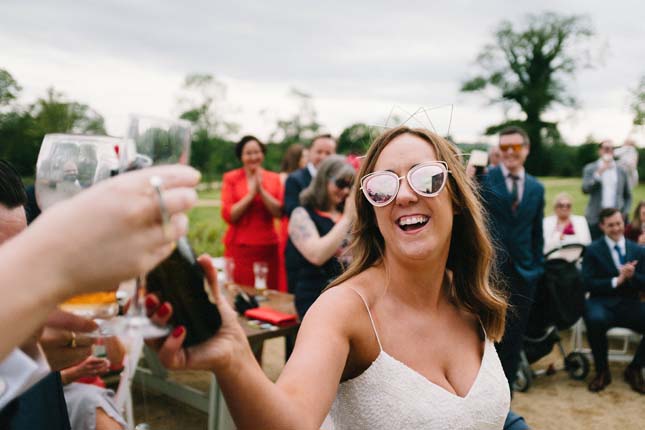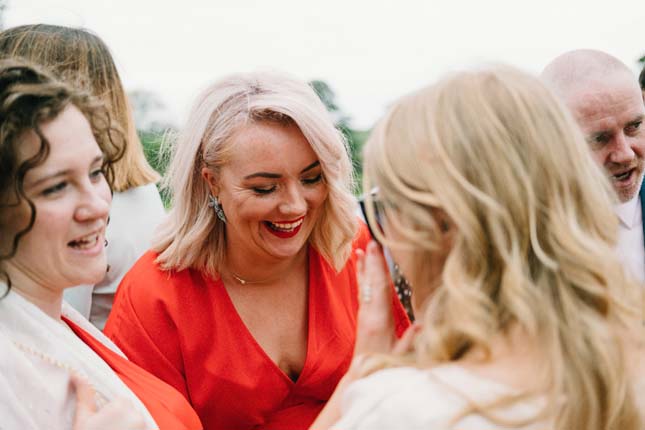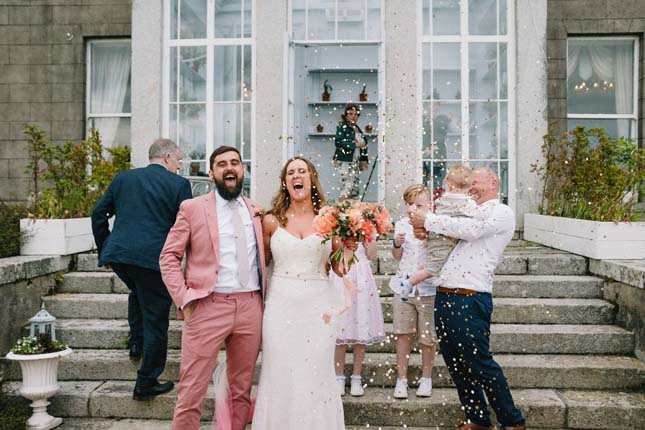 As Katie is in the wedding business, choosing their vendors was a doddle for the pair. "We booked everything 18 months in advance and carried on with the enjoyable bits of being engaged and celebrating. The budget was the most stressful part for us – turns out we have expensive taste," Katie jokes. "We figured out what was important to us though and overspent on those things and cut back on the things we didn't care about," Katie tells us.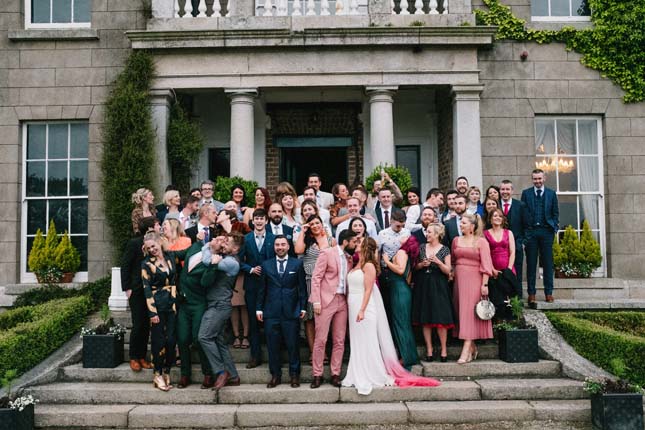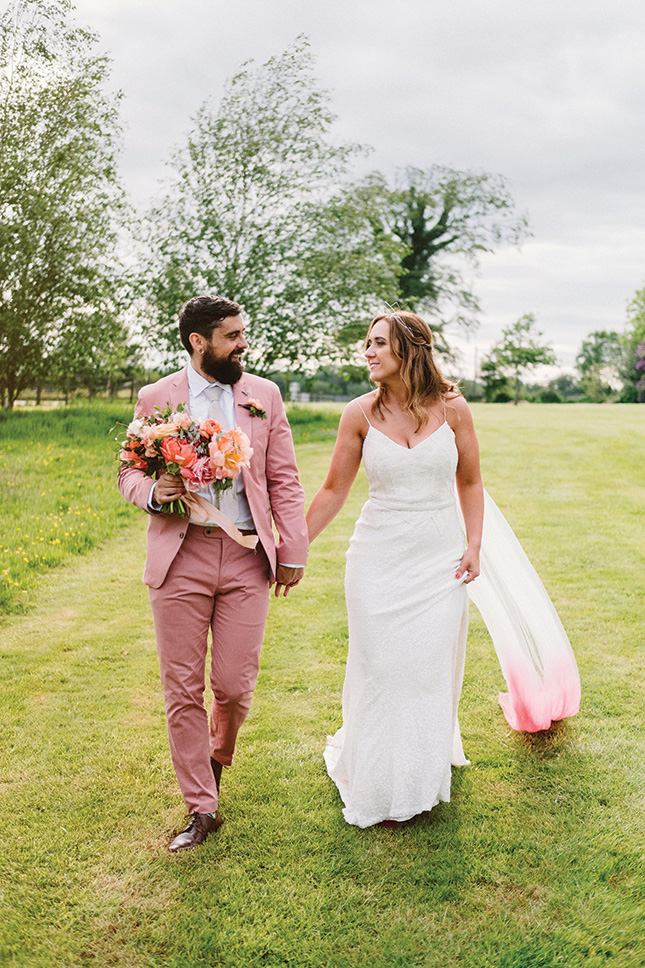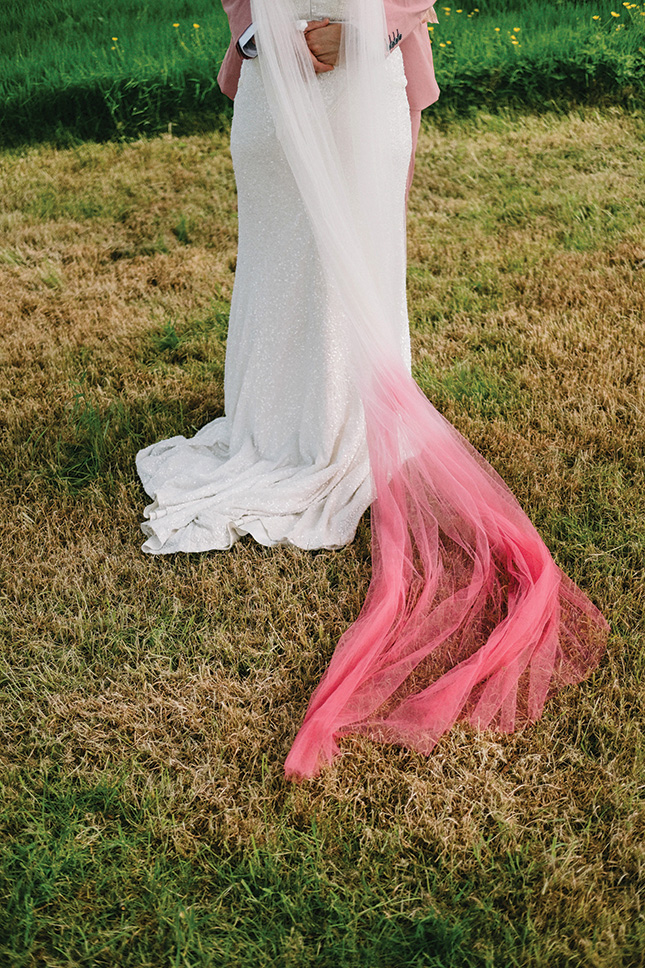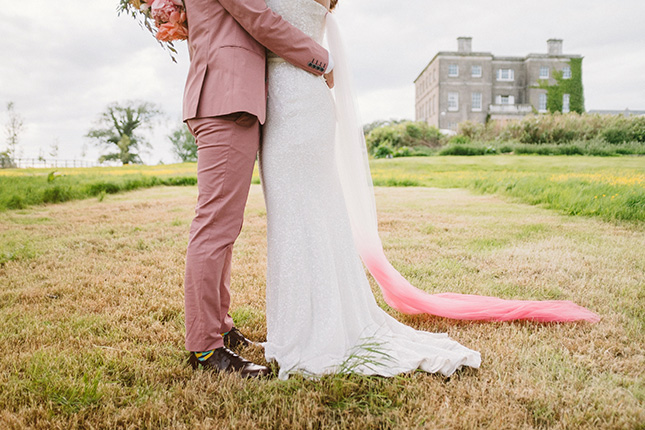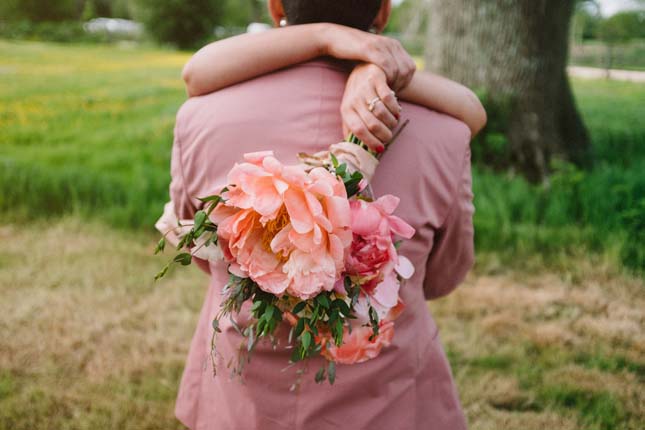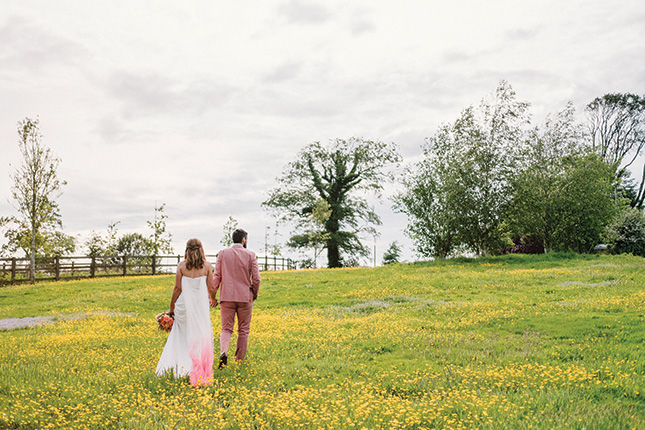 Katie and Darran's been-there advice is something we can get on board with. "Plan the wedding you want. Put your foot down if it matters and let it go if it doesn't. Try not to stress and use every planning thing as an excuse to drink Champagne." Yaaas!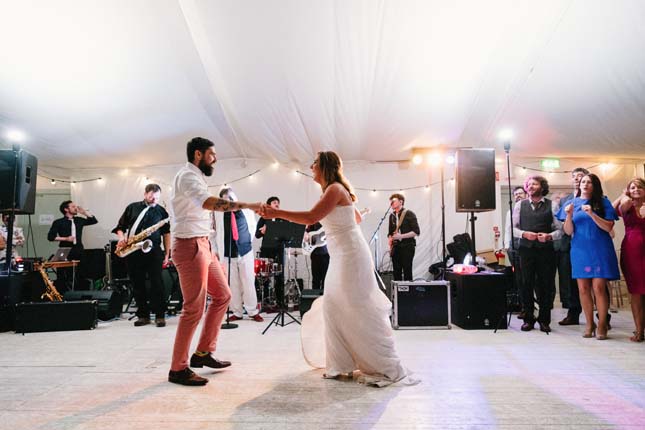 Have a look at Katie and Darran's gorgeous wedding film by Martin Healy Films below. *heart eyes emoji*