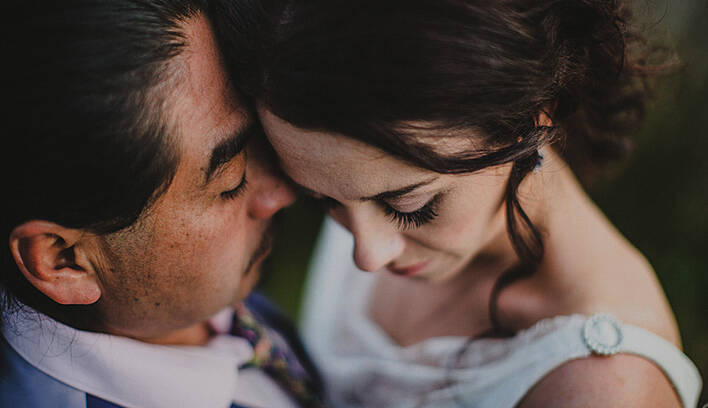 Una and Coco first met at a salsa class in the Grand Hotel, Tynemouth near Newcastle upon Tyne. Coco was the teacher and Una had gone along for a laugh with her friends from work. After dancing together, they soon realised that as well as both being dancers, they were both fluent Spanish speakers. The couple met up a few times after the class and the rest they say, is history.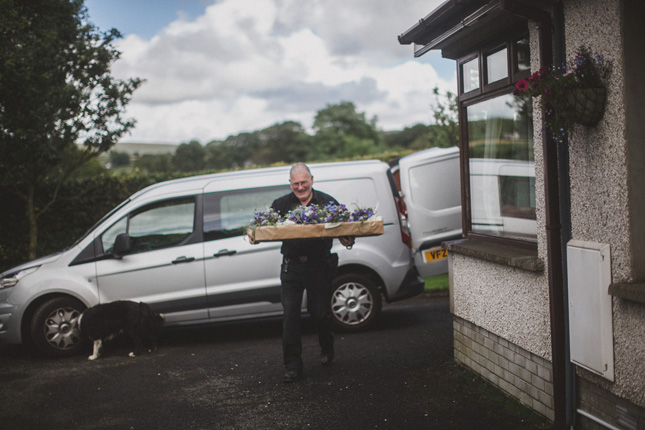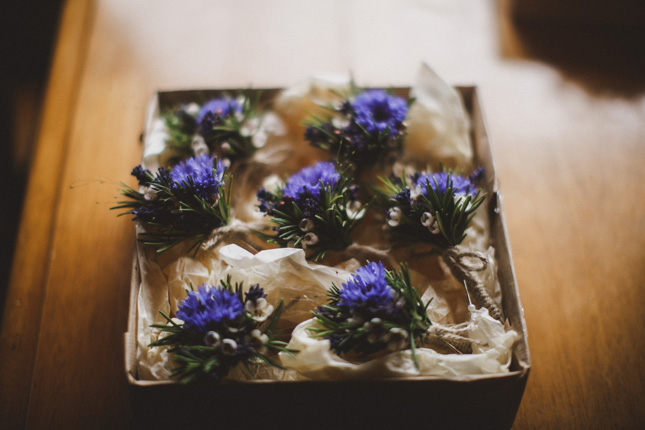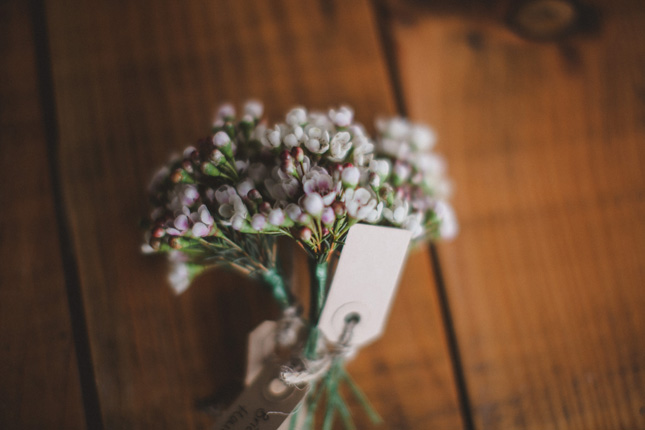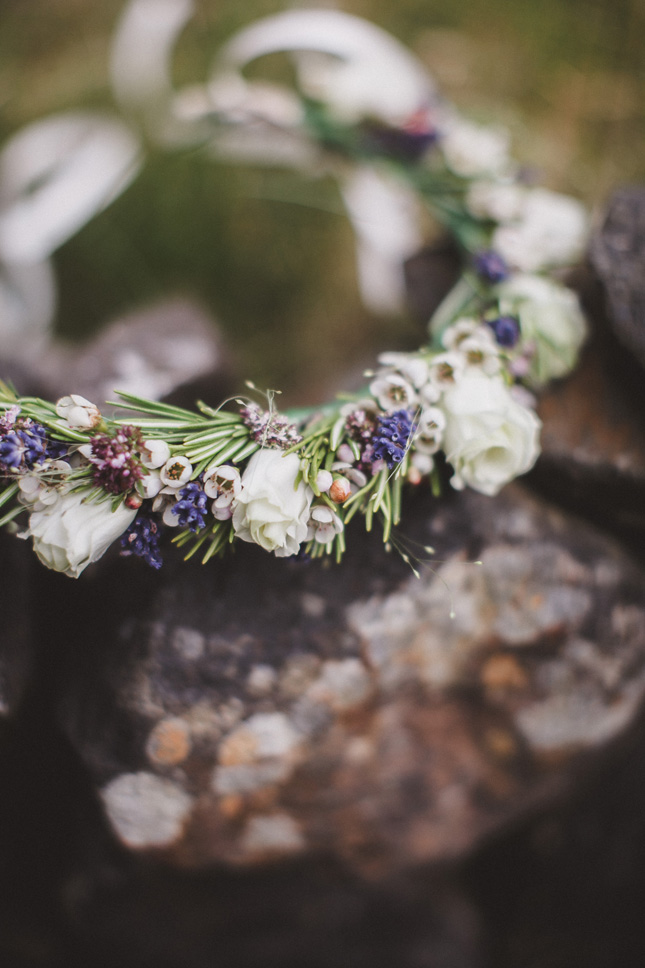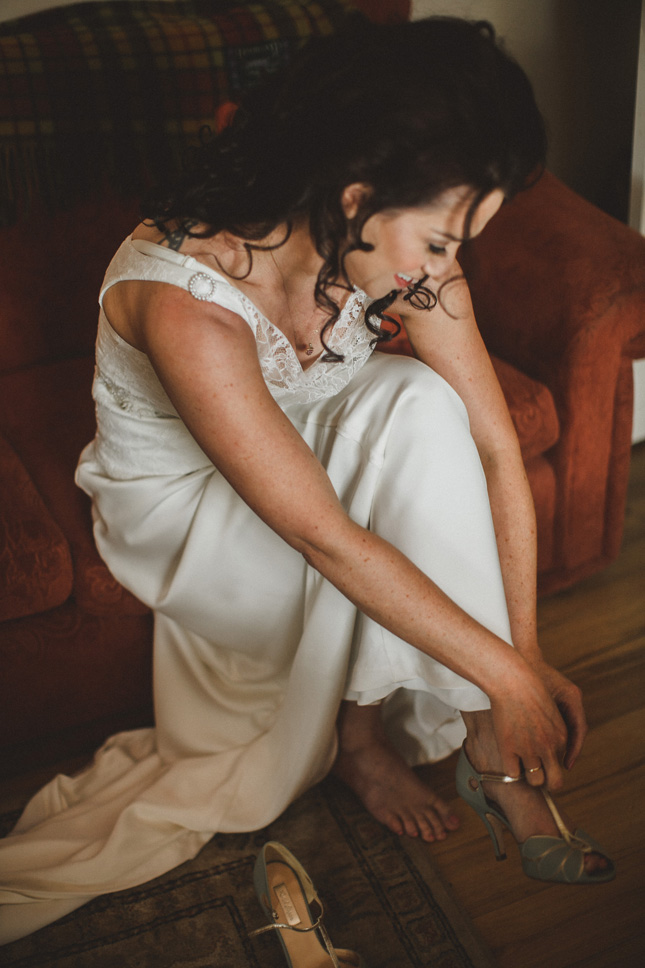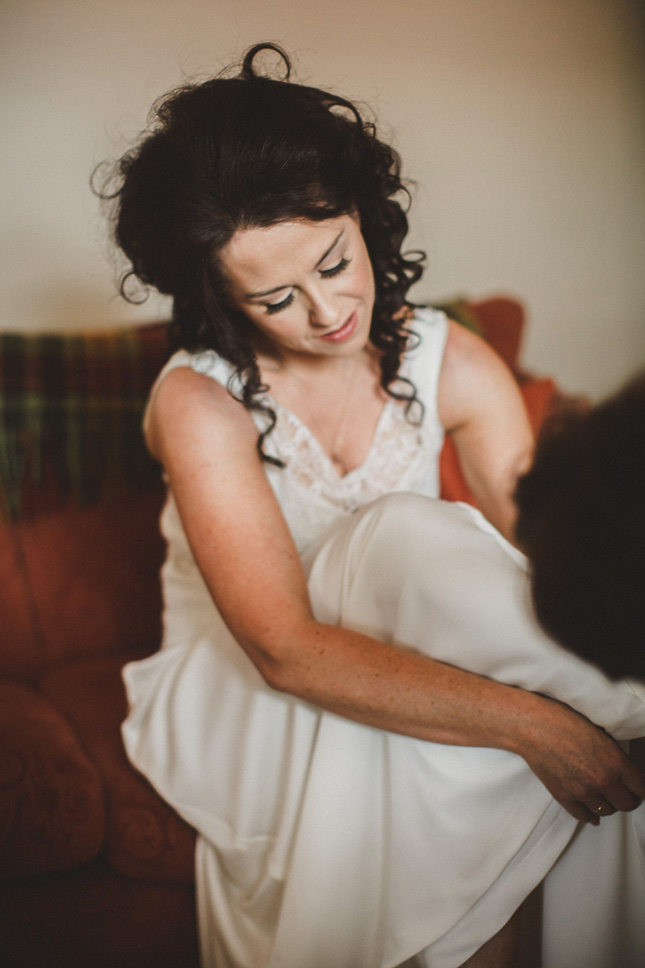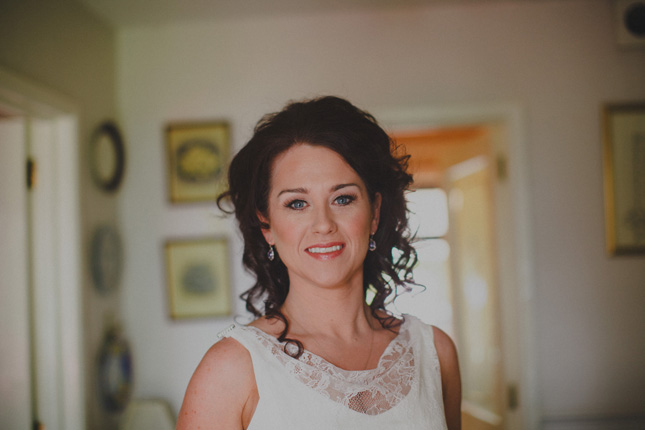 "Coco arrived with a cake and pink Champagne as he had done every year on my birthday since I met him. We had plans to go out for a meal that evening and decided we would wait for cake until later. When we got home, we sat down for a glass of wine with my friend and her husband, and Coco suggested for the third time in 24 hours that we should have some cake," laughs Una. "When I cut into the cake, there was a clunk as I hit something (still not realising what was going on), I told him he had been sold a display cake because it had a steel plate in the middle! I sliced in again and then it dawned on me what it was, I pulled out a ring box and opened it - I was in complete shock! Best proposal ever….and what a patient fiancé!"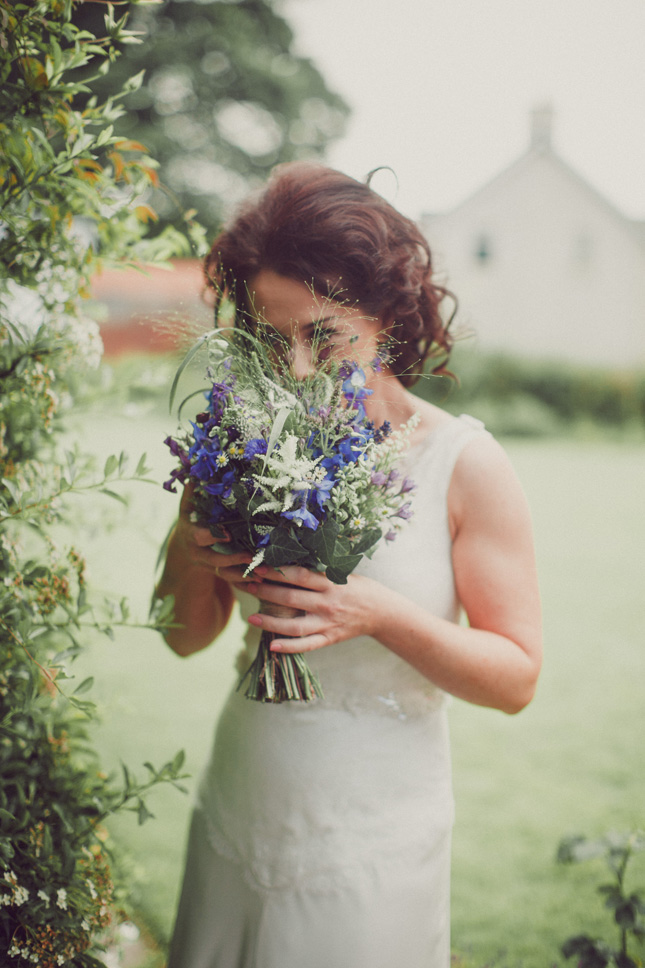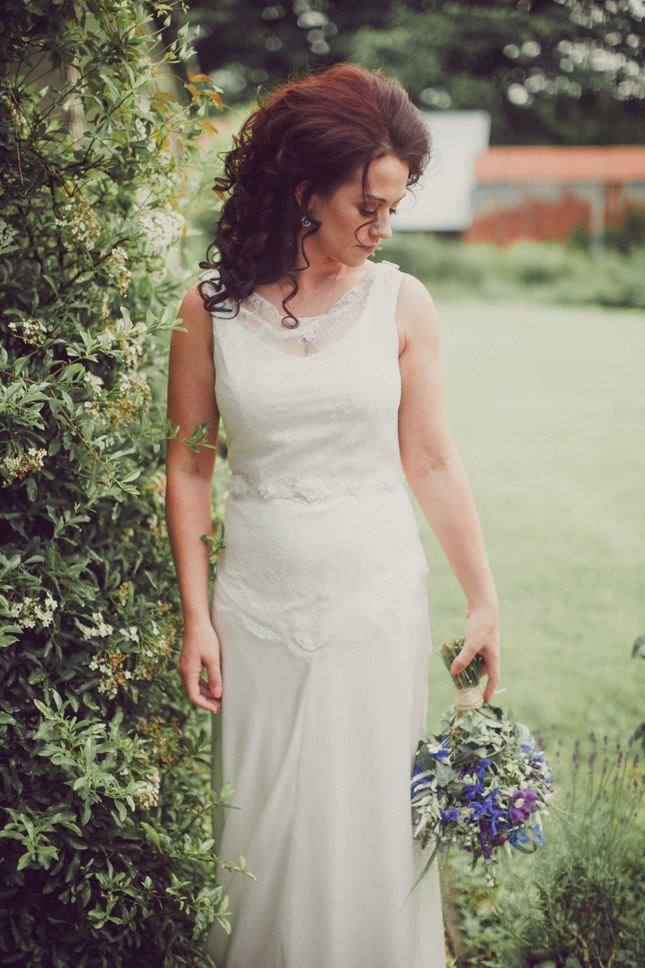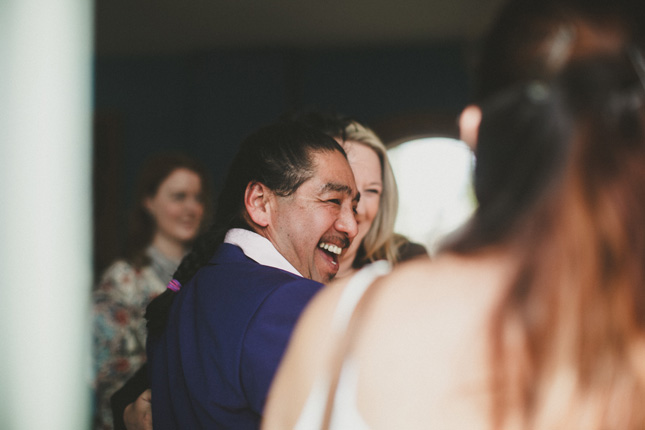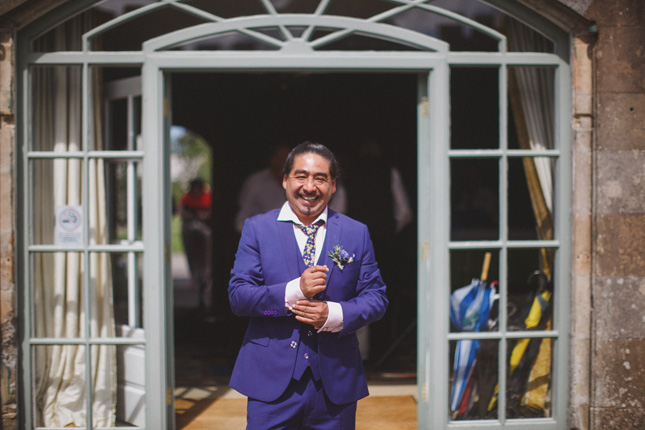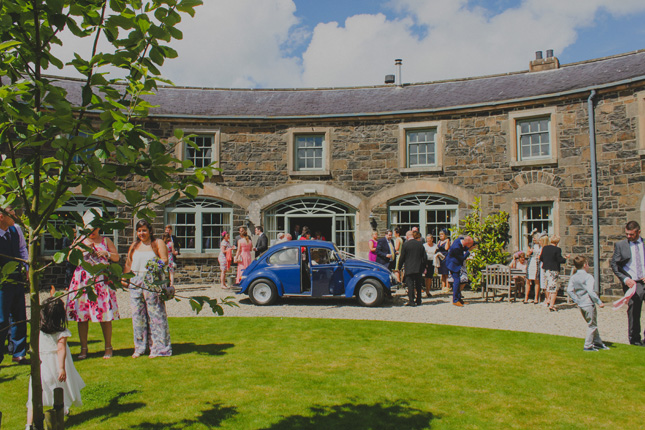 "We had planned to move the wedding forward because of my Mum's illness and Sheryl at Lissanoure was so compassionate and sincere that we decided to go with Lissanoure. Mammy passed away two days after I spoke to Sheryl, but when we visited the castle soon afterwards I felt her all around me and it was a feeling of coming home, as it's only 20 minutes from where I grew up."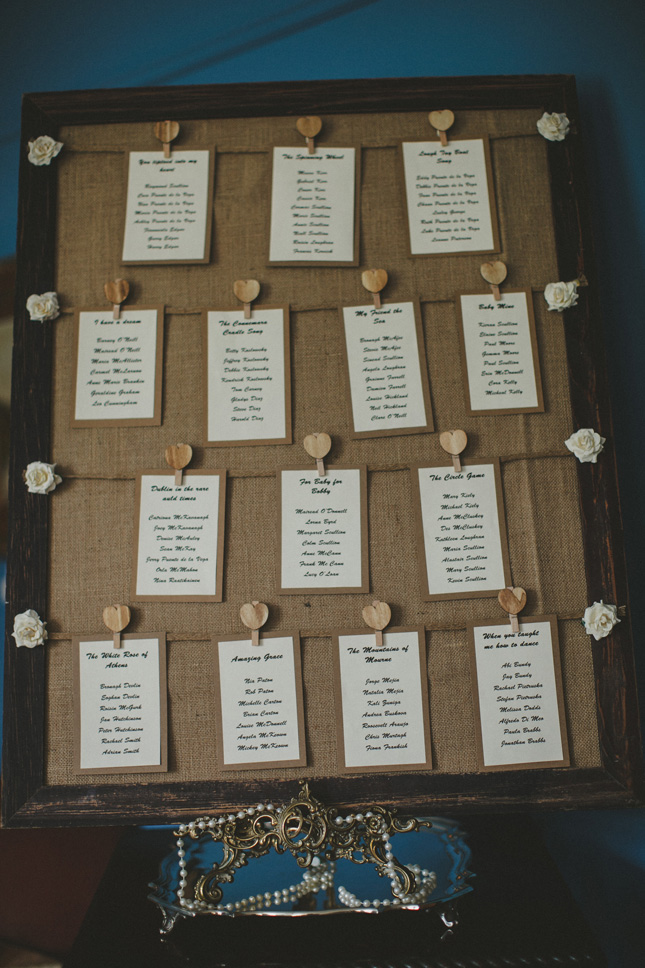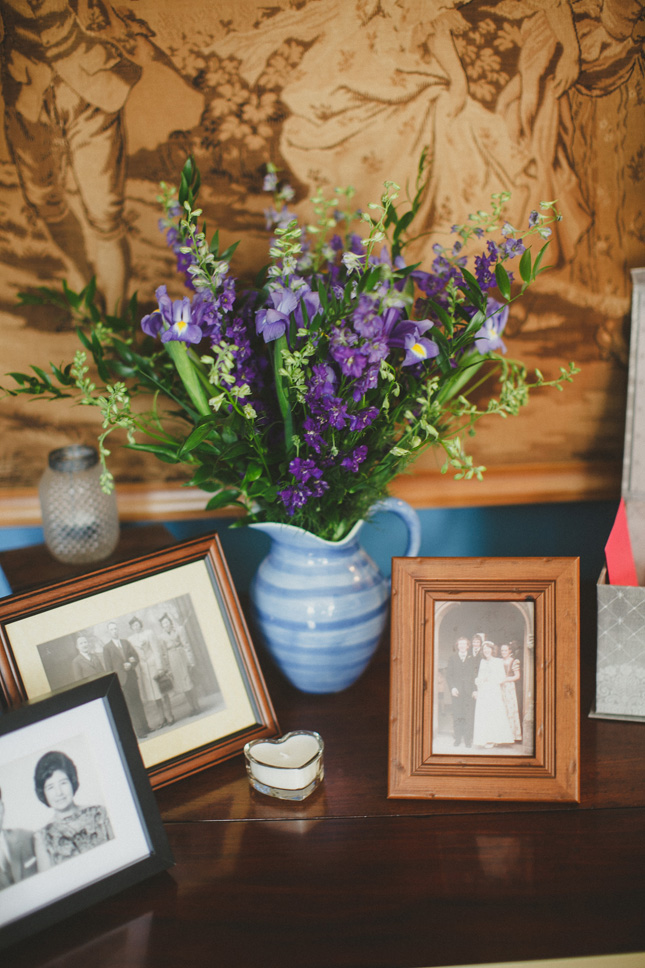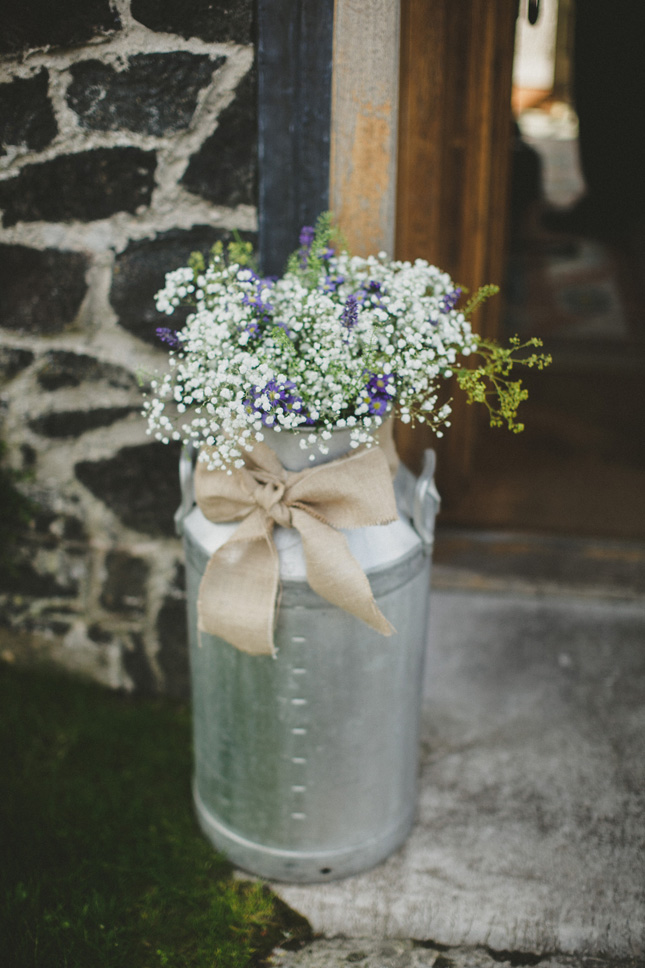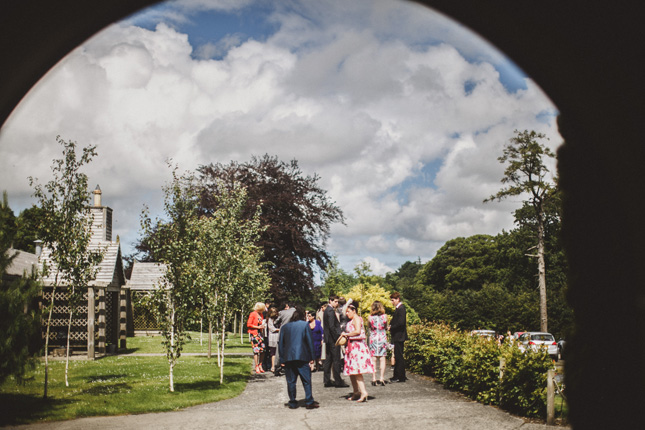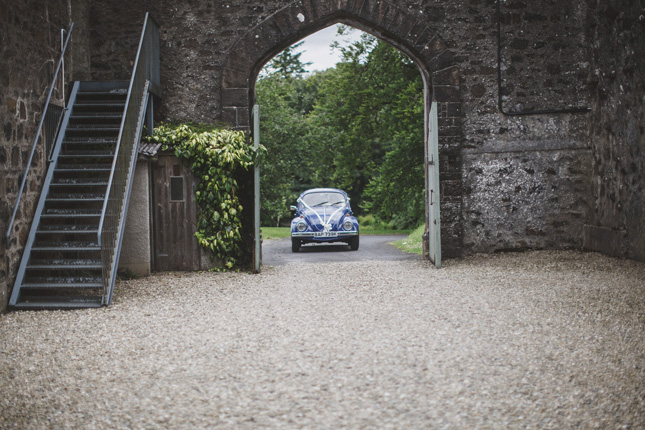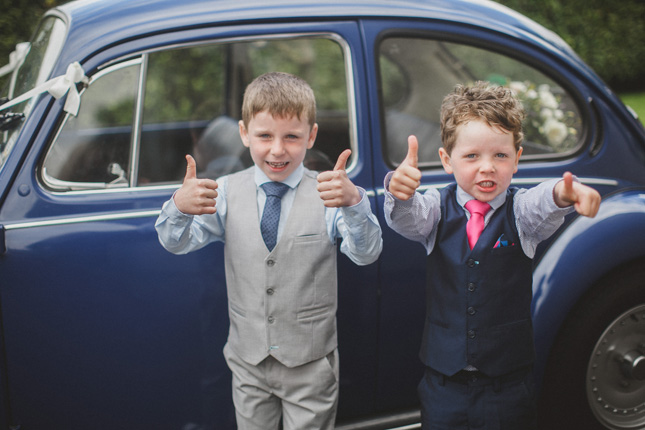 "Everything was planned from Newcastle upon Tyne, UK where we live. So as you can imagine, there were lots of phone calls and emails," says Una.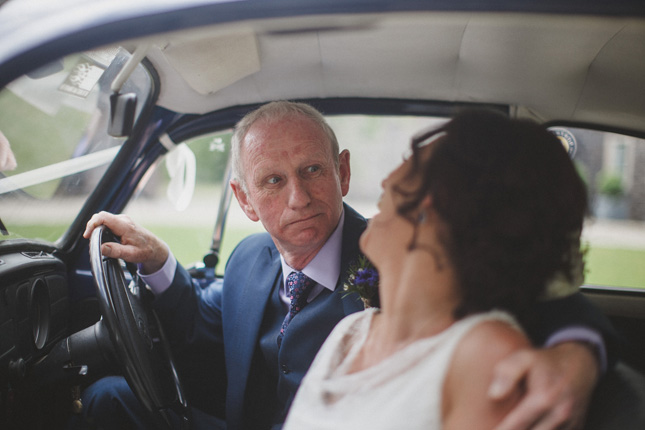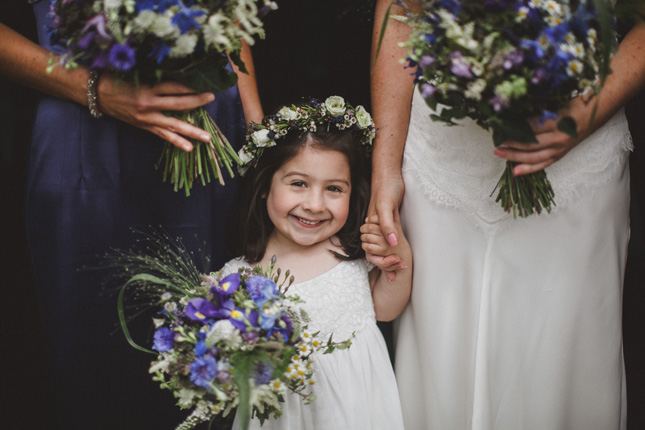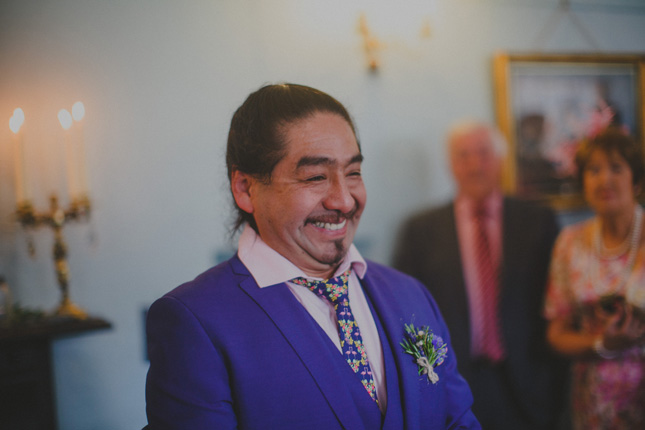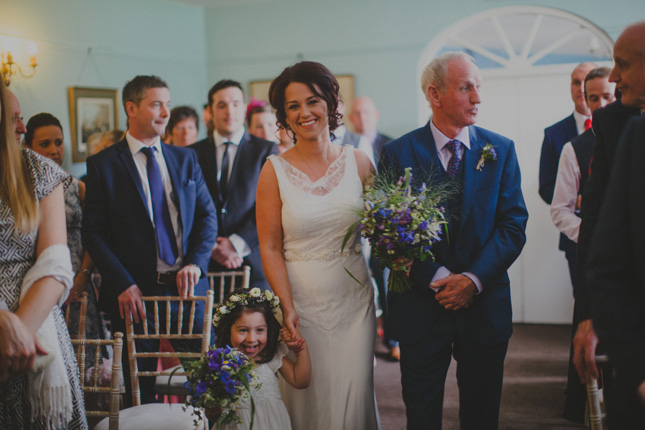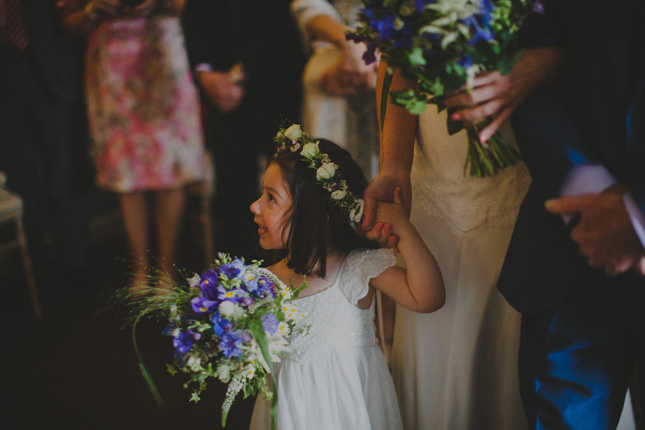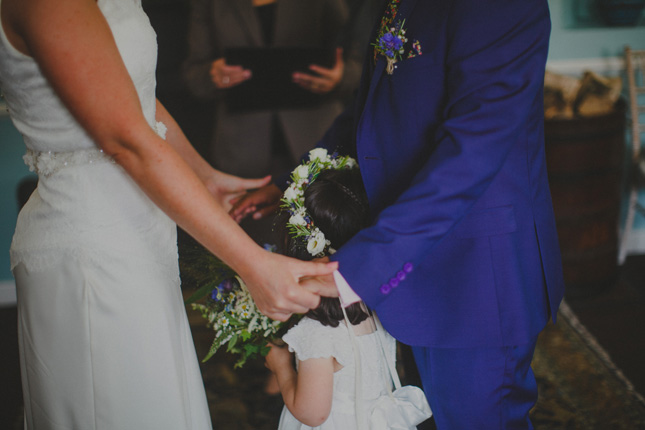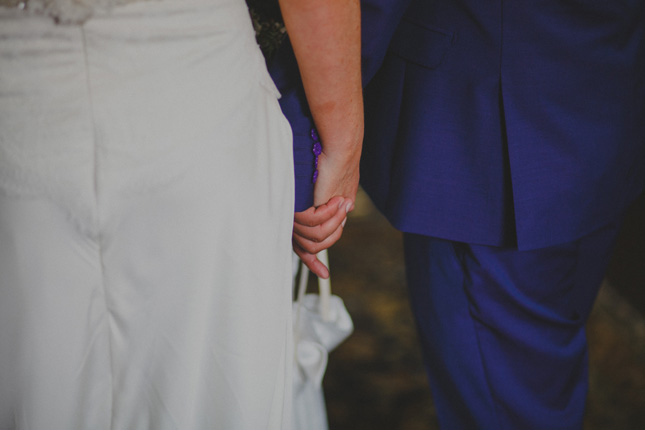 "Mammy's absence was sorely felt by all of us - we are a very close family and it was hard for everyone who was there. But she was there in every detail, the colours, the music, the flowers, the venue - all of it. She was with me all day."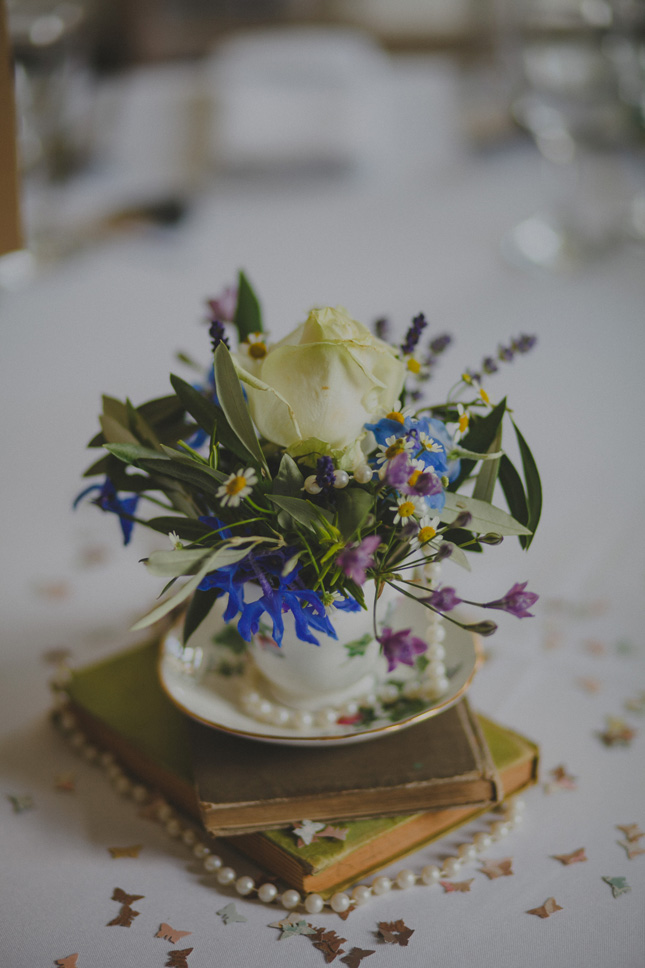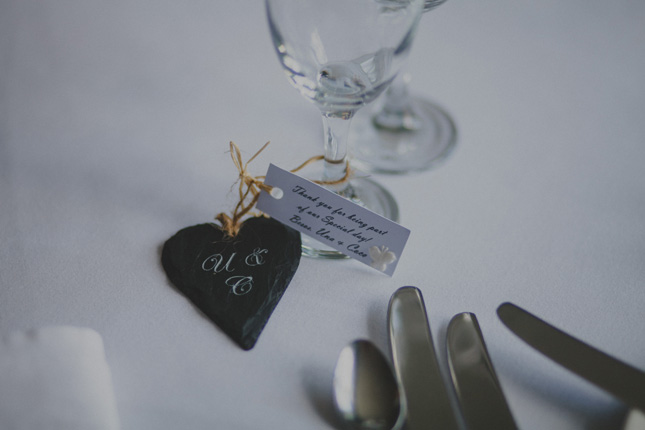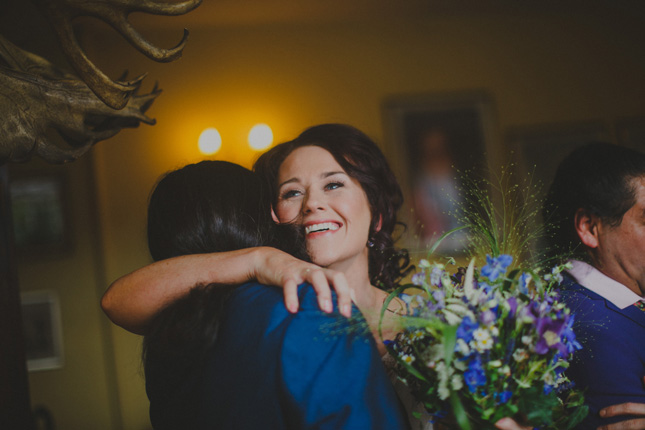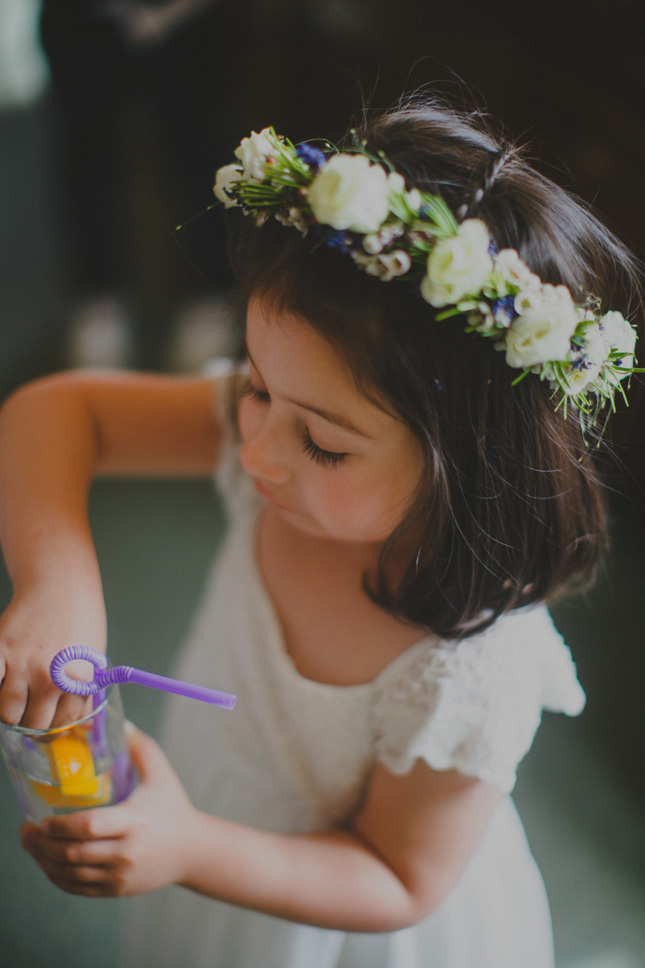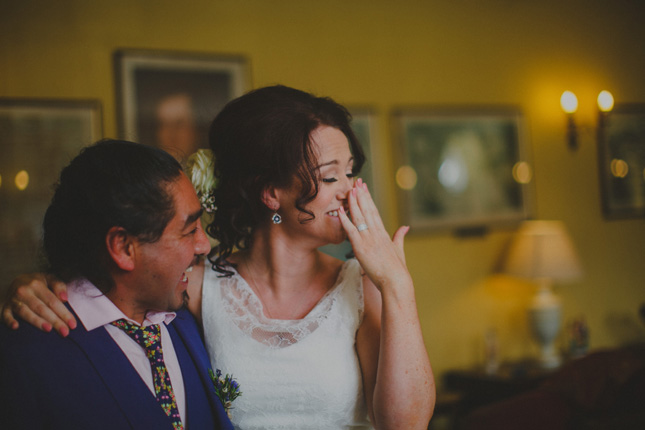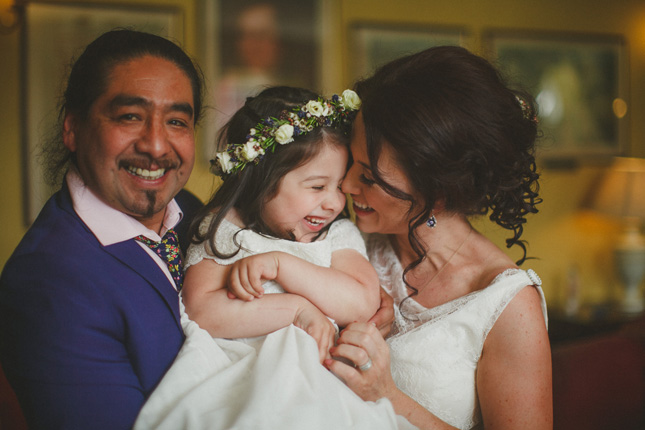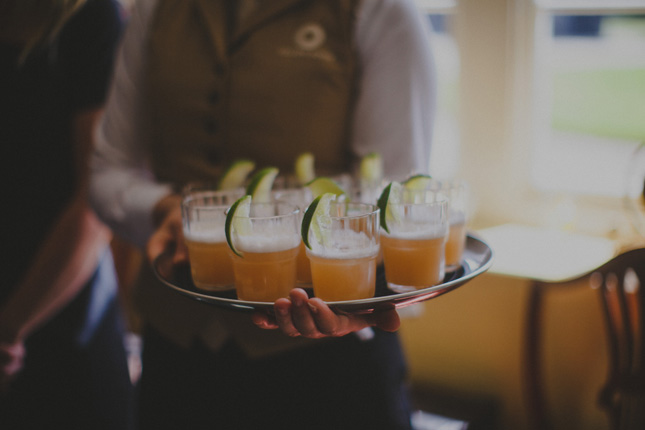 The couple were blessed with the weather for their castle wedding. "The day itself was full of sunshine, everything a summer wedding should be! It was relaxed and laid back from start to finish, full of love, laughter, family and friendship. It was everything we wanted and more," Una remembers.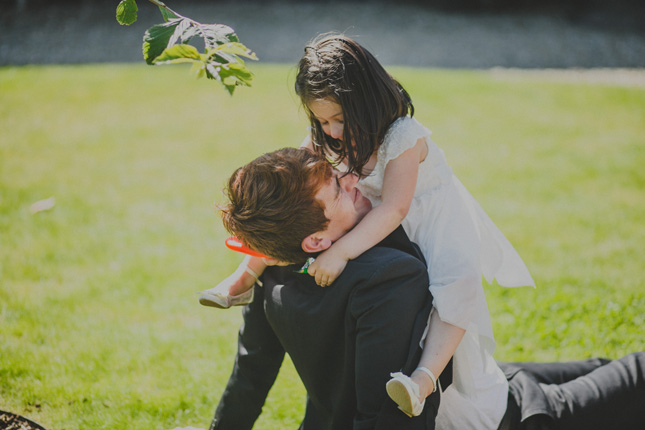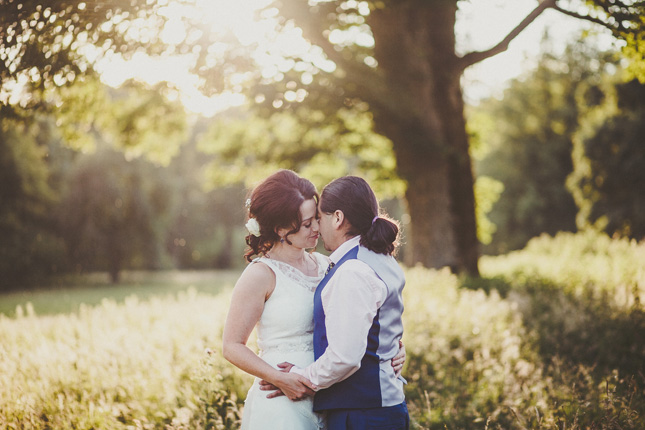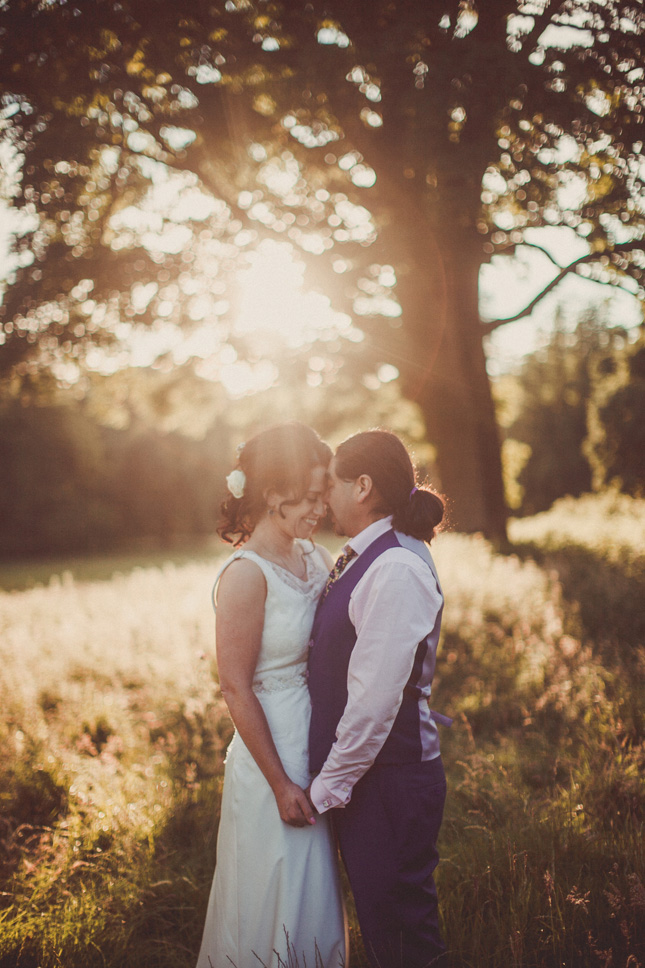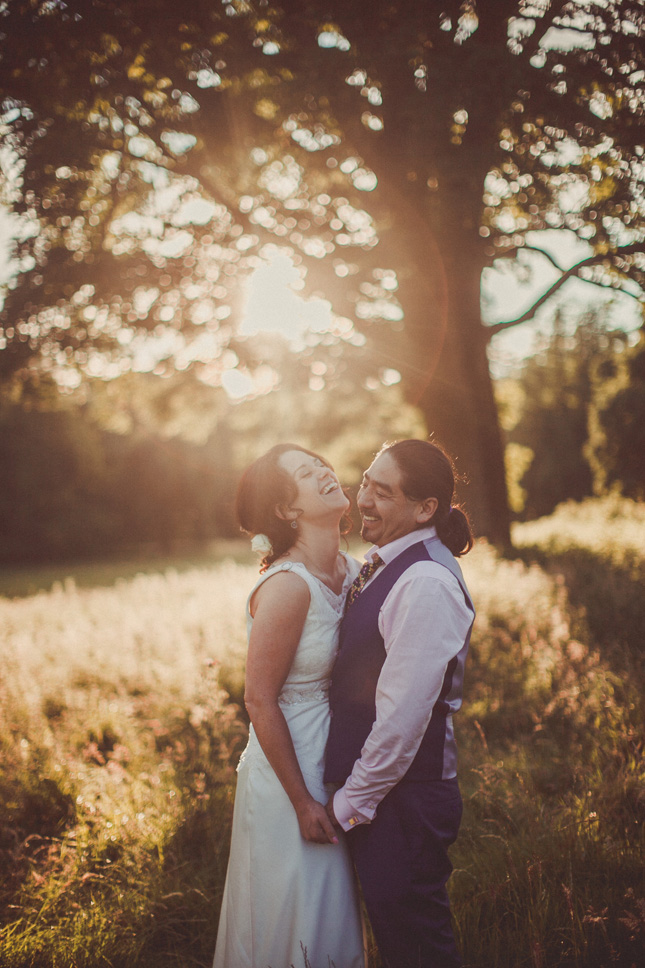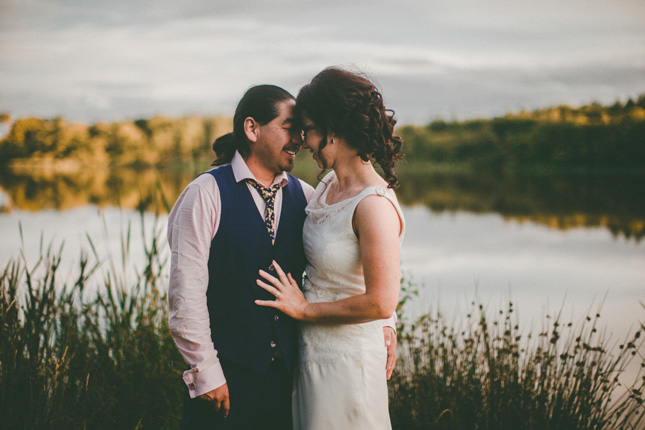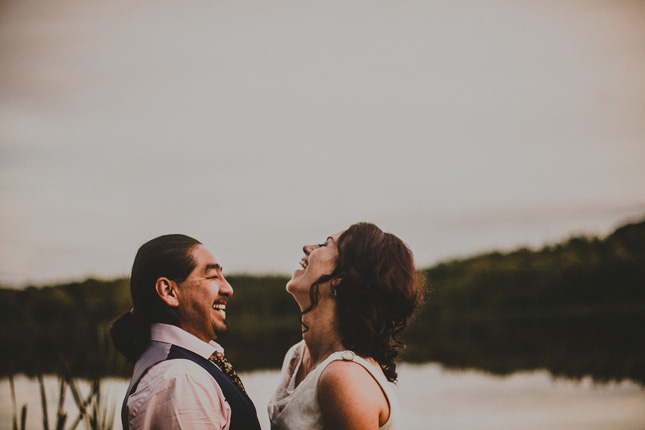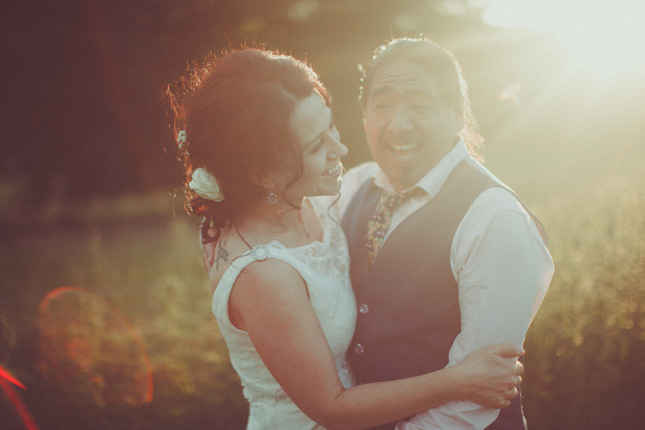 "My brother Cormac, was our unsung hero! He took care of the gifts for musicians and friends, and cheques for suppliers on the day - I love him to bits," said Una.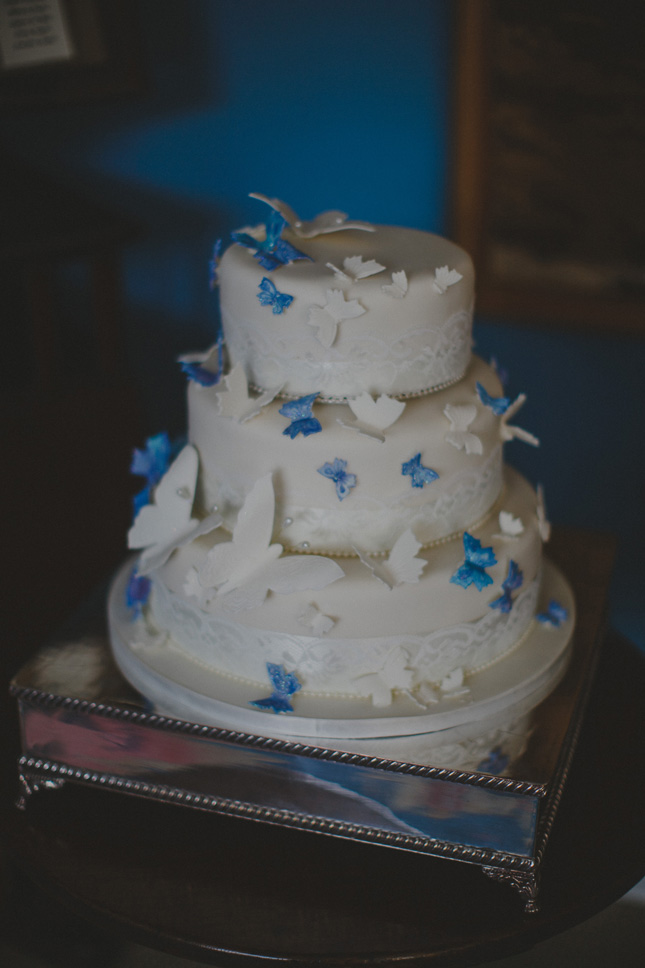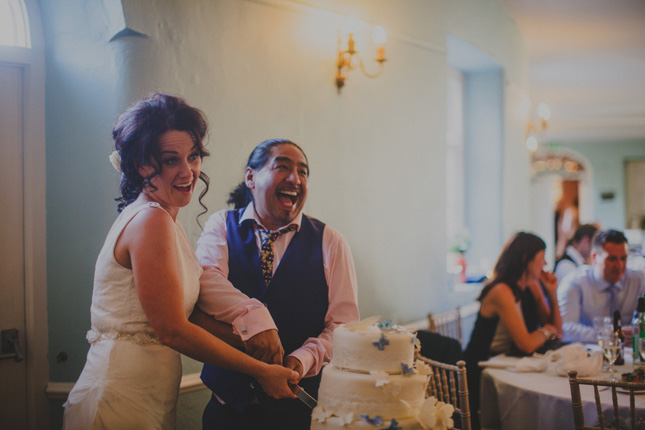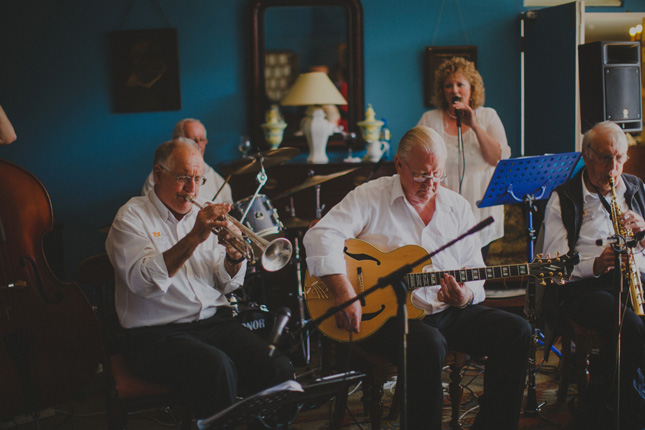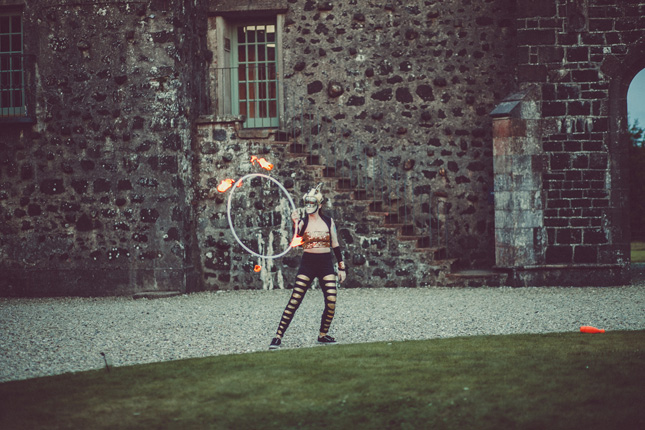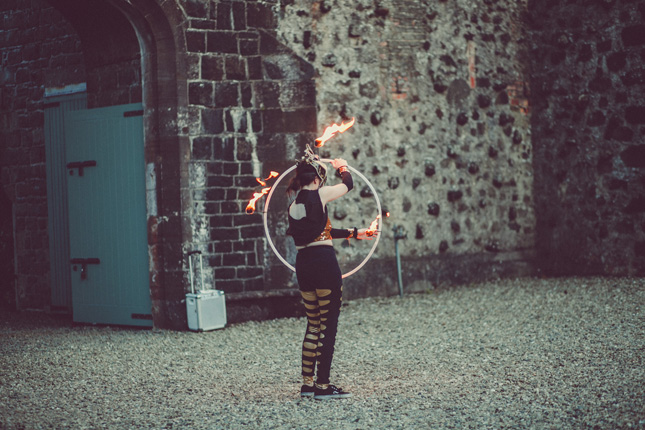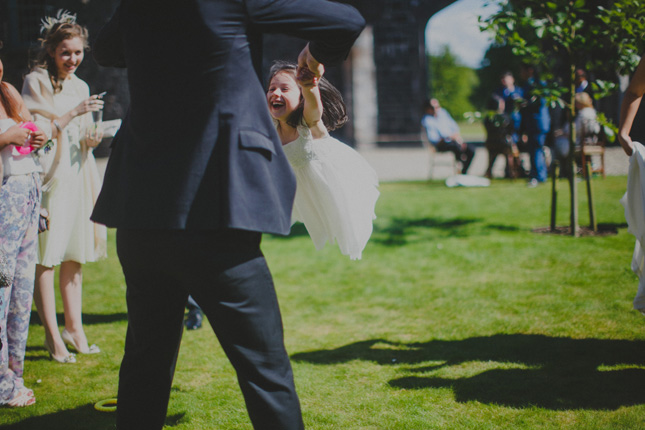 Una and Coco's advice for couples is to relaaaax! "Enjoy every second on the day and don't sweat the small stuff! People will have opinions but you decided to do things a certain way for your own reasons so stick to your guns. And, if all else fails, drink Prosecco!"