Joosung and Imogen chose the beautiful surrounds of Co. Wicklow to get married. This London based couple knew that a Tinakilly wedding would be perfect.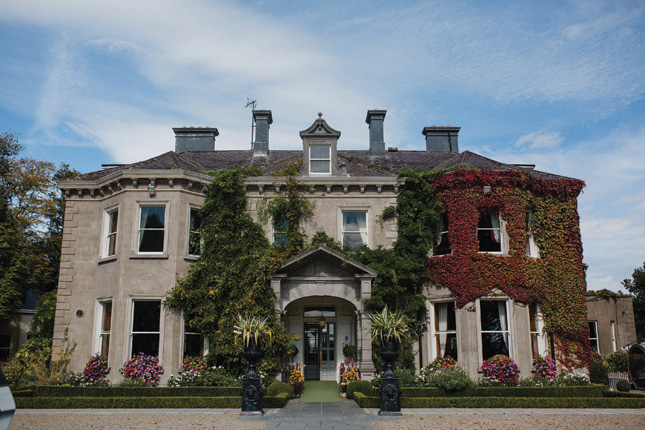 Joosung and Imogen met when both were completing Master's degrees in University College London. "Two weeks before my final Documentary Film project was due, I was in the editing room, and I managed to delete all of it. I immediately burst into tears and Joosung, a stranger at the time, was the first to come over and check that I was okay. He then spent the next two weeks helping me reshoot and reedit my project. After those two weeks working together he asked me would I like to get a coffee. Coffee turned in to lunch, which turned in to dinner, which turned in to Joosung moving in with me 6 weeks later," explains Imogen.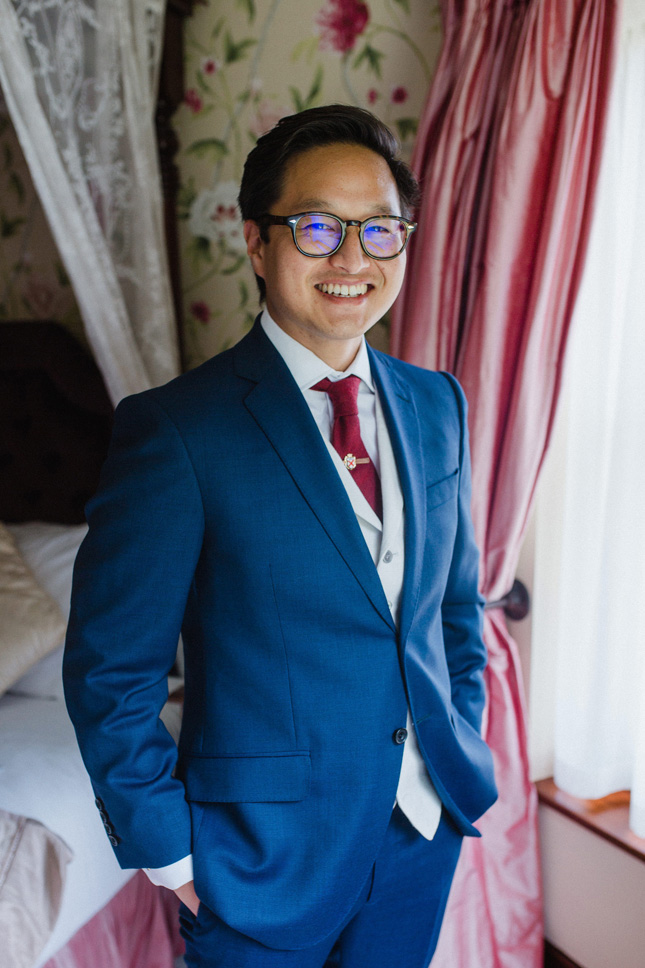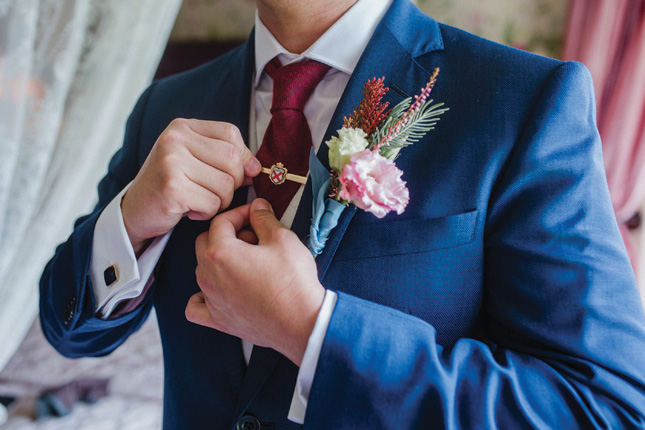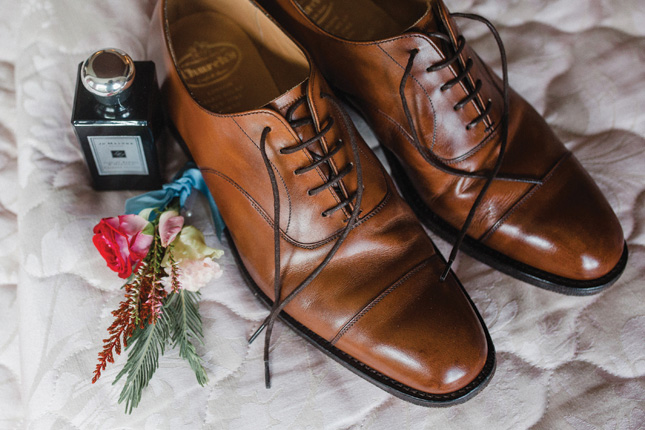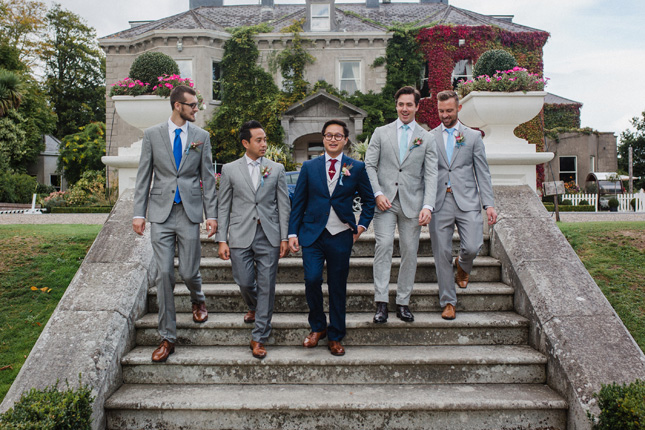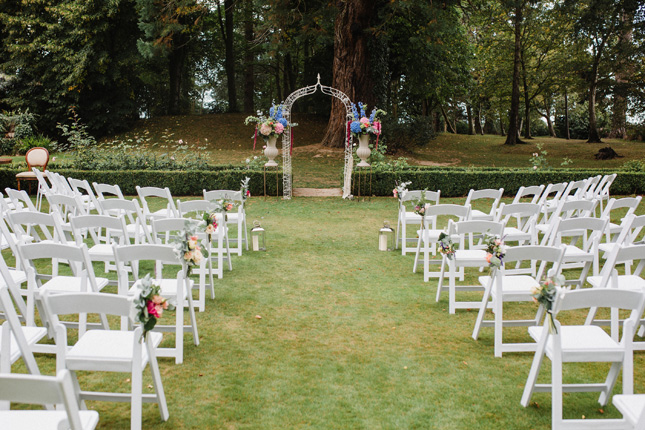 Imogen later came to Joosung's rescue when he fell ice-skating, during a trip to the Austrian Christmas markets. However, when she arrived to help, she discovered he was on one knee with a ring. Smooth!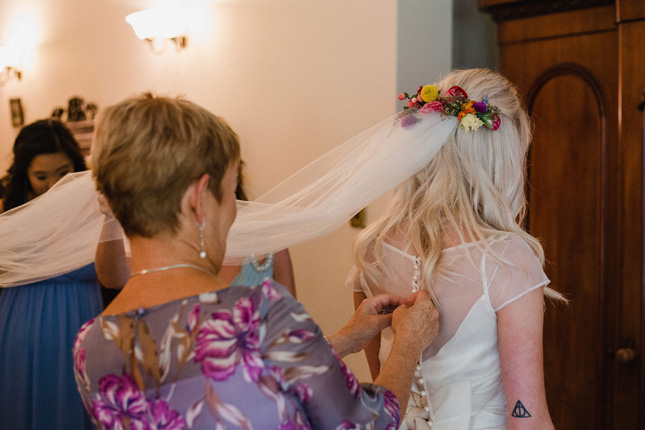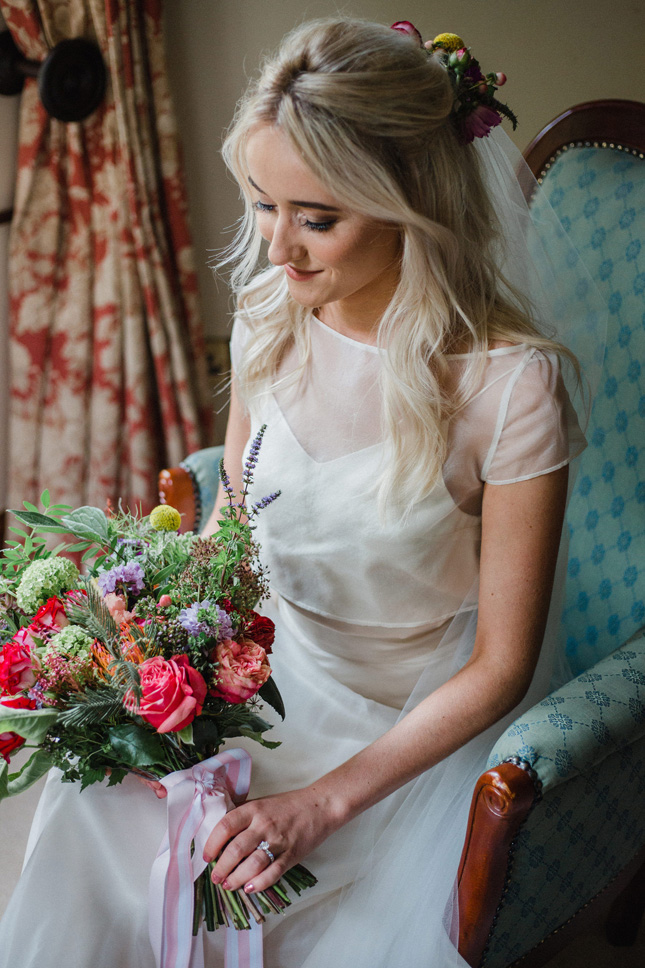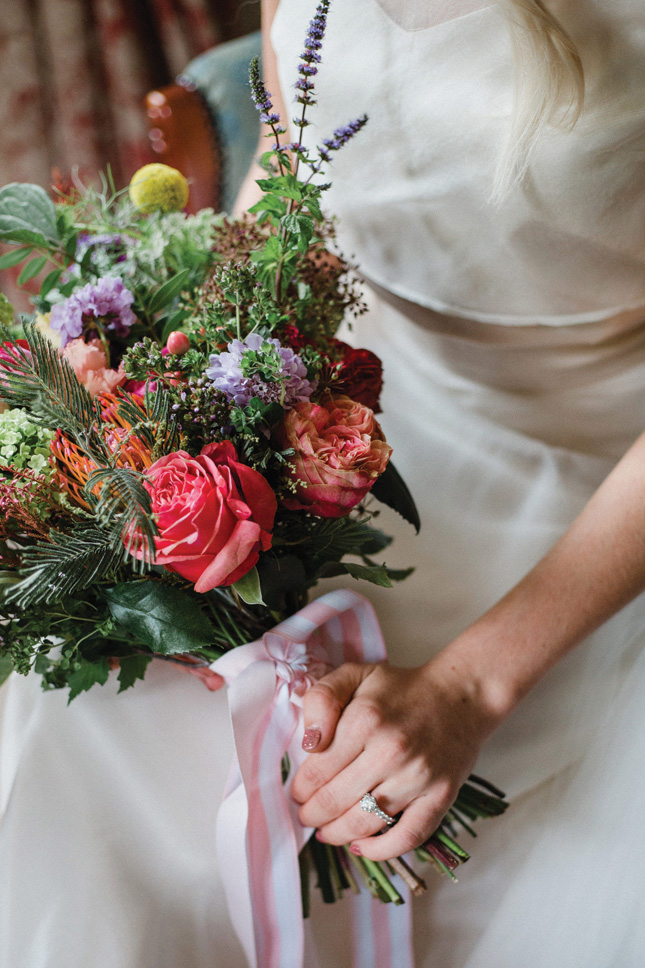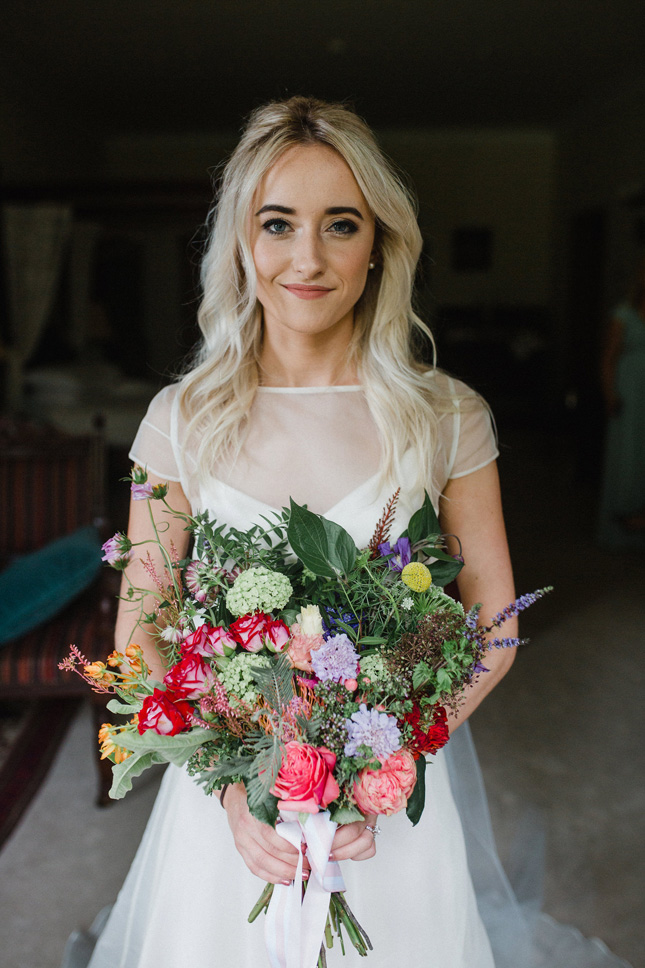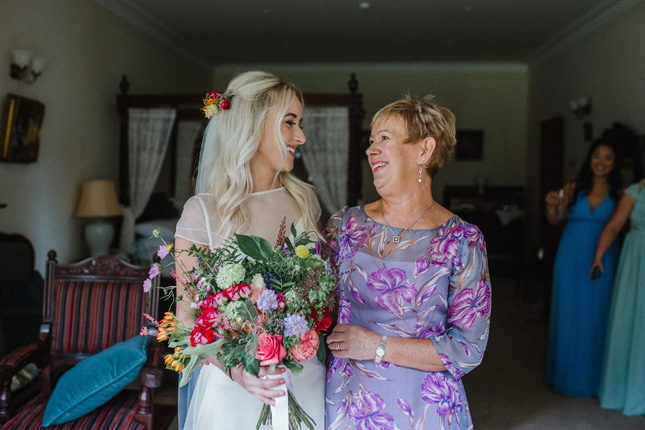 The couple knew they wanted to marry in Ireland and has their hearts set on an outdoor ceremony. They visited Tinakilly House in Wicklow and were immediately won over. "We were able to get married in the Rose Garden and luckily it was a beautiful day. We even had a rainbow appear just before dinner!"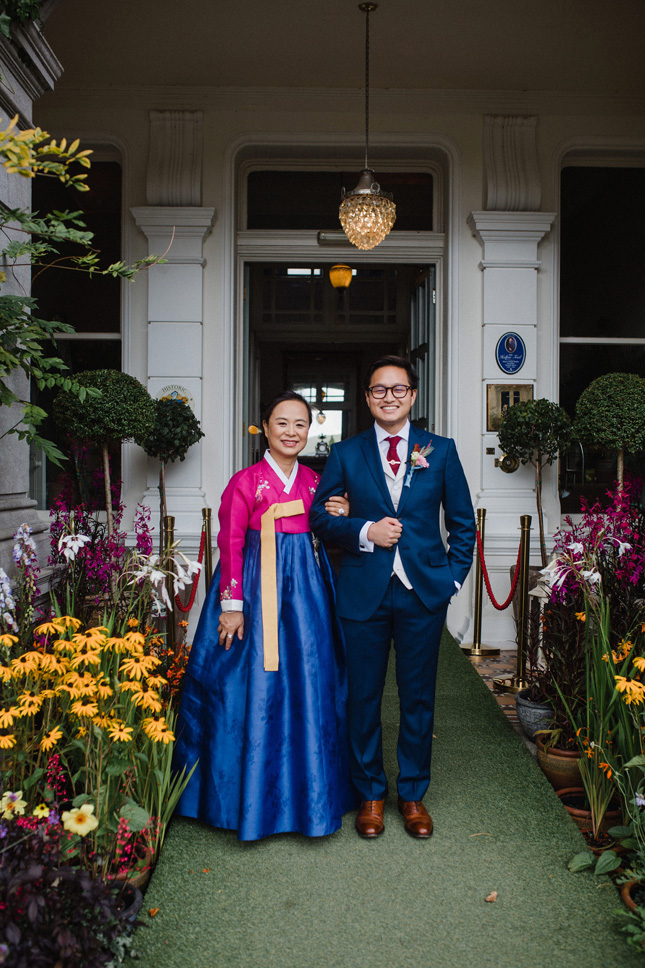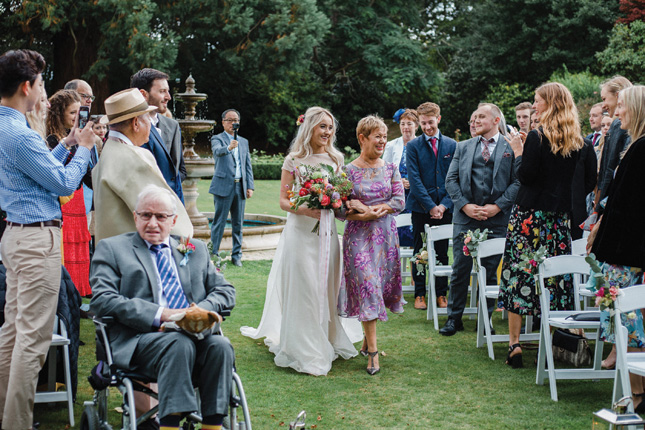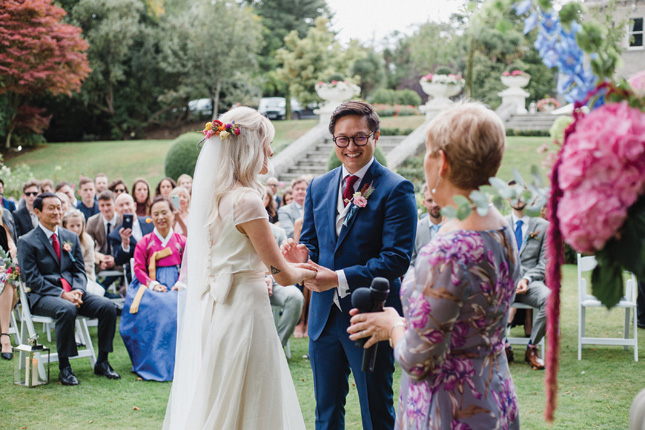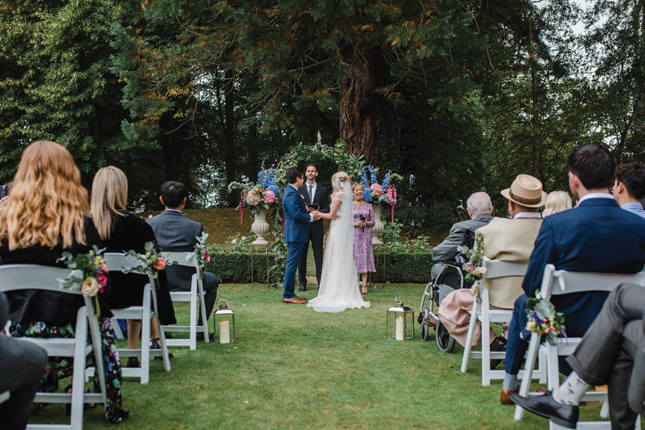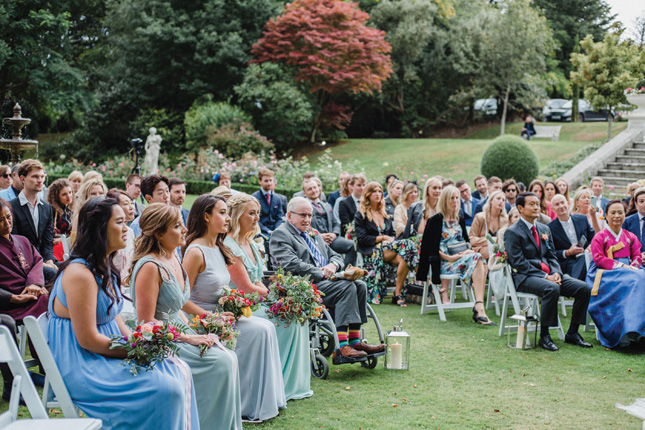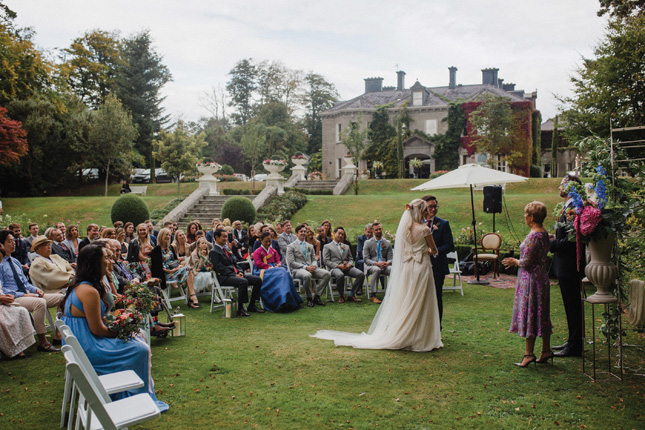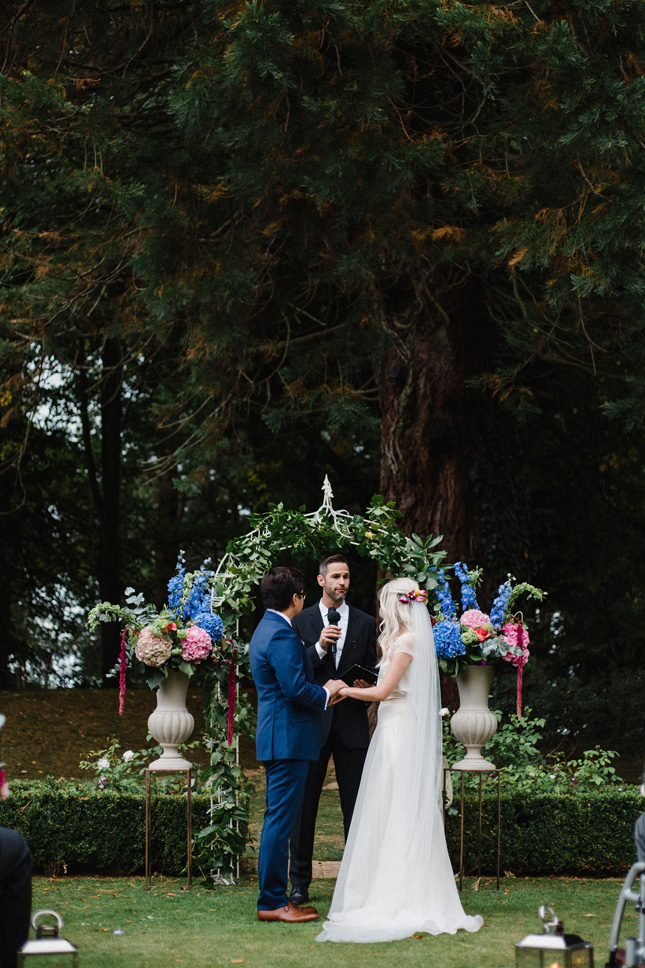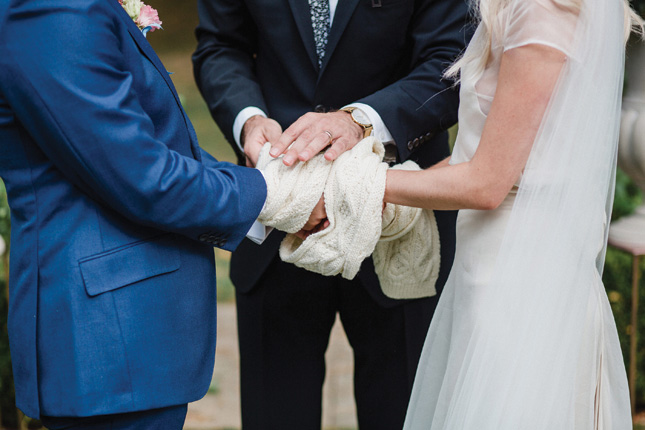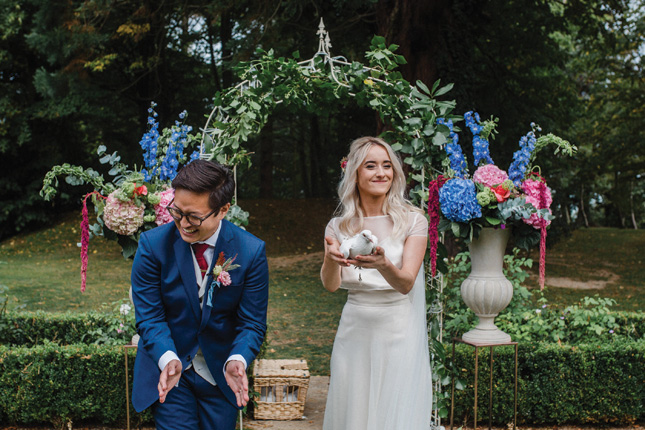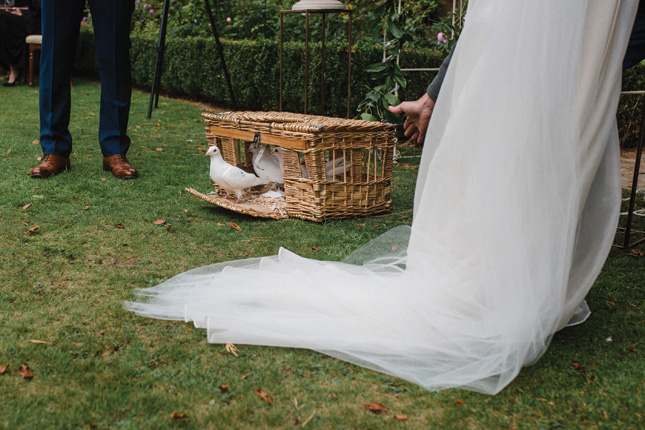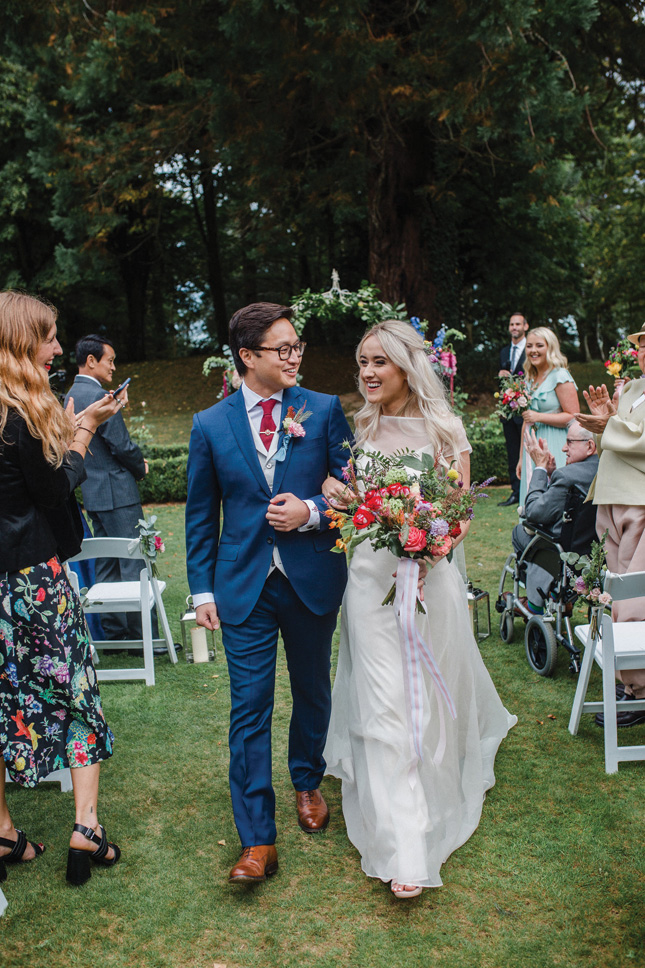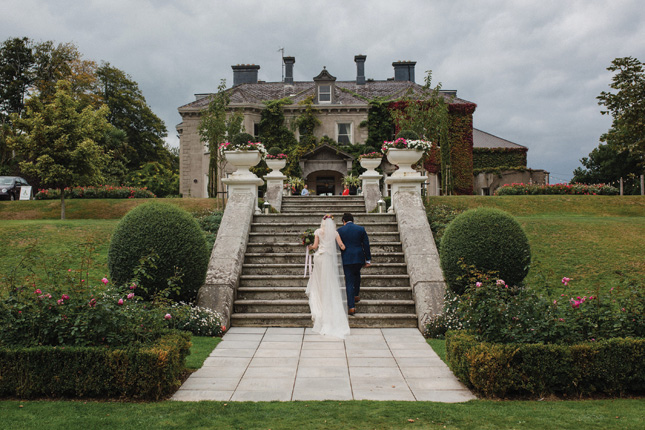 Since the venue looked after so many aspects, planning from abroad was a breeze for the pair. "We were able to have the ceremony, reception, and accommodation all at Tinakilly, so our planning was actually quite easy. Other than that, we just had to find hair, makeup and flowers and I sourced all of our amazing vendors on Instagram," recalls Imogen.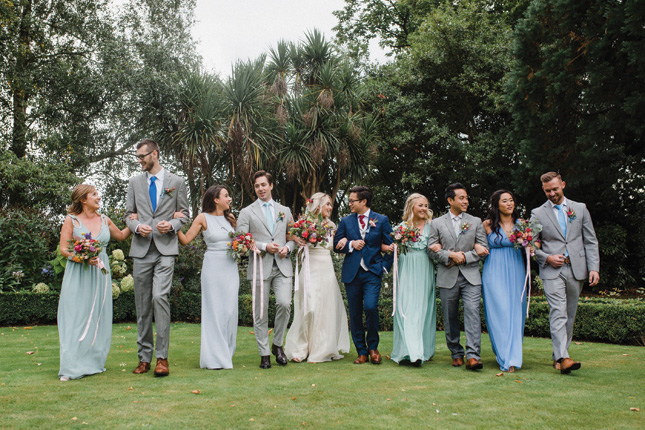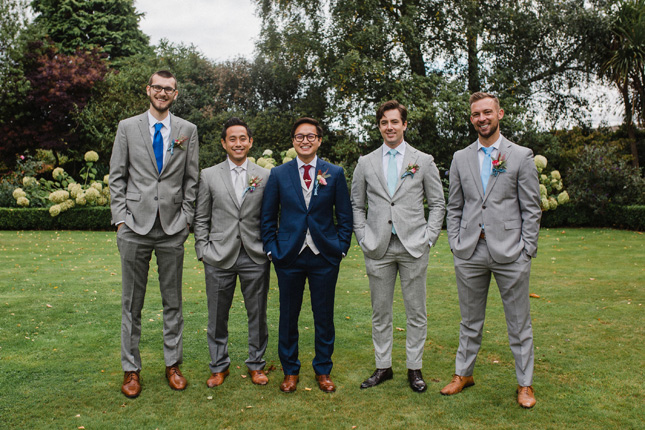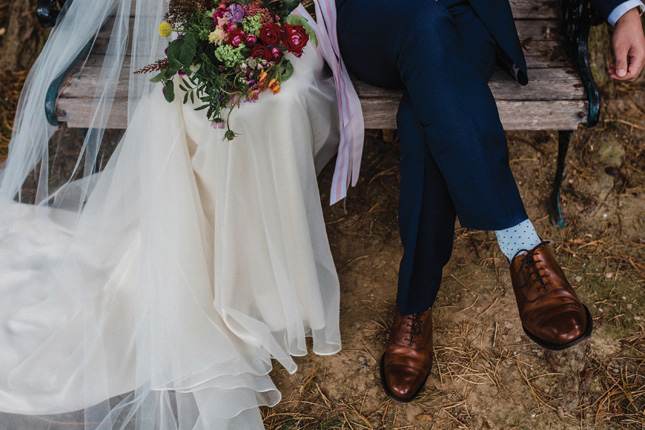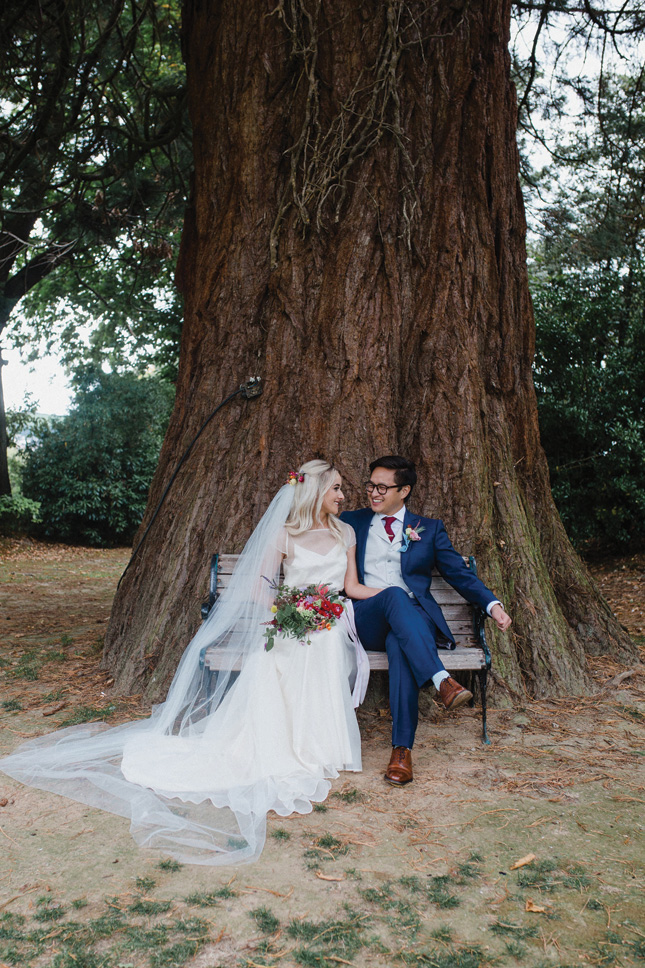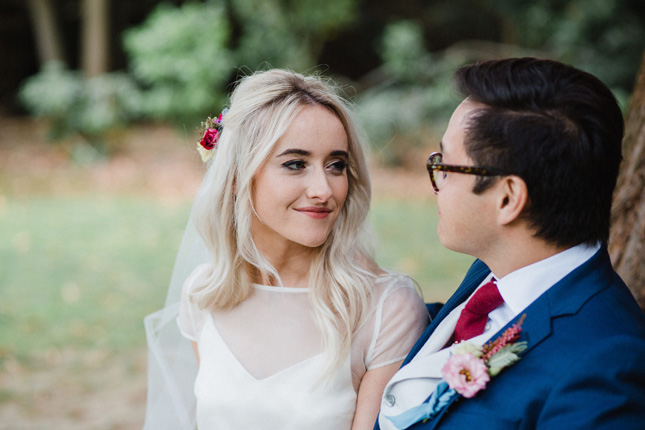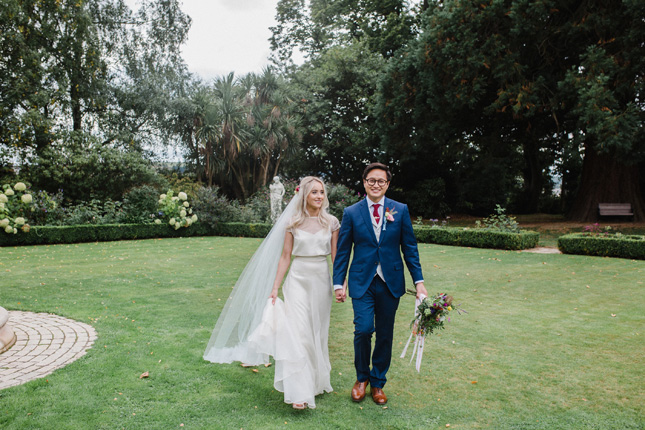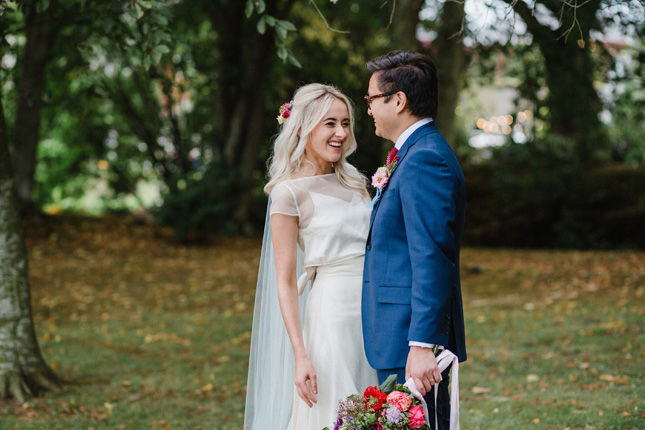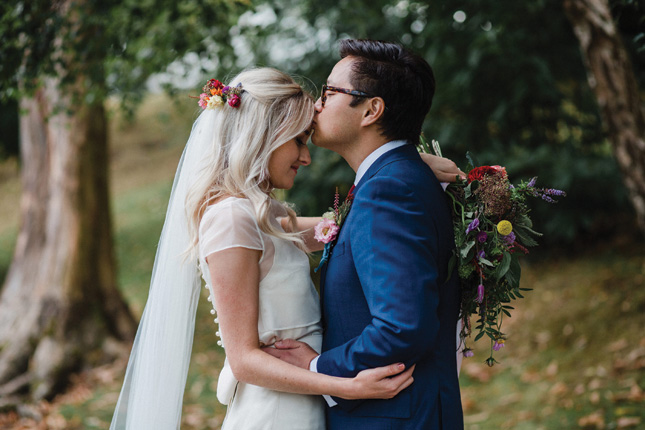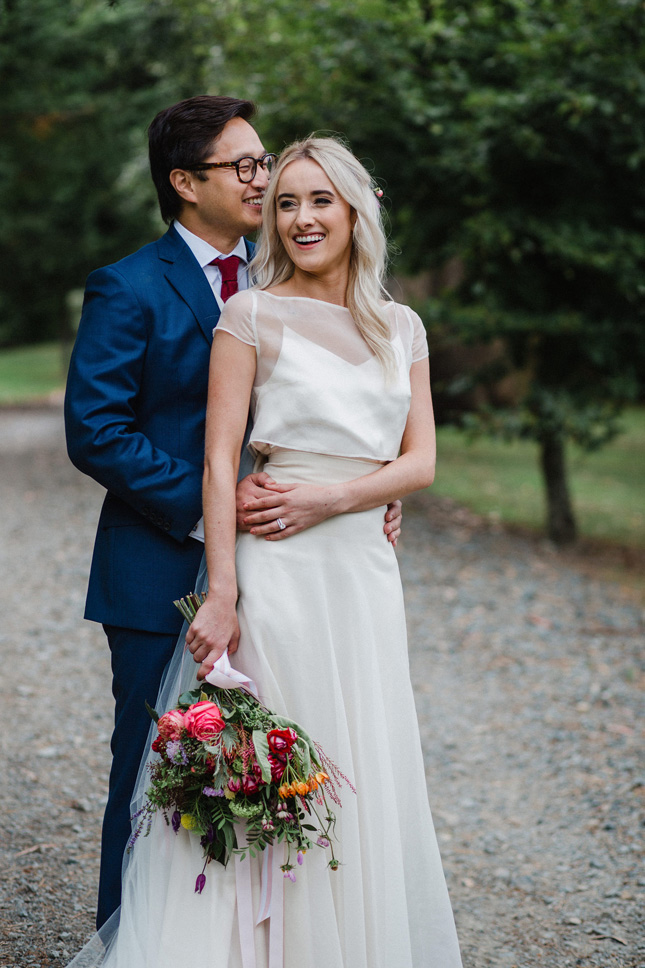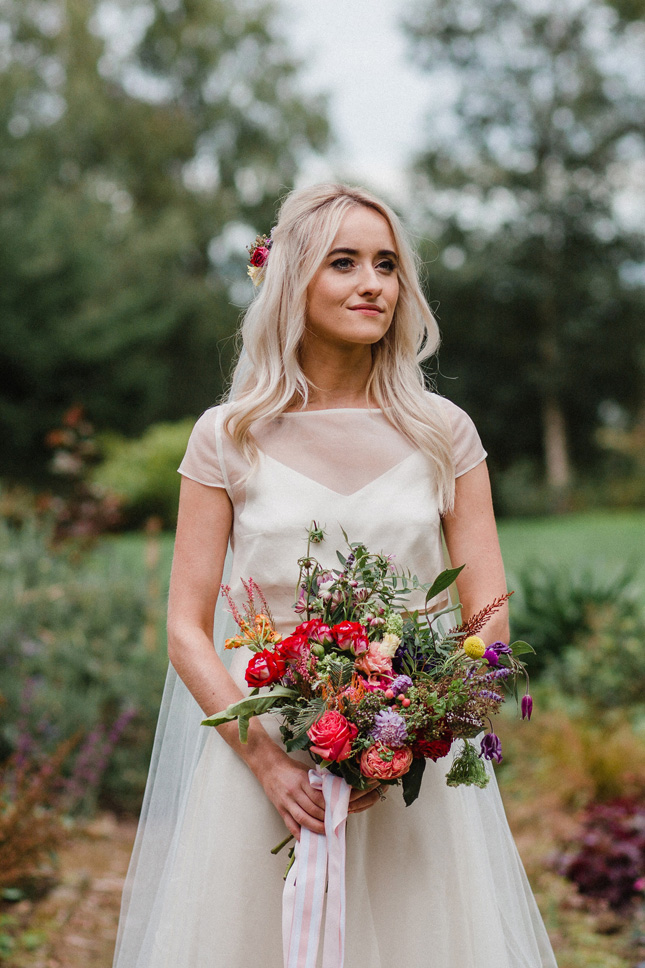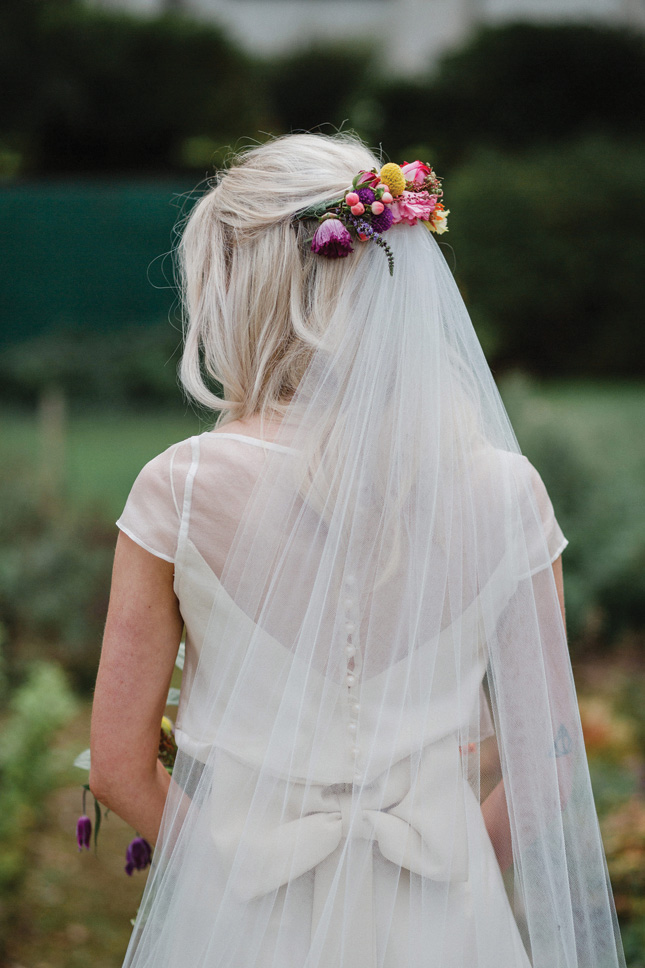 "The hardest part was arranging for all of our international friends and family to be there. We had guests who travelled from all over Europe, Korea, America, and New Zealand to celebrate with us. Luckily Tinakilly was able to accommodate all of our guests in amazing rooms and glamping tents that everyone loved.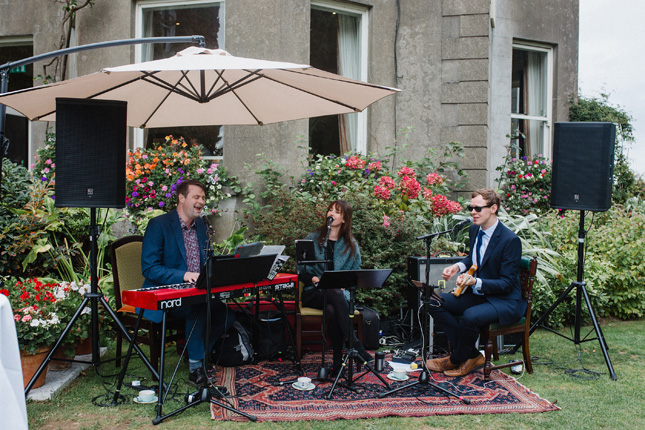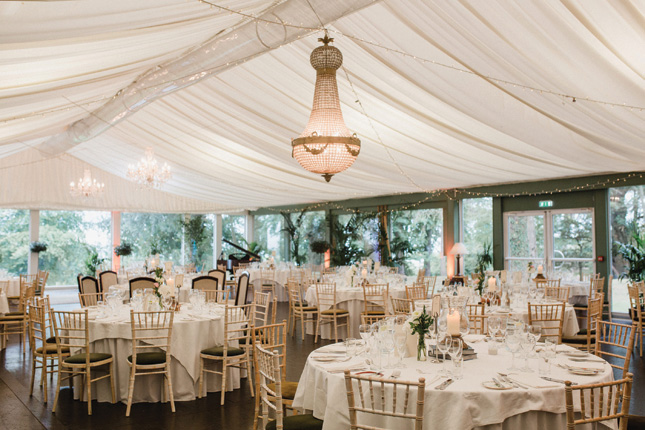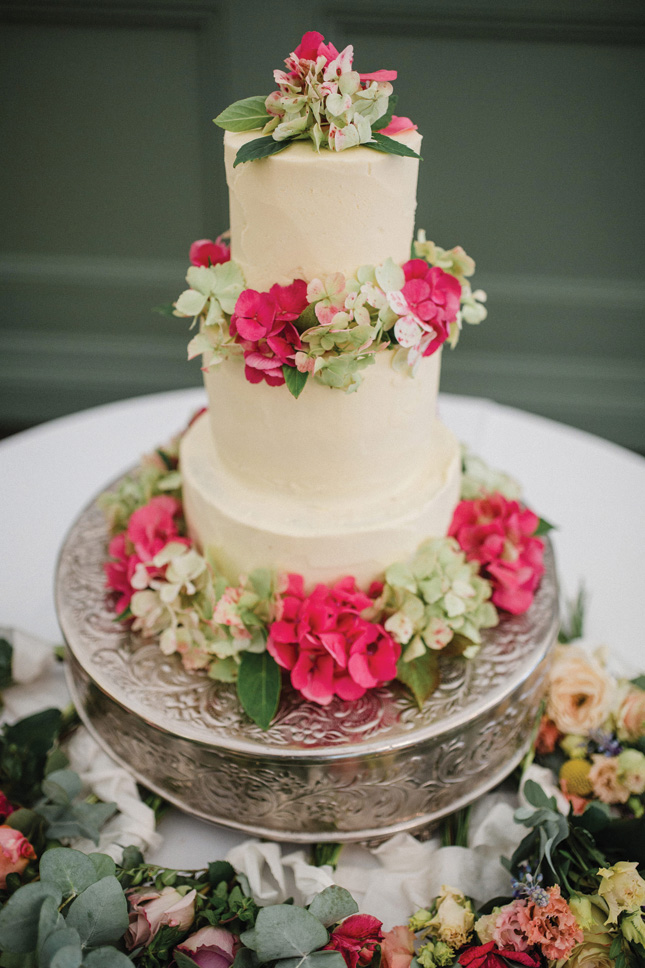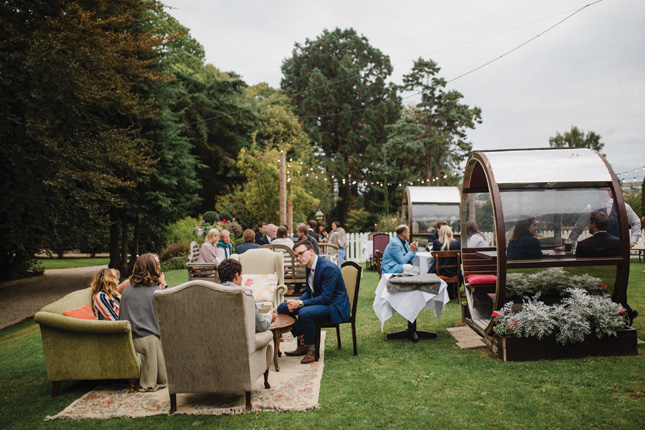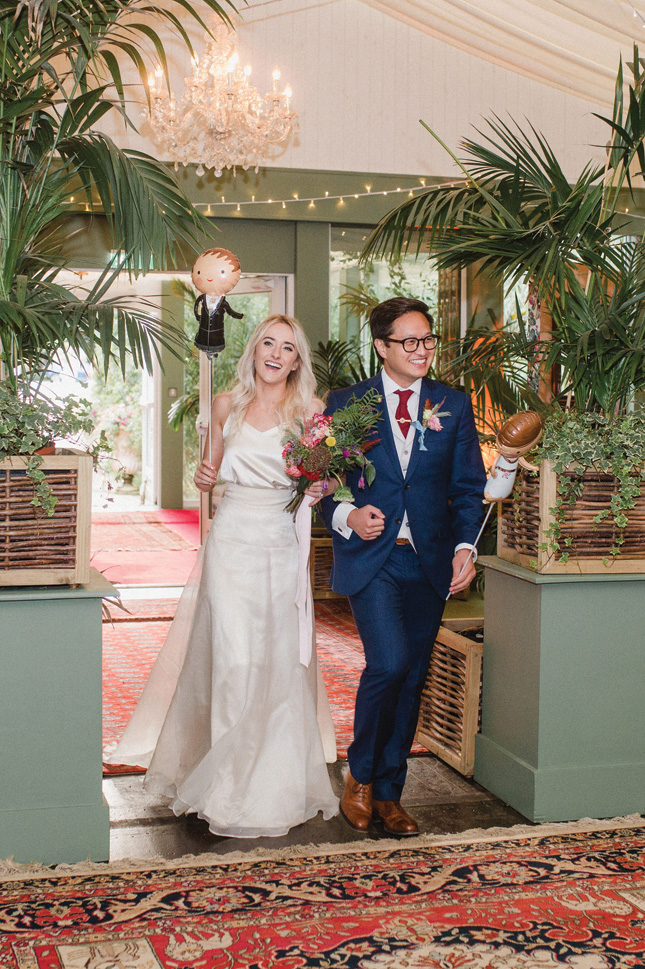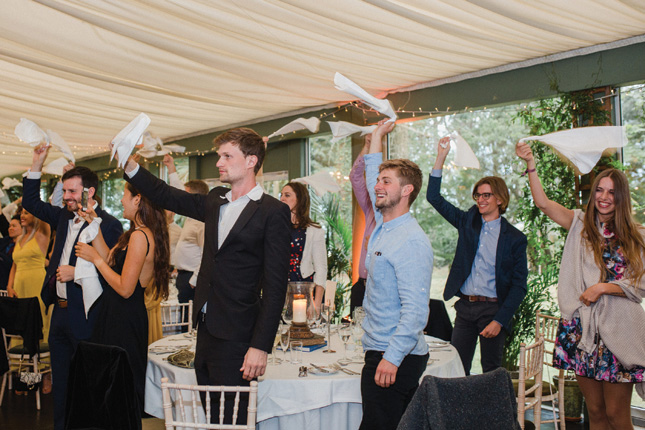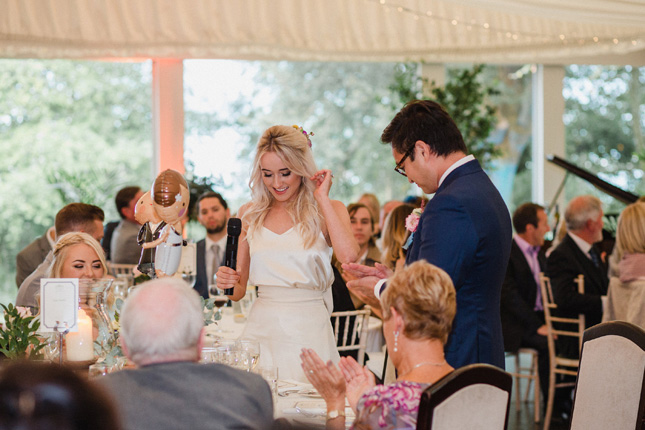 "We were so lucky because everything went perfectly. The only hiccup was that I forgot to order flowers to put on the cake. Luckily my mum's friend, Hazel, stepped in and gathered some flowers from the gardens and the cake looked gorgeous," Imogen tells us.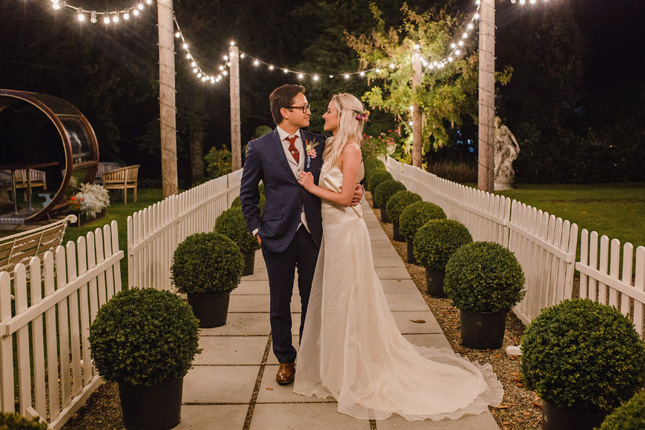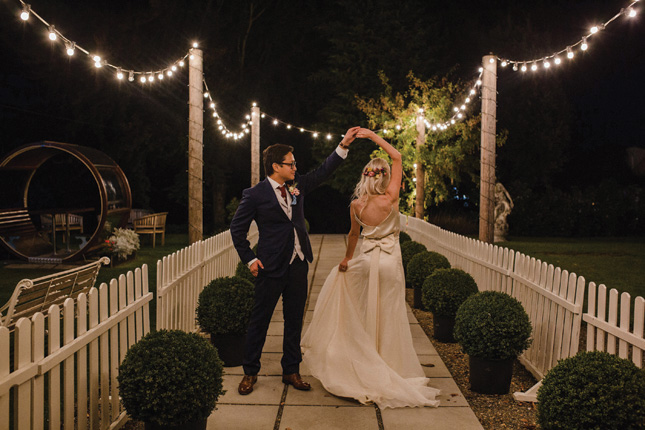 The couple's one piece of advice to future couples is to remember the bigger picture. "We didn't let ourselves become preoccupied with small details and instead chose to focus on the day as a whole." Wise words.