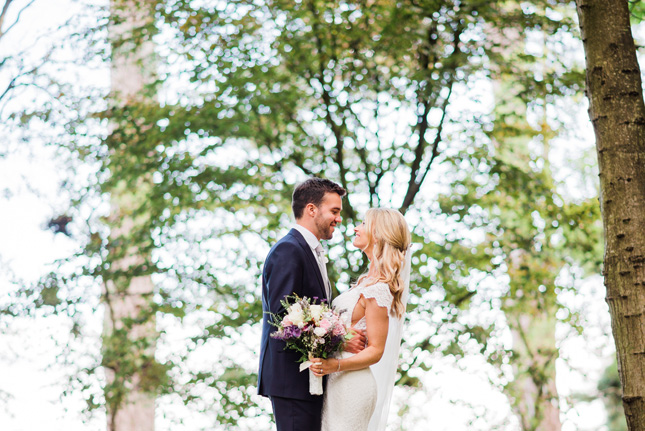 Aoife and Eoghan's beautiful Tinakilly Country House summer wedding came about quite a few years after they first met in college. "We started going out when we crossed paths again years later," remembers Aoife.
Eoghan kept things simple and romantic when it came time to propose, catching Aoife by surprise. "While out for a walk in Glendalough, we took a break to sit on a rock that overlooks the lake. He pulled out a ring and asked me to marry him," she says.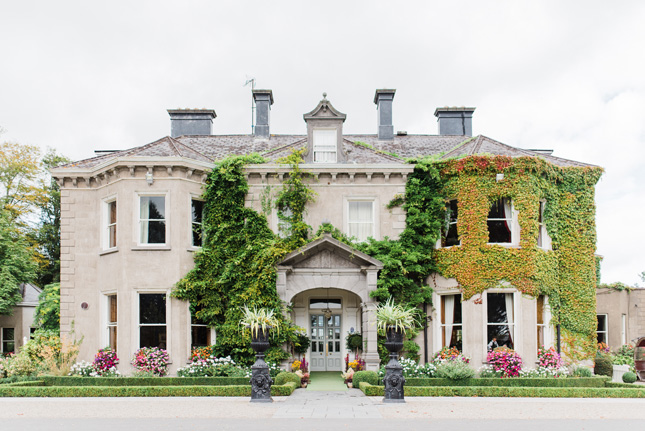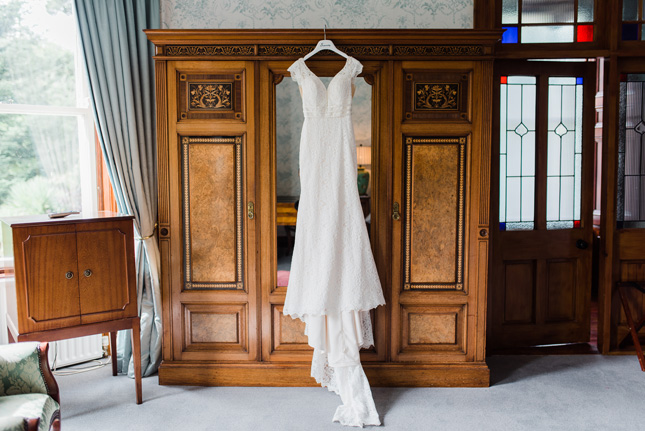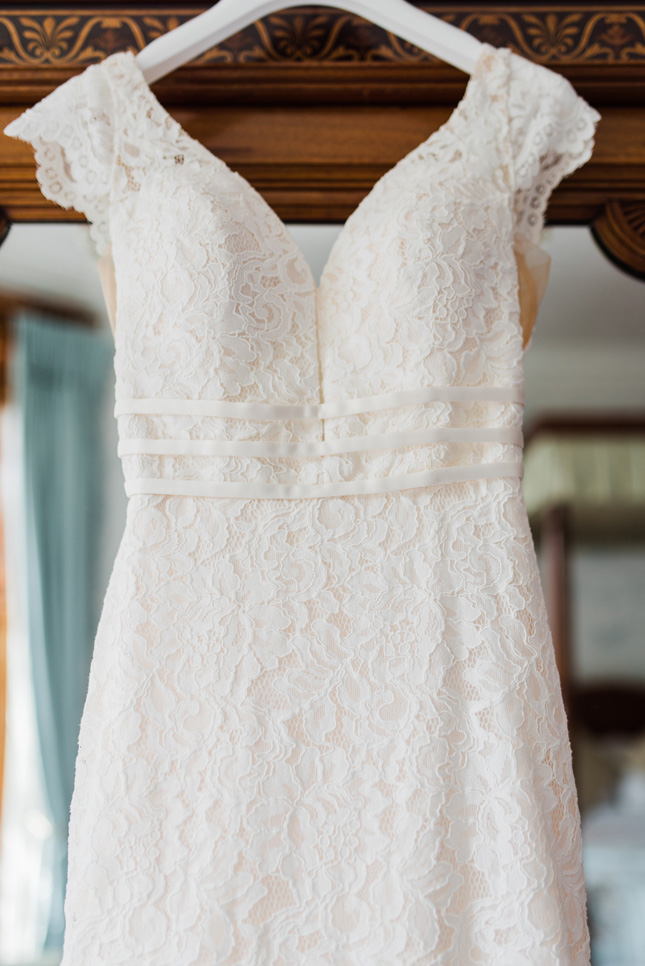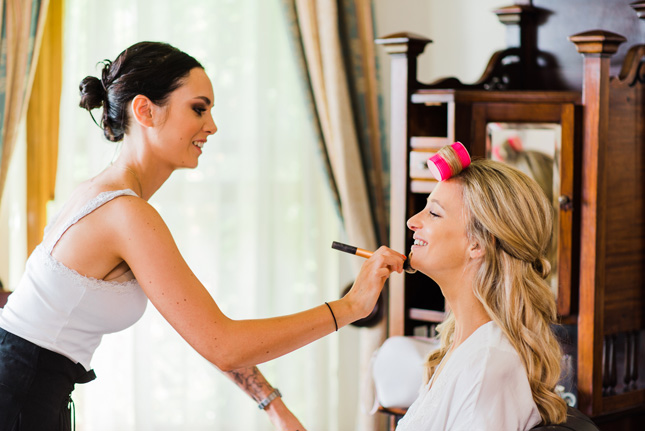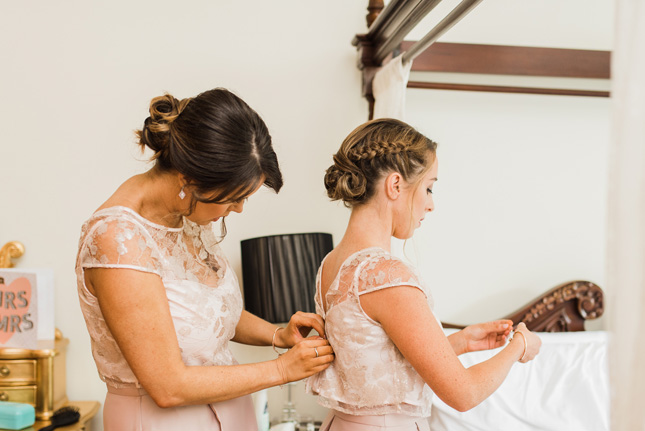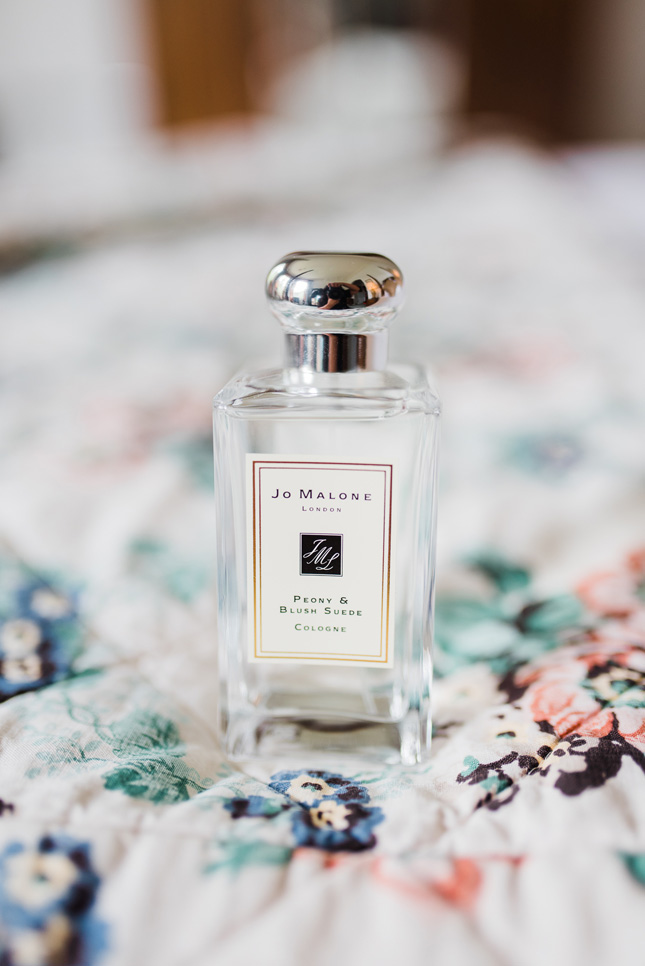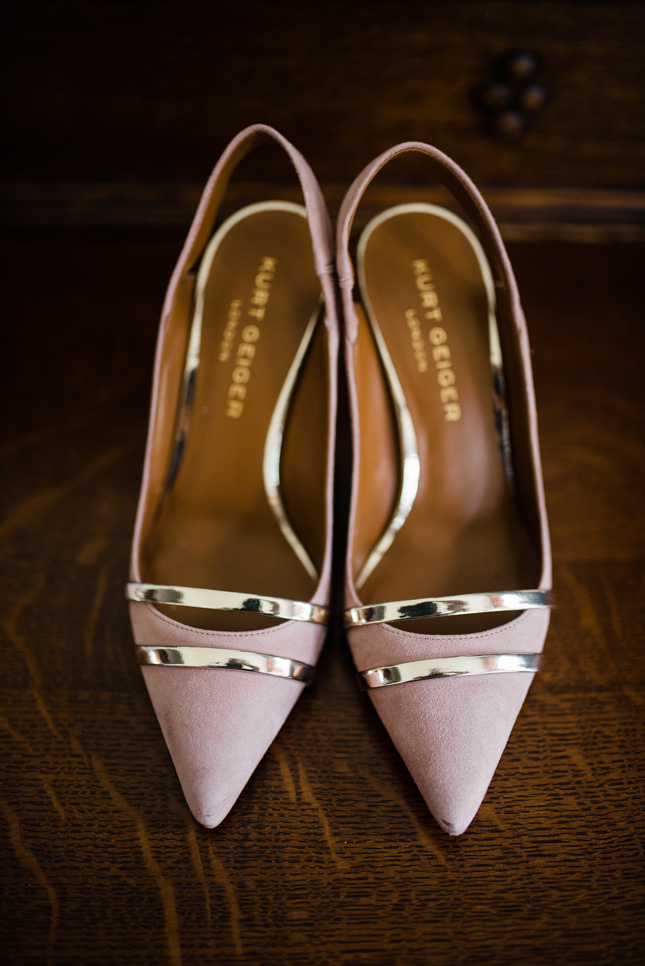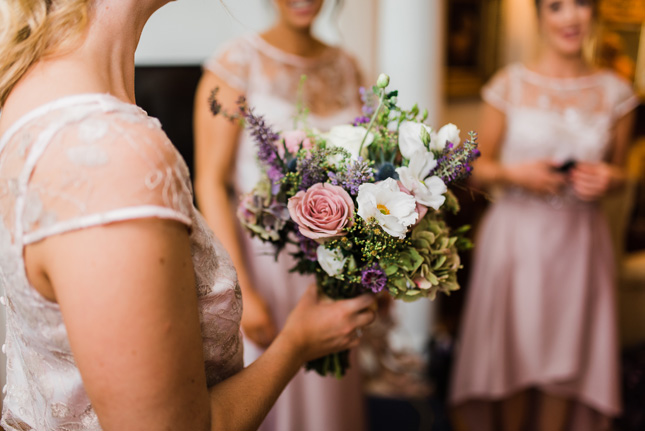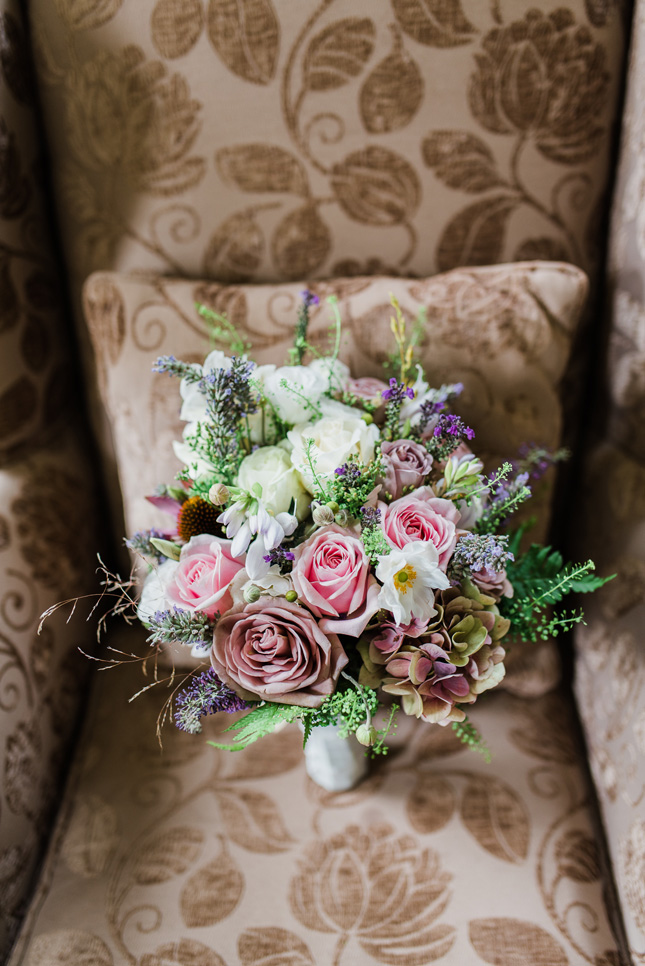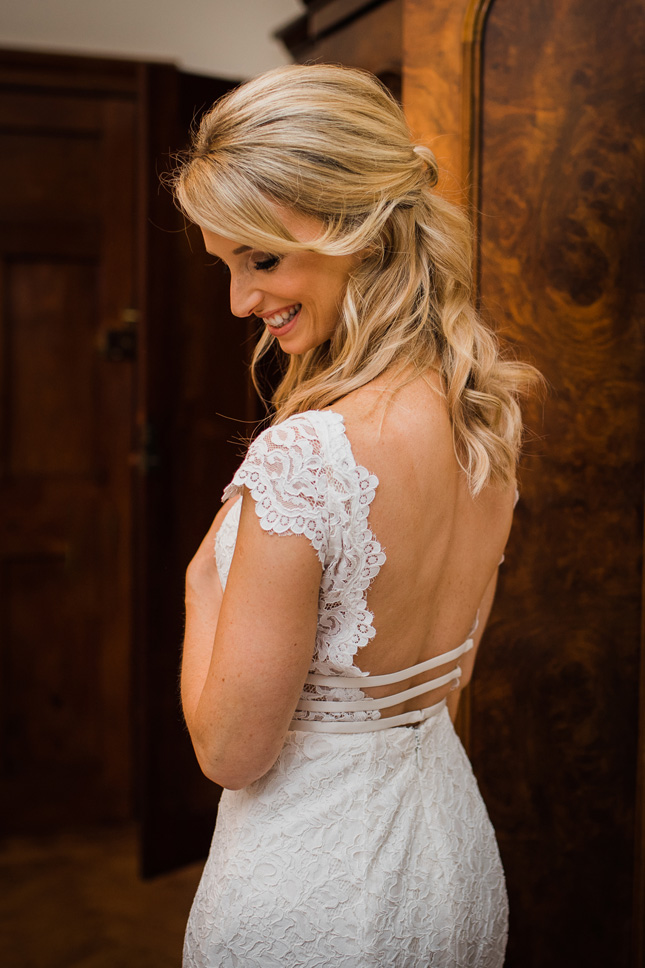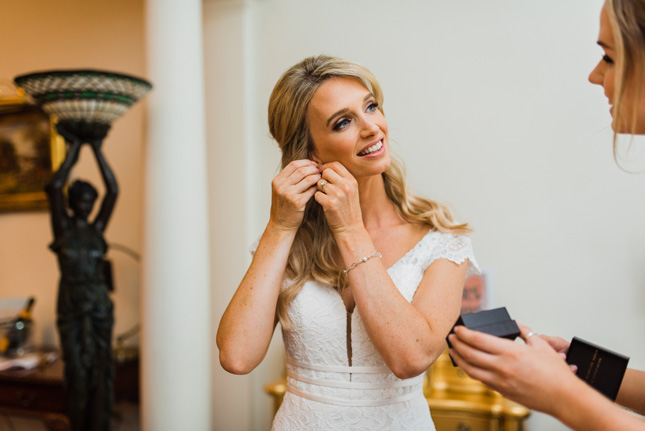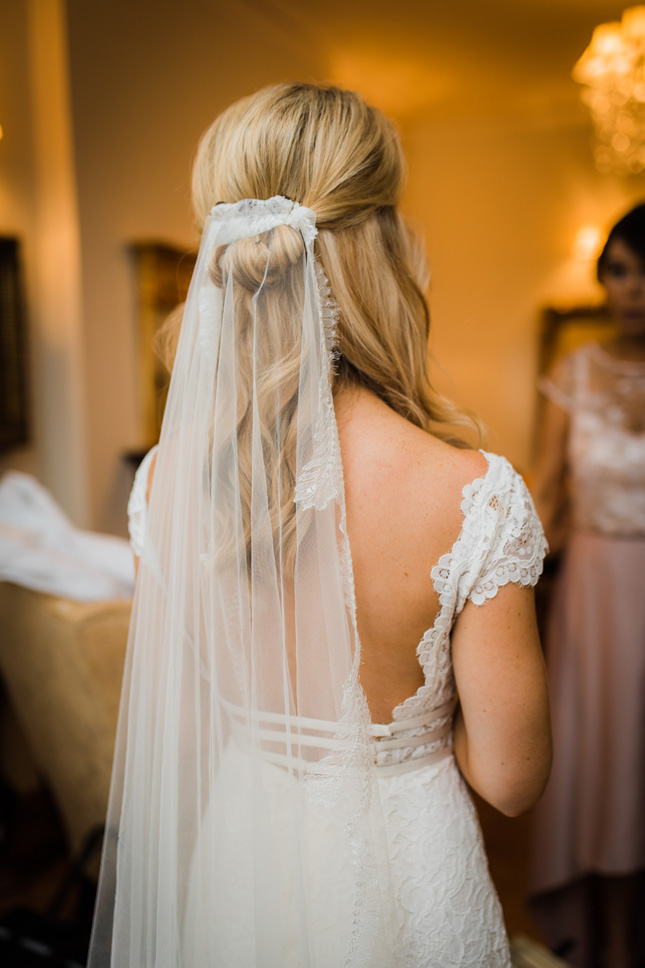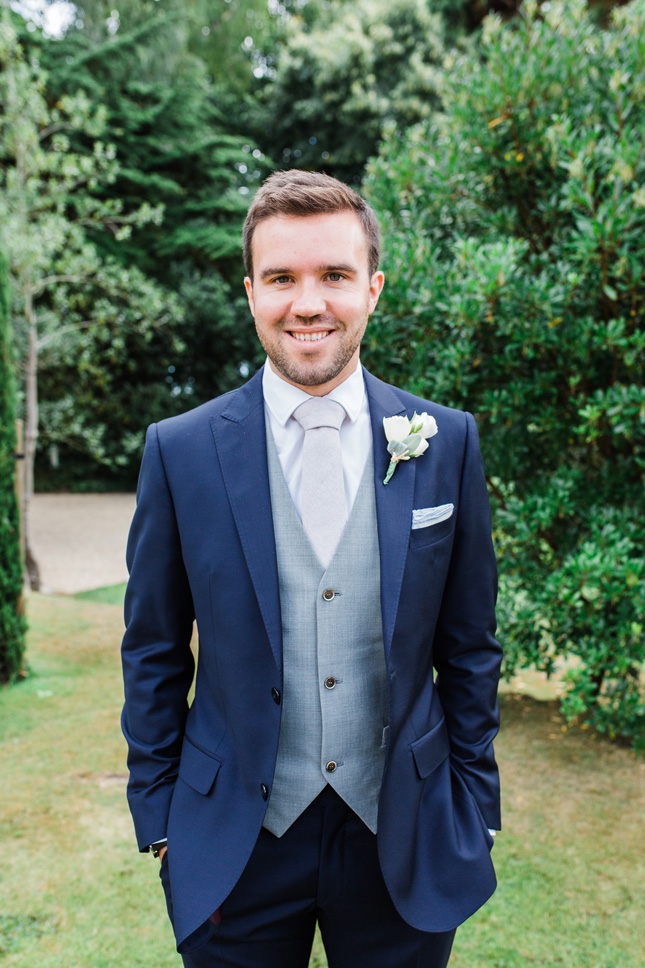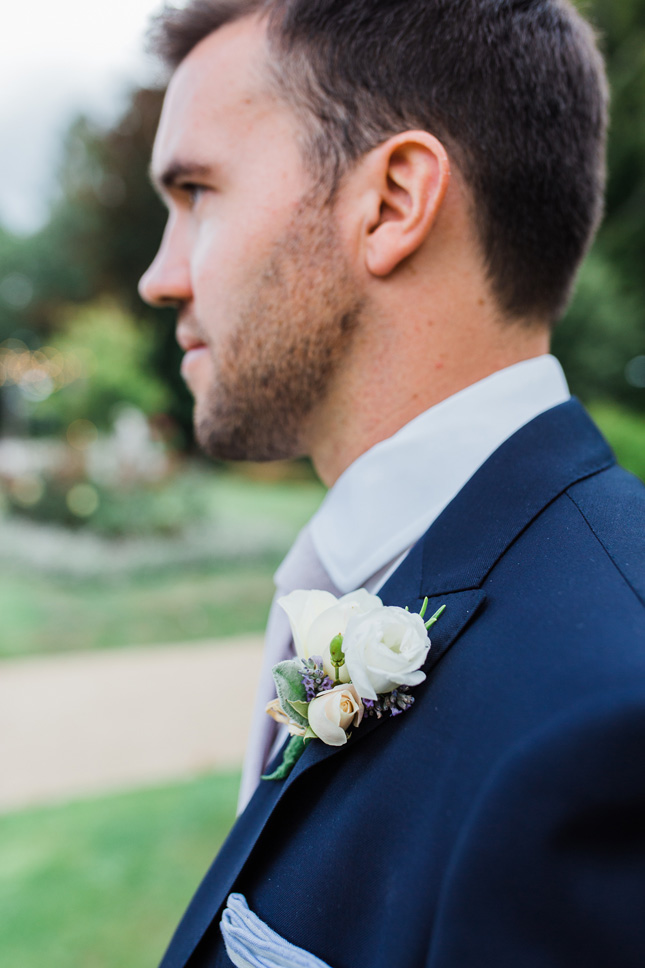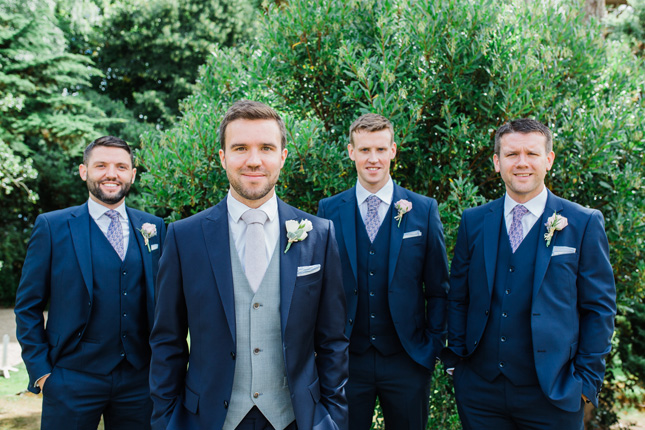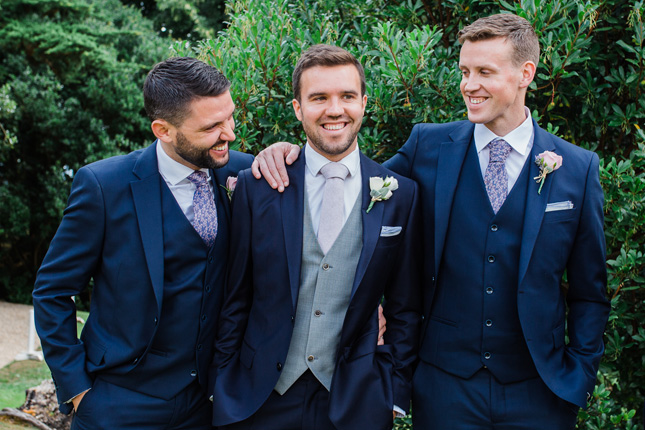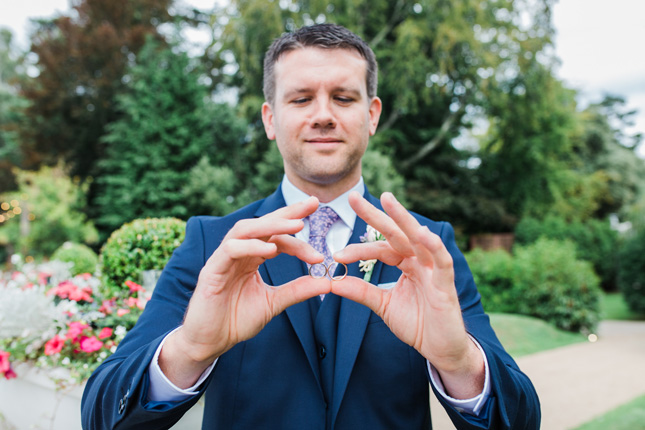 They looked at five wedding venues before deciding on Tinakilly Country House for their summer wedding this year. "It was the grounds and the stunning view from the marquee that drew us in," says Aoife. "We really didn't need to do anything, everything about the venue is fantastic - the house, the grounds and the marquee are all spectacular.Once we had picked the venue everything else fell into place."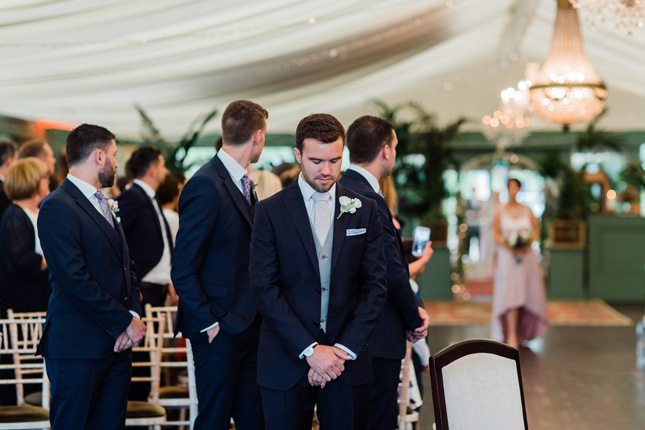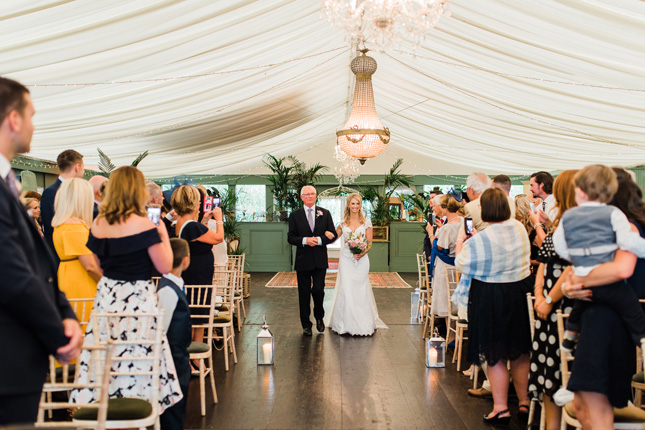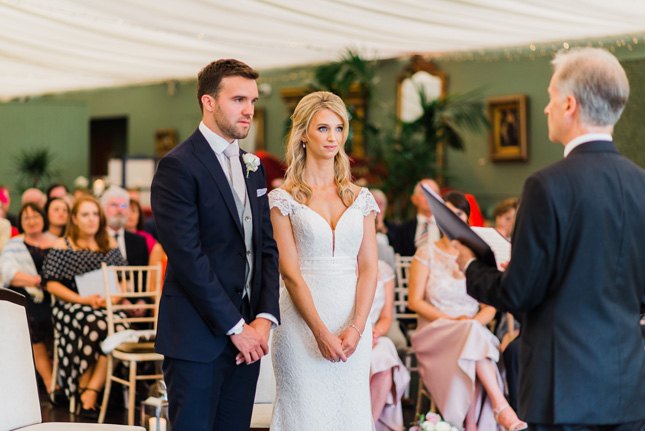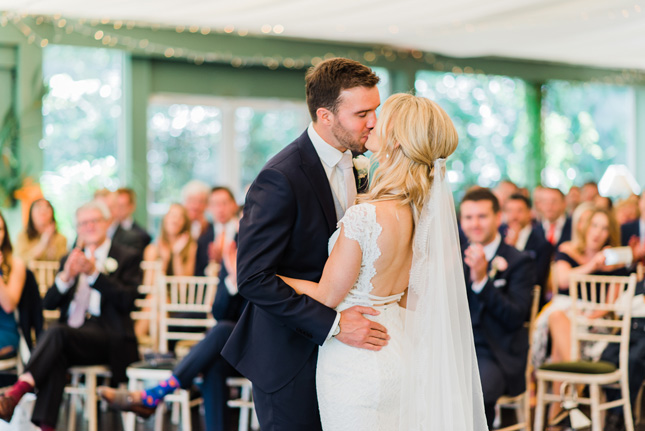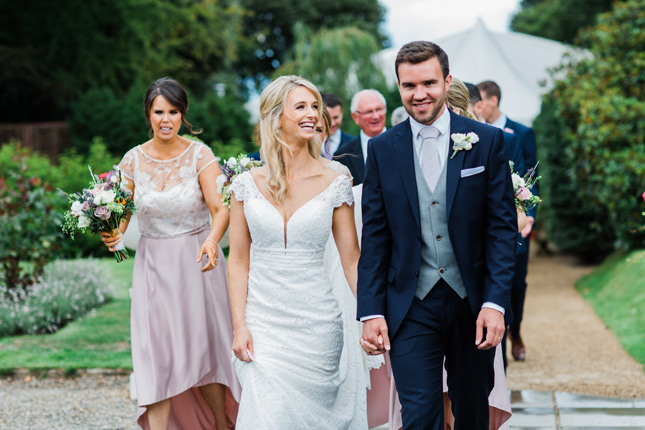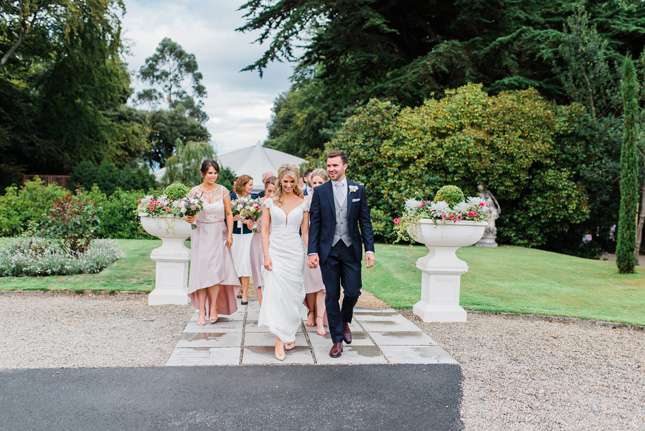 The wedding went off without a hitch, and they wouldn't change a single thing about their day, looking back. "Genuinely it was the best day of our lives. Everyone said it would be and it truly was - I wouldn't change a thing and I'd do it all over again in a heartbeat," she says.
They had two unsung heroes on the day - their ceremony musicians, and their photographer, Kathy Silke. "Both were absolute dreams to deal with and I feel like they made the day and the memories that bit more special," she remembers.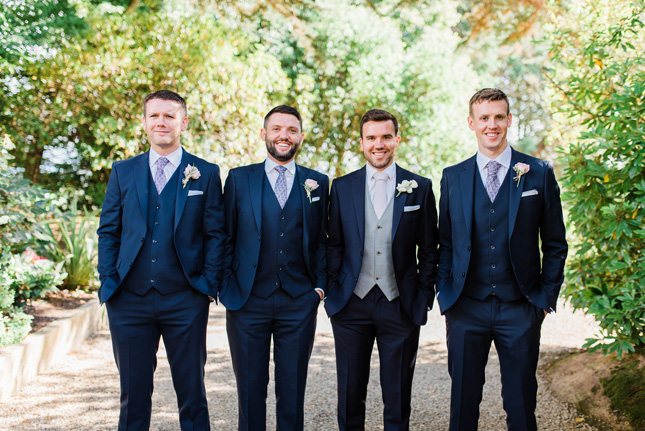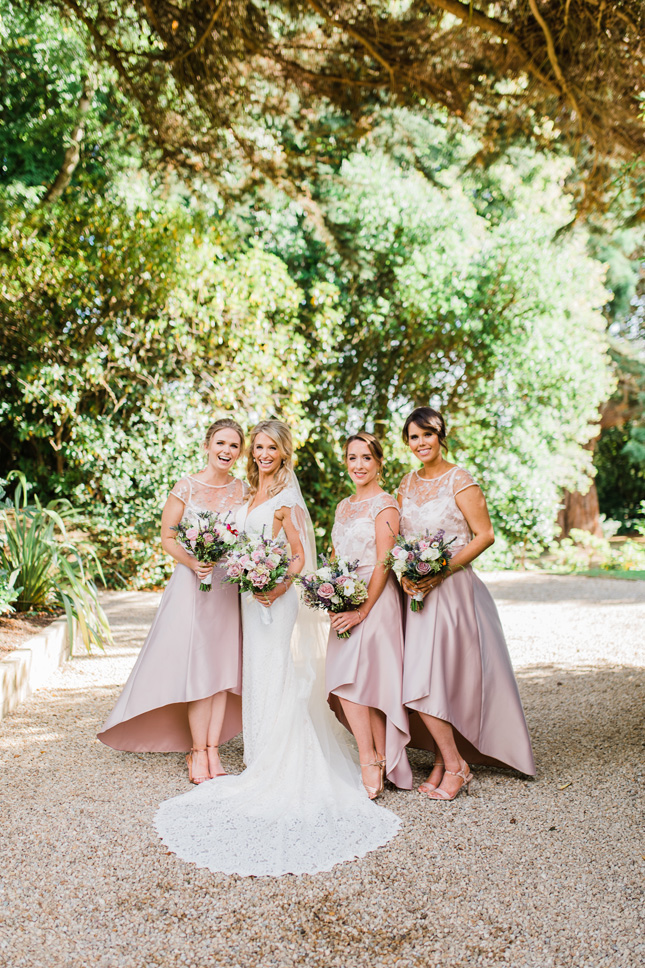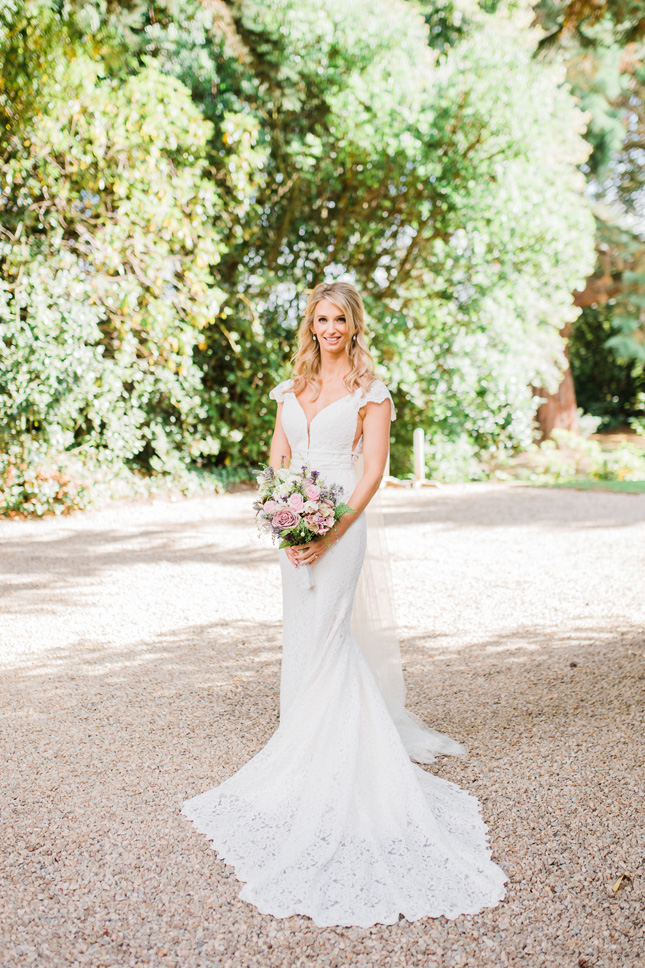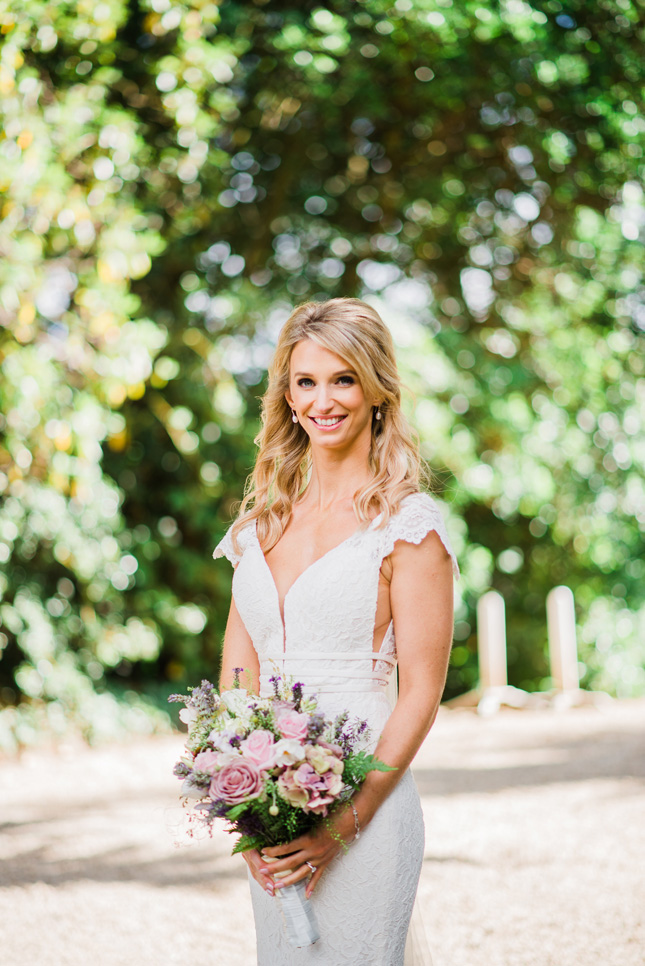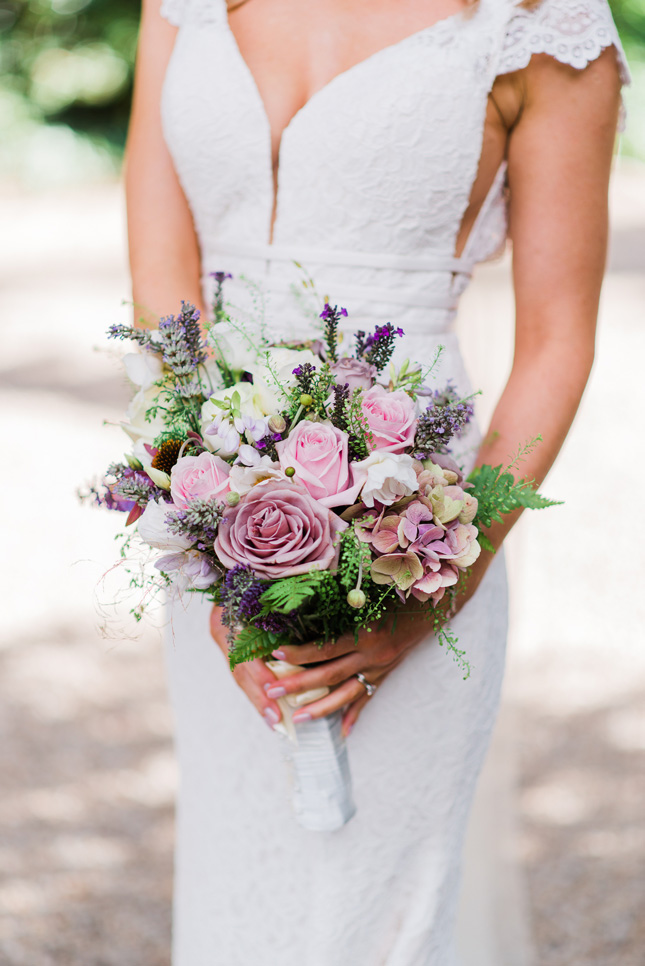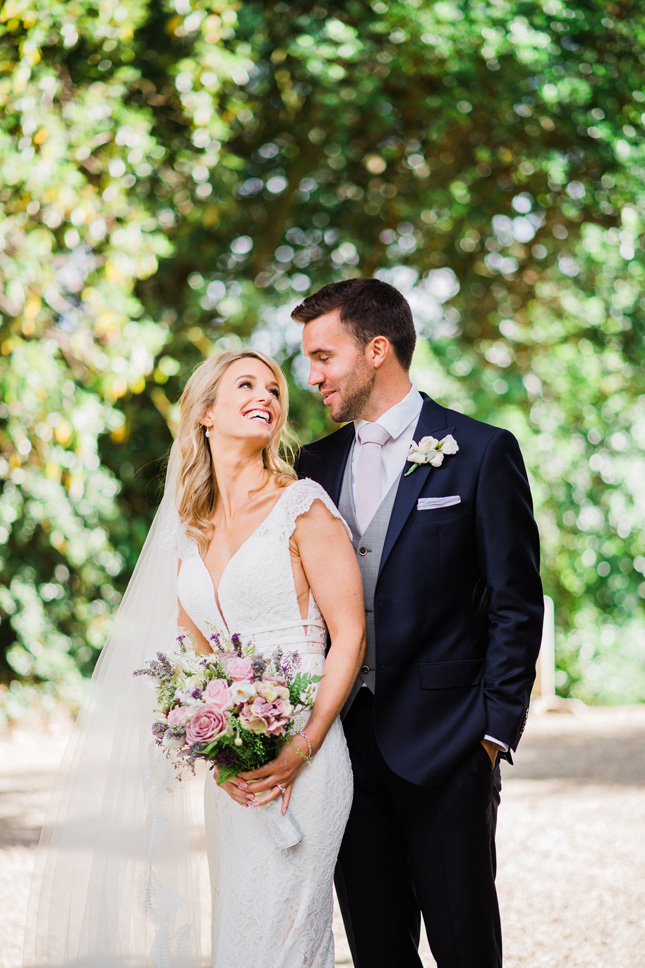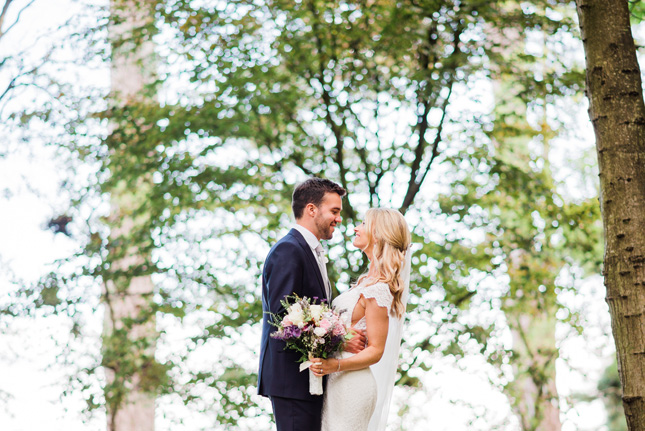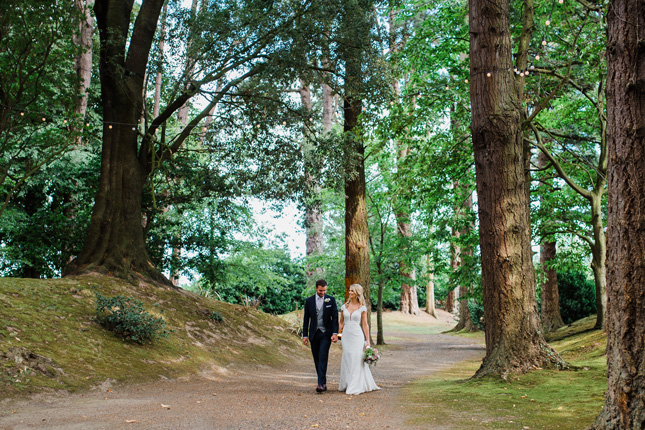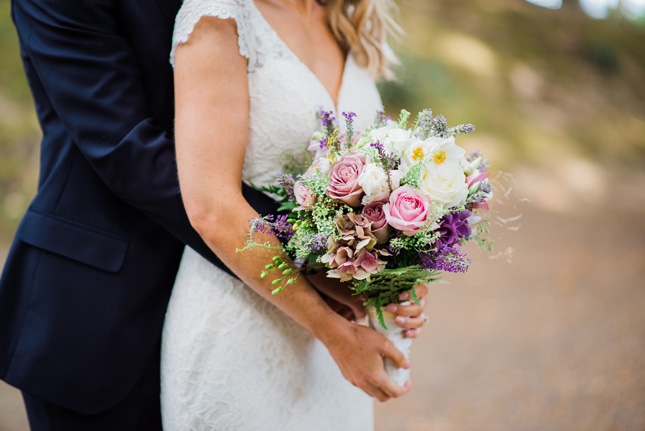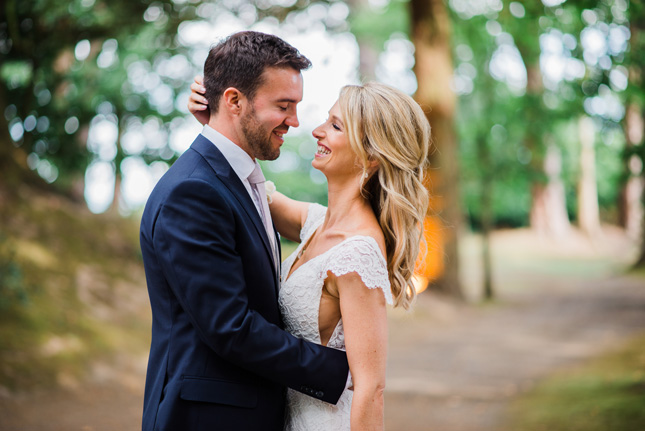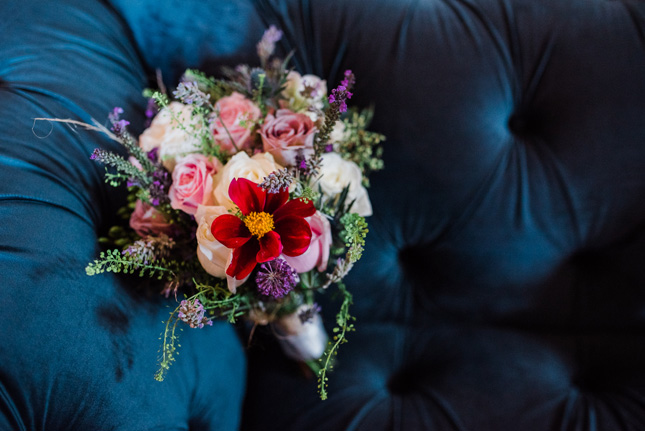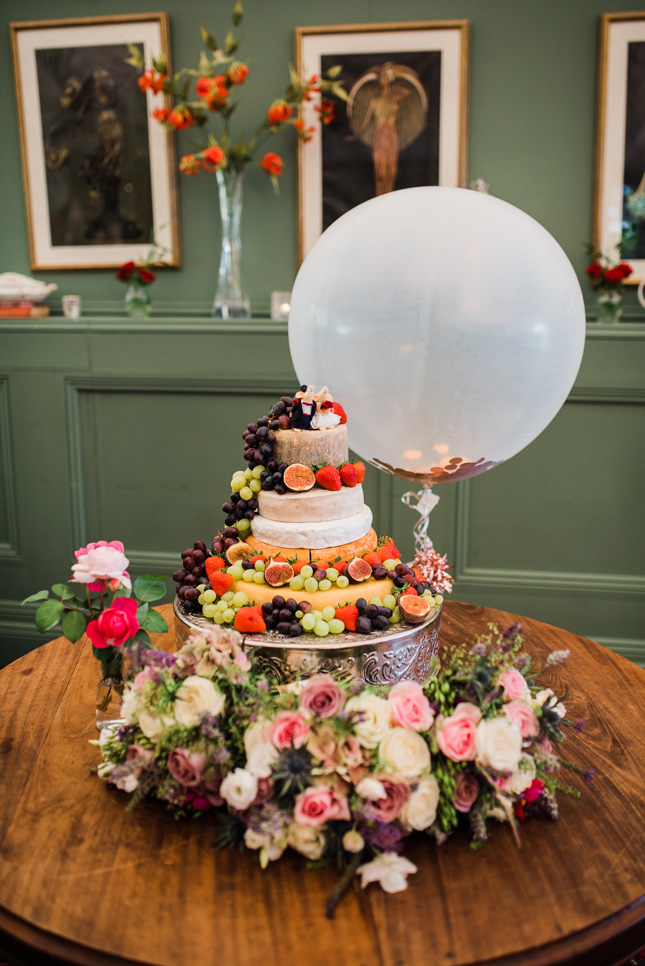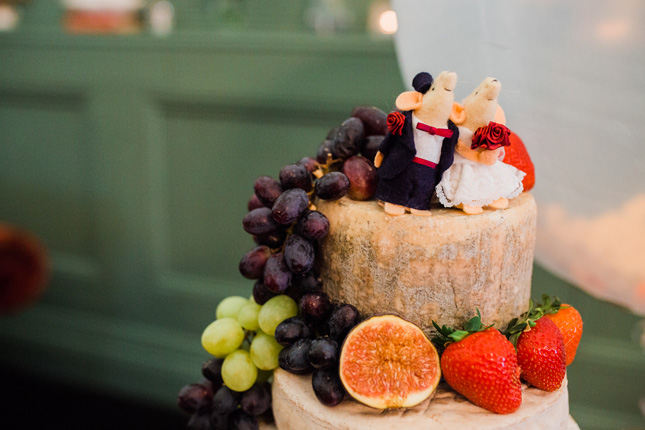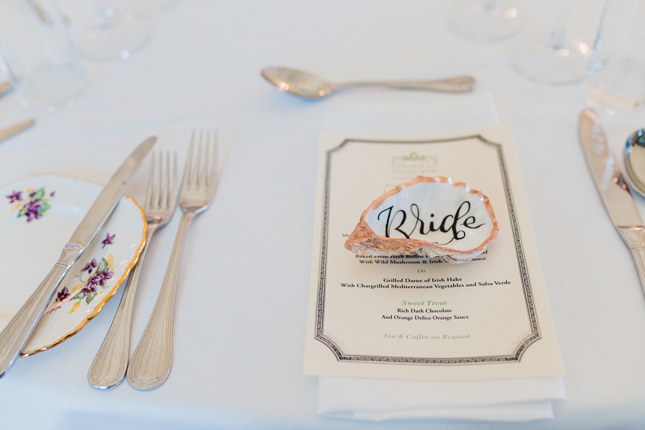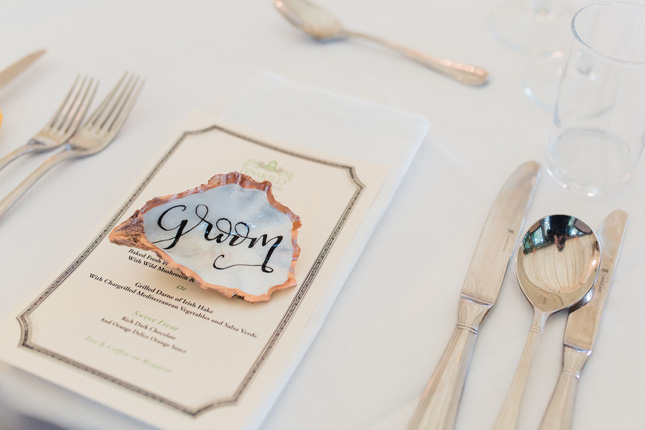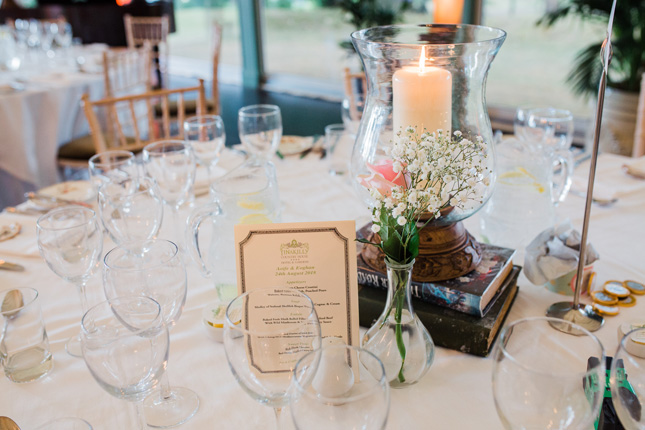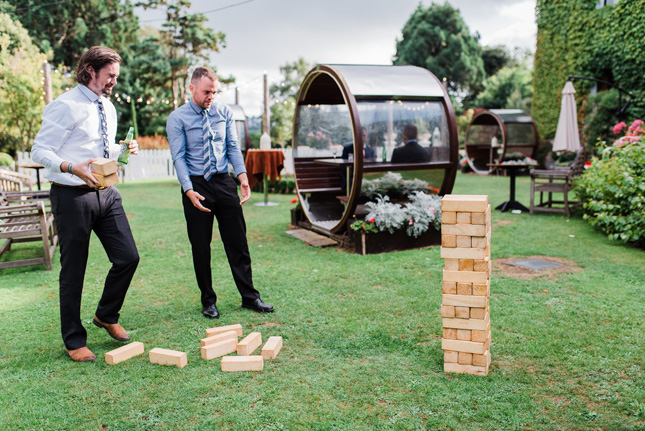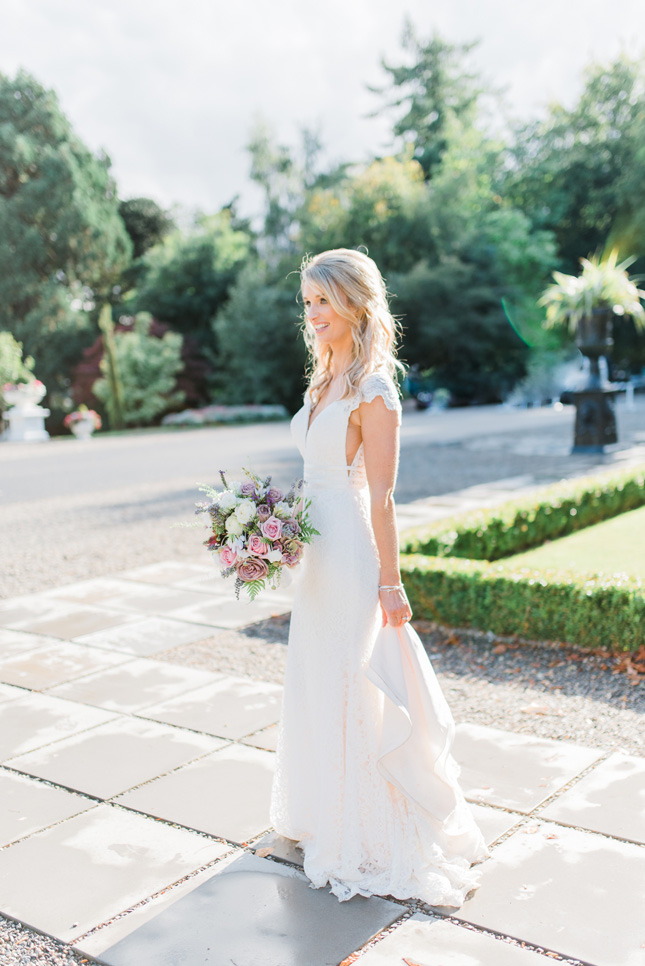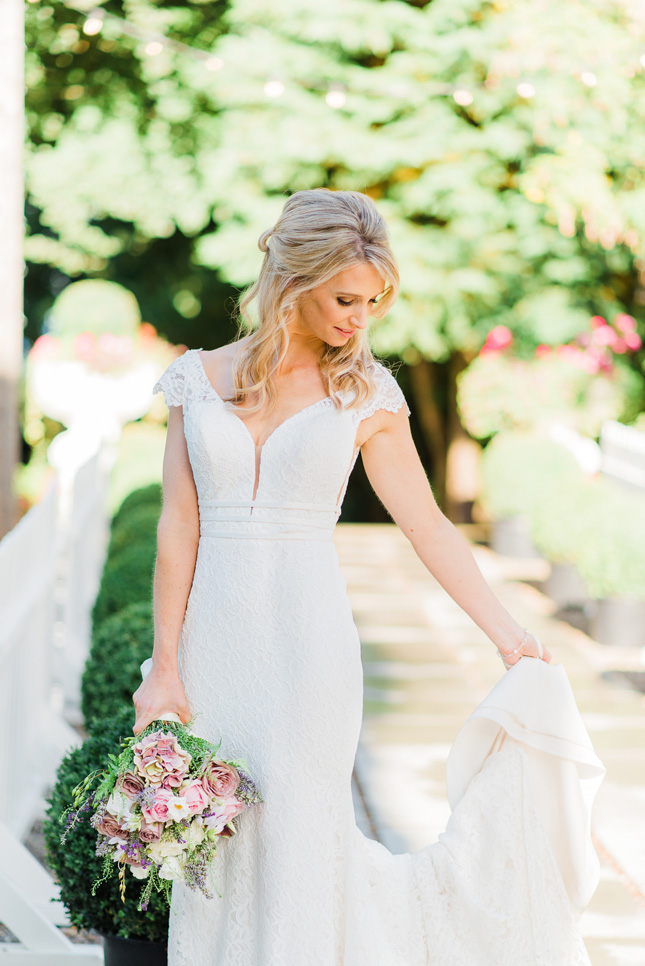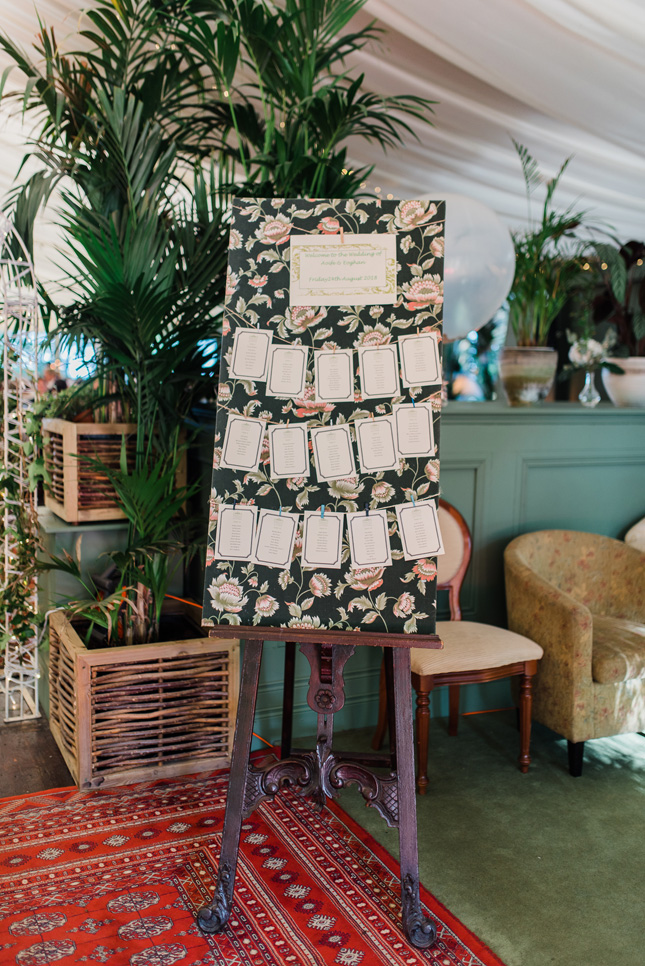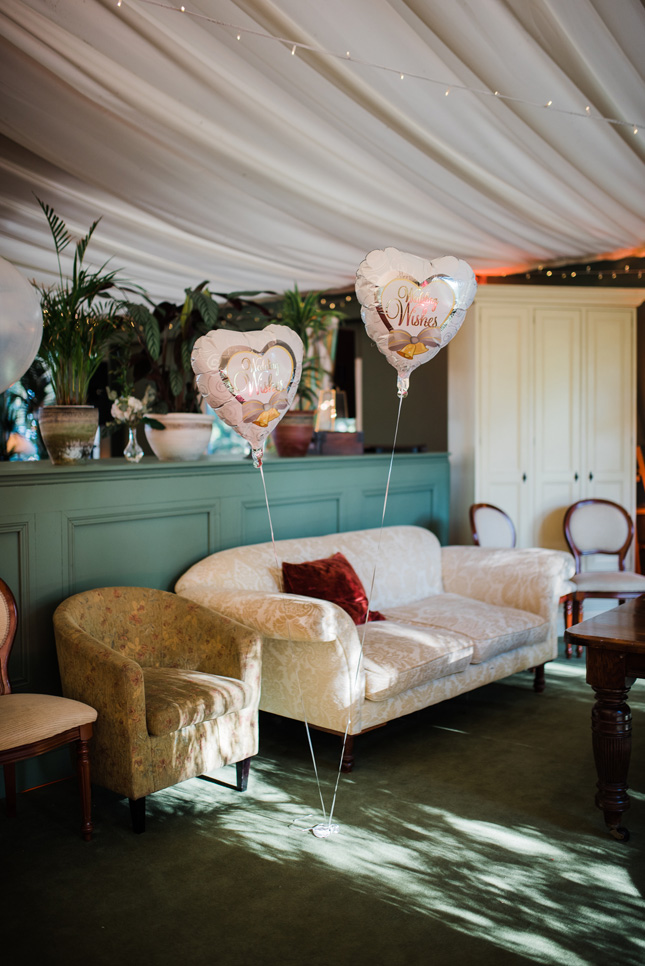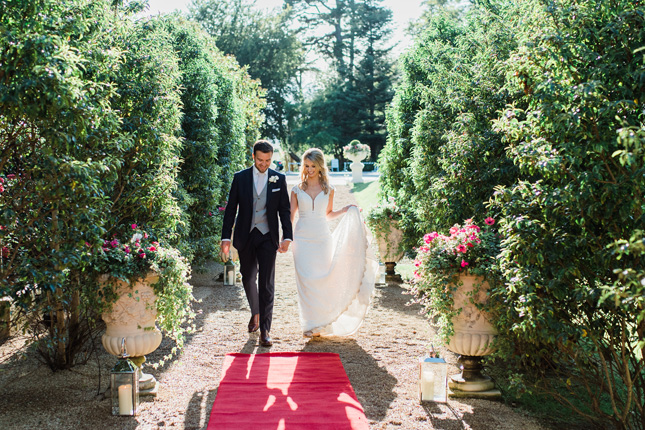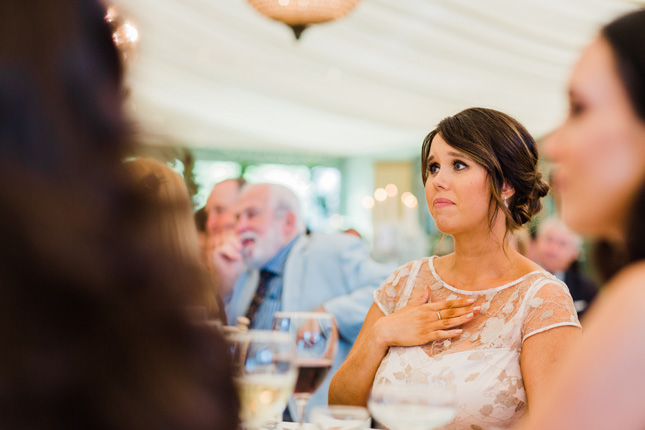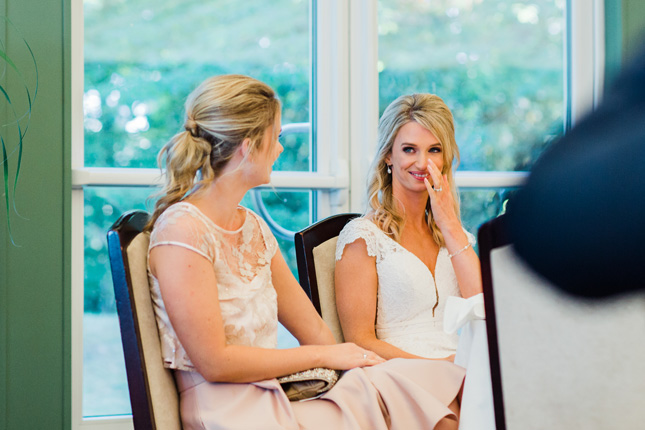 Don't get too caught up in the small things is Aoife's advice for other couples. "It's easy to get wrapped up in the small details in the run-up or stress over aspects like the guest list but you won't notice or care about any of it on the day. Your nearest and dearest are with you to celebrate you marrying the love of your life - live it up!"