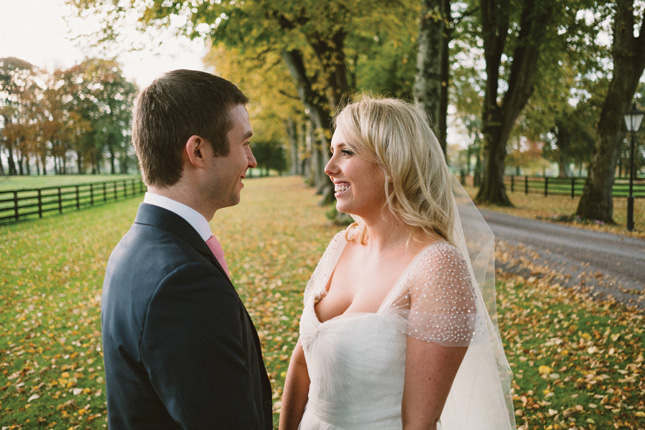 Alison and Killian's Tankardstown House wedding was a long time coming. The pair met while in Transition Year in school and have been together ever since – true childhood sweethearts.
They'd just bought their own house when Killian proposed. "I was definitely not expecting it! We were just back from a beautiful holiday in Italy, when Killian lied and said he received a voucher for a night away - I had an incredibly busy week in work, so didn't torture him with my usual line of questioning," laughs Alison. "I fell asleep on the car journey, and when I woke we were driving into Mount Juliet. Killian said our room wasn't ready but that we should go for a walk on the grounds. Still totally oblivious, we got to the beautiful walled garden, and there Killian got down on one knee! He had a reservation in the Lady Helen restaurant and a stunning suite in the manor house - it was a dream," remembers Alison.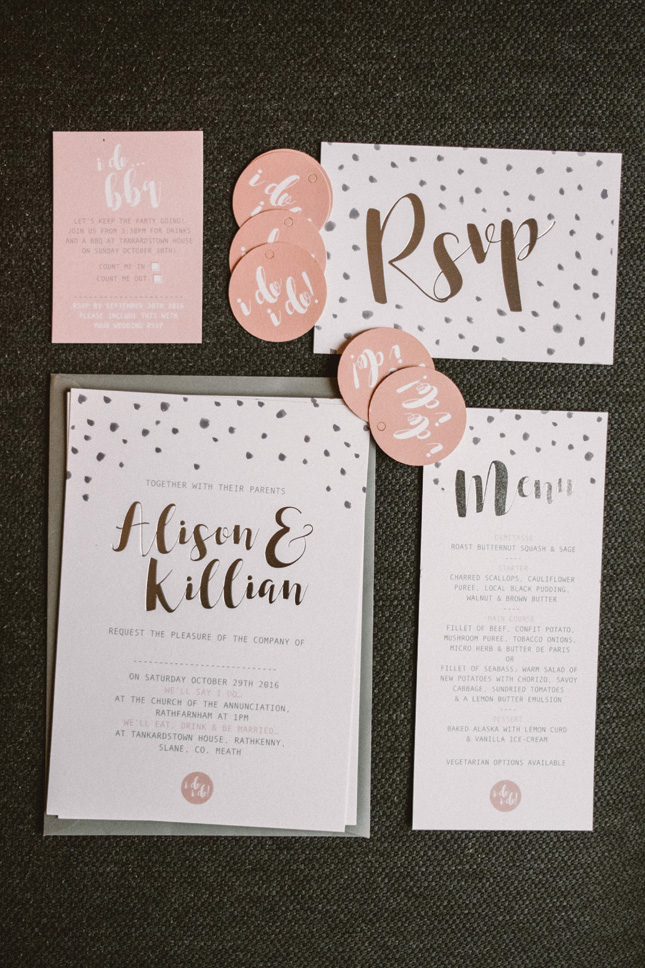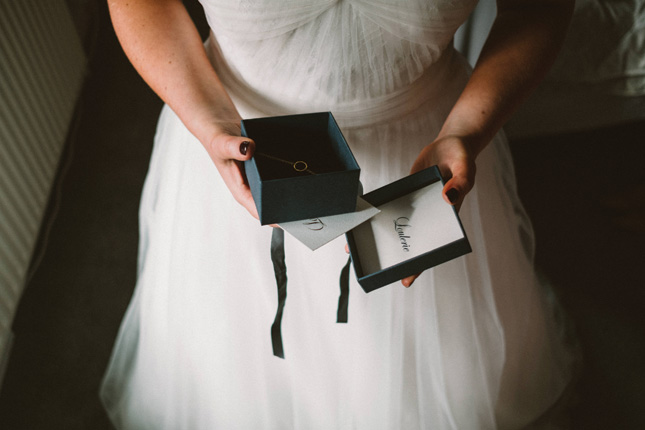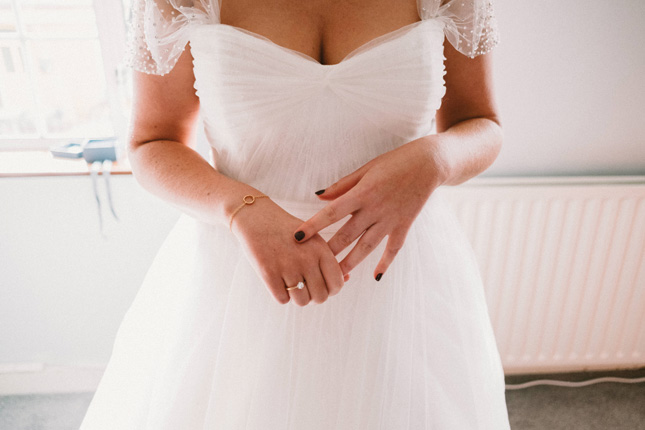 A Tankardstown House wedding was on the cards from day one - it was the first venue they saw and even though they went to see a few others, it was always the one. "We are both massive foodies and the food at a Tankardstown House wedding is second-to-none. Add in the stunning orangeries, beautiful grounds and the real warmth of the whole team - it was a no brainer."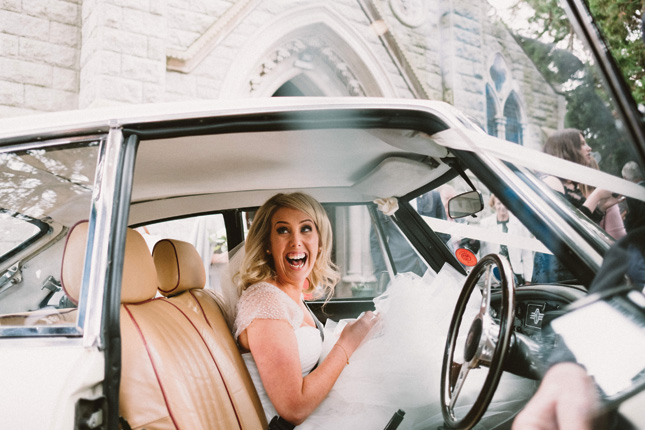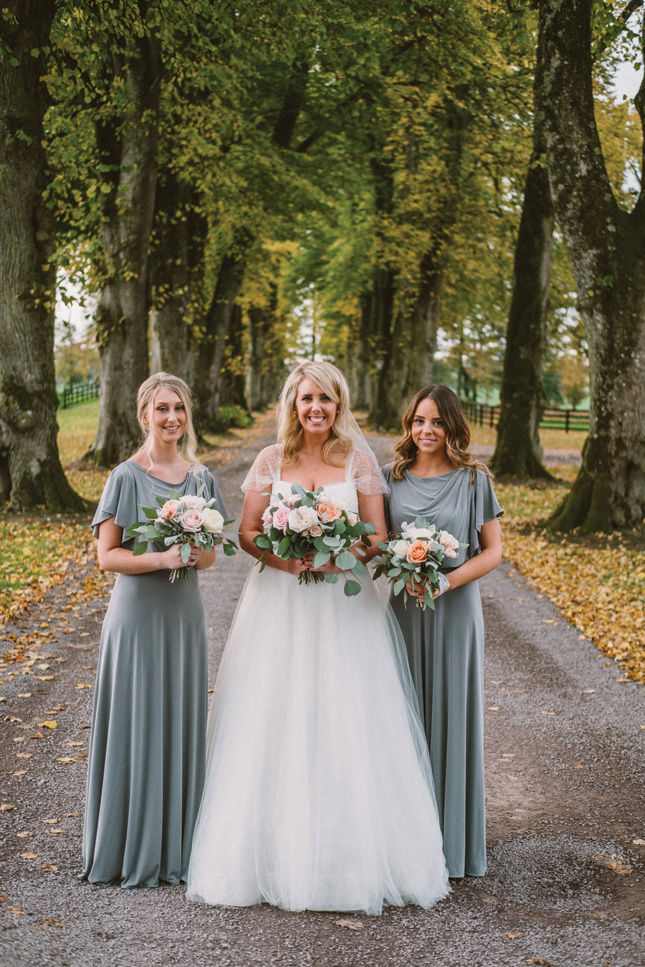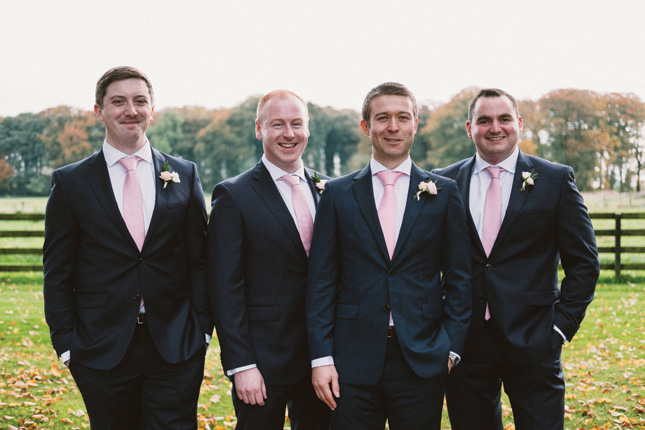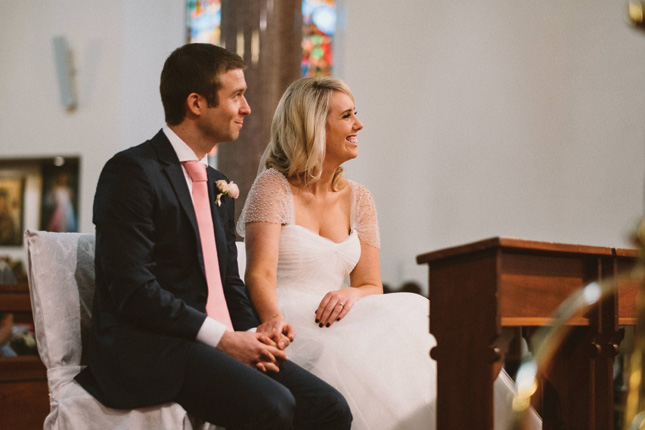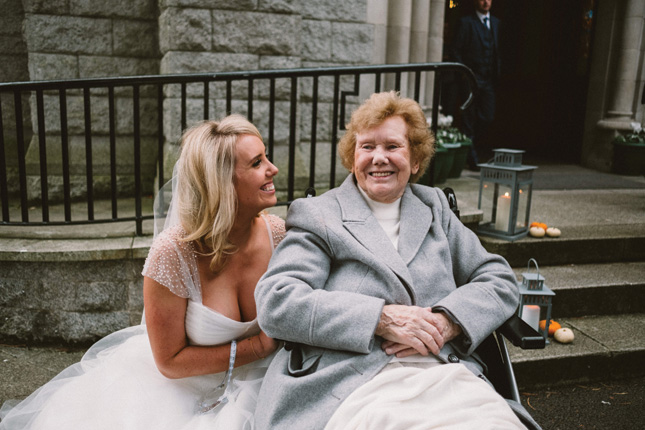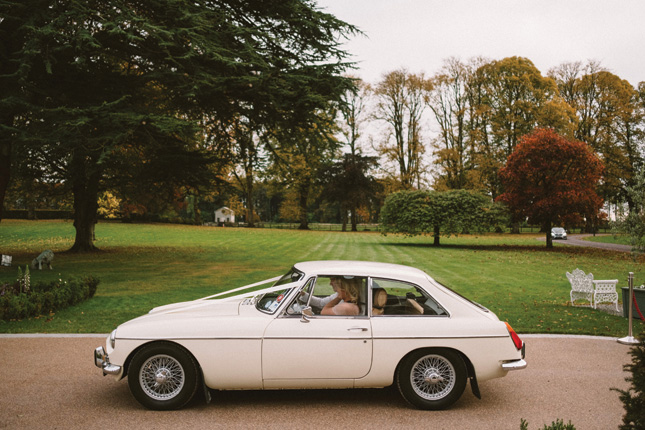 For an ace PR gal like Alison, the planning process was a cinch. "Event planning is a huge part of my job, so I took on the majority of the planning myself assisted by our coordinator Eve, my Mum and bridesmaids. I enjoyed everything about the planning process - even the invitation and table planning elements that so many brides find stressful," Alison says.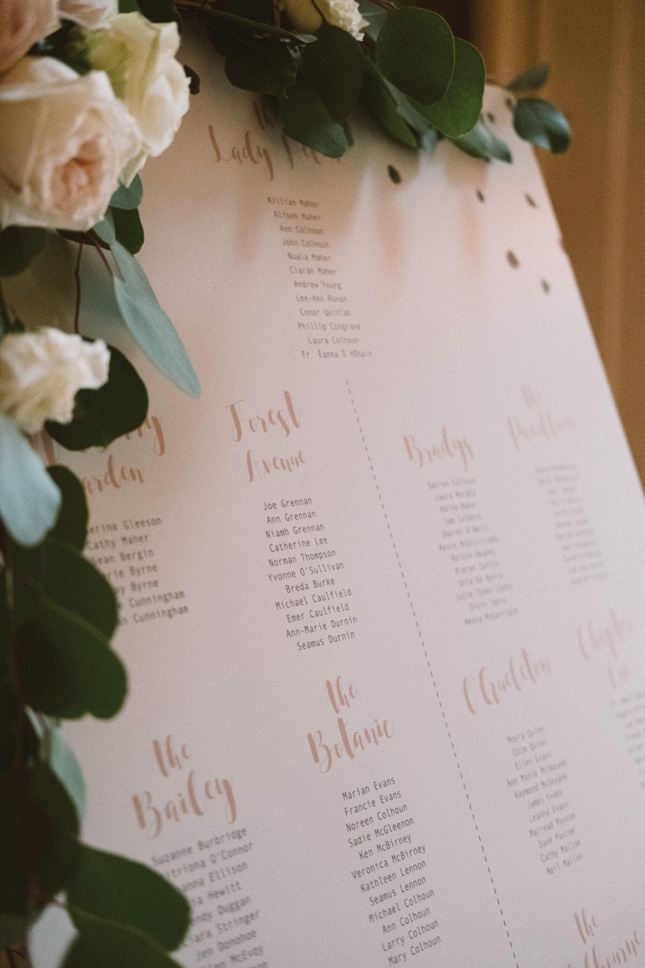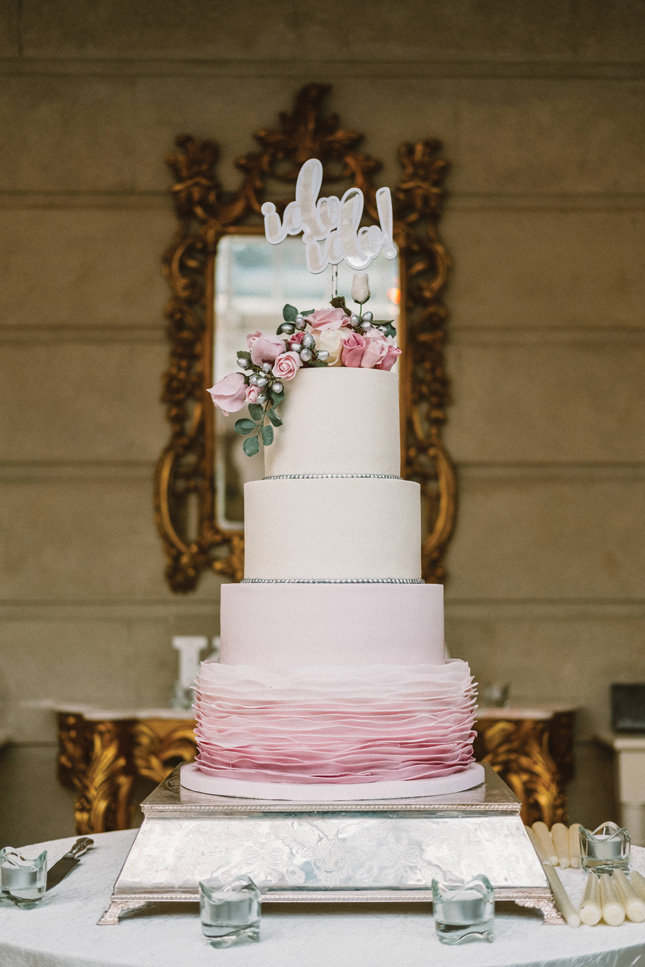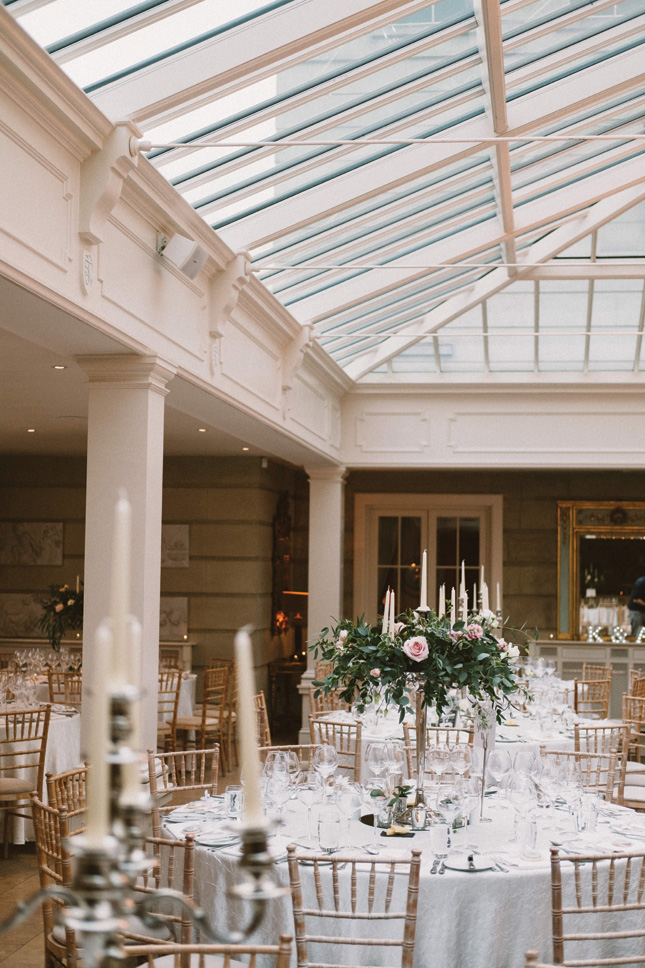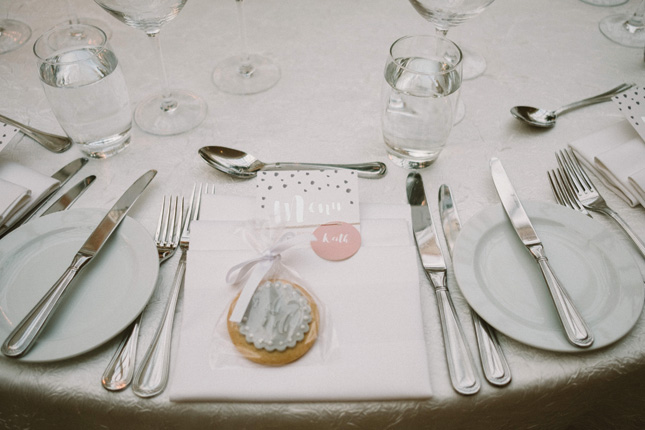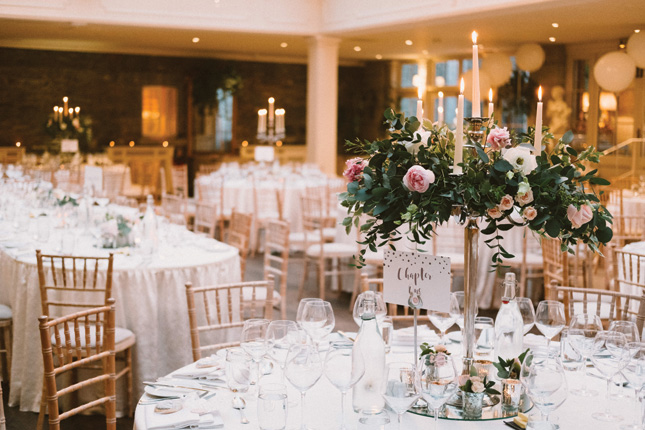 The weather played ball for the couple and it was exactly what they had hoped for. "It was a perfect autumn day, and we had pumpkins and sparklers as a nod to the weekend that was in it (and our love of all things Halloween.) We drove ourselves to the venue, which was ideal as it gave us time alone to digest the morning before we started the party," Alison remembers.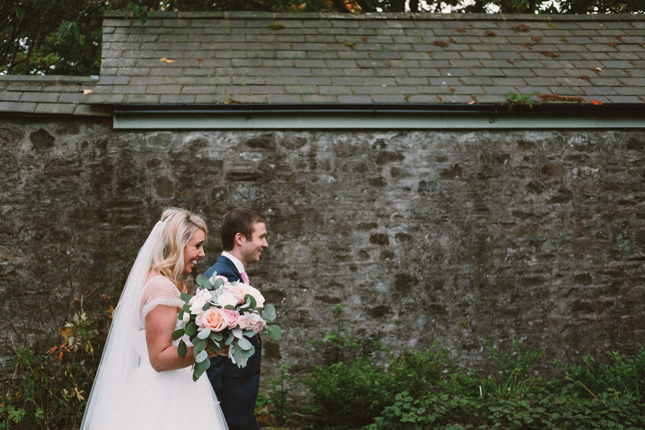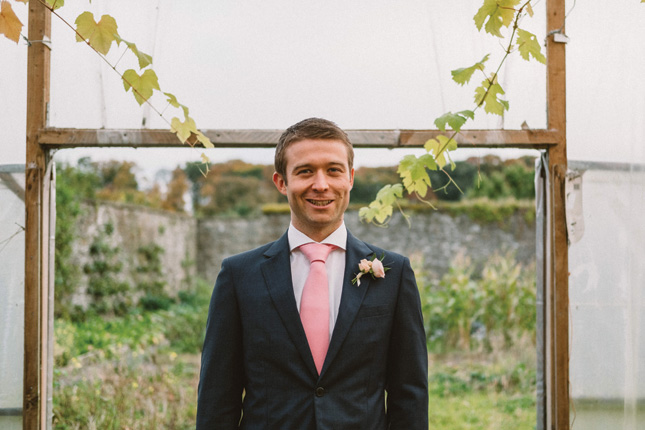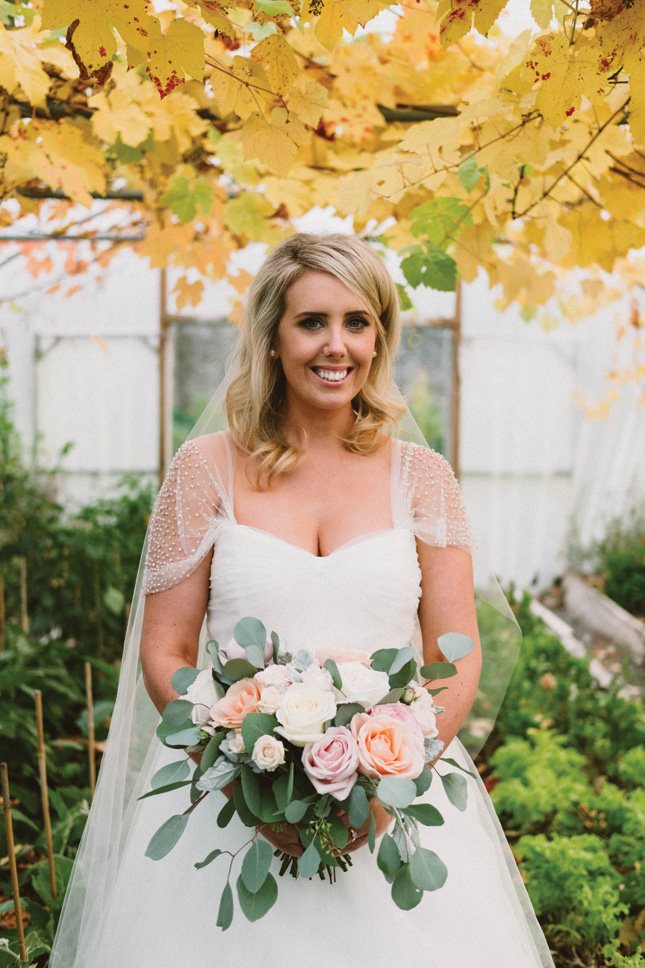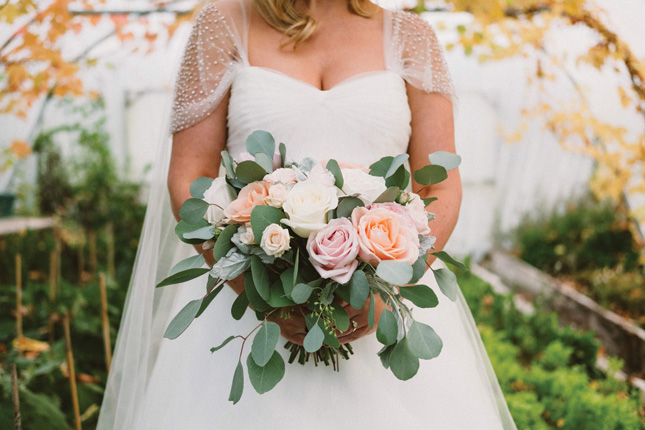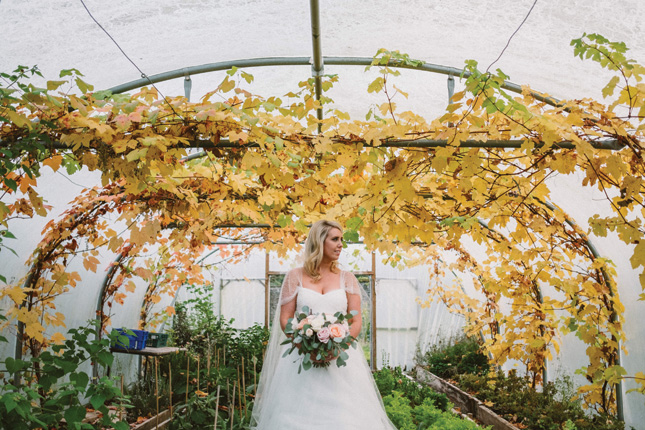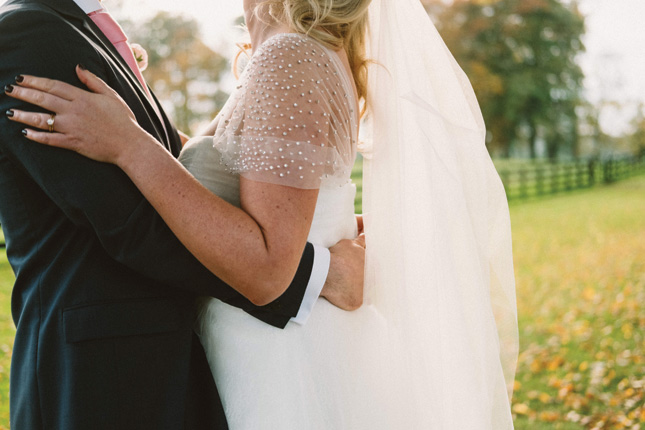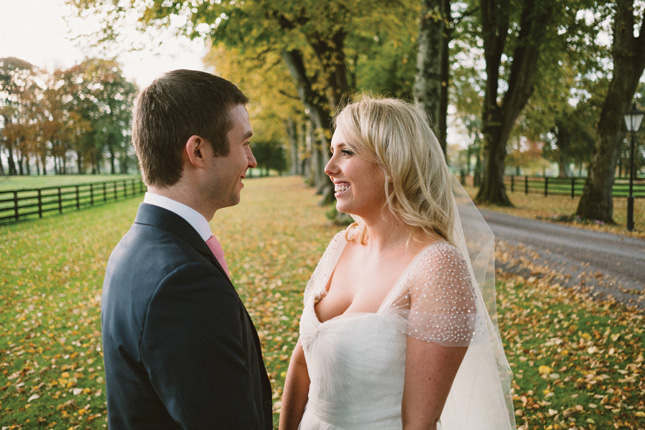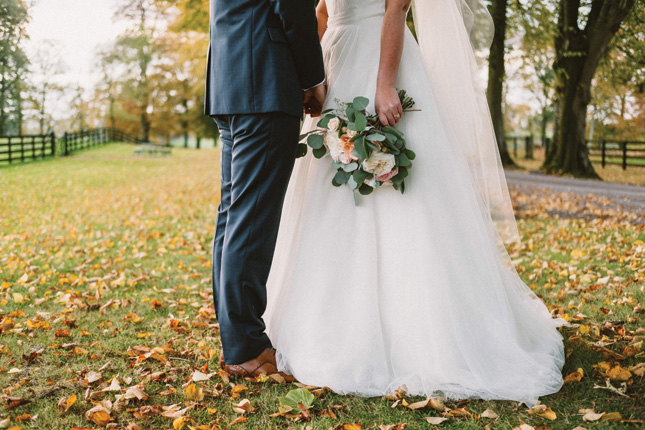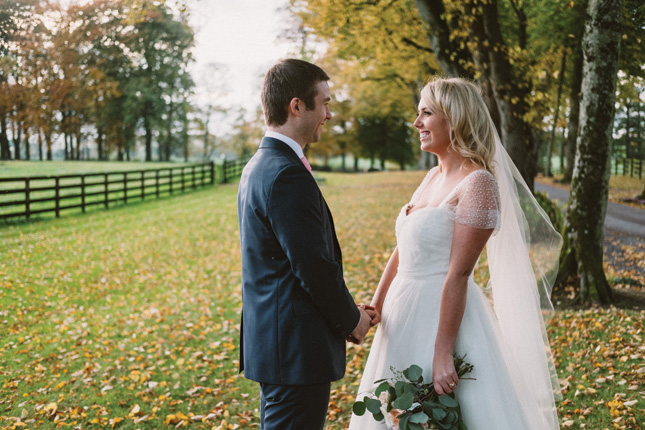 There was a minor hiccup on the day, but none of their guests seemed too worried. "The fire alarm went off during our dinner and the only people who noticed were myself and the Tankardstown team," Alison laughs. "Our guests were too busy enjoying their meal!"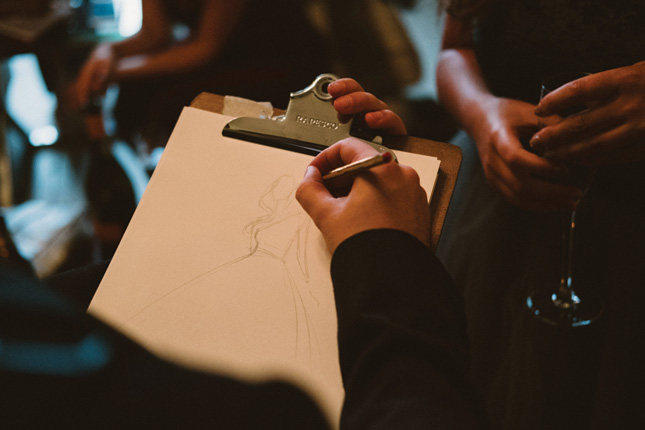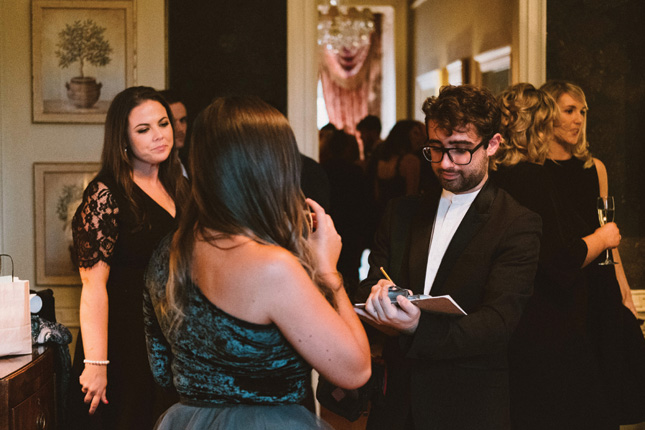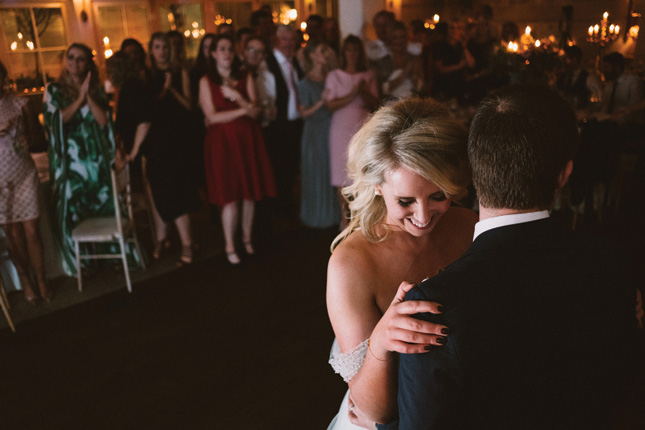 Now for some key advice: "I had thought of every possible scenario that could affect our day and the reality is, no matter what will happen, the day will still be beautiful. You can't control everything, but you can try to control how much you worry."