A chance meeting at a bar in San Francisco led to a beautiful love story for Shirley and Benny. "We met in an Irish bar in San Francisco - I had just started working there and it was a local for Benny, who also recently moved to San Francisco. We had talked a bit but I thought nothing of it, until a week later when we met on a night out and shared a kiss. From then on, Benny became a real local in the pub," laughs Shirley. "I eventually agreed to go on a first date to the park with him," she continues.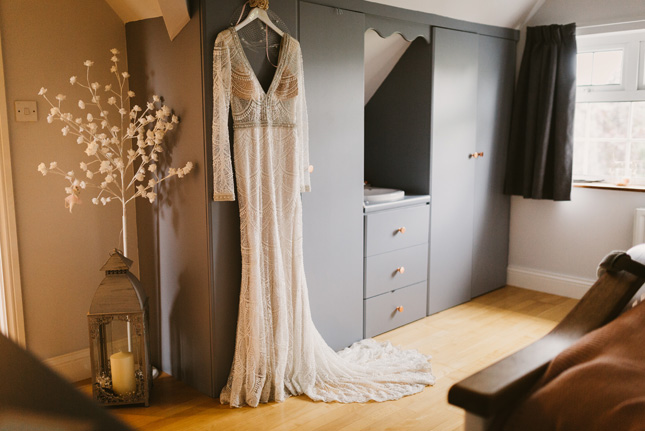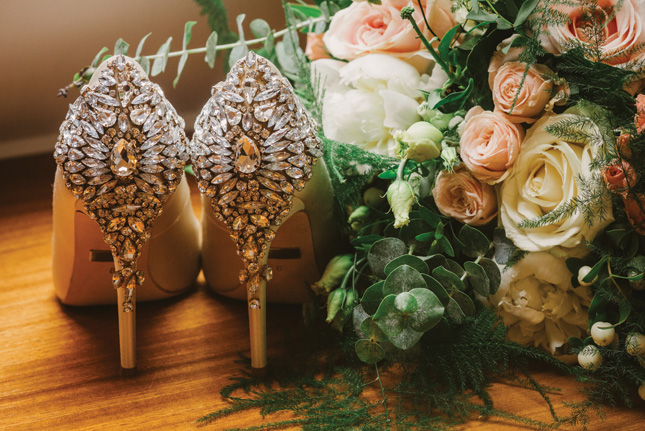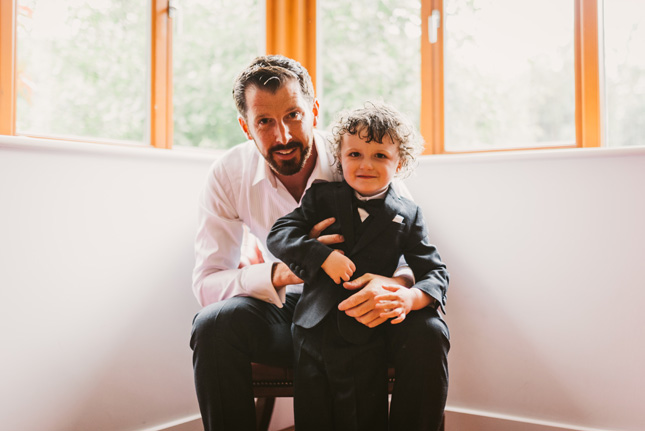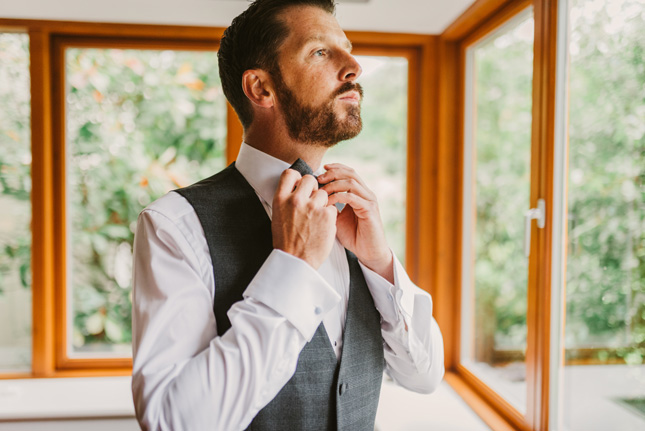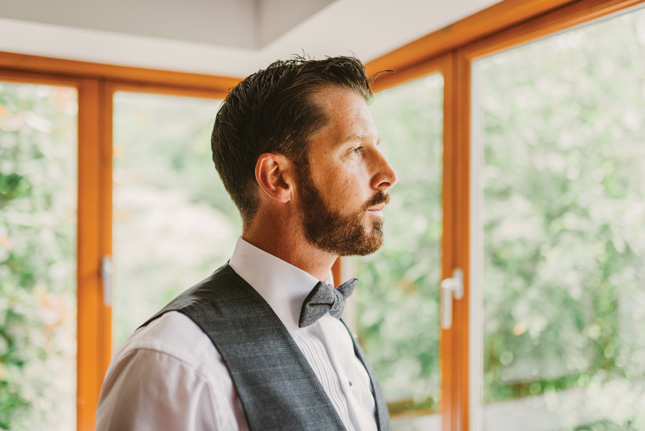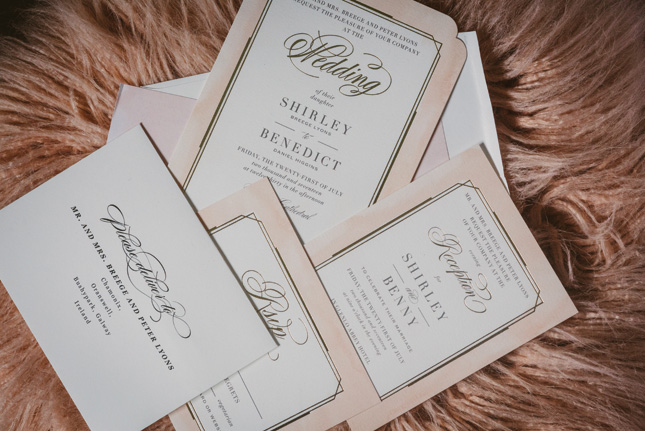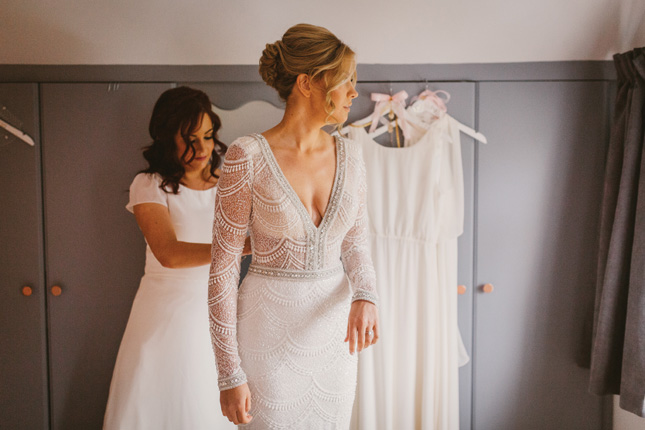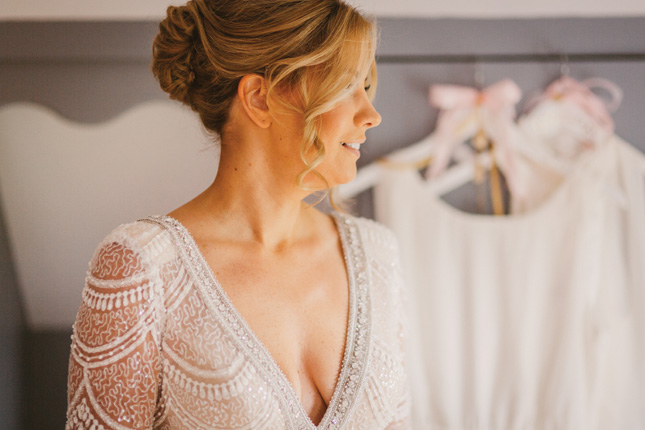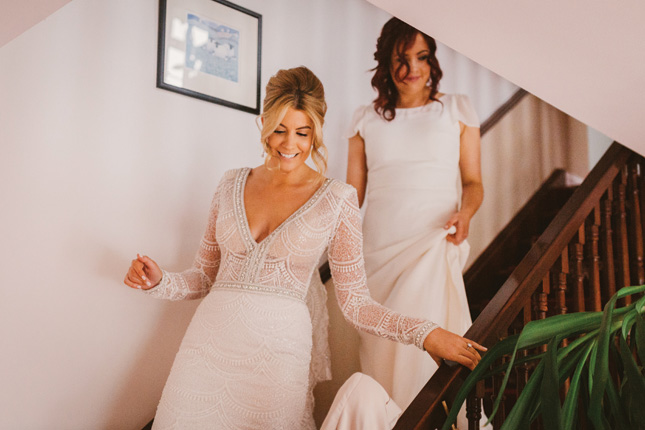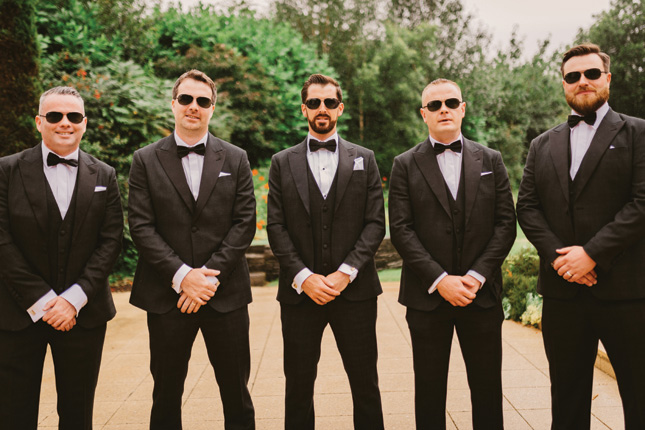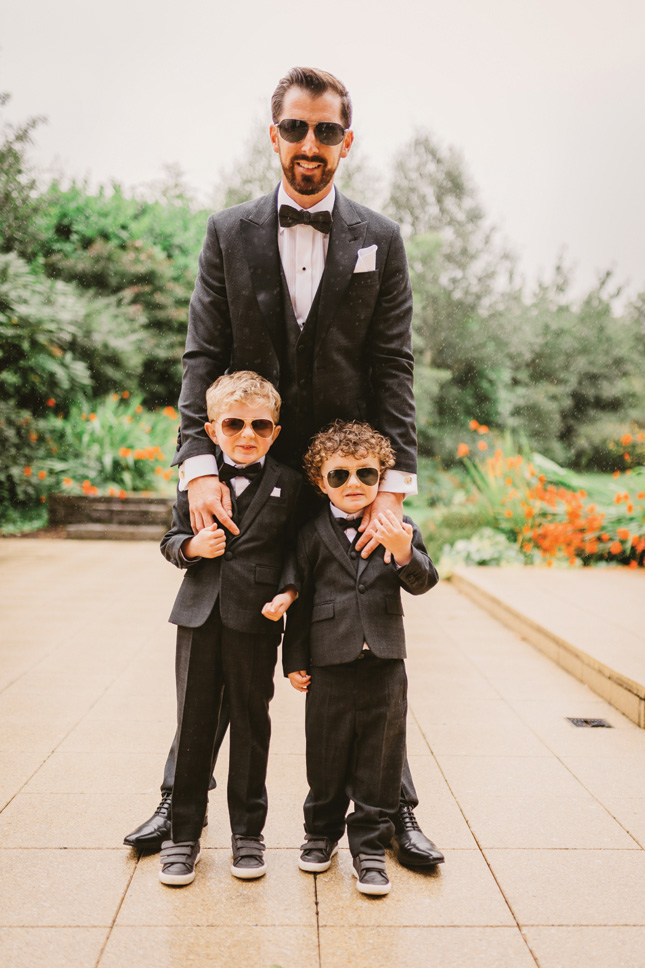 Benny knew Shirley was the one for him and he made it official on a Sunday afternoon in Half Moon Bay, California. "We would regularly take our dog Chief to a beach in Half Moon Bay a lot at the weekends and just weeks before we were to go home for Christmas, Benny got down on one knee and proposed. We didn't tell anyone until we got home, which was hard but also really fun getting to tell them all in person," Shirley remembers.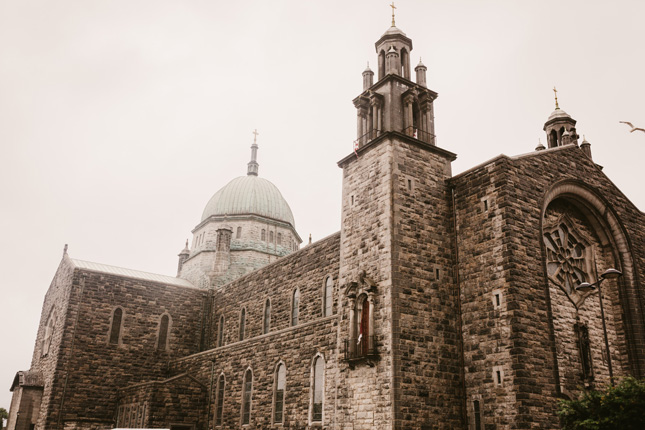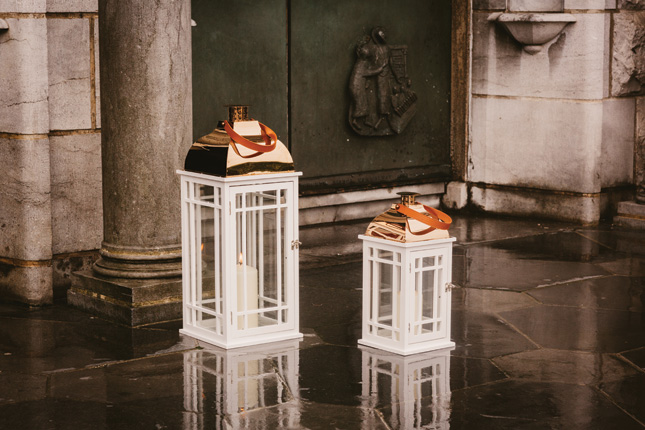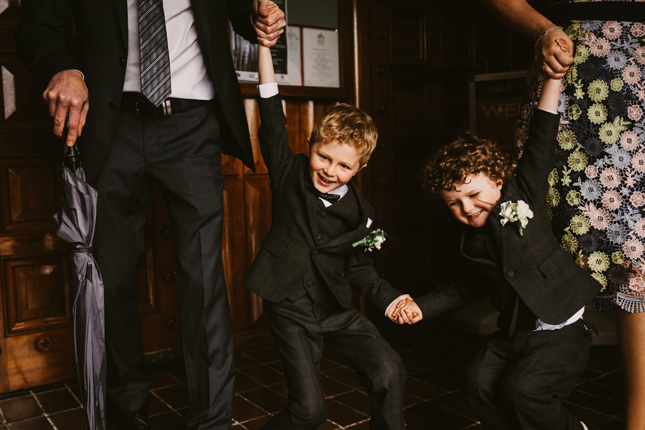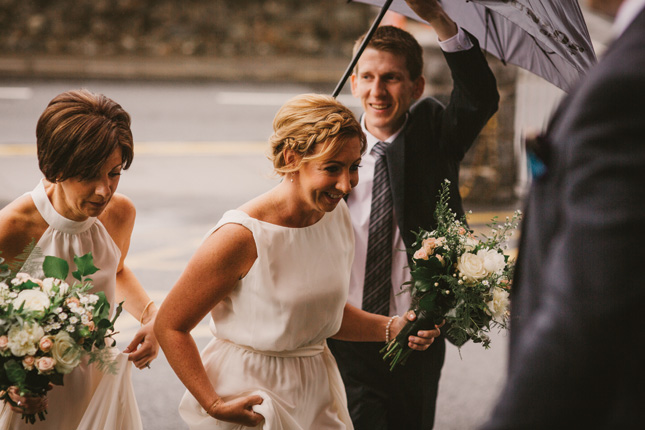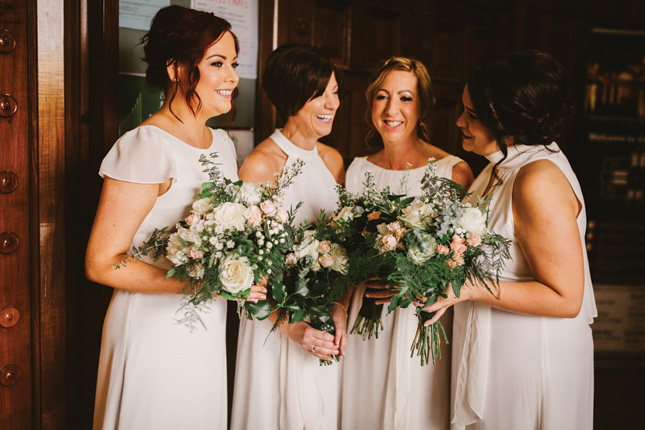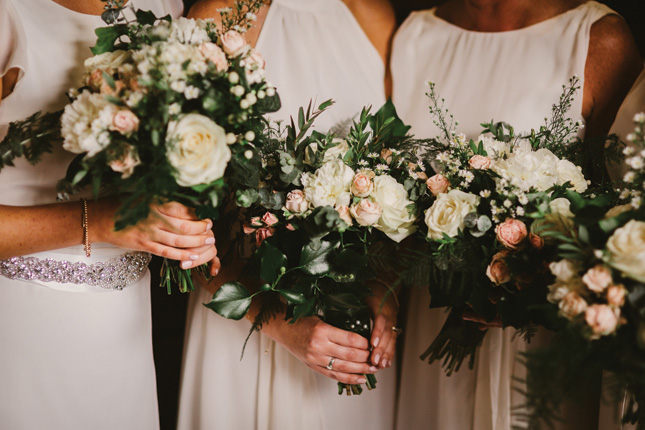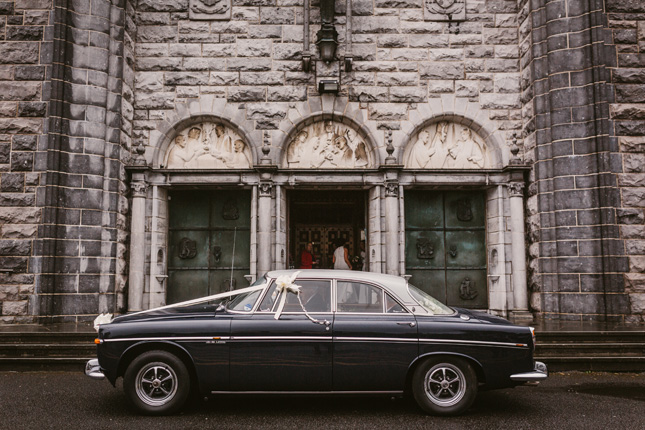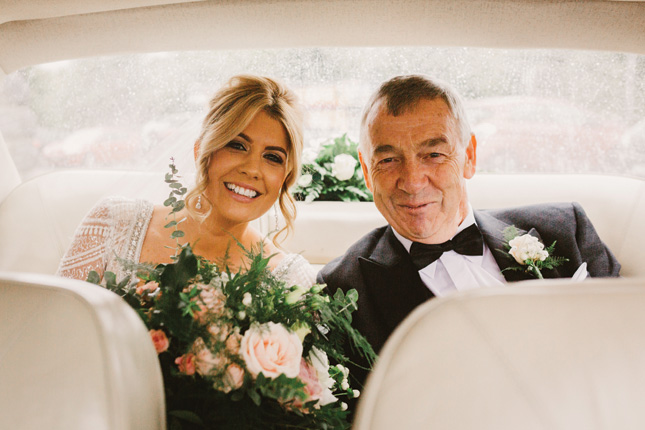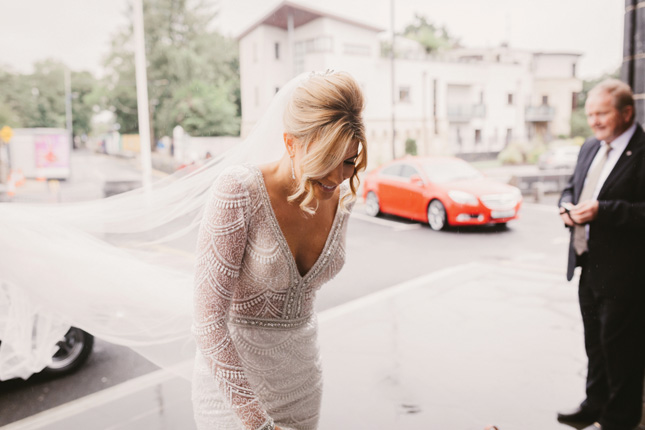 The couple decided to get married in Ireland and went with the first venue they went to see. "Glenlo Abbey was the first venue we went to look at, being just minutes from my home house, we had to pass it before going anywhere else so we said why not. Benny called it from the start but I still wanted to look at other options and we did quite a few over the two weeks. Finally, after looking at all the options, we came right back to where we started and booked Glenlo Abbey. It just ticked all the boxes and we really wanted to have as much of the day with everyone, so we didn't want a long commute," says Shirley.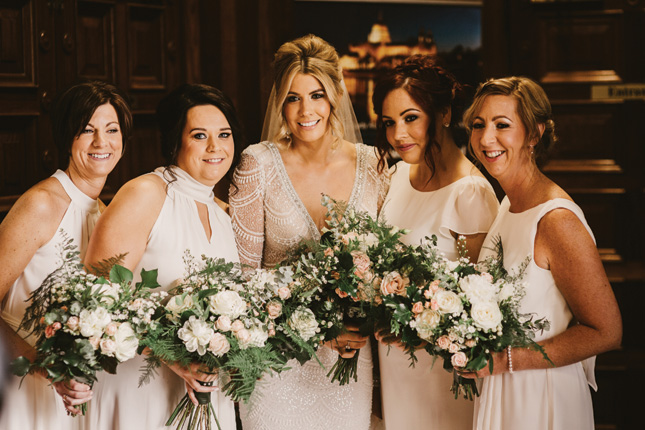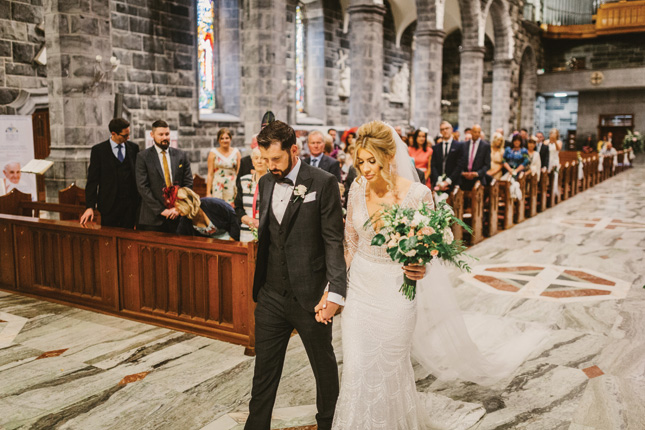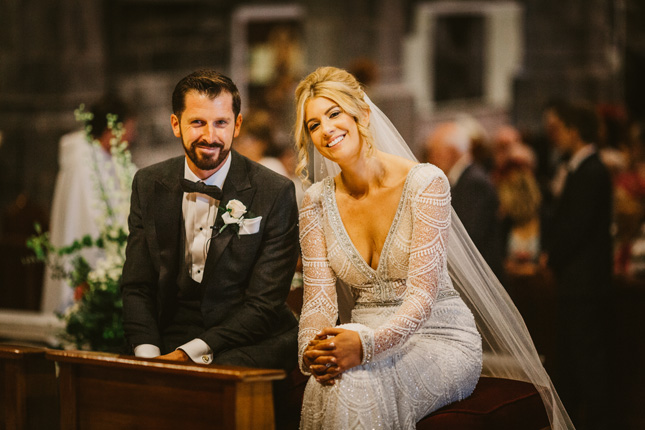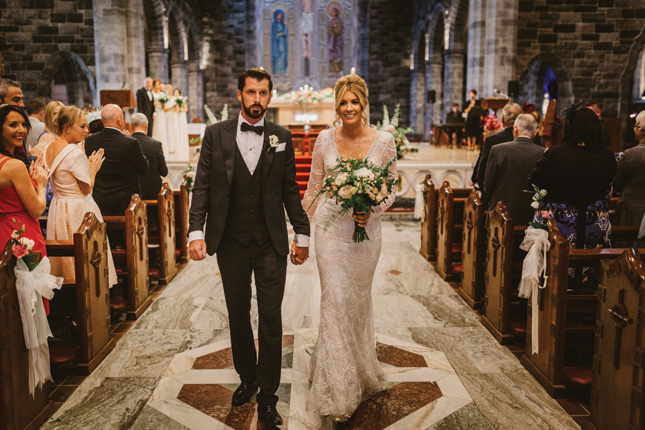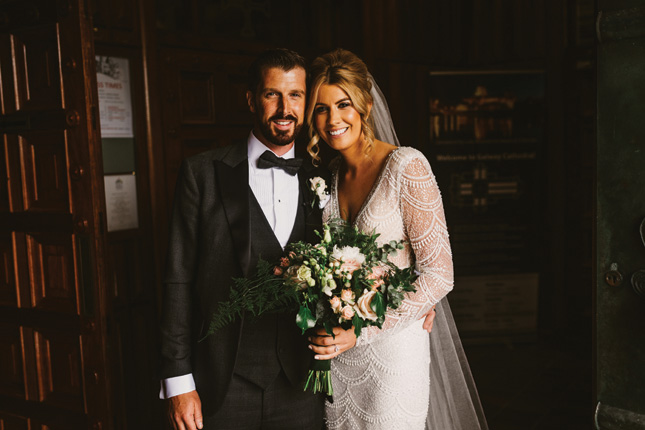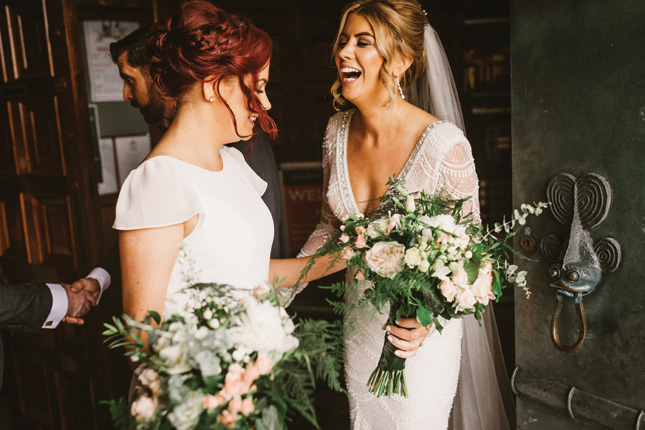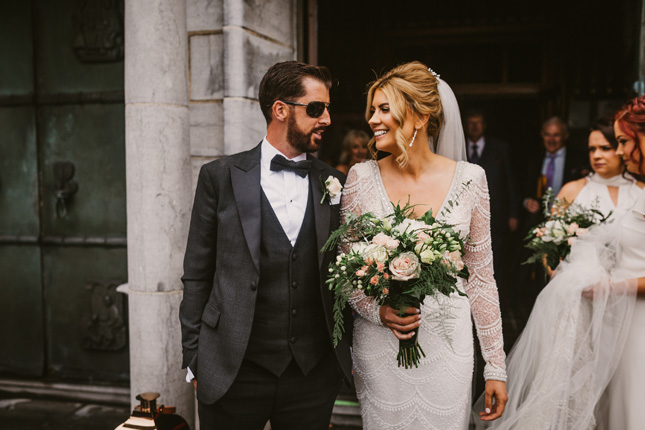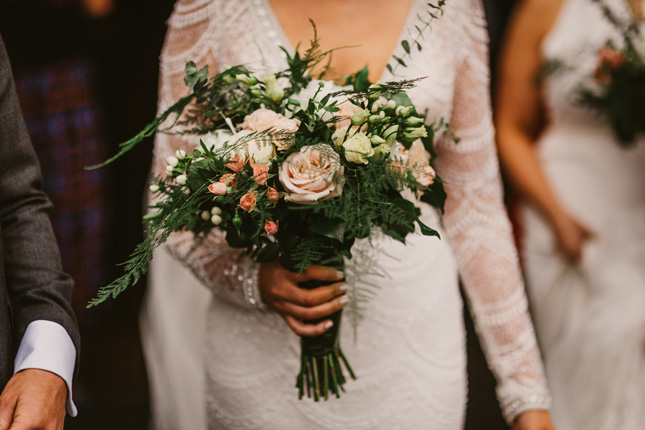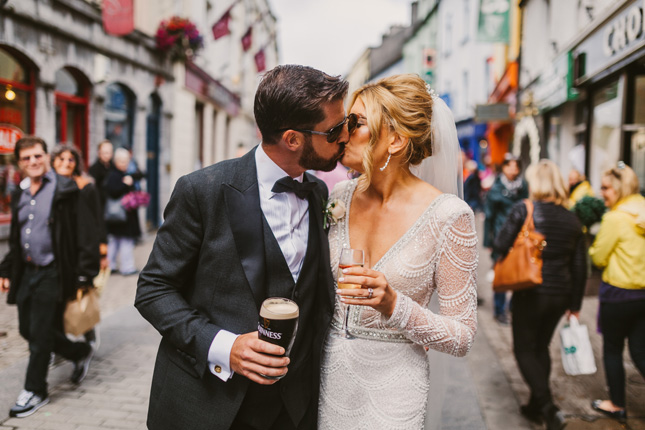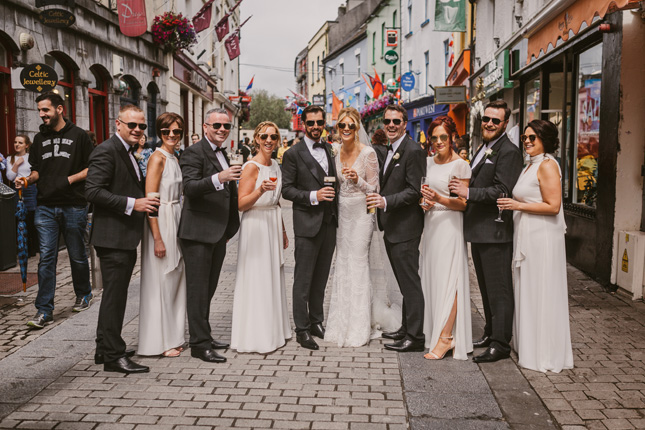 At times the couple found it difficult planning a wedding from abroad, but they got there in the end. "Planning from San Francisco wasn't the easiest thing, but most of it was done via email and after we had all the big items, it wasn't too bad. There were definitely some days when I thought we would never find the right band or choose the right cake flavour, but it all came together in the end," Shirley laughs.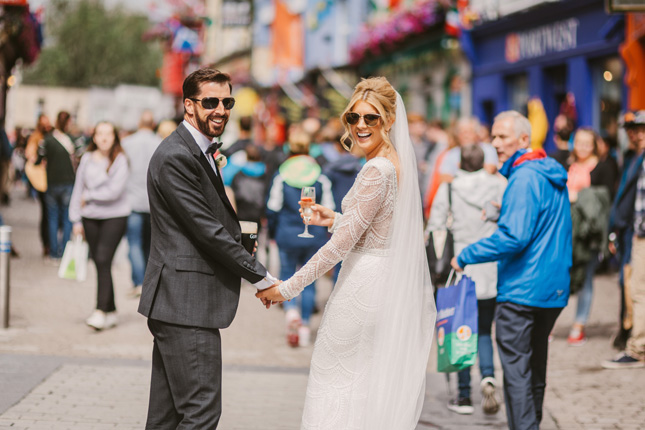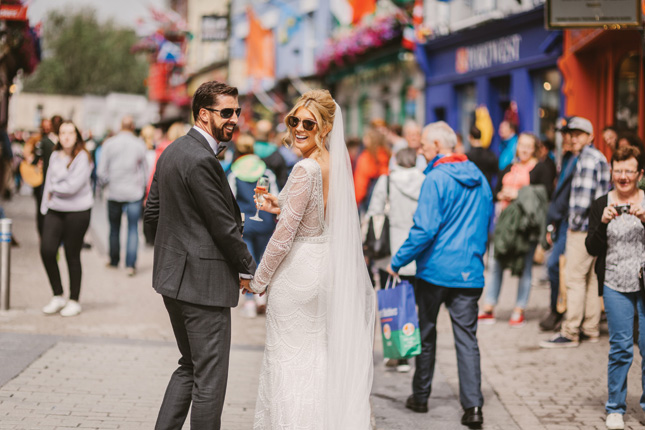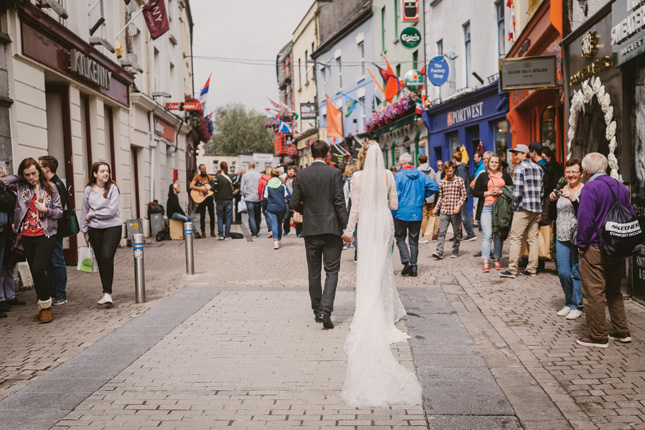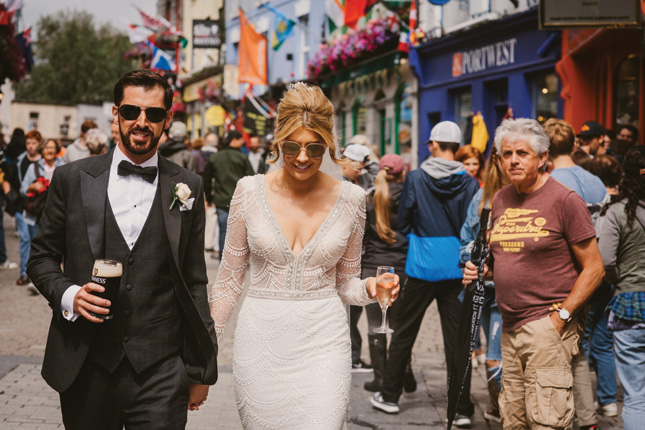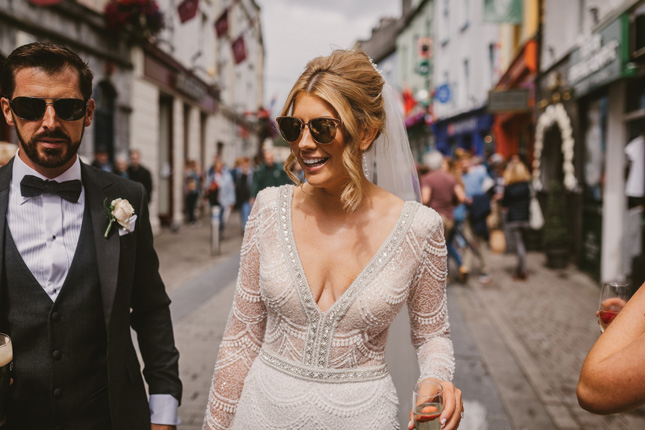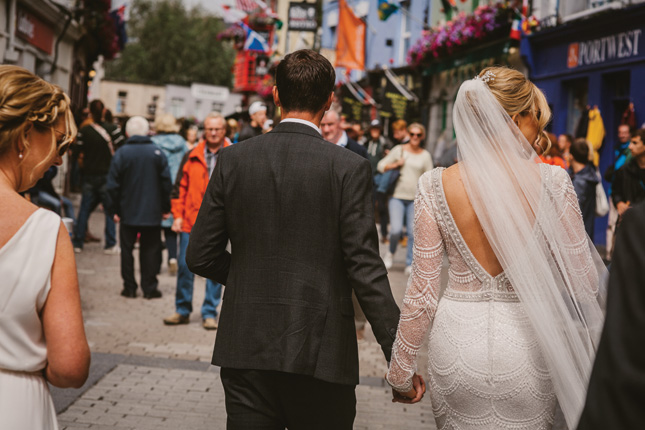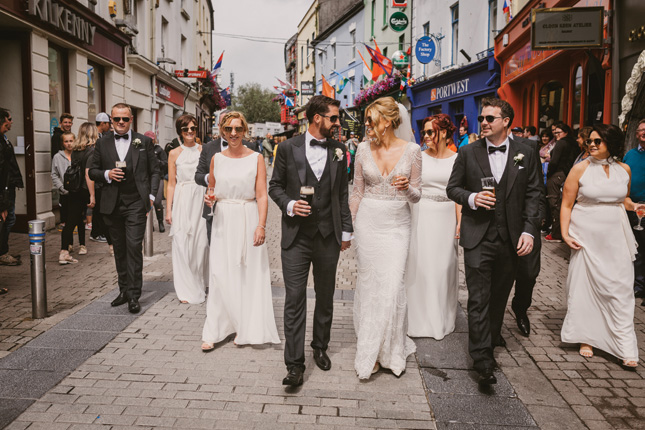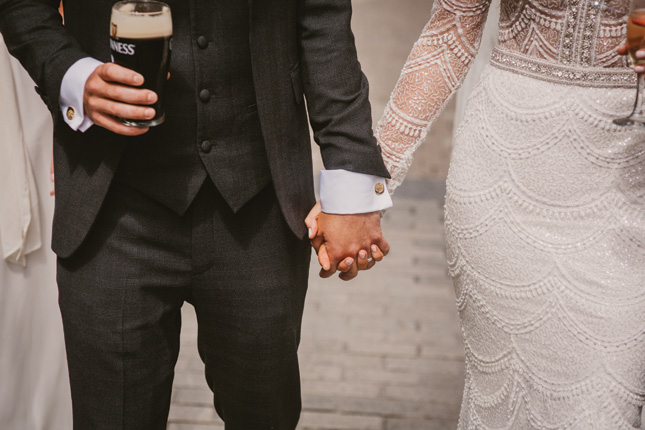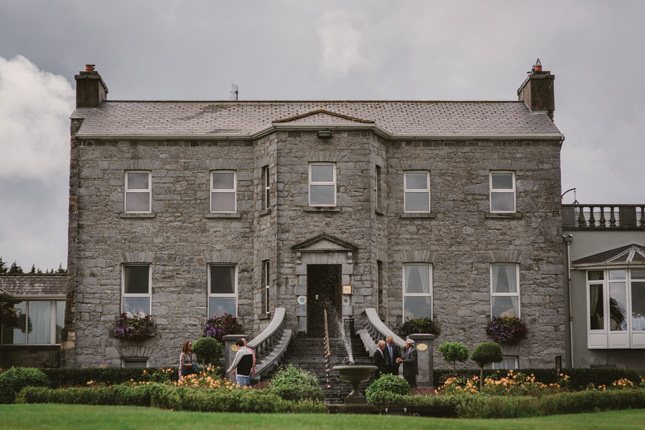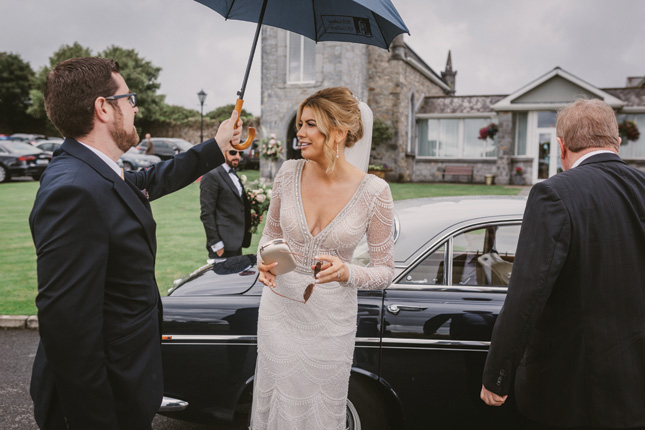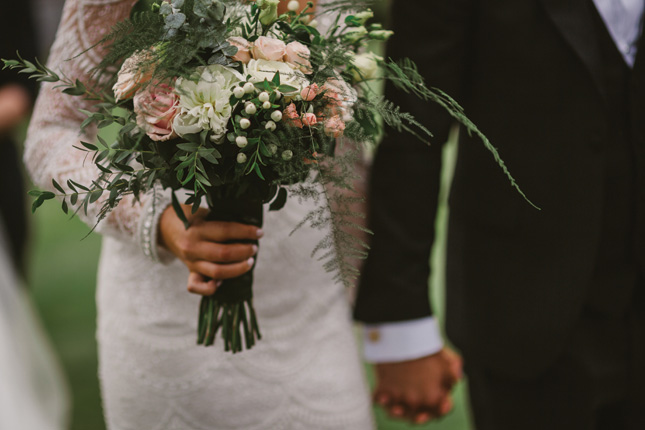 Shirley's favourite memory of the day was when her and Benny had a moment together after the Cathedral in Sonny's Bar. "We got there before the bridal party and the photographer – we just sat at the bar and had a drink together but it was perfect. We had the whole place to ourselves and it was a bit surreal – we just sat there and were like 'ahh we're married!' It was great."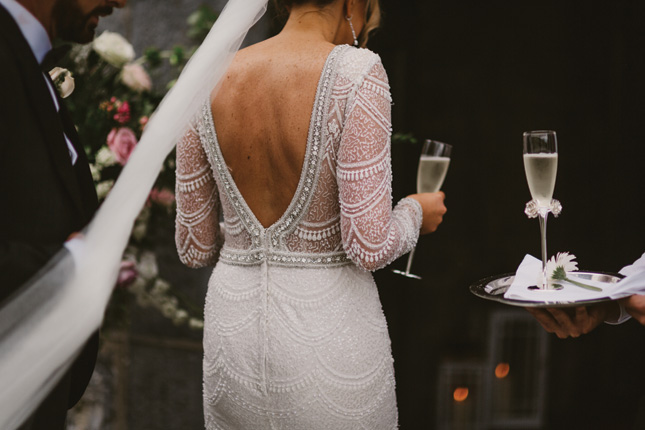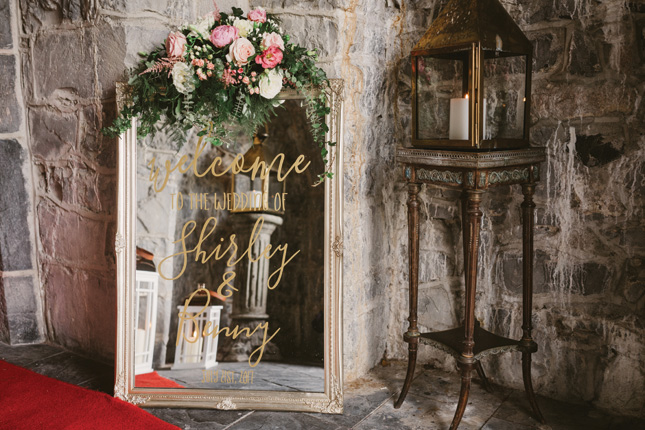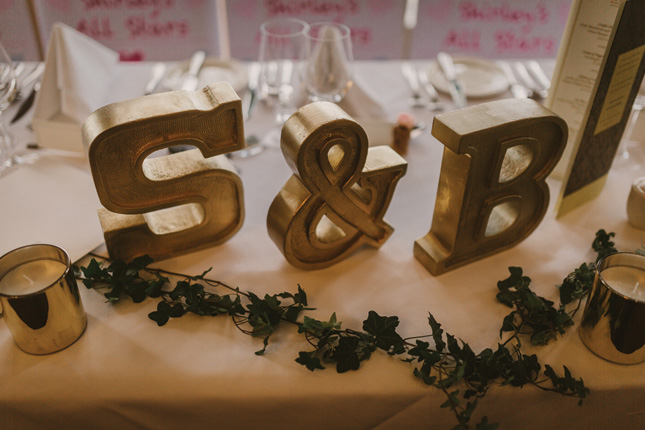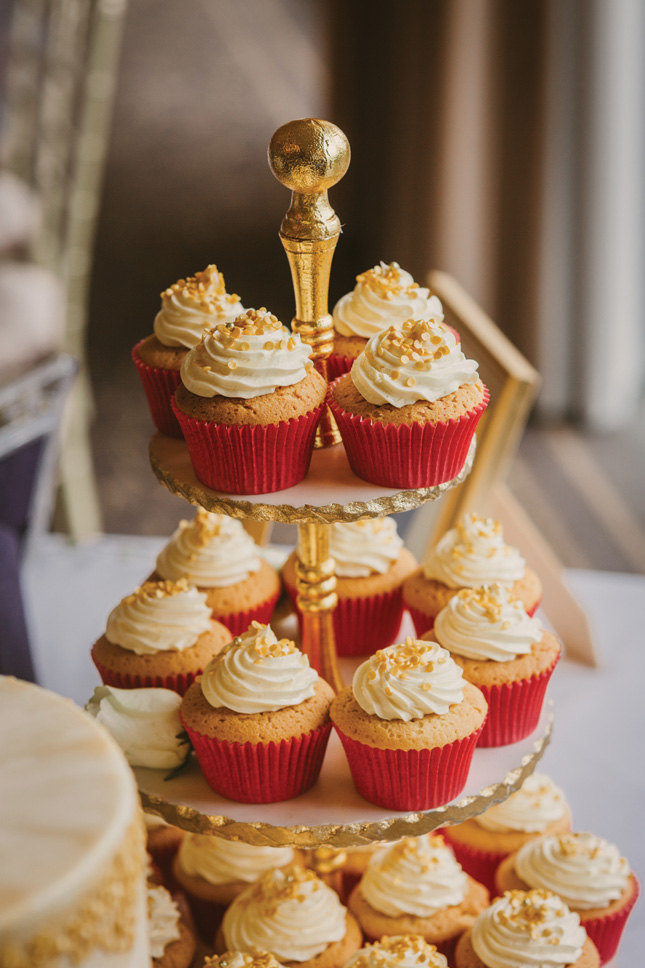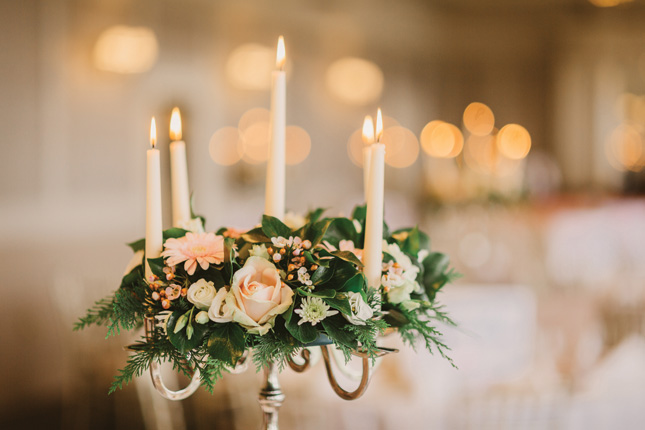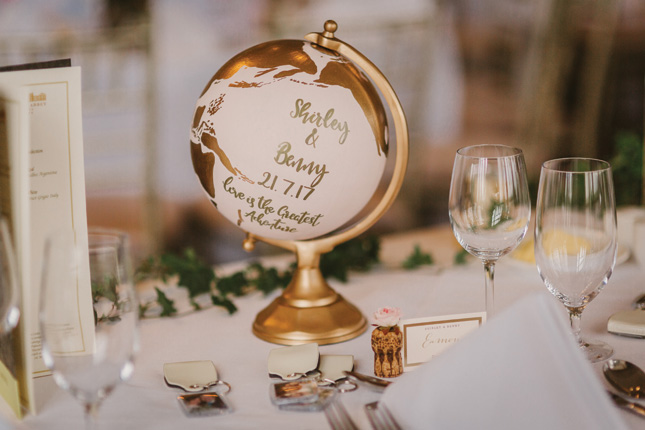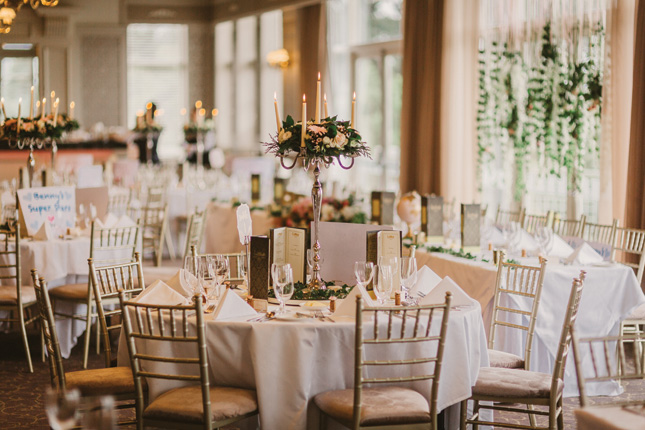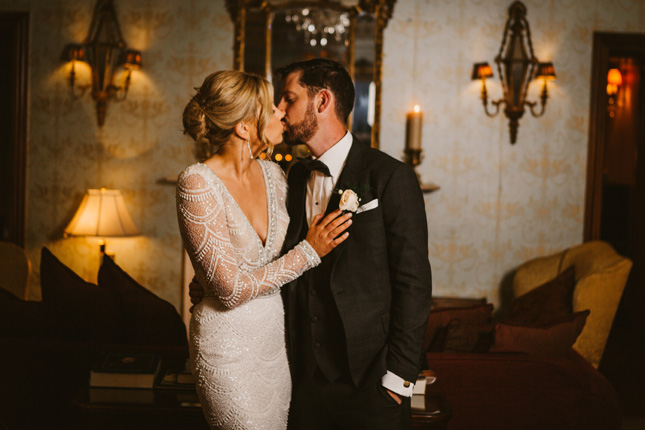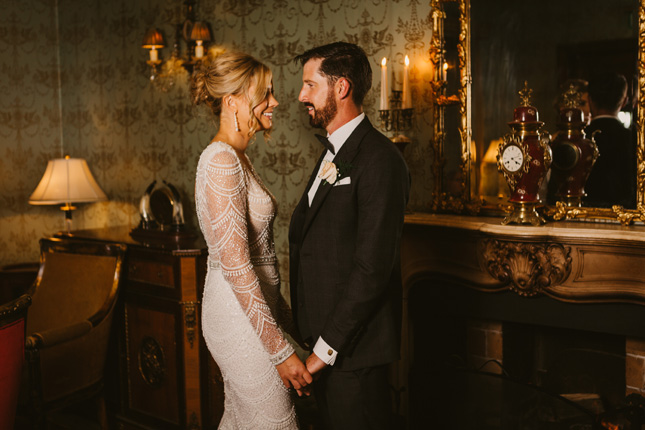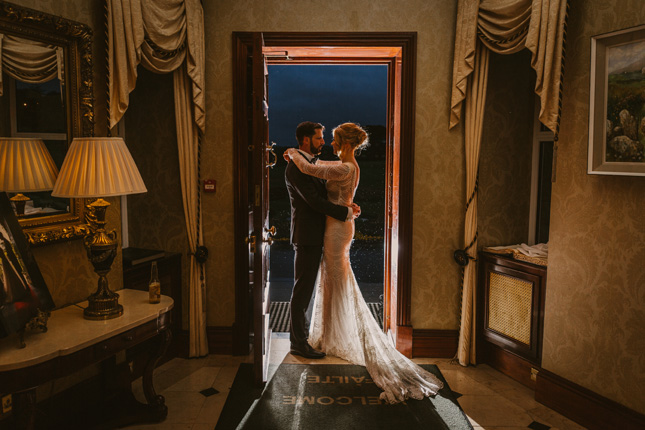 Shirley and Benny were both adamant to do everything their way, and that's exactly what they did. "On the day, we did it all our way and I'm so glad of that. We didn't try to please everyone or make it our biggest goal to get around to everyone – we just wanted to enjoy the day and that's what we did."