What started as a childhood friendship in the same village in Northern Ireland culminated in a gloriously sunny day in Larchfield Estate, when Sam Boyle and Emma Geary became Mr and Mrs Boyle in front of their gathered family and friends.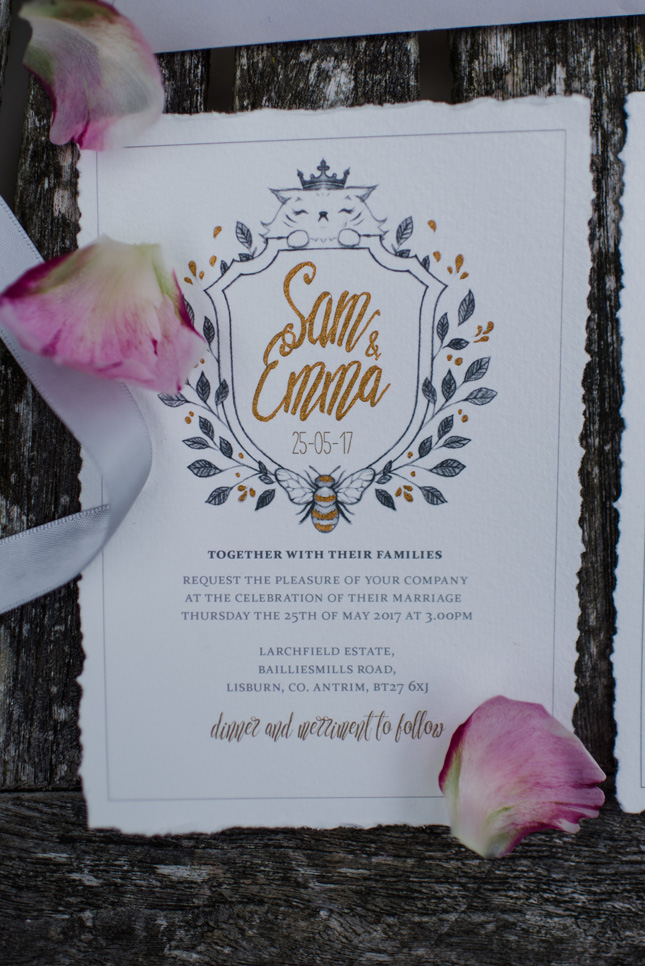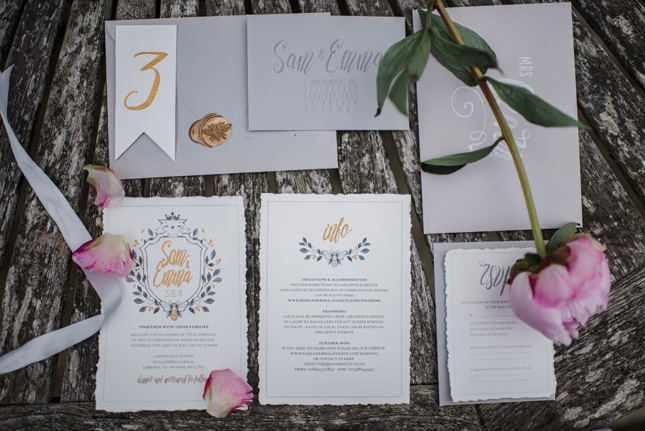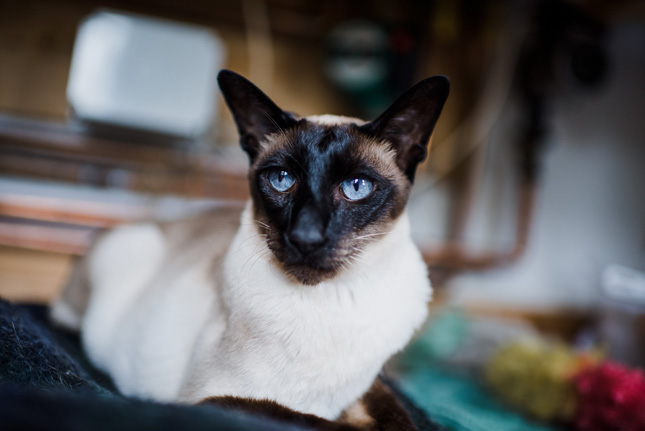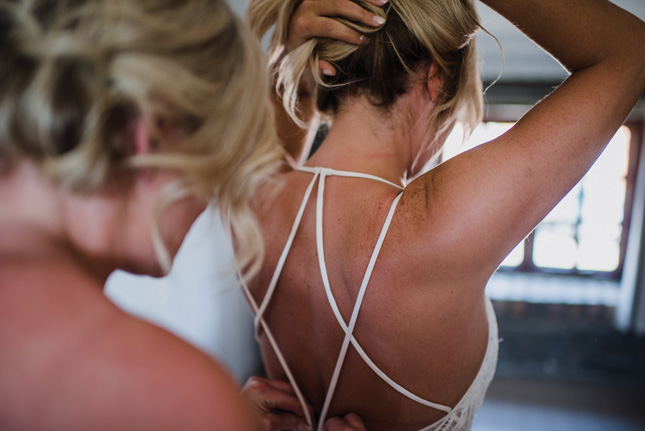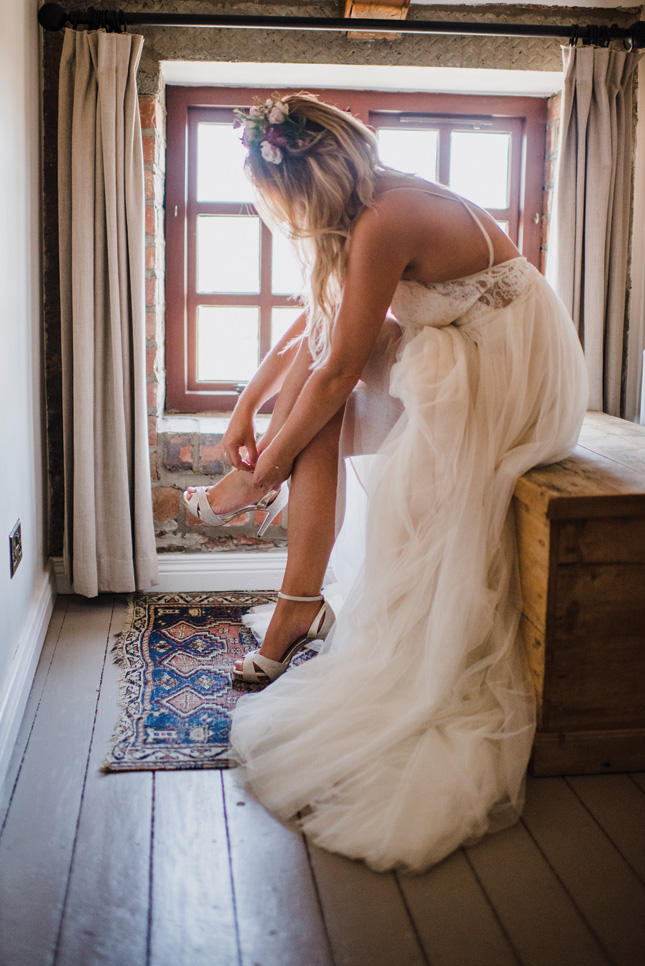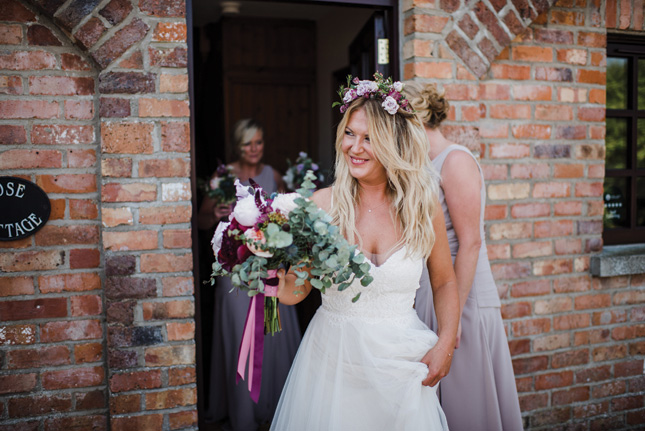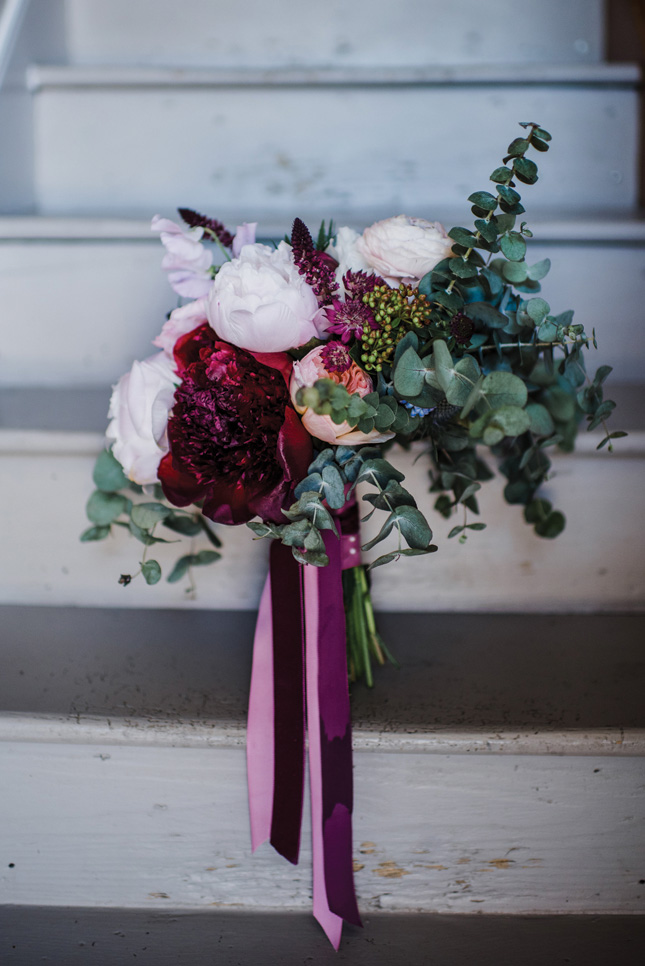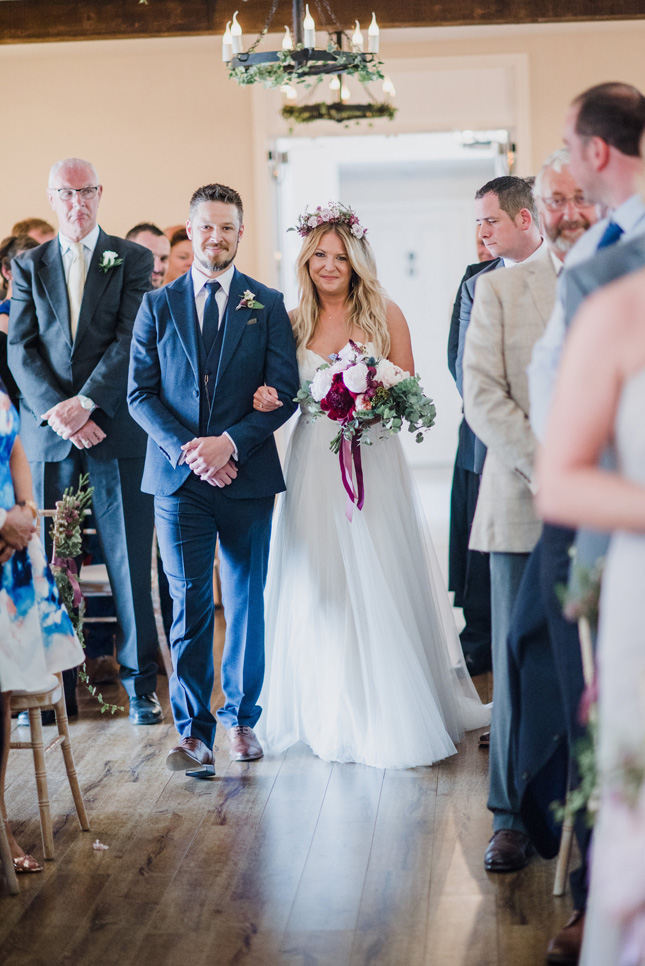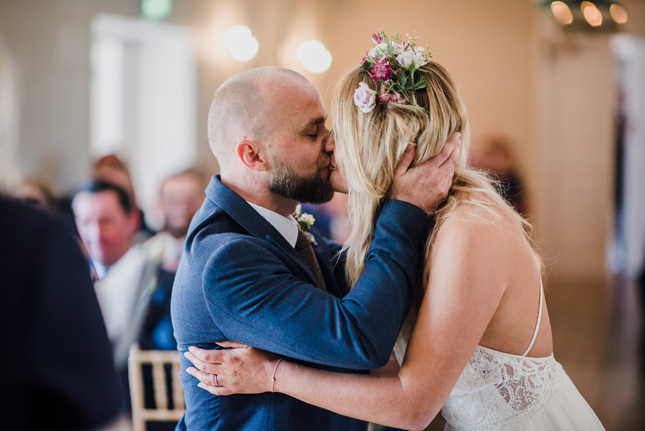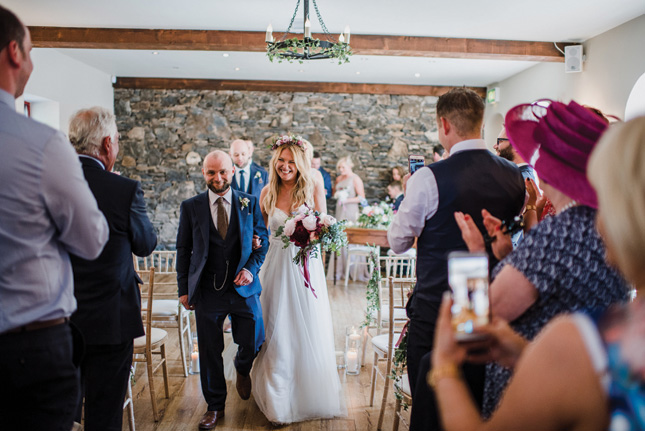 "Sam and I have always known each other, as we grew up as kids in the same village. But we met properly when I was working away in London and had come back to Northern Ireland to attend a mutual friends wedding. I moved back to Northern Ireland a couple of months later and we have been together ever since," says Emma.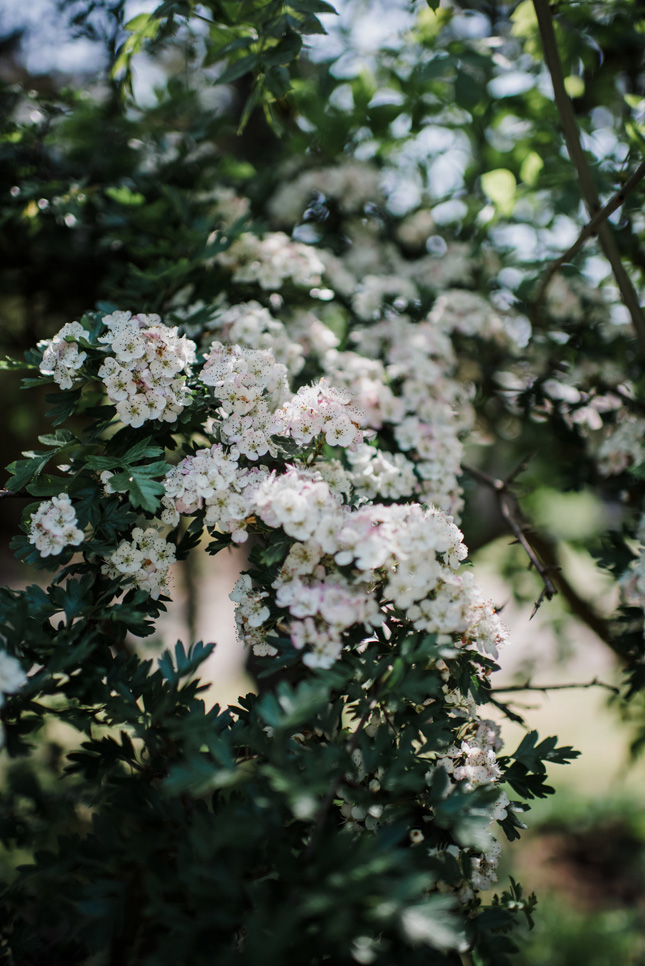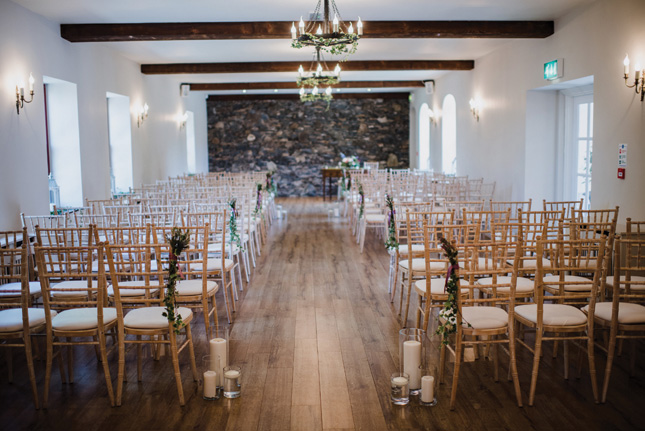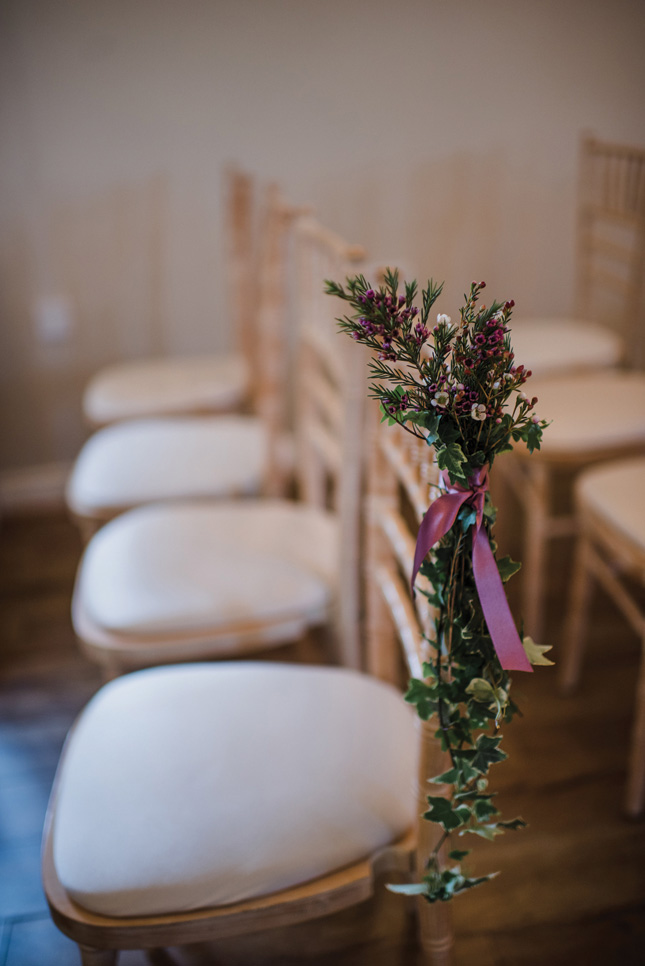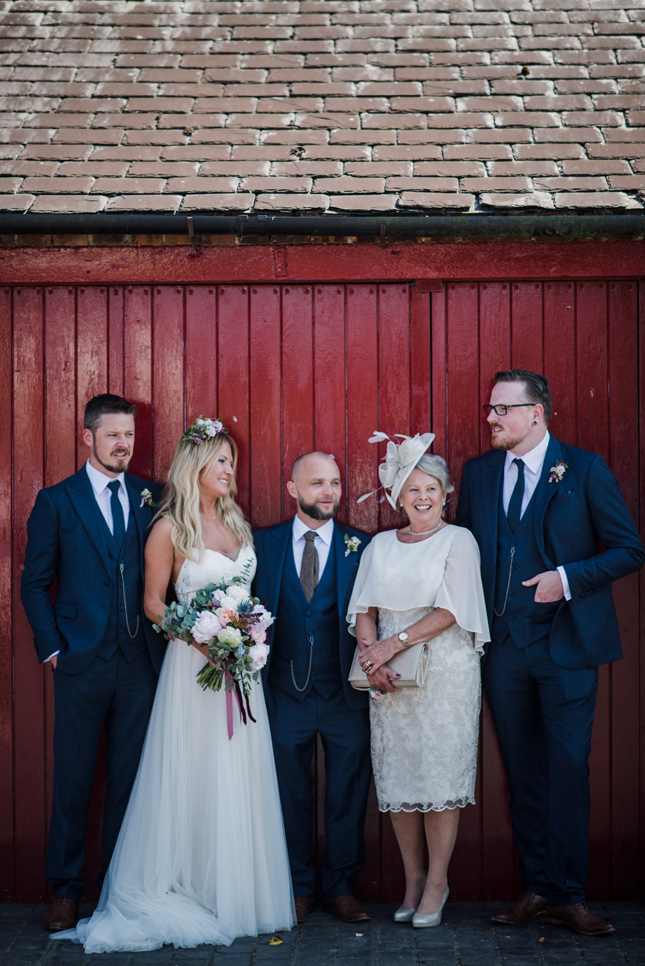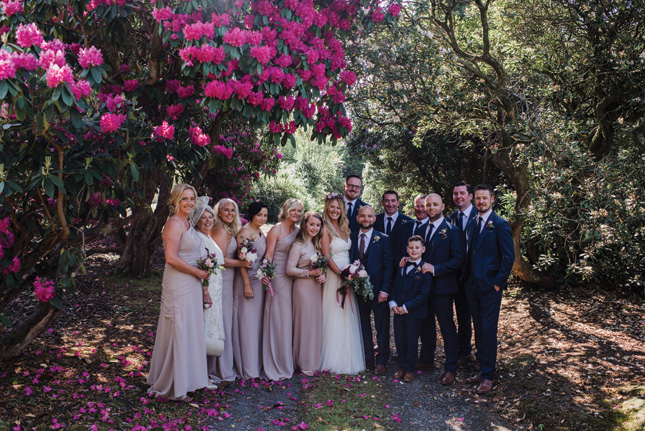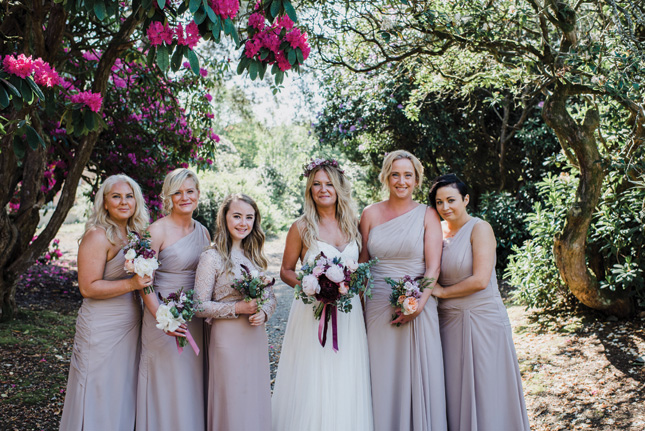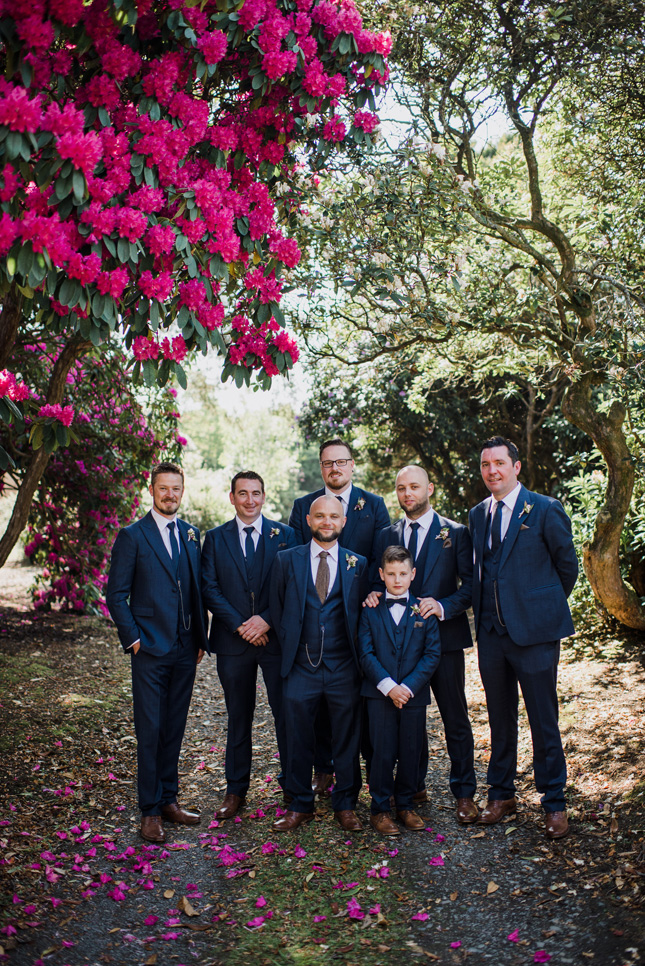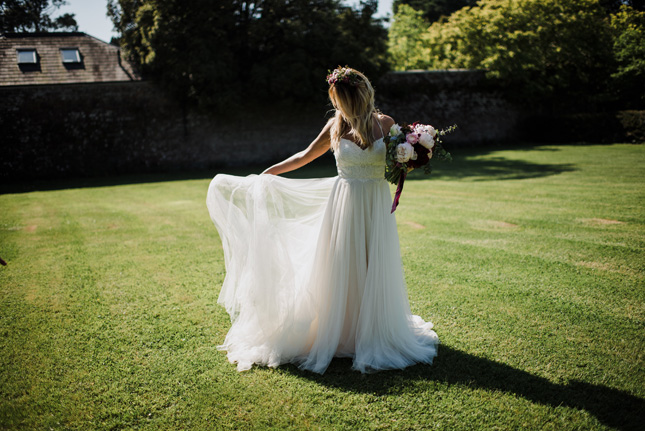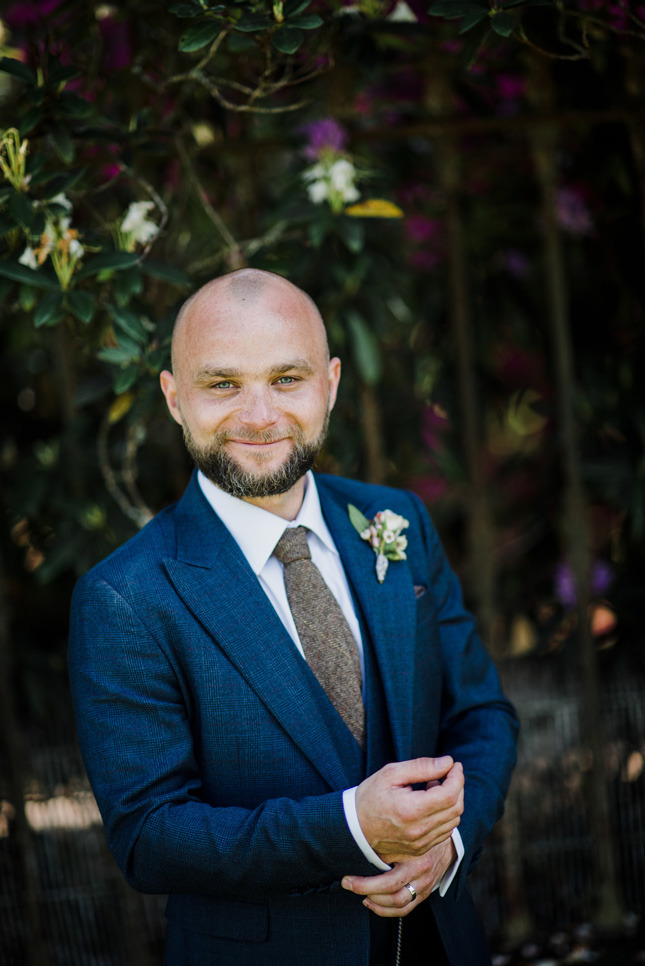 Sam proposed on New Years Eve, when both he and Emma were in the throes of a hangover – the perfect time, we reckon. "Sam had been trying to get me to go out for dinner but I was feeling a little worse for wear. He had been acting weird all day and as we lay cozied up on the sofa nerves got the better of him, he rolled off the sofa and said 'I have to do this now'. He's a man of few words so he shook a lot and waved the ring at me before mustering the courage to get the words out."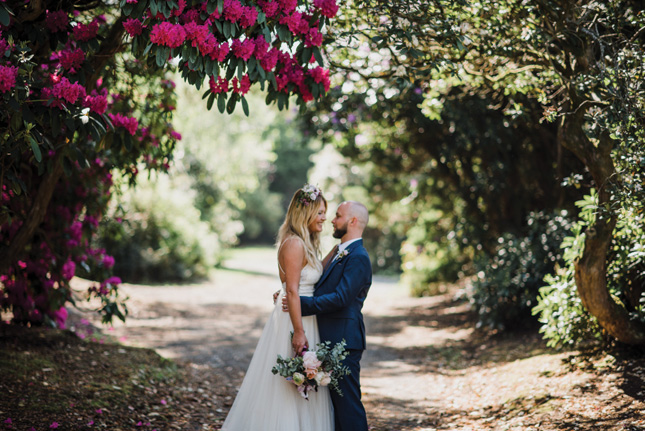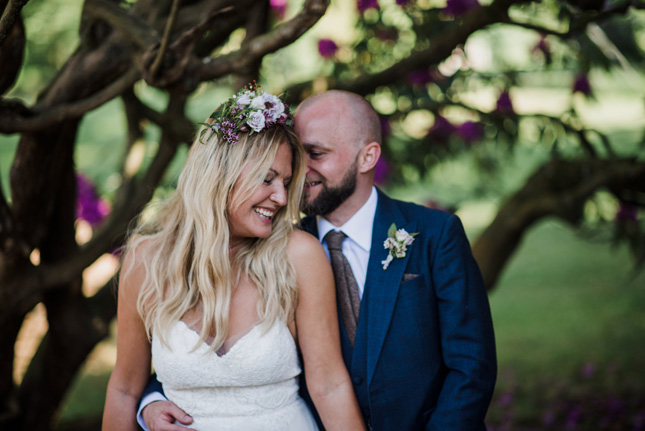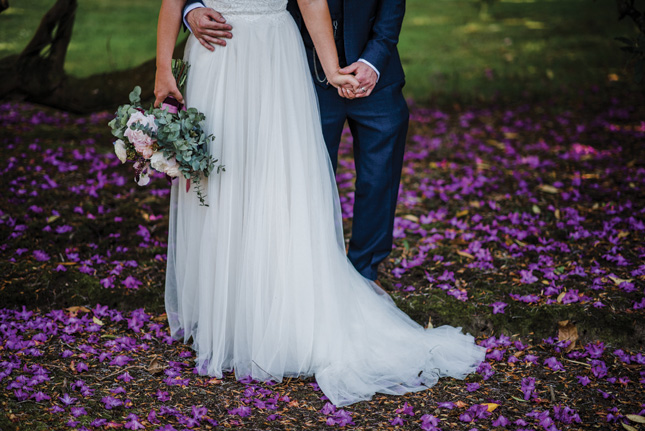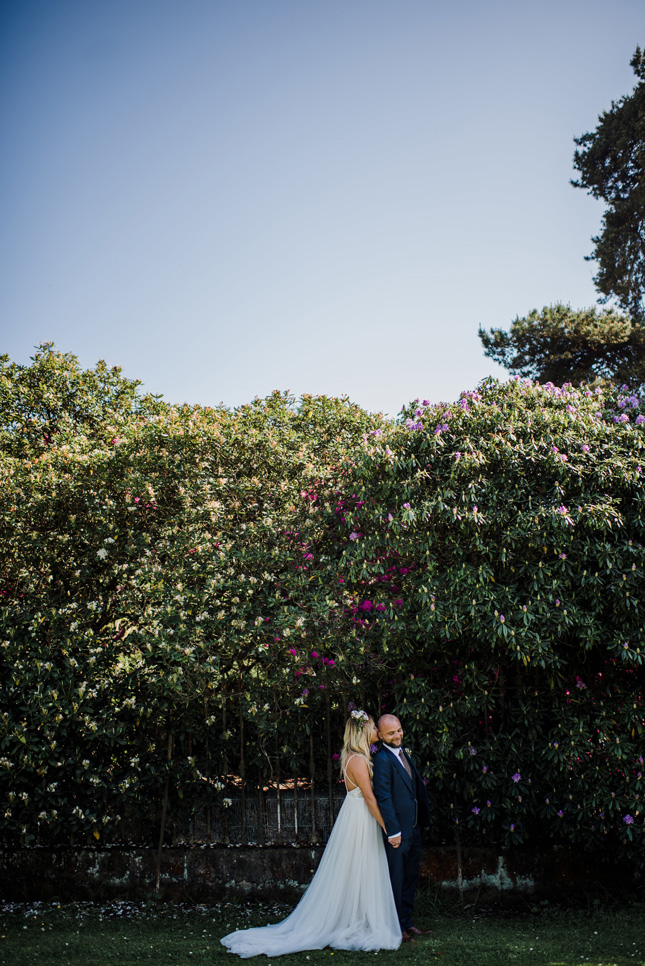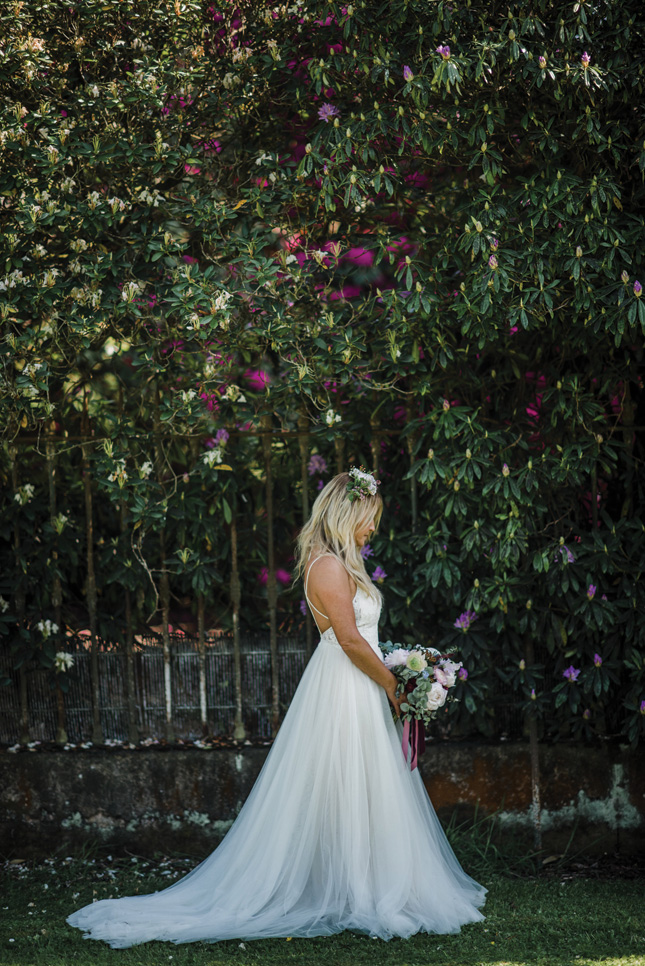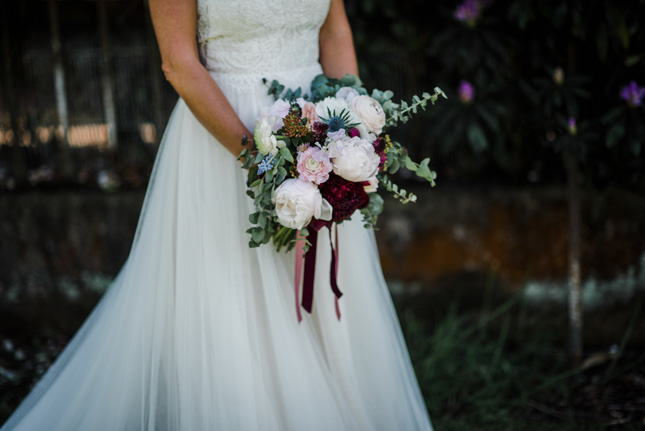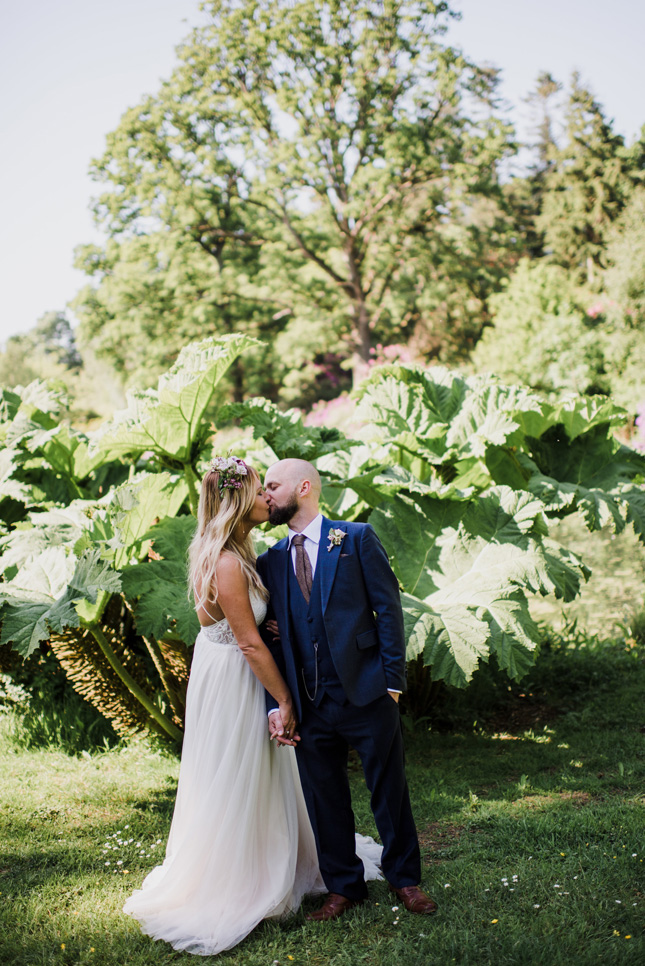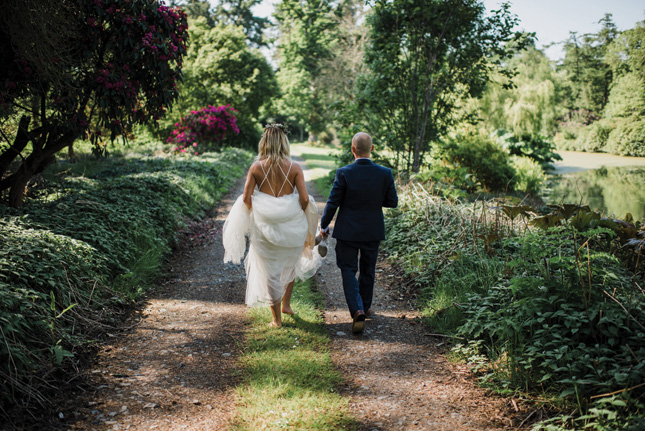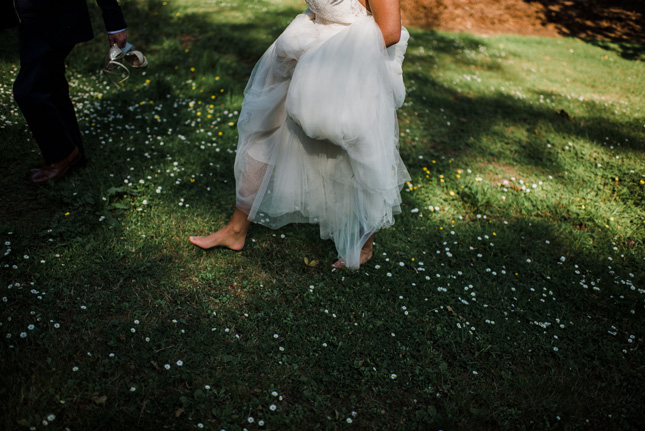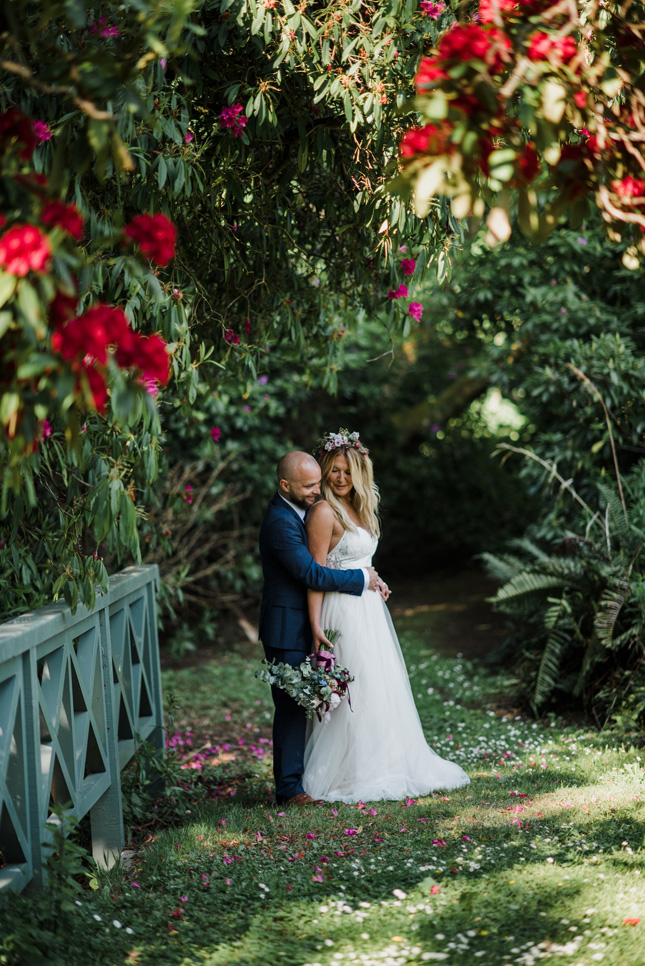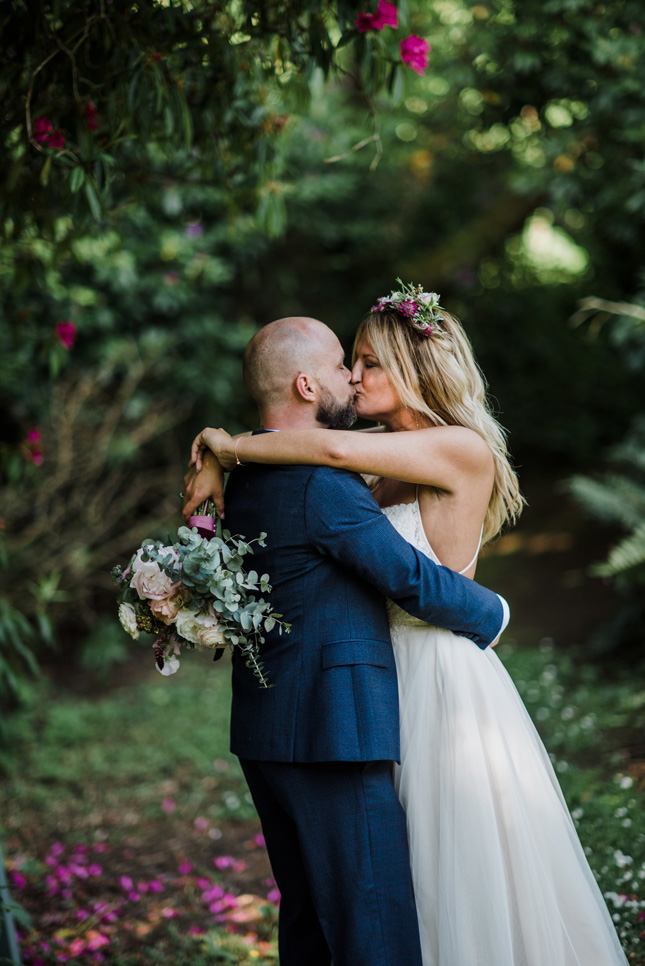 Their big day, which was overseen by Alise Taggart as event designer and planner, took place in Larchfield House. The couple admit they only viewed one venue, but one was enough as they decided it was perfect for them.
Sam says: "It was the first venue we went to see and we fell in love with it straight away. We didn't look anywhere else as it was exactly what we wanted."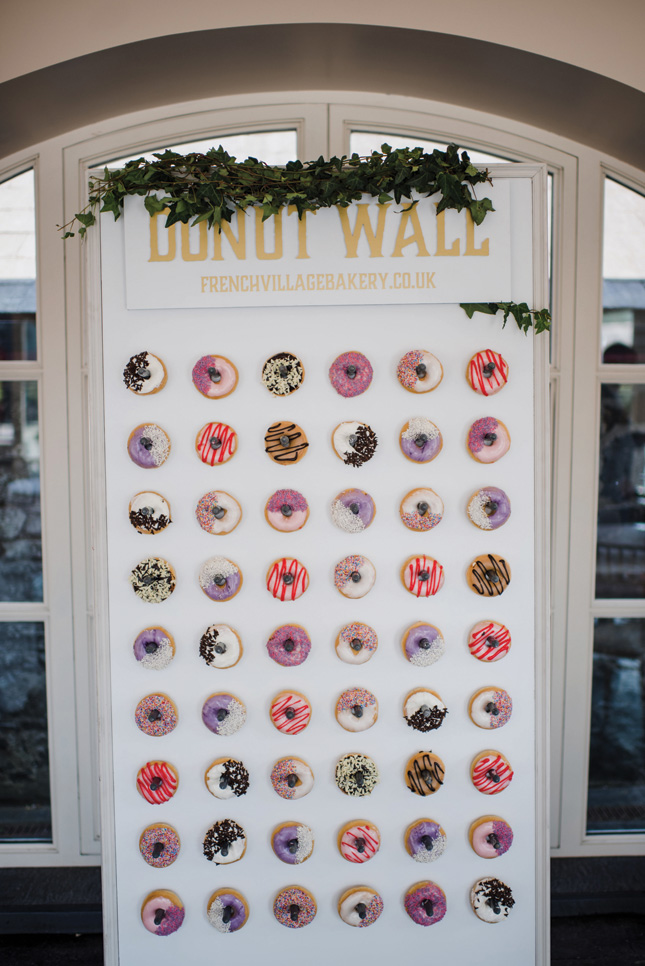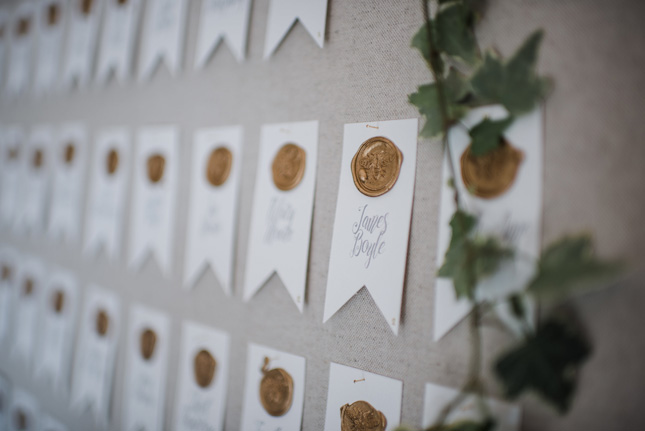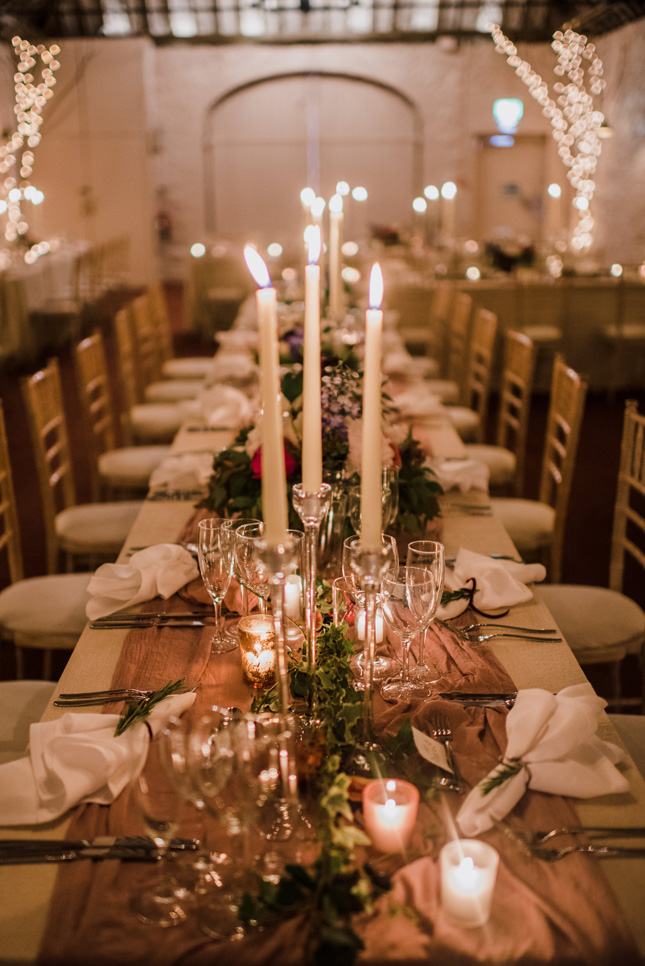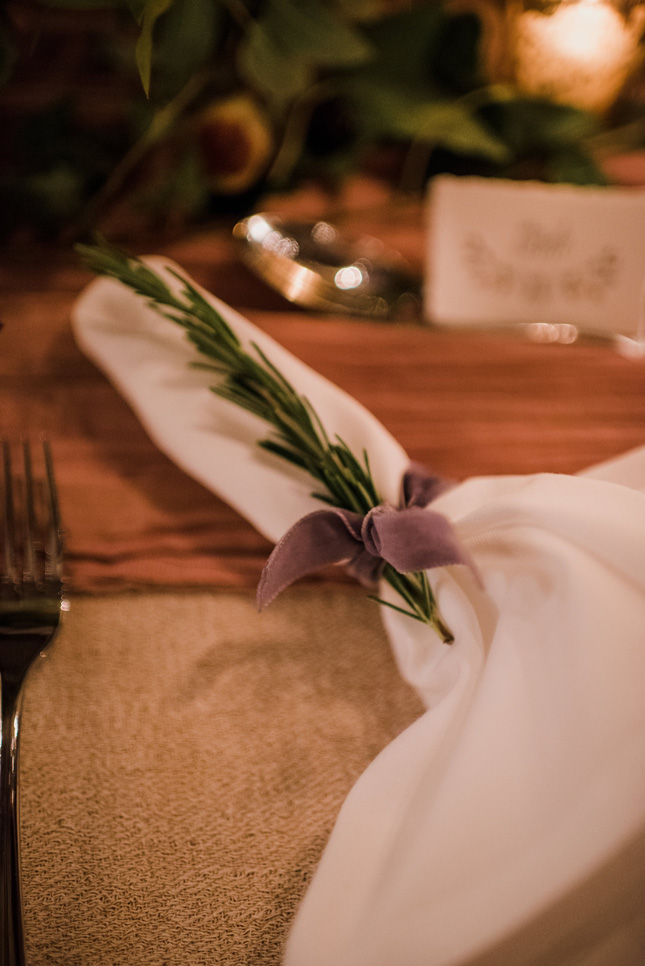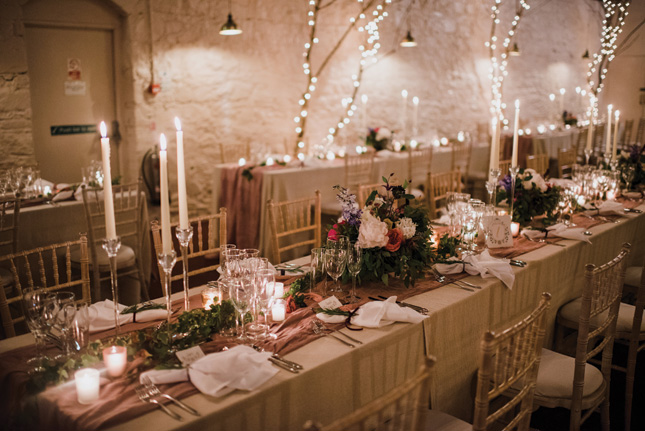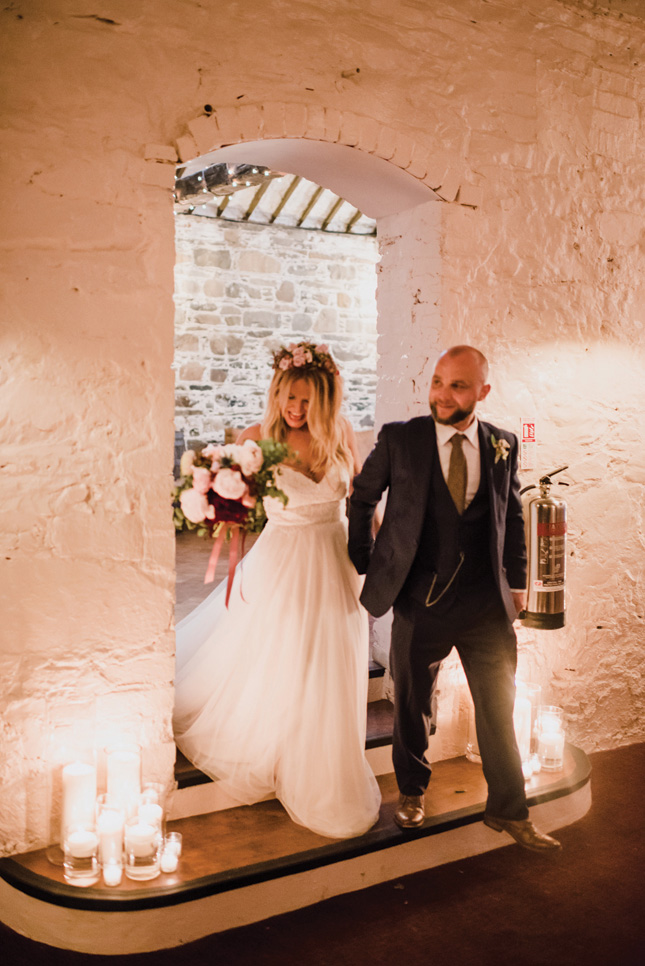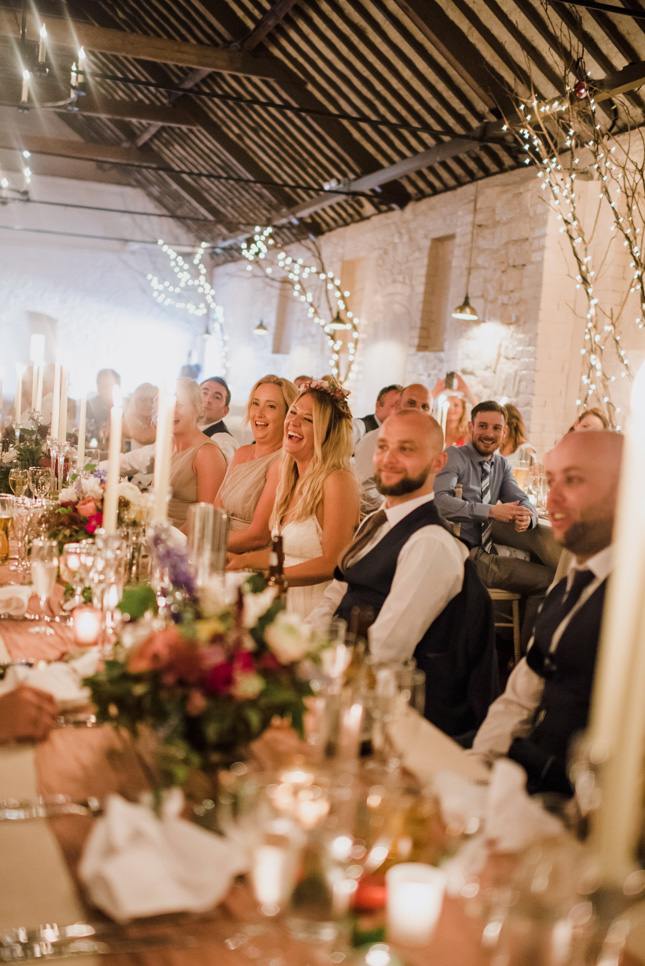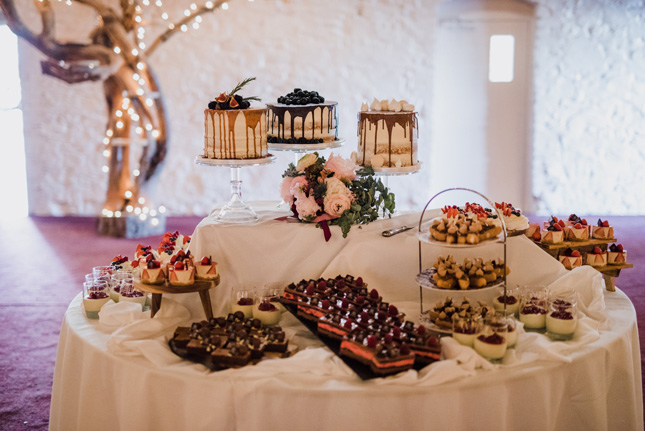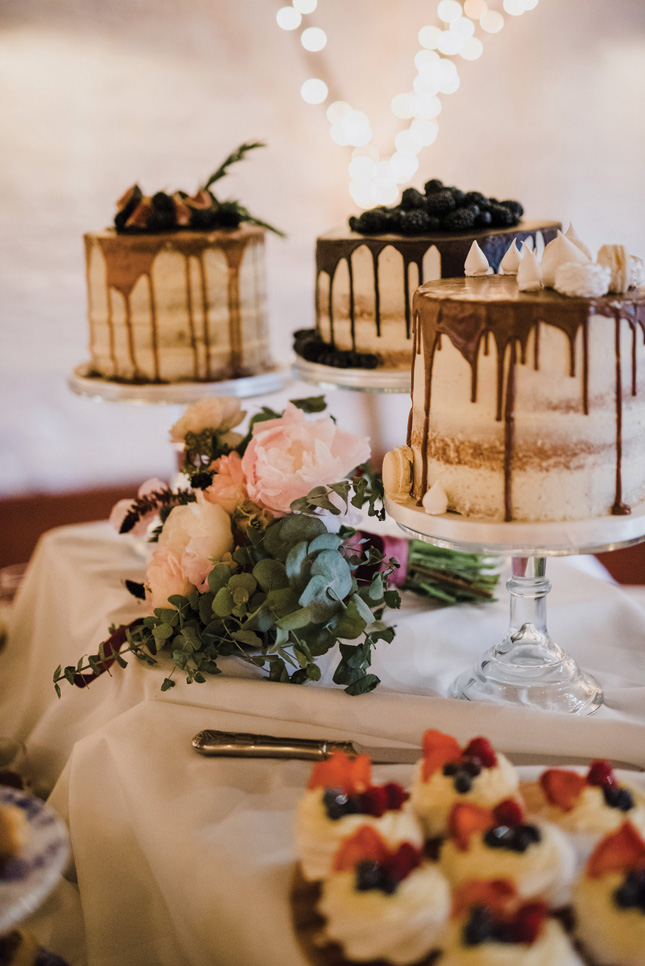 They couple described the day itself as perfect, saying: "The sun was splitting the trees. Everyone involved from hair and make-up to the venue, styling, flowers, food, guitarist, DJs and photographer, to our family and friends made the day feel so happy, effortless and carefree. We honestly could not have had a more wonderful day."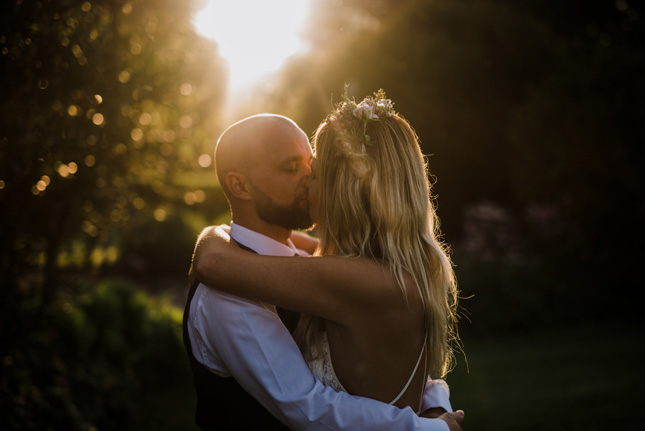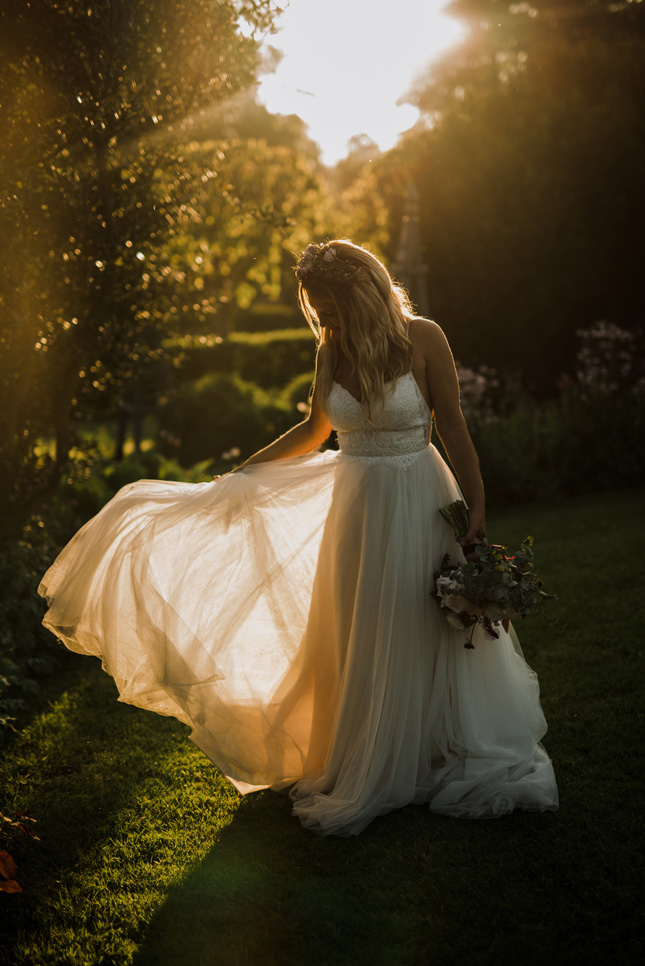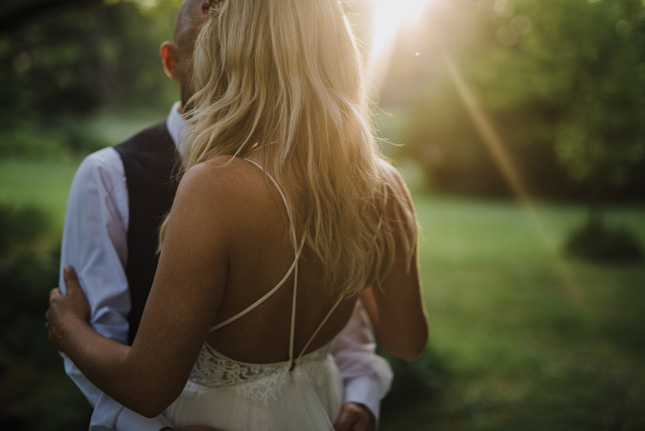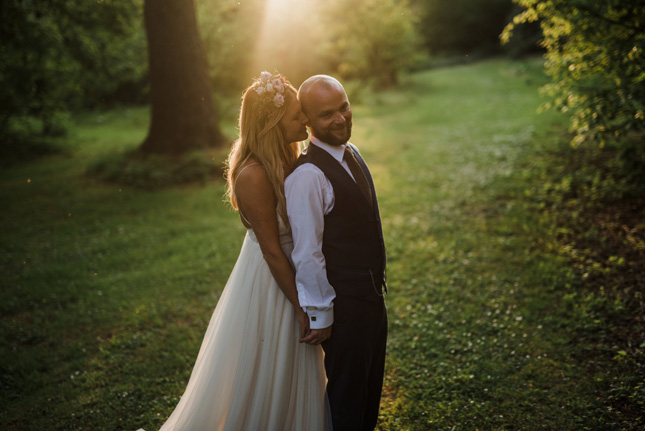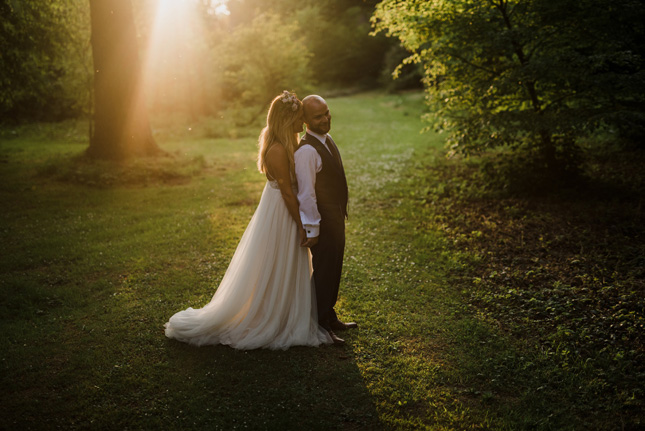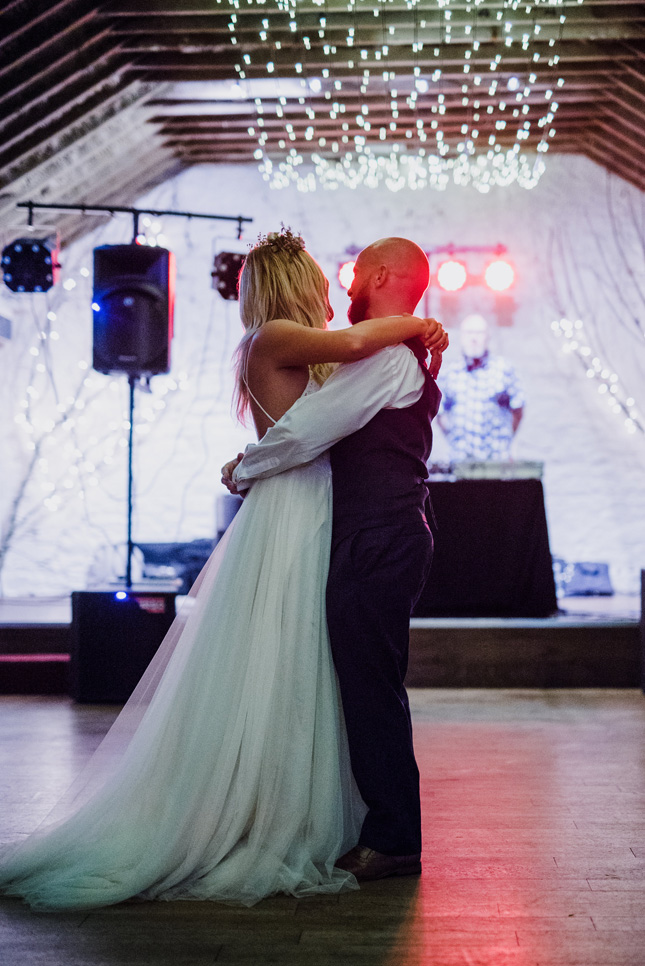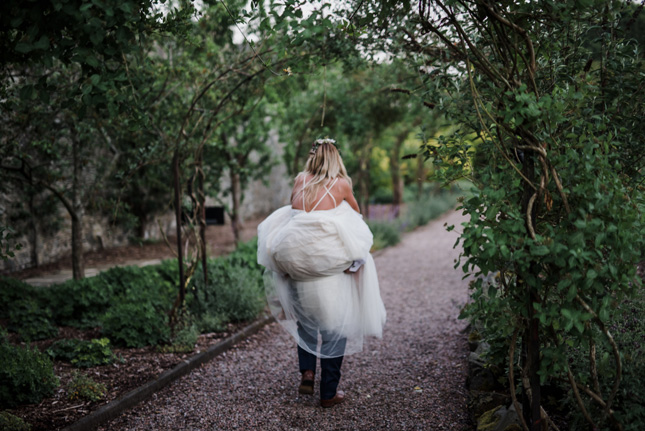 Emma's dad and Sam's mum passed away in recent years, and both say that was the hardest part of their day. However, Emma says walking down the aisle was something she'll never forget. "Seeing Sam's expression when he turned to look at me… I can't explain it but I knew in that moment that I had done him proud and all the worry and effort was worth it. In that moment it was just me and him."