Following an opportunity to live in Kinsale for six months while in college, Jennifer took up tag rugby as a way to get to know people. Little did she know she'd run into her future husband on the pitch! "We stayed in contact while I finished my degree in Dublin and, shortly after my final exams, I moved back to Kinsale and that was pretty much it! We knew quite early on that there was something special here," Jennifer recalls.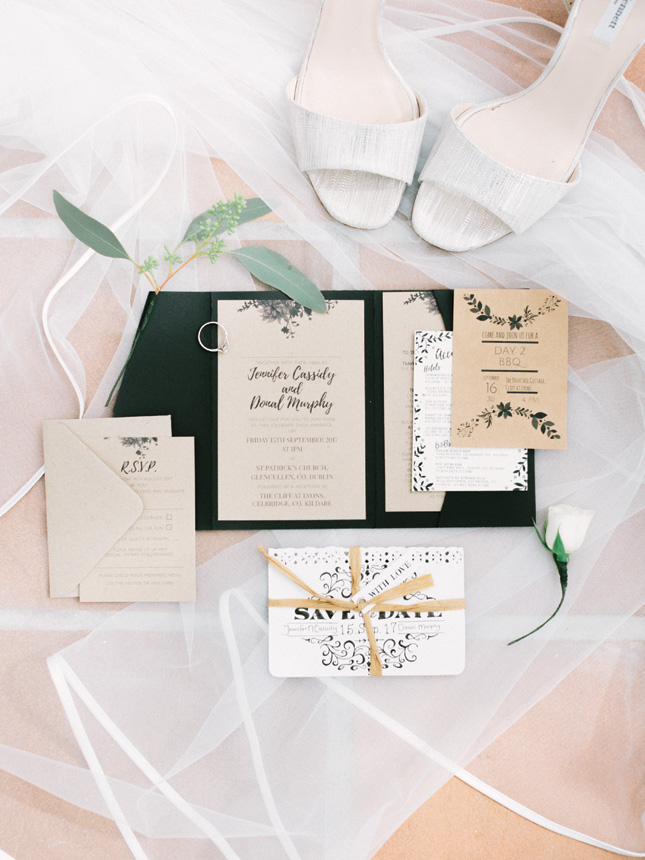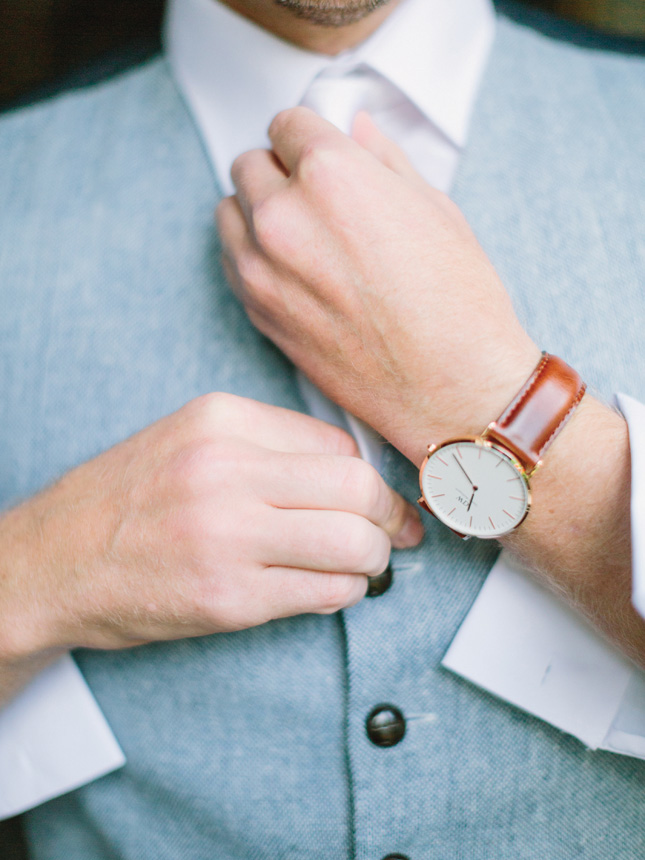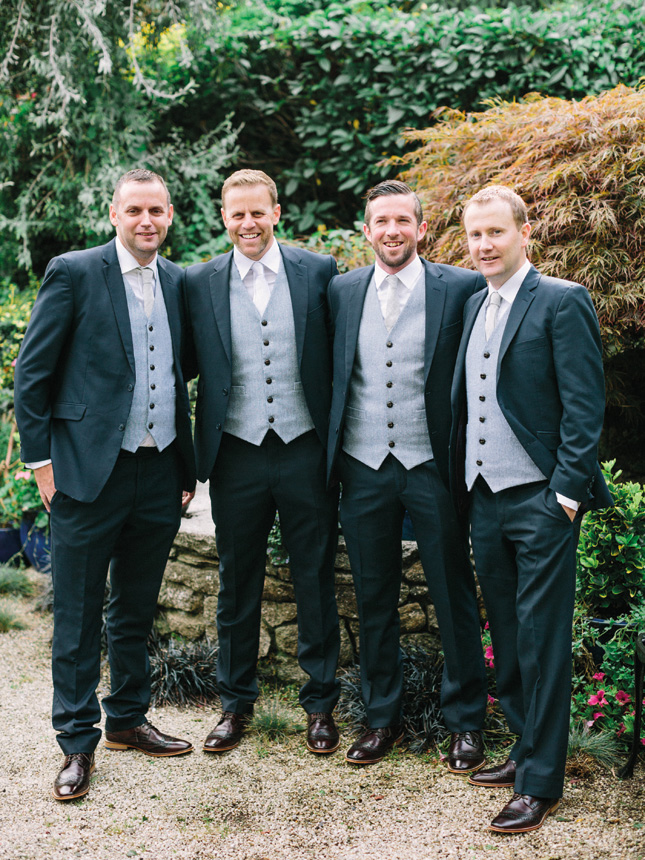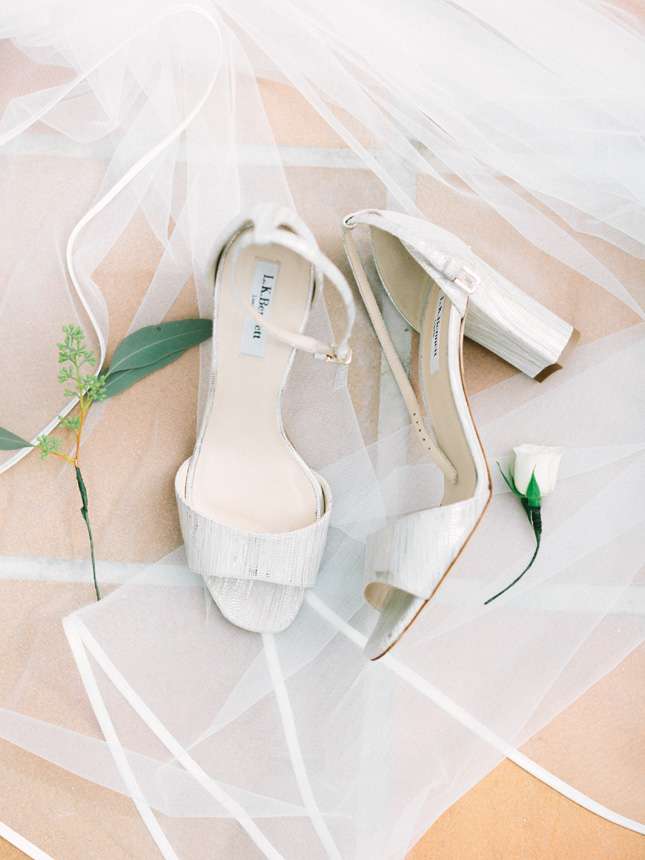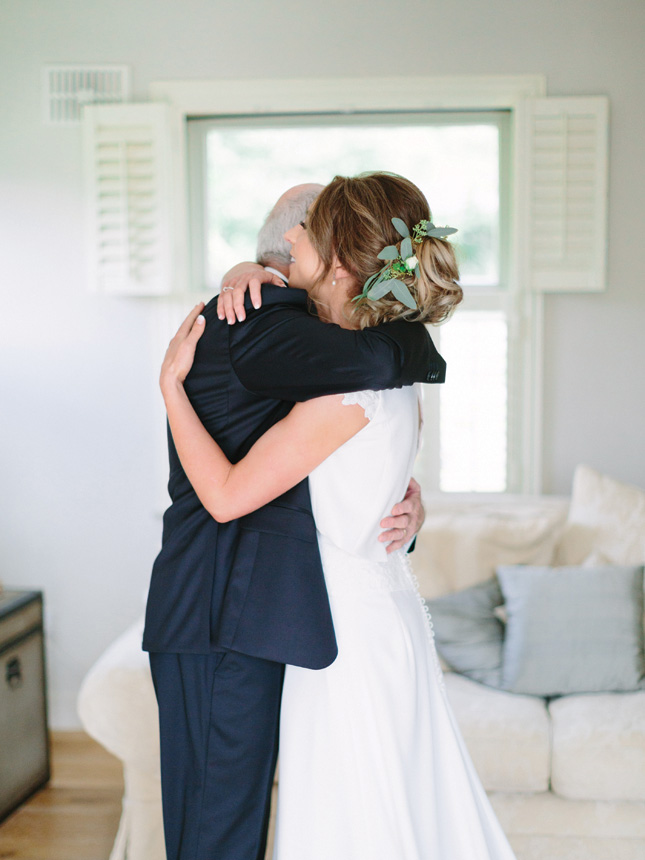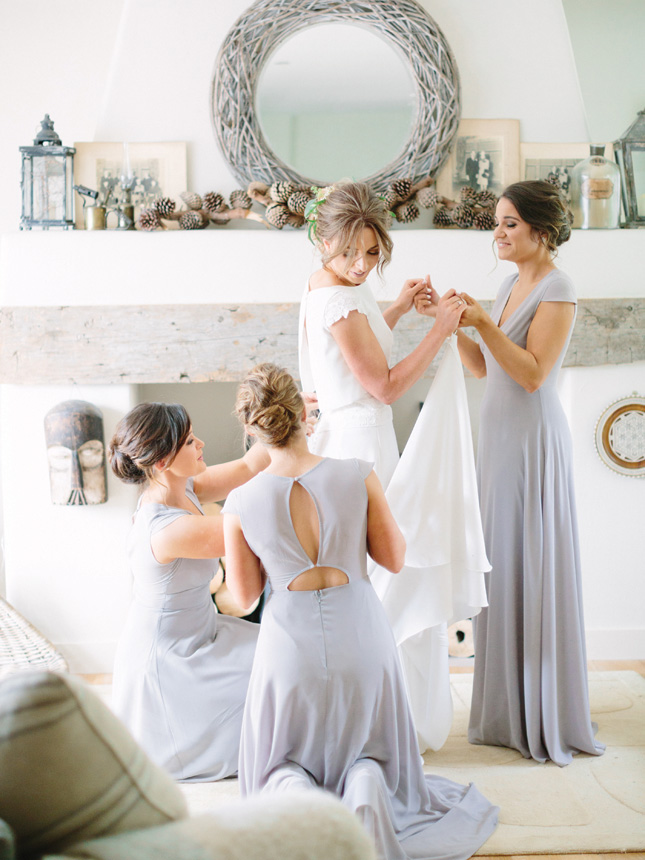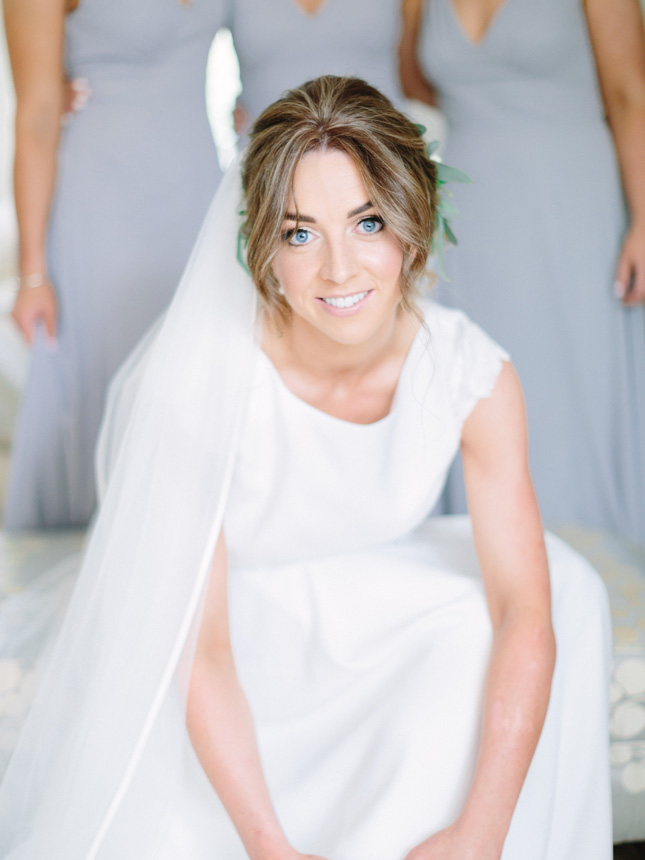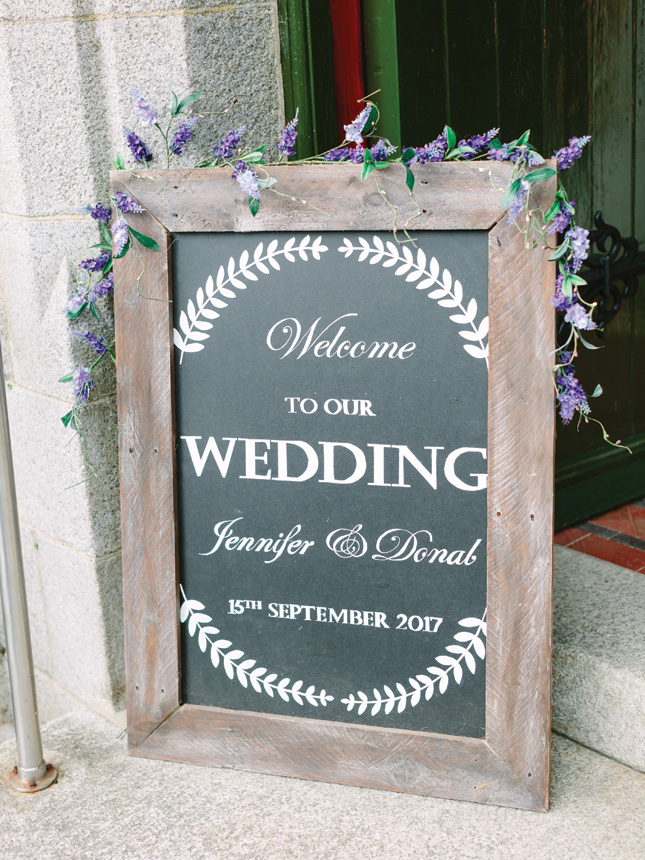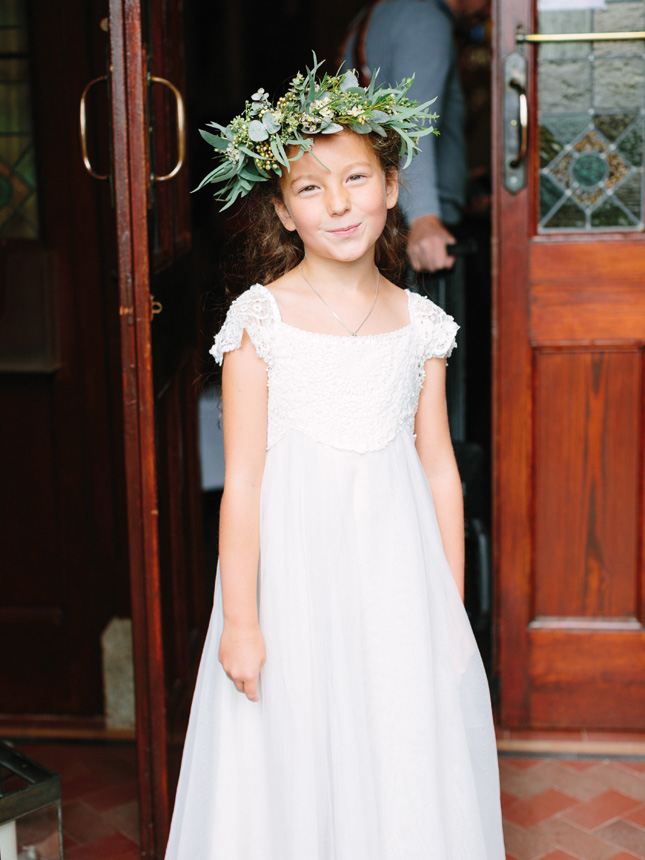 Donal surprised Jennifer with a romantic proposal while they were sharing a picnic in Glendalough. "He had secretly packed a bottle of champagne and two plastic flutes into our hiking bag. It was just perfect. We shared the bottle of champagne on the hillside and walked back to share the news with our family and friends," remembers Jennifer.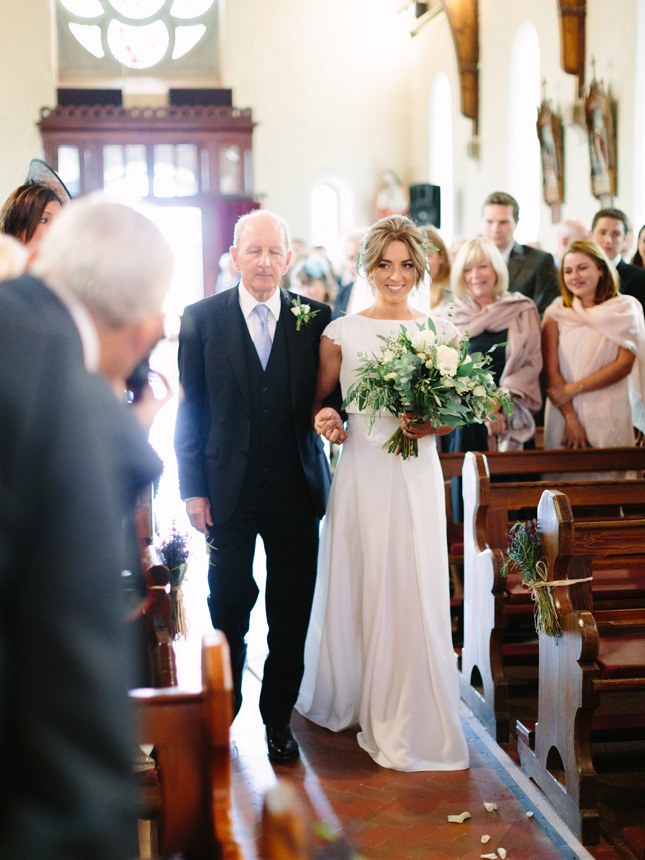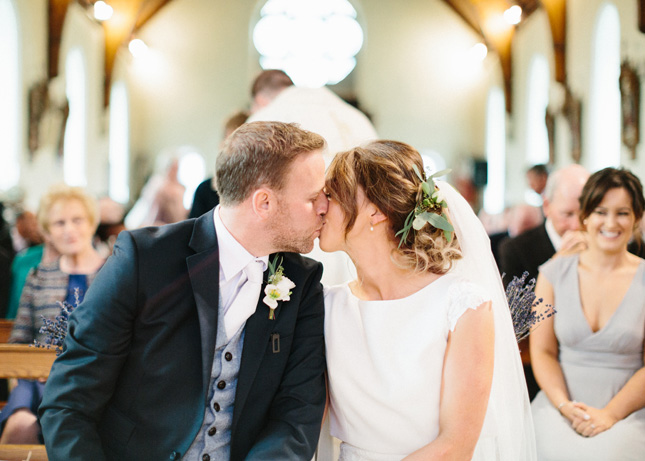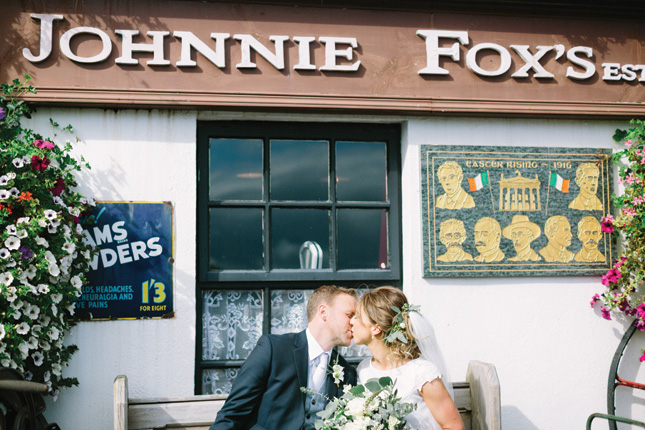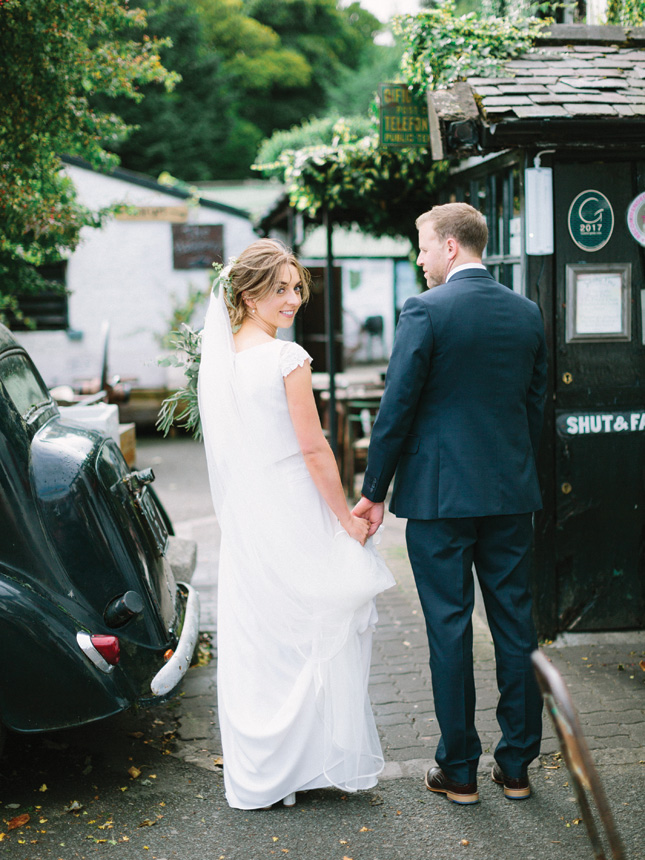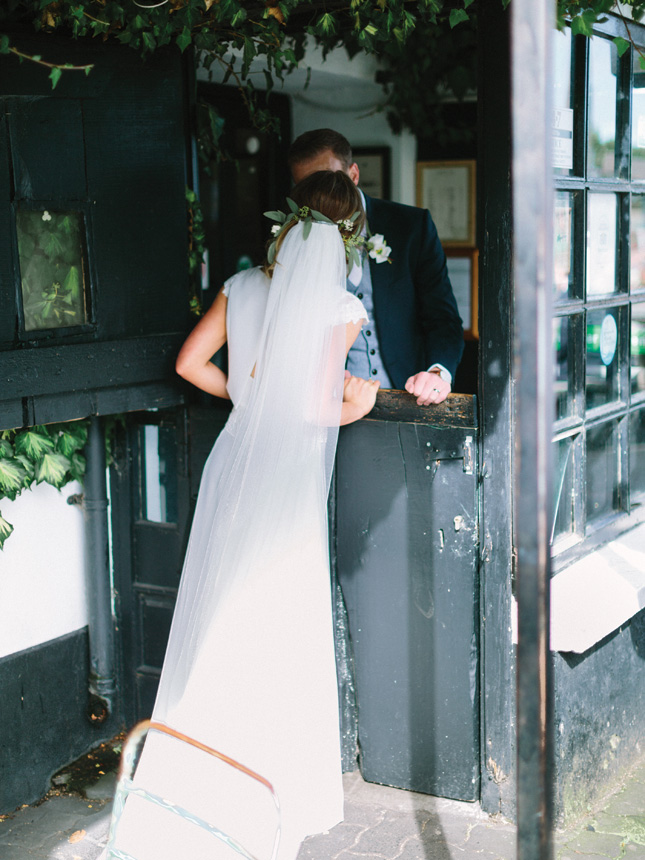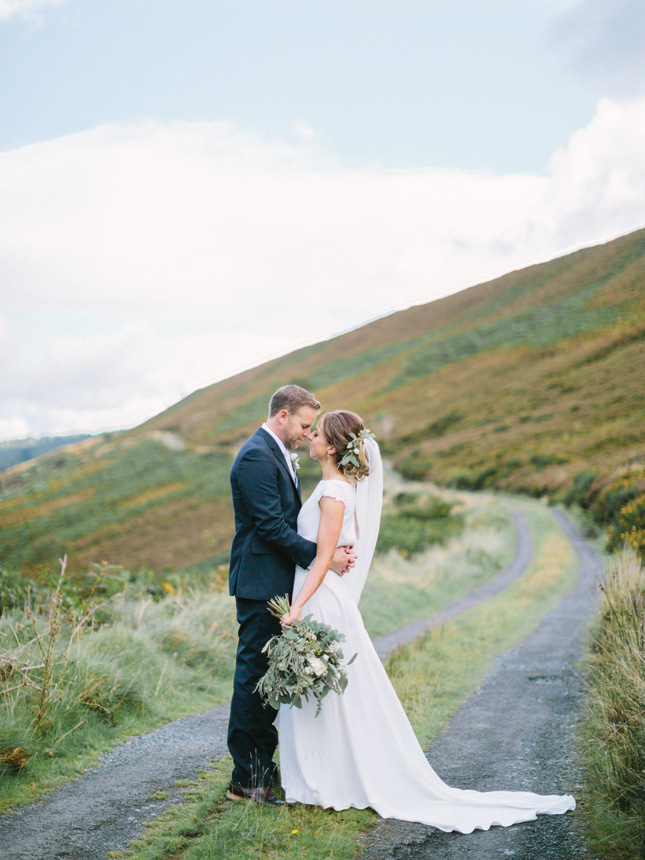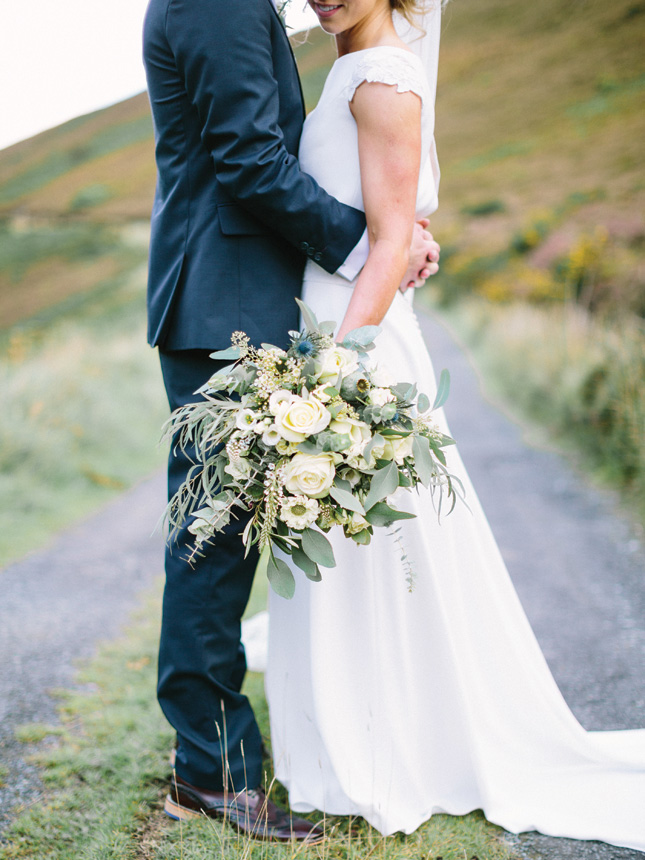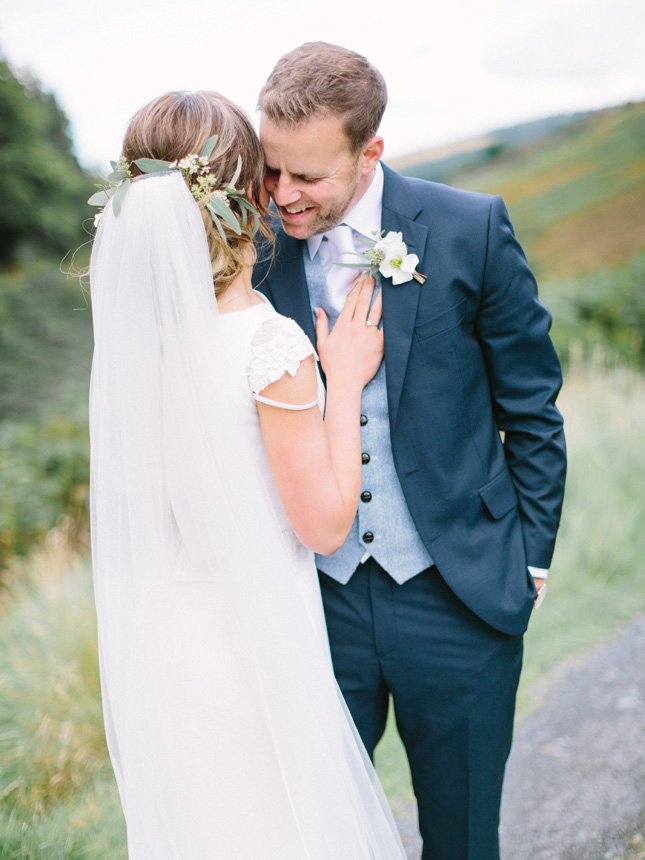 The couple found it easy to decide on their dream venue as Cliff at Lyons had everything they were looking for. "The setting itself is so beautiful. It's a wonderful place and you feel a world away from everything when you are there, even though it's just a stones through from the city. There are so many amazing features at Cliff at Lyons, like the orangery, the outdoor fire snug, the courtyard and the pond – the list is endless! Everything we needed was provided and it made our planning so much easier. We fell in love with the place the minute we arrived to visit it".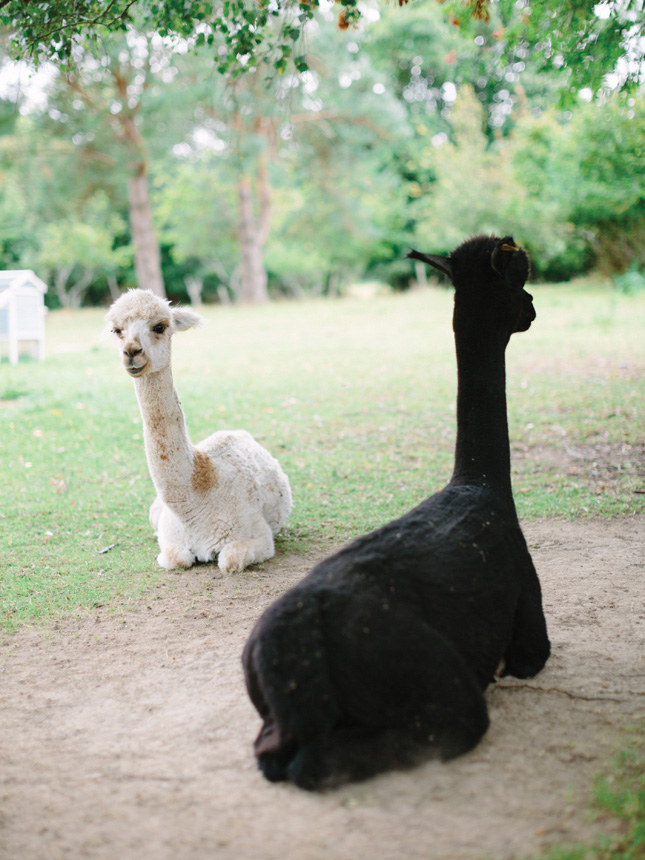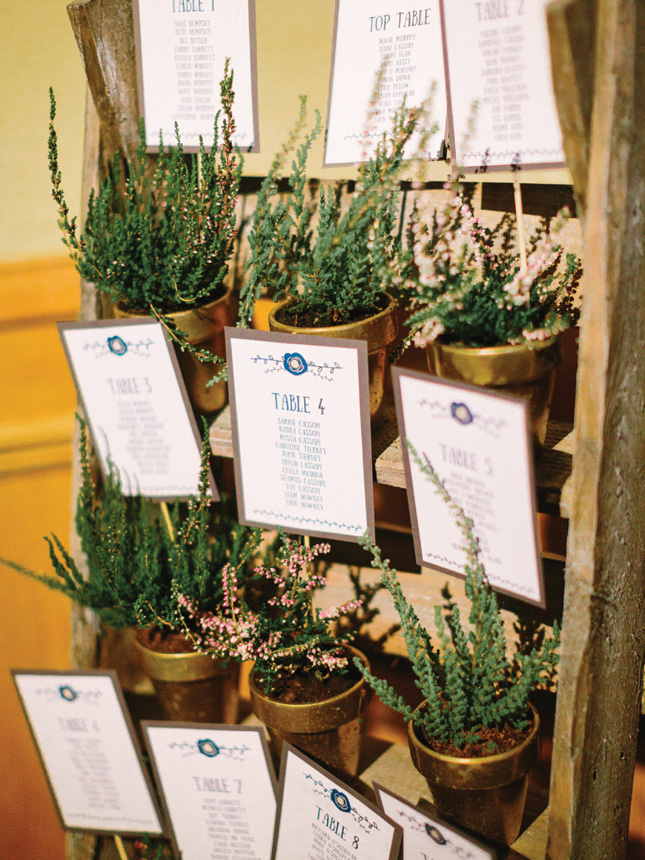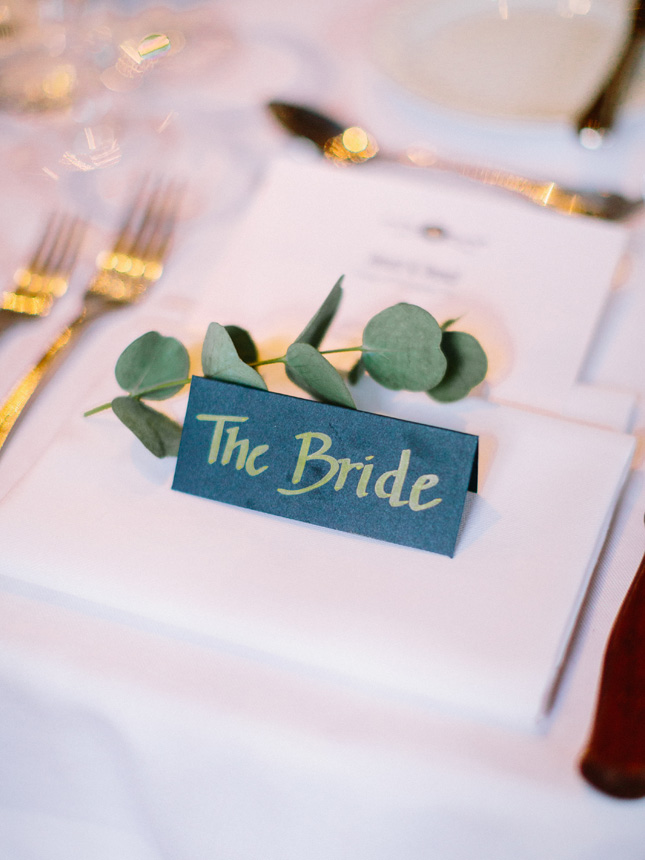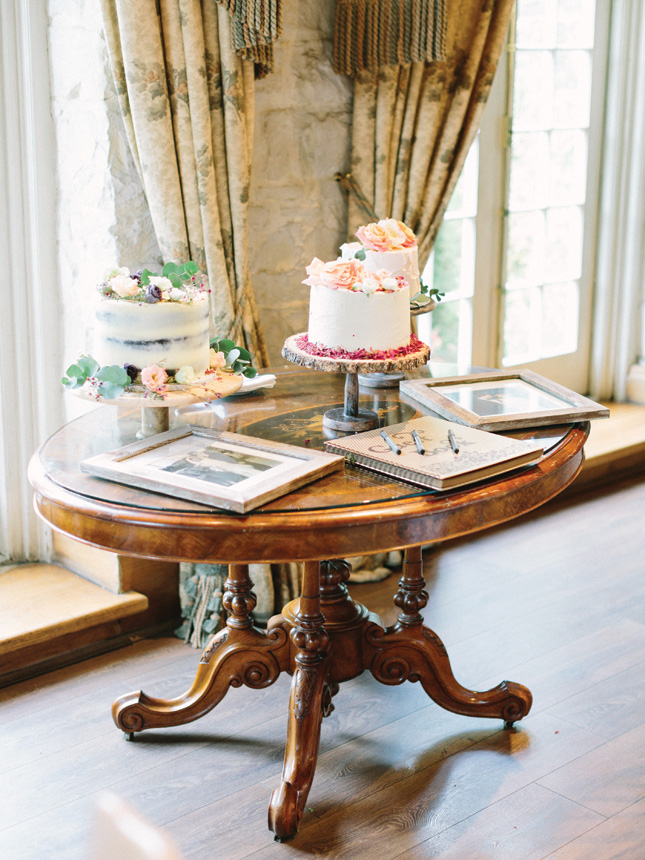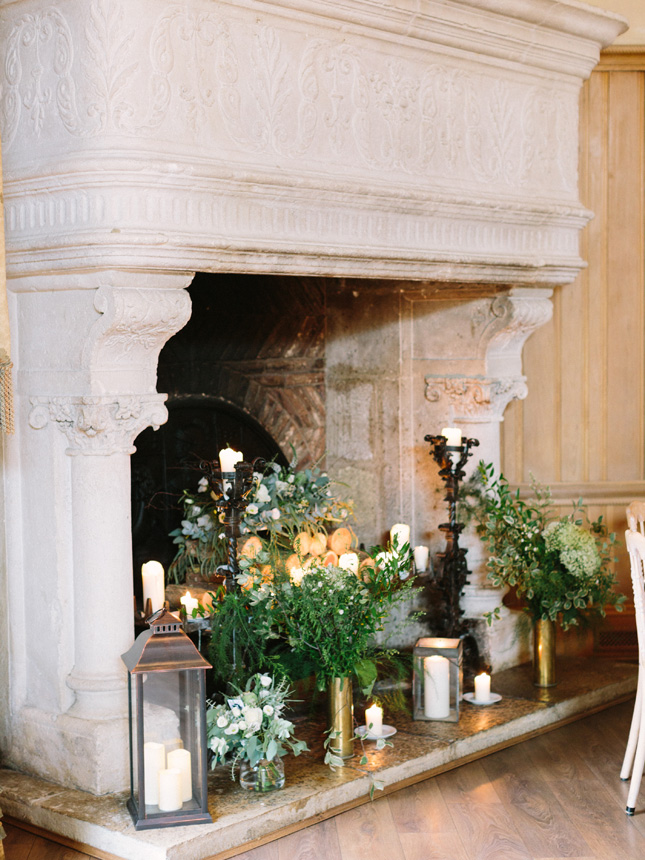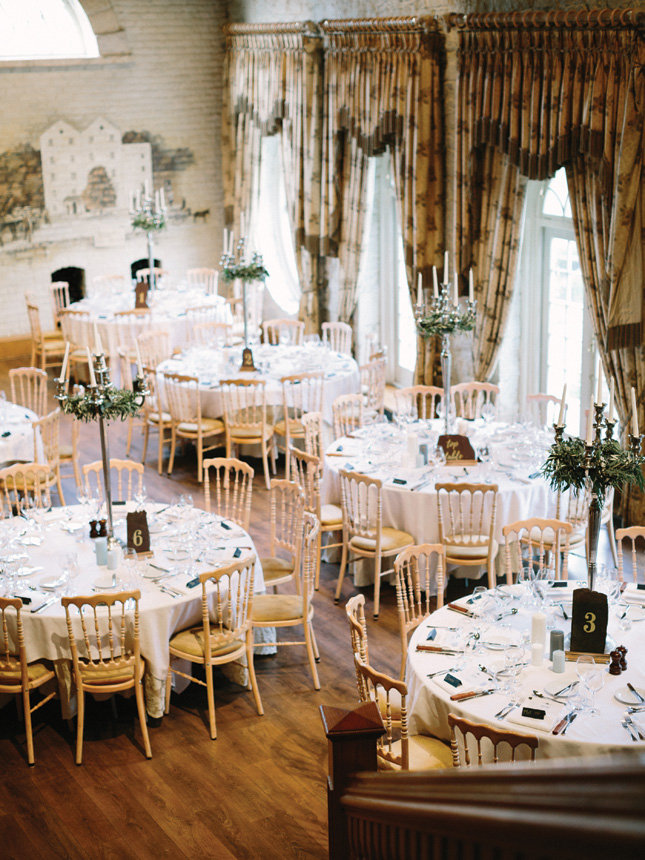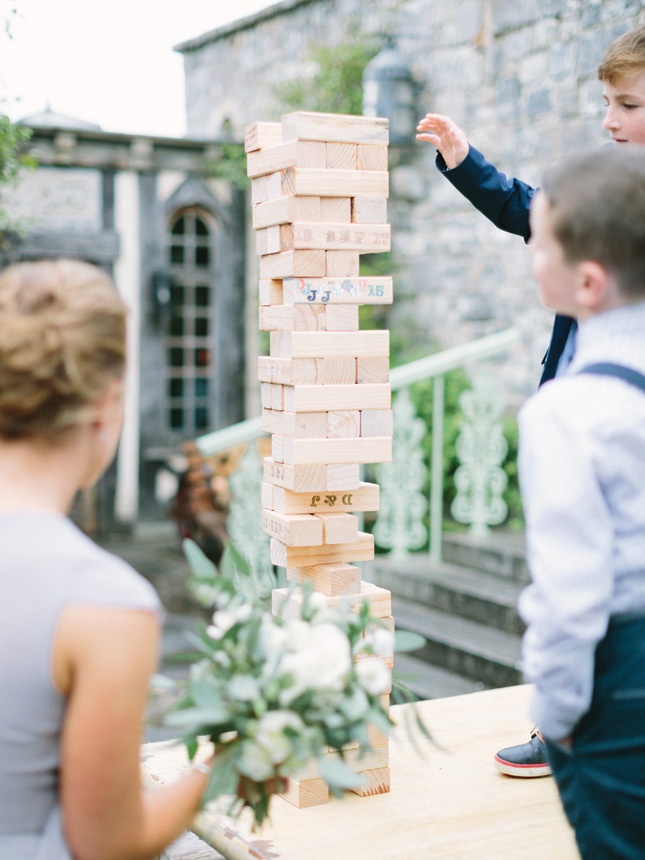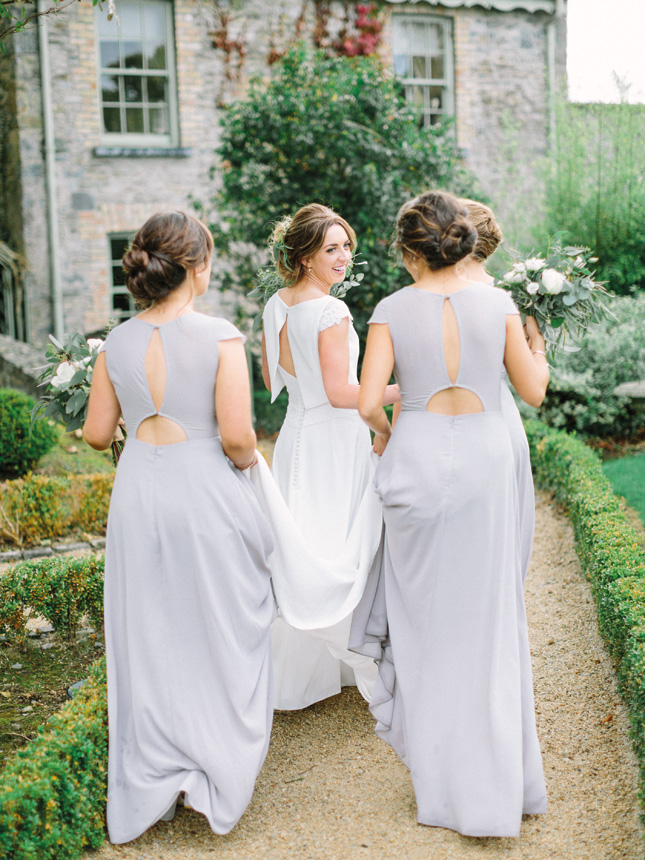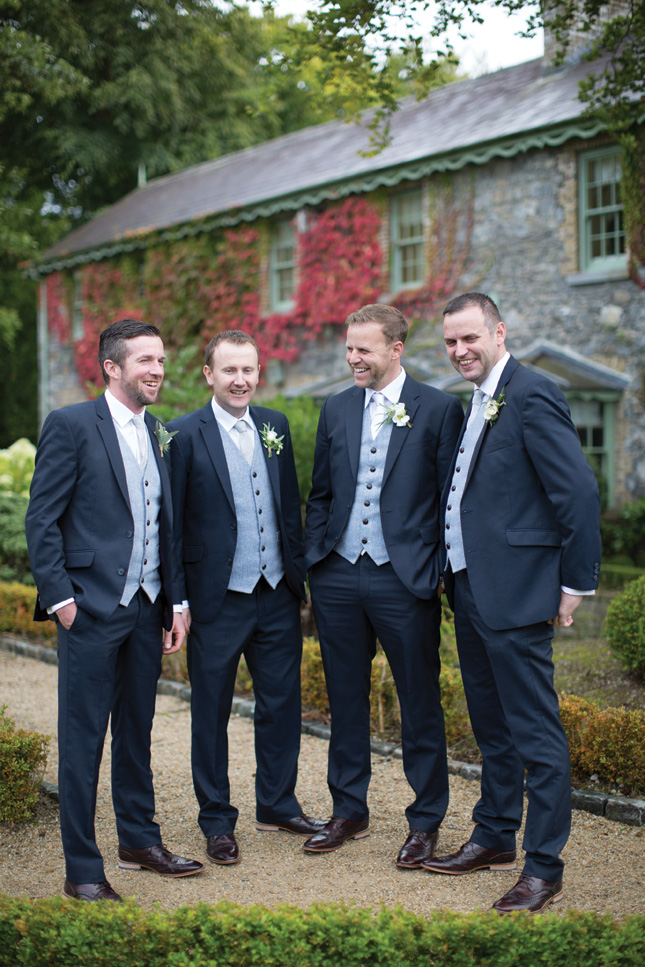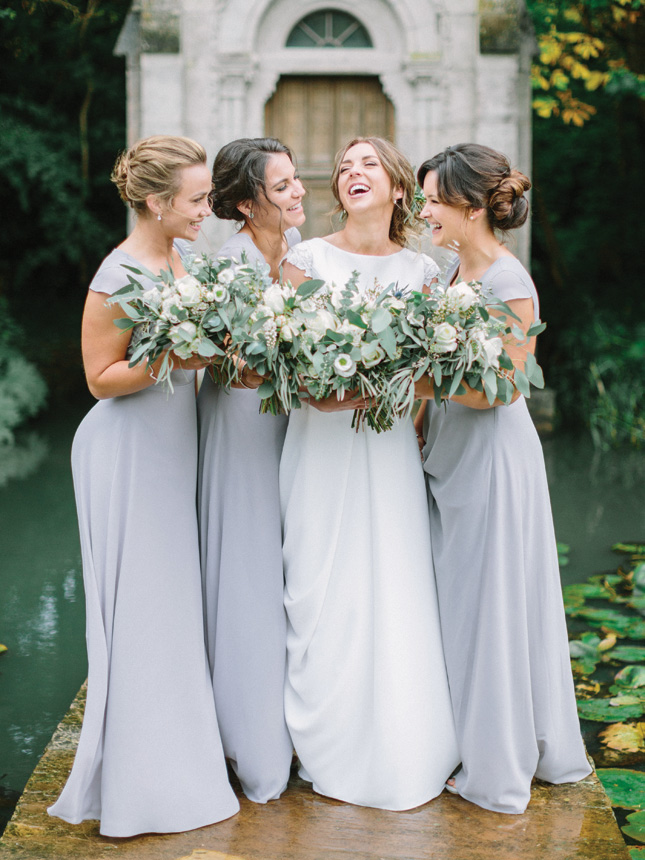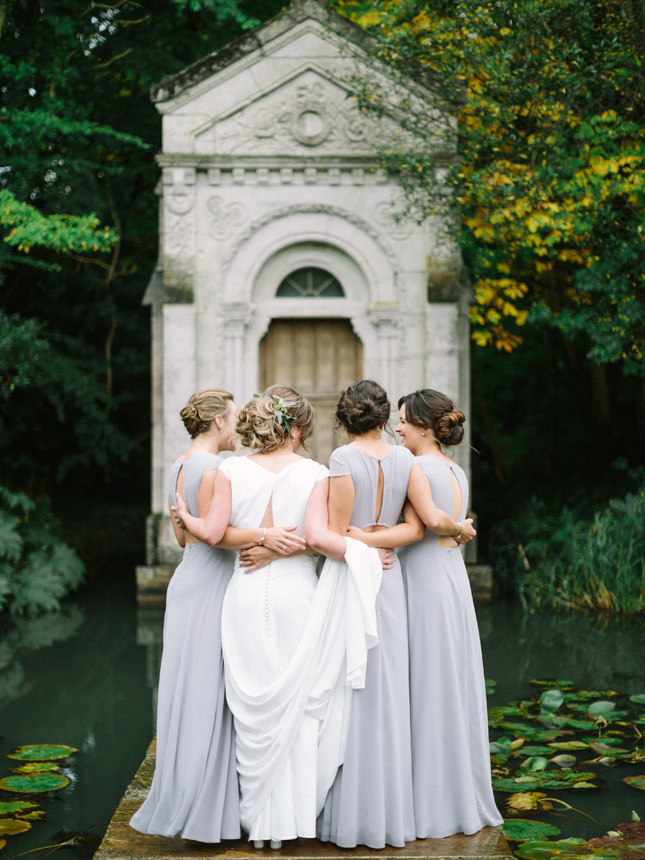 Jennifer and Donal's day went off without a hitch- well, almost. "We wanted to spend as much time as possible with our guests on the day. Unfortunately, in the planning we forgot to factor in Dublin Traffic on a Friday evening," Jennifer explains. "This meant that we got stuck in a small bit of traffic en route to the venue and were delayed in getting to the drinks reception at the Cliff at Lyons".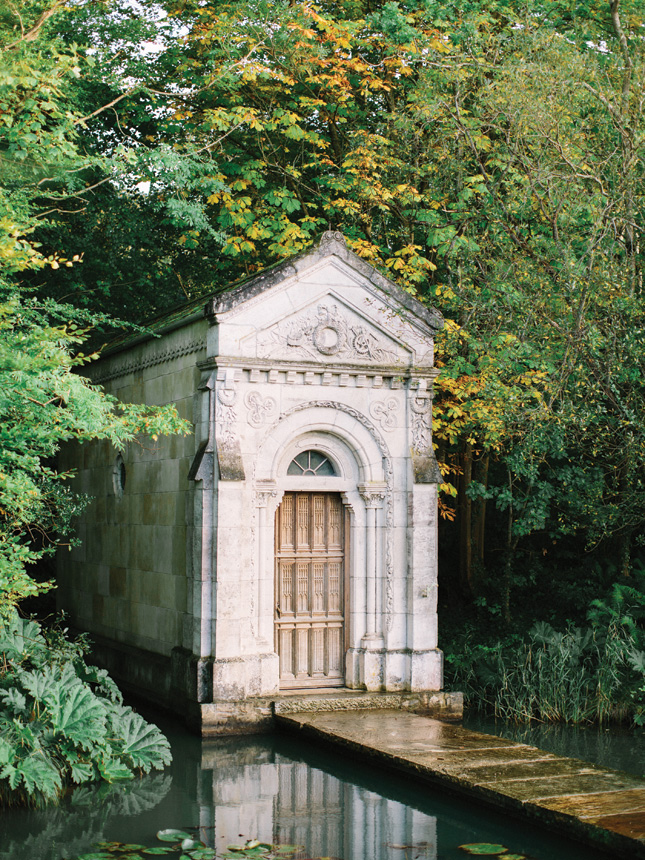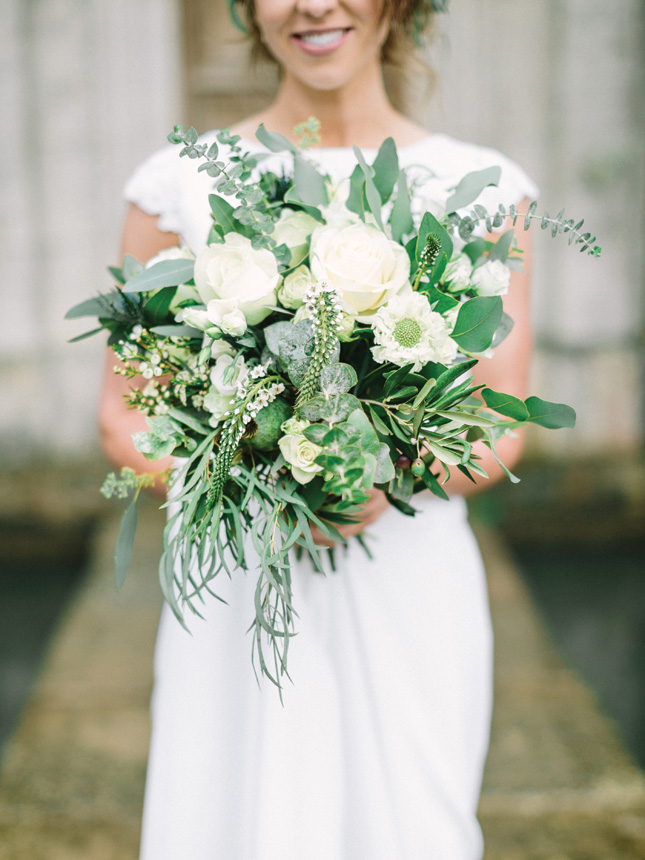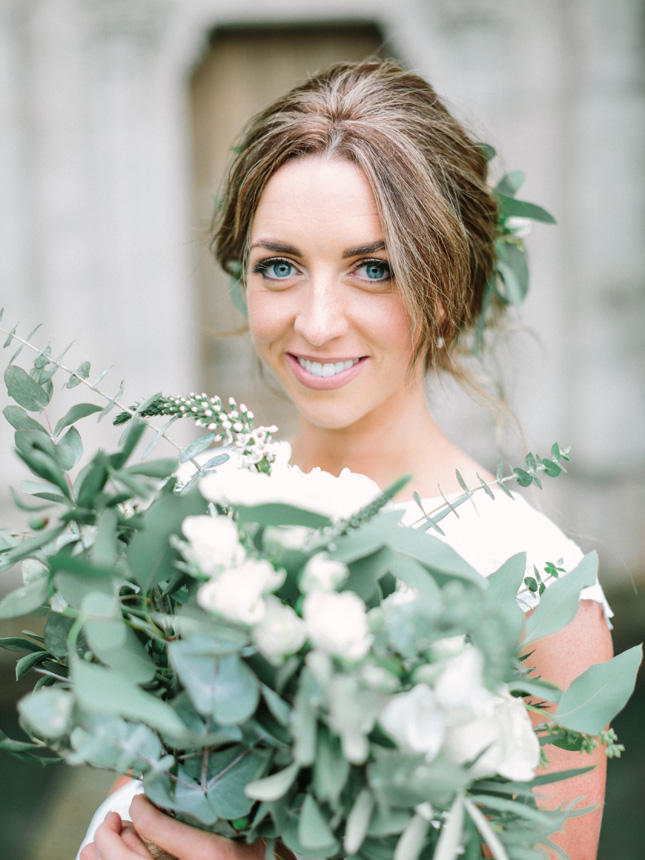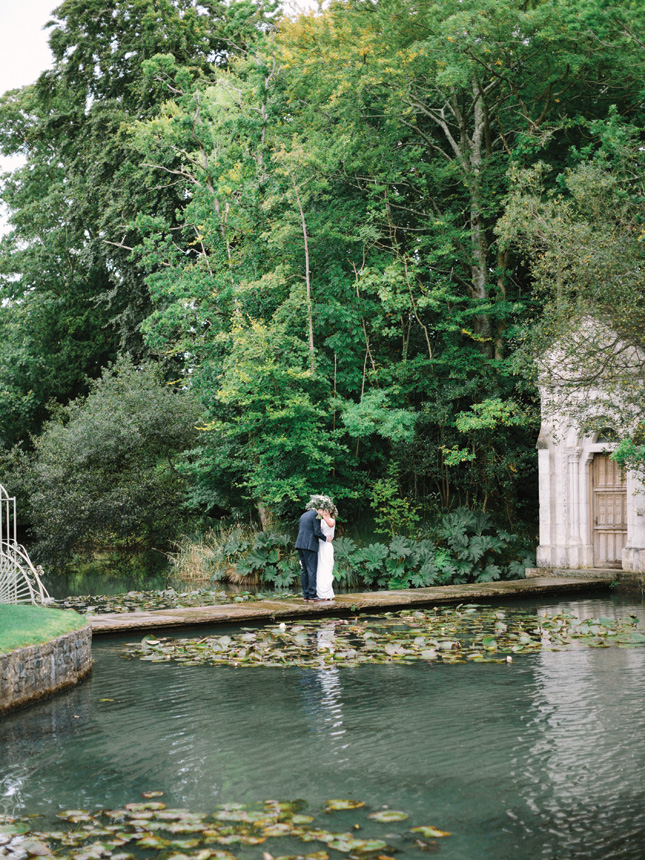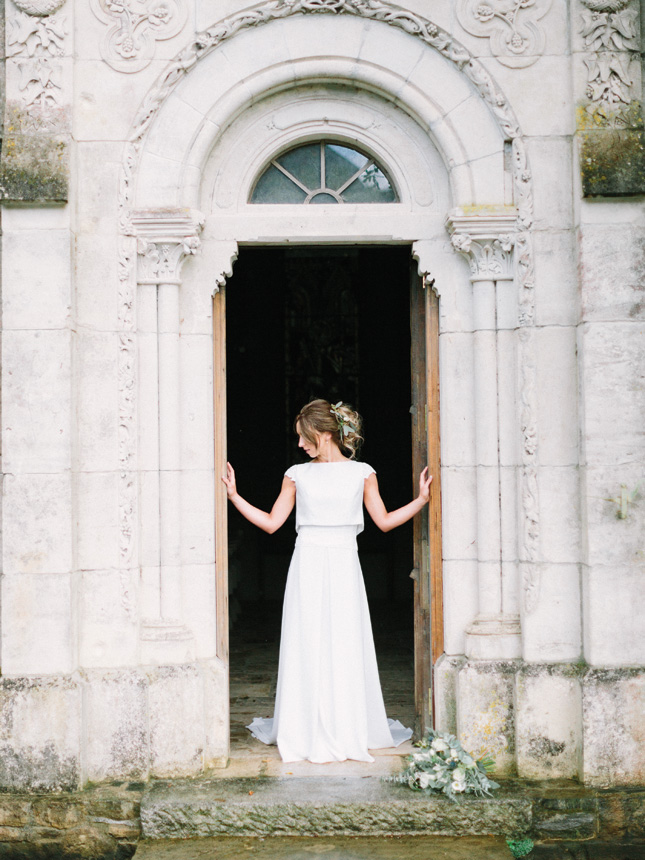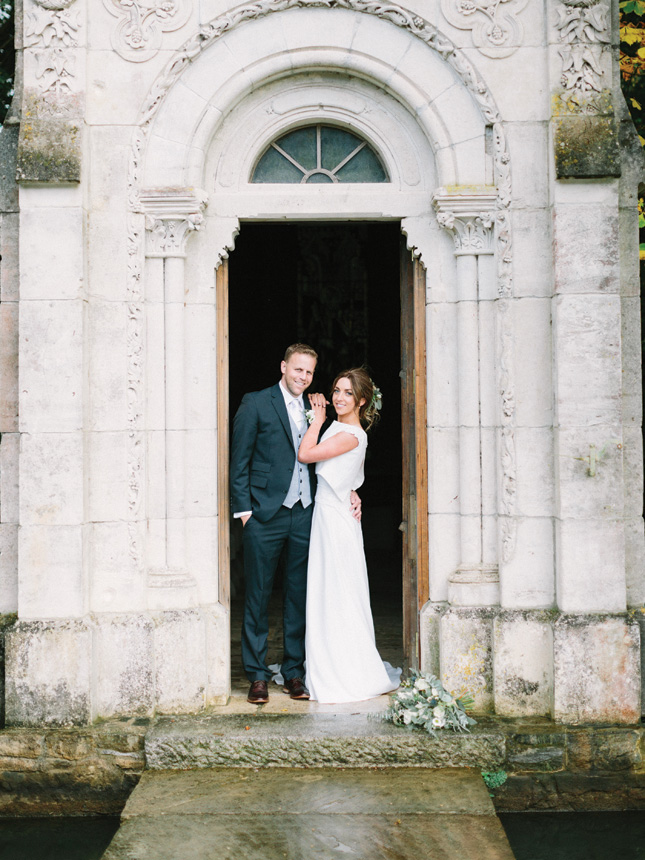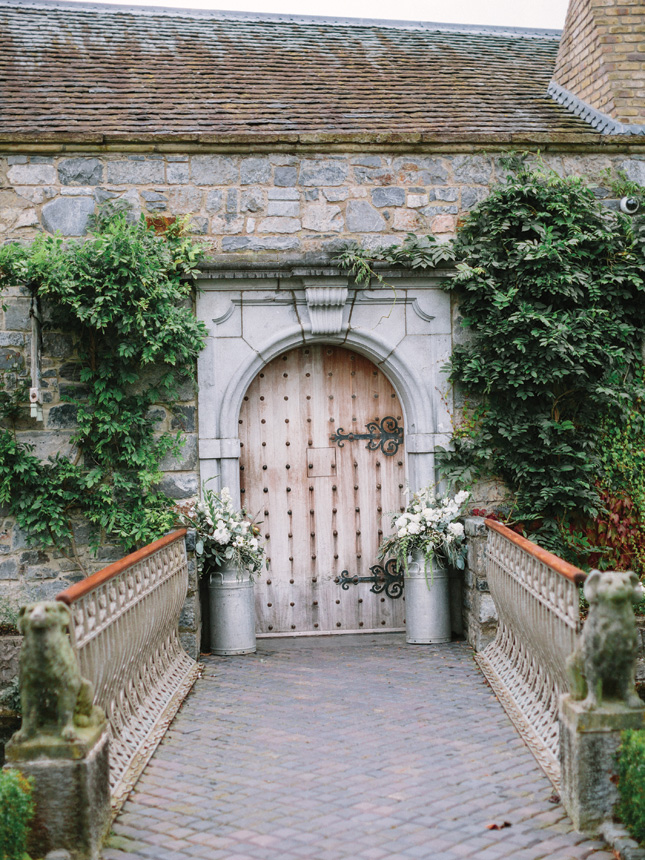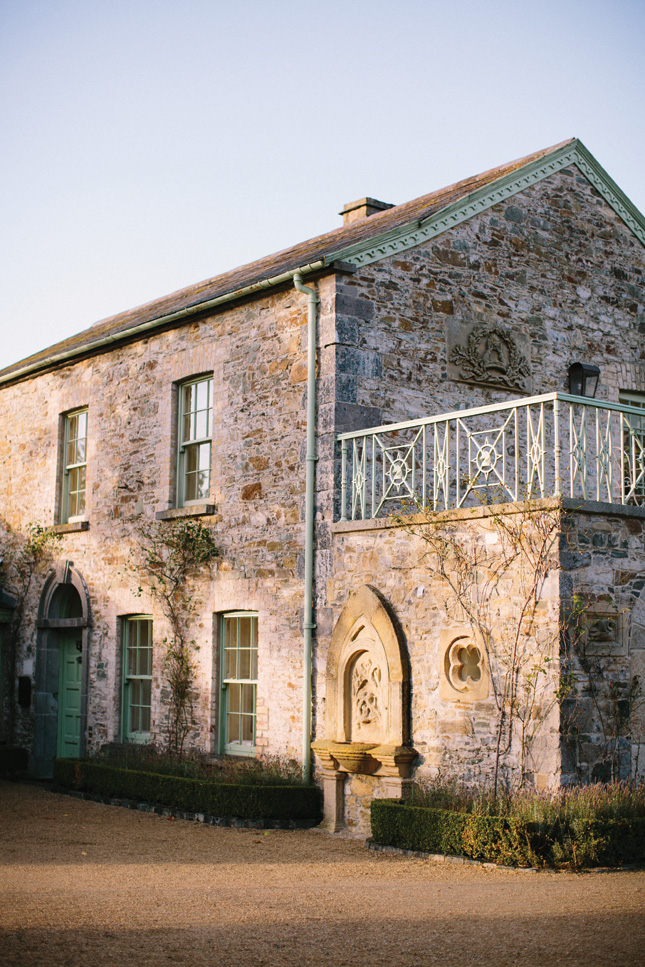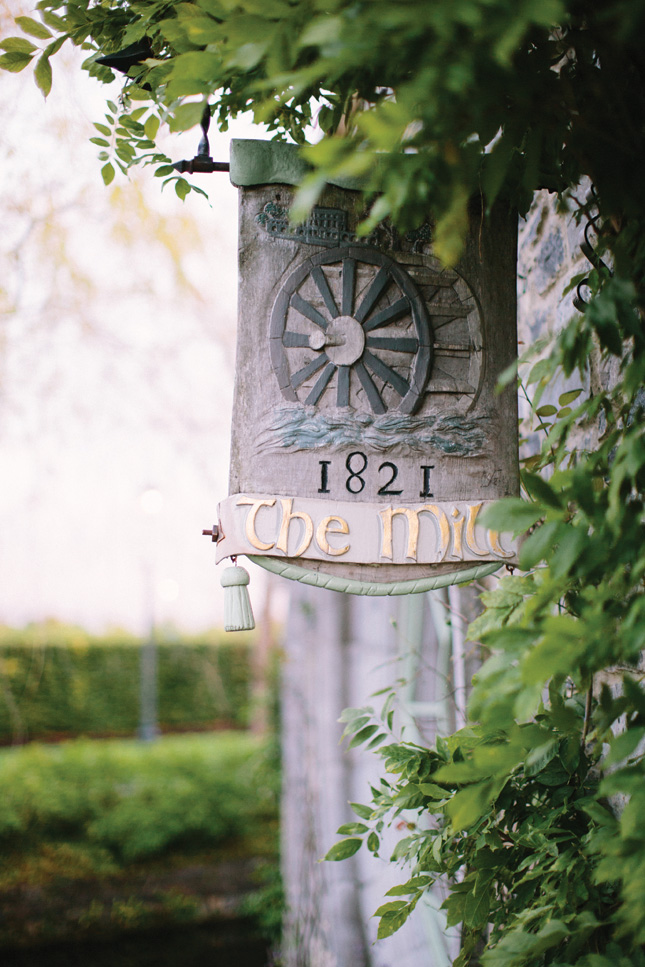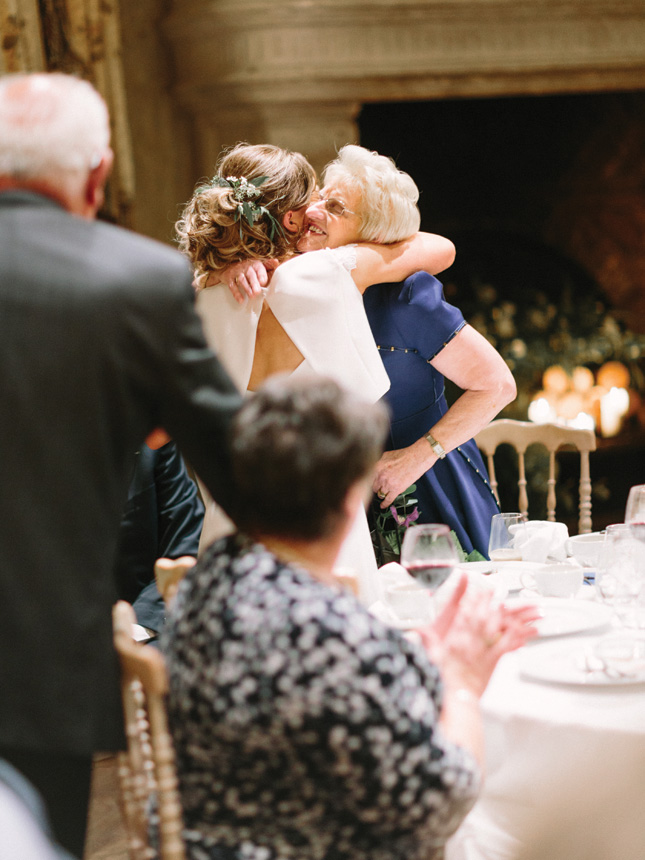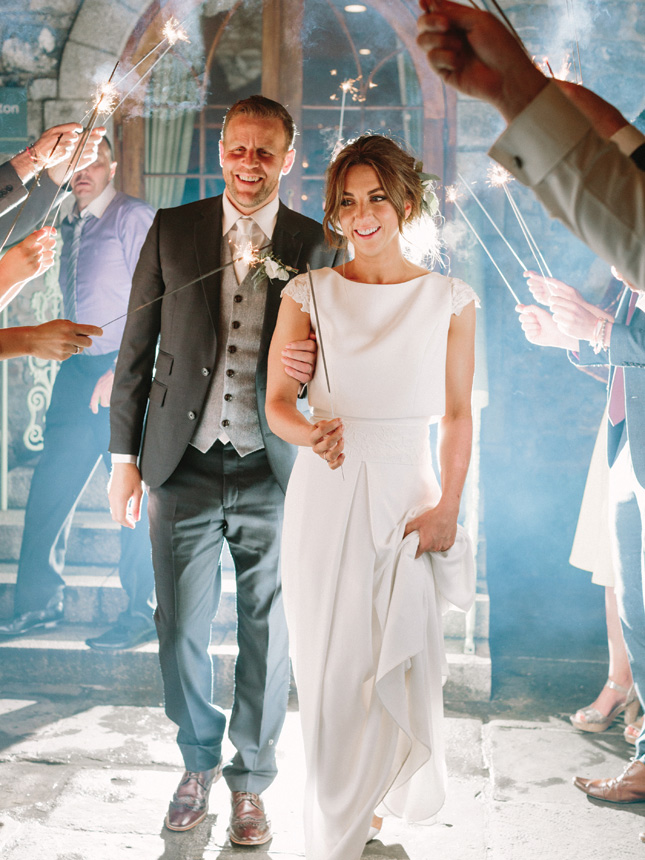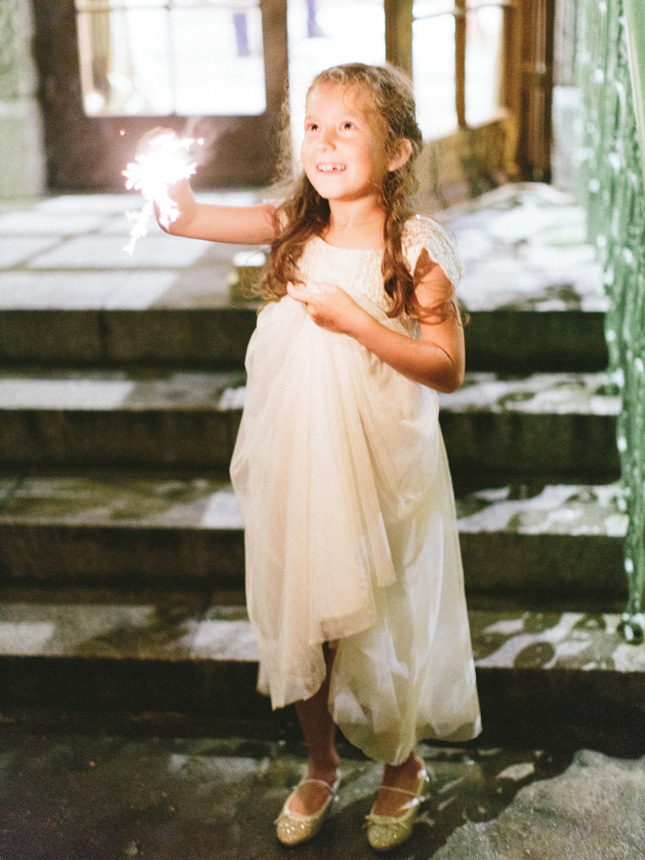 Looking back on their day, the bride and groom tell us their been-there advice: "Everyone says the day flies, and it really does. Donal and I made sure to take some time to spend just ourselves as a newly married couple and to marvel in the day that was in it!"