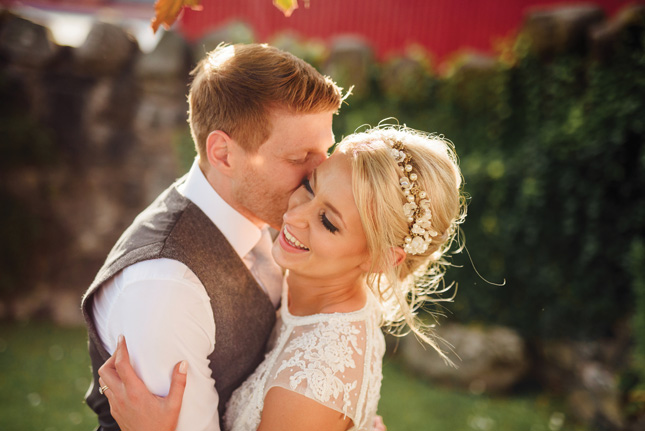 Leigh and Kerri met at Newcastle Law School but parted ways after university. It wasn't until a few years later that they reunited, with a first date, "quite oddly," says Kerri, "in Spain, 10 years after we first met! Leigh told me, on that first date, that this was it for him – the next day, he invited me to his best friend's wedding."
Kerri was living in Belfast and Leigh was living in Manchester, so the couple had a long-distance relationship for two years before Kerri moved to the UK, six months before the wedding. "Everyone thought we were crazy, but we're proof long-distance relationships work," says Kerri.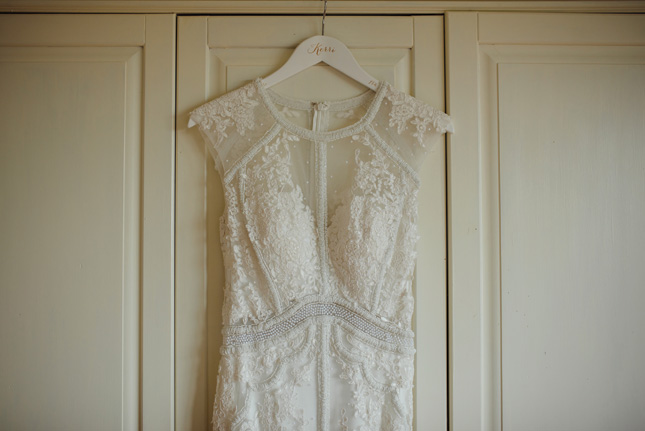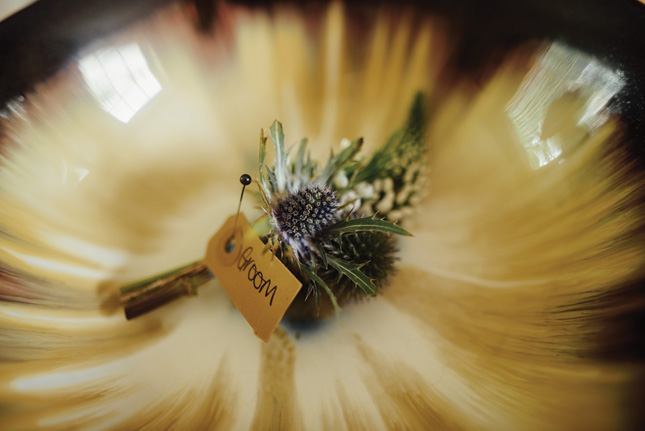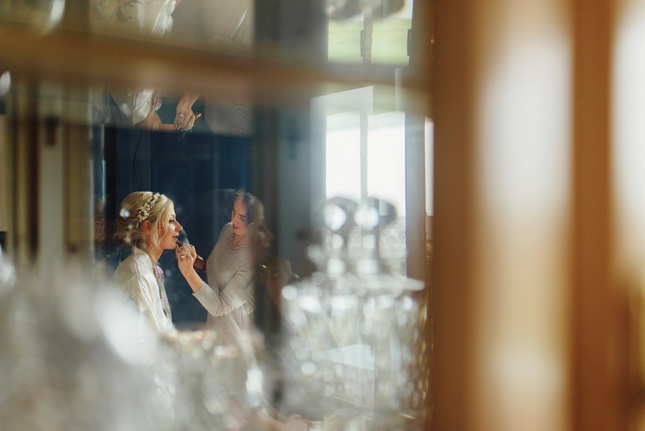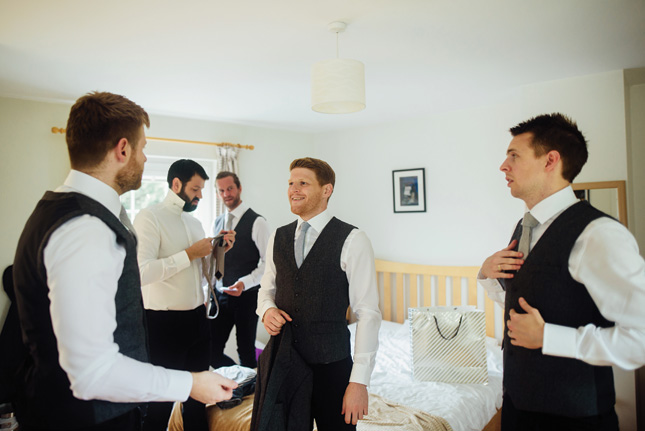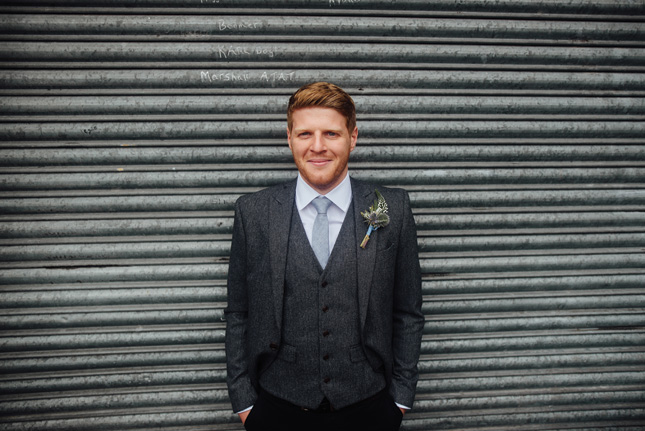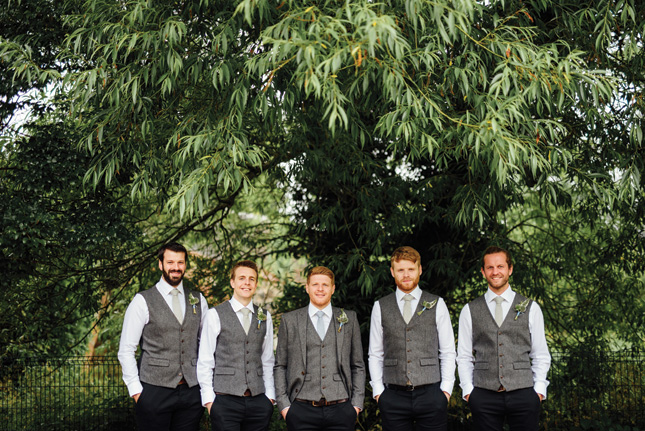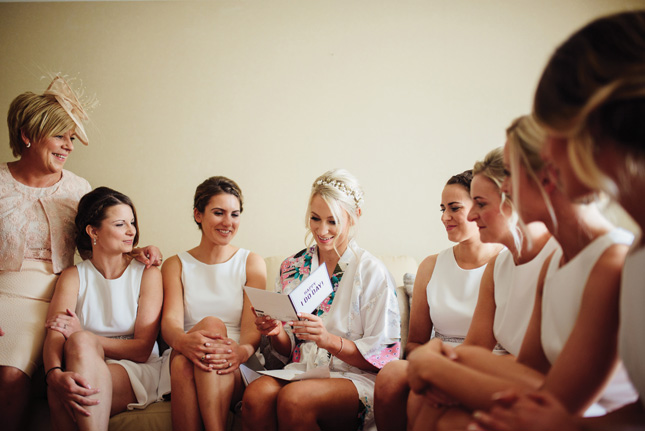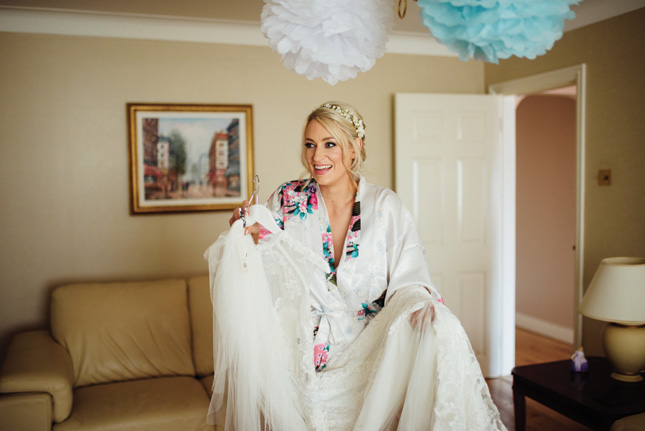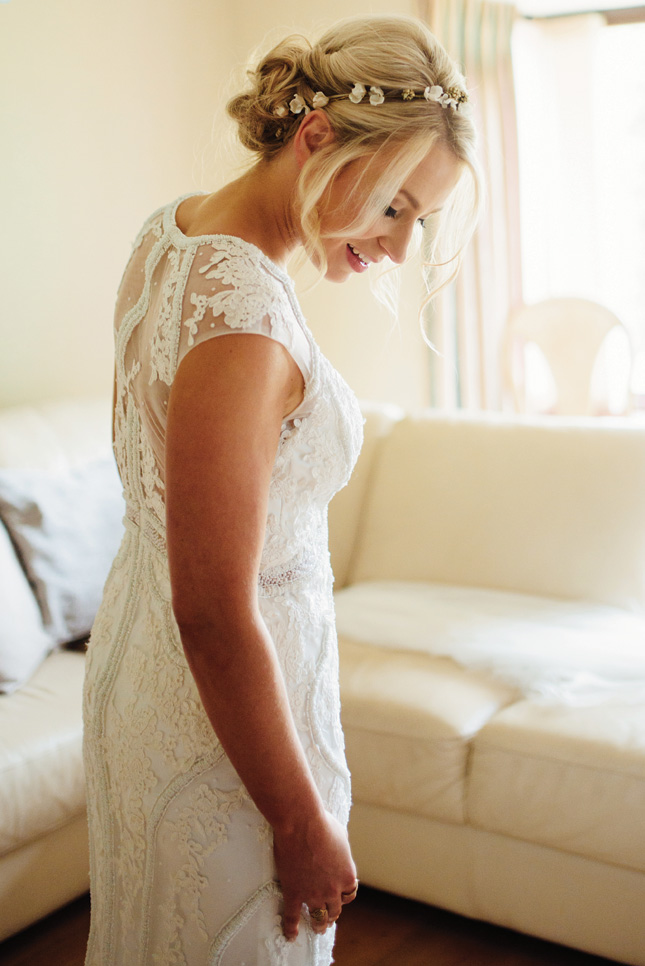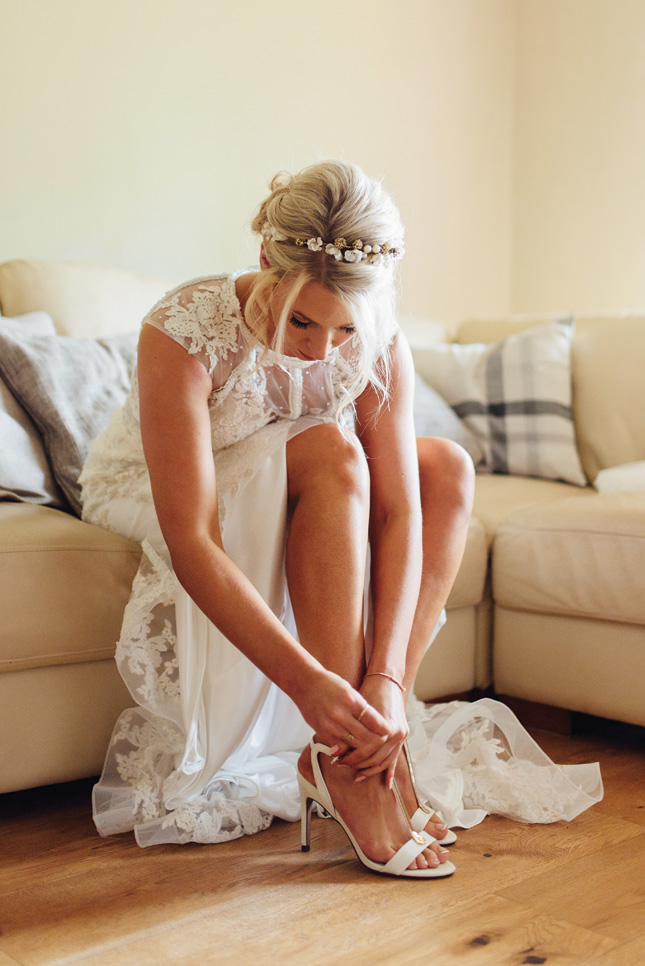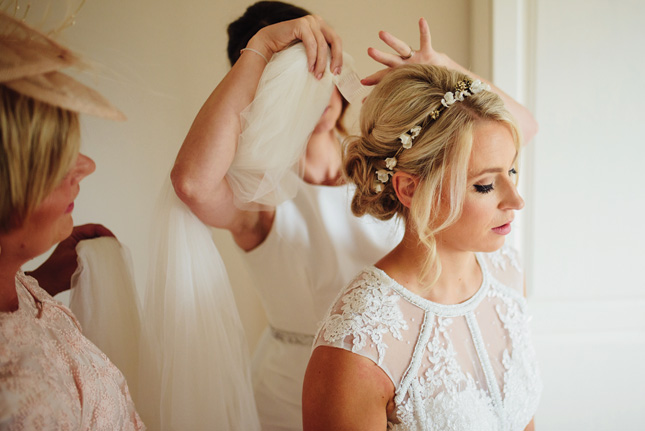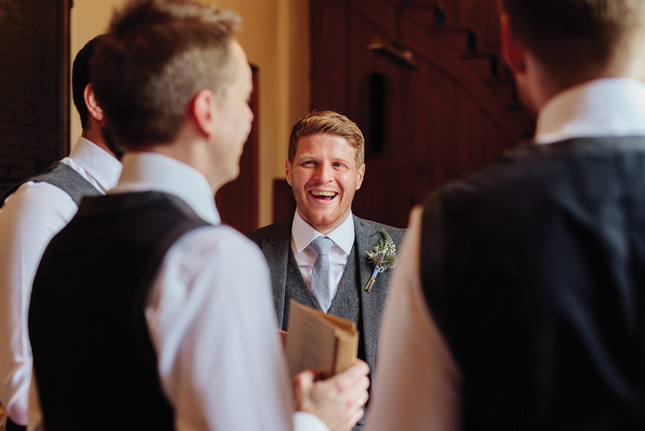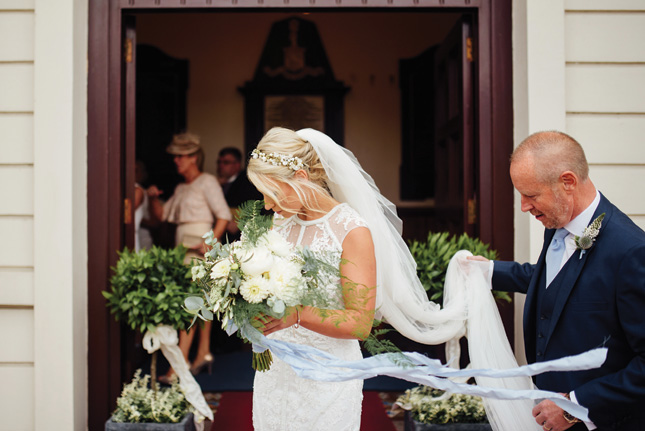 The proposal took place at the top of Slieve Binnion in the Mourne Mountains. "He got down on two knees," Kerry reveals. "He says he was begging! After him assuring me, repeatedly, that it wasn't a joke, I said yes – he's a bit of a joker."
Kerri had been to their wedding venue before, "about eight years ago – and when I saw Riverdale Barn I thought, I'm going to get married here one day," she recalls. "I didn't know who I was marrying, but I knew it would be there! When I took Leigh to look around, he loved it – we booked it the very next day."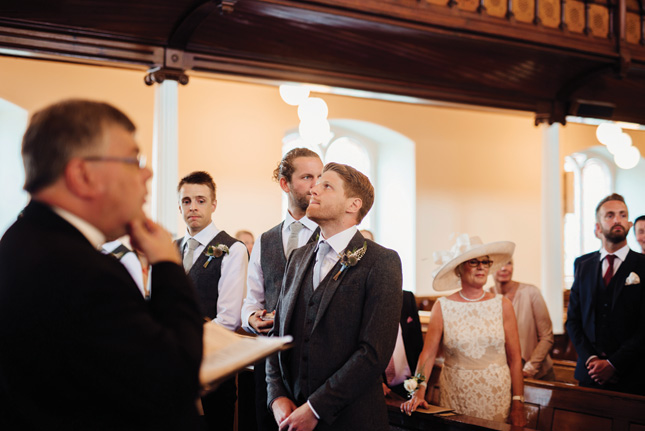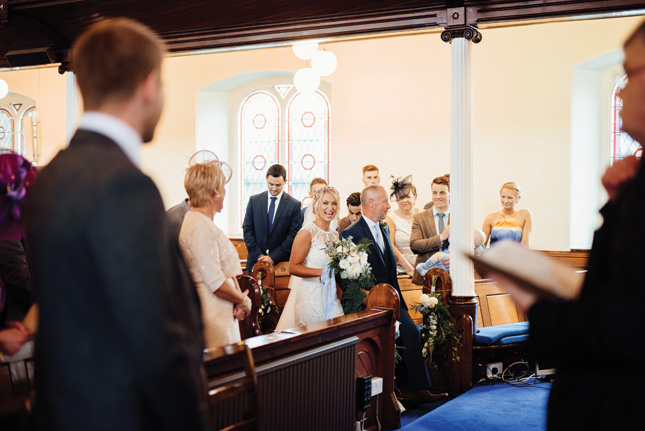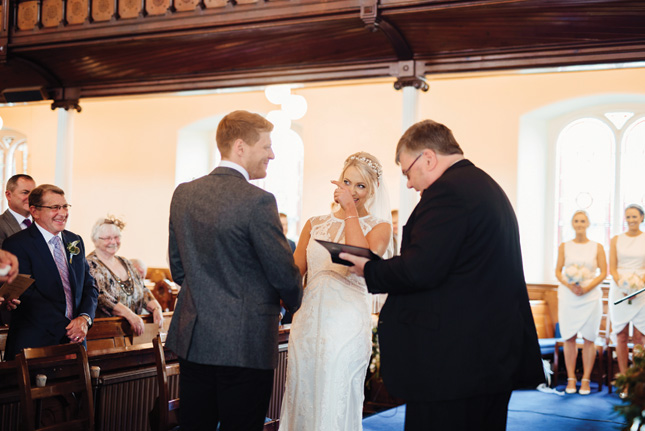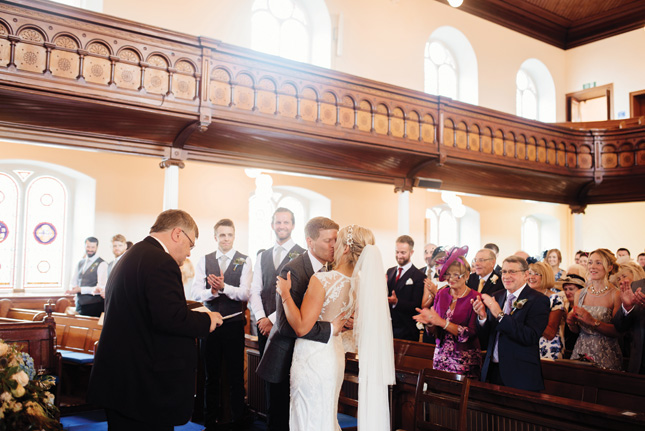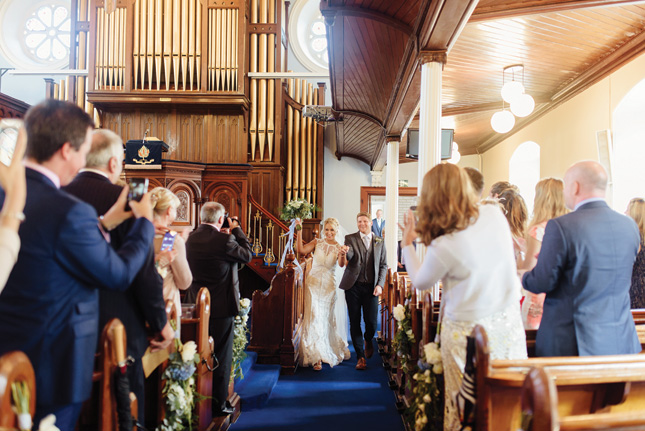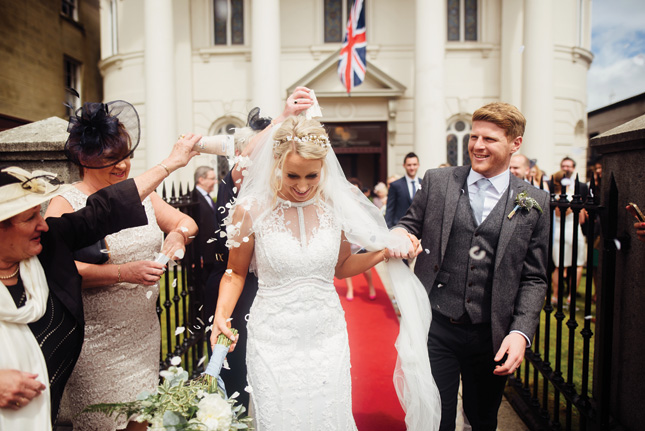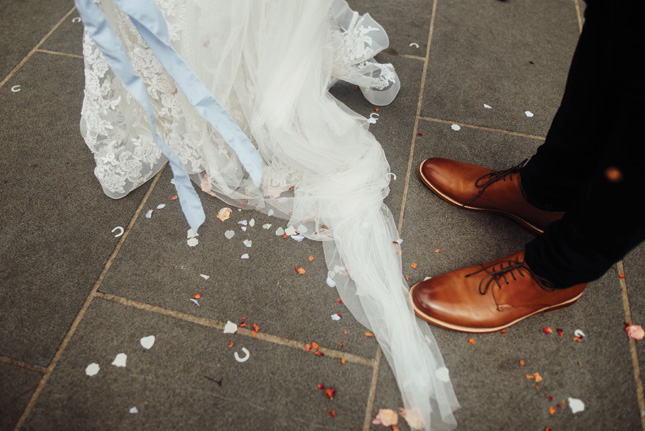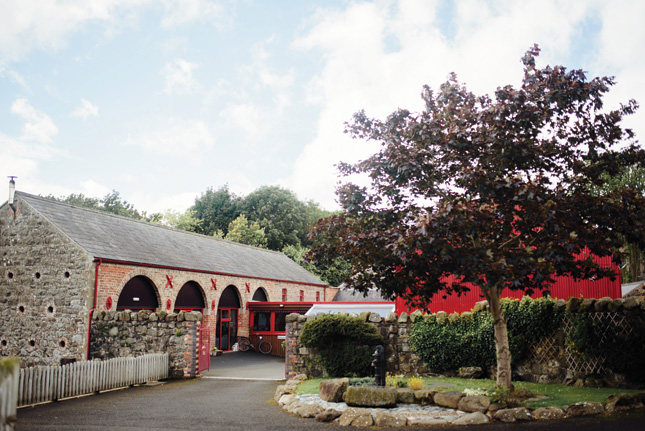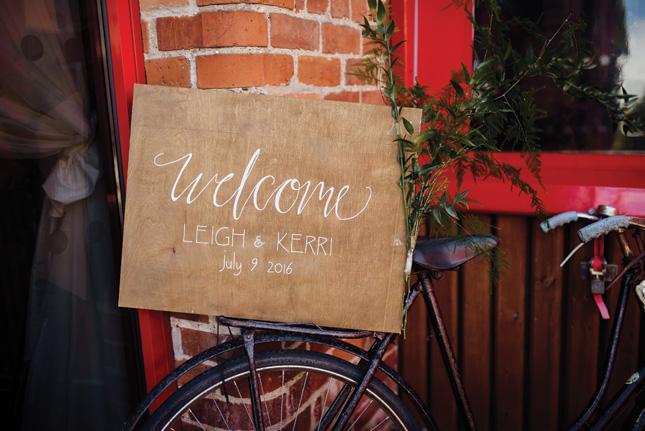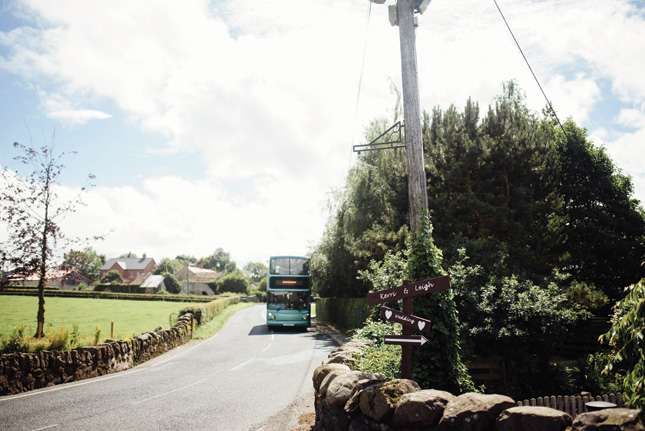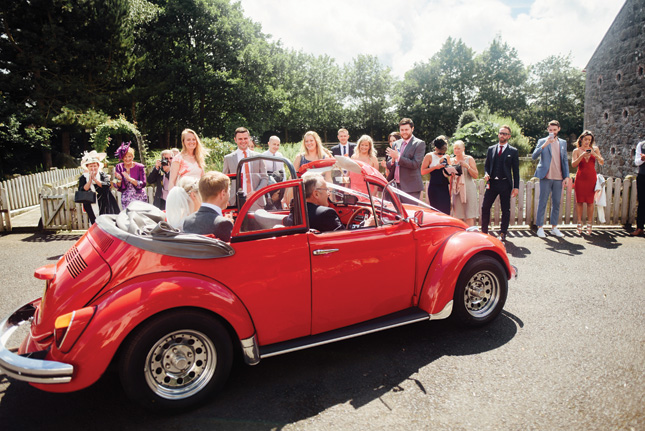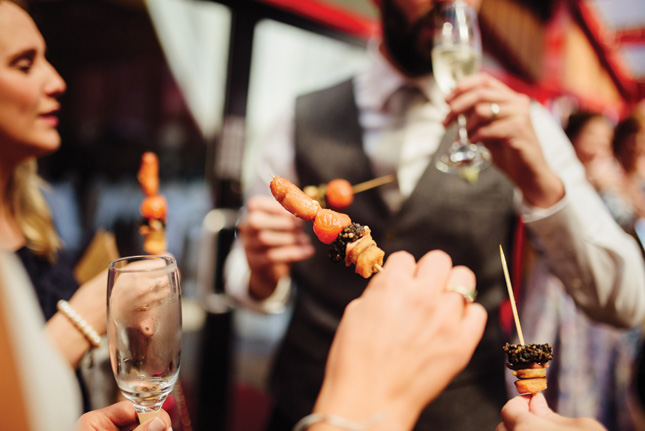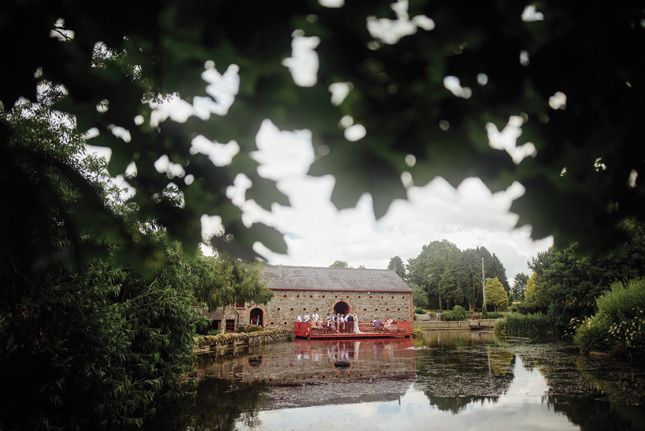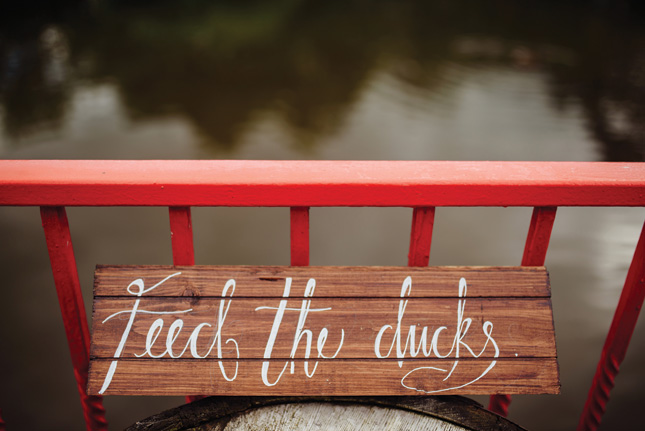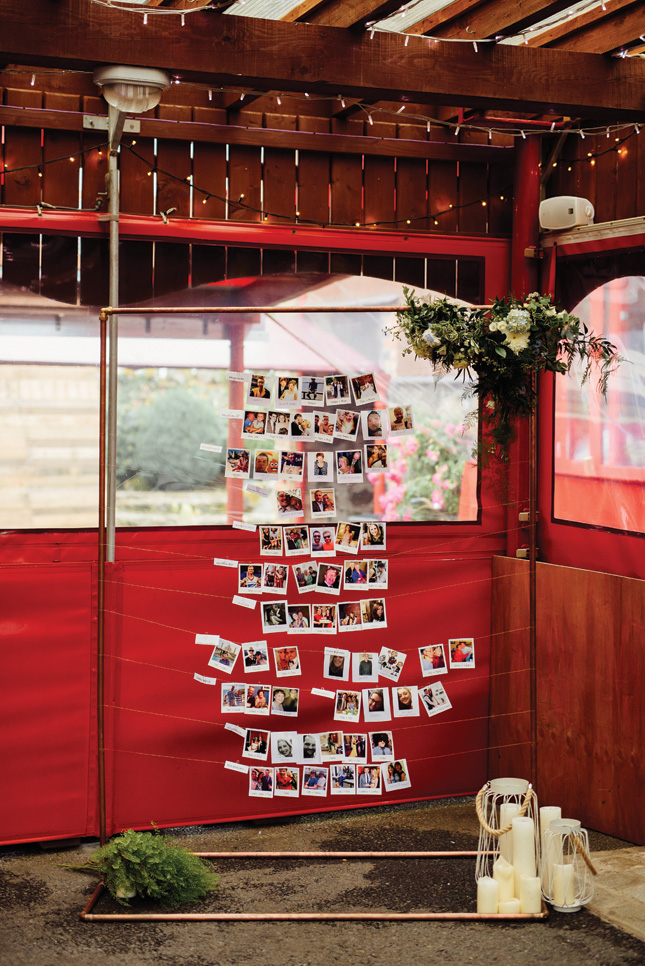 "The morning of the wedding, it was raining sideways. We couldn't believe our bad luck," Kerri remembers. "But when we were married and walking out of the church, we opened up the church doors to see the sun was shining. Everyone ditched their umbrellas for sunglasses. It was sunny and hot all day!"
There was a surprise, guest, too; Kerri's uncle John was ill in hospital on the wedding day, but turned up on the morning. "He said he never would have missed my wedding," says Kerri. "He discharged himself for the afternoon to come to the Church service." Even better, John has since made a full recovery. "We tease him now that he was just trying to add a bit of drama to our wedding day!"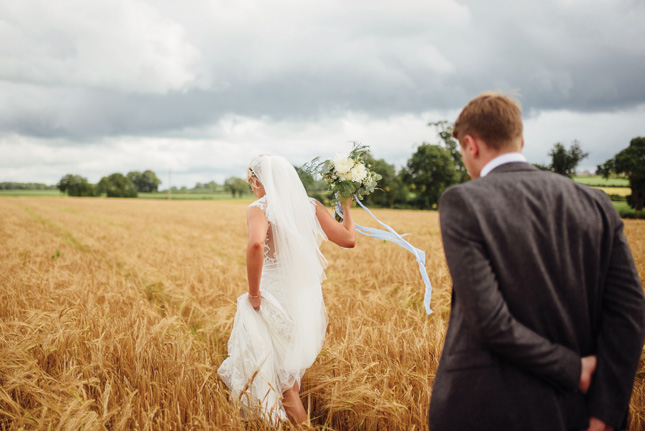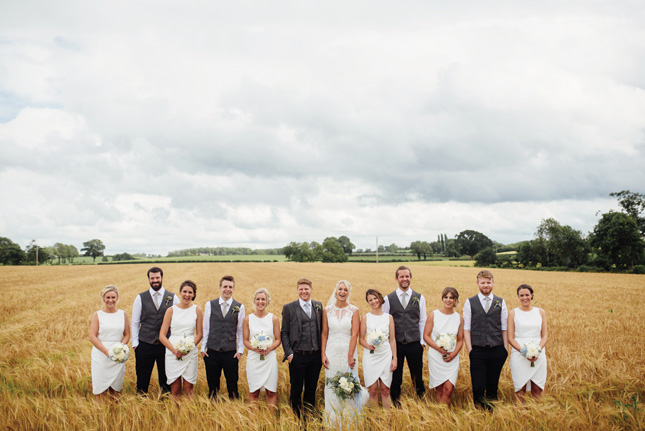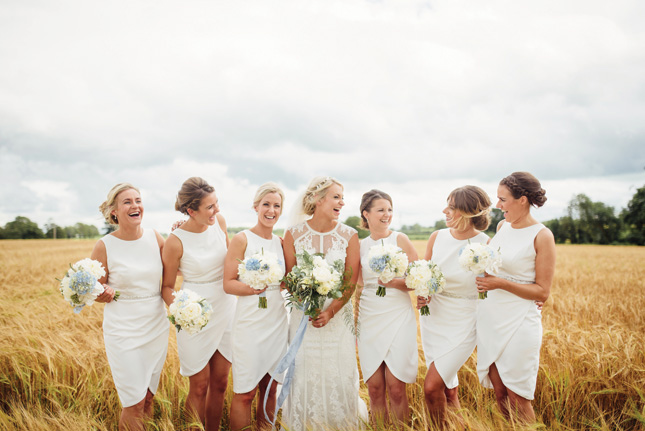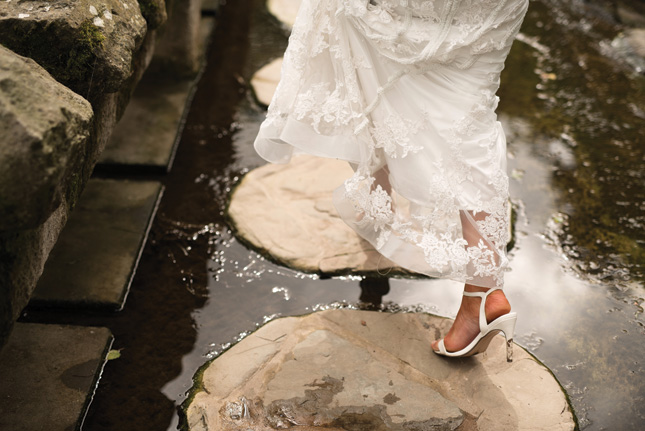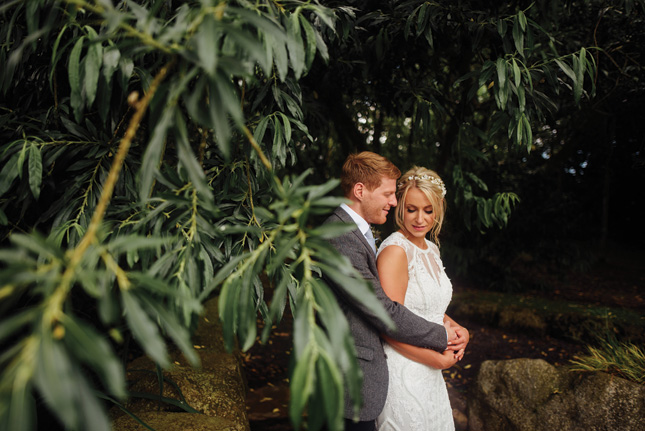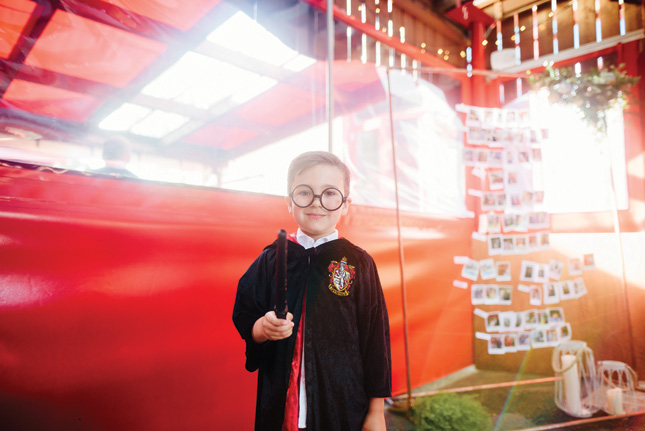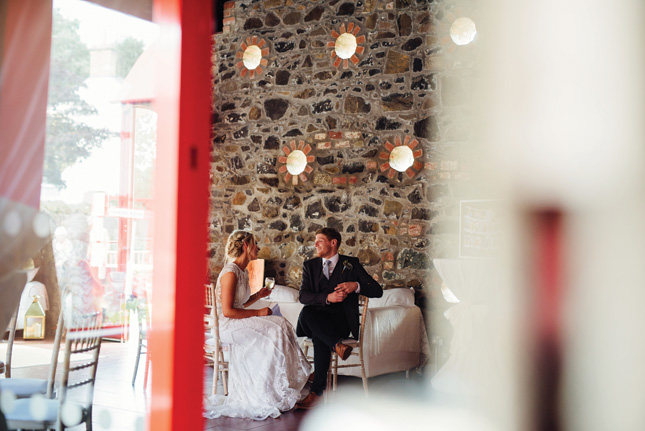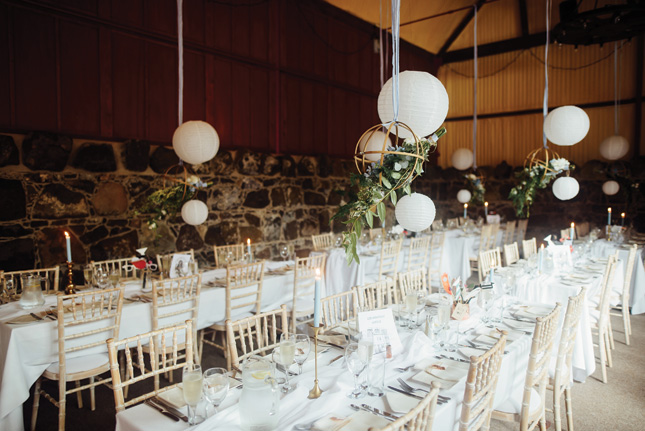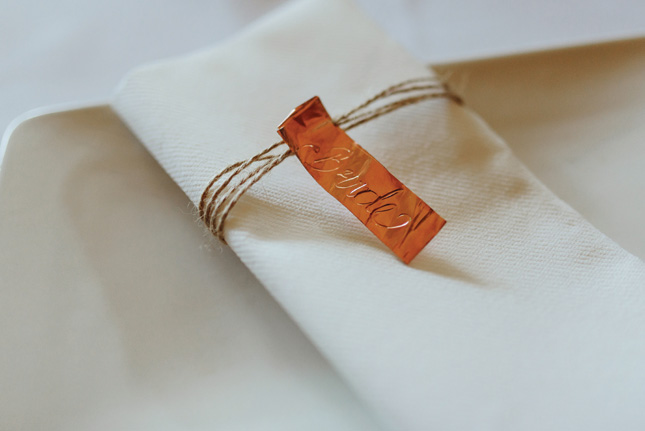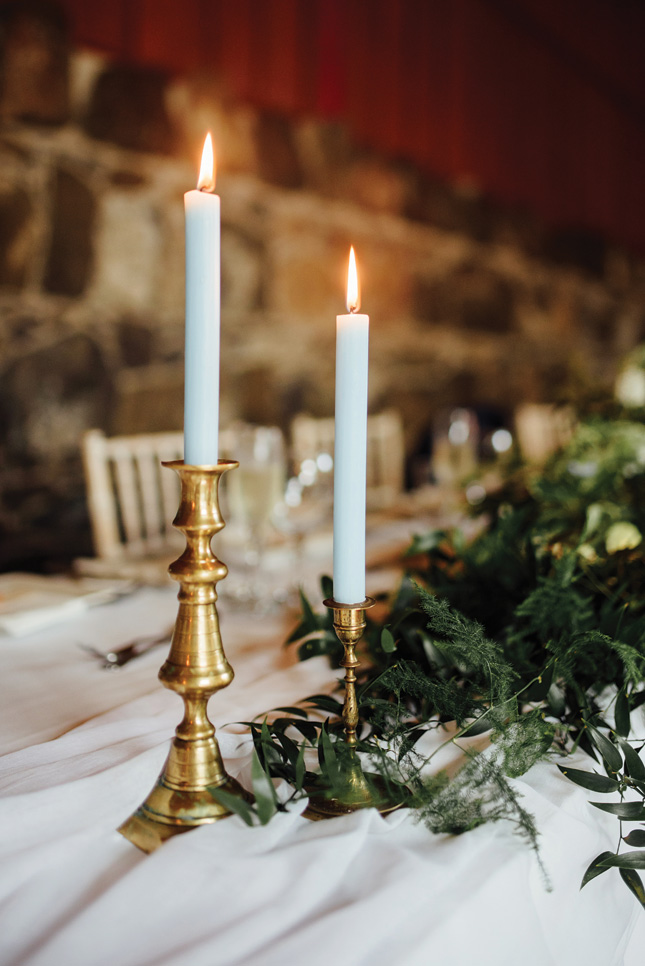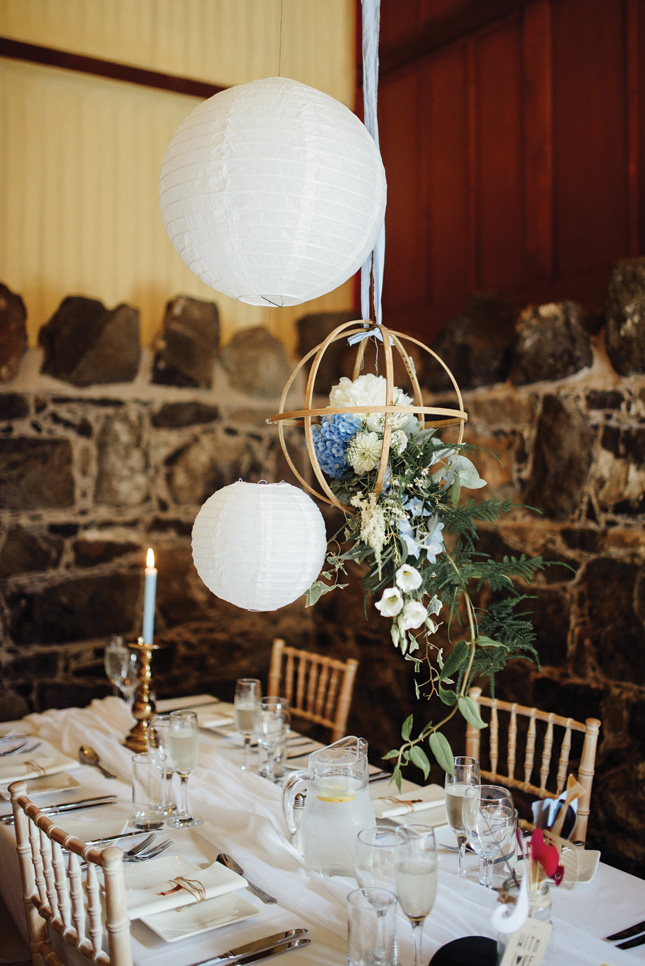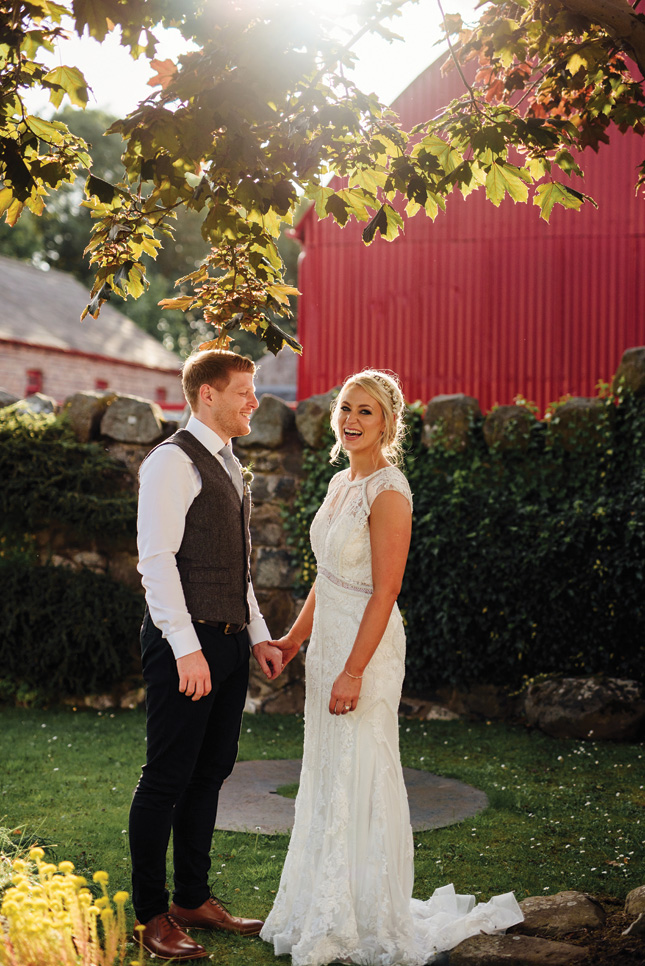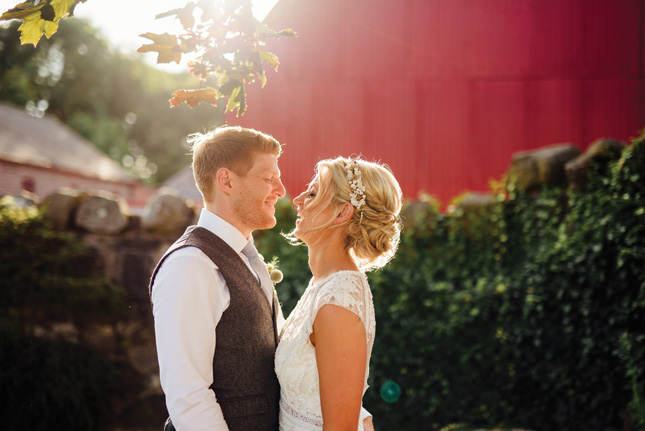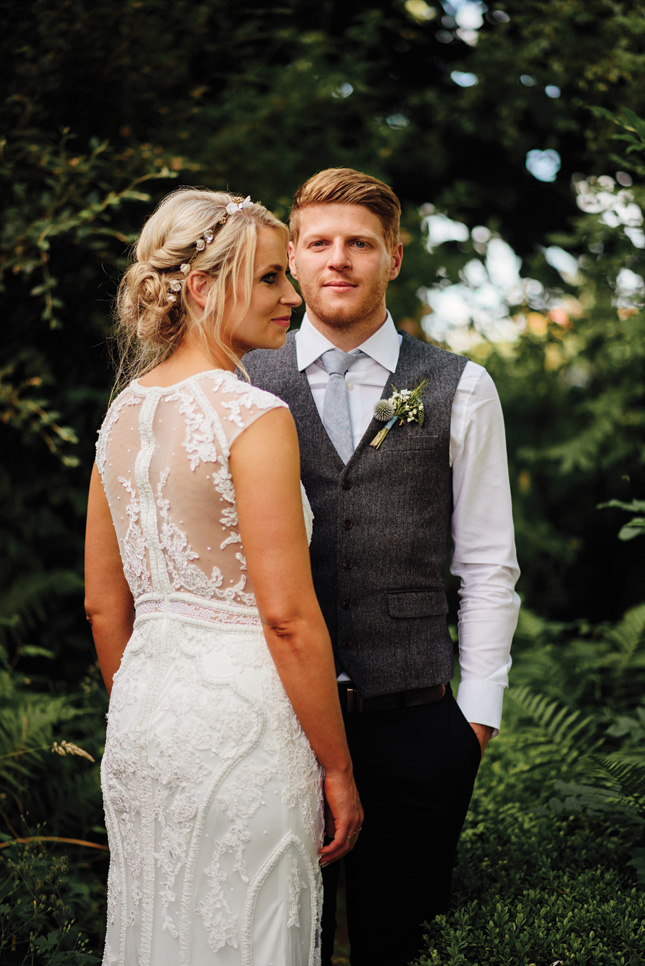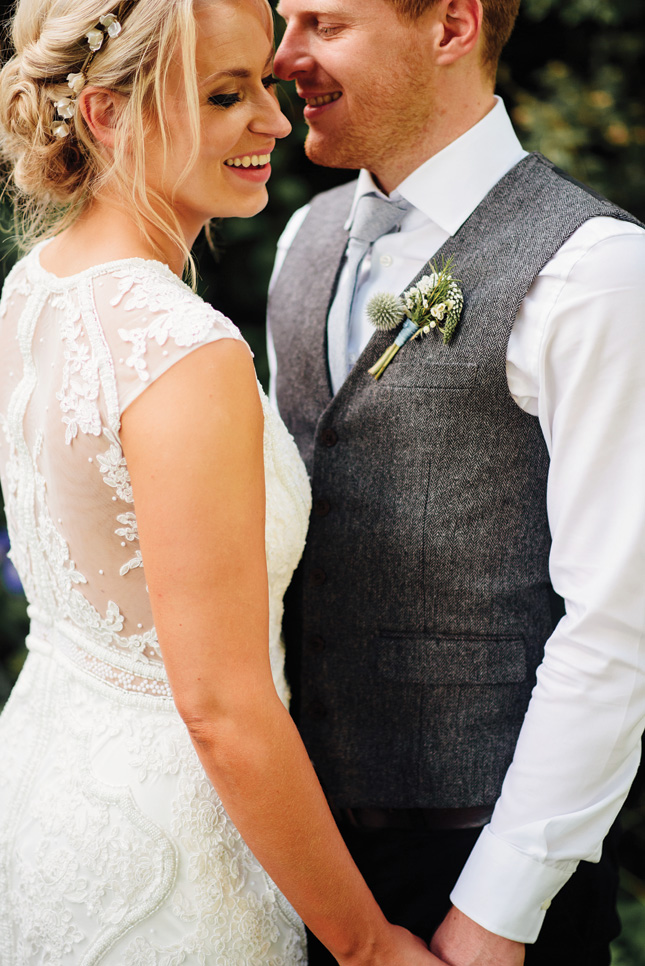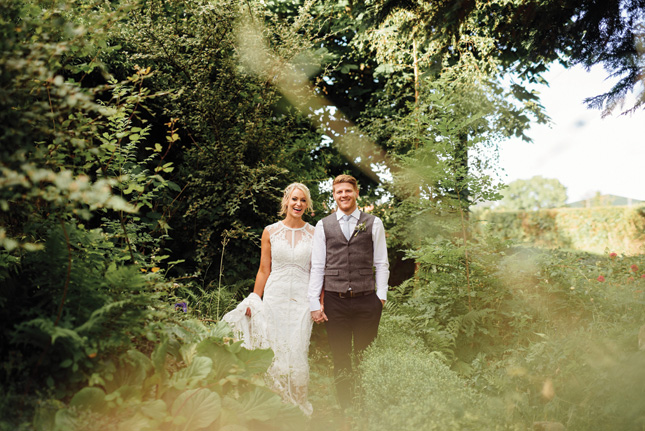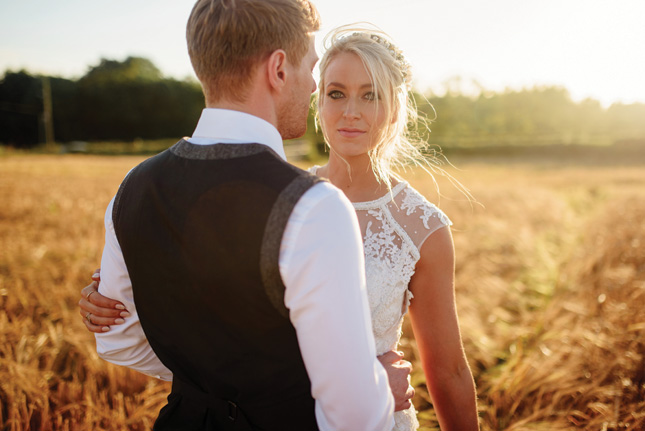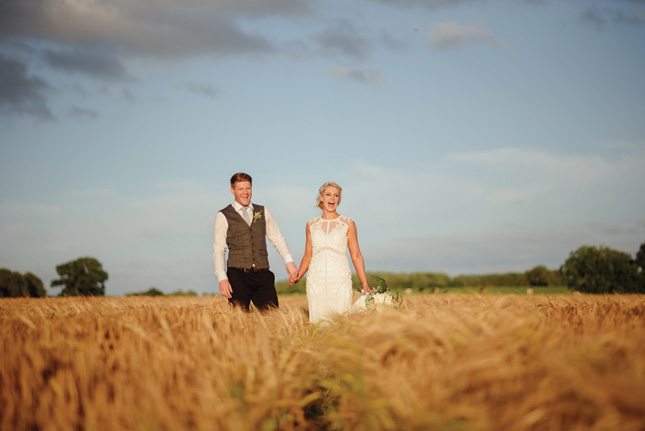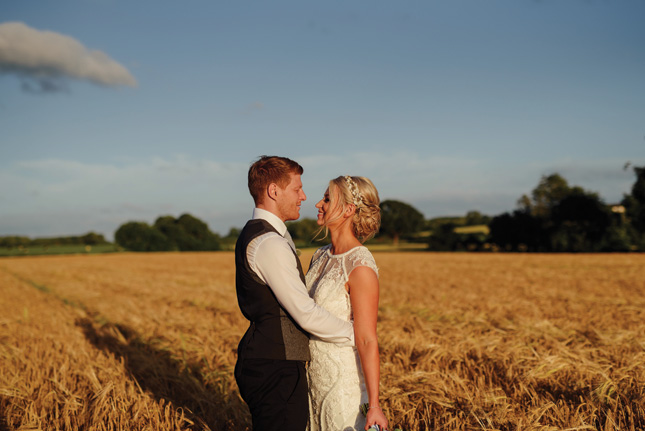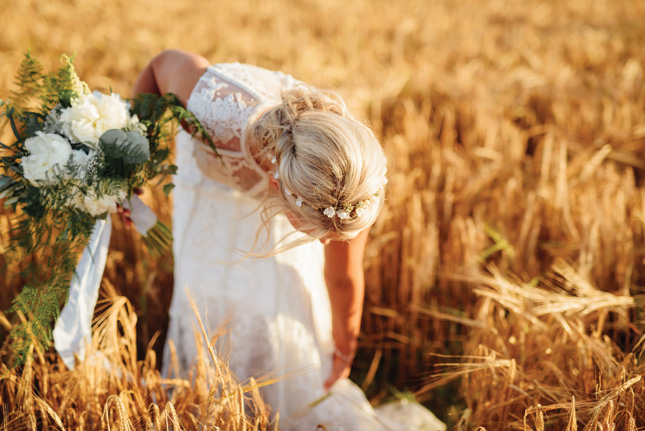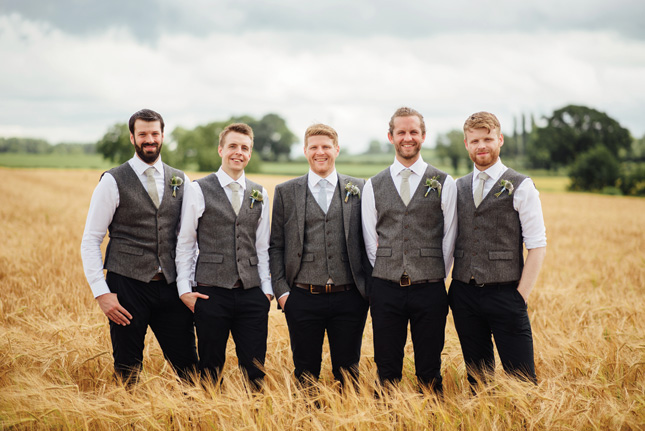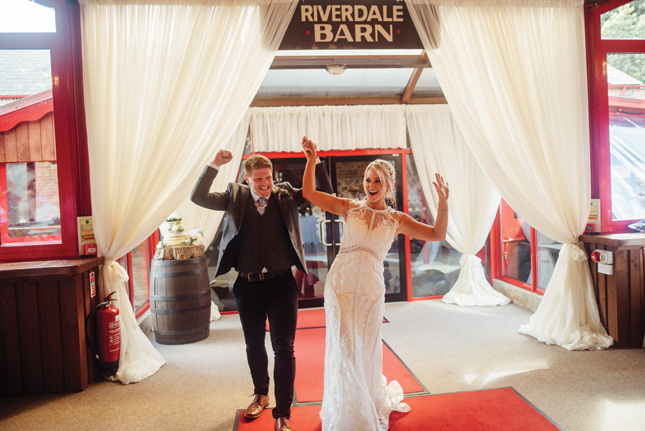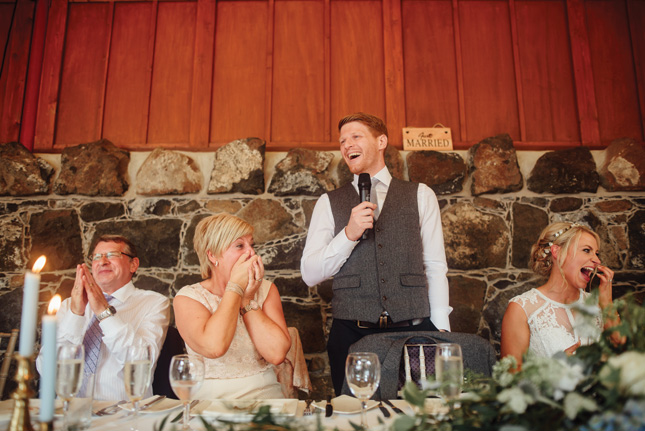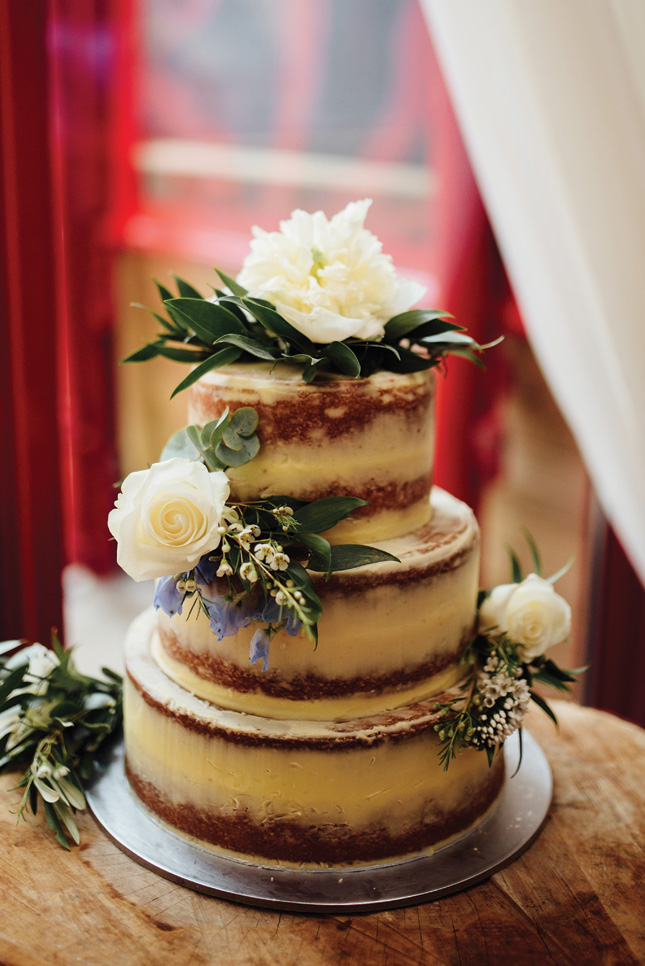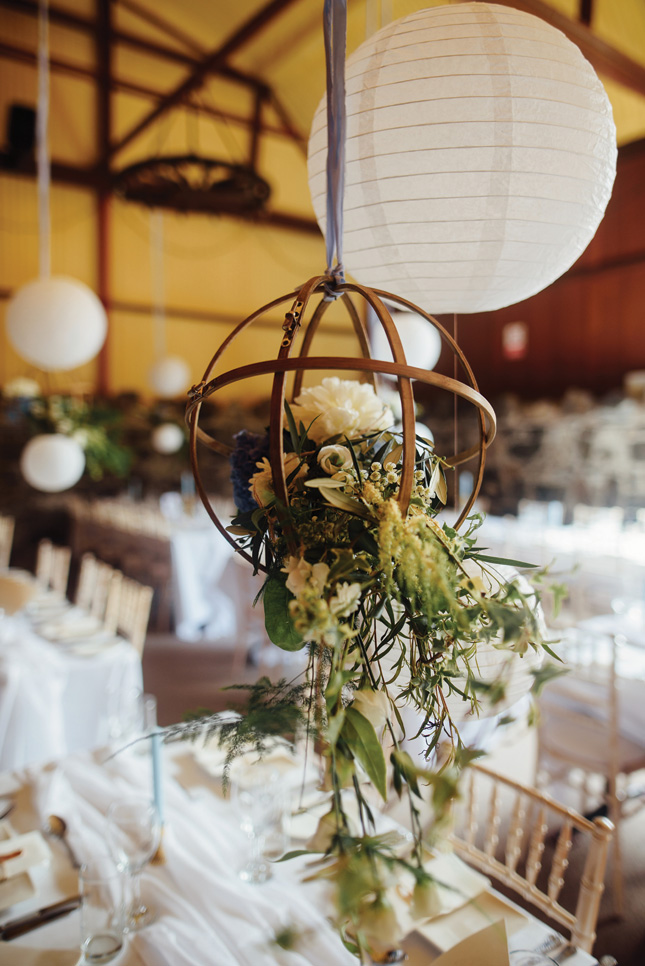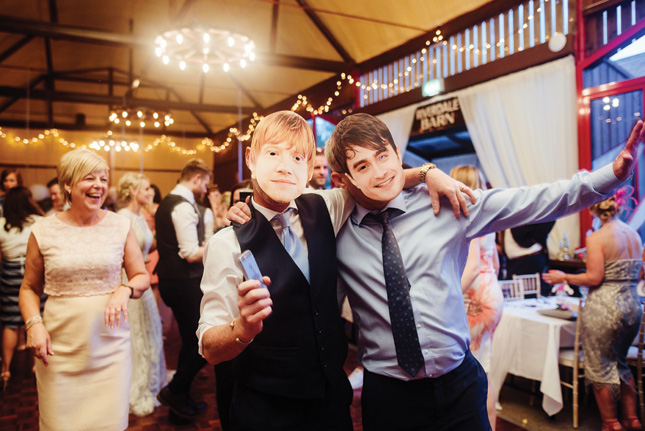 Stress levels were low throughout the planning process, as Kerri's sister in law, Betty Willliamson, oversaw the styling of the wedding. "We couldn't believe how amazing it all looked." Having a large cohort of guests from the UK also meant there was a festival feel to proceedings. "All the guest houses and cottages in Moira were filled to the brim with our loved ones – it was surreal," says Kerri.
"We wouldn't do anything over," Kerry says. "It wouldn't have mattered if it had rained all day, or if there were a few hiccups… We always said the most important thing is that we were getting married."