Aoife and Eoin chose to have a summer wedding at the Millhouse, in Slane Co. Meath, to tie into their summer proposal. They teamed up with the incredibly talented Darek Novak, who captured their day beautifully.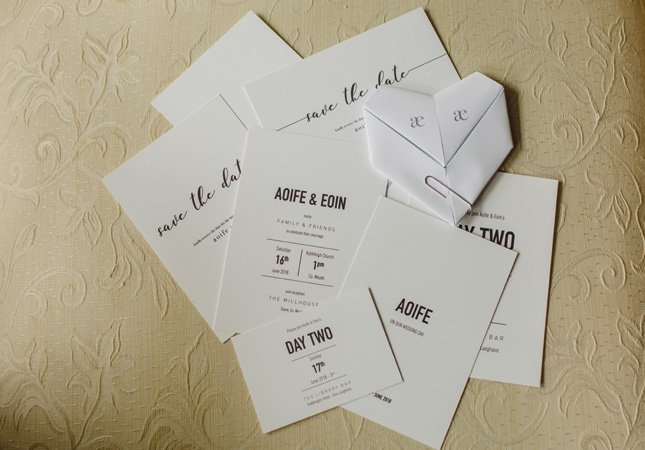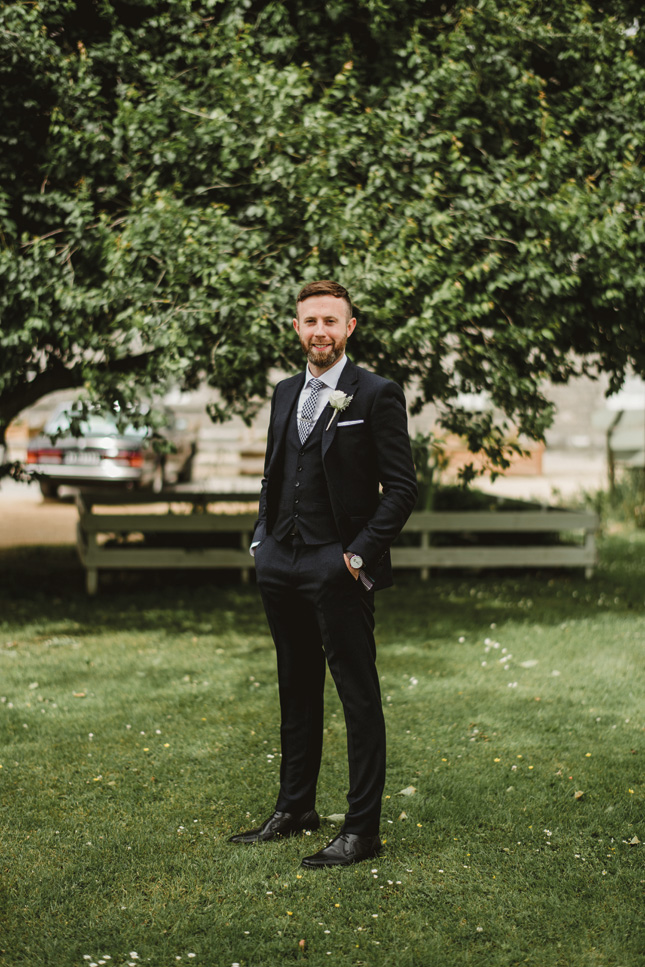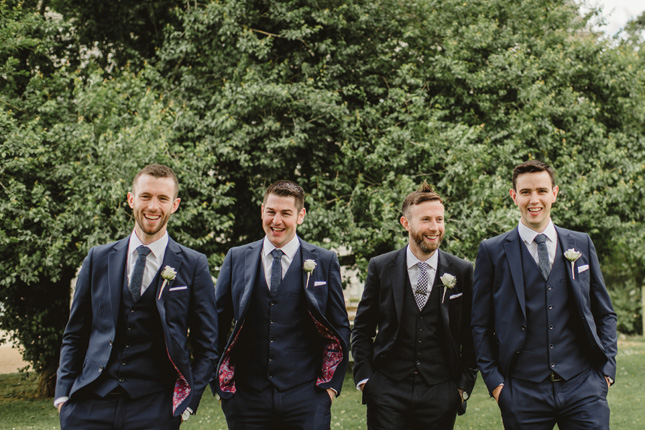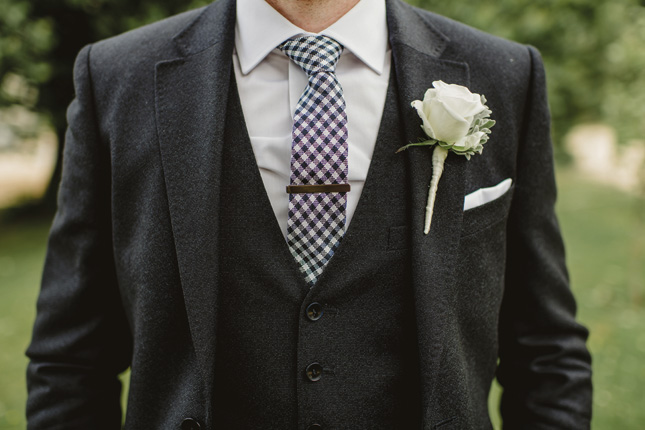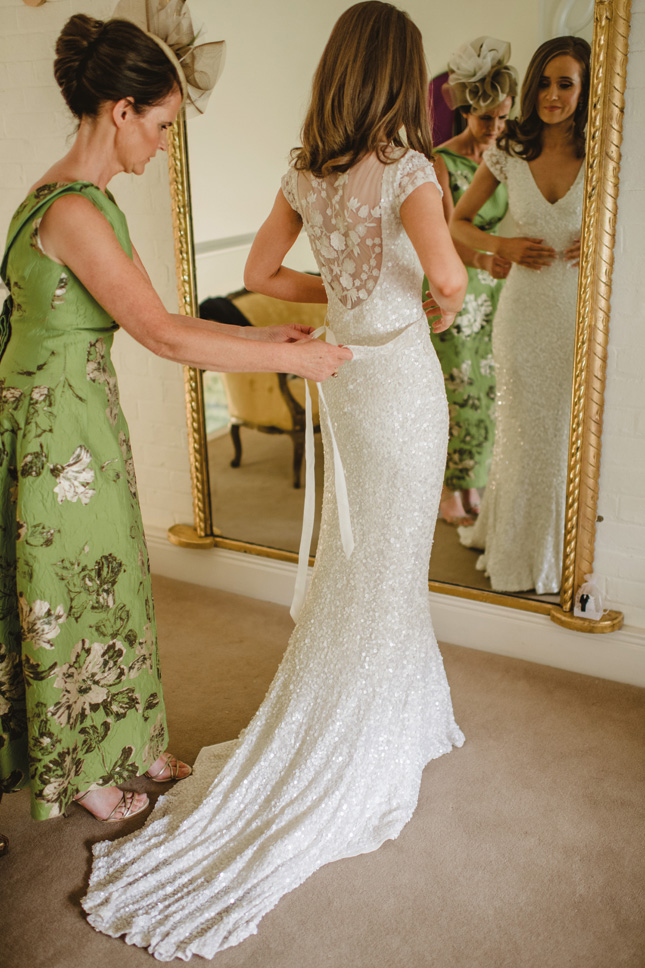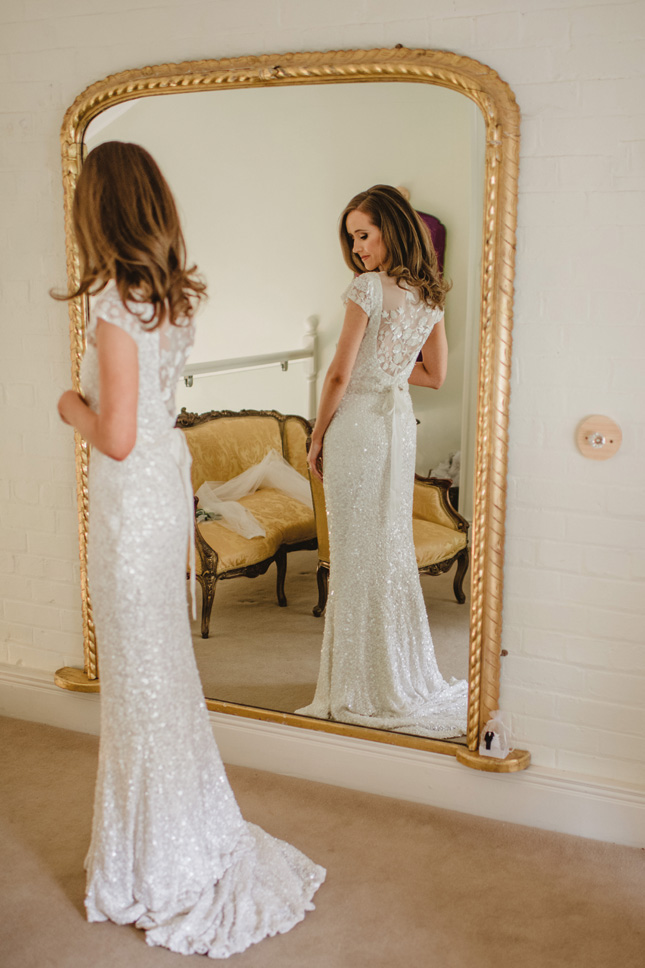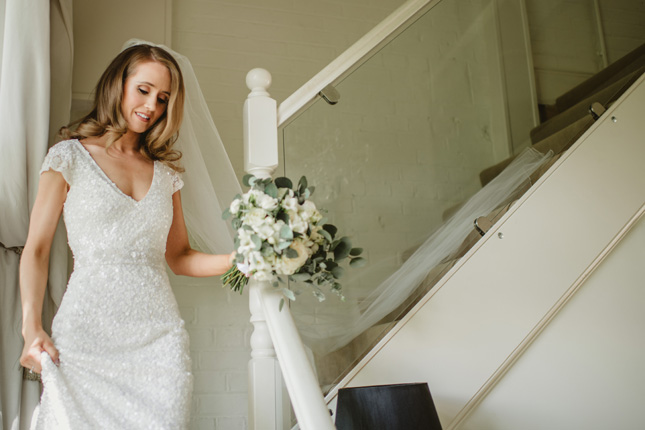 Aoife and Eoin are a truly modern love story, having met each other online and heading up the aisle a few years later. Their first date lasted for hours, chatting constantly, and they both knew straight away they worked. They were officially a couple within a month, and then Eoin proposed on a summer's evening in 2017.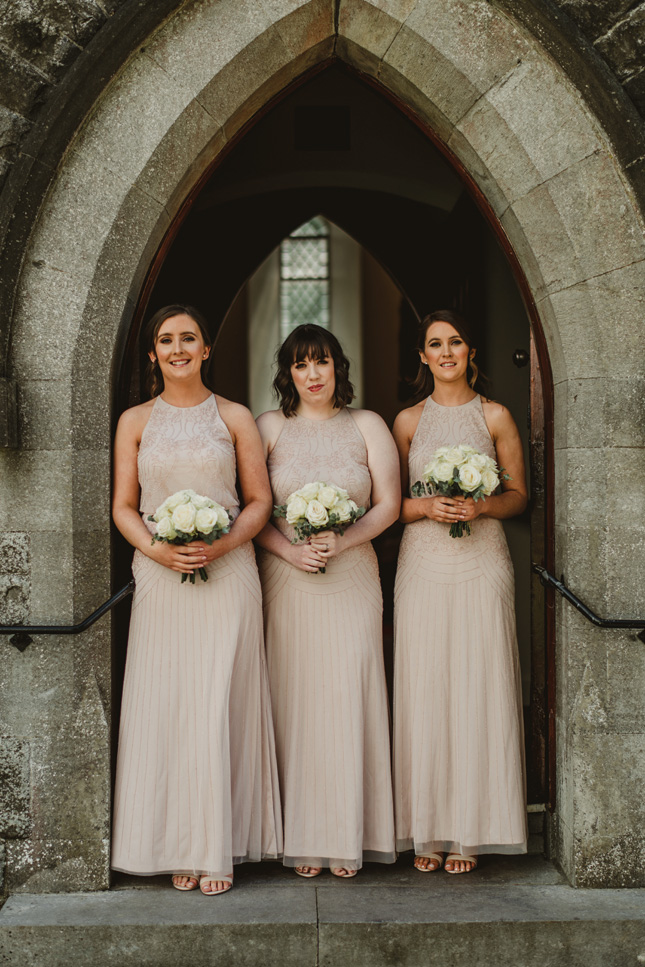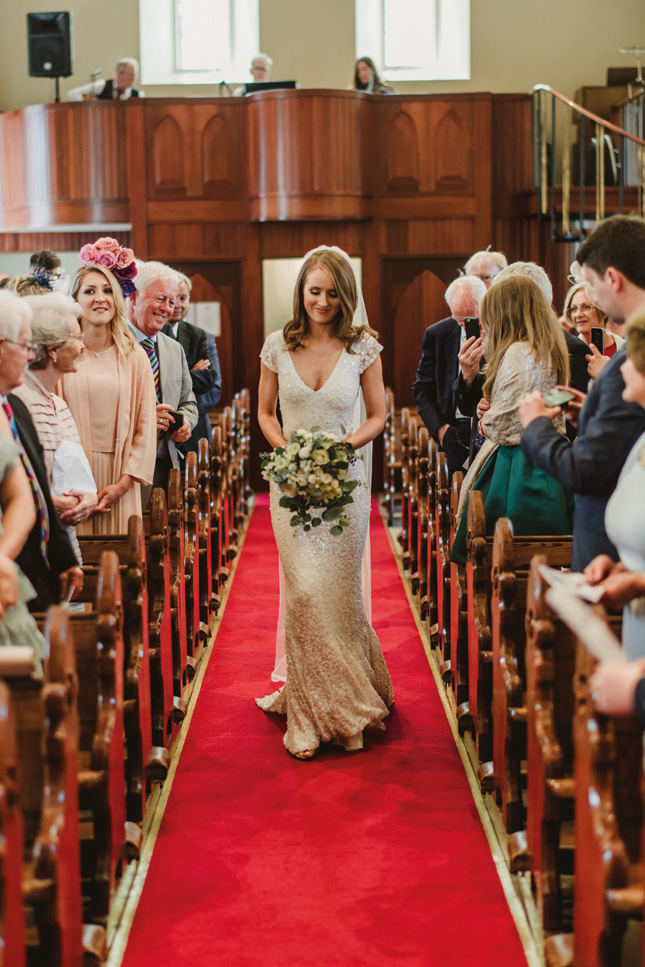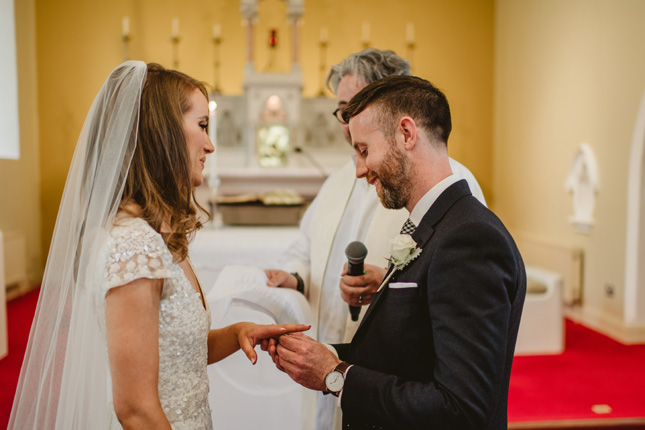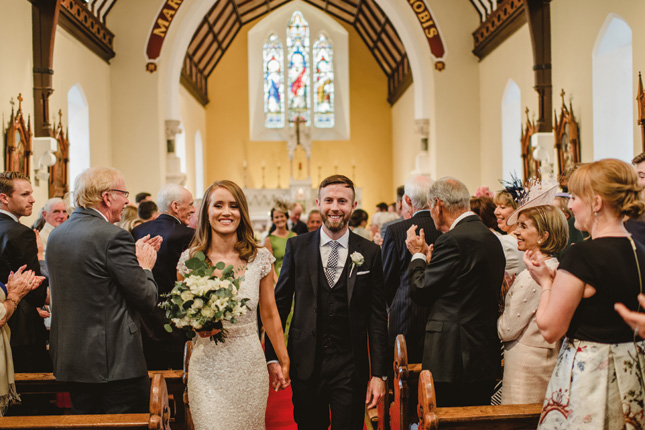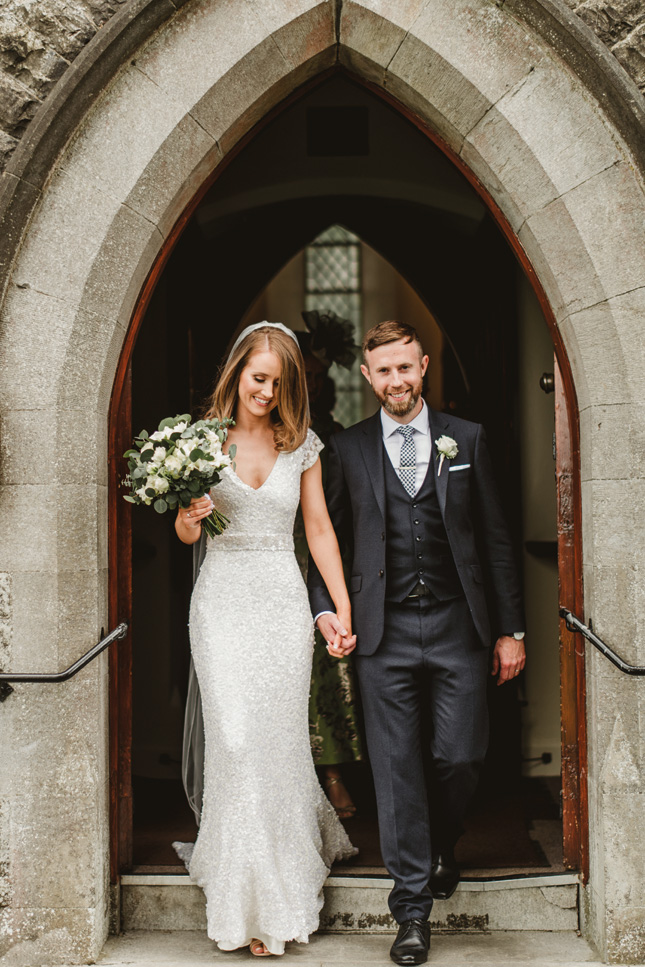 And what a proposal it was – Eoin has a serious flair for the romantic. Aoife recalled the magical moment and said how Eoin's thoughtful side came out when he asked her mother for permission to marry her. "One summer's evening, Eoin suggested we head out for a picnic in a park near our home that overlooks Dalkey Island – such a stunning setting that day at dusk. I walked into the park and couldn't quite see Eoin but then he waved me down from the far corner behind some rocks. I climbed up a few steps and then saw Eoin standing with the sea, sunset and Dalkey island as the backdrop and what seemed like a million tea lights and lanterns scattered all over the rocks.
It suddenly dawned on me just what was happening. He cracked a smile, got down on one knee, produced a ring box from behind his back and then asked me to marry him! It was the most magical evening. We stayed in the park well into the night drinking champagne, calling friends and family and admiring the stunning ring he had designed for me. To top it all off Eoin had asked for permission to marry me firstly from my Mum (as my dad has passed away) and then my stepdad – a really classy move."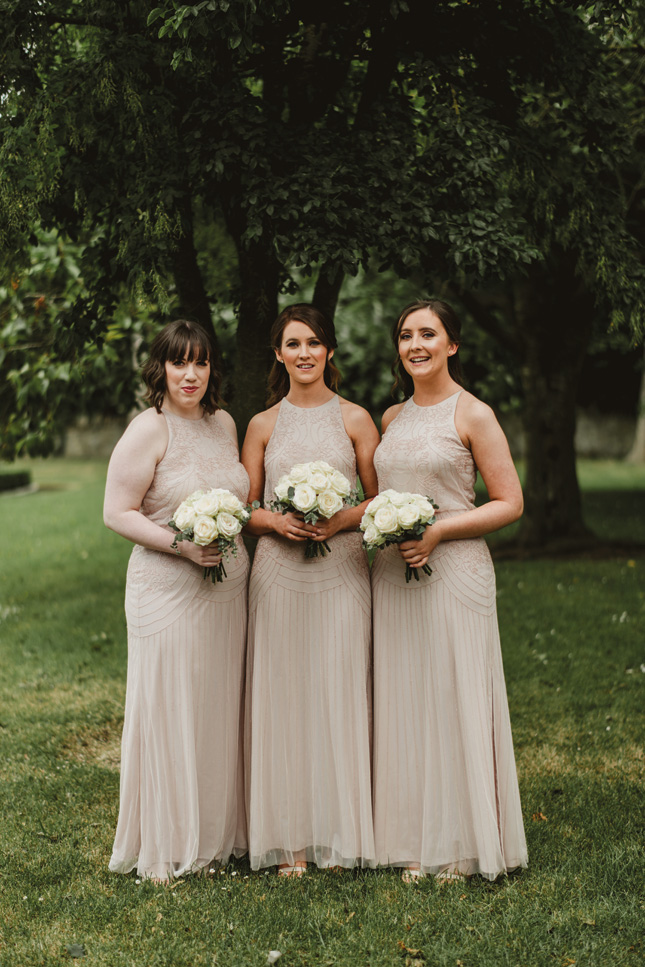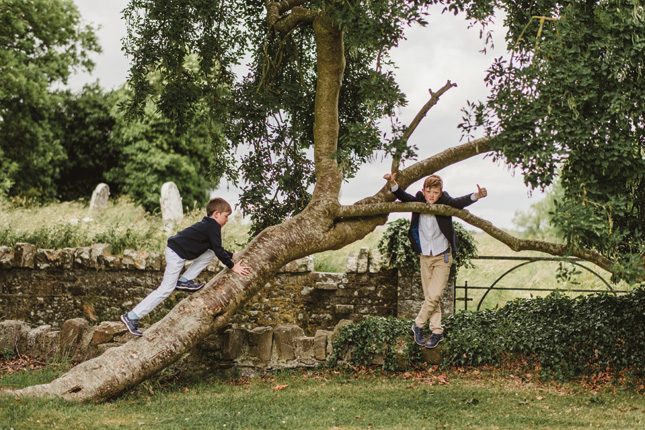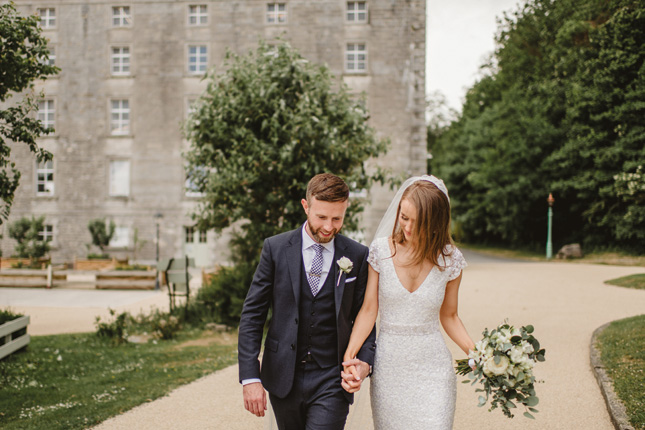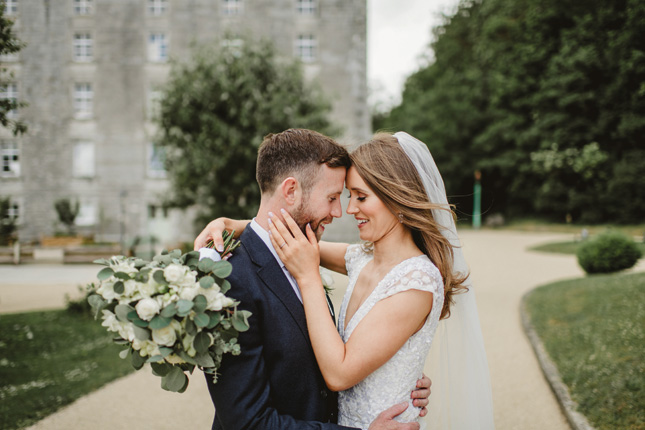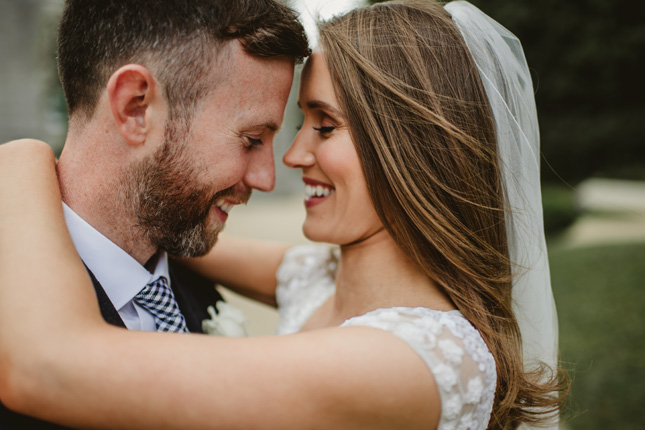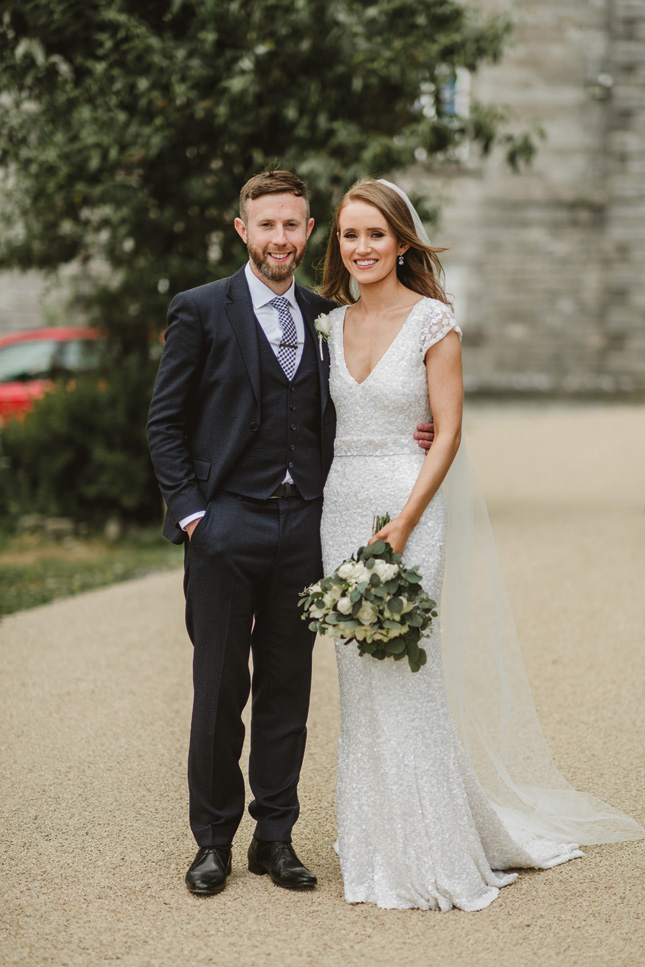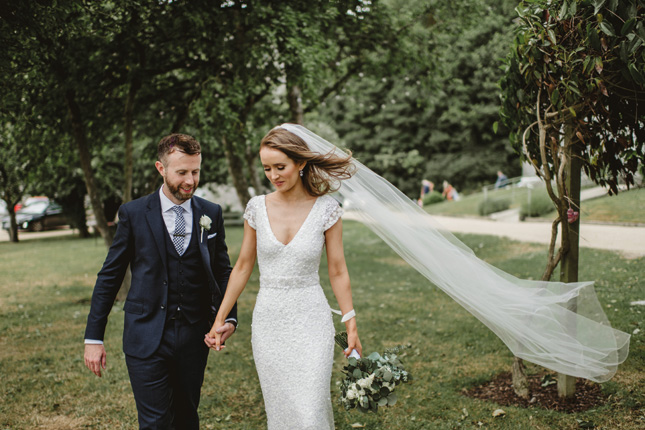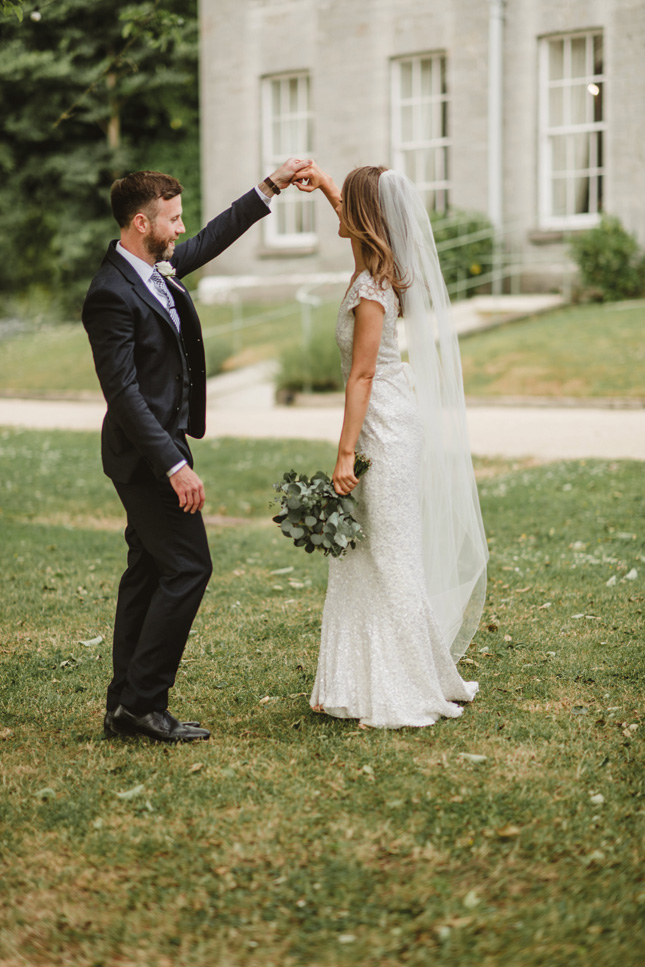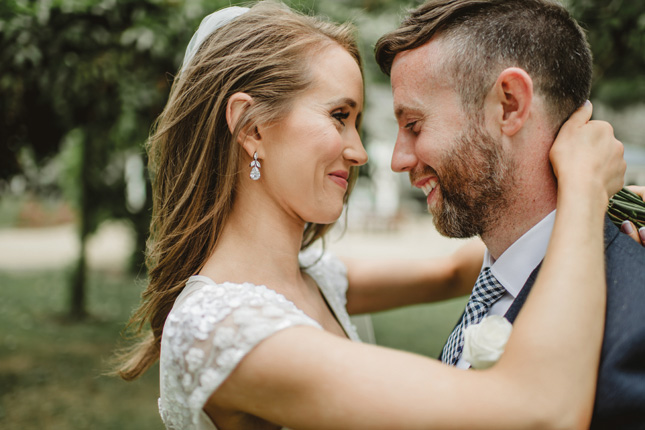 When planning their big day kicked off, groom Eoin stepped up to the plate again and took the lead. Aoife says: "It has to be said that Eoin was the driving force behind the planning. I work as a project manager and spend my day organising people and projects. However, at home, Eoin has all the planning skills. He helped us to have everything out of the way in terms of planning months in advance. We could then enjoy the run-up without any stress. It's easy to underestimate just how much needs to be done. We'd recommend doing as much as you can as early as you can."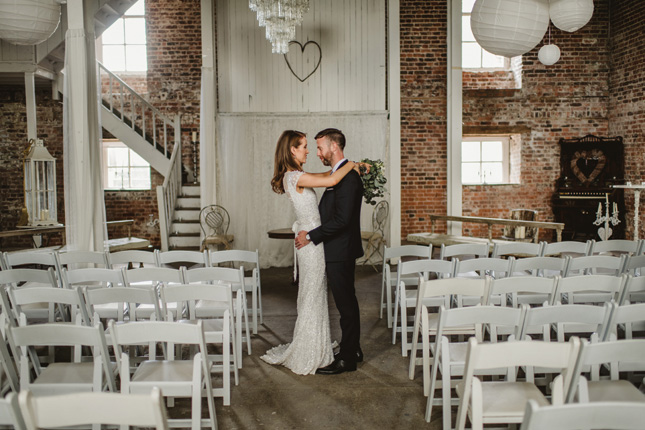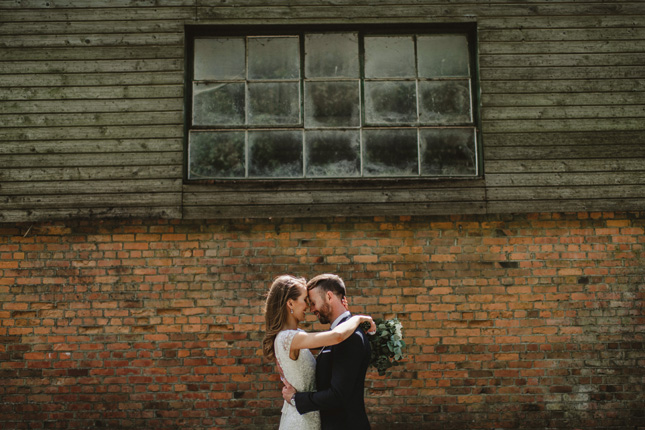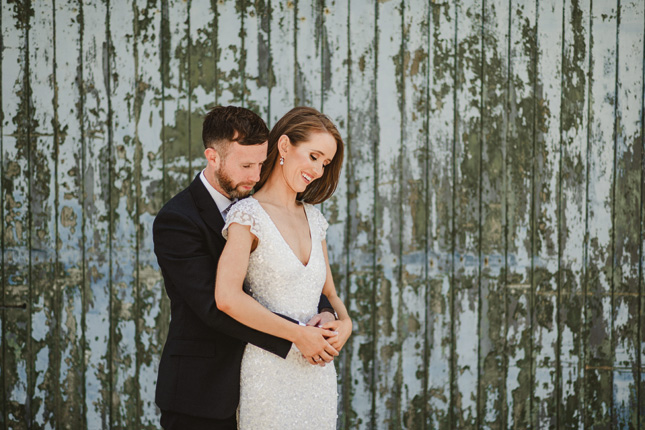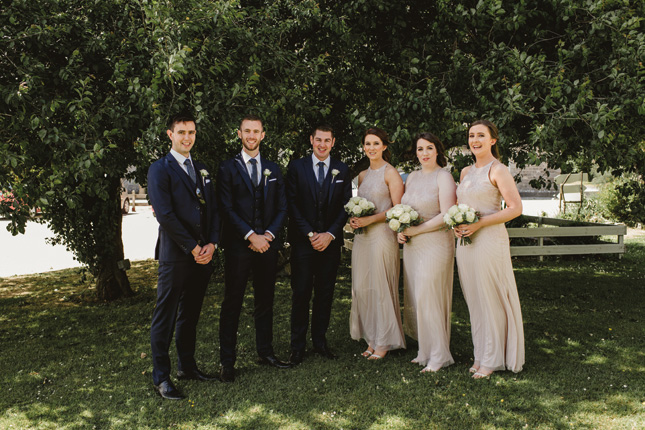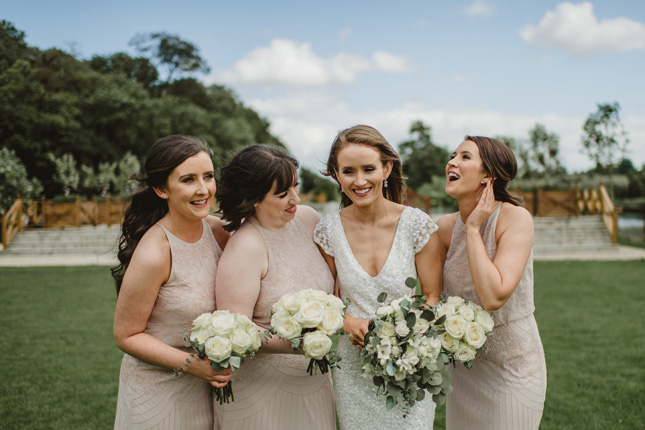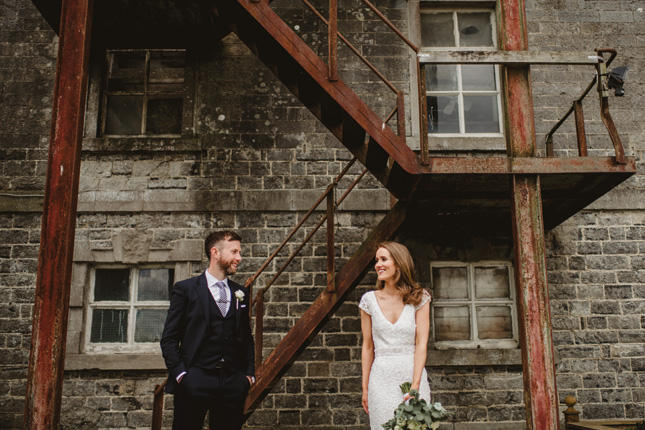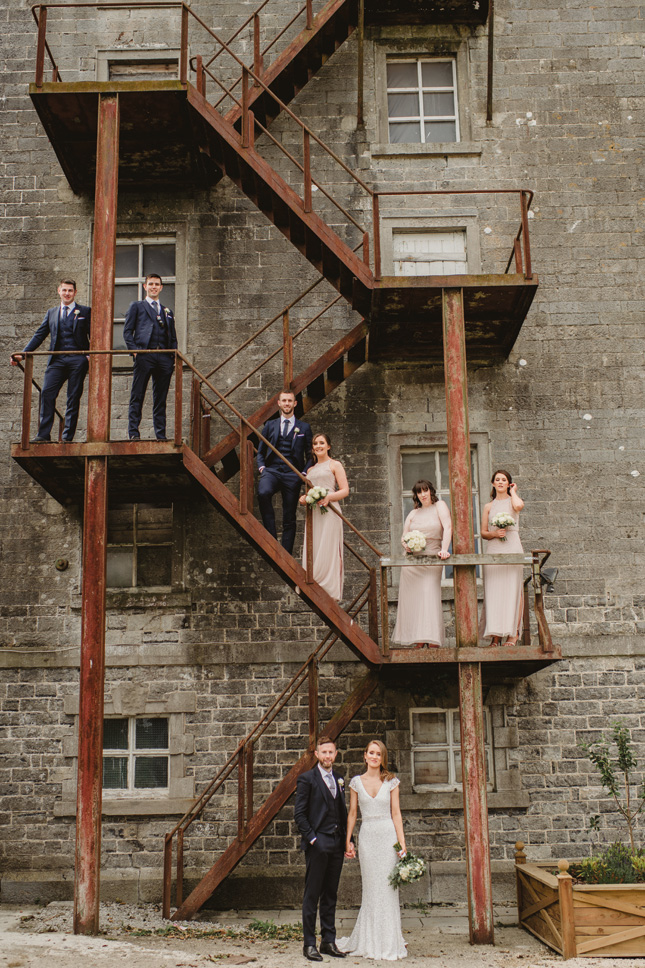 Choosing a venue was, thankfully, not an arduous process for the pair. They made a few visits but fell in love with The Millhouse as soon as they arrived. "We saw 3-4 venues but from the second we drove into the valley where The Millhouse sits we were sold. We saw it on possibly the hottest day in June 2017 and it was breathtaking. The river, rustic buildings, the Georgian house, and stunning pavilion area are stunning. A real Instagram-worthy backdrop for the celebrations," says Aoife.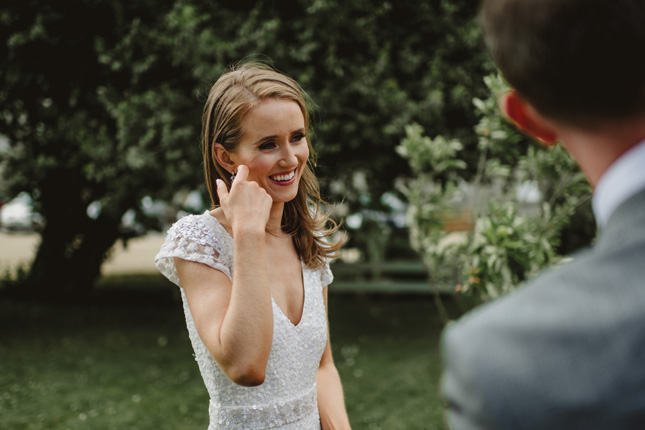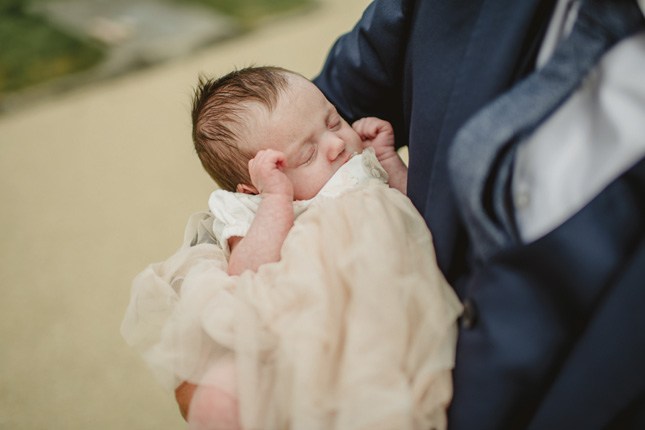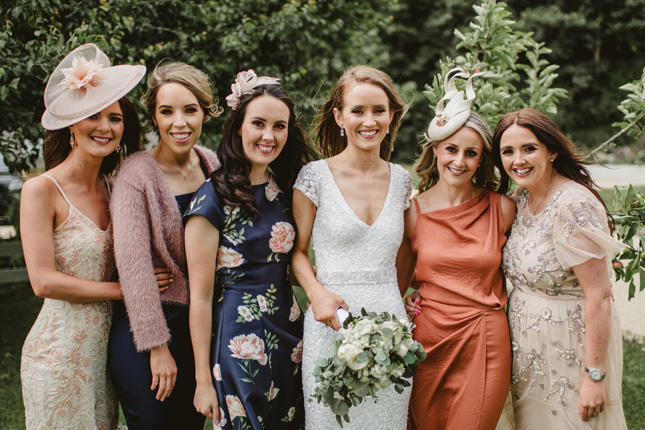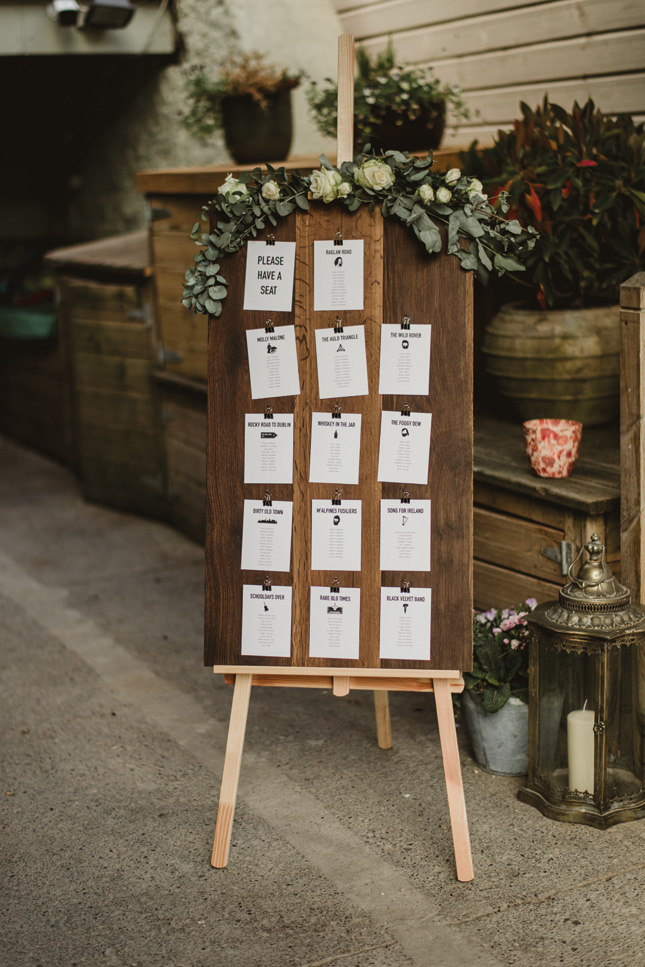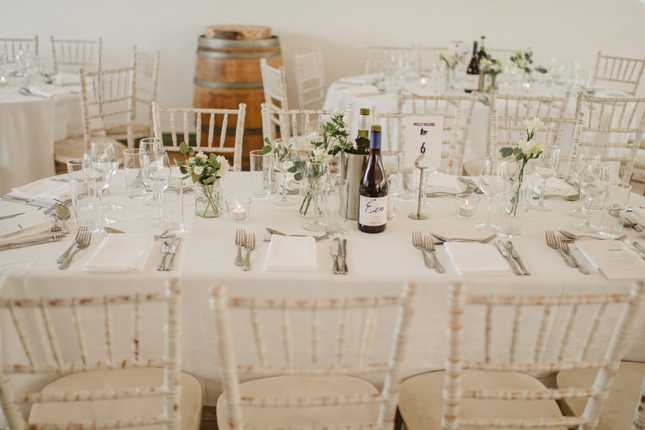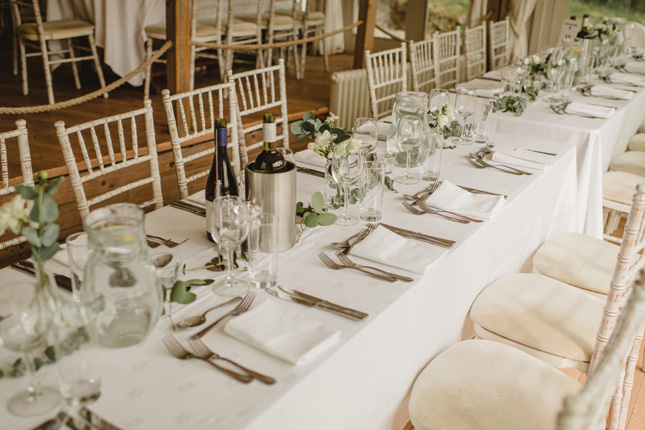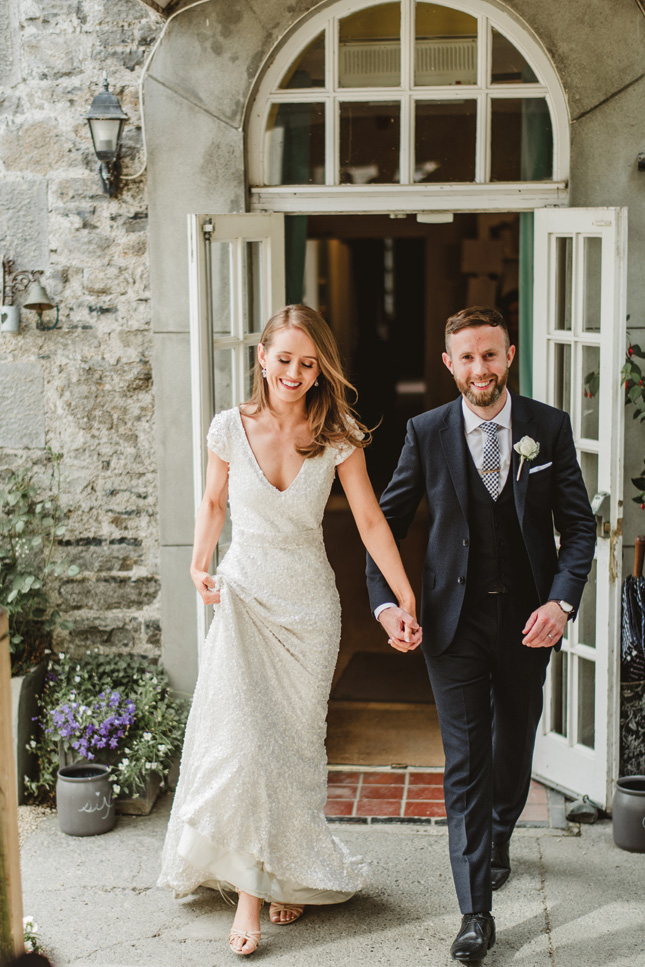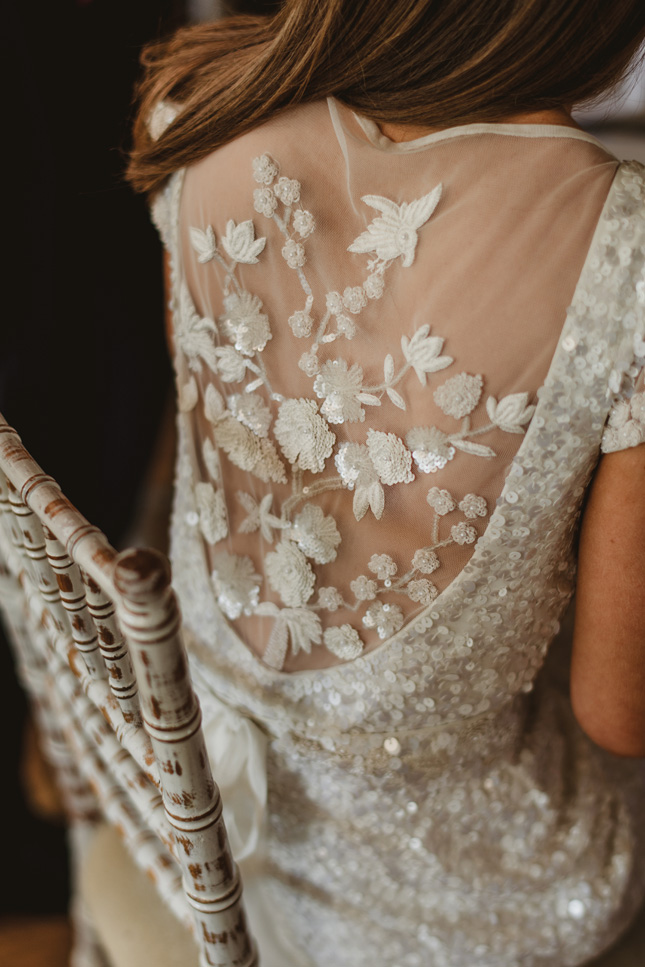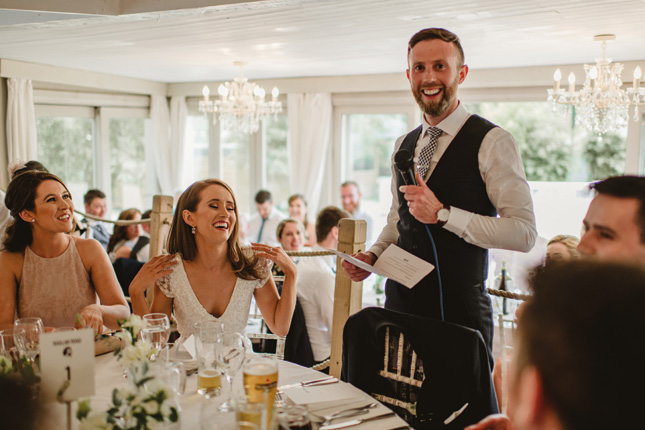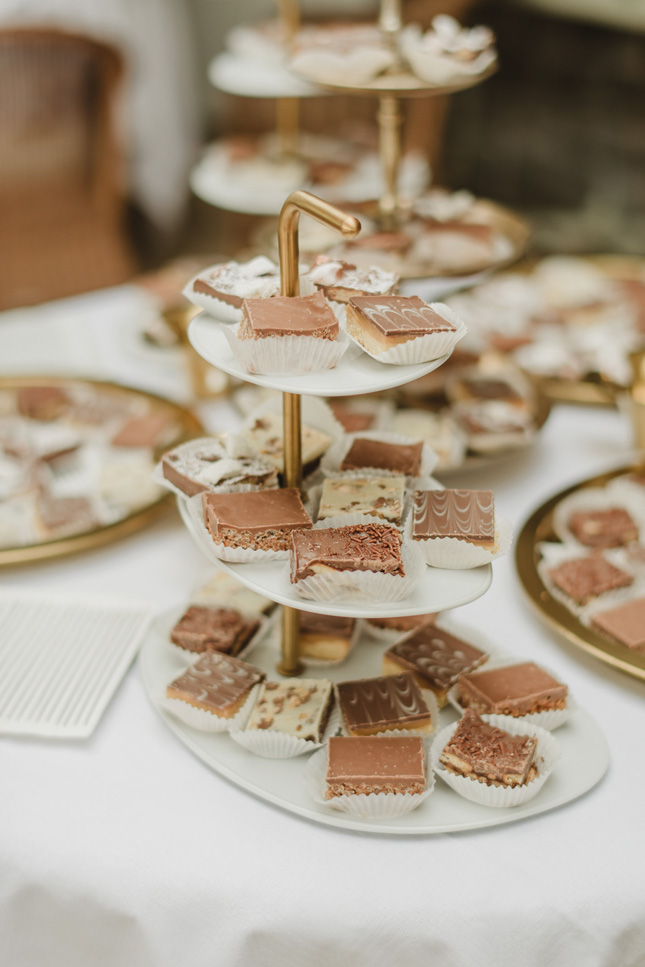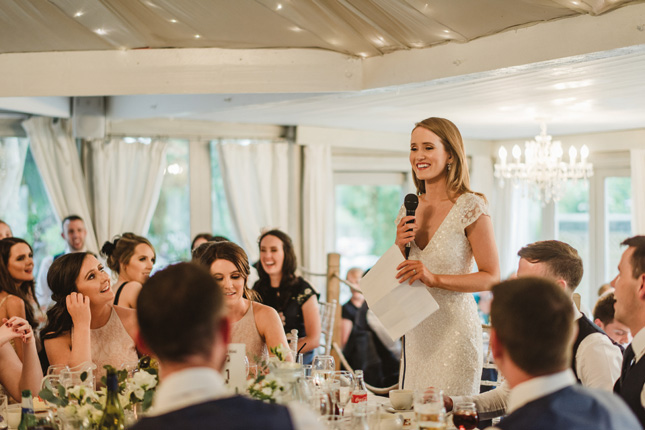 On the day itself, Aoife and Eoin made sure to stop and acknowledge the significance of it all. "We tried to savour every single moment – the car after the church and when we escaped right before the meal. Other moments like celebrating with our guests, our speeches, dancing into the late hours and the singsong at 3 am were all priceless. If we could bottle the feeling we had all that day, we would – it was simply amazing."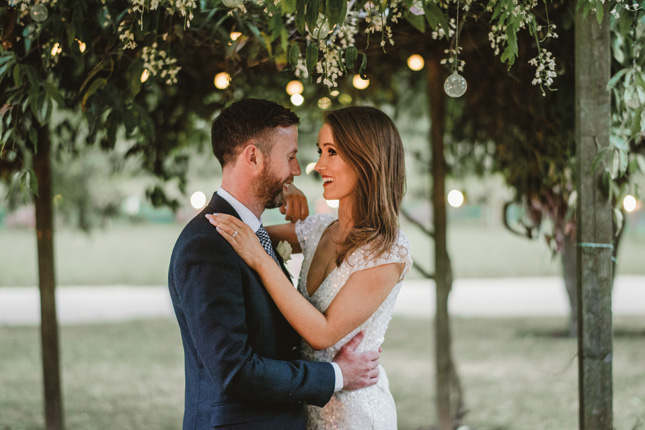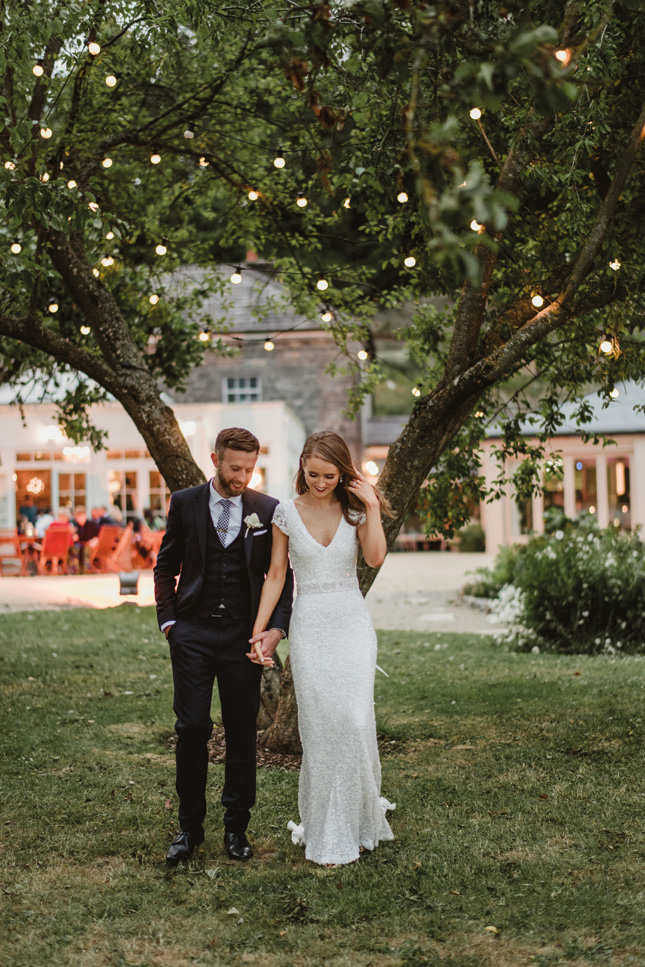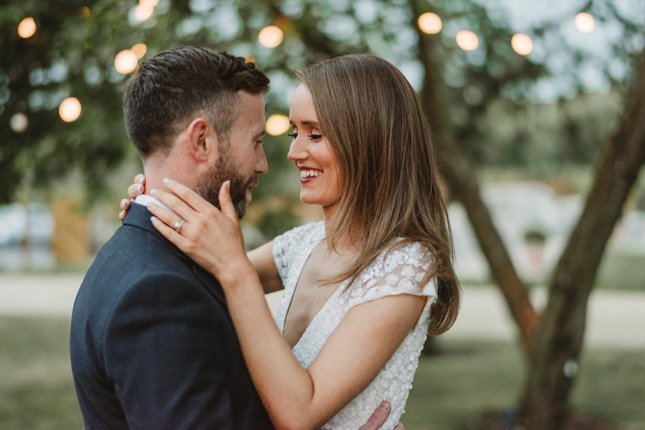 The couple's best advice is to take it in, include everyone and enjoy every second. "Relish the time you have together planning the big day. You'll spend hours planning together and that's as big a part of the memories. Also, make sure and find ways to include all the people important in your lives in the celebrations. It makes it even more special for them and you both."