Jessica and William first met at a rugby game that Will was playing in. "Rugby is a big part of both our lives and we even play the same position, so we had a lot in common. I fell for his accent and cheeky New Zealand charm straight away - being a hunky rugby player also helped," laughs Jessica.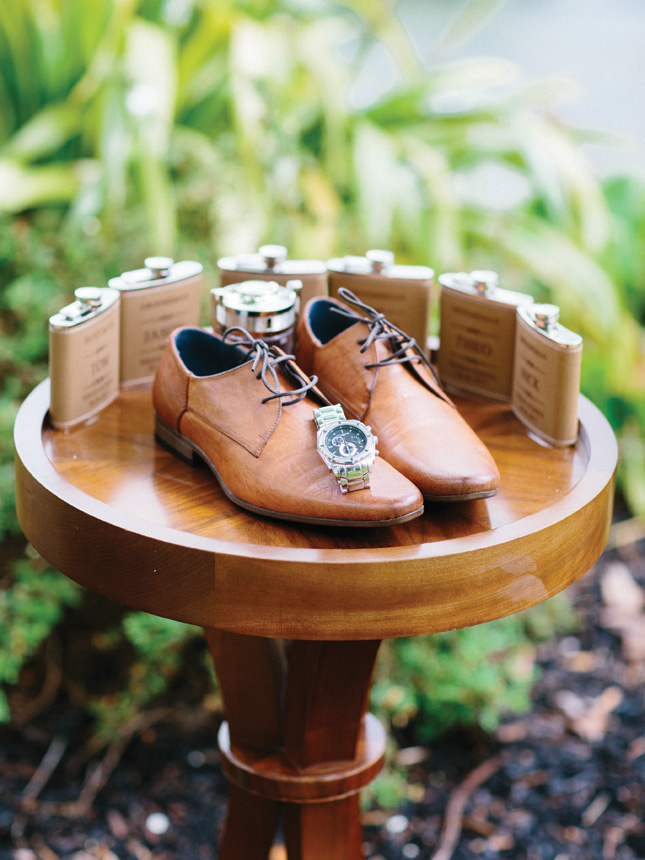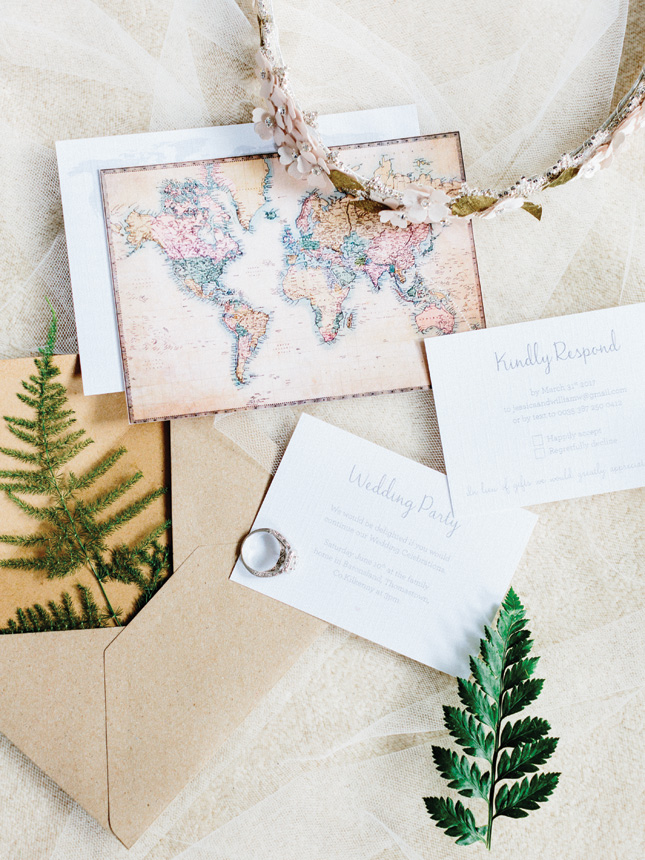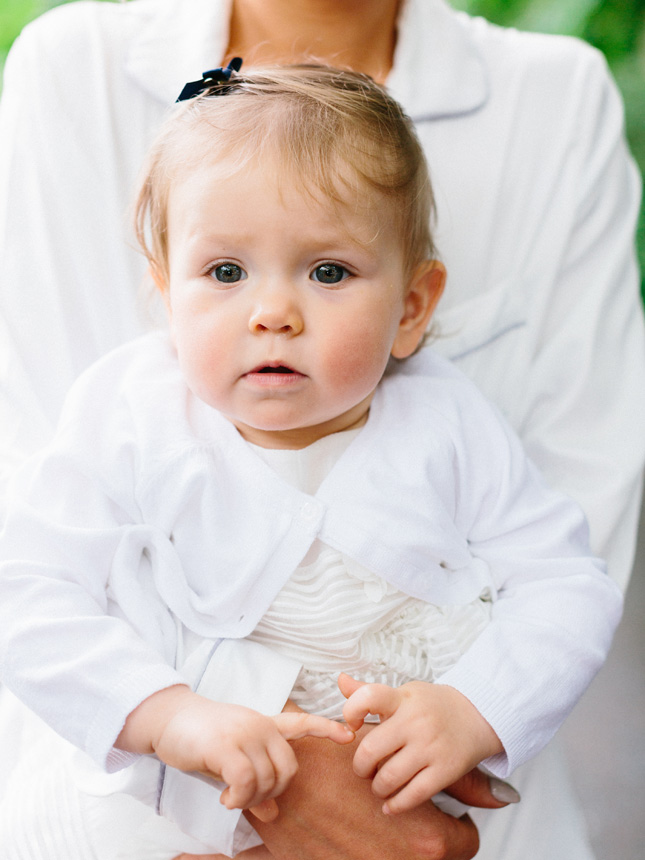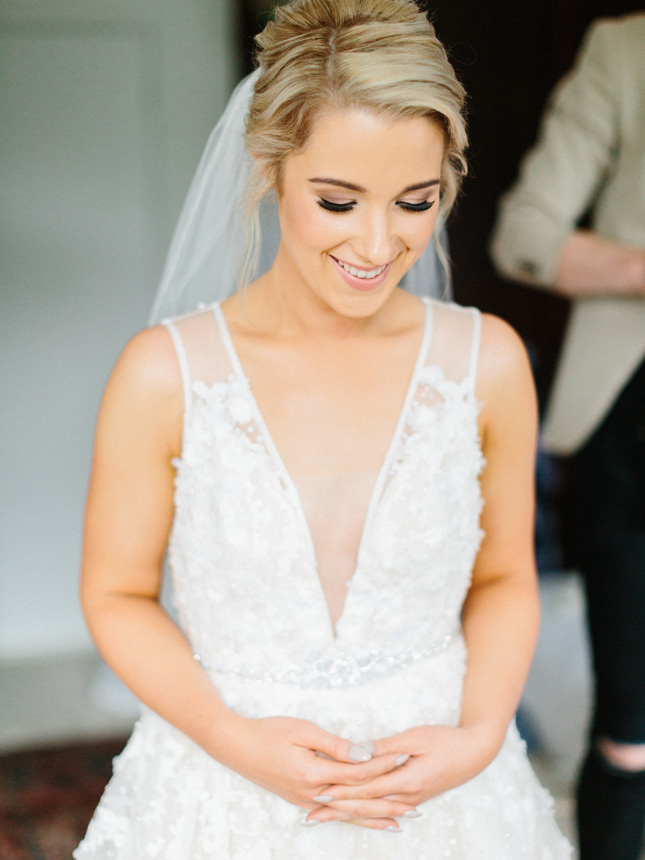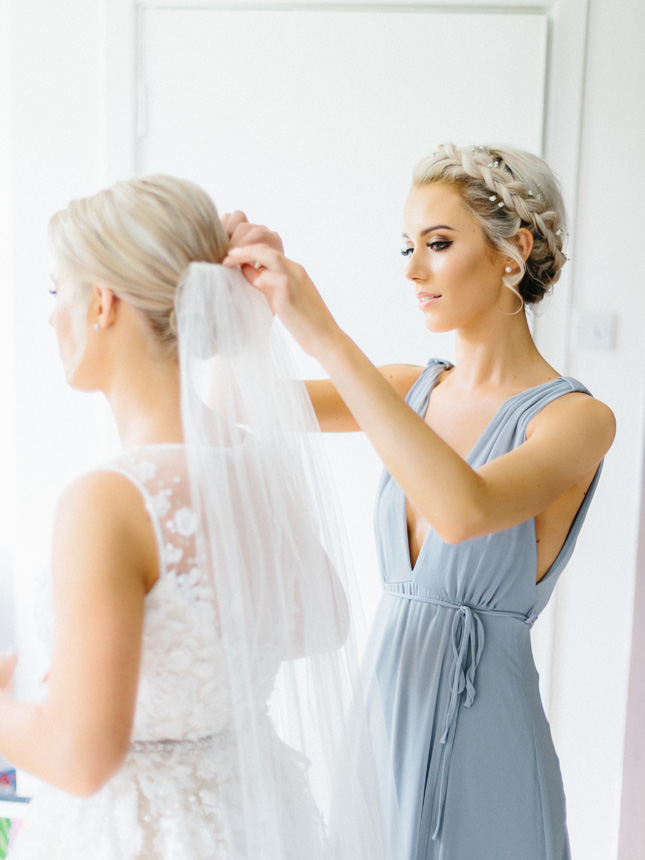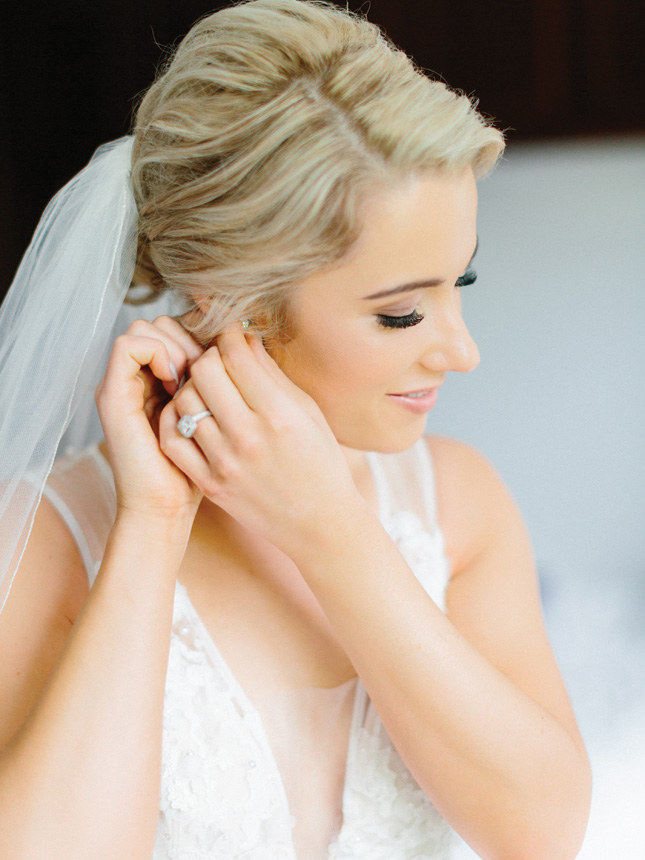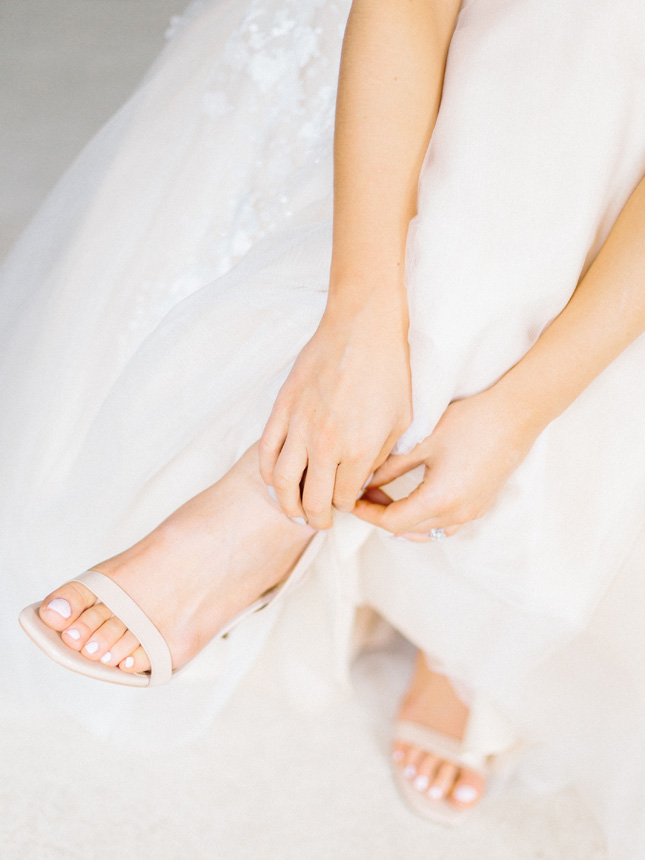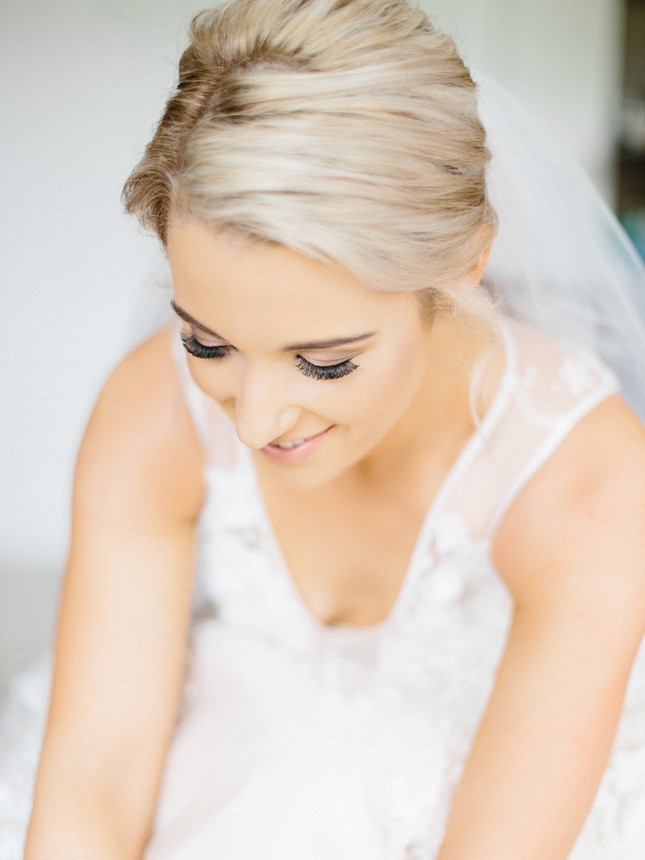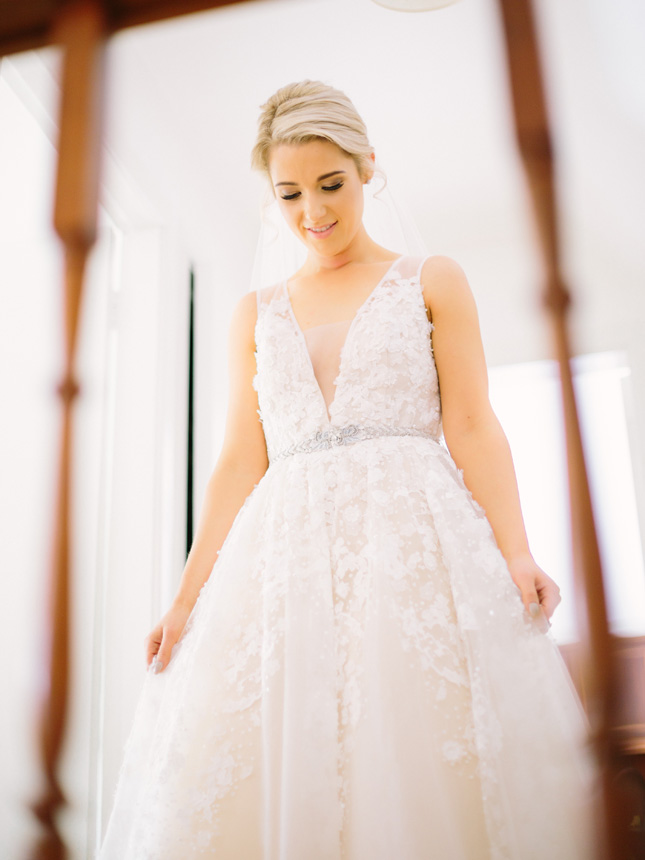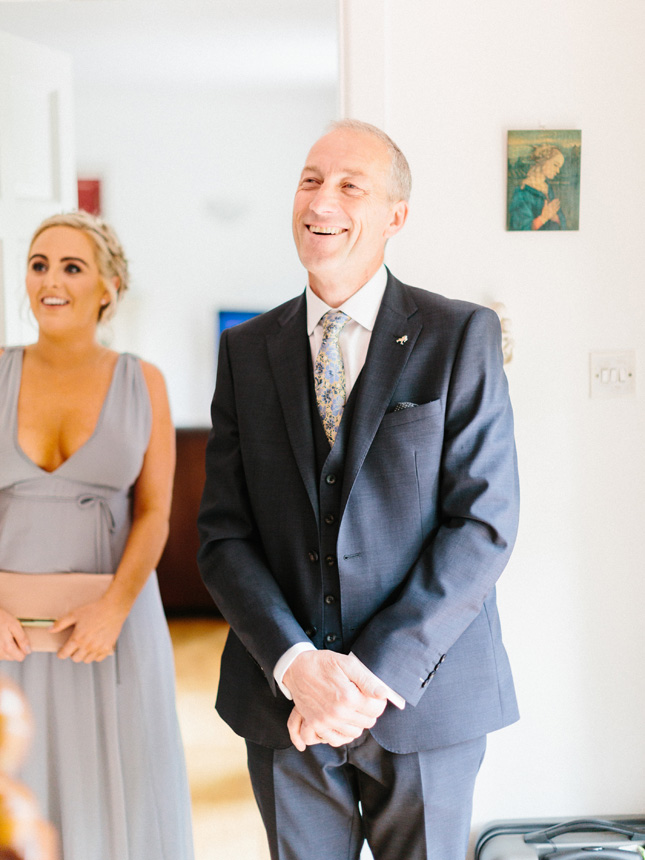 The proposal took place in their new hometown of New Zealand, on one Sunday afternoon. "William suggested we go for a drive, so he took me to the edge of town and blindfolded me, as he said it was a surprise," Jessica recalls. "We drove for an hour and a half and once we got there, he led me, blindfolded, to the water's edge. With the most stunning views of Mount Cook in the background, he took off my blindfold and got down on one knee. I cried and of course, said yes," Jessica exclaims.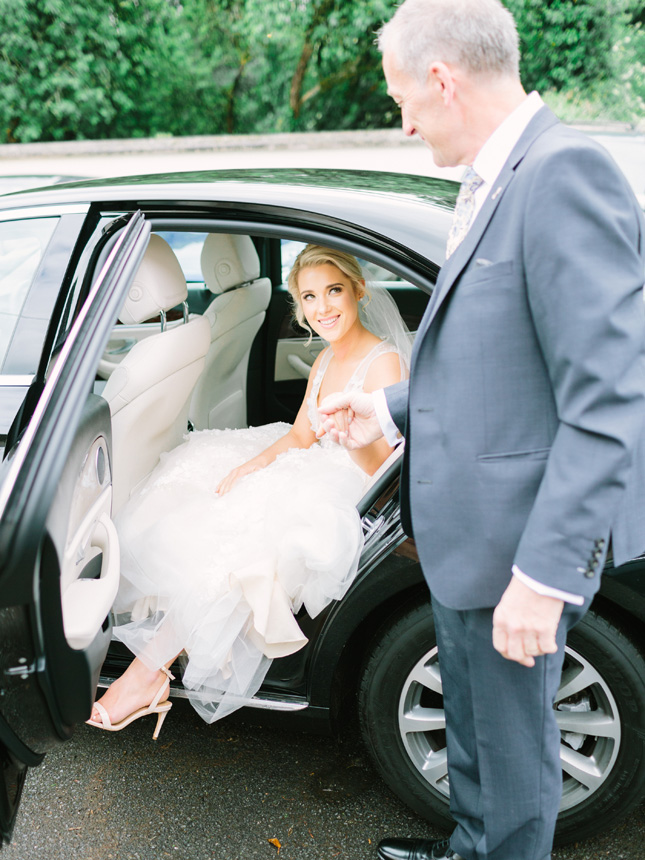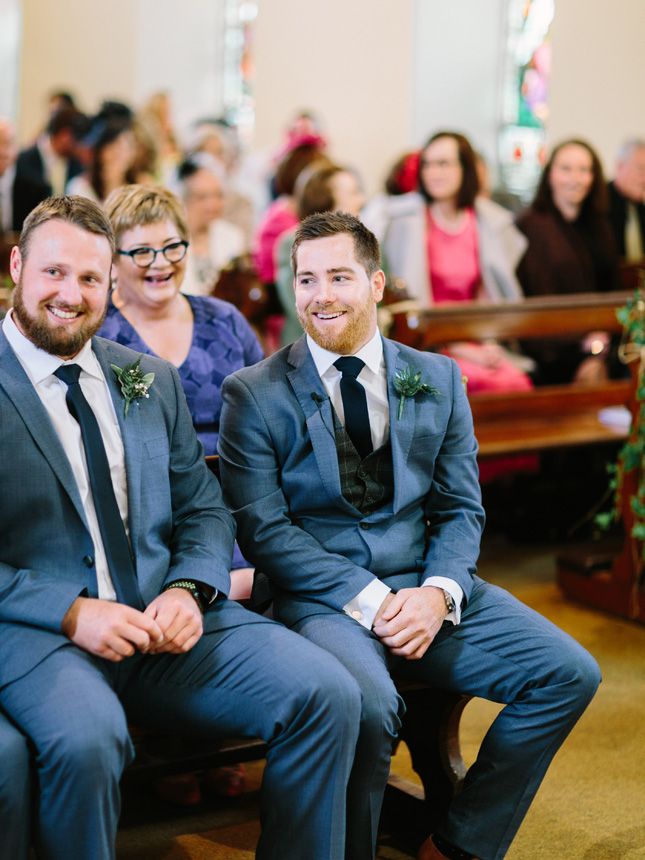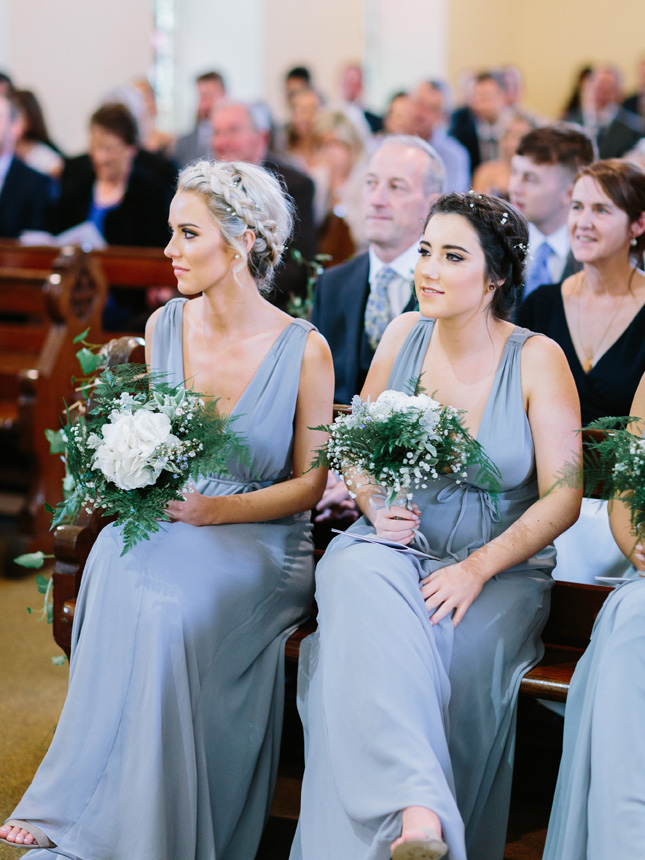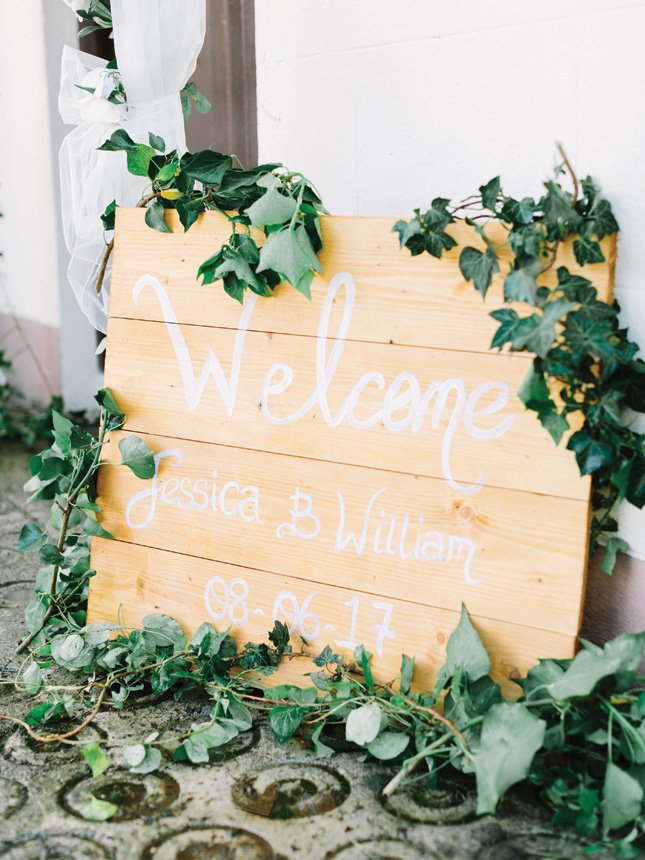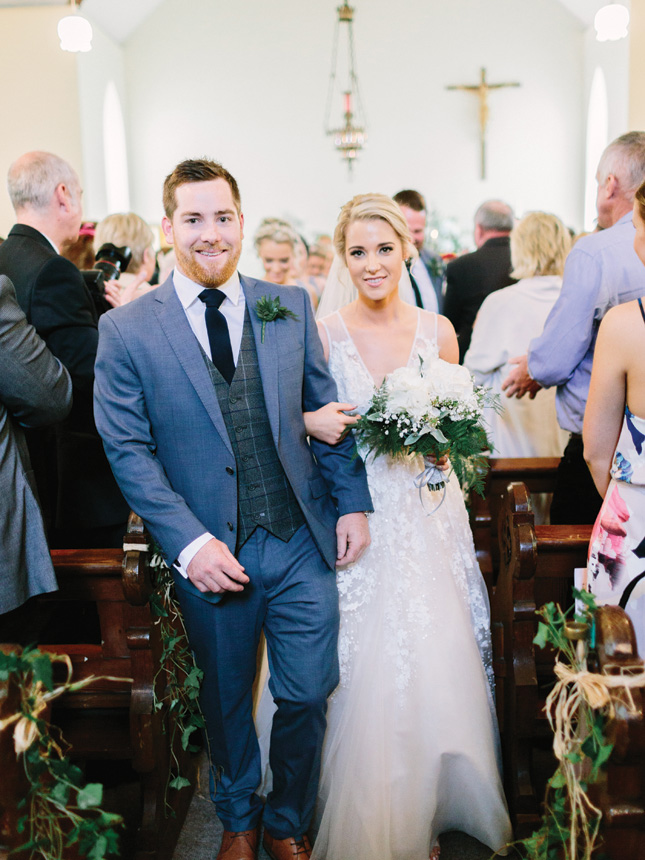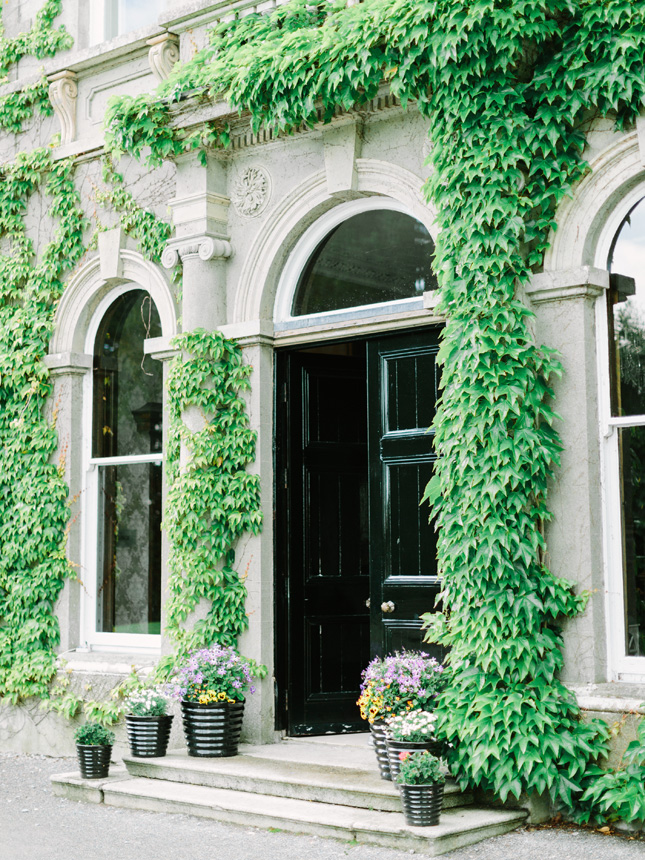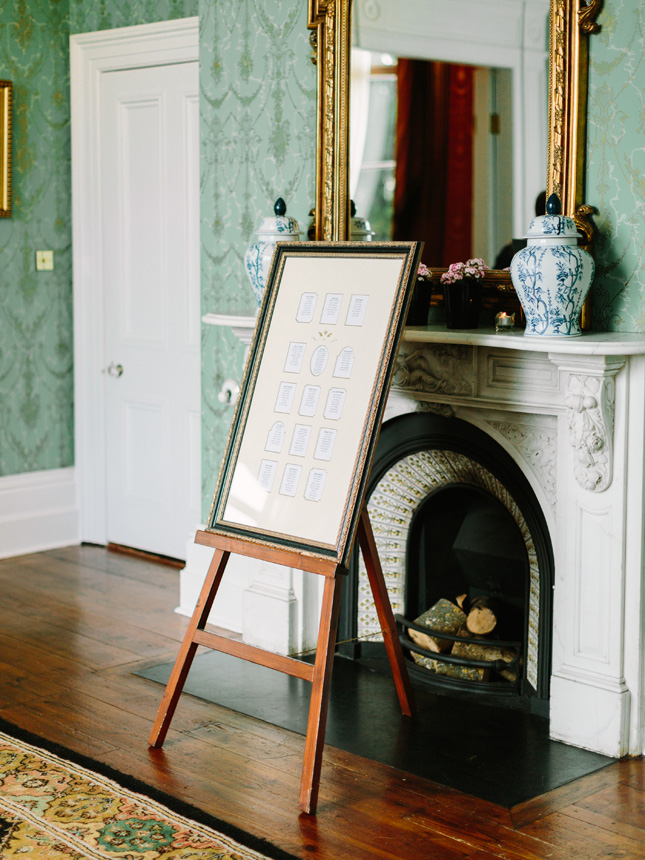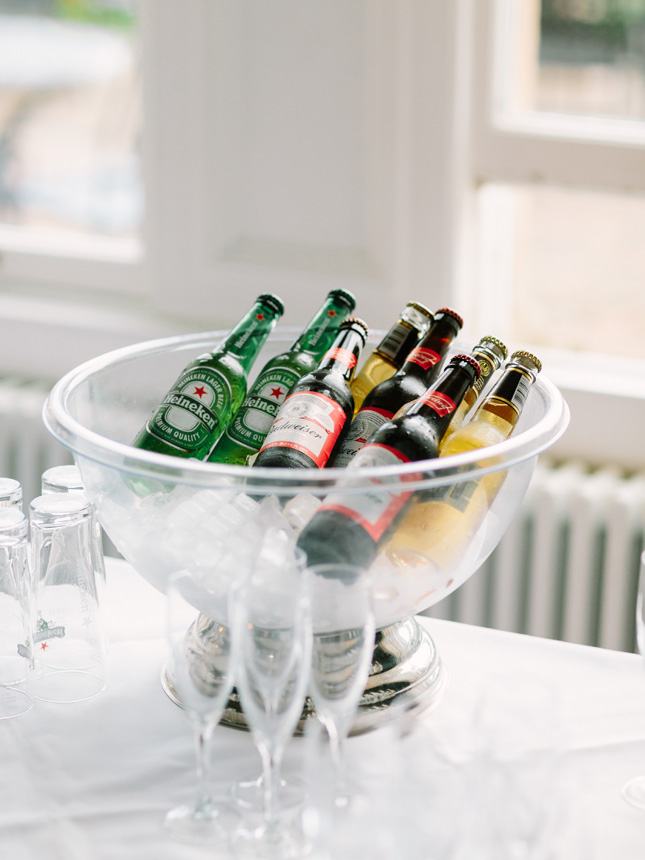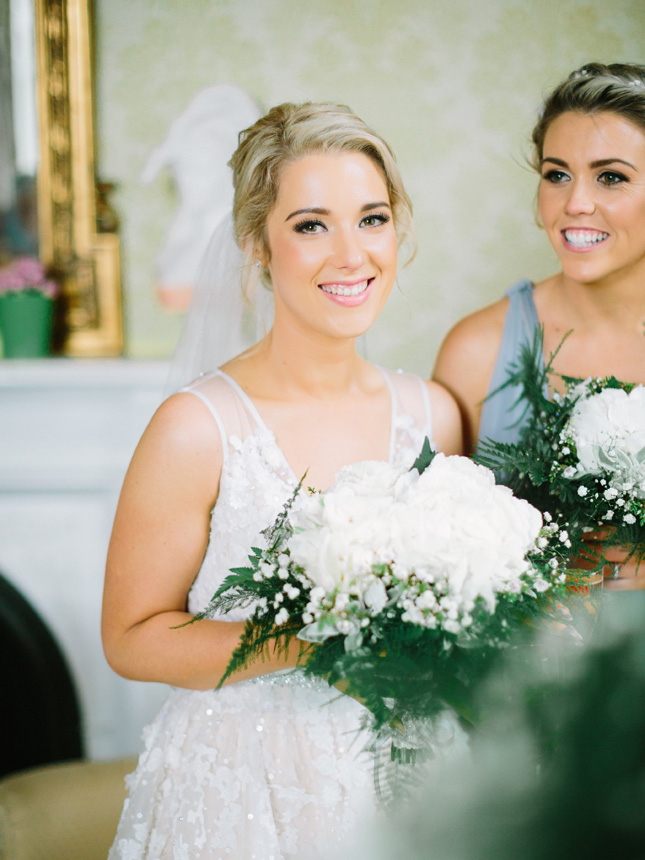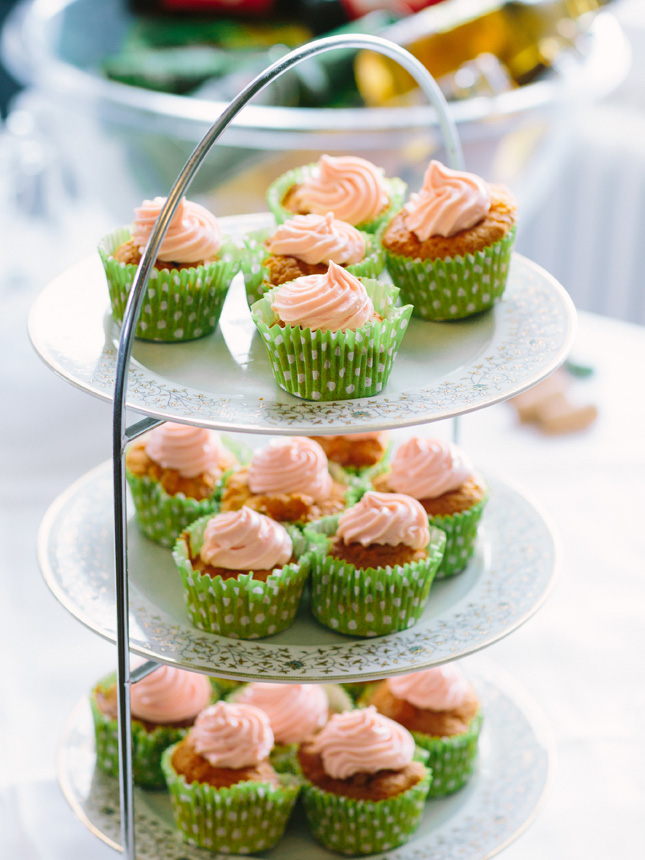 The stunning surrounds of the Lyrath Estate in Kilkenny were host to Jessica and William's big day. "I came home for a friend's wedding in July 2016, and when I went to look at the Lyrath Estate, it was just so amazing and the grounds were just beautiful - I knew straight away that it was perfect for our wedding," Jessica said.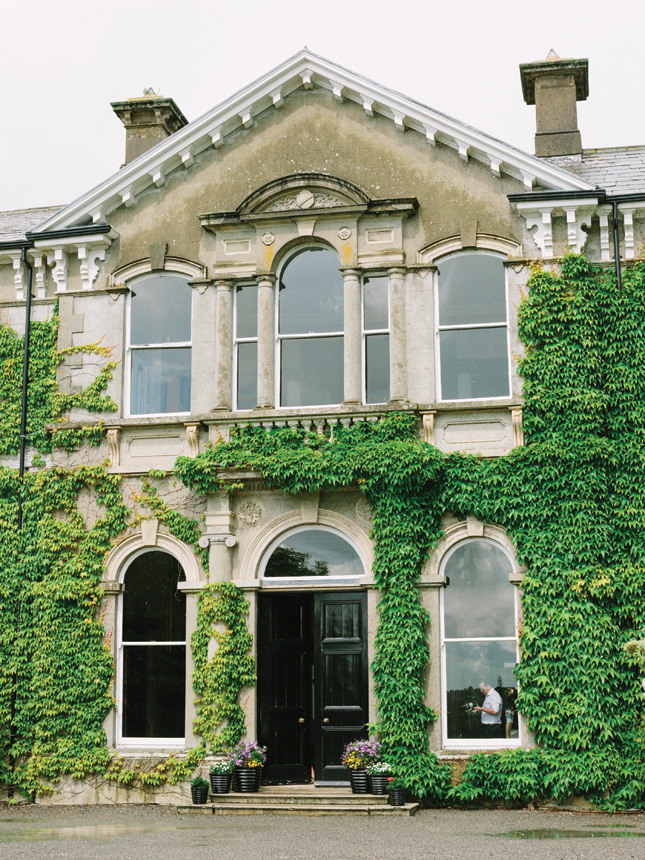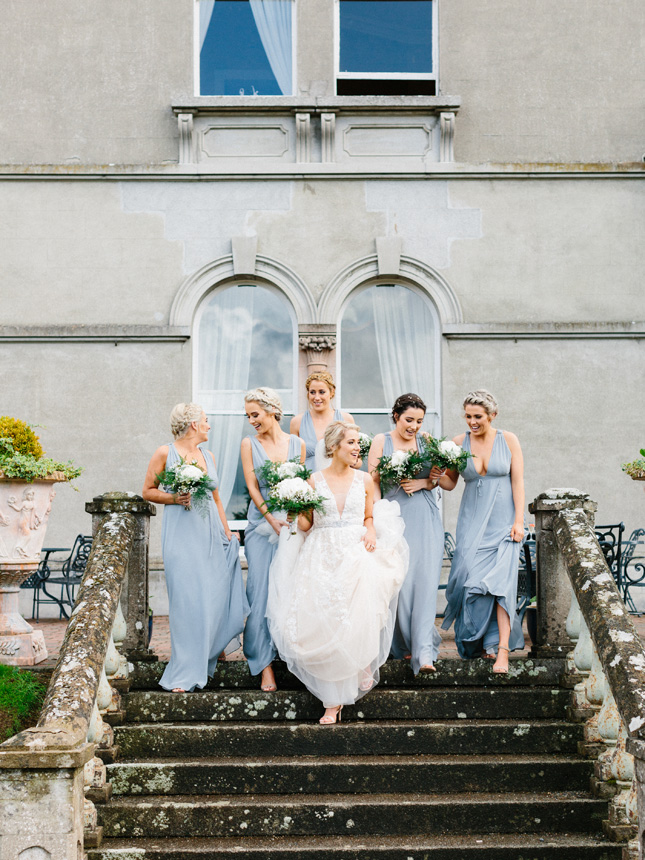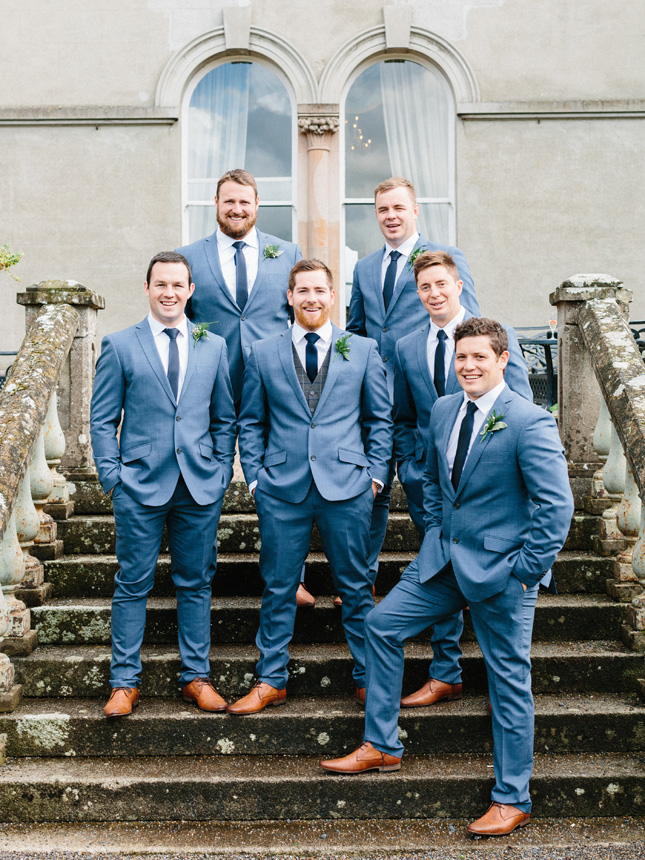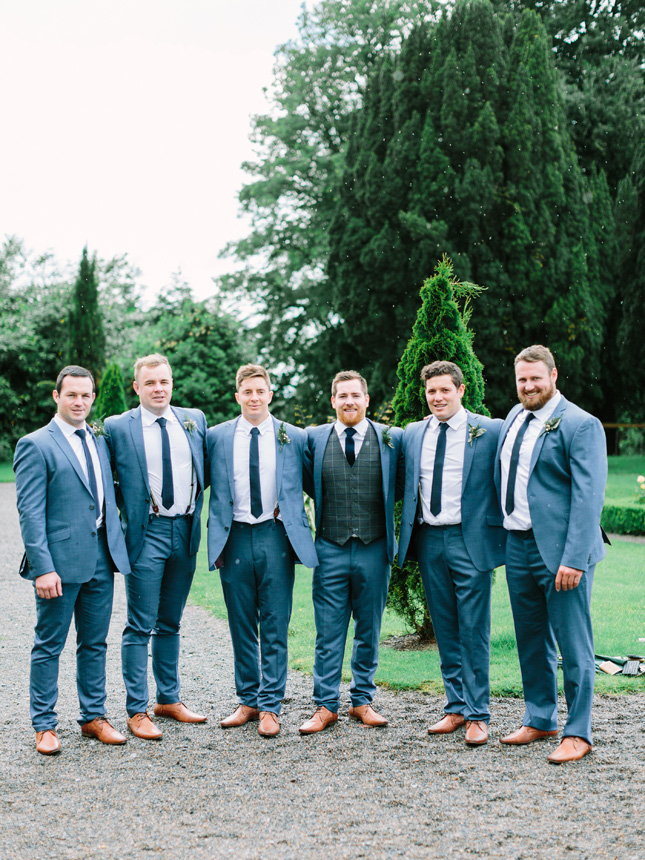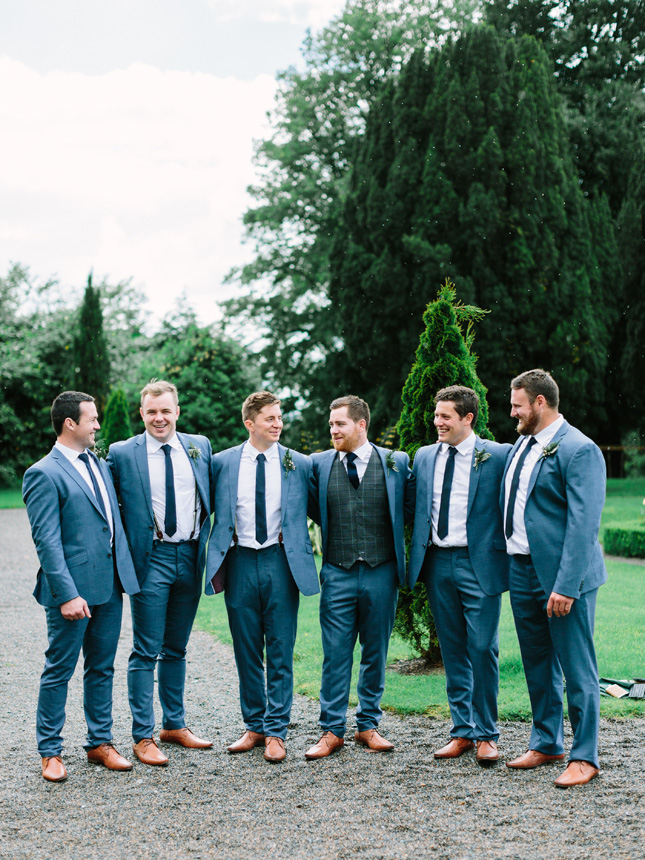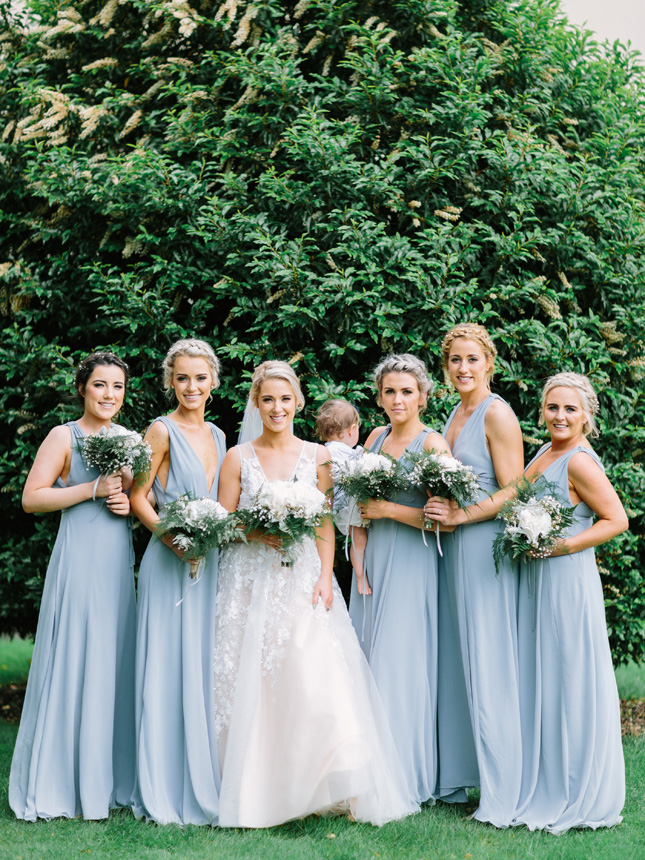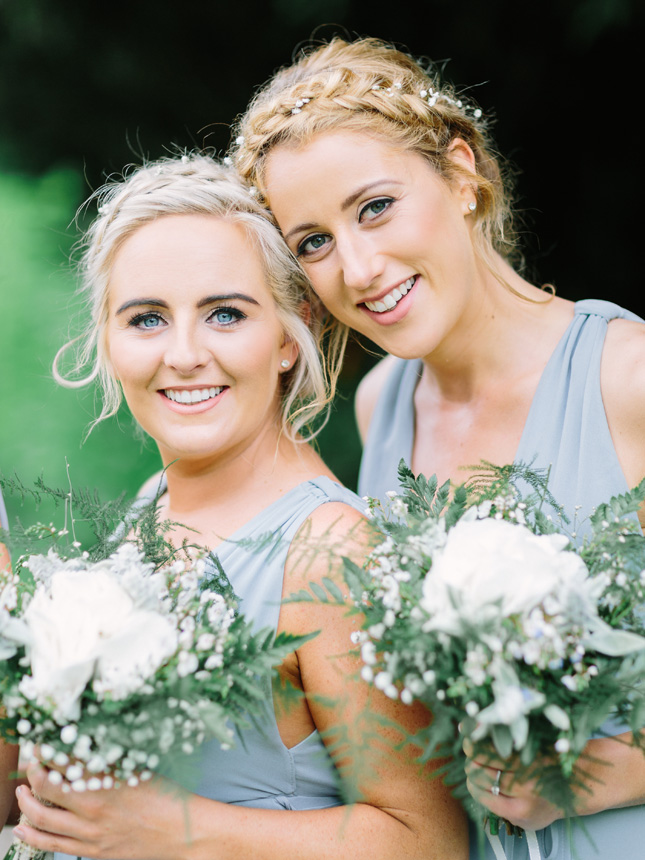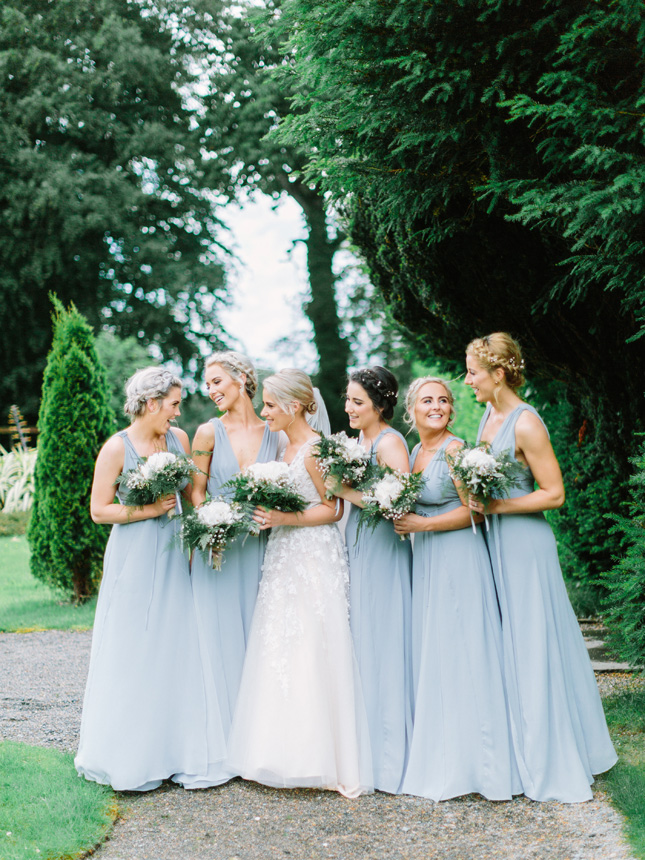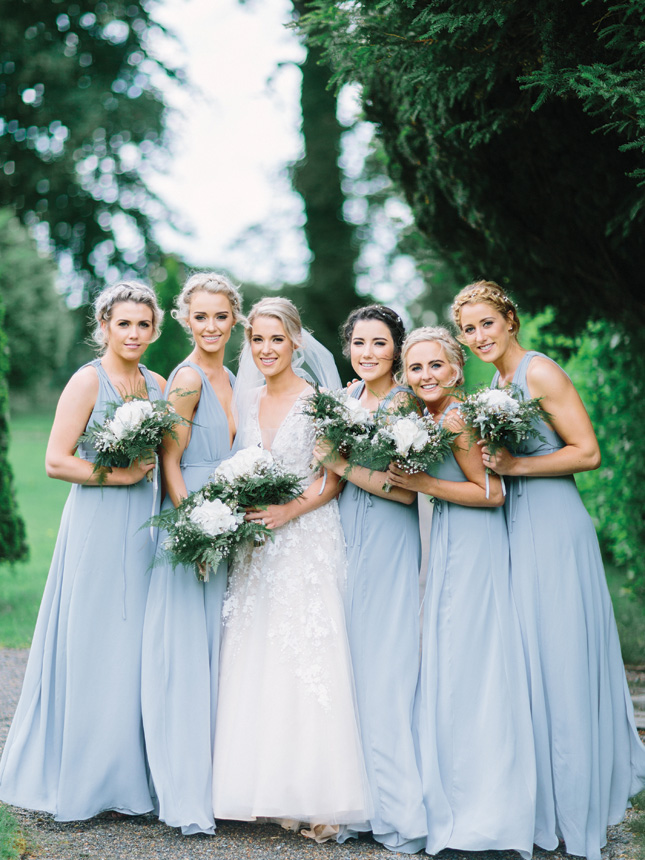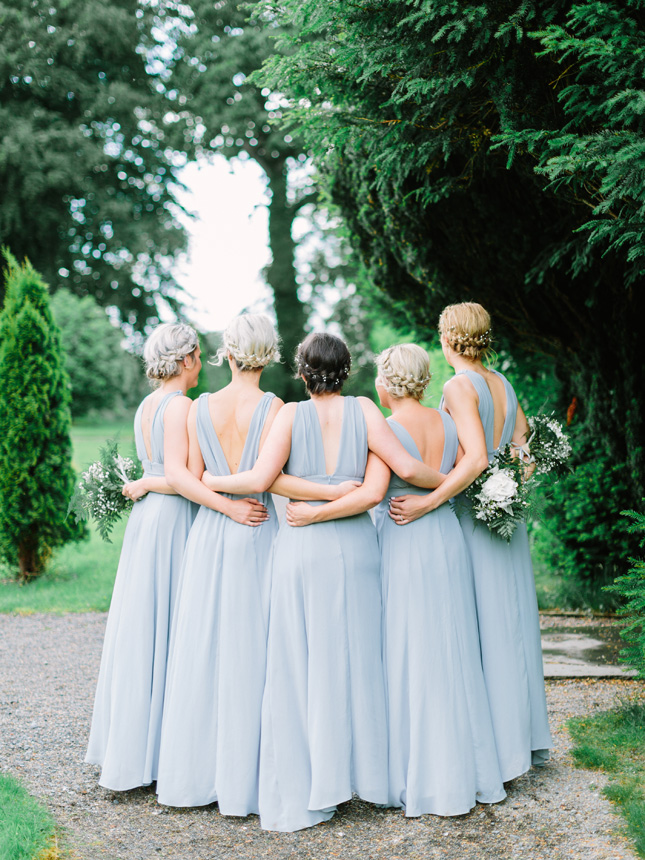 The day was full of love and emotion, as they had all their friends and family from both Ireland and New Zealand there. "It was so emotional, especially because we live so far away and don't get to see friends and family often. It meant so much to us to have so many people come over to Ireland from New Zealand to celebrate our special day with us, and to bring the two sides of the world together," remembers Jessica.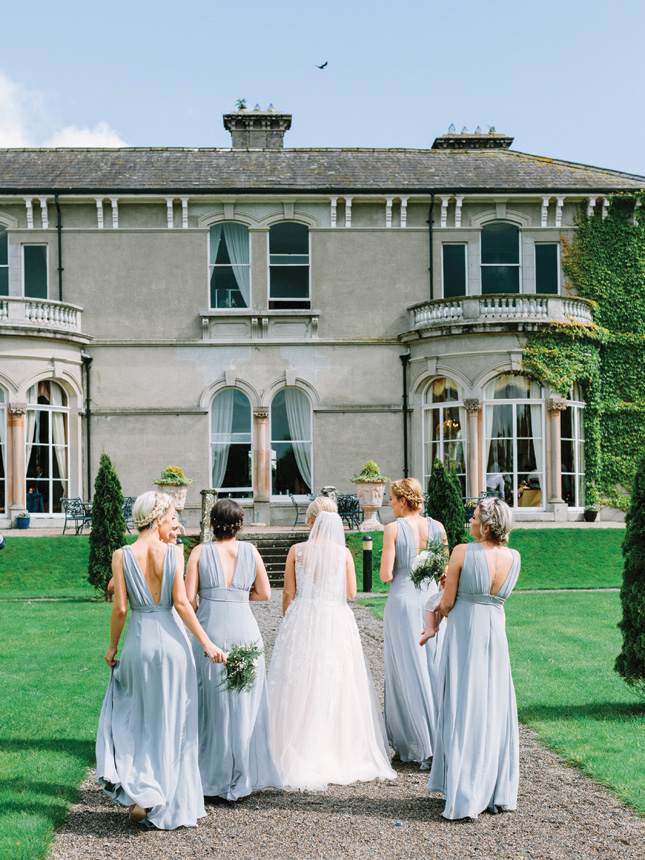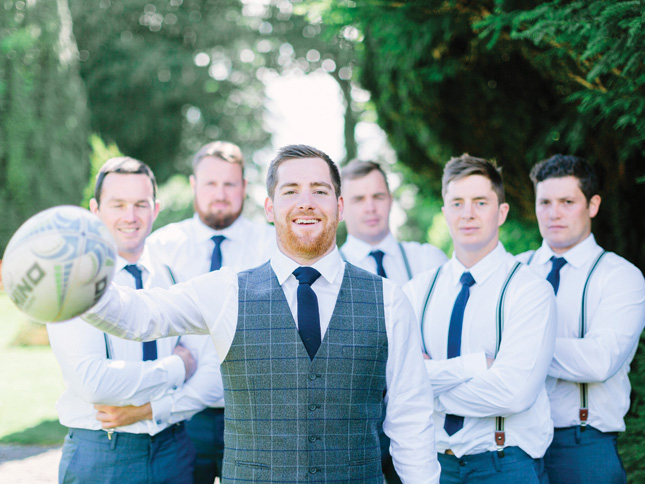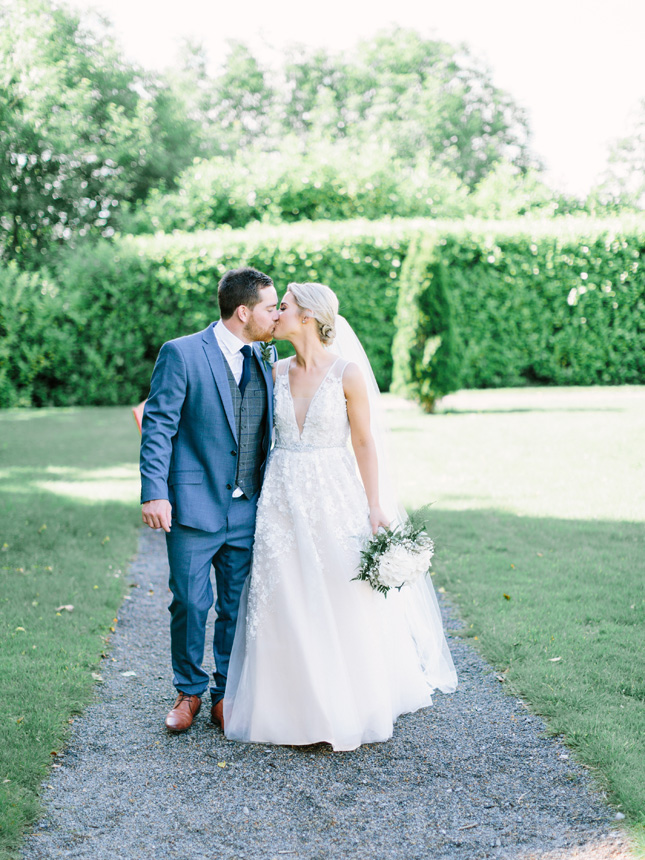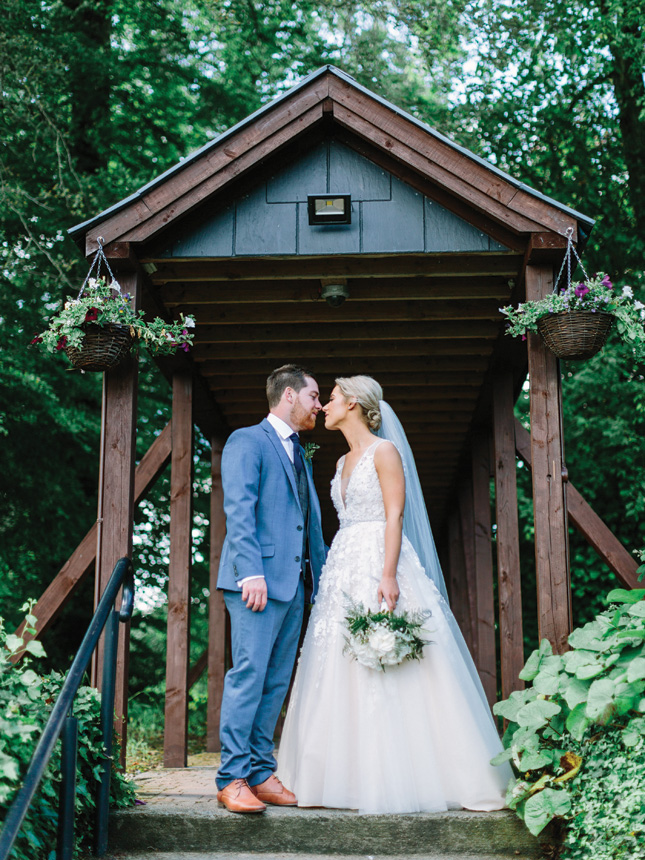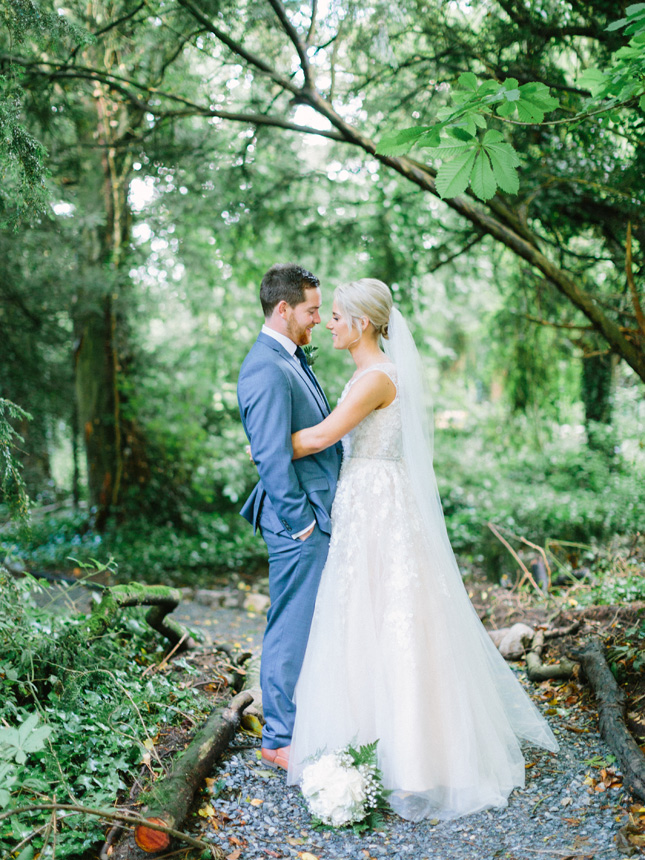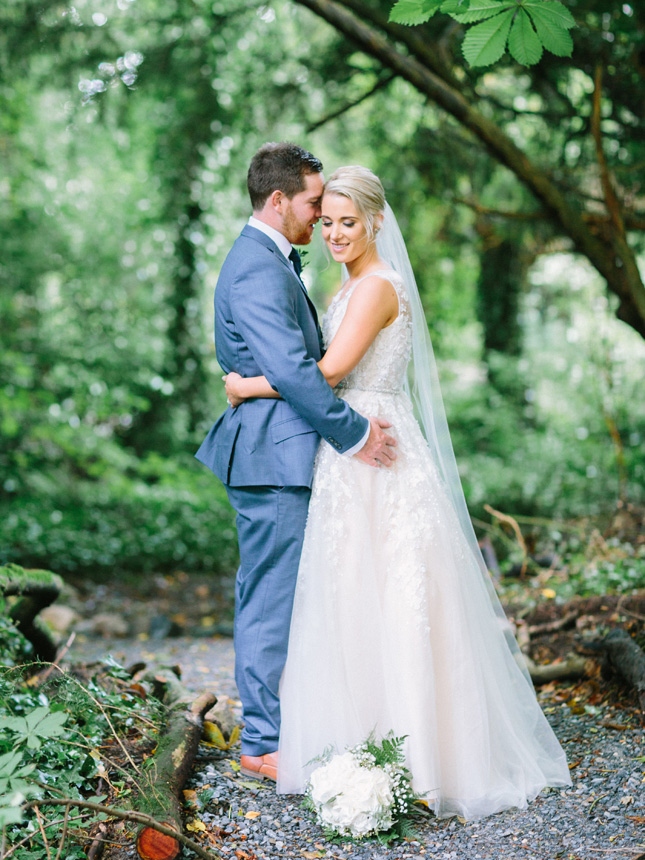 The hardest part for the couple was planning from so far away. "Planning overseas was definitely difficult, but our friends and family were so helpful. My sister Grace was brilliant as she works in the modeling industry, she had lots of good recommendations, which helped a lot," says Jessica.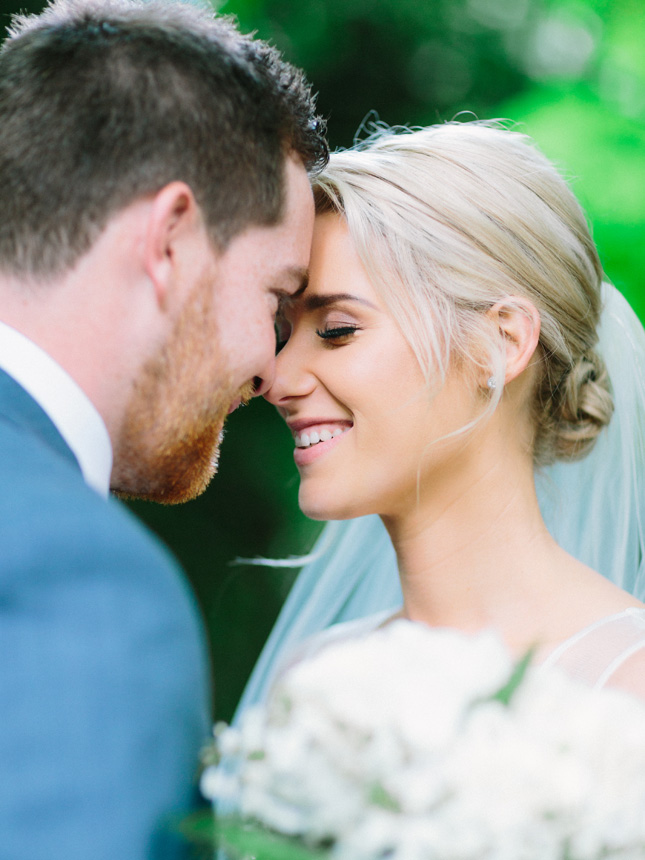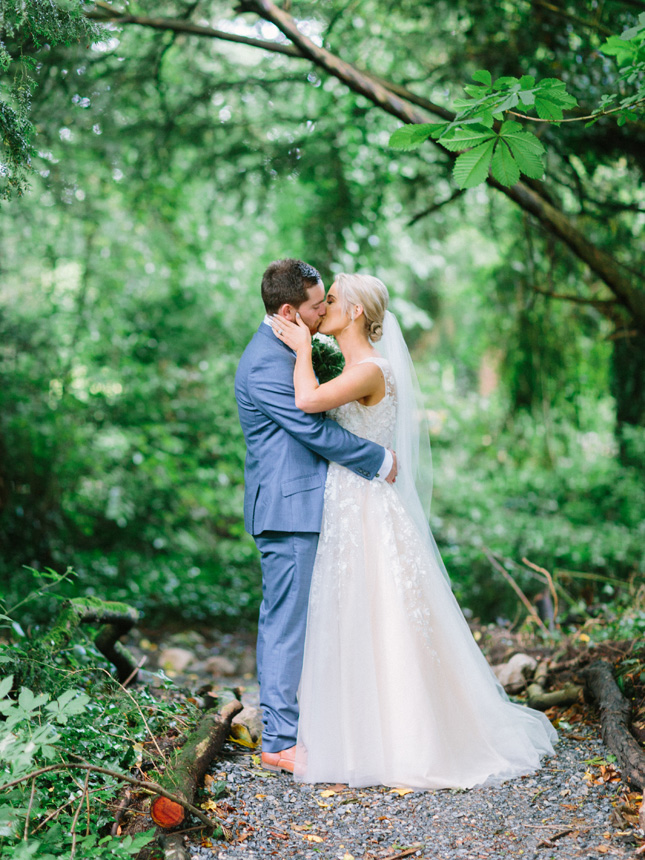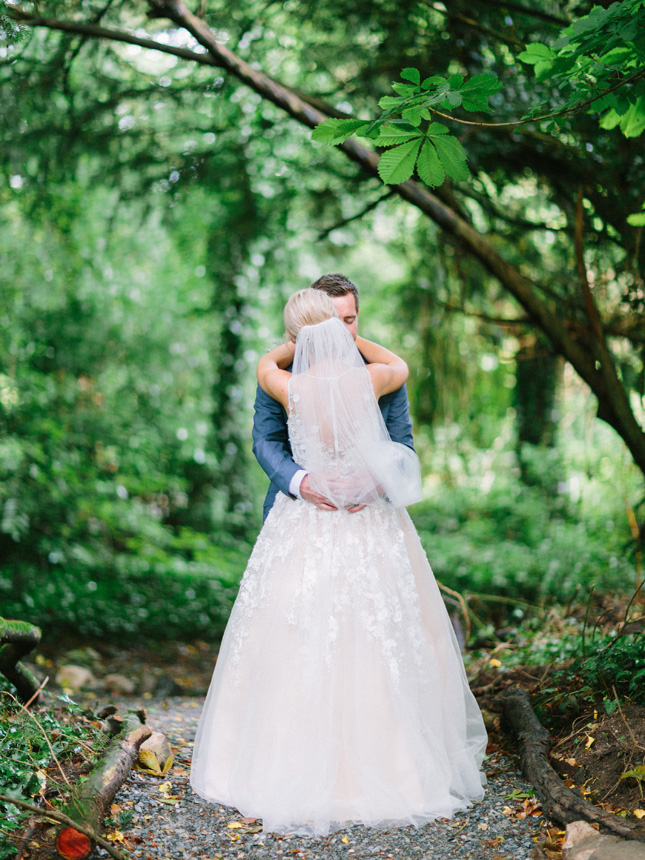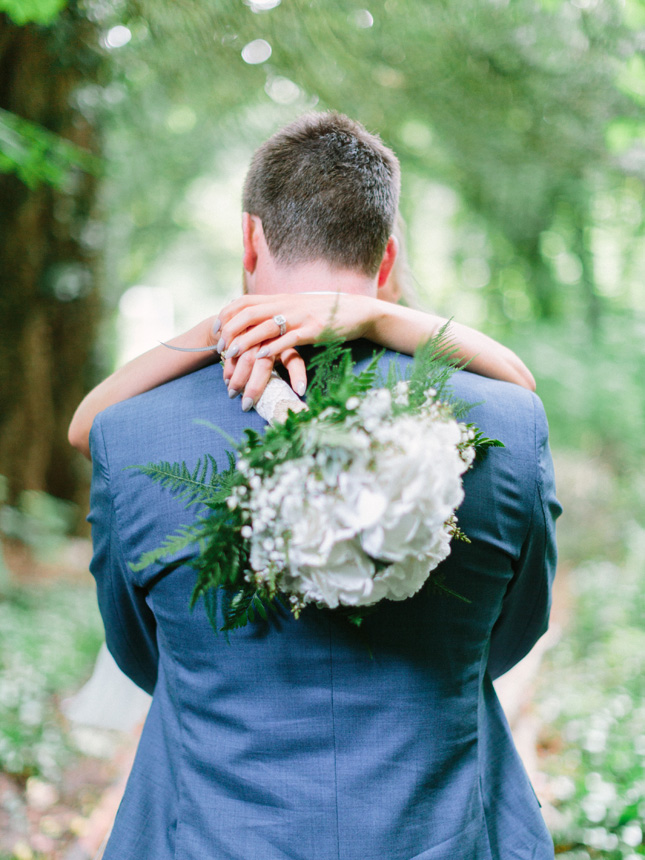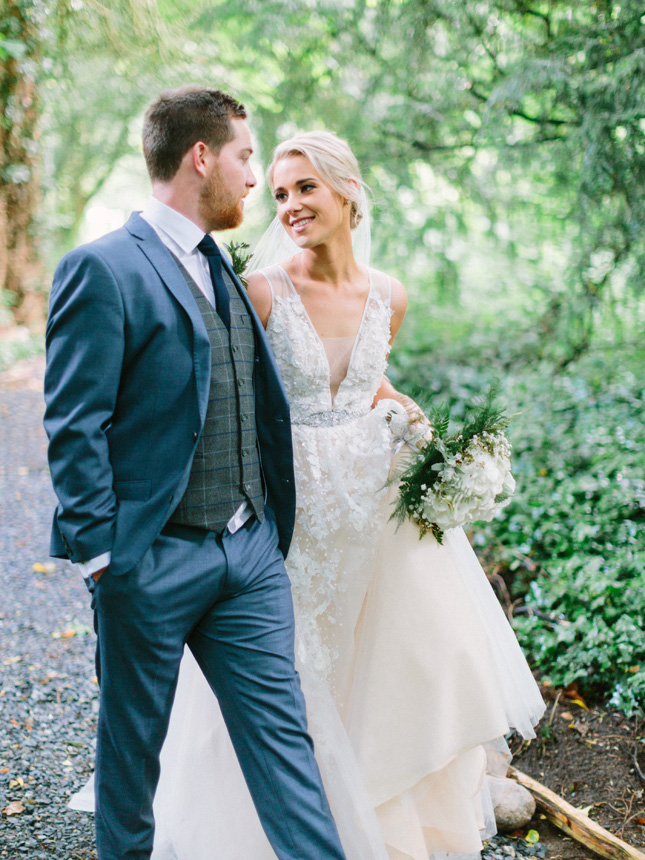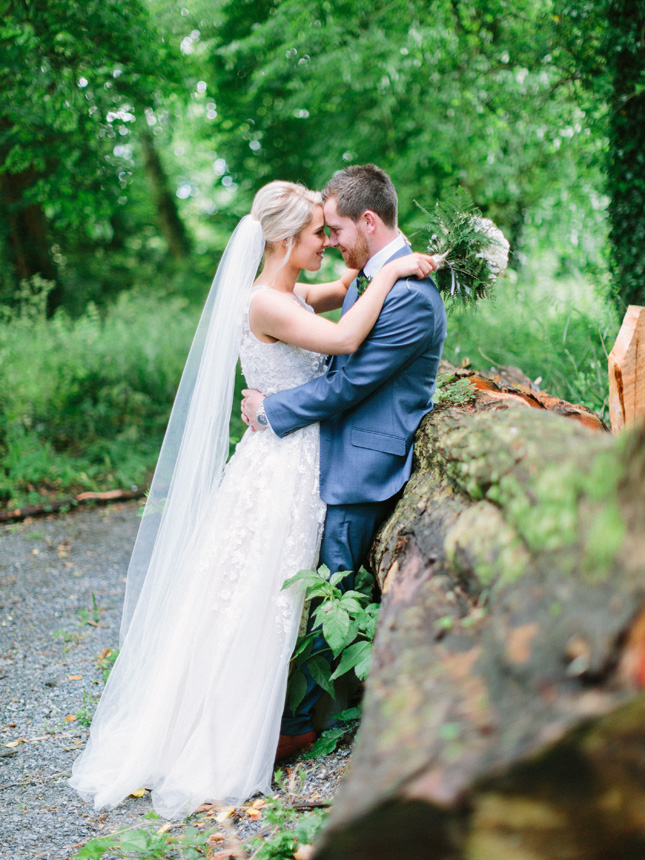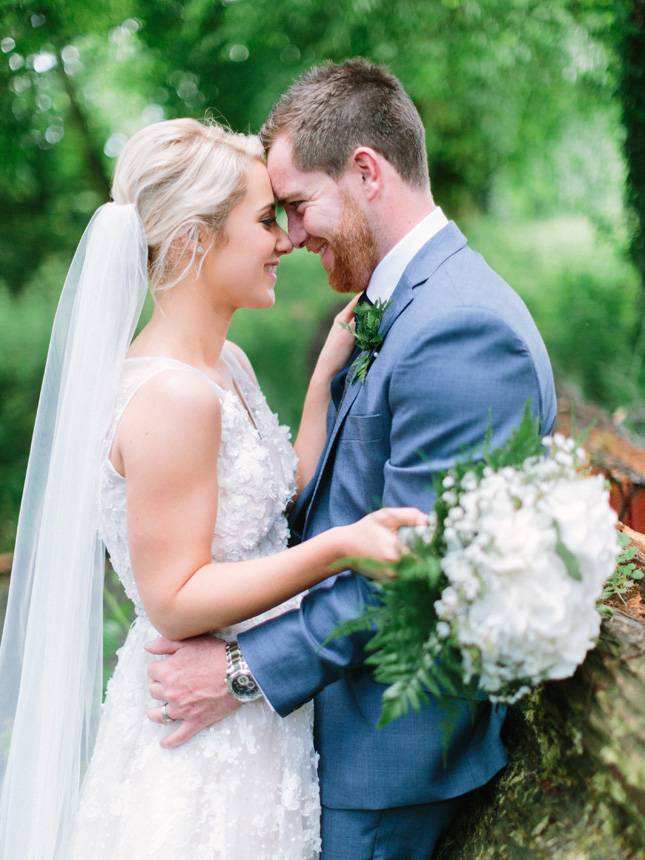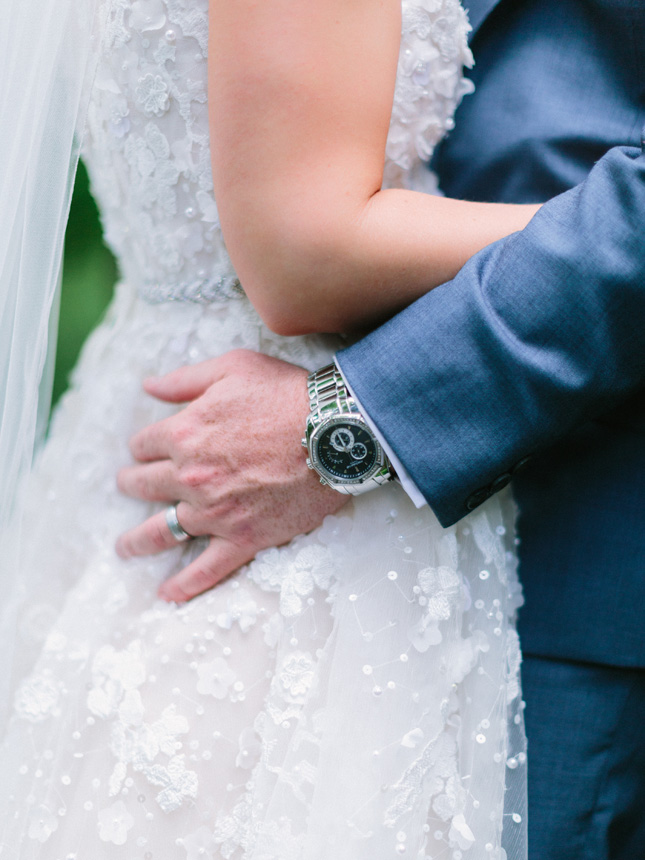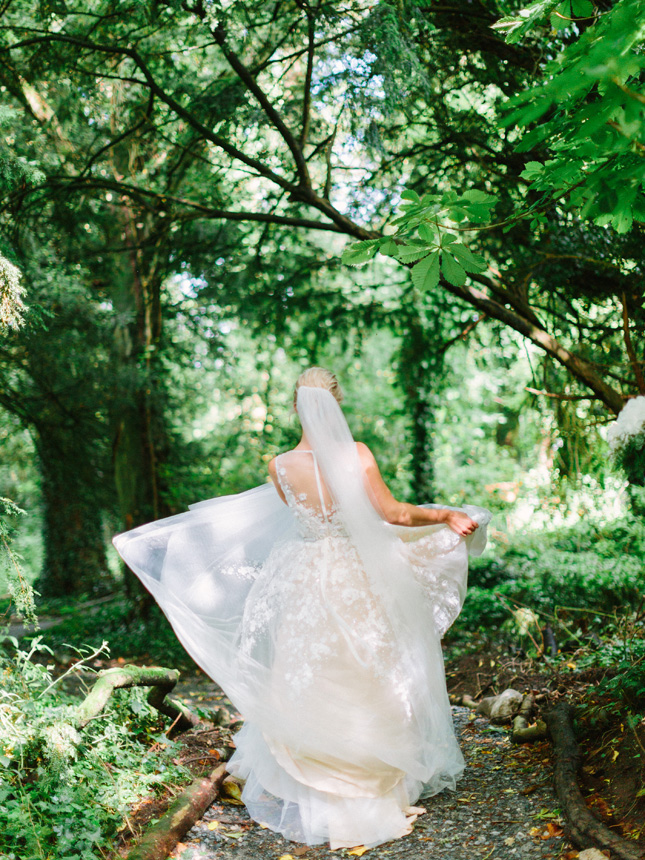 Their favourite memory from the day was when they were traveling between the ceremony and reception. "We were taking it in, that we actually had just gotten married. Both of were full of excitement and neither one of us could stop smiling because we were just so happy." Ahh!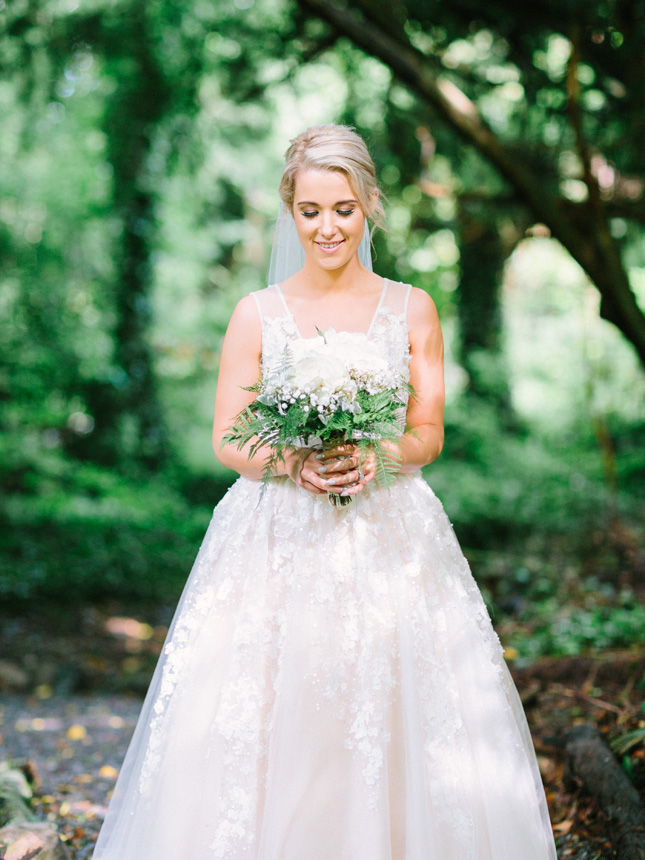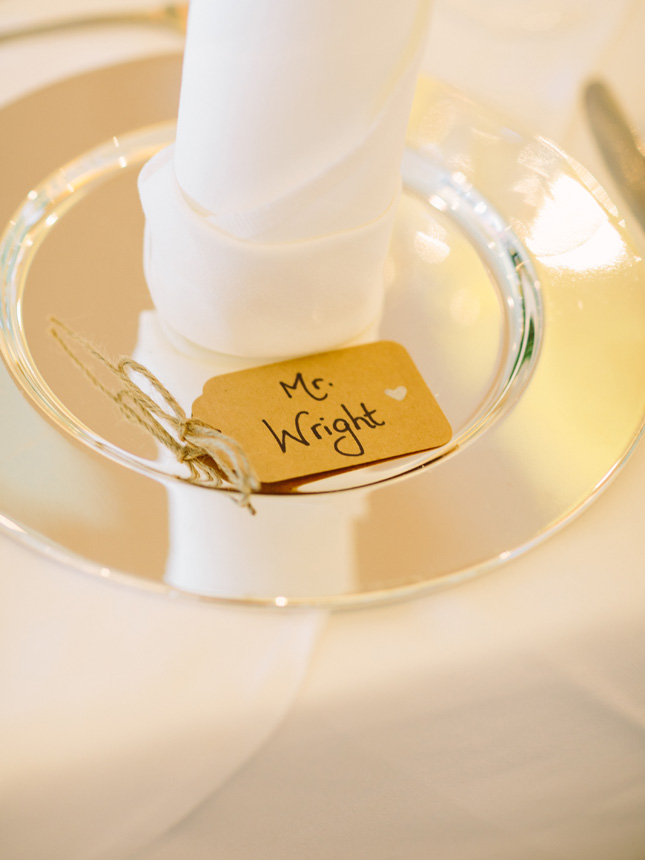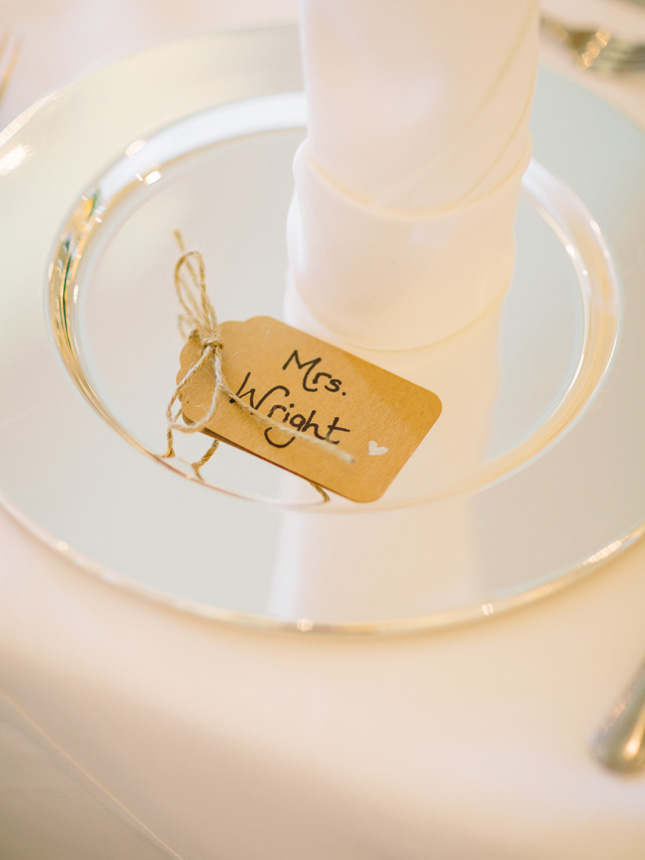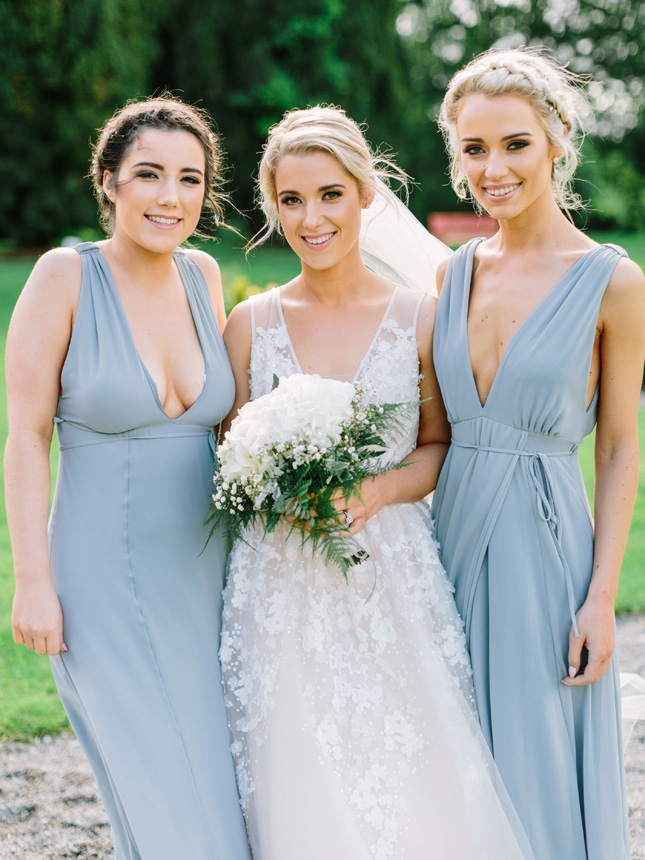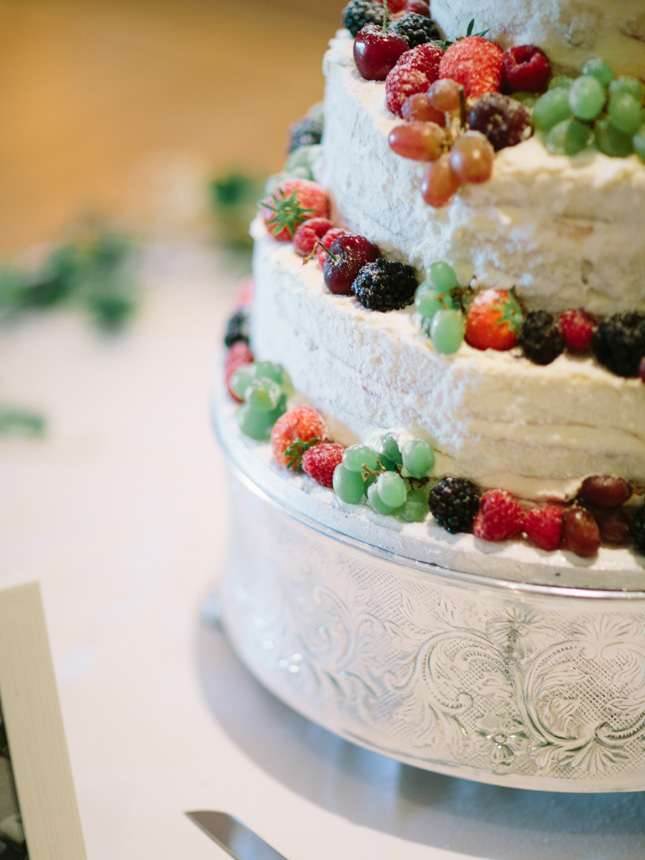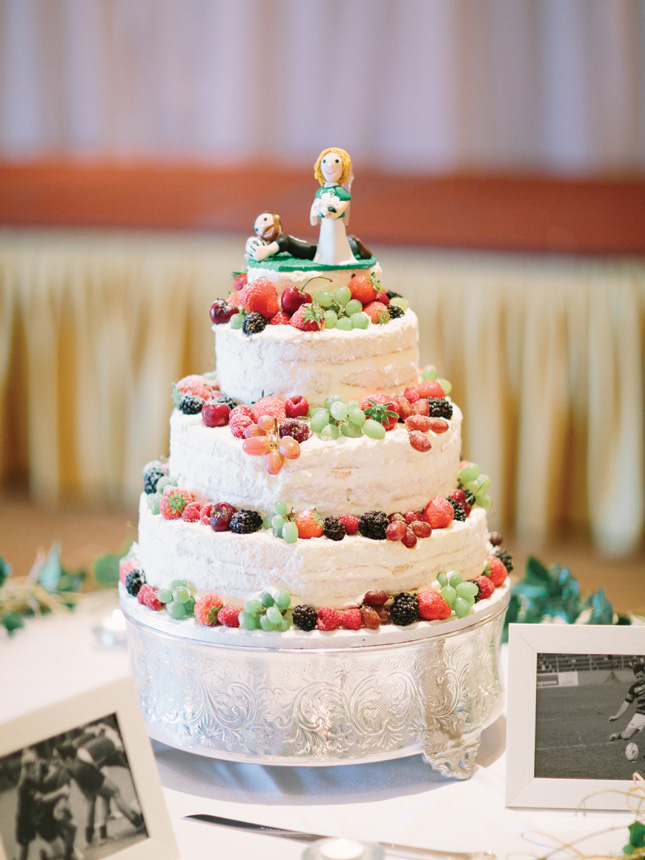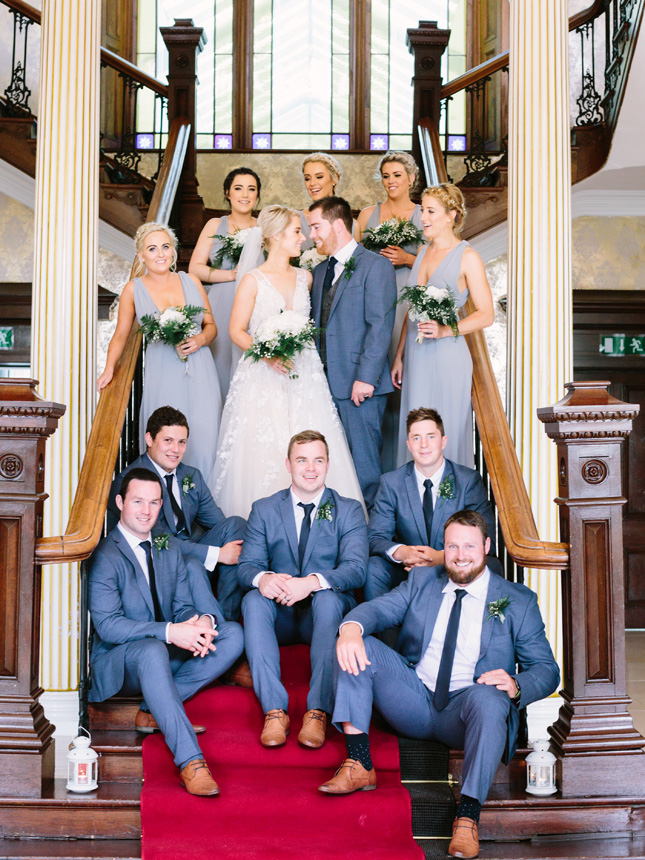 So what's Jessica and William's been there advice? "Take a moment for yourselves, to just take it all in and enjoy every second of it. Trust us, the day goes by so quickly.
Want to see more from this beautiful wedding? Little Bear Films shot a beautiful film of the day, which you can watch below!