American couple, Jessa and Jay first met over 10 years ago as co-workers, and little did they imagine a wedding at Cloughjordan House in Ireland was on the cards for their future.
"We were immediately attracted to each other's wit and quickly struck up a close friendship. After years of friendship, I returned to Nashville, Tennessee in 2014 and we decided to officially start dating," Jessa recalls.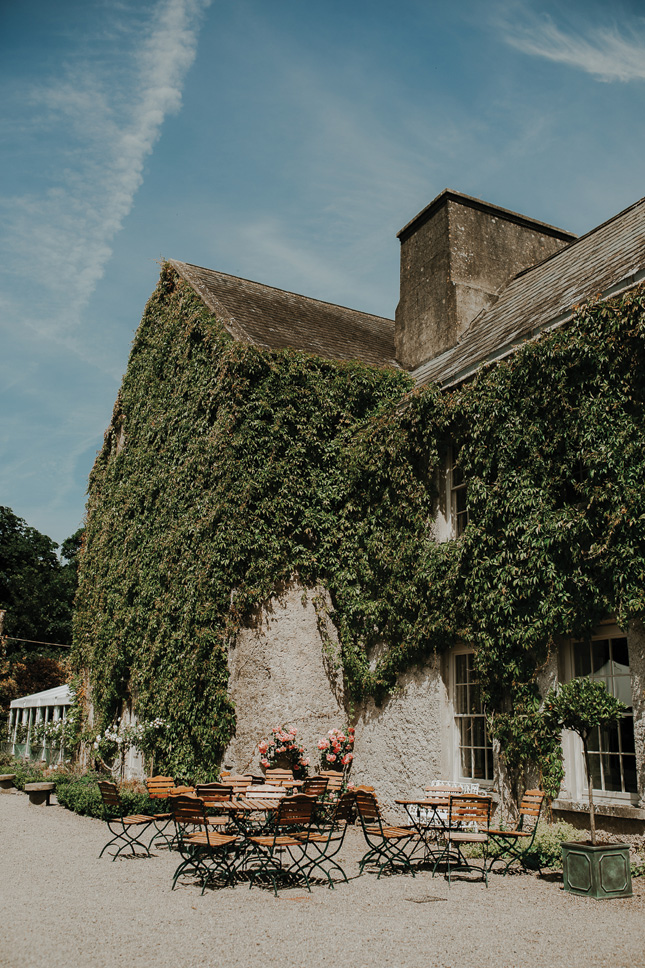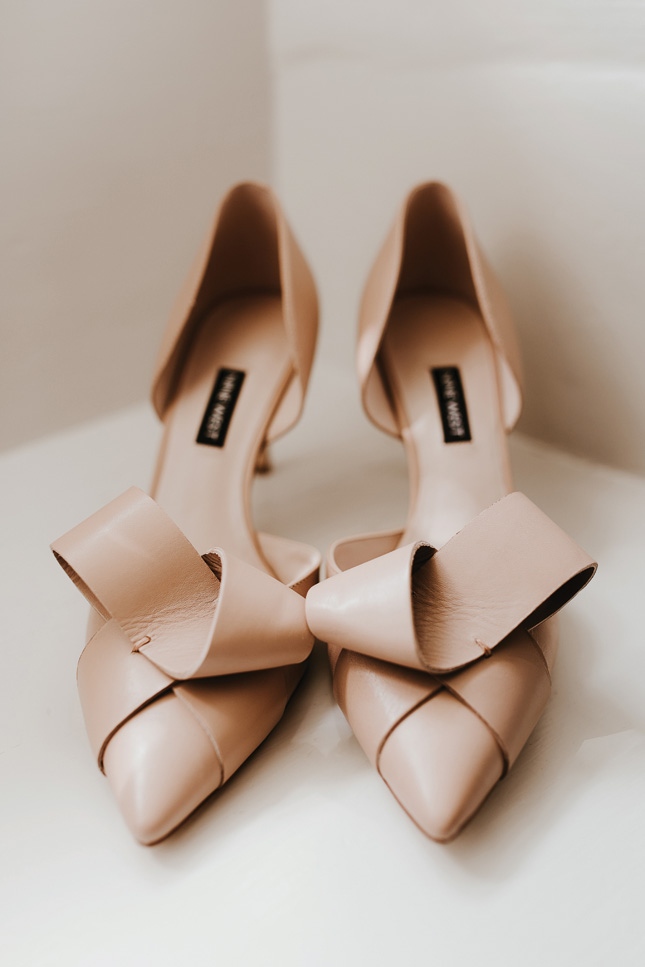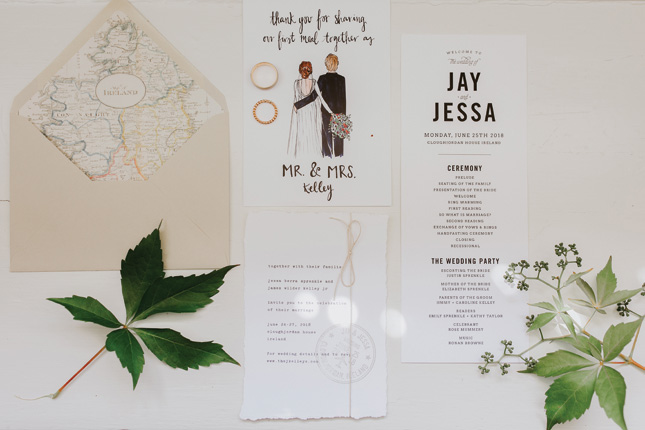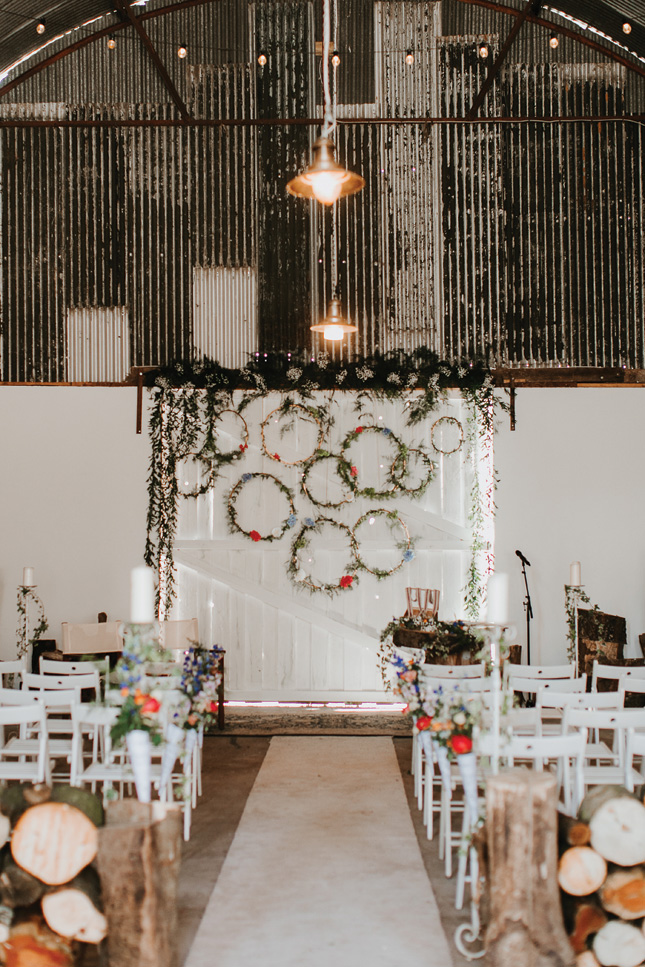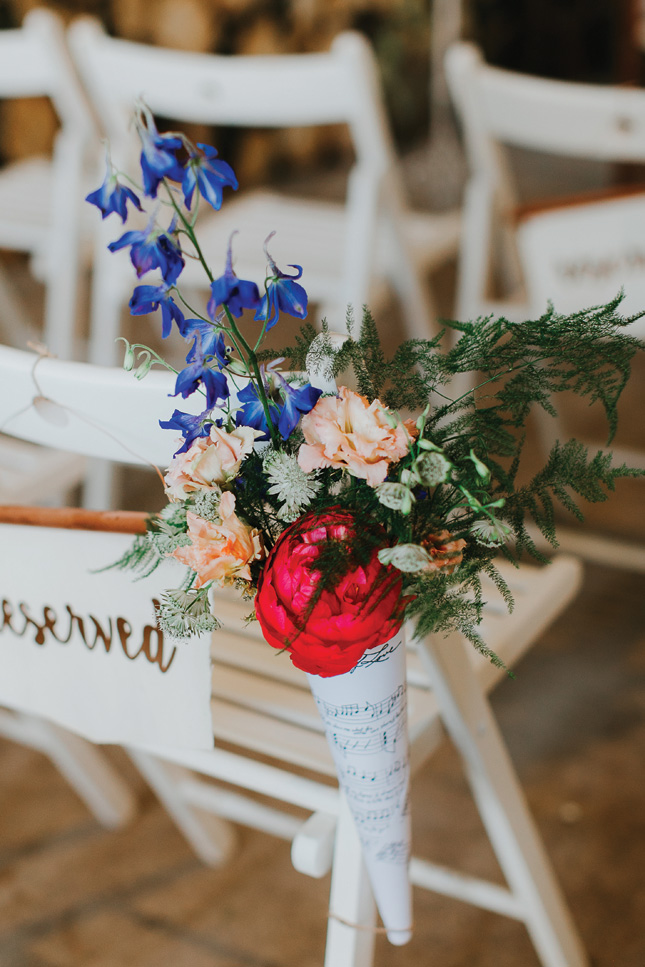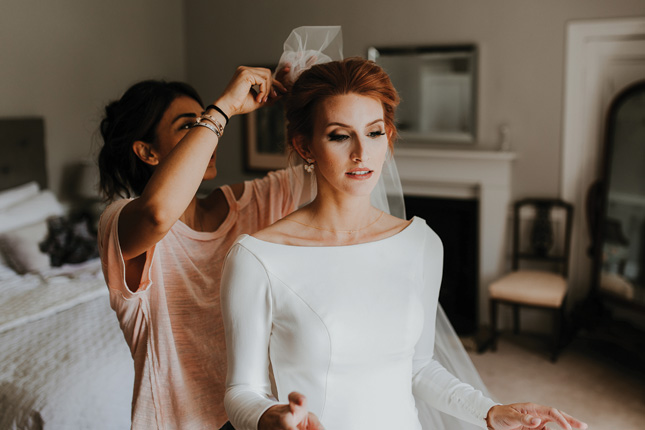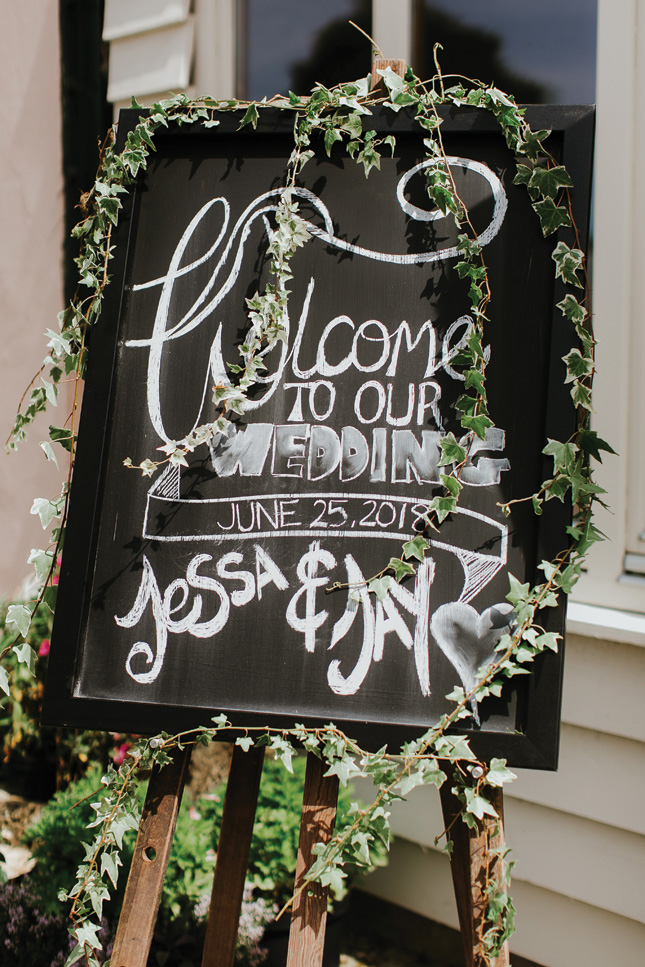 In 2018, Jay surprised Jessa with a super sweet (and musical) proposal. "Jay sang Wildflowers by Tom Petty, while my brother accompanied him on the guitar. He ended the song with "Jessa Sprenkle will you marry me?" and got down on one knee. It was the most perfect proposal – including music, my family, and a whole lot of love." So sweet!
They instantly knew that Cloughjordan House was the one for them. "We loved the charming, quiet little town in the Irish countryside and the beautiful estate that could house all of our guests onsite. It also provided a variety of backdrops for our three-day affair, and we really liked the idea of Cloughjordan's farm-to-table approach," they say.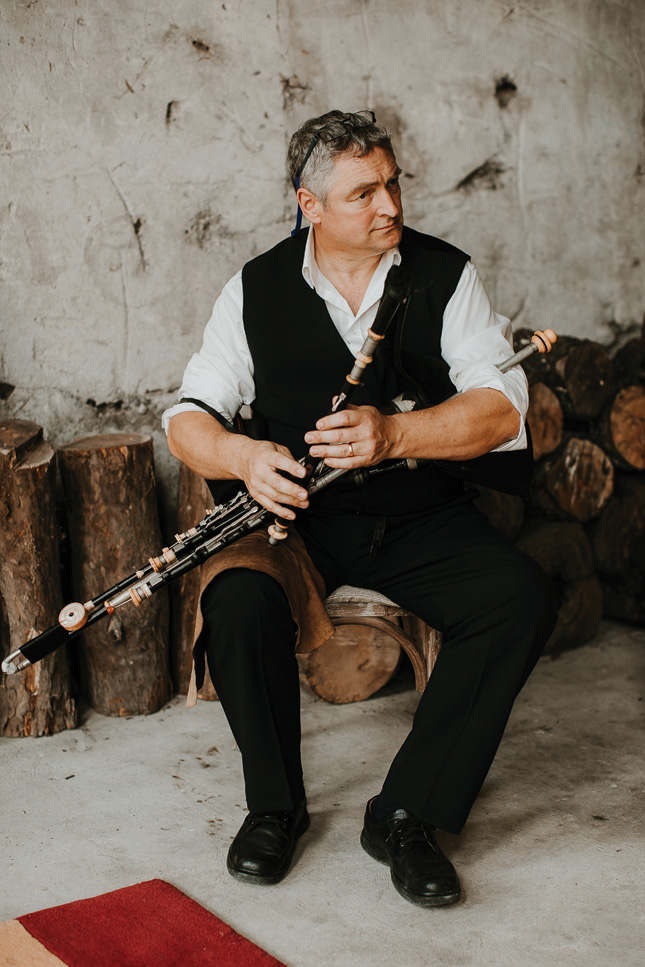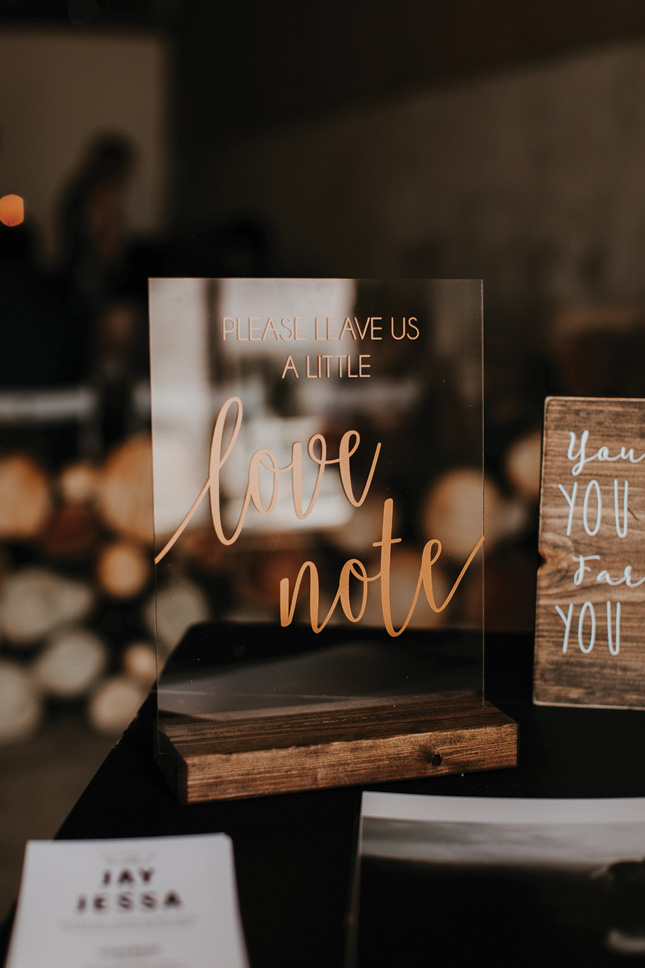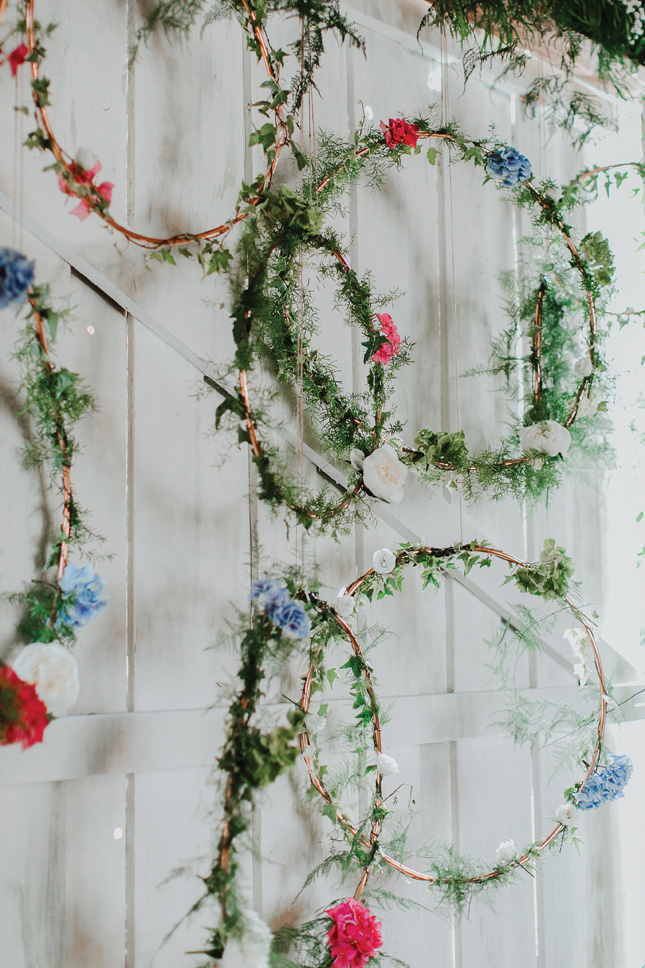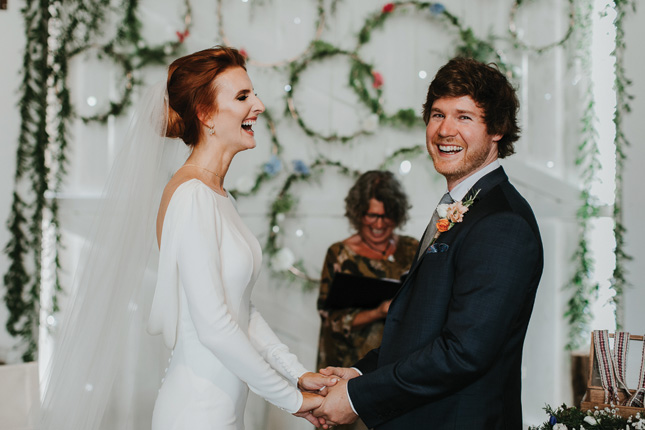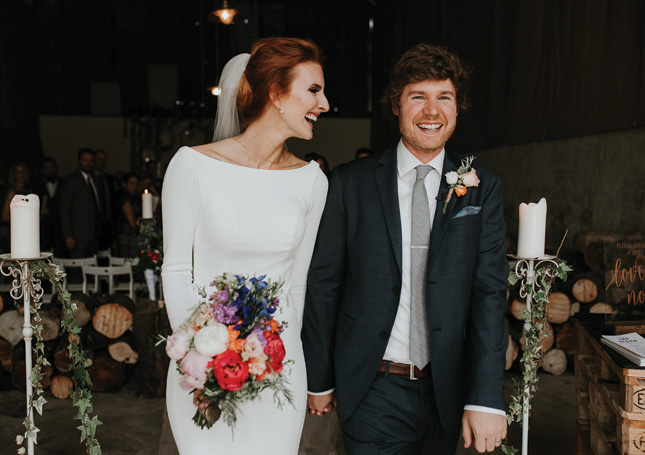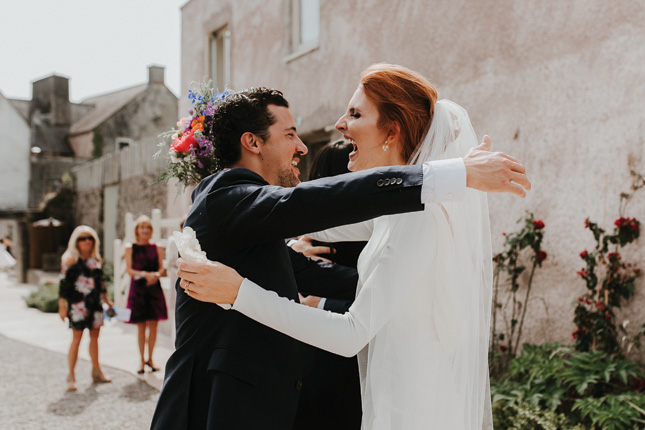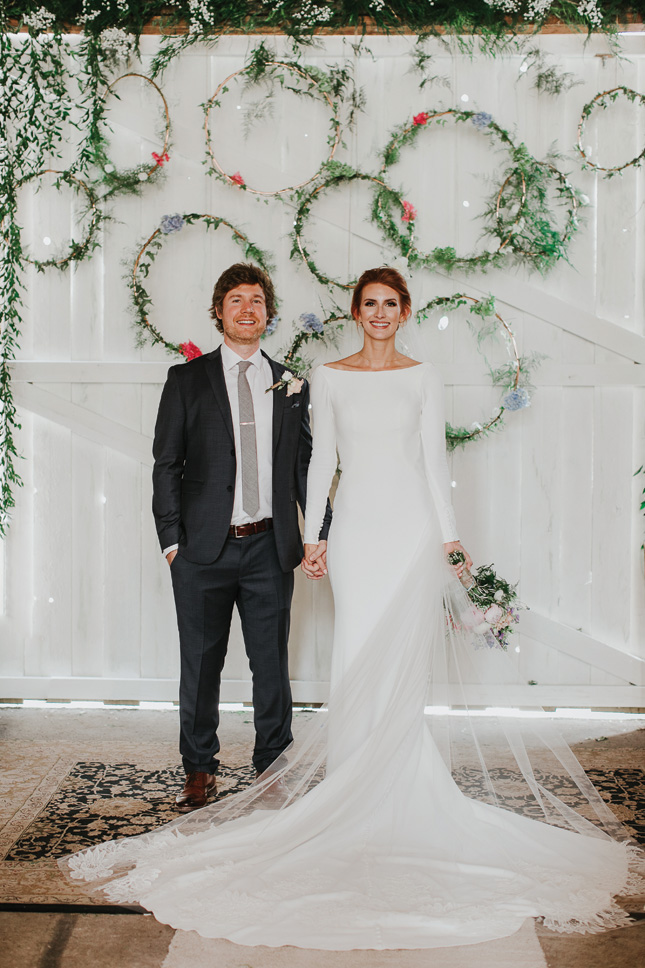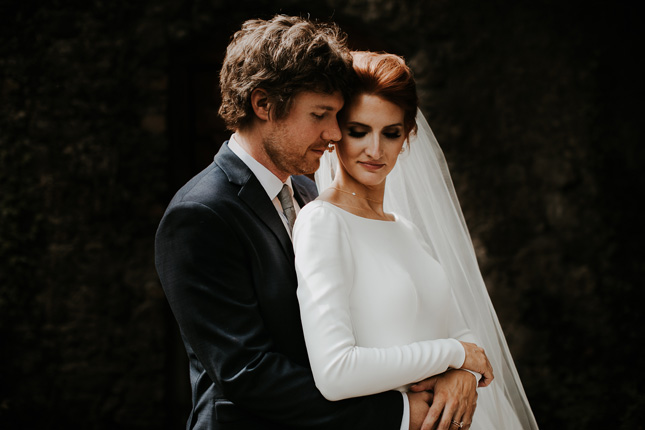 Planning a wedding from another continent is no mean feat, which Jessa and Jay soon found out. However, witht the help of some key wedding partners in Ireland, it wasn't all stressful. "We exchanged a bunch of emails, a handful of skype video calls, and just like that, it all seemed to fall into place. The hardest part was having to pack everything for the long flight from the States to Ireland! We didn't ship anything in advance, so ensuring that everything was securely packed was not only difficult but nerve wracking," says Jessa.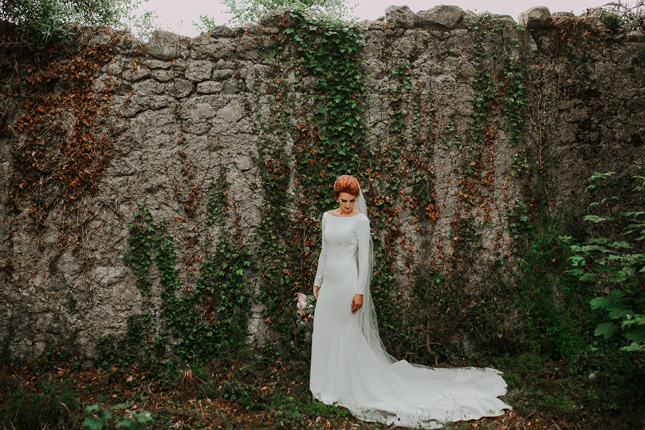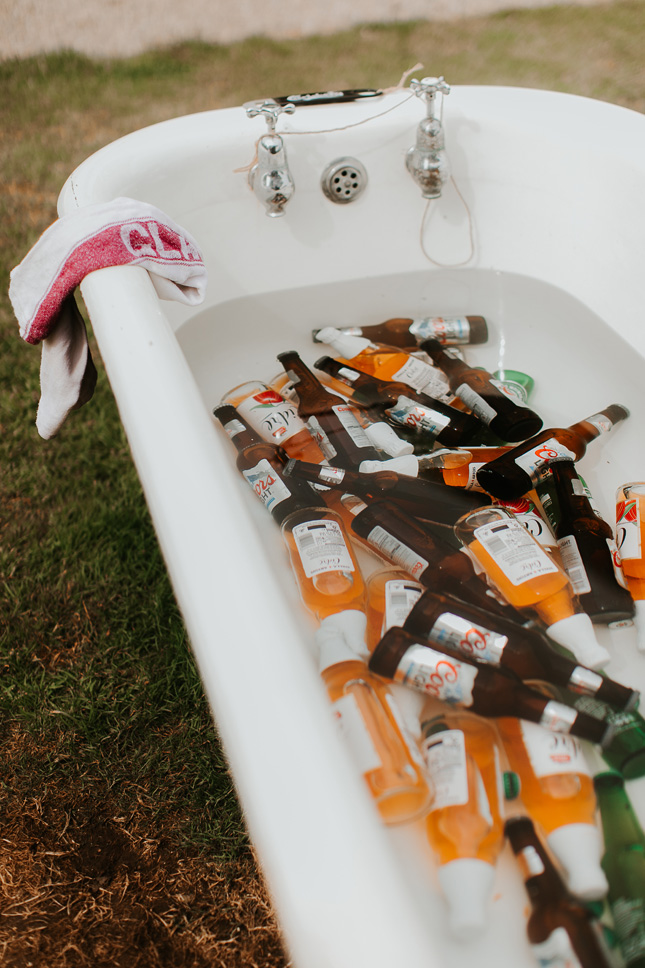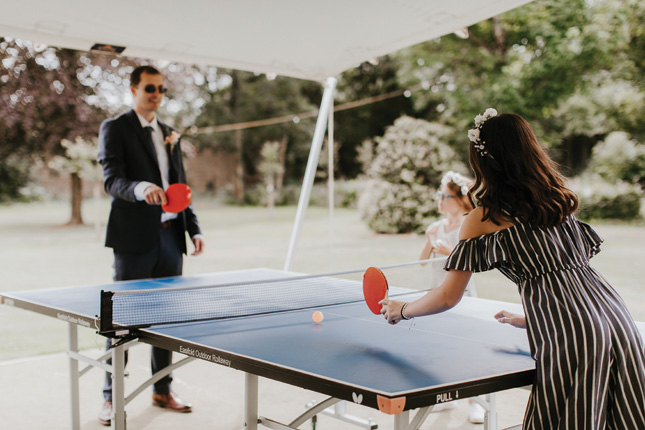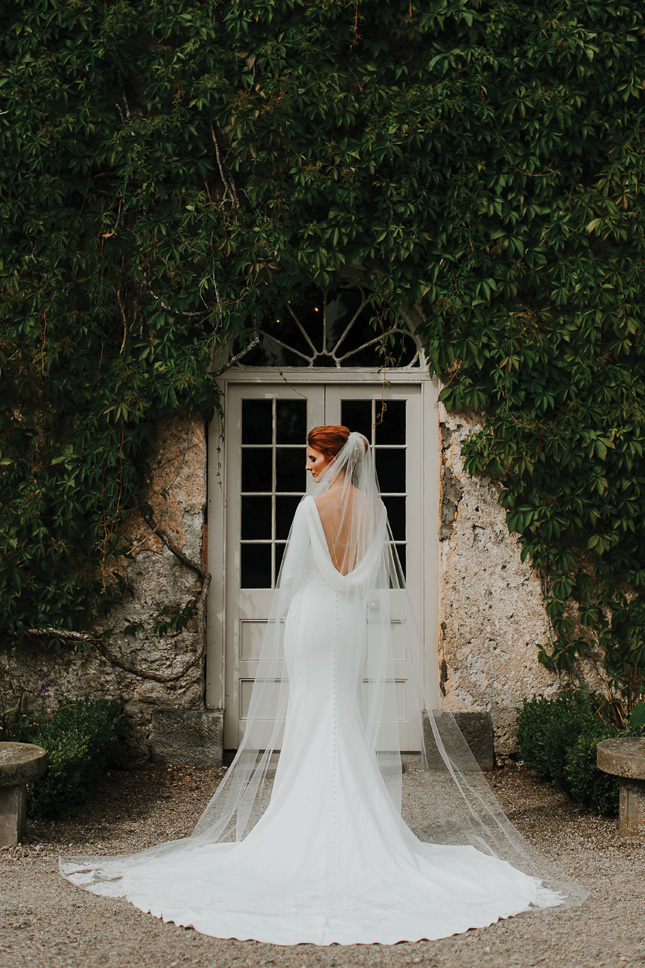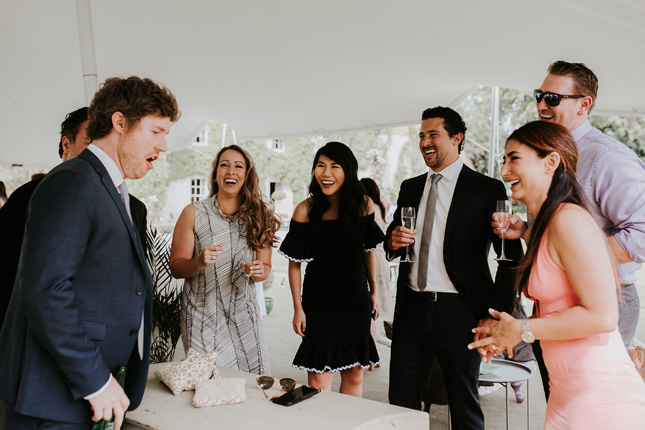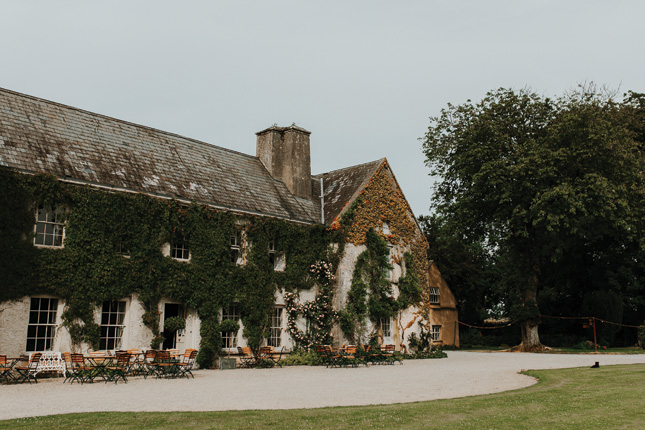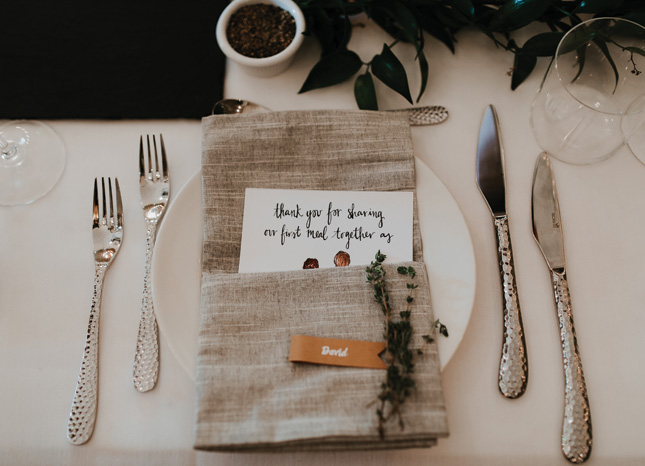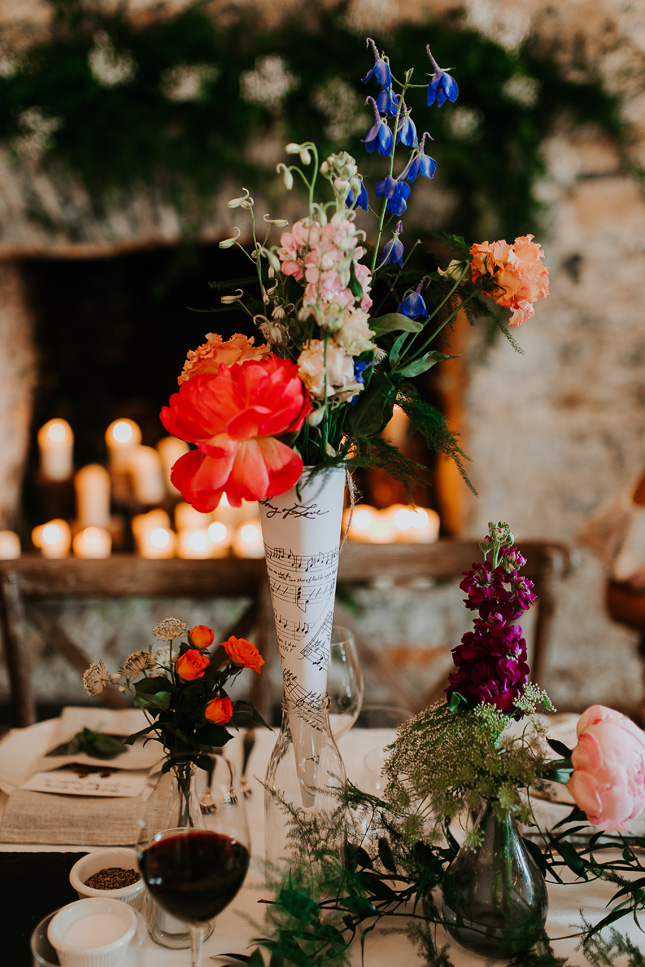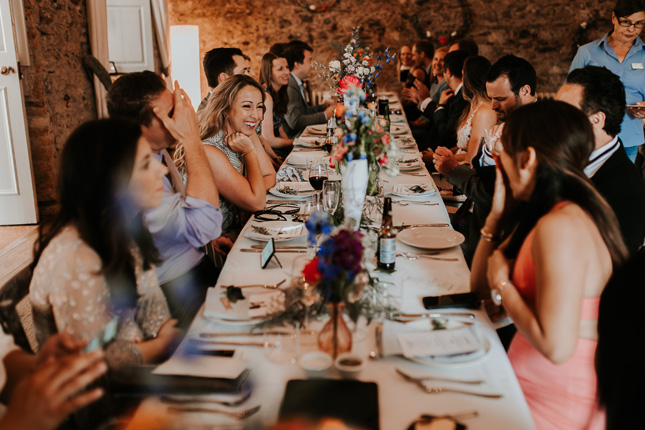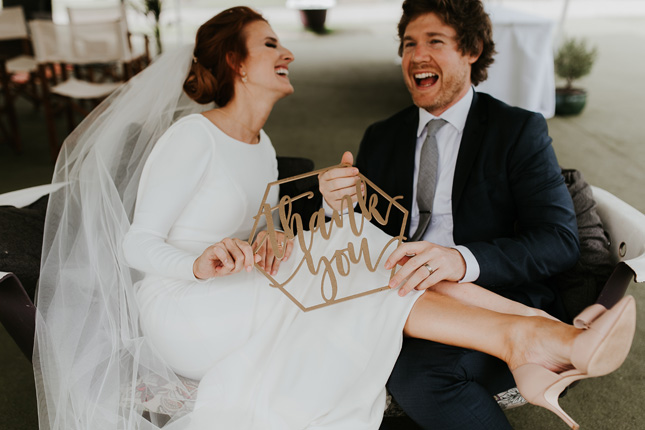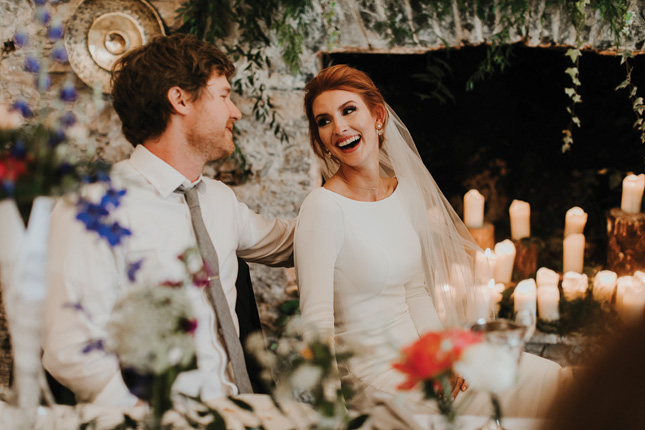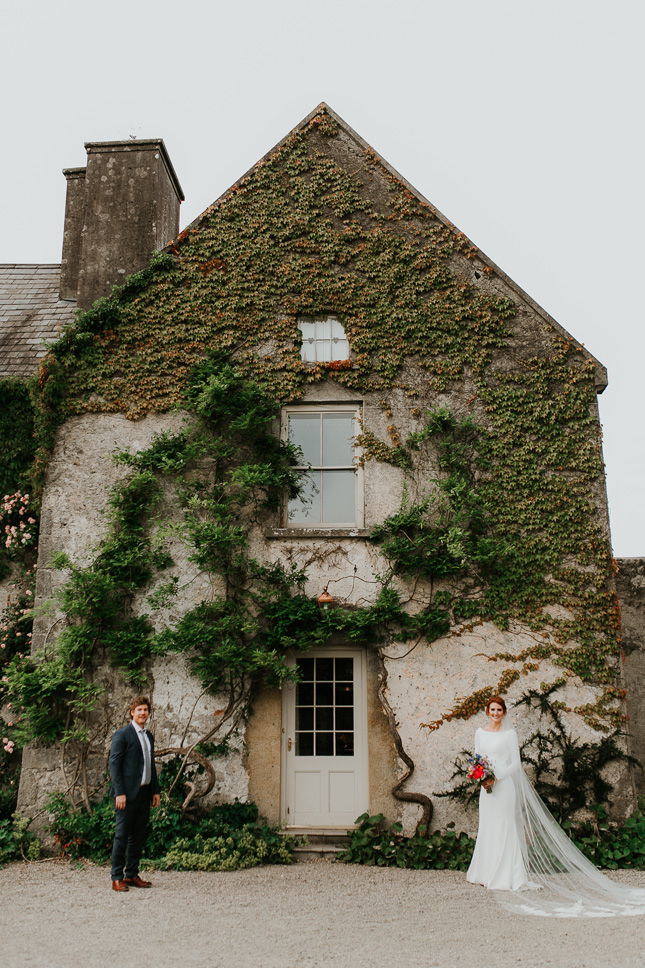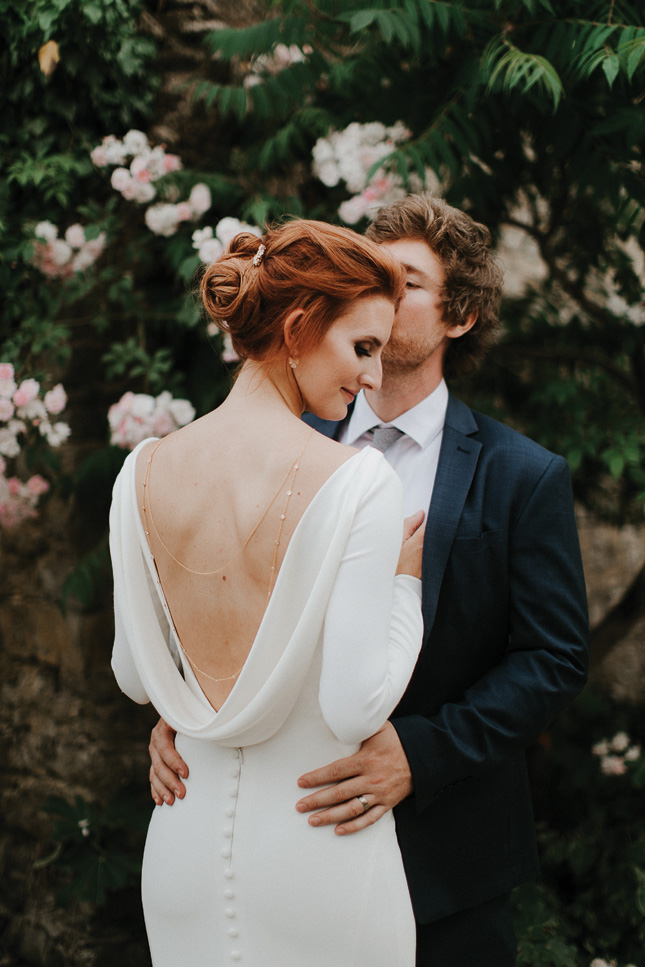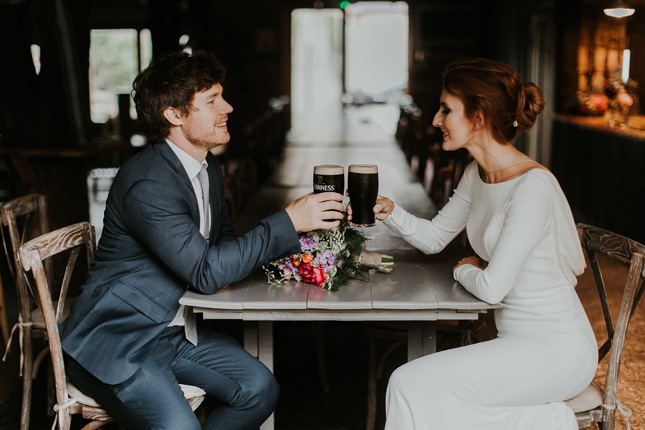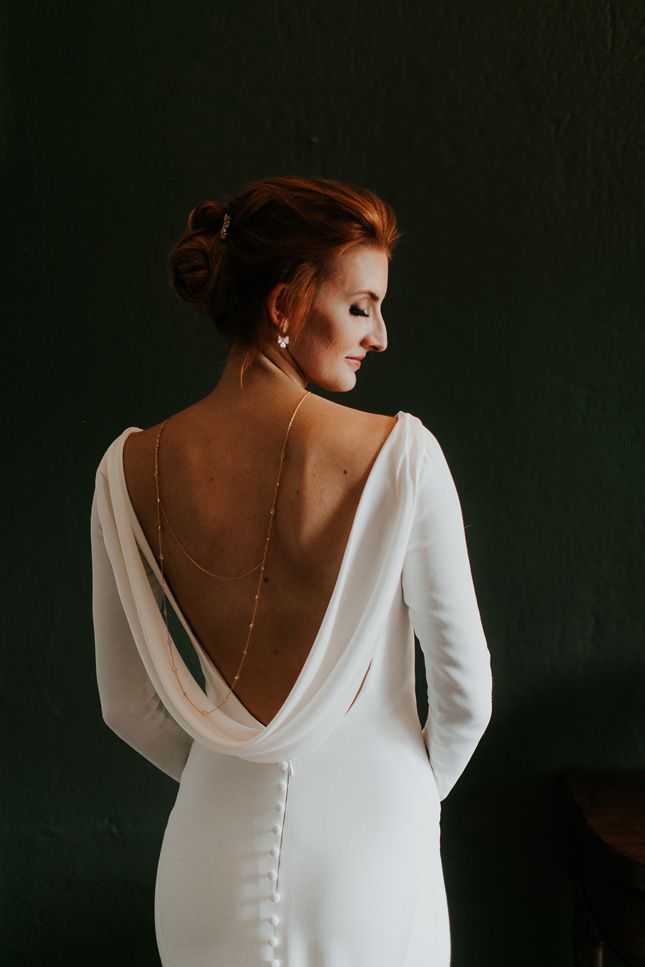 Their favourite shared memory was the sunset photo session. "As the sun began to set, our photographer and videographer grabbed us from the dancing to catch an unbelievable sunset. The red glow was the perfect backdrop to a perfect day and both Jay and I wholeheartedly believe it was a gift from my Dad and his Mom who are no longer with us." How lovely?!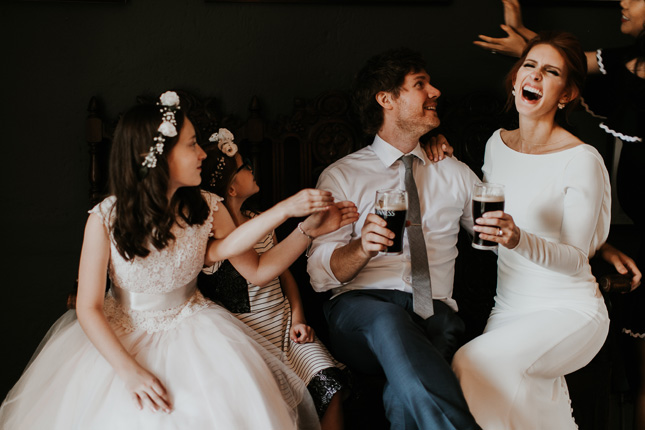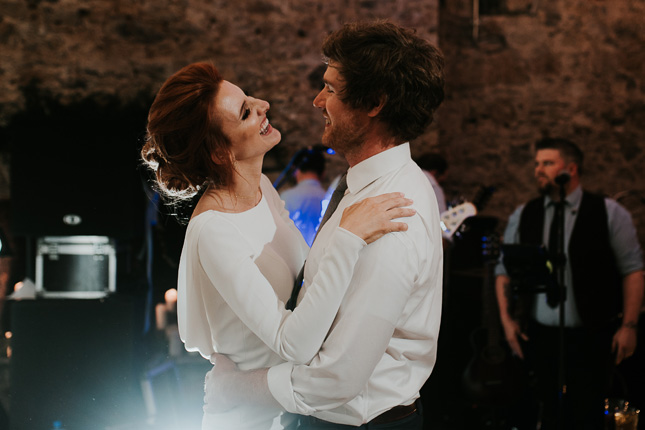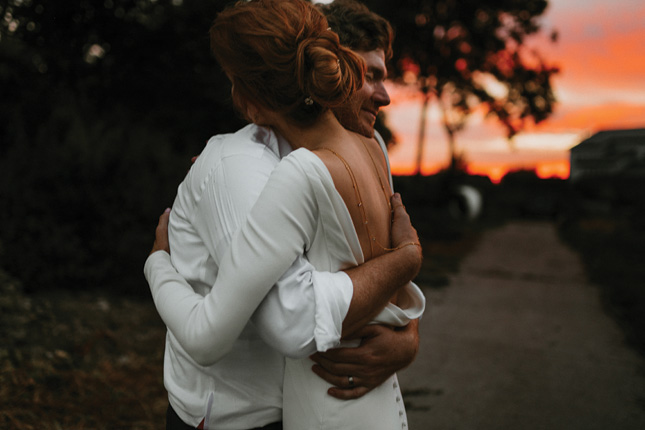 Their advice? Prepare and delegate. "I literally had a minute-by-minute itinerary for the entire wedding weekend. Once we arrived, I immediately handed the to-do list over to my best friend Amy, who was our day-of planner."
See more from this gorgeous Cloughjordan House summer wedding in Hitched Films' video from the day:
Want another gorgeous Cloughjordan House wedding? Check out Megan and Kevin's gorgeous day!