What started out as a friendship, soon blossomed into true love with Cait and Brendan. "We were close friends for more than five years, until one summer we discovered we were more than just friends. We always had feelings for each other and so much in common that the transition into a relationship was so natural for us," remembers Cait.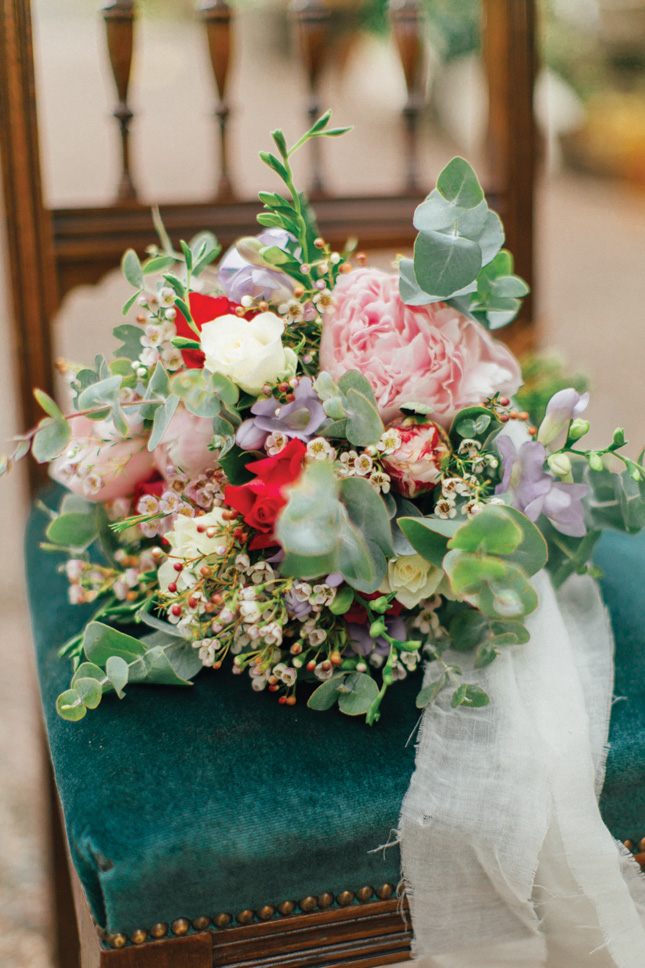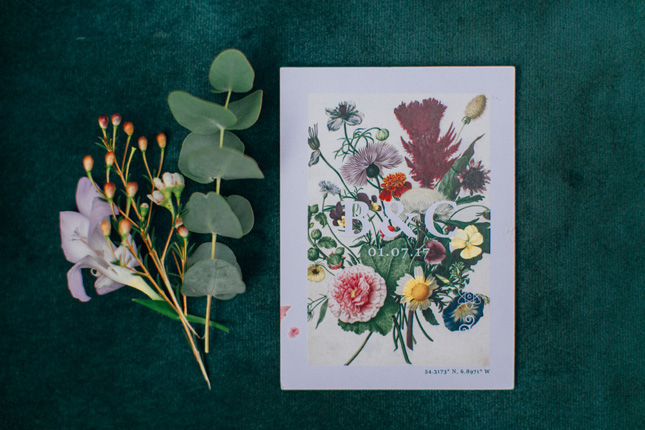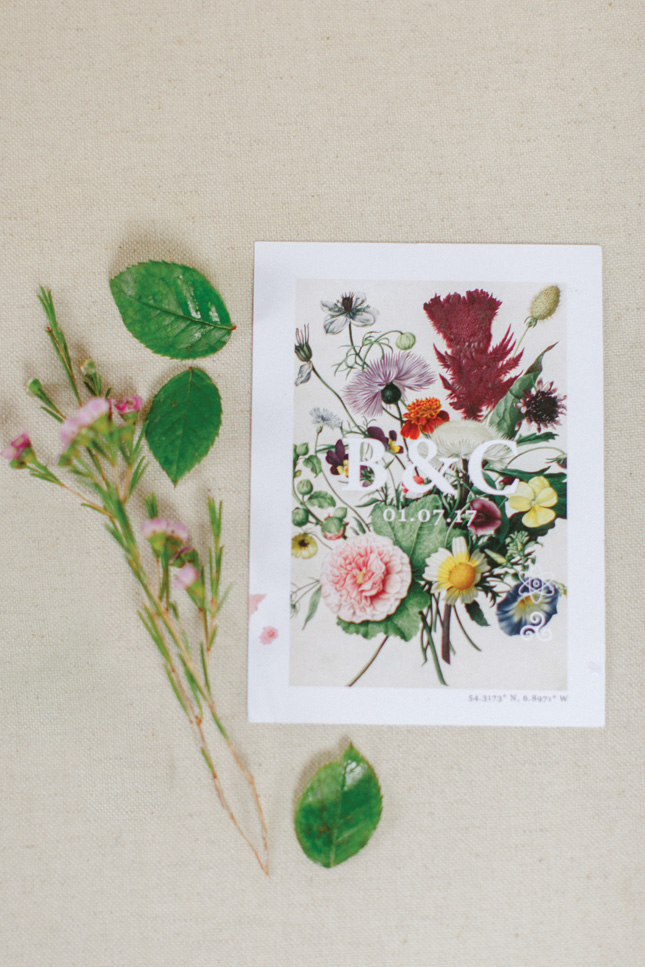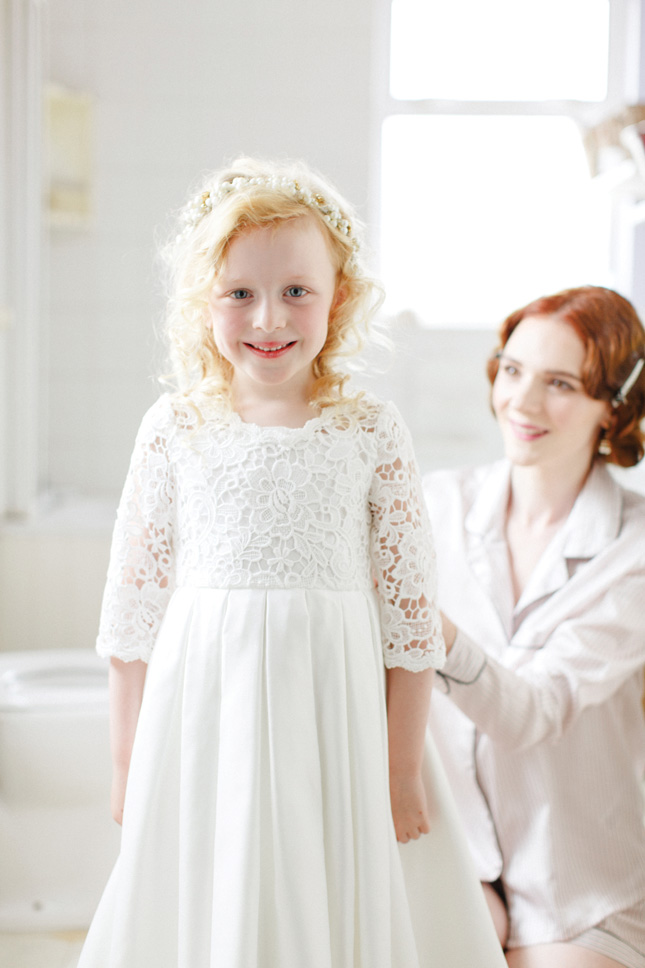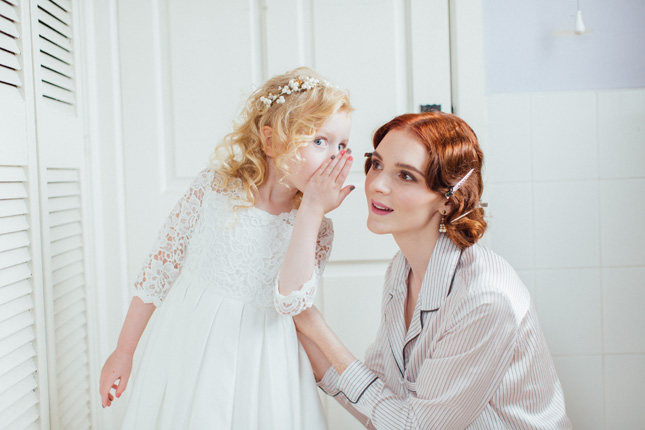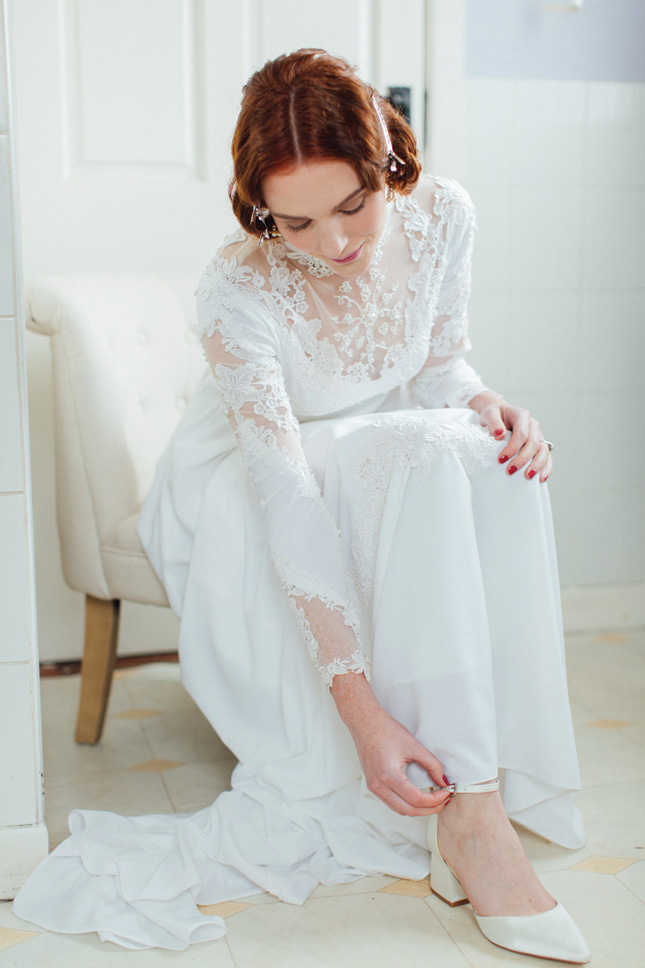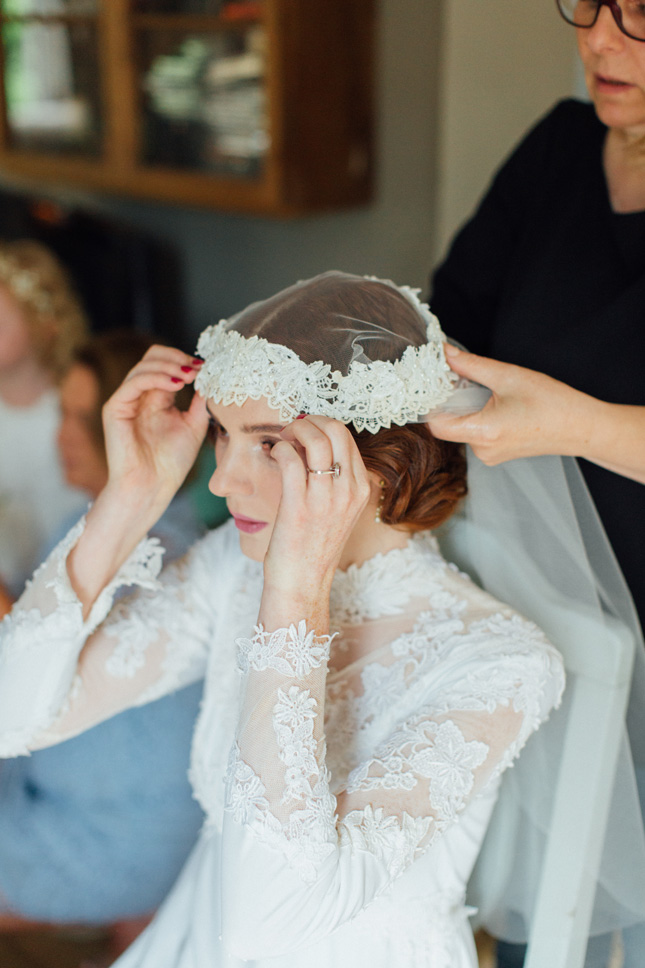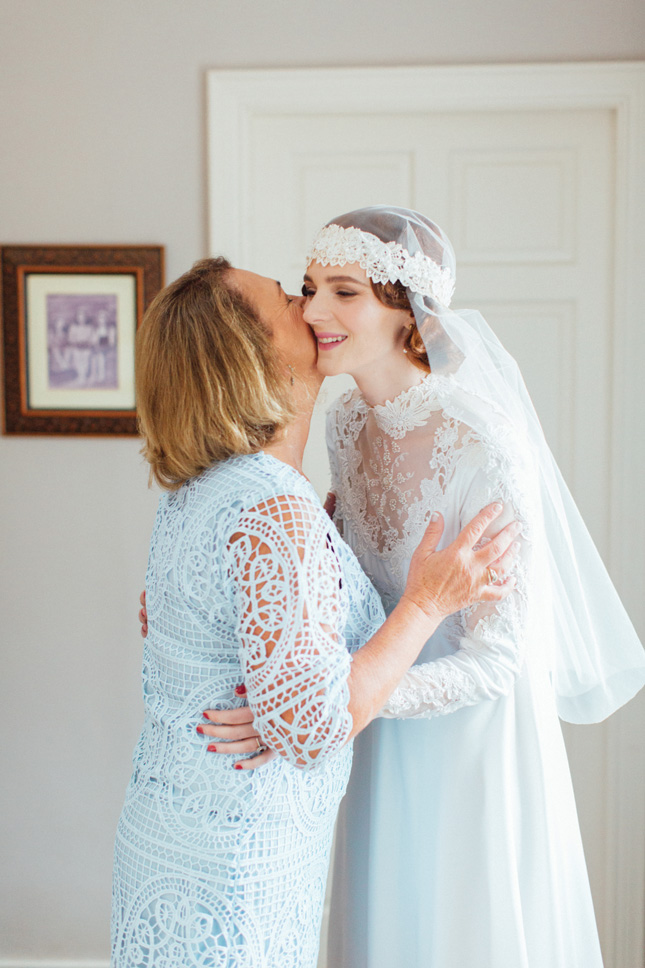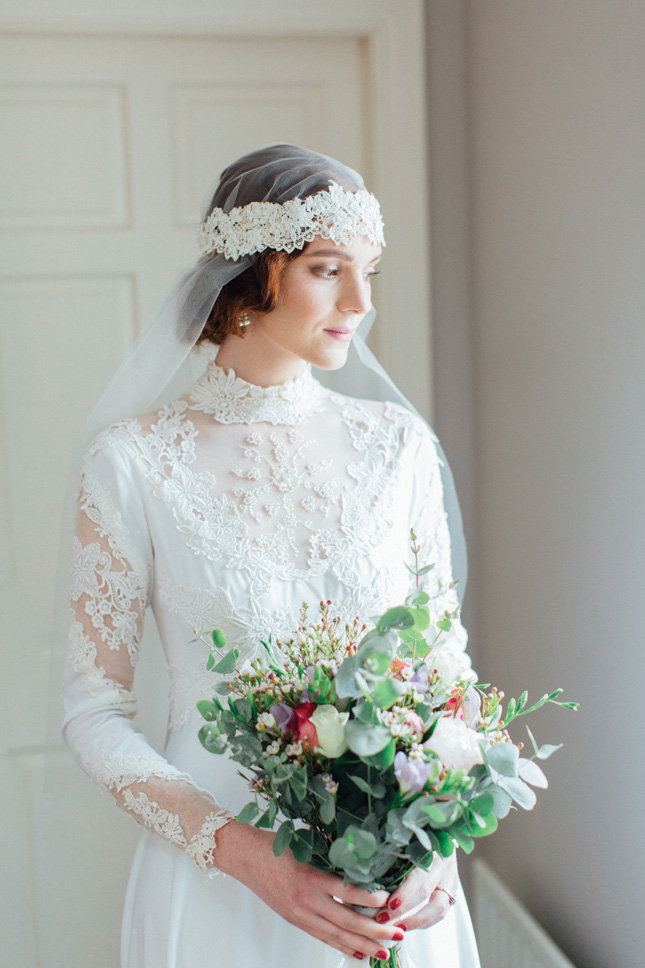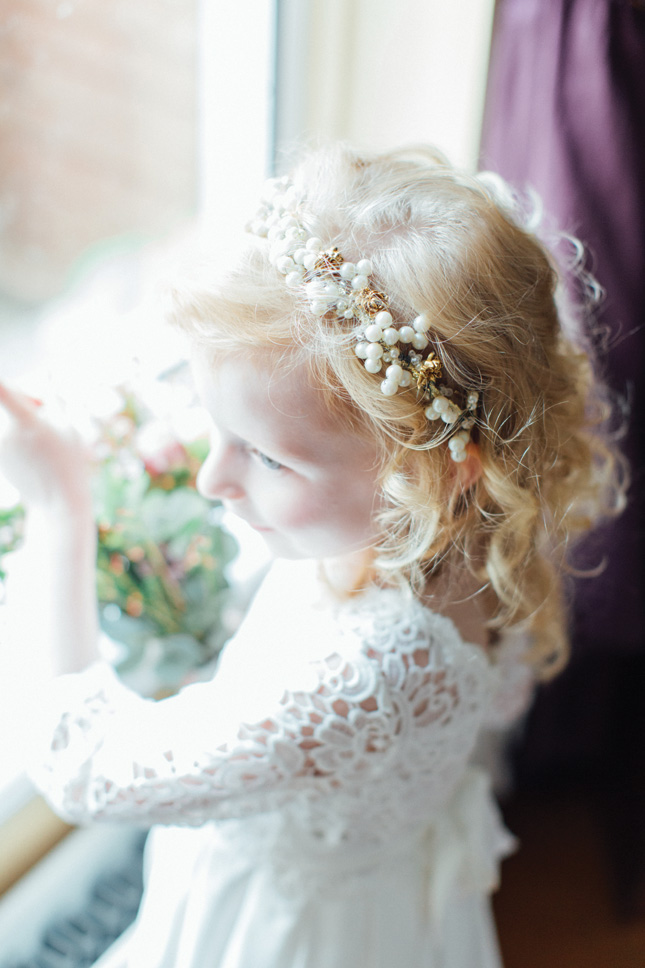 The couple got engaged on a weekend trip to Munich and Salzburg in 2014. "Whilst climbing the steps of Hohensalzburg Castle, we stopped to take in the view of the city with the Alps in the background. There, Brendan made a surprise proposal, which of course was accepted," says Cait.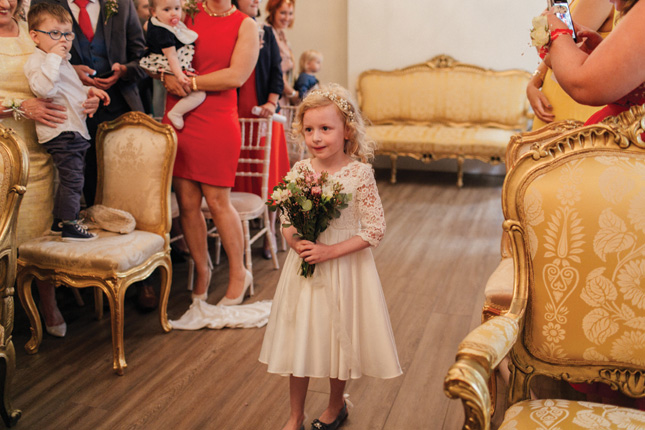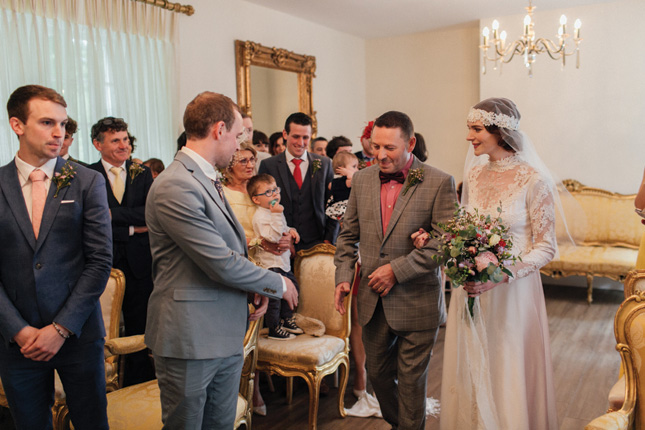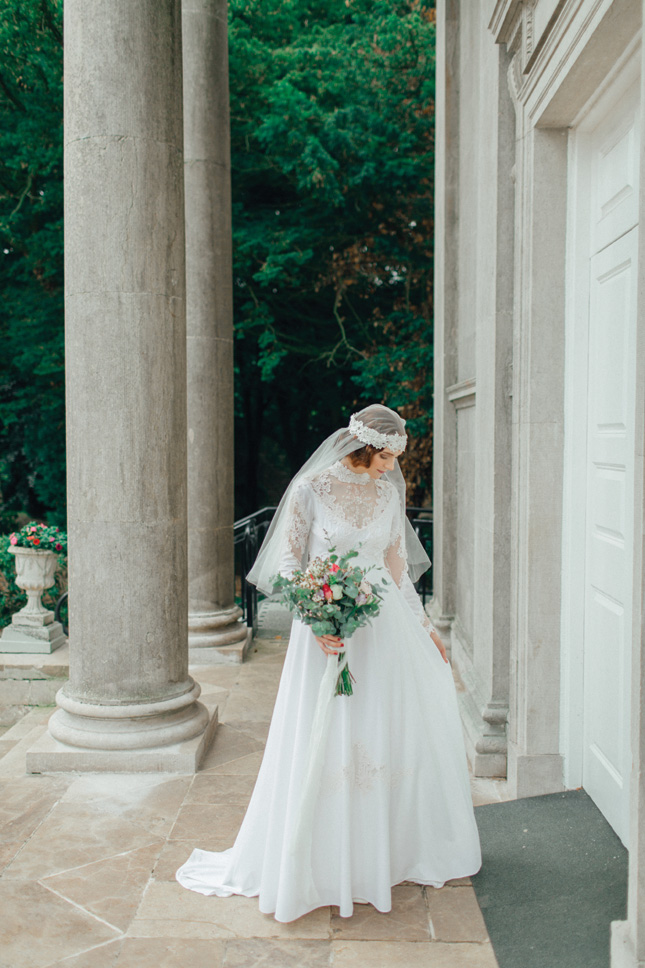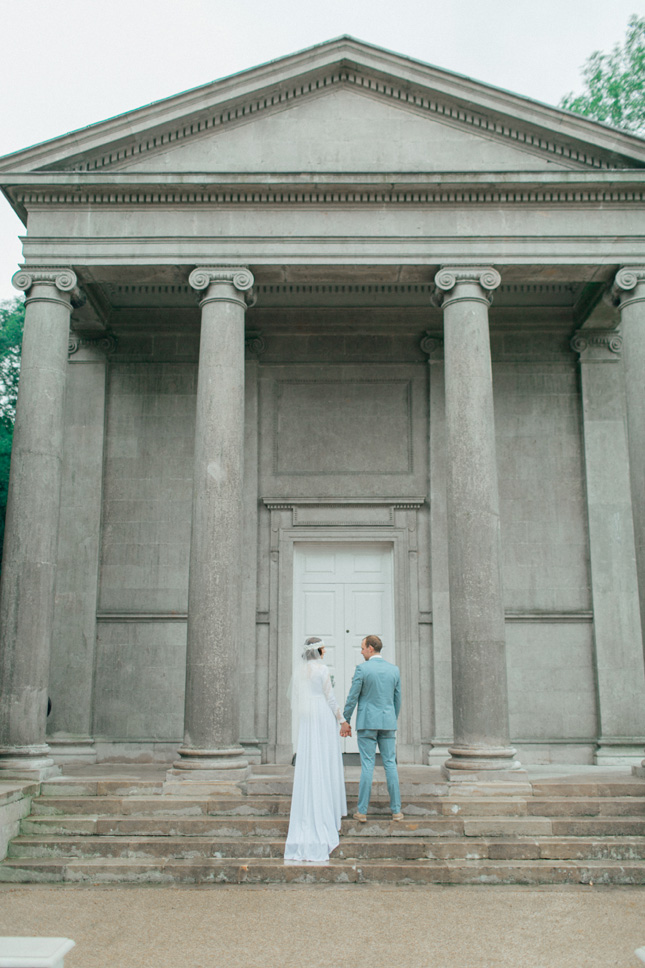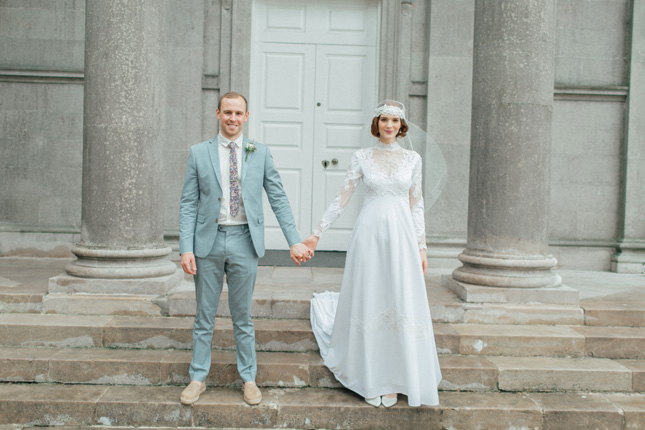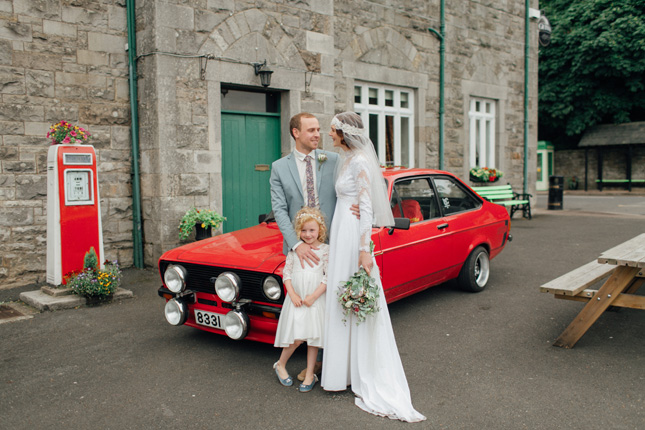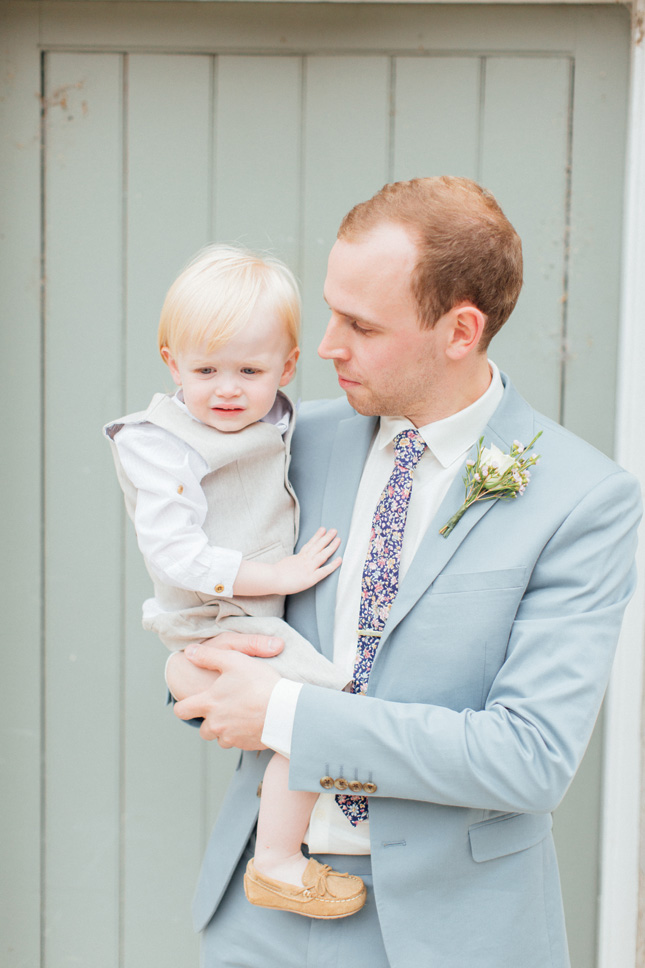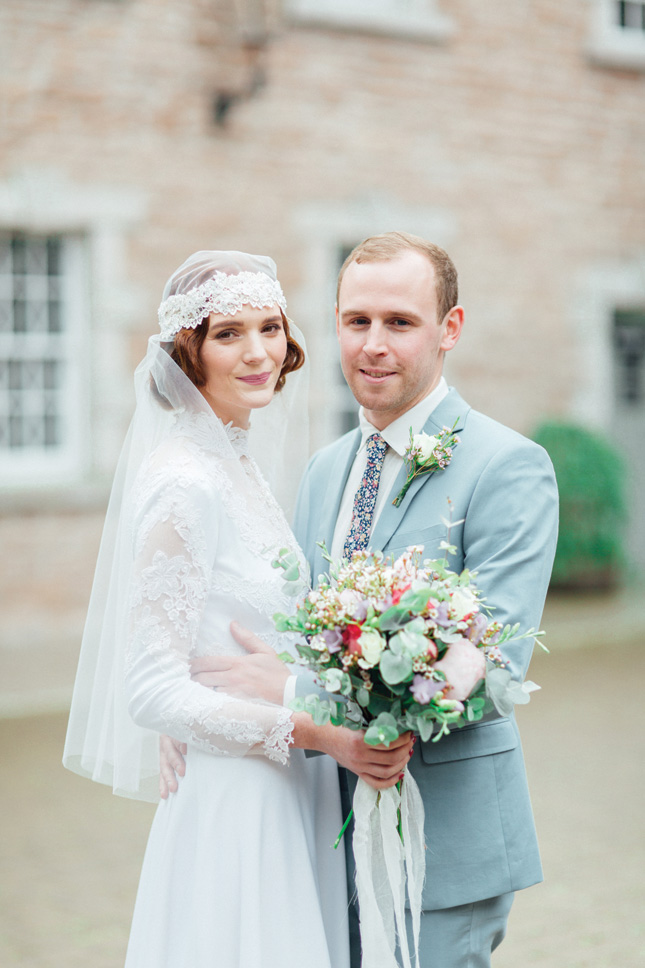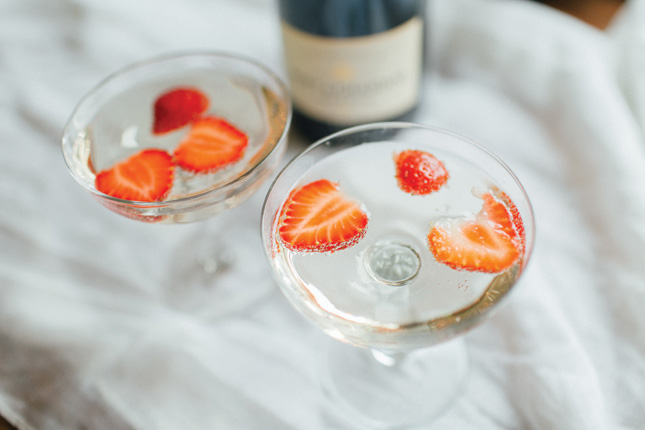 They decided in February of 2017 that they'd plan a summer wedding for July of that year. Their venue of choice? A quaint, eclectic Pizzeria called Ambledown Cottage in Co. Monaghan fit the bill just right. "We wanted an intimate celebration with close family and friends, near to home and something a little alternative. Ambledown Cottage was the perfect space for our relaxed, outdoor wedding – it had never catered for such an event, but they happily agreed to our plans and ideas for the day. We used the beautiful interiors of the old cottage and the lush vibrant garden spaces for our celebration and the whole day exceeded our expectations," Cait said.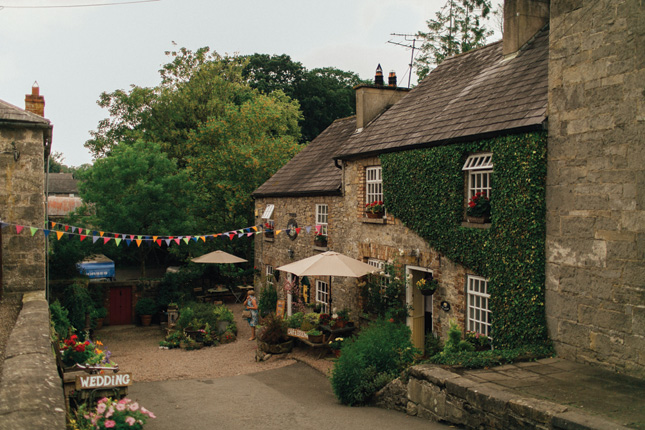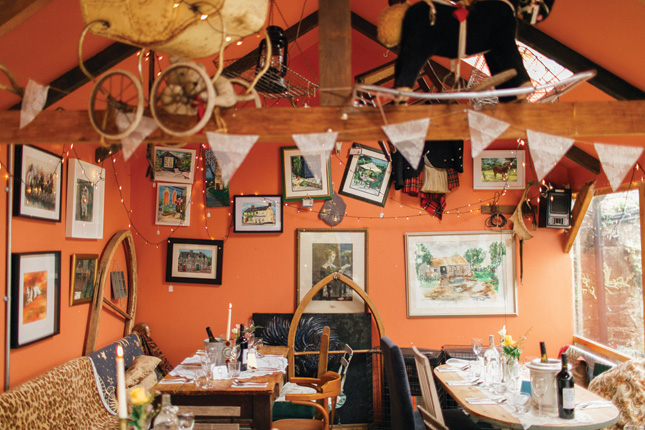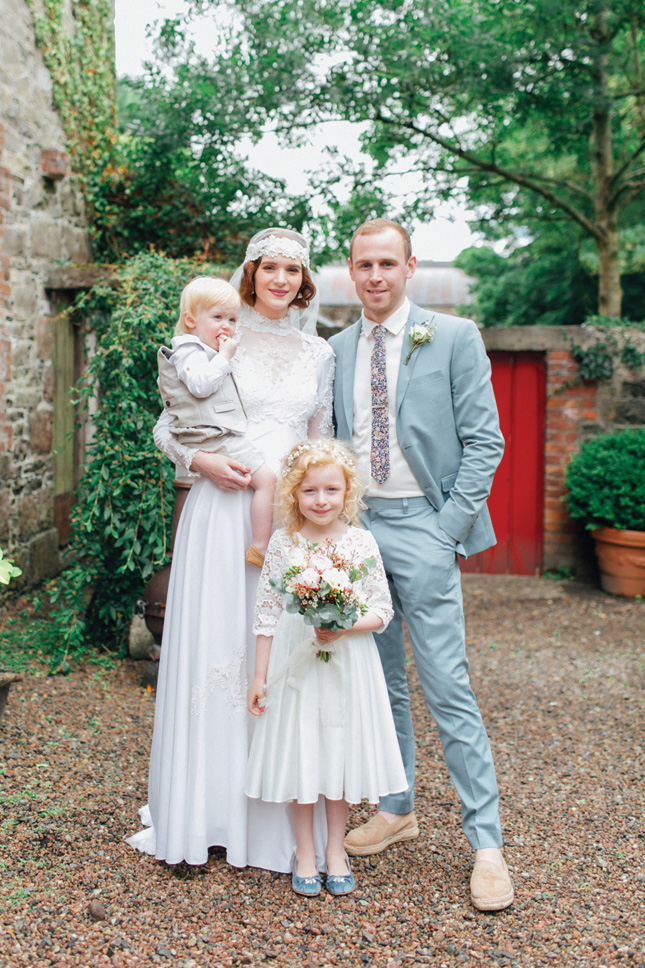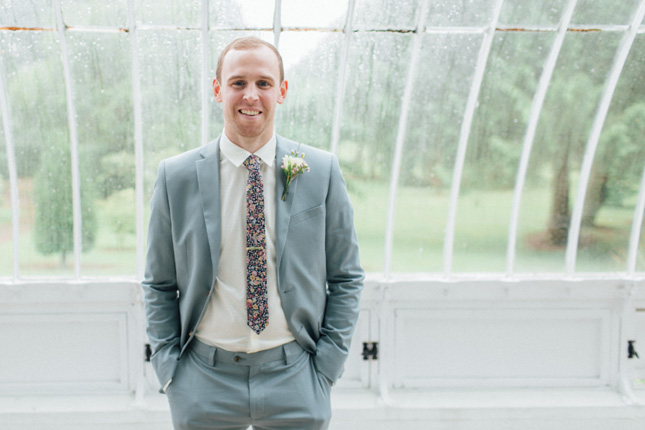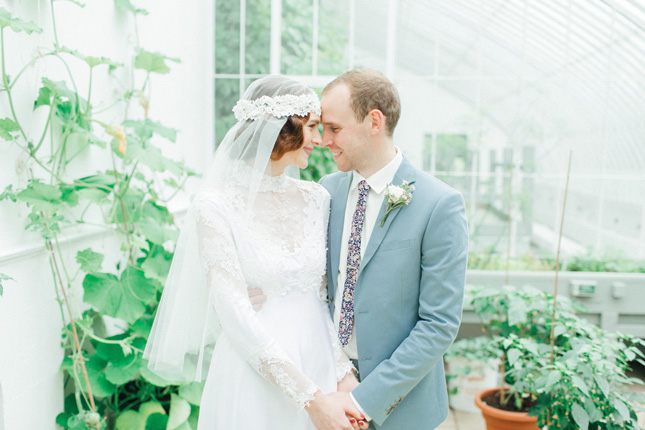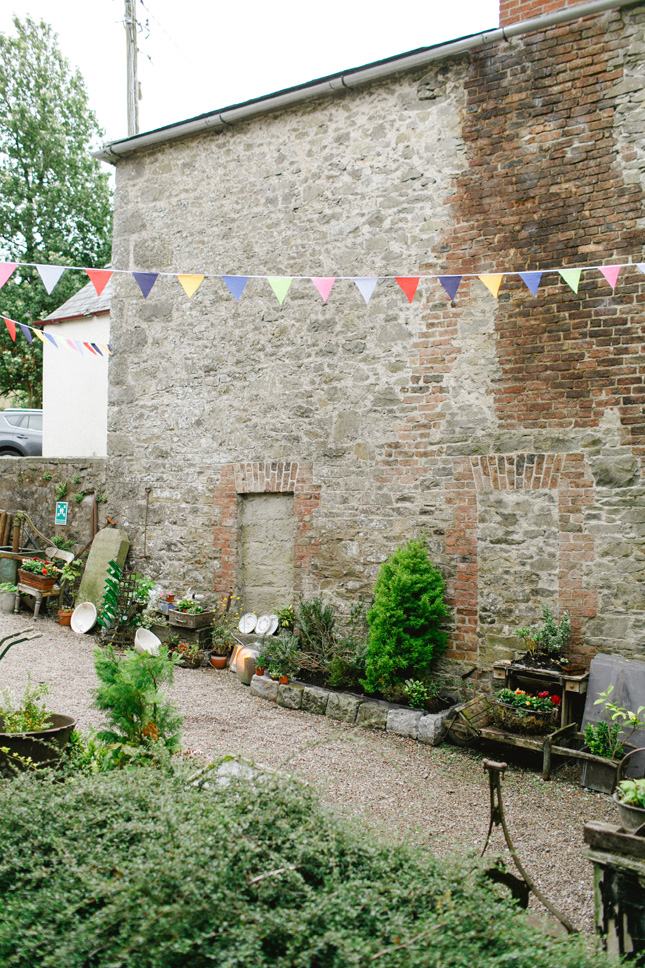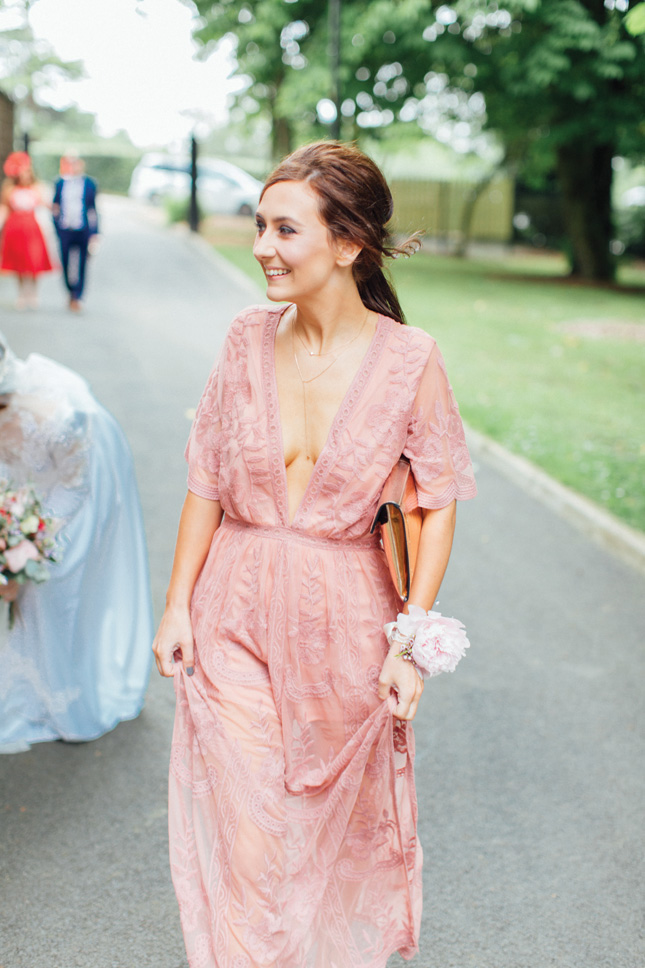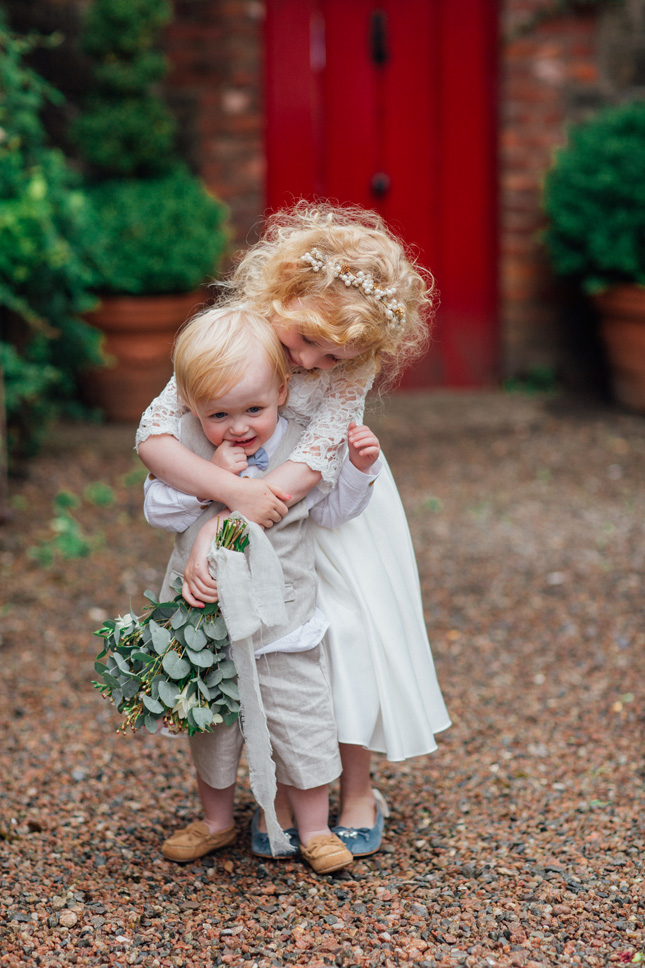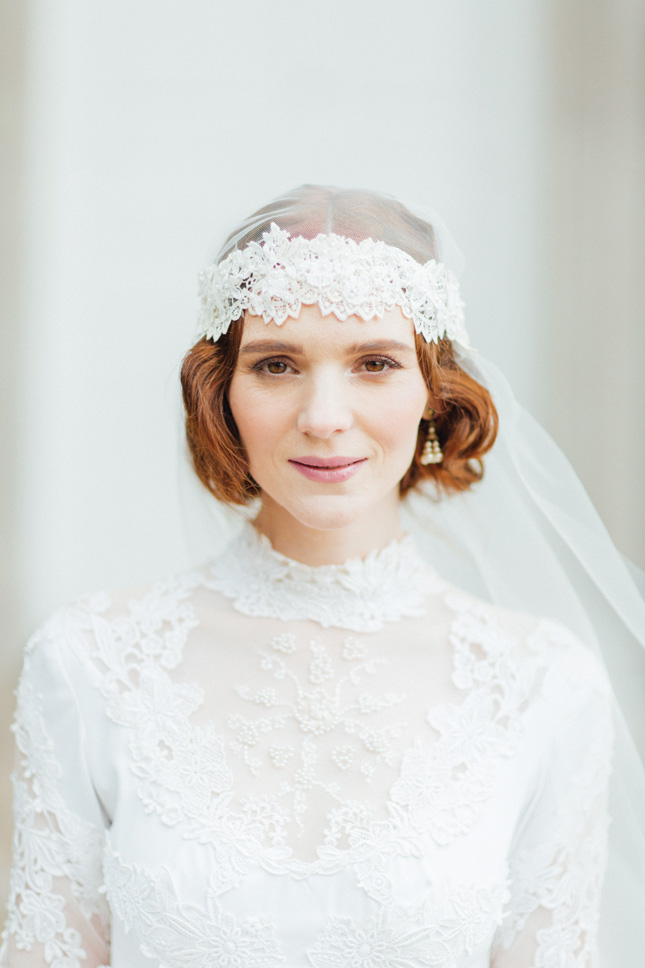 The couple gave themselves just five months to plan their dream wedding and rallied up the troops to make it happen. "We decided to go for a DIY approach and create a lot of the venue décor ourselves. Next we contacted our nearest and dearest to help out in whatever way they could to help keep our expenses down. We have two kids and didn't want to spend unnecessarily," said Cait.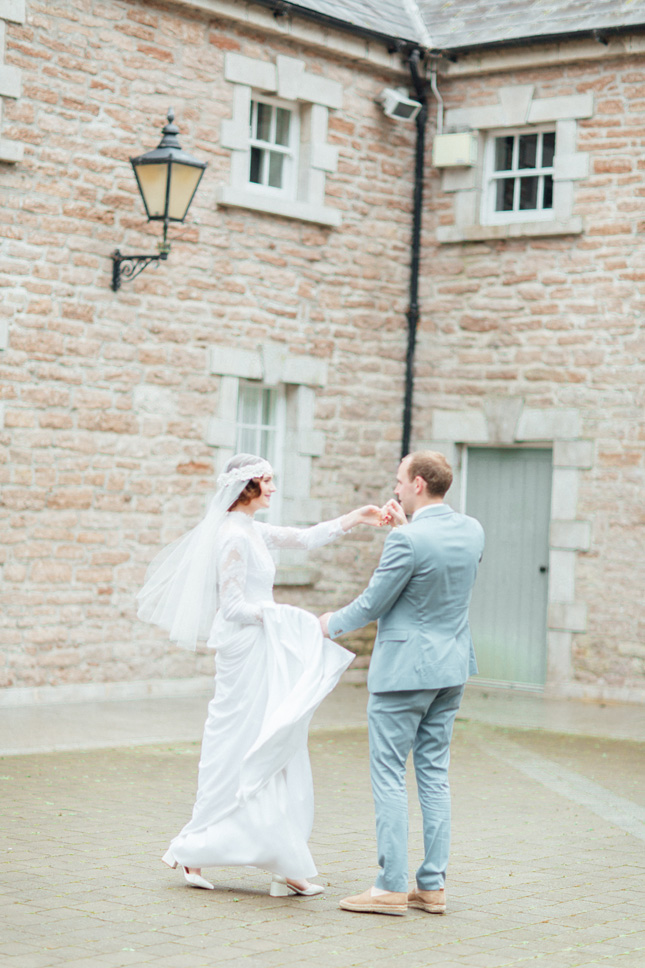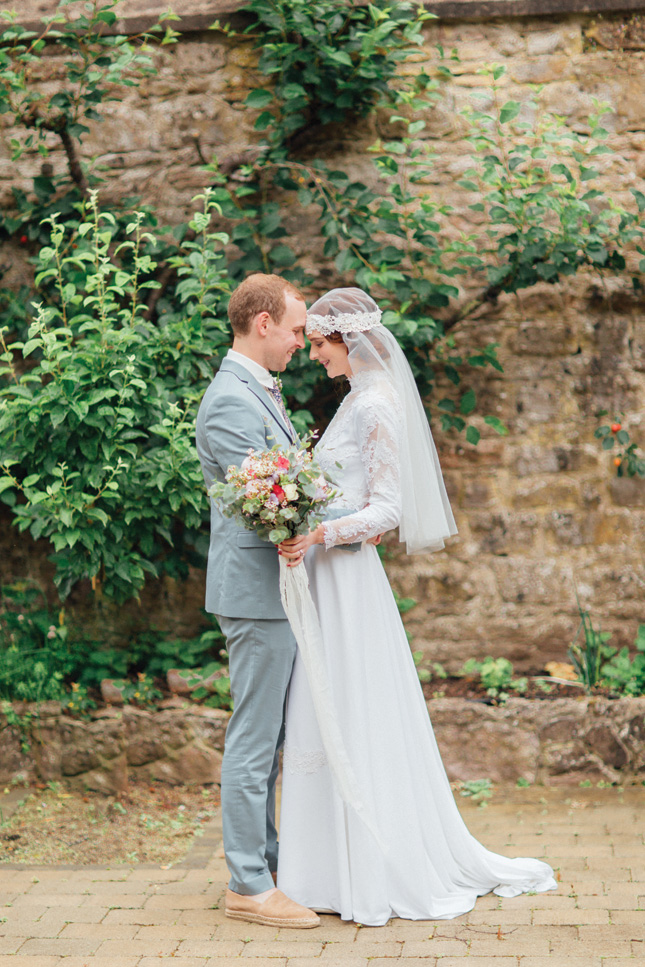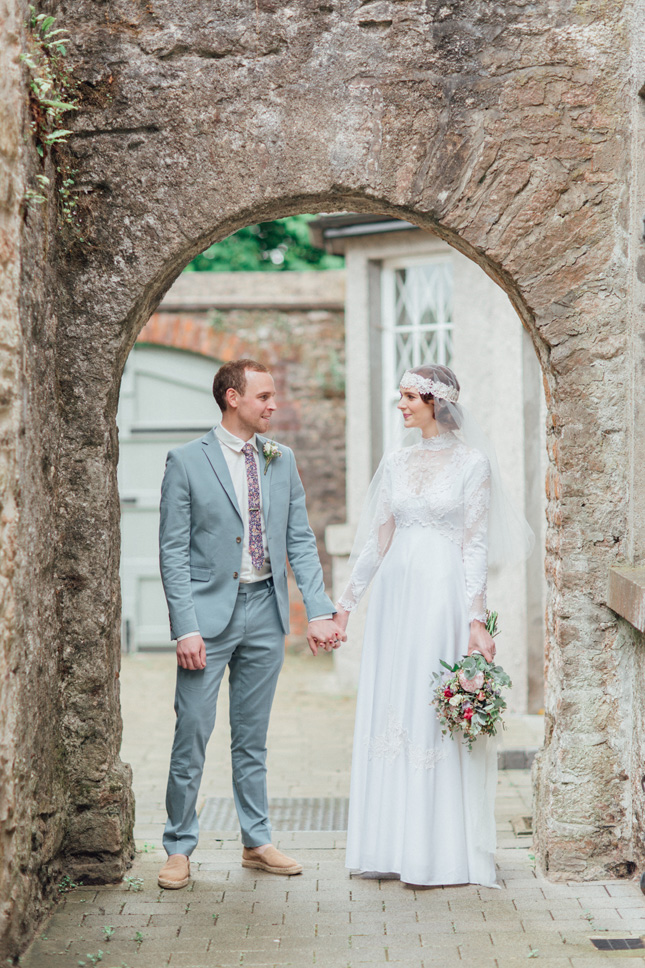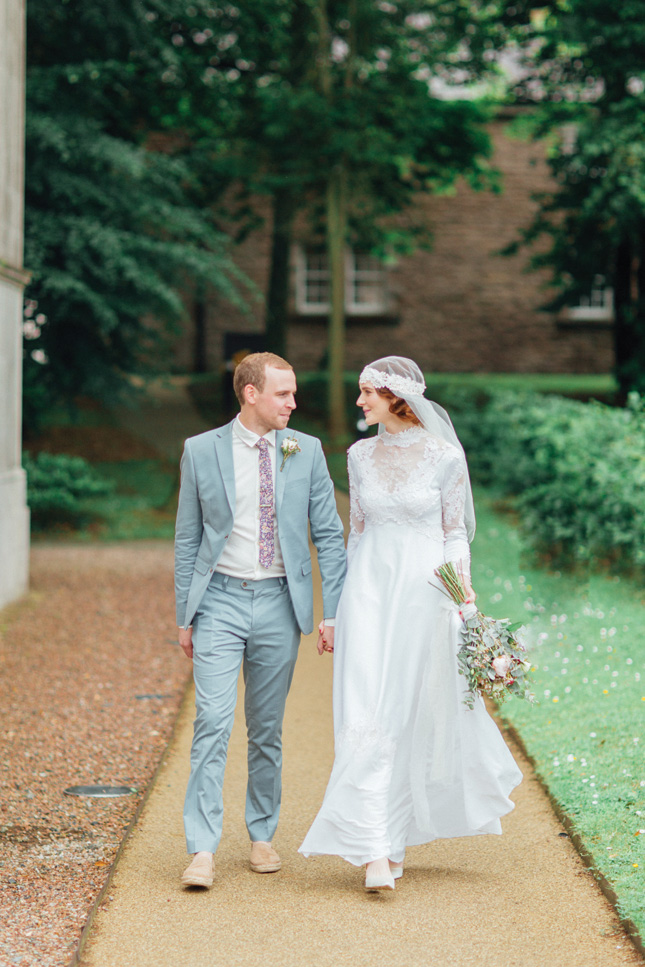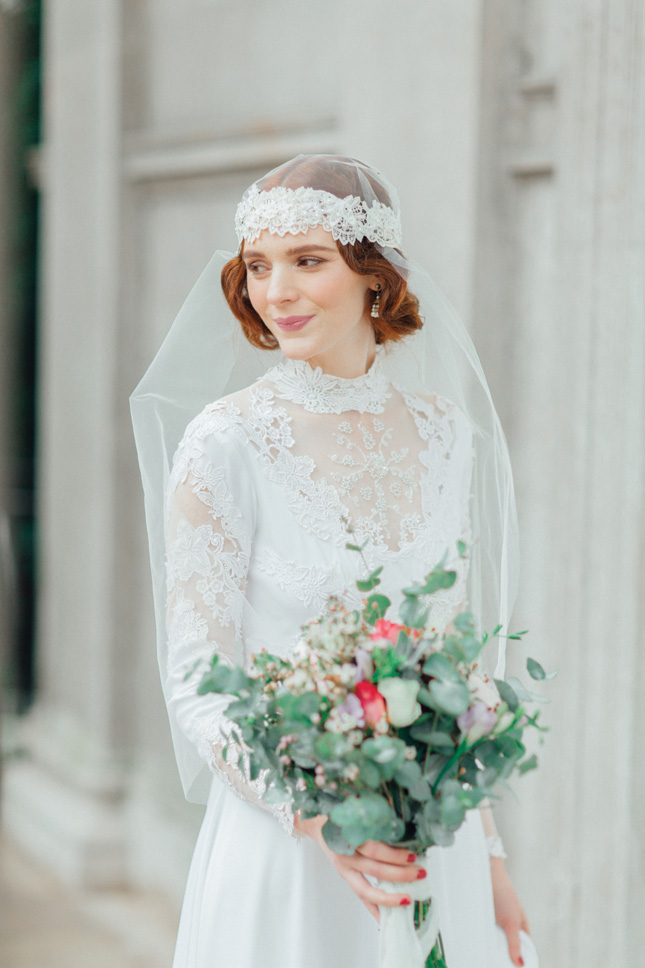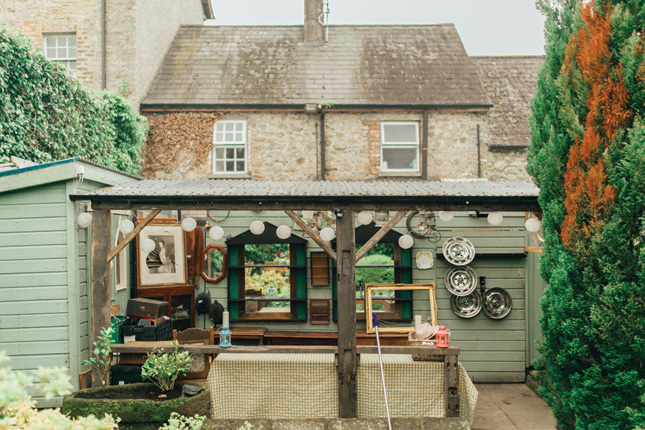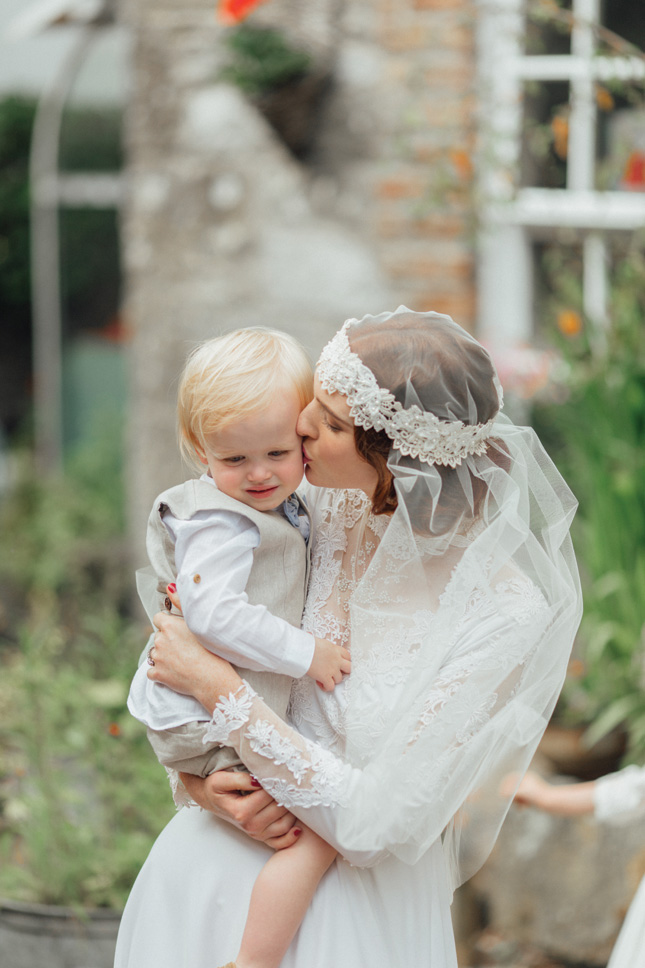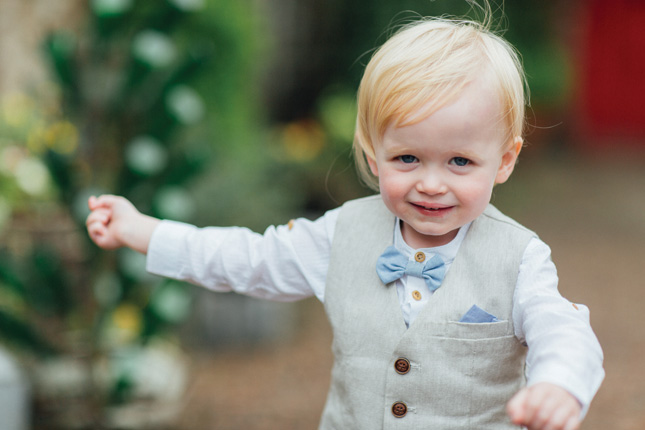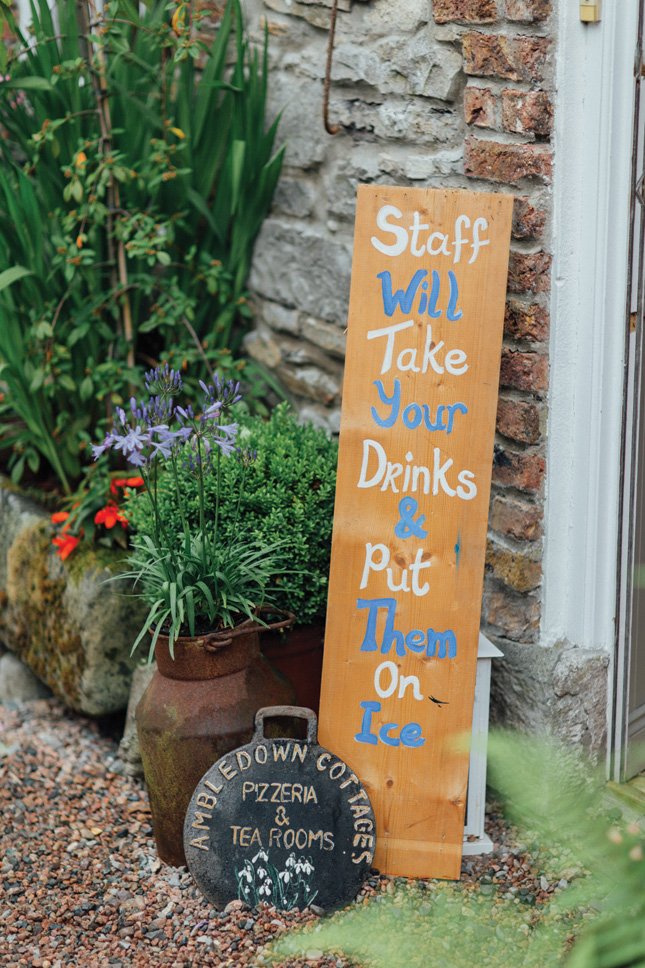 The whole day was everything they'd hoped for and more – even a little rain didn't dampen their spirits. "The venue is a pizzeria which is mostly used for small functions in the summer, so it was a bit of a challenge having to get shelter for everyone when it rained but it worked out well in the end. We kept smiling and powered through" laughs Cait.