A Drumhalla House marquee wedding was the perfect pick for Kate and Gary's big day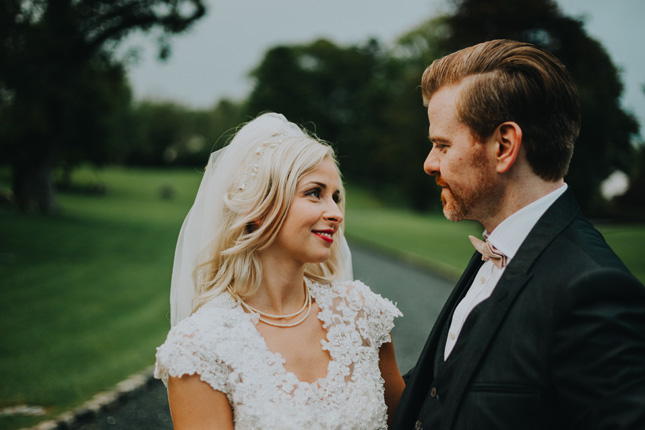 Kate and Gary's Drumhalla House marquee wedding came about after knowing each other - and almost knowing each other! - for years. Kate's parents were firm friends of Gary's godparents, and the two would have played in the same house as kids - but they didn't actually meet until the summer of 2006. "It was the night of the Foyle Maritime Festival and my dad had his boat docked at the pontoon beside the Derry City council offices. Gary's best friend Niall O'Doherty's (who was also our bestman) parents were on the boat that night and I told his dad that I fancied Gary. Unbeknownst to me Gary had been stalking my Bebo page (pre Facebook) and fancied me too. So that night numbers were exchanged and the rest is history," Kate remembers.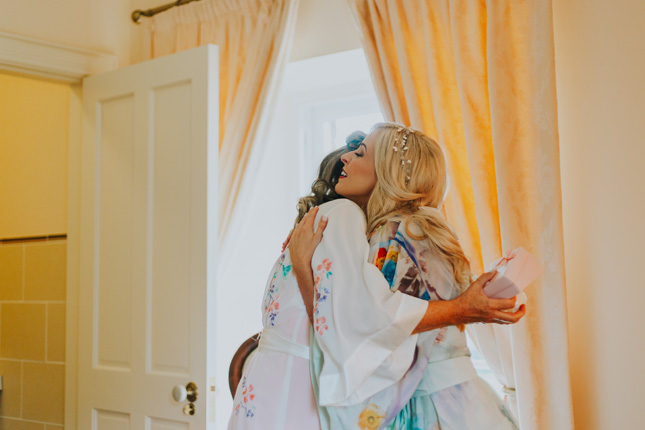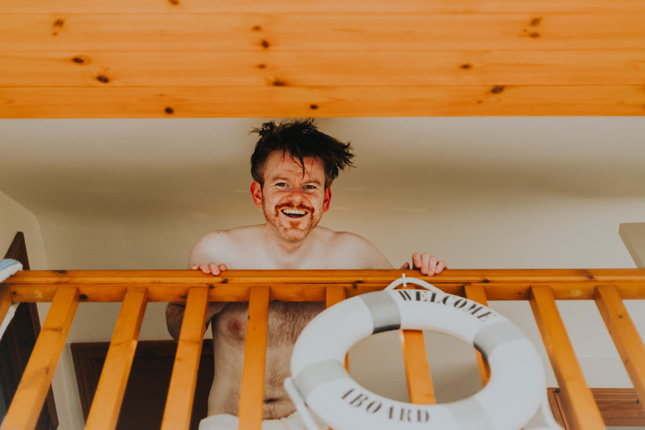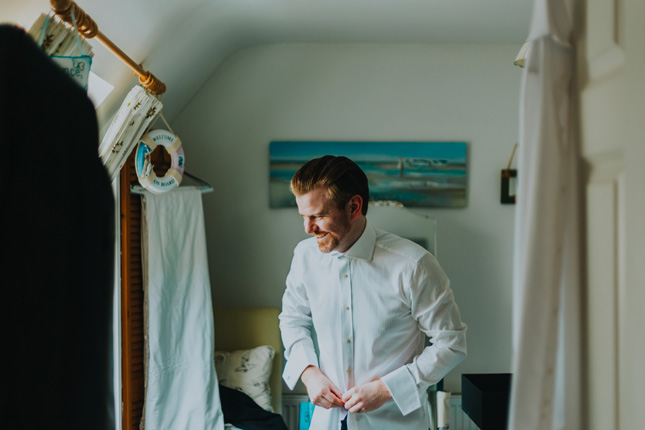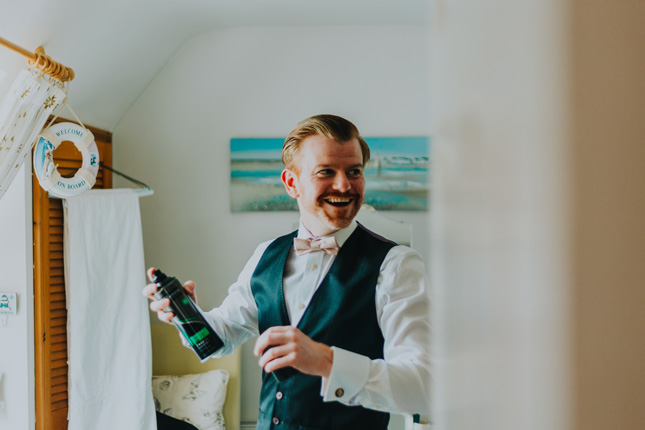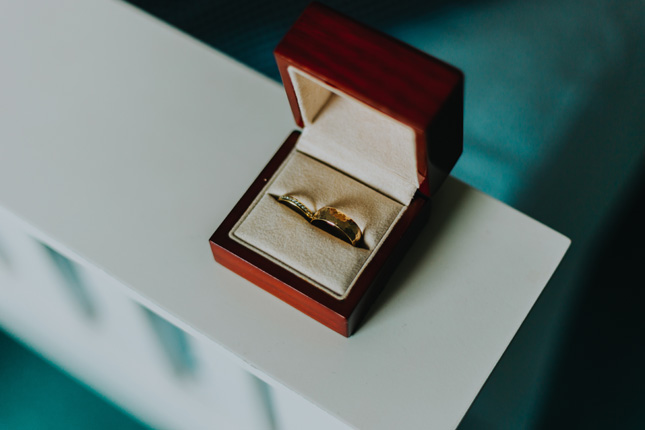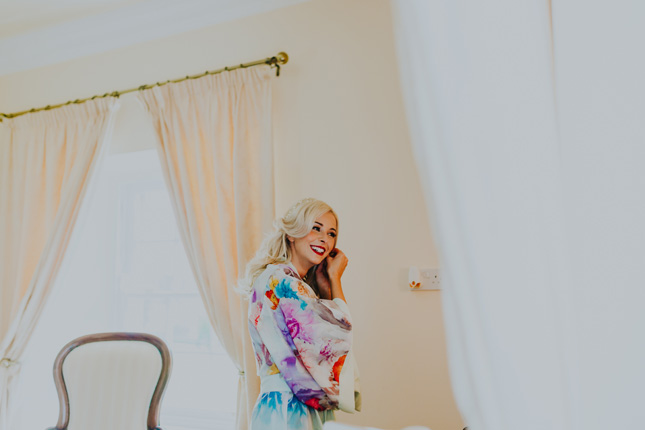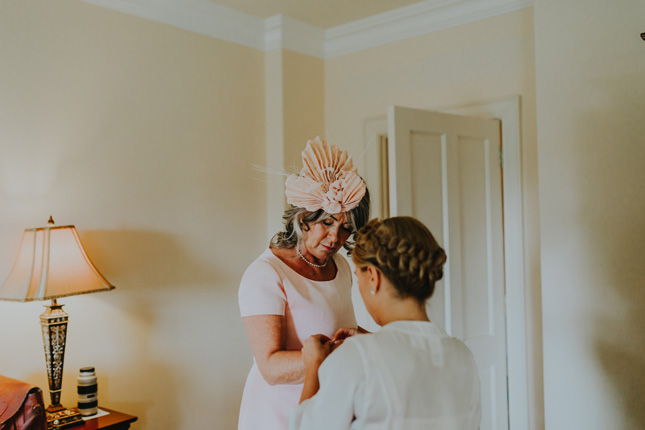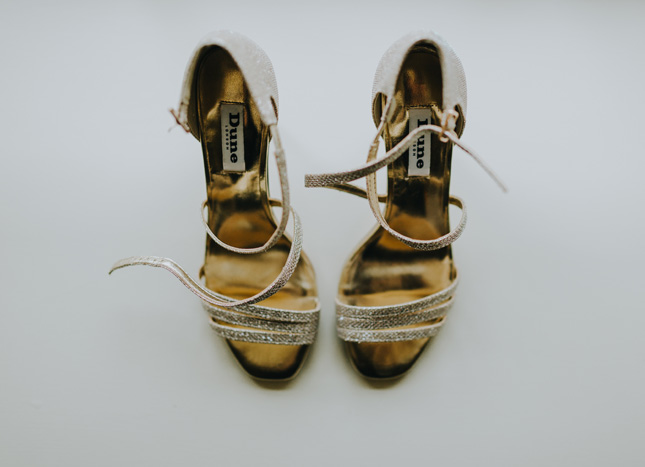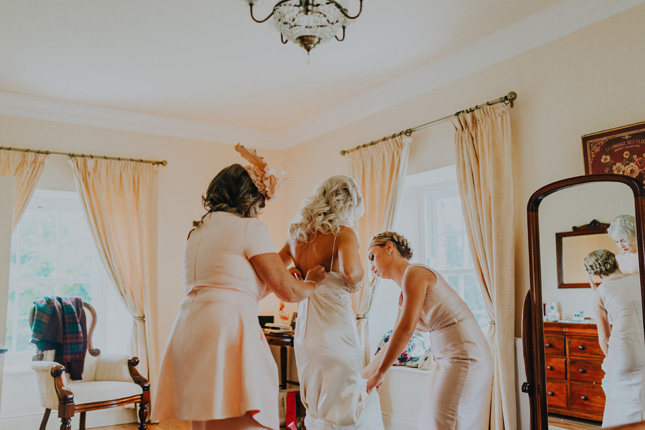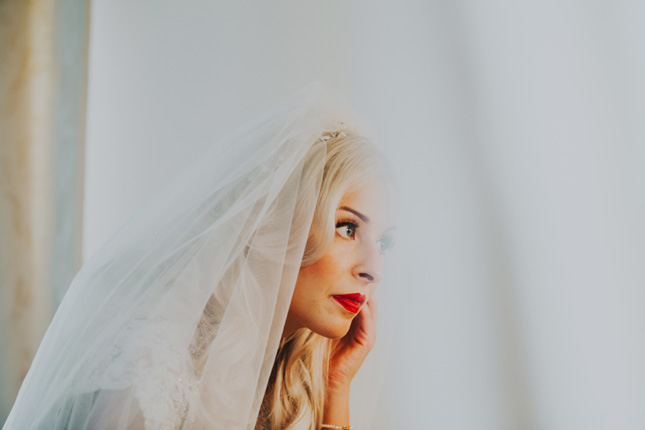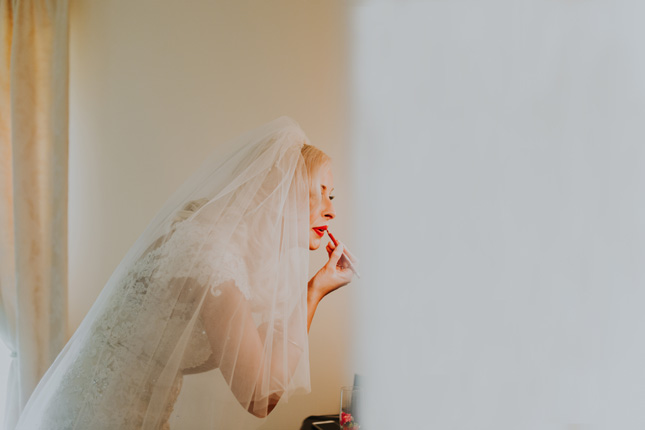 Gary is a trained chef, and the pair had booked a trip with his godparents to San Sebastián in the North of Spain to eat in Arzak a famous Michelin star restaurant to celebrate his 30th birthday. "Gary and I got up really early on the morning of his birthday and took a trip up one of the mountains overlooking San Sebastián bay. I had no idea that his godparents had smuggled over the engagement ring and had given it to him the night before. As I was looking out admiring the view over the bay I turned around to Gary on bent knee! He popped the question and I immediately said yes. I think it was a lovely thing to do making the memory of his 30th birthday about us both," she says.
The pair had started dating on June 6th 2006, and once they got engaged, they began planning a destination wedding in Dubrovnik, Croatia. "However, when we saw Drumhalla House in Rathmullen, we fell in love! By chance we called into the local church in Rathmullen and the only Saturday in June the priest had left was 6th June...it was meant to be," she laughs.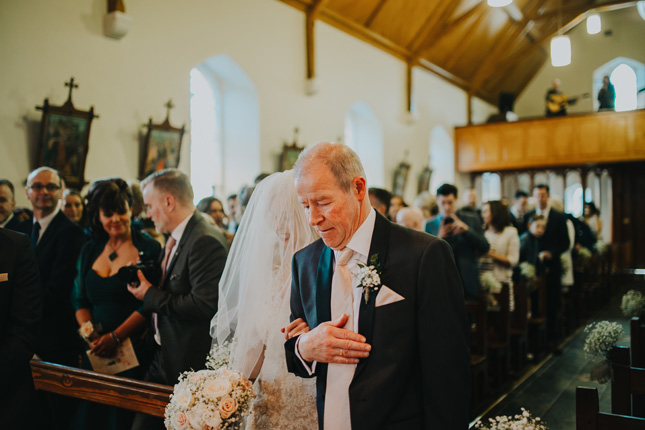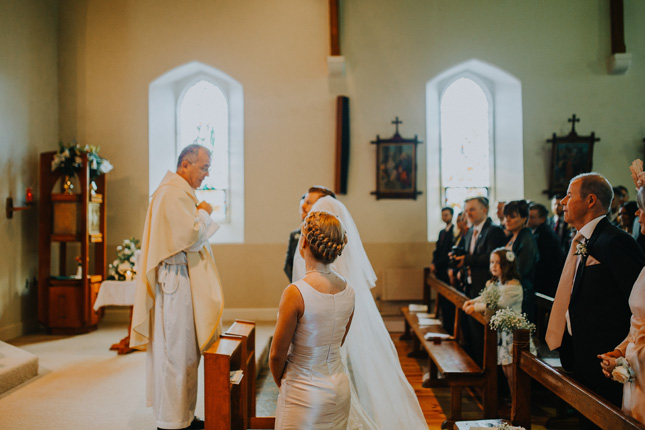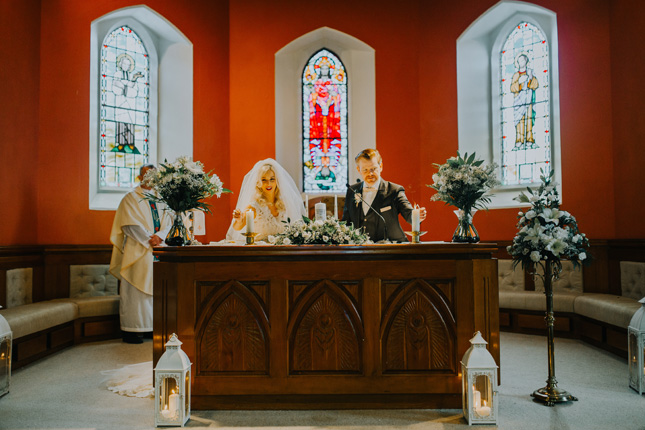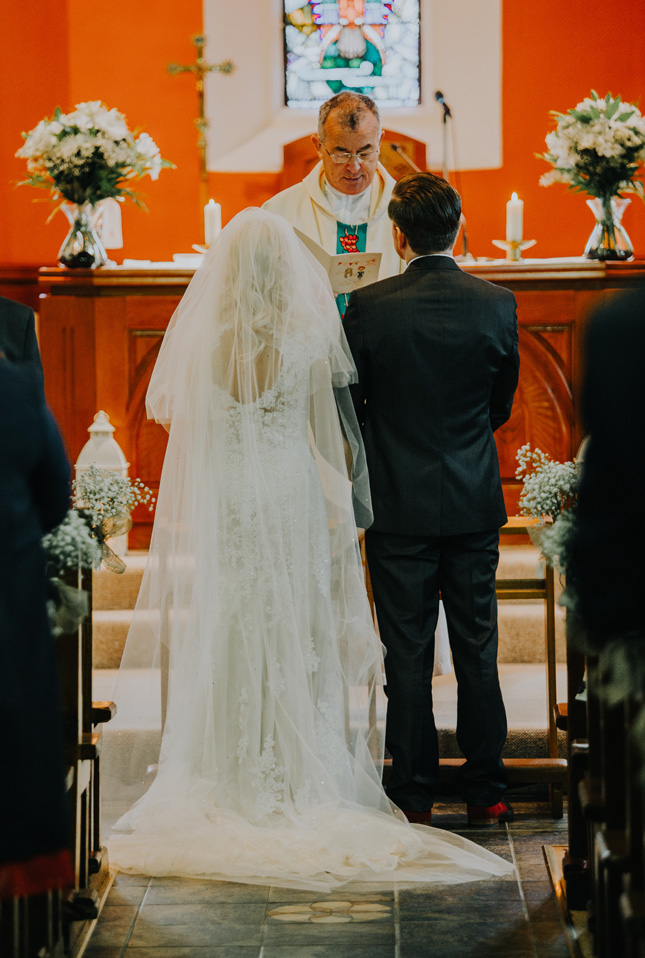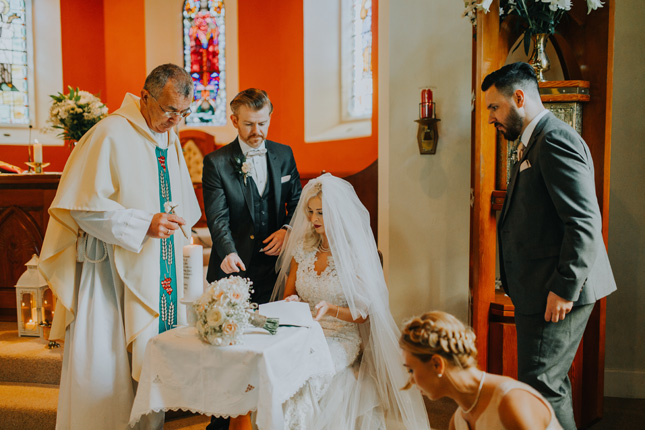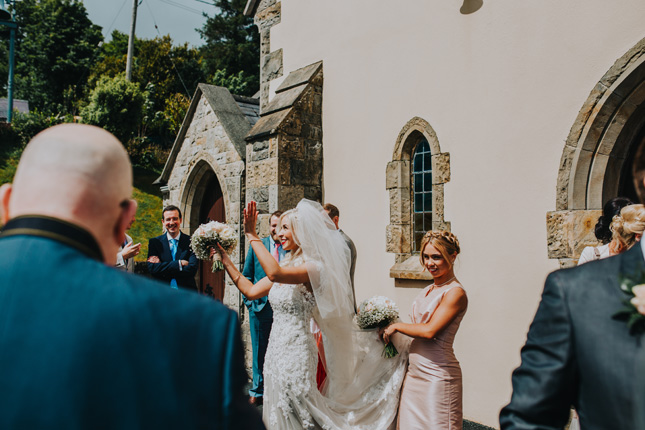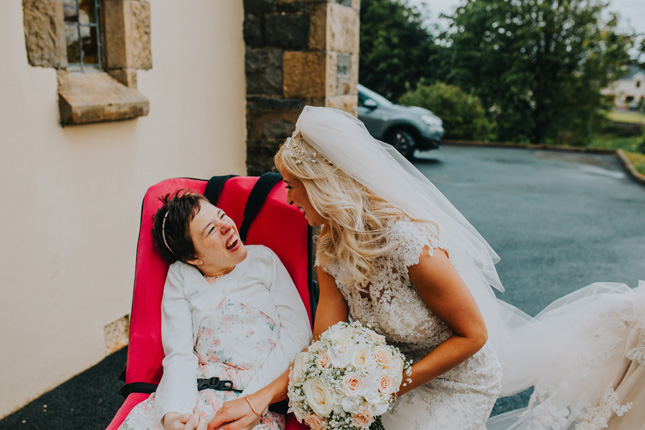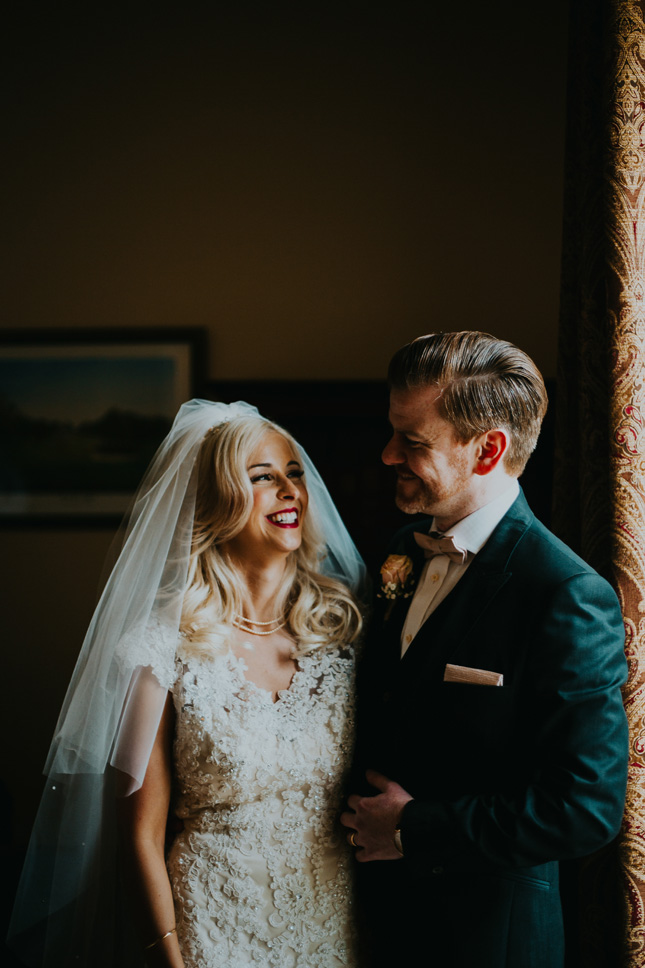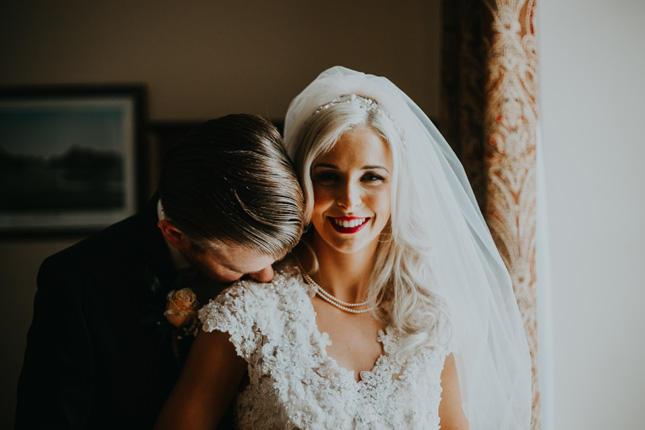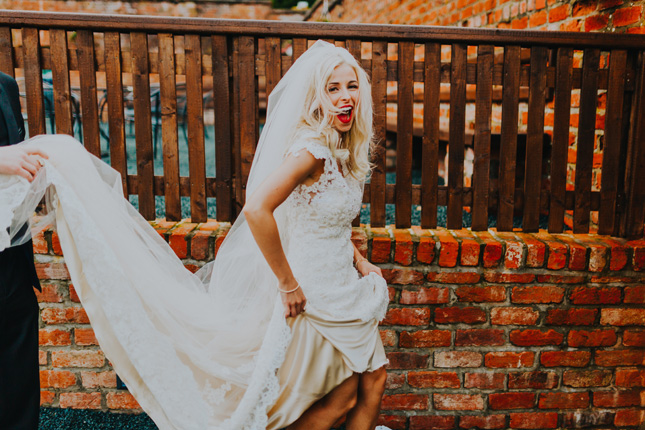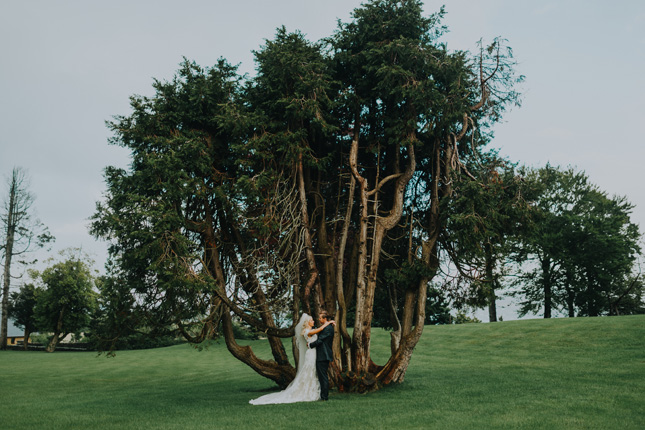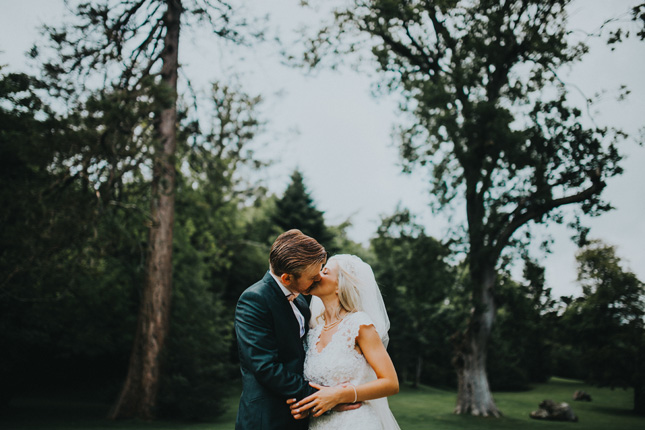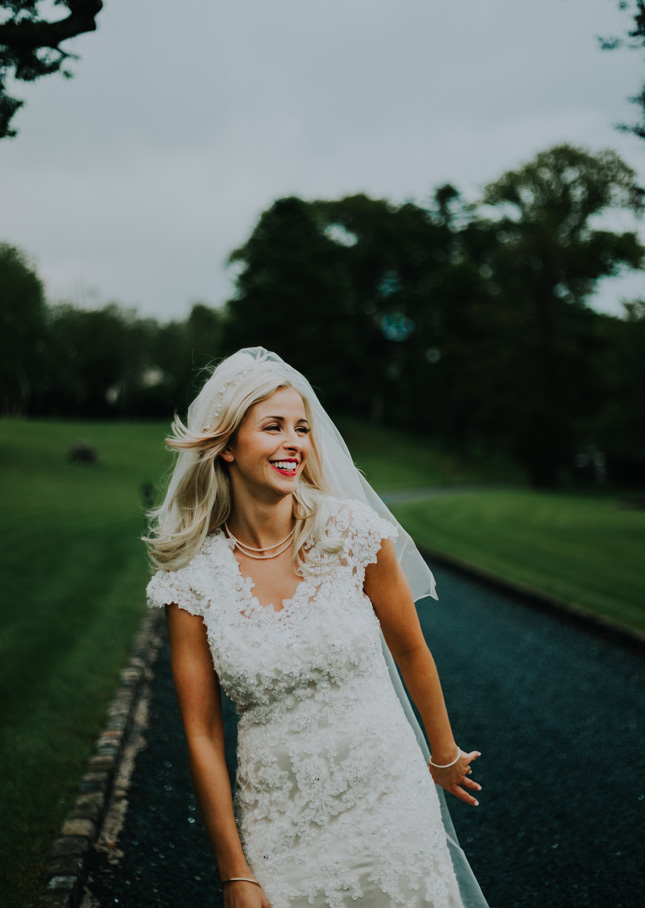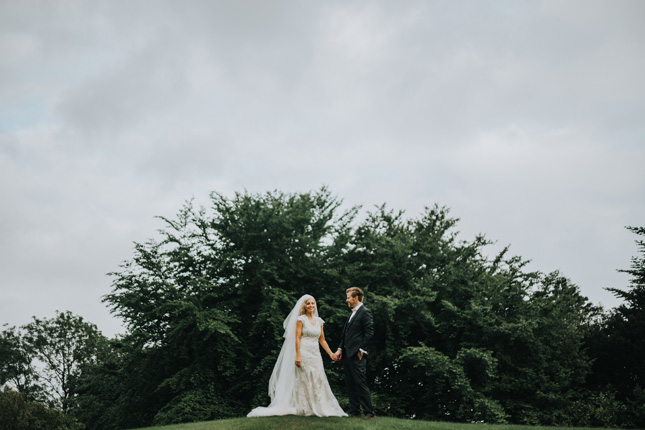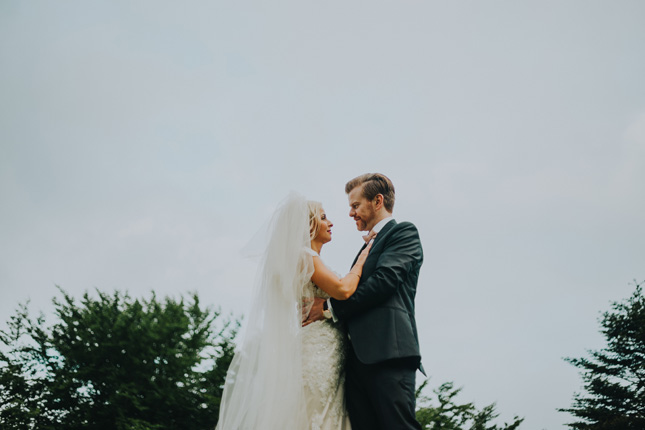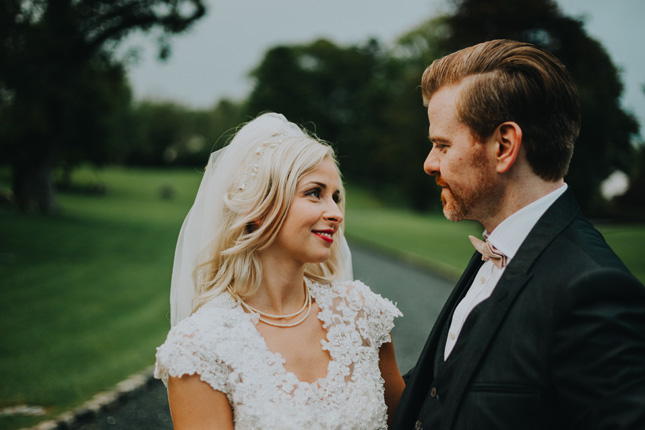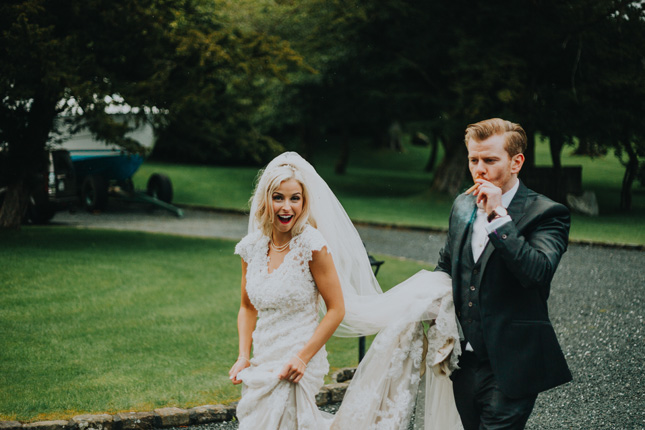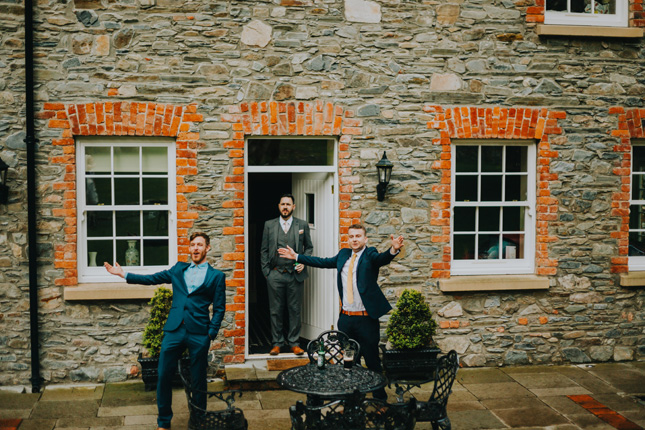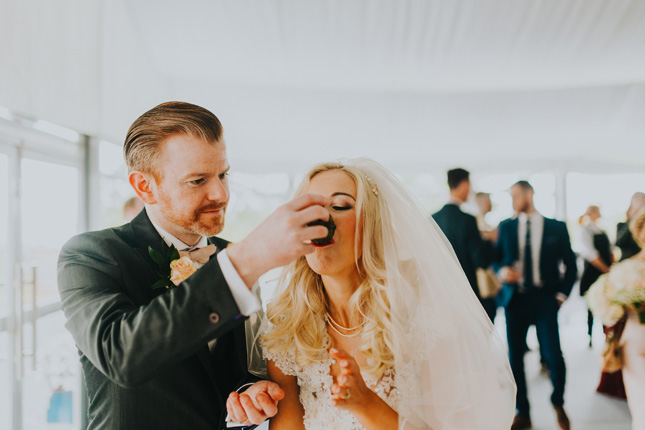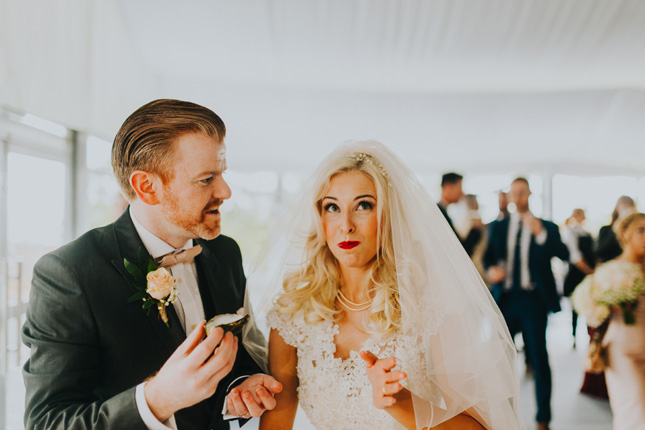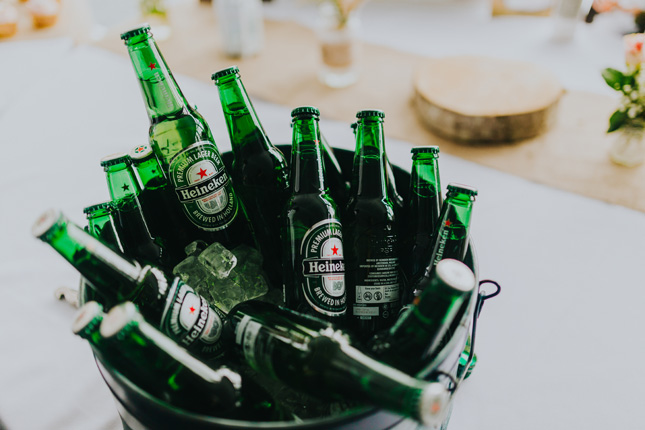 They came across the idea of a Drumhalla House marquee wedding when they spent a weekend in Gary's parents' holiday home in Rathmullen and stumbled across the Donegal wedding venue. "We met with their Wedding Coordinator Iris who showed us around the manor house and surrounding gardens. We were sold the minute we passed the gates! Aidan Farrell, who owns Drumhalla House, was in the process of building a permanent marquee structure in Drumhalla's walled garden. We were lucky to be first wedding in the new marquee that summer. We were so lucky to spend the weekend celebrating in this very special location overlooking Kinnegar beach," says Kate.
As they were having a marquee wedding, they opted for a county fair theme. "A couple of months before the wedding I got my artistic hat on and began decorating jam jars, painting chalk boards and making paper pom poms. Our friend Adrian made us wooden slices for our table centerpieces and my mum let me paint her old bike white and fill the basket with flowers. We had hessian table runners and loads of candles to give some atmosphere. My colour them was pink, cream and gold," she says.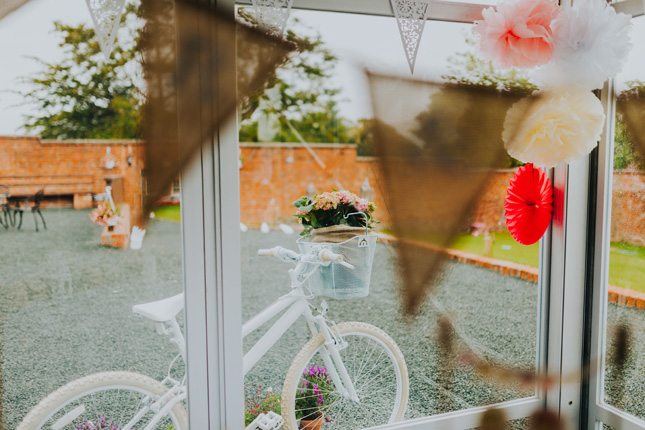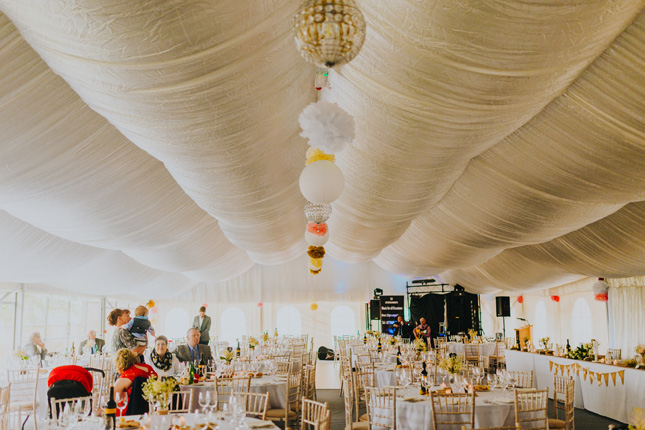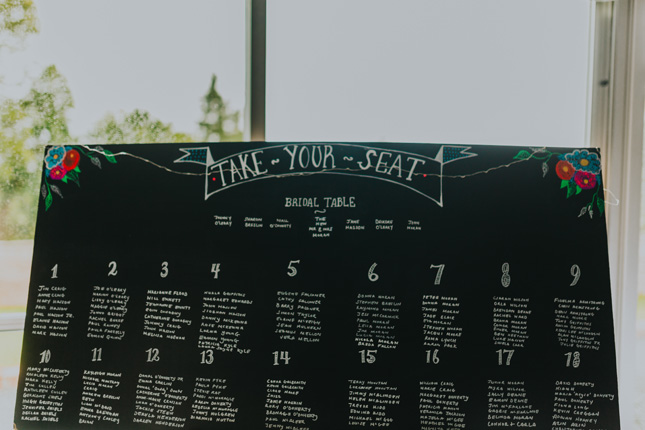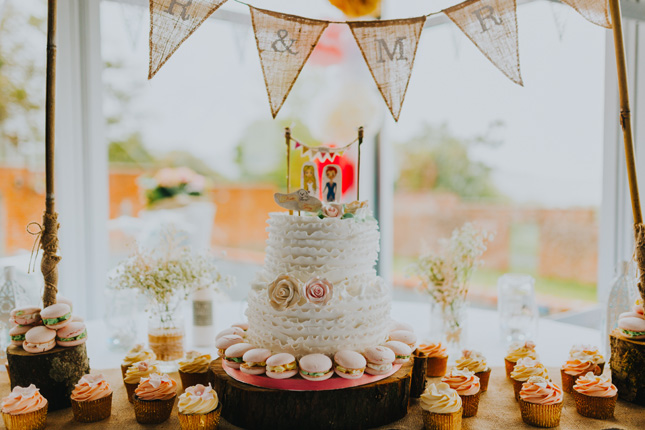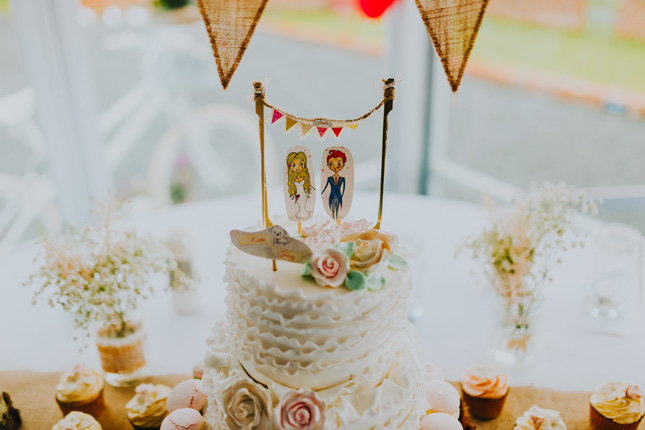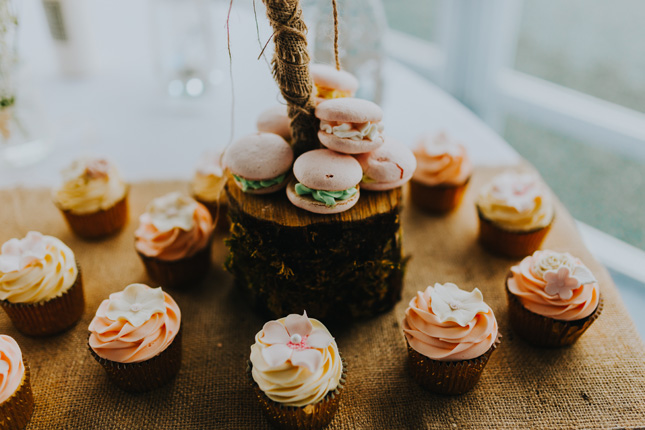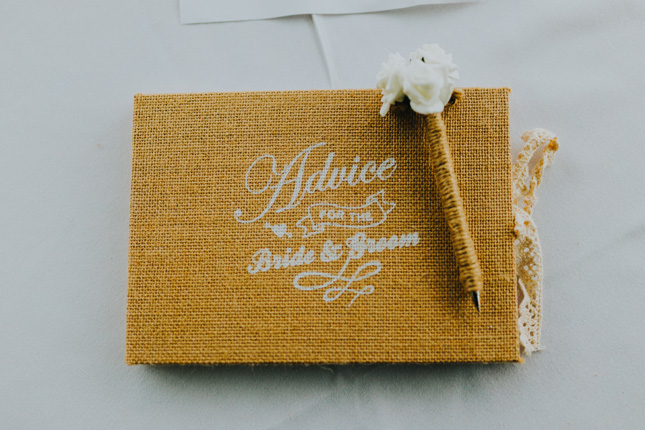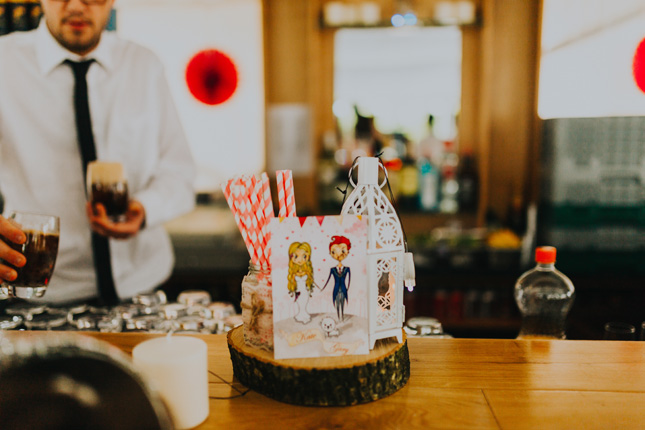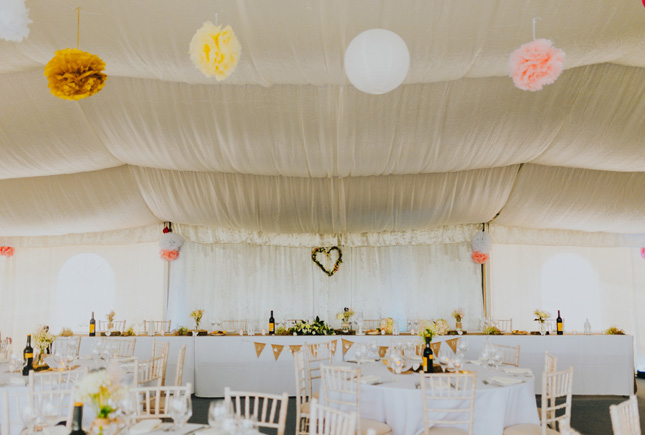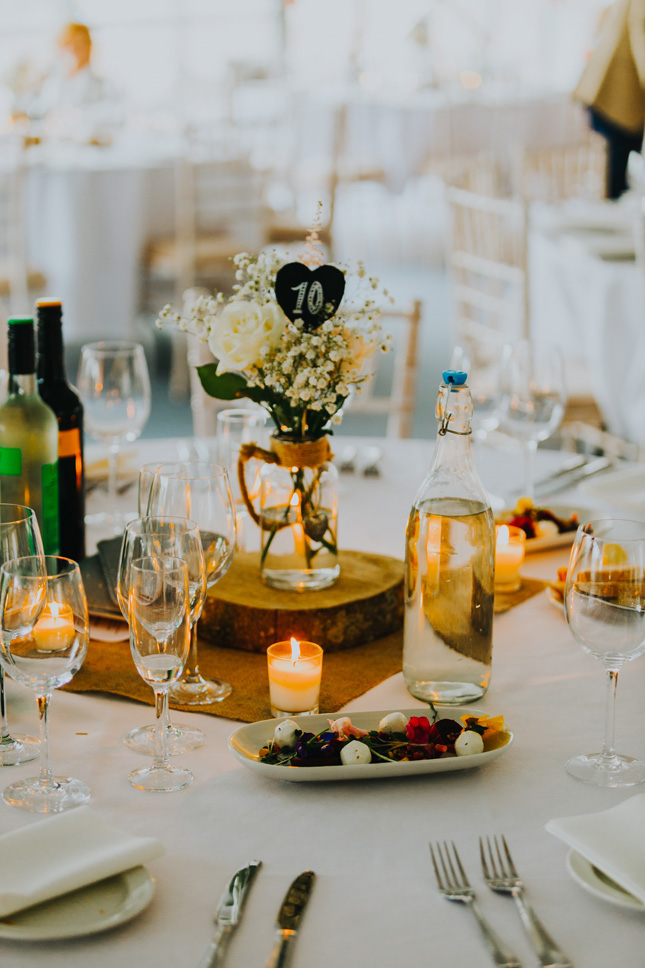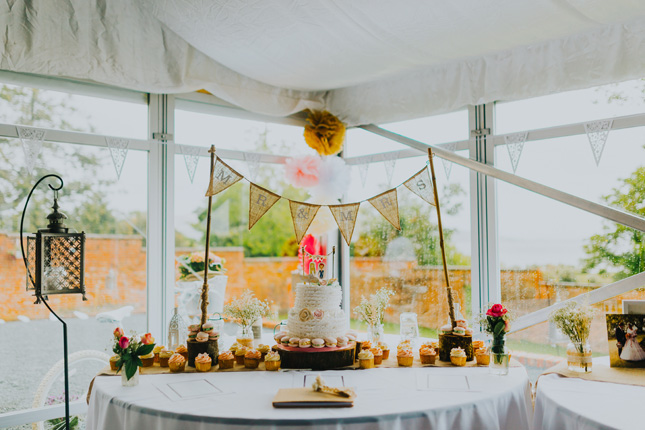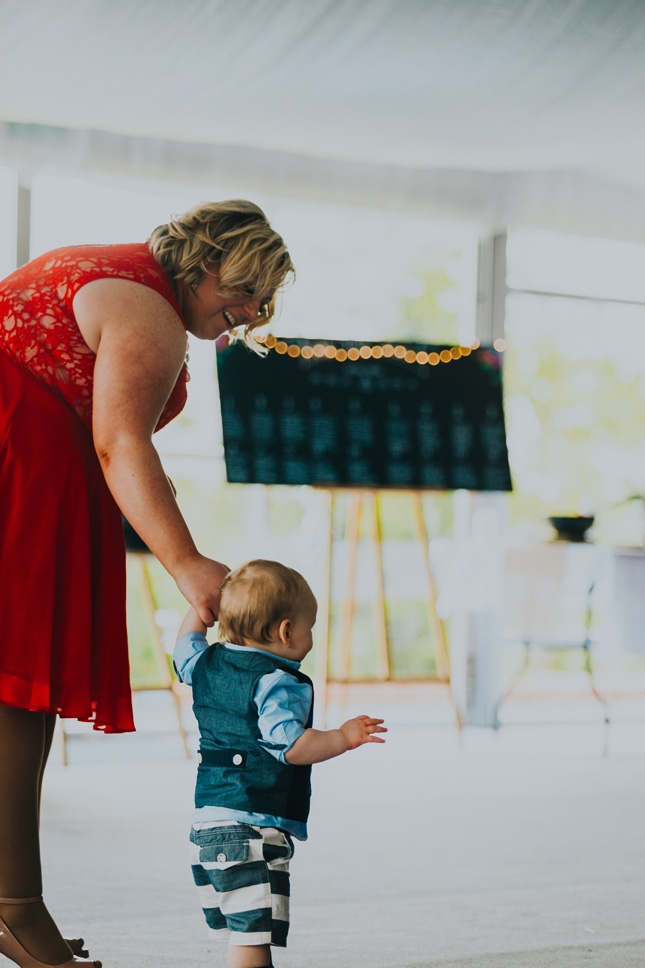 Apart from the vows, Kate's favourite memory of the day was their first dance, to Modern Love by Bloc Party. "We picked a song which meant something to us both. This was a special moment between Gary and I. He was spinning me around and we were really caught up in the moment. All our friends joined us for a big group hug at the end of the song. I get a little lump in my throat remembering the emotion of this moment. Gary's favourite part of the day was waiting for me to arrive at the top of the aisle." Awww!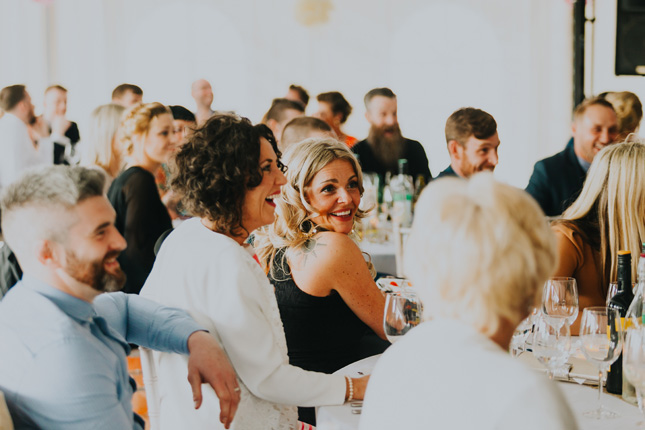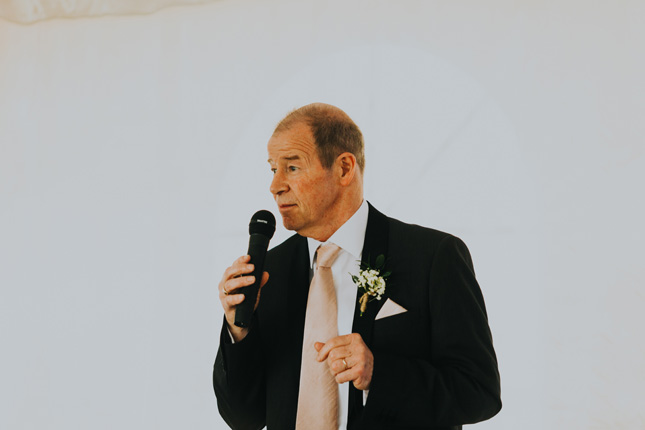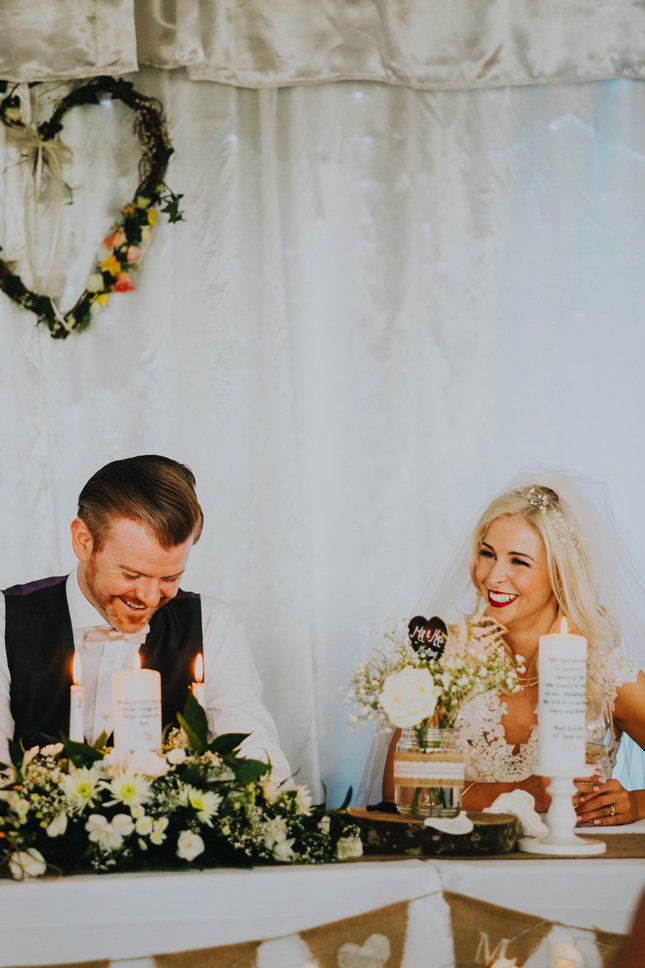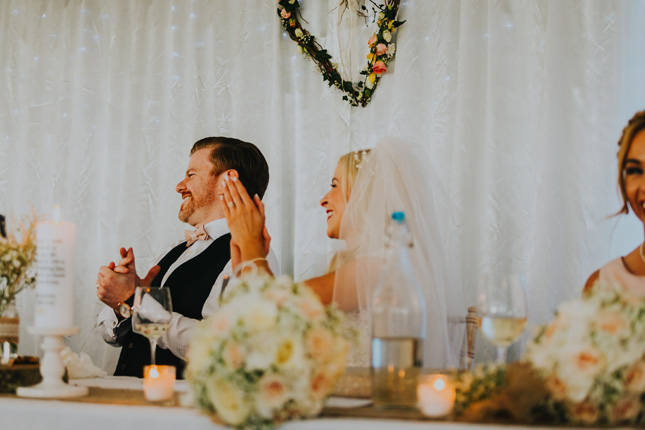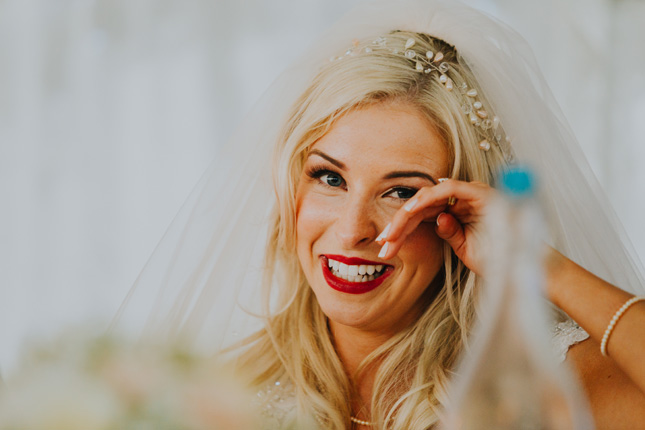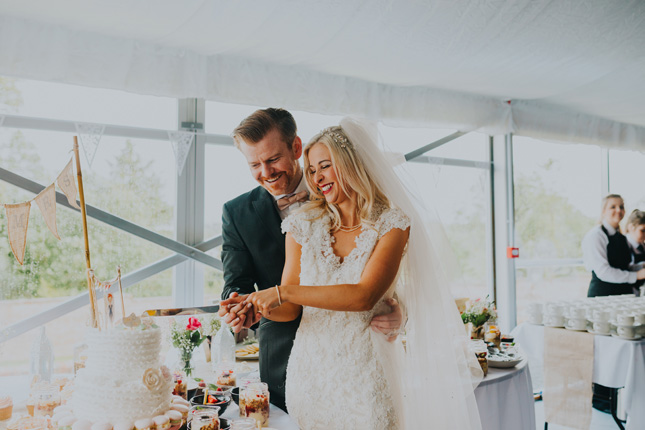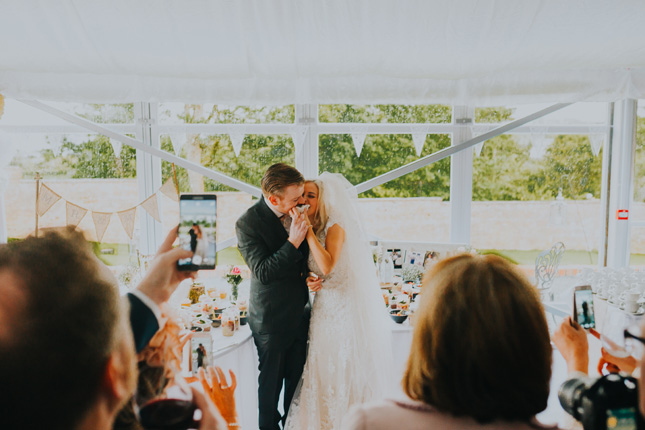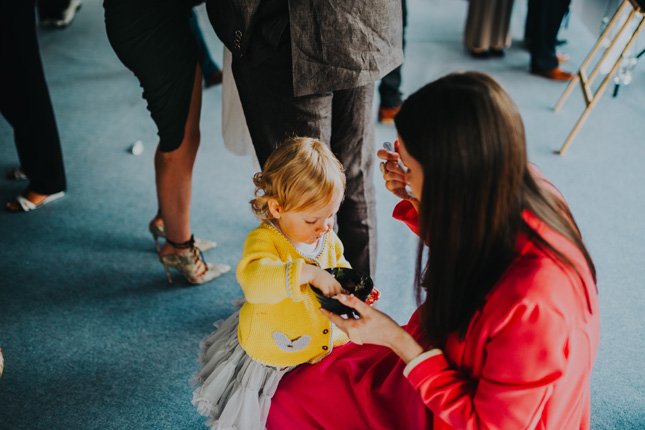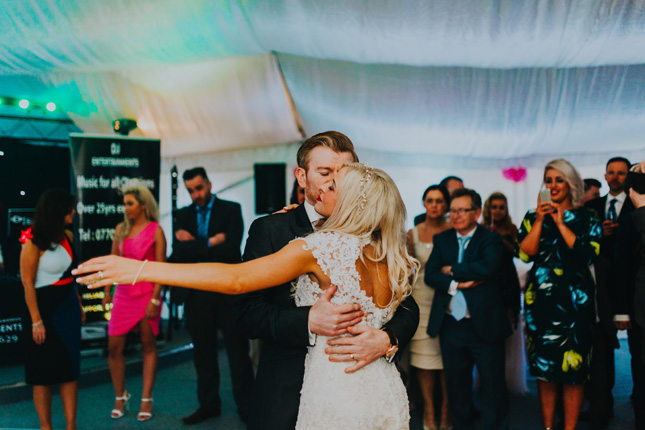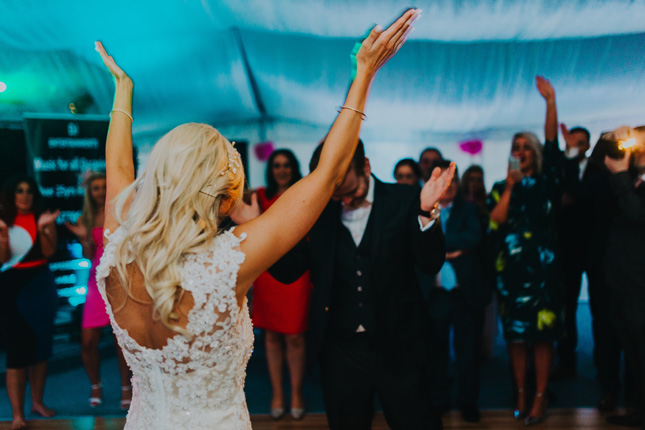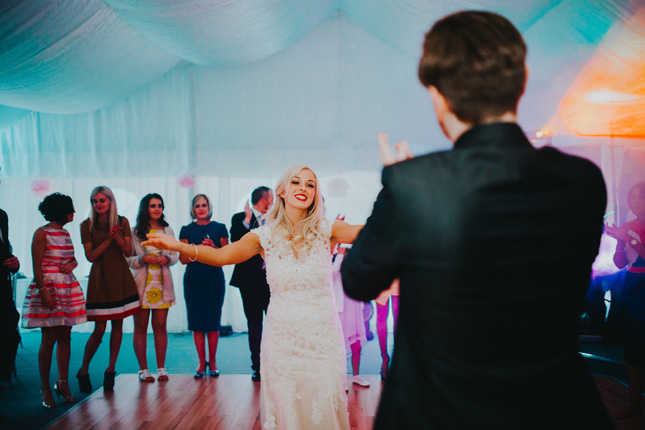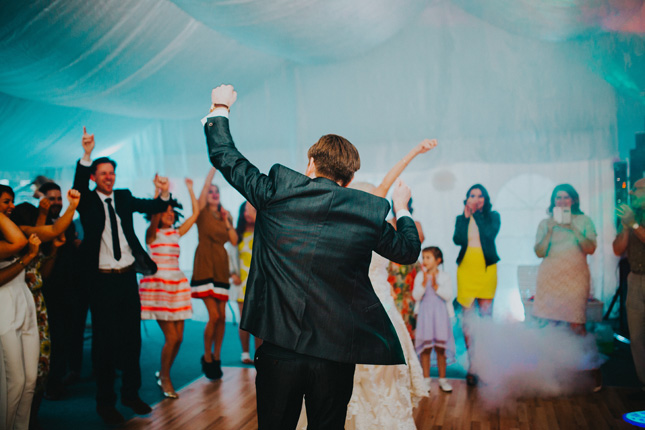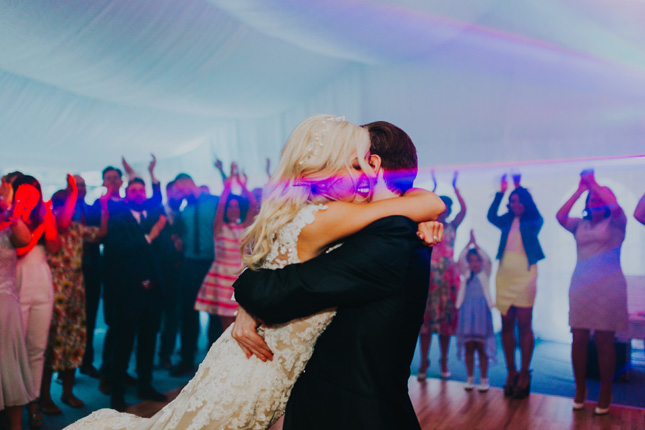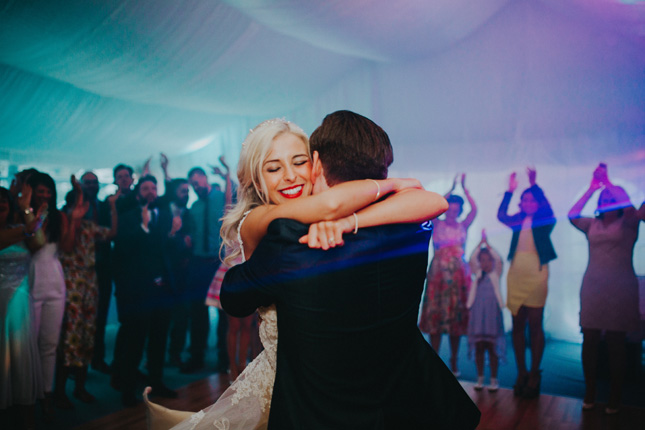 Like many other couples, Kate and Gary found the day flew by super quickly, so their advice is to enjoy every second. "Enjoy all the planning and lead up to your big day as this is the fun part. Remember to eat a good breakfast on the morning. I made the mistake of only eating one sausage because I was too nervous. After a few glasses of champagne went to my head some parts of our wedding day are a bit blurry. That was my only hiccup. Mind the pun! Also, be careful of how much DIY projects you take on. I had vision of little lanterns hanging off trees. But by 7PM the night before the wedding, I had enough DIY'ing! Finally, use your contacts. We were lucky Gary is in the catering trade, but it also helped that we had friends who generously offered their services. Without their help and that of our family we couldn't have pulled off our big day! For that we offer you all a big thank you!"