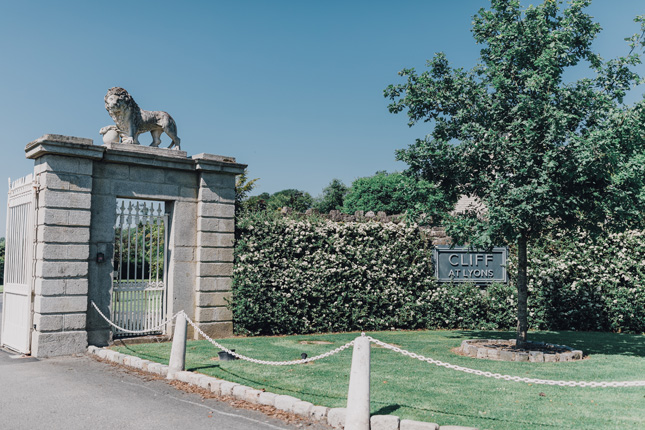 Katlyn and Gary's love story began a long way from their eventual Cliff at Lyons wedding...
The pair met in Ontario, Canada while she was working part time in a bar there. Gary walked into a dead bar, and found Katlyn. "It was a cool Sunday afternoon in early October and the bar was dead, except for a couple of Irish lads in the corner who were in for "the cure". Before they left, Gary offered me his number (although he will tell you I begged him for it – lies!). The rest is history," she says.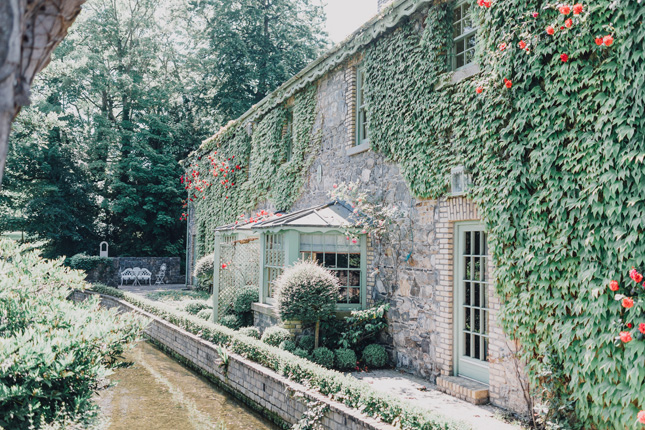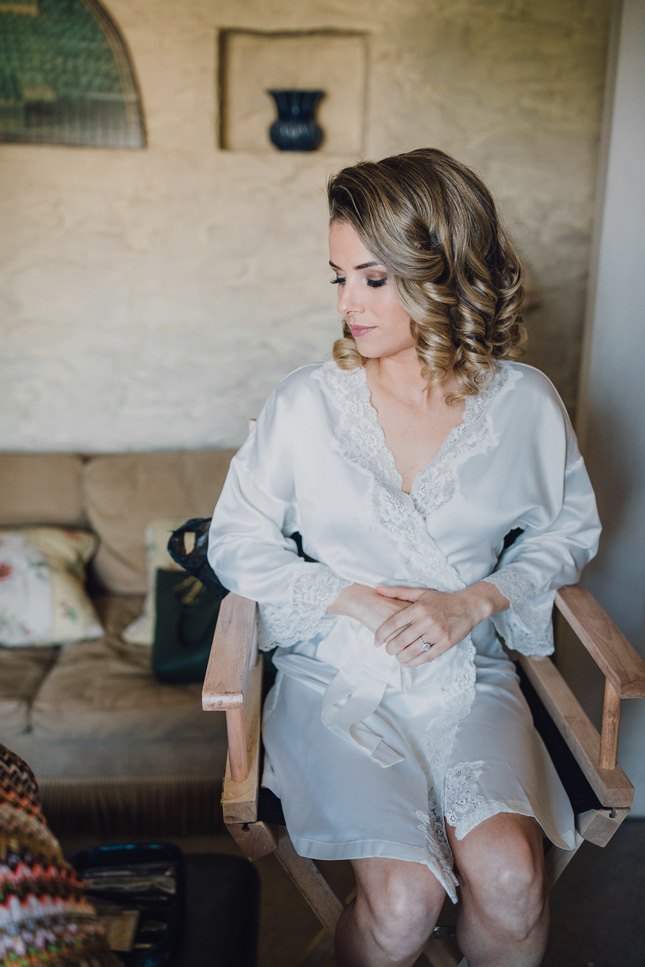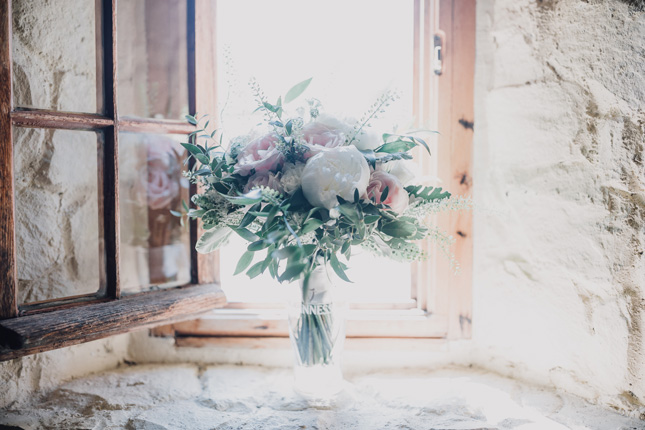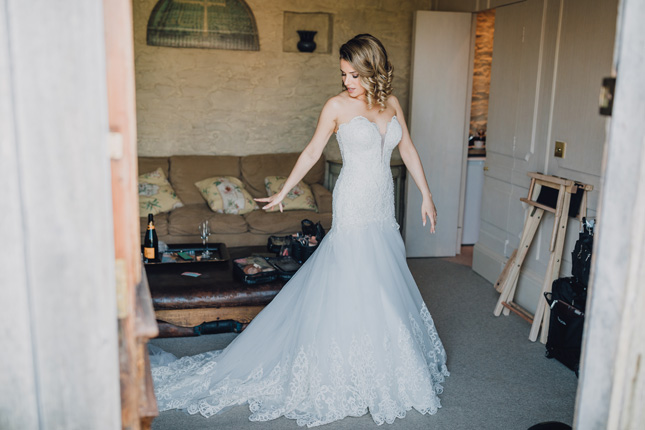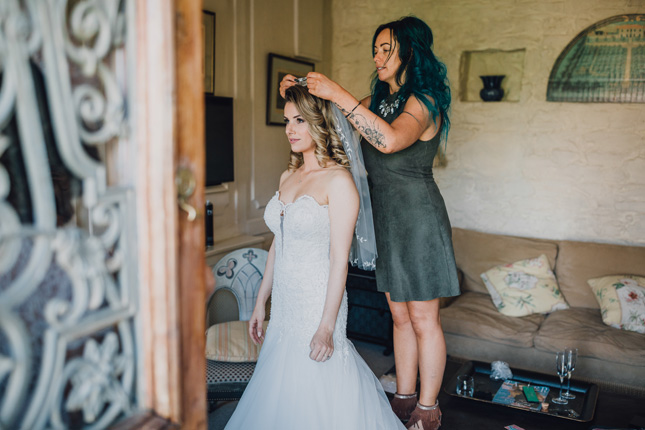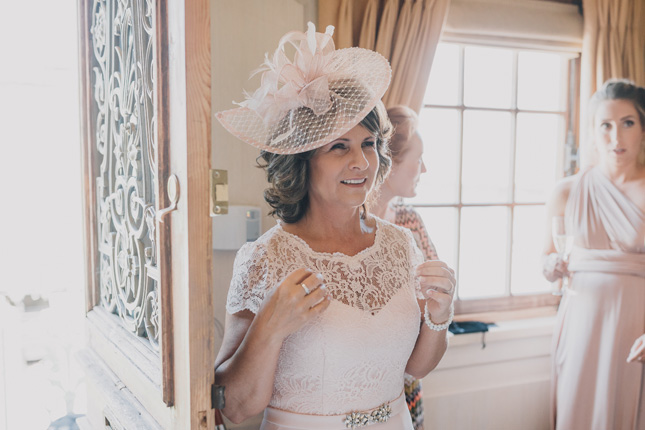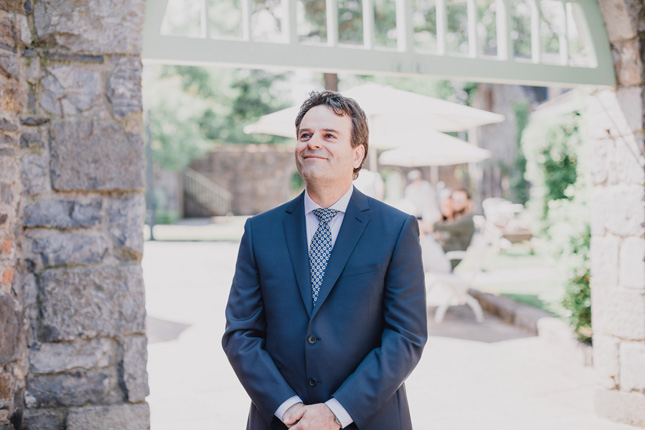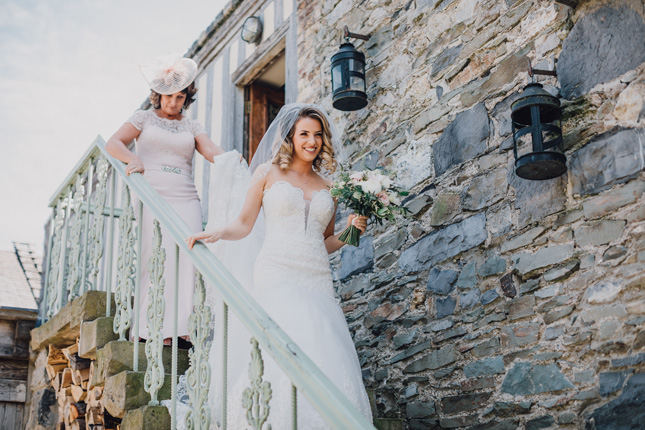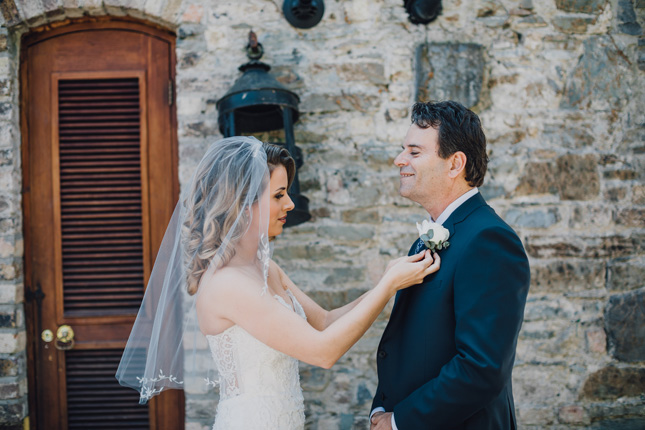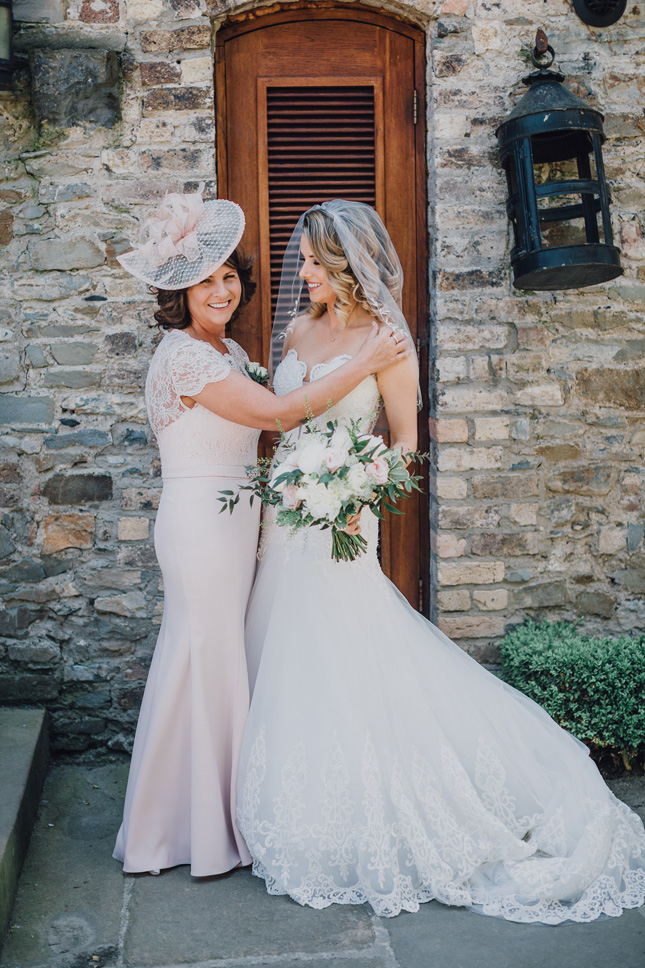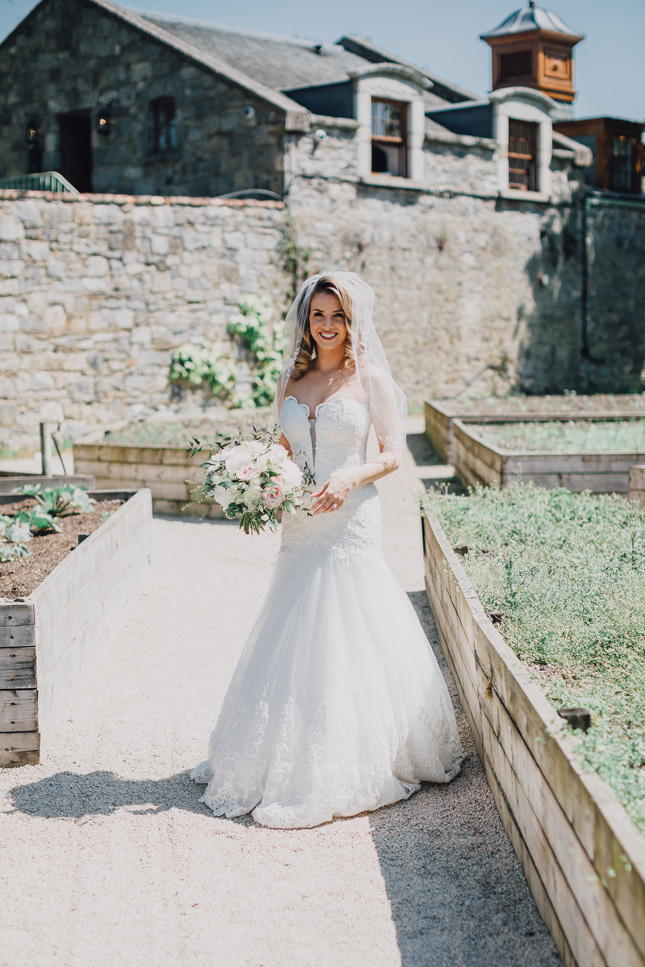 Gary proposed in their home just after Christmas two years ago. "It was a complete surprise for me – and for him too I think because he forgot everything he wanted to say until after I said "yes!". Two weeks before the proposal he woke up one morning and said to himself "What the hell am I waiting for?" and drove off to Toronto to buy the engagement ring," she remembers.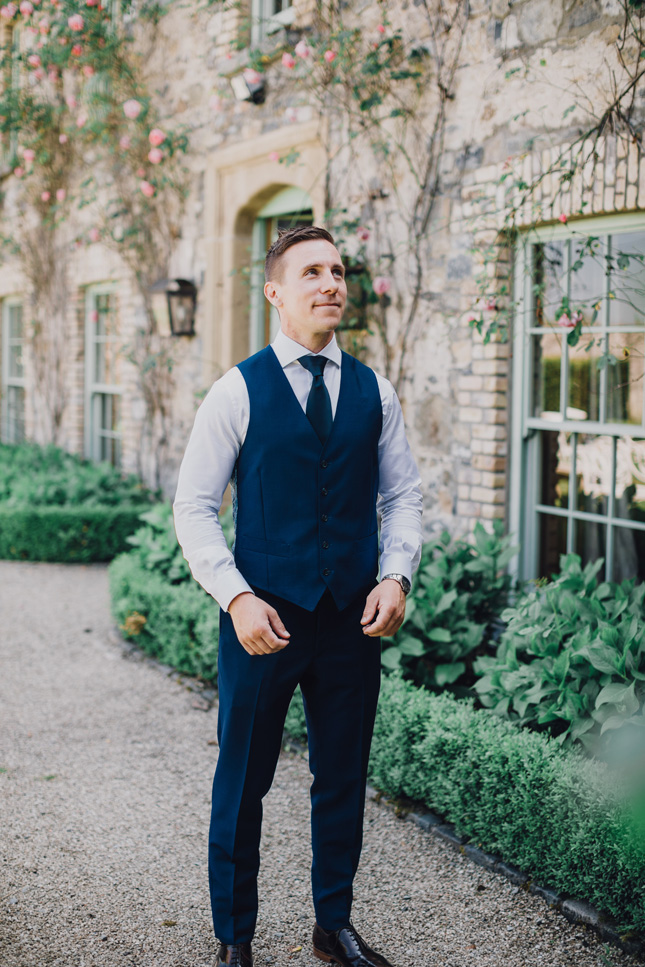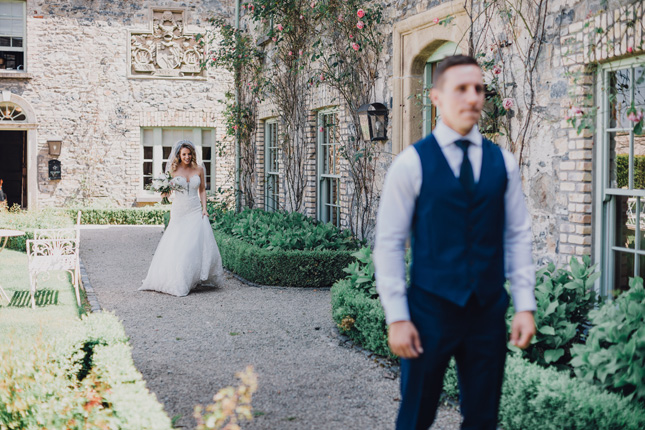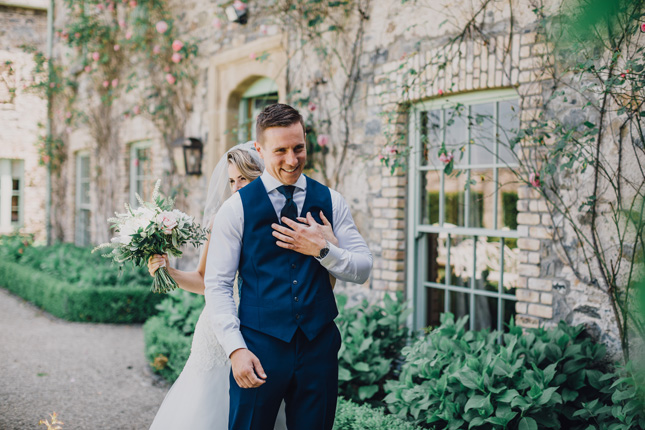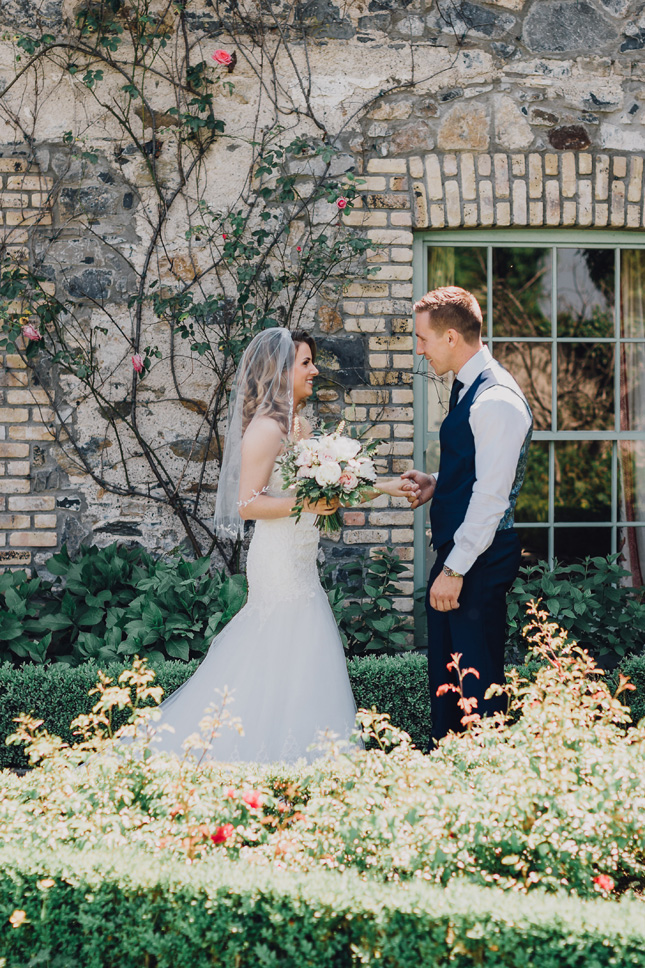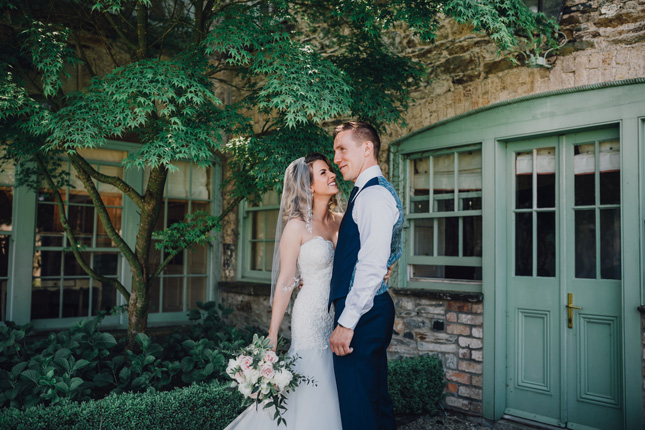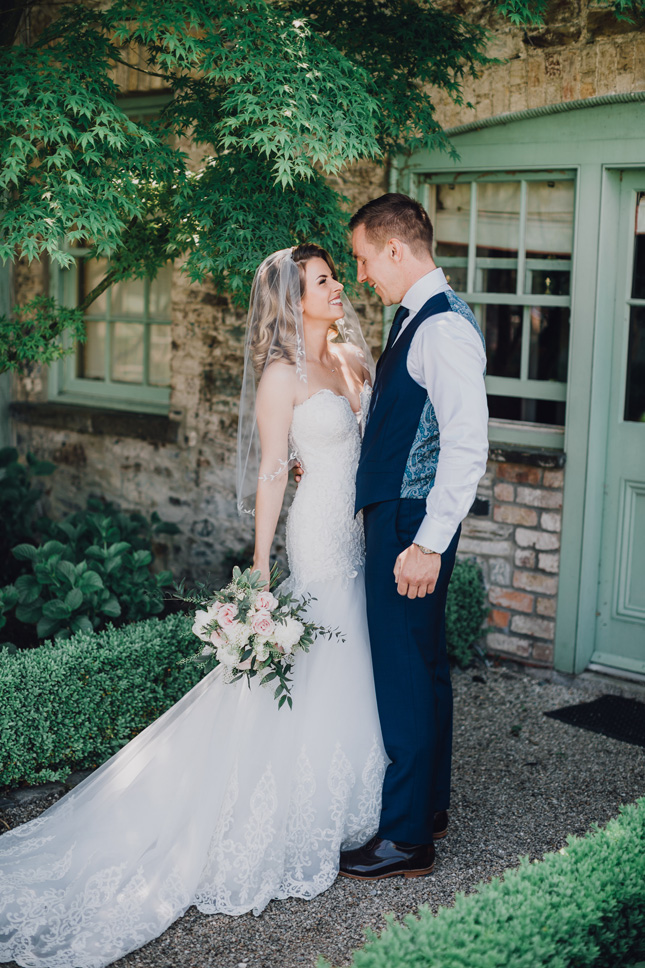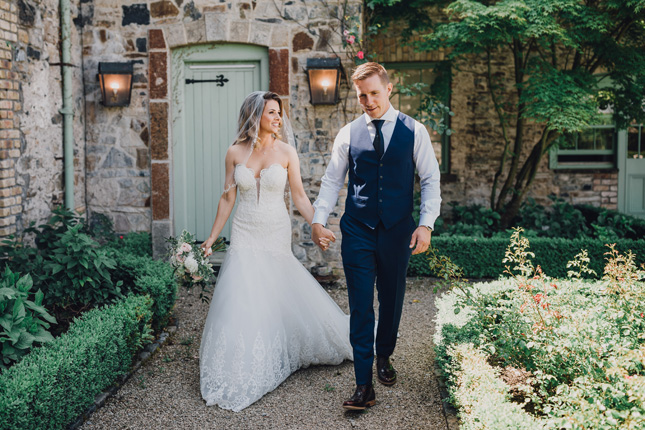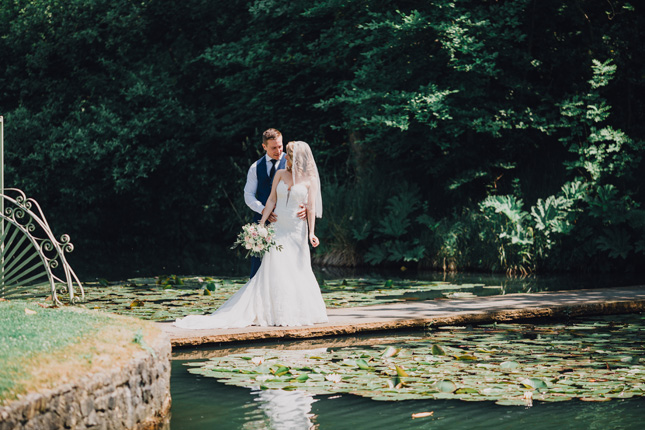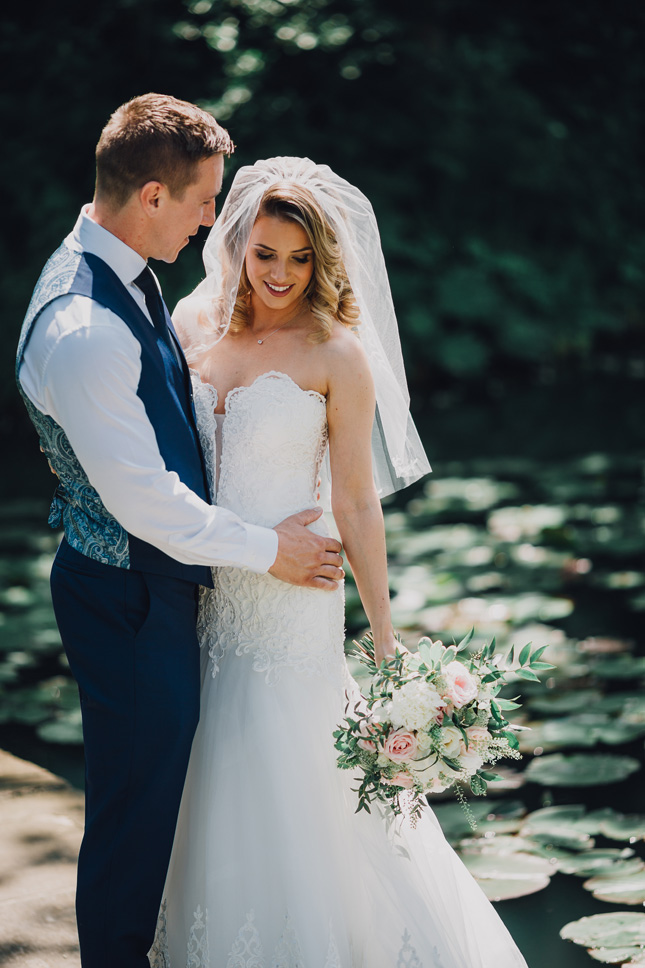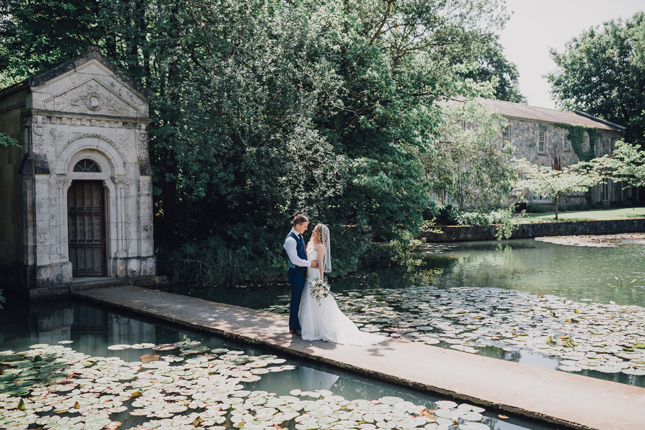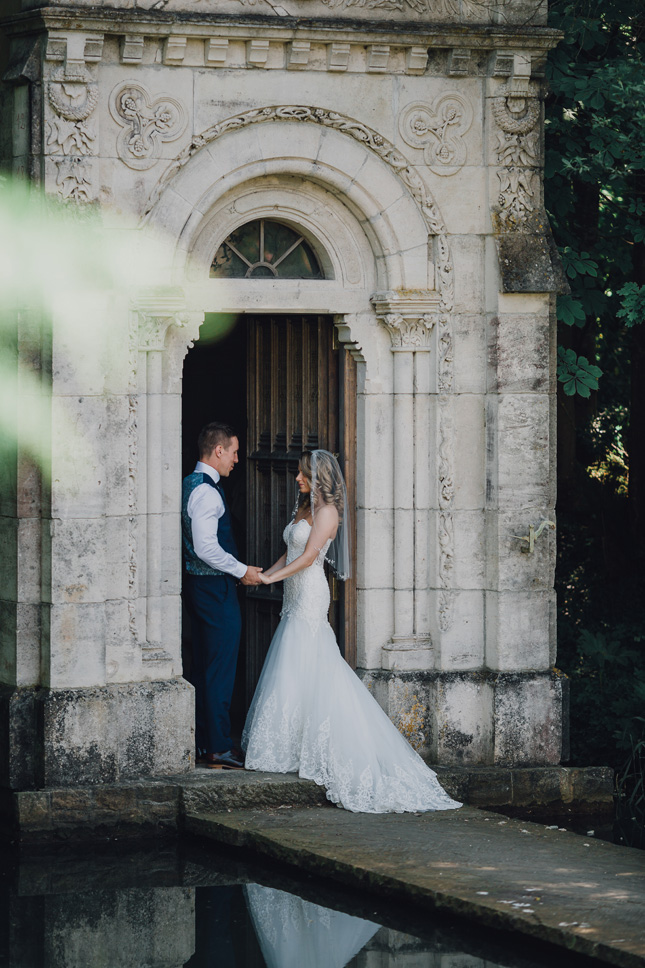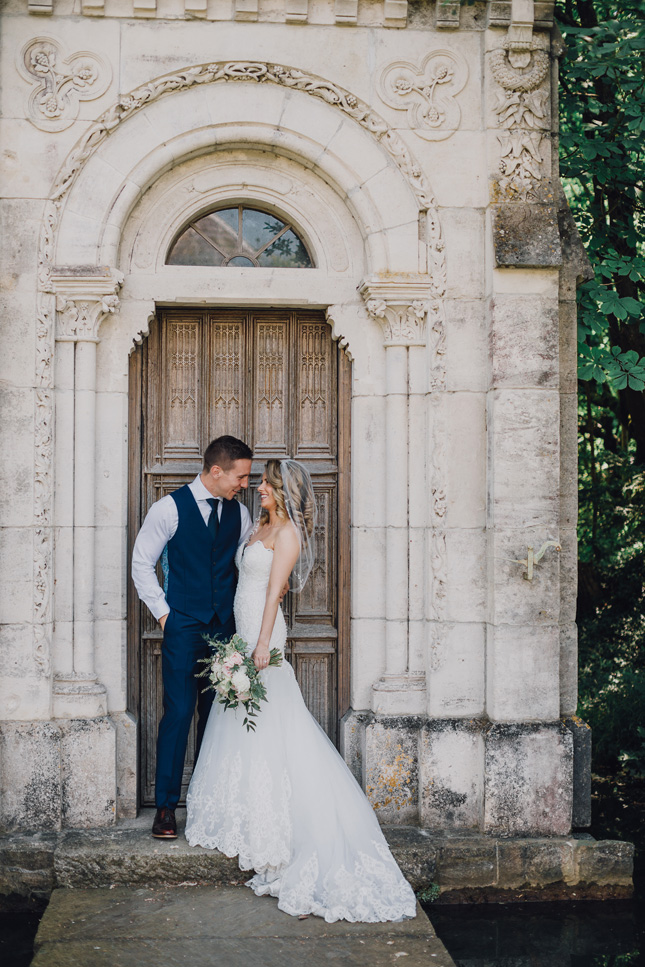 Organising a wedding from abroad is never an easy task, but as soon as they saw it, they knew a Cliff at Lyons wedding was for them. "We were looking for something that was beautiful on its own, without adding any decorations beyond a few flowers. We certainly got this and more! We were blown away by the breathtaking grounds, impeccable service, and outstanding food. A Cliff at Lyons wedding is definitely a charming romantic fairytale kind of spot and we can't wait to stay there again," says Katlyn.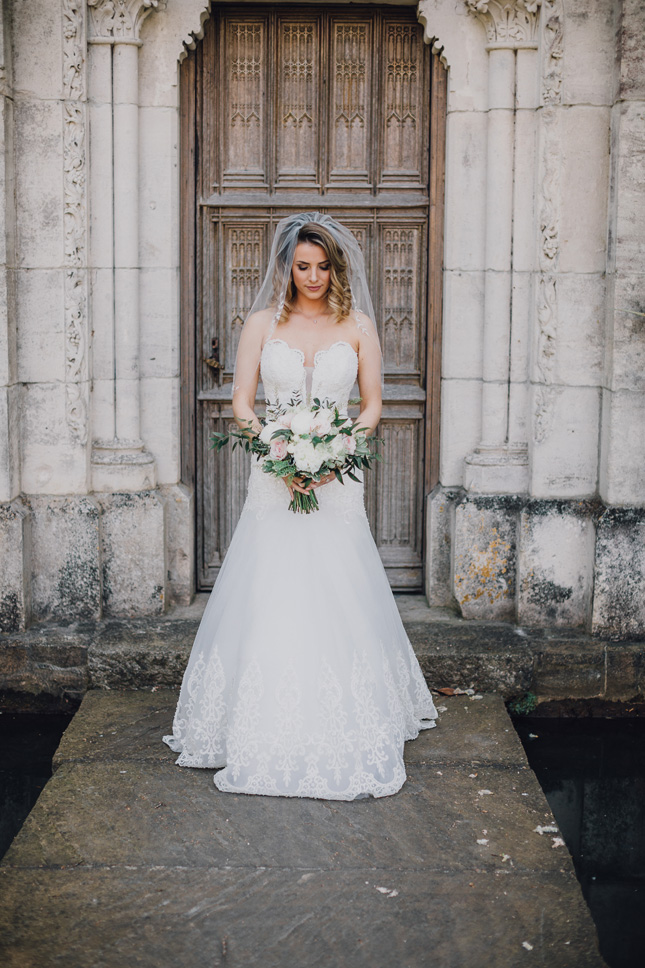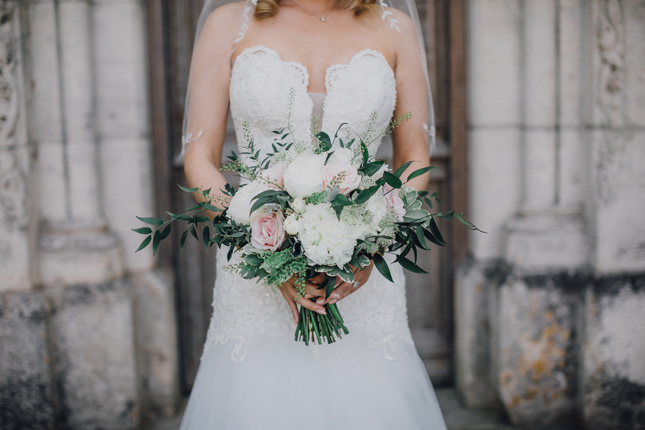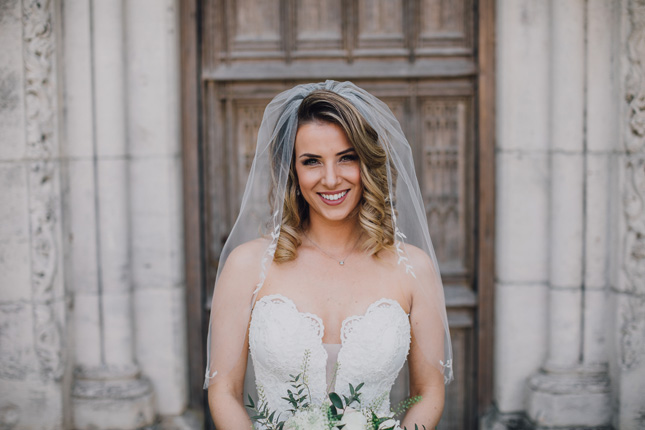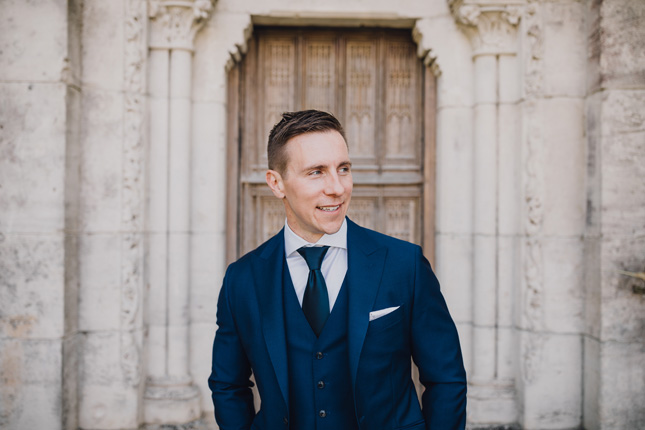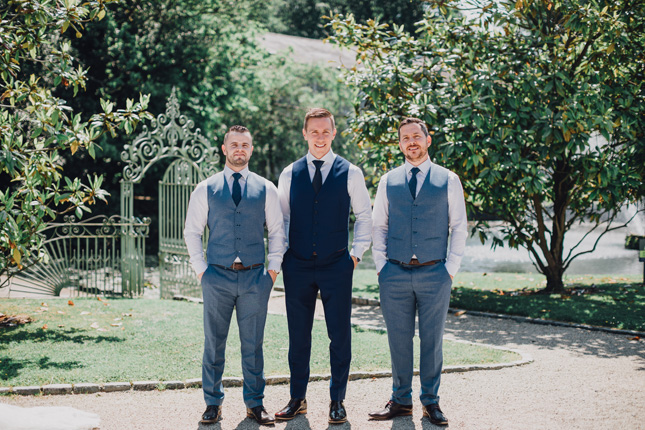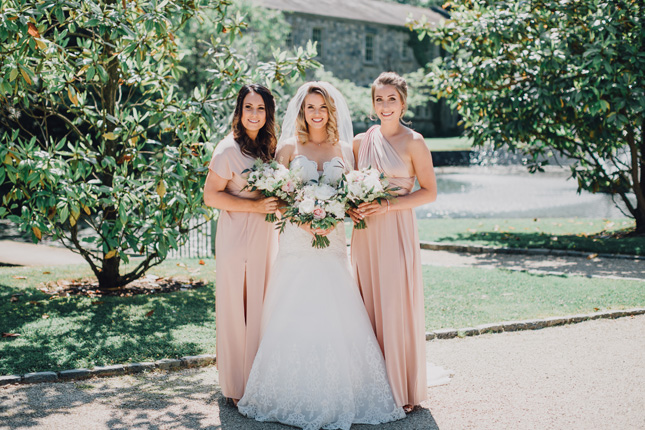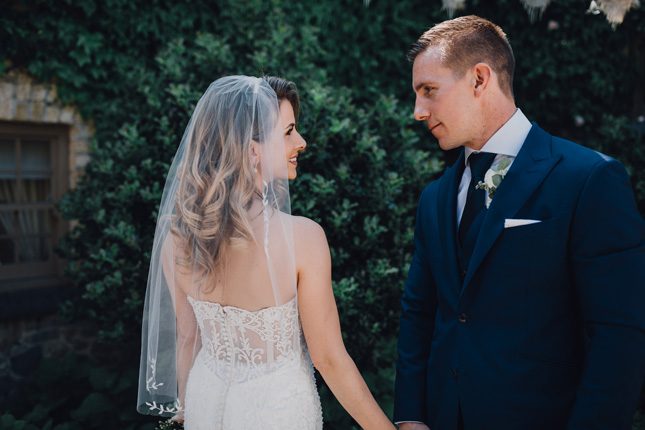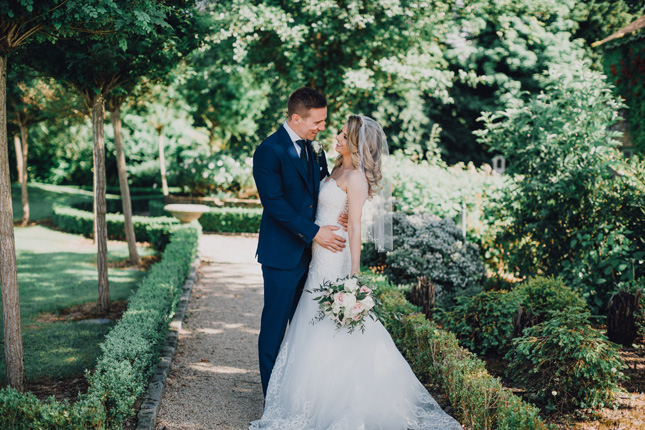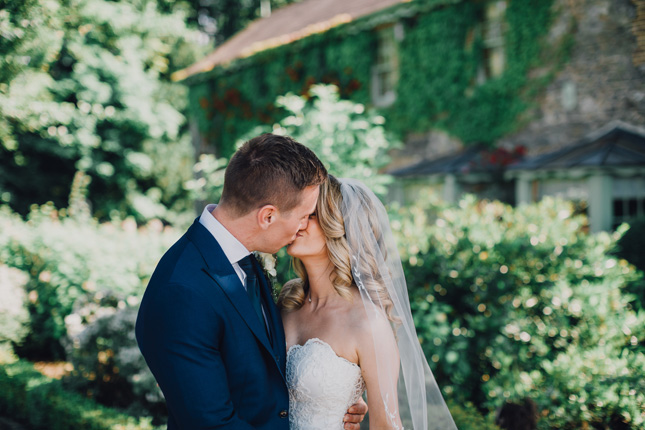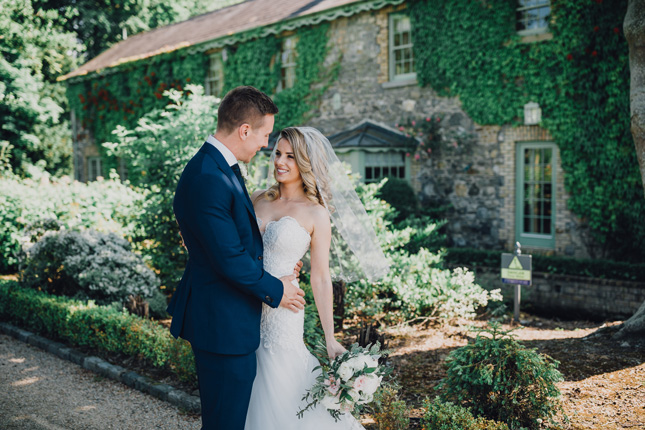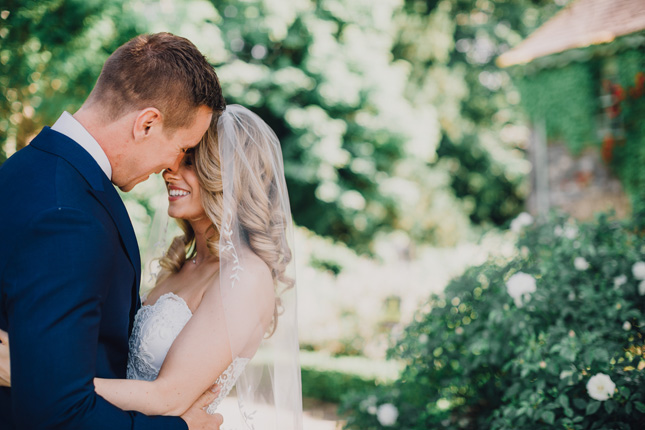 Everything was made super easy by their wedding planner, Keeley Beth Gledhill from the Wedding Experts, meaning the hard part wasn't ultimately all that hard for couple. "Carrying a gigantic wedding dress through the airports was the hardest part," laughs Gary.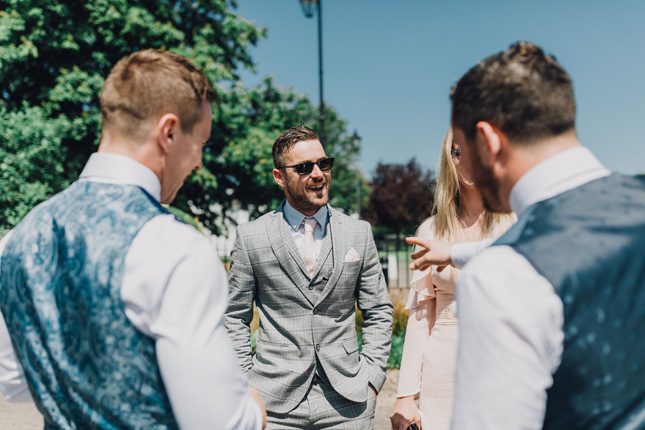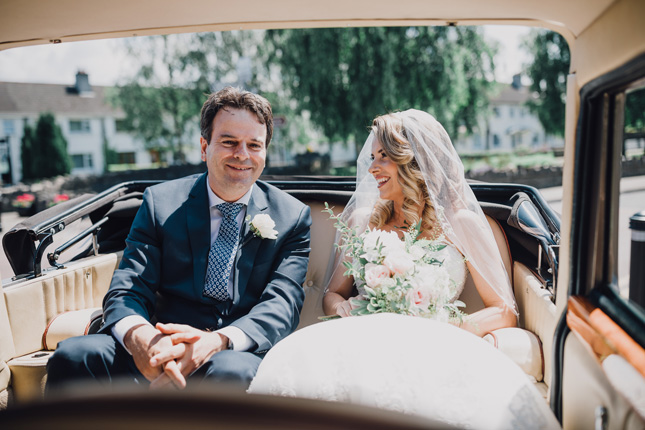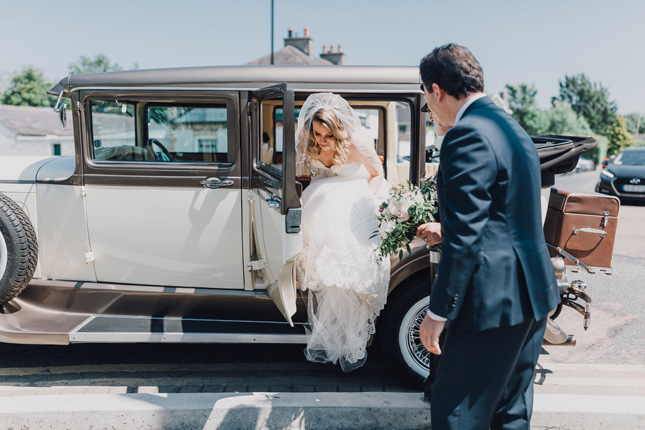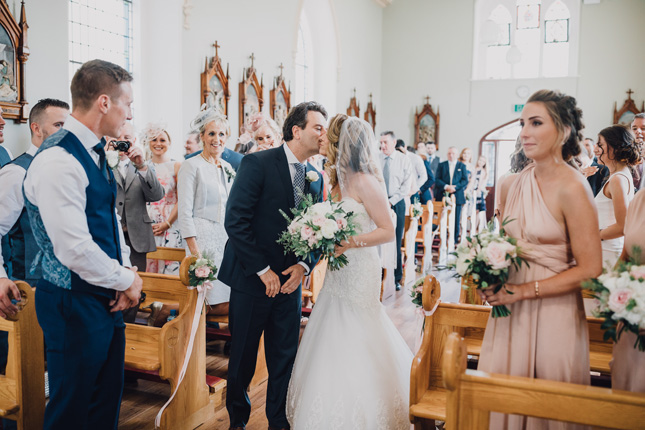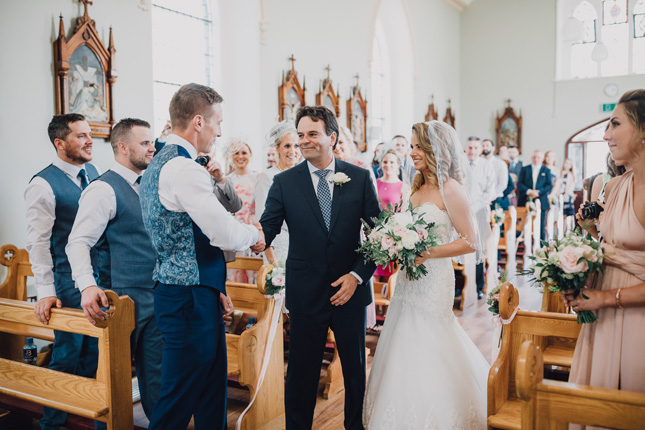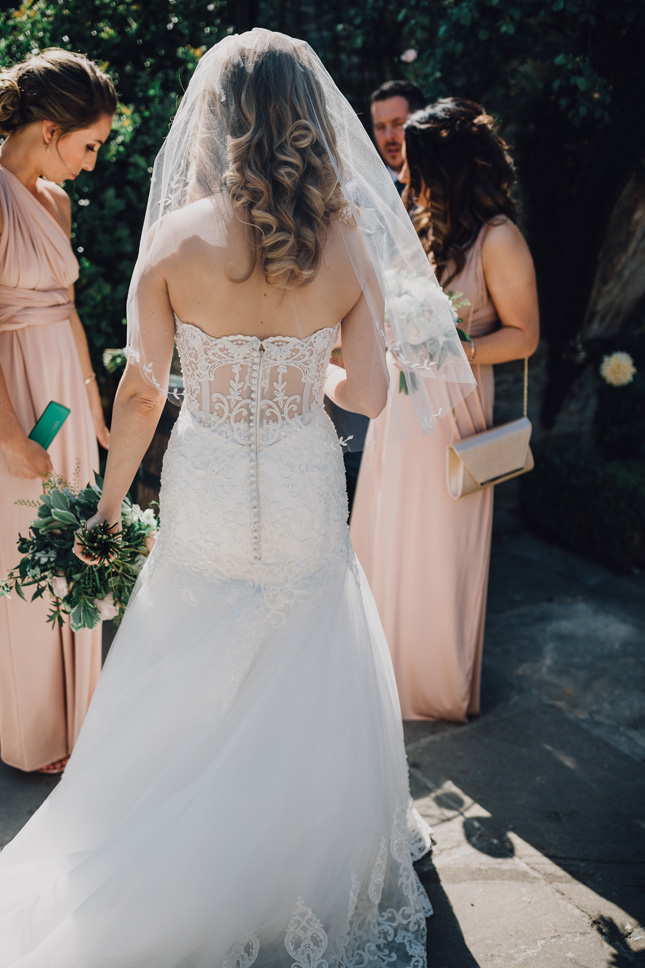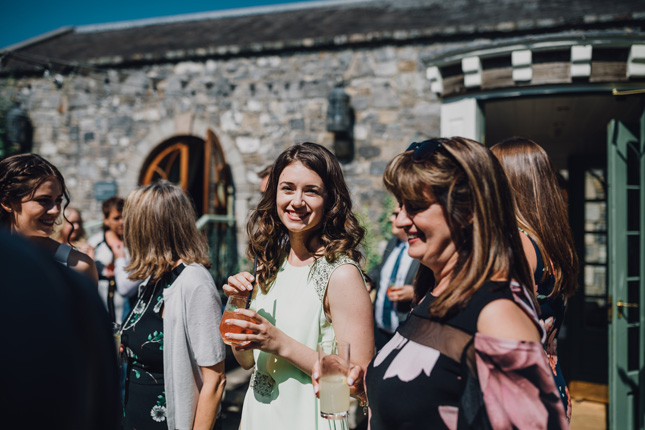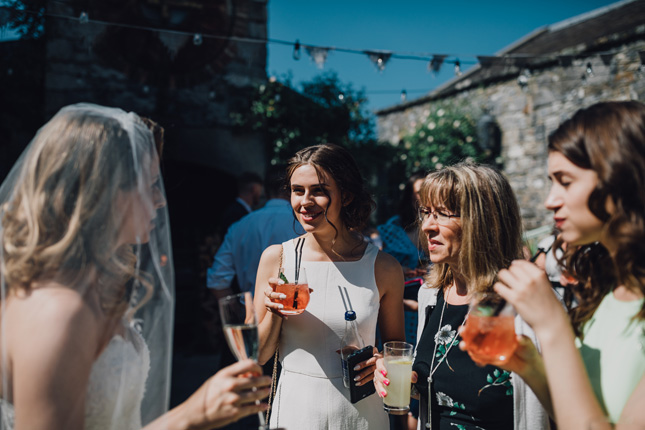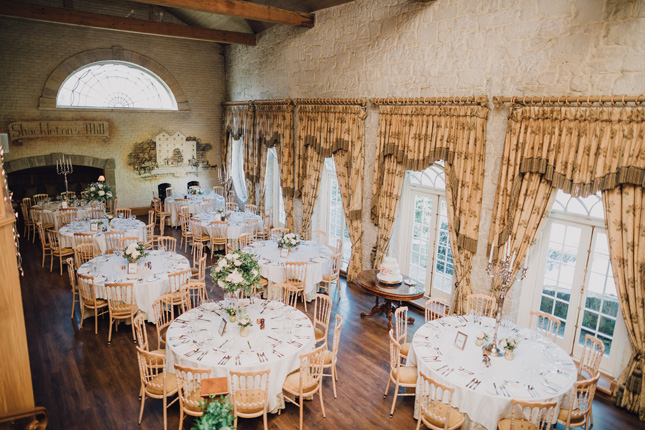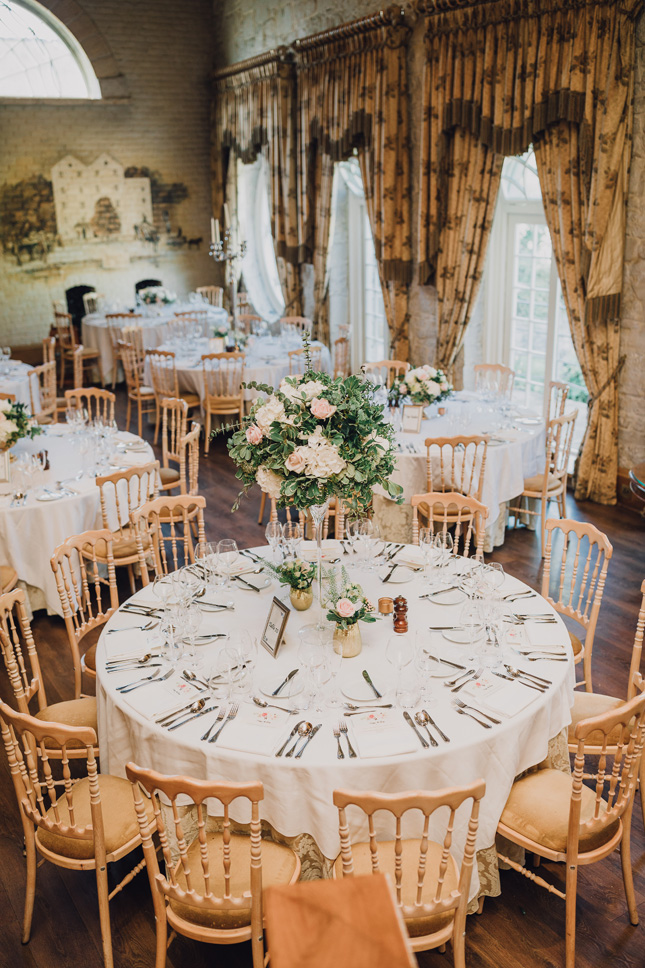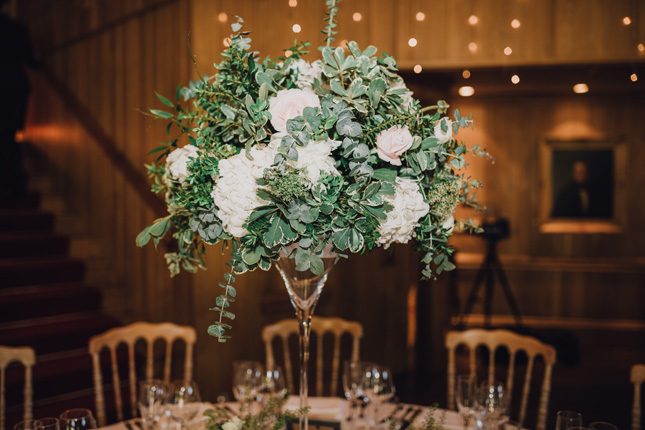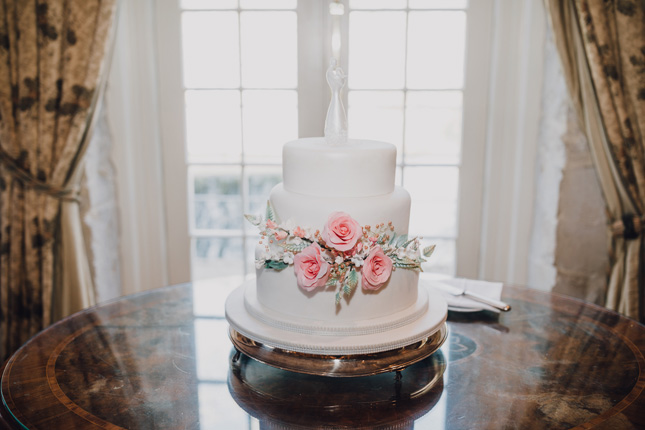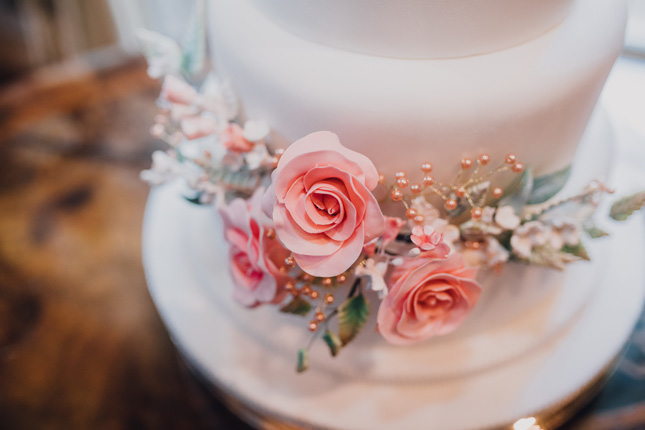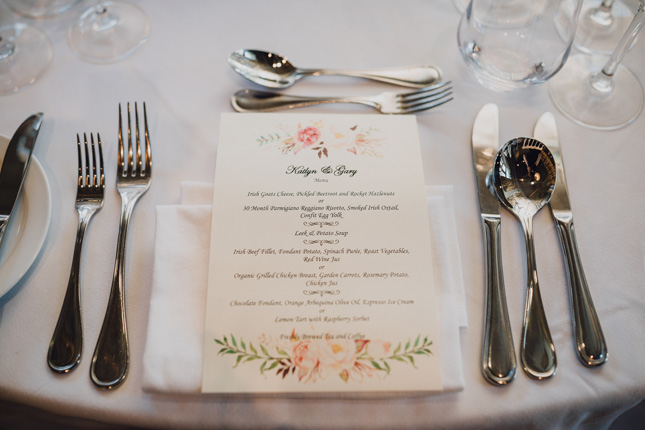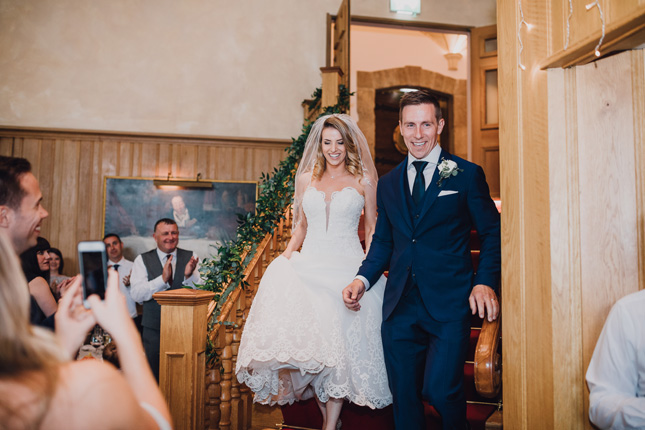 Thie Cliff at Lyons wedding day went off without a hitch in the end, and they even got the weather for it, which they weren't expecting. "Seeing as we were getting married in Ireland, we were mentally prepared for rain on our wedding day and we weren't going to let that bother us one bit. We were absolutely shocked to have had a blazing hot sunny day without a cloud in the sky. It was a brilliant day!" says Katlyn.