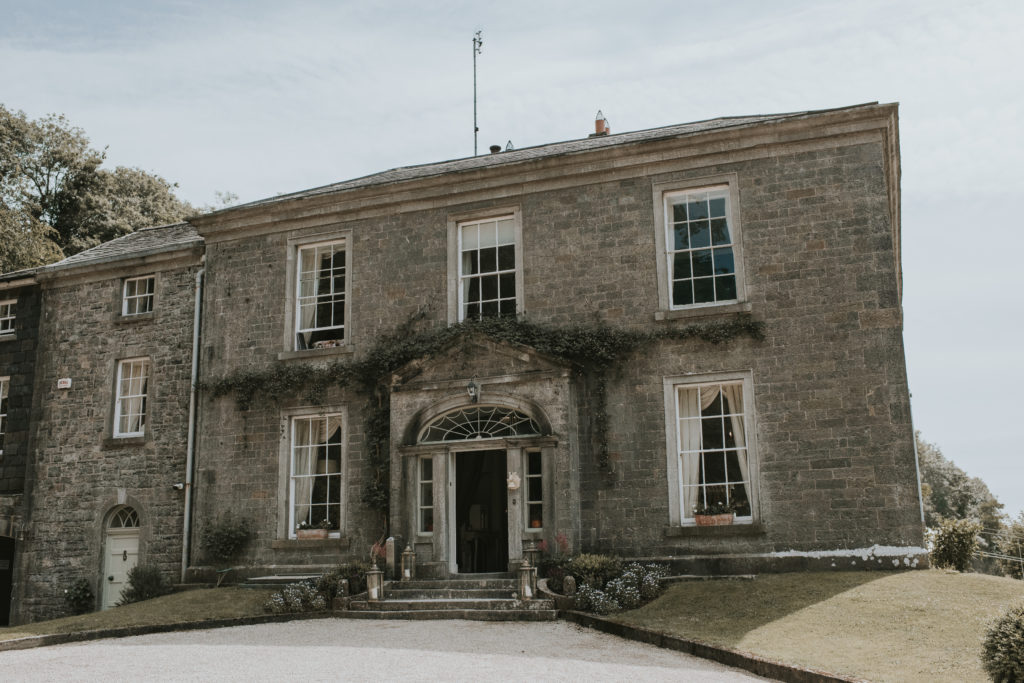 A summer celebration conjures up images of blue skies and sweet smelling florals. And that's just what Laura and David got at their Millhouse celebration! The pair met on Tinder in August 2014 and went on their first date in Kilkenny. "It was a halfway point for us both! Despite the initial nerves we clicked instantly. We saw each other as much as possible after that and moved in together only a few weeks later."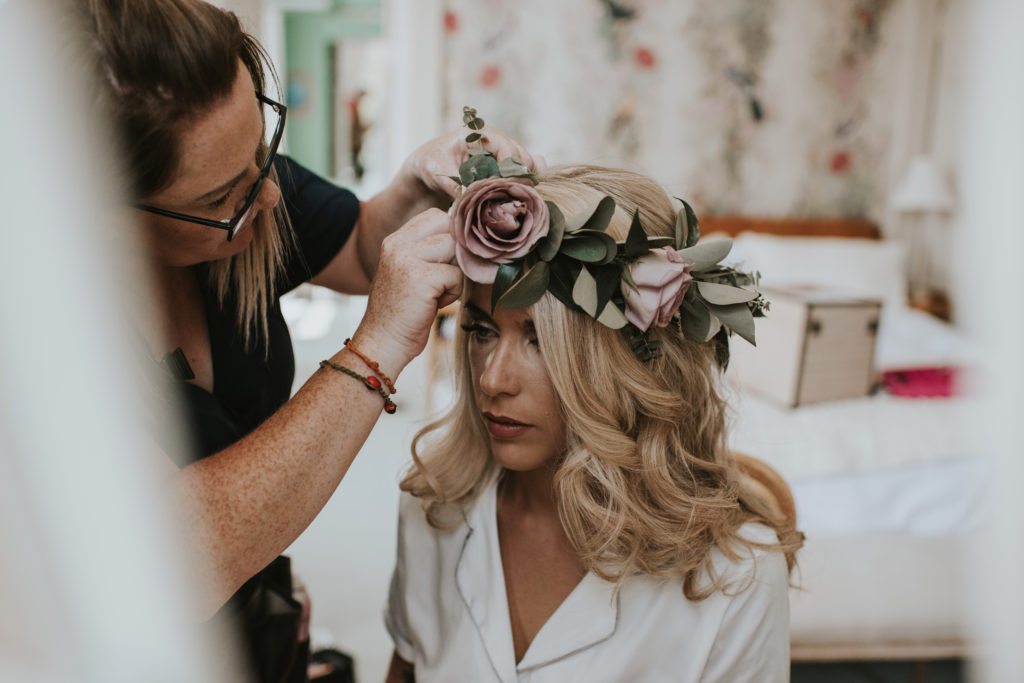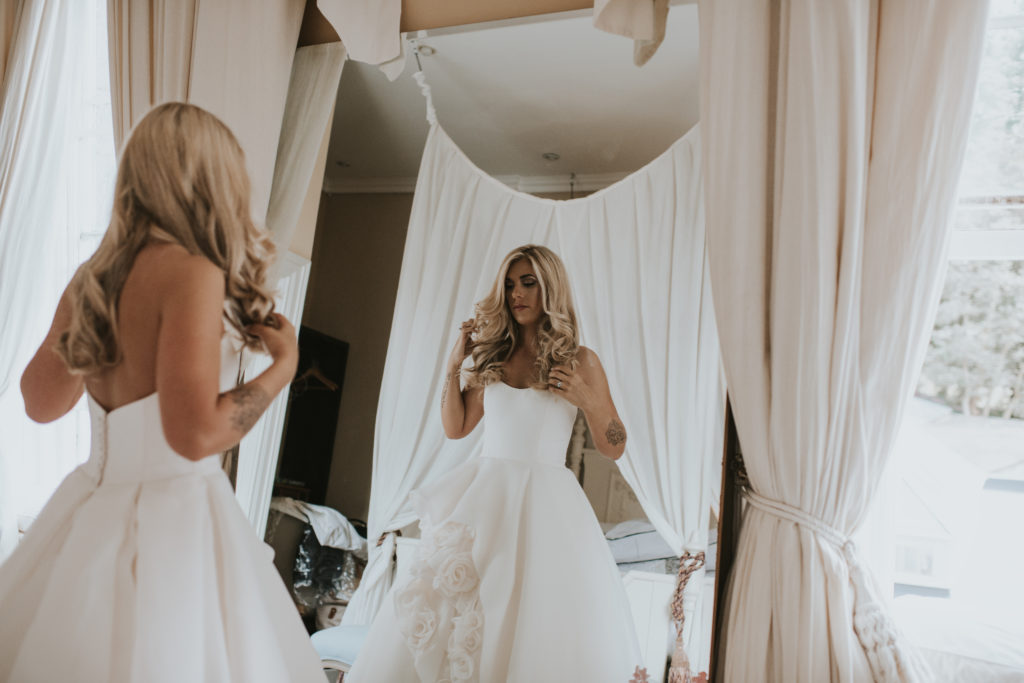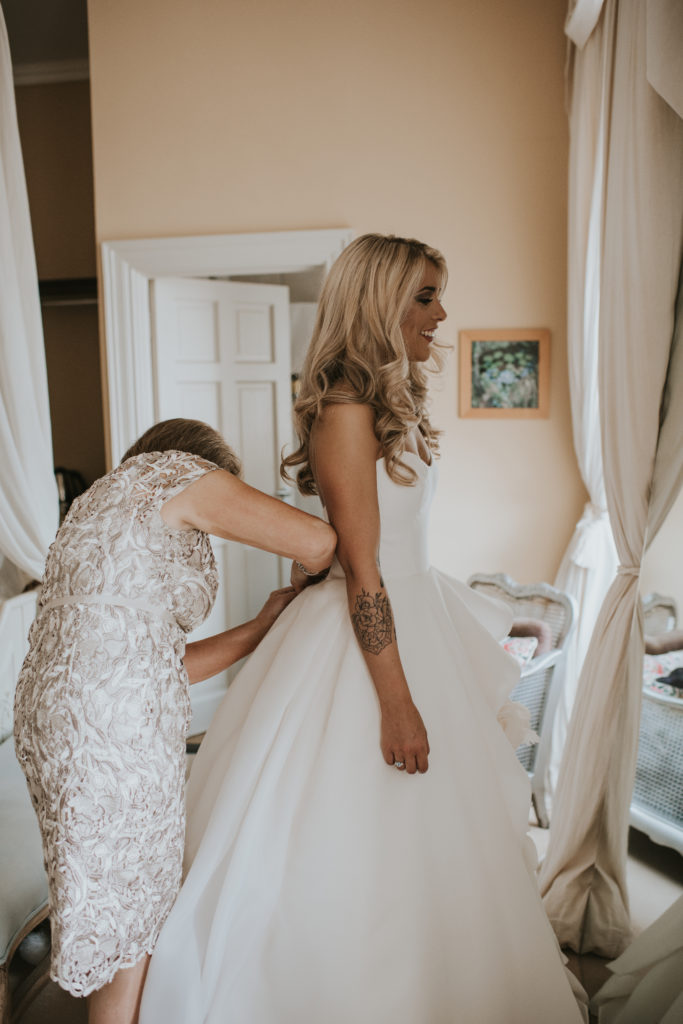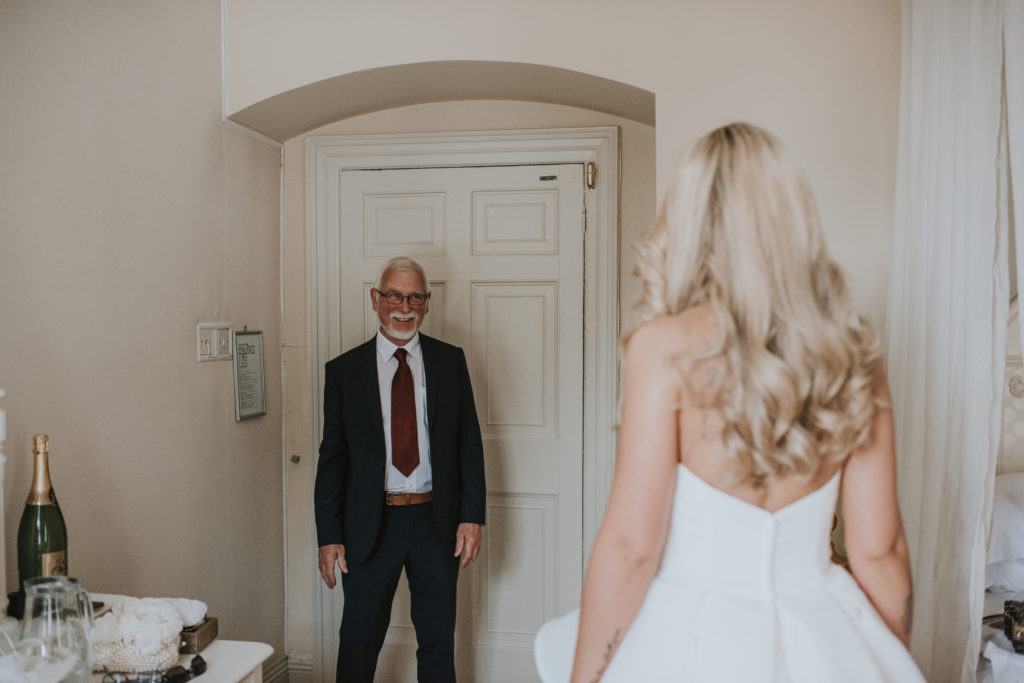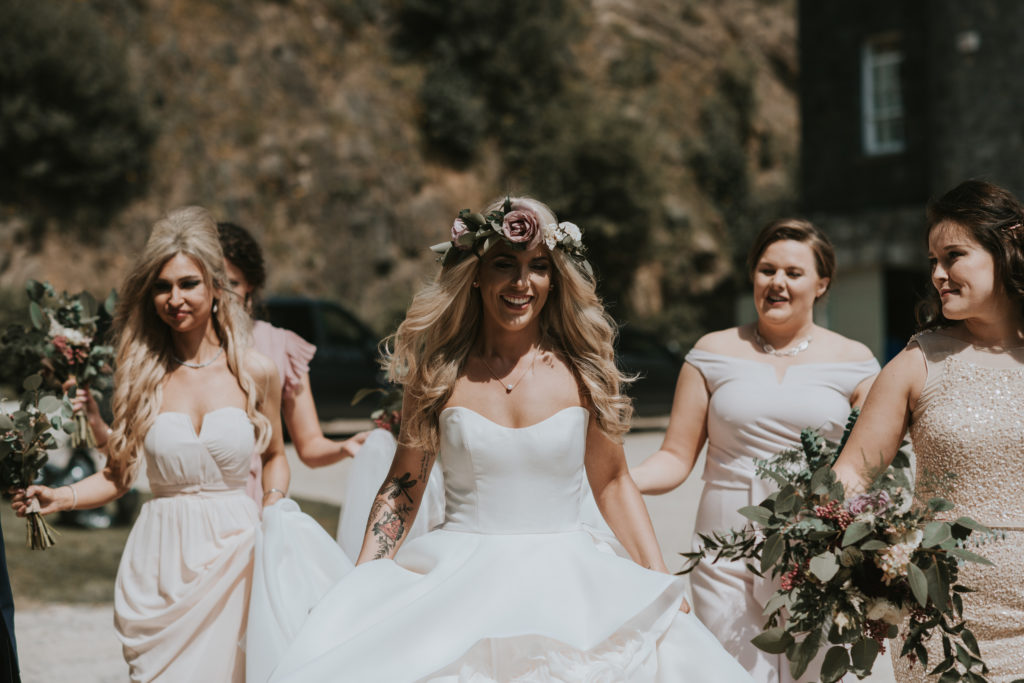 "We felt like two kids in a sweet shop picking things out for the day - we wanted something fun, inclusive and very relaxed, with a few bits in between that reflected us. The bridesmaids picked out their own outfits, the groomsmen were in a simple shirt and chinos and had a range of Game of Thrones bow ties (clearly picked by David!). We had rocks from Wexford strewn amongst the greenery and candles on the tables to symbolise my home and background in geology, we had a marble effect cake with a Man United reveal at the back, and as music is important for both of us we had a selection of our favourite albums on vinyl as the table names. Our bands were carefully picked too and didn't disappoint on the day!"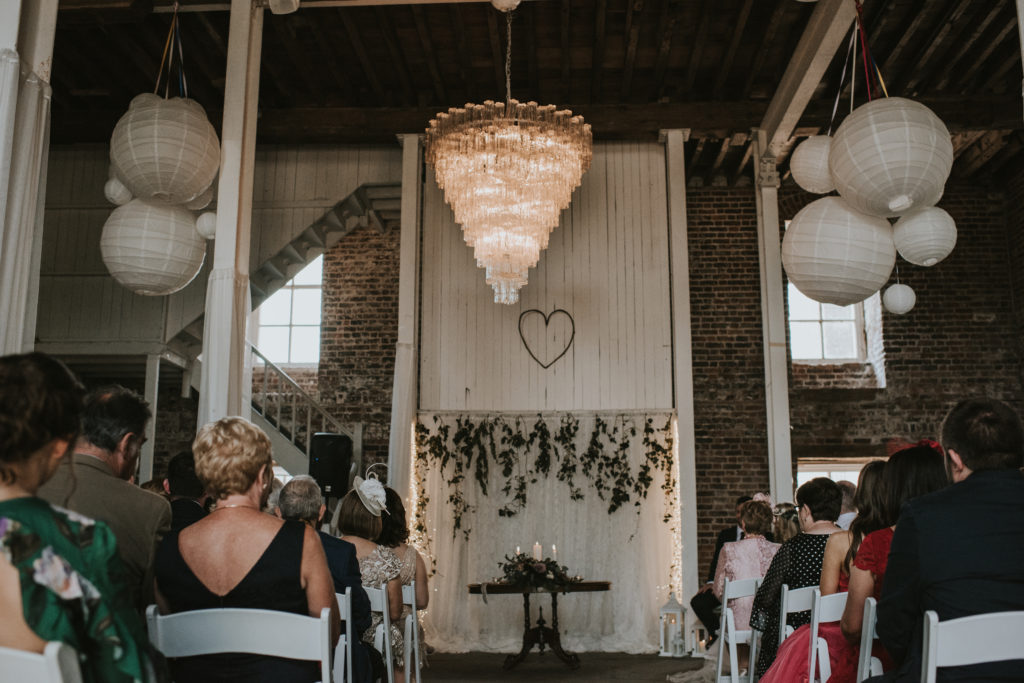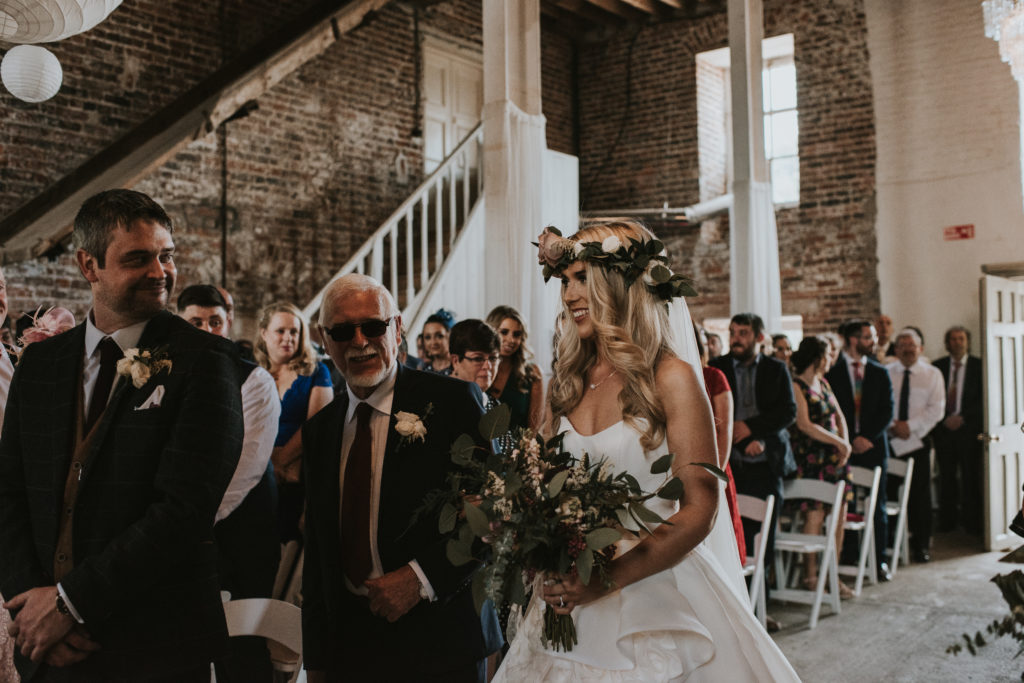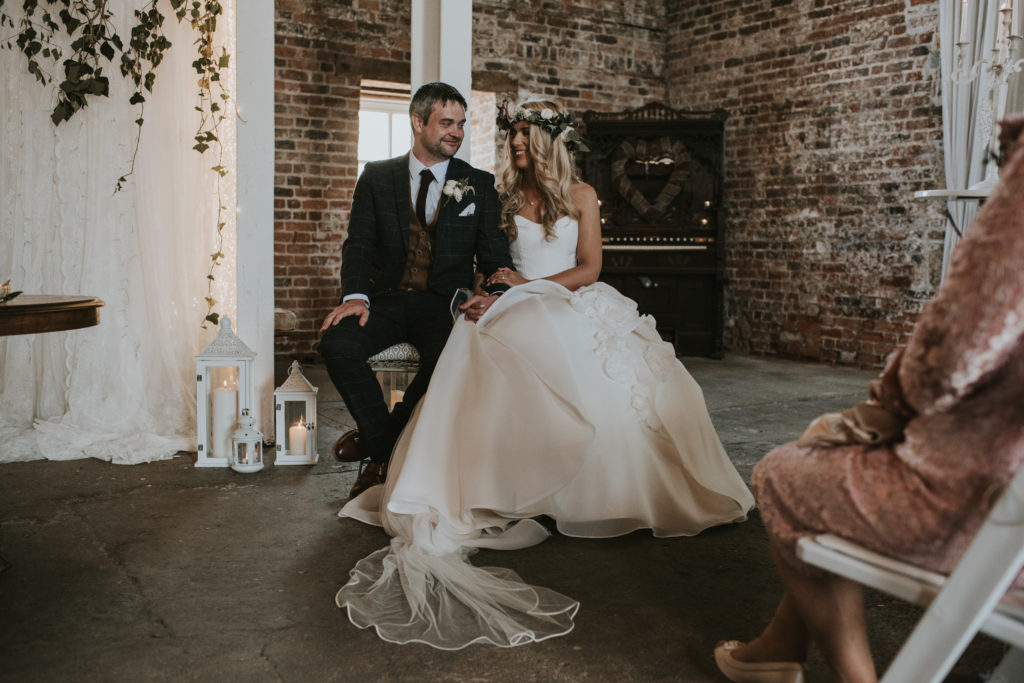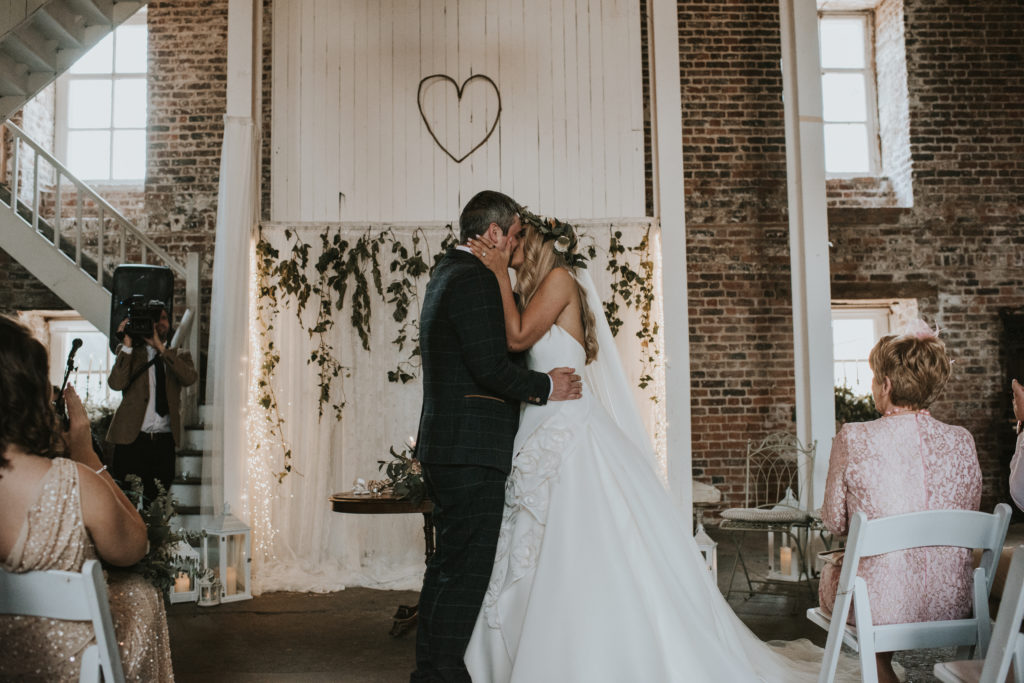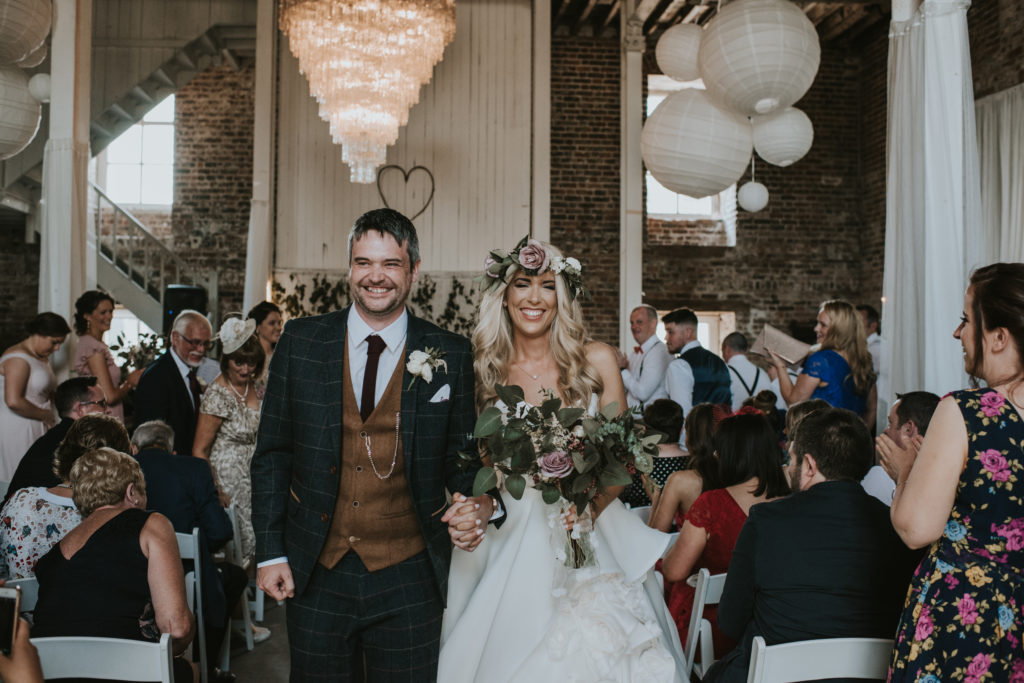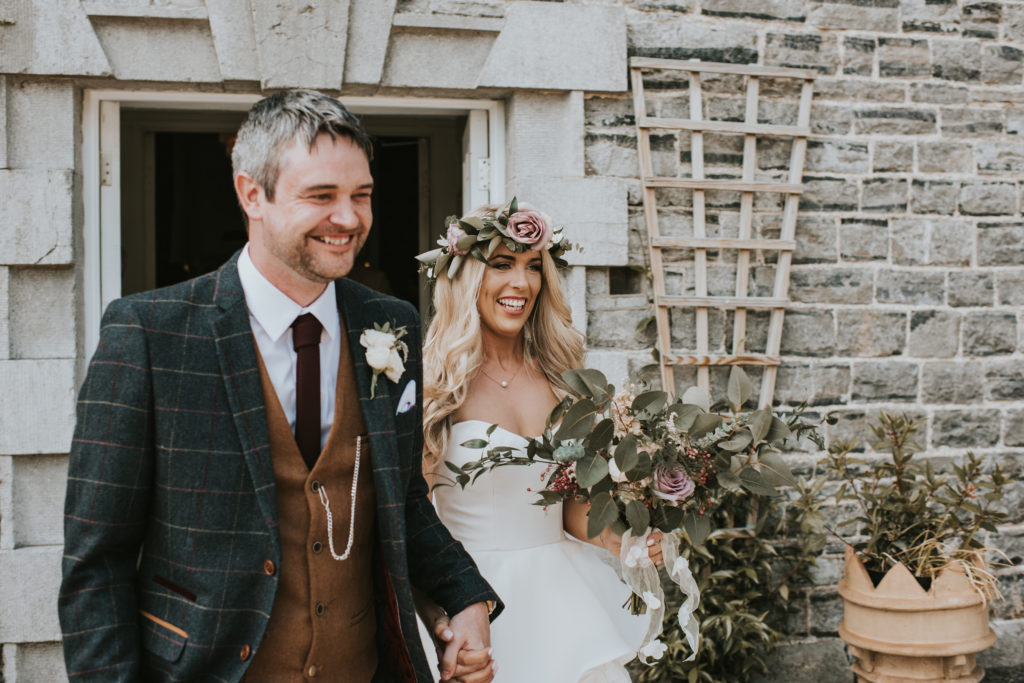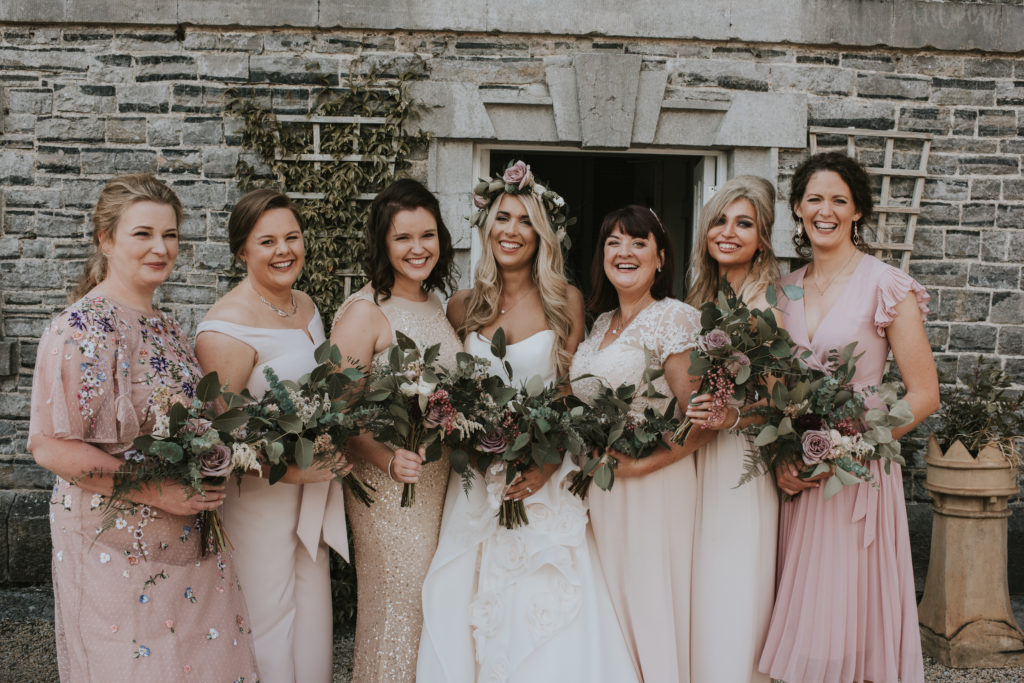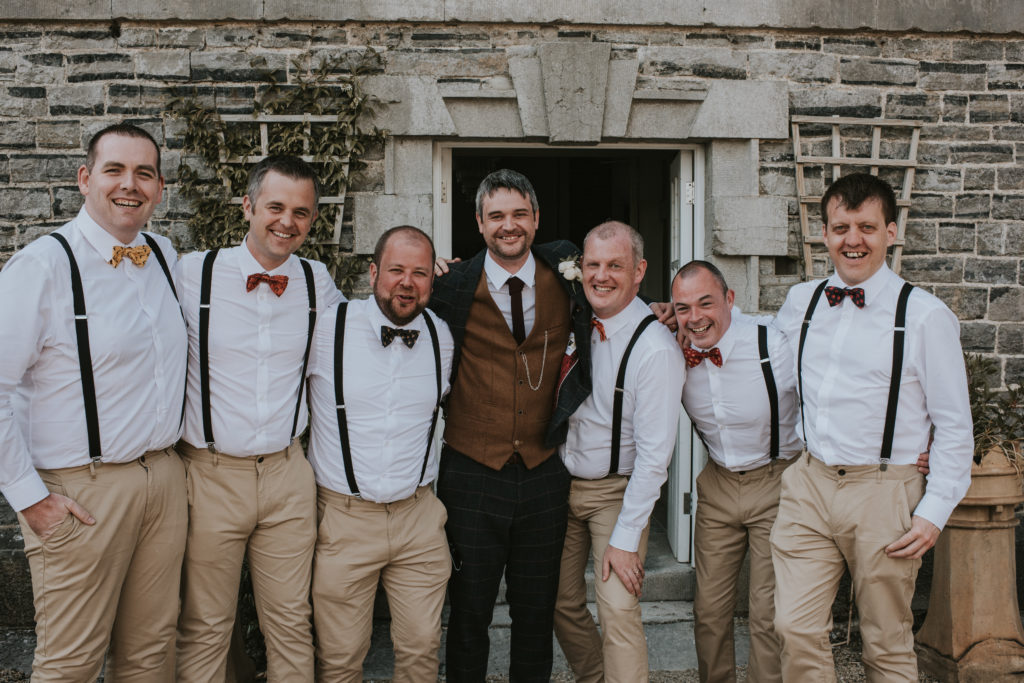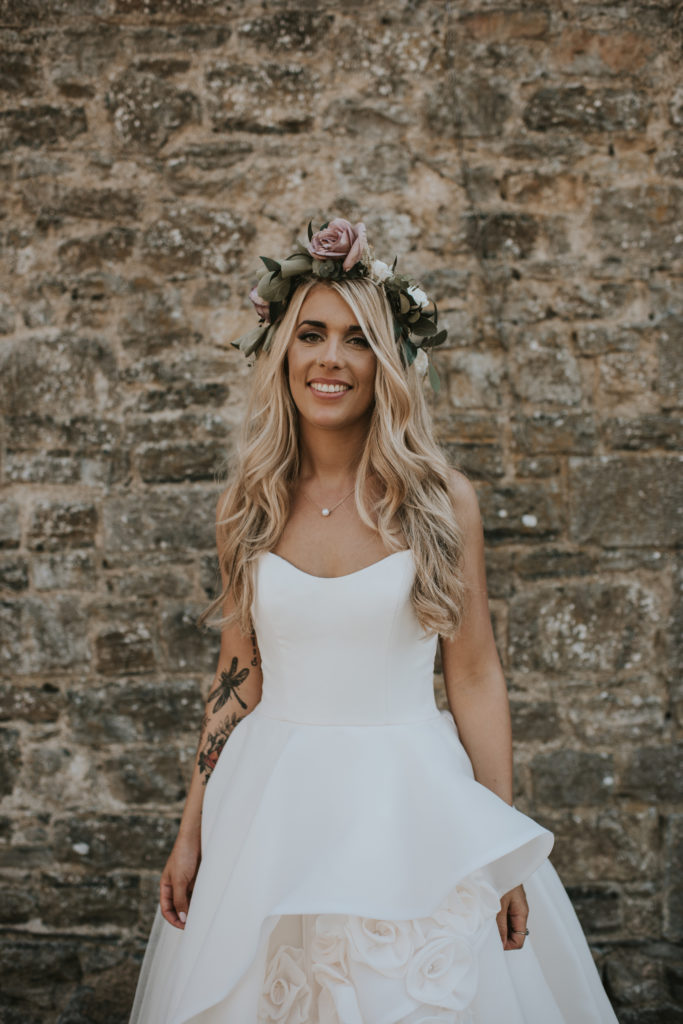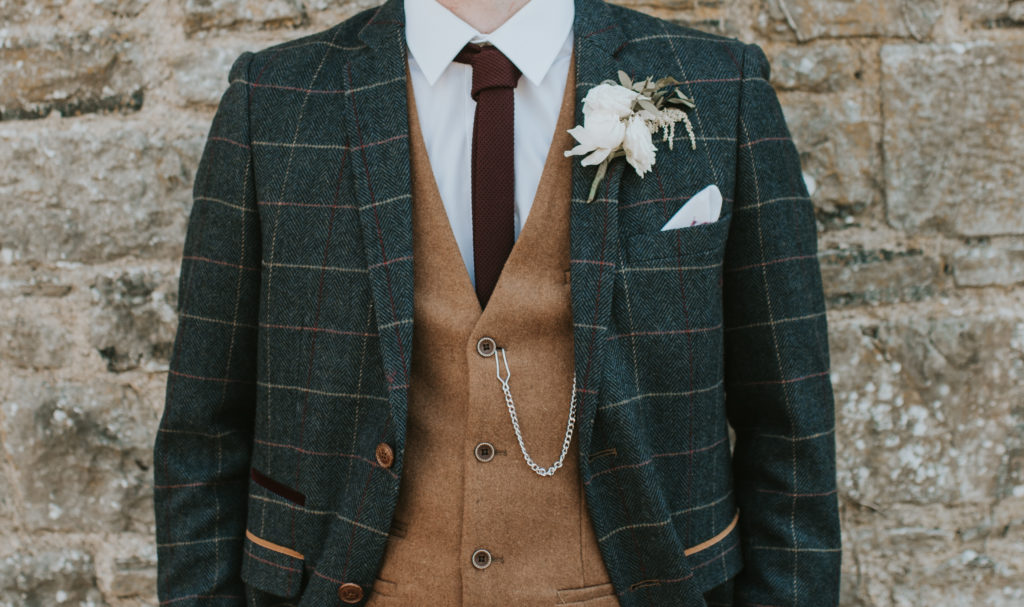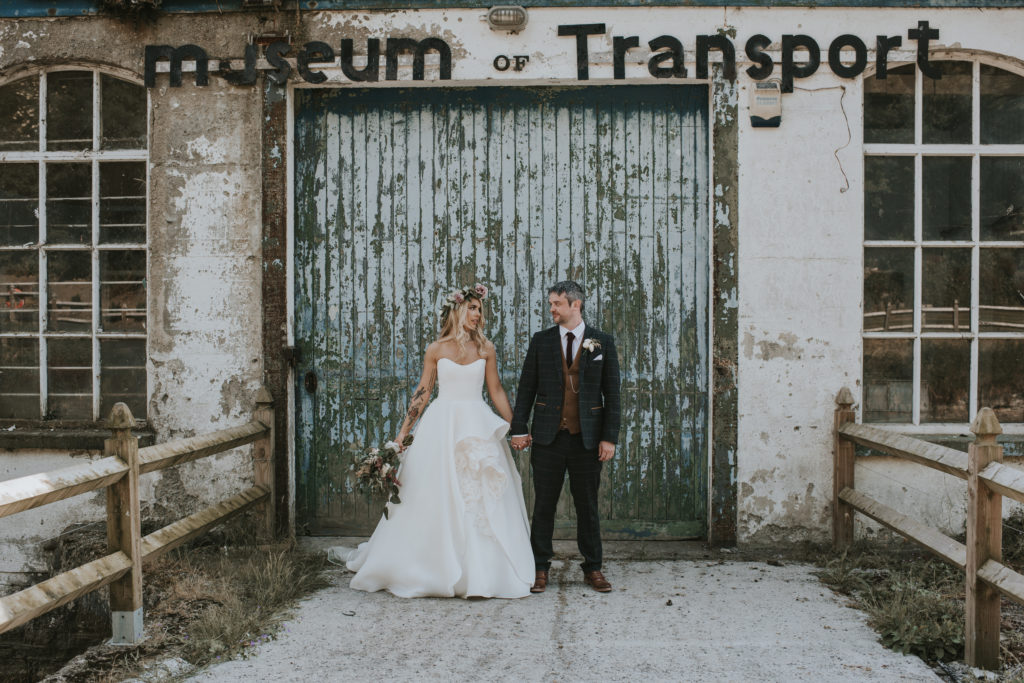 "There are so many brilliant memories from the day but I think the most poignant one for me was one of the gifts David had given me on the morning of - a beautiful diamond and topaz ring. It was initially the ring he was going to propose with but he decided to get it for the wedding day to wear as my something blue. The hand-fasting by our mothers was a lovely touch too as well as our ceremony band learning and playing the same song David had proposed with in the background. It brought everything back for us!"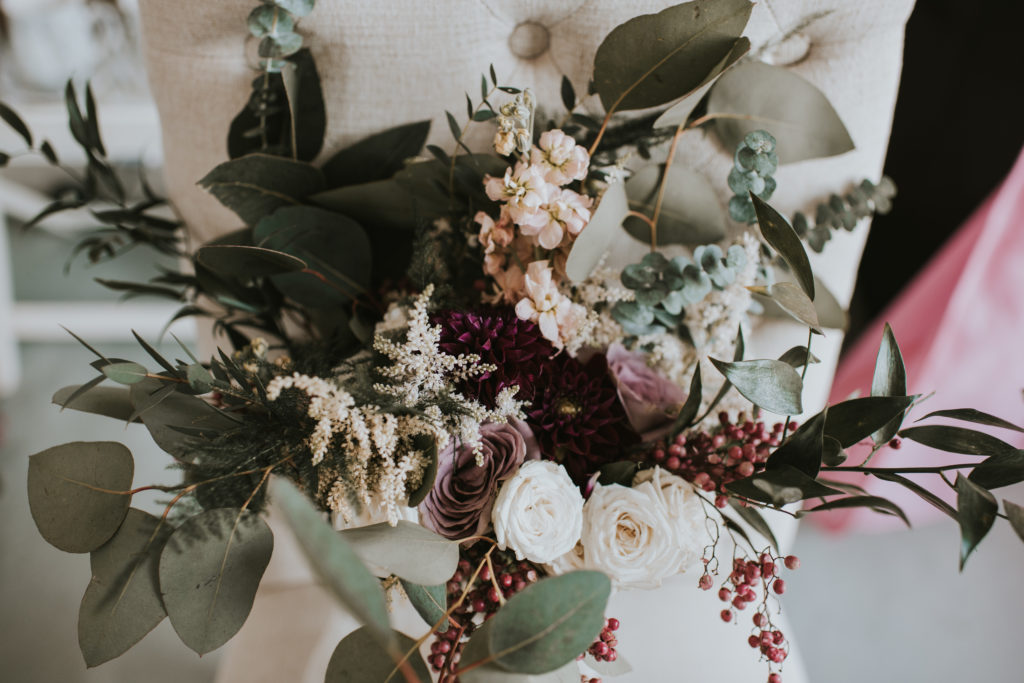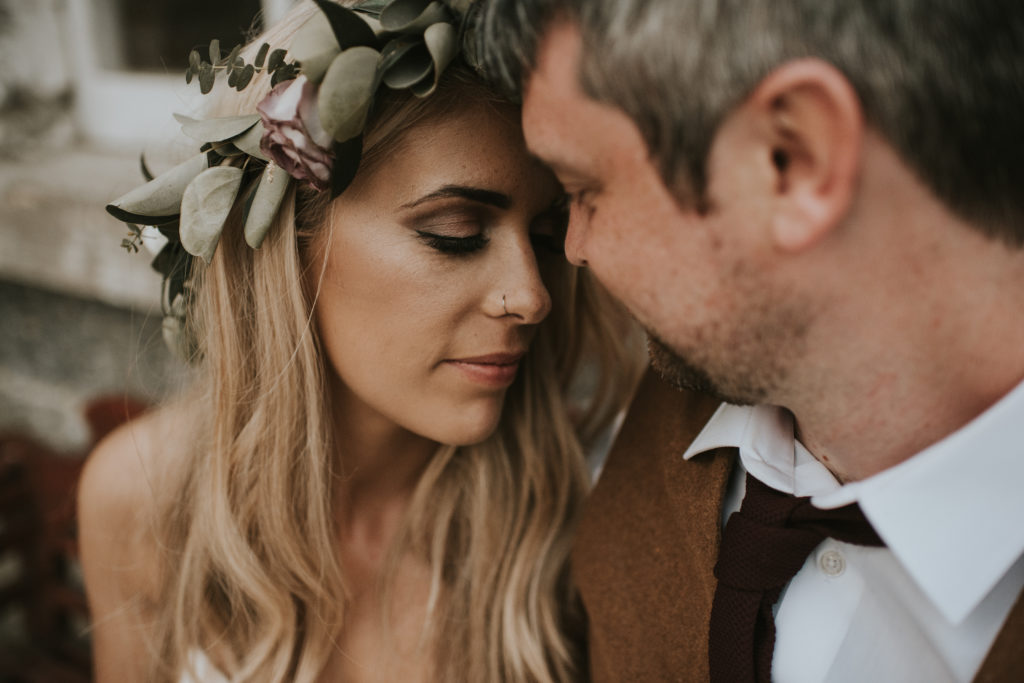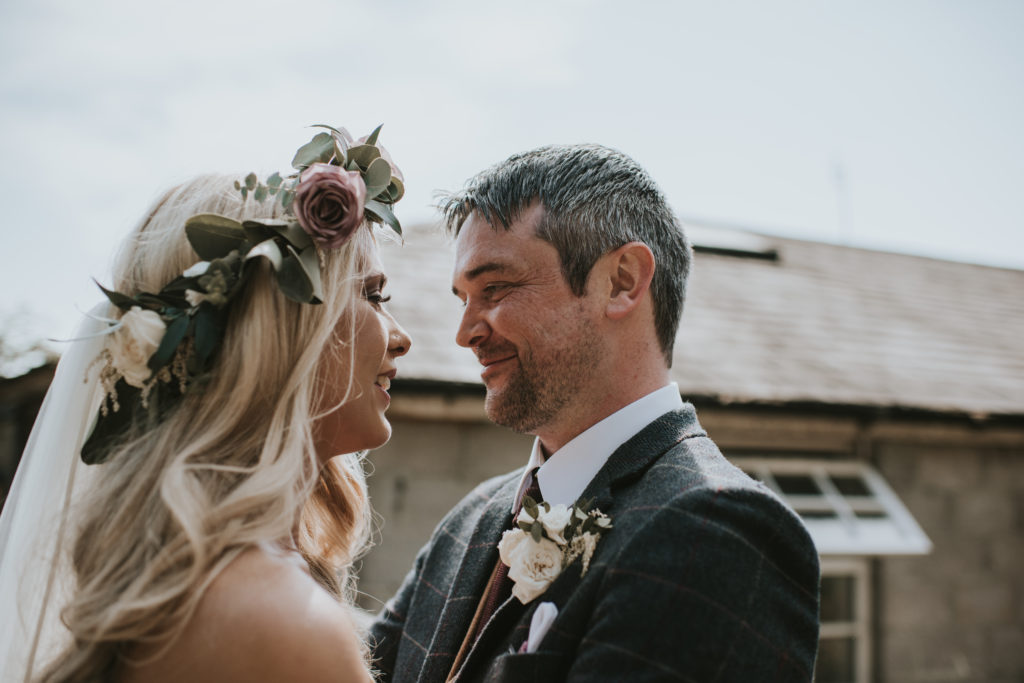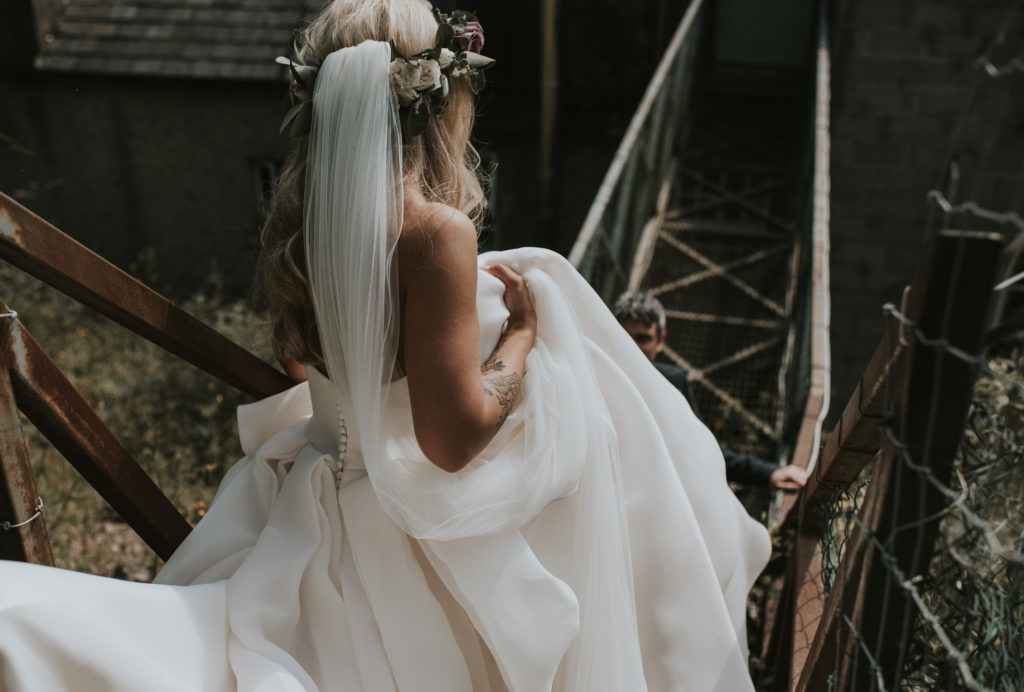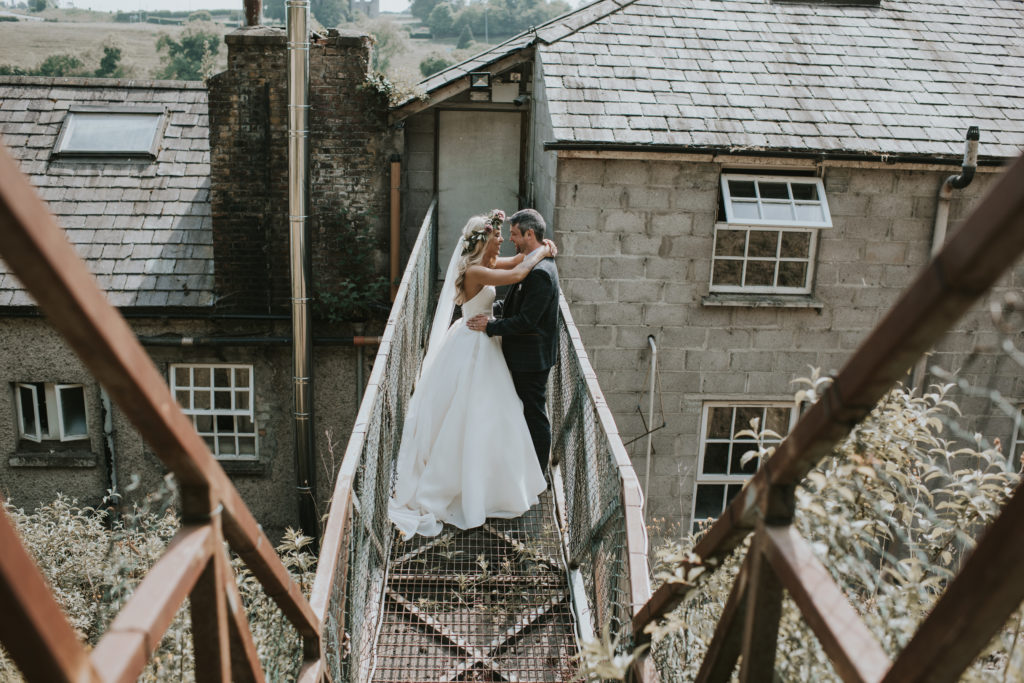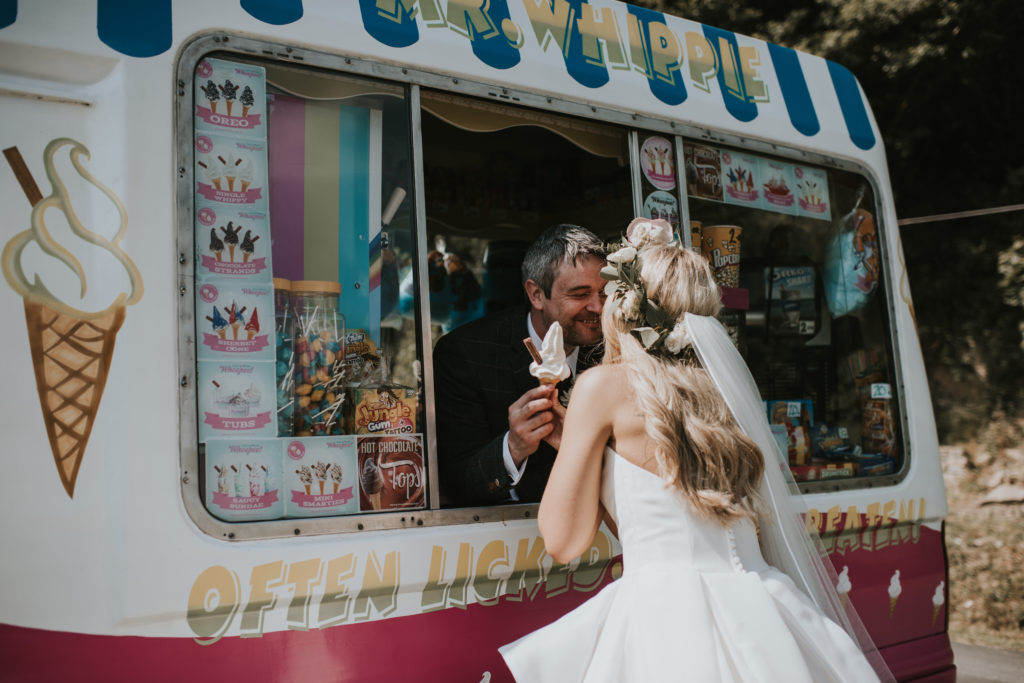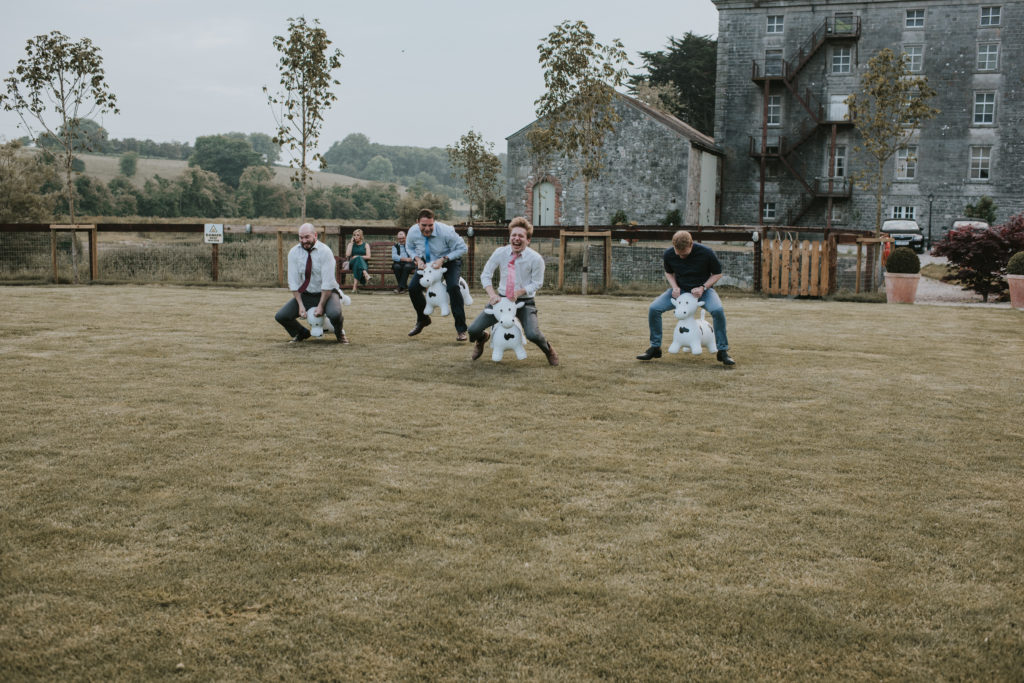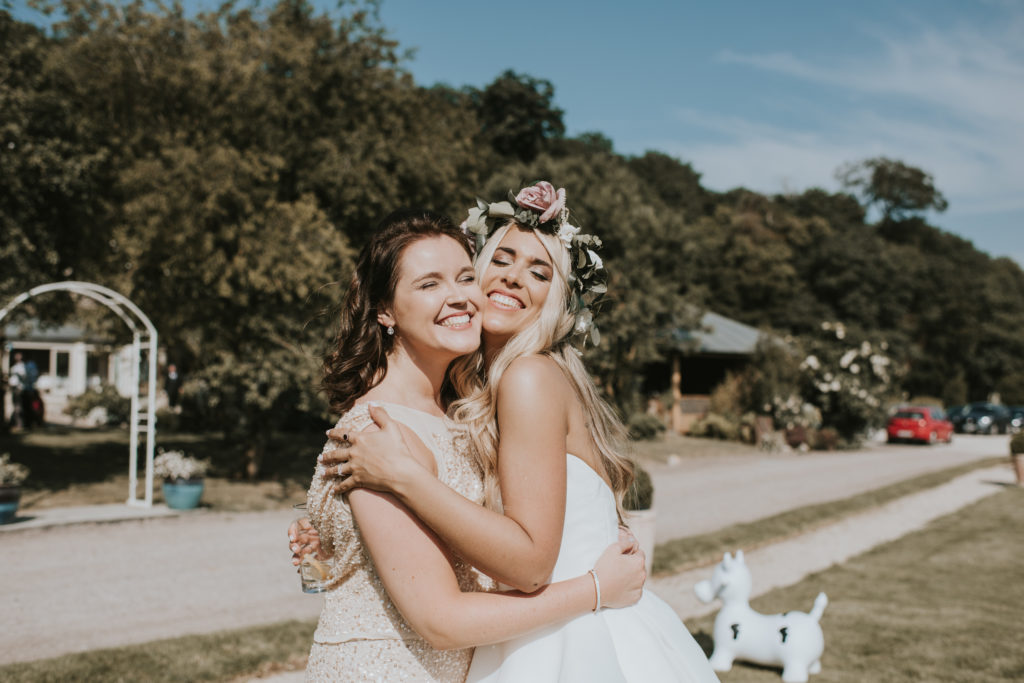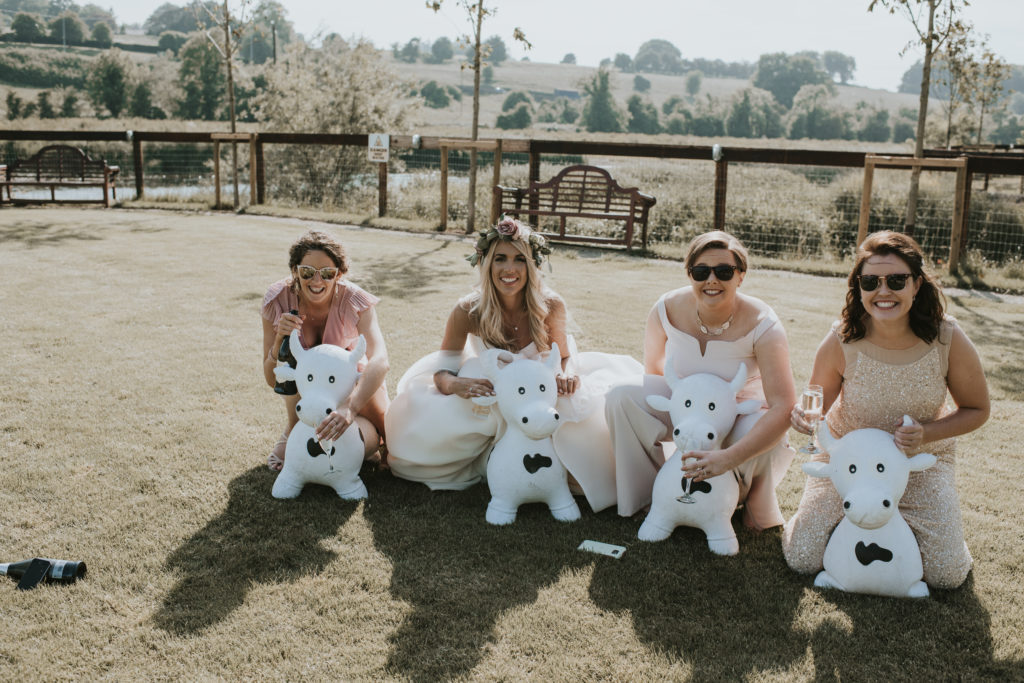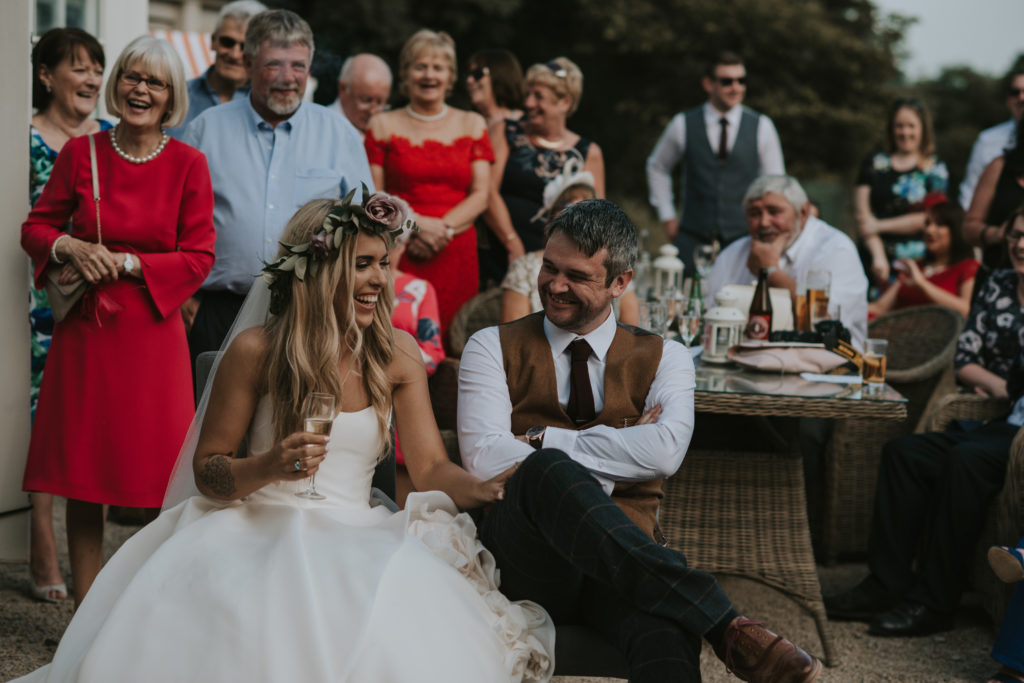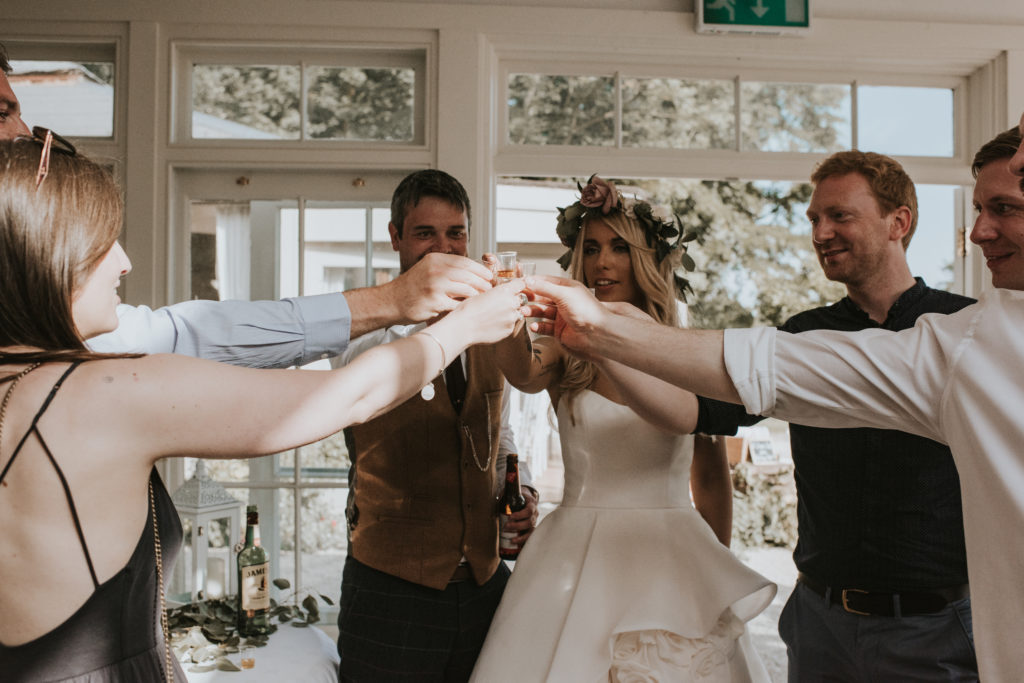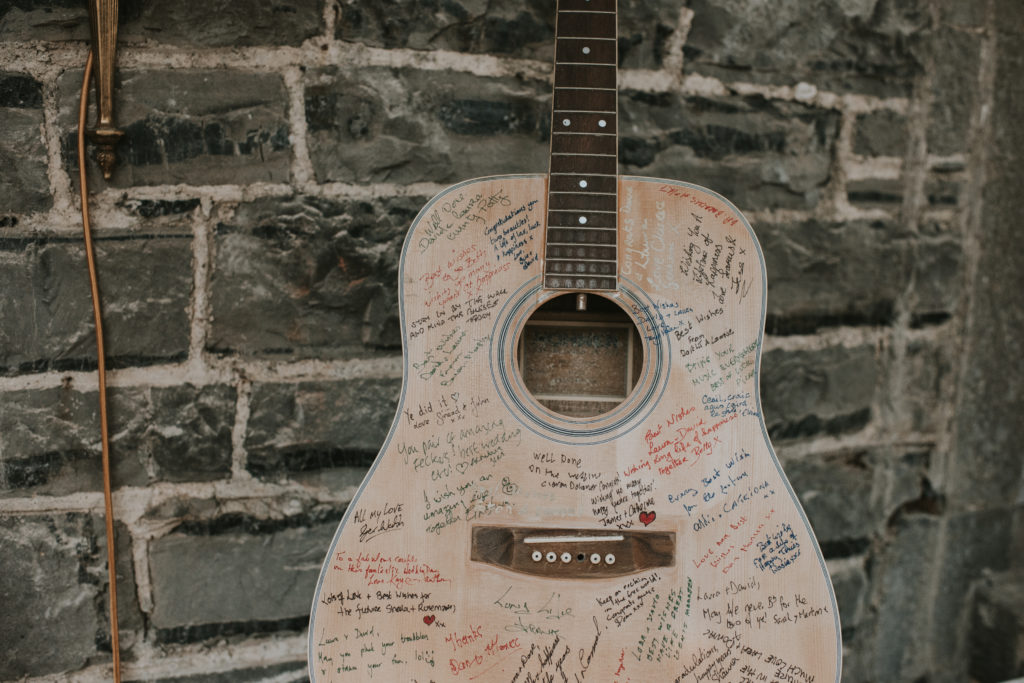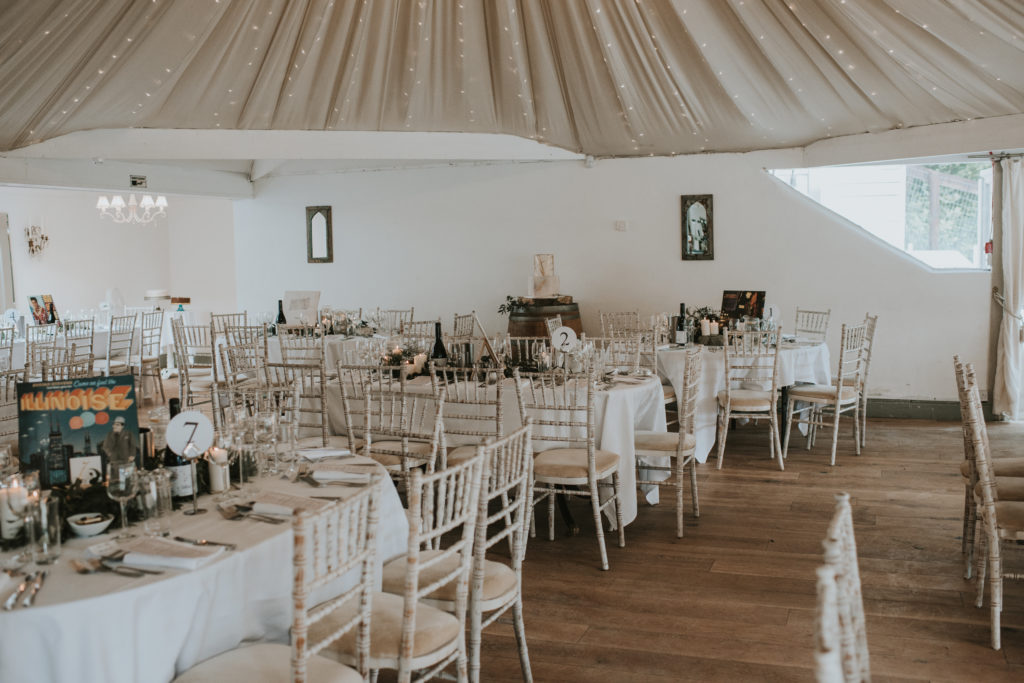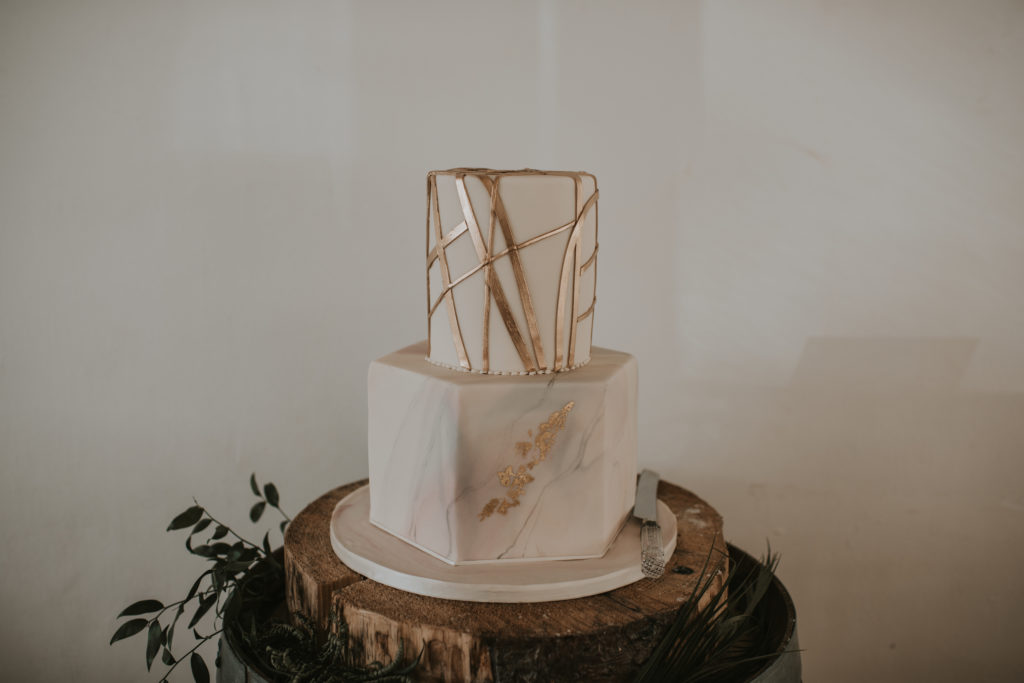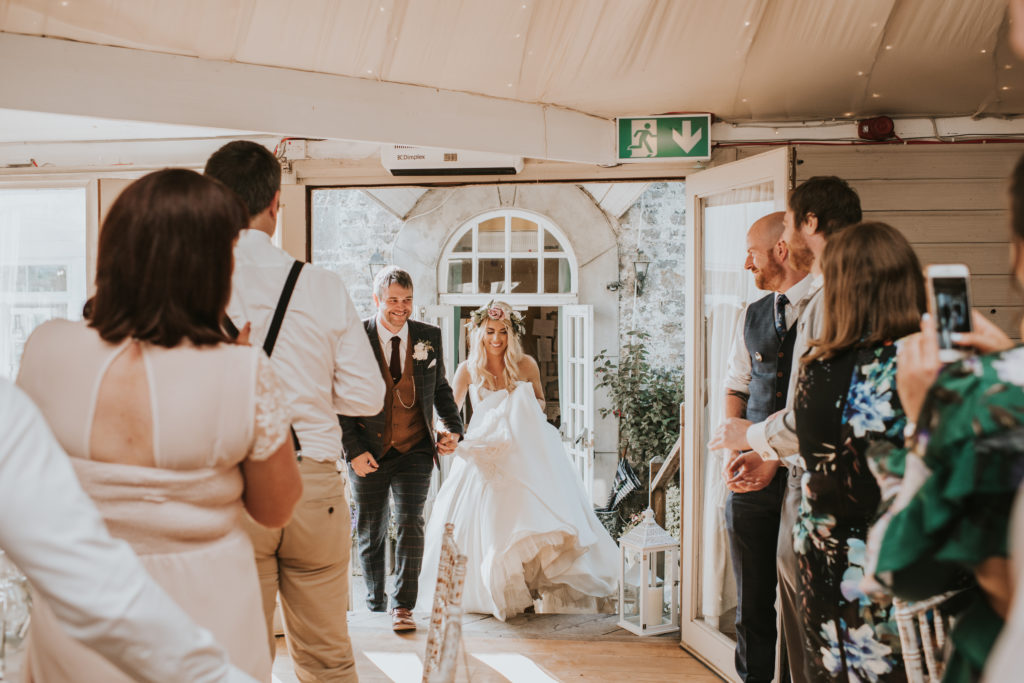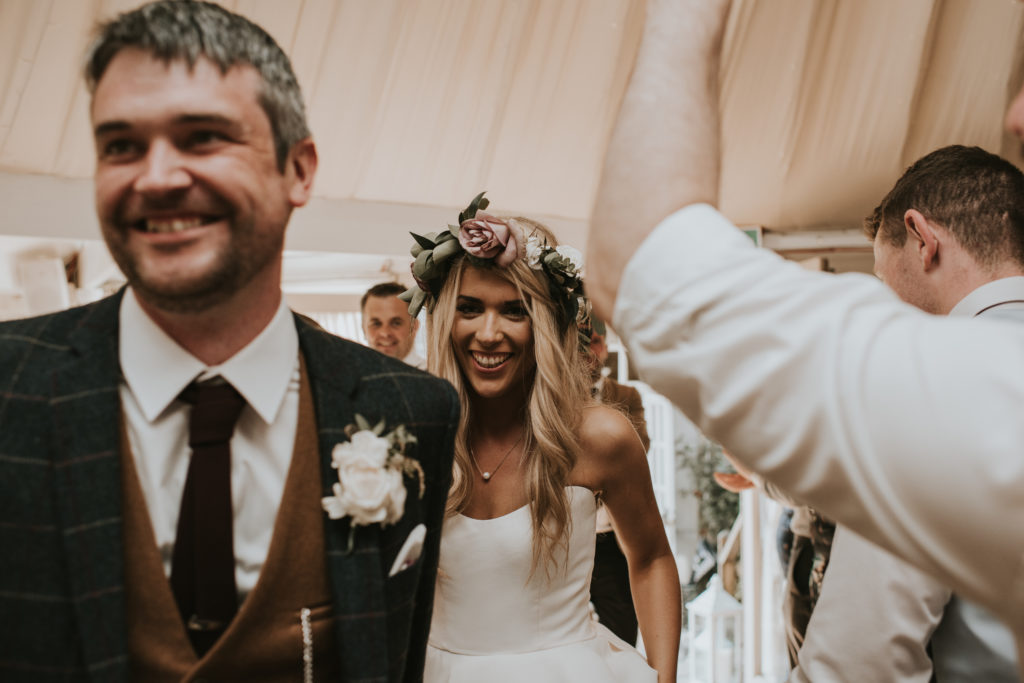 Laura's advice for anyone else planning their big day is to embrace it all, revel in the plans and relax about what might go wrong. "Remember, it's just one day and it flies by way too quickly so really try to enjoy preparations together beforehand like we did and the suspense for what is essentially an epic big party with all your favourite people. Things will go wrong on the day, just like any other day, but if you can take those with a pinch of salt, remember that it's just one day in the whole of your lives together and enjoy all the millions of other amazing things that ALSO happen, then you're guaranteed to have a blast."