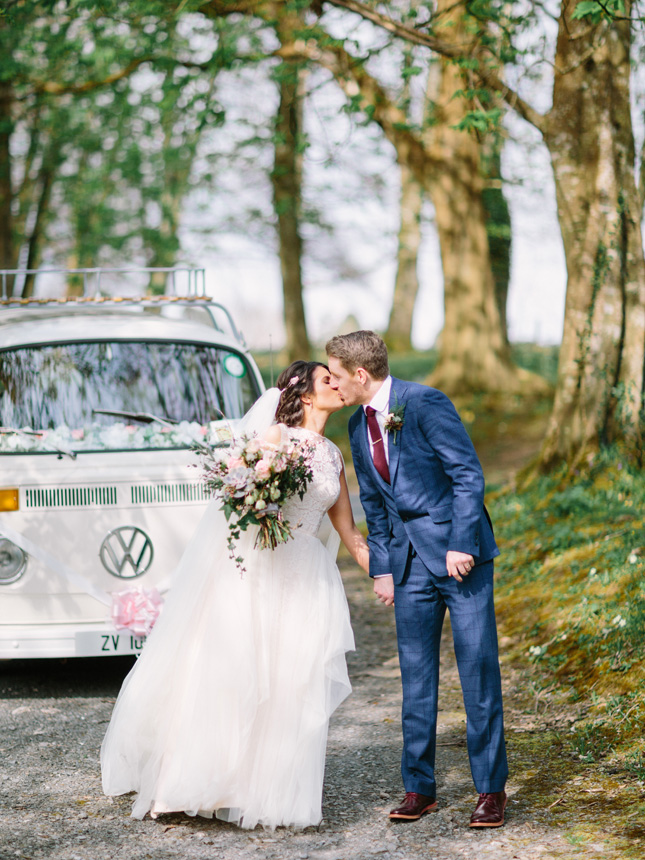 Gillian and Seamus enjoyed a beautiful, stylish wedding at Kilshane House in County Tipperary after winning the wedding of their dreams.
Gillian and Seamus were the lucky winners of our Win A Wedding competition with Today FM last year. They enjoyed a beautiful, sunshine-filled day at Kilshane House. The couple put together their super stylish wedding with the help of some of Ireland's most talented wedding vendors, who chipped in as part of the prize. It was all captured by Into The Light photography.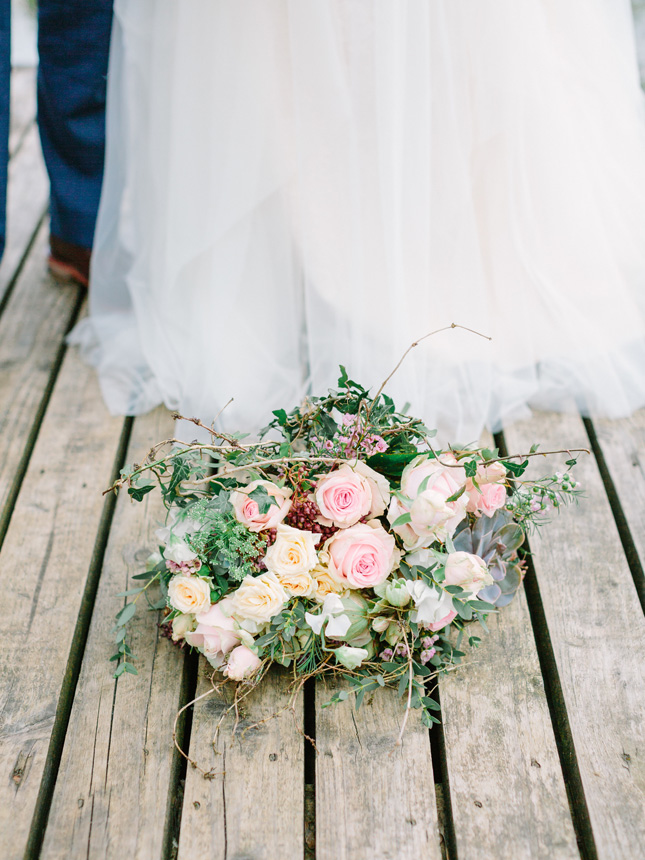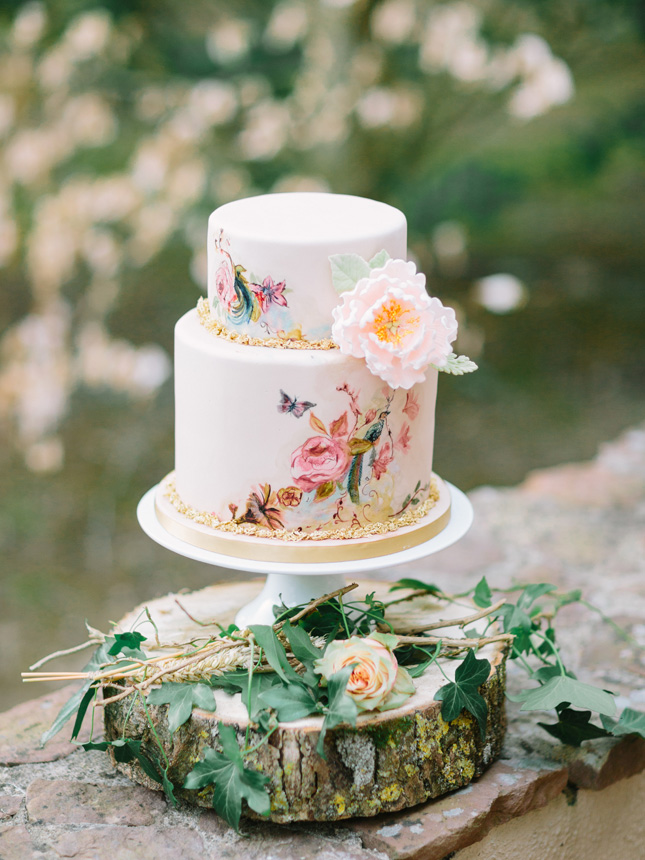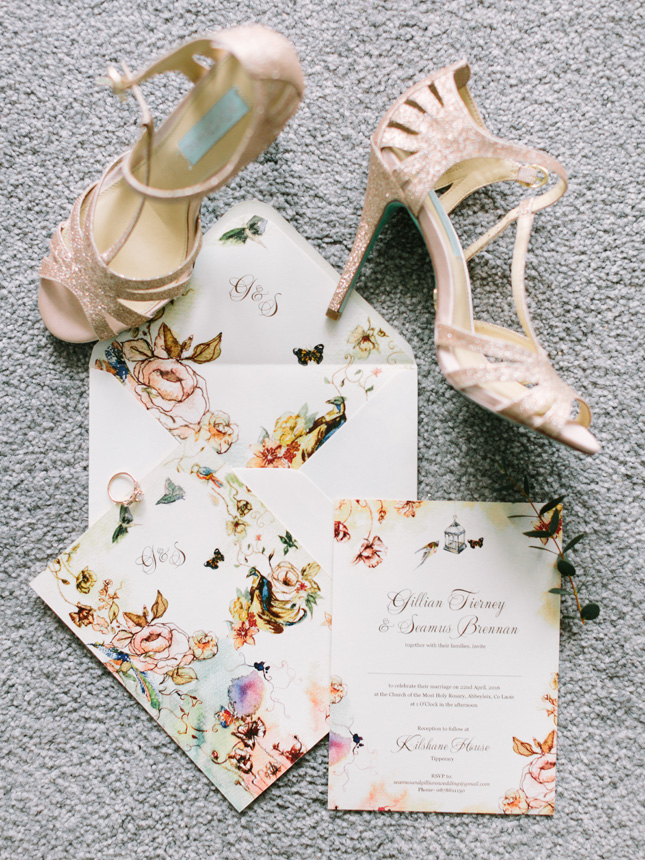 Gillian and Seamus first got chatting on a night out in Carlow. Seamus later spotted Gillian singing with his cousin on RTE's Sunday Mass, at which stage he got her phone number and ask her on a date.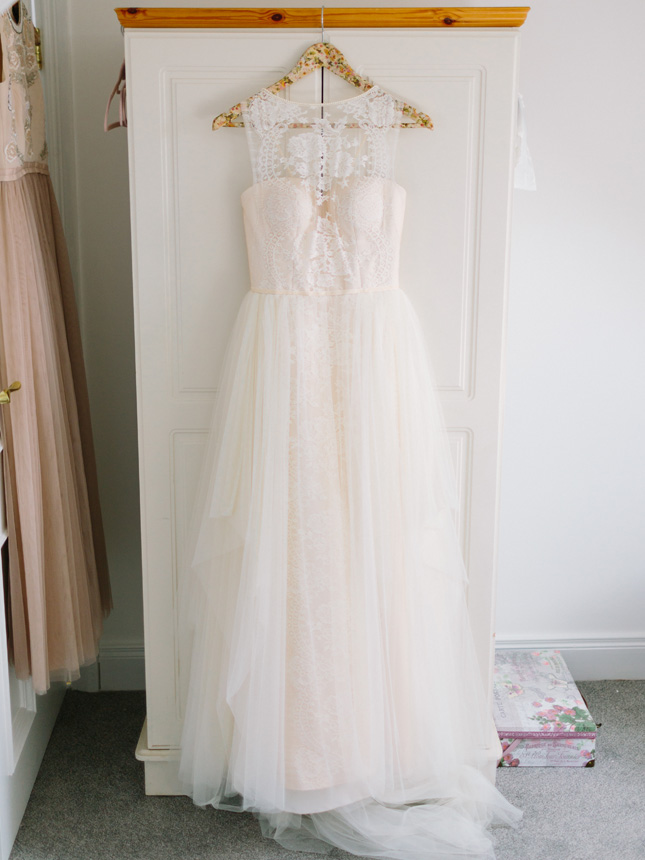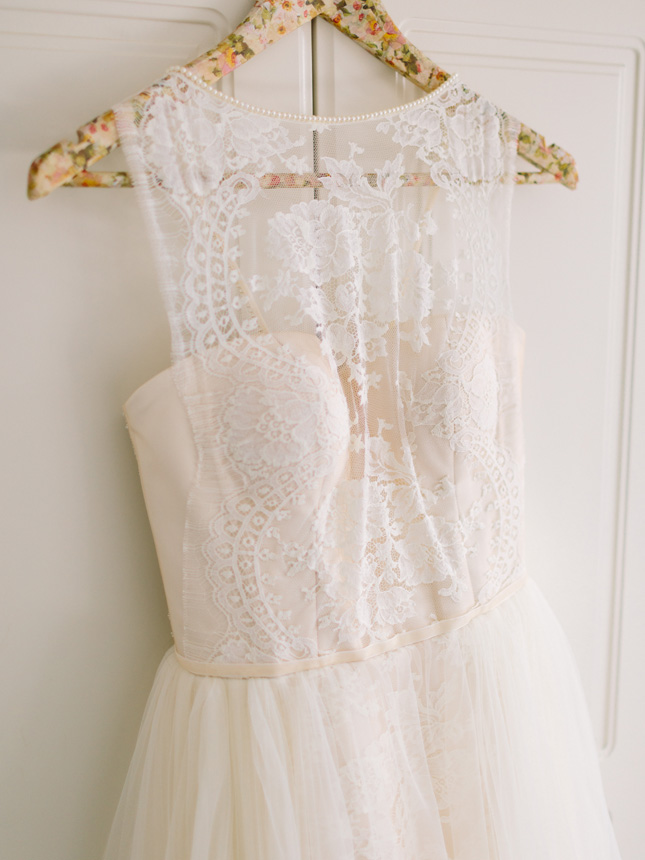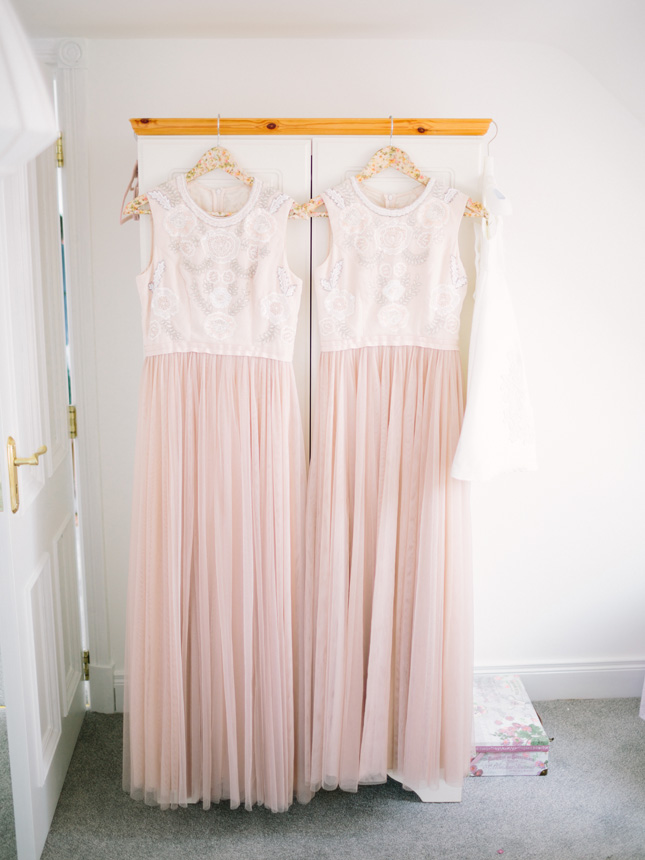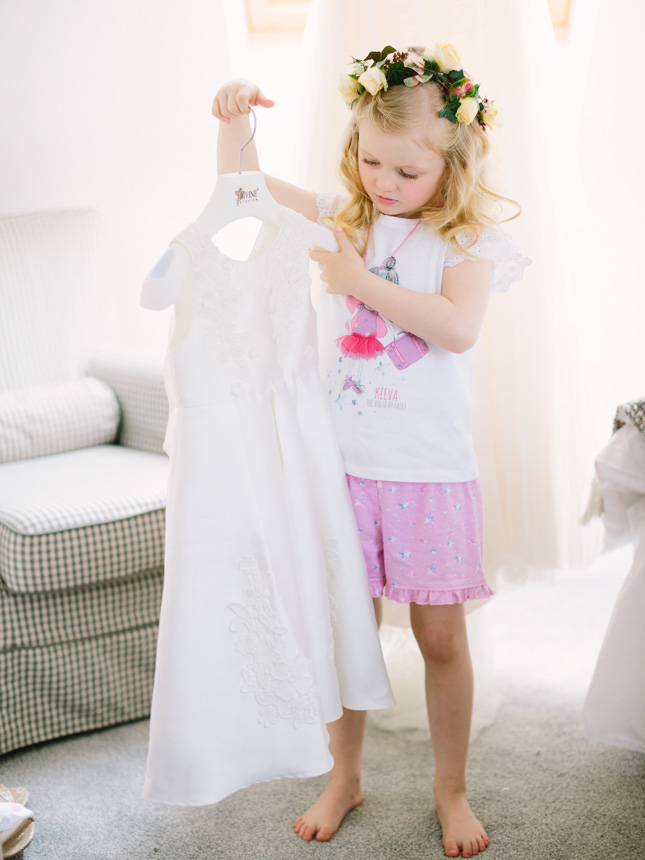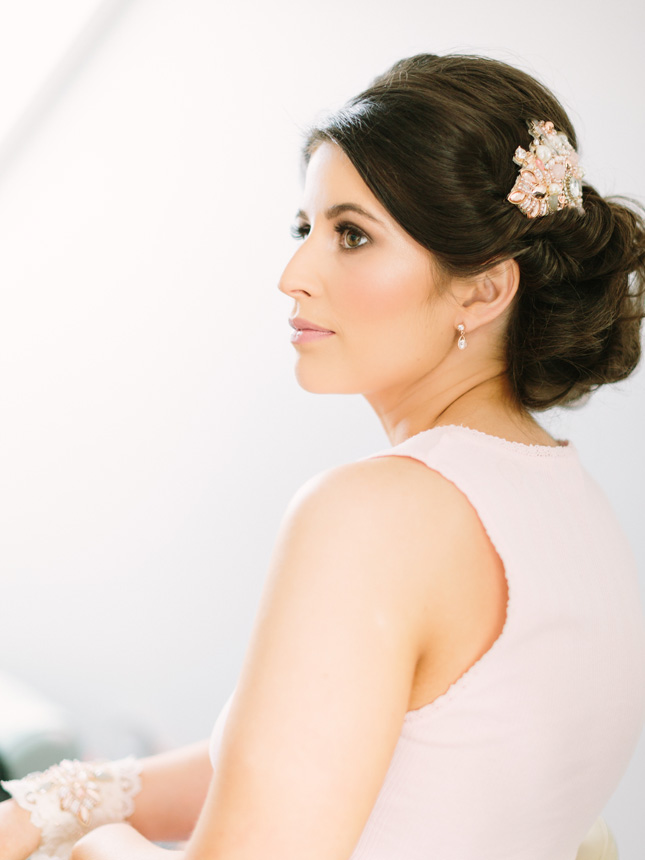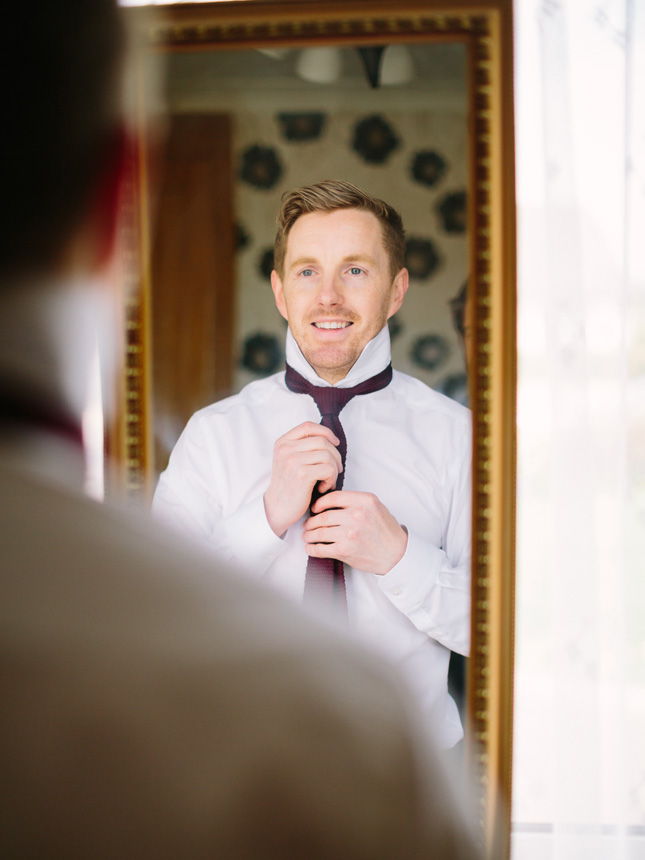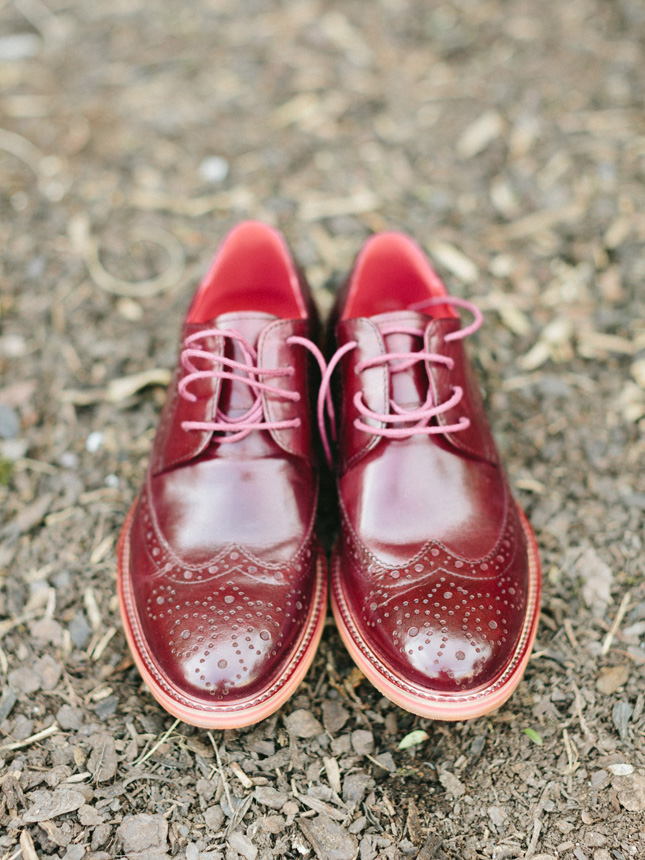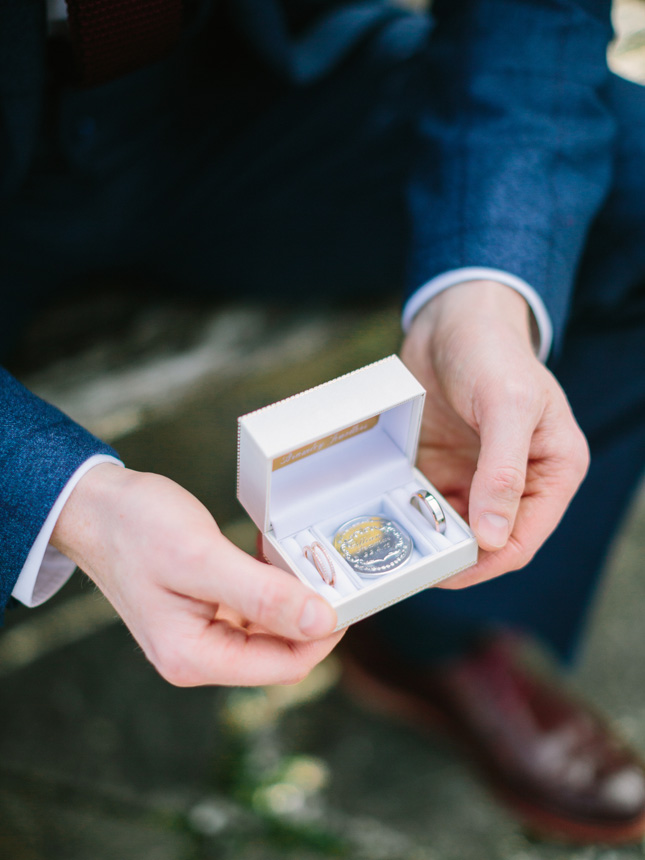 The proposal happened near to the site where the couple are building their house. "I told Gillian there was a present in the field. She was standing on the road, looking and saying she couldn't see anything. I told her to turn around and, when she did, I was on bended knee. After the tears started and I told her I was serious, she gave an emphatic "yes"," remembers Seamus.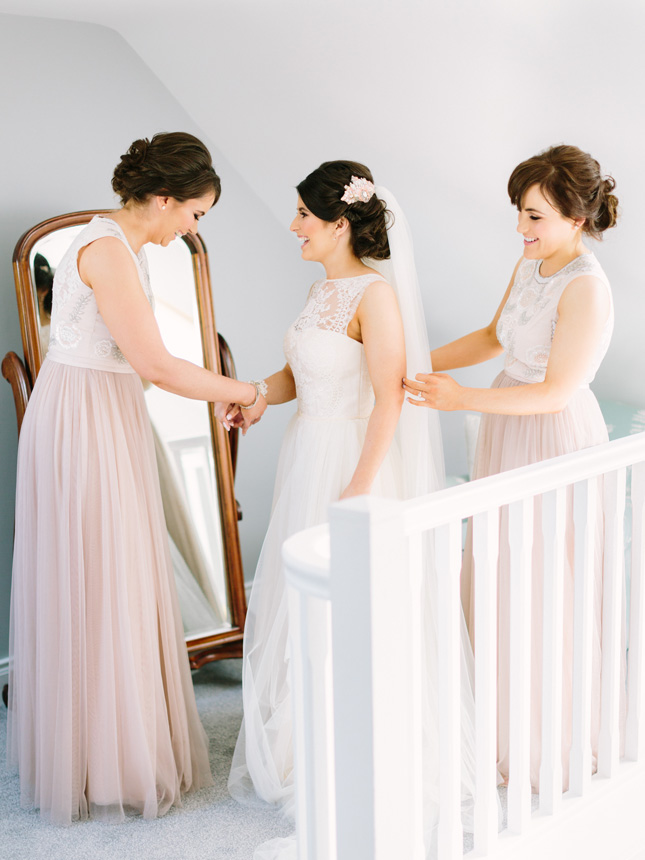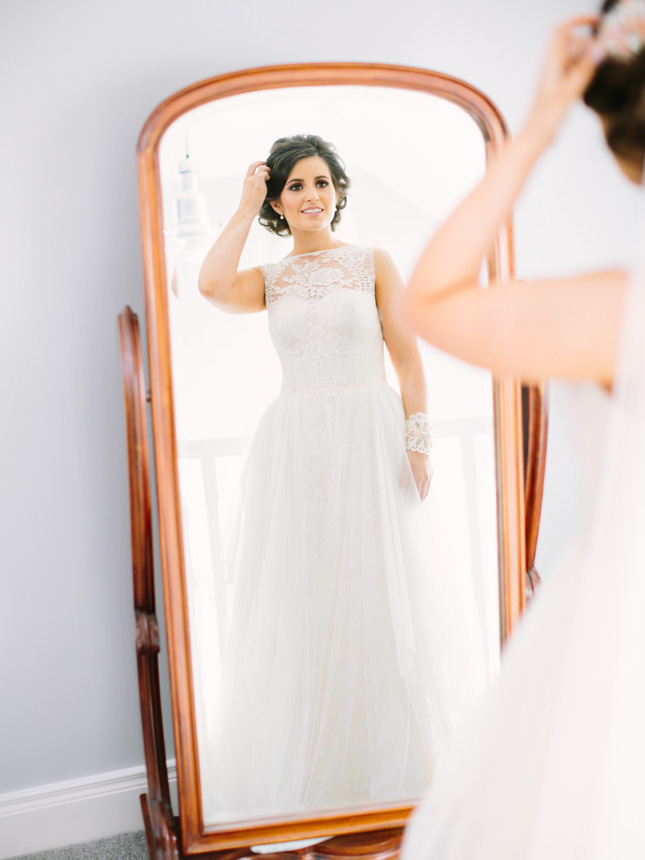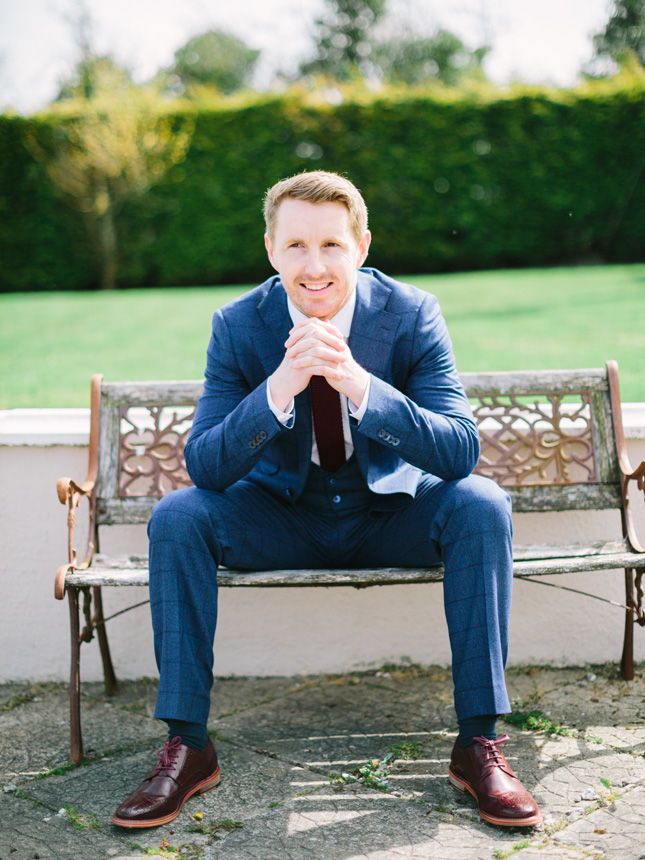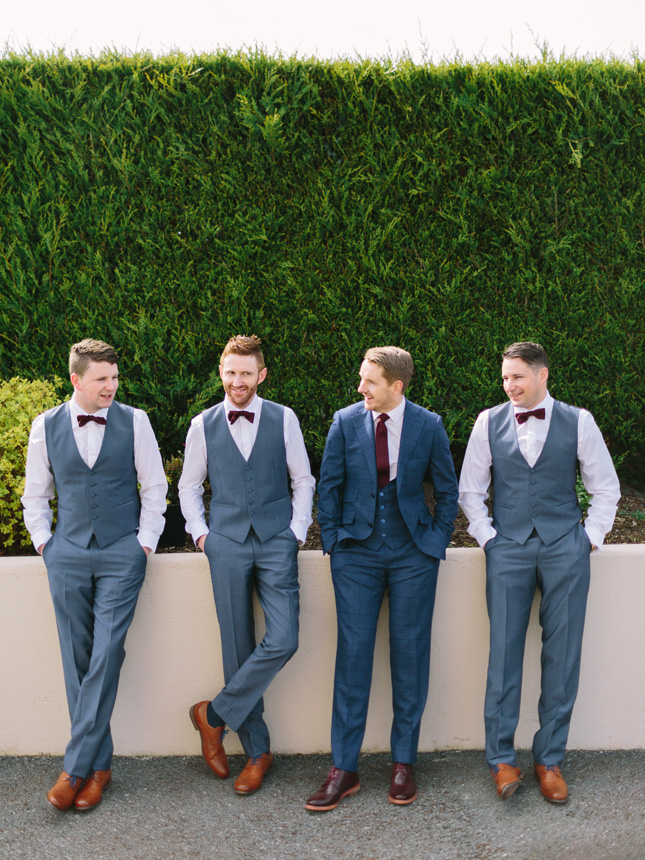 The stylish wedding took place at the stunning Kilshane House. "The venue is absolutely amazing; from the grounds, the food, the warm and homely feeling you get. It's a place like no other. We are truly grateful for everything Jane, Finbar and all at Kilshane have done for us," says Gillian.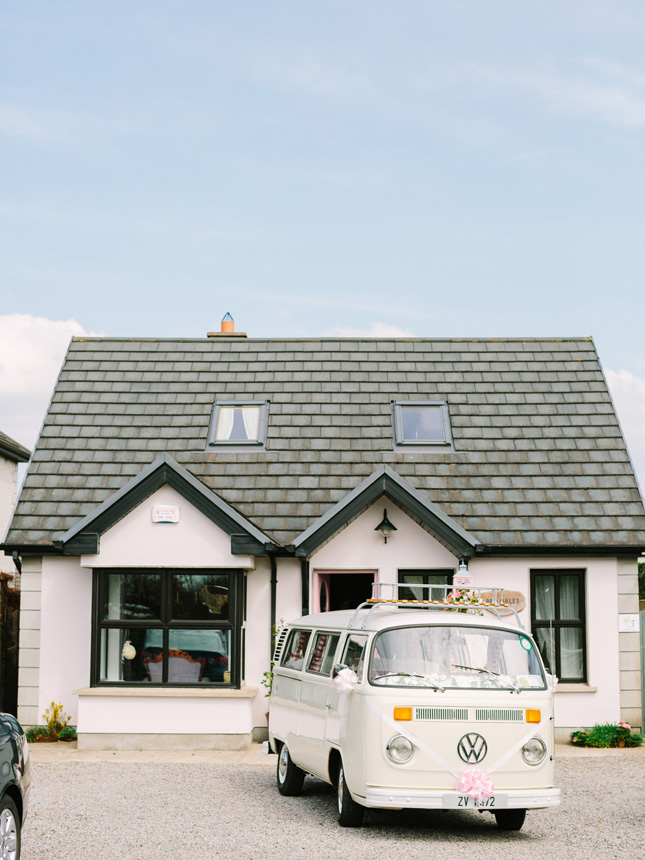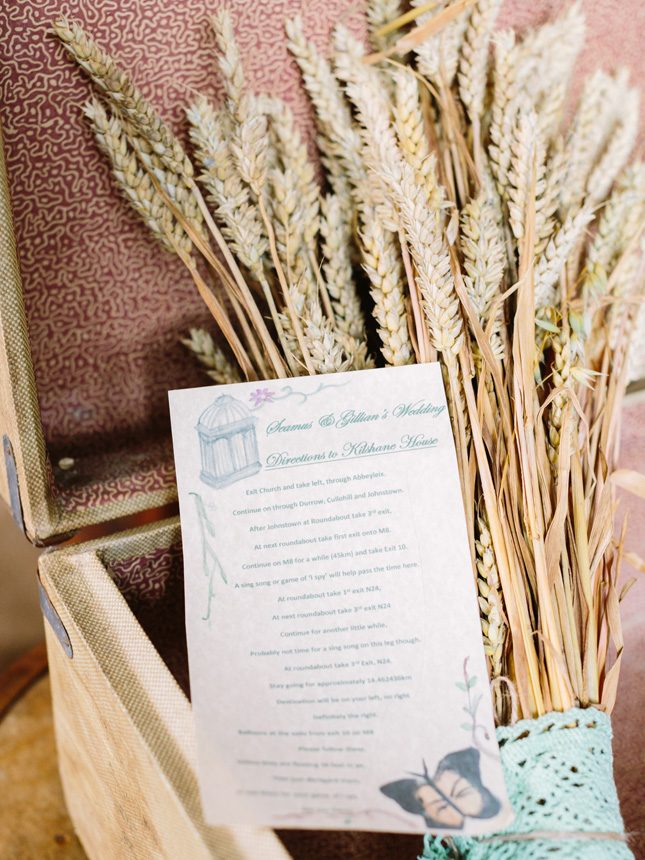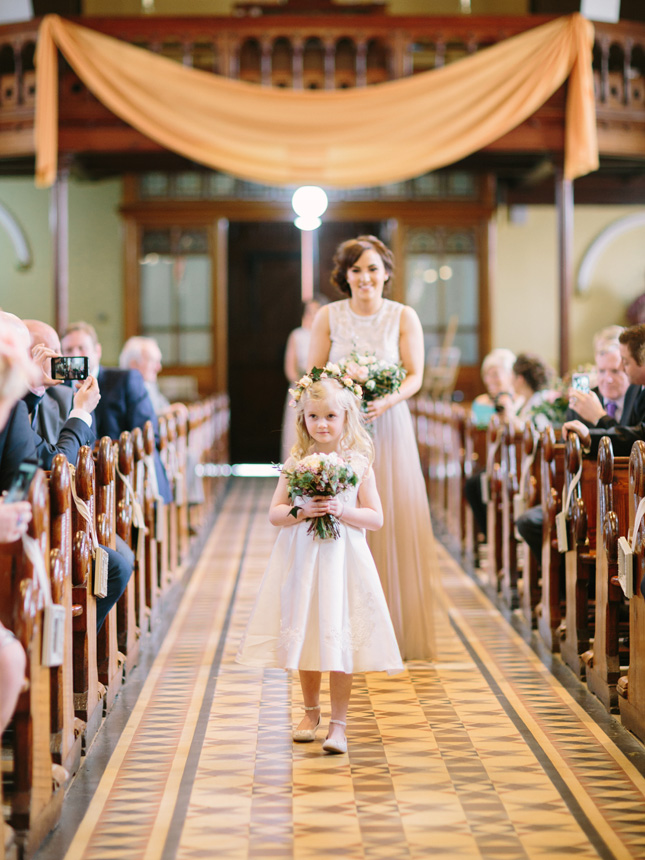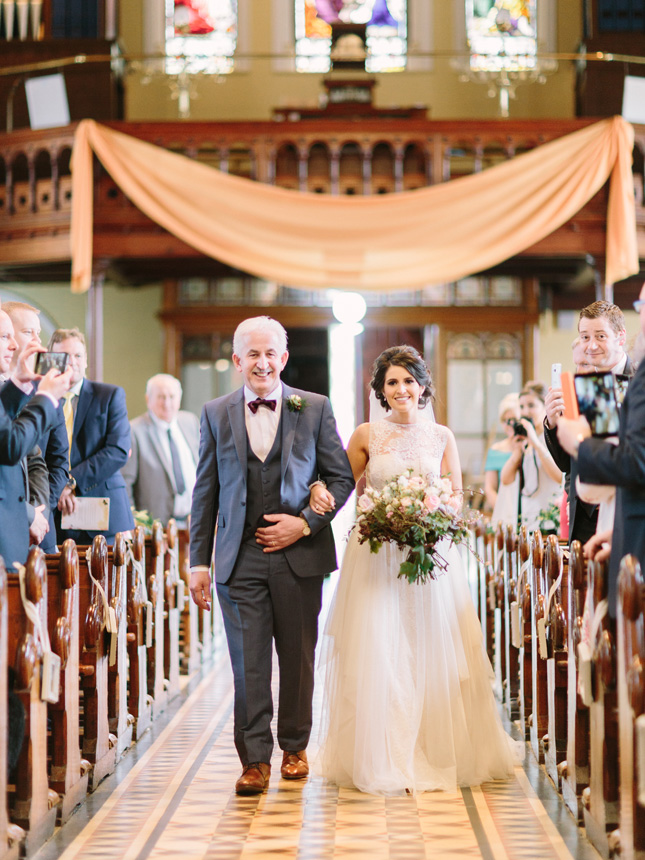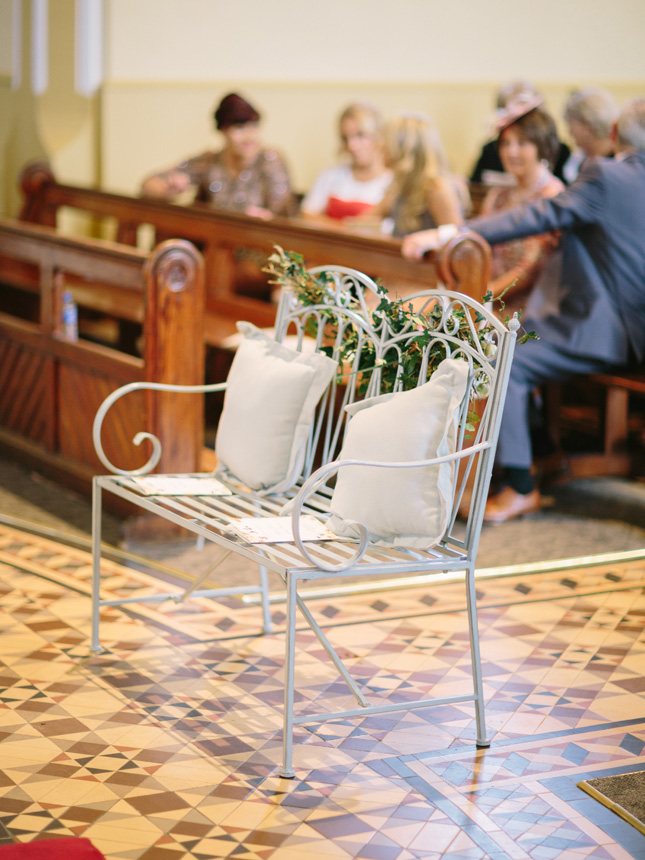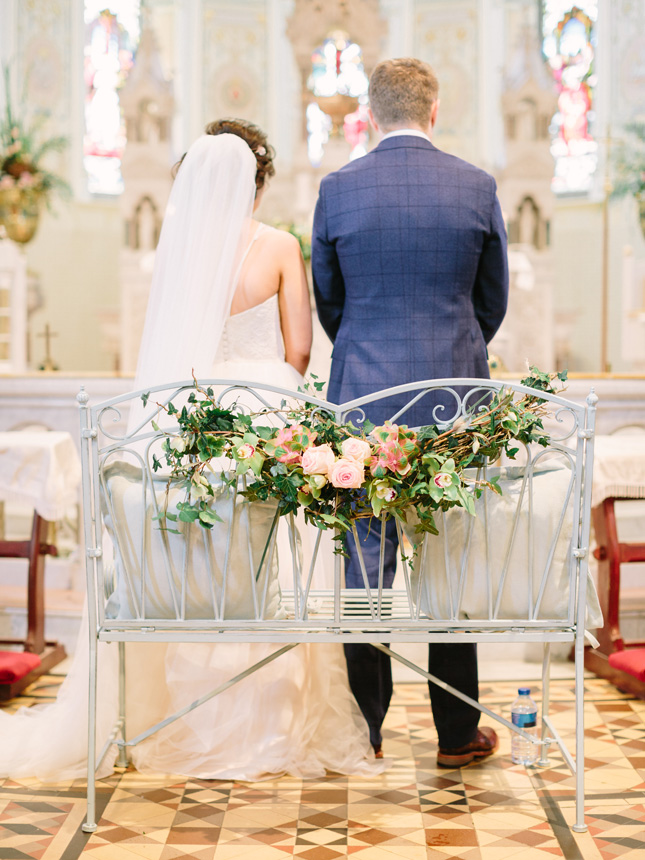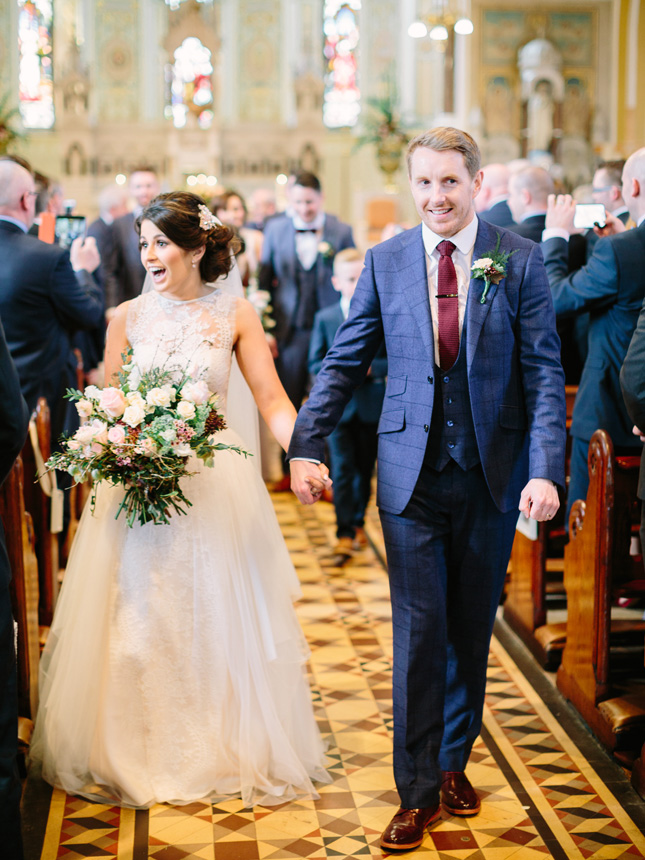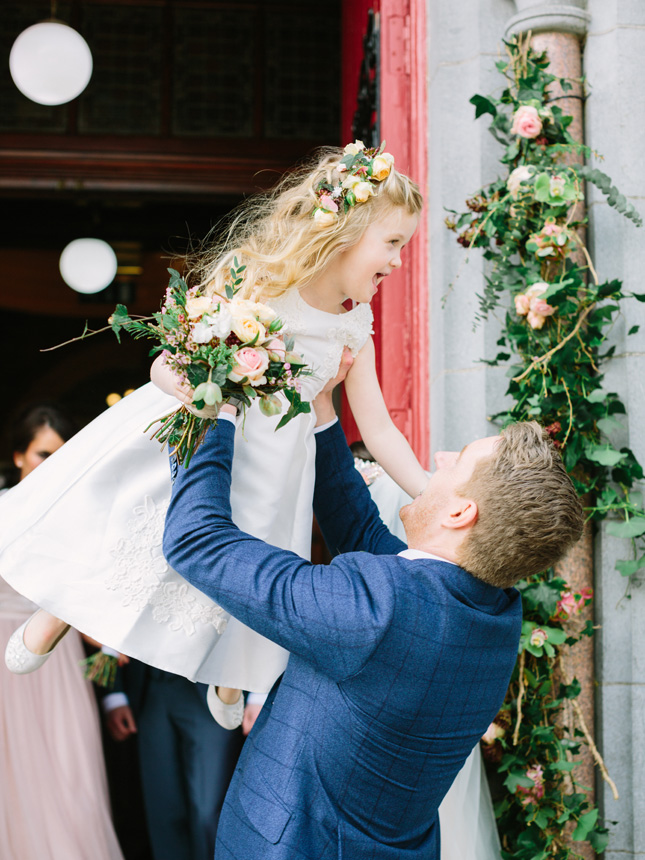 They initially planned to get married in Kilkenny. Gillian and Seamus were trying to plan on a budget, to allow for their house savings. But lady luck shone her light on them, and they won Confetti's huge 'Win Your Wedding' competition last year. "We were really over the moon when we won the amazing prize from Confetti and Today FM. It meant we could invite extra guests, as we have a very large and close family," Gillian said.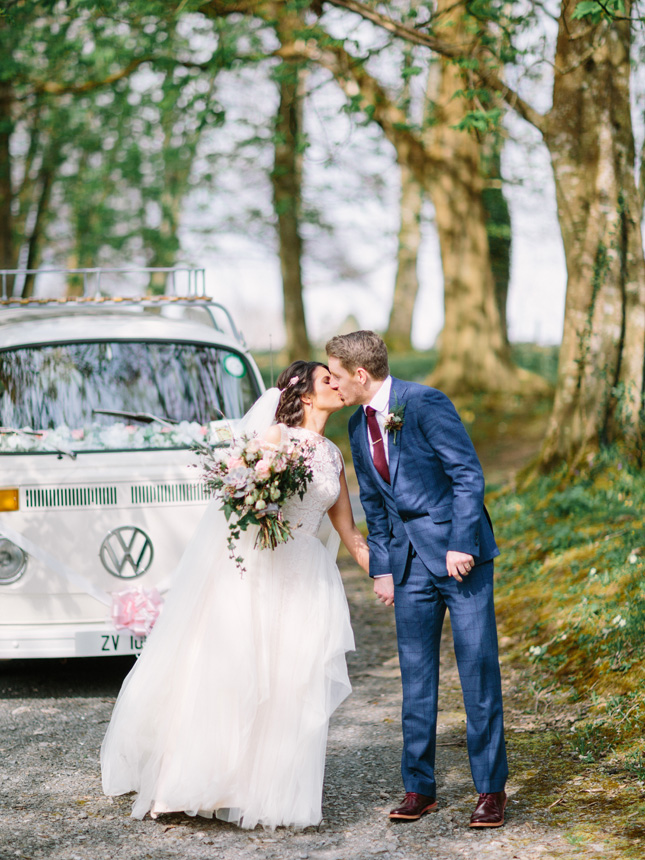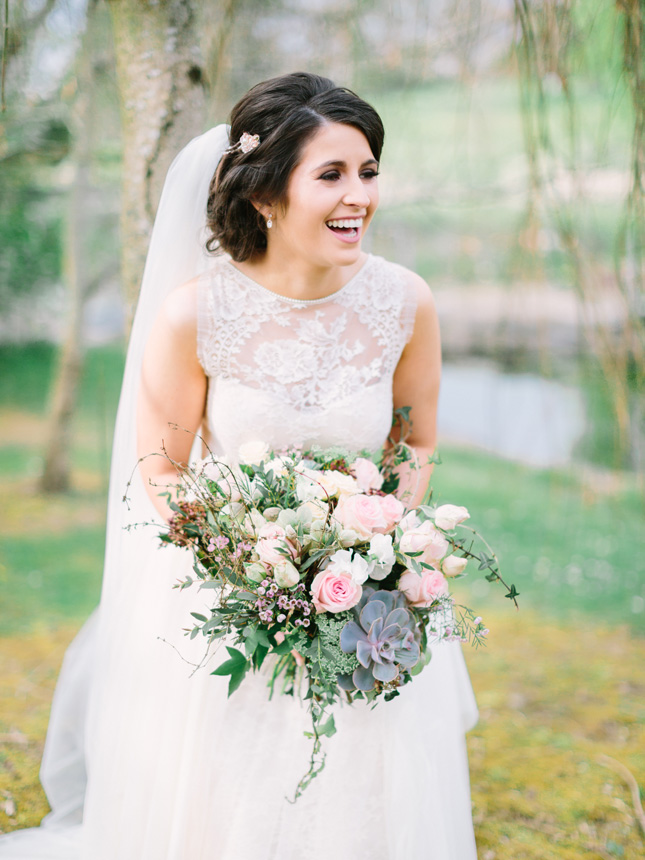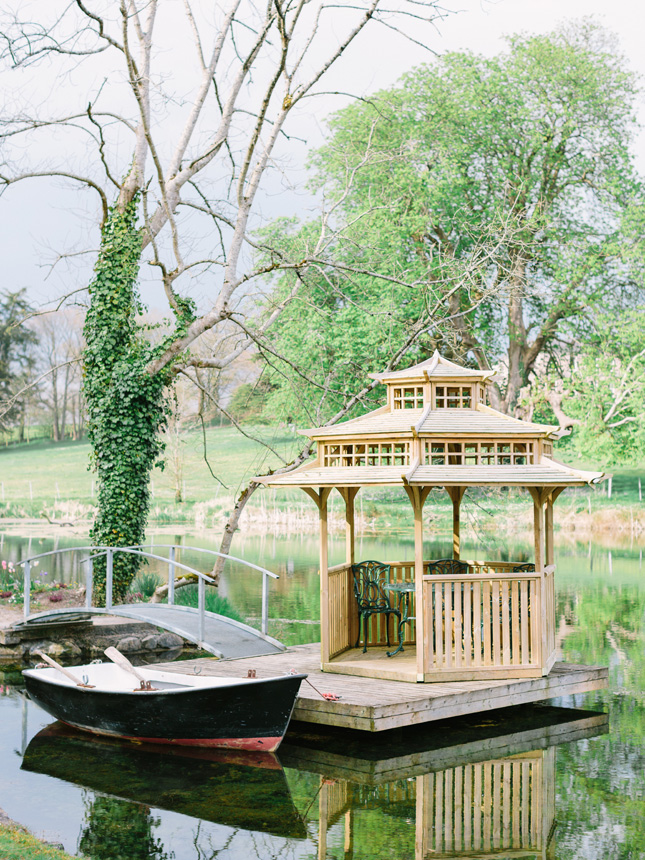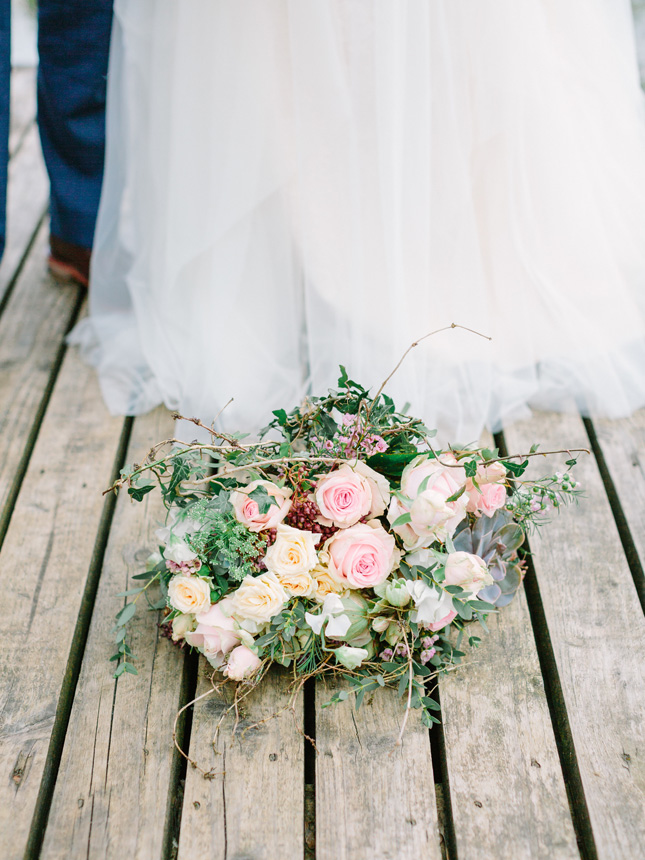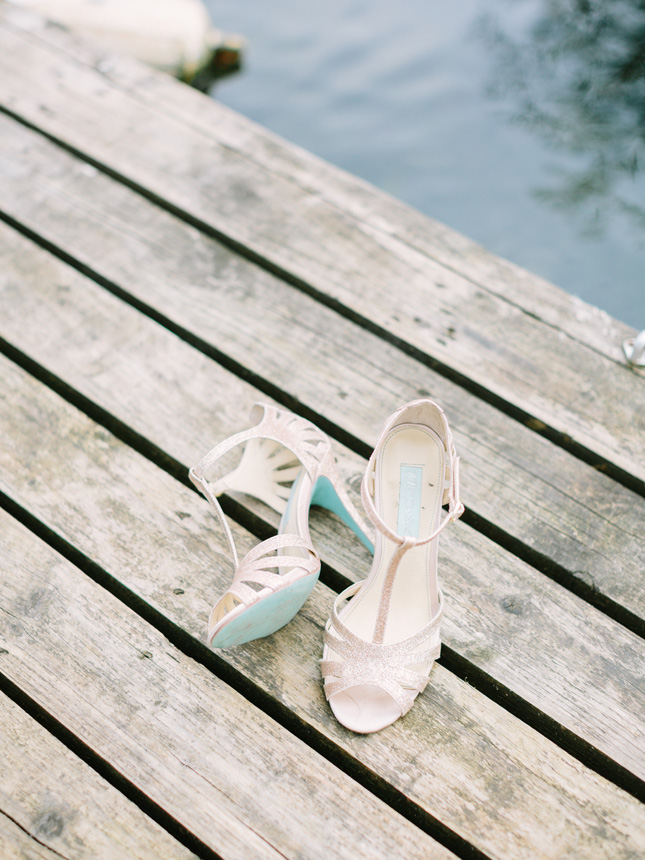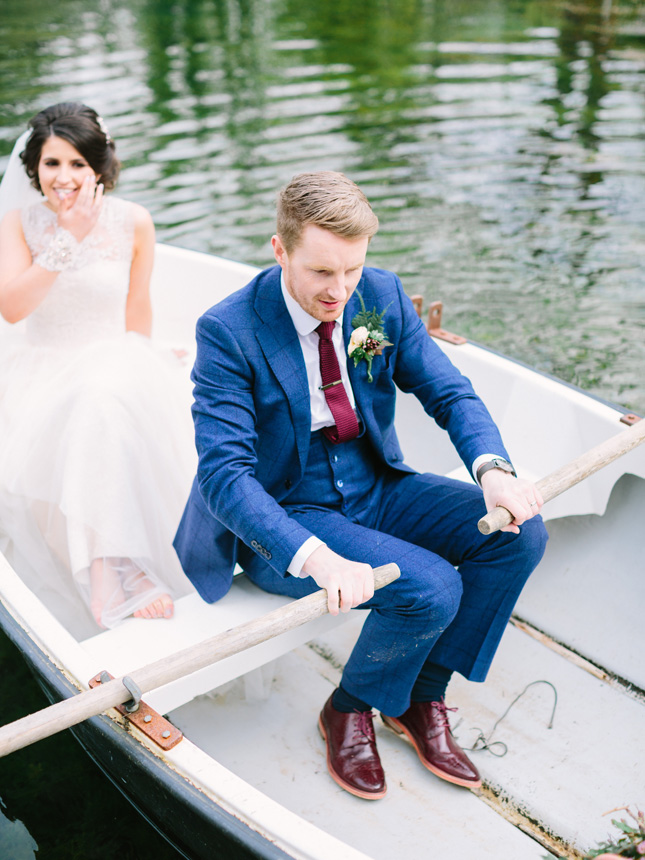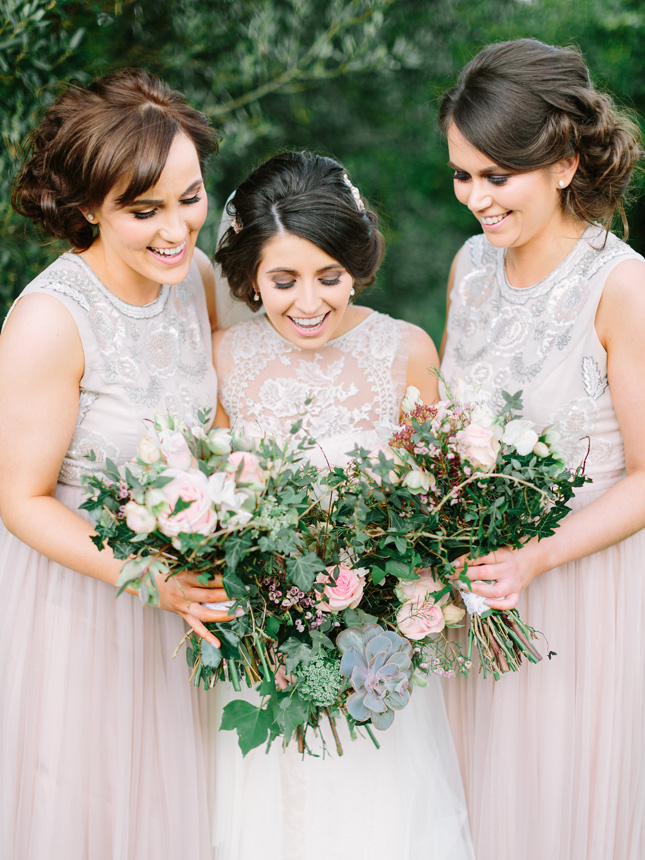 Gillian and Seamus worked closely with our carefully picked vendors to make it a day to remember. "Because we won the prize, the choice was limited to the vendors involved in the competition, which made the planning a dream! Let's face it, the choice you have can be overwhelming," Seamus says.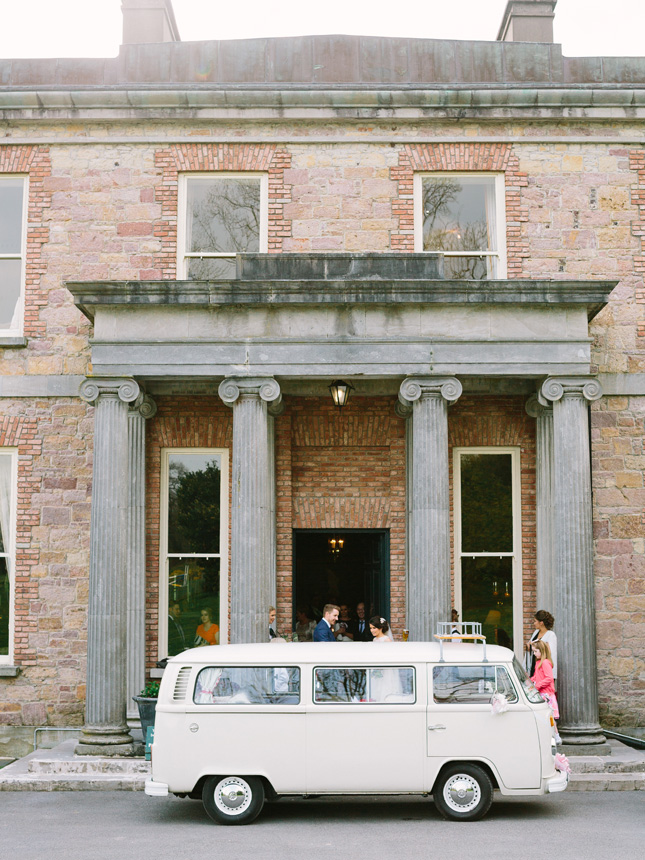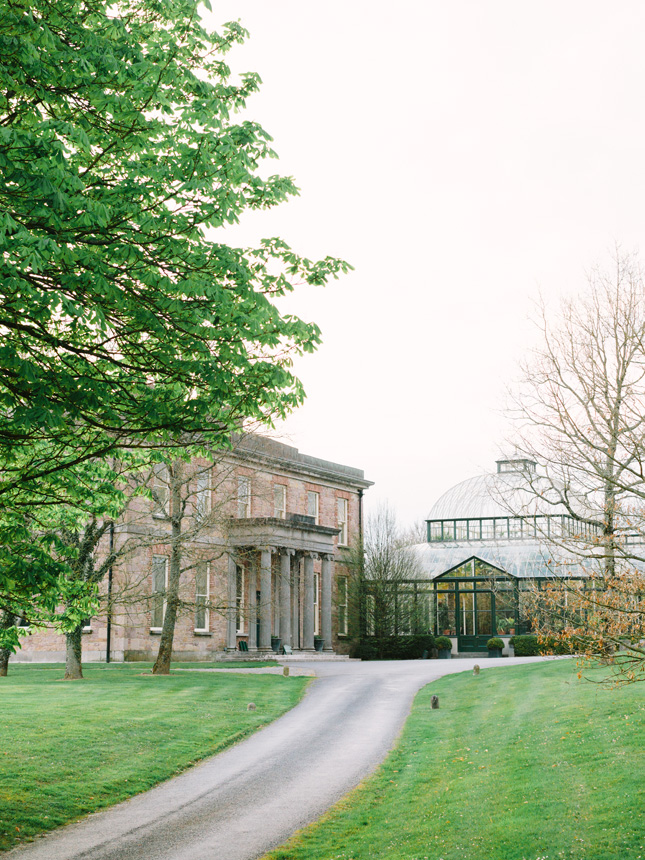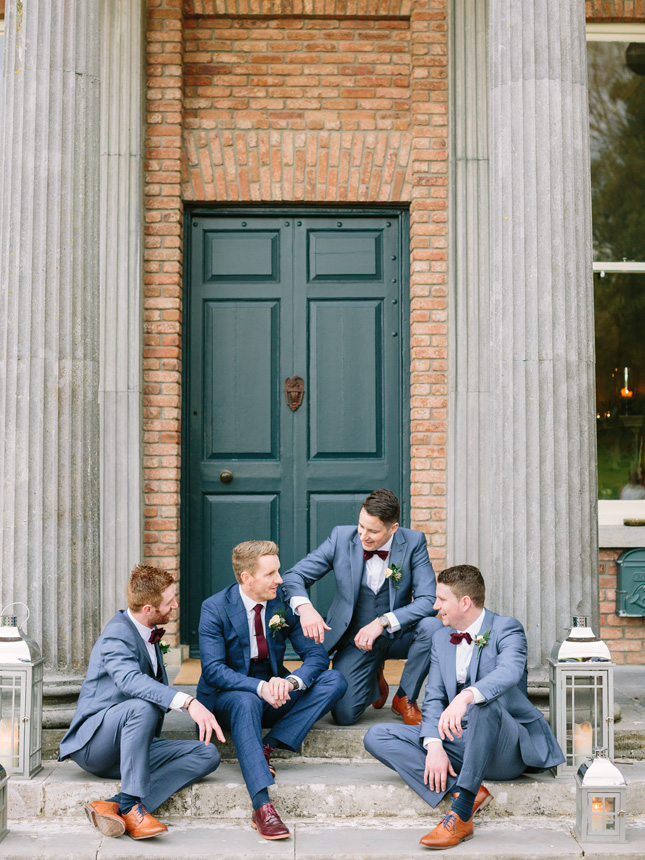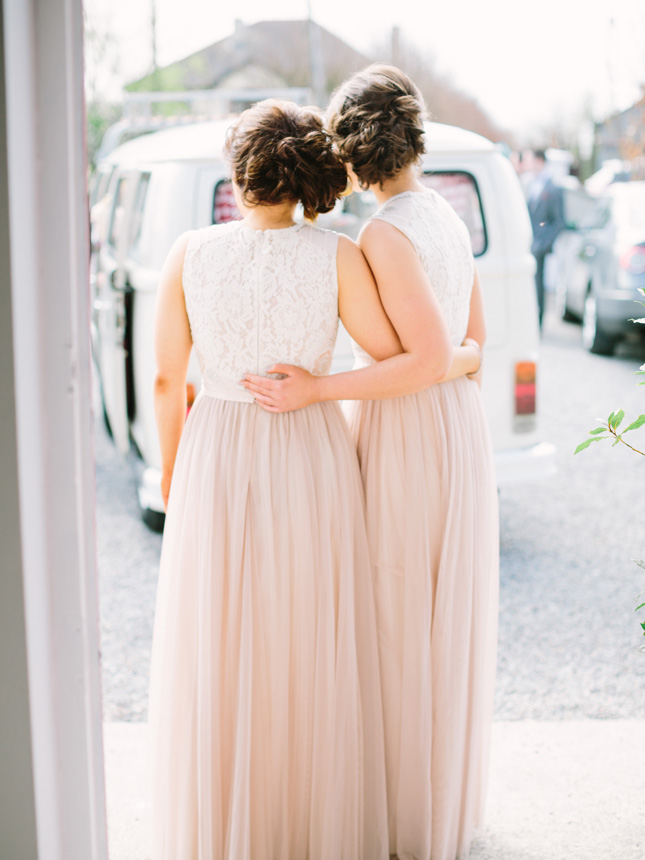 On the day, Seamus was most looking forward to hearing that entrance song (Warm by The Coronas) and seeing his beautiful wife-to-be. "Seeing Gillian walking up the aisle towards me was everything I had imagined and more." - Aww!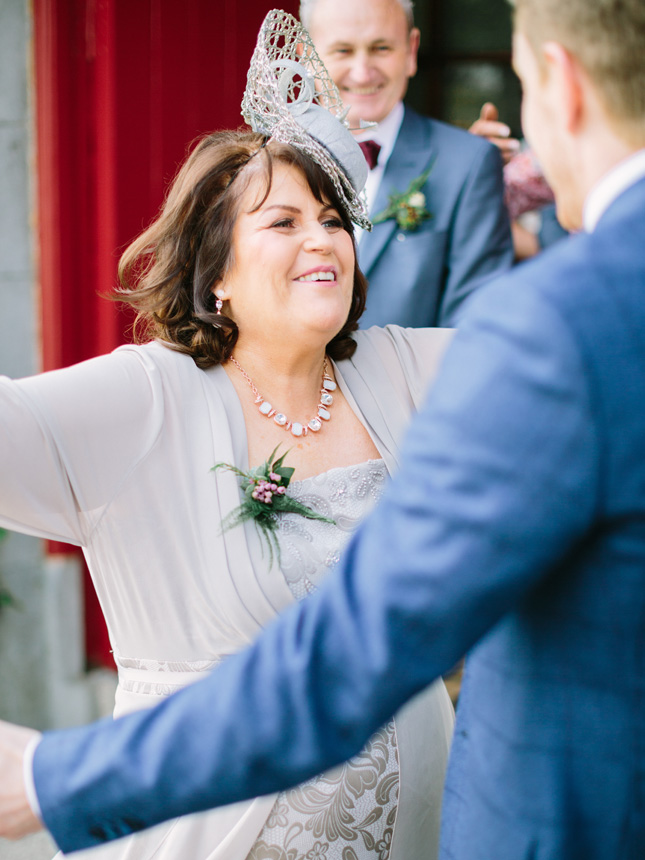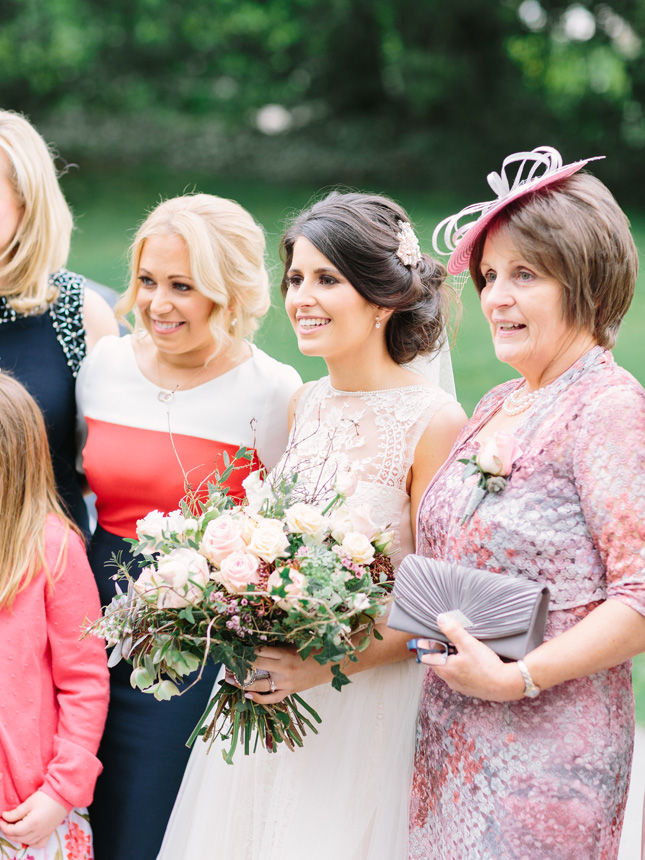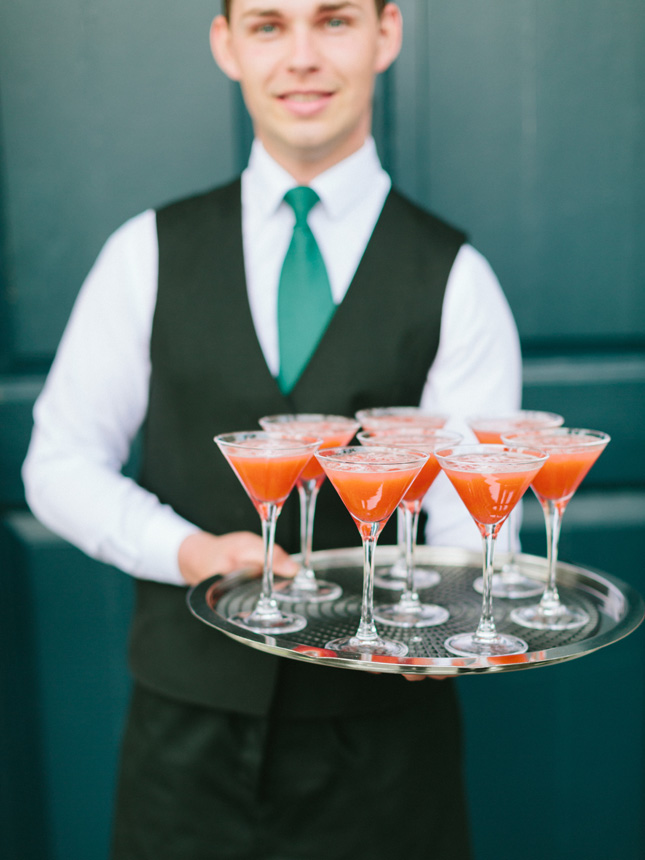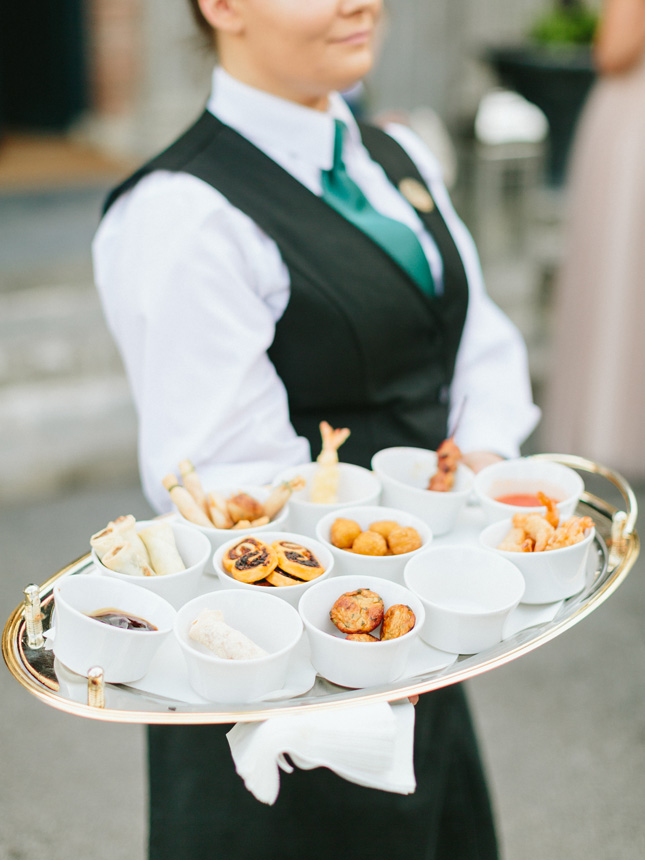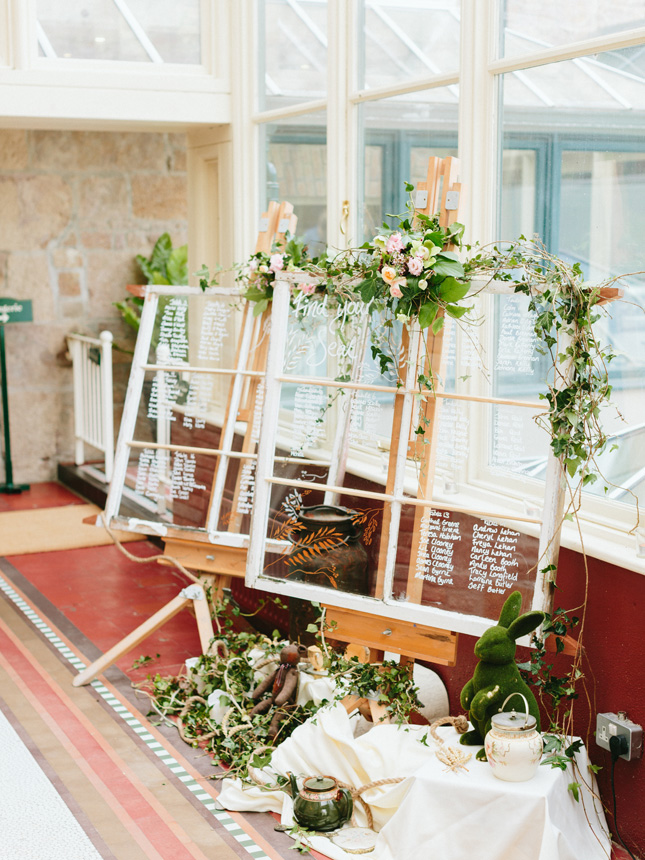 Gill and Shay's best advice is to have a moment to yourselves and take it all in. "This is a lovely time, when you're together, on your own, between the church and reception. It gave us a little bit of respite. It was a few minutes alone where we could just be with each other and let what we had just done sink in."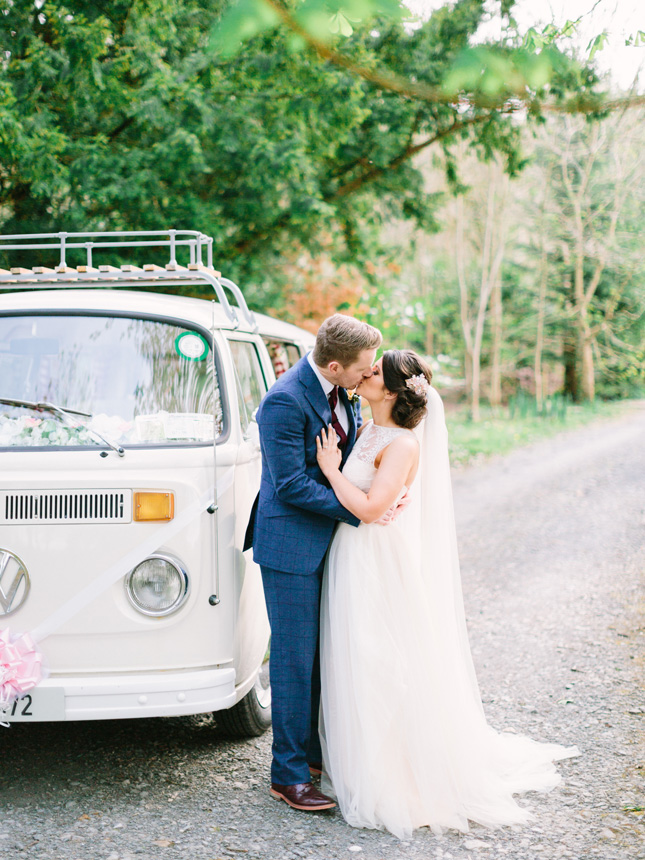 Check out the video of Gillian and Seamus' stylish wedding, by Bainis Films, here.