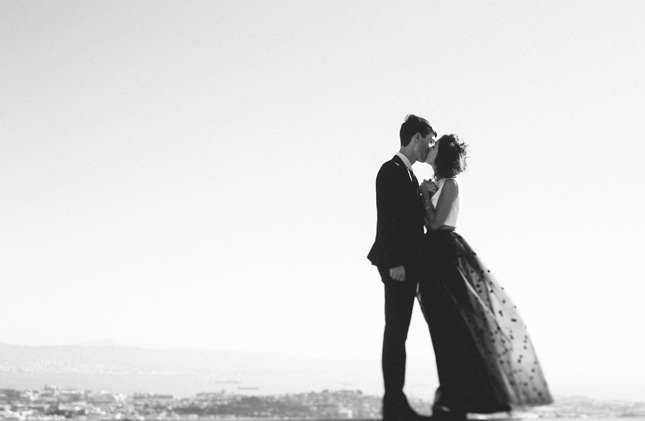 Emma and Bubba met in their first year of college when they were both selected for a leadership programme that saw them go to summer camp.
"Bubba was one of the first friends I made at that camp. I remember the moment he got off the bus — he had super long hair, pulled back in a ponytail and was wearing cut off jean shorts. His personality was infectious," remembers Emma.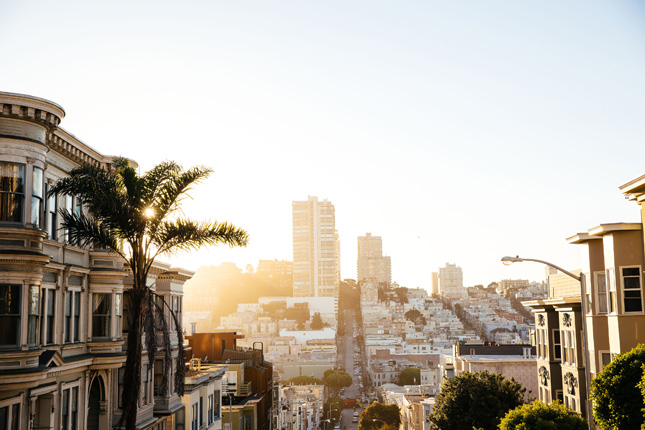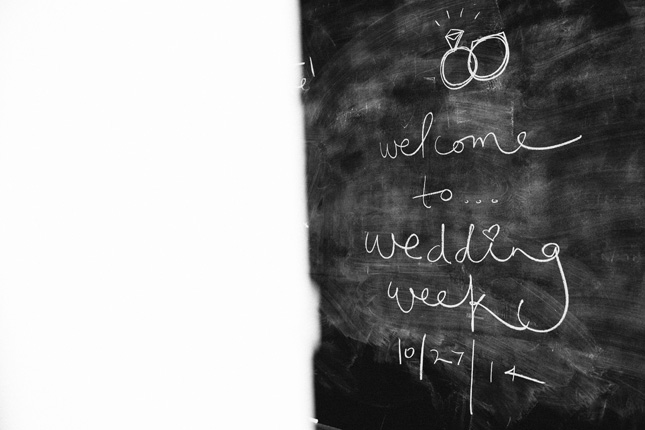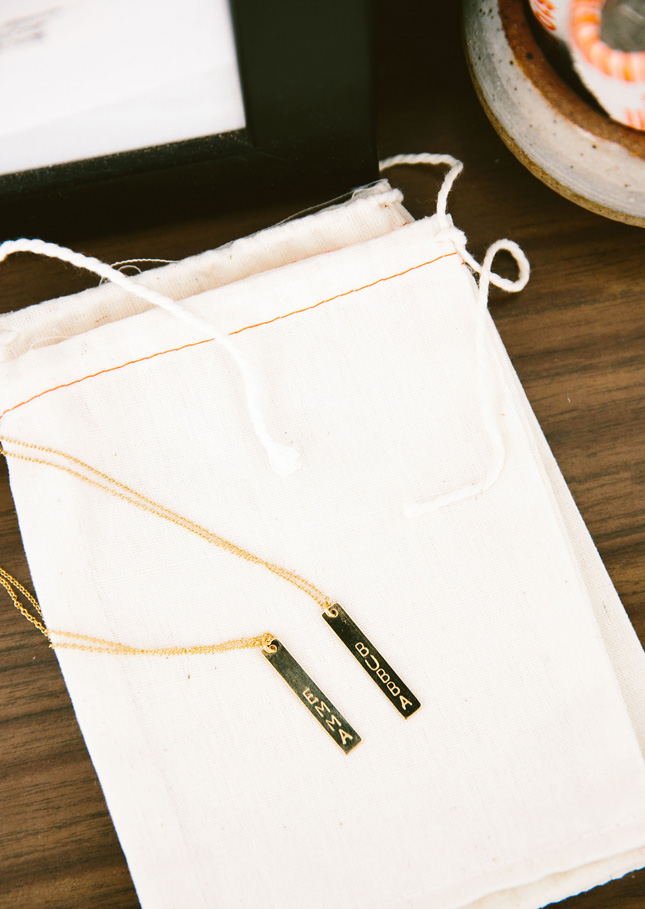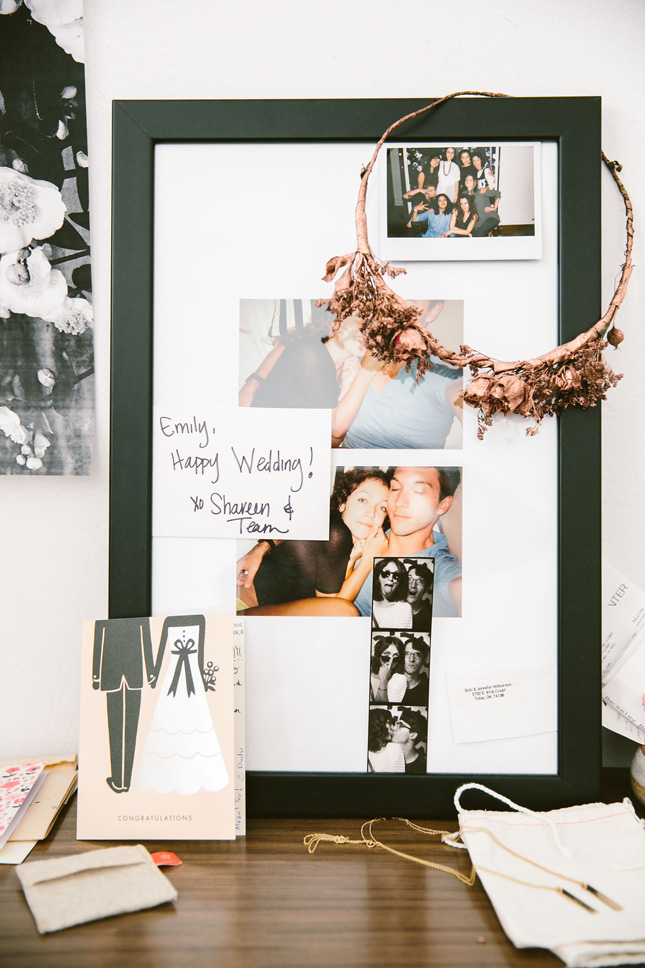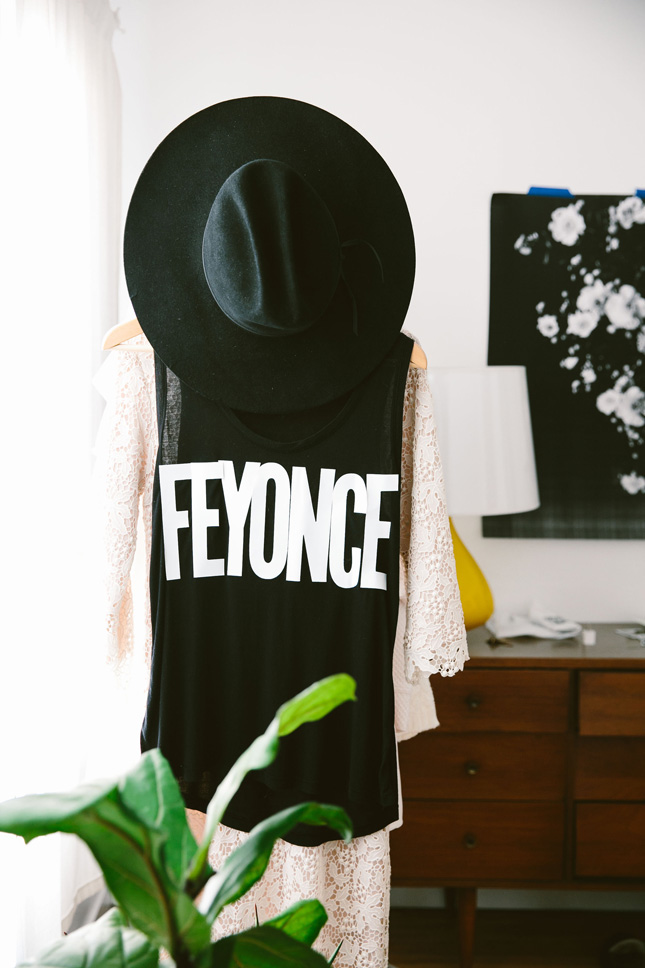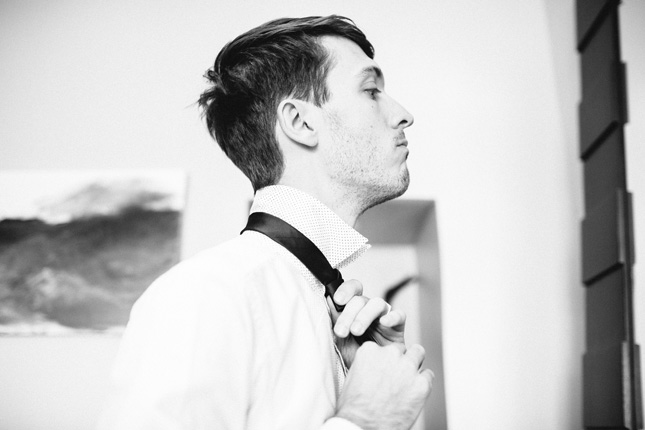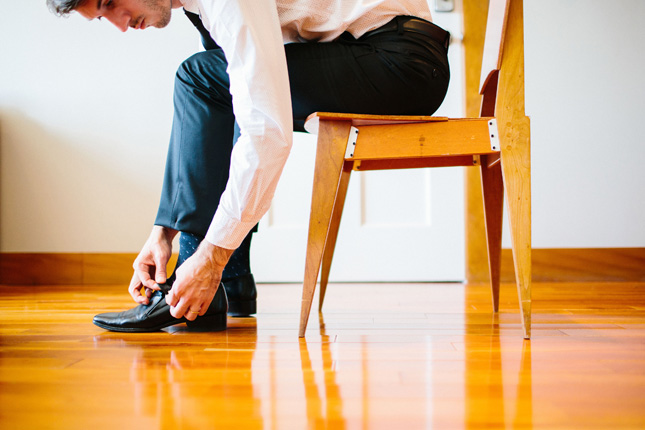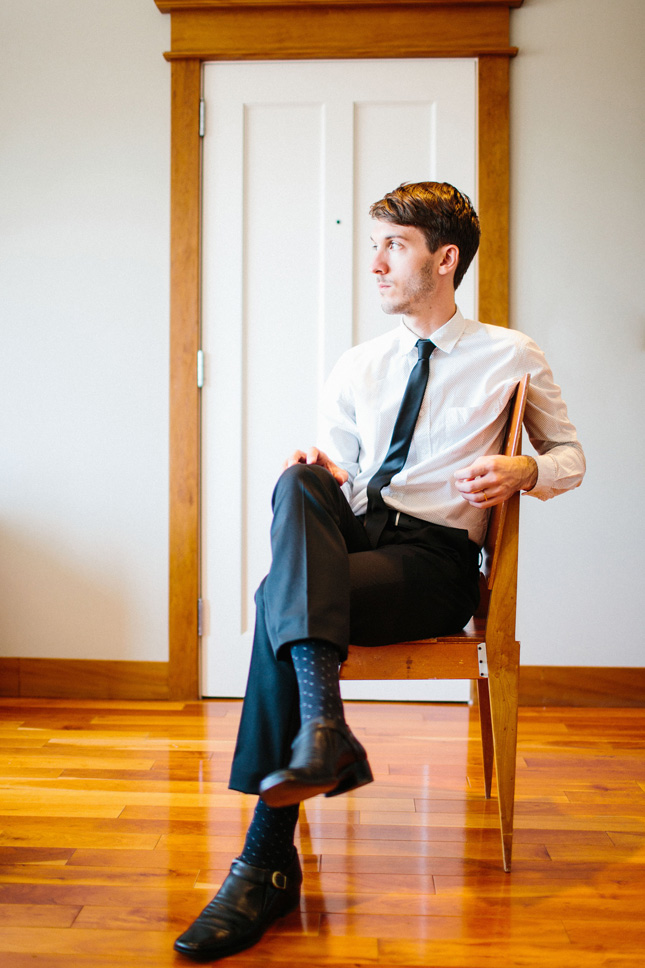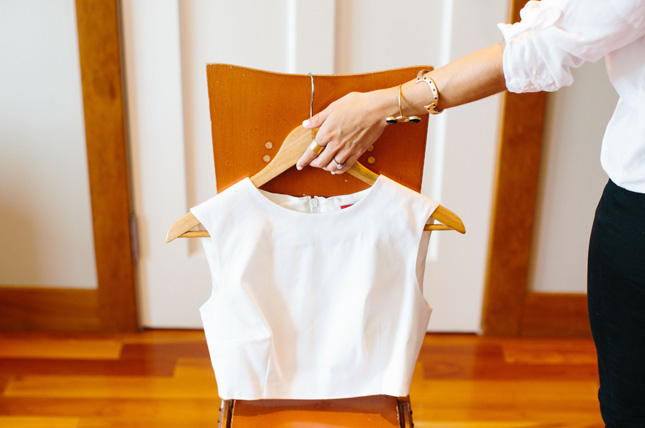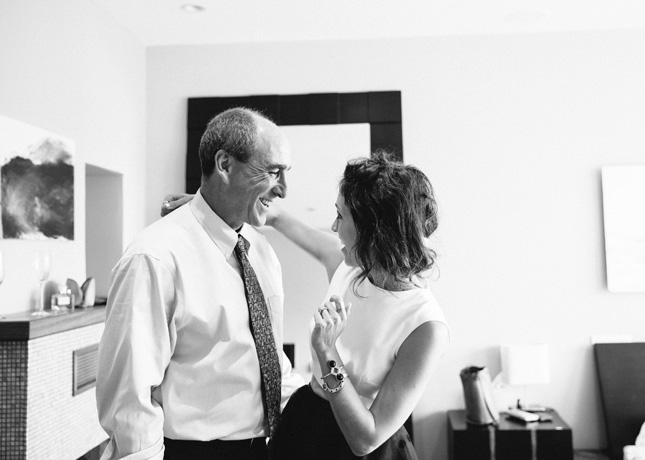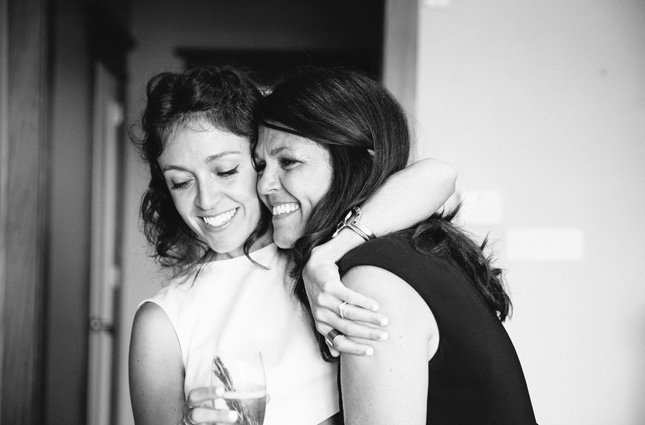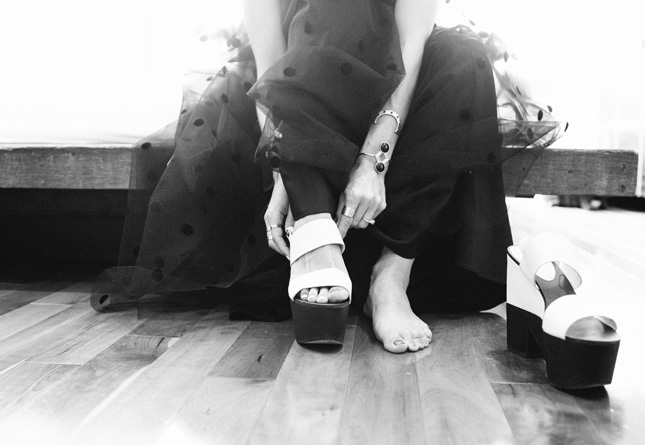 Their engagement was fairly low-key. On the morning they got engaged, they rolled out of bed, both put on their rings, and that was it! "We then proceeded to run around town, enjoying the rest of the beautiful day. We posted a photo of our newly engaged ring fingers at breakfast and half my family thought we had eloped. We gave everyone a heart attack! Oops. We just wanted something that would allow us to be really present and focused on each other and nothing else. We got exactly that," she says.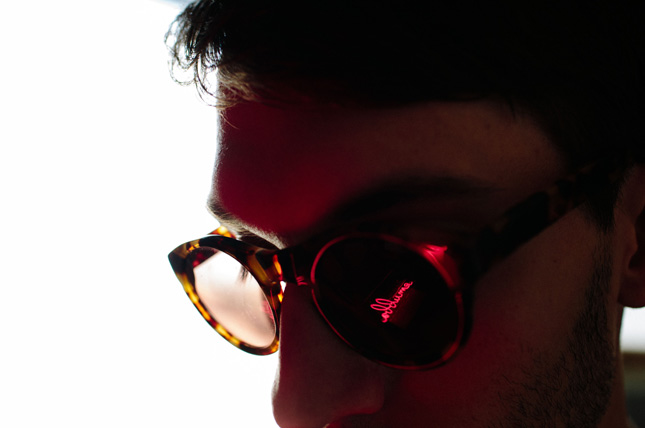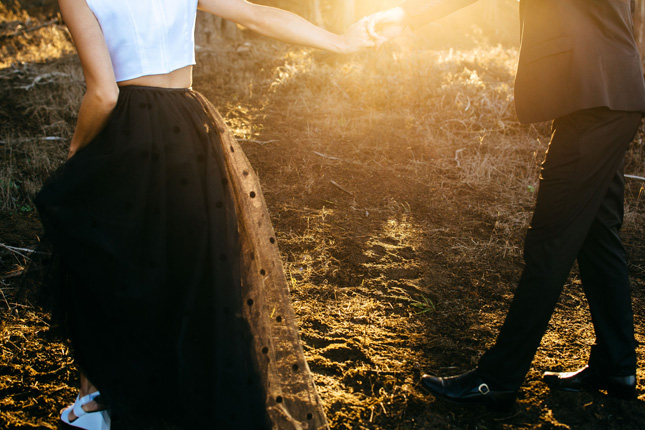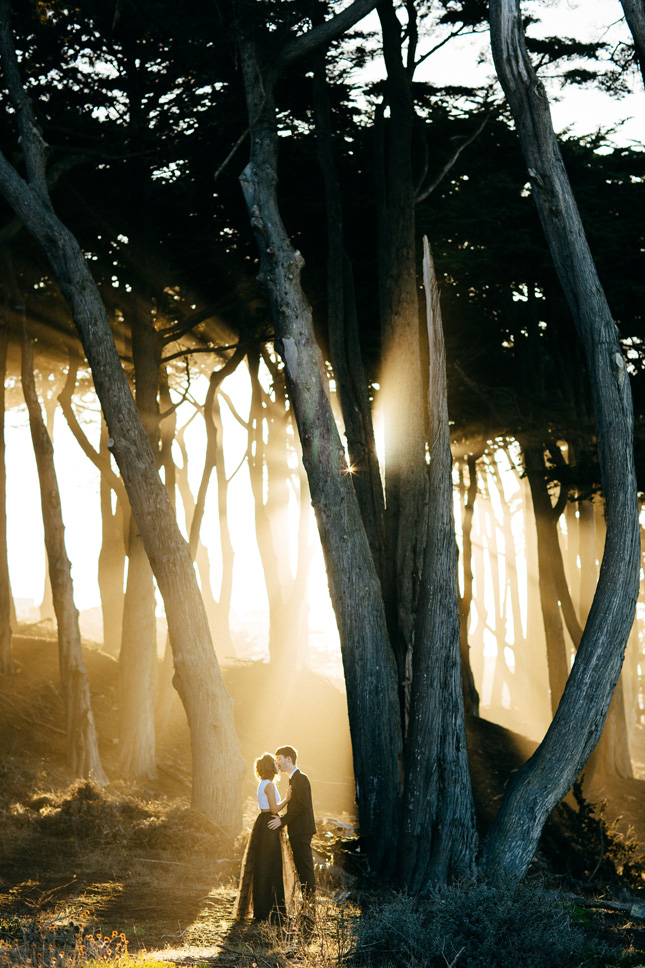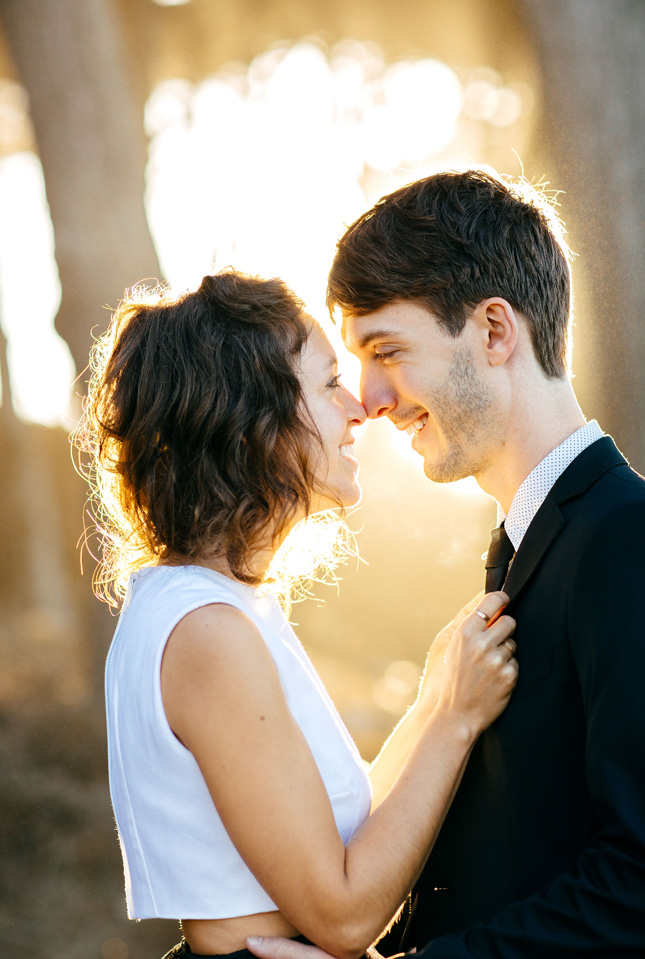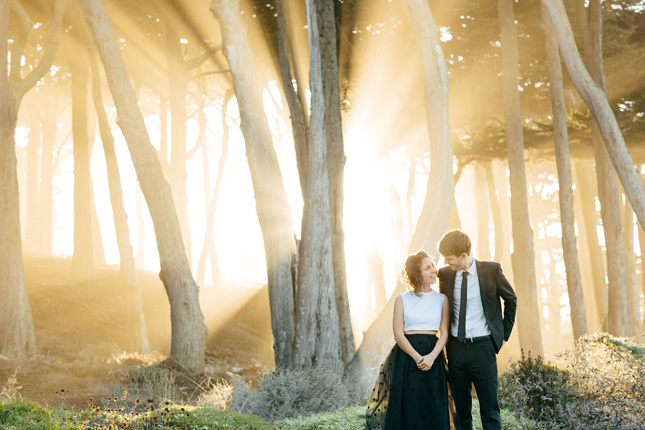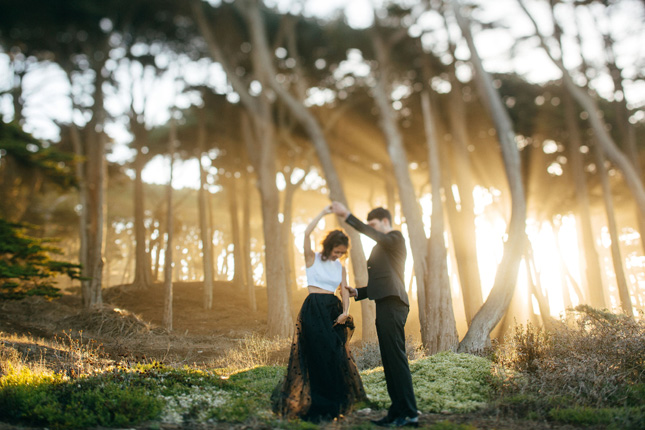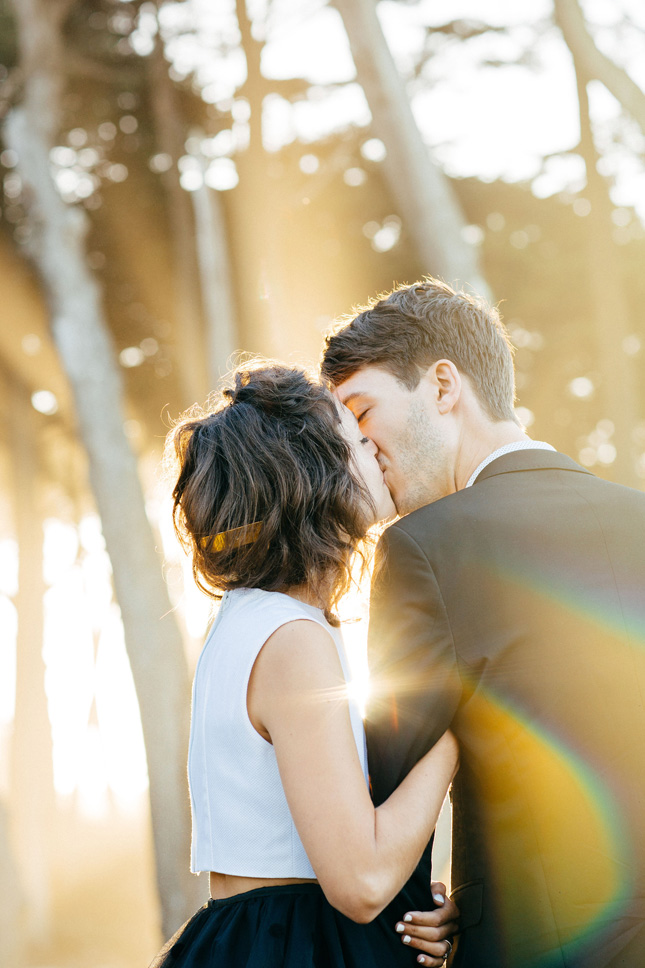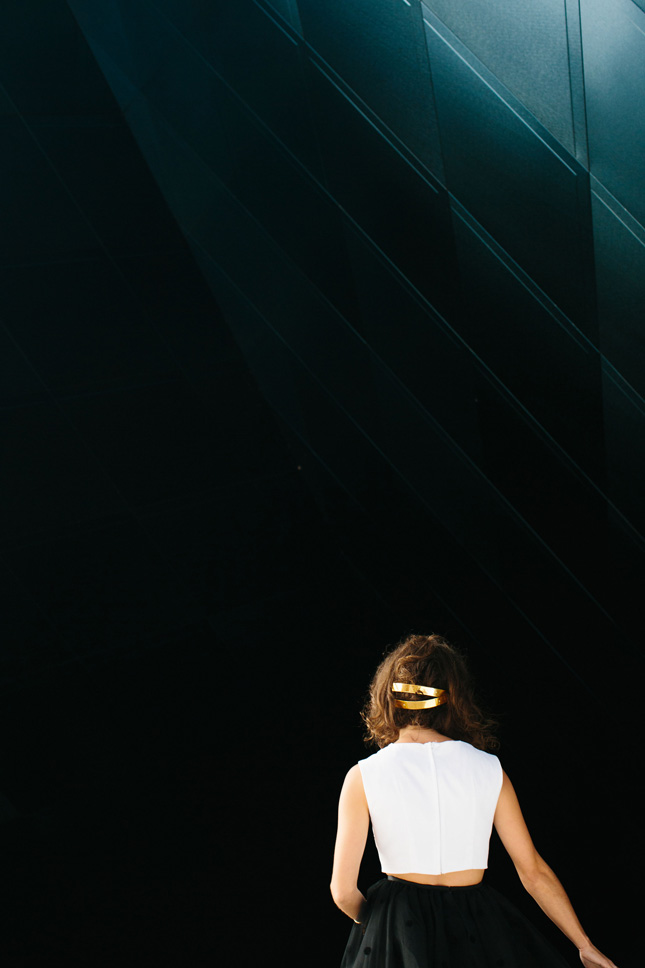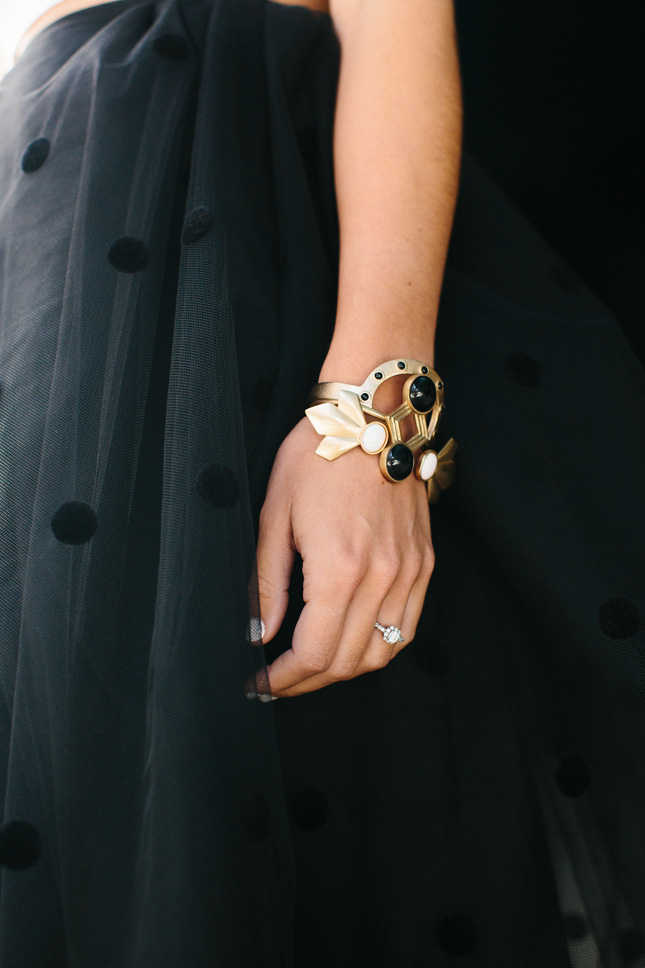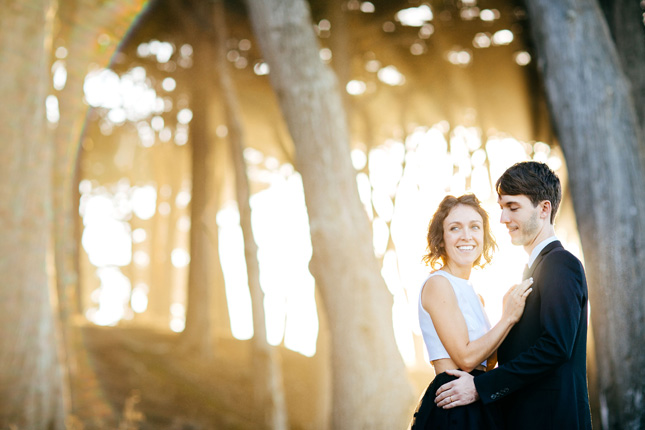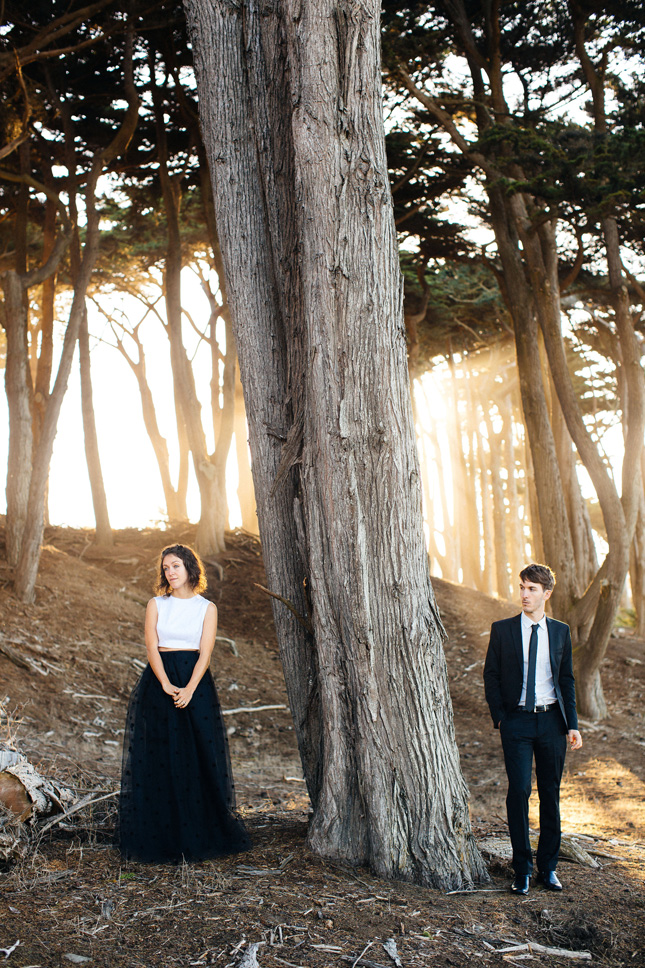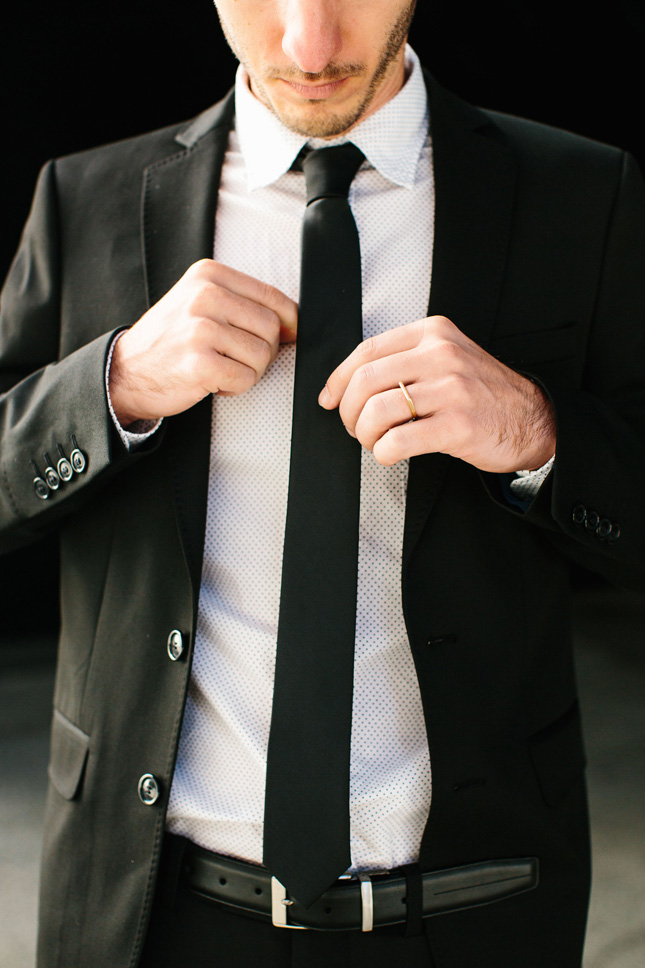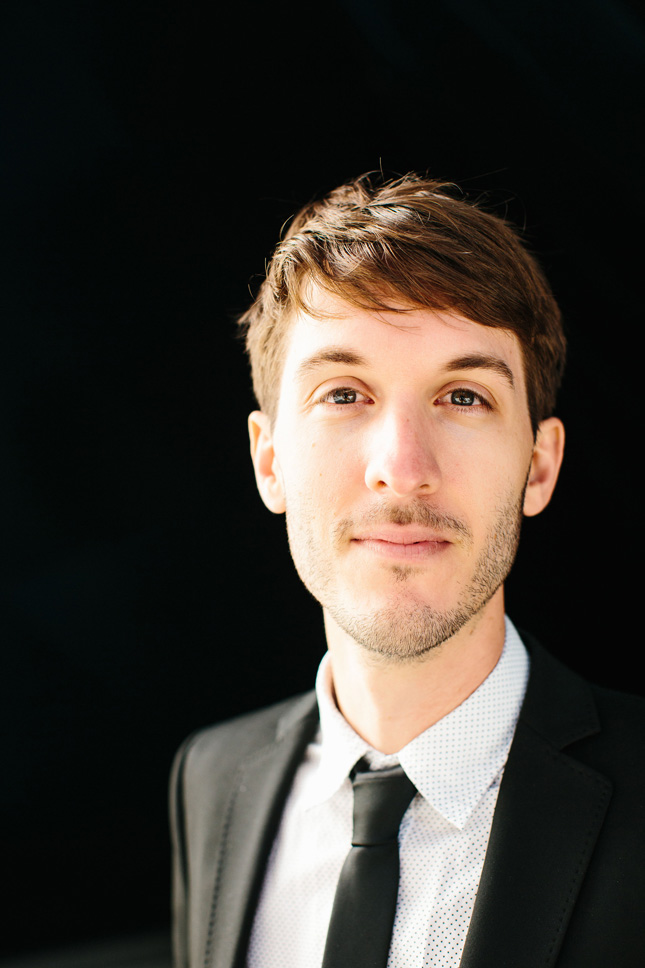 Their approach to wedding planning was similarly relaxed and fuss-free. They wanted an untraditional venue for a small wedding, so poked around on AirBnb to find somewhere that might suit. The view over San Francisco eventually won them over at the rooftop home they chose.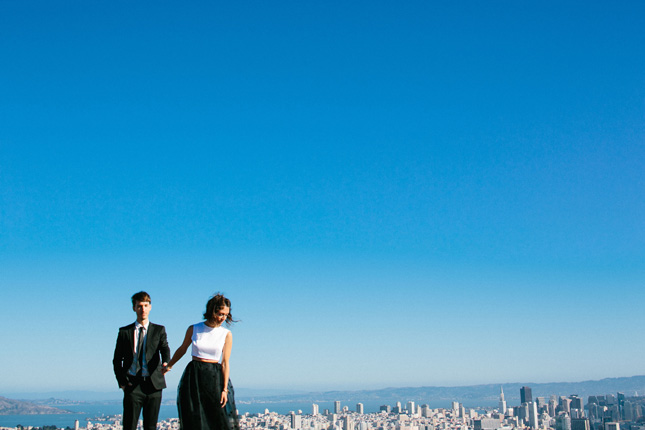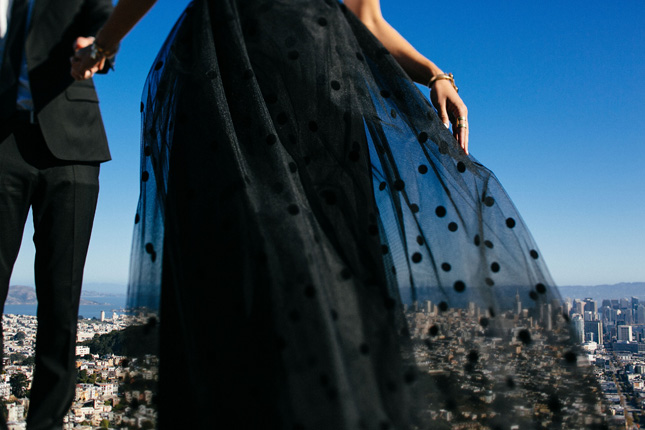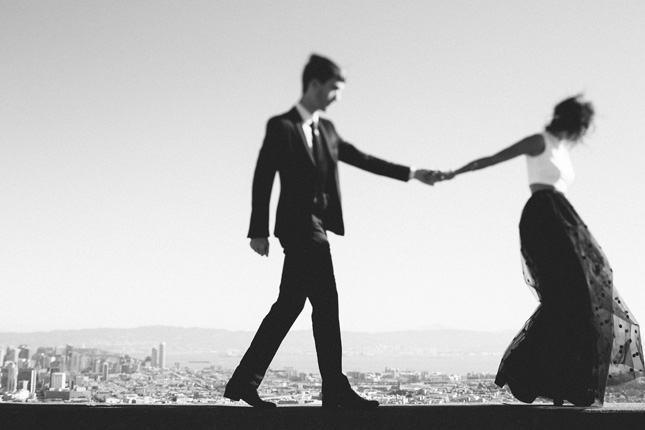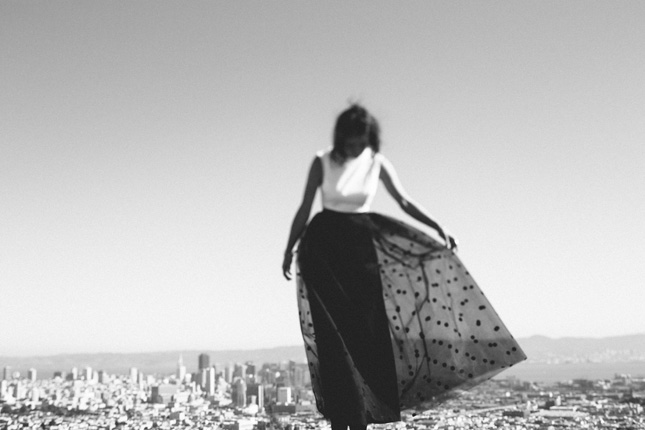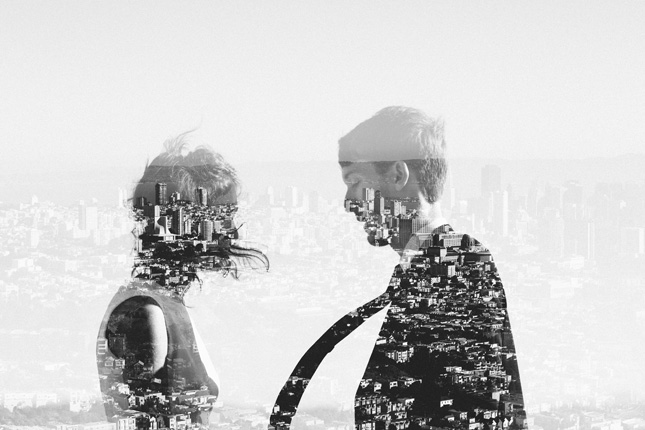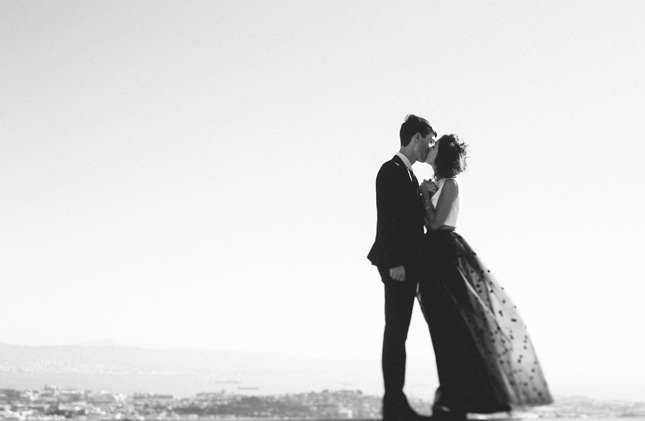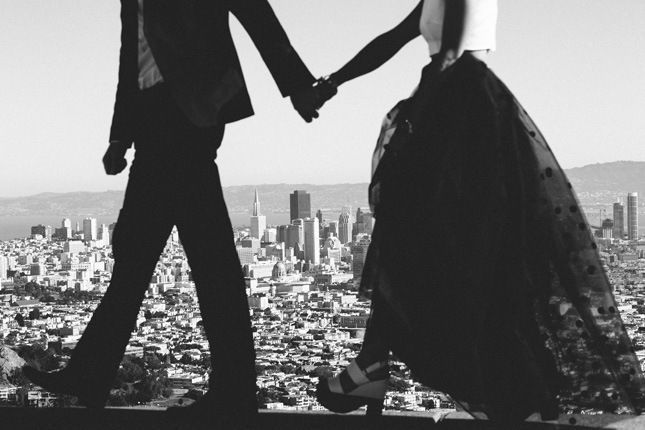 Can we take a moment for Emma's skirt? We loved her style on the day!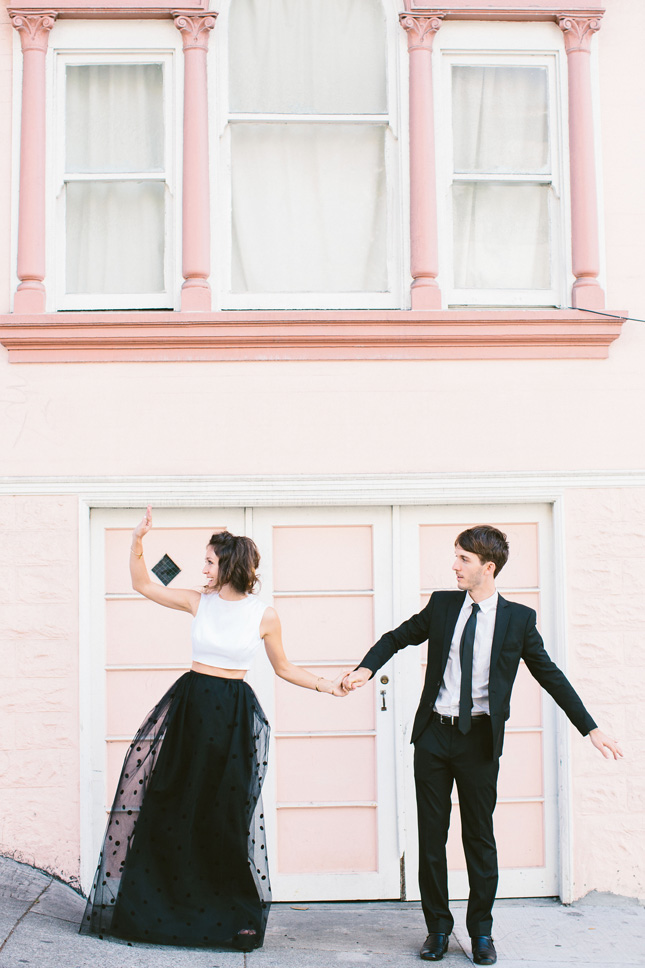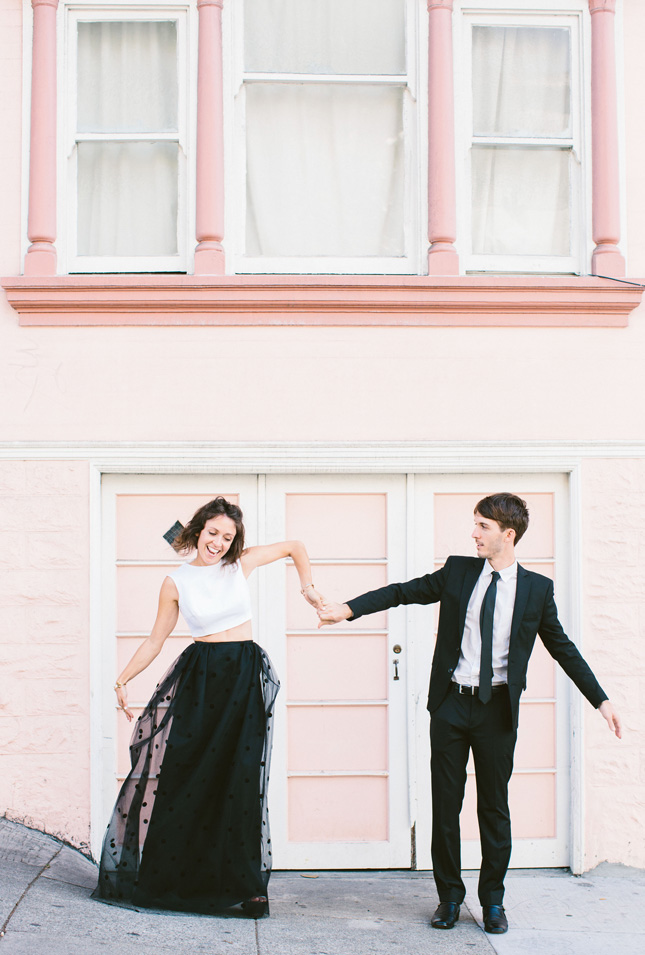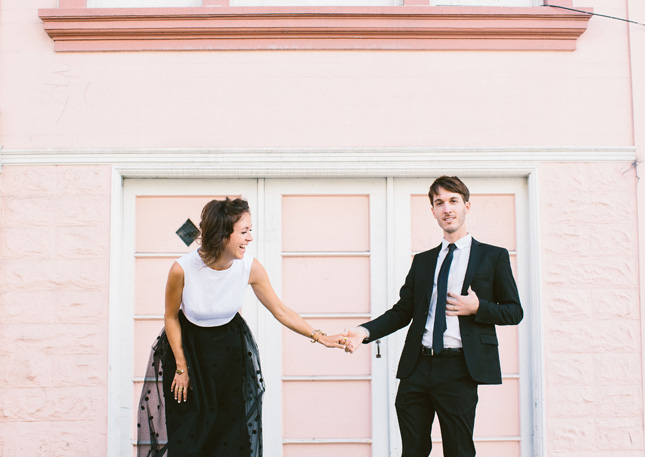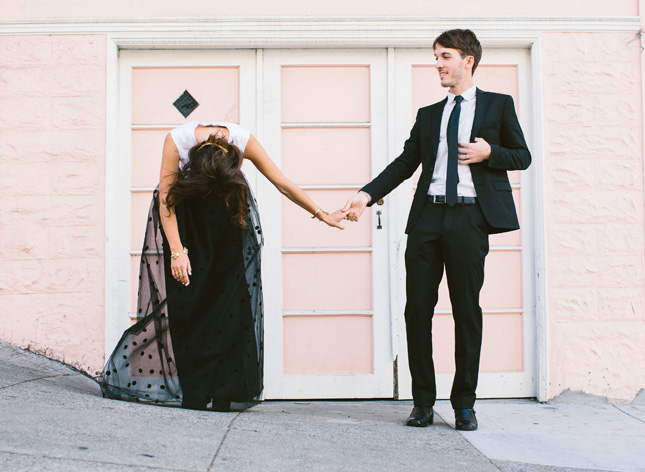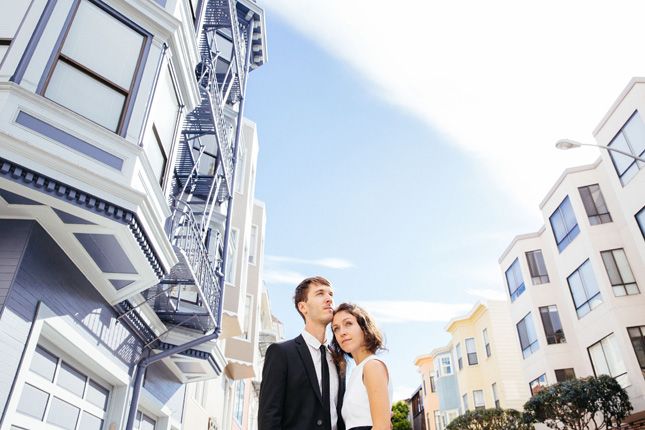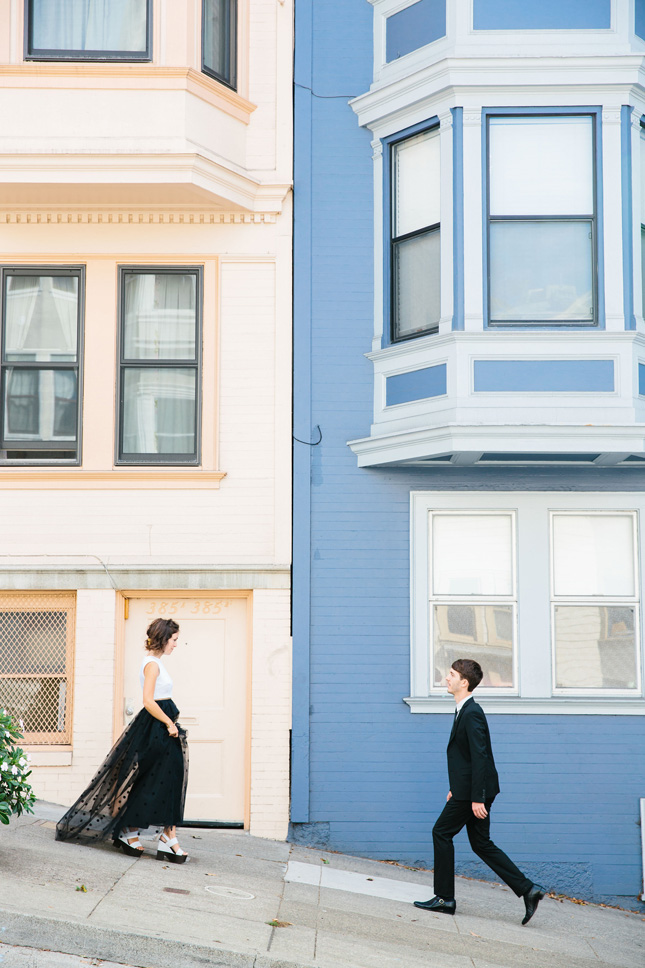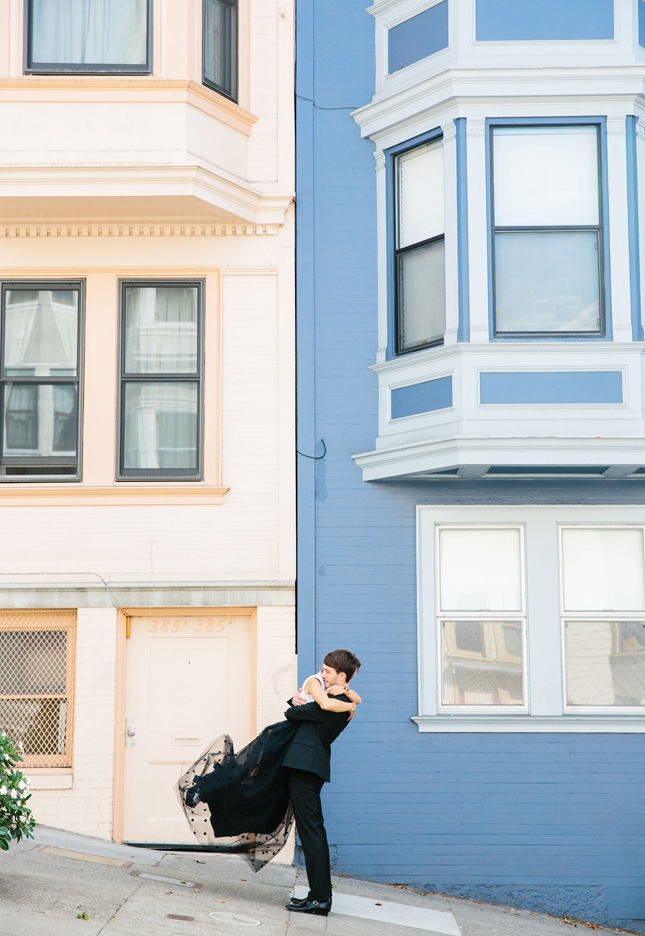 "I looked at homes in wine country, Big Sur, southern California, New Orleans, all over! When I came across the house we ended up renting, I just had this gut feeling that it would be perfect. It was large enough to accommodate everyone overnight, as well as host the ceremony and small reception. The rooftop deck where we held the ceremony was my favorite part. We had a clear shot of the city and The Golden Gate bridge. It was breathtaking, the perfect backdrop for such a special day," she says.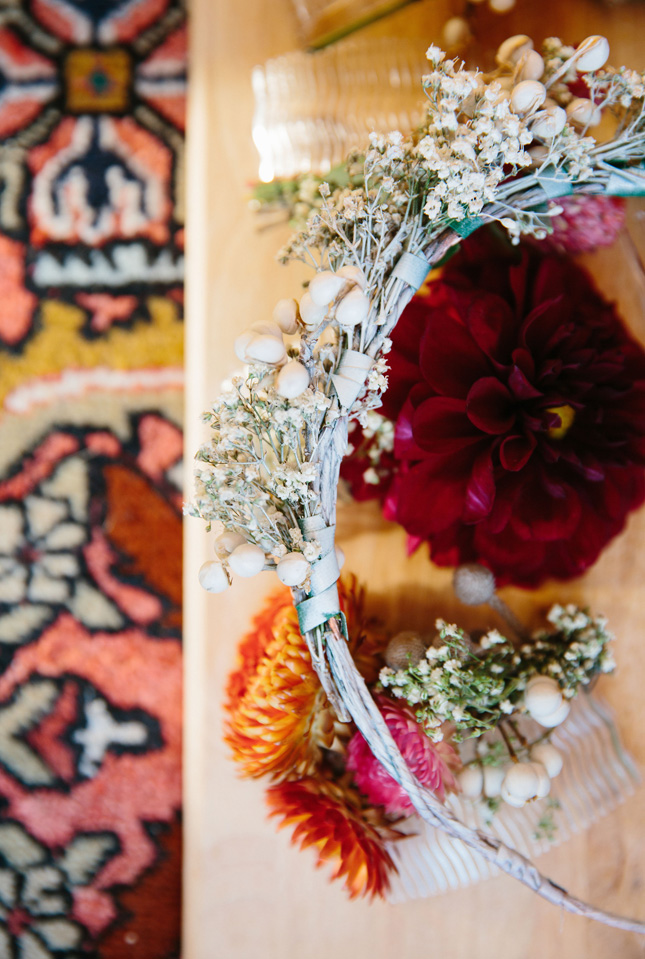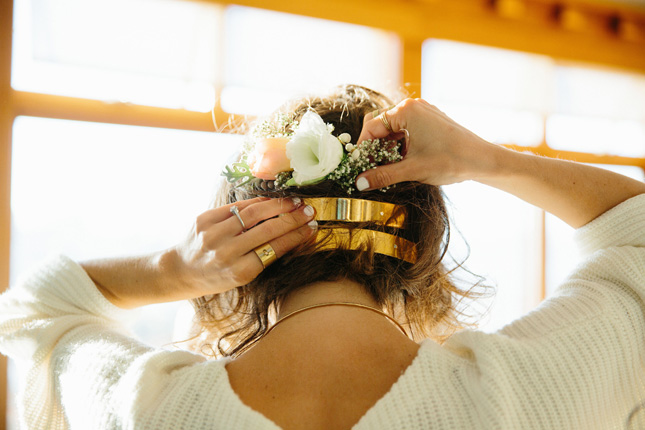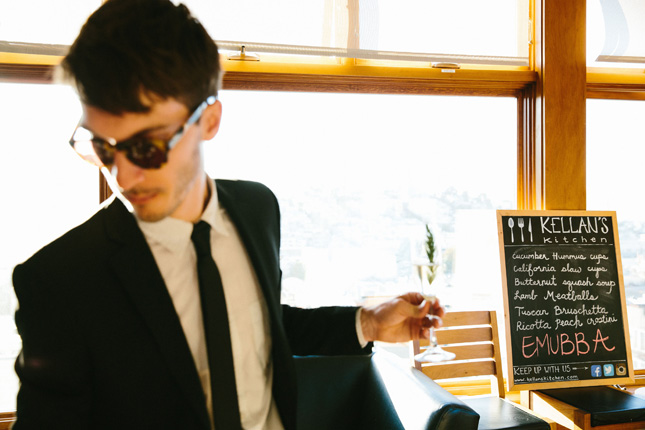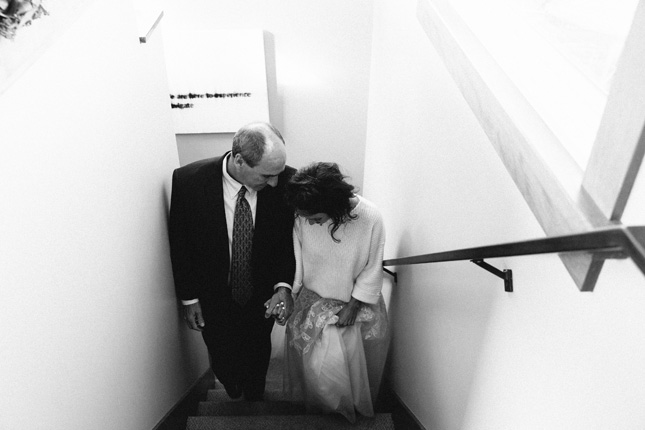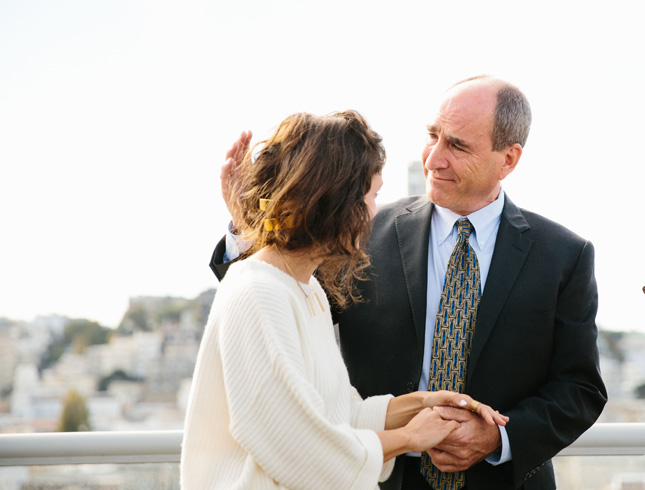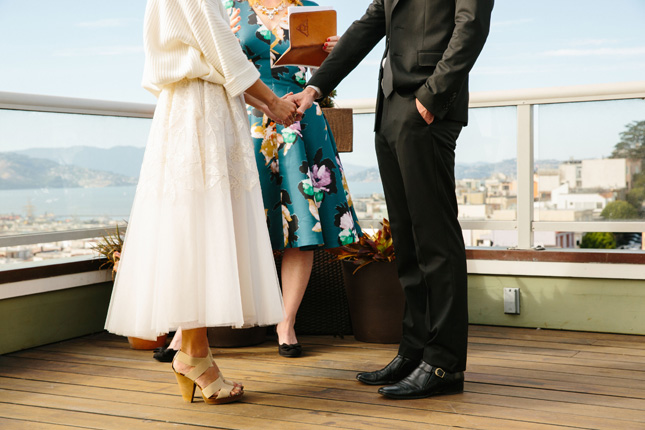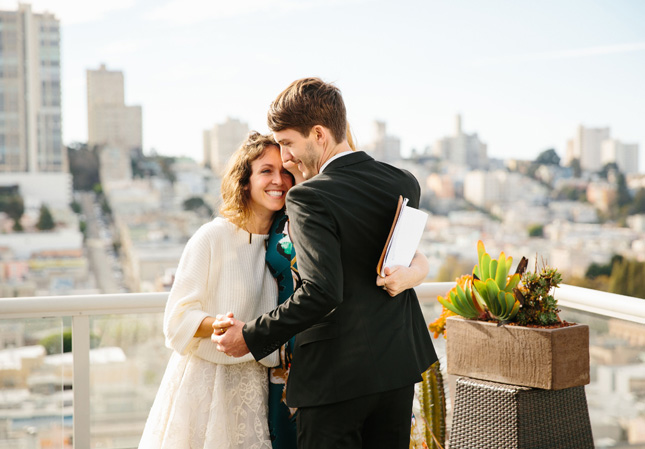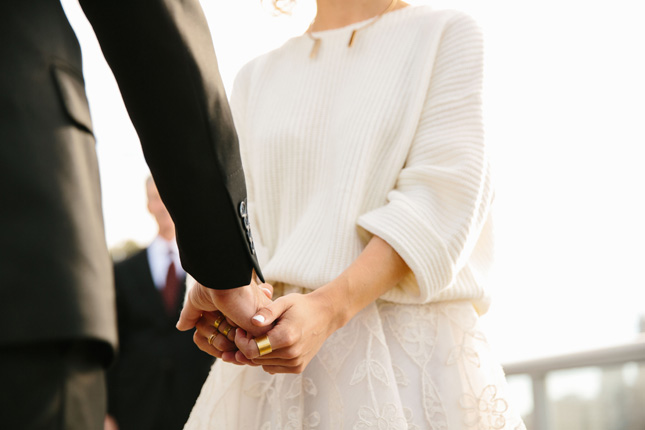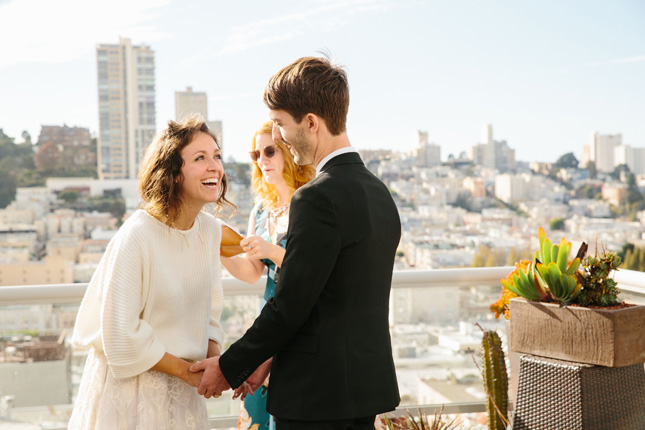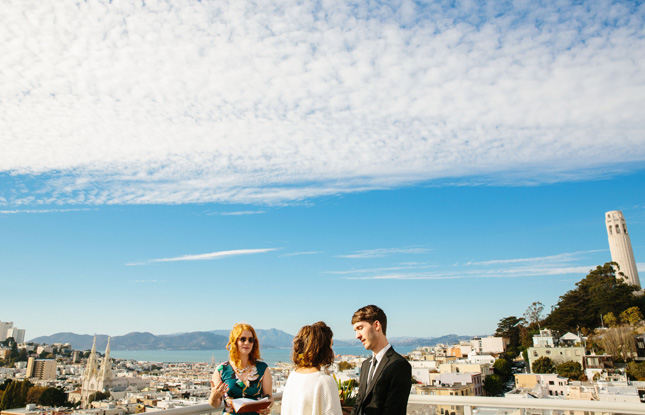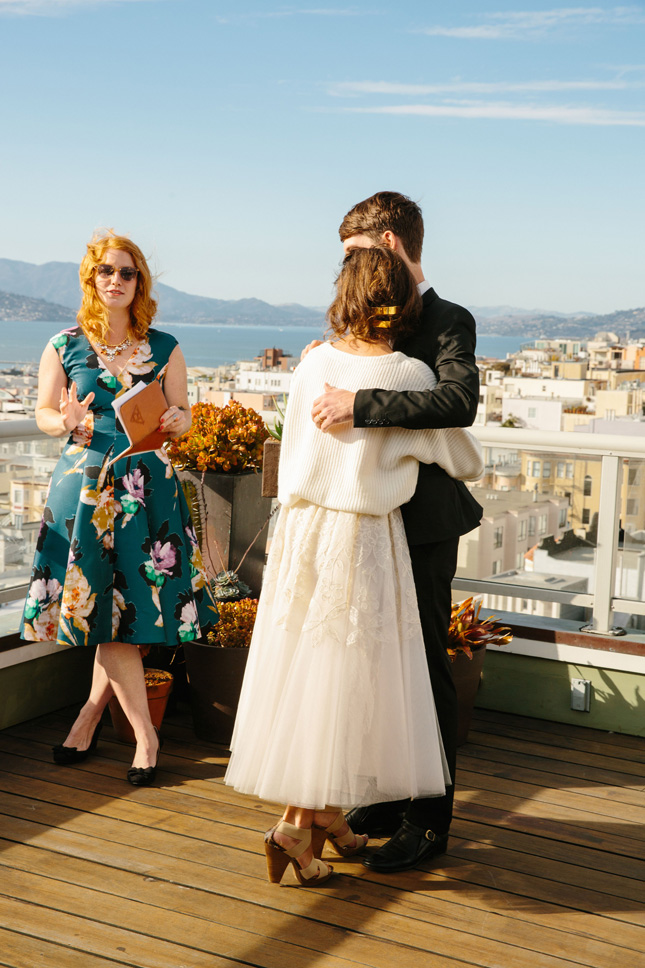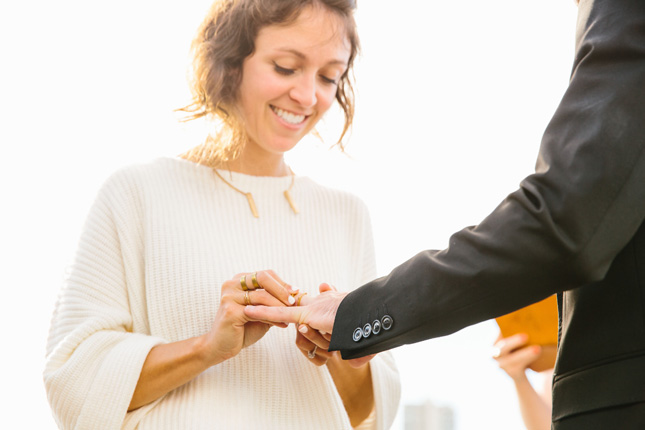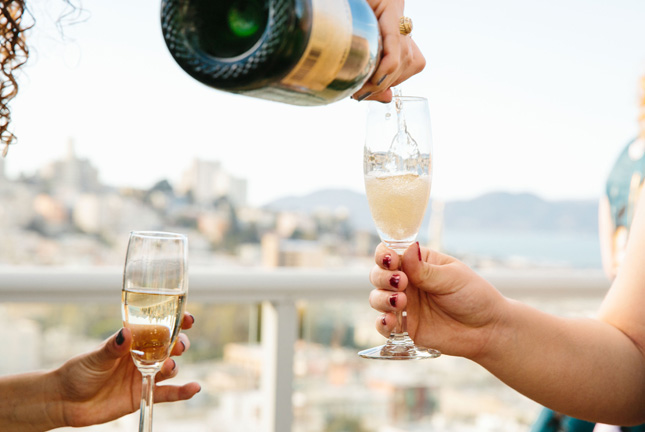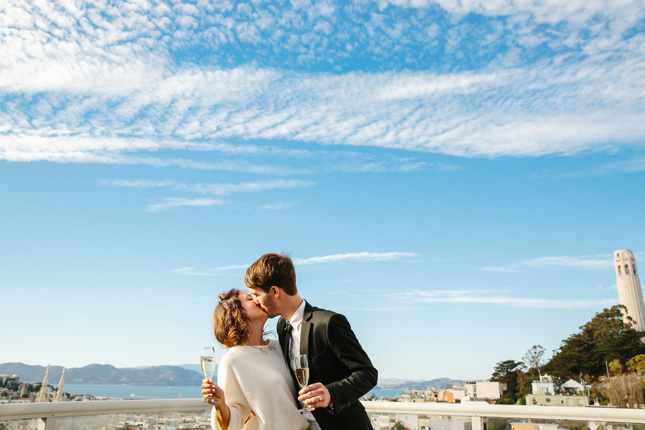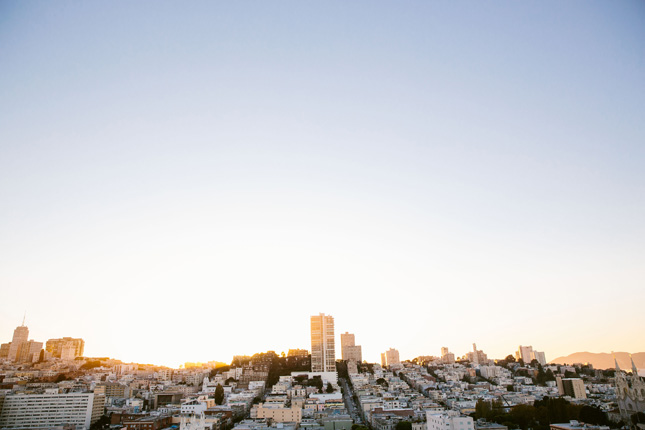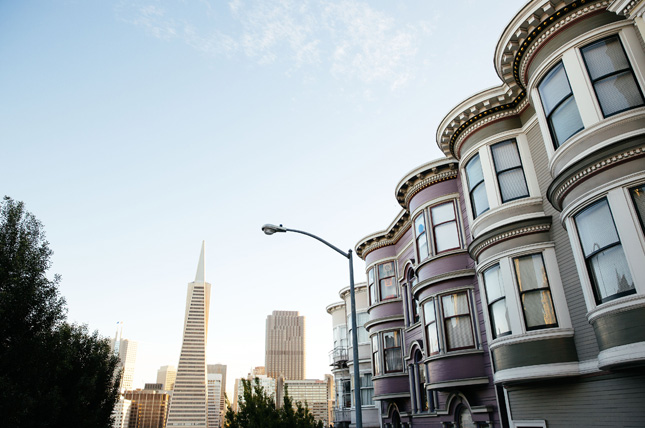 Emma's favourite memory of the day was their approach to their vows. Instead of writing vows, they each chose three pieces of literature – the first about love, the second about responsibilities of marriage, and the third was to be a wildcard.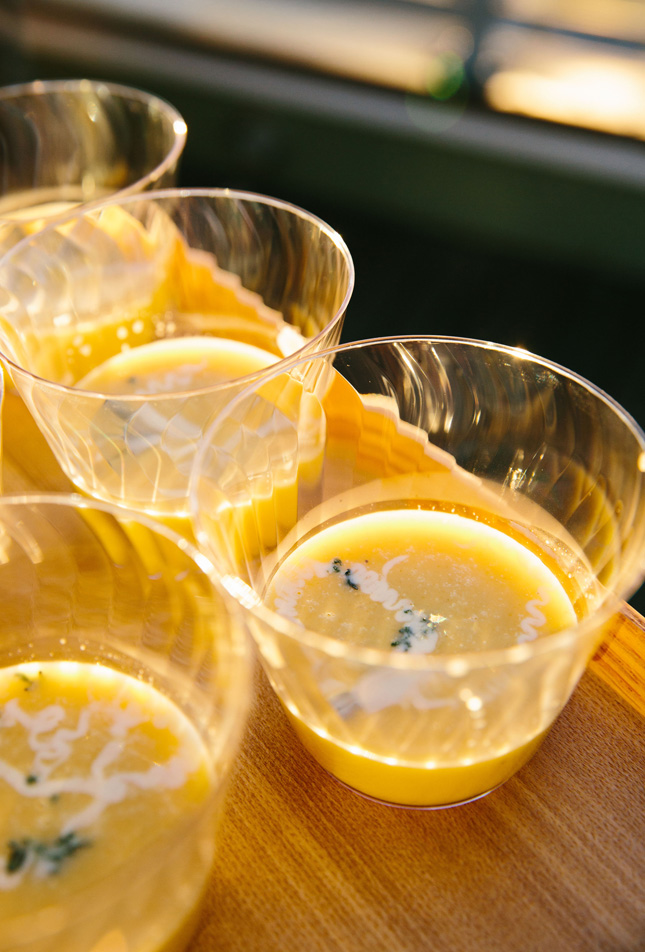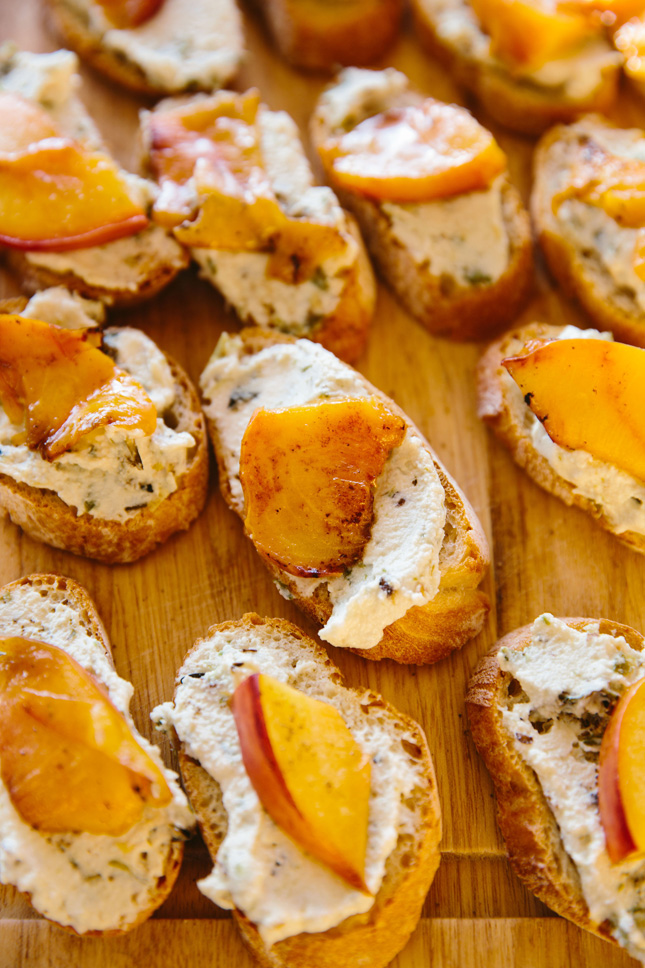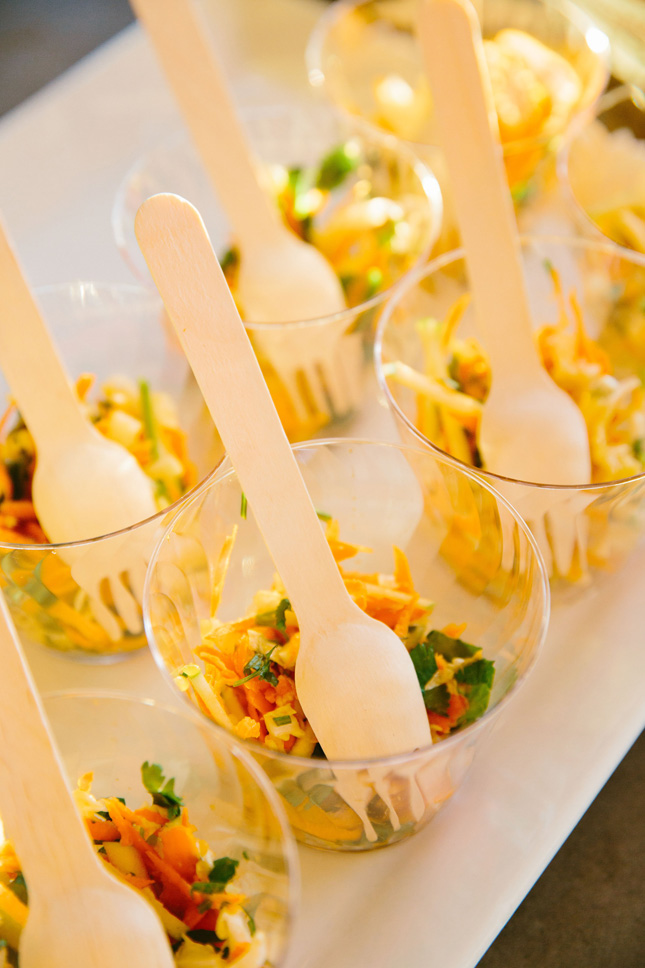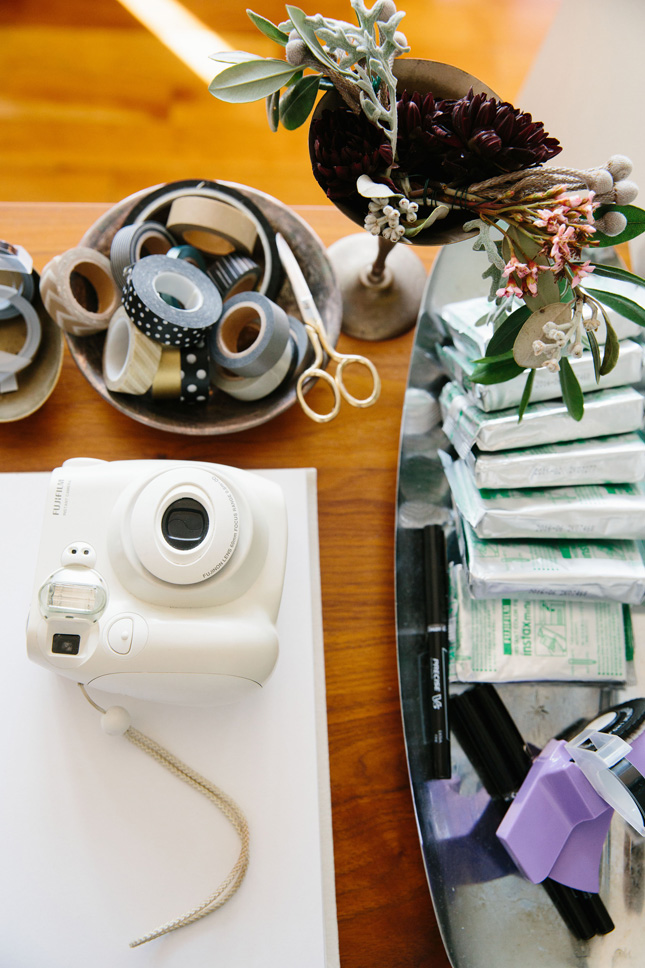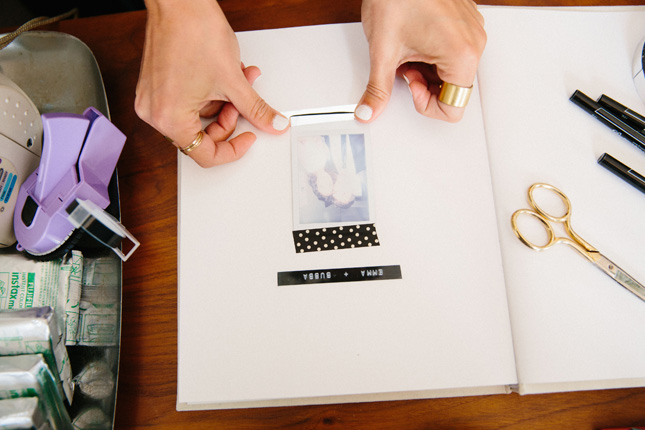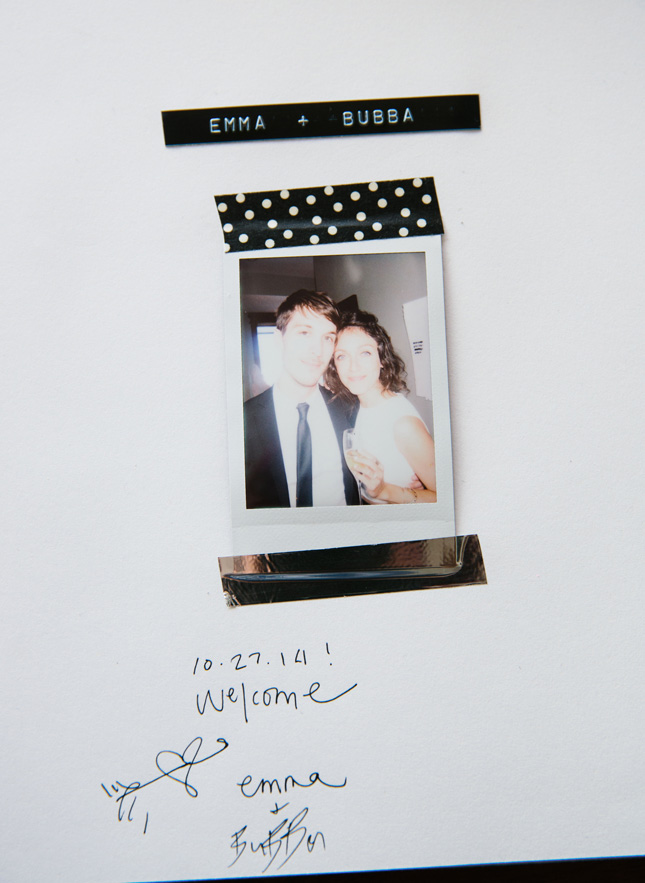 "We both went with something funny! We also had to accompany each selection with a reason why we chose it. The whole idea was incredibly entertaining. It was such a wonderful moment to see what we had prepared for each other. We laughed and cried!" says Emma.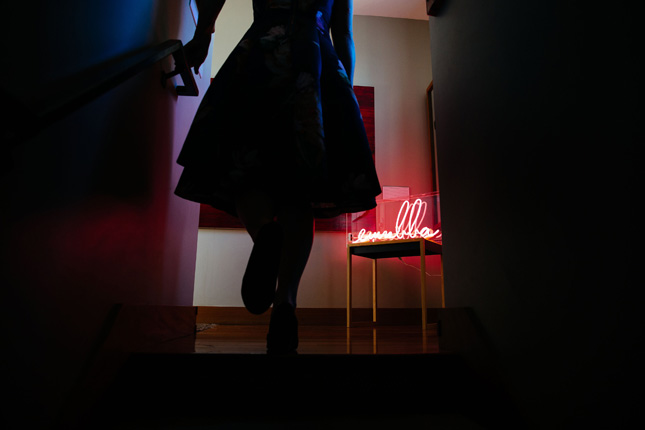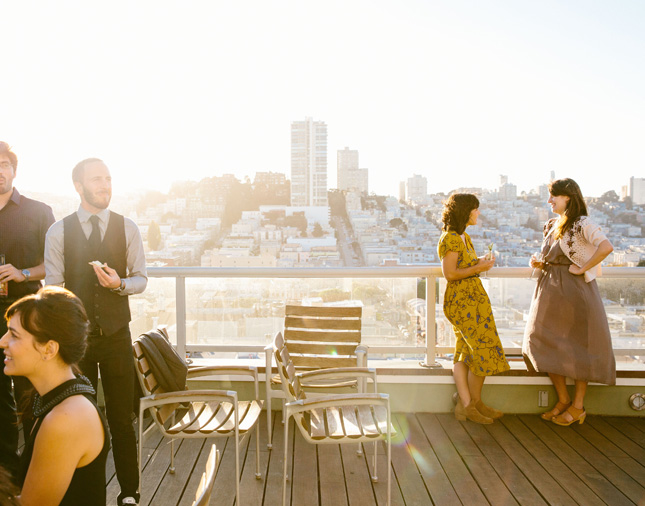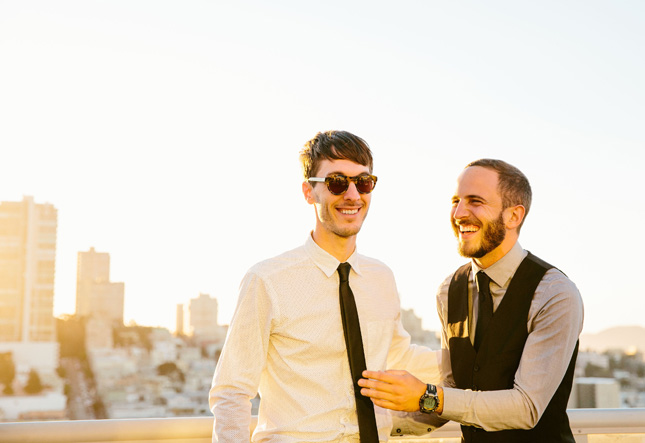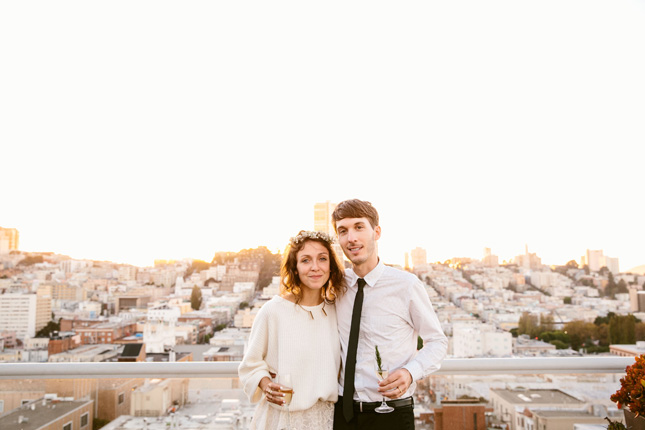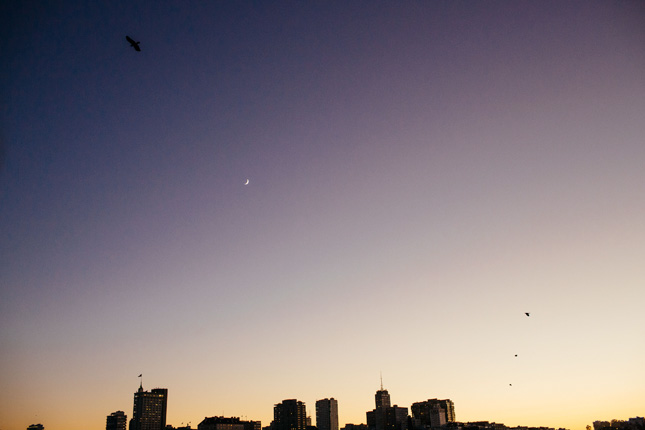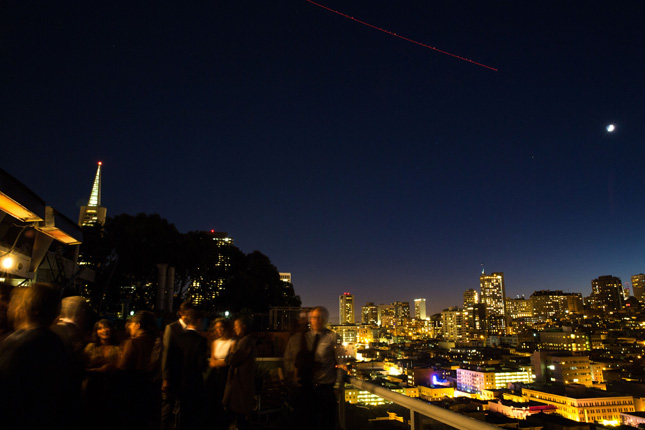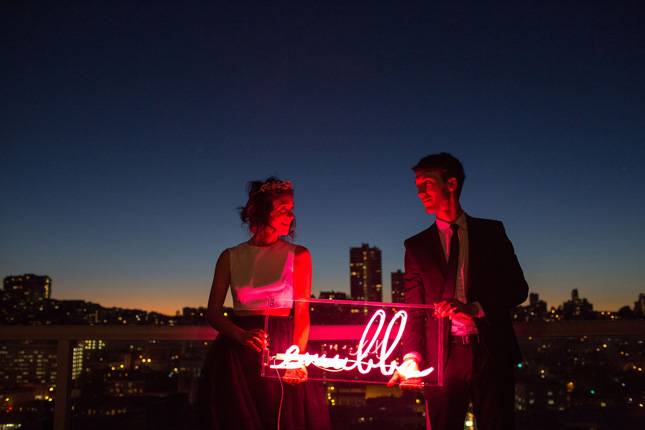 They kept things simple in terms of planning, so their advice for other couples is to keep yourself present on the day. "The whole thing flies by! Keep your mind, heart, and eyes wide open as you work your way through the process. Enjoy it — even when you're stressed. It's your wedding, after all," she says.