Wicklow wedding - two words that are on the top of some couple's lists. Wicklow is home to some seriously gorgeous wedding venues, and Trudder Lodge is no different.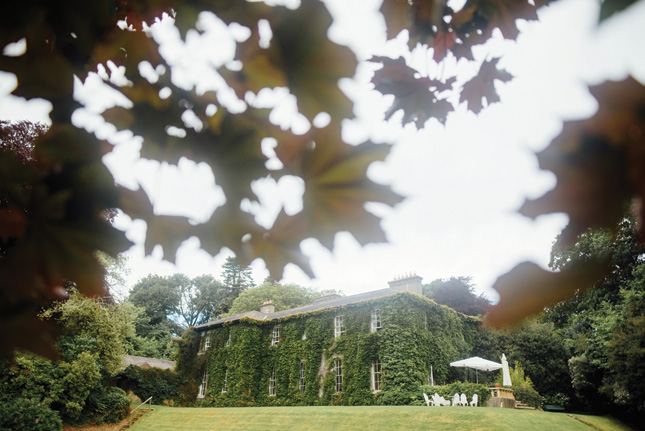 Lucy and Paul both studied interior design in DIT, and despite sharing a studio for three years, they never actually met. "The first time we met was when I was helping organise the end of year show," recalls Paul. "Our eyes met across a crowded reception, and we later got chatting. That night, while I was walking home (with a little dutch courage), I rang Lucy and we ended up talking for four hours - until my phone died," laughs Paul.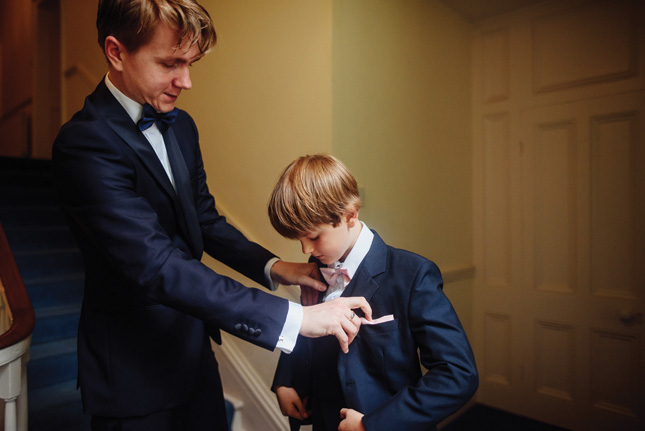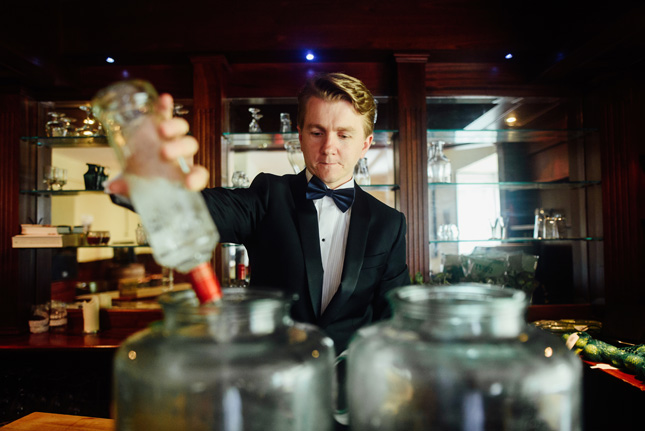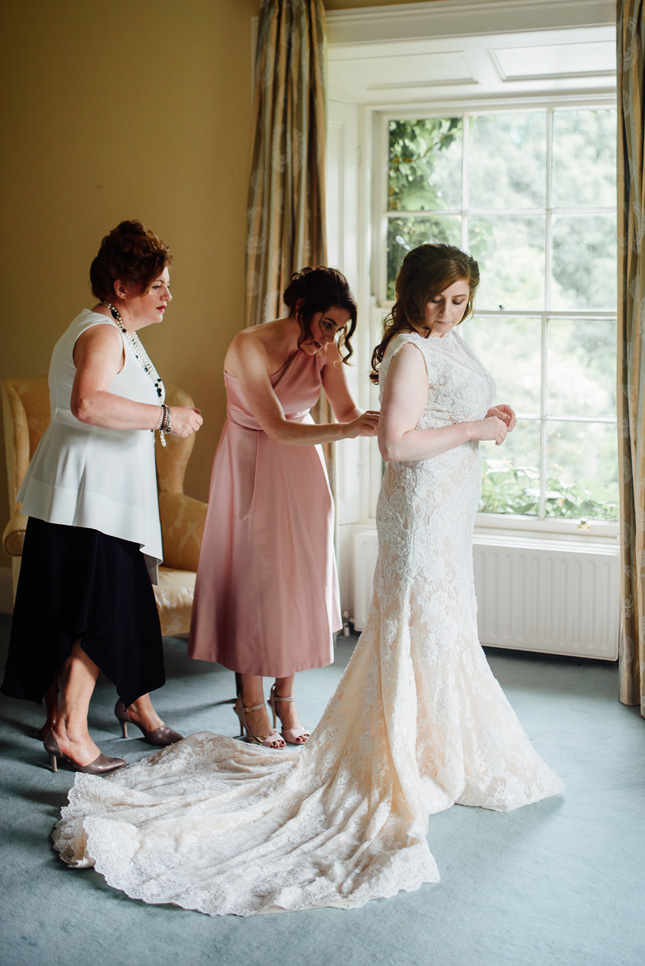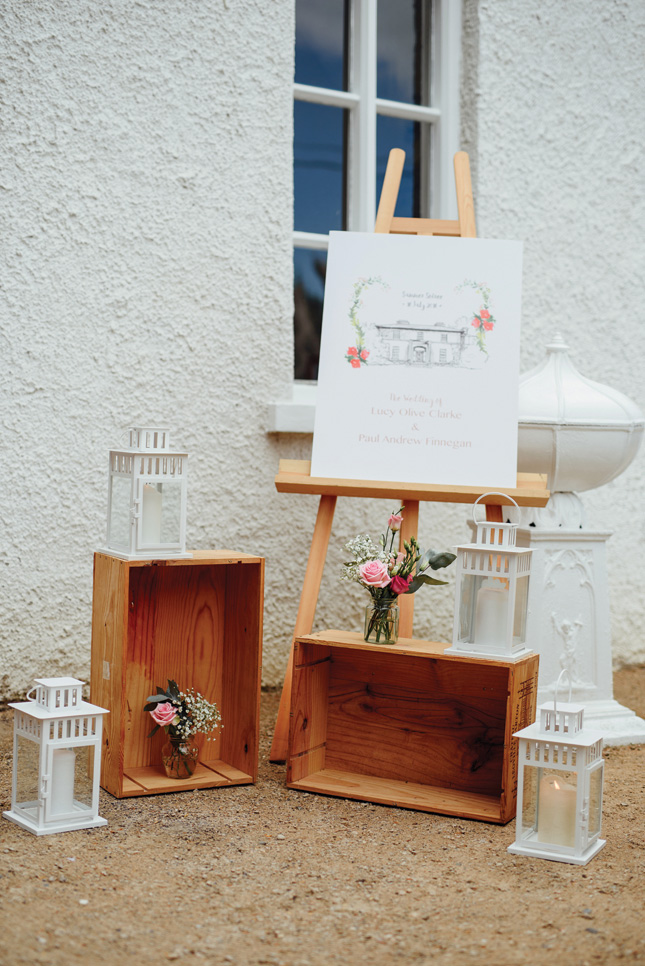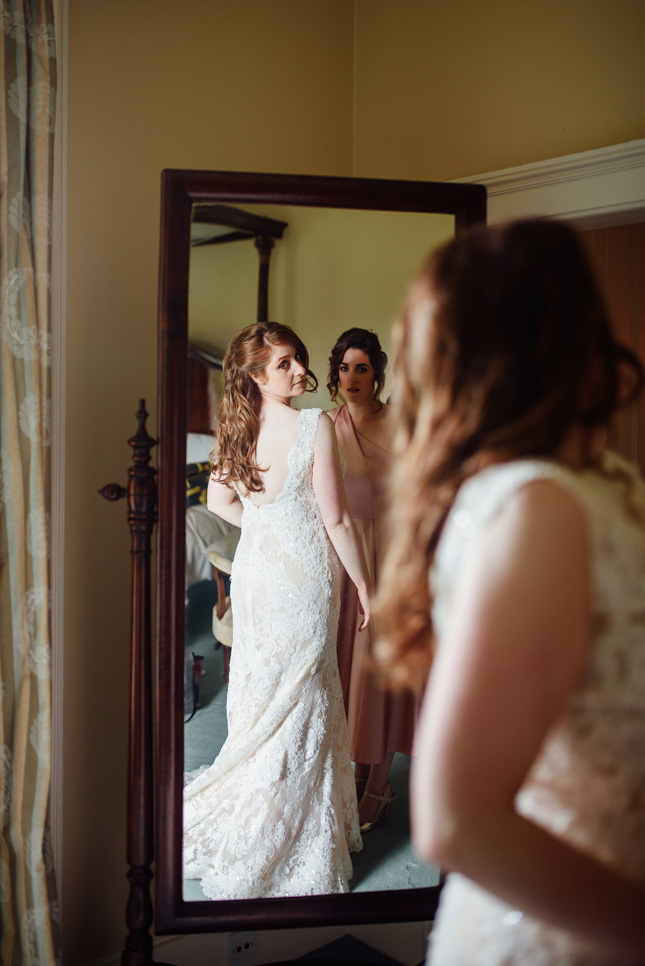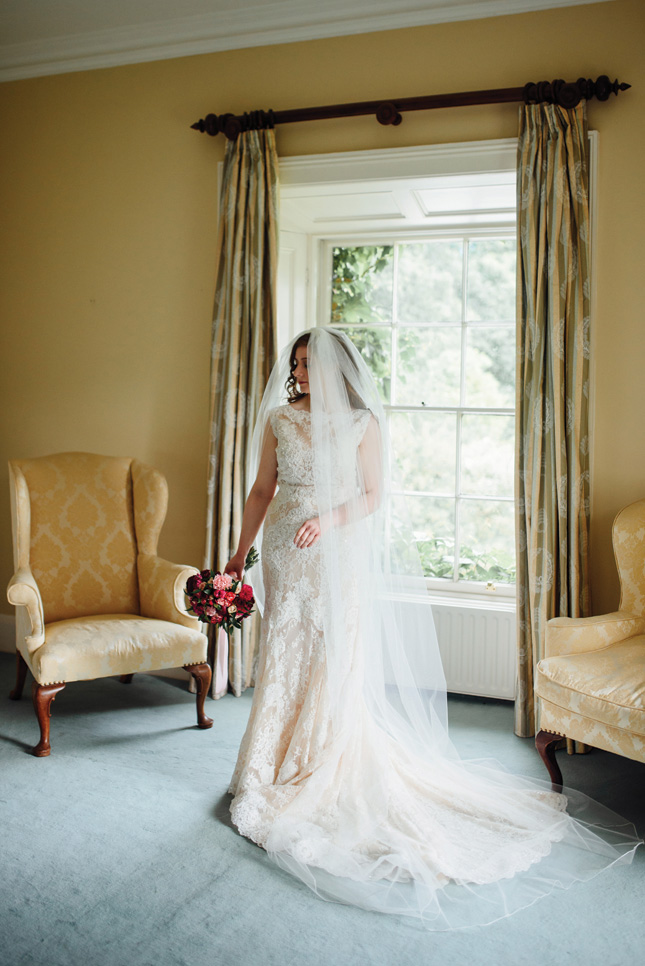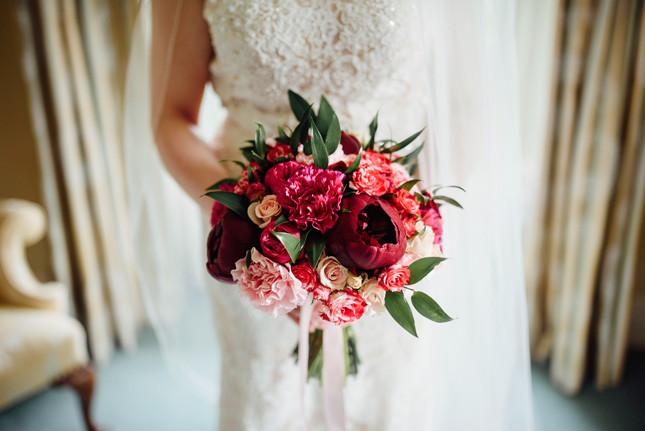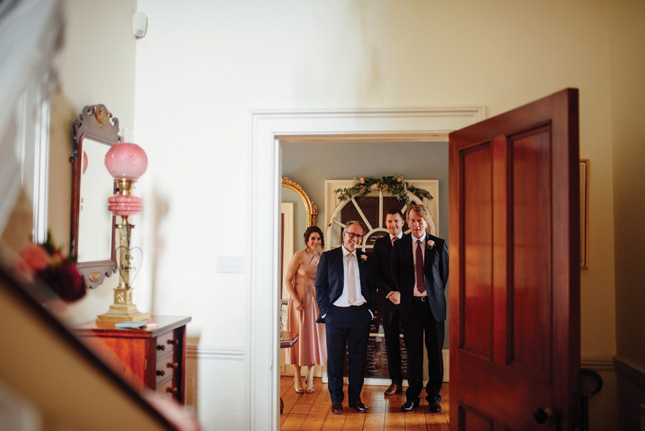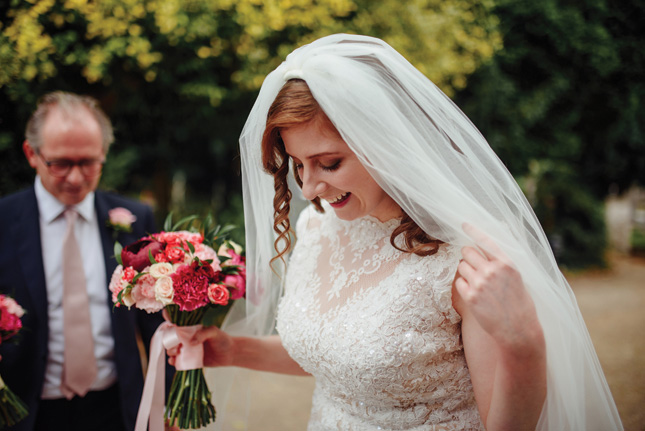 The proposal took place in Krakow, Poland – Paul had to attend a meeting, so he arranged for them to enjoy a weekend there beforehand. "Because it was a work-related trip, Lucy had no idea. We ended up grabbing a casual bite to eat at the Christmas market, in the center of the square. Once we had finished eating, I pulled Lucy aside towards the square. She was quite surprised and speechless (for once!) when I dropped to one knee and asked her to marry me. After a yes and lots of excitement, we found an off-the-beaten-track cocktail bar," remembers Paul.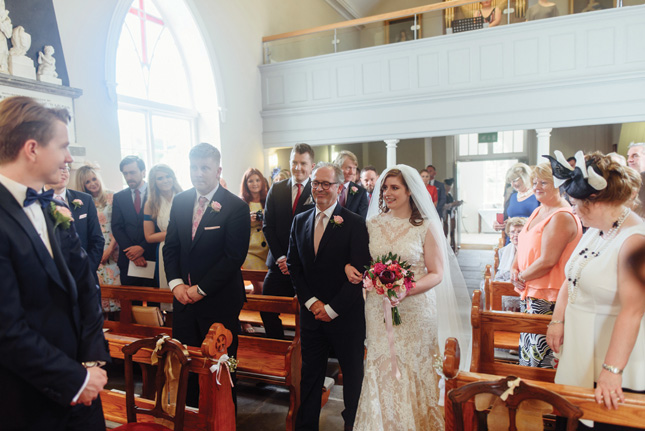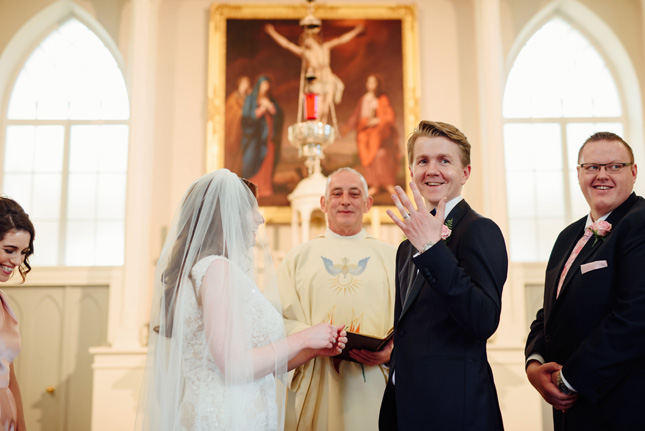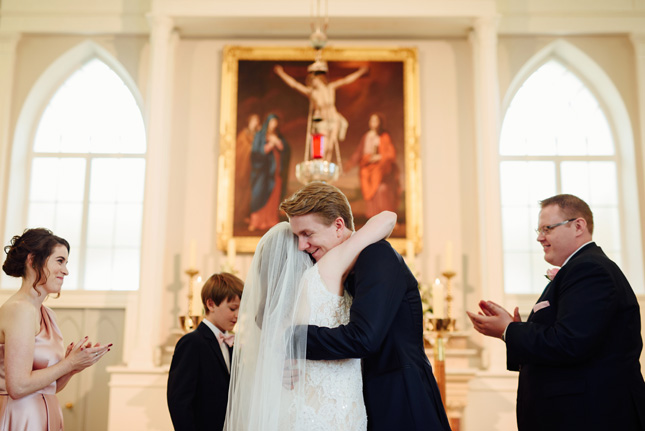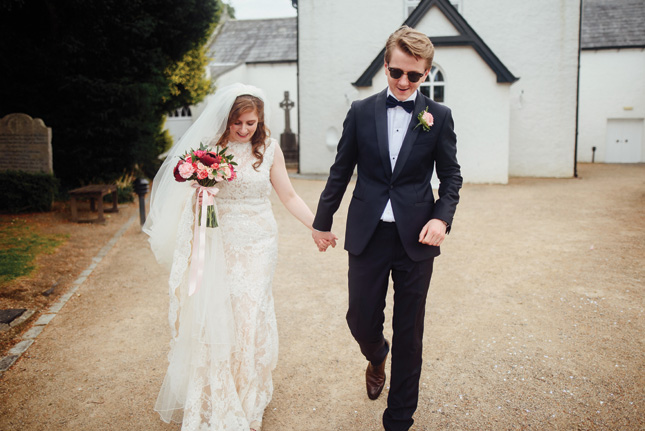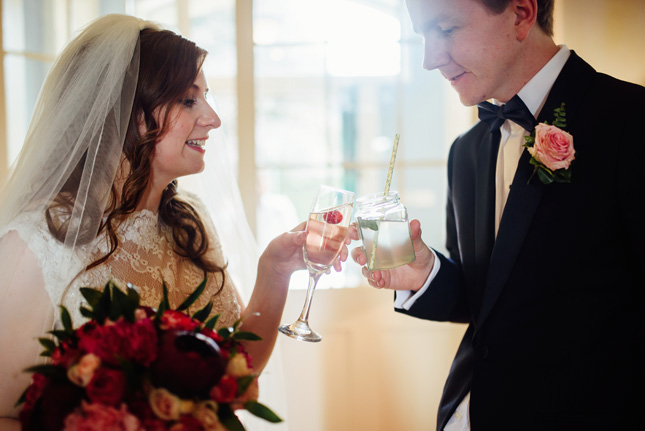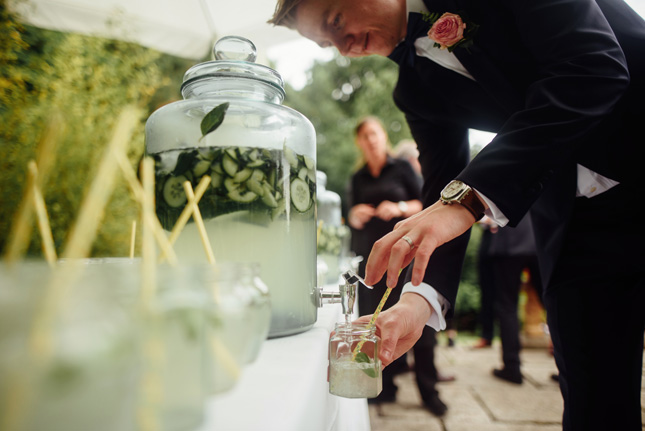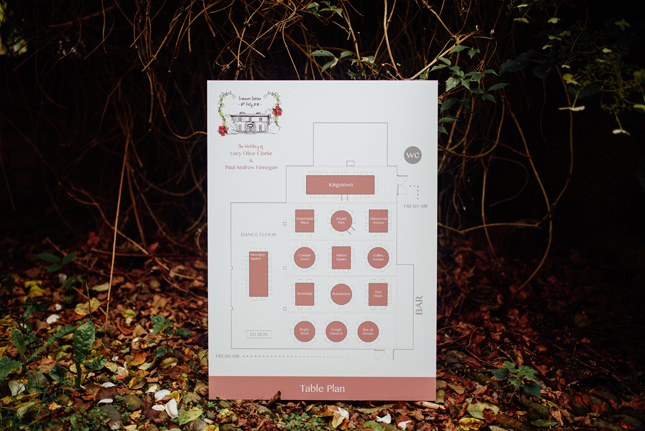 Lucy had seen many venues through her job in hospitality PR, so she knew it would be a long list. "We wanted to plan the best house party ever. Both our families love a good party, and that's the vibe we wanted for our big day. Ultimately, we had a couple of must-have qualities for the venue, and Trudder Lodge ticked all of them and more," Lucy remembers.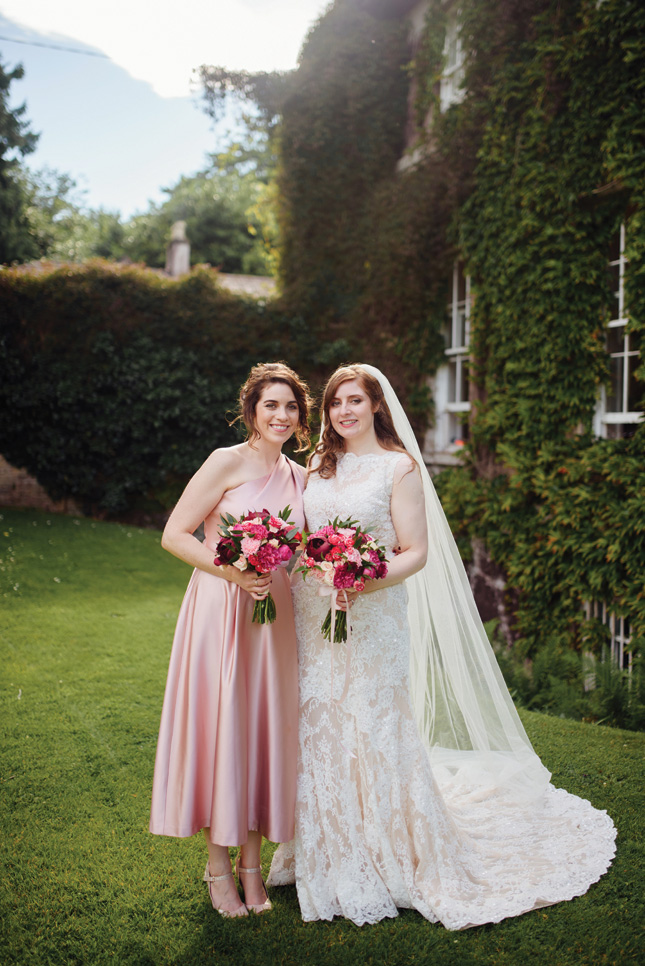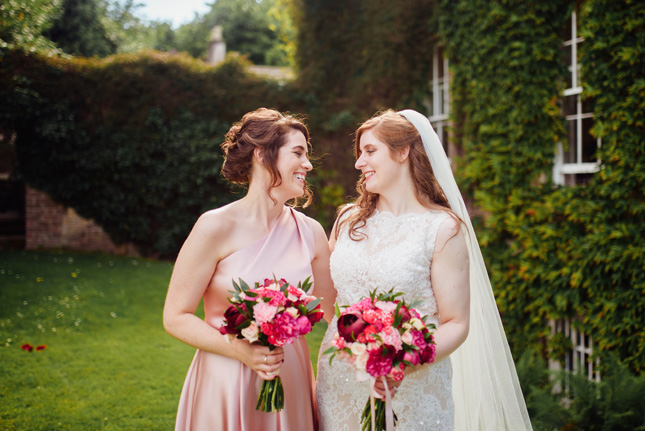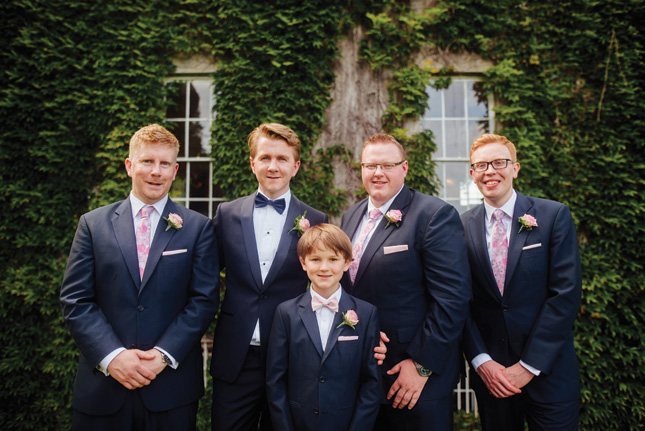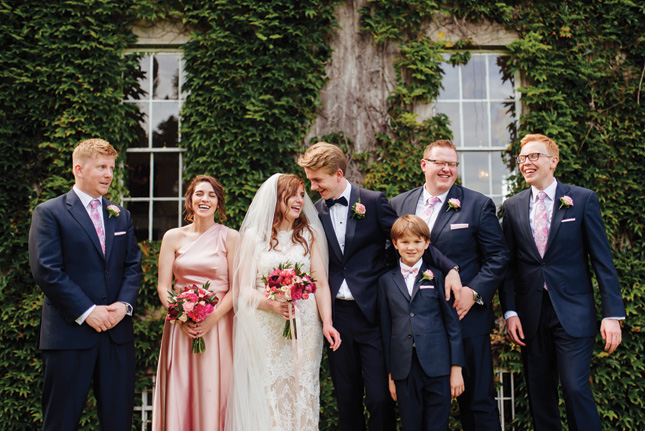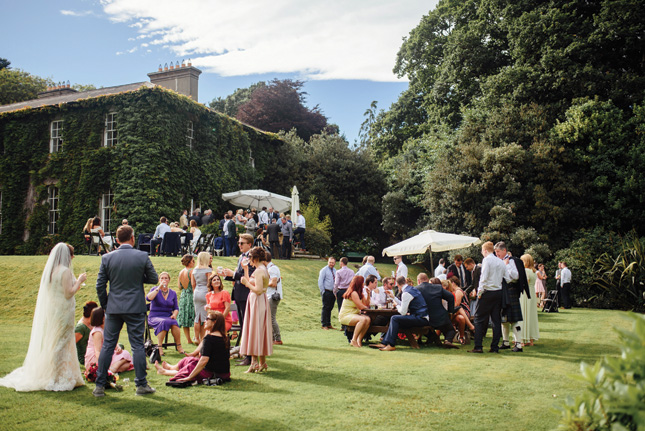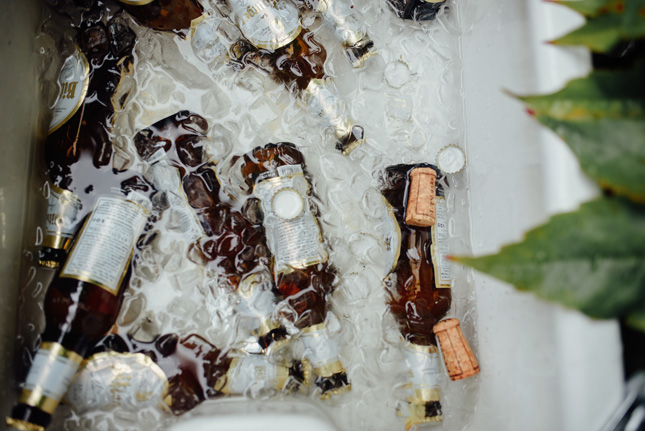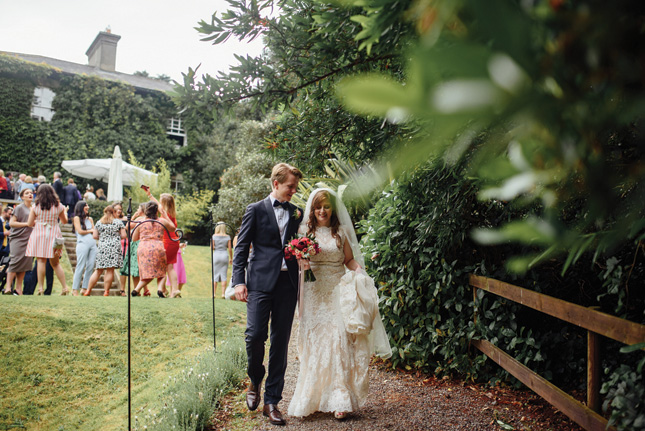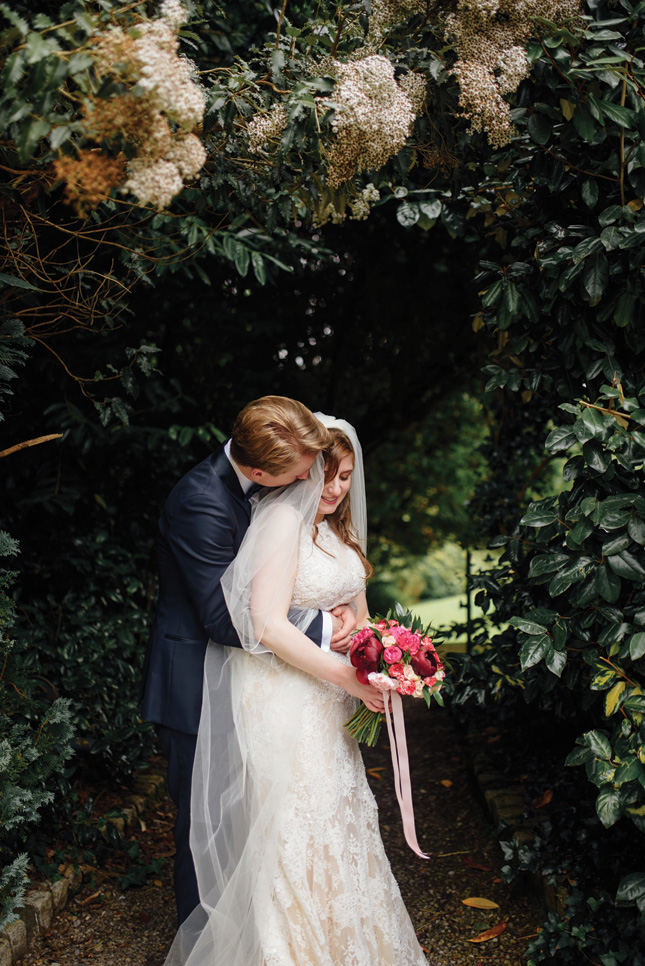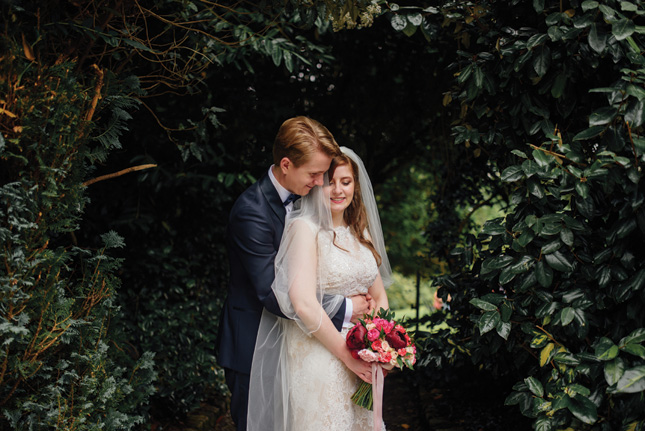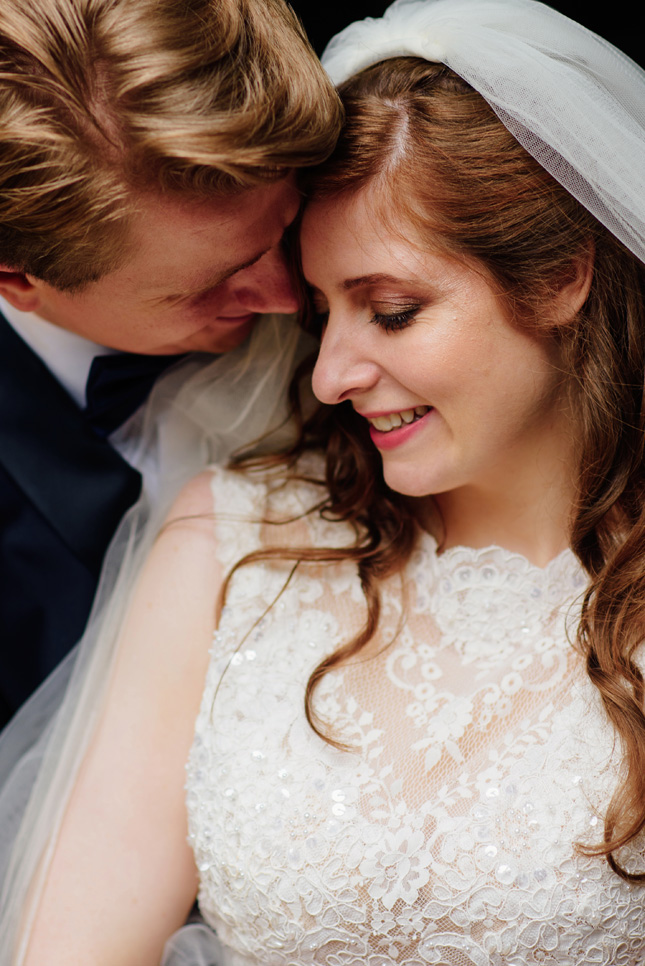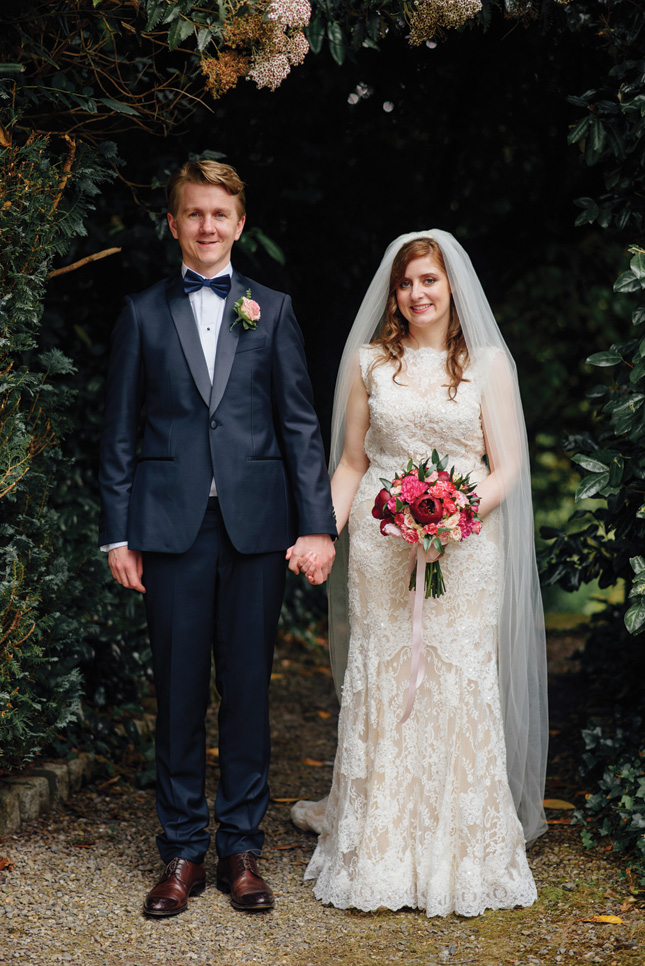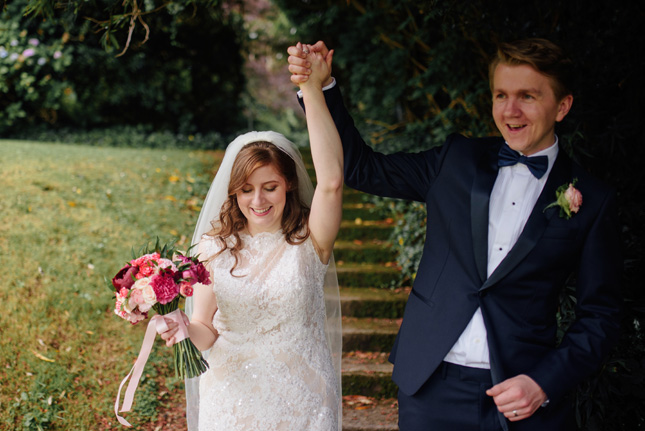 From start to finish they laughed, together with friends and family. "We drank, ate and danced all night long, until the next day when we did it all again (albeit a little more casual!). Our friends and family really made the day so special for us, it was like one big family party and Trudder Lodge lends itself so well to being a home away from home."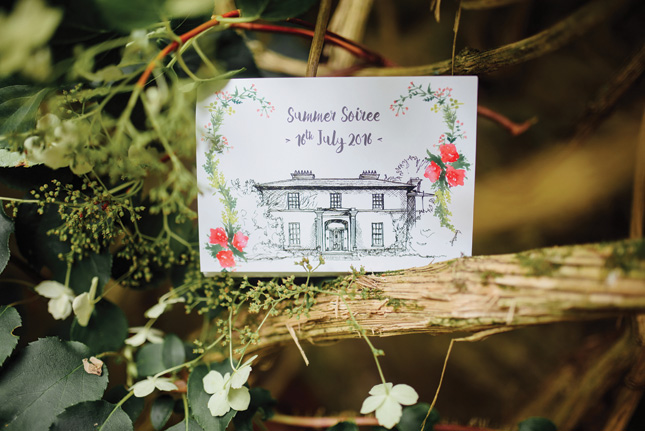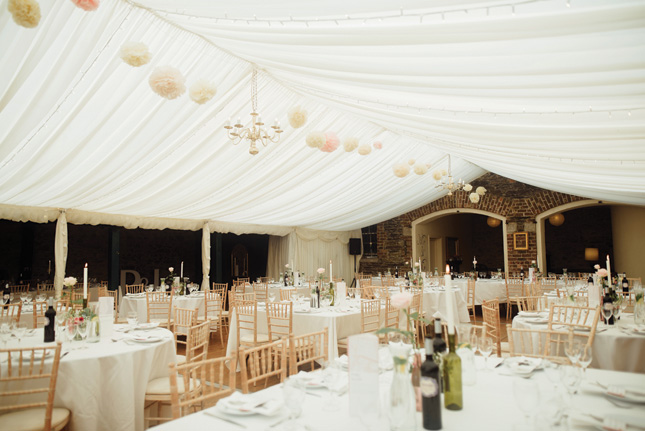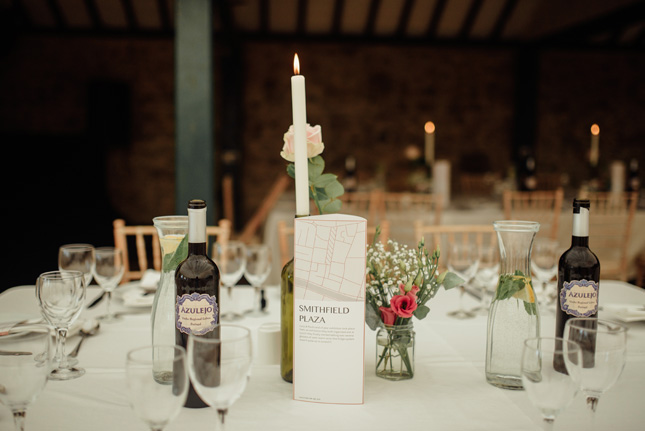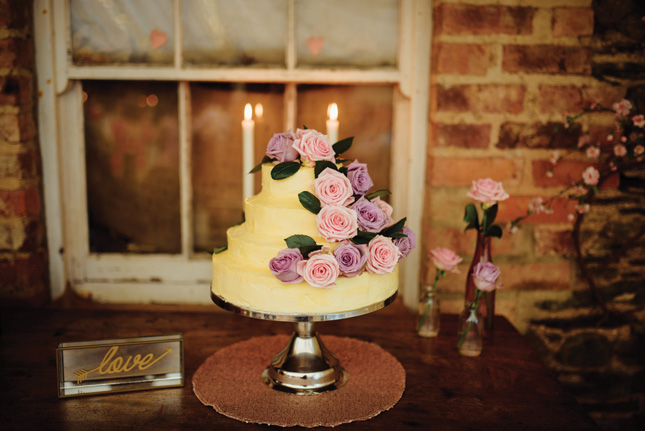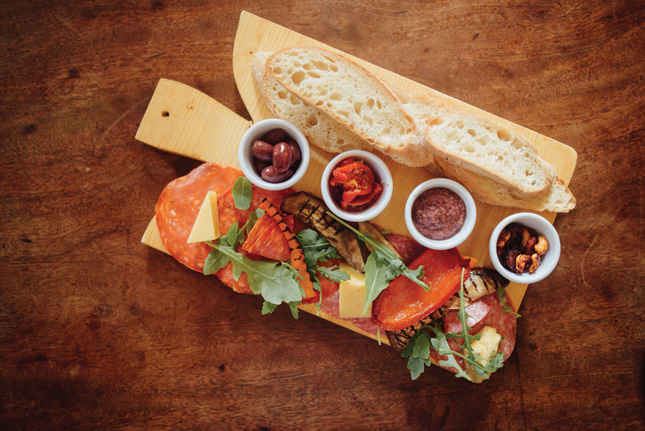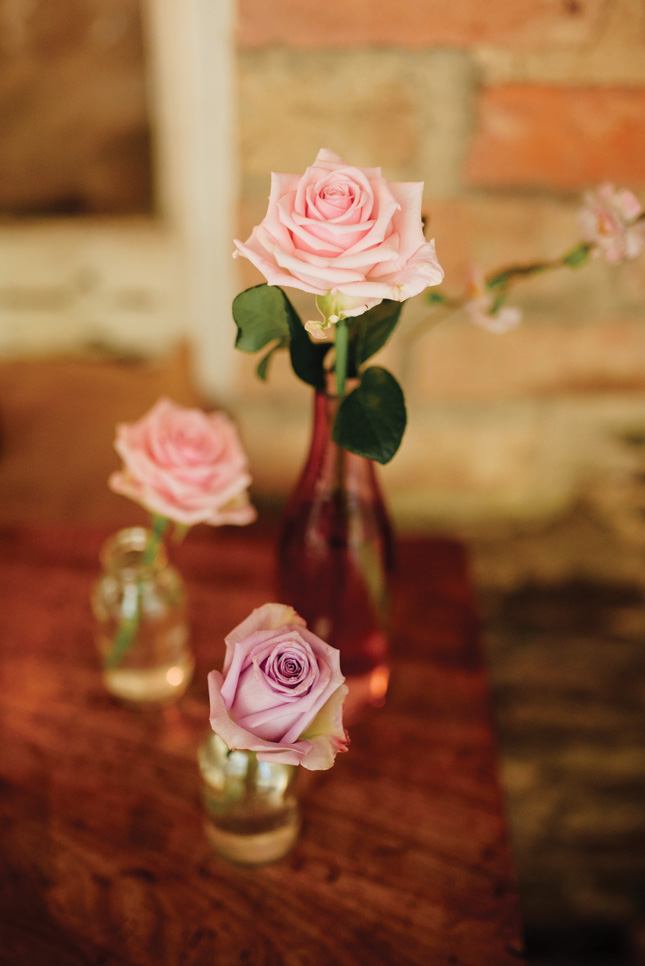 The all-important been there advice? "Don't worry about a thing on the day - no one will notice if something isn't displayed right, or the flowers are a different shade."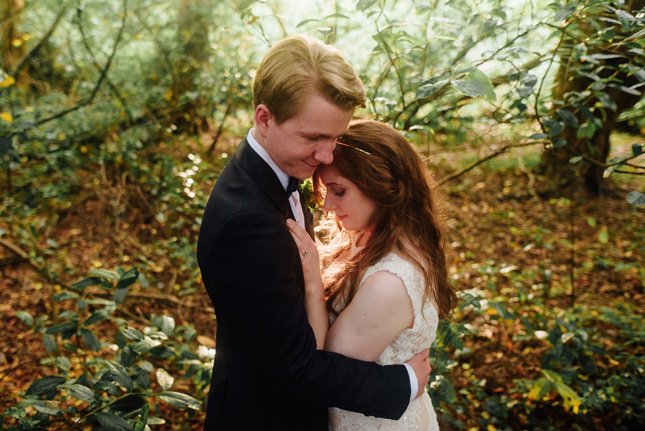 Looking for your bridal dream team? Look no further!