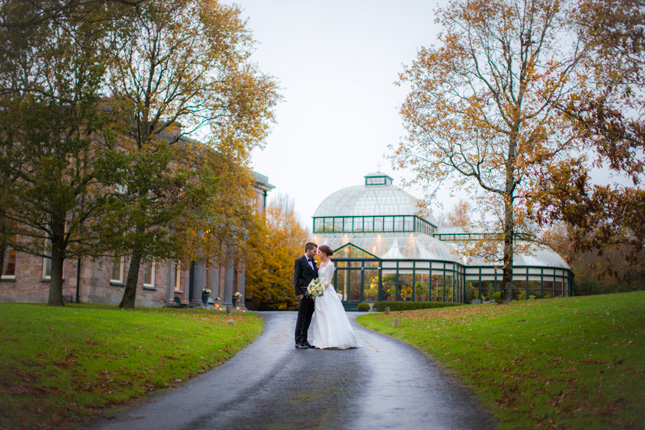 Danielle and Brendan's Kilshane House wedding came about after five years together. They are both from Portlaoise, so they knew of each other for years, but it wasn't until a night out in May 2012 that they actually got chatting.
Four years later, on a surprise birthday weekend away for Danielle, Brendan had an even bigger surprise. "On the Sunday, we decided to rent a small rowing boat. Halfway down the River Avon, Bren stopped, turned to me and got down on one knee with a ring. It was absolutely perfect! Dangerous, but perfect," laughs Danielle.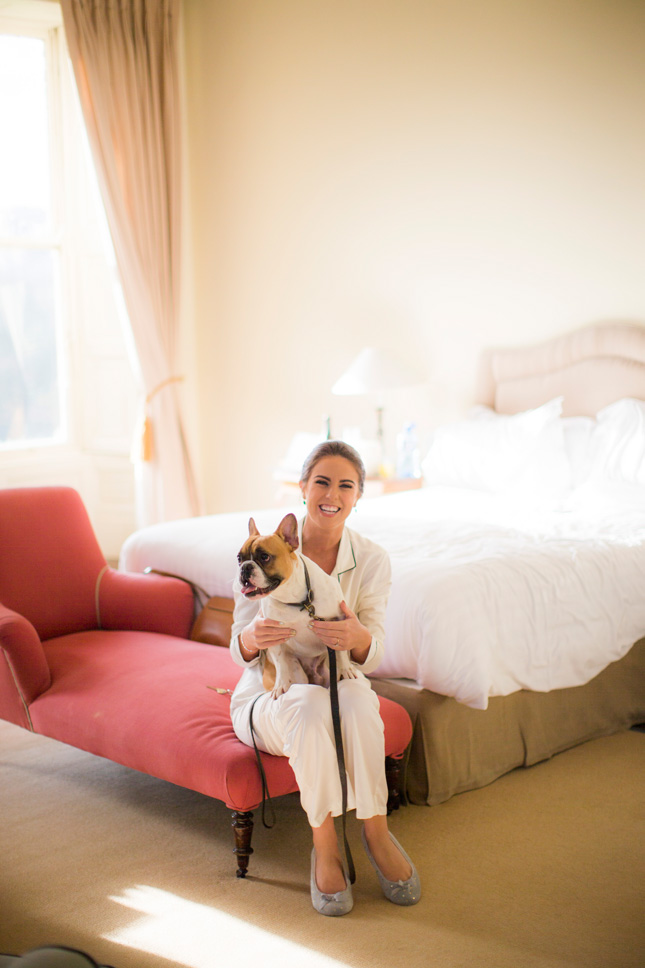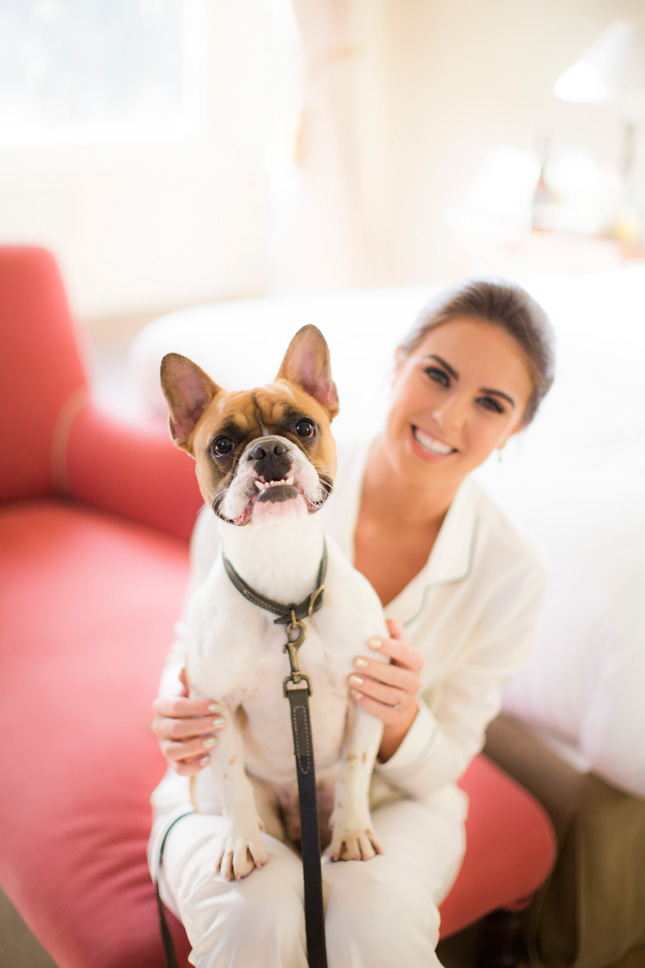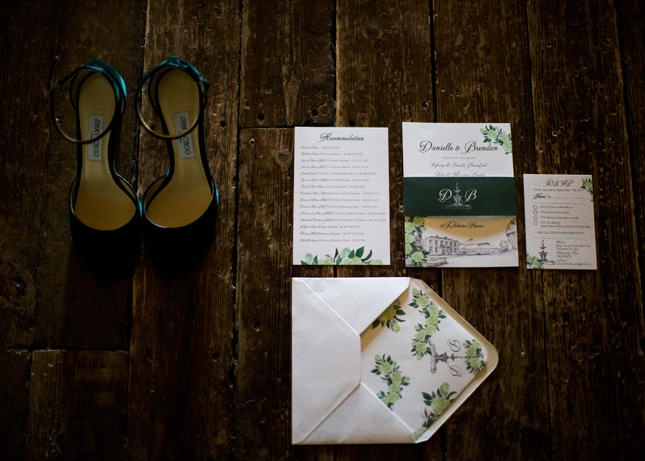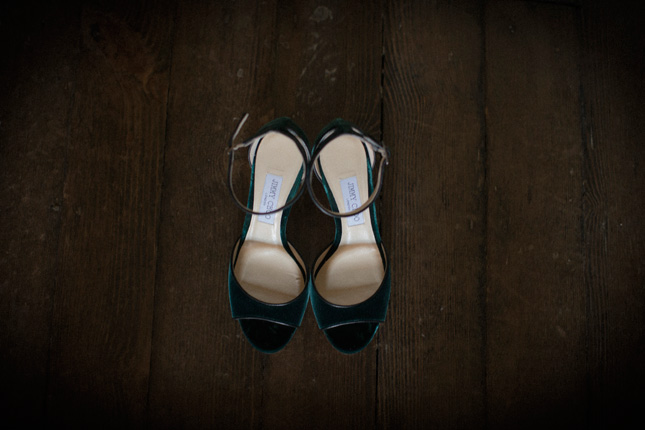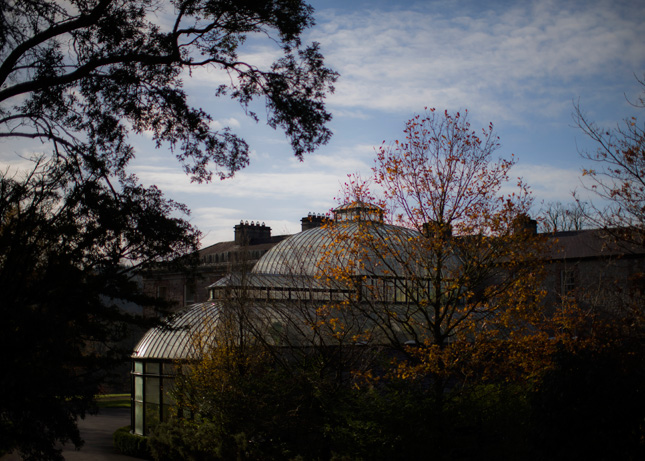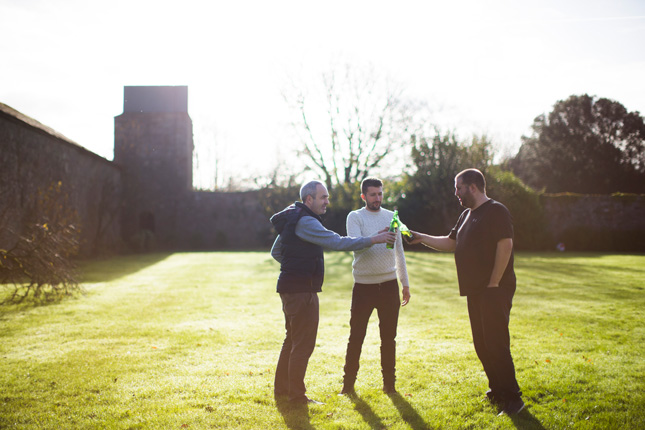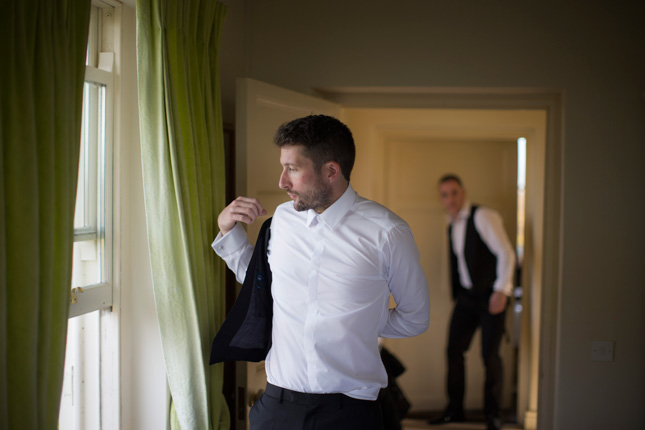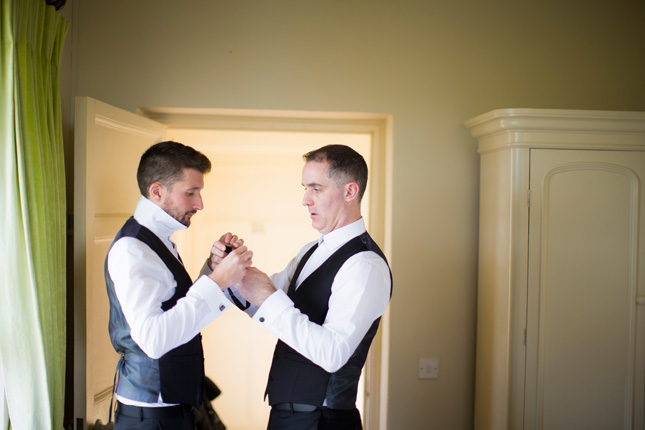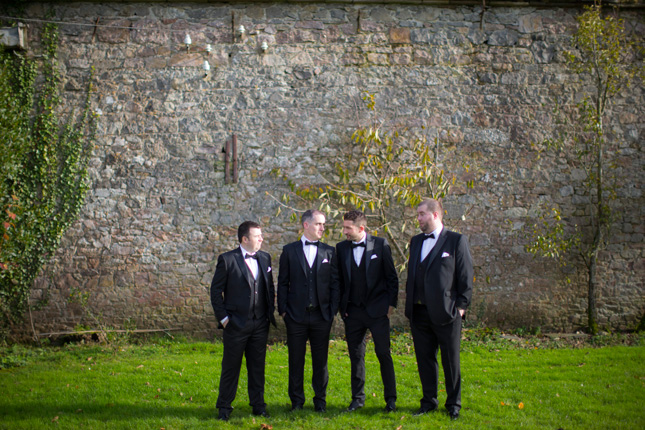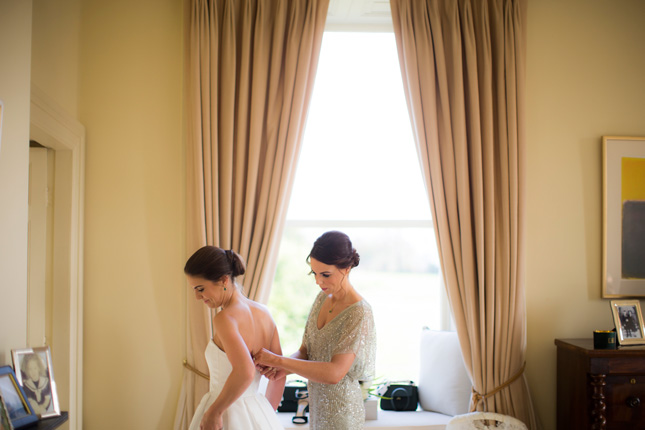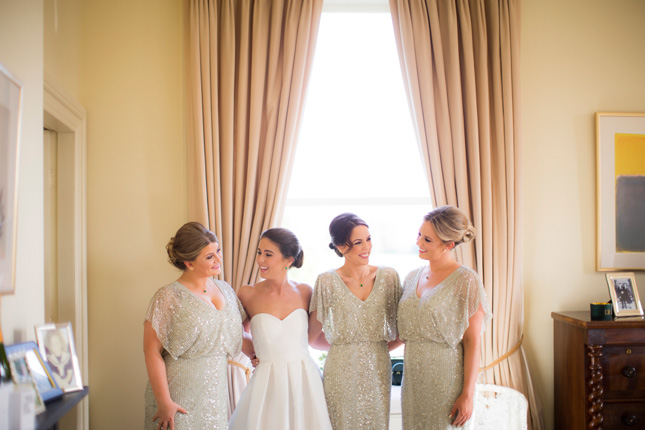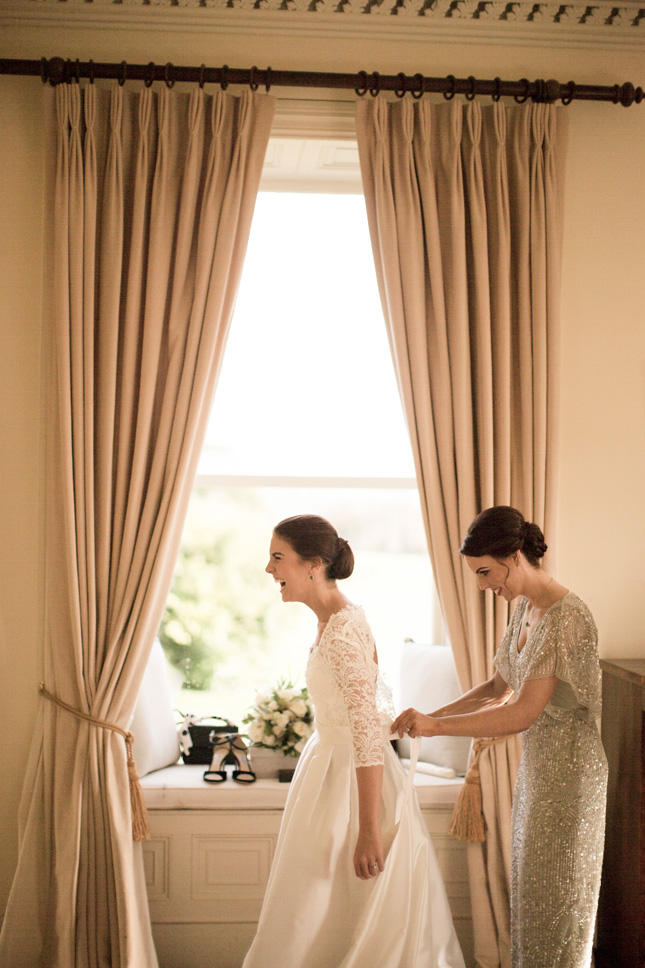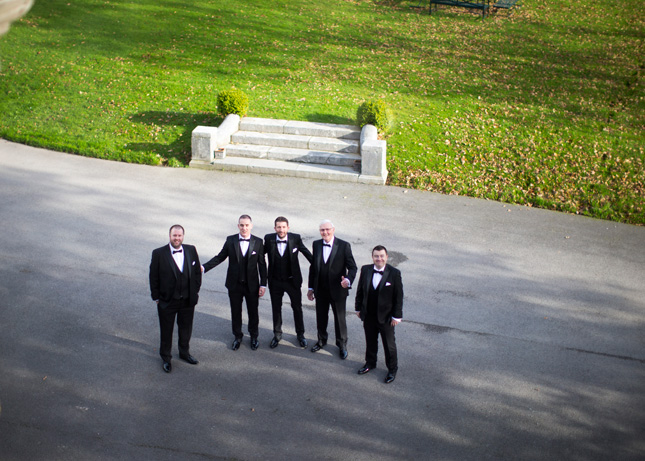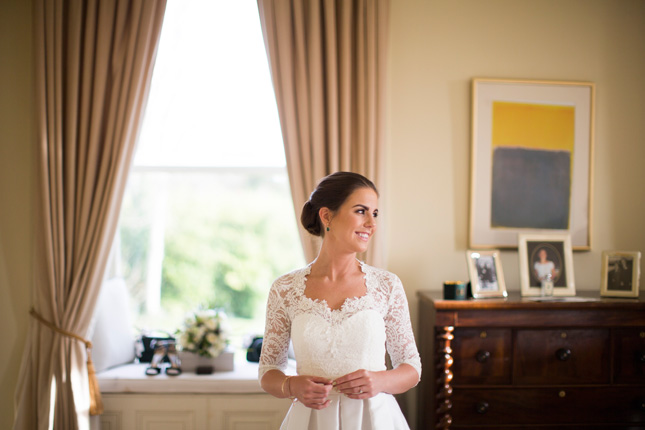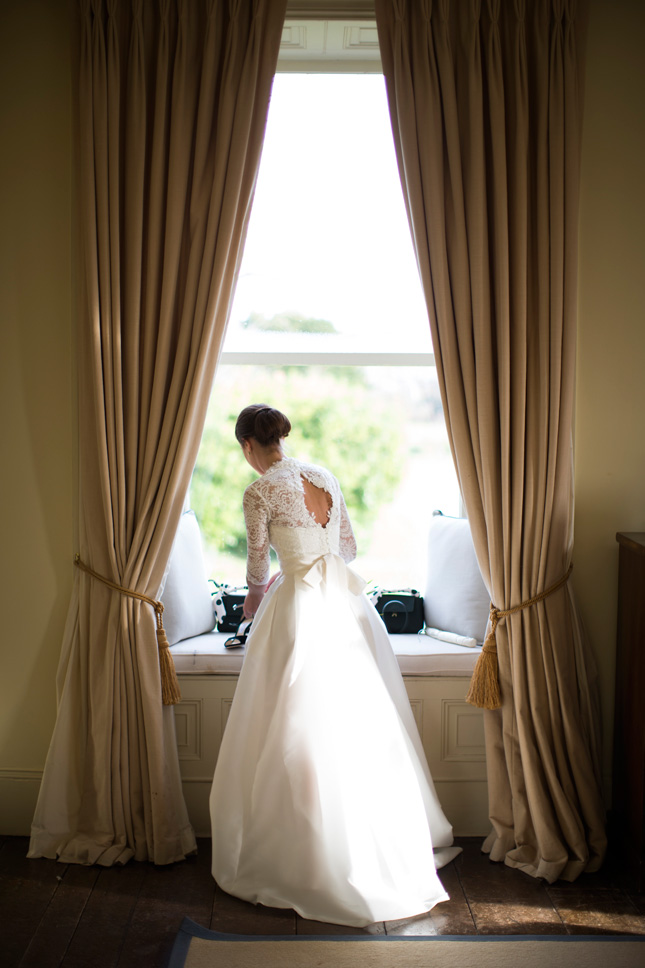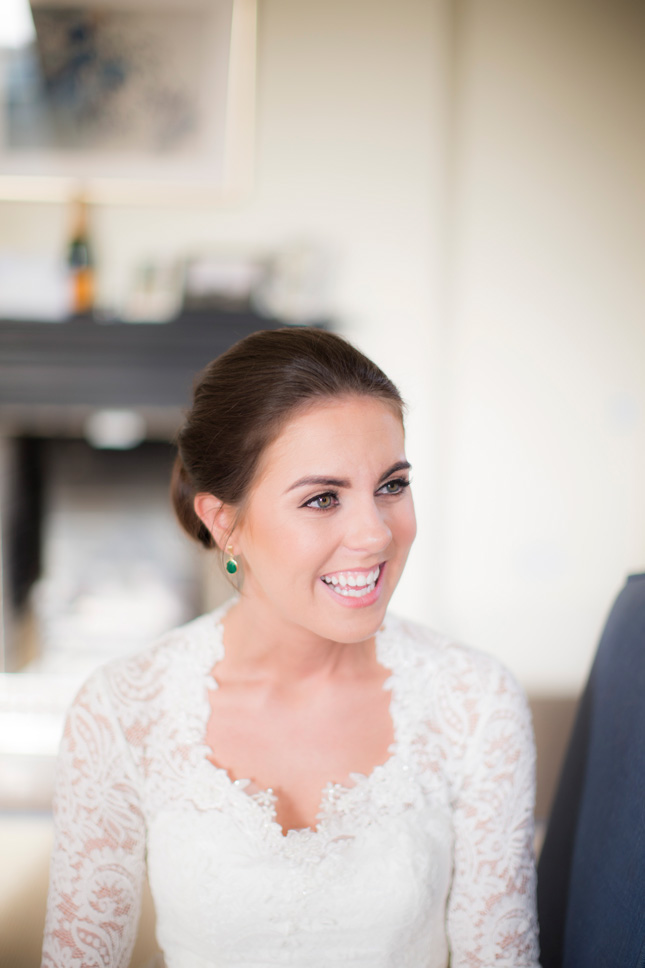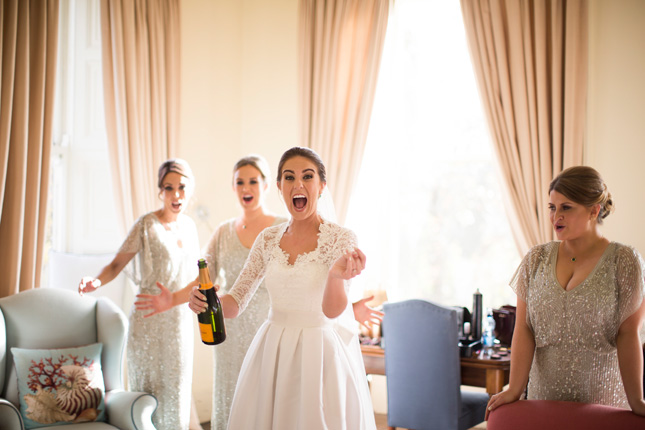 When it came to wedding planning, they researched loads of wedding venues online, and Kilshane House was the first they visited. "It was love at first sight. We went to view one other venue after, just to be certain that Kilshane House was what we wanted," says Danielle.
"We have been to many weddings in the past but there was something different and unique about Kilshane House. It was unlike most other venues we'd be to," she says. "We loved the exclusivity aspect and the fact we could bring our dog, Walter. Secondly, as our wedding was scheduled for November we knew the weather was going to be unpredictable so it was important for us to have a venue which was suitable for all types, and Kilshane House certainly is. Thirdly, there was a gorgeous church five minutes' drive away, which would save us travelling on the day. Lastly, given Brendan's profession (wedding videographer) he has videoed in venues the length and breadth of the country, but not in Kilshane House, which made it even more special to us."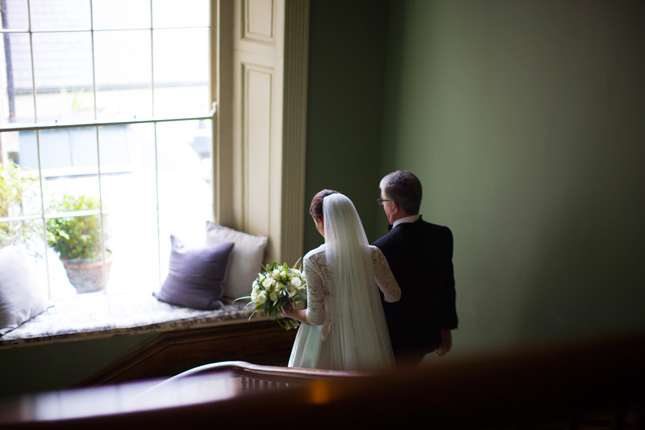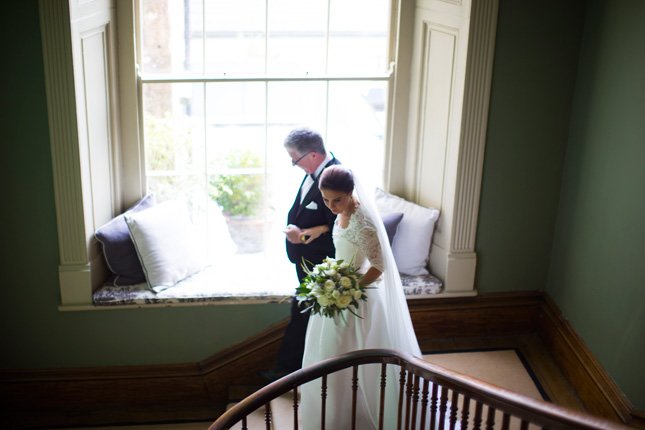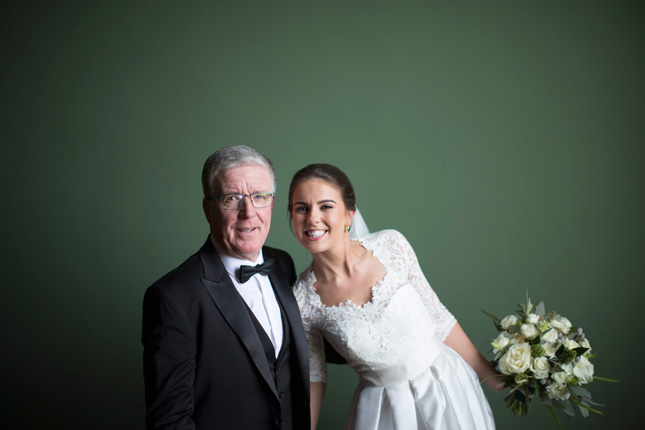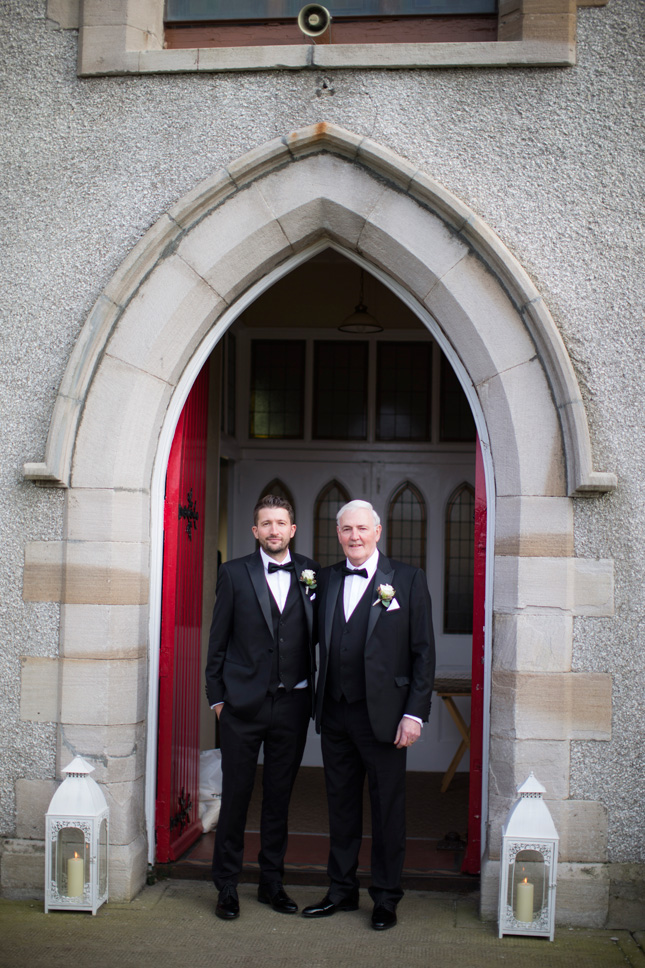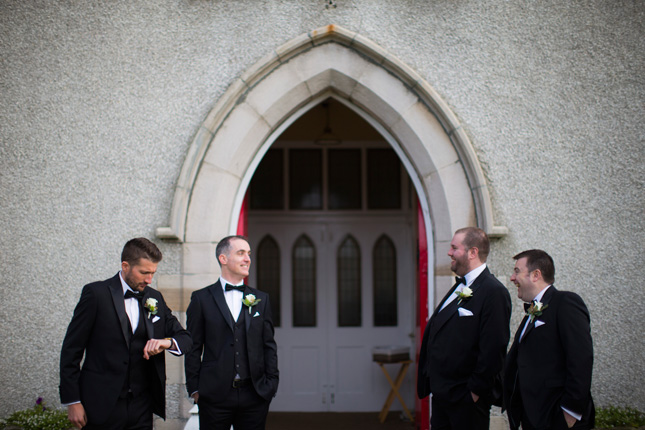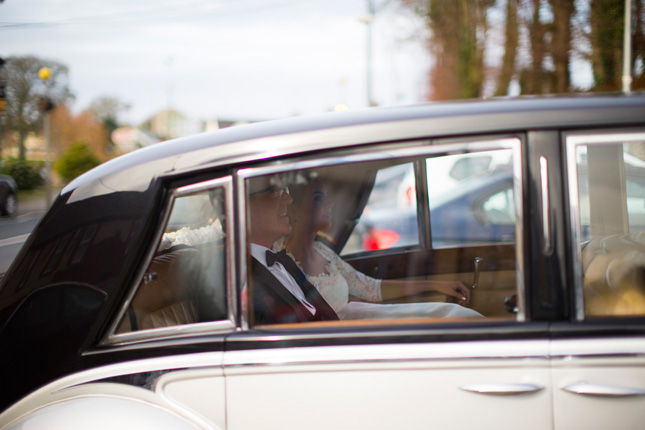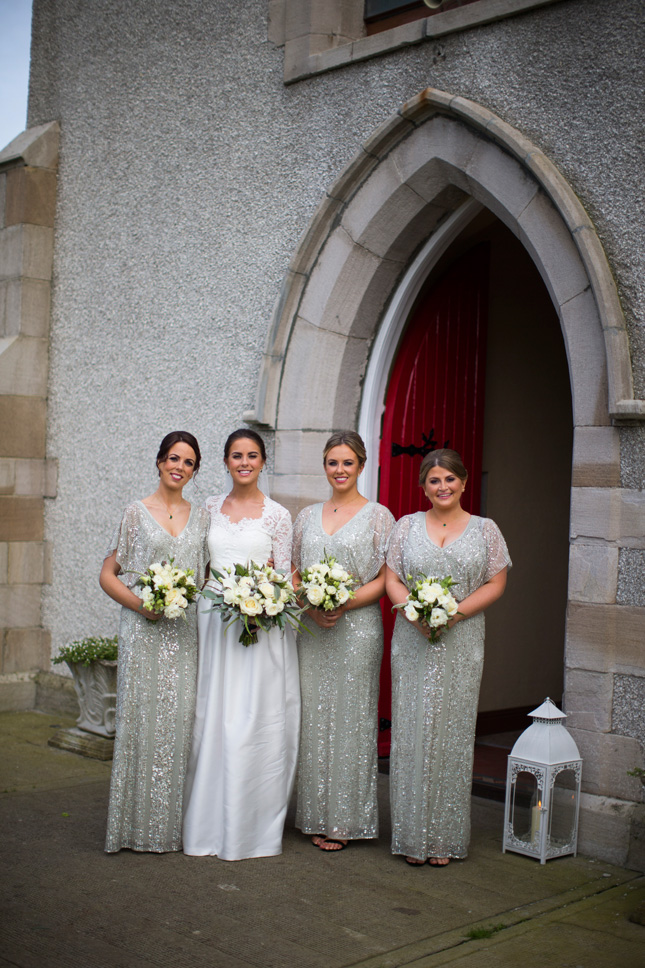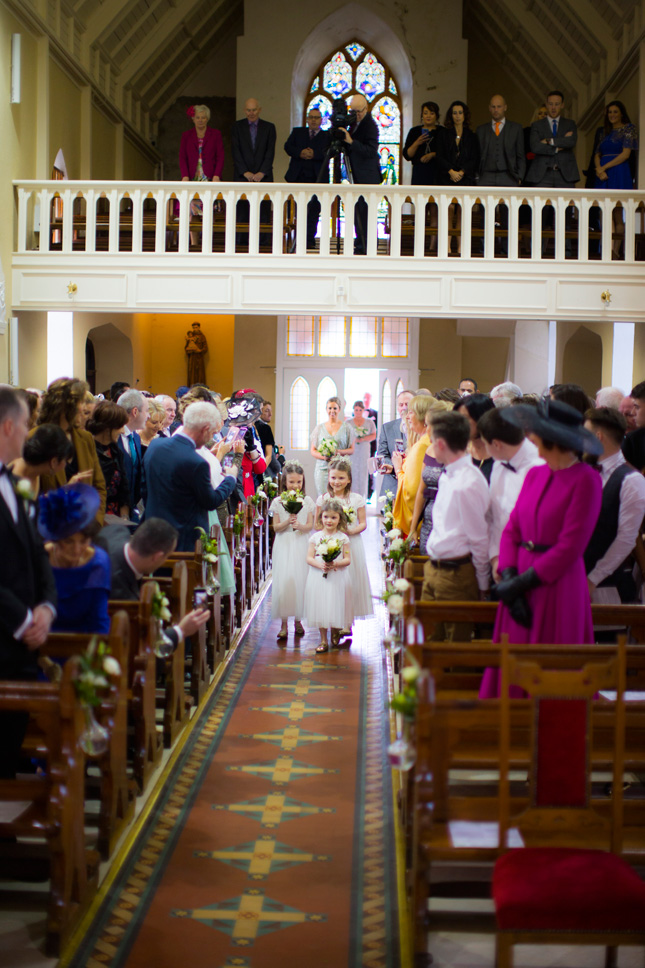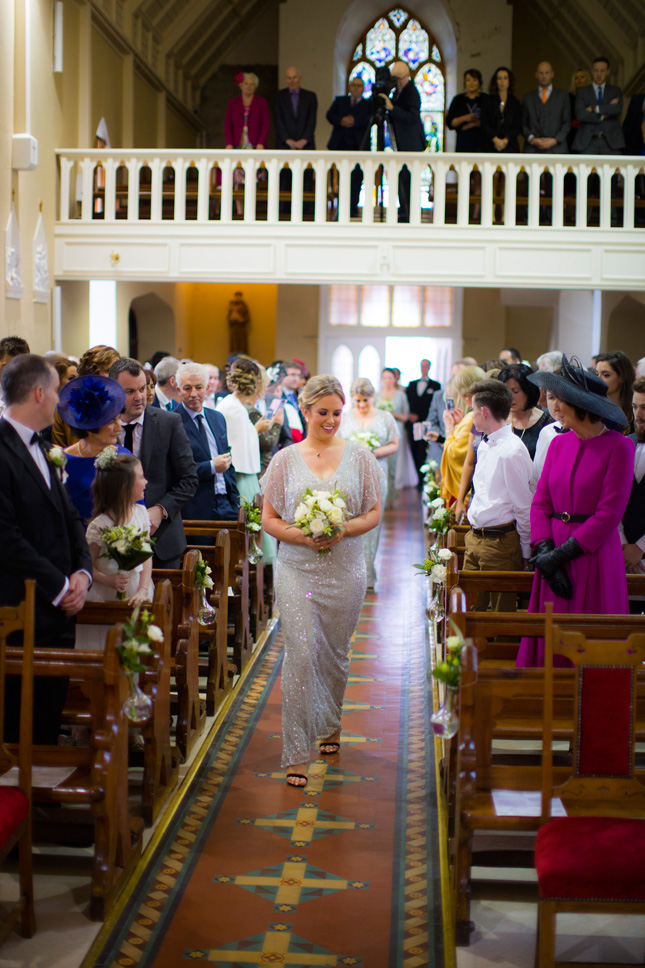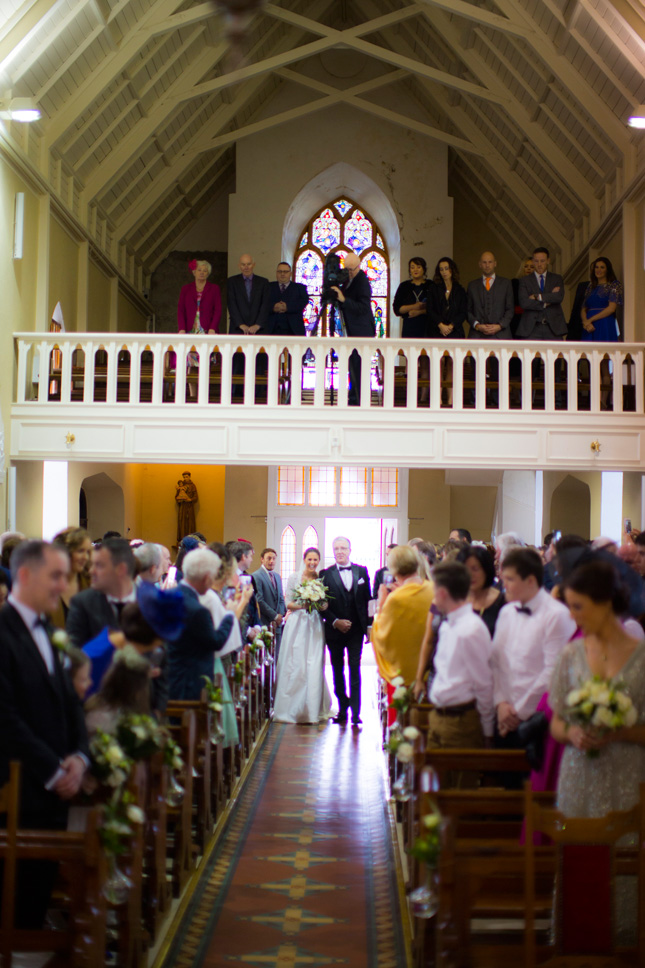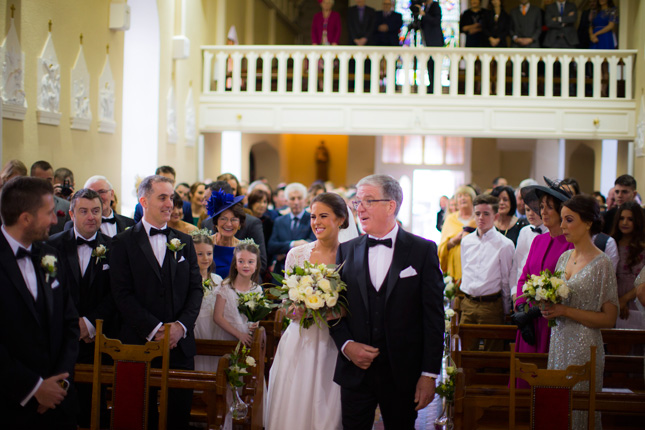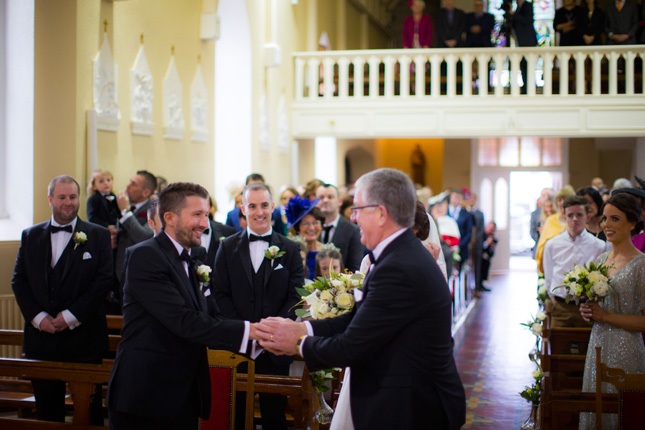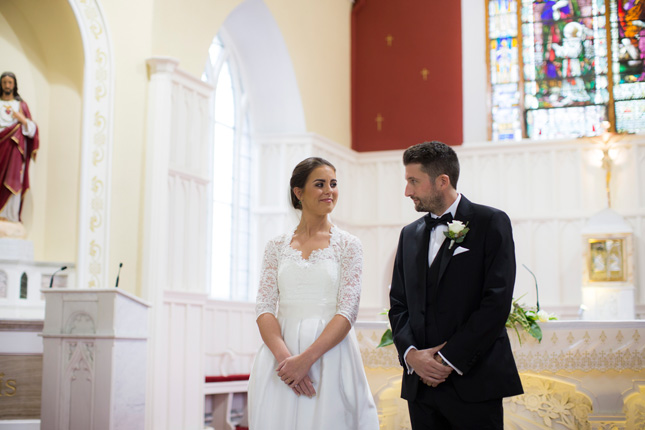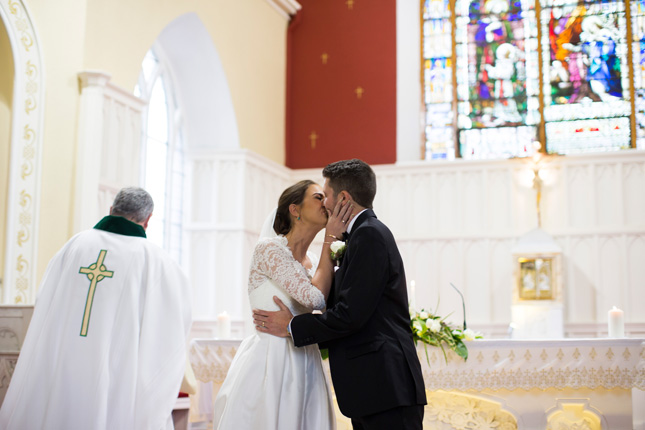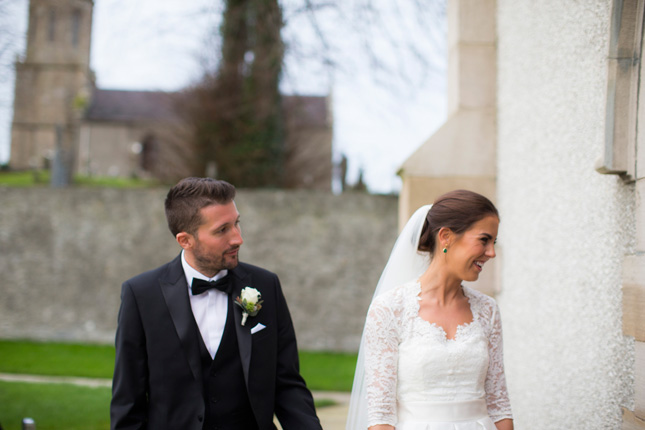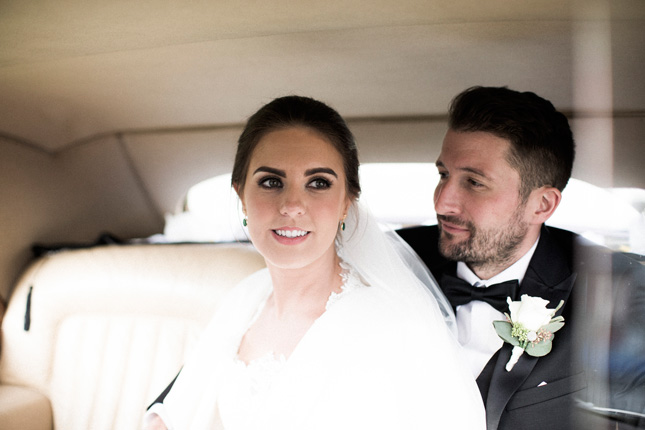 After that, it was pretty straightforward. Once they had a date, they arranged their photographer, videographer, band and DJ, and then relaxed for a few months. "I visited a couple of bridal shops, and surprisingly went with the first dress I tried on. This was ordered in January. Moving on from that, we started to get our guest list finalised, and then our invitations. Over the course of the next few of months, we organised the makeup artist, the florist and the cake. I ordered the bridesmaid dresses online and they were perfect when they arrived, requiring very little alterations. Everything just luckily fell into place for us."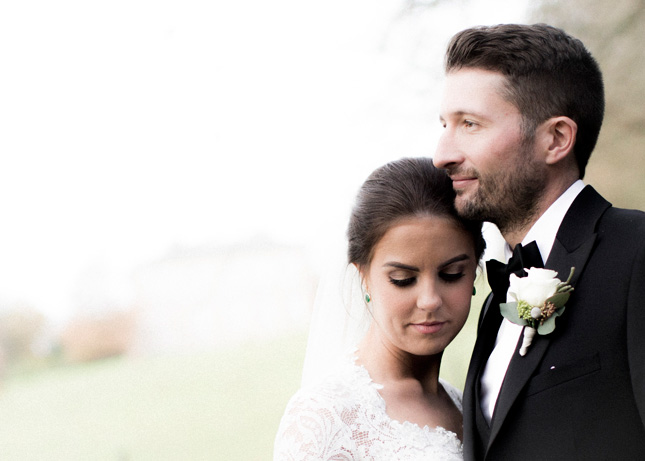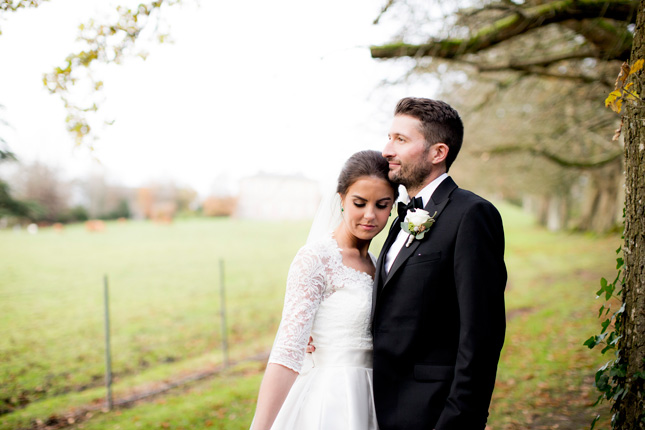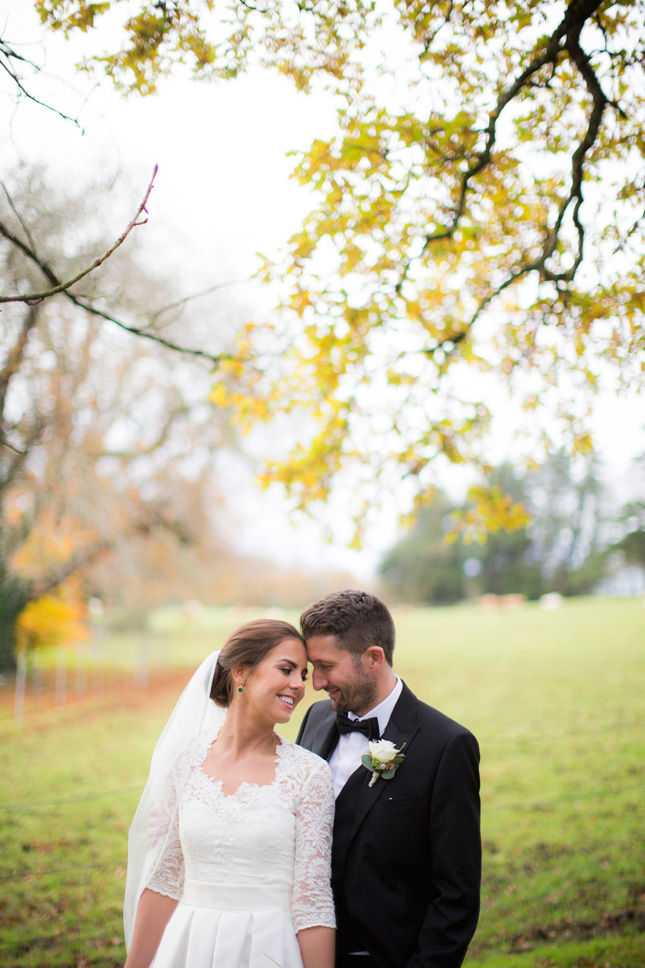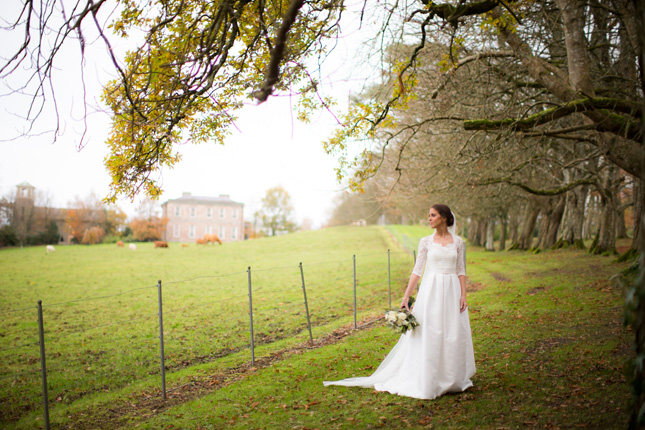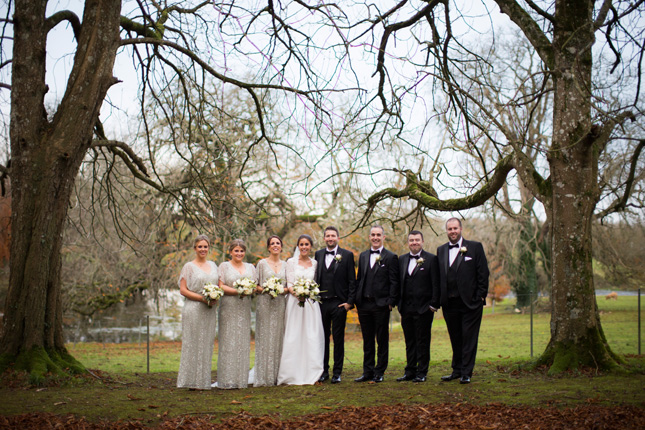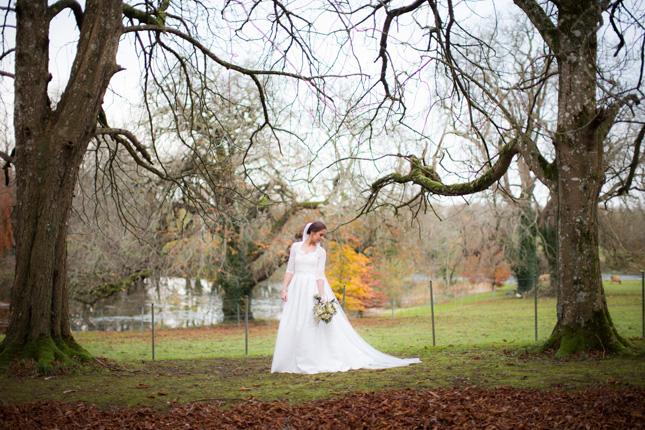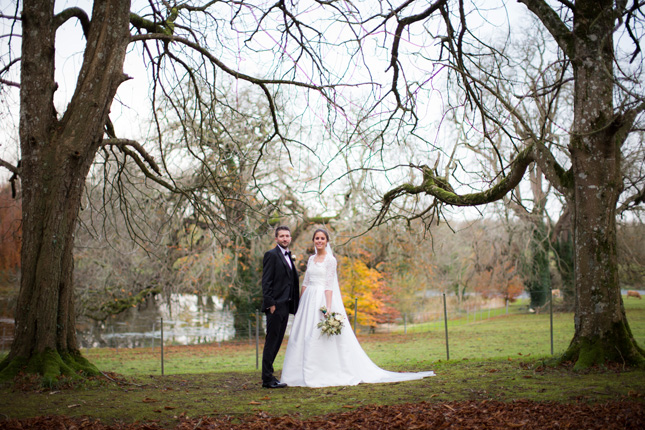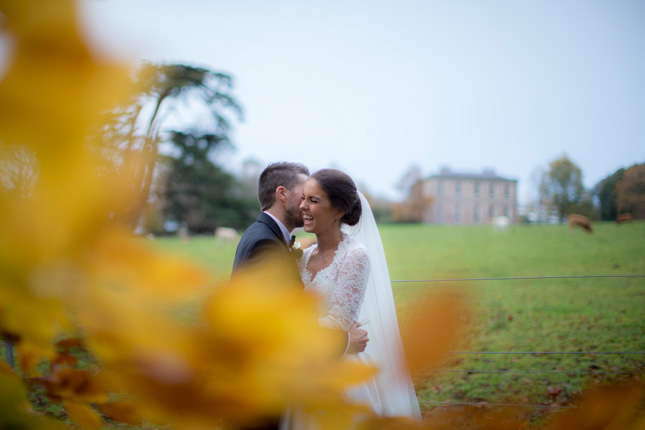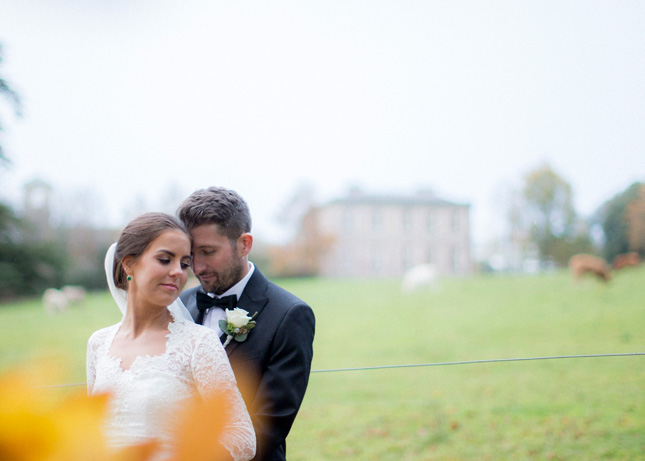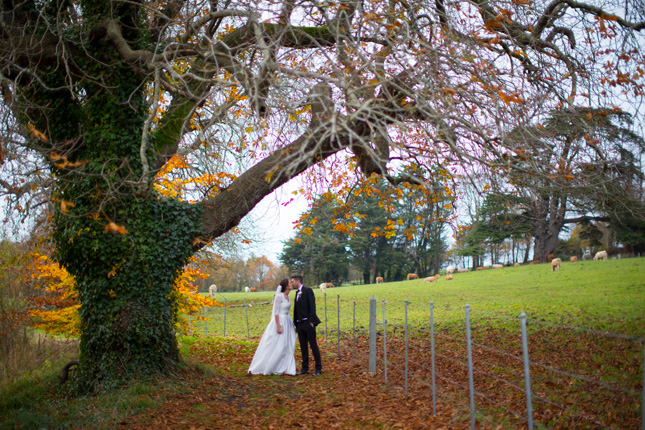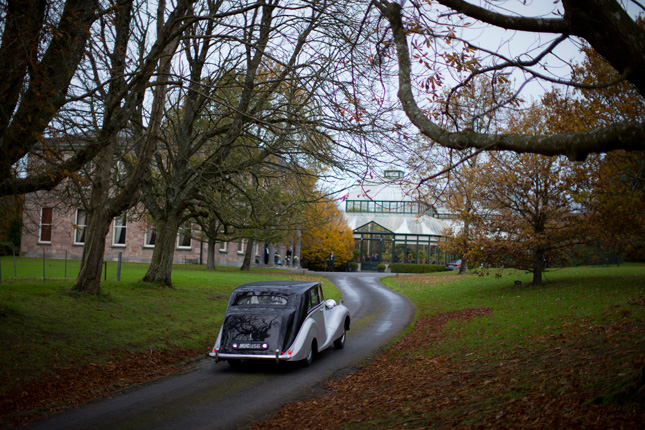 The hardest part for them was actually the groomswear. "Believe it or not, we found it really difficult to source nice, slim fitting black suits. Majority of shops these days are heavily stocked with navy or blue variation ones, so this was a harder task than either of us anticipated."
They got lucky with the wedding day, as in the middle of November, the sun was splitting the trees. "We stayed the Thursday night in Kilshane House and were there for the morning of the wedding; I spent it with my bridal party and Bren went clay pigeon shooting on the grounds. We were both awake from 5.30am and as a result, this time of the day was relaxed and comfortably paced. After the ceremony, everything was an absolute whirlwind. Our ceremony was thankfully at 1pm, following this we went straight back to Kilshane House grounds for pictures as we wanted to get as many as we could before the sun set. Around 4pm, we went back into the drinks reception and enjoyed time with our guests."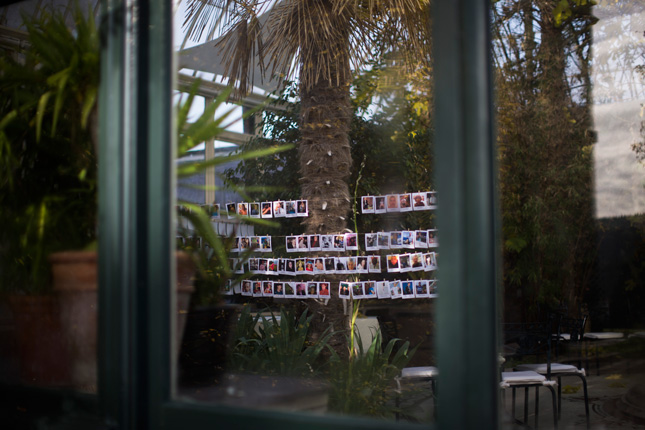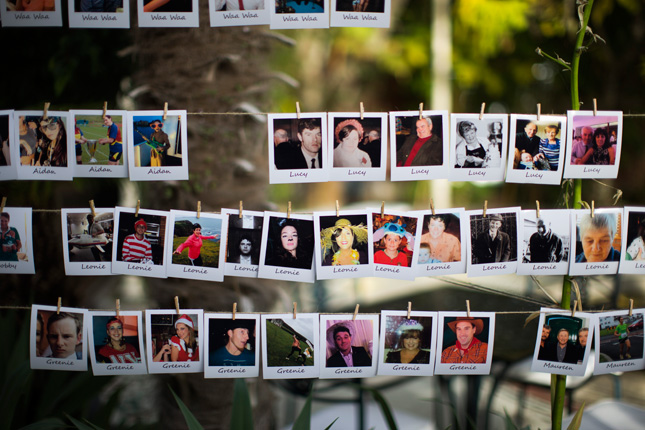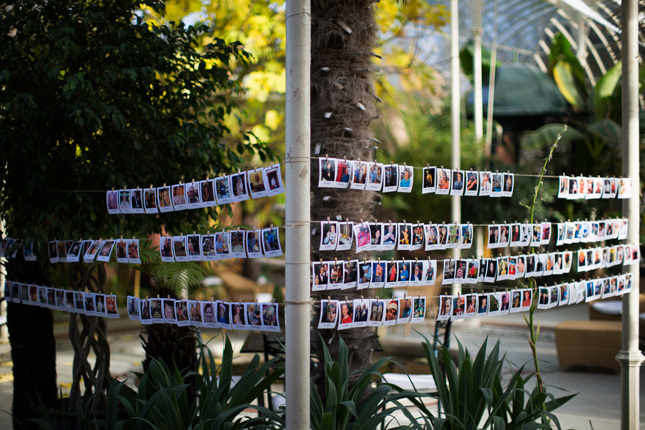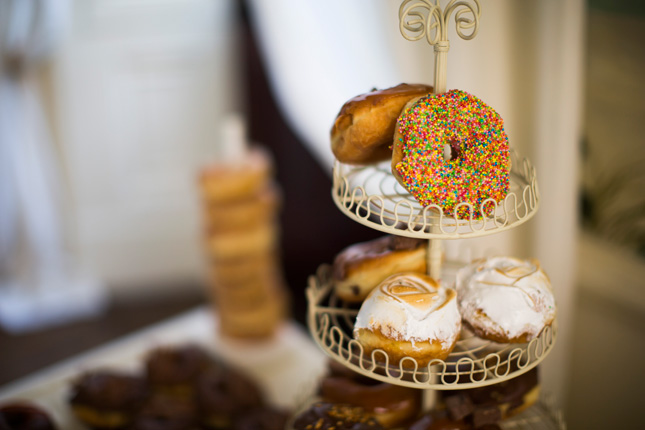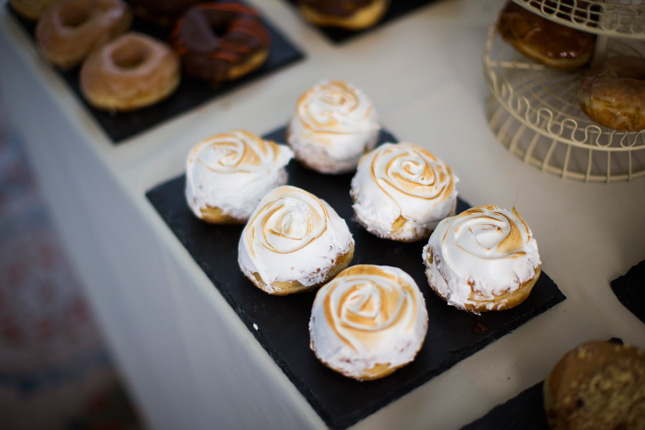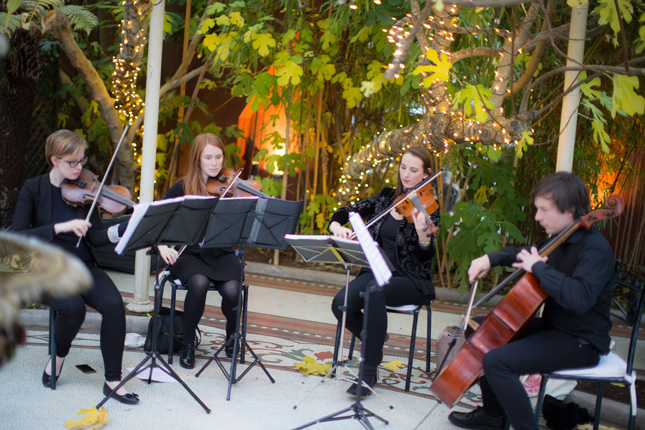 Their top for other couples is an unusual one, but potentially very helpful! "Bring baby wipes everywhere! My dress was very mucky after the photographs and these worked wonders; also great for men's collars after the congratulations. Order a second shirt for the groom, just in case. I had block heeled shoes left in the car to save my heels from being ruined in the grass," says Danielle.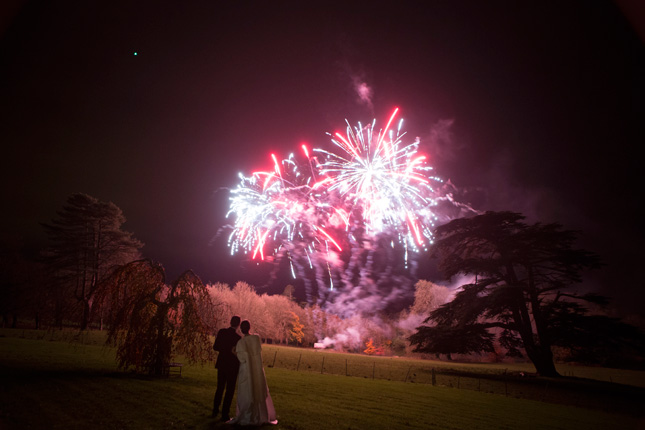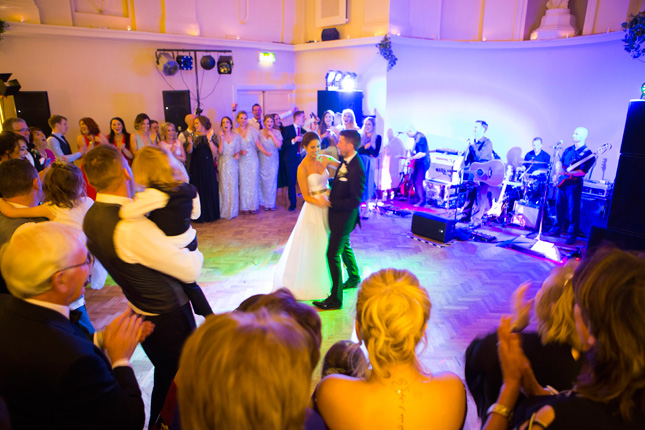 Anything else? "Relax, enjoy your day. Go with suppliers who put you at ease on the day, as it about you, not them."