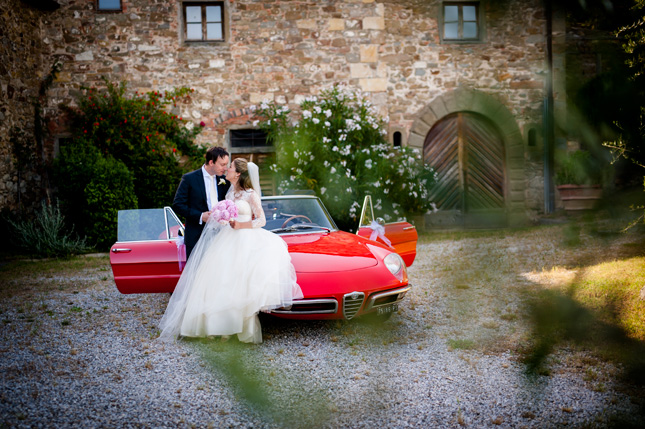 Ken and Jean-Anne met at Electric Picnic in 2012. "I was there with a friend who knew Ken and his mates, and we ended up hanging out for the weekend. Neither of us ever imagined that it would turn into a wedding four years later," laughs Jean-Anne.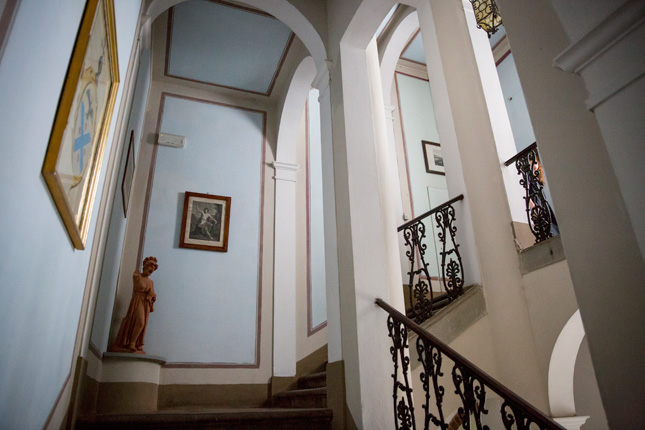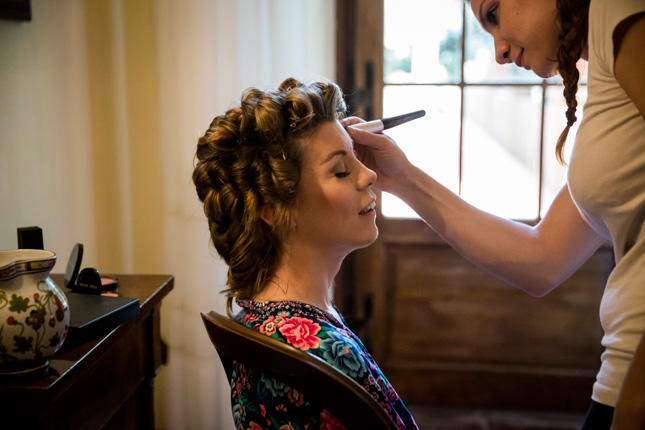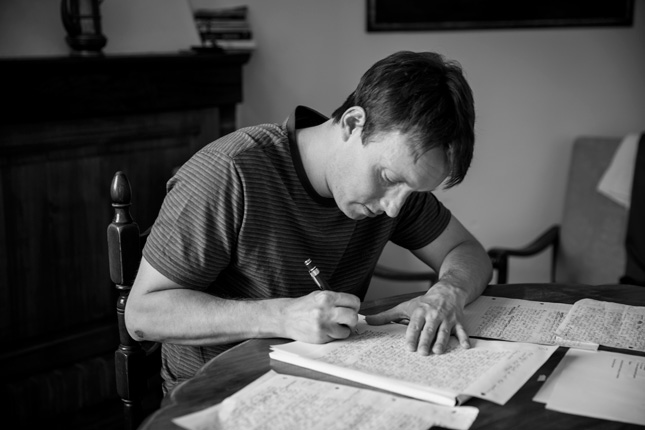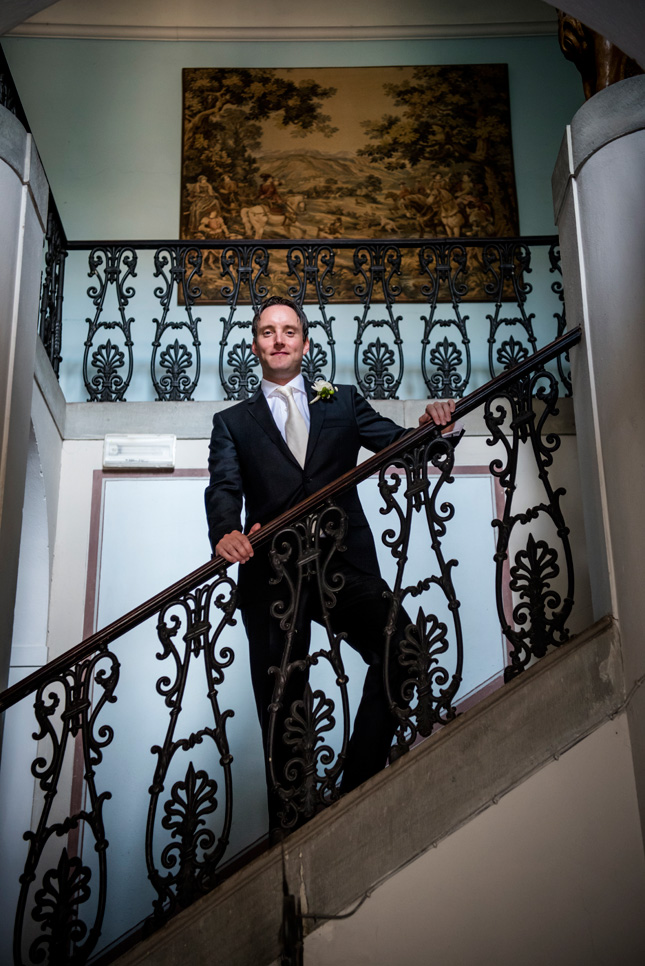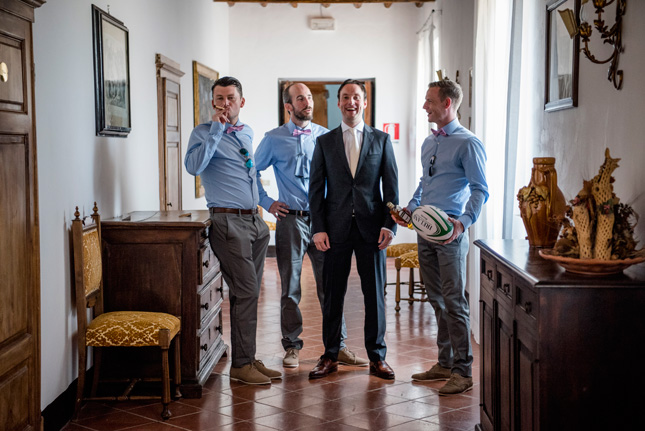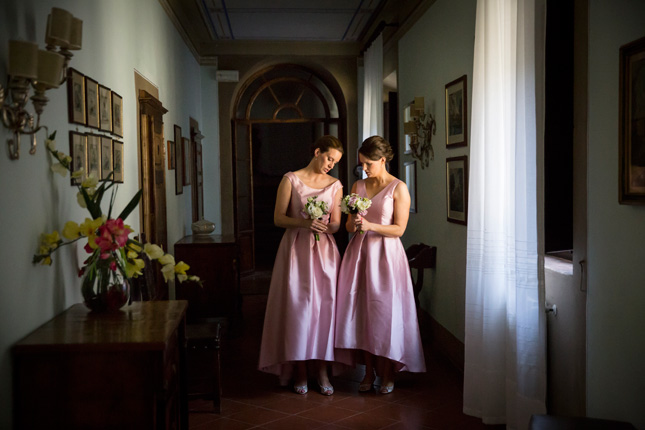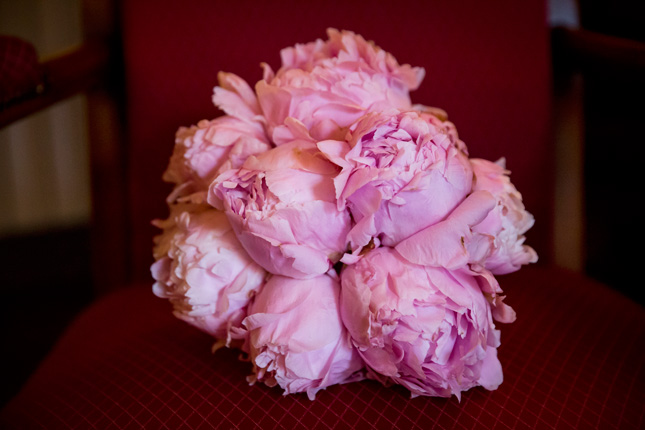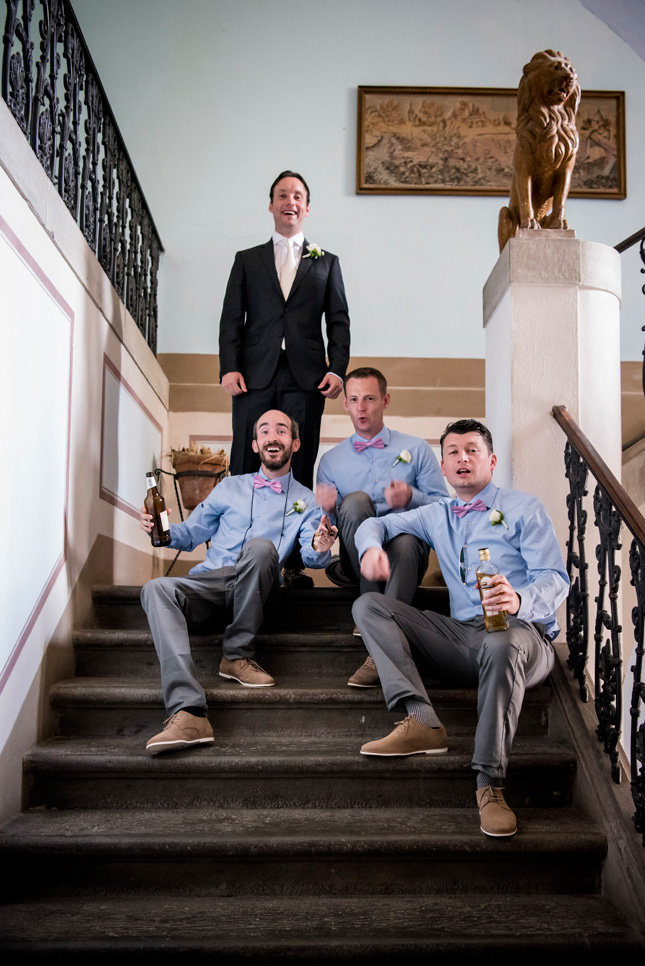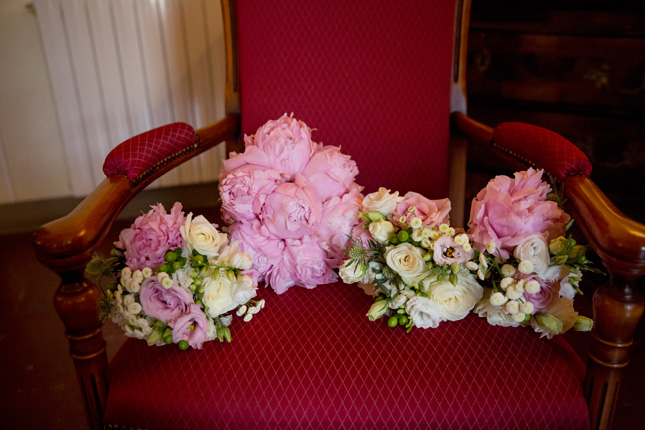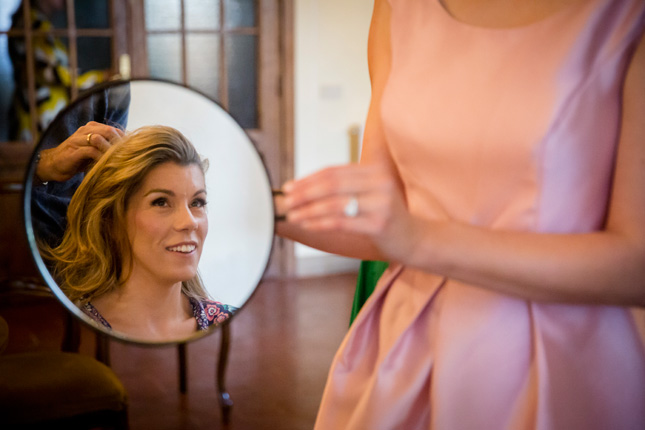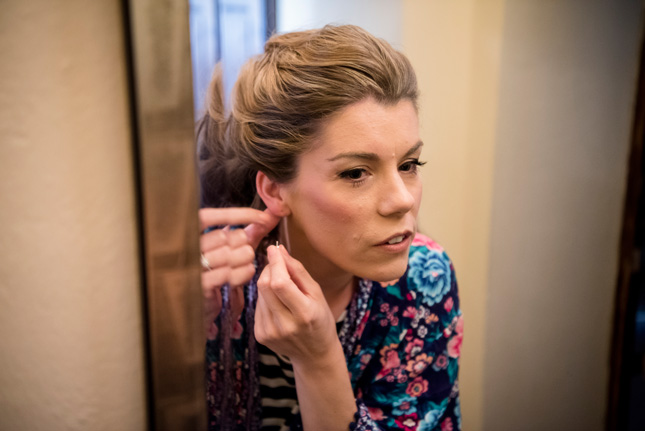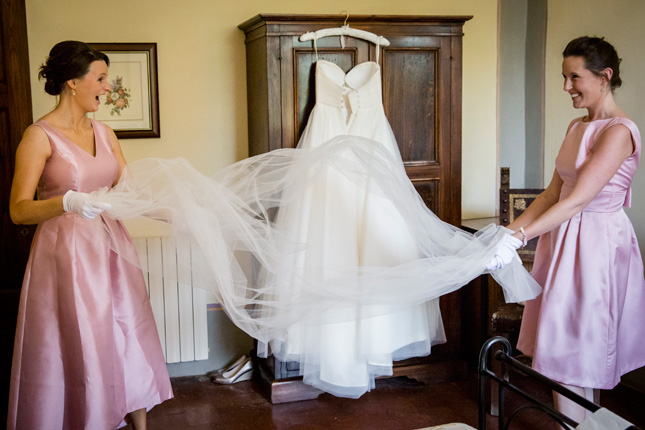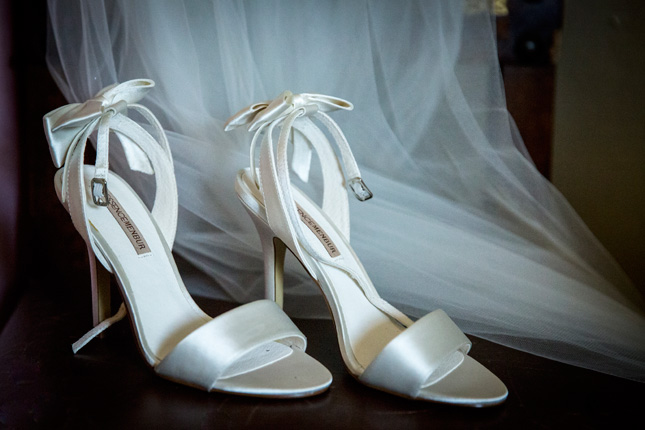 Jean-Anne wasn't expecting a proposal when they went for a walk in Wicklow on afternoon. "From time to time, we head down to Wicklow for walks so when Ken suggested we go down to do a hike one Sunday last year, I didn't think anything of it. At the top of the mountain, called Tonlagee, there is a beautiful view of a lake, which is shaped like a heart, and that's where Ken proposed," says Jean-Anne.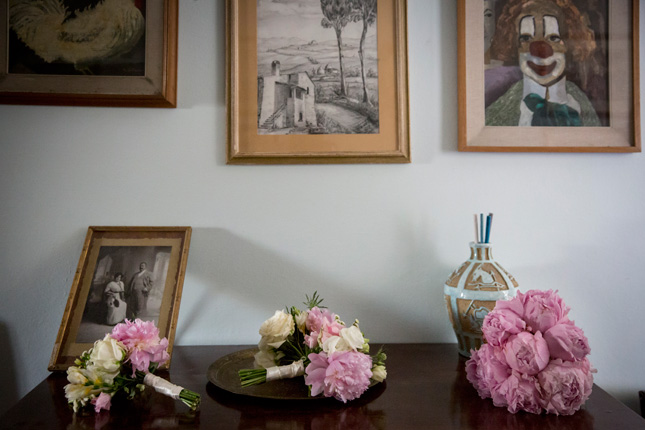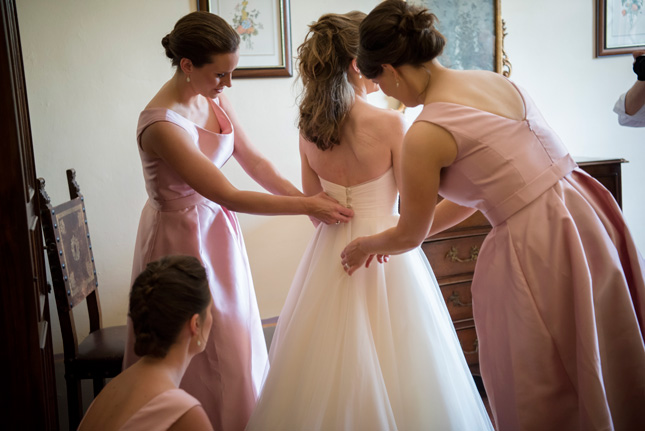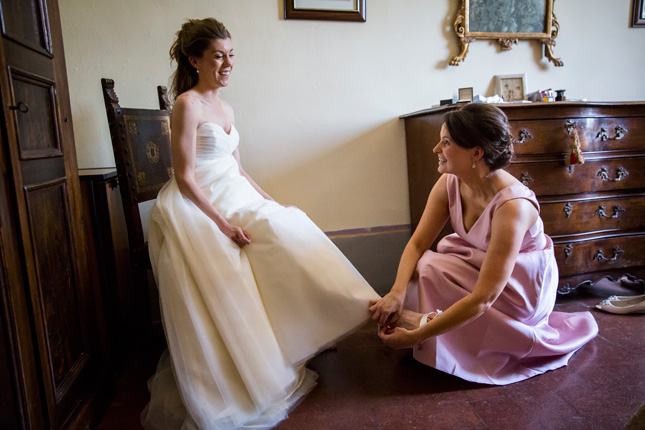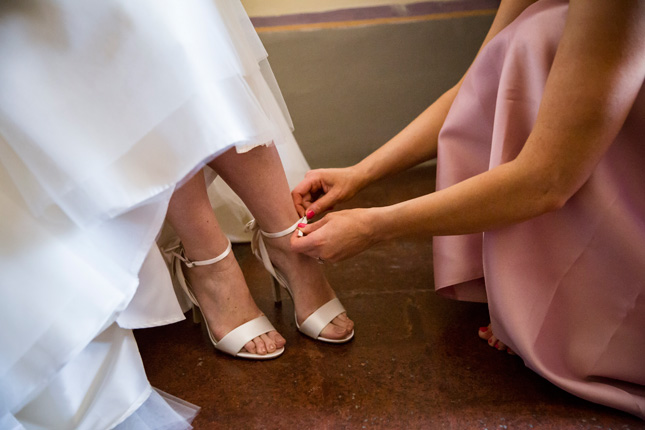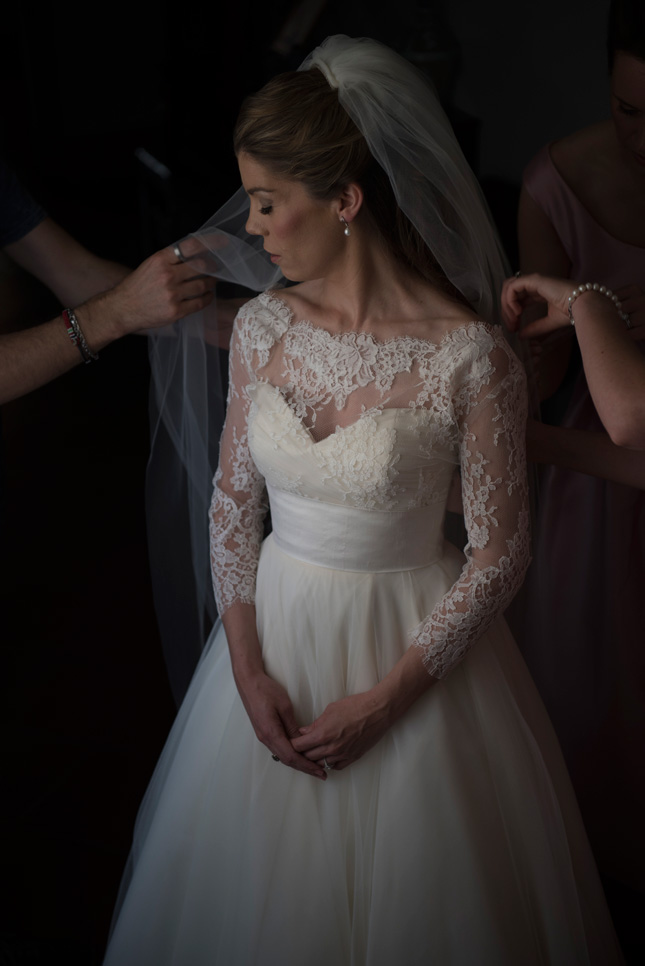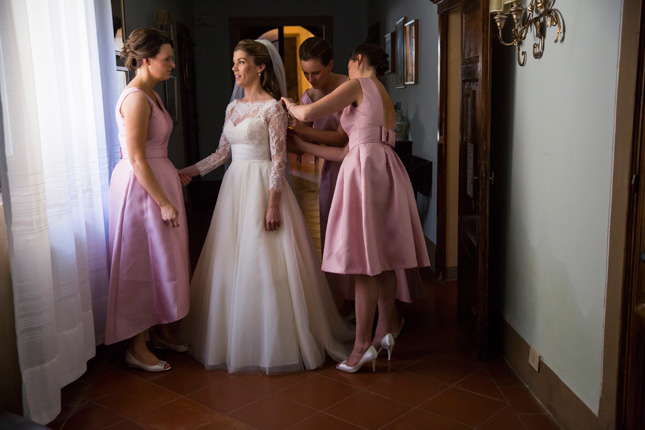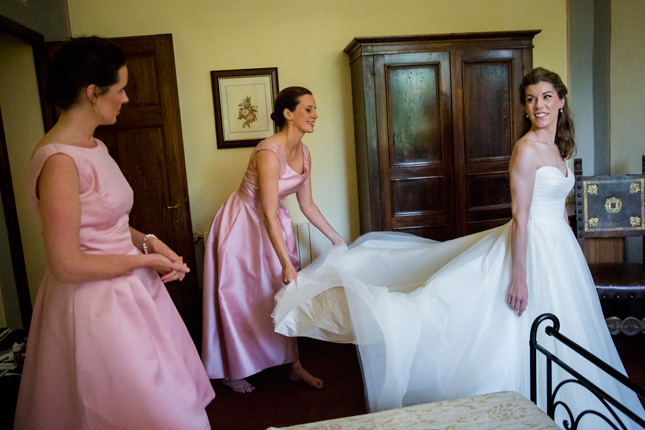 The pair decided to get married in Italy, though it was a big decision to get married abroad. "A really big part of me would have loved to have had our wedding in west Cork. However, for both of us, there was a big pull towards having a slightly smaller, more relaxed wedding in the sun. We both attended a friend's wedding in Tuscany a few years back and that planted a seed," she says.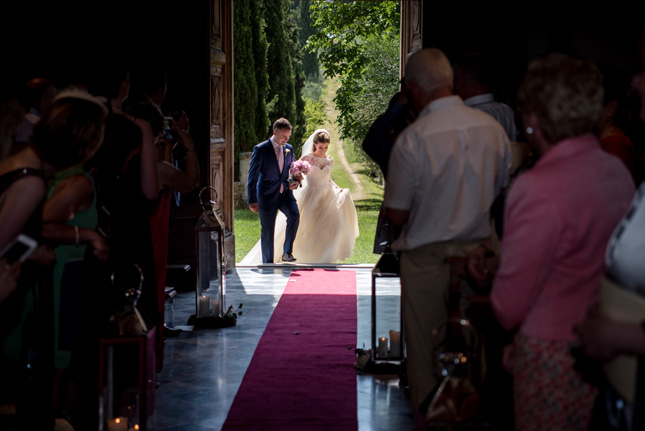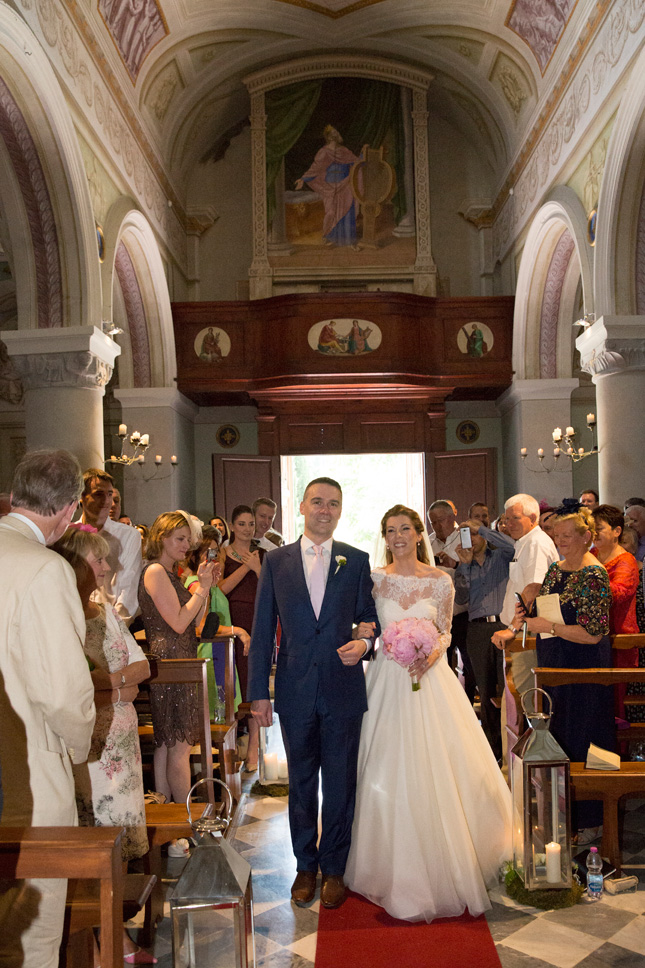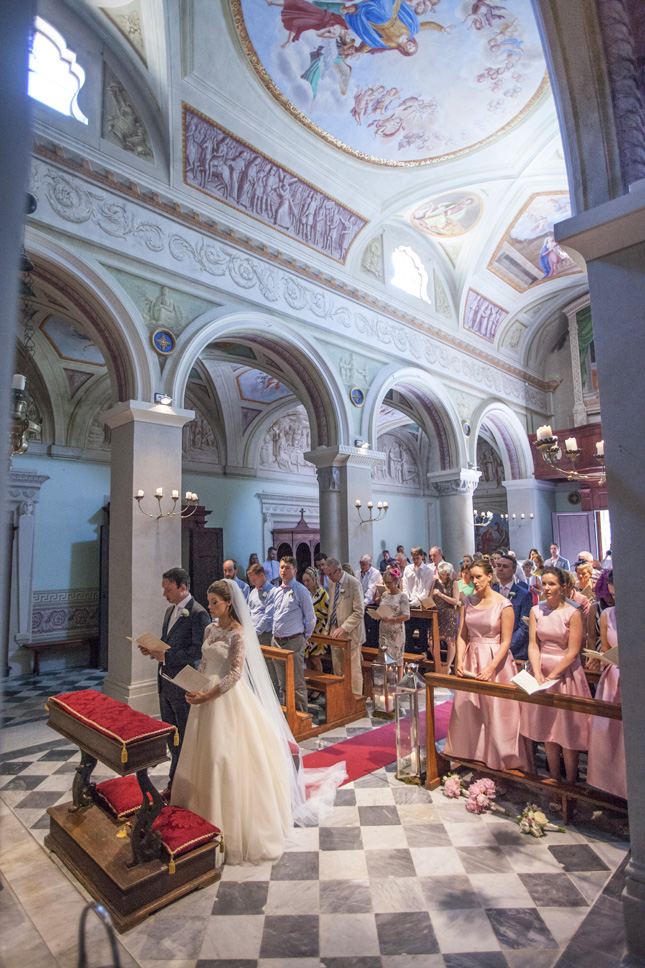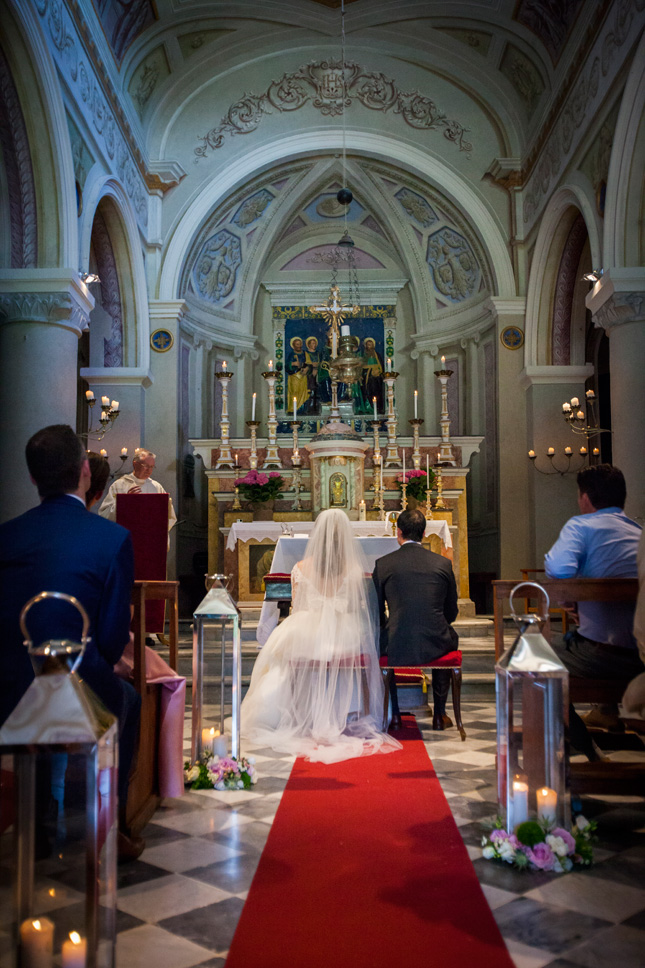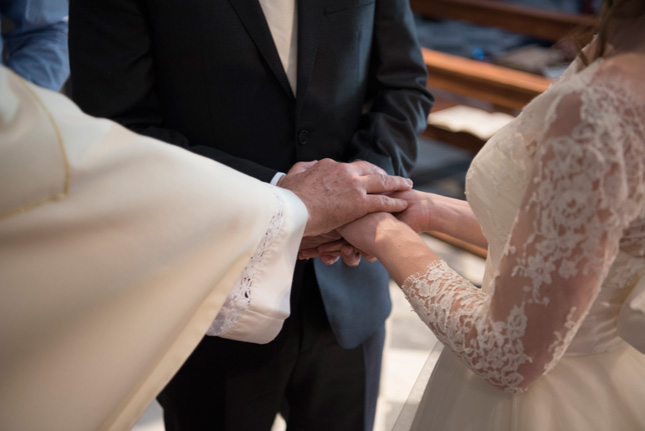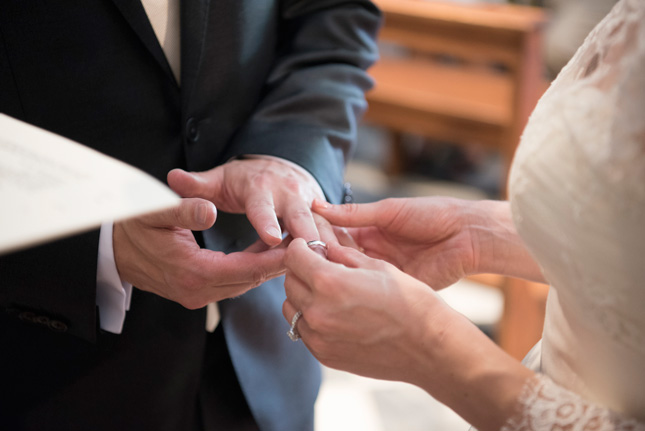 Planning a Tuscany wedding when you're based in Ireland is a big task, so they enlisted the help of Neve from Wed In Florence, to plan themselves the perfect day. "After we found our amazing wedding planner, Neve from Wed in Florence, we arranged a couple of days in Italy last October to view some venues. We had provided Neve with an idea of what we were looking for as well as our dates and budget and she came up with a short-list. There were five venues in contention but the choice was really easy in the end. Castelvecchi just blew us away. It could accommodate up to 100 guests which was exactly in line with our numbers. It had a beautiful villa dating back to the 18th century, a swimming pool, great food, and wine grown in its own vineyard but most of all, the surroundings and views from it were just incredible and it has the most relaxed, laid-back feel that immediately felt right," says Jean-Anne.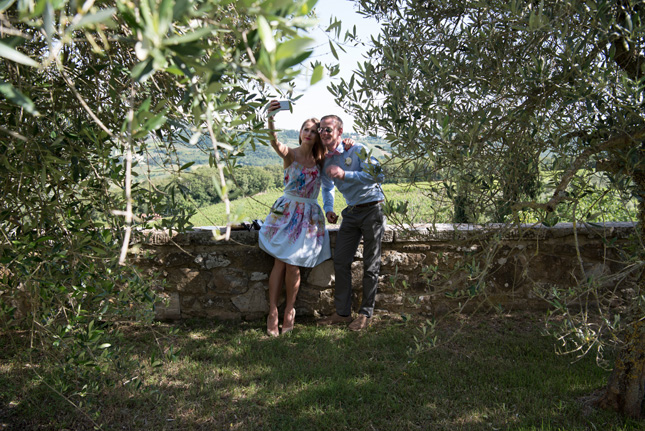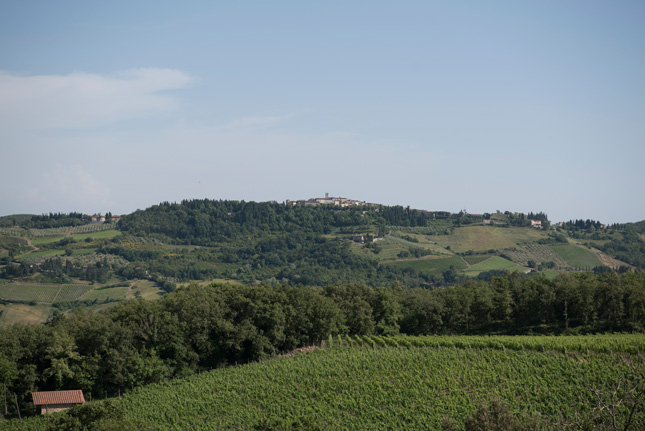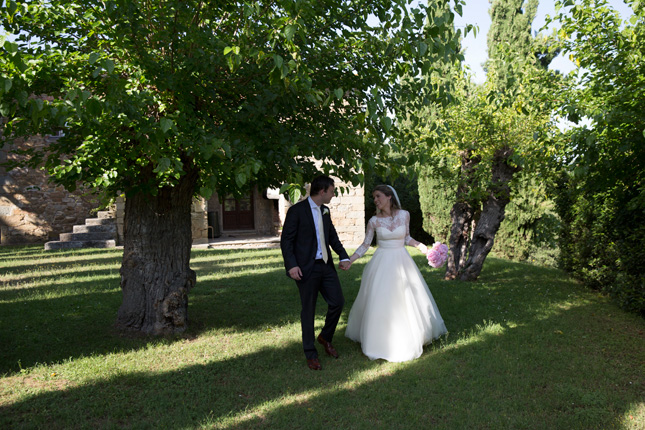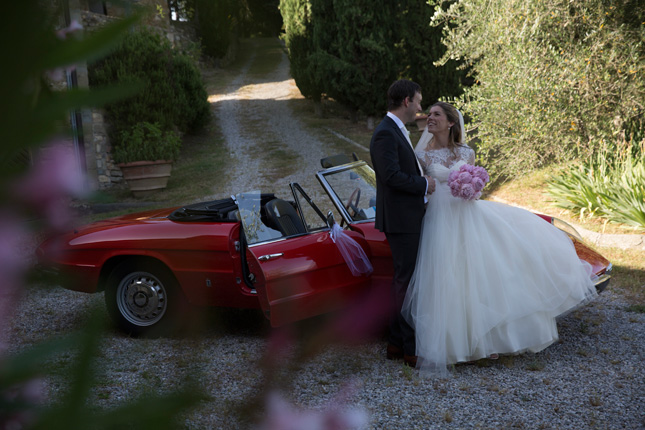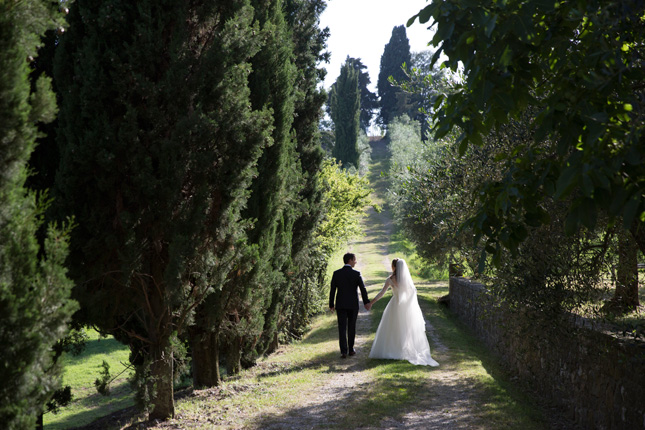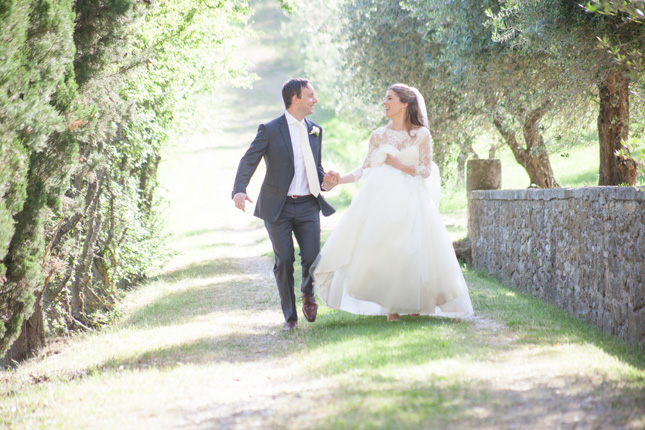 "One of the big bonuses of getting married abroad is that you can totally justify getting a wedding planner. We really couldn't have arranged our wedding without the help of Neve. We set up a Pinterest board which was so useful for sharing ideas for everything from flowers to table settings to hair and make-up looks. With Neve's help, the process was remarkably stress-free."
However, there are a couple of things that, despite having a wedding planner, the couple found difficult. "Budgeting was difficult. We had no idea of what to expect regarding prices in Italy etc. It's definitely not the case that a wedding in Italy is cheaper than in Ireland. However, I do think you get more value in Italy in certain areas," Jean-Anne says.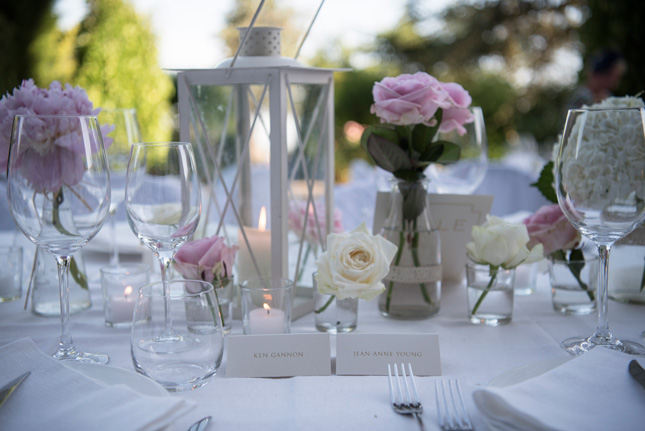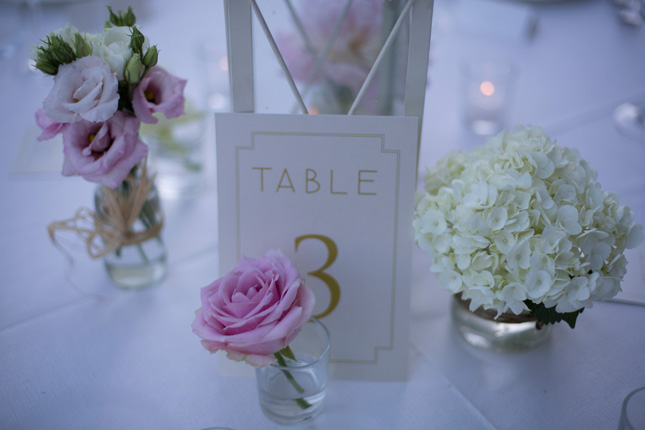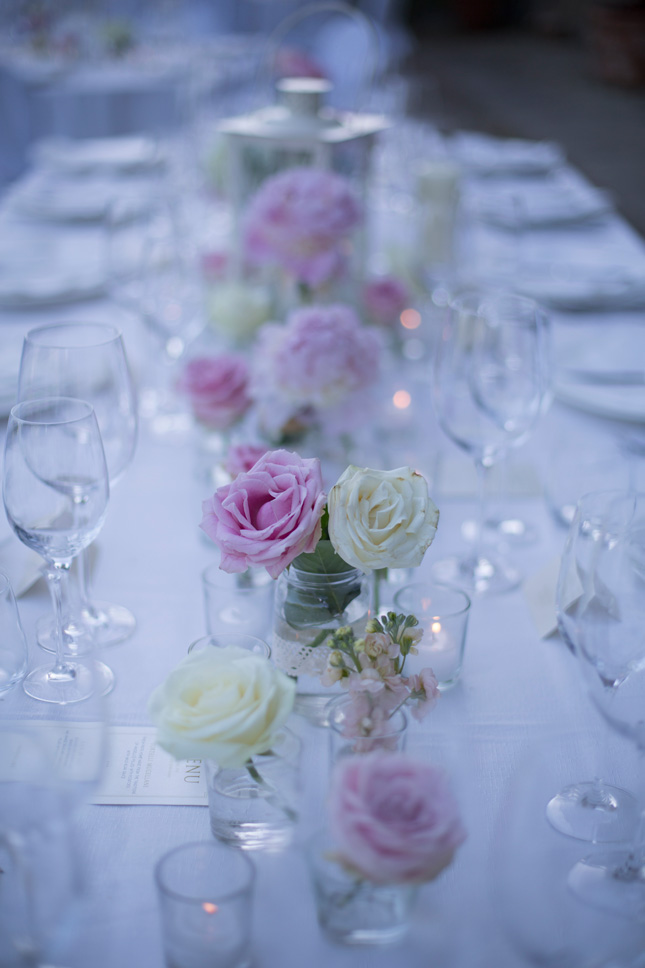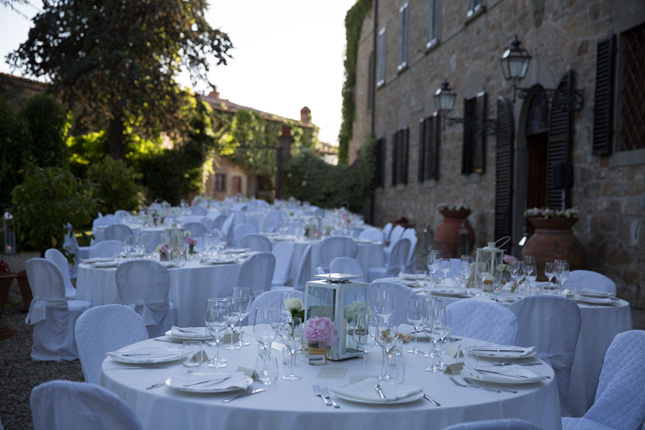 While the couple knew that planning a Tuscany wedding meant not everyone would be able to make it, it worked out well in the end. "Everyone that could make it did and we ultimately felt we had the perfect number with our 96 guests. The ceremony was so special and so full of emotion for both of us and our families. We couldn't have asked for a more perfect day - to be surrounded by our closest friends and family in the beautiful surroundings of the hills of Chianti was truly amazing," says Jean-Anne.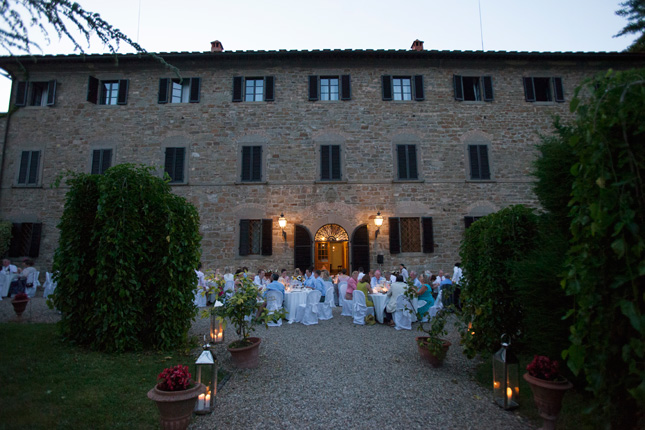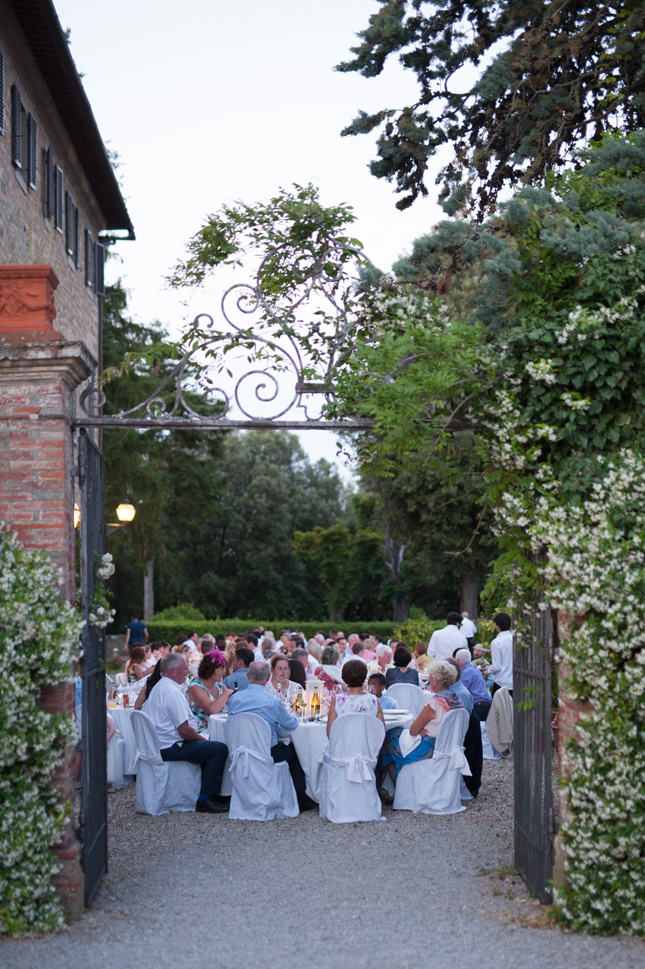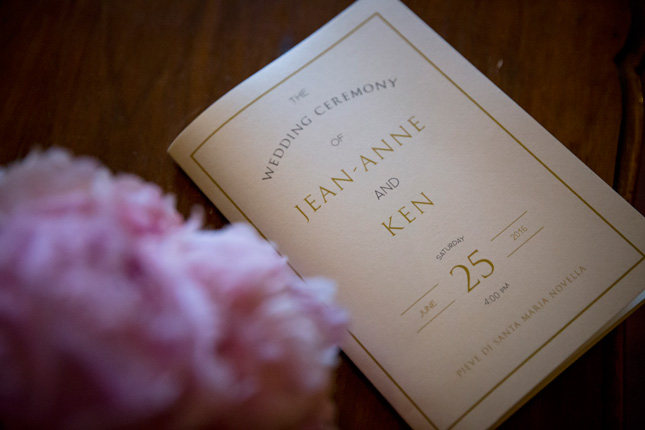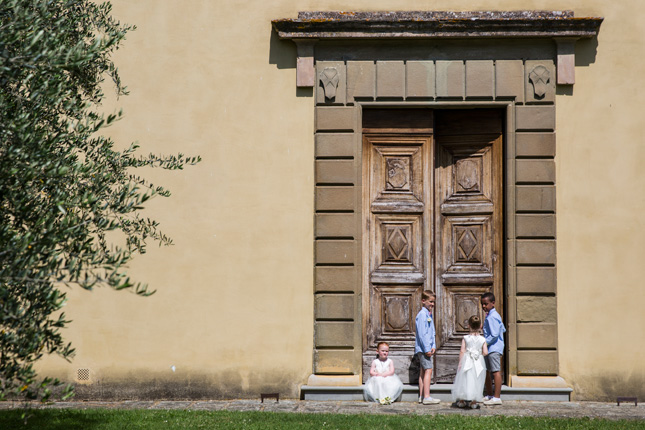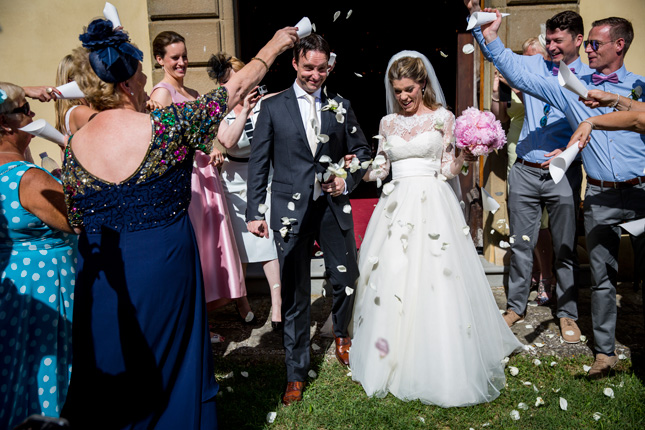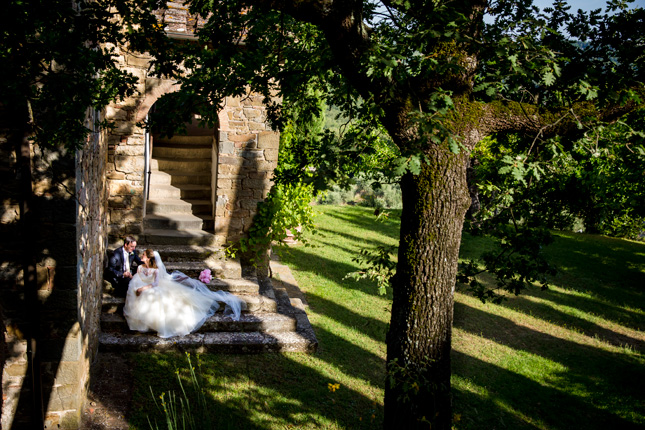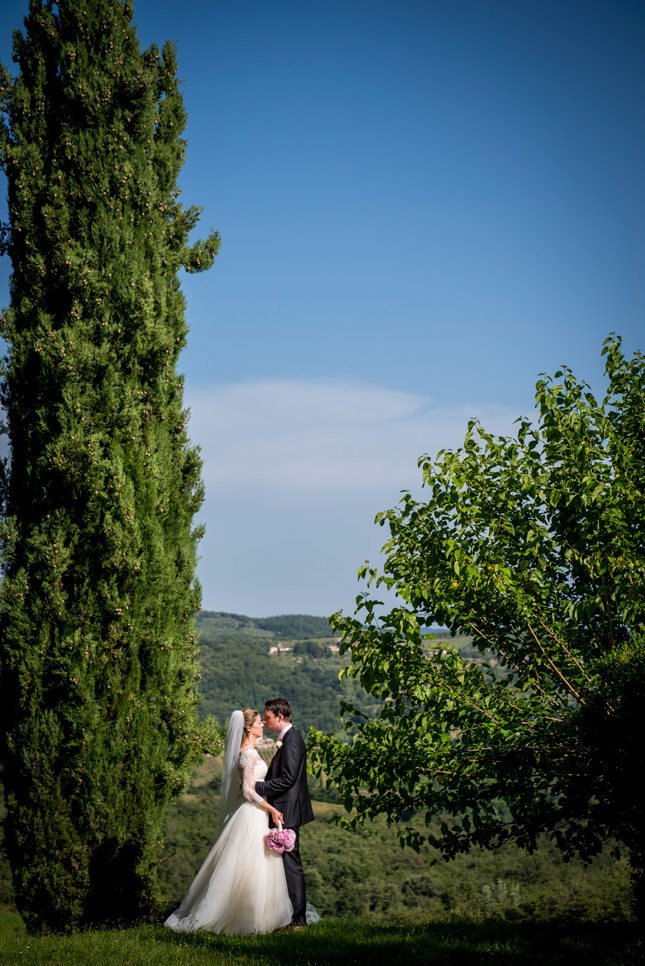 The biggest hiccup on the day was not budgeting enough time for getting ready, for Jean-Anne. "Despite all my best intentions, I was late finishing my hair and make-up – my hair took a few goes. Being late for the church really was not in my plan as I wanted to make the most of day. I got a bit flustered when I realised that everything was running behind schedule and there was a bit of a rush to get to the church. However, the drive to the church with my brother and sister really calmed me down and I think everyone forgave me for me being late!" Jean-Anne laughed.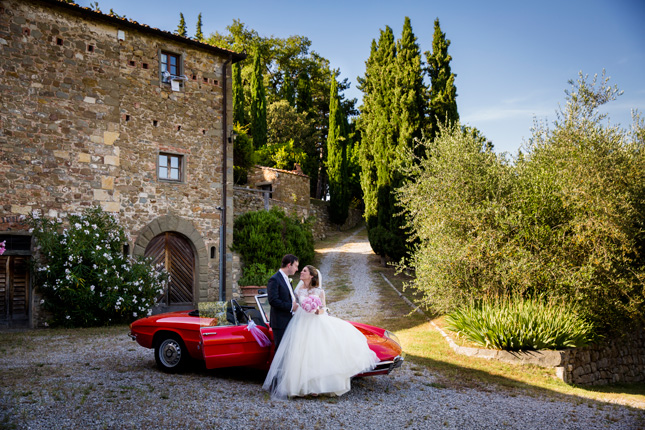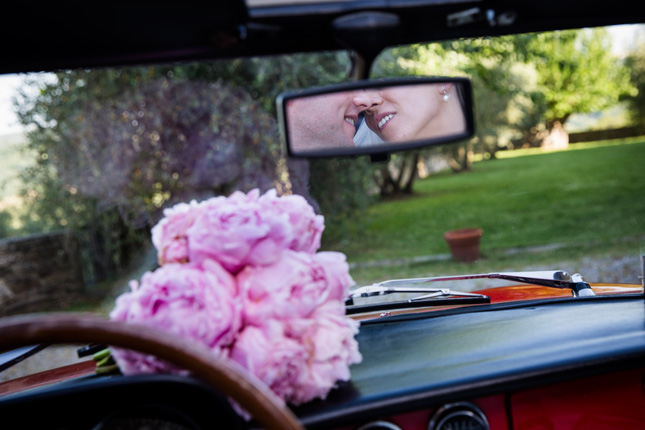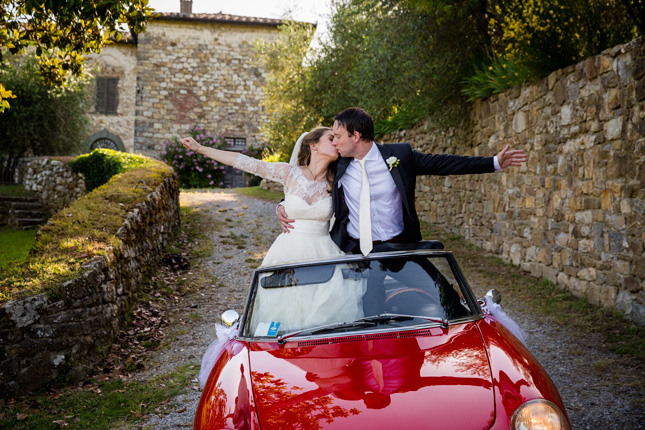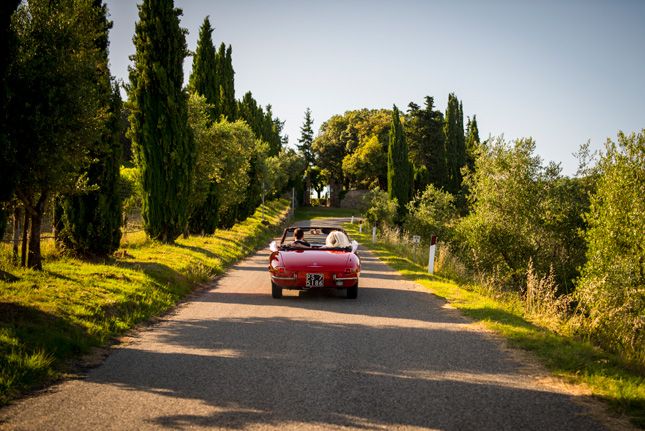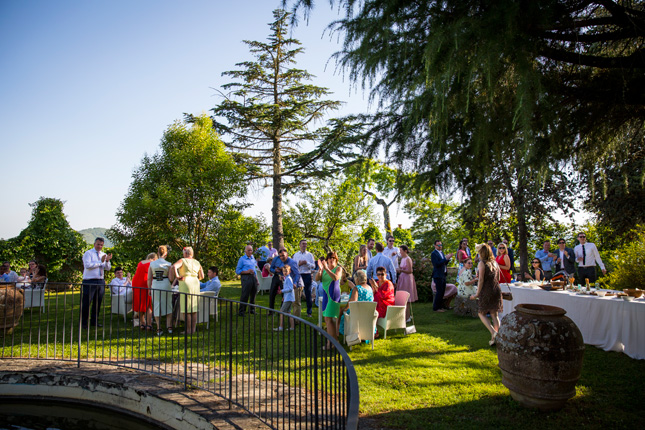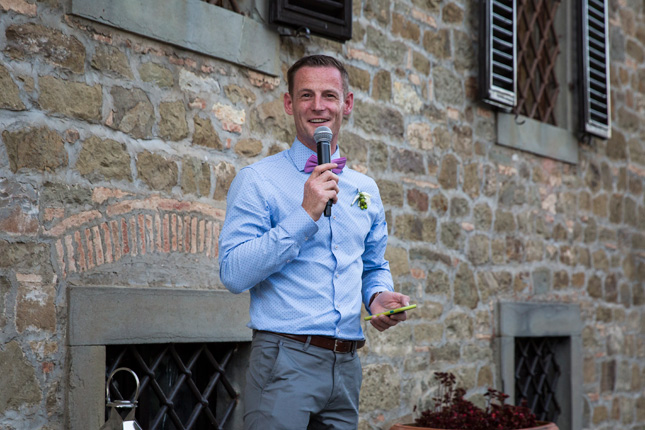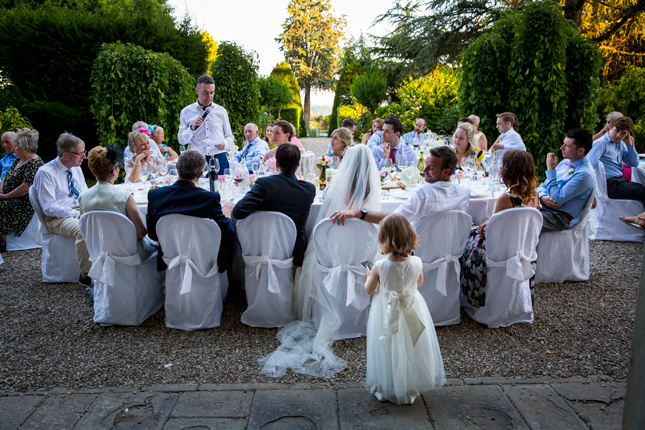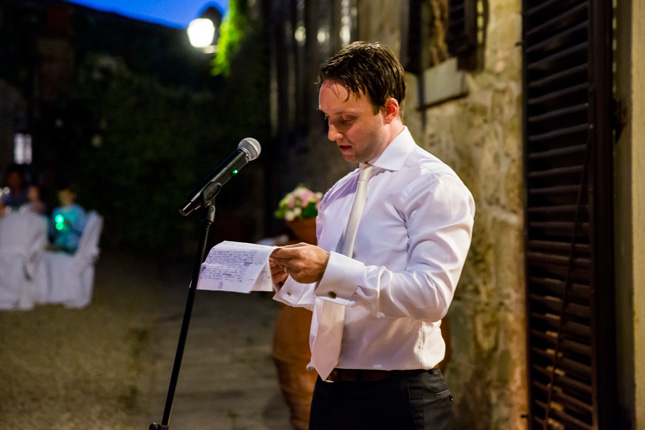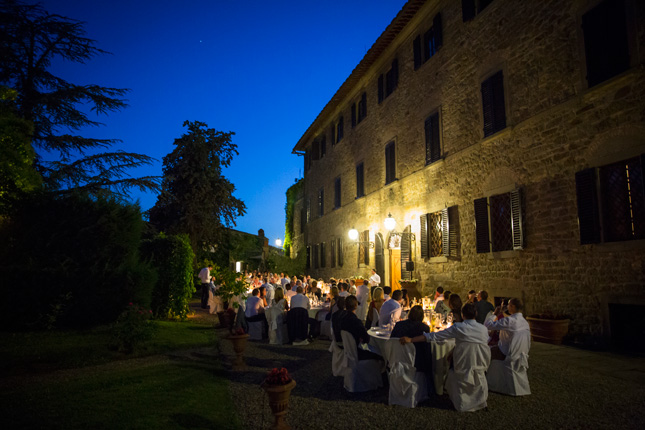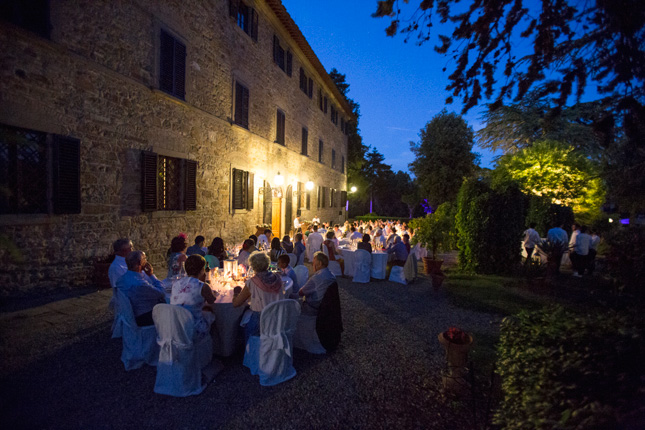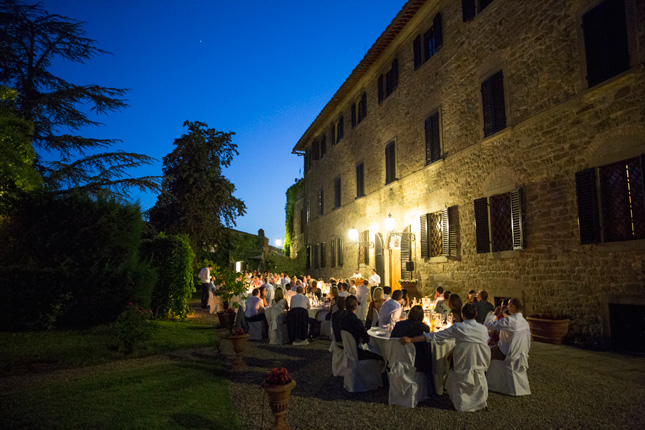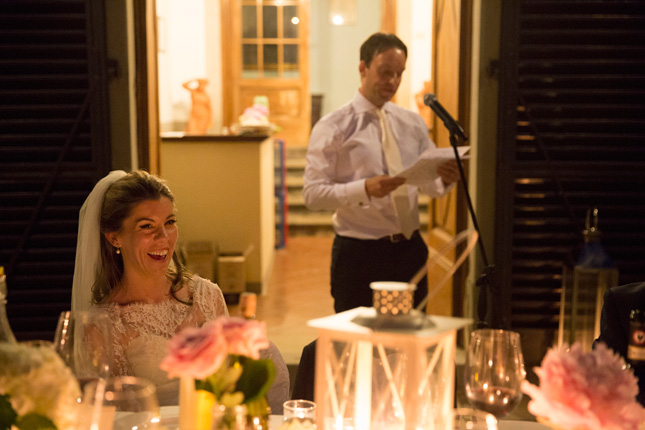 Would the couple could do anything differently? "Ken would definitely not leave writing his speech until the morning of the wedding," laughs Jean-Anne.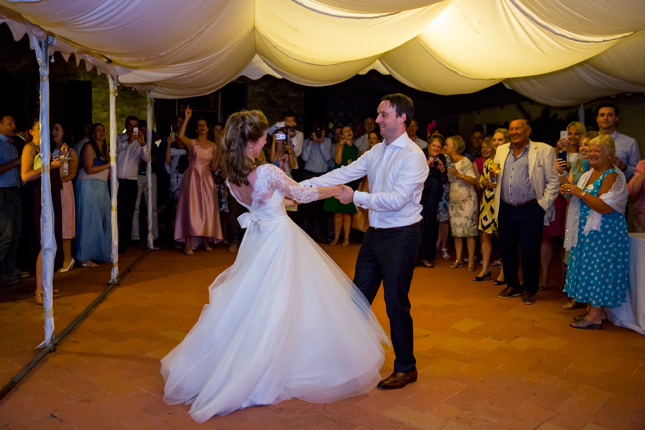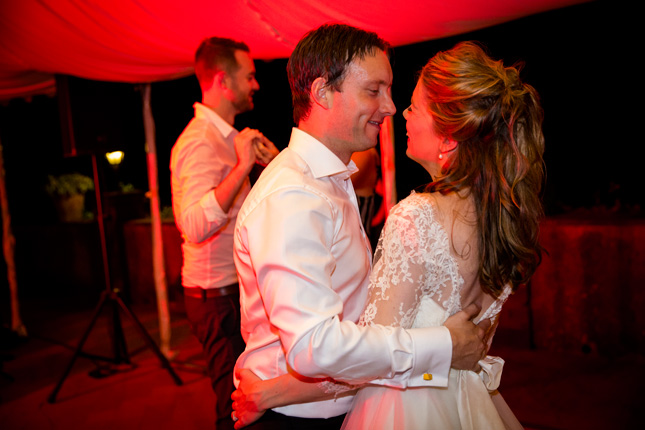 Recommended Suppliers