The K Club was the perfect venue for this couple, who planned their big day from Australia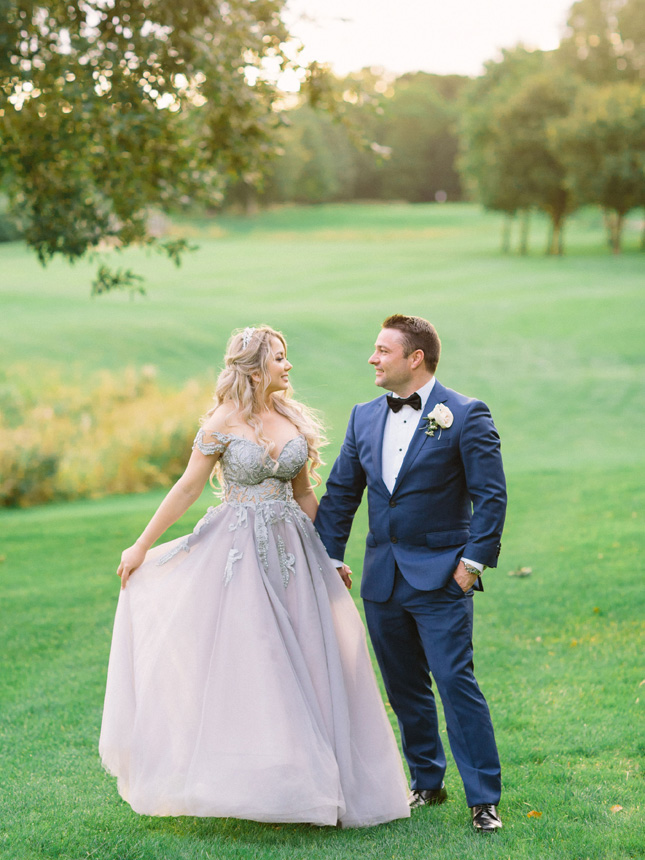 Germana and Geoffrey met in the Caribbean while they both were working overseas. "We reconnected through social media three years later while one of us was living in Spain and the other in Australia," remembers Germana.
Go big or go home was Geoffrey's plan when it came to the proposal. "It was quite spectacular and a total surprise. It happened during a summer evening on the top of the Sydney Harbour Bridge. We then spent the night on a yacht in Little Manly," she says.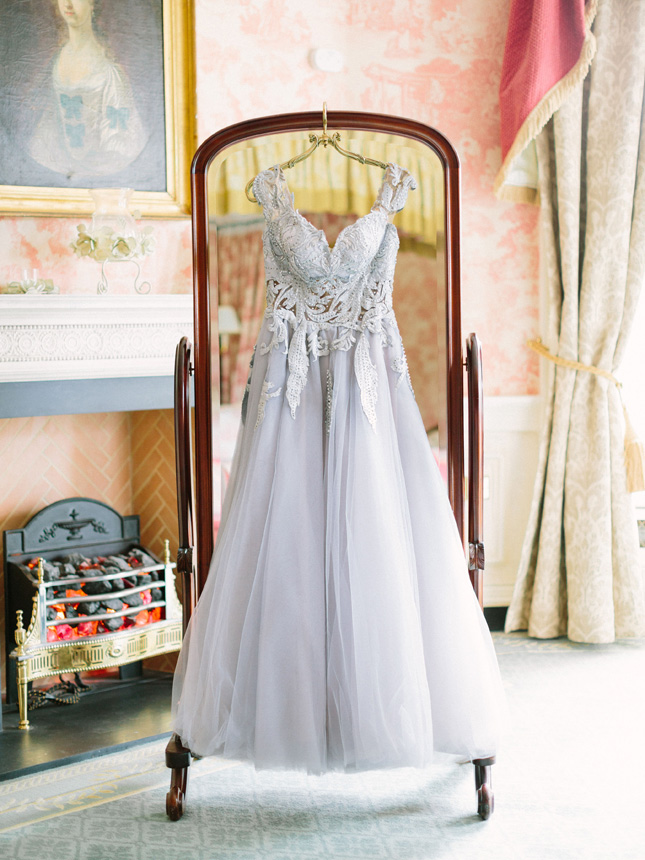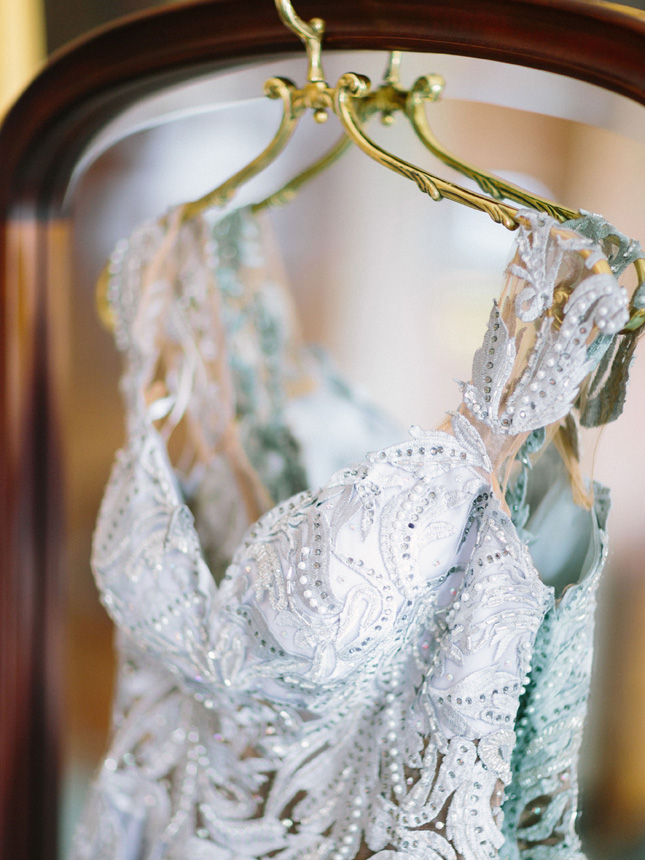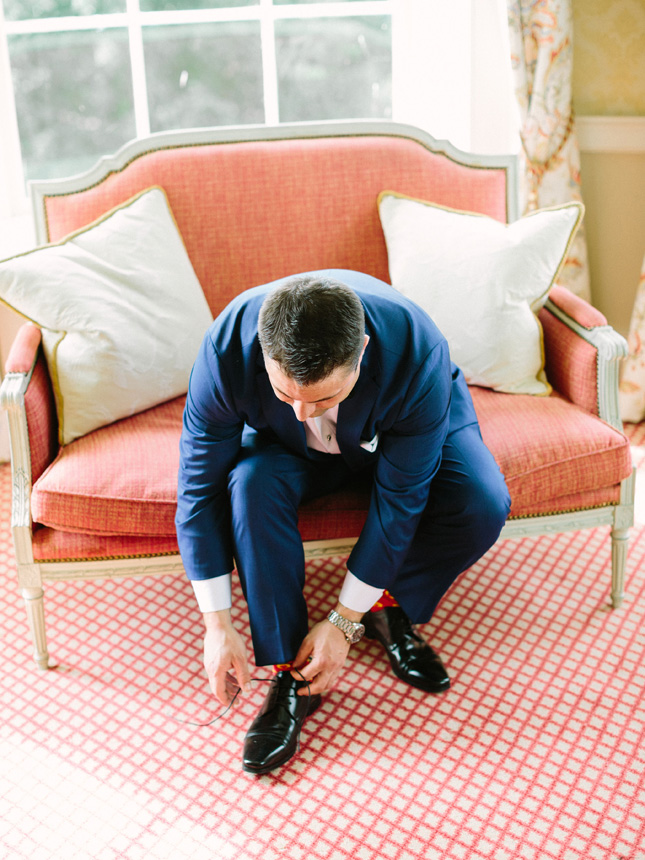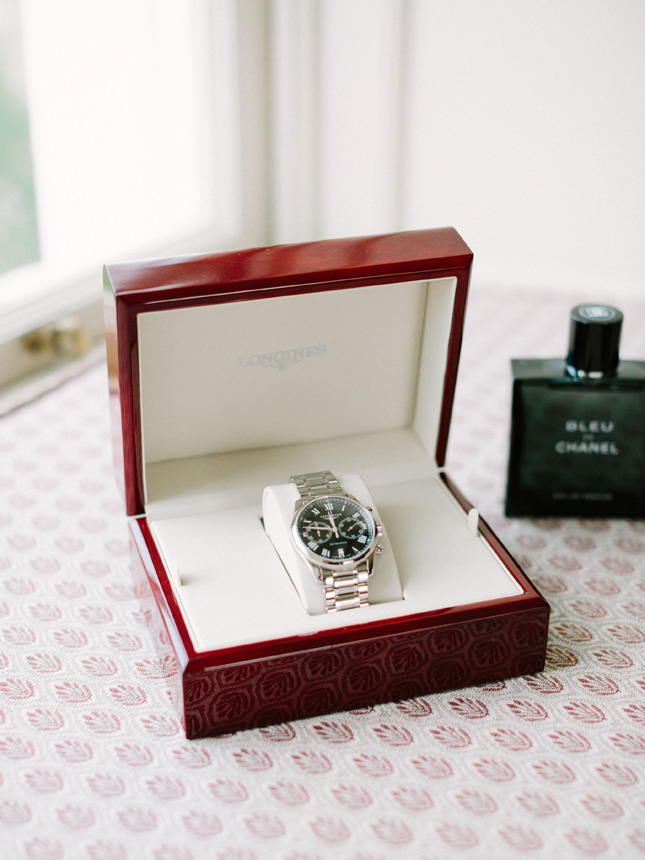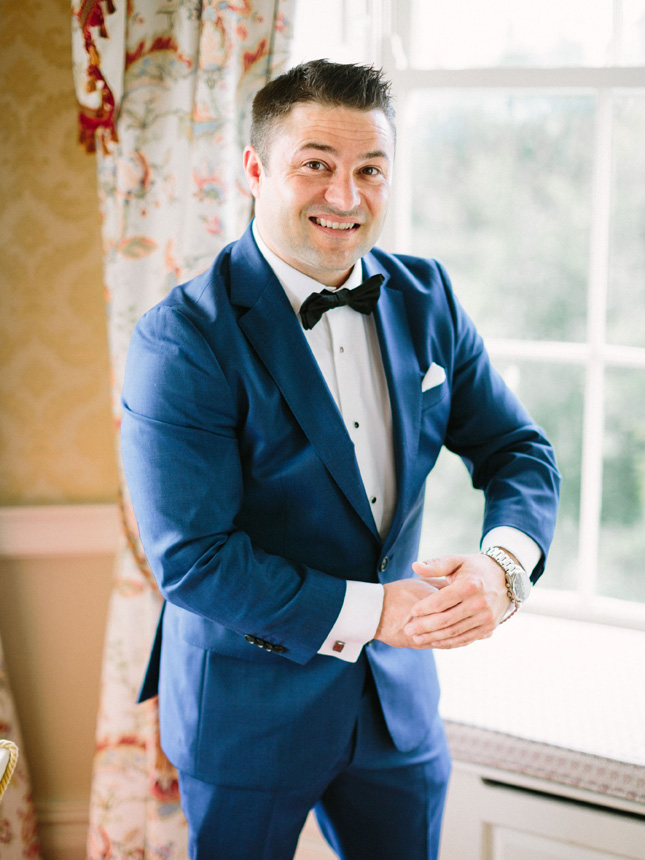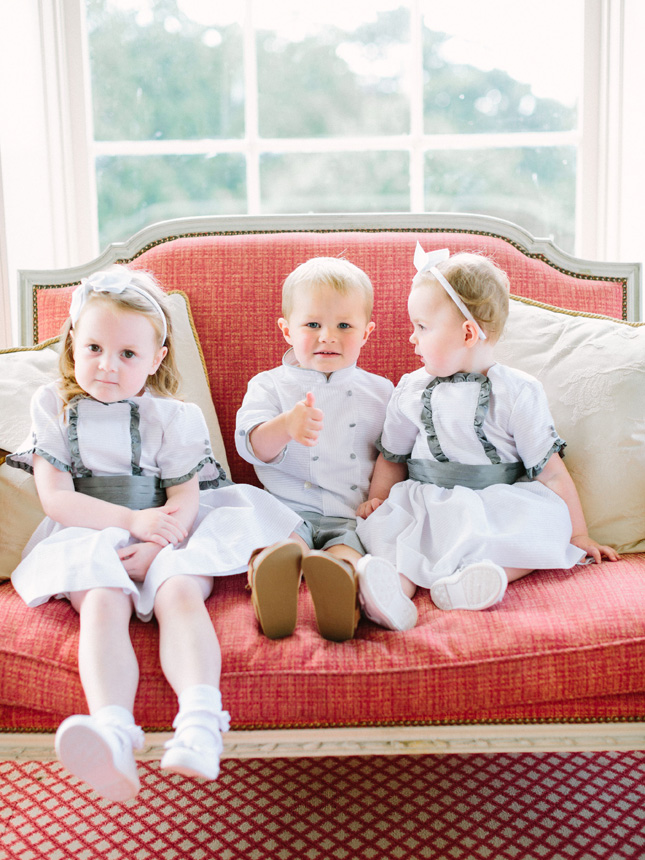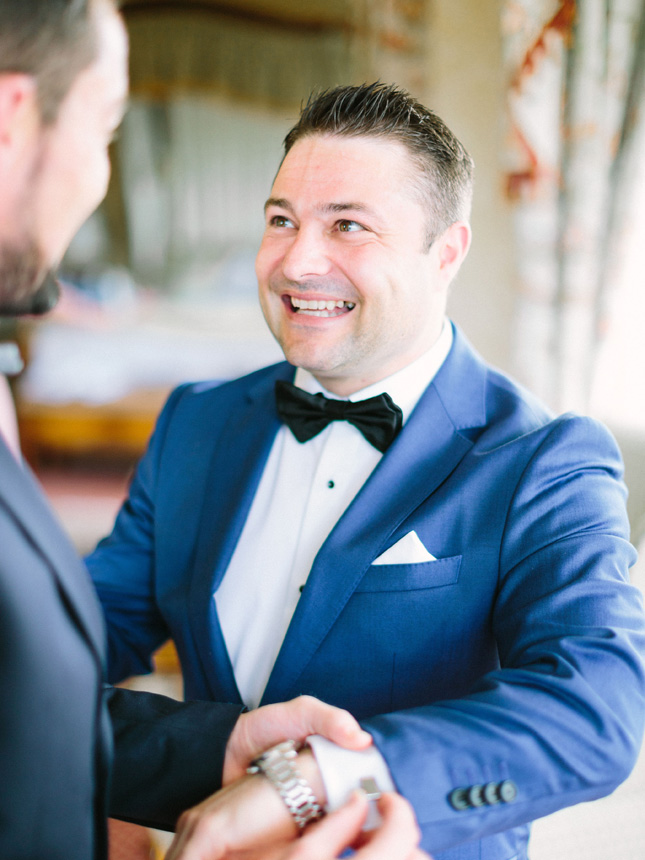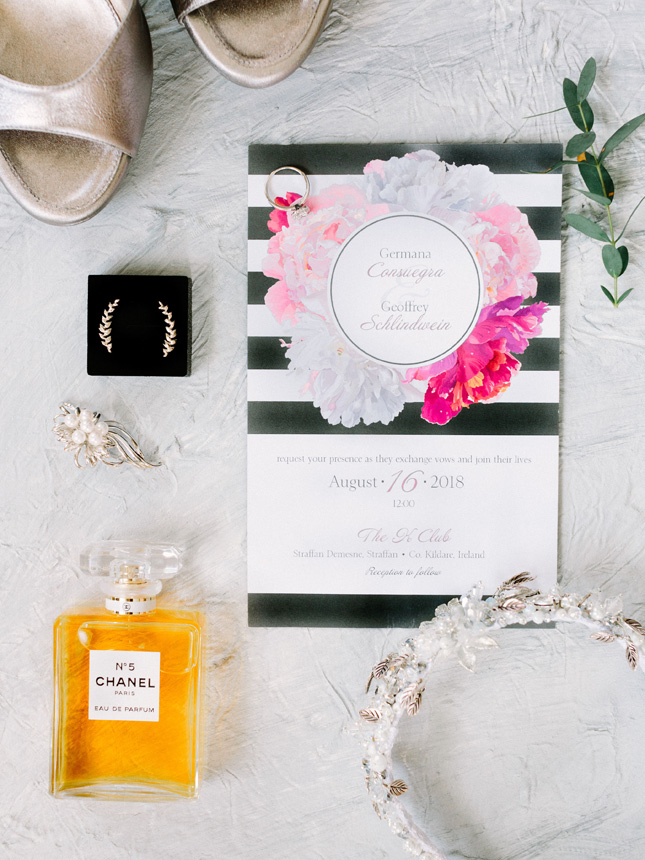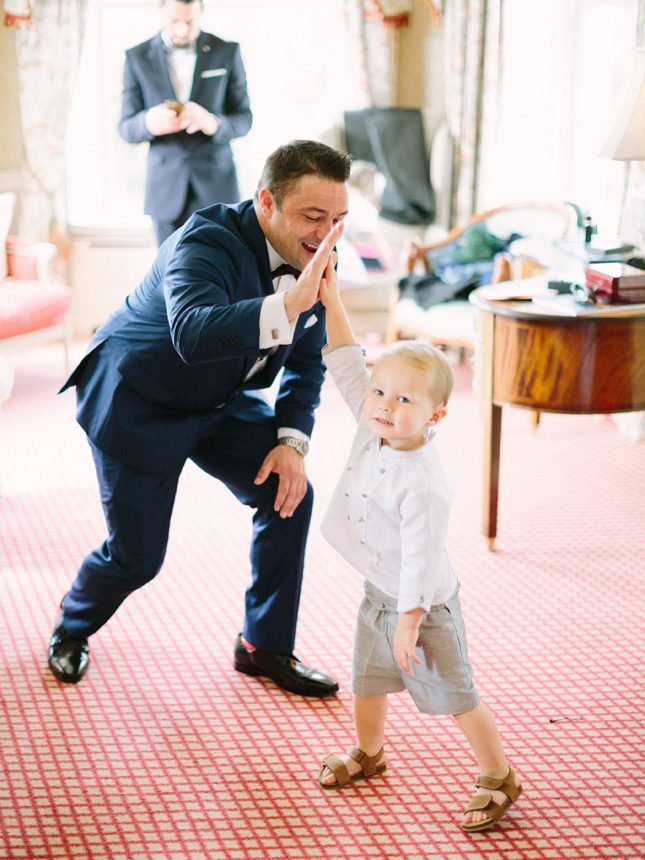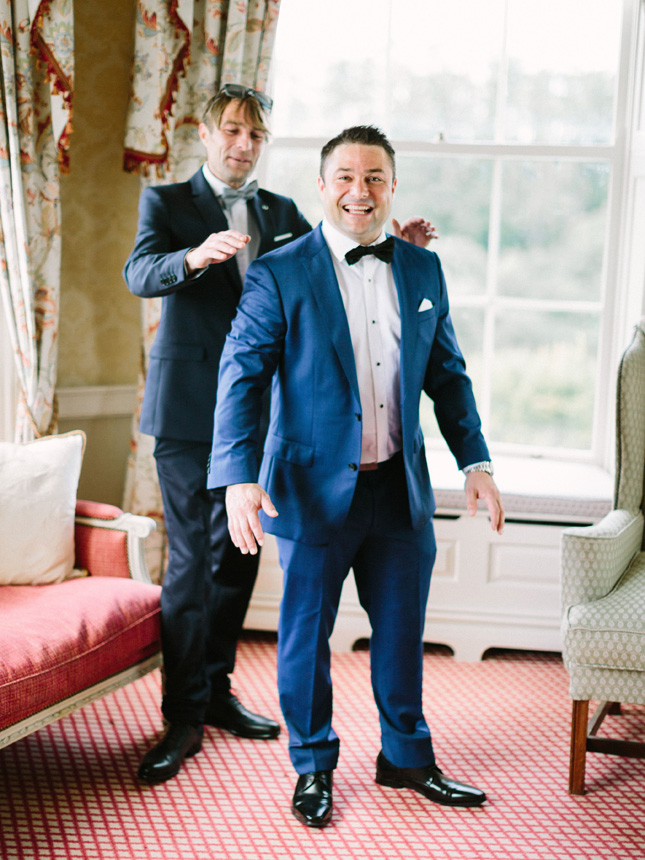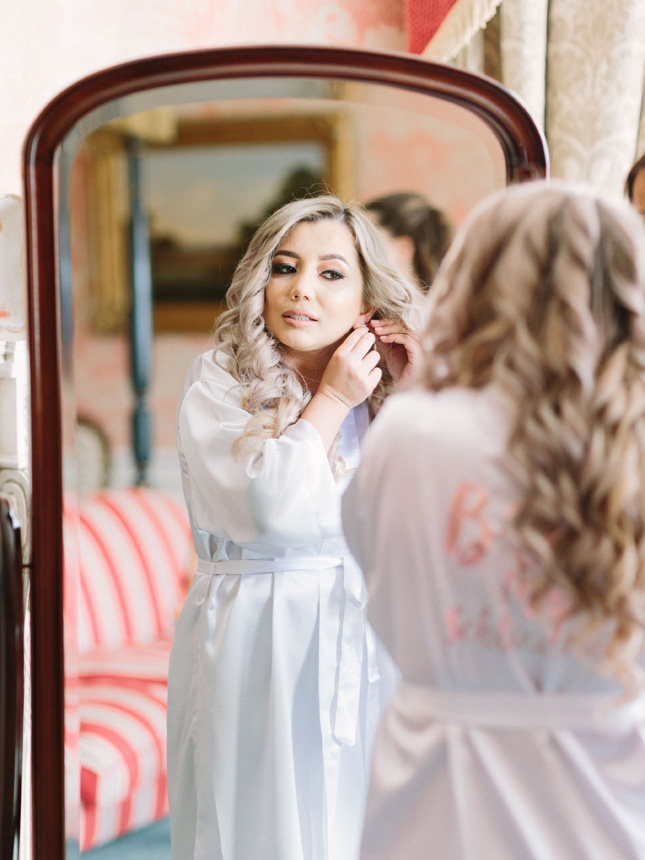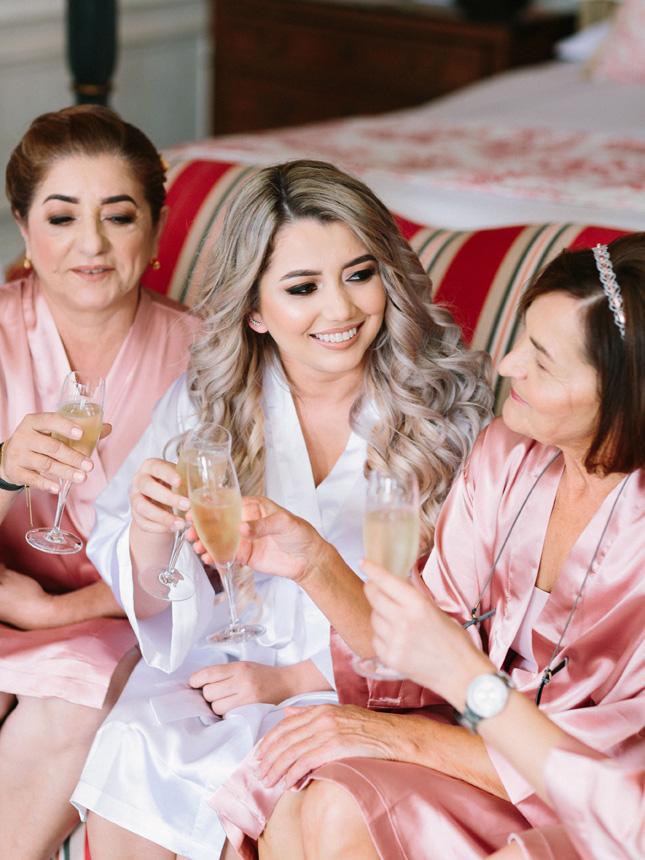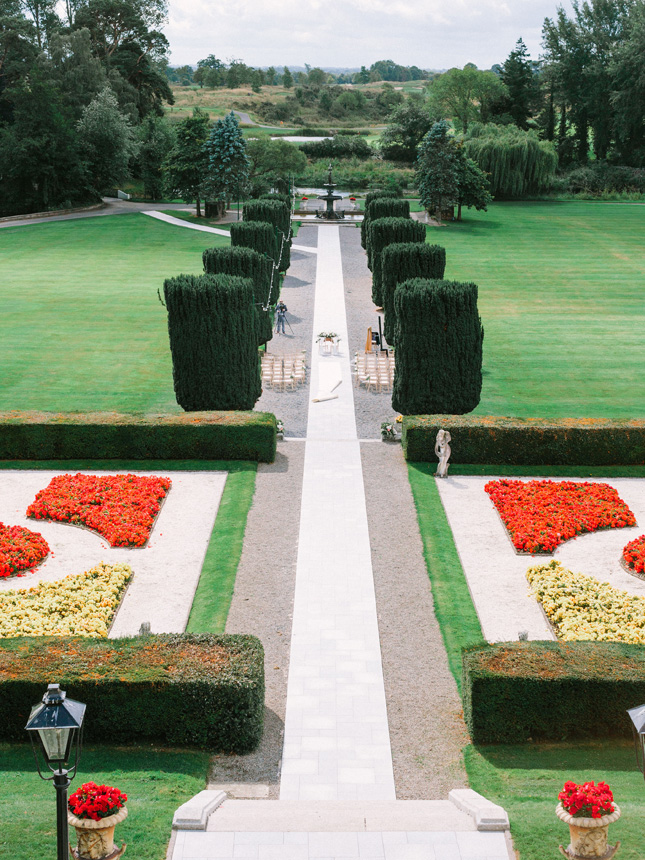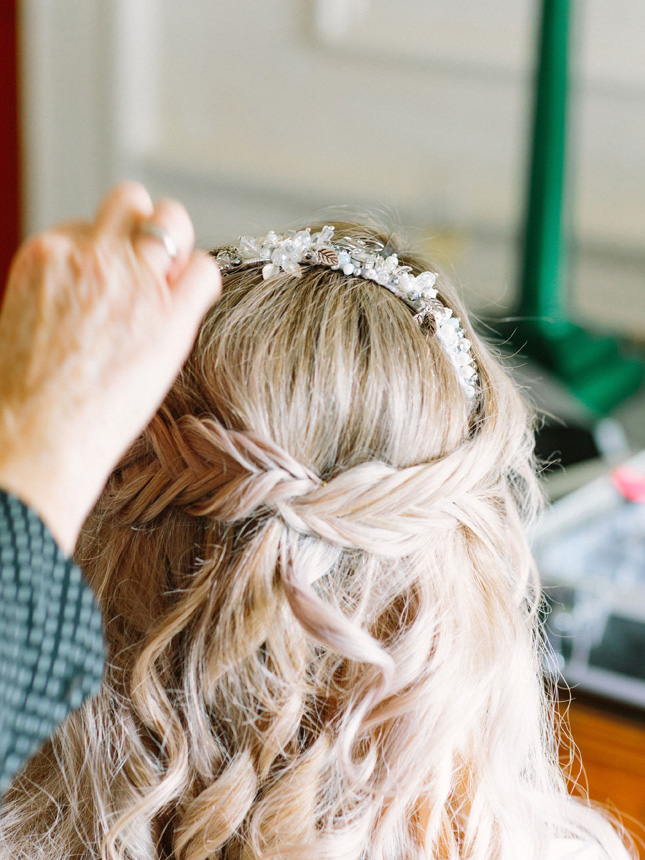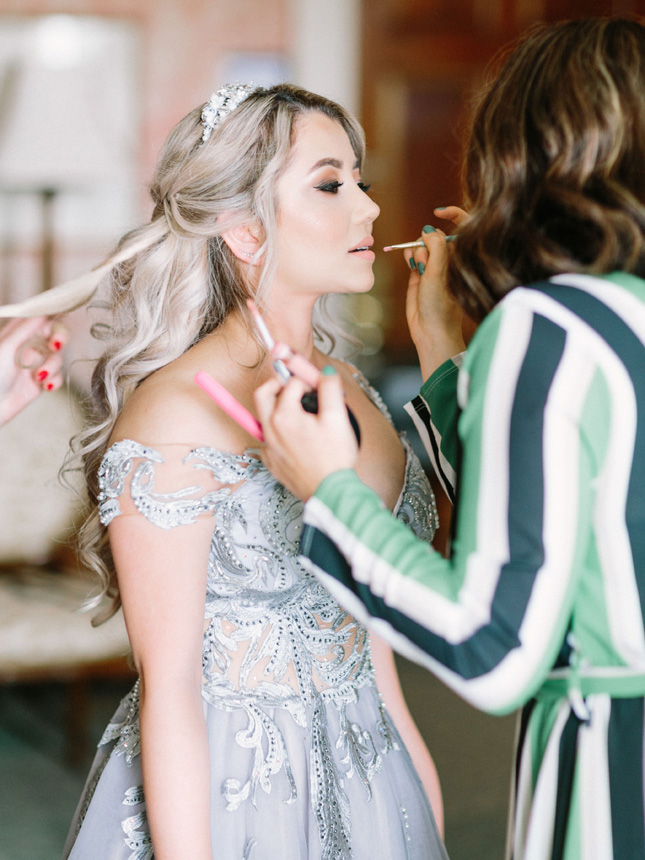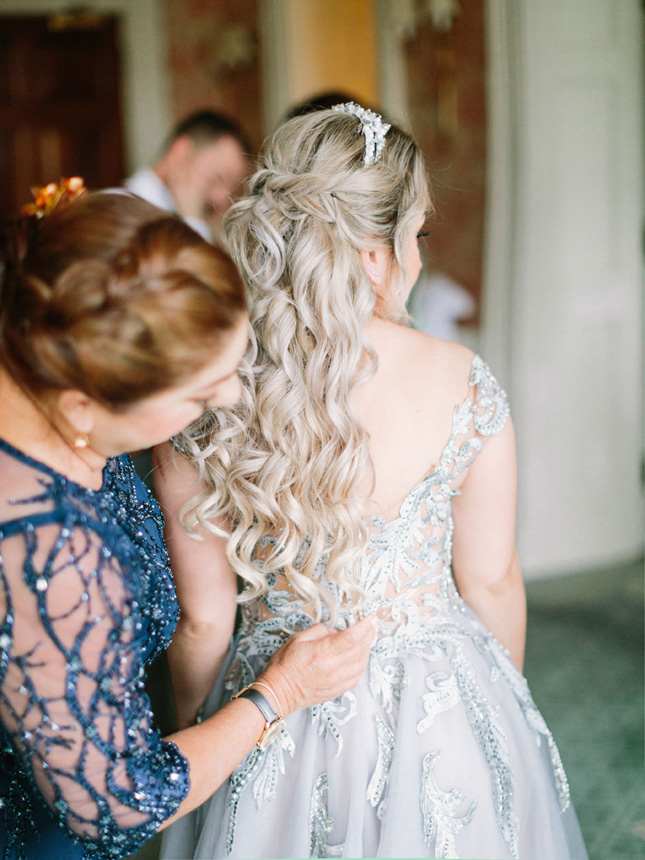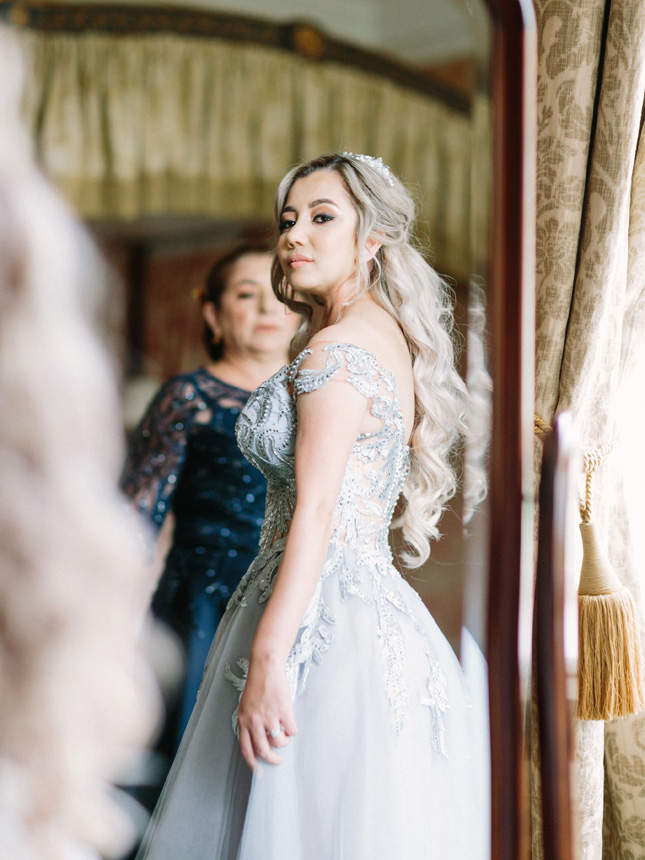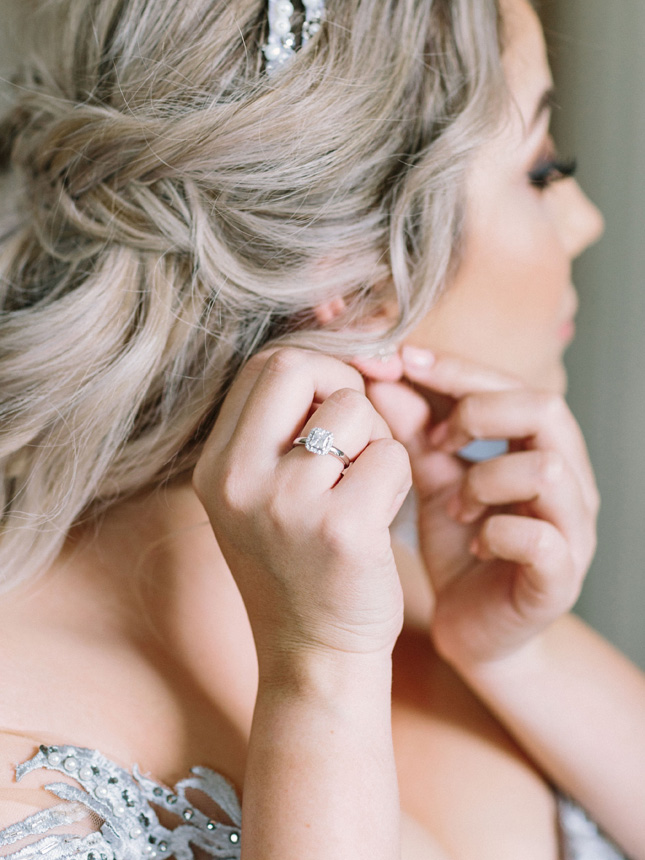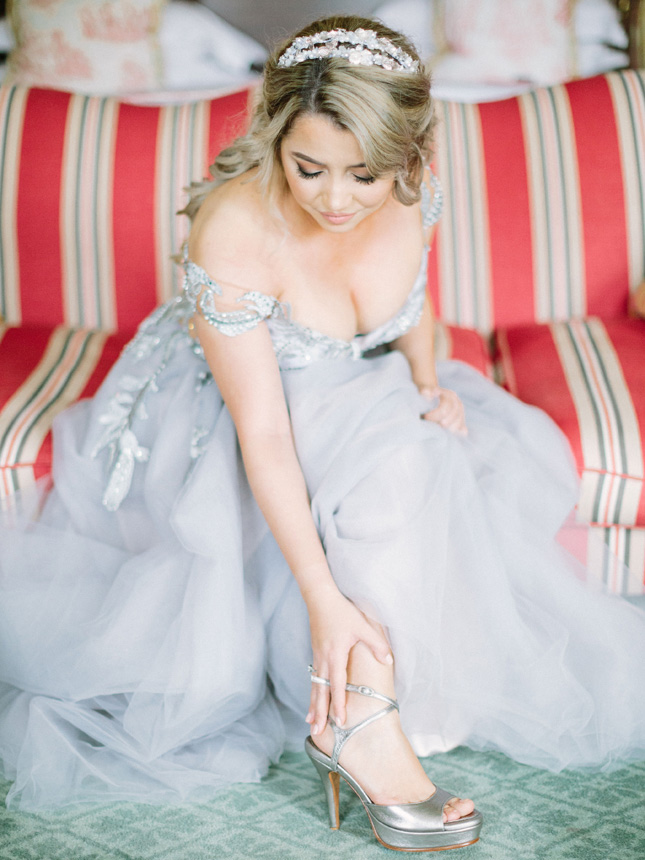 They chose the stunning K Club as their wedding venue, and while you might imagine planning a wedding from 15,000kms away would be the hard part, they found planning - alongside their trusty budget board - a breeze. The hard part came later - "Hosting demanding overseas guests while getting ready for a wedding was painful!" says Germana.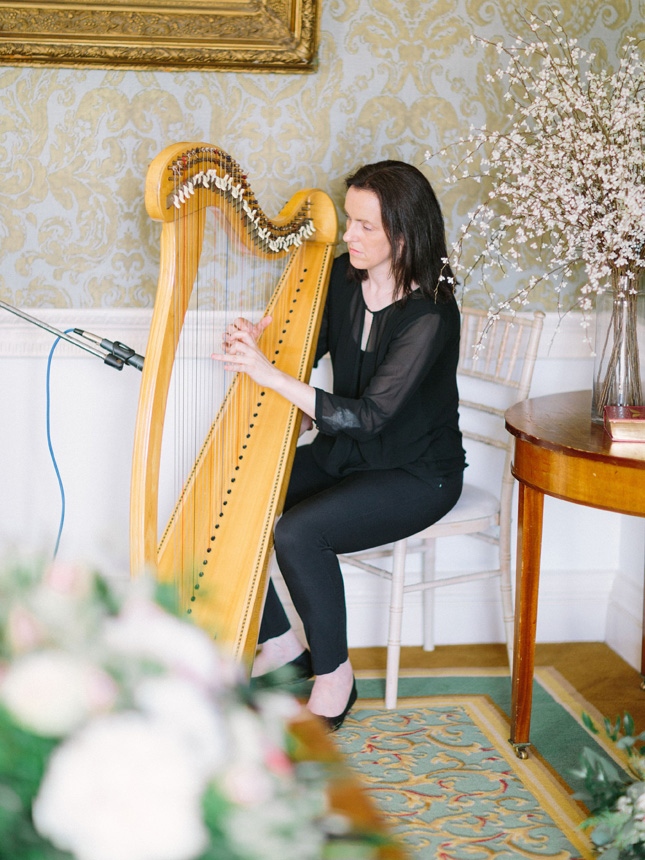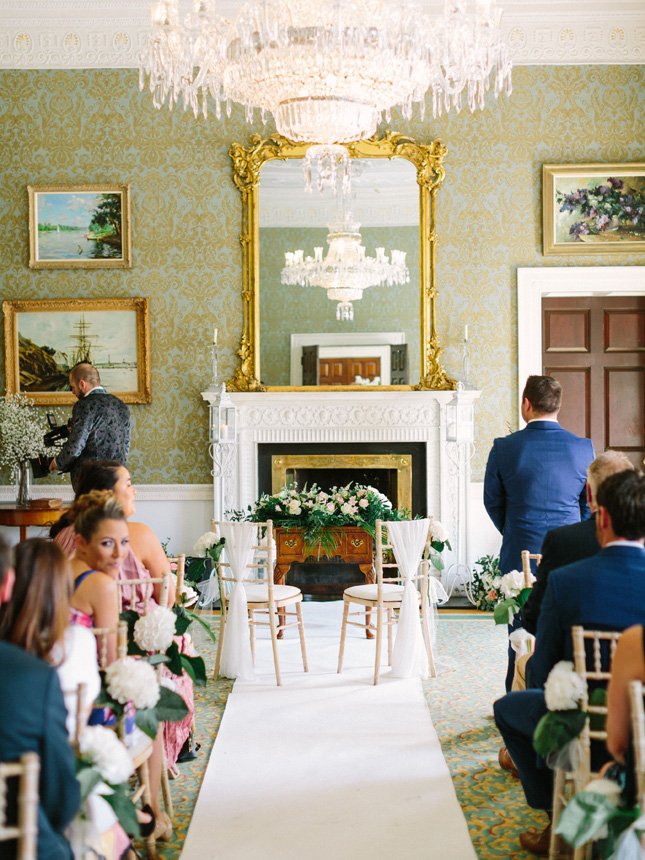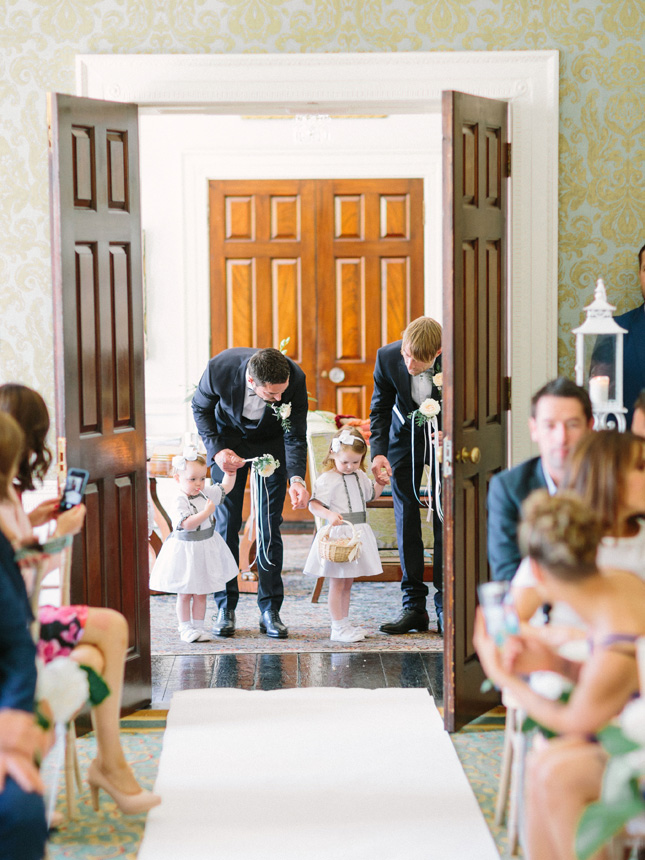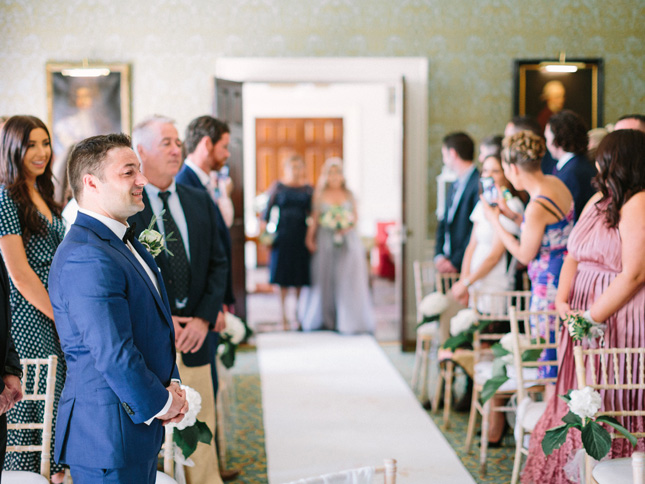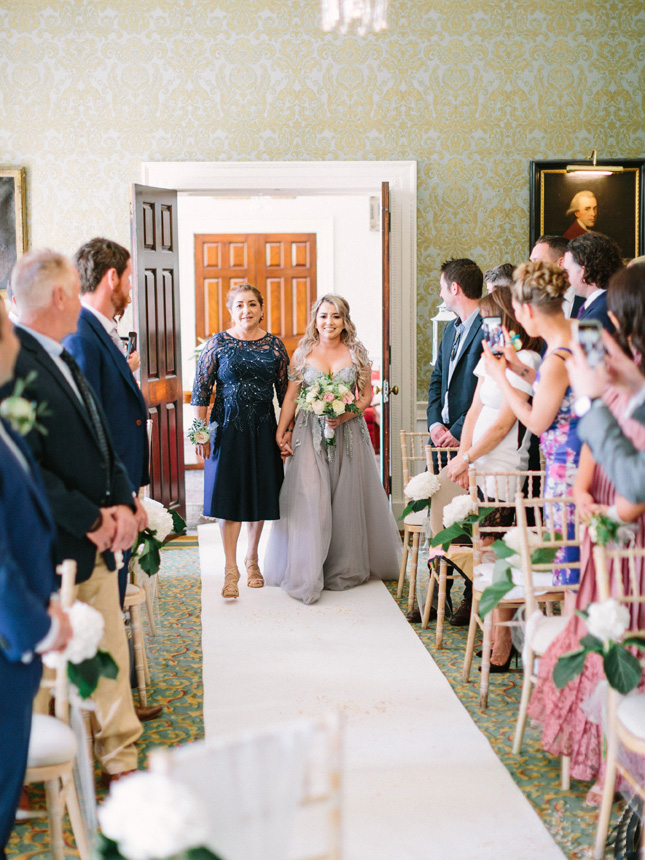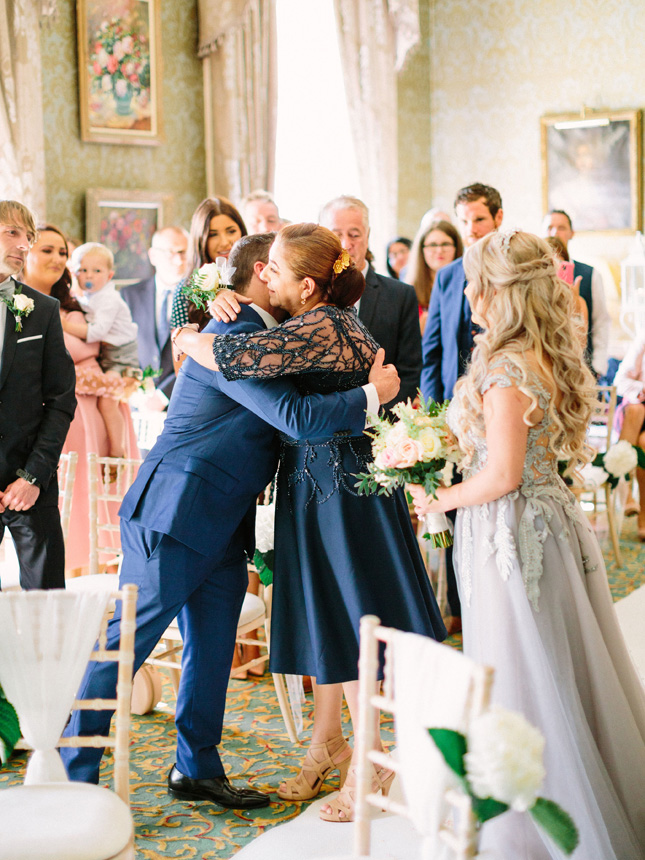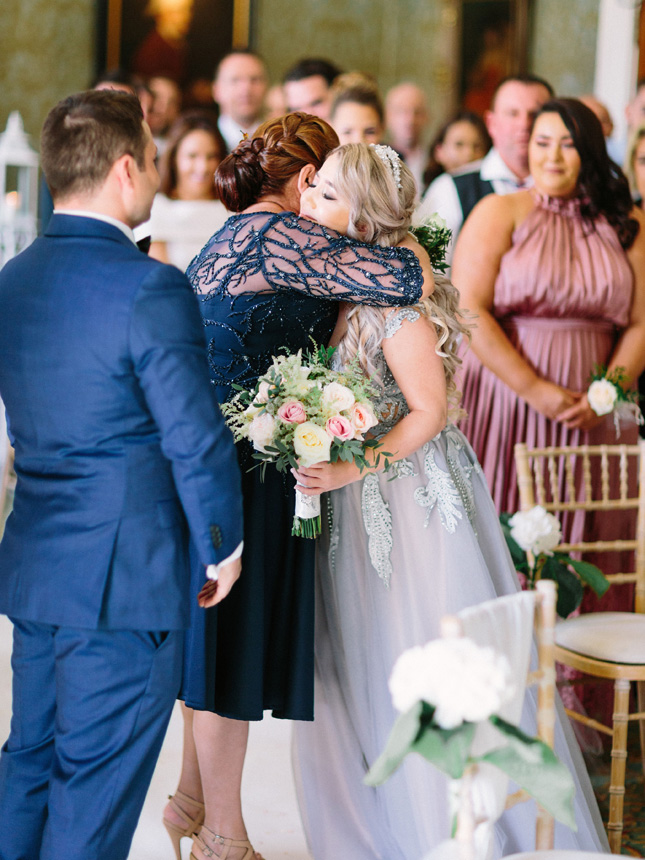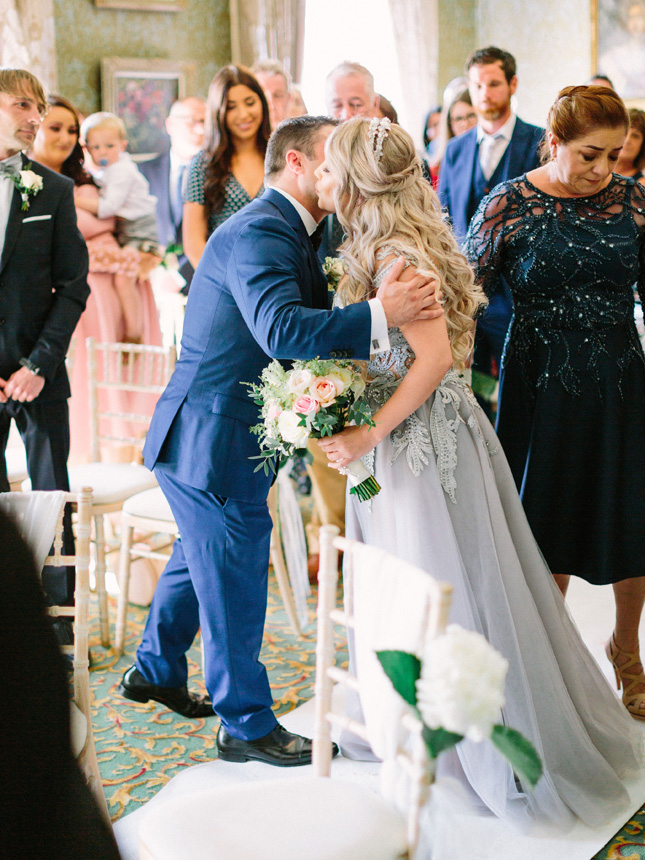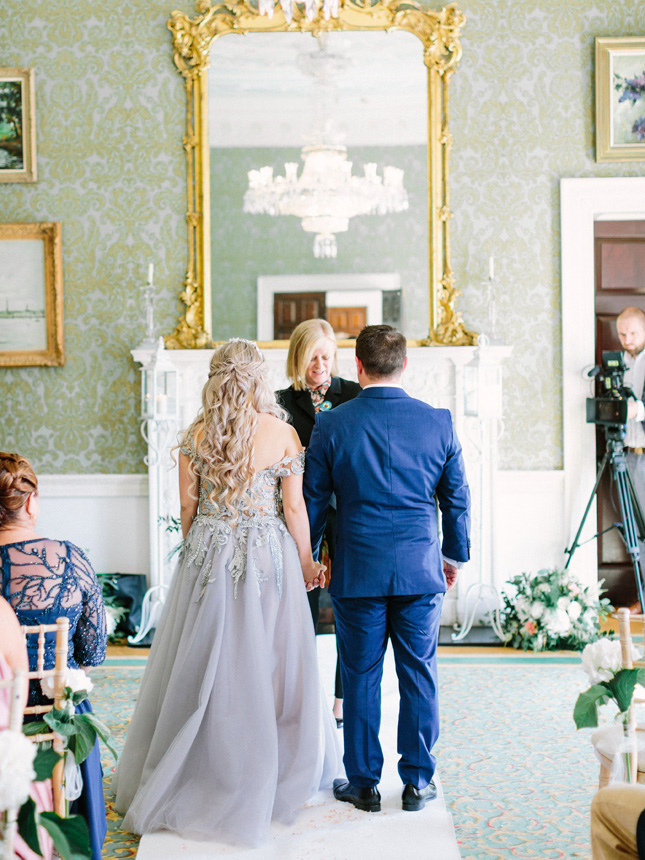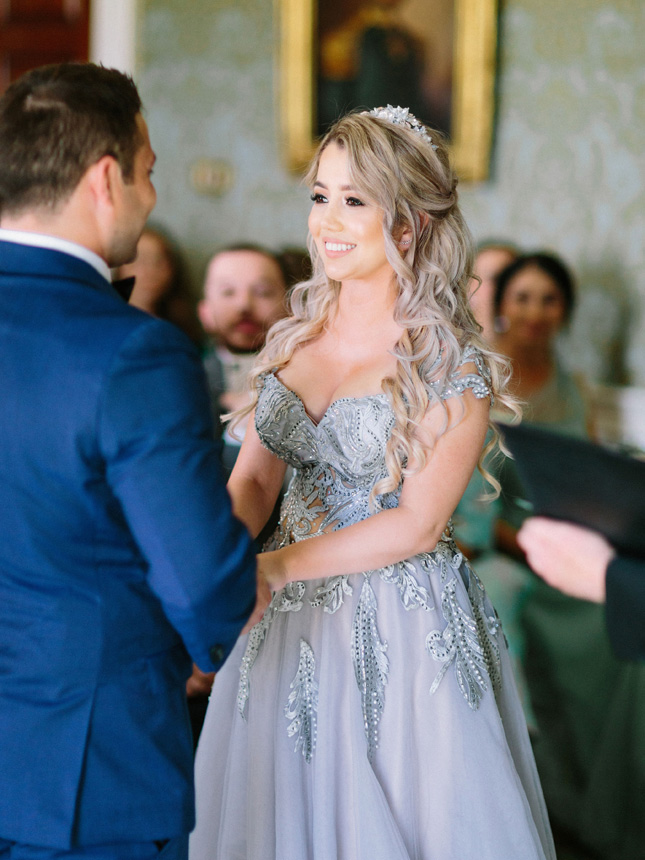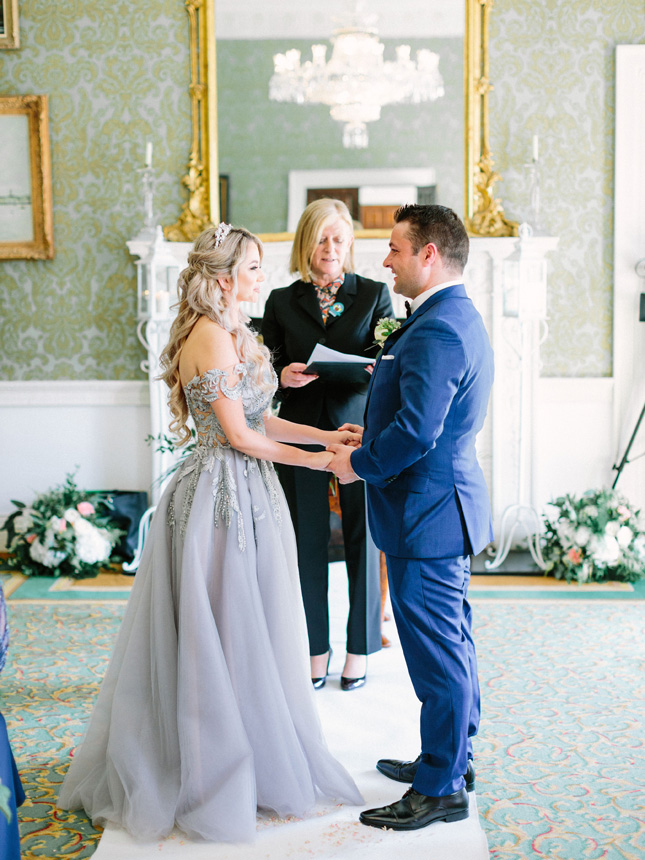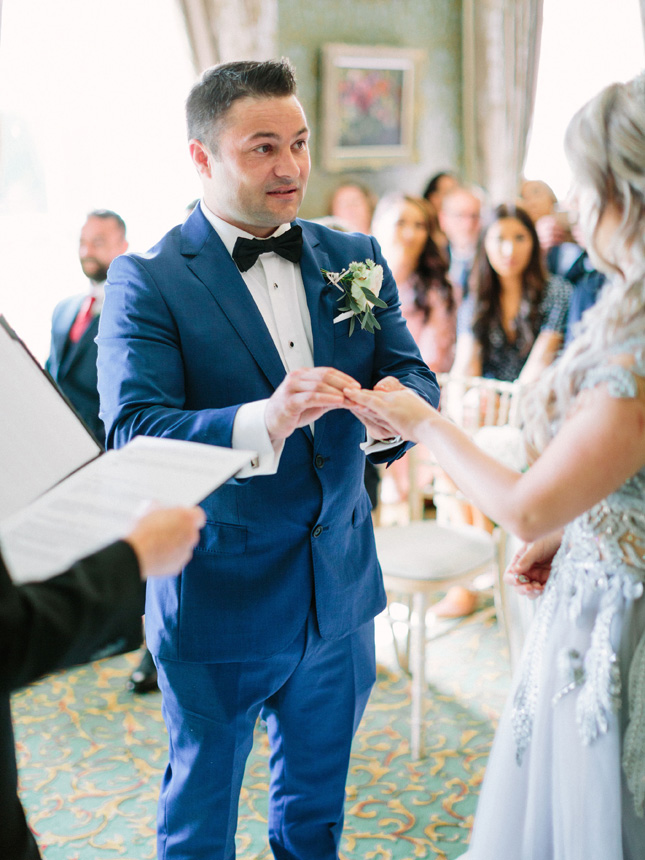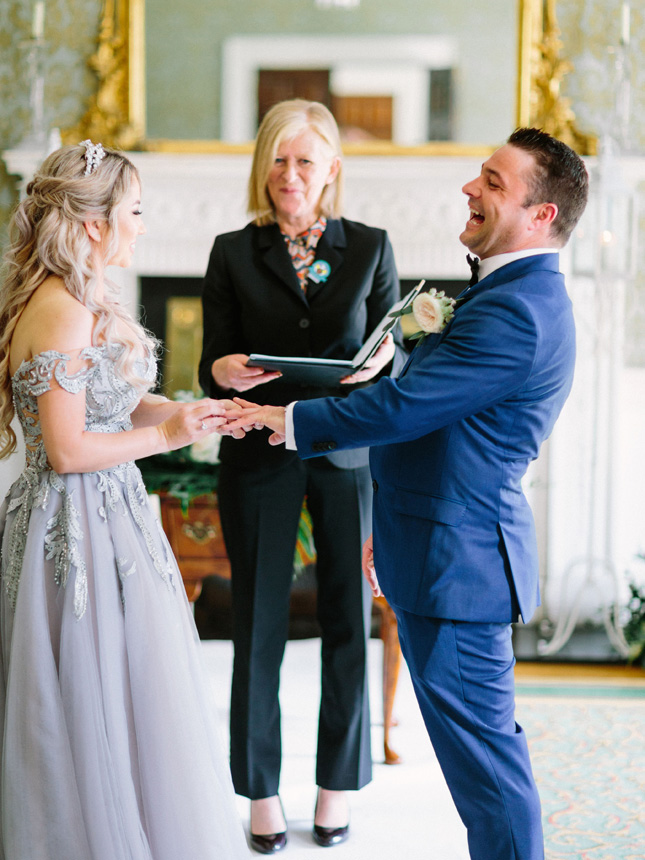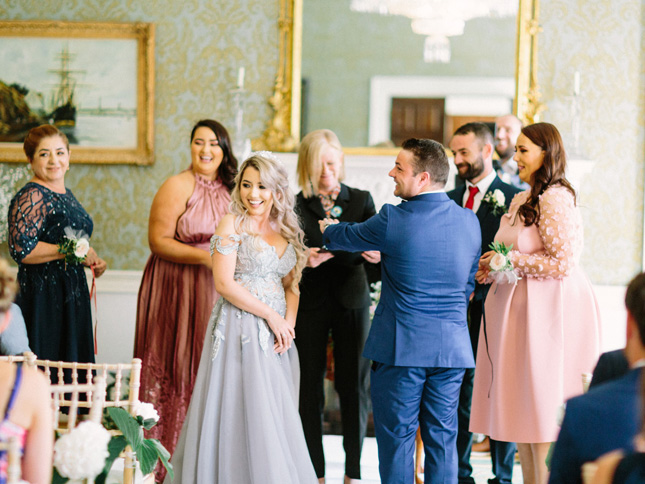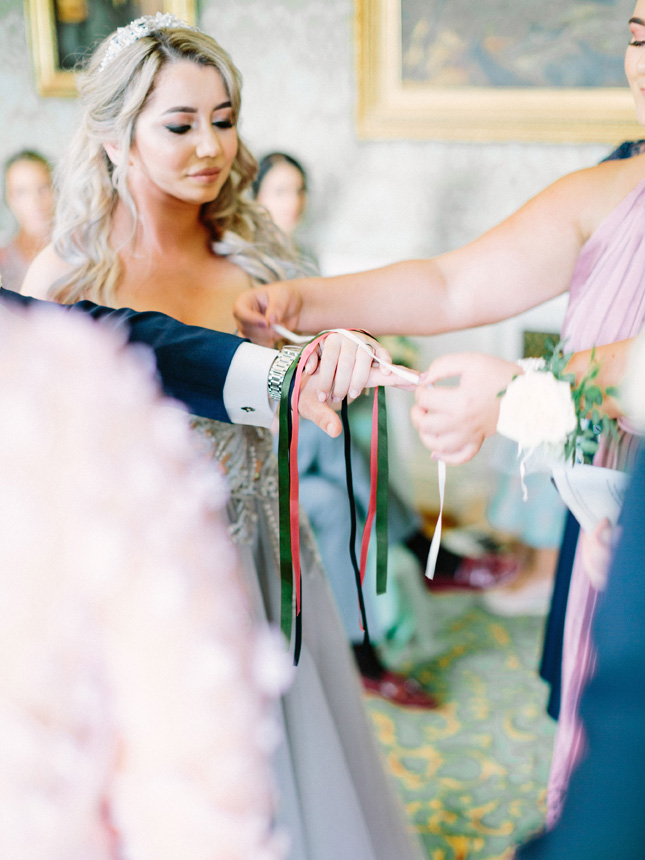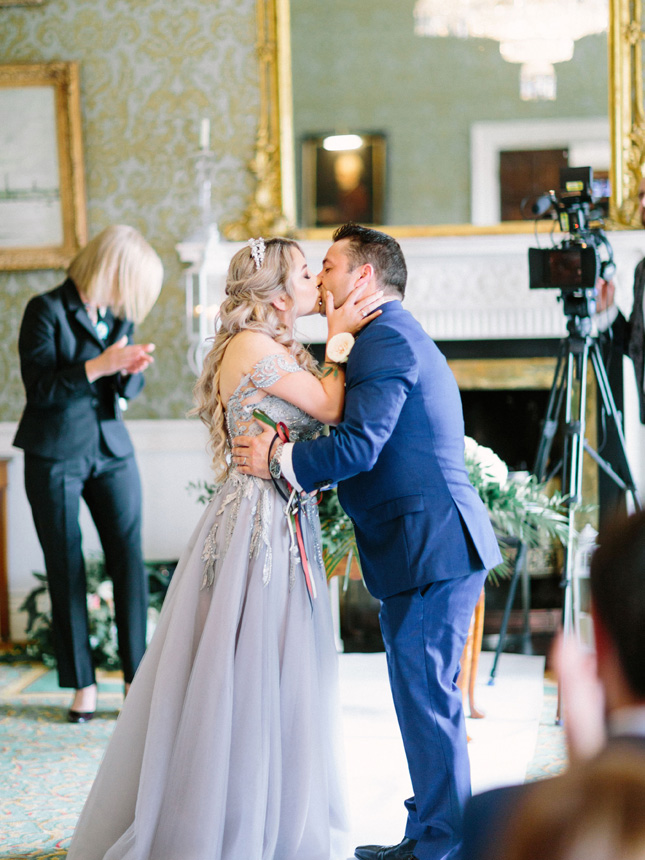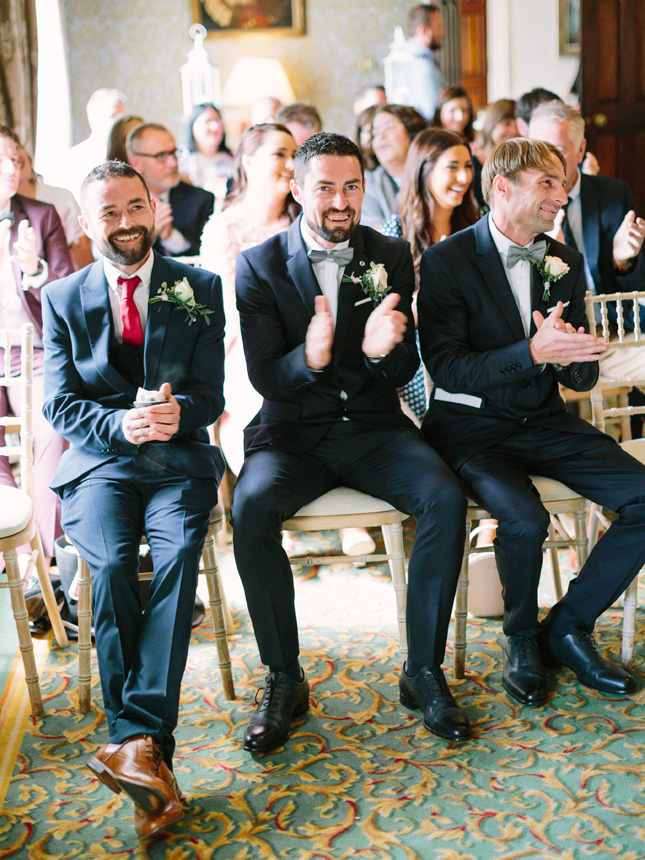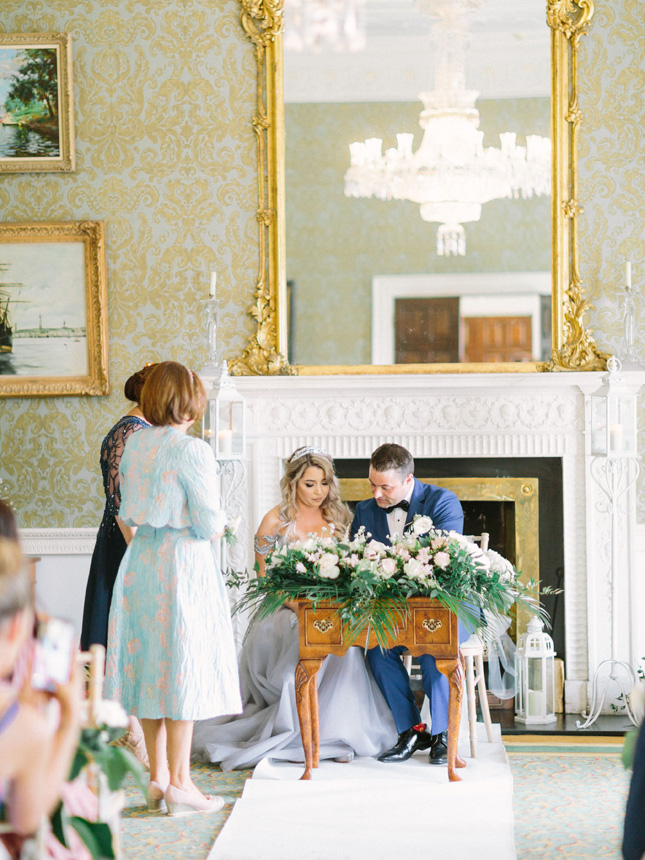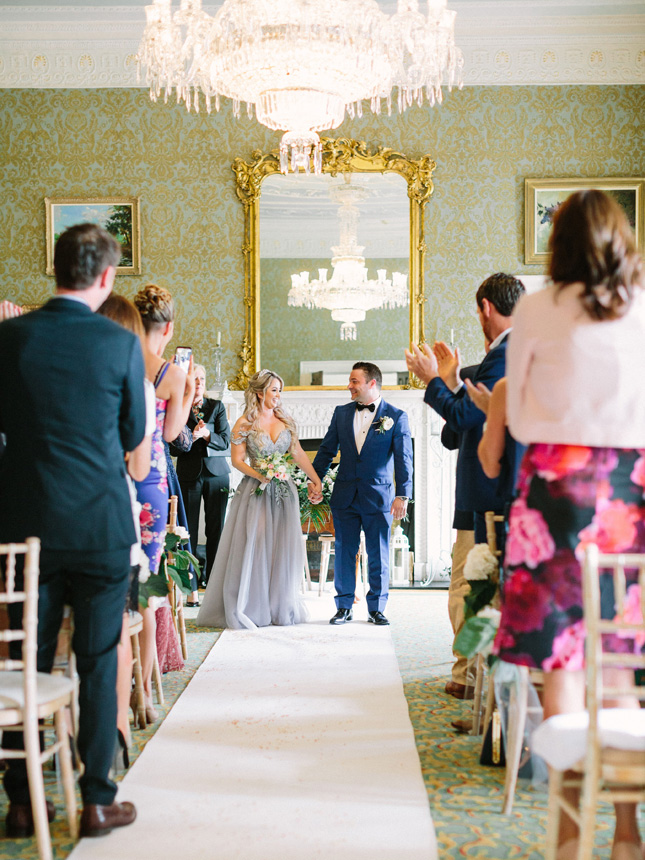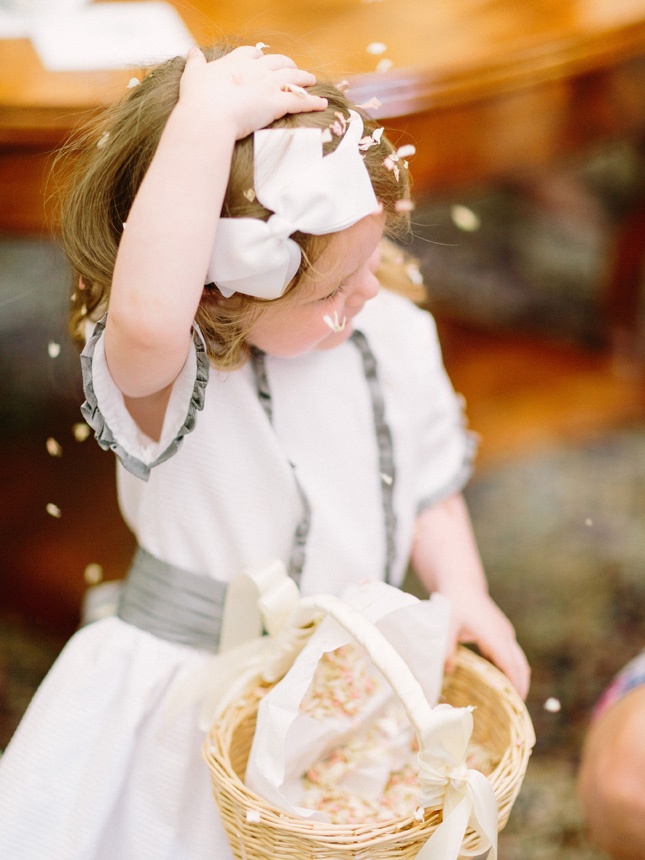 They had a gorgeous wedding at The K Club, with a little mishap on the way up the aisle being the only hiccup. "Our nephew, the page boy, threw our wedding rings to the floor in front of everyone," she laughs.
Their unsung hero for the day ended up being someone quite unexpected. "The Maid of Honor's sister was a star. We barely knew her but she was one of the most helpful guests. She did everything!" says Germana. "If I could do it again, I would also have picked my sisters in-law as my bridesmaids. They were the sweetest. They even threw me a surprise bachelorette party."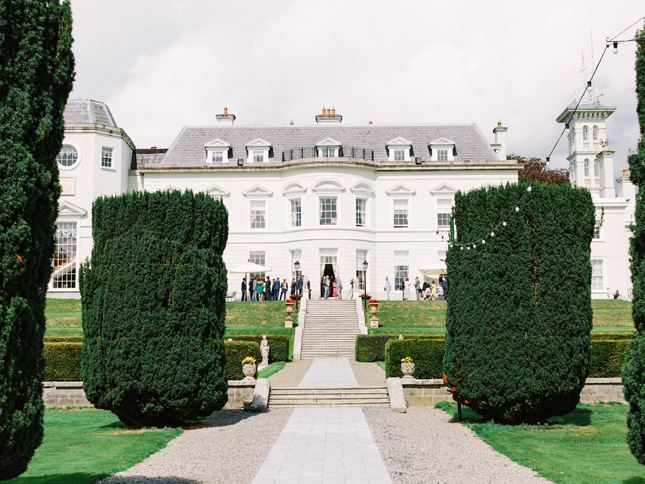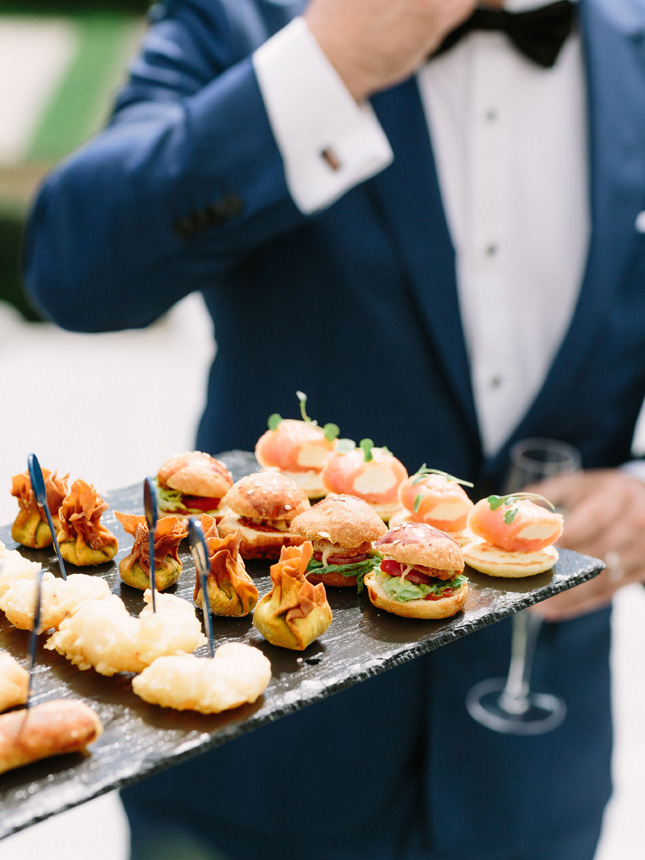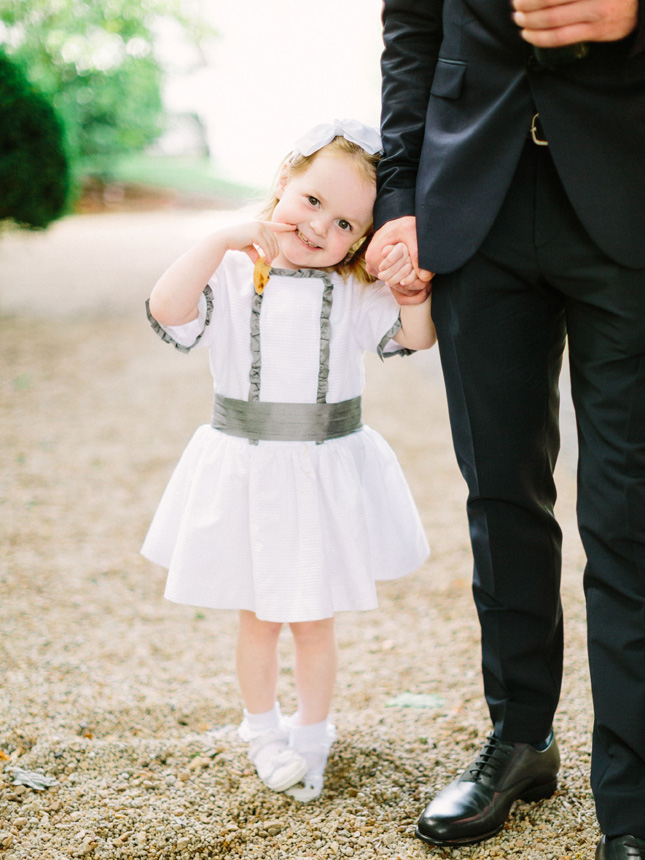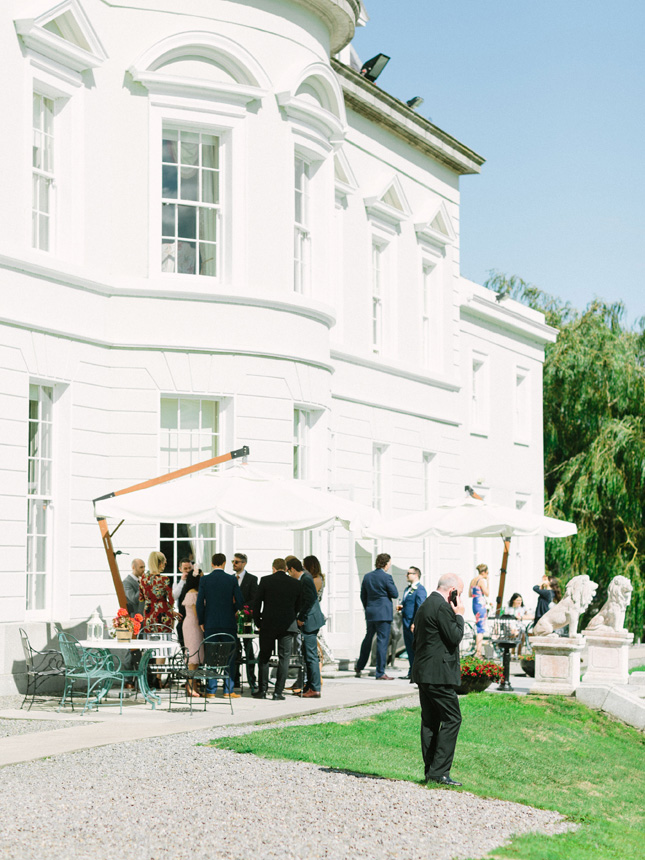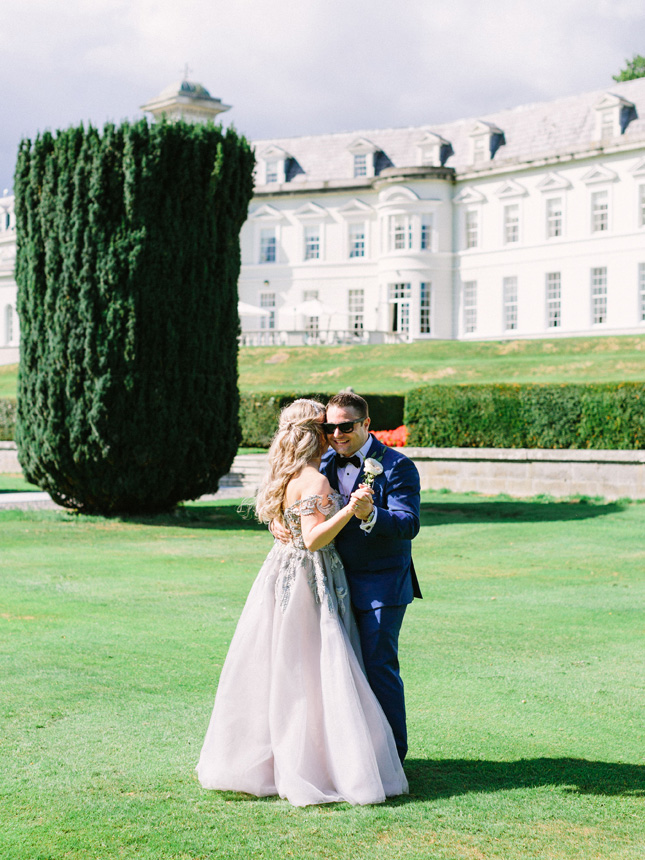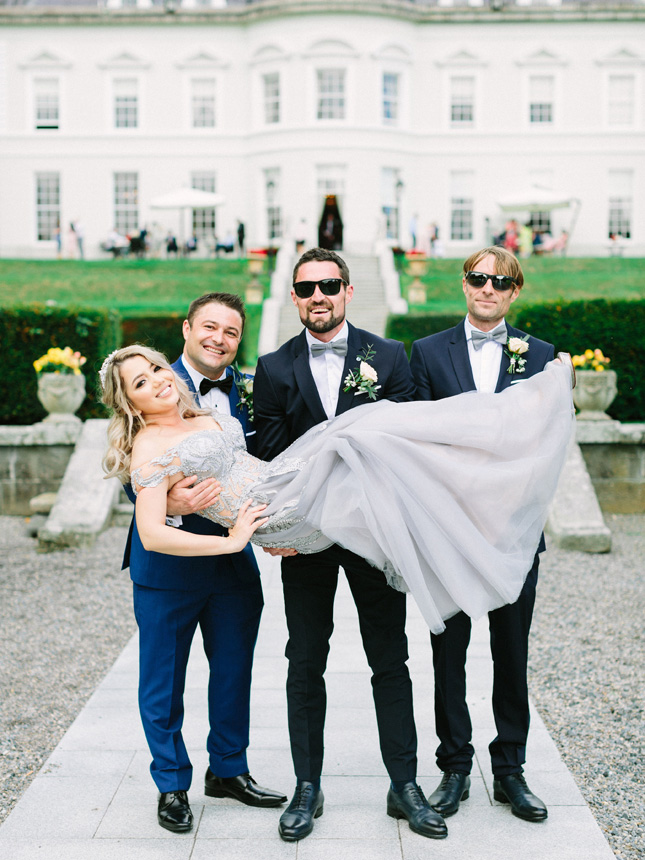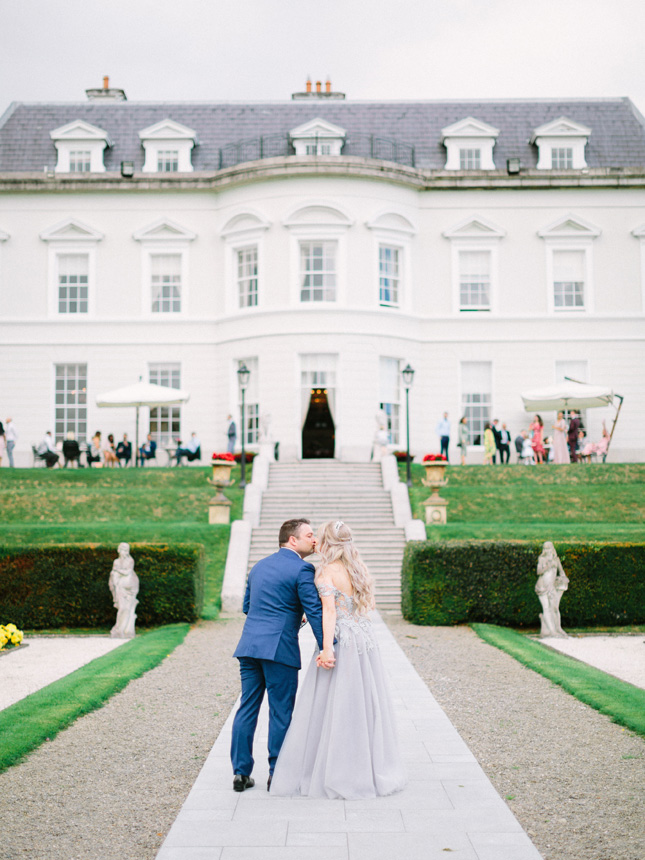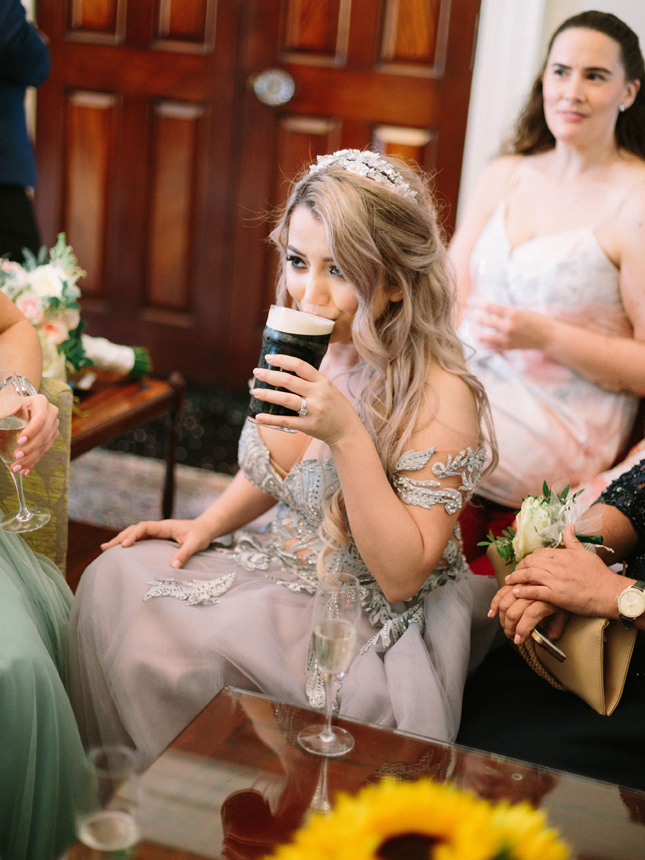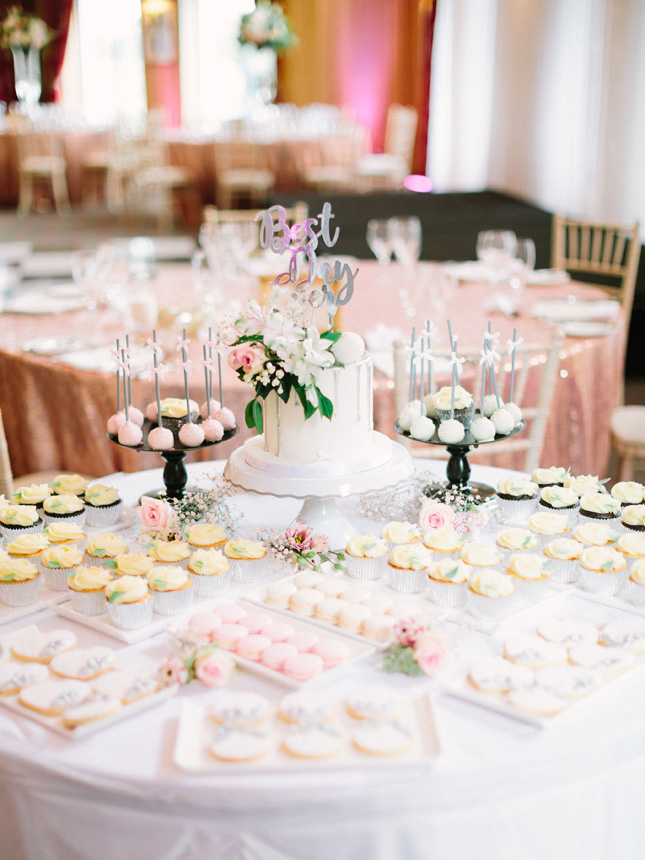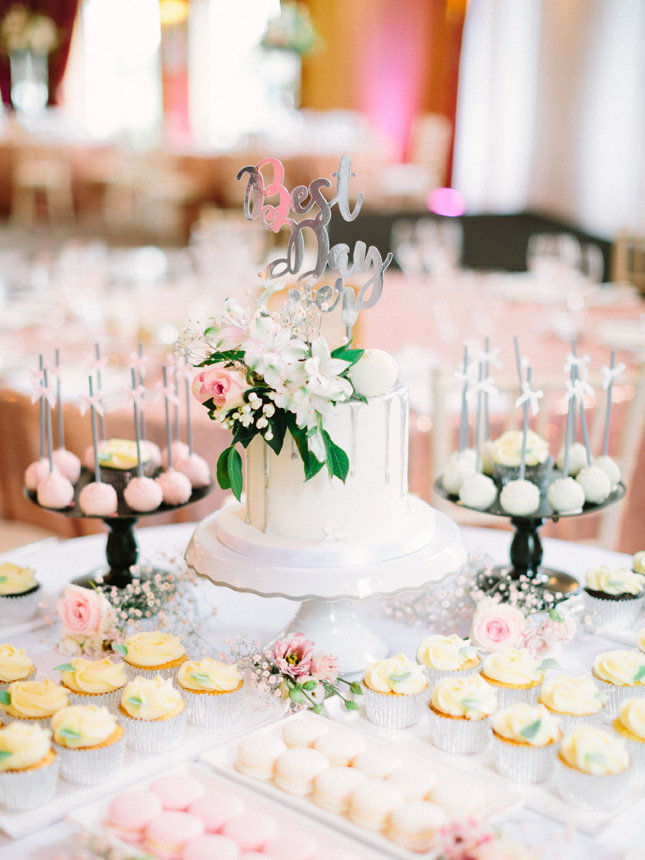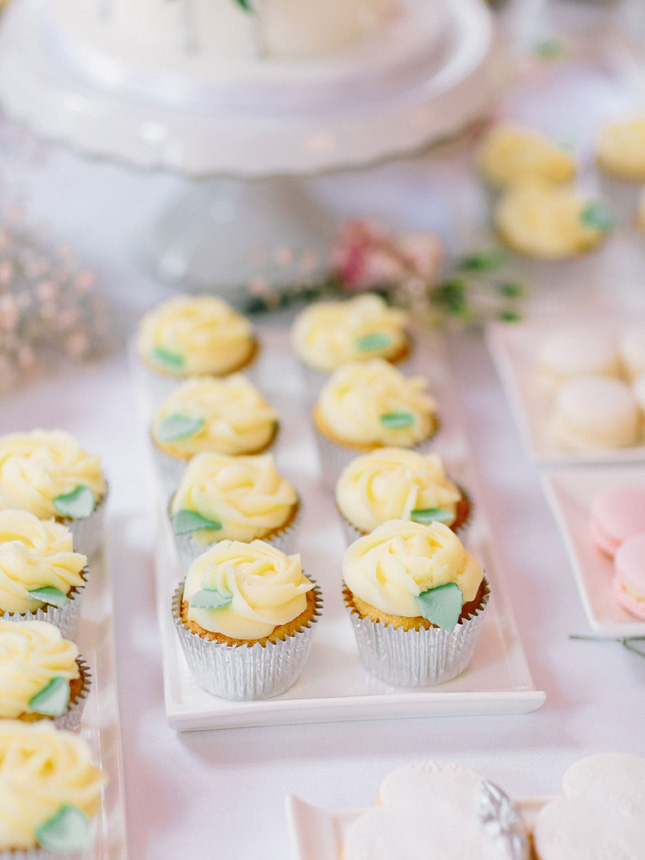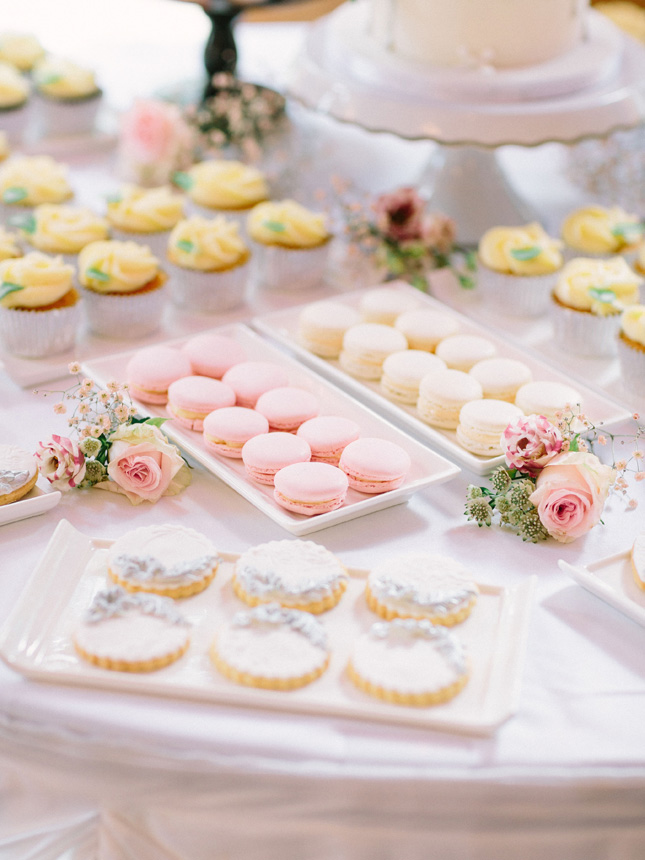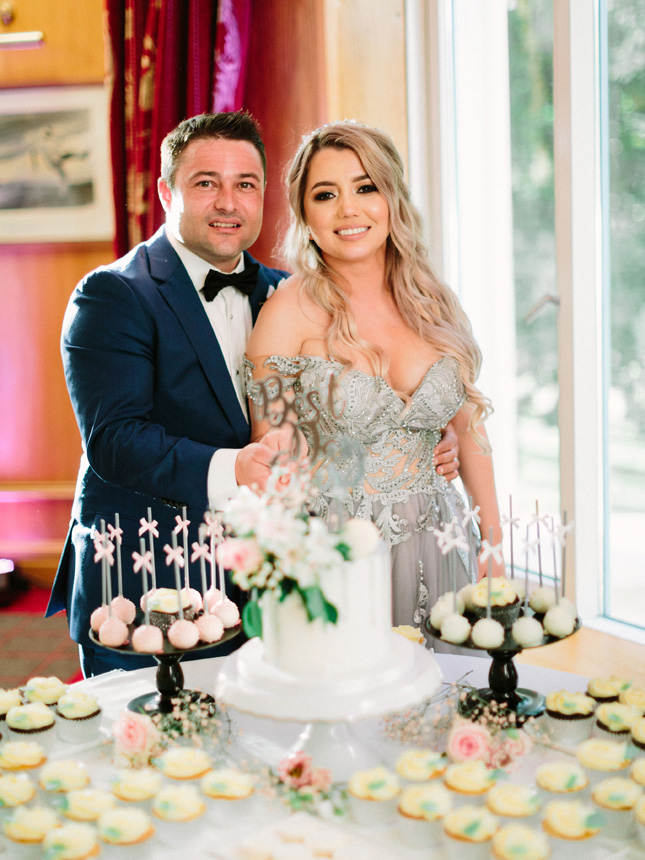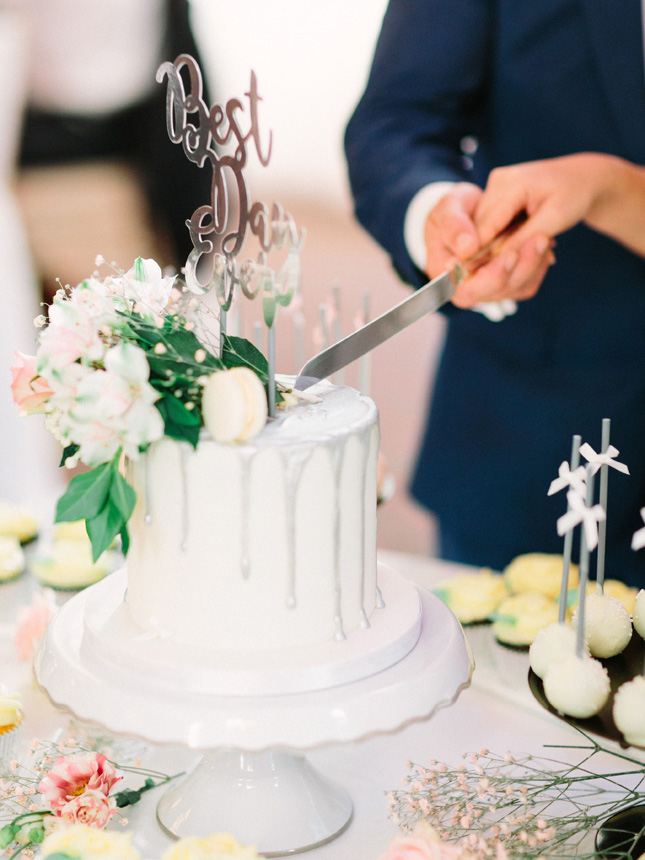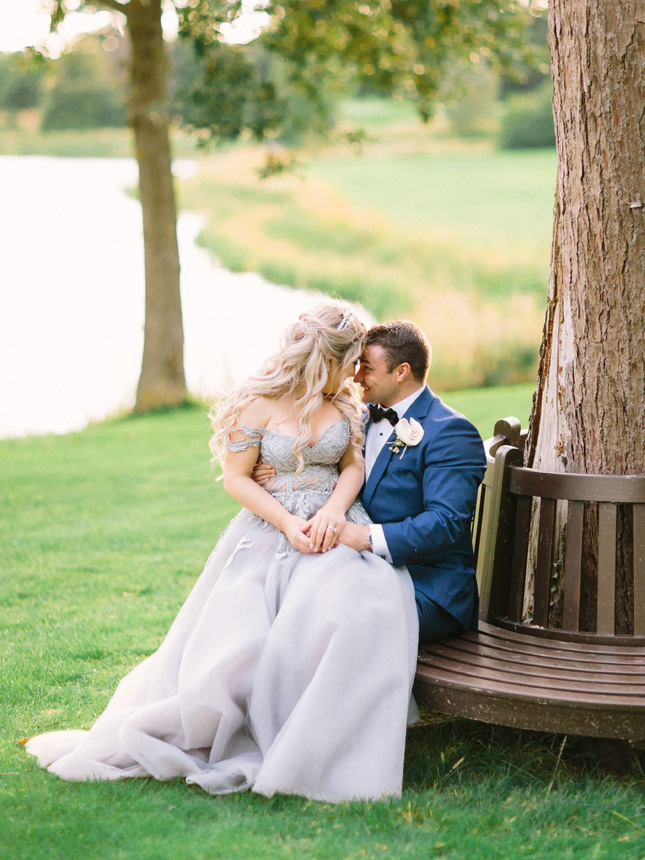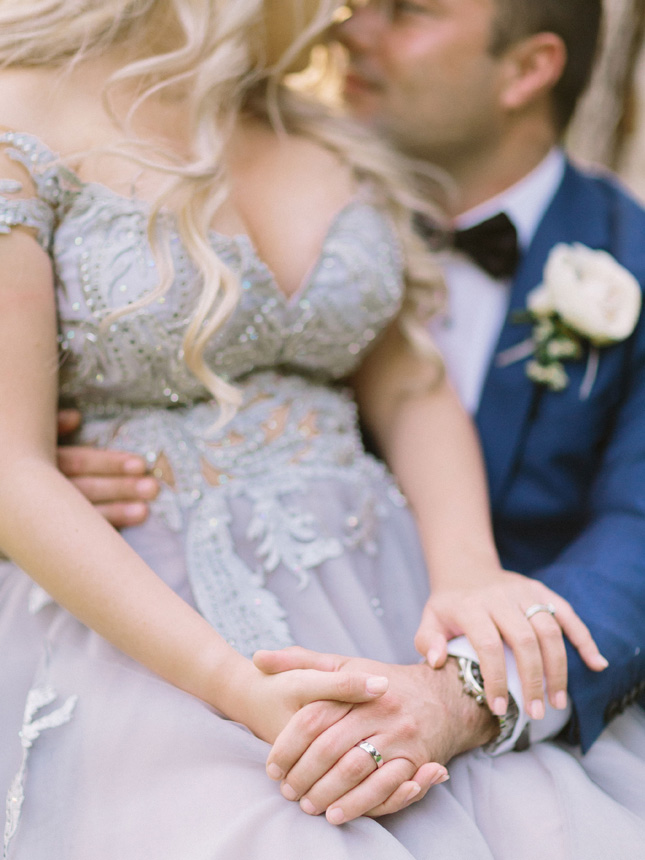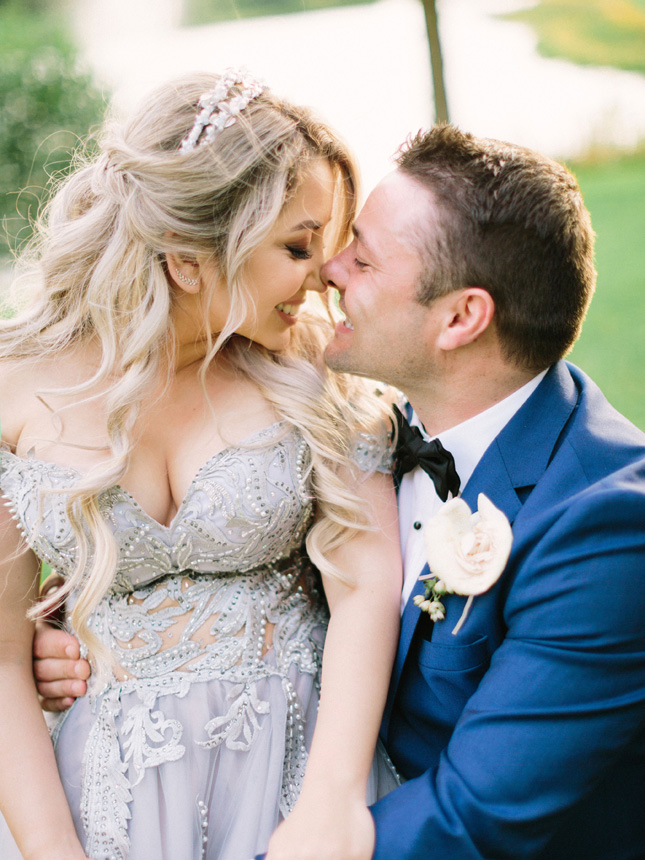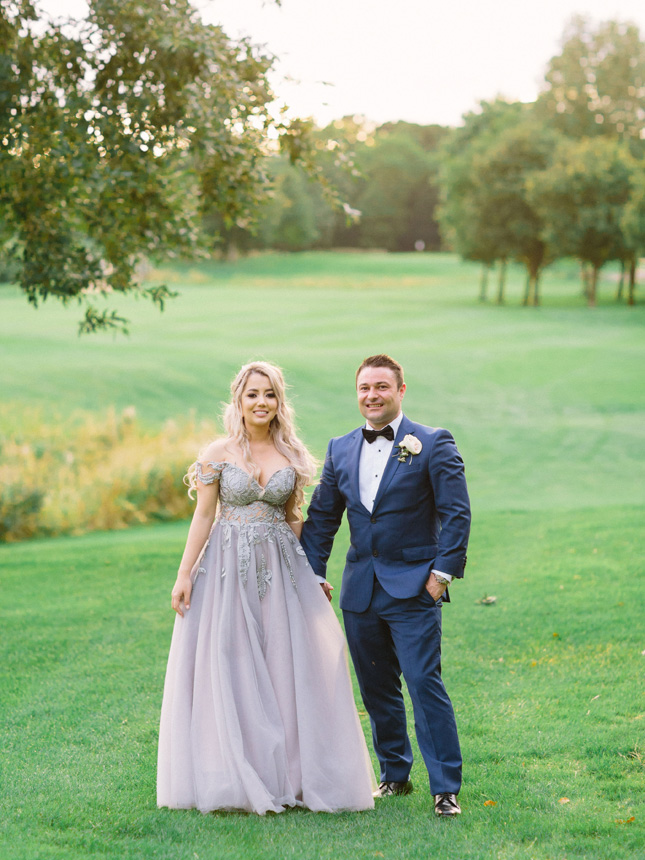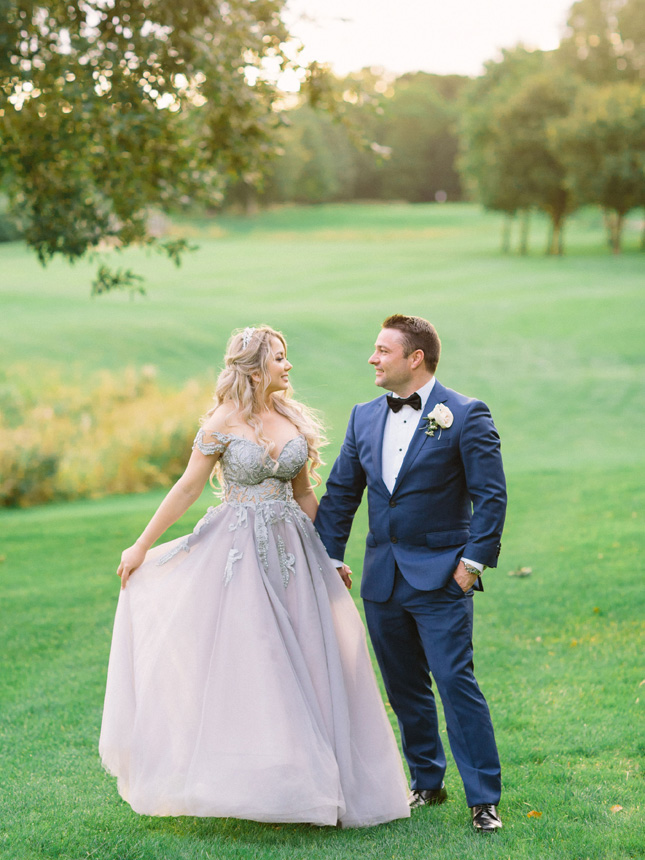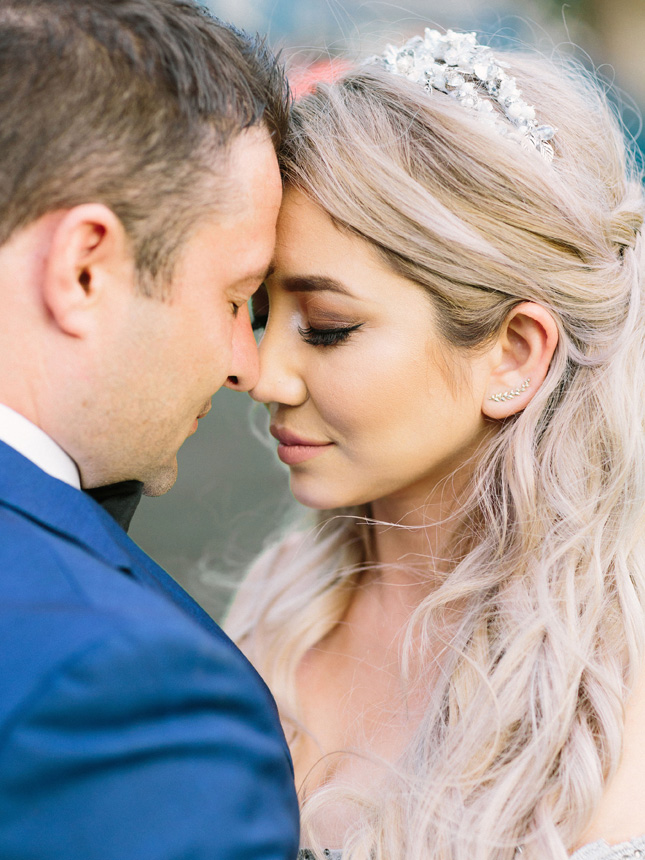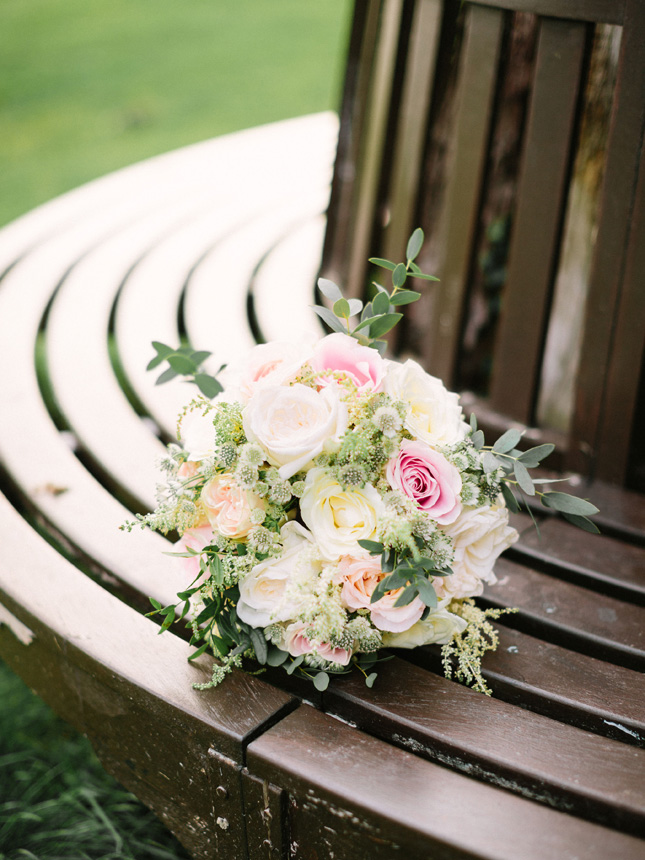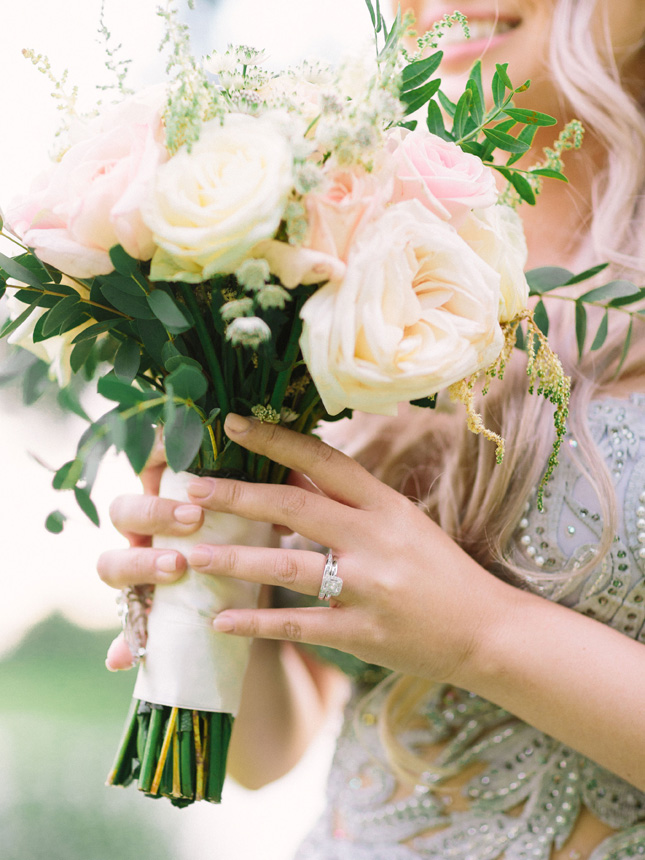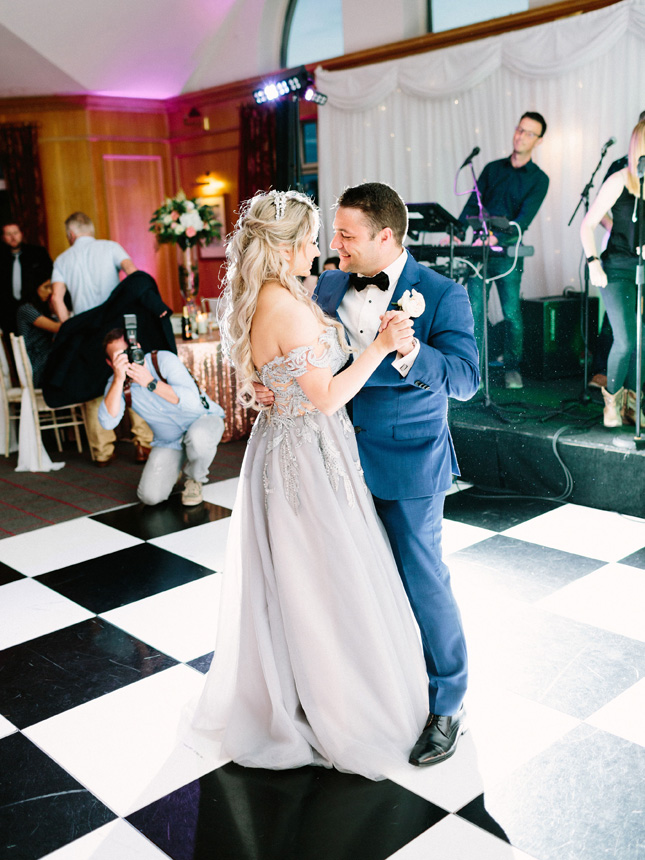 It's not just about the day itself, either. One of the couple's favourite memories was actually from the following day in the end. "We loved sharing our wedding cake the next day with our mothers and Geoff's grandmother - it was so nice to have that moment!" she says.